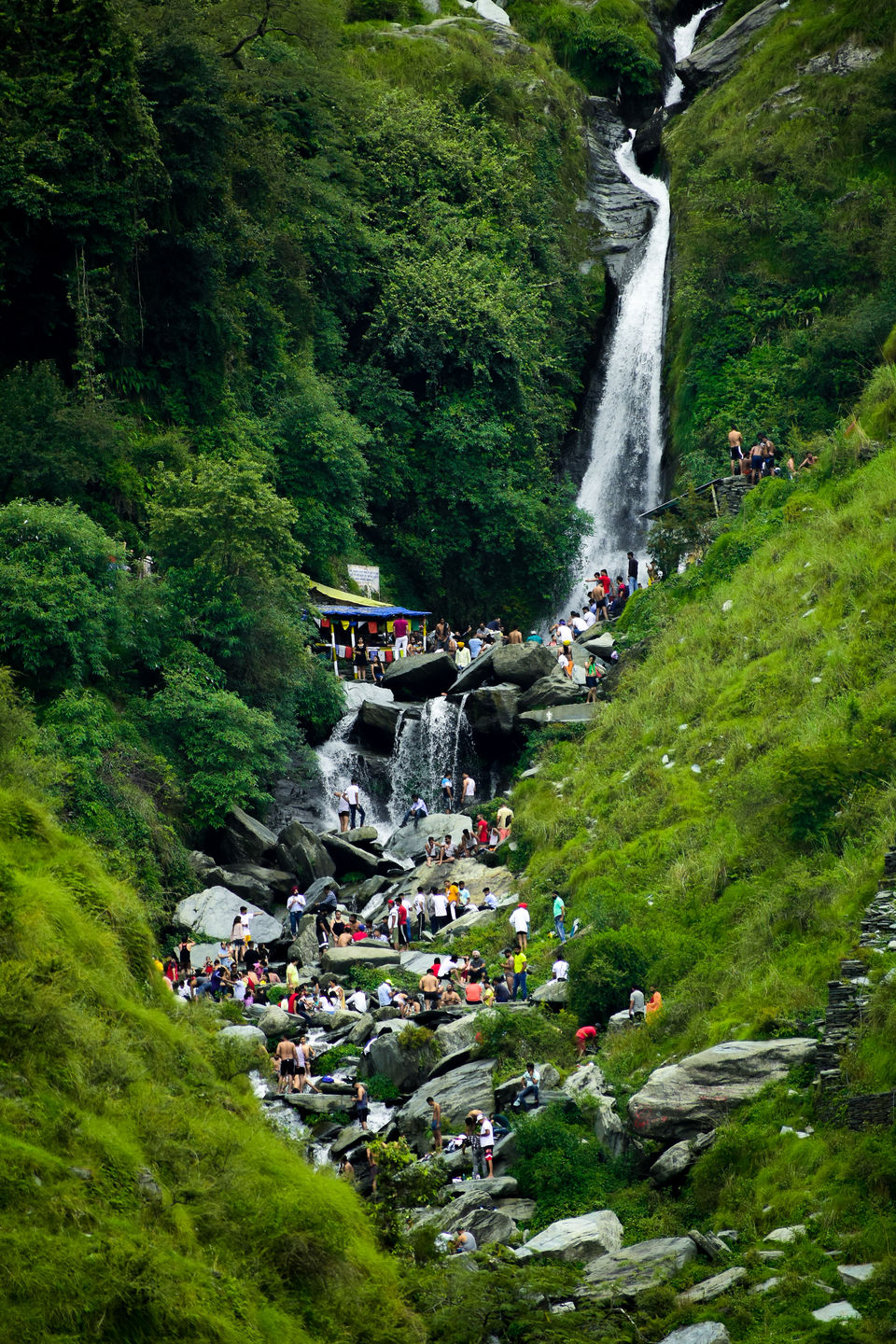 Menu
chevron rightI'M
Day 2
This is the truth of the mountains that I have experienced recently.
People from all over India are travelling to Himachal Pradesh and other mountain places these days (to get away from lockdown blues) to claim holidays. Jam packed vehicles and travellers can be seen occupying the roads without no space to even walk. However, it is really scary and wierd to understand that tourists aren't considering human and natural life.
A sight of Bhagsu Fall today made me realize how dangerous and irritating it might be for the localites as well as people who are living here for educational and job purposes to see such strands of tourists come for a few days and hamper with thier home towns in the name of holidays and economy. That said, mountain people always welcome people from all around the world with open hearts so it is the responsibility of visitors to keep thier safety a priority as well.
One more thing I would like to mention that please be a responsible citizen and do not litter no matter wherever you are. Nature is beautiful and it is ours to preserve and protect.
Plastic doesn't grow on trees hence its not a part of nature. It's a humble request to keep cleaniness, safety as well as manners in mind. Be human.
Have a Happy, Clean and Safe Journey.