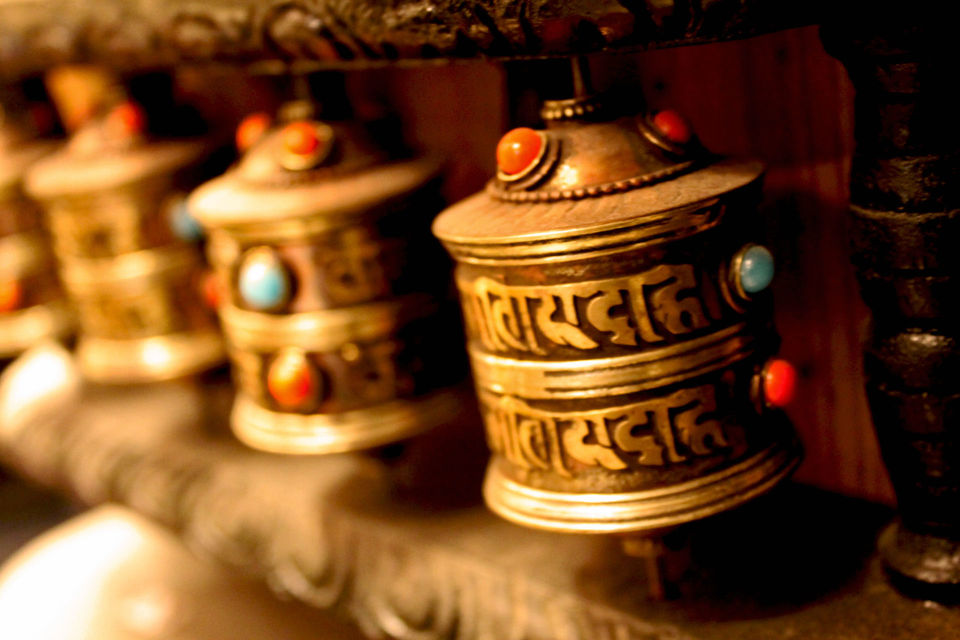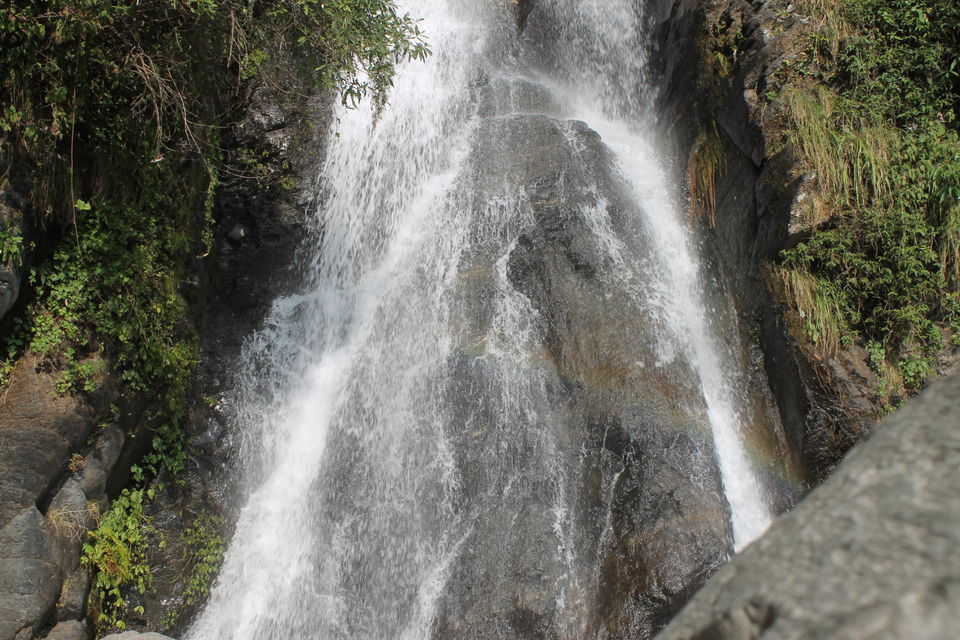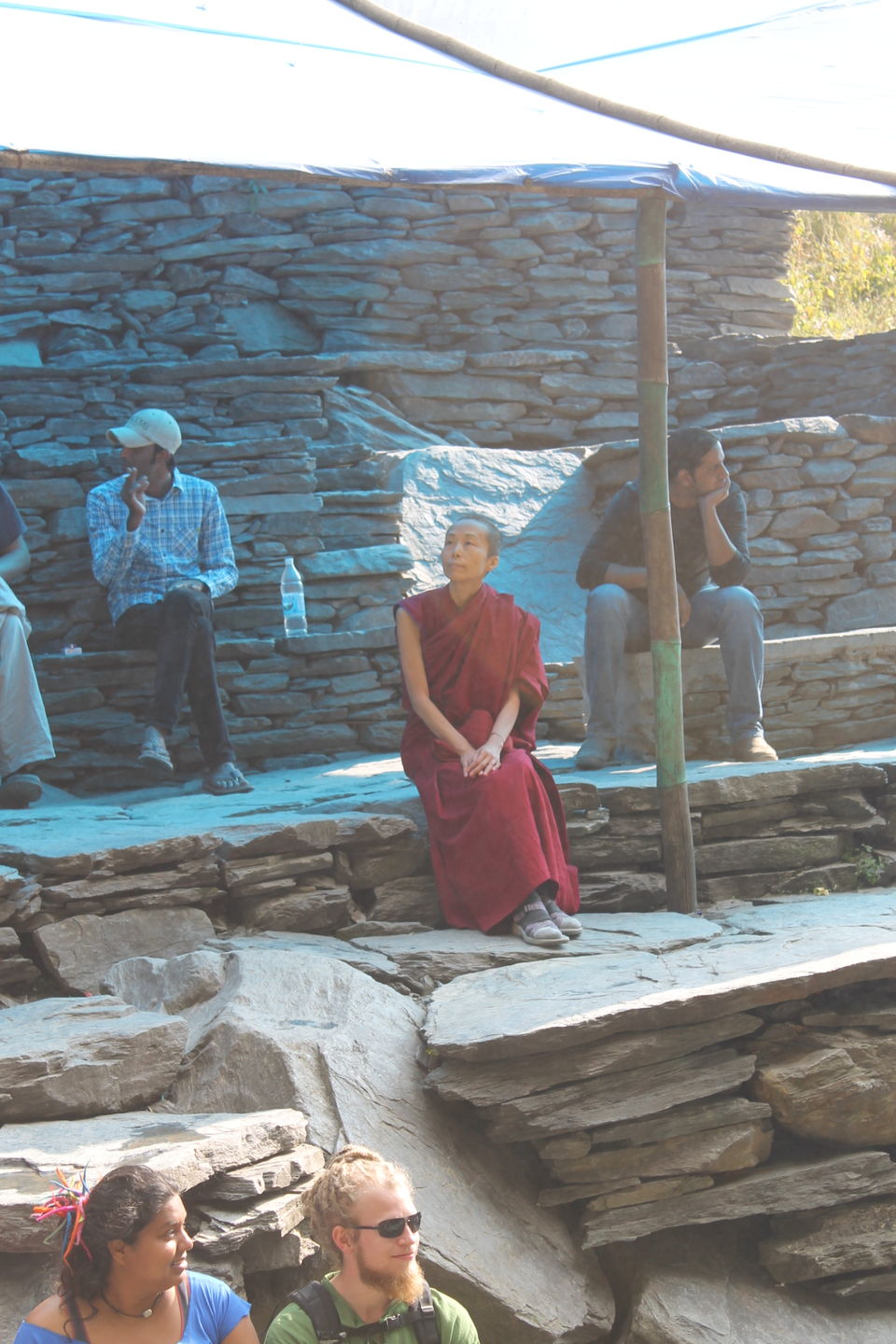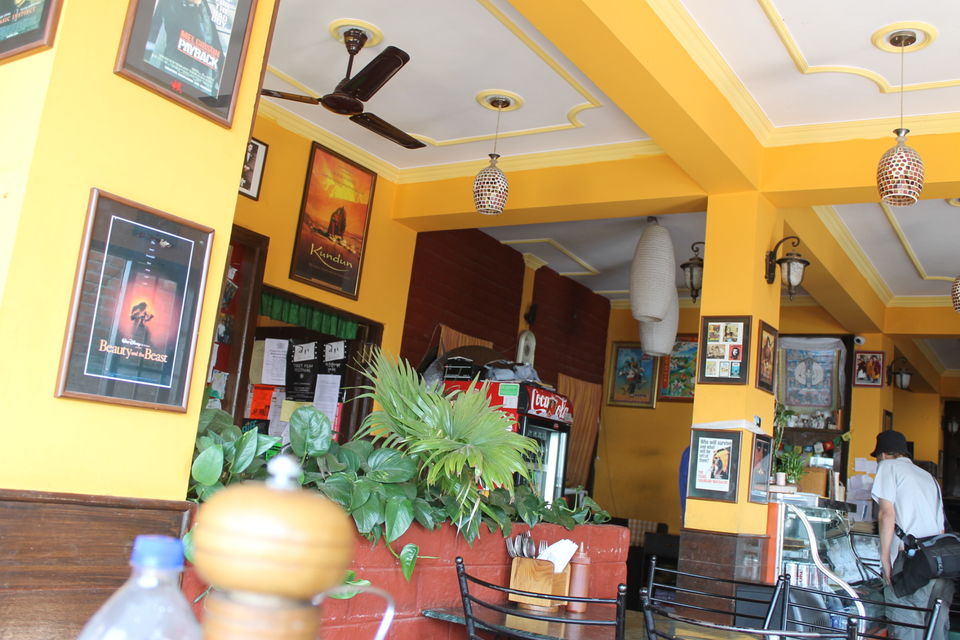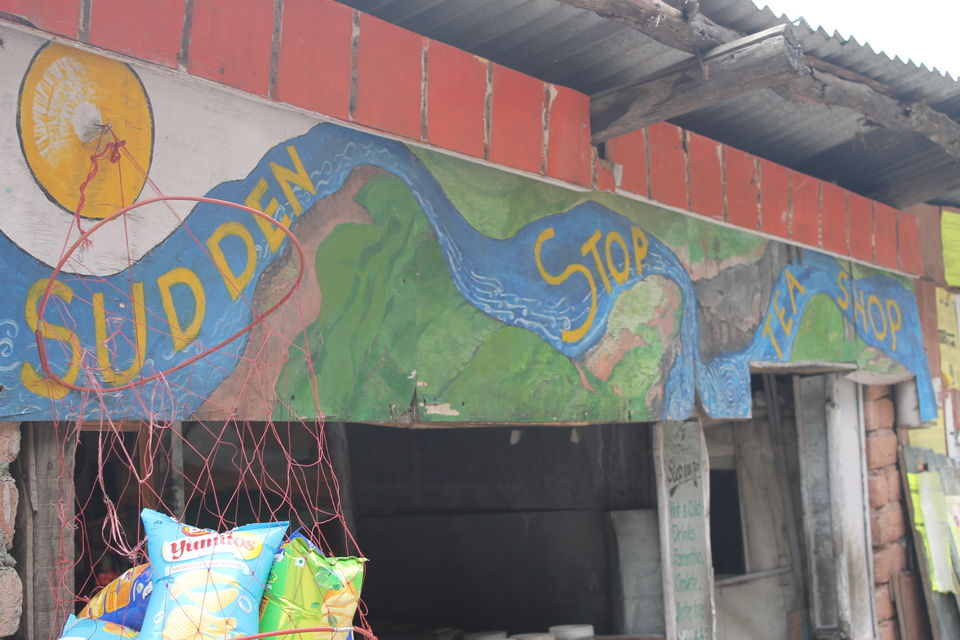 Every vacation redefines the meaning of 'travel' for me. McLeodganj trip did quite redefine meaning of not just travel but myself. We set out our journey from the bus stand 'Majnu Ka tilla'. It was an overnight journey with ample amount of excitement in all seven of us. The bus halts 2-3 times before getting you to your destination. One experiences pure desi feeling, from the dhabha you stop at for dinner. Be sure to have carried your toiletries as you can't afford to be too picky. The food is pretty good, and the feeling of good travelling starts to sink in. The buses are pretty comfy, keep your headphones close. There is another halt at the foothills at a tiny tea stall, and from just there you breathe in the mountain breeze!
Make the most of your McLeodganj trip:
Keep a taxi booked to your hotel from the stand though you could also walk if you are staying in the main McLeodganj area. I stayed at 'Chinar Lodge' on both my McLeodganj trips. Affordable, clean, and a friendly staff makes it better.
McLeodganj is all about eating, eating and waiting to be hungry again to you can eat again. Discover yourself there, feel good about life. Looking at the locals who always have an expression of contempt you just start to feel the same. Try all restaurants, and all varieties of tea you can manage on your McLeodganj trip. The silver jewellery, fancy hookah's, brilliant silk and amazing artefacts keep you busy. Get a taxi and go up to 'Dharamcourt' sometime during late evening or night for an evening to be spent well. It's the night life you will enjoy there, good music, chilled beer, new people. The place we enjoyed the most was 'trek and dine'. You will love the ambience and the food and of course the bhaiya's there.
Start an early day, everyday you don't want to miss the breakfast at Jimmy's café! Also save a day for paragliding. More the number of people going for it, more the discount! Trek down to Bhagsu water fall, it's got this serene feel to itself. Keep water, and your camera handy. On your way to Bhagsu, don't miss Lord Shiva's temple. The yummy maggi at the end of the trek is quite a prize! Shiva's café, is right there, and a better idea would be to stay the night there sipping coffee, guitar session, munching and leaving when the sun rises. McLeodganj trip is worth all of your time, it lives in you for always. PS: Don't miss Nick's café's cold coffee with ice cream, it's better than heaven.