Snow drive Shimla to narkanda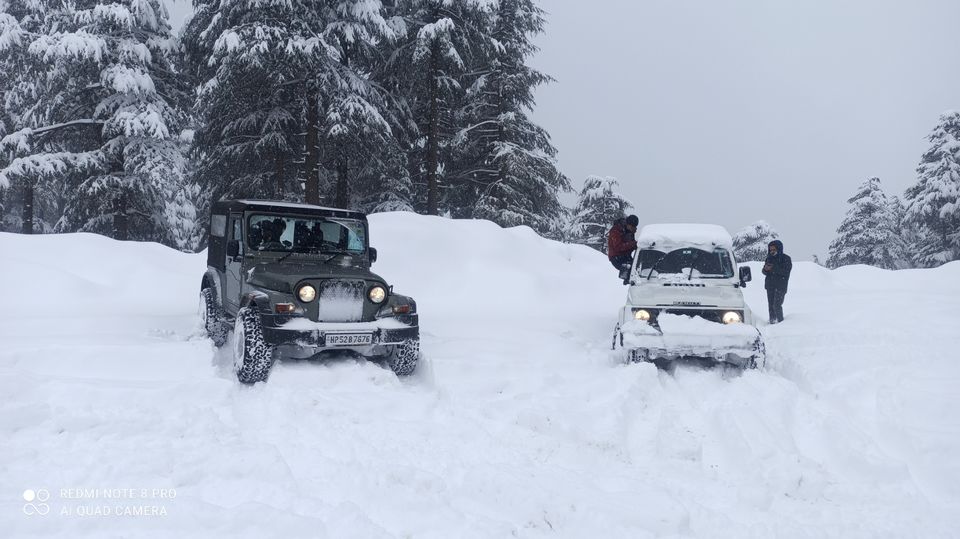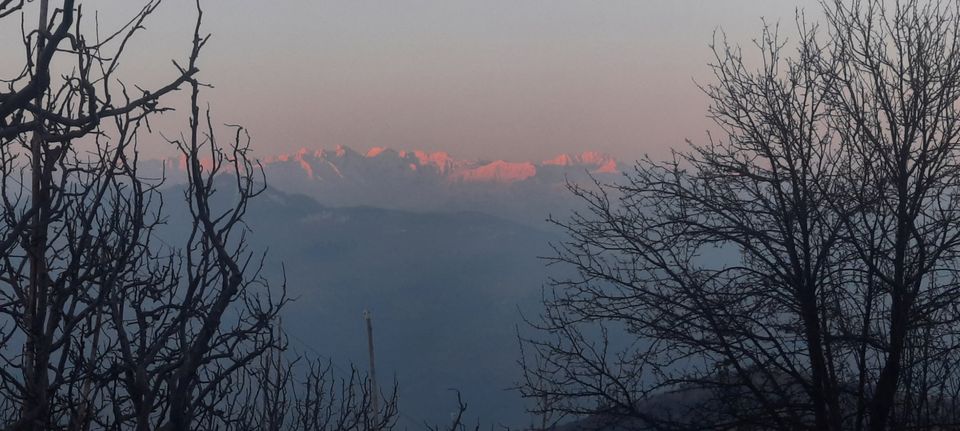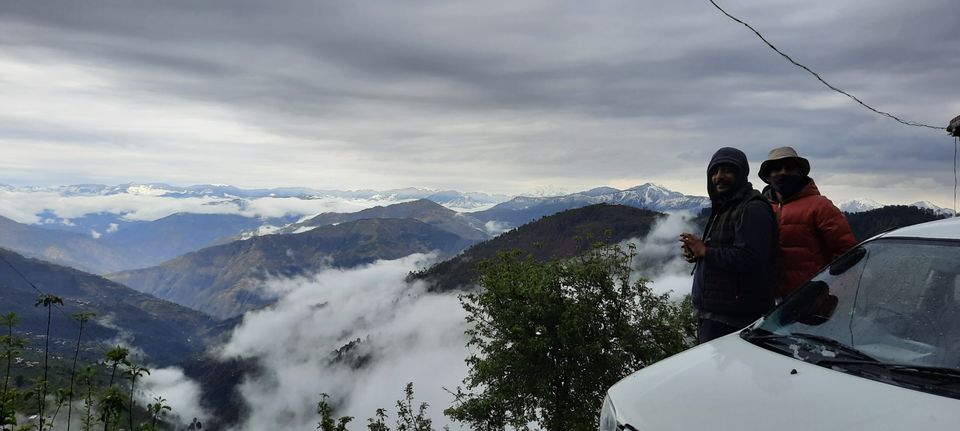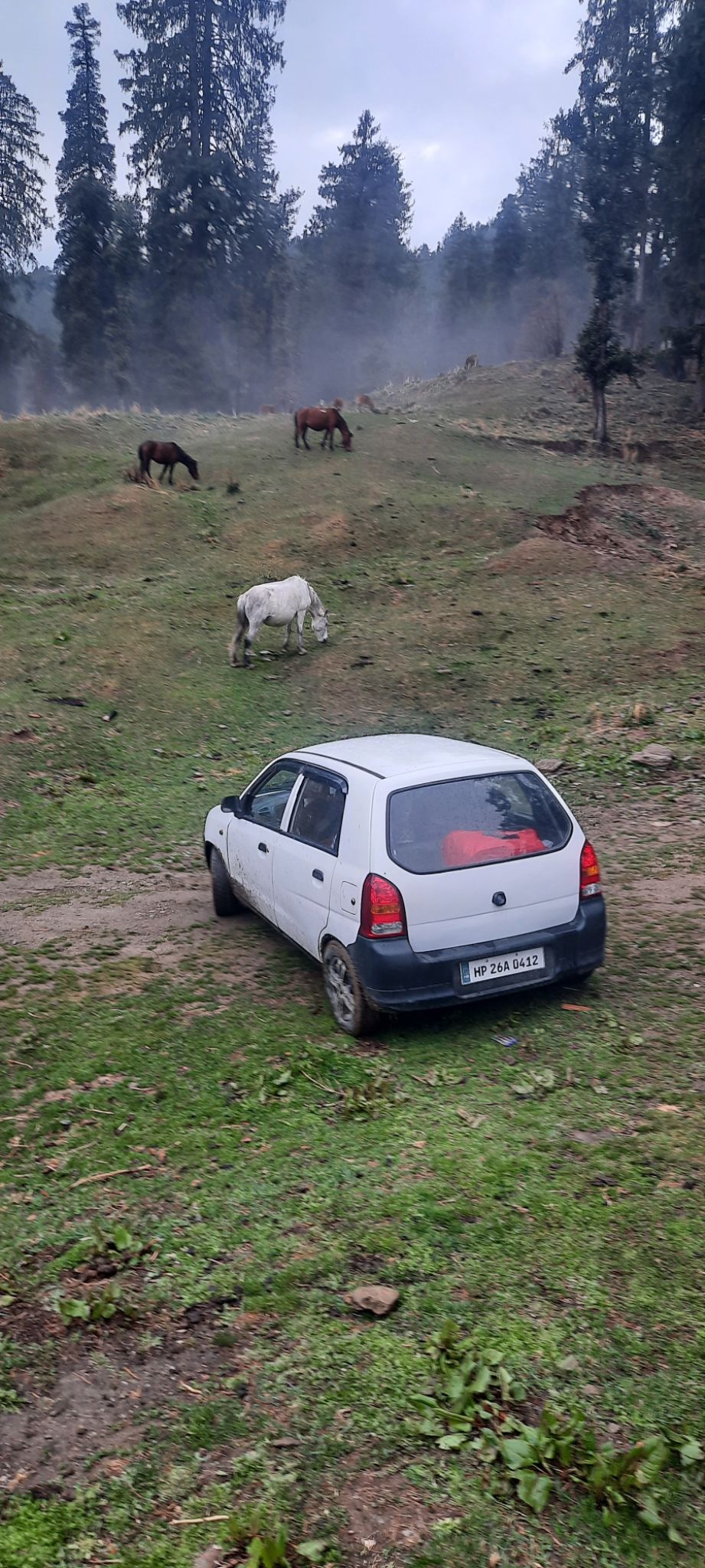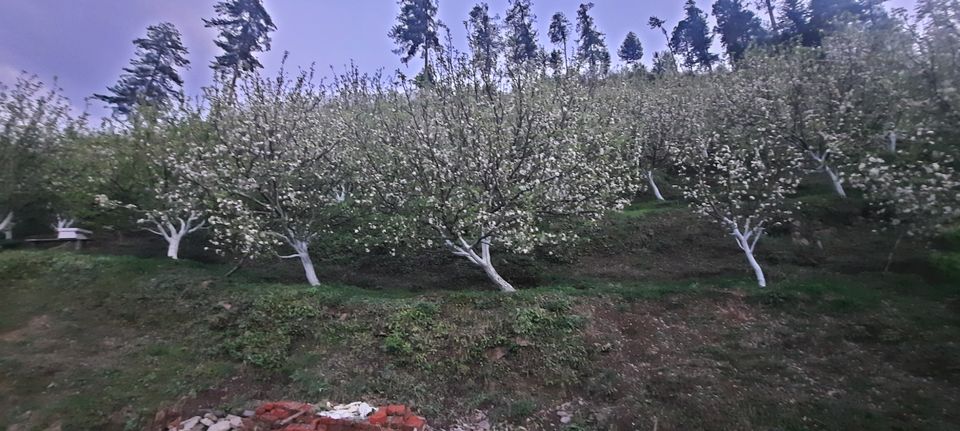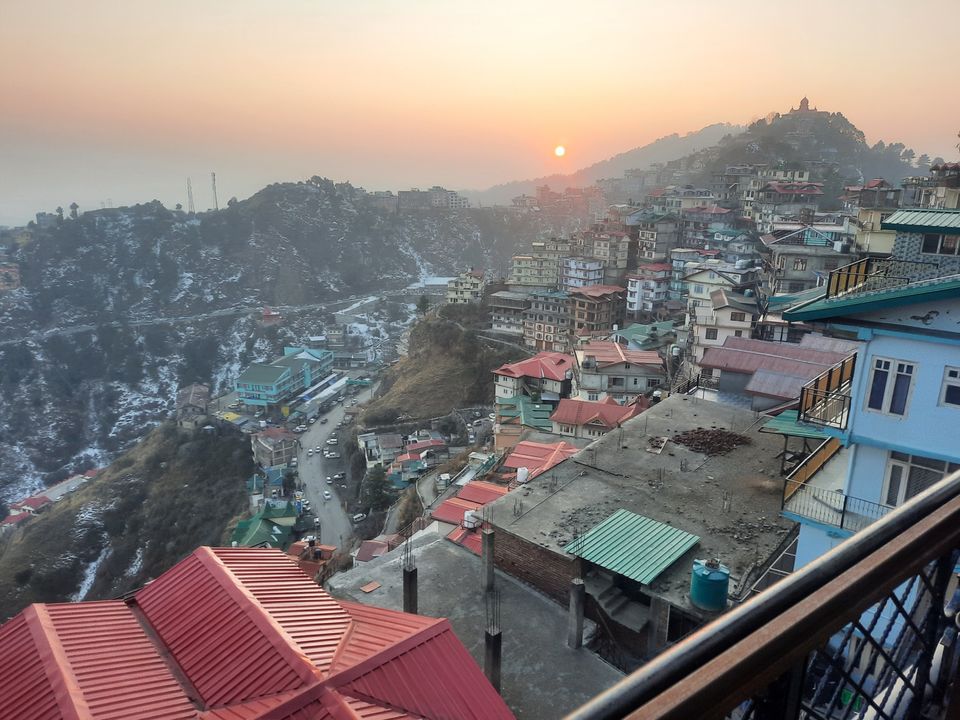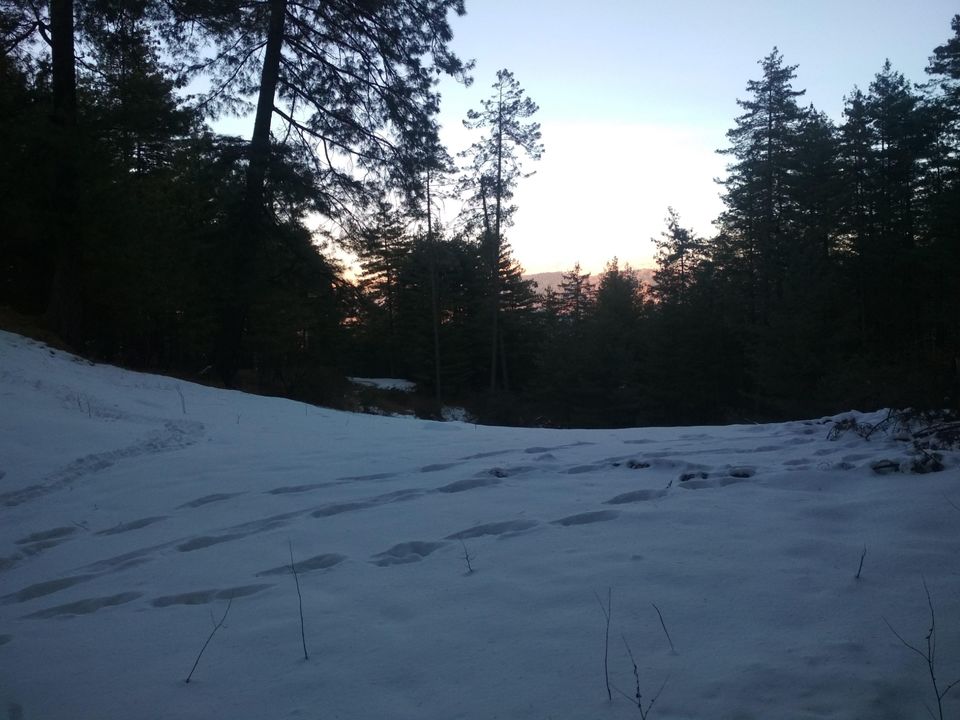 Narkanda is a village cum town which is a 3 to 4 hours drive from Shimla. The height of Narkanda 8100 ft. It's know for its beauty and the top of the hill view. This valley is surrounded by orchard and in few years it will also have ropeway that will enhance the adventure for skiing and snowboarding . So this trip will take you to lots of dazzling place. Shimla to Narkanda via kufri, theog and Shillaru.
It is a transit point for people going to Kinnaur and Spiti.
Narkanda has a ceder tree forest and the aroma is blissful
Forest fragrances can evoke the same calming and positive qualities of the forest itself, both as atmospheric and as a mind-body exploration of the scent.
Weather
Summer Season in Narkanda
Maximum temperature during the summers is around 30°C and the minimum temperature during summer ranges around 10°C. Summer months at the town of Nakranda are mainly April, May and June.
Winter Season in Narkanda
Especially the winter months are October, November, December, January and February. The coolest temperature during the winters is around minus ten degrees (-10°C) and the maximum temperature tends to be around fifteen degrees (15°C).
Places to visit near Narkanda.
Hatu Mata temple top of the hill.
If you not searching for the tourists hub then Narkanda is a place where you won't find a lot of tourist.
Best time to visit is in Winters as the road are well maintained because it's the national highway.
Important Information
You will find everything you need from petrol pump to atm. Mobile network to medical facility.
I hope the information will help you to plan your holiday in 2023 incase you need any additional information contact us
Facebook
https://www.facebook.com/profile.php?id=100075996847719&mibextid=ZbWKwL
YouTube
https://youtube.com/@hiddenhimalayas