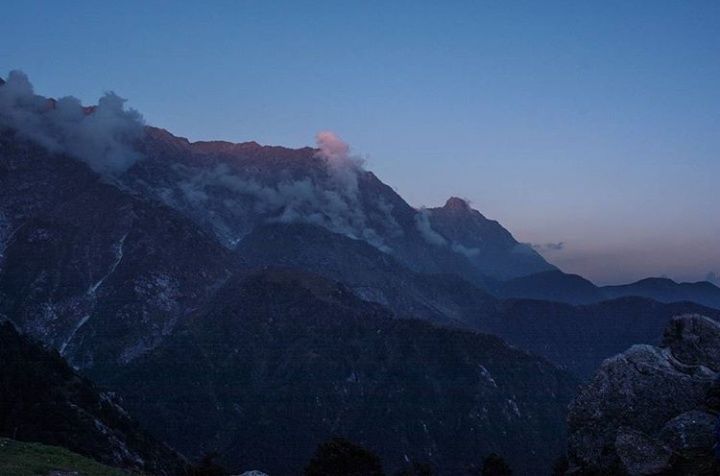 Our another day was in Dharmshala.
After having breakfast we started our tour of Dharamshala city.
We visited all the local spots of city
Temples, Tea Garden, Martyr's Place And The International Cricket Stadium.
It was heavily raining whole day.🌧️🌧️
After having a tour of city we came back to our hotel and had a dj night.
Actually it was Pool site Dj Party but due to rain it was now only a DJ party.
P.S- I am not having much pictures of that day😅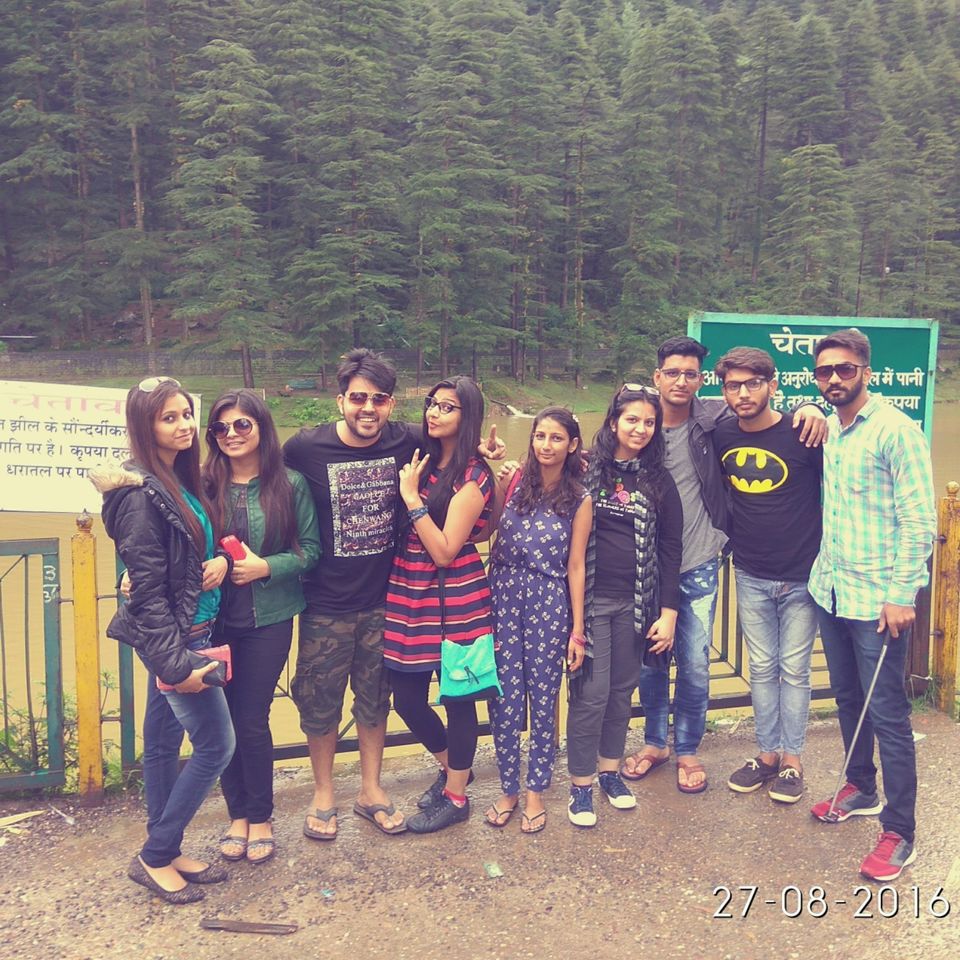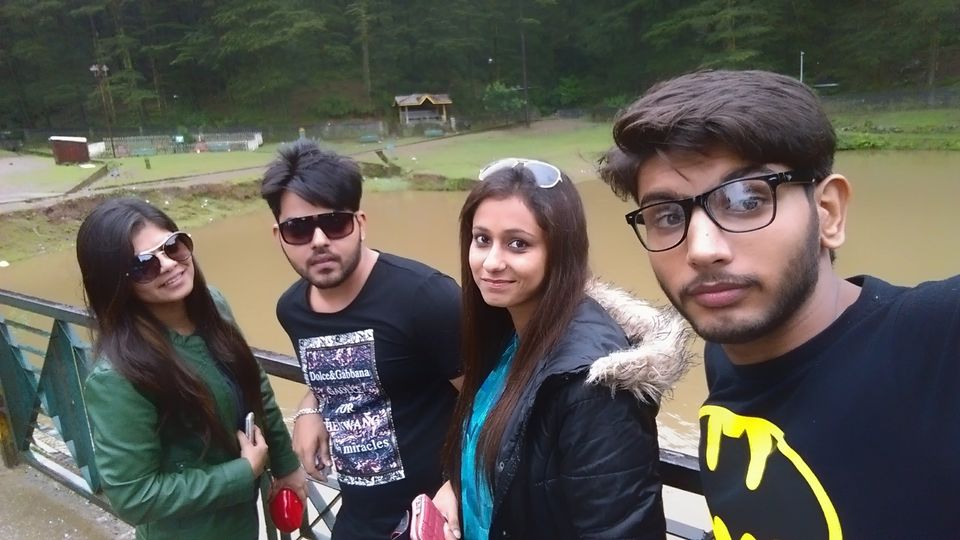 Another day begins. After getting up I directly went to Balcony. The site was so awesome that it can't be described in words. But yeah I clicked a picture and will surely going to share below.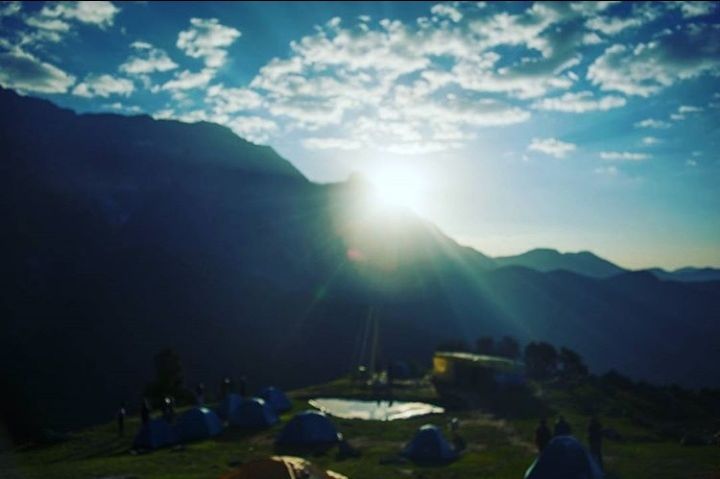 This wonderful journey started from Patiala,  We all were divided in groups as we were of different colleges, But united for this wonderful journey to hills of Dharamshala and Macleodganj.
So we reached our destination at 6 am of 27th August 2016.
Our stay was very beautiful named Snow Hermitage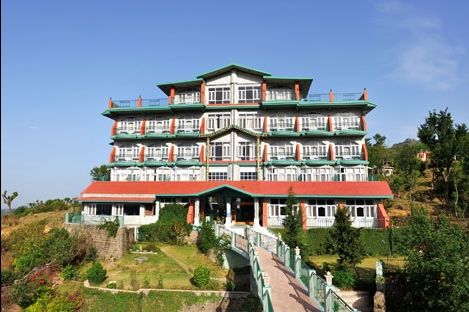 So after getting ready we were about to leave for Macleodganj.
We had a tour of local market of Macleodganj.
After that we visited Bhagsu Waterfall
We also went to Dalai Lama Temple
After that day at about 11 am we begin our Trekking to Triund, which was the most wonderful thing about this trip.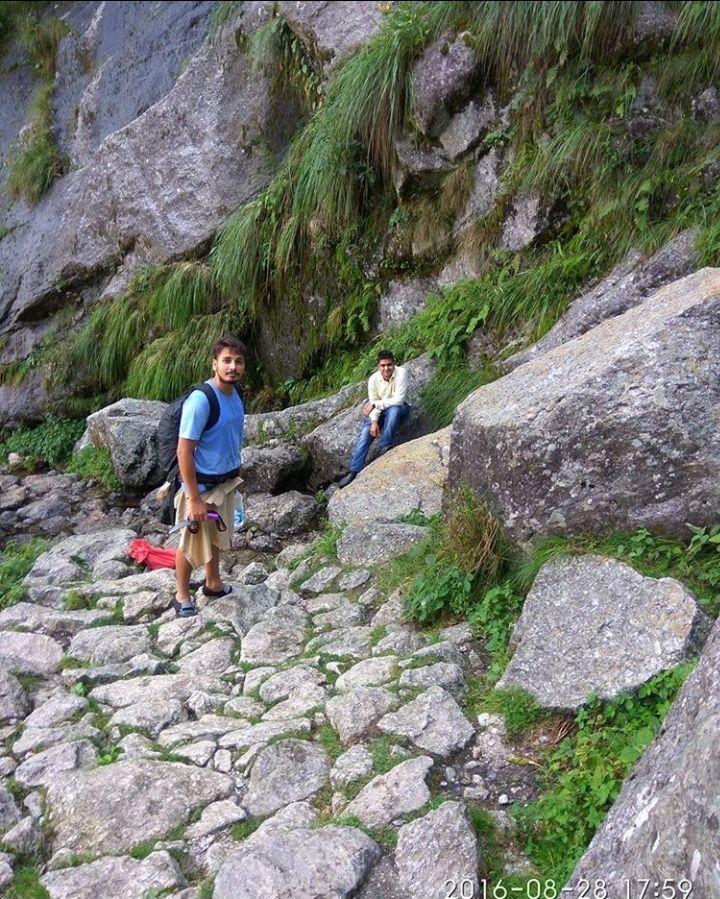 The Trekk was not so easy but yeah not so tough also.
I clicked a beautiful picture on the way to Triund.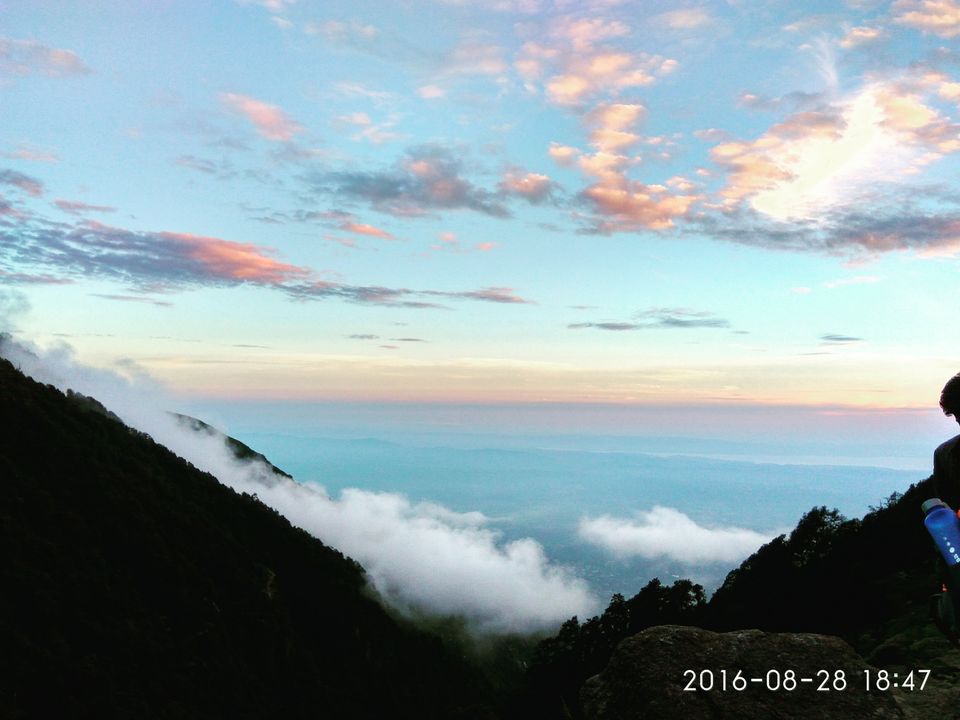 So in the evening about 7 pm we reached at the top of Triund. The last 2 km trekk was very tough.
After reaching their we got our tents. After that we had our dinner (Rice+Dal).
Then we had a musical bonfire night.
The best thing was the sky full of stars.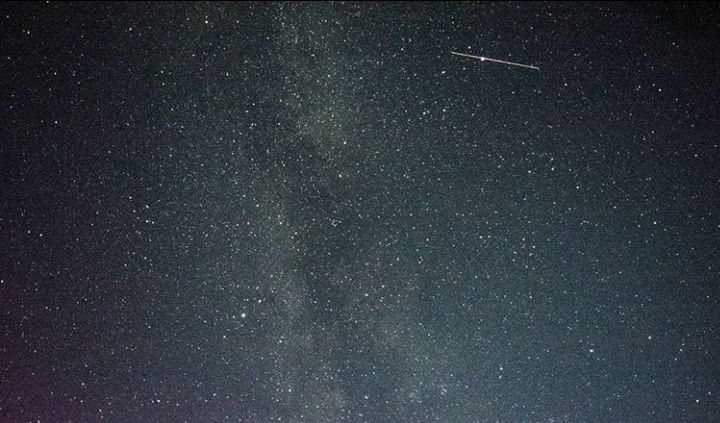 And here I am sharing some pictures of next morning at Triund top.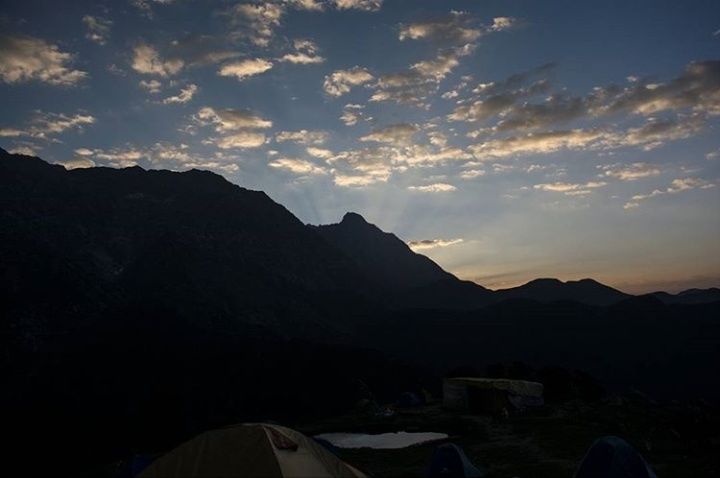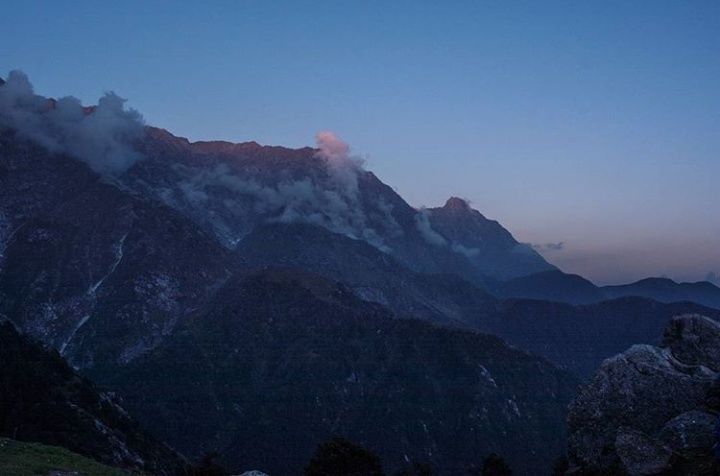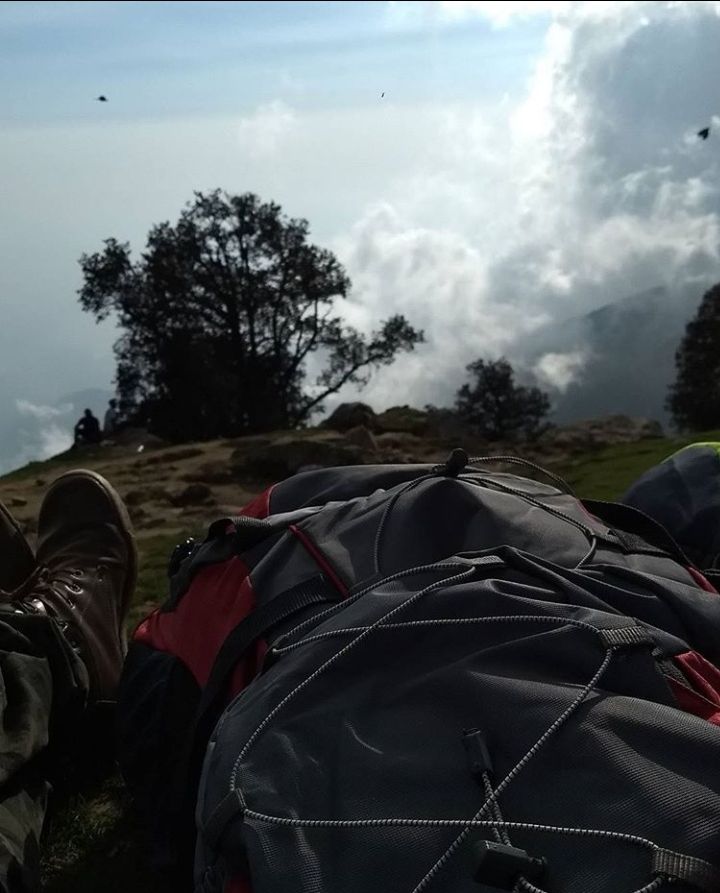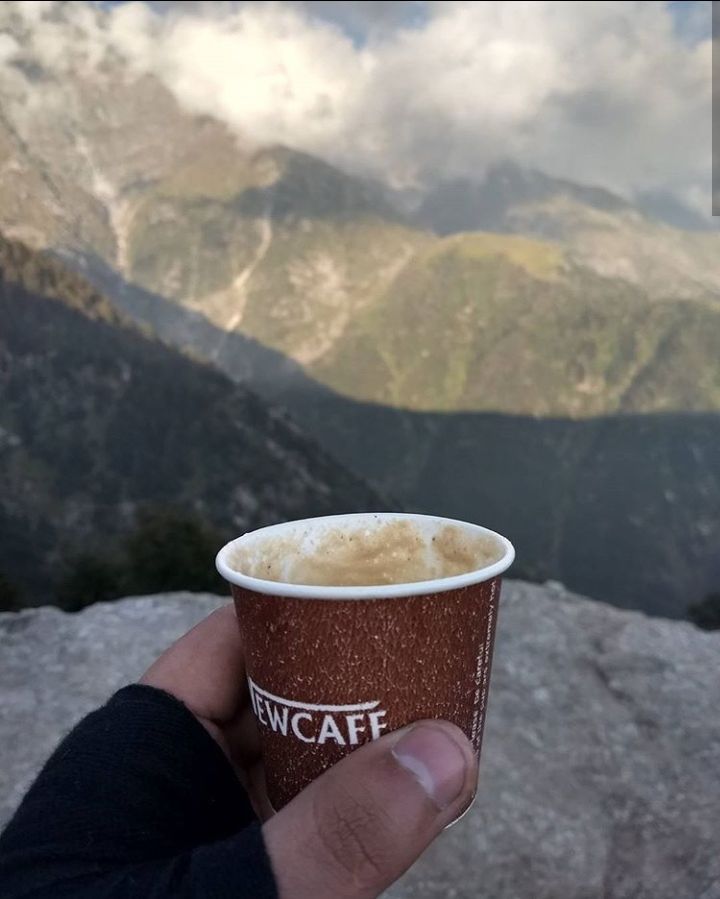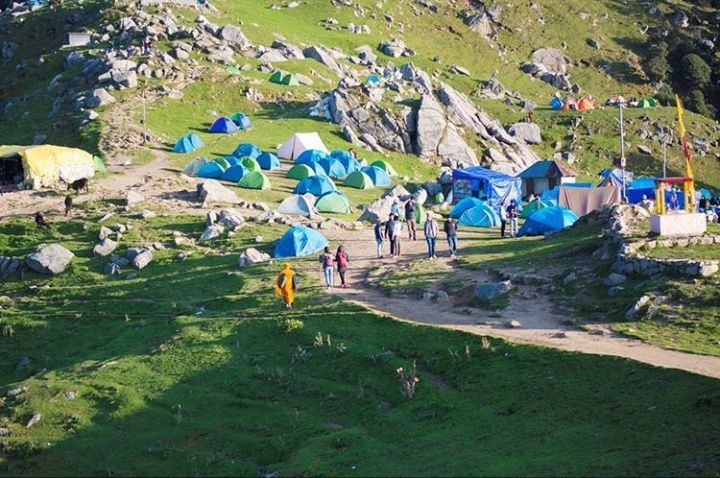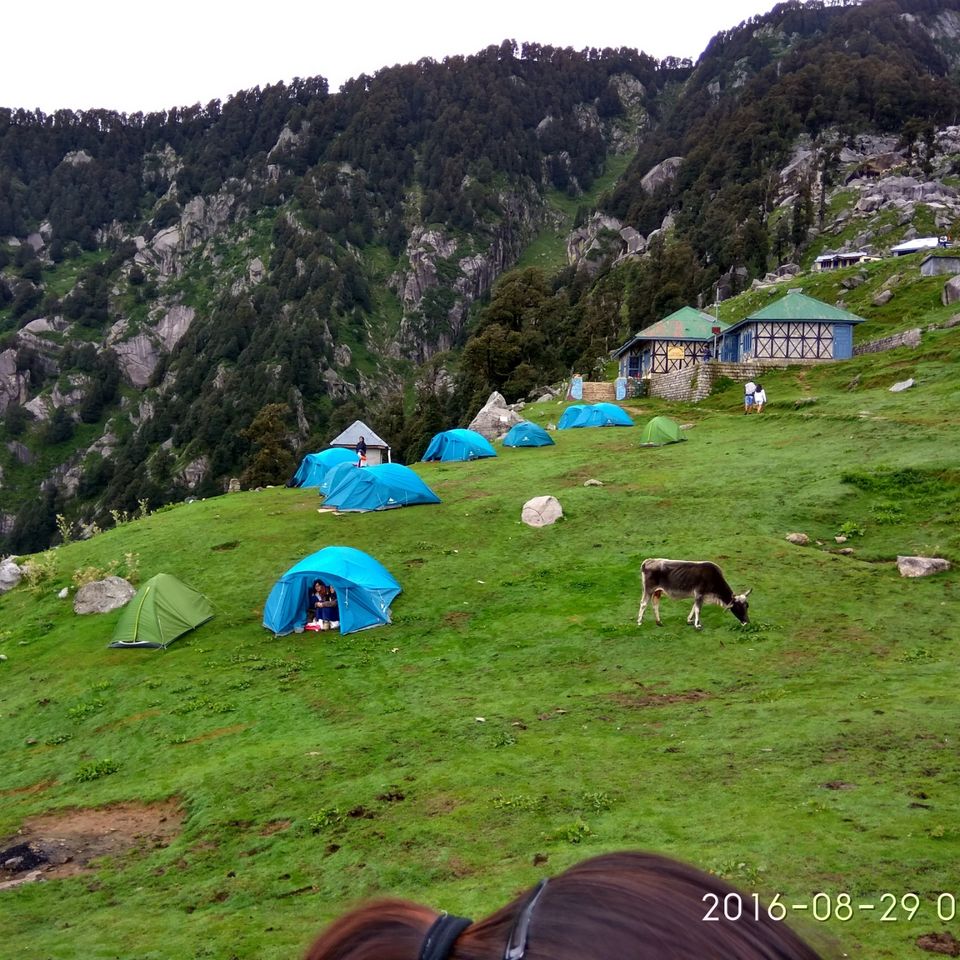 The journey continued We came back to Macleodganj And visited Dalai Lama Temple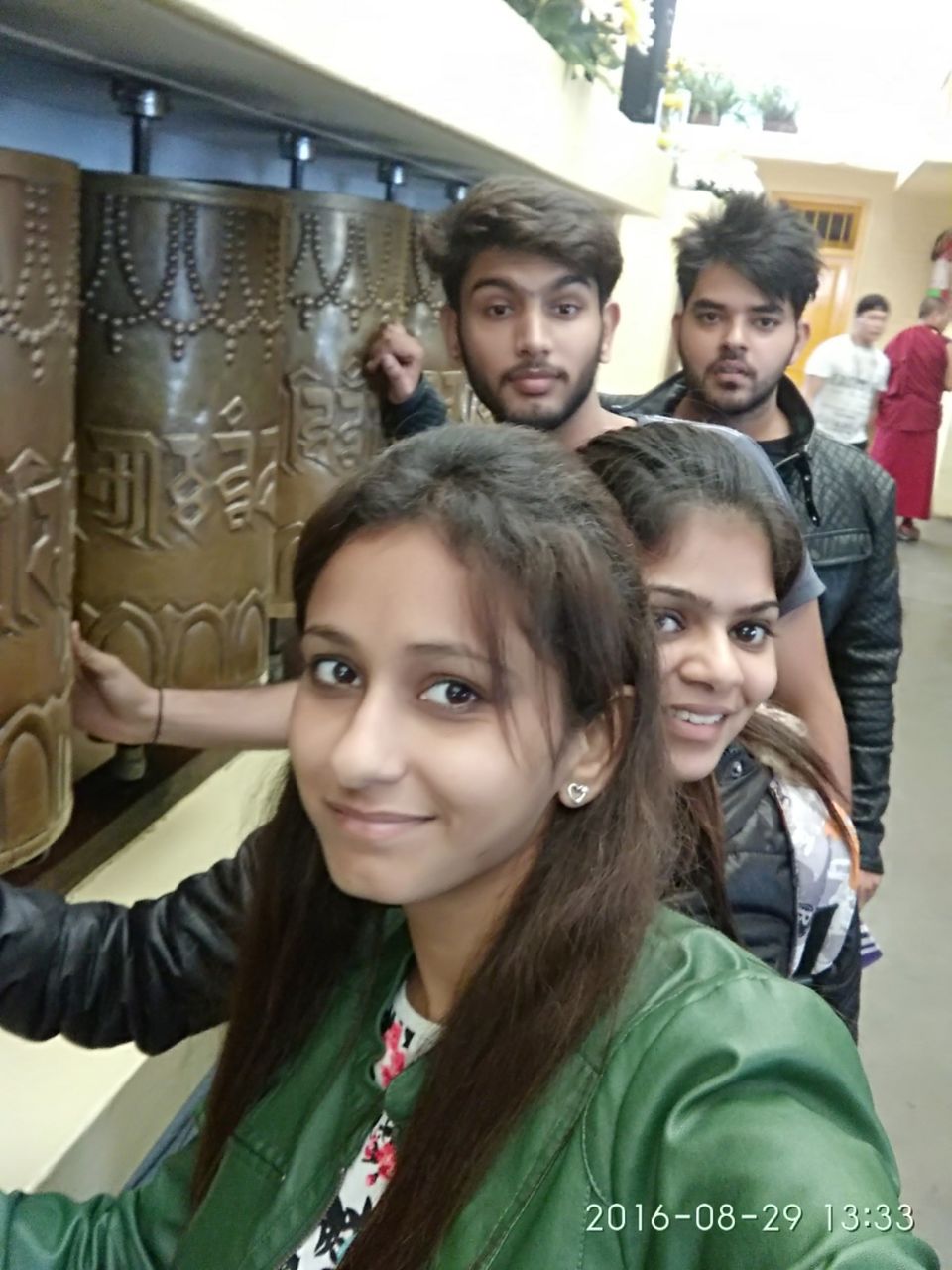 So its a wrap. It was a hard goodbye to Hills of Dharmshala & Macleodganj.
Yeah Finally
It's All About Memories ❤️