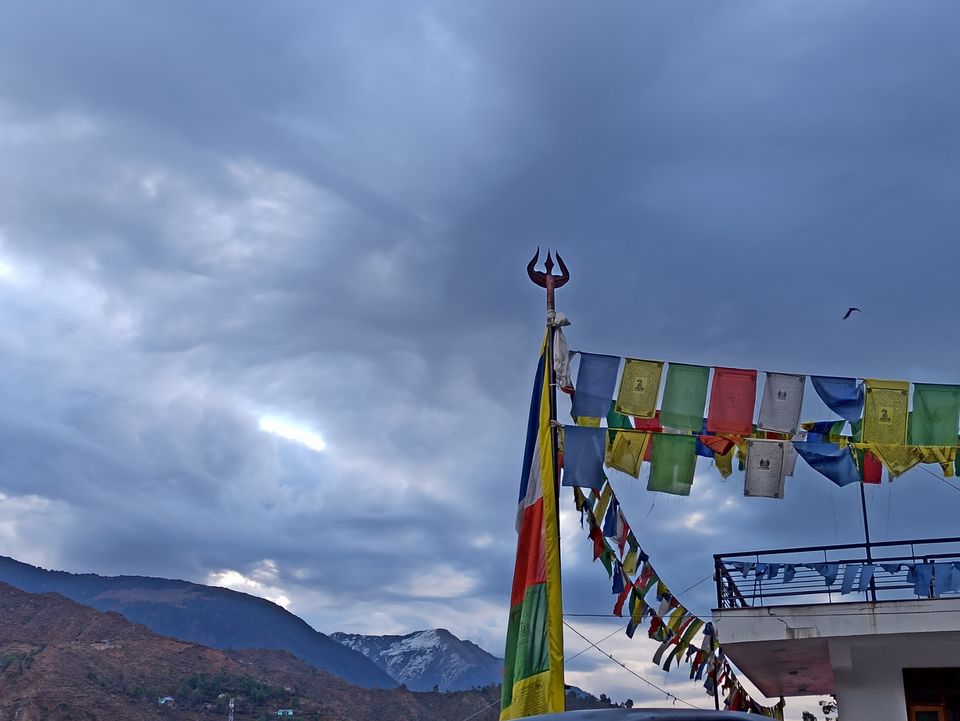 This 1 day trip of Dharamshala and Mcleodganj was part of my Spontaneous Himachal Tour.
My first destination was Shimla. You can check the previous blog of mine for Shimla-Kufri trip.
I wanted to go to Manali next but the sudden plans you never know.
I didn't get any way to go to Manali from Shimla as per my time constraints but I found a shared car for Dharamshala so I took that ride to utilise my time.
I reached Dharamshala from Shimla at night in a sharing cab and with amazing person who was also driving his car, Praveen Bhaiya. He was local of Dharmshala so he had friends there. He called a known taxi for me. The taxi driver dropped me at my hotel in Mcleodganj. Vibes of Mcleodganj was totally different from the previous destination Shimla.
I had conversation with Taxi Driver bhaiya about the places around and fixed the next full day trip to visit Mcleodganj and Dharamshala in his Taxi.
I woke up early in the morning to check the view from my balcony and it was amazing.It rained whole night in Mcleodganj.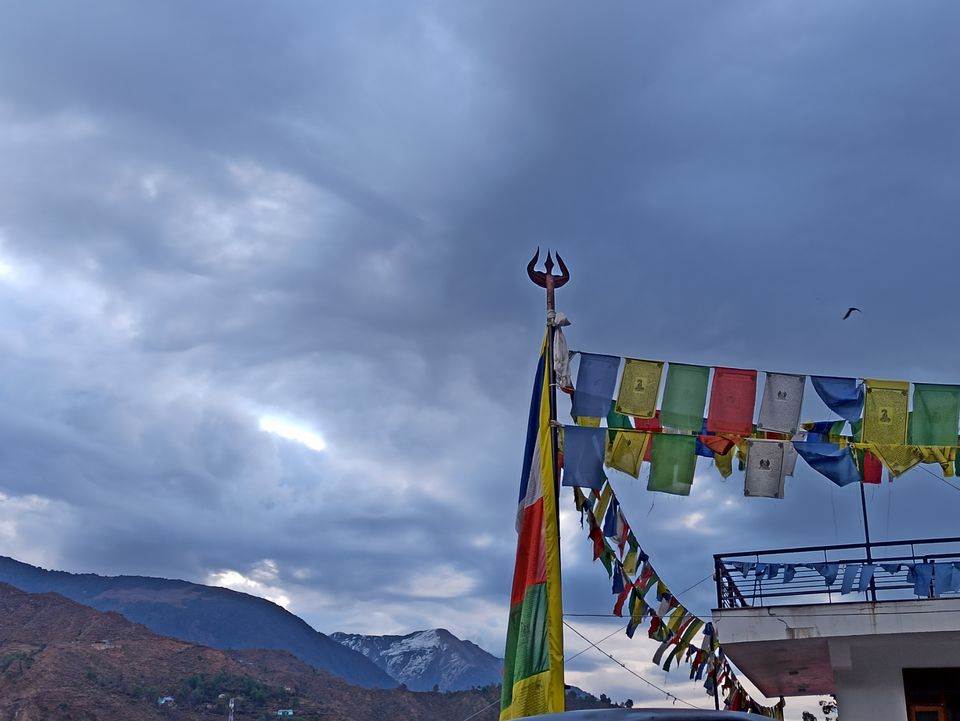 Started the trip in the morning at 8am. Taxi driver bhaiya said he have a great place in mind for breakfast with a great view. Although I always research about the locations and their stories still I like to have conversation about it with locals to know more. So, he told me about Dalai Lama and how he came to Mcleodganj, how other Tibetan people came, what work they are doing there, etc.
While just having conversations, we reached Dal lake of Mcleodganj.
The lake was looking so beautiful as it was raining. He said the whole lake gets frozen sometimes and children play there and I was like "really", because obviously for me the snow and the kind of winter and weather was totally new and wow thing.
Then we moved ahead and reached the point called Naddi. It was just beautiful. I could see Dhauladhar range from there. The mountains covered in snow exactly like we see in paintings and pictures. I just couldn't believe it. I had breakfast there, the Maggie and parathas in the rain with such view was the dream breakfast.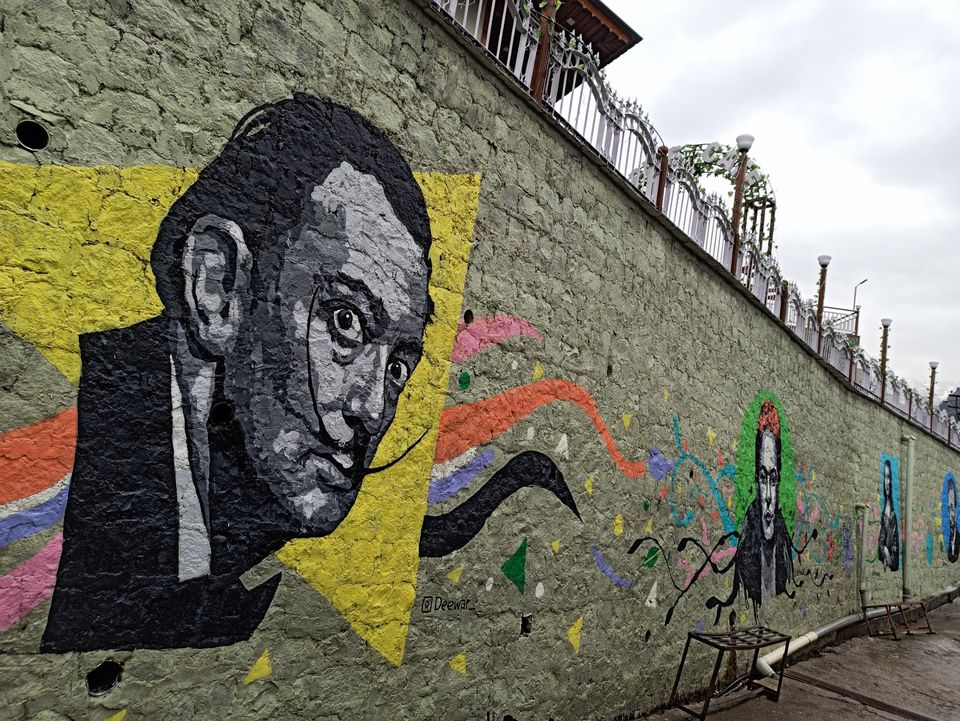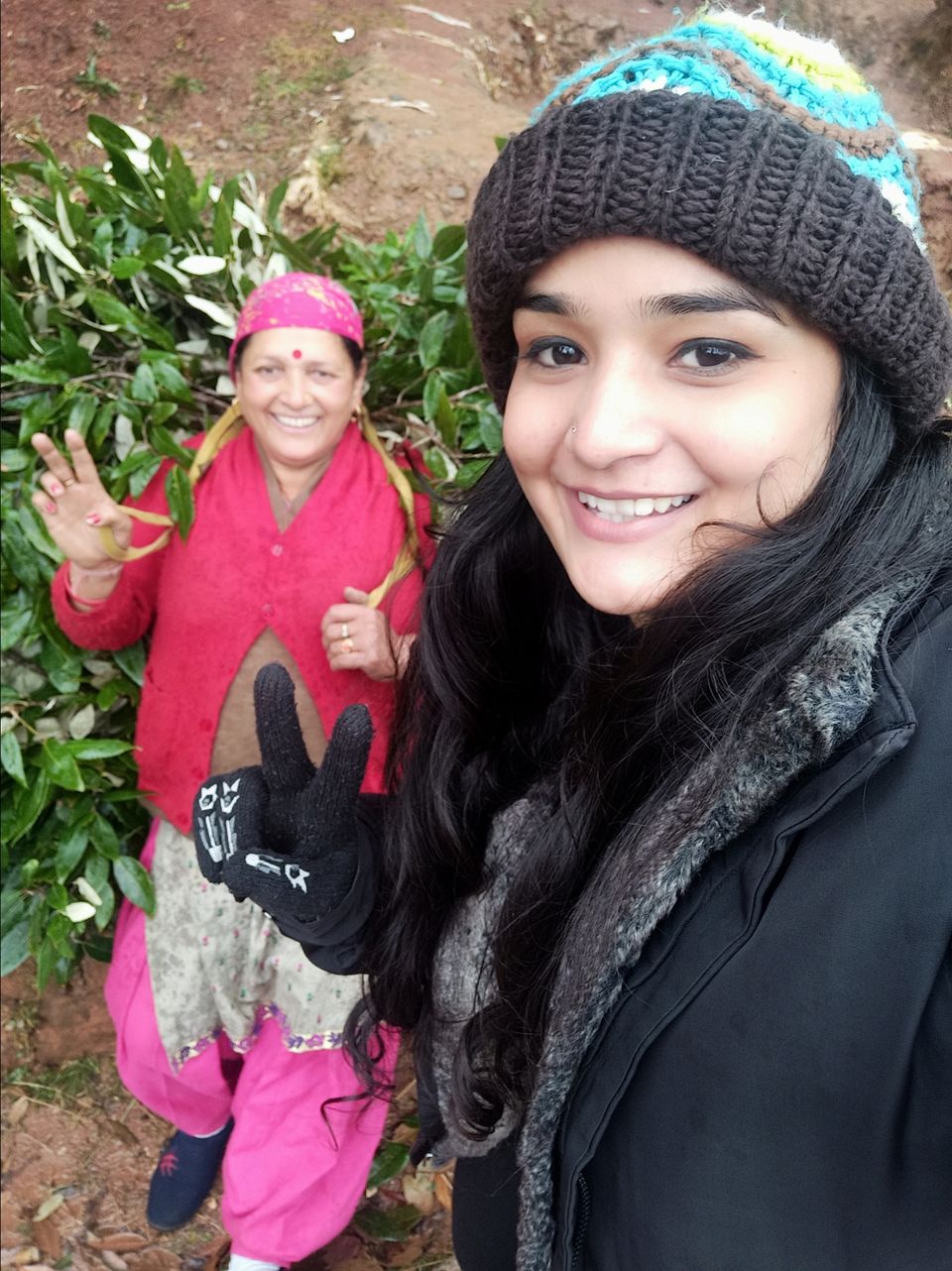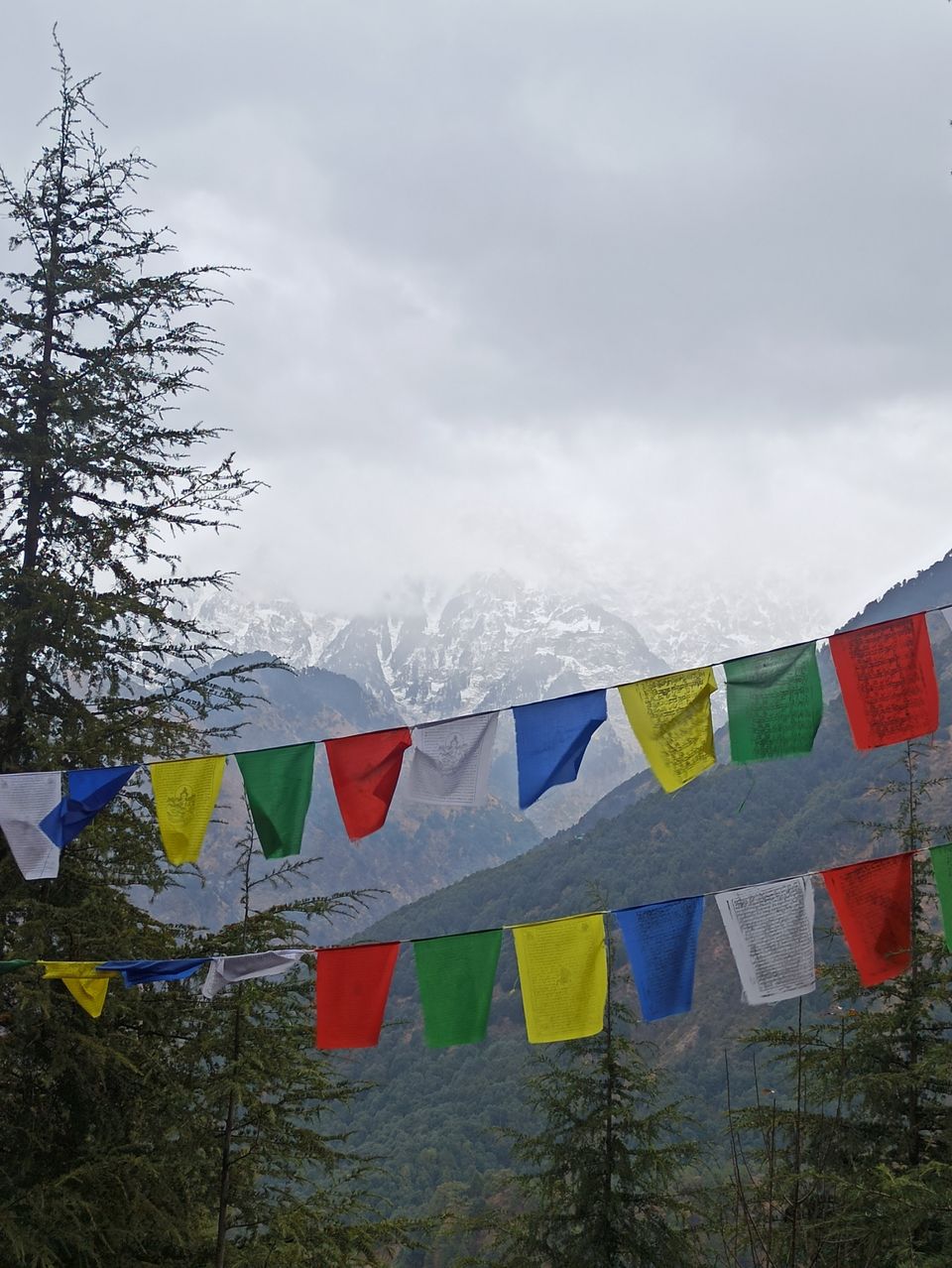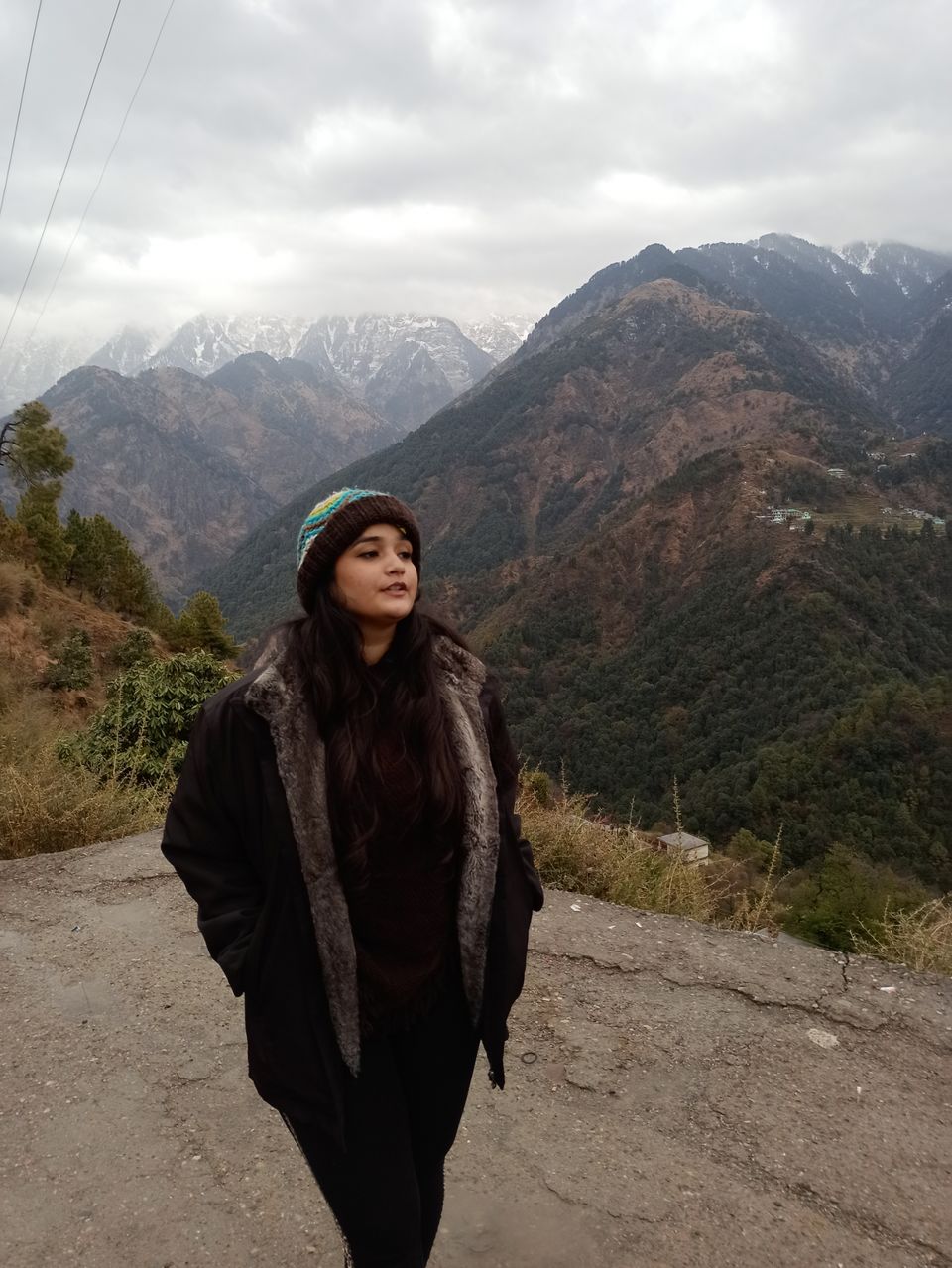 We moved to the next location which was Church in the wilderness. ⛪
The rain in such lush green covered view was like the topping over the icecream.
Checkout the pictures.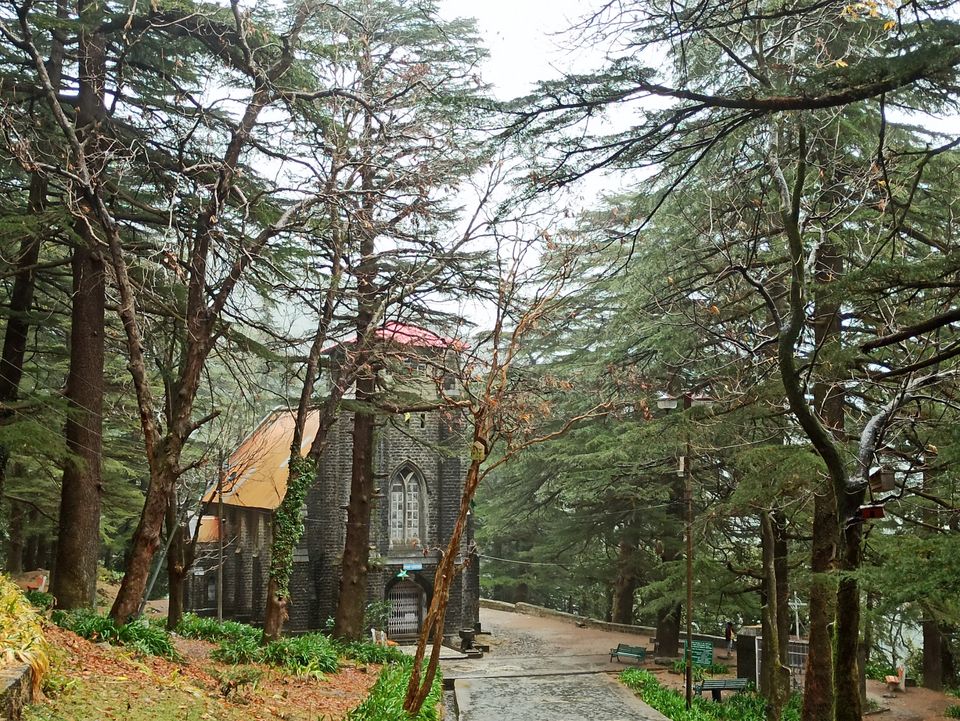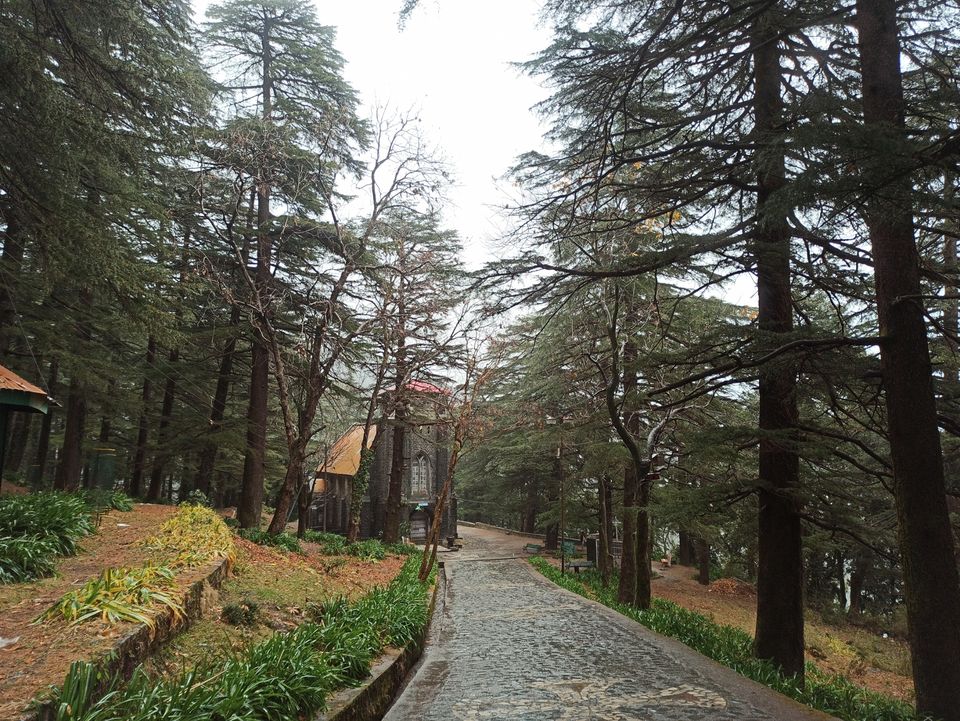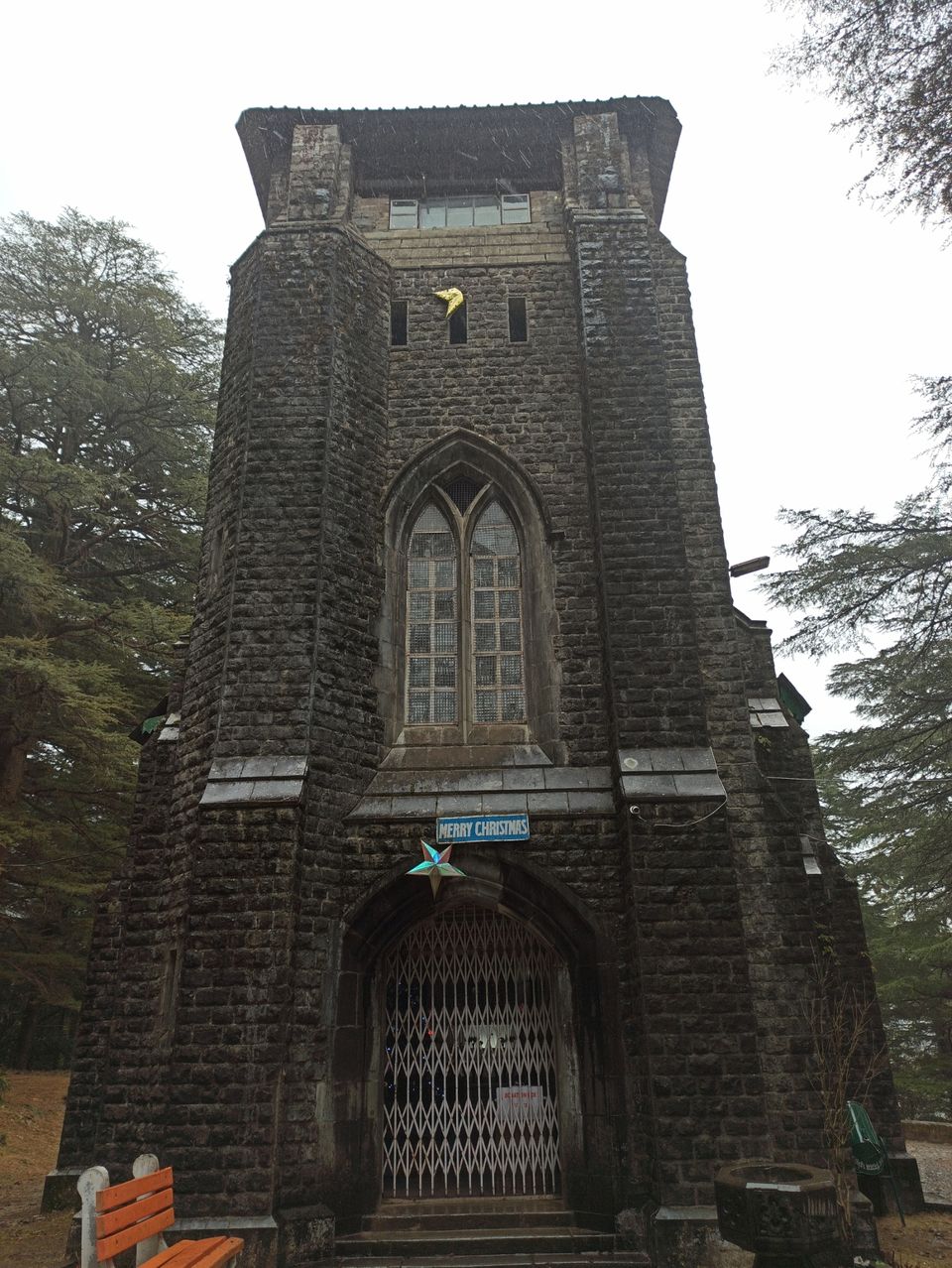 Reached Bhagsunag temple, had the natural spring water. The water in mountains tastes amazing, I guess coz it comes filtered naturally.
Bought an umbrella coz it was still raining and I had to trek a bit for bhagsunag Waterfall.
Reached to Waterfall in 15-20 minutes, sat and did some meditation in the sound of waterfall.
Had amazing tea at waterfall and just gazed at the view.
I have uploaded videos on my page, you may check it there how beautiful and clear the water was.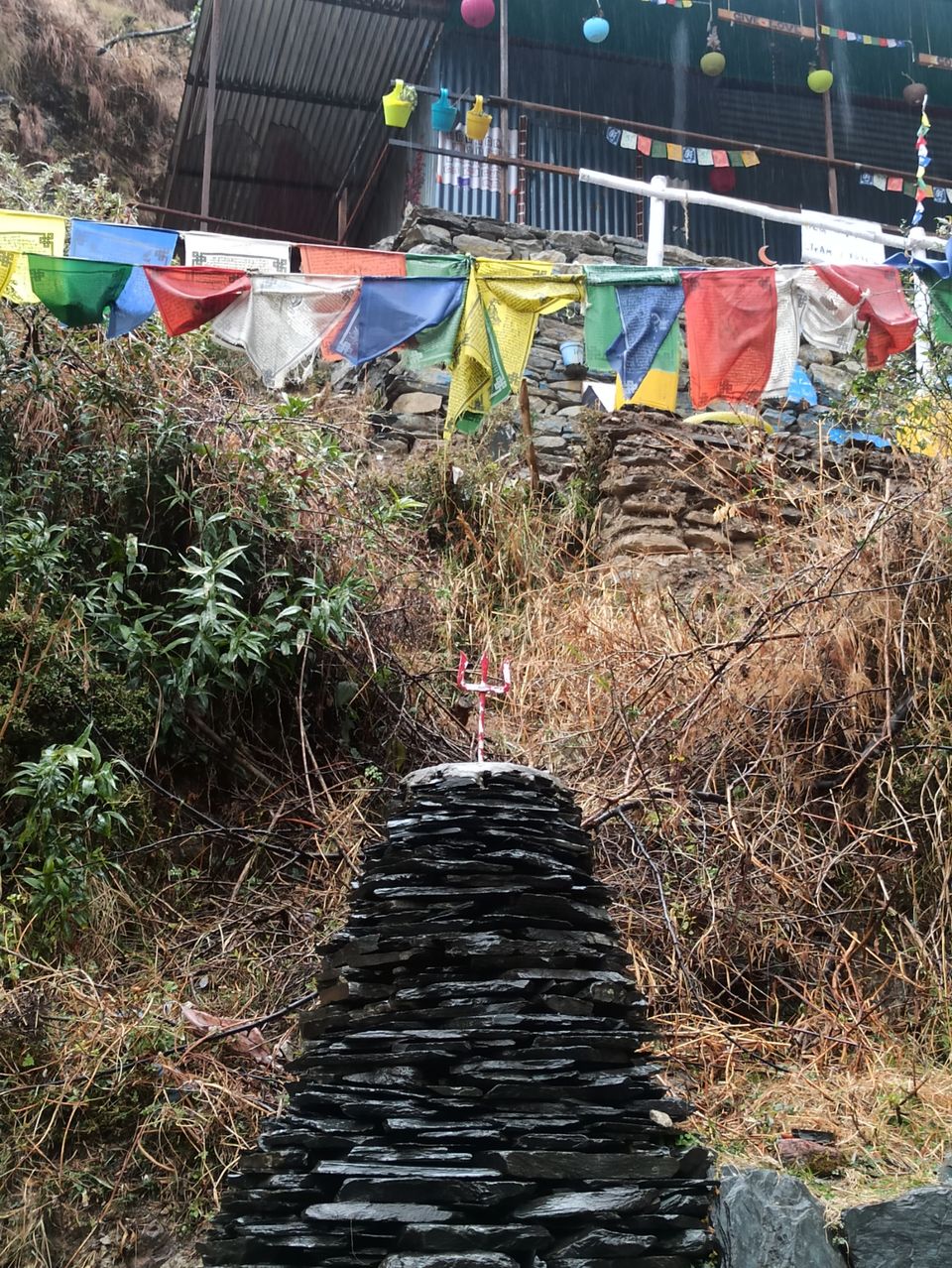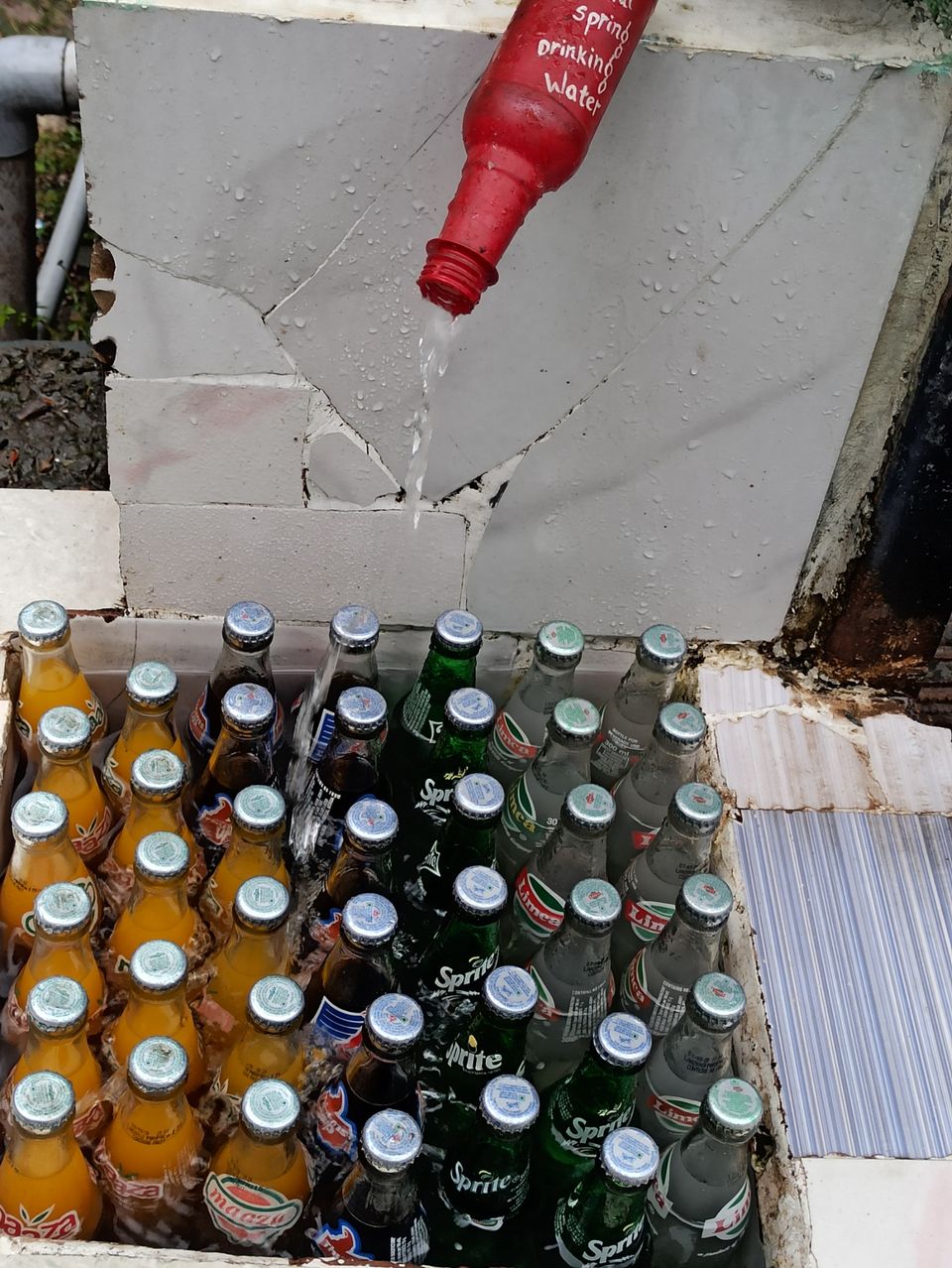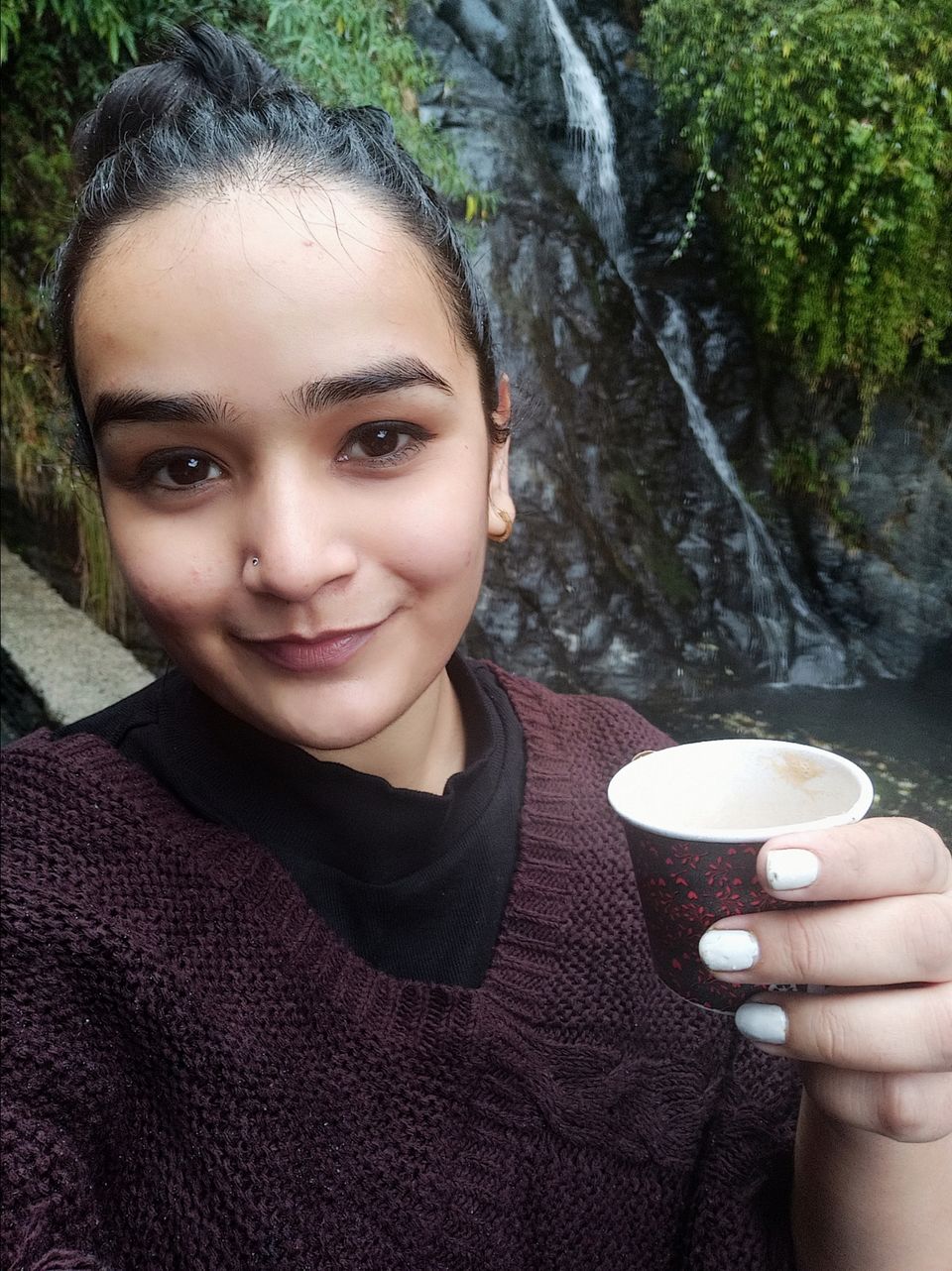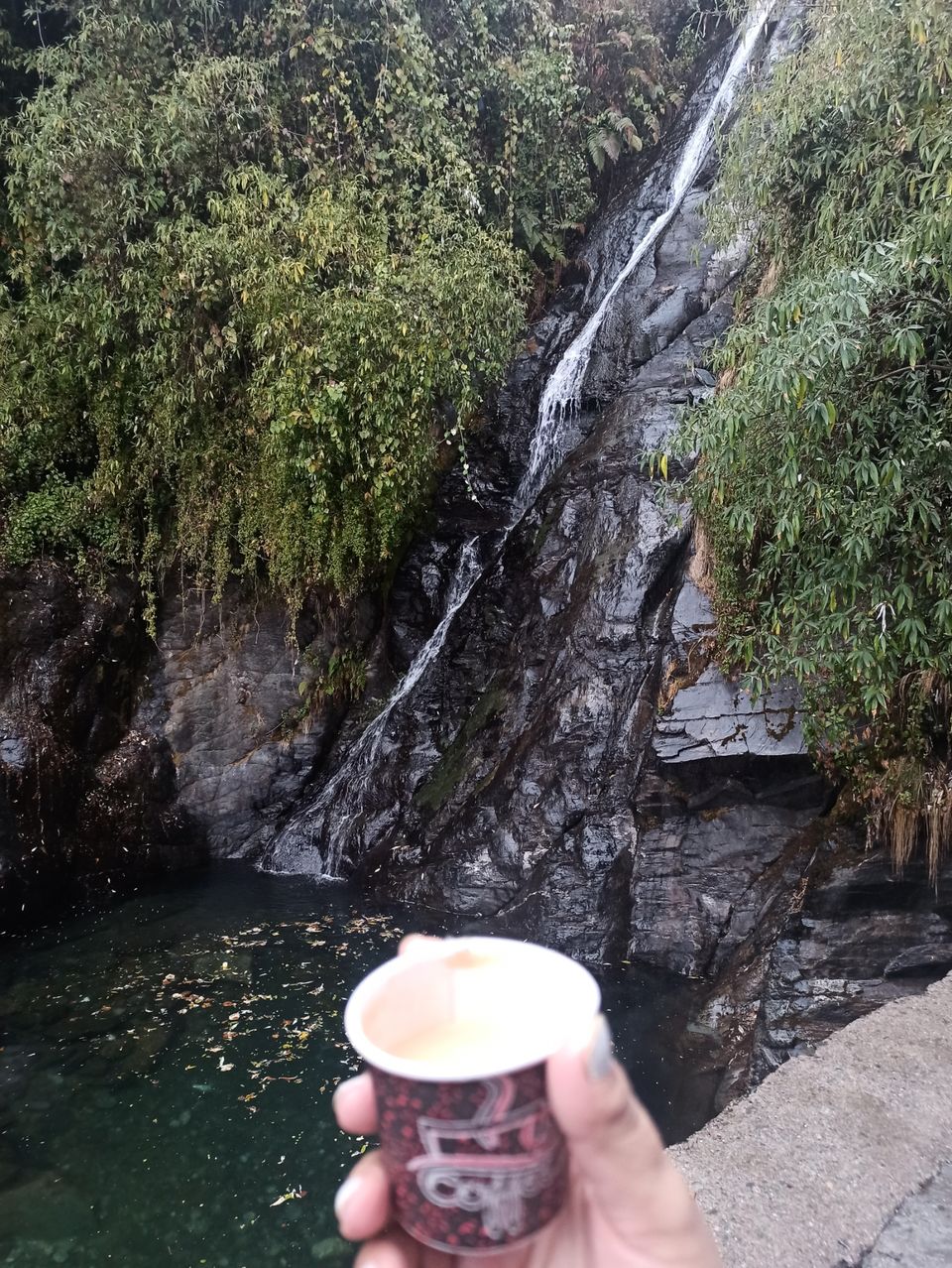 Next destination was Tea garden of Dharamshala.
Lush green plants of tea garden in the rain drops was giving the really fresh vibes. Even when traveling from here and there and covering many things in a single day wasn't tiring at all.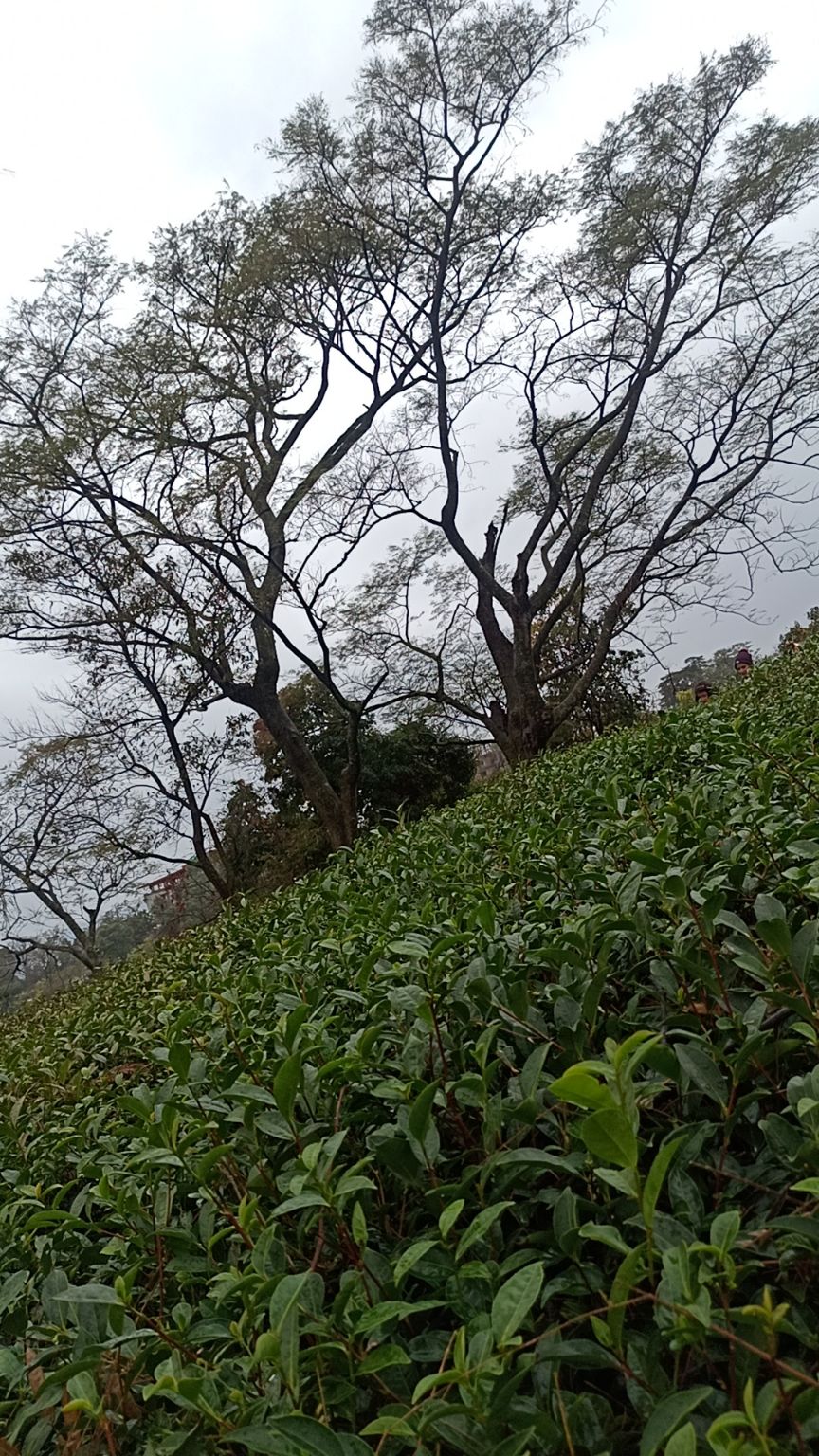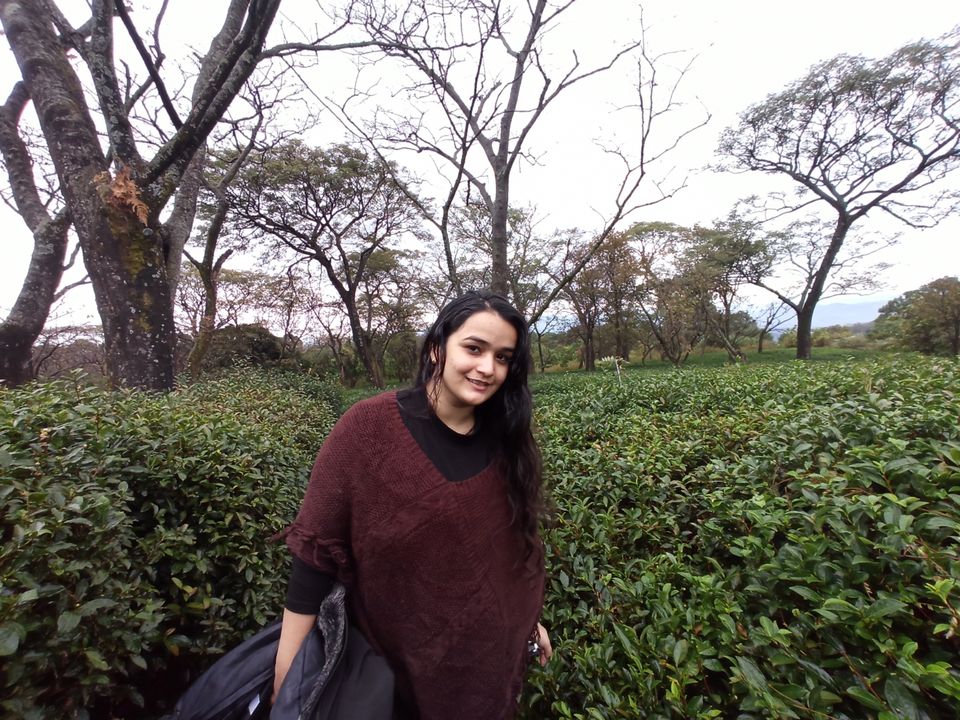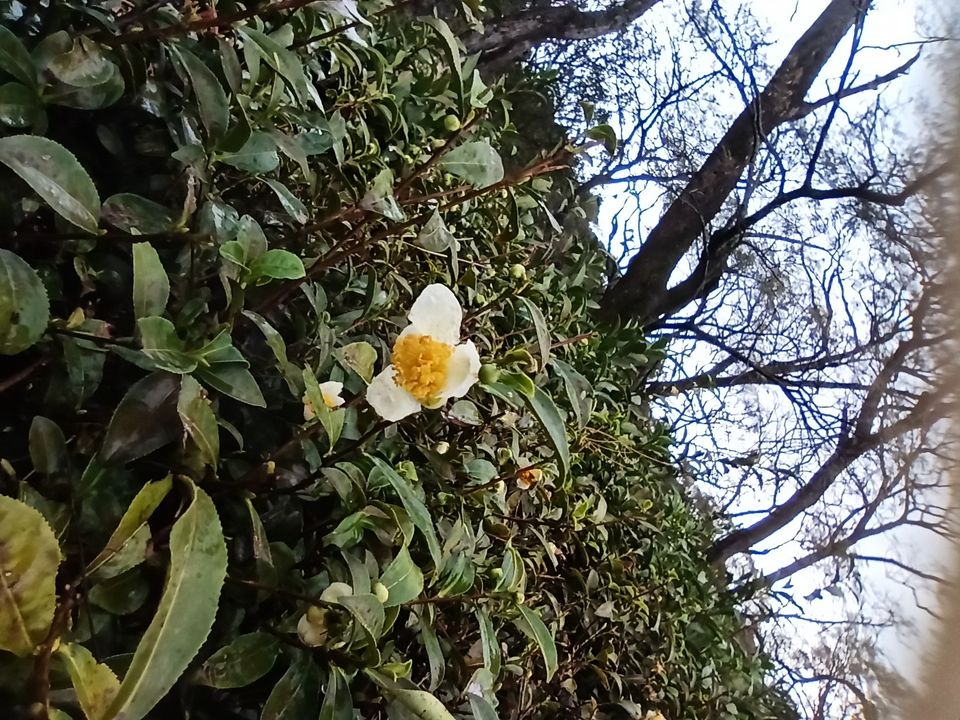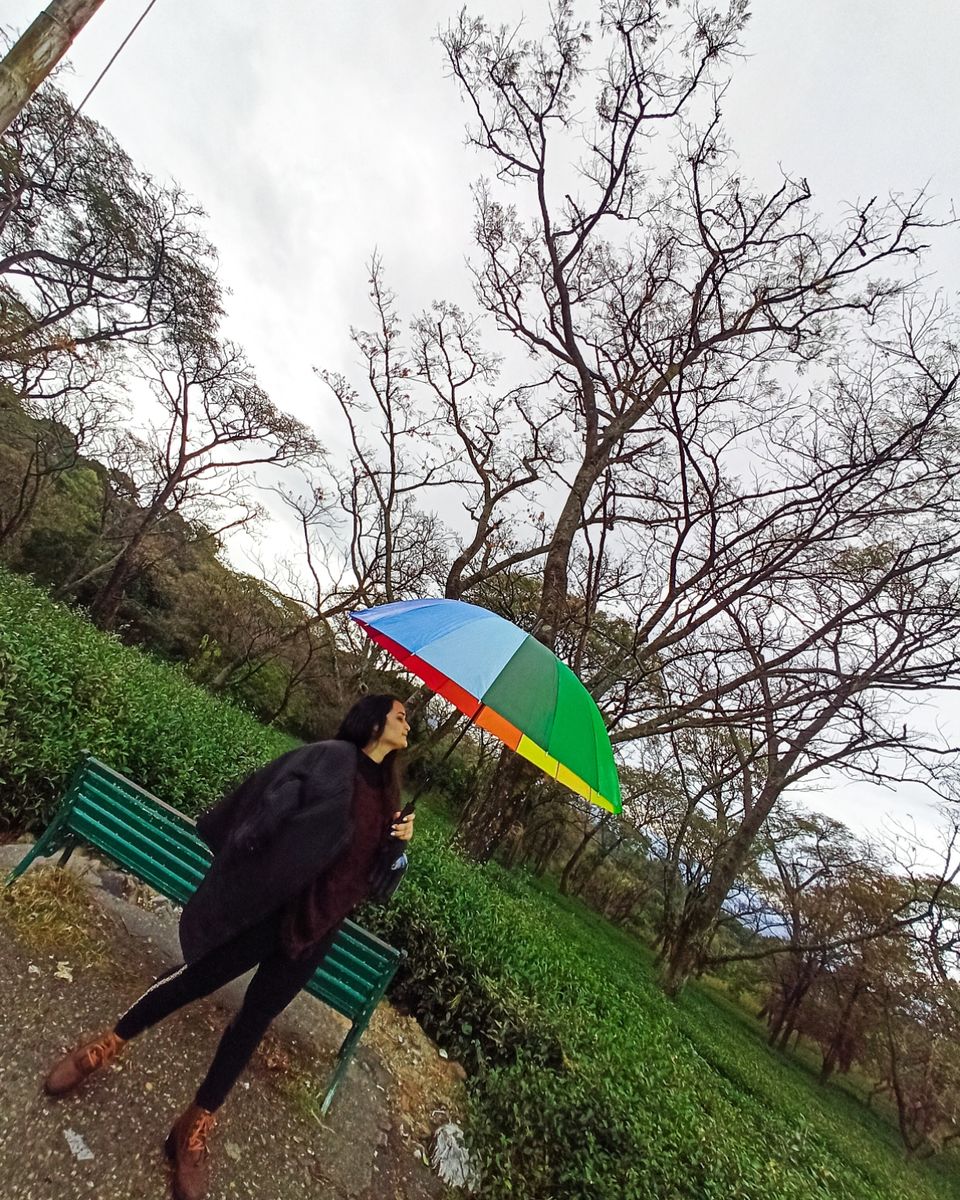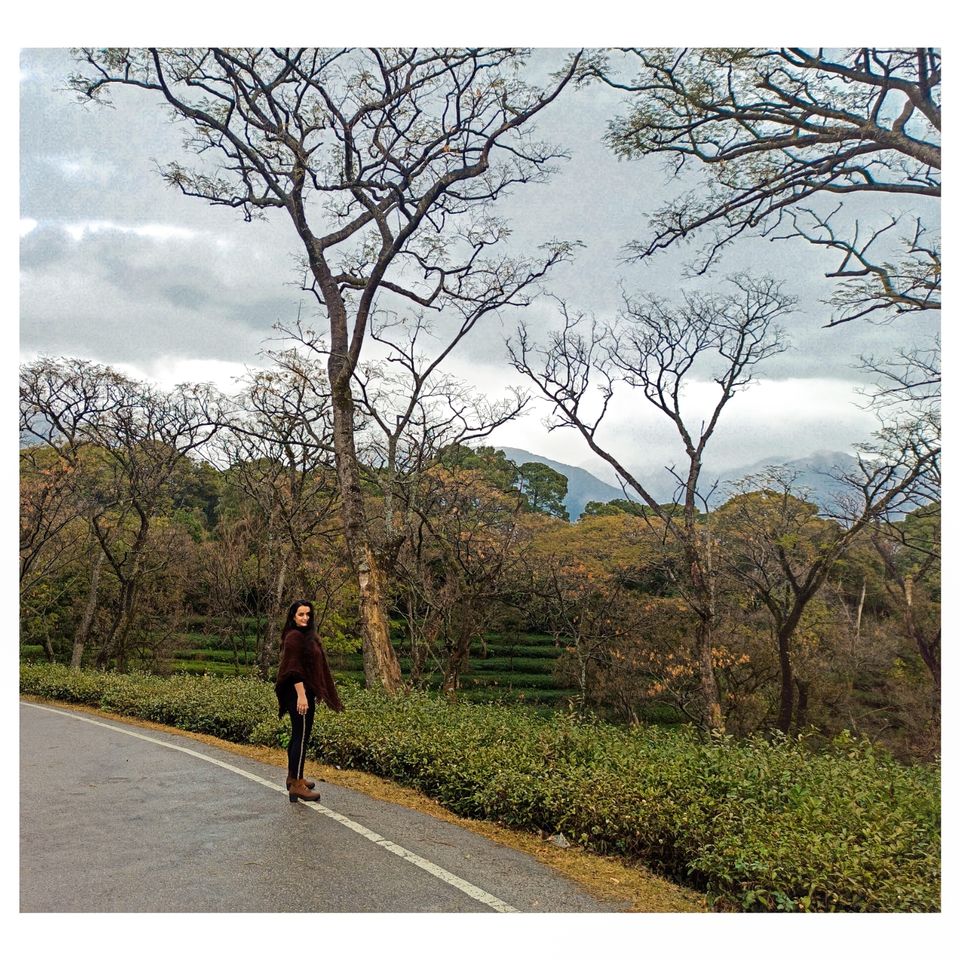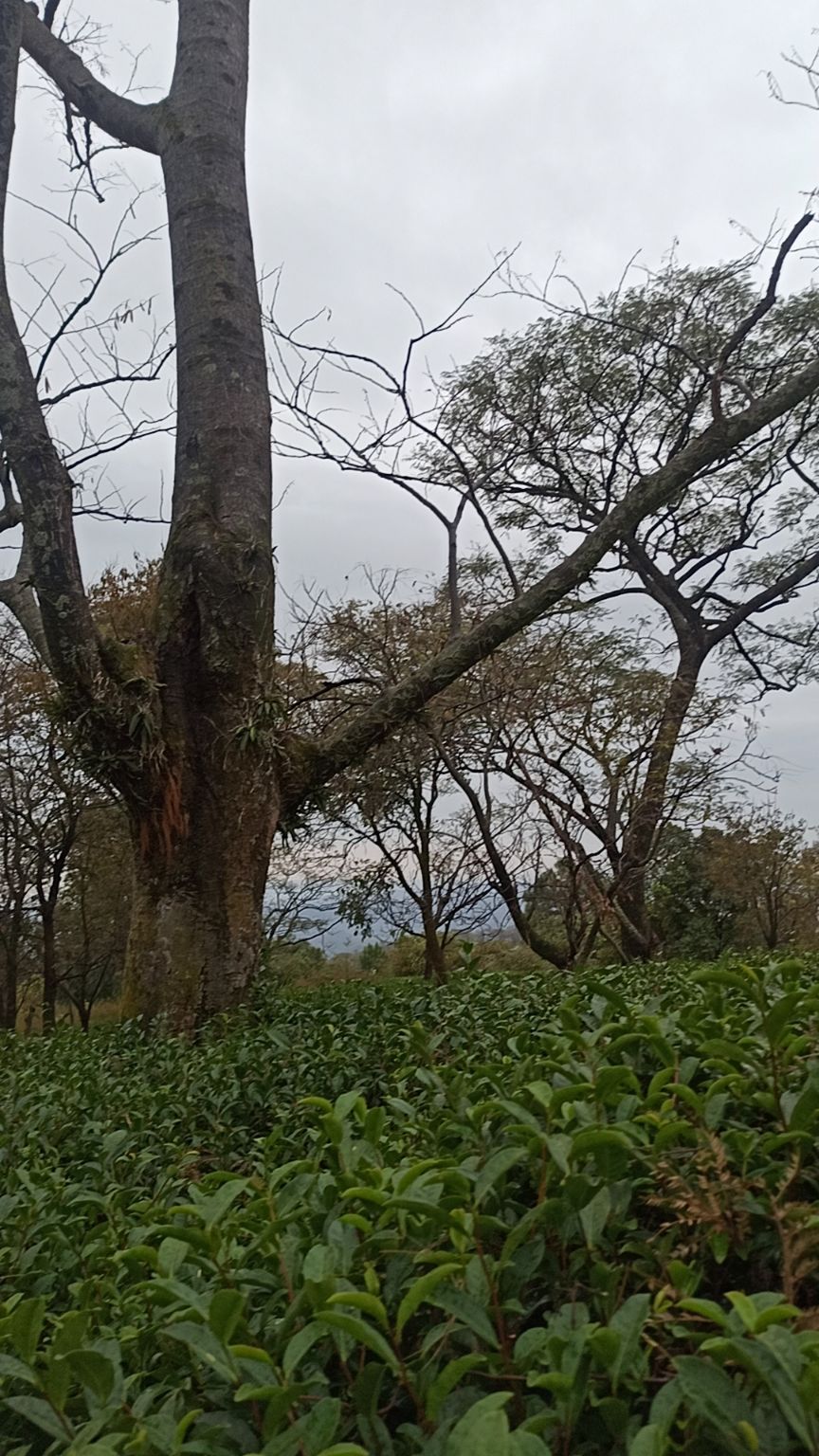 Sadly, Dalai Lama temple and Mcleodganj were closed to visit due to Covid situation.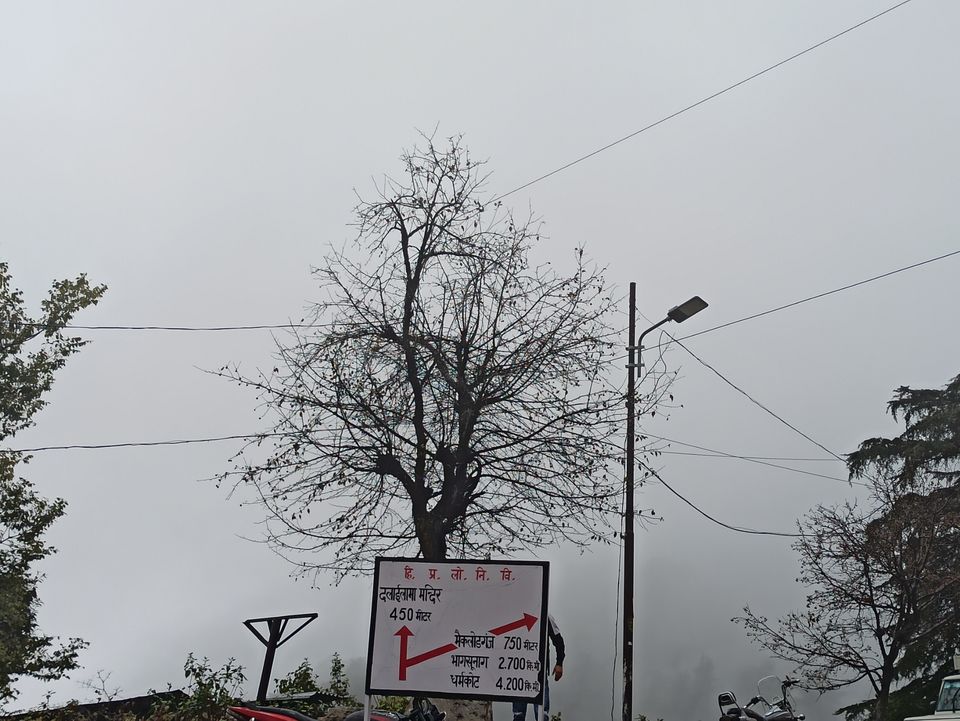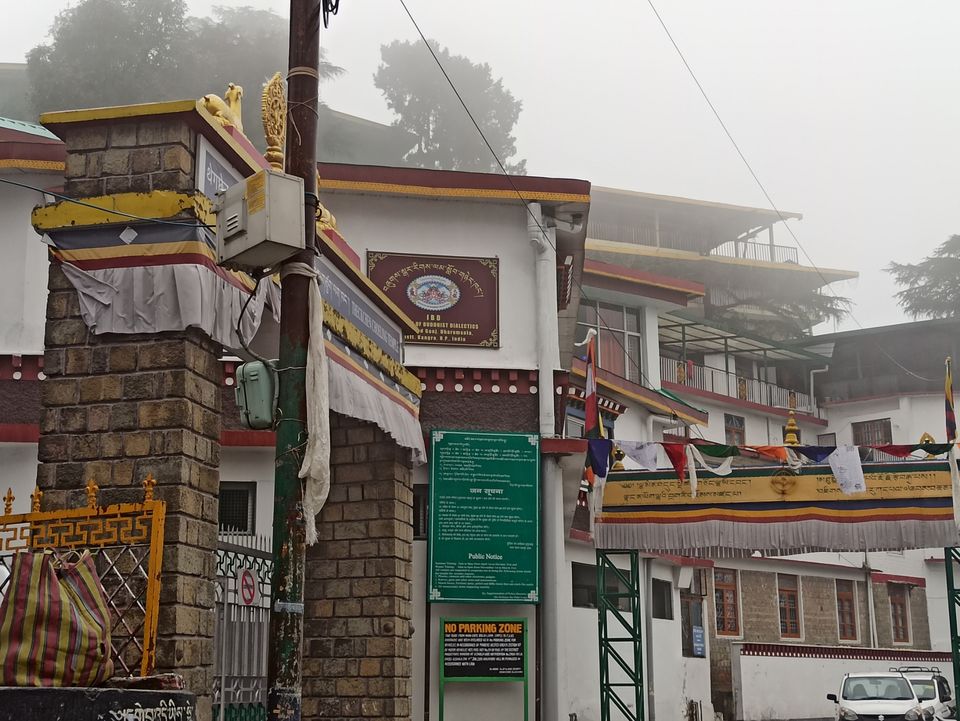 I could only see it from the outside, got no luck to see it from inside.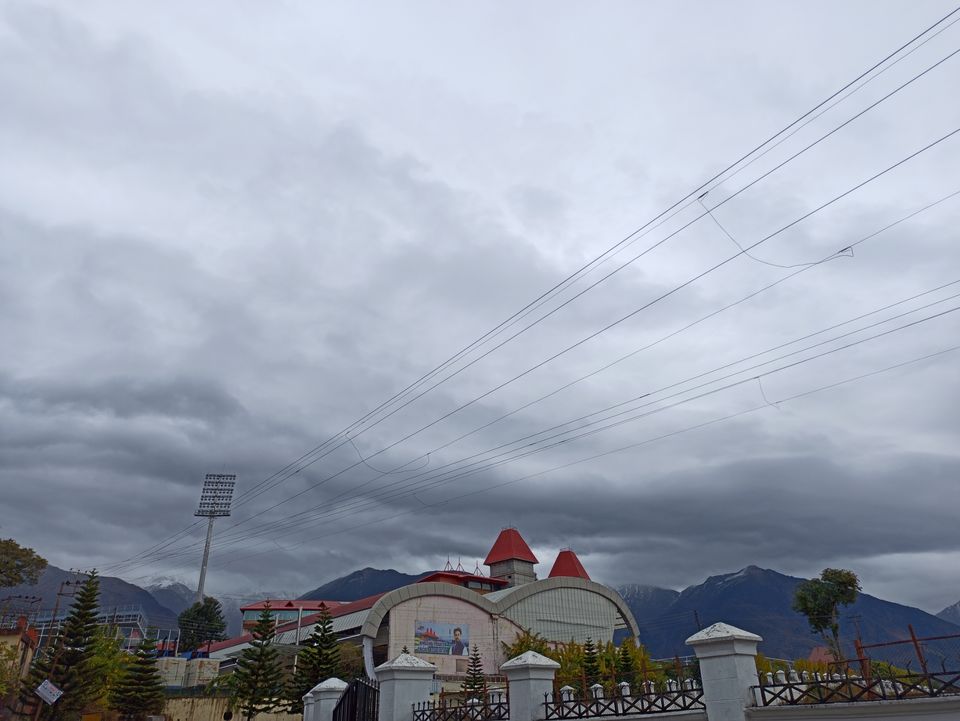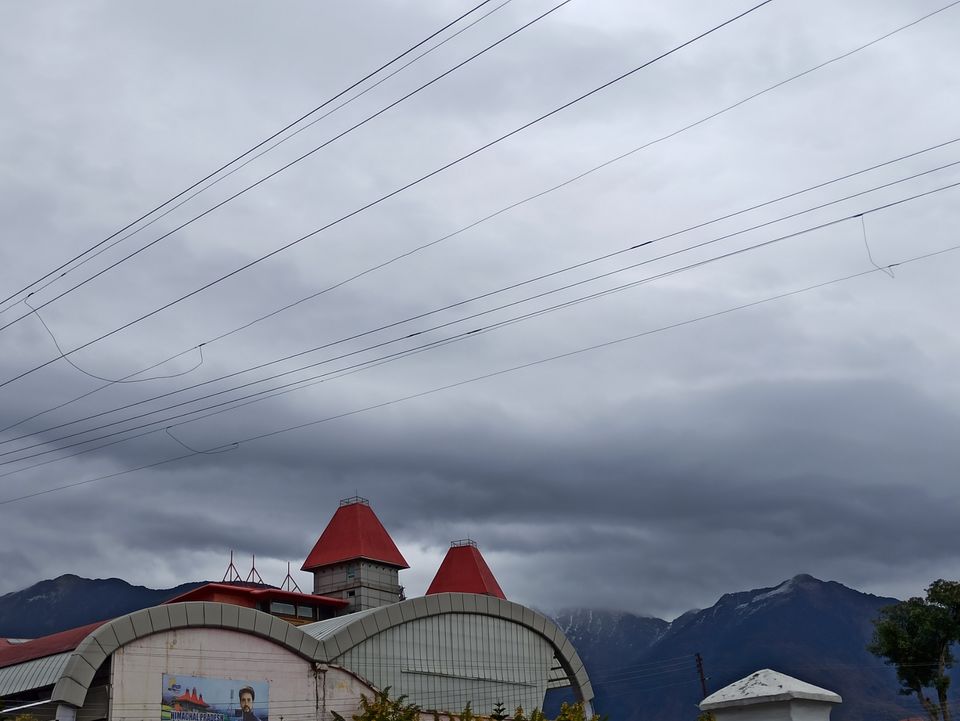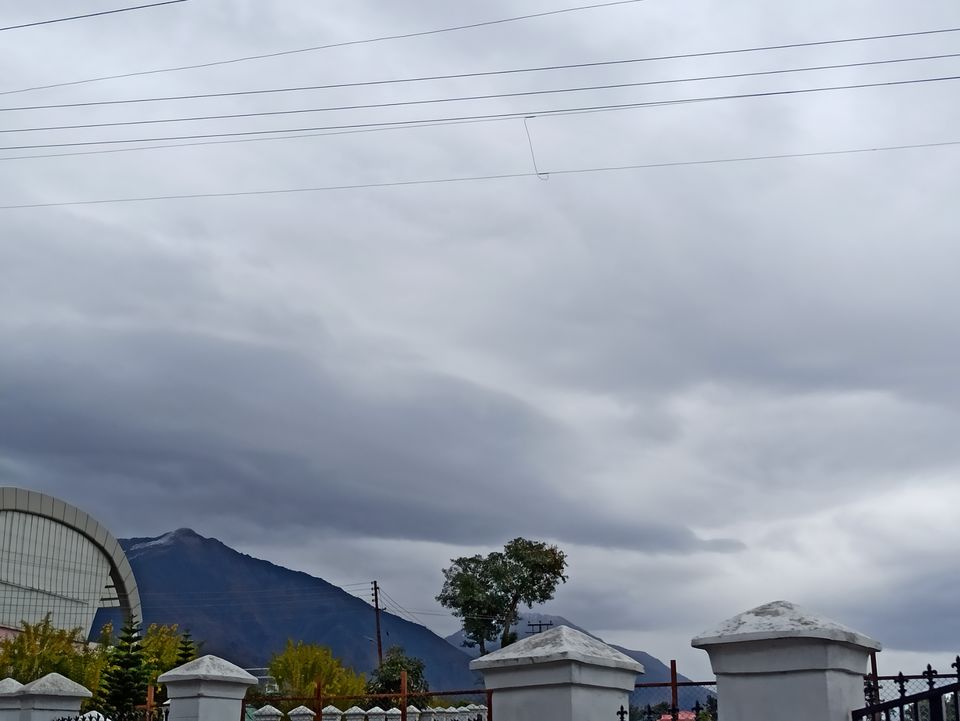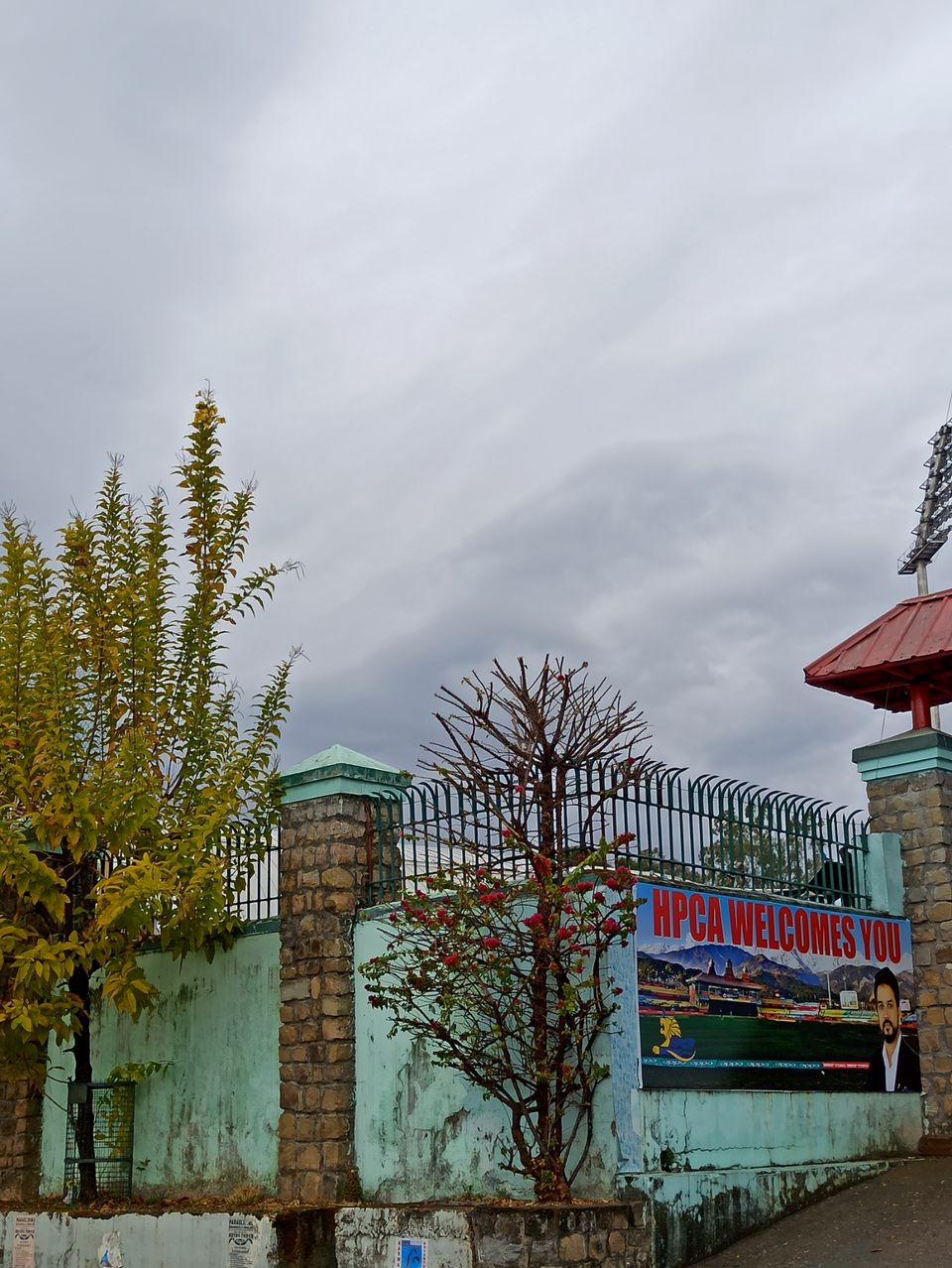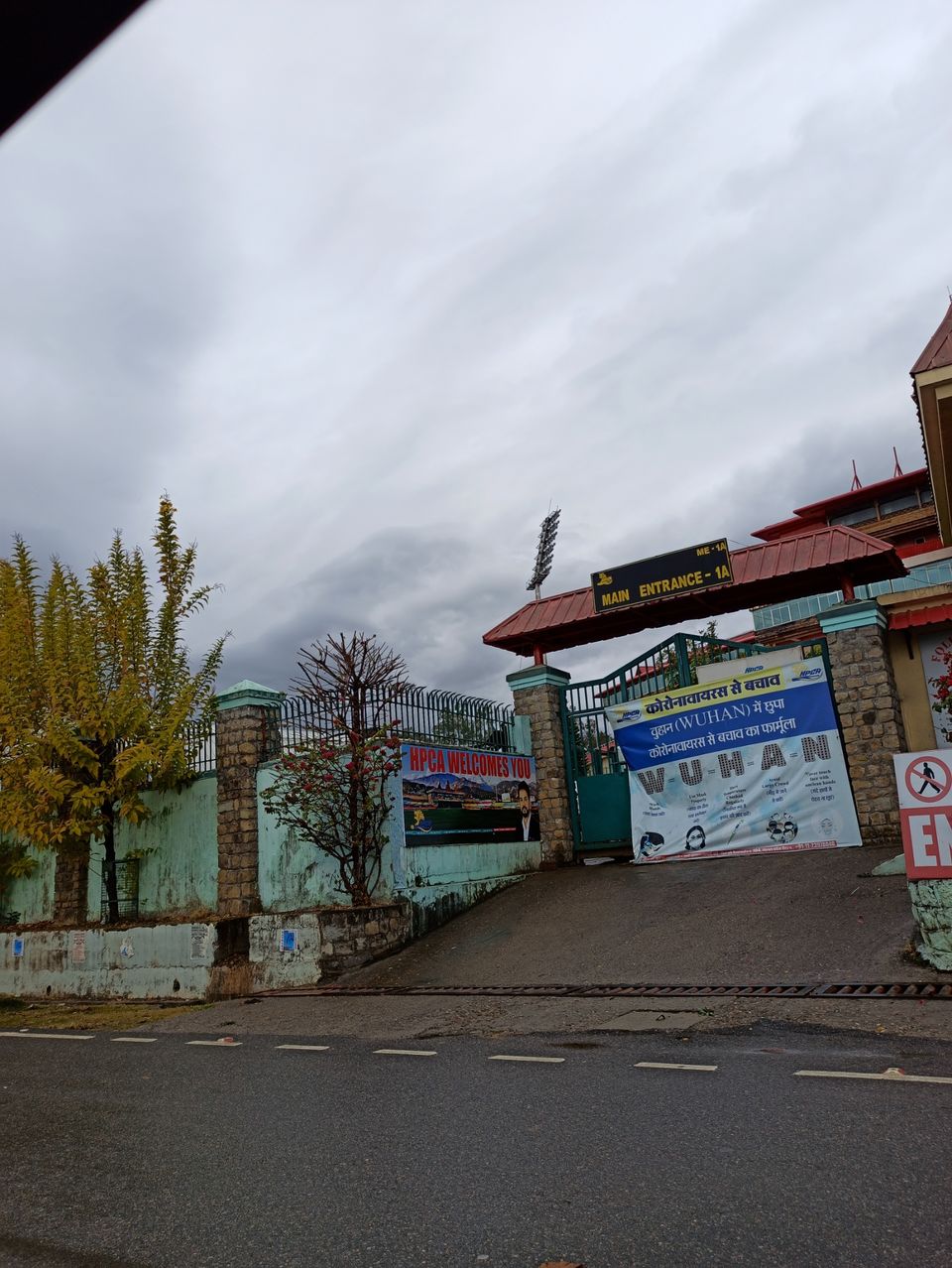 Park created for Martyrs contains memories and information of brave soldiers.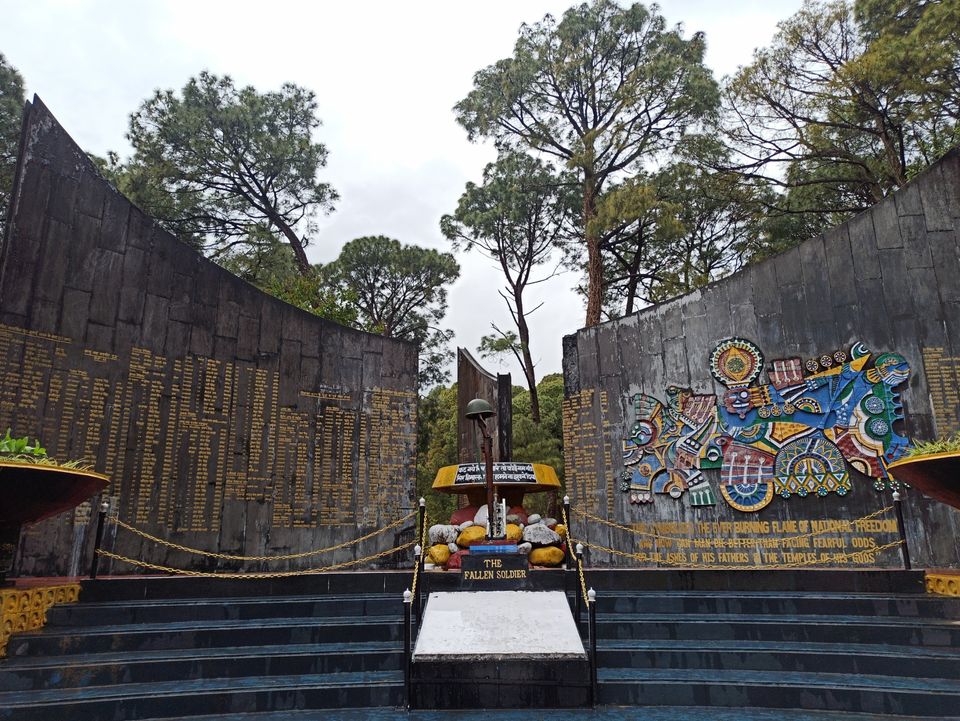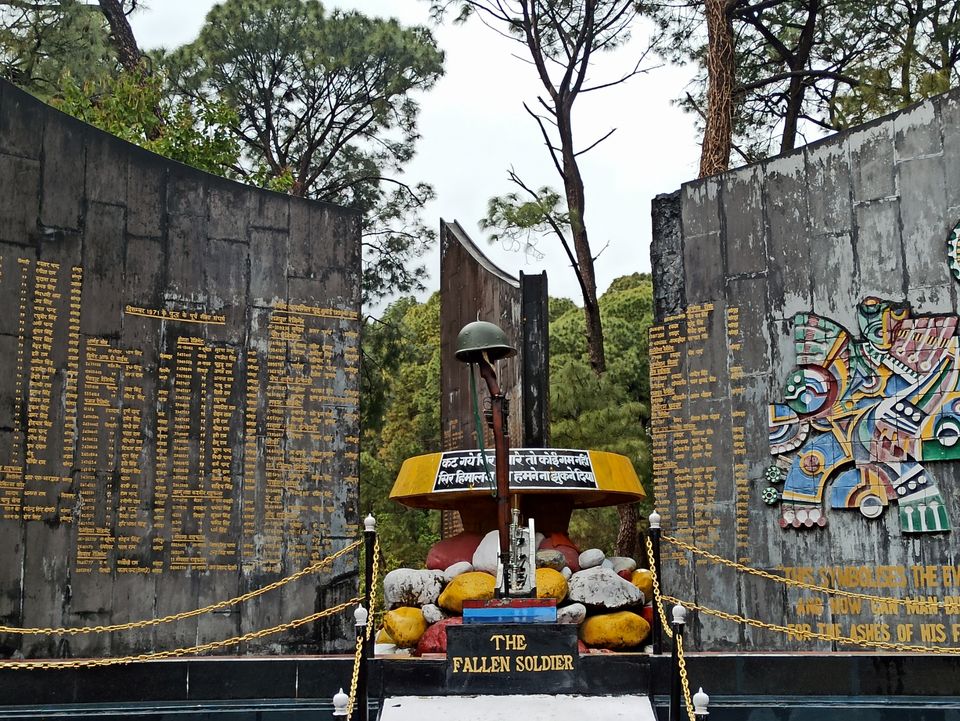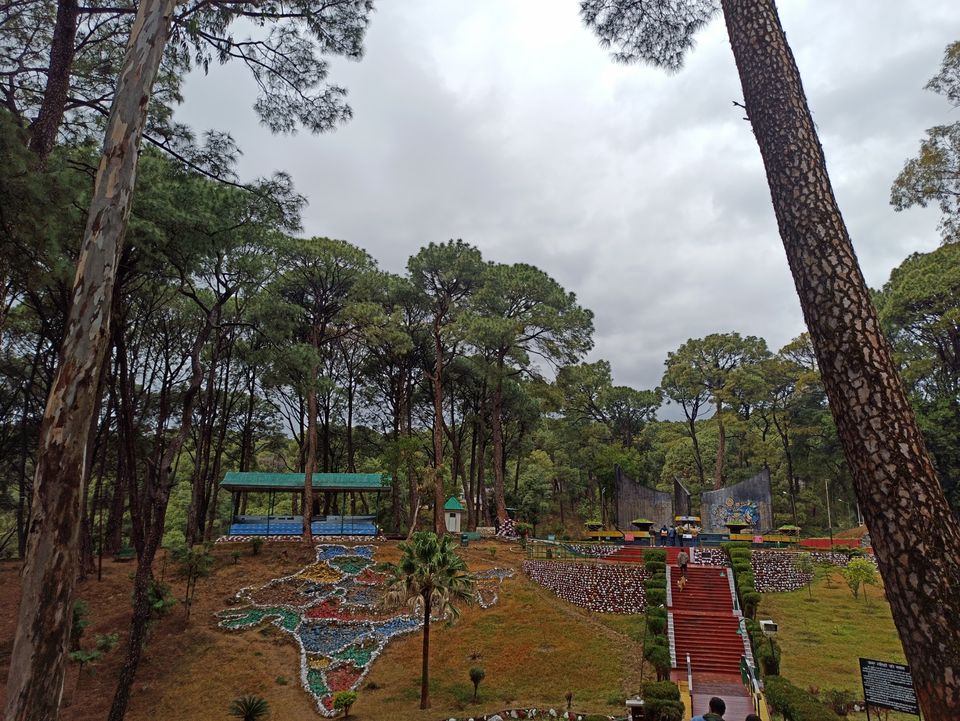 Reached back to hotel around 6pm. Later, decided to visit Mcleodganj market and to have some local dinner.
Took walk from hotel to market and bought few things. I made a Tibetan friend on the way and had the special fried potato momos with her while having conversation.
Later, visited the famous Mcllo restaurant of Mcleodganj and had this amazing food.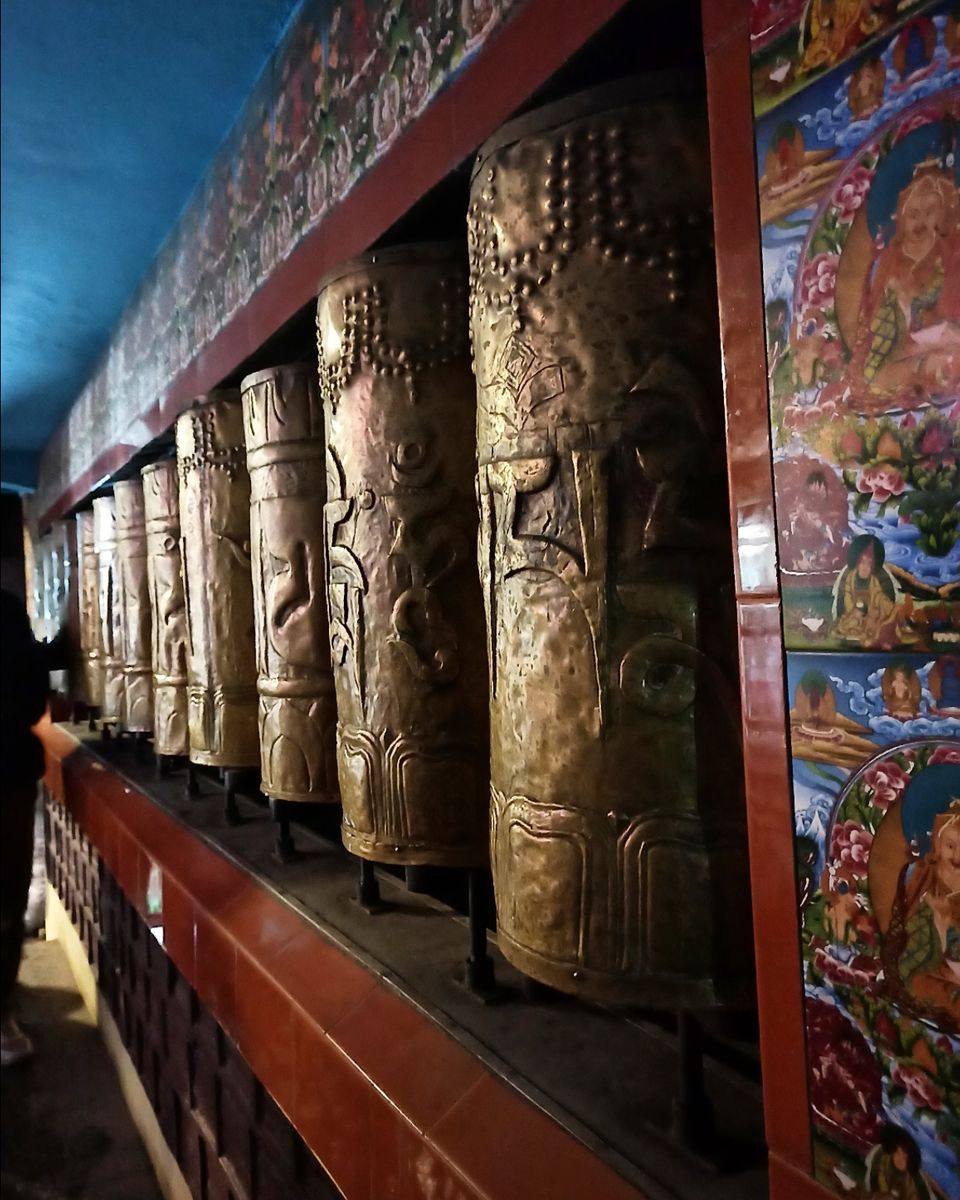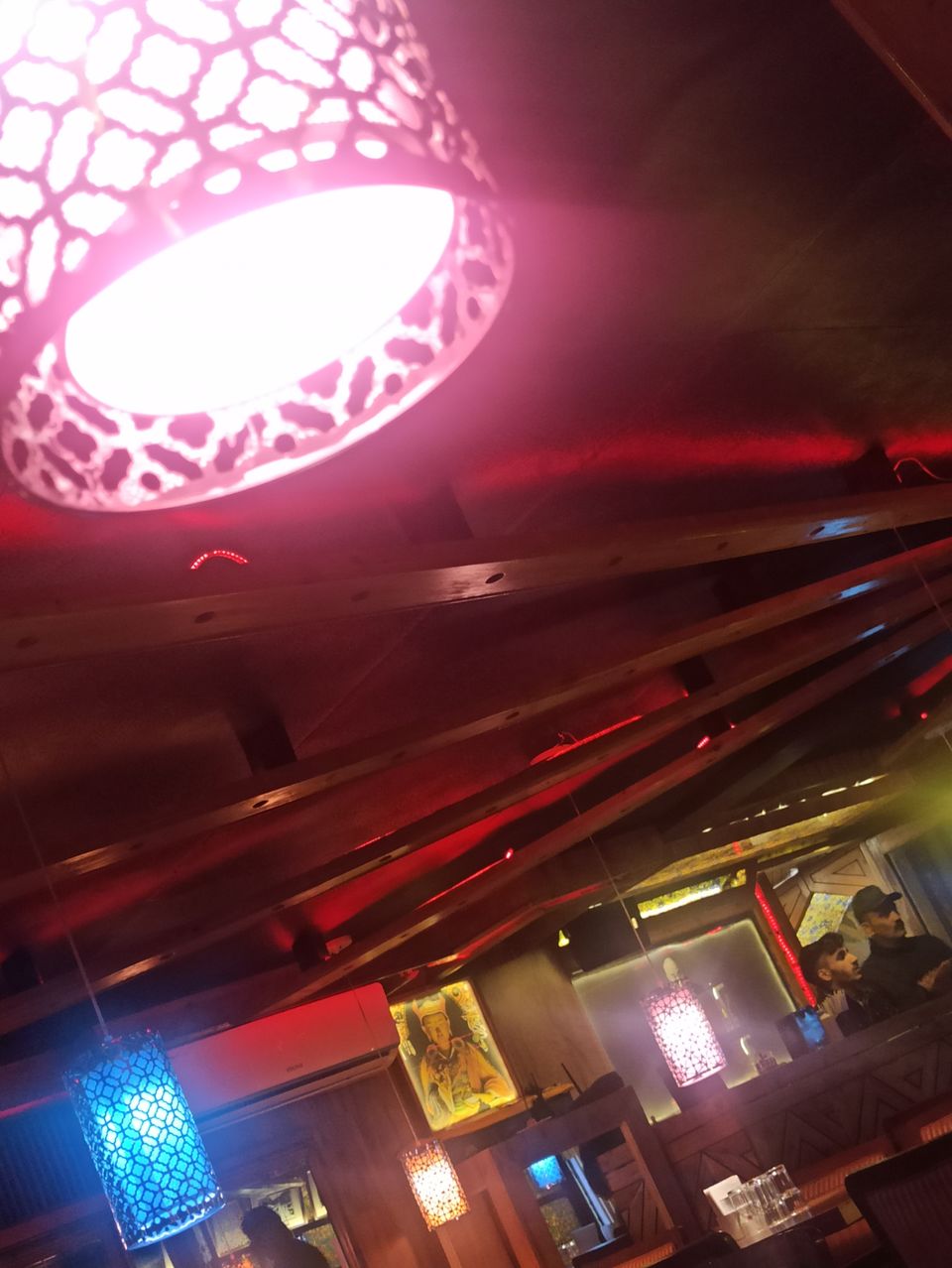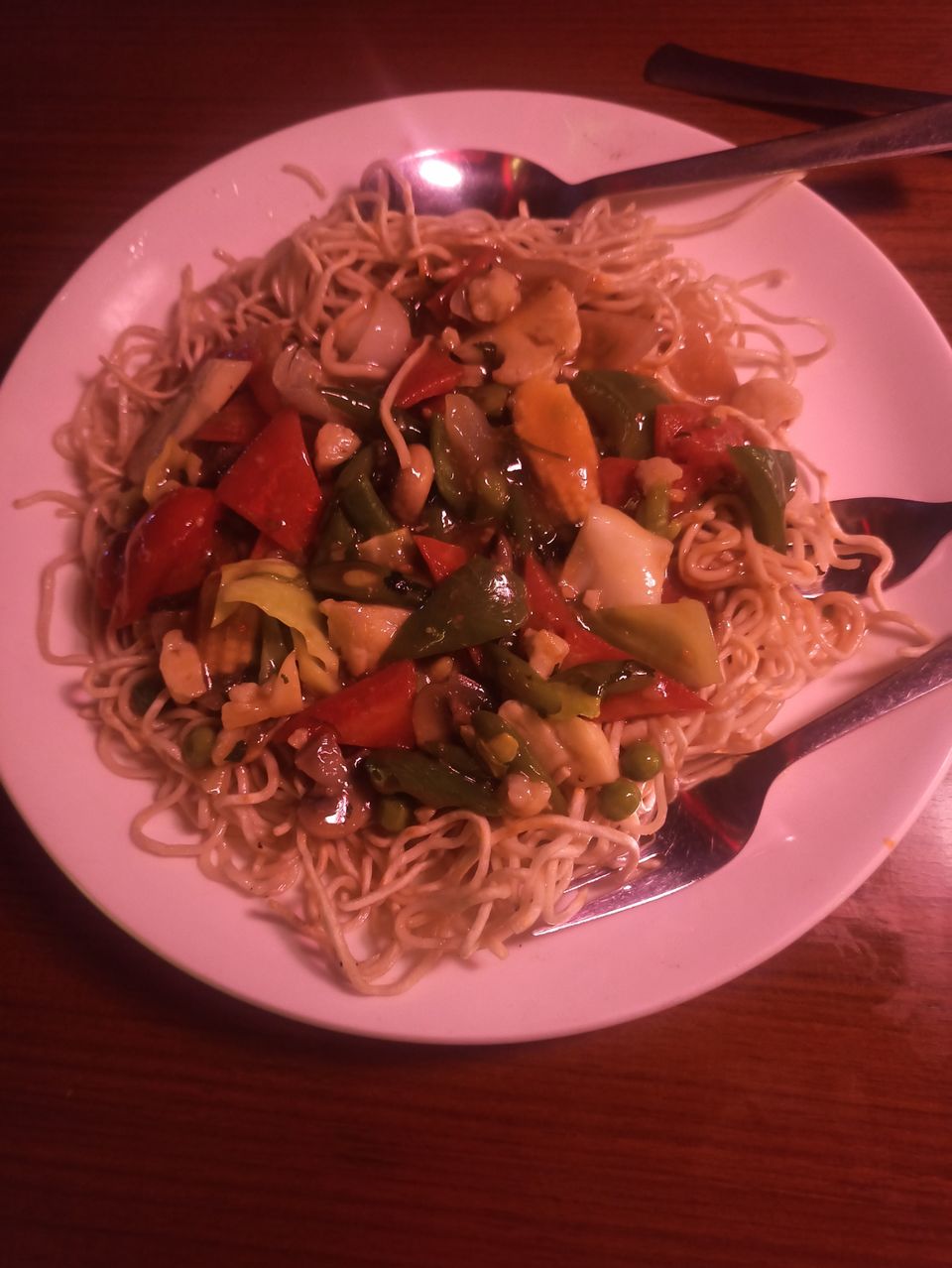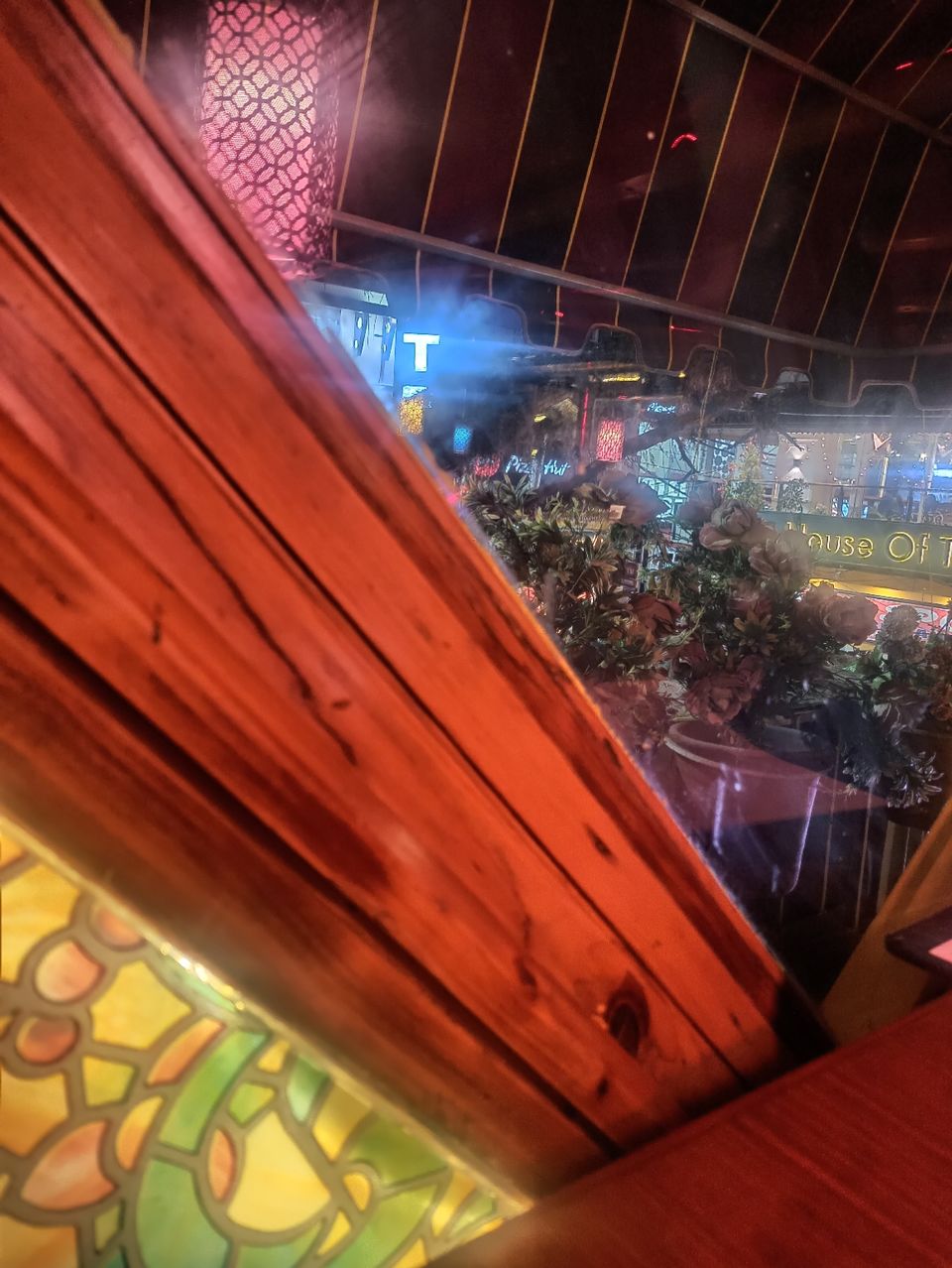 I also wanted to do Triund trek but somehow that couldn't be possible due to weather issues, local denied to go for. So, this is all I did in a day. Hope it helps somebody.
Next day morning, I took ride for next destination.
Dharmshala and Mcleodganj had some different vibes. I would like to visit again for more time and would like to explore the unexplored.
Gratitude to the place and its people for making the journey unforgettable. 🙏🏻