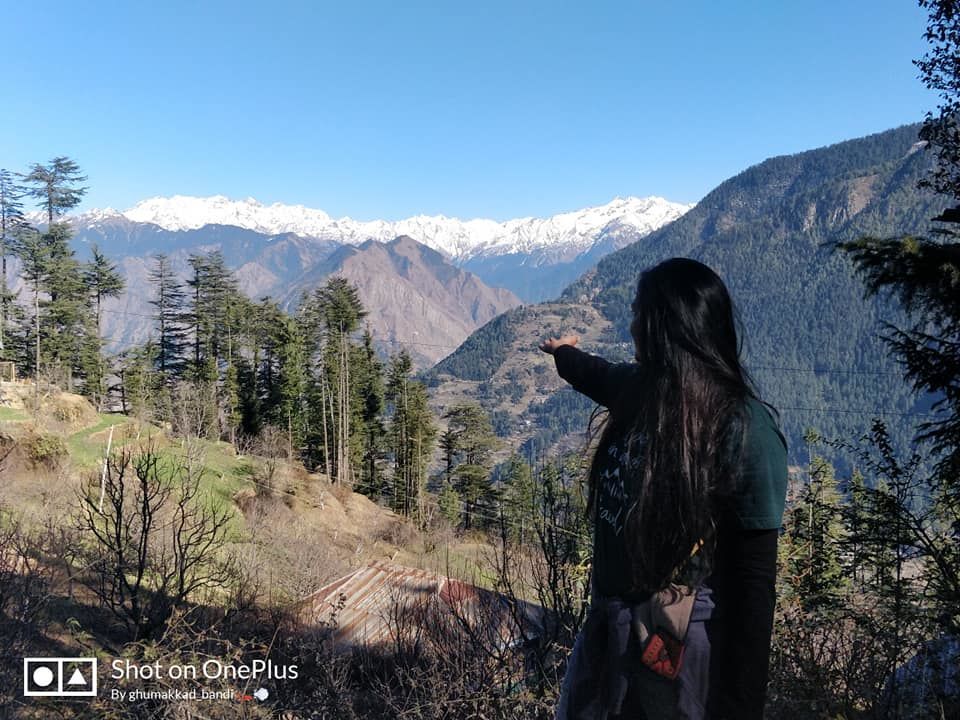 Jibhi is an offbeat village of Himachal surrounded by Mountains, River running side by side, Happy people and some cool cafes around, a perfect gateway to see the serene beauty of nature.
This was my third solo trip and I choose Jibhi to explore, here I am giving you complete guide so keep Jibhi in your bucket list.
How to Reach:

I started from Pune here I am providing the route from Delhi.
Route 1: Delhi -> Aut -> Banjar -> Jibhi [I follow this one]
Route 2: Delhi -> Mandi -> Banjar -> Jibhi
Quick tips before booking:
1. Always Prefer HRTC buses over any other buses, they are best in this route without doubt.
2. Any bus going to Manali will pass from Aut and Mandi, one can hire a direct taxi to Aut in 1500/- to Jibhi.
3. You can also take a break on Mandi and explore Prashar Lake nearby, and next day start for Jibhi
4. Local transport and Taxi are available so do not need to worry. Public transport is cheap and also you will enjoy the beautiful way along with hustle bustle of locals.
5. The best time depends on what you are looking for but if you want fresh snow and want to spot snow fall so choose winter, late December to January.
6. 4 days are ideal to see major attraction and also one can spent a long week there.
7. Every attraction Jibhi is in different direction so you can cover only one place in a day and that is before sunset, after that one can enjoy evening at cafes around.