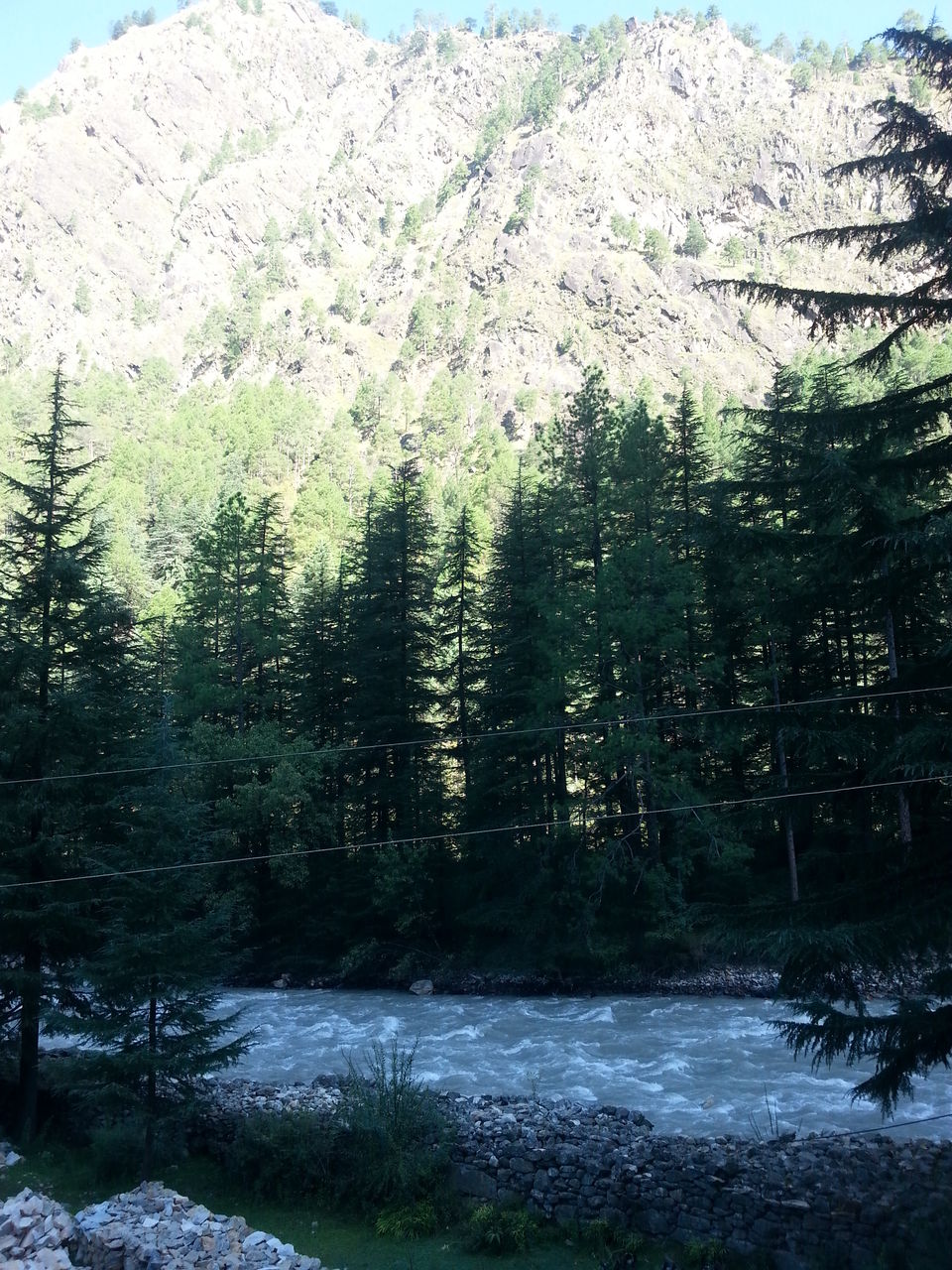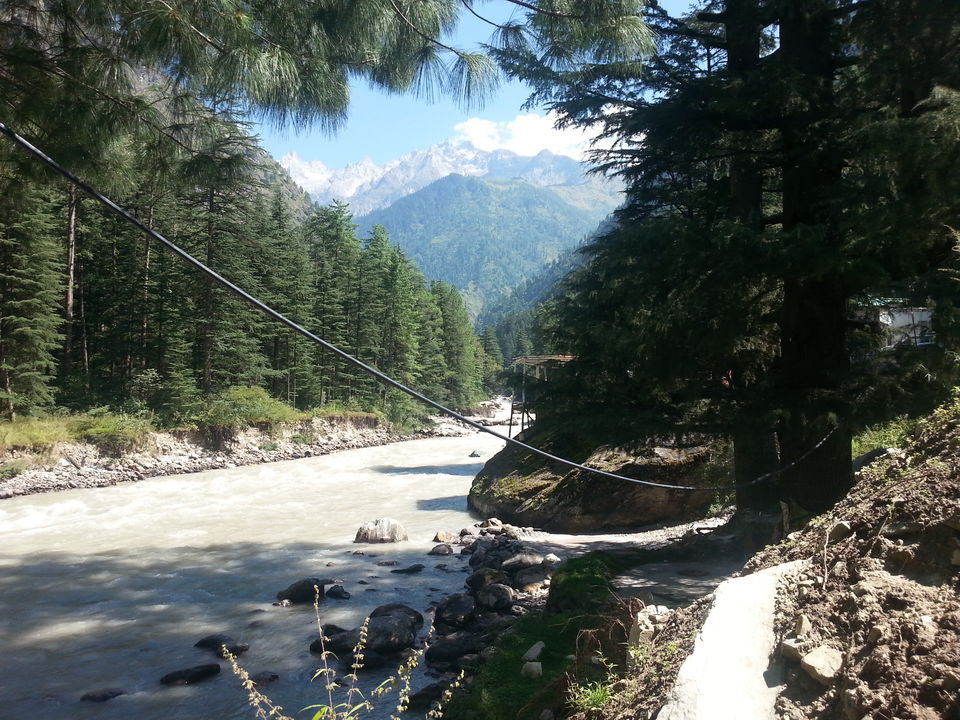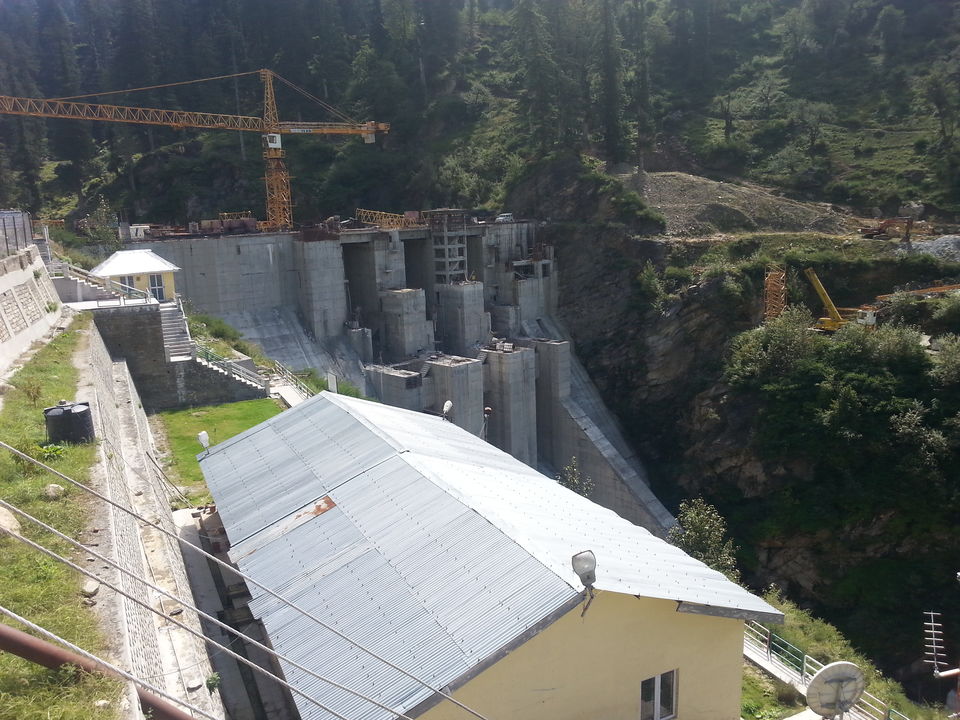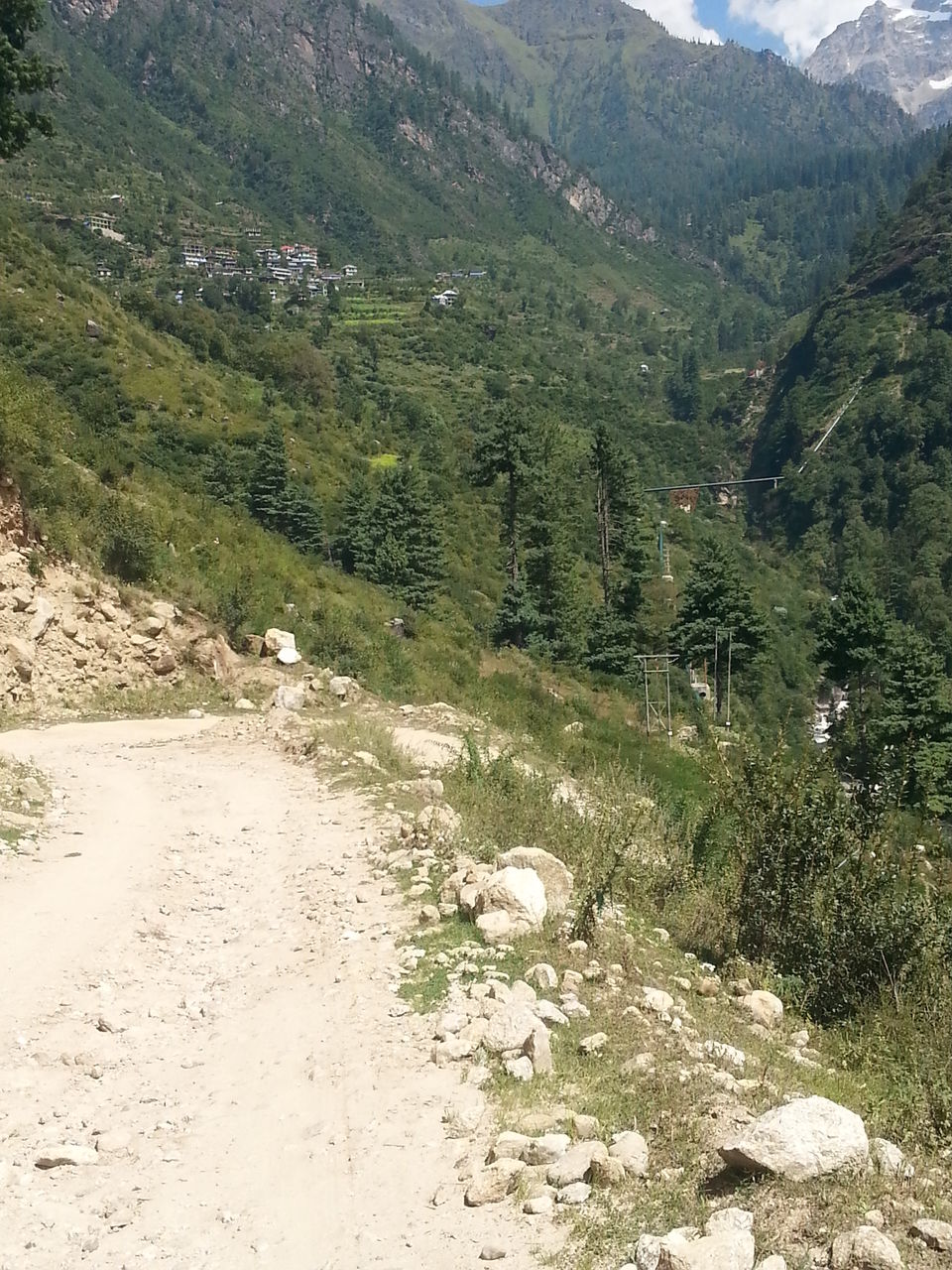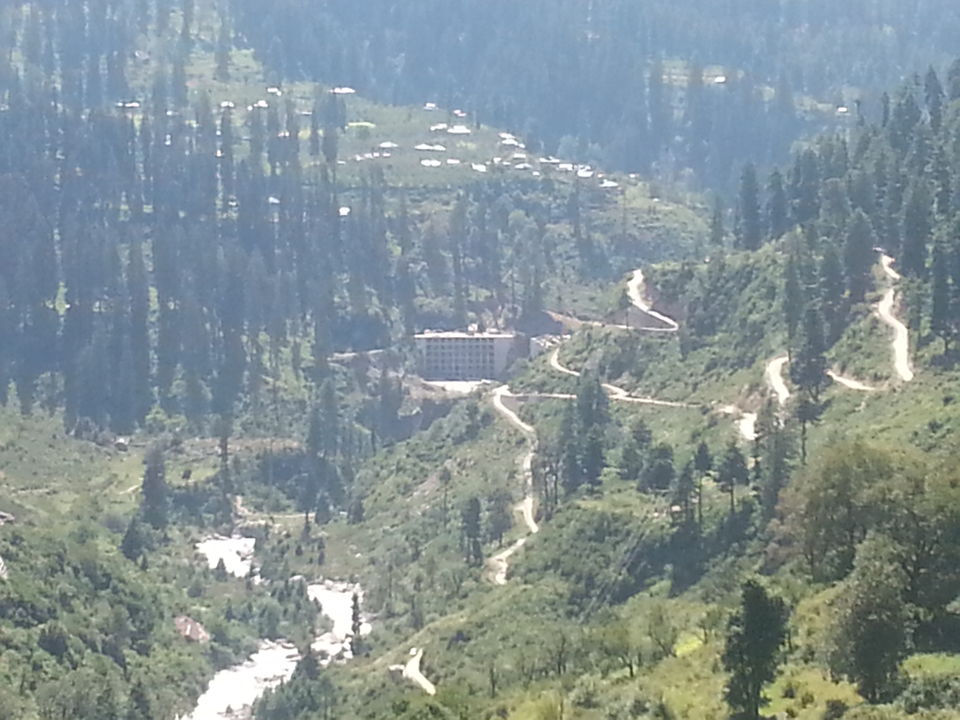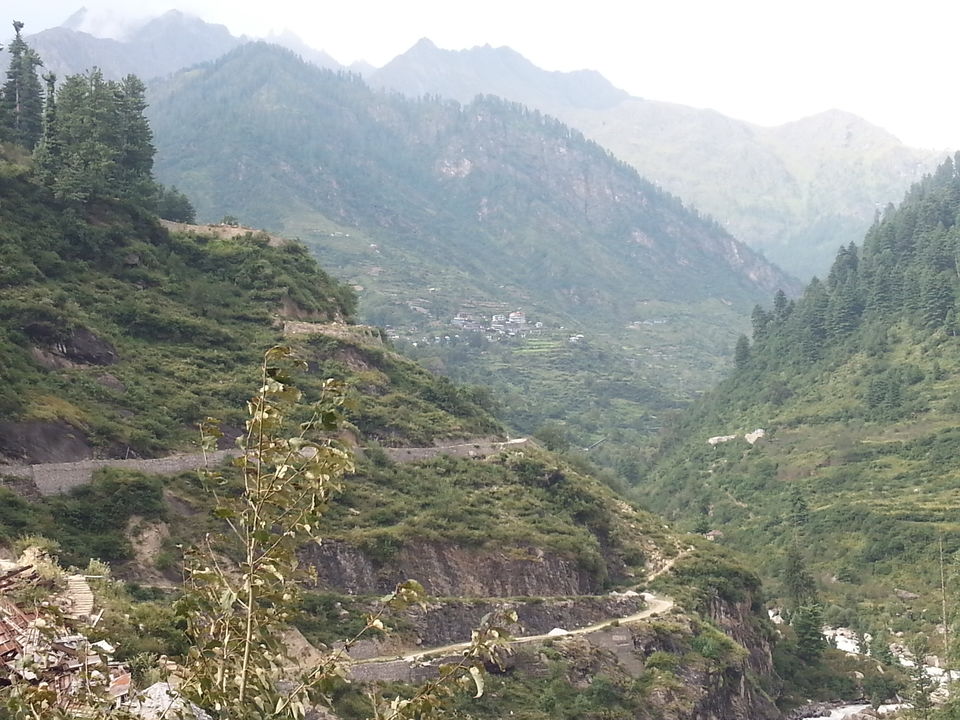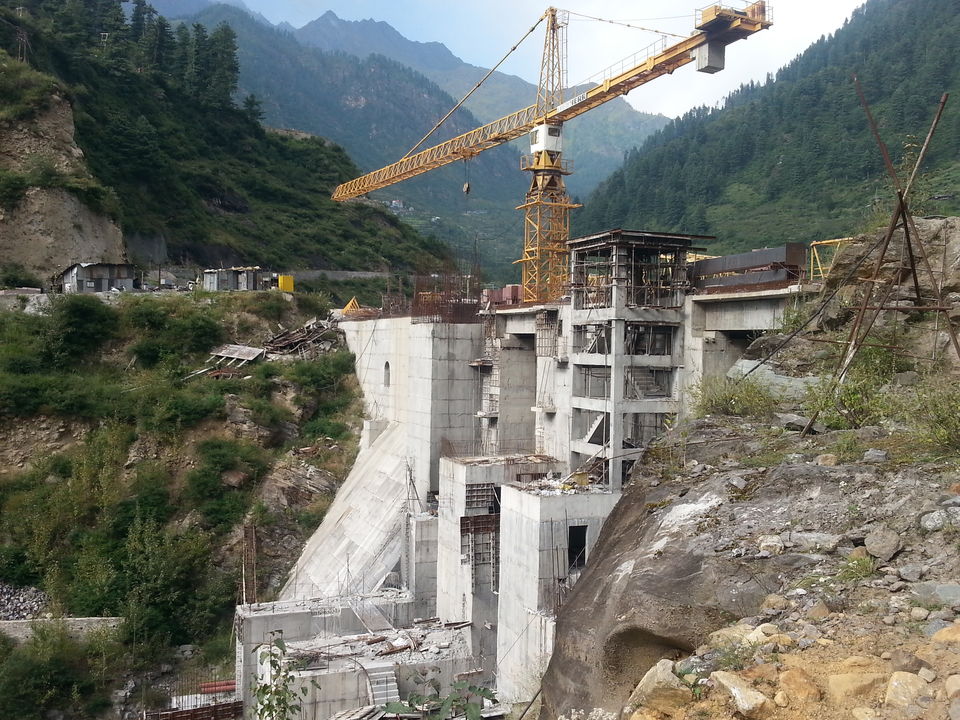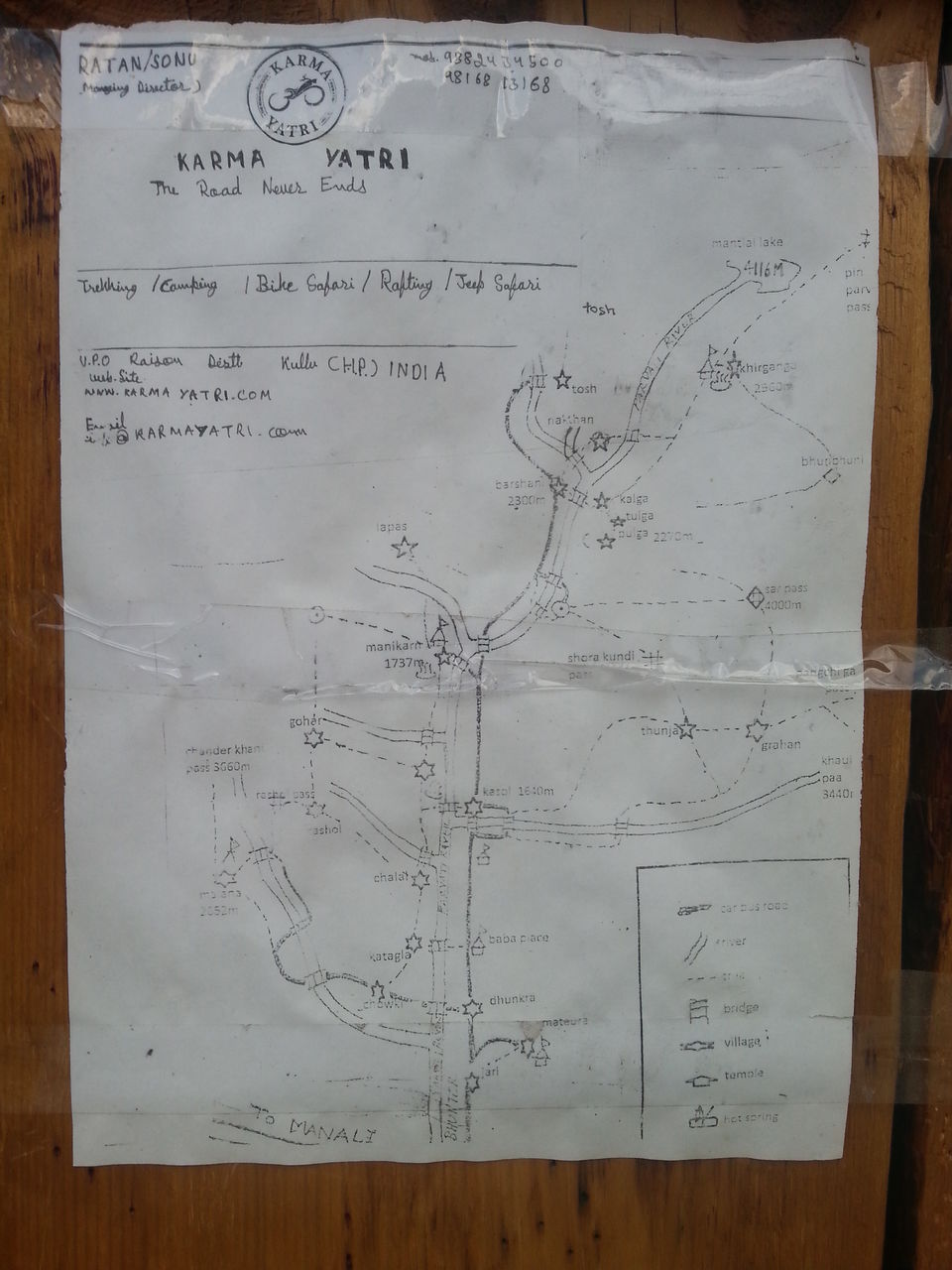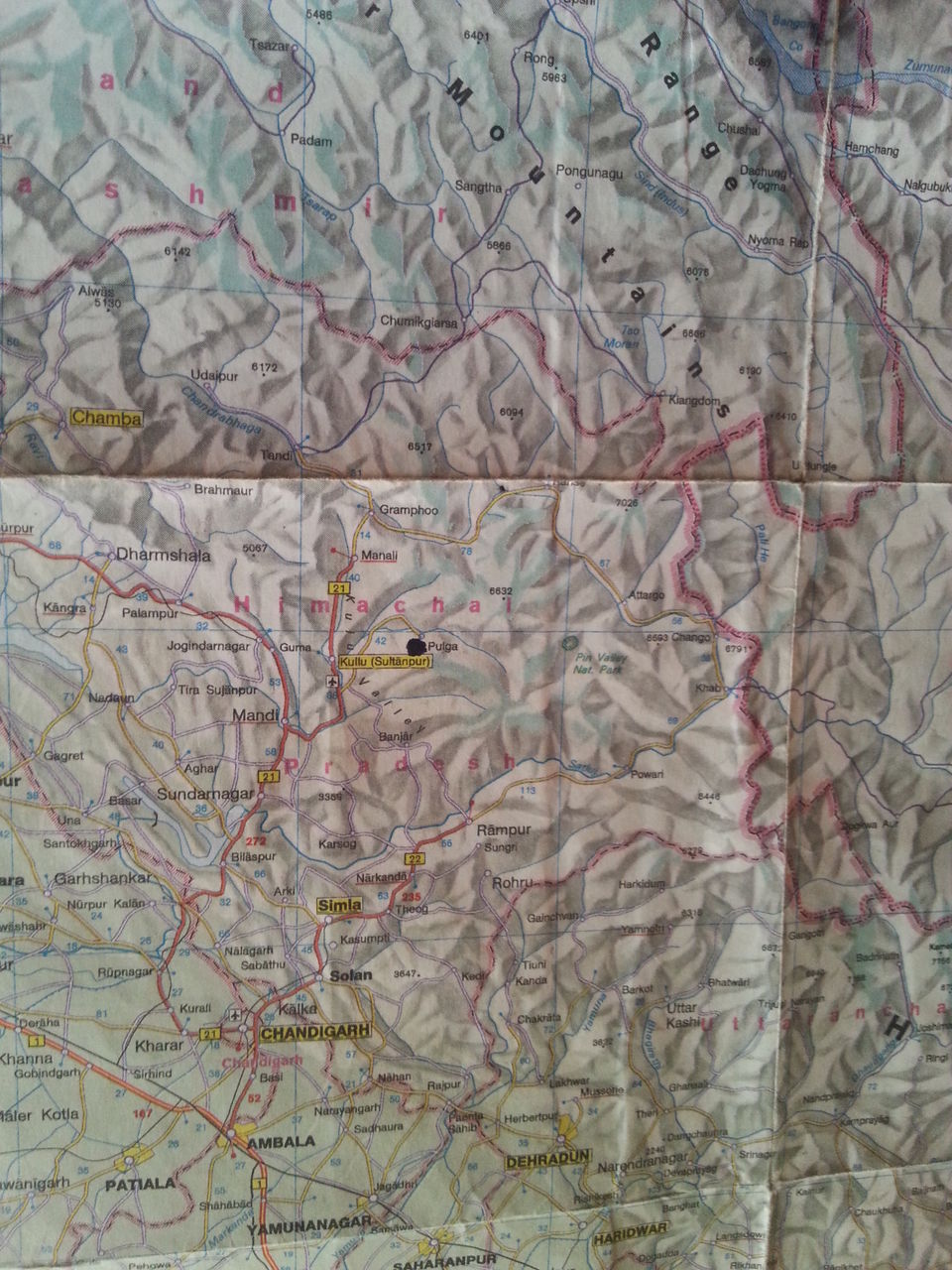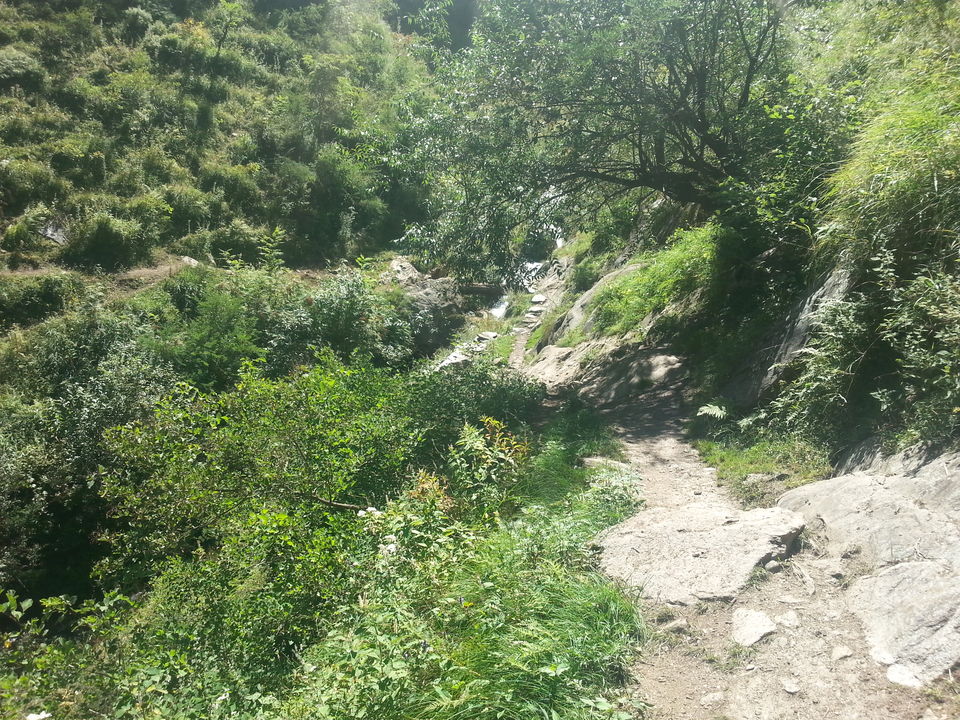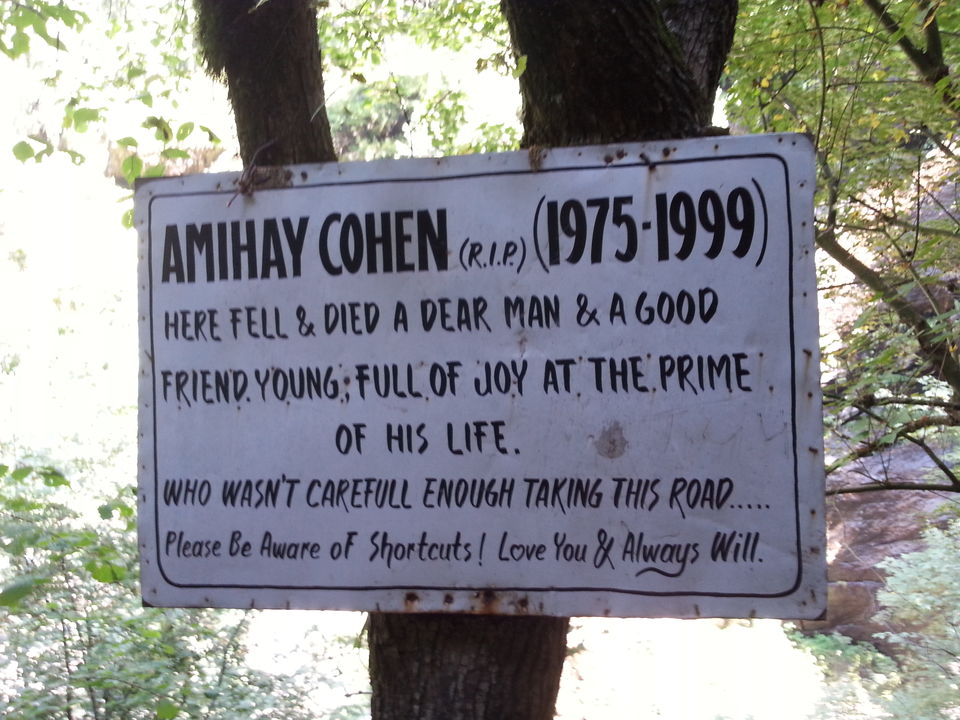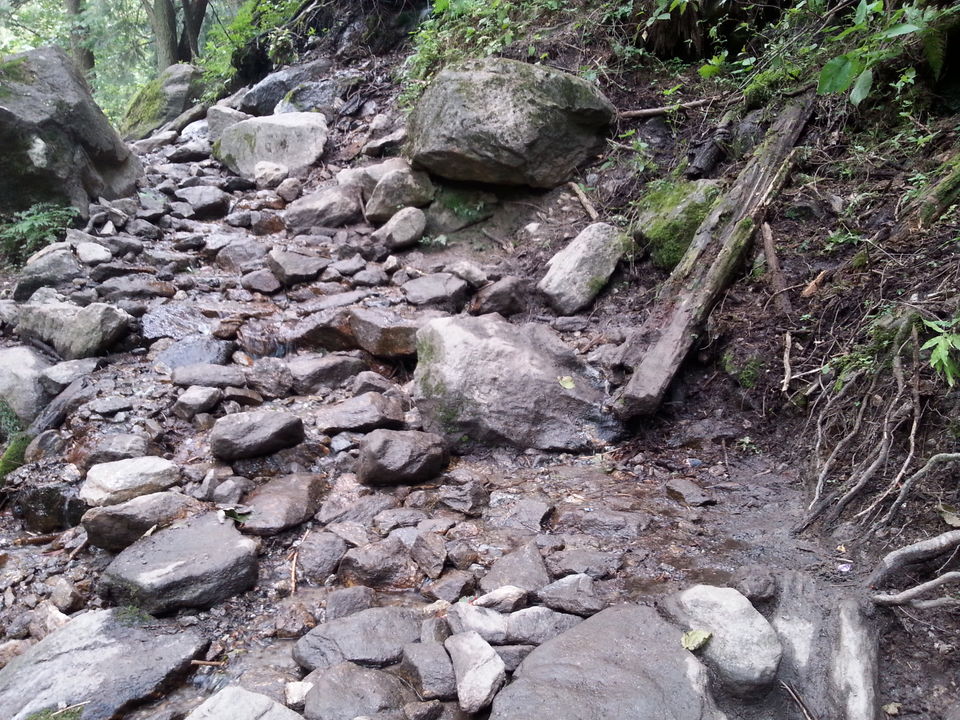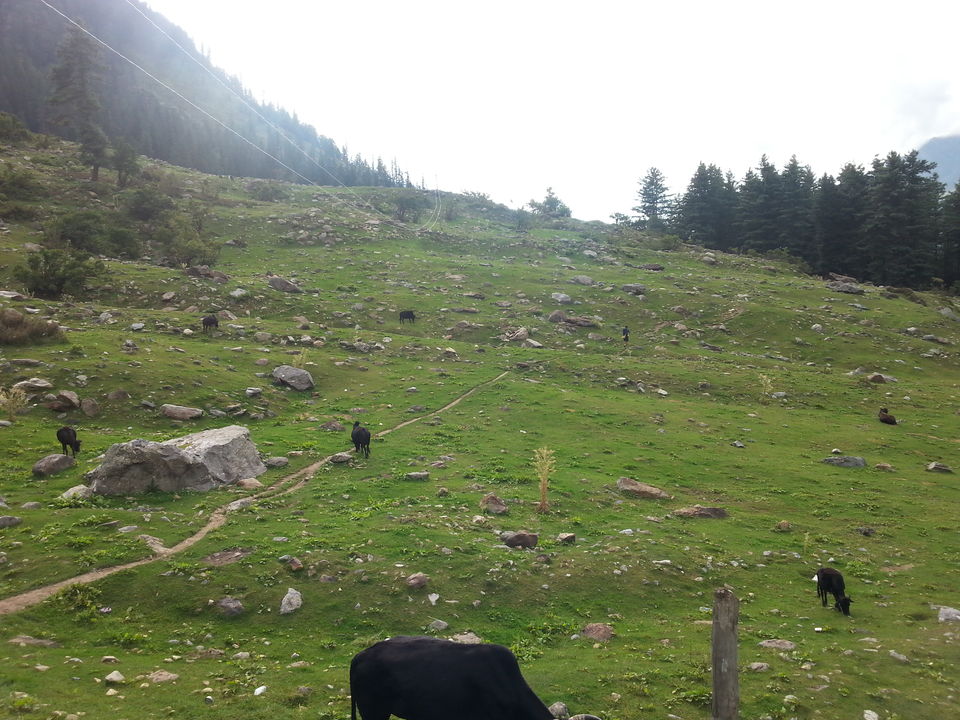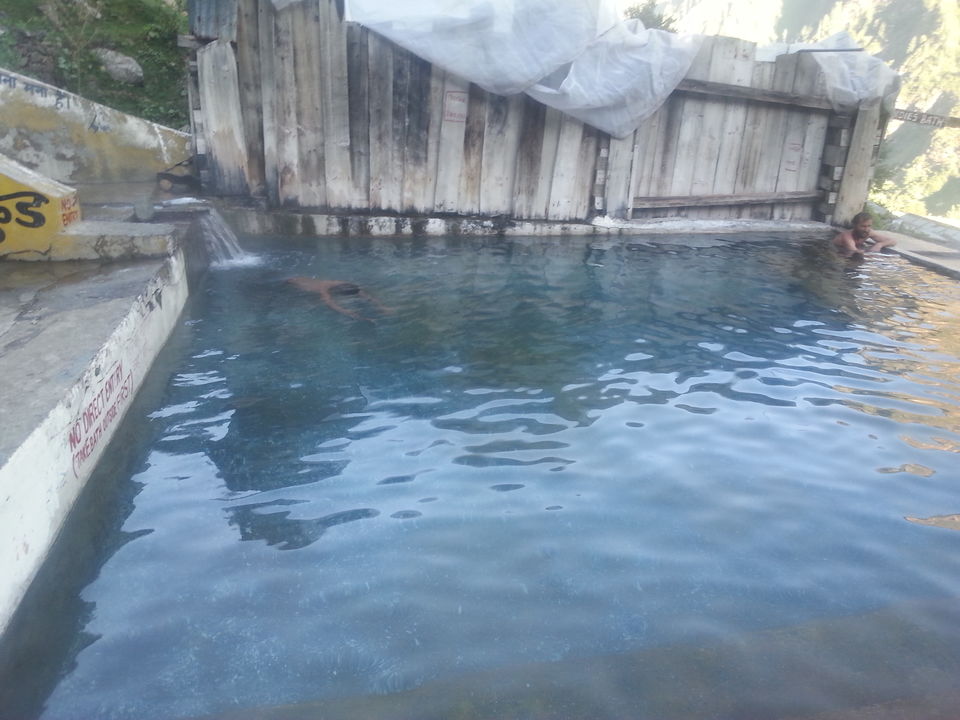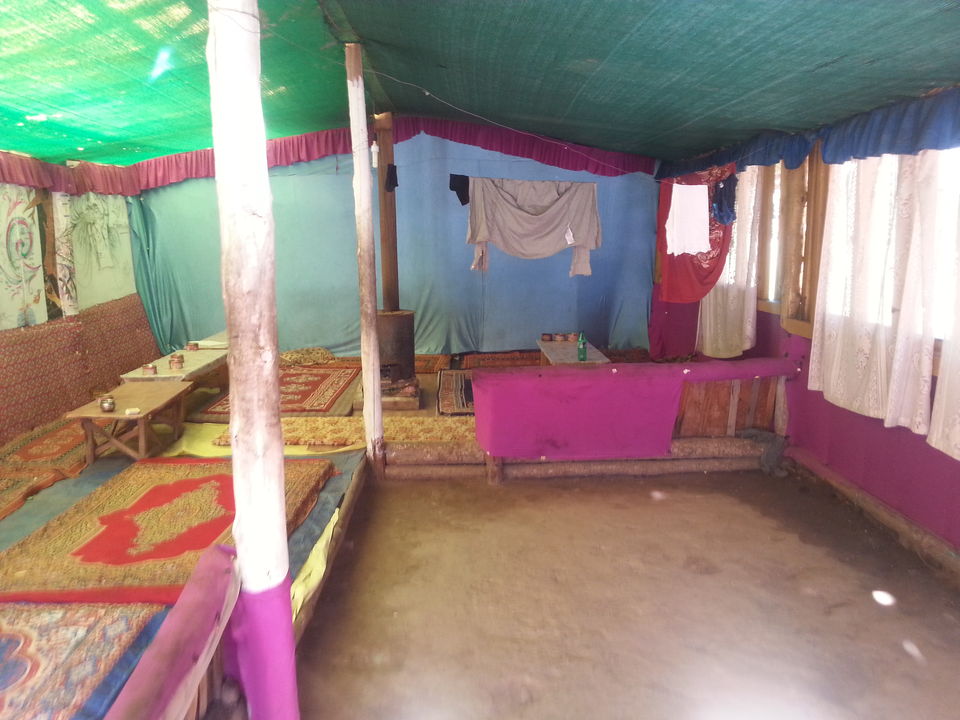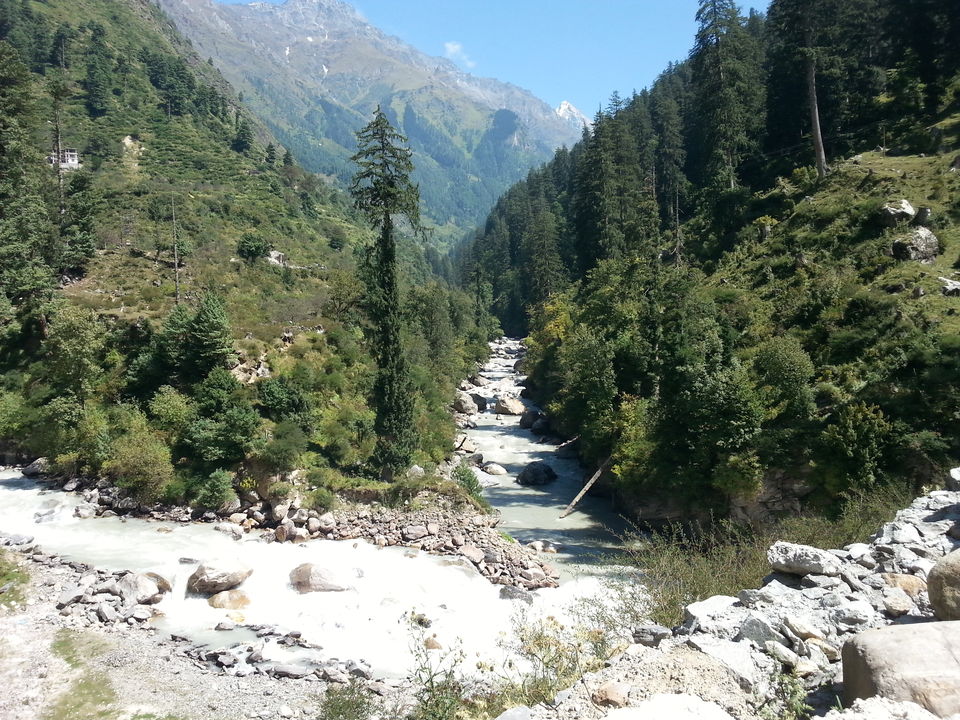 Flight - All thanks to Airasia for giving us to & fro BLR - IXC ticket at Rs.4000 because of which the whole trip got planned.
On the Road - Trip covered the following places in this order Bangalore - Chandigarh - Bhuntar - Kasol - Manikaran - Barsheni - Tosh - Barsheni - Kalga - Kheerganga - Kalga - Barsheni - Bhuntar and back. look at the pics, the location of different places and its altitude is available.
Most of the information required for a trip to Parvati valley is available through other blogs. So Im putting down the Do-not forget list for your travel.
Important information while on a backpacking trip to Parvati valley -
1. A bluetooth/ wired chargeable speaker. Carry as many trippy songs as possible. "Ringo" - Joris Voorn types. A battery bank is handy.
2. ATM - Last place to draw cash is Bhuntar. Do not expect to get a working ATM beyond Bhuntar. We ran out of cash in barsheni and had to go to Manikaran, where there is a travel agency "Parvati Tours....", this shop is on the way to Manikaran Sahib Gurudwara after crossing the bridge from the bus stand. You can swipe your debit card with him for a fee of Rs. 40 per Rs. 1000.
3. Liquor availability - The 3 main brands you get is Gilbey's green label (Rs. 300); Mc Rum (Rs. 300); Royal Stag (Rs. 500). Rates are for full bottle. Liquor is available in Tosh & Barsheni. If you are going to Kalga, Pulga & Kheerganga, then the last place to pick up liquor is Barsheni.
Note - Since you will be carrying liquor on your own. Be smart while packing bags. a full bottle of Mc Rum weighs 1.5 Kgs and really makes your bags heavy. We needed 2 bottles for 3 people for Kalga and Kheerganga. for a total of 3 days.
4. Do not wear jeans. Cargos only. Light T-shirts & a good shoes is an absolute must. I repeat - take a good shoe.
5. Kheerganga trek - Leave all your belongings at Kalga, and carry only essentials to Kheerganga. Rum is a must.
Happy tripping.
Frequent searches leading to this page:-
kalga pulga tulga, tulga himachal pradesh