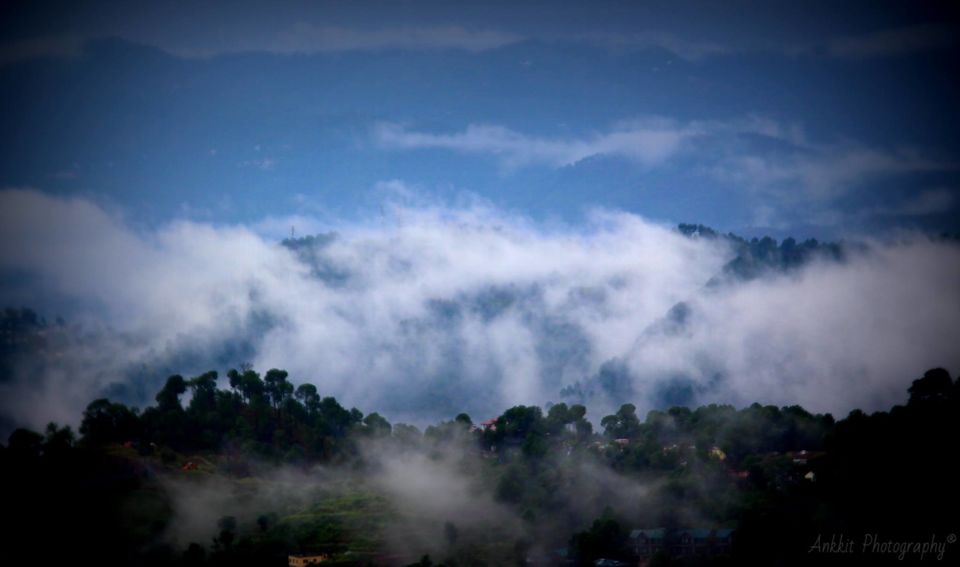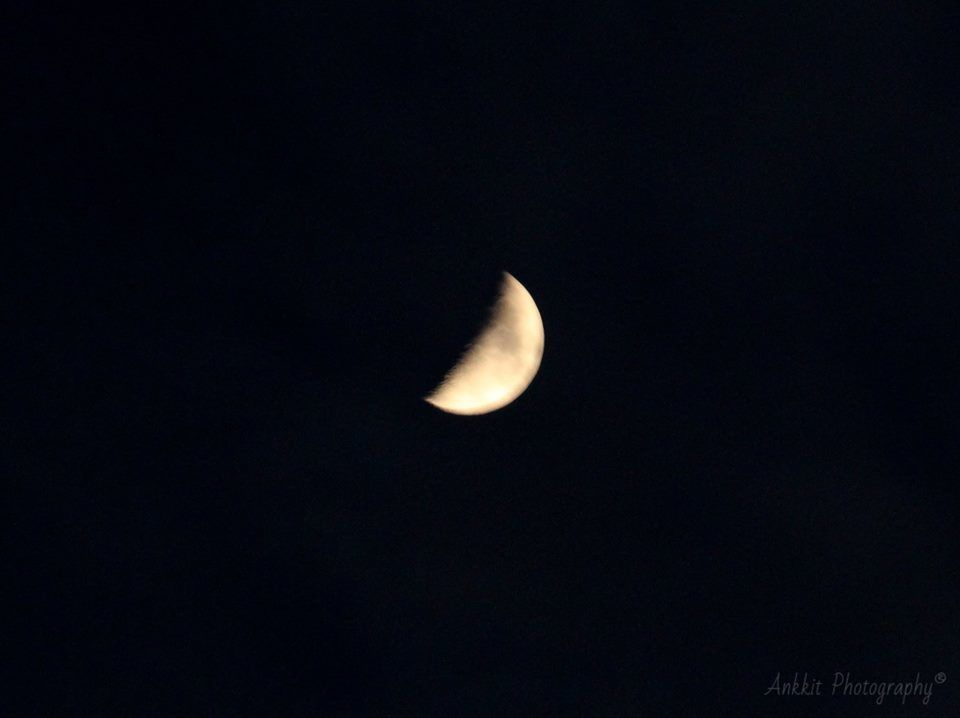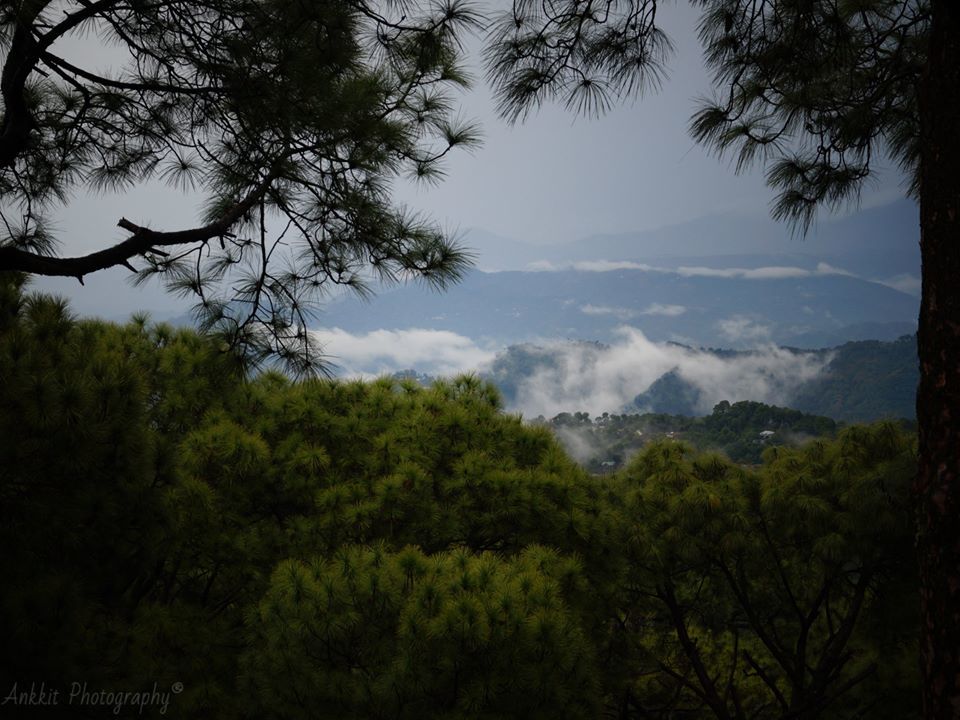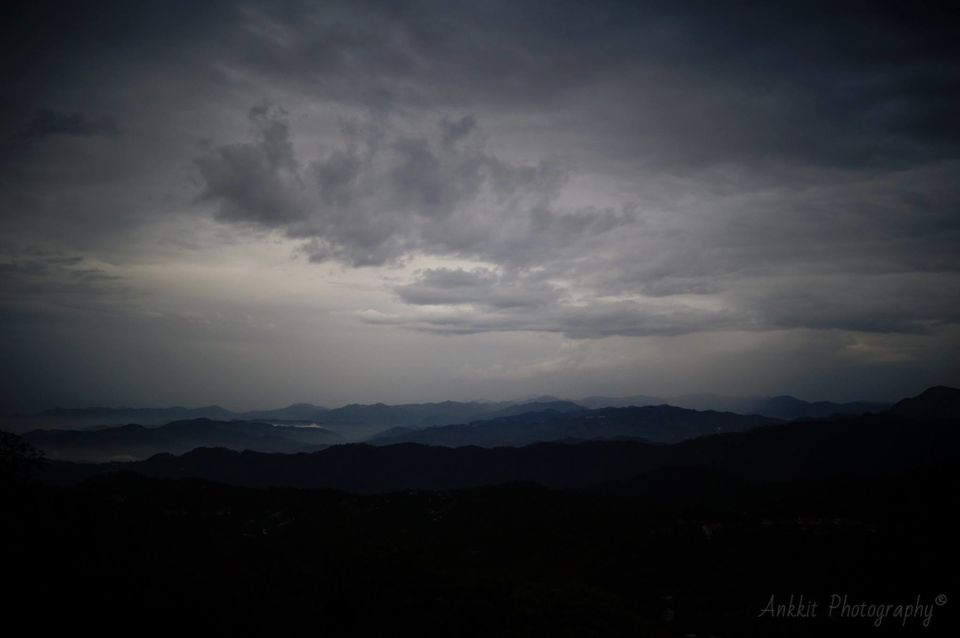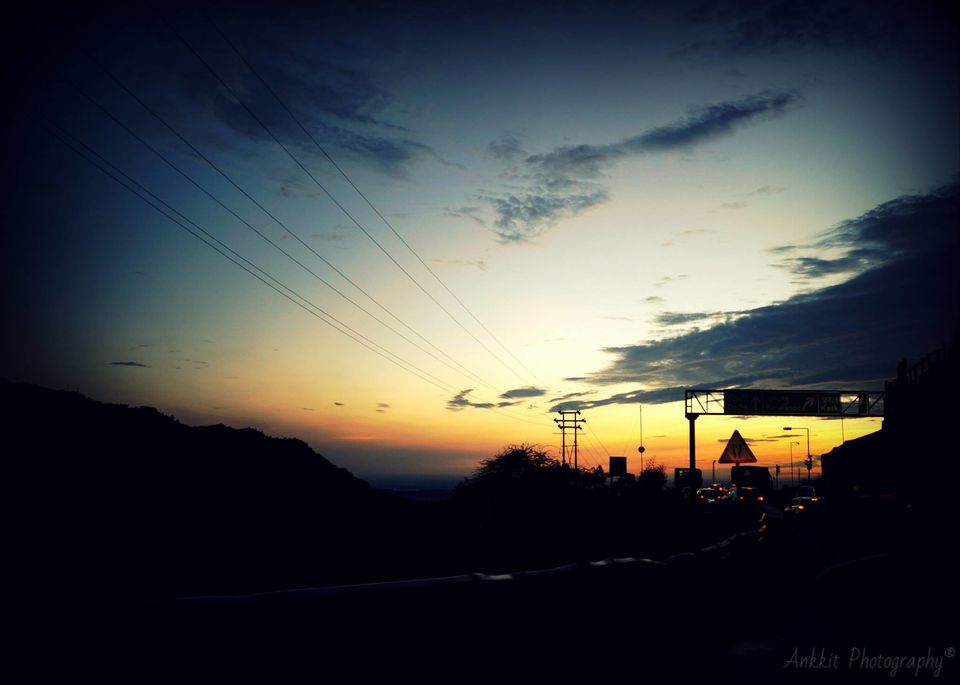 We have a life influenced and forced by our society. It doesn't bring a choice when your parents want you to work hard and find a job, teachers telling you to work on grades, bosses to meet the deadlines and a love relationship manipulating your decisions.
With these perspectives in our brain, our decisions are highly influenced and it becomes really difficult to find the true picture of what you want.
Traveling doesn't allow to find our self but helps in deciding what you want in life in this context.
The best day of your life is the one on which you decide your life is your own. No apologies or excuses. No one to lean on, rely on, or blame. The gift is yours – it is an amazing journey – and you alone are responsible for the quality of it. This is the day your life really begins."
–Bob Moawad
Kasauli is only a day affair when you want to ignore your day to day boredom from these influences. Kasauli is a peaceful place above Parwanoo foothills and below Shimla. This hill station includes a handful of hotels and a small market with mini restaurants. It's a place when your focus is not on exploring the landscape but exploring what you want in life, your insight.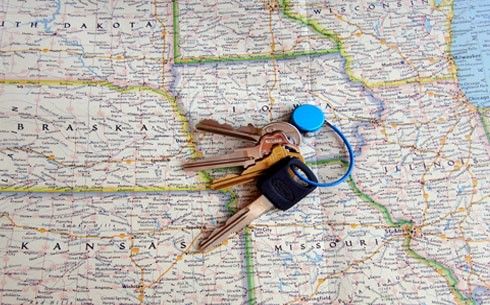 (pic courtesy: Road Mobility.com)
It is an ideal destination when you just want to leave your lifestyle back at your home and surrounded by a peaceful ambience. It is a road trip with your friends where you would like to sit and share your life over liquor.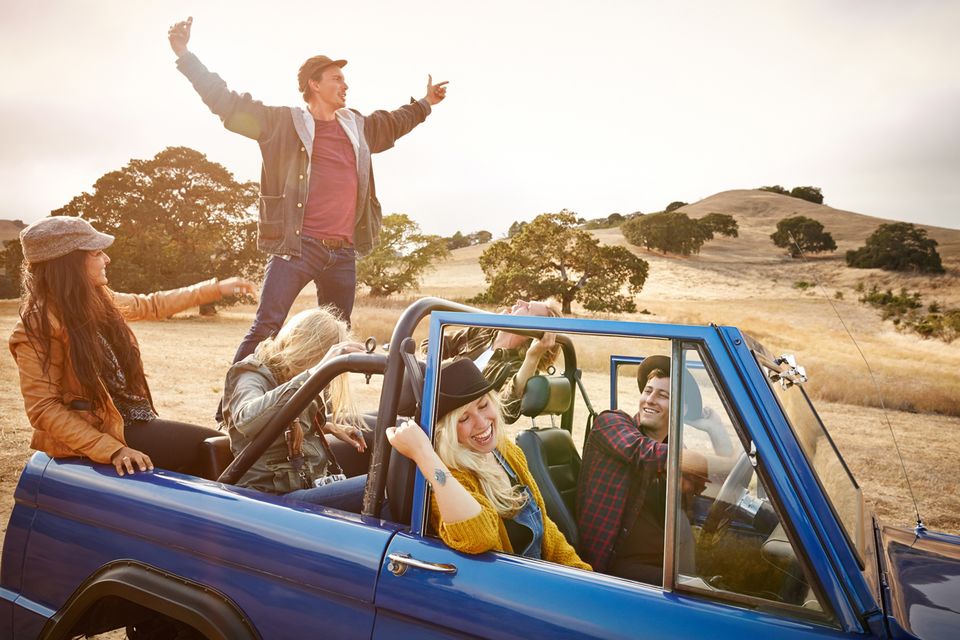 (pic courtesy: Frendite.com)
The following poem of mine is an effort to provide you the essence and experience of my trip:
Wide Roads, Blue Sky Wind Blows, Sun Shines, Overcast with Cloud 9, Music Plays & Thrill Arrives, Beautiful Landscapes & hills left side, Old Friends & Fresh Wine, Road Trip and We Flow Upside, Chirping of Birds & Joy Aside, Starry Sky and No Sleep Whole night, This is my Wanderlust & that's the bottom line.
- Prateek Dadhich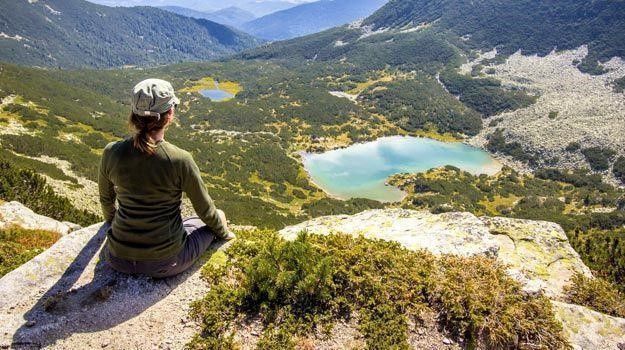 (pic courtesy: Tarvel.India.com)
So don't think much, plan a trip dodge the saturation point because sometimes smaller things in life brings new beginnings, new decisions and a new light of happiness.