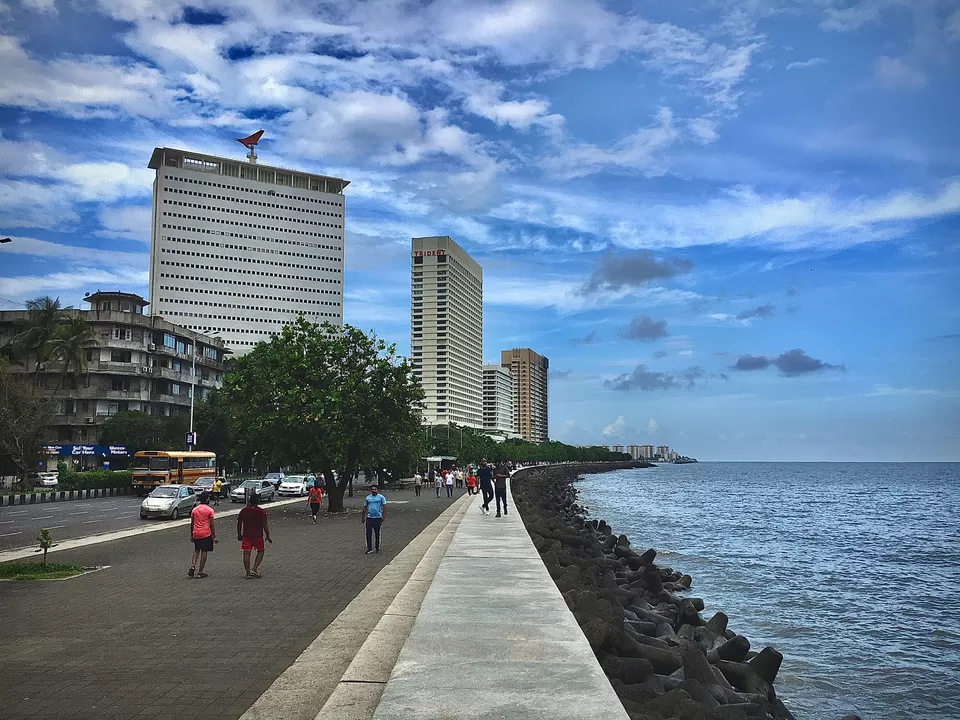 Did Emily in Paris inspire you enough that you want to move out?
New job in a different city or seeking independence from family life; moving out of the comfort of a home always excites us in a zillion ways. House parties, late nights, smokes and lighter on the shelf are definitely the cherry on the cake. But, moving out is not all Gucci as much as it seems. It takes time for you to absorb the new city and vice-versa.
It is phased out, and each phase takes it own time and pace till you call that city yours.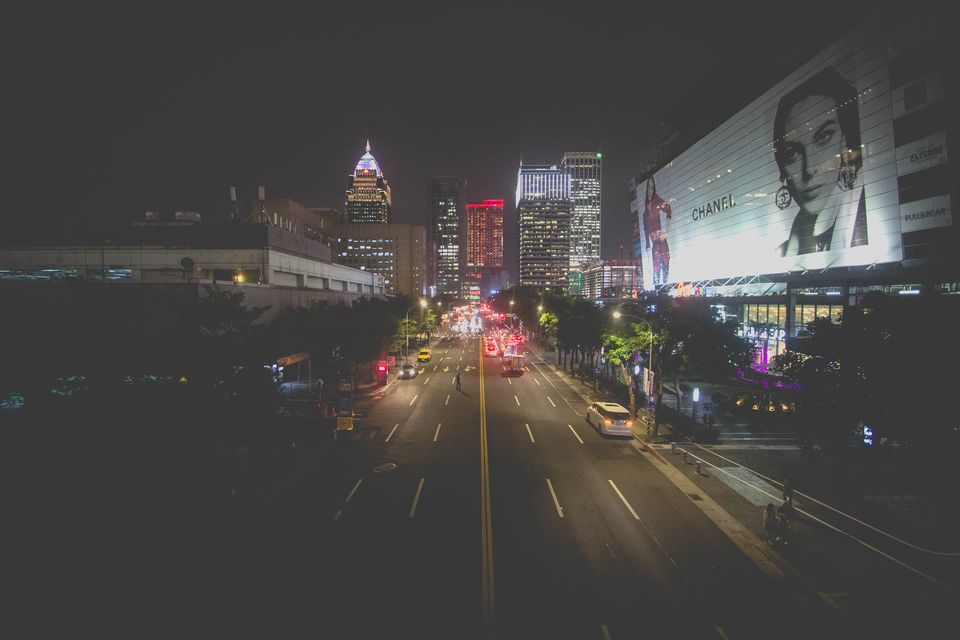 Phase 1: Romanticize the city
This is the first few weeks of living an independent life. No distance seems long, every building looks like an architectural marvel, loud music sounds comfortable, and public transport feels welcoming. Nature becomes your best friend, and you find a hidden photographer in you.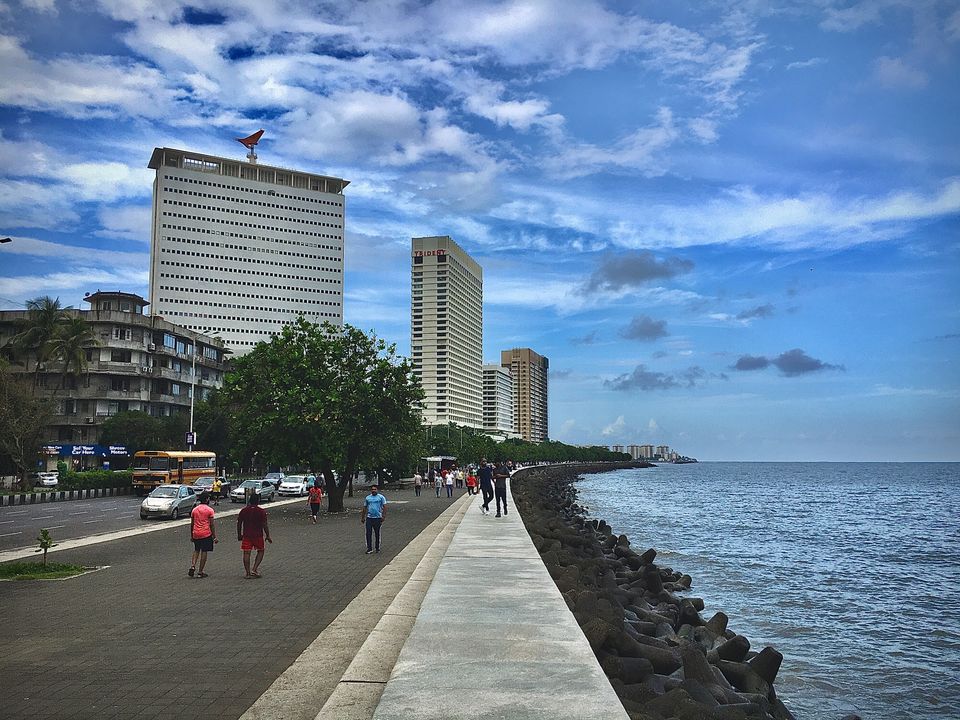 Phase 2: Freedom and new friends
Your new apartment or PG is now established, your routine is going good, and you have found new friends at work, college or neighbourhood. Go out with them, explore the local delicacies, and become a tourist in your new city. Come home at 3 AM to sleep without changing into a night dress. The freedom, the independence is growing on you, and the household chores become your therapy.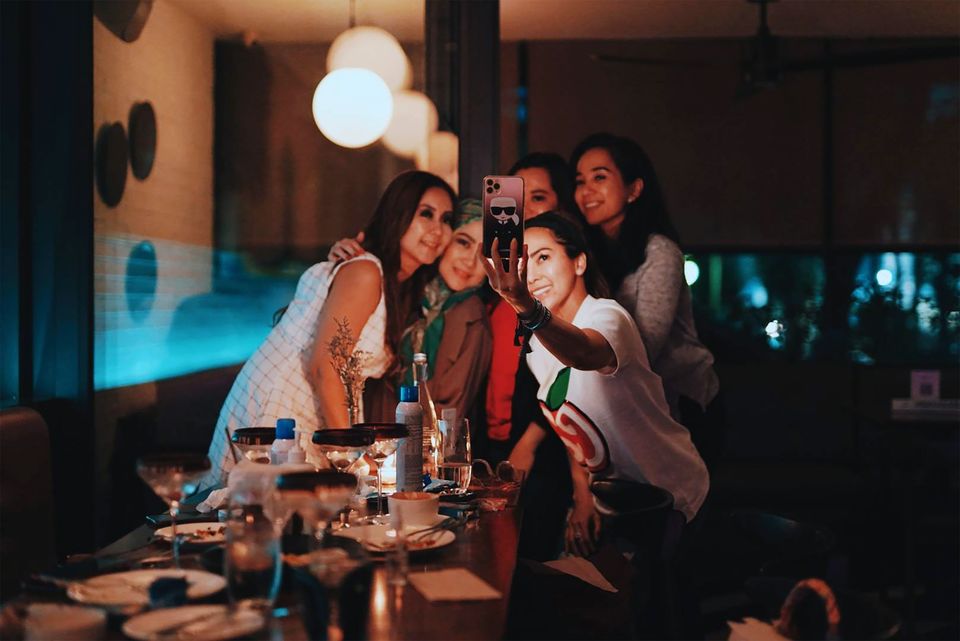 Phase 3: Tired of daily chores
A long day at work and an overflowing laundry bag is not the best combination. Food delivery takes forever while you wait hungrily without a shower. Daily chores suddenly look taxing and not therapeutic anymore. These days make you miss the comfort of your home, family, and friends. Independence doesn't feel so peaceful and refreshing anymore.
Phase 4: Accepting the environment
Living through phase 3 is what makes you reach the last phase. Once you live it all, the city accepts you, and you accept it too. You have been longing to live by yourself. Cherish the good parts, fight the hard ones. You choose your battles. Choose the right ones.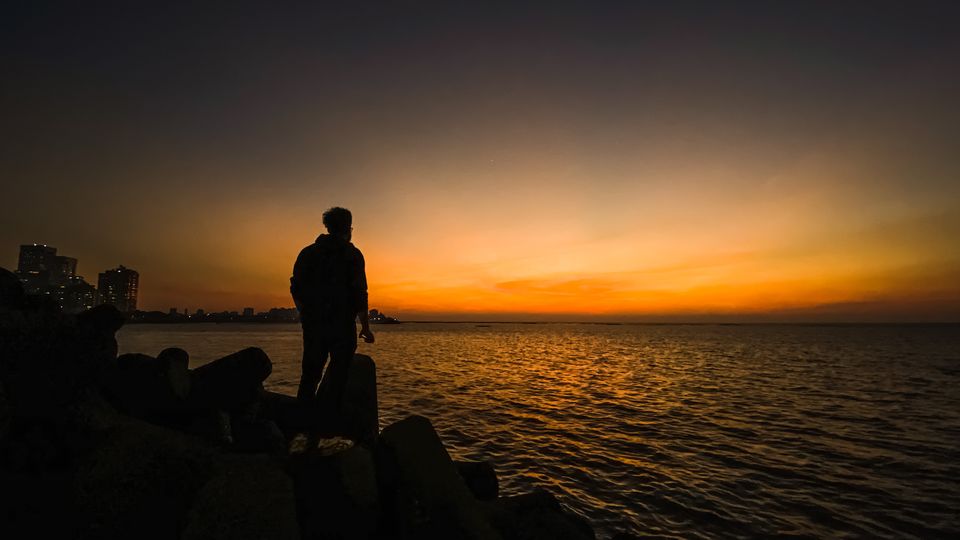 There might be days when you will regret your decision, when you will miss your comfortable life, when you will miss your dog. But, if you are in your 20s, JUST DO IT. Independent living will evolve you as a human like nothing else.