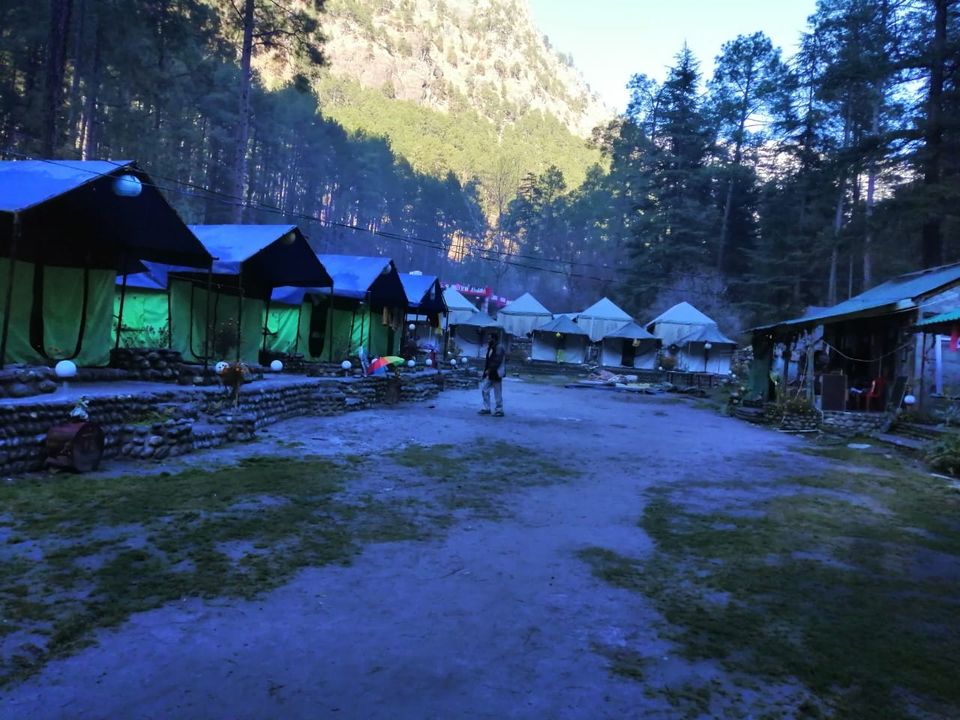 "That feeling when you Finally going for a Friend-Cation". Woaahhh
Travel is awesome.Travelling with friends is more awesome. After lots of discussion and plans it was the first time that our this execution got success. I with my other three gang members were ready to knock the mountains. The destination was Kasol - The mini Israel of India. An astonishing place to just visit in a lifetime with your buddies.
We boarded into the Volvo around 11pm. The night drive was freezing. It was a calm journey of 7-8 Hours travelling from Ambala to Bhuntar.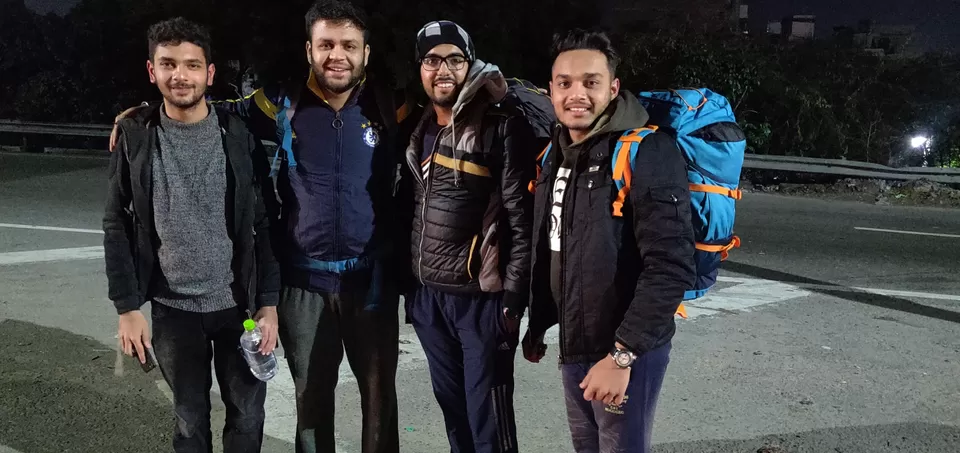 We reached bhuntar around 7am.
Now Bhuntar is a station on national highway from where Kasol gets diverted and you need to change the route. Bhuntar is also famous for its Airport.
So we got fresh there and had some tea.
An exicted incident happened there with us, a random guy came and offered us a Marijuana. Of course, it could be adulterated with any kind of narcotics which is normally found there and it is advisable to not to take any such things from strangers for your safety. You would come across these type of people normally there.
Moving forward we looked after a way to travel to Kasol from here. The best way to go by Local bus. We found a electric bus and I found it really interesting.
Then we entered the enticing Parvati Valley.
We reached our camps aroud 9am. We were expecting that the quality of the camps could be not so good as we booked it for Rs500 only at a discounted price. But it was more than expected, very beauitiful and clean.
Then after, we continued our journey to explore nearby places like Manikaran, Chalal and Kasol Market. Our camps were 5kms before main Kasol. So we thought to come back by evening around 7pm.
Manikaran is famous for its ancient Gurudwaras and Hot Water Springs. It is the next station after Kasol. We roamed around the Manikaran Market and enjoyed delicious langar over there.
Then we thought to do a small trek and go back to Kasol via an offroute from Manikaran. Many funny events happened over there.
We were starving and then we came to know that there is a very famous and old restaurant named Evergreen Cafe. We had a yummy dinner and in sweet dish we had some pastries and 1/4th of hash brownies each as we were curious to know the after results of having it. Hahaha
While coming back in the cafe, I started losing my senses. Lol it was a bad trip. Here the story starts and adventure begins.
I told my other 3 friends about my inside out. They were also experiencing the same thing.
So actually what happens, when you are high. Your thought process is so fast, but the actions you take are very slow.
Many funny things happened on the trek though nothing bad happened with us that night. And with God's blessing everything went well till we have covered 5kms to campsite. At last we slept.
Now you can imagine that even a small piece of brownie adulterated with narcotics can make go out of your control.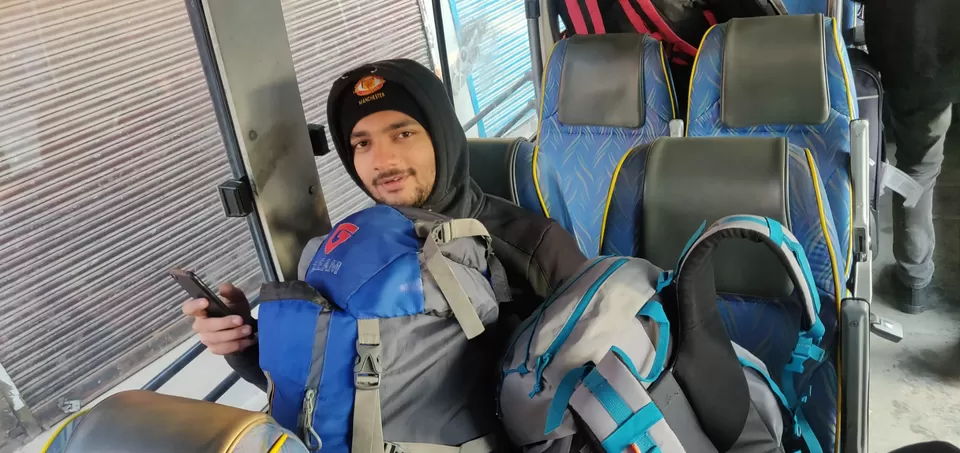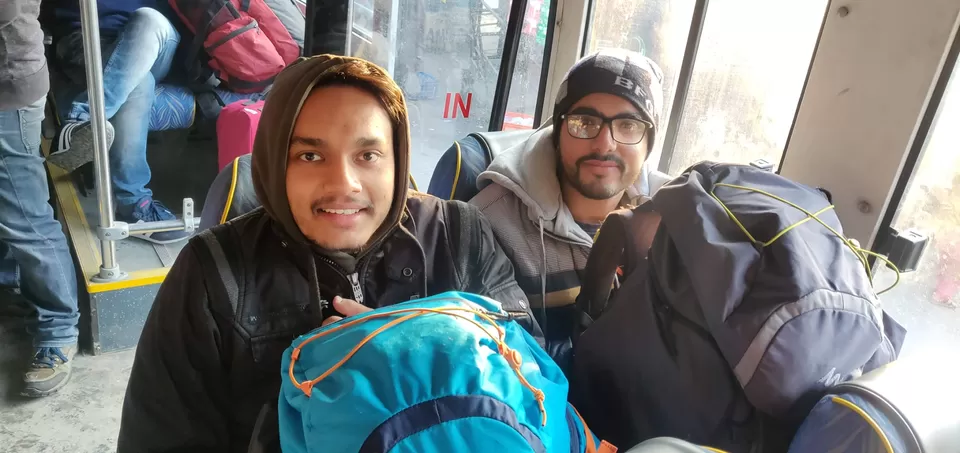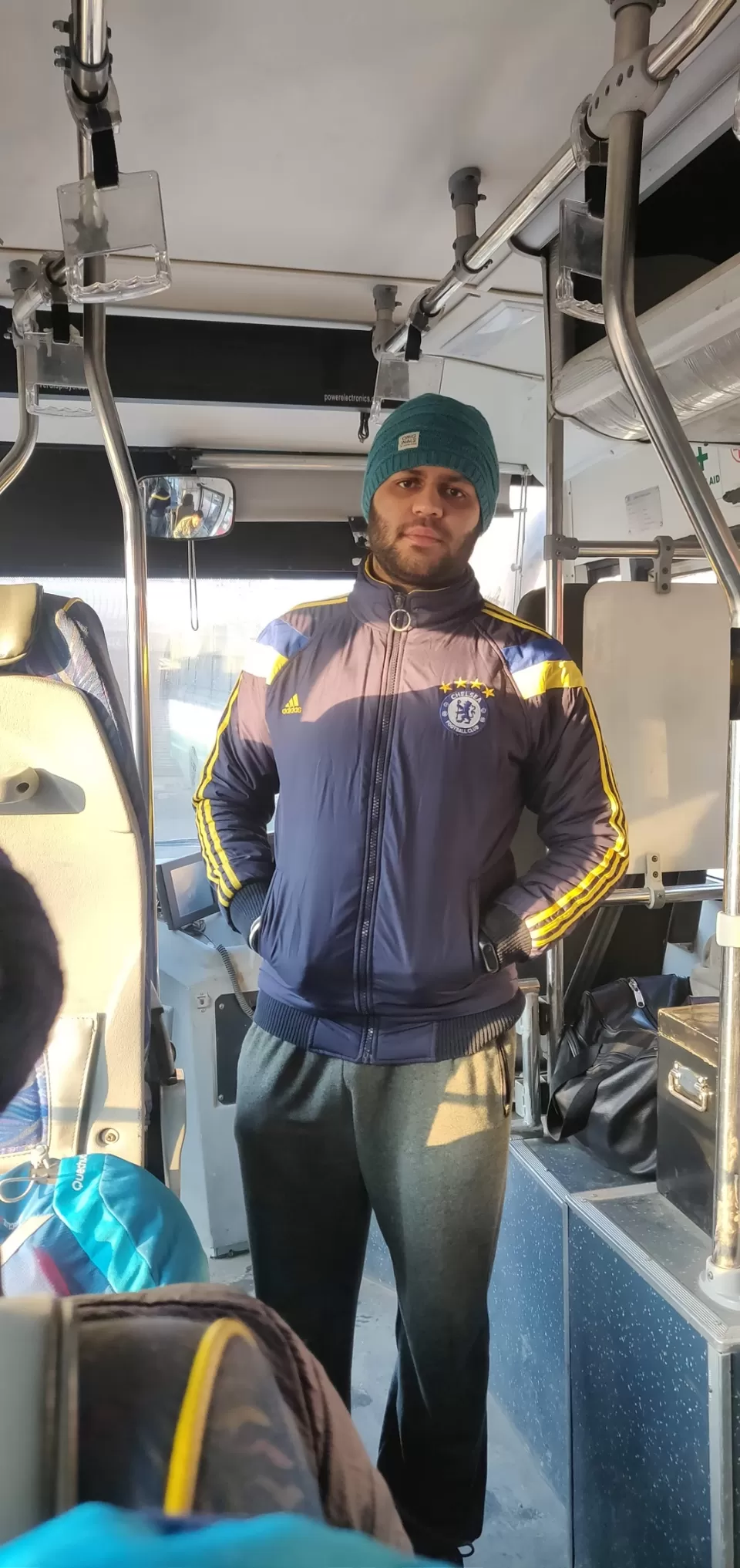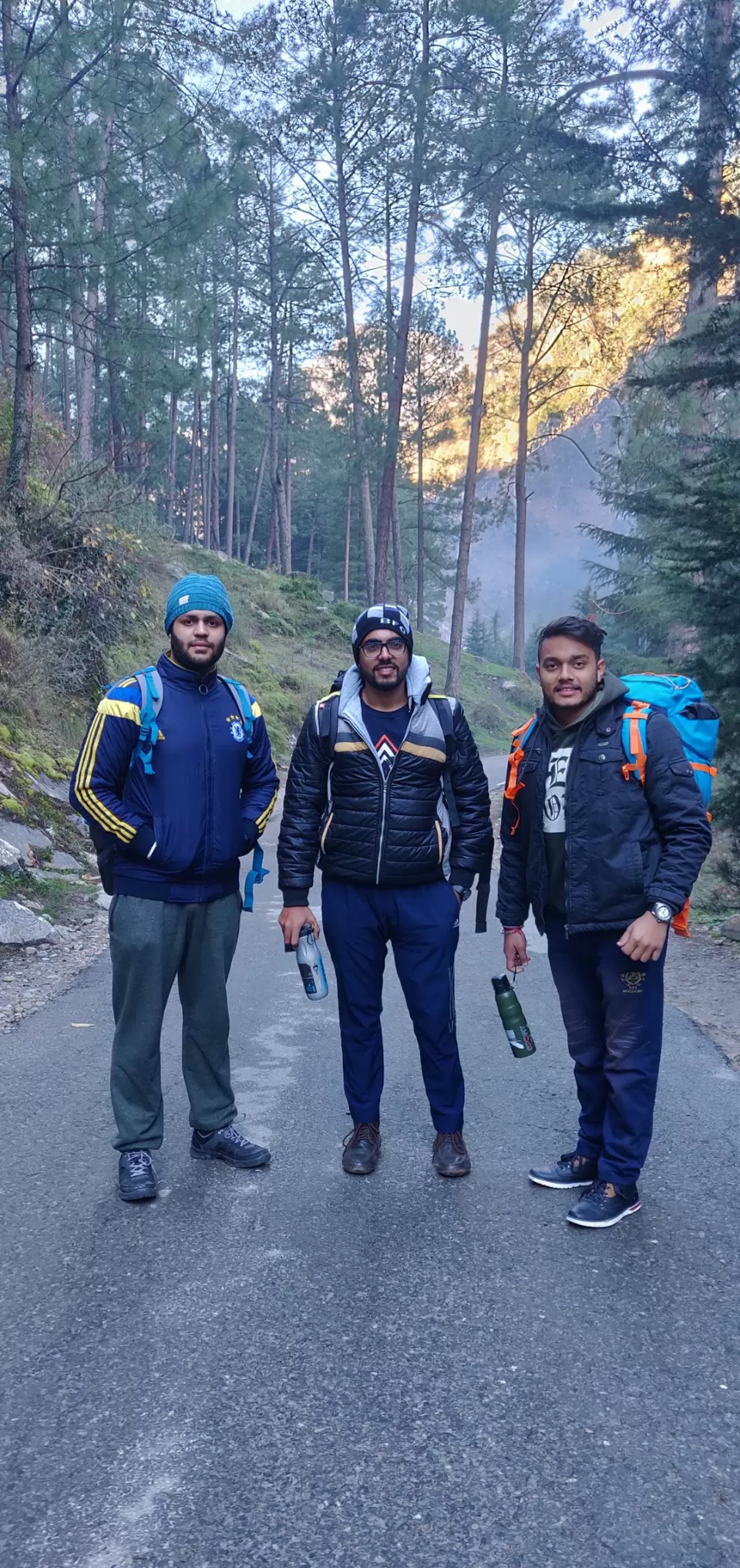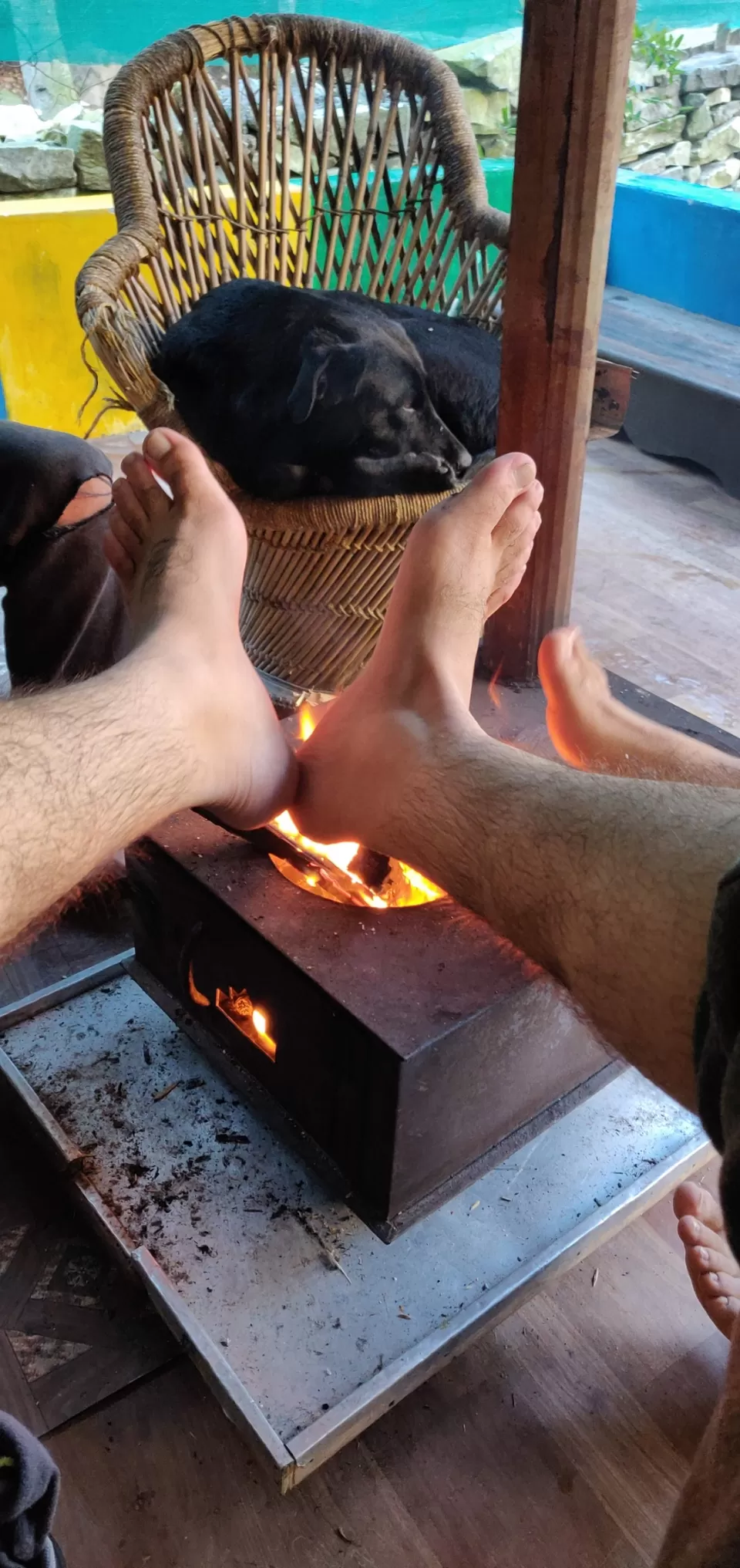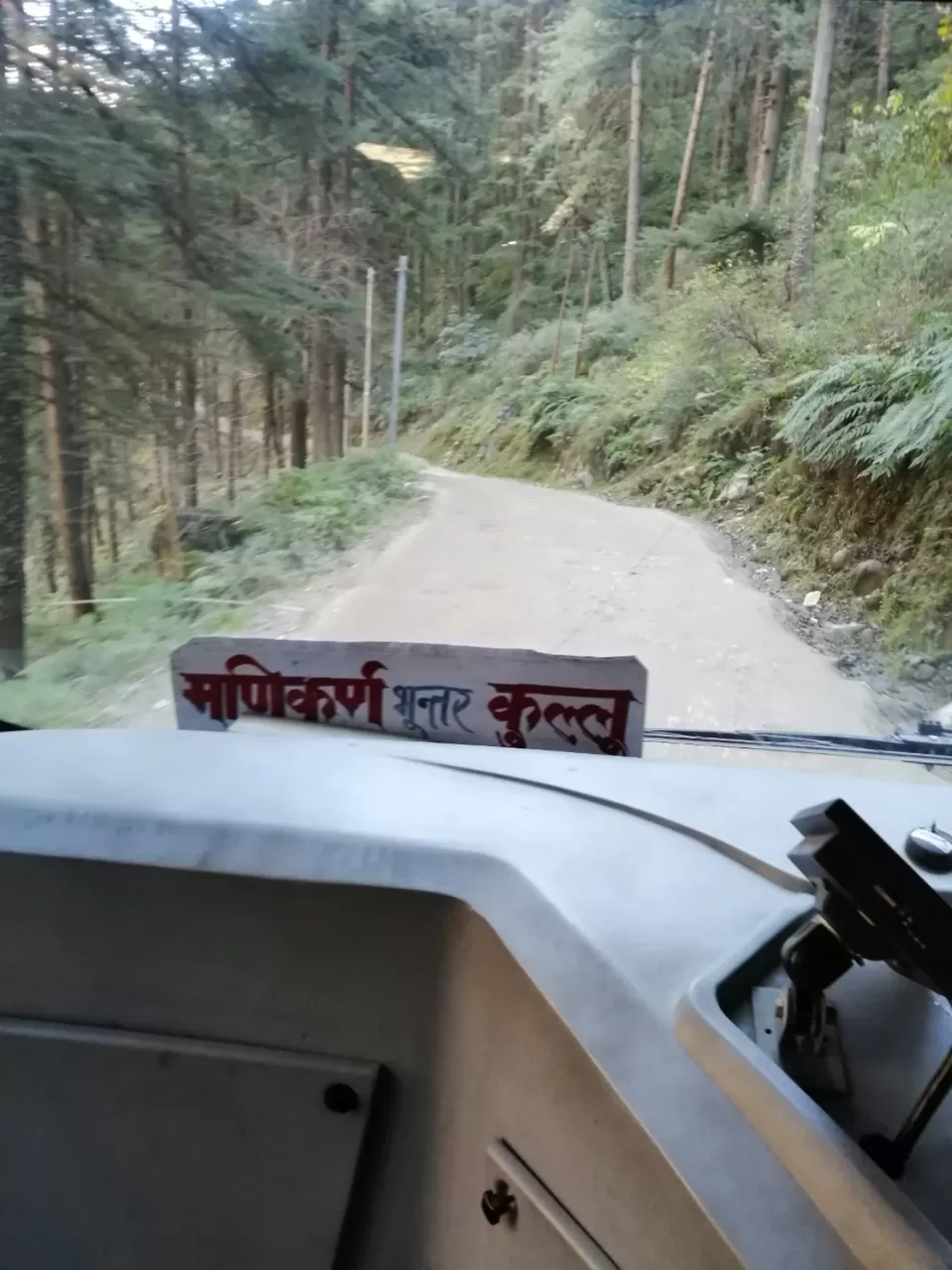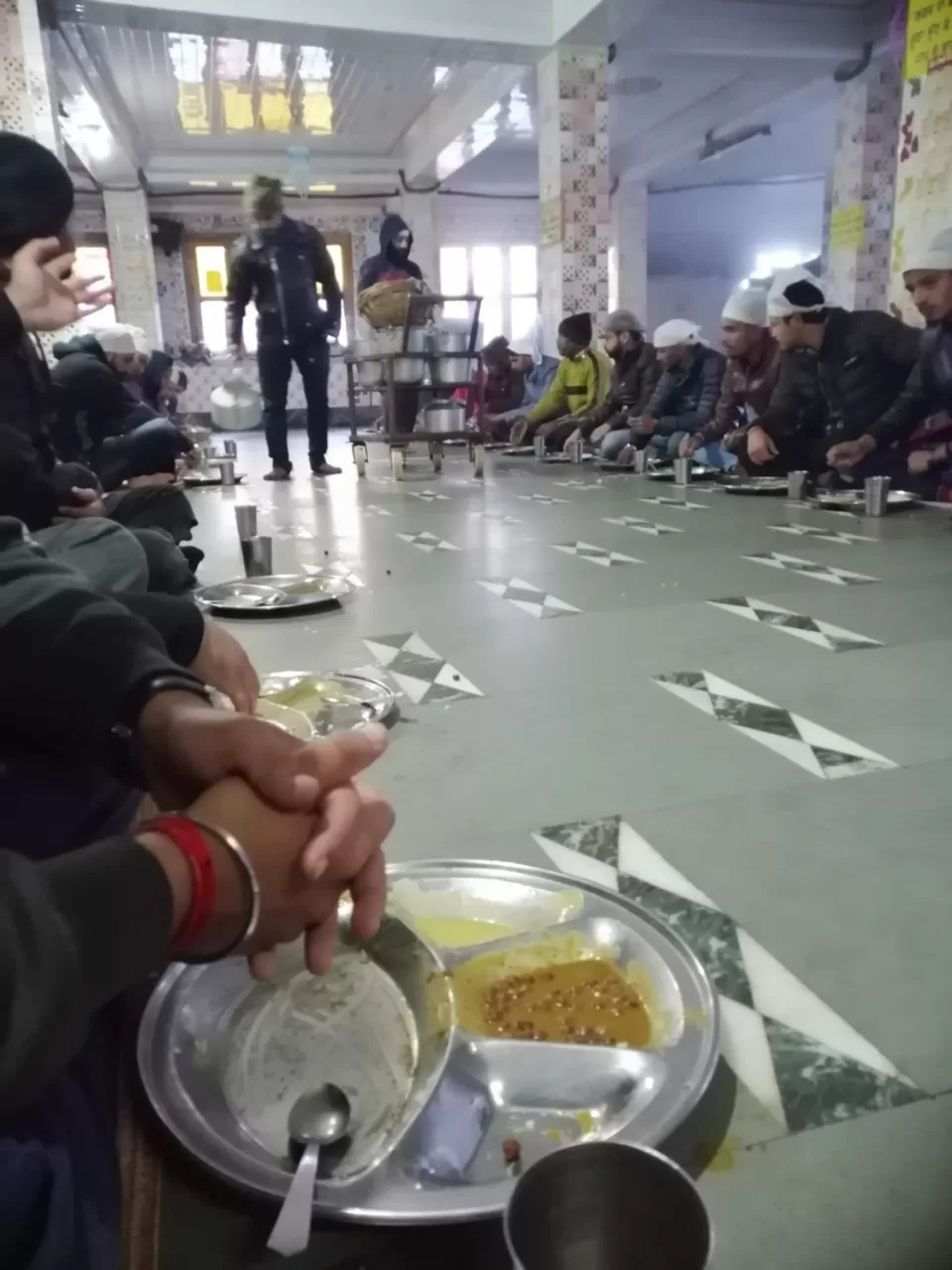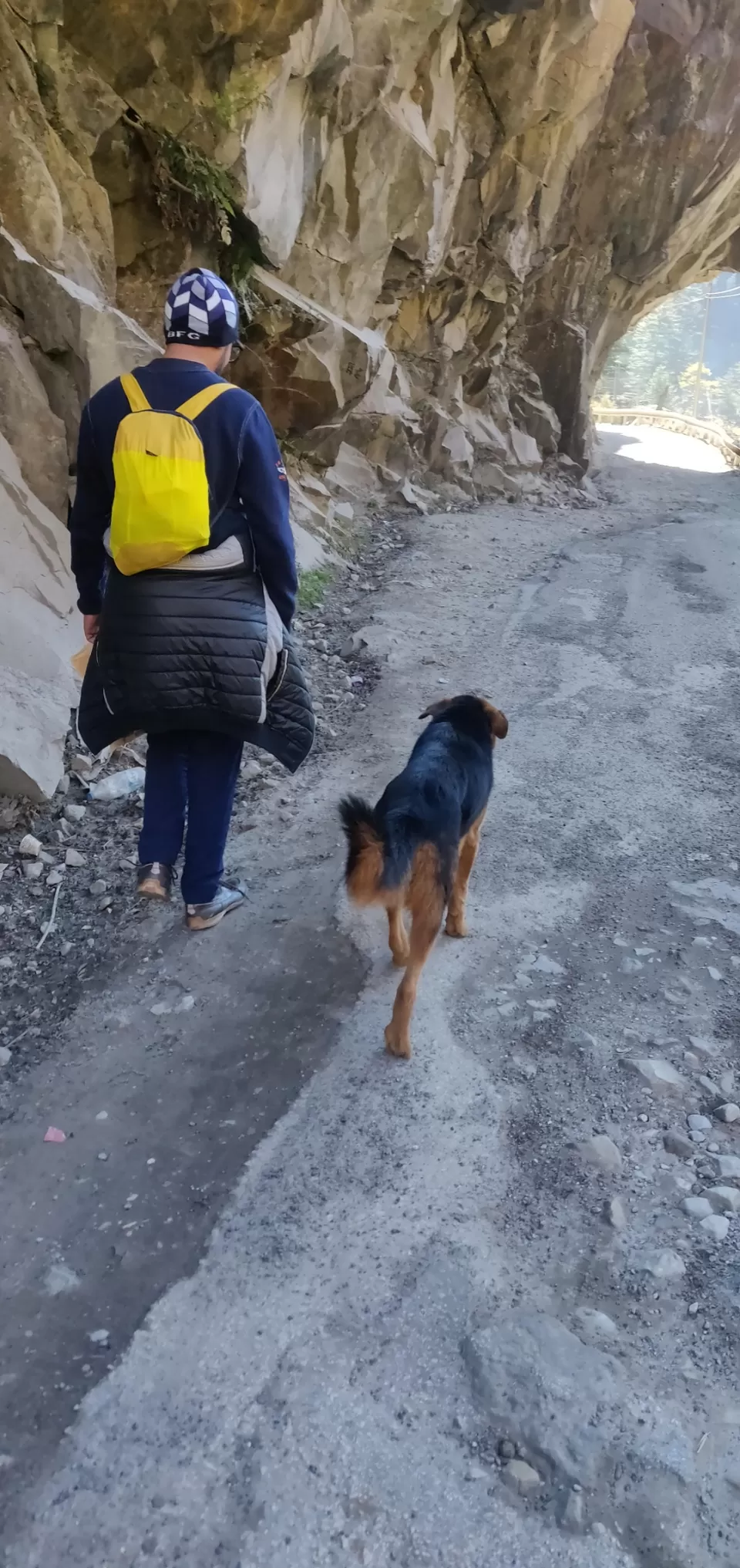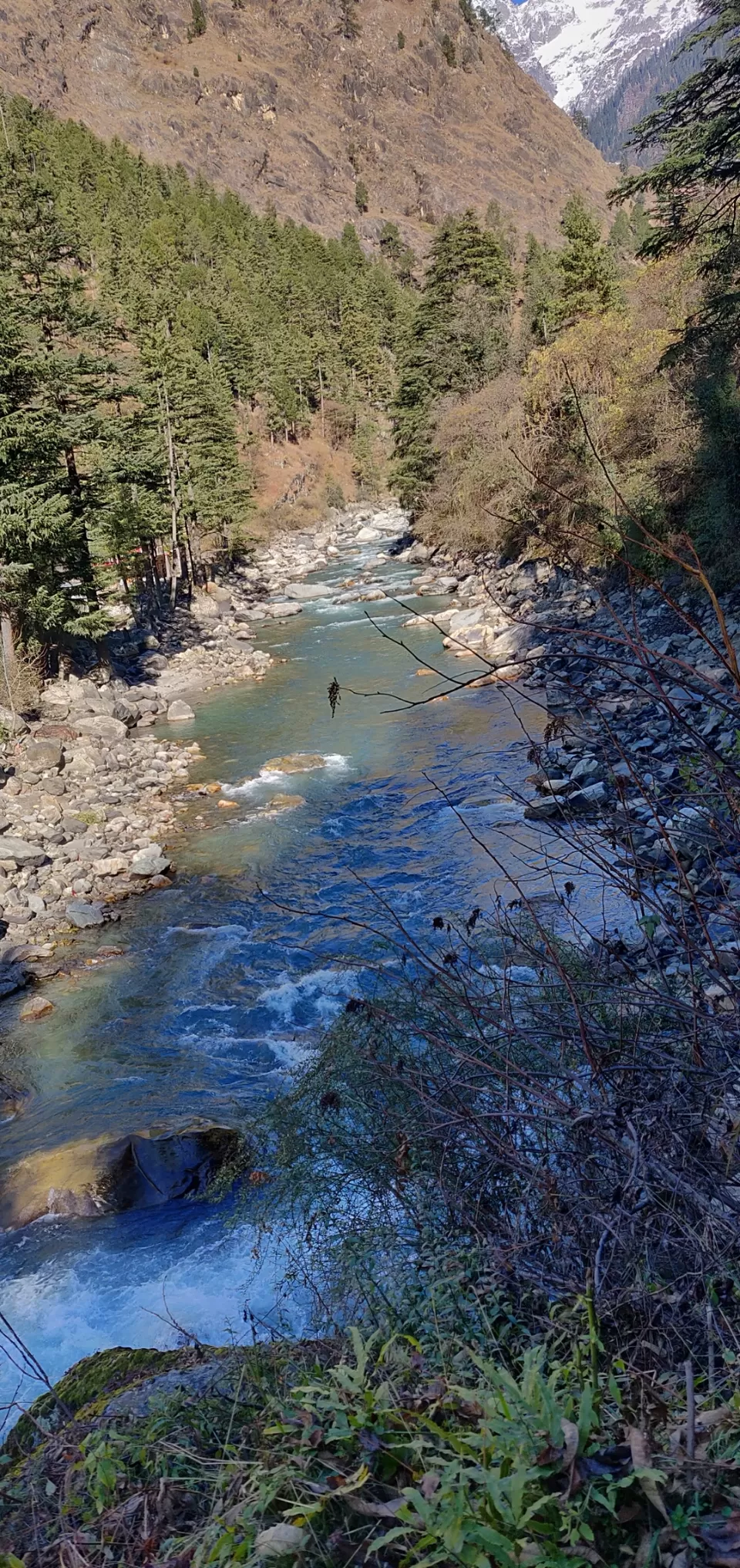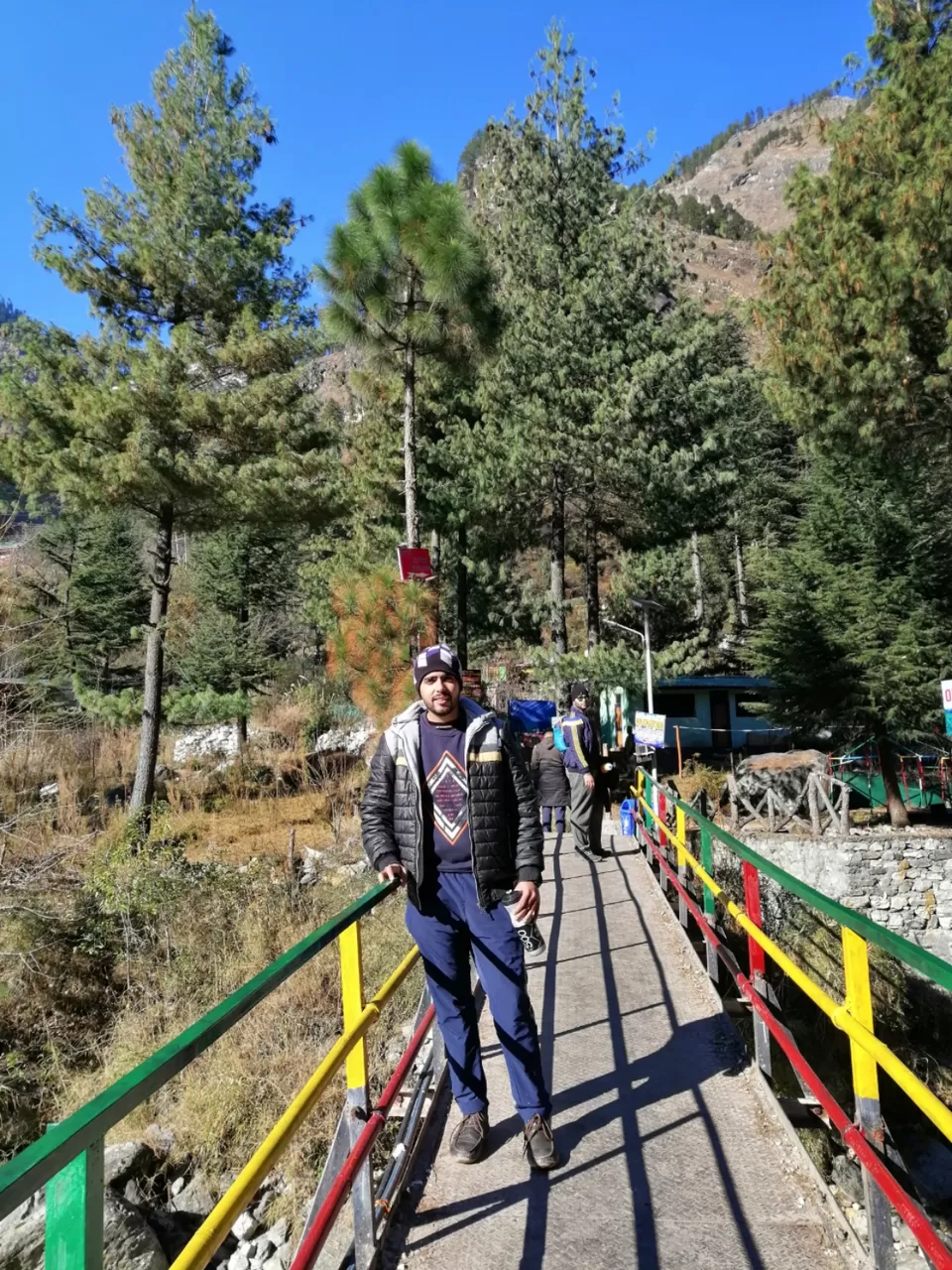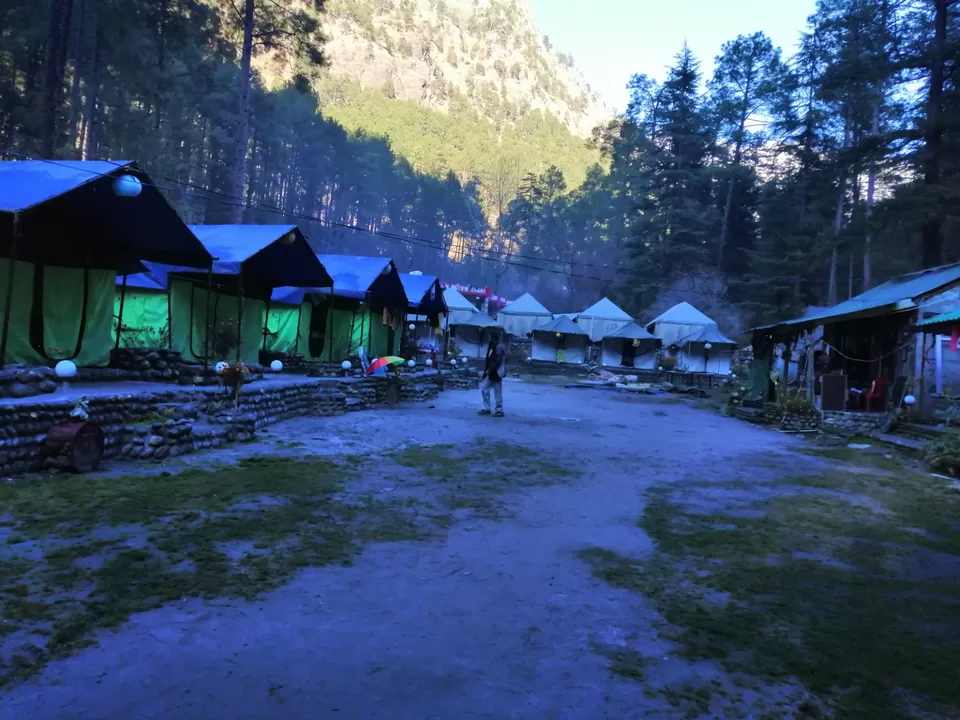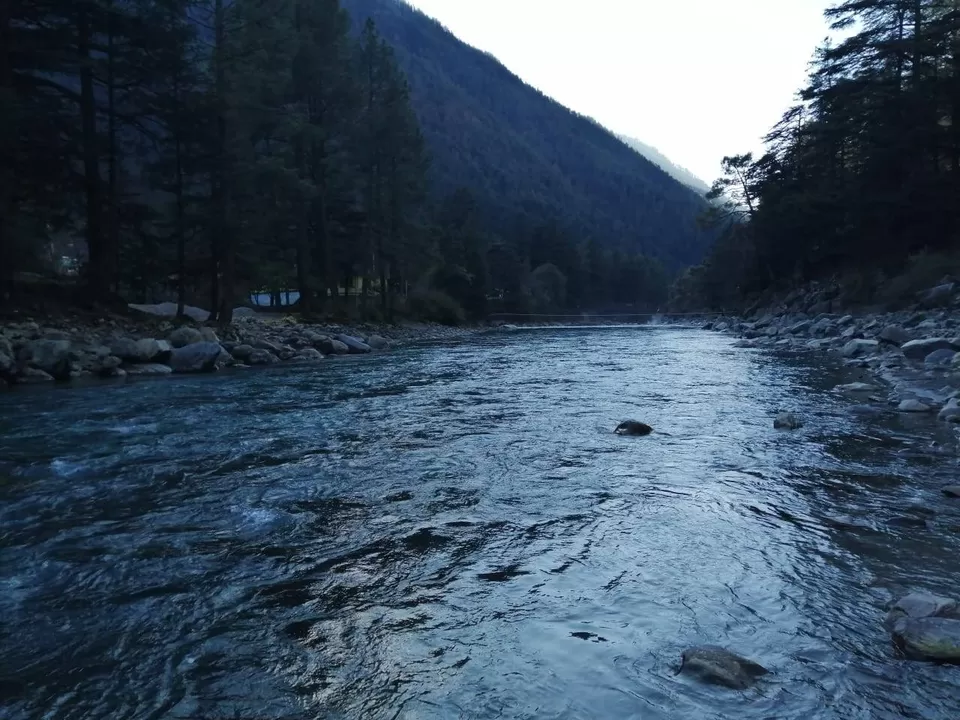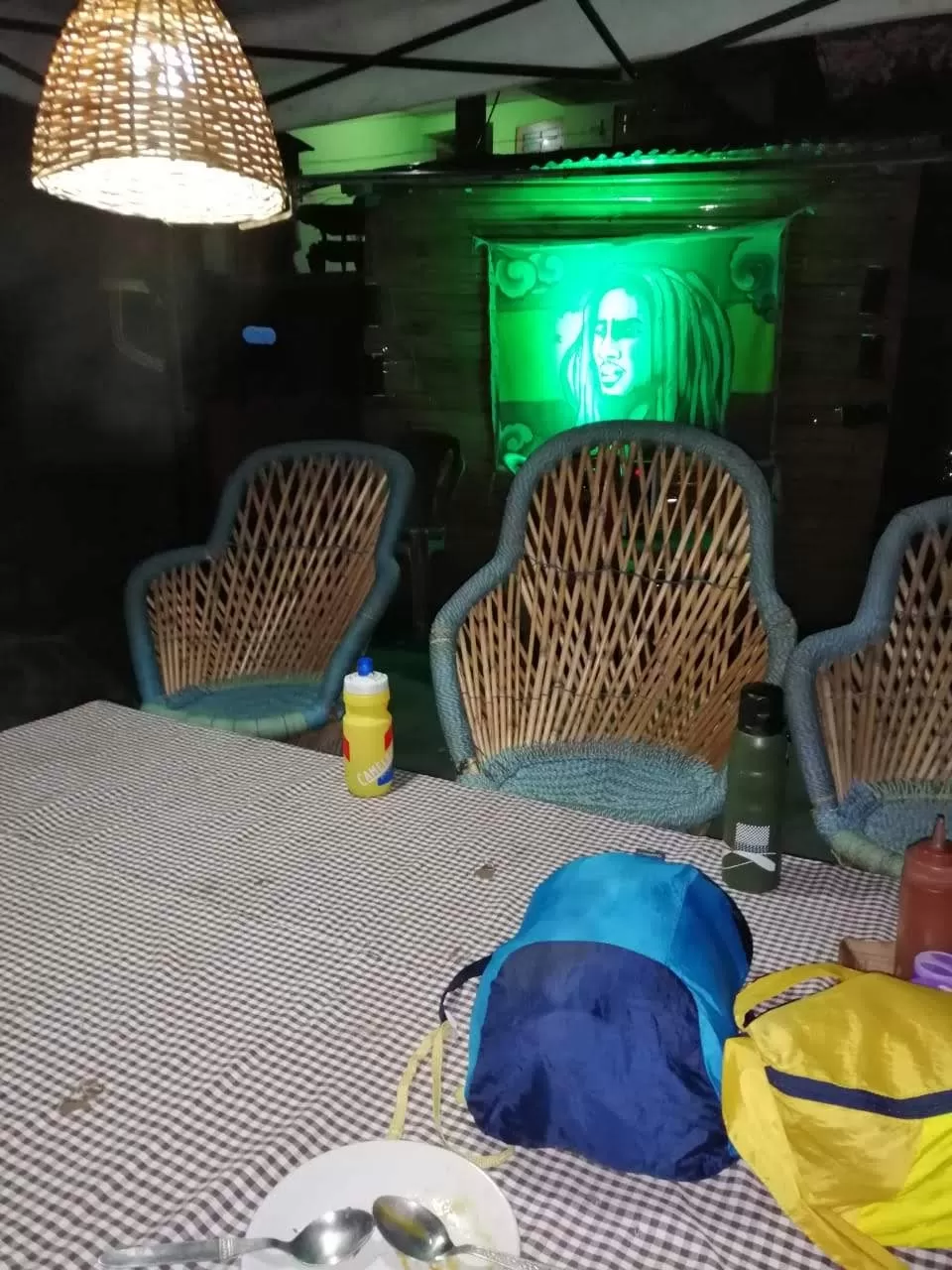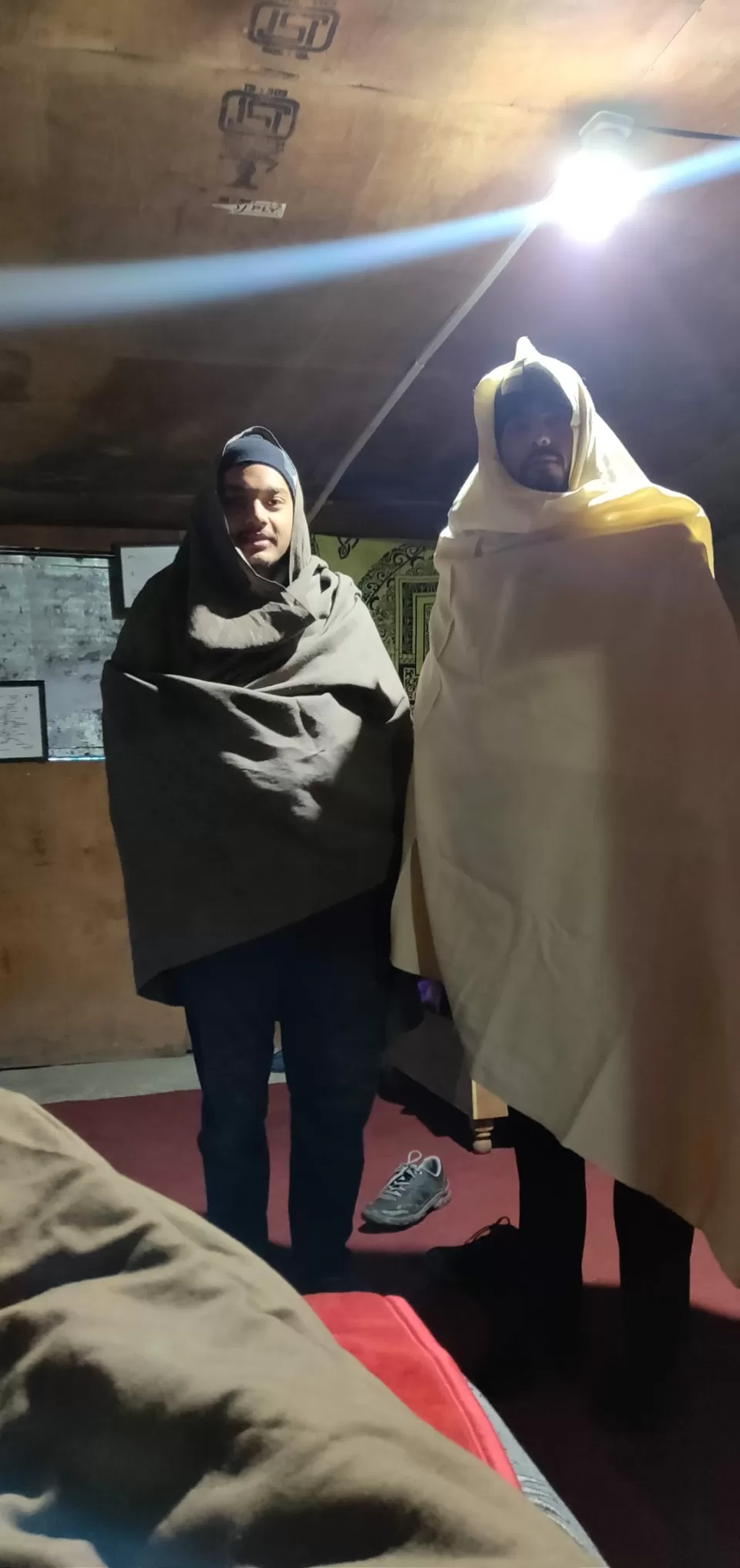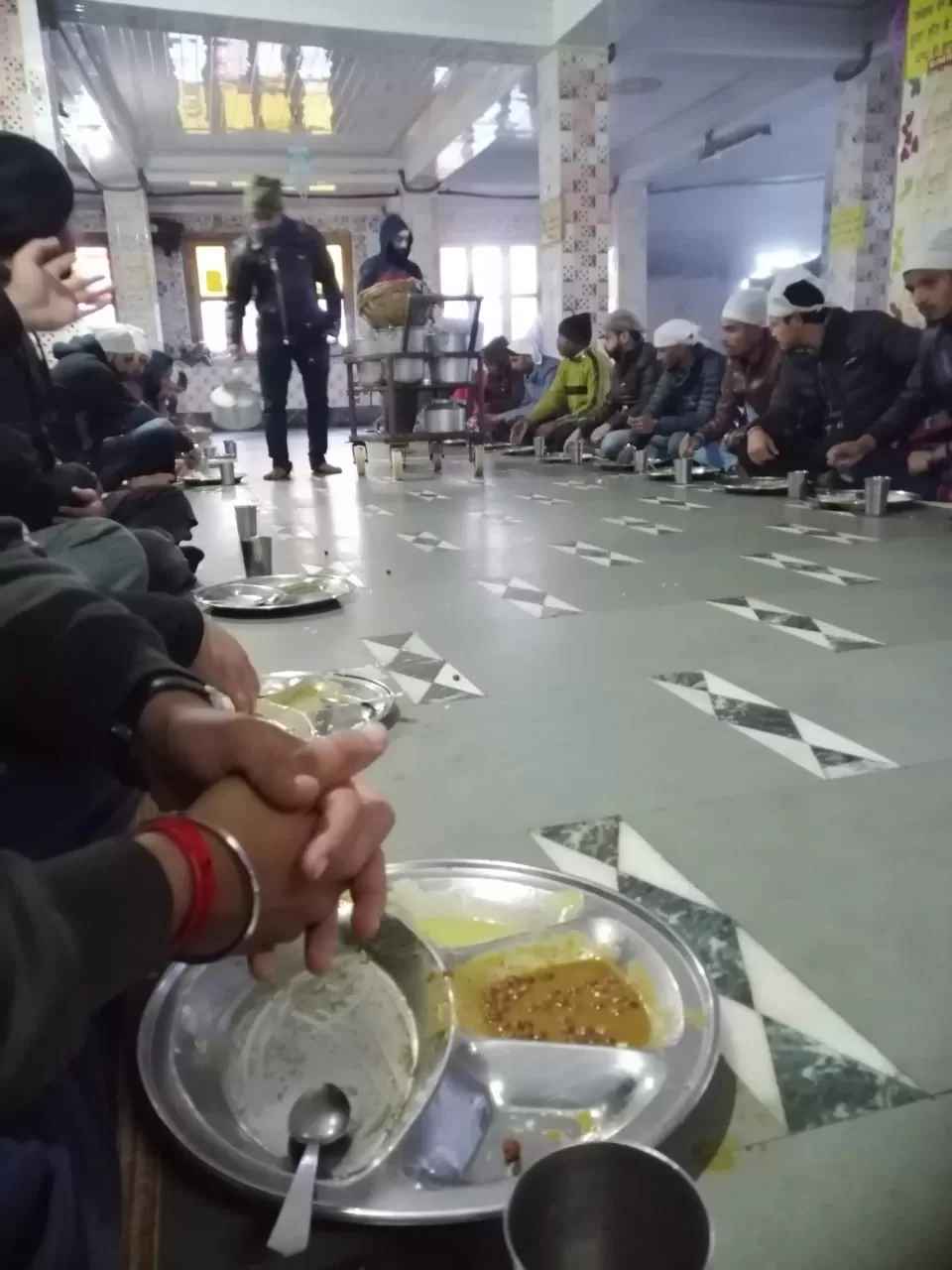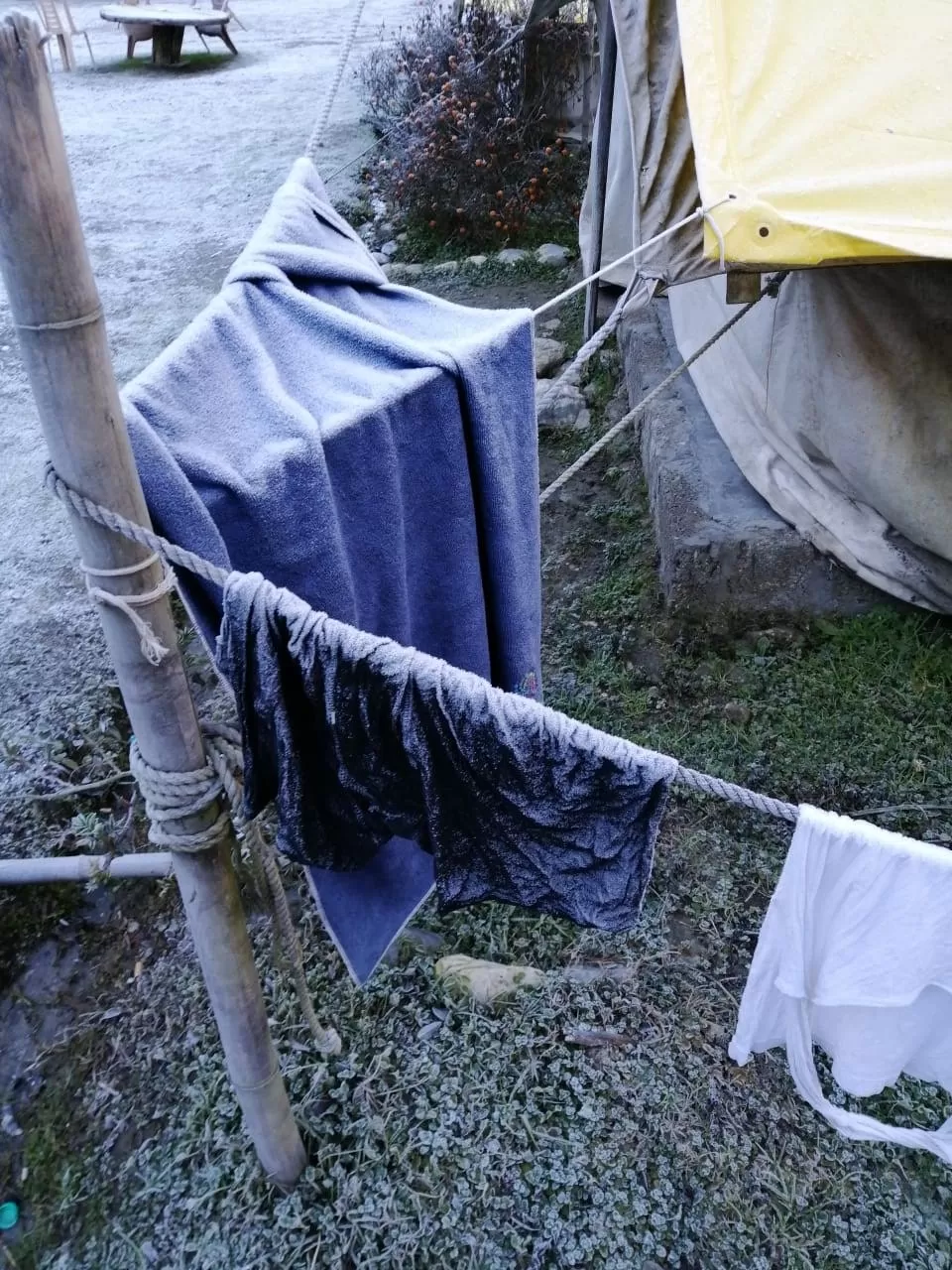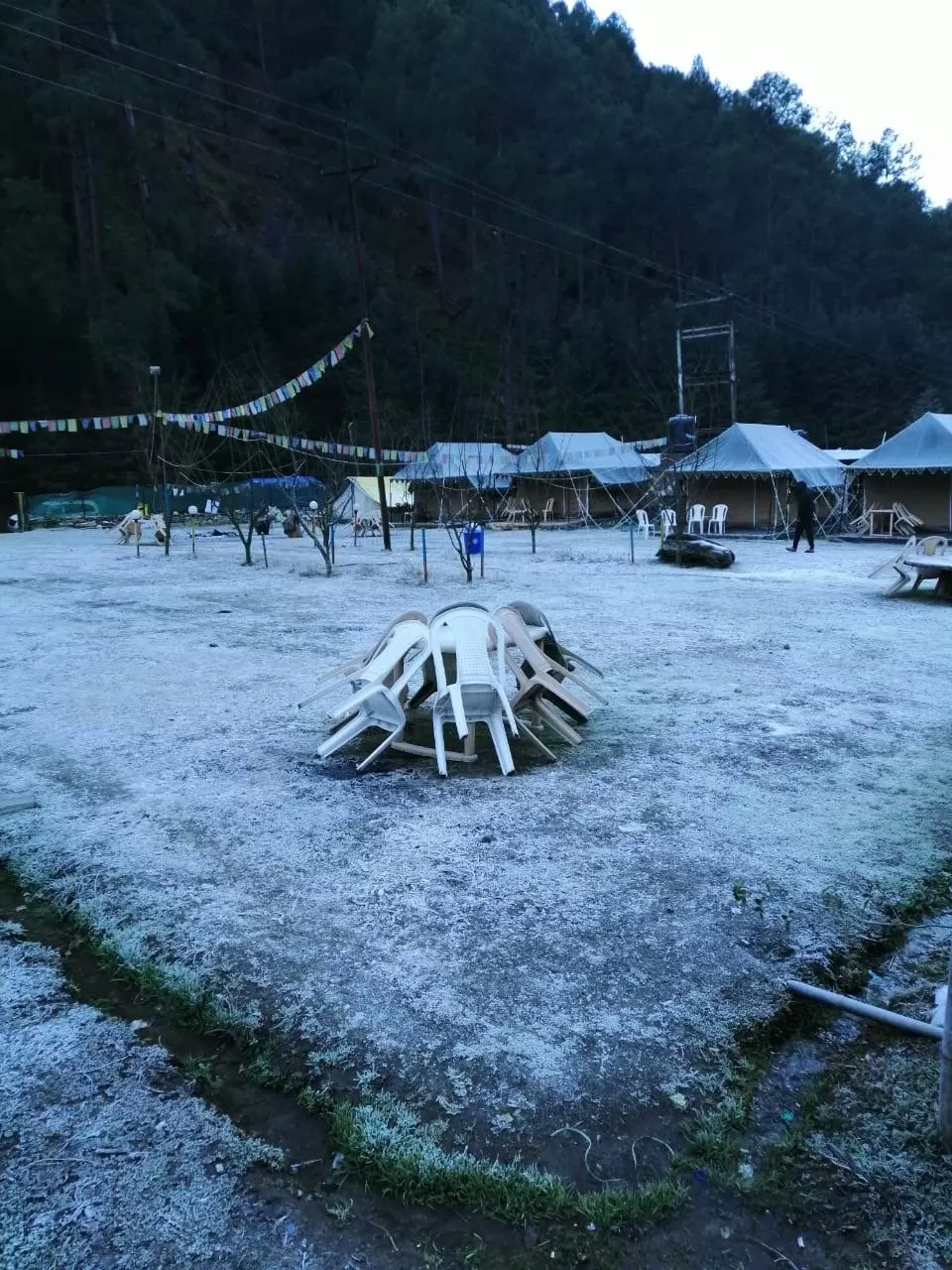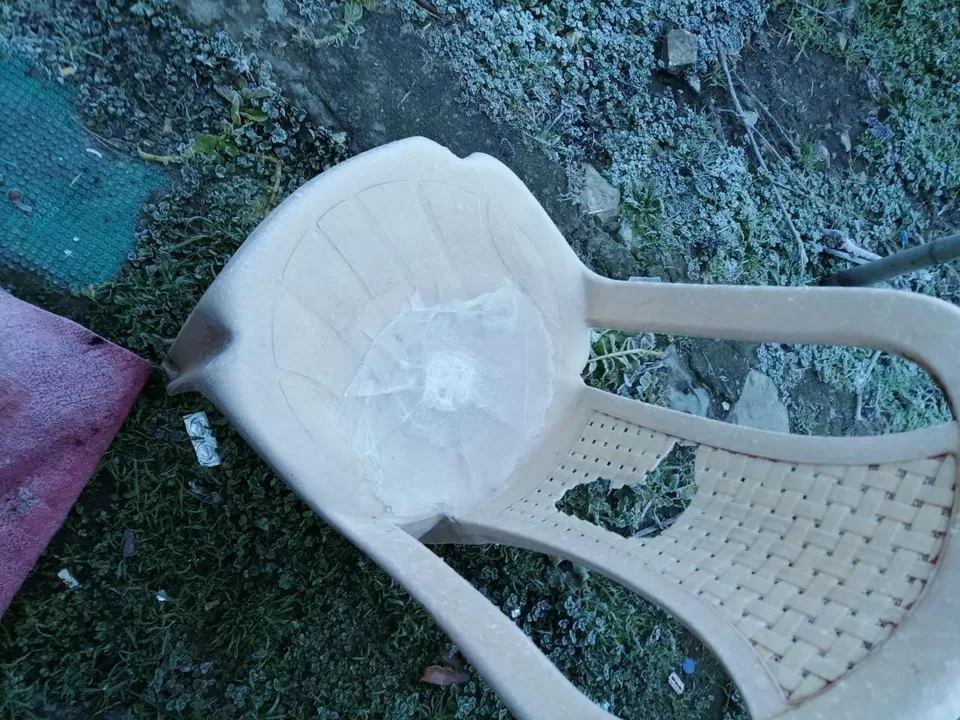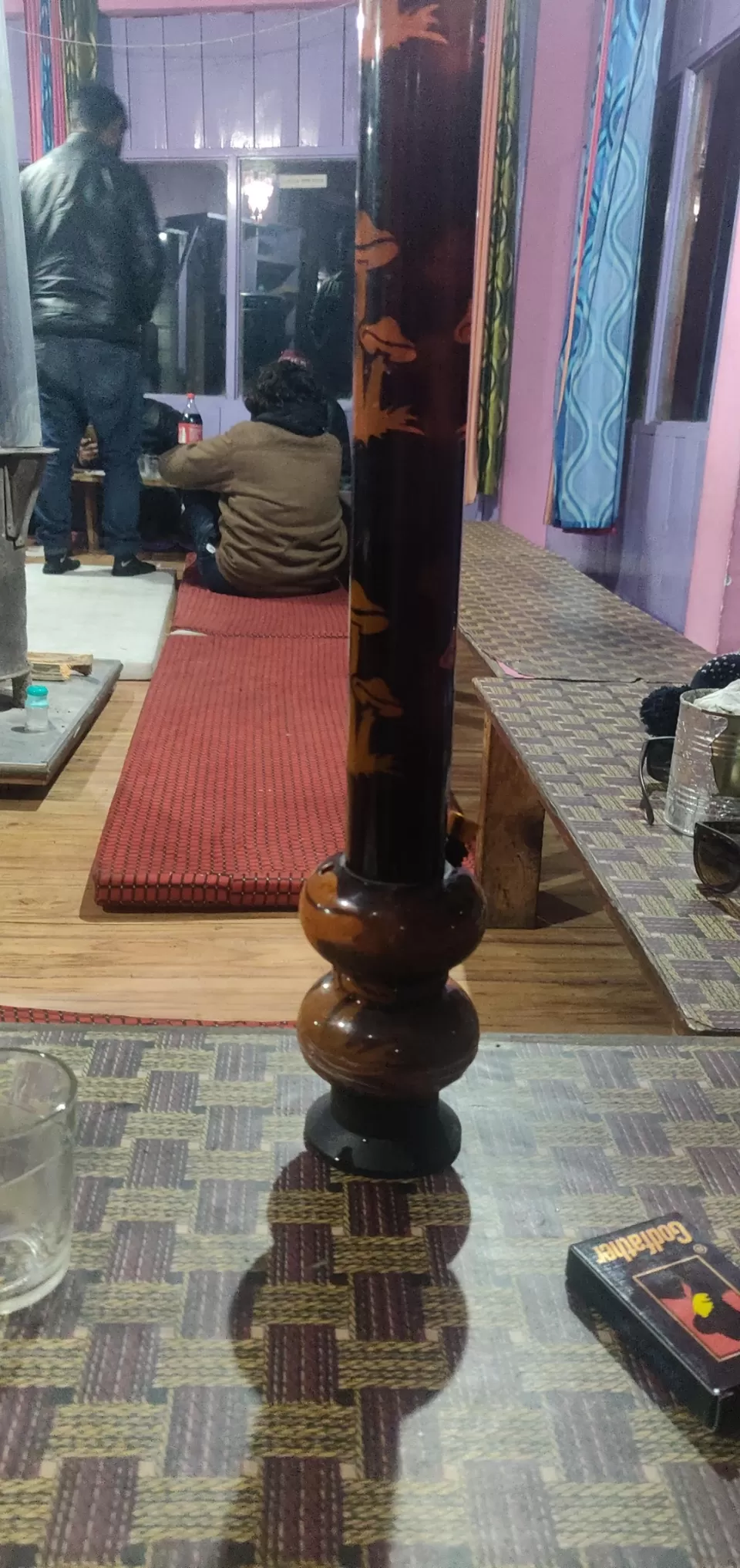 We woke up 6am on day 3 and thought to the snow trek.We were able to see a mountain on the other side of us covered with snow totally.
We thought to do the random trek and lets find a way to reach the snow covered hills.
We managed to reach a place called Kalga which was around 5KMs from our guest house in Tosh. We reached Kalga by foot and then started the snow trek. It was exhilarating.
Mazedaarrrr.
Then we have booked the volvo bus from Direct Kasol to Ambala through Red Bus. Time to get home back with lots of lots of and lots of memories with friends.
P.S. : Never ever take hash Brownies in hurry. Always get it packed and have it at hotel or have it a place where you can chillax for 3-4 hours without any worries. It will be worth experiencing it once.
Happy Travelling ❤