This travel experience of mine was the best experience i have had. I with my three OldSchool friends decided to go on a adventurous trek , though we were having small scale budget we selected Himachal.
Daywise Schedule was -
We started our journey from Agra (Hometown) and hired a taxi for our 5 day trip. It could sound costly but it was almost the same as a Volvo as we were 4 to share (15k , 3.75k per person). Our Day 1 Spent on roads , Such a long Roadtrip was fun in its own.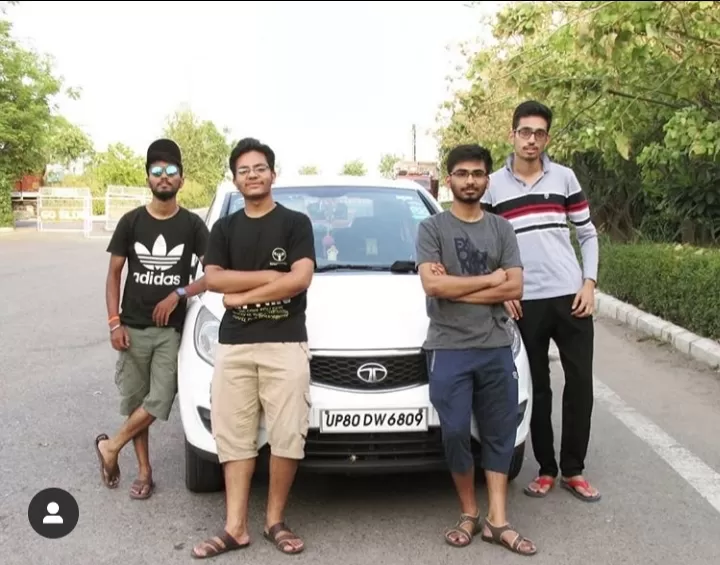 We Reached Kasol Outskirts at Noon and check in to the hotel , the best part about the hotels in Kasol is about they itselves compromises of mini treks. We trekked 20min to reached to our hotel (Sim Sim) which costs us around 250 per person. You can also book riverside camps for the perfect feel of a traveller.
After a small rest , we left for chalal Trek and explored nearby unnamed places like River points , Parvati Valley is best seen from kasol Outskirts.
The food there was just delicious, if you are a exolorer , try local food like Thukpa , Rice Beer.
This is Israel of india , so if you gonna get high for some real cream, you can get it easily there.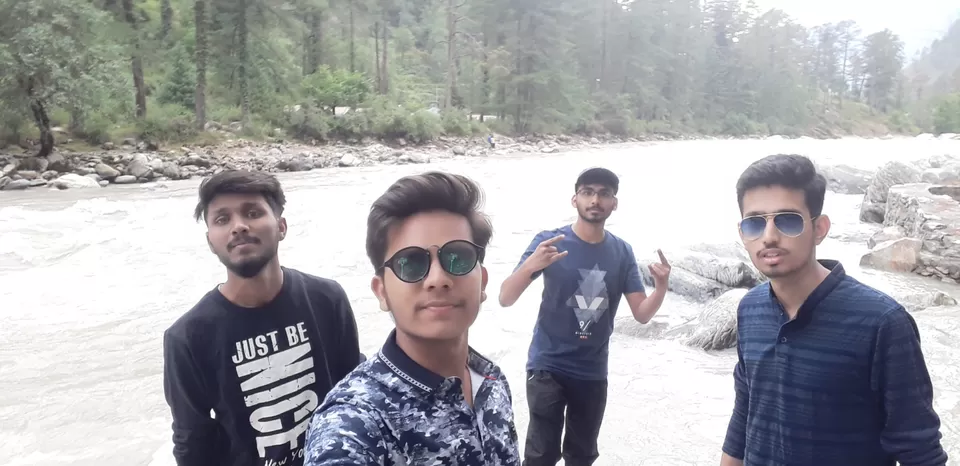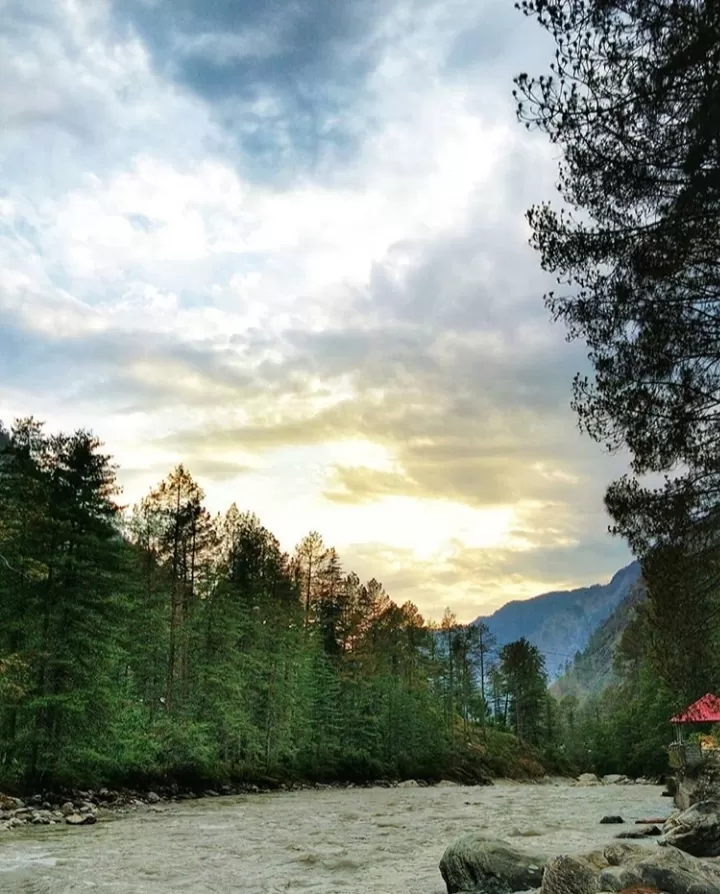 We checked out early Morning (to avoid rush on roads) and left for Manikaran.
Mani karan is a soothing Place with geological fascination , We had Lungar there as our breakfast and started our journey to Bhuntar,from where we will begin our trek.
The roads are dangerous above Manikaran.
You can get a bus from Manikaran to Bhuntar costs (Rs.30-40) , Grab a window seat and enthrill you.
From Bhuntar your trek to Kheerganga starts , you have two options/way for your trek 1) Kalga 2)Bhuntar Village.
If you are an adventure traveller i would recommend you to take Kalga route.
It's a Jungle Trek , full of small scale adventures trekways , it will take 4-5 hours to reach the top.
If you want to drink some whisky at top , you have to grab it from Bhuntar only.
We Booked a Quad Sharing Camp there (400 per person) and enjoyed the great gatherings , bonfire , nature smoothie.
Life does worth such experiences.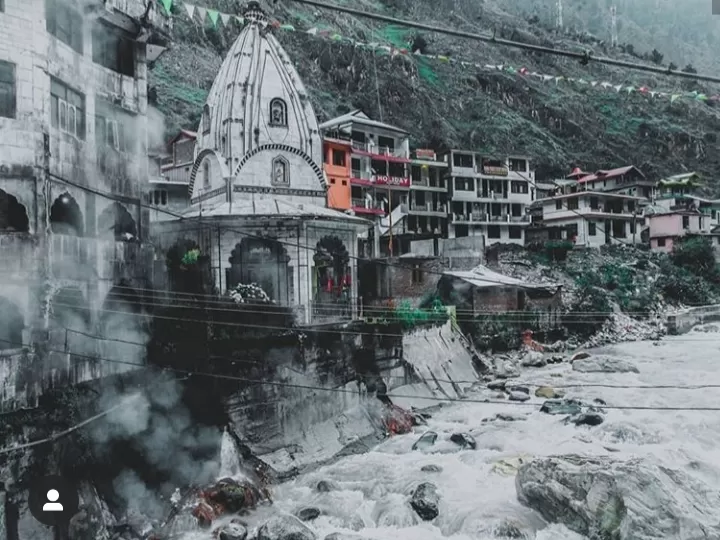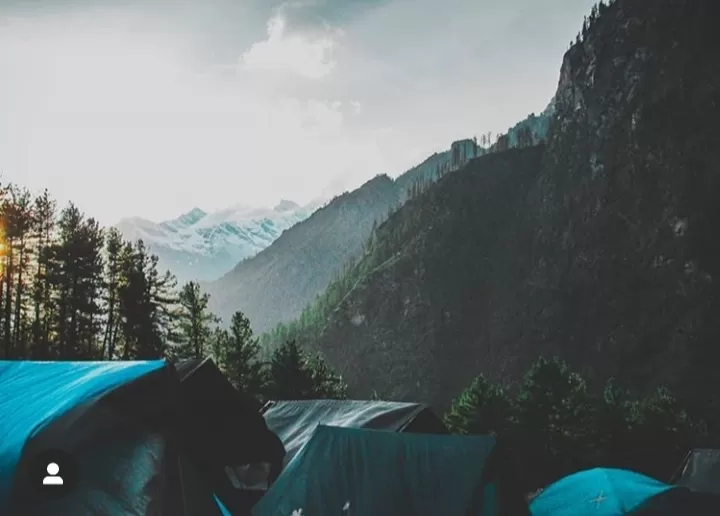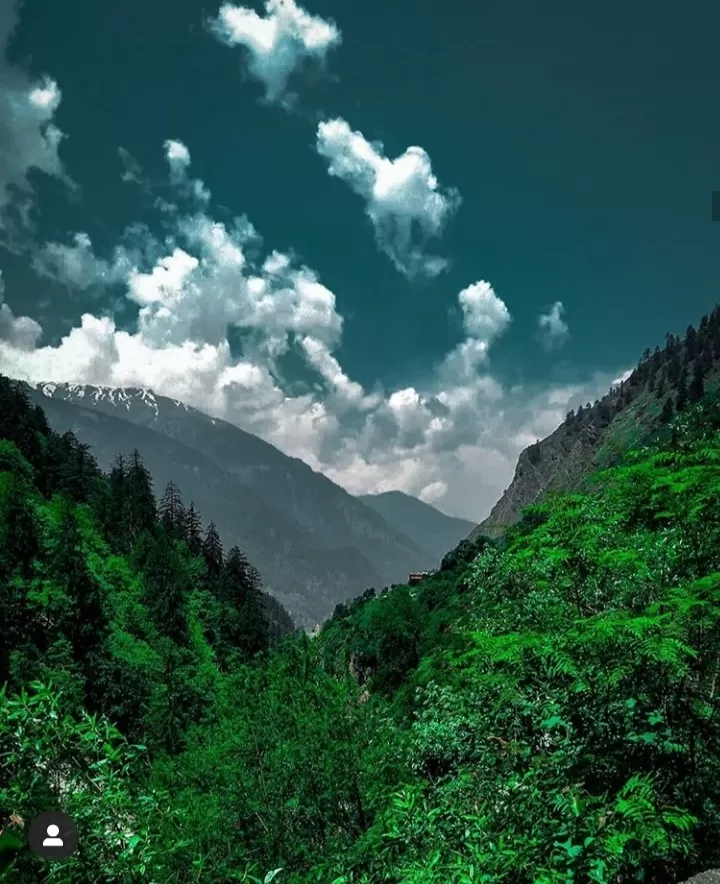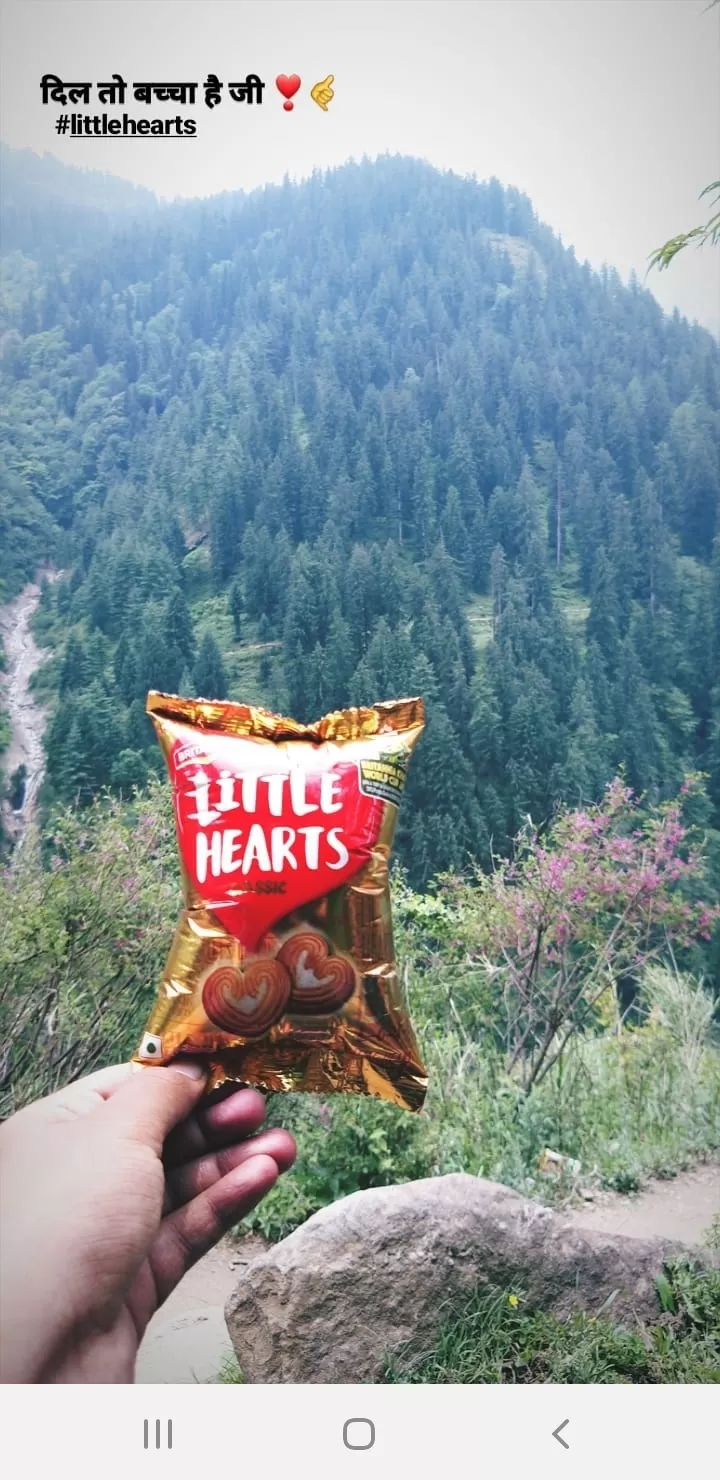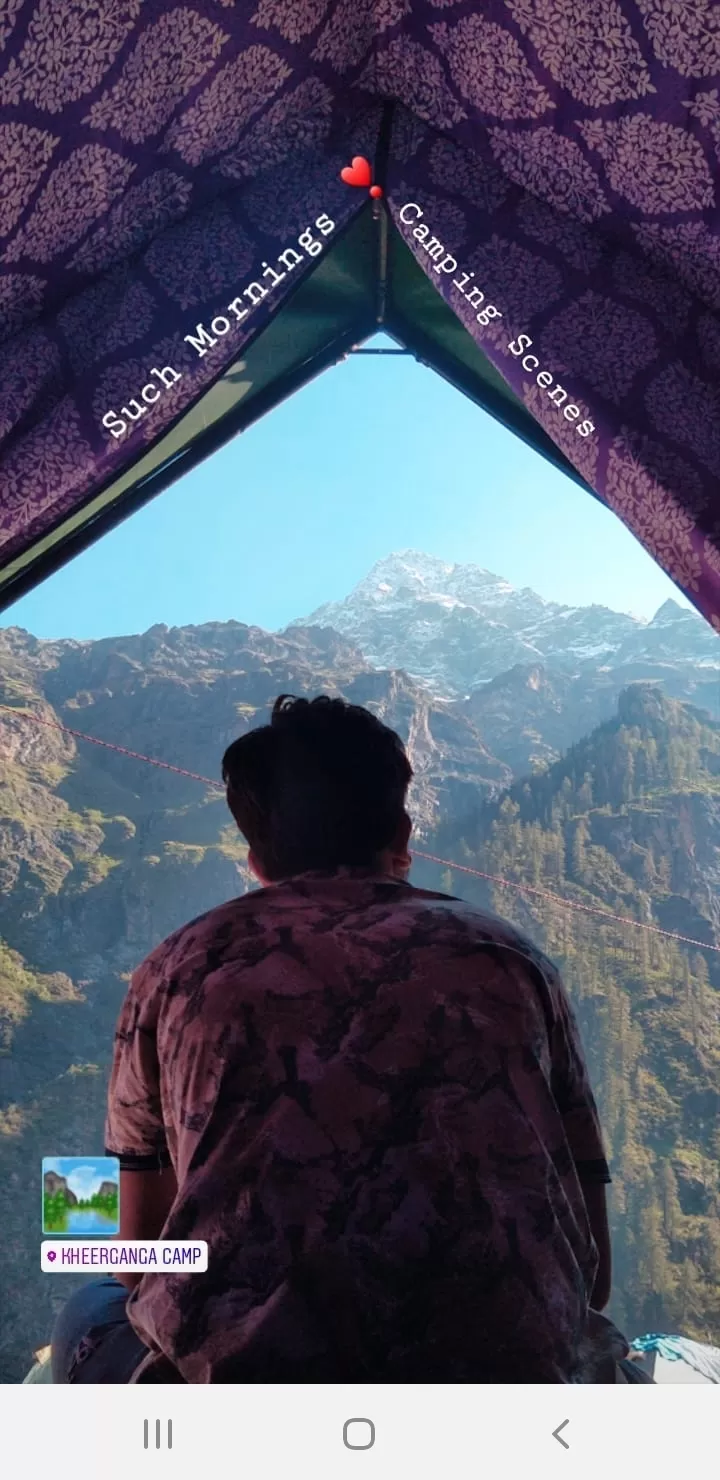 Early Morning , We went to Hotspring of Kheerganga , and relaxed ourselves from the cold weather (4-5℃) outside , the hotspring was heaven to me.
It just thrashed all laziness.
We started our trek down after that and explored Rudraprayag and Bhuntar locally.
And left for agra.