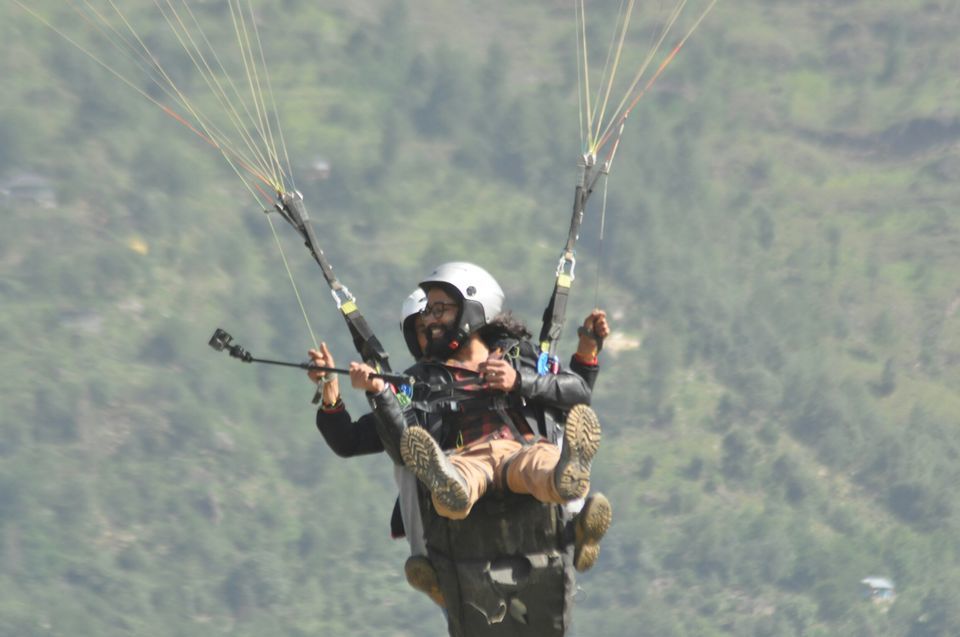 Now have breakfast at Mandi. Take a local bus from Mandi bus stand to Baggi village. The distance from Mandi to Baggi is 30KM and take approx 2 hours. The trek to Prashar lake begins from here. Trek distance is 8KM and take approx 4-5 hours. No need of any guide or any prebooking. There will be a number of locals on the way to guide you on the right path.
There are many camping sites near the lake. You can get camps+evening Maggie+tea+dinner+bonfire+breakfast at Rs 700-1000 per person. It will be a little expensive on weekends.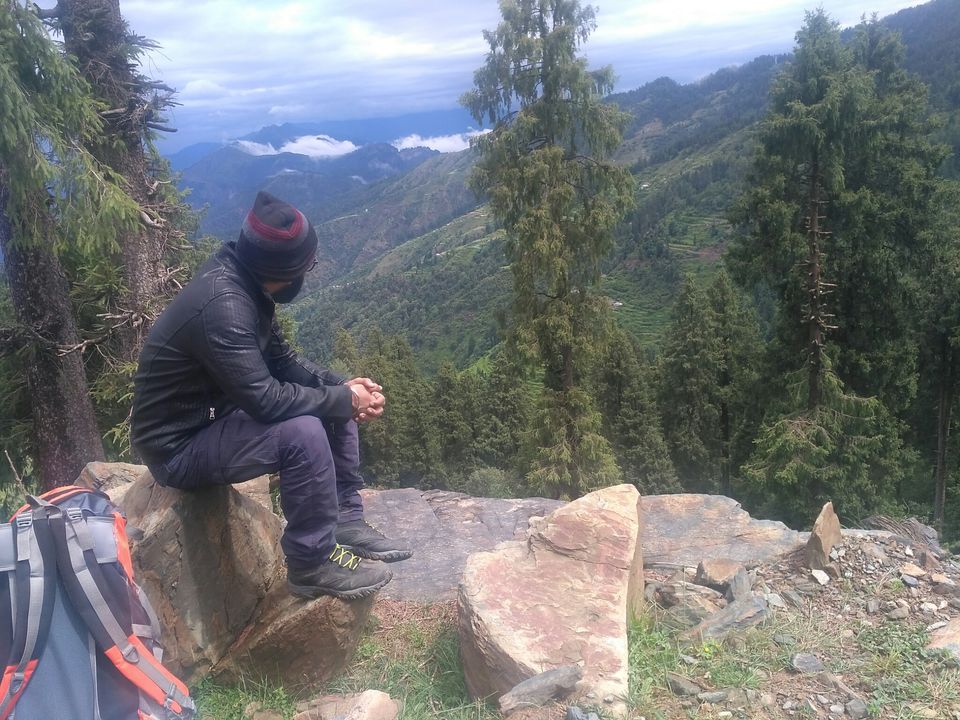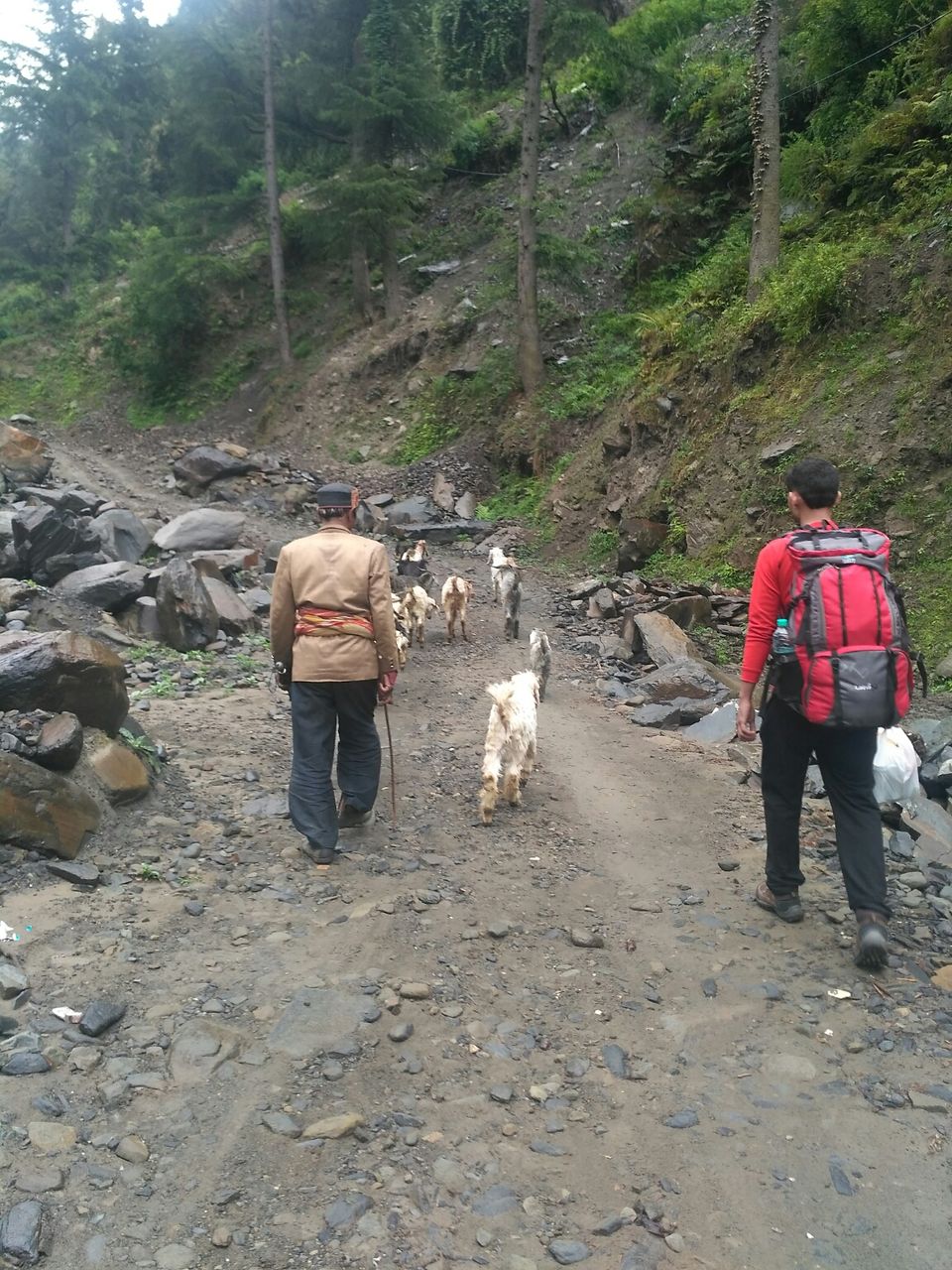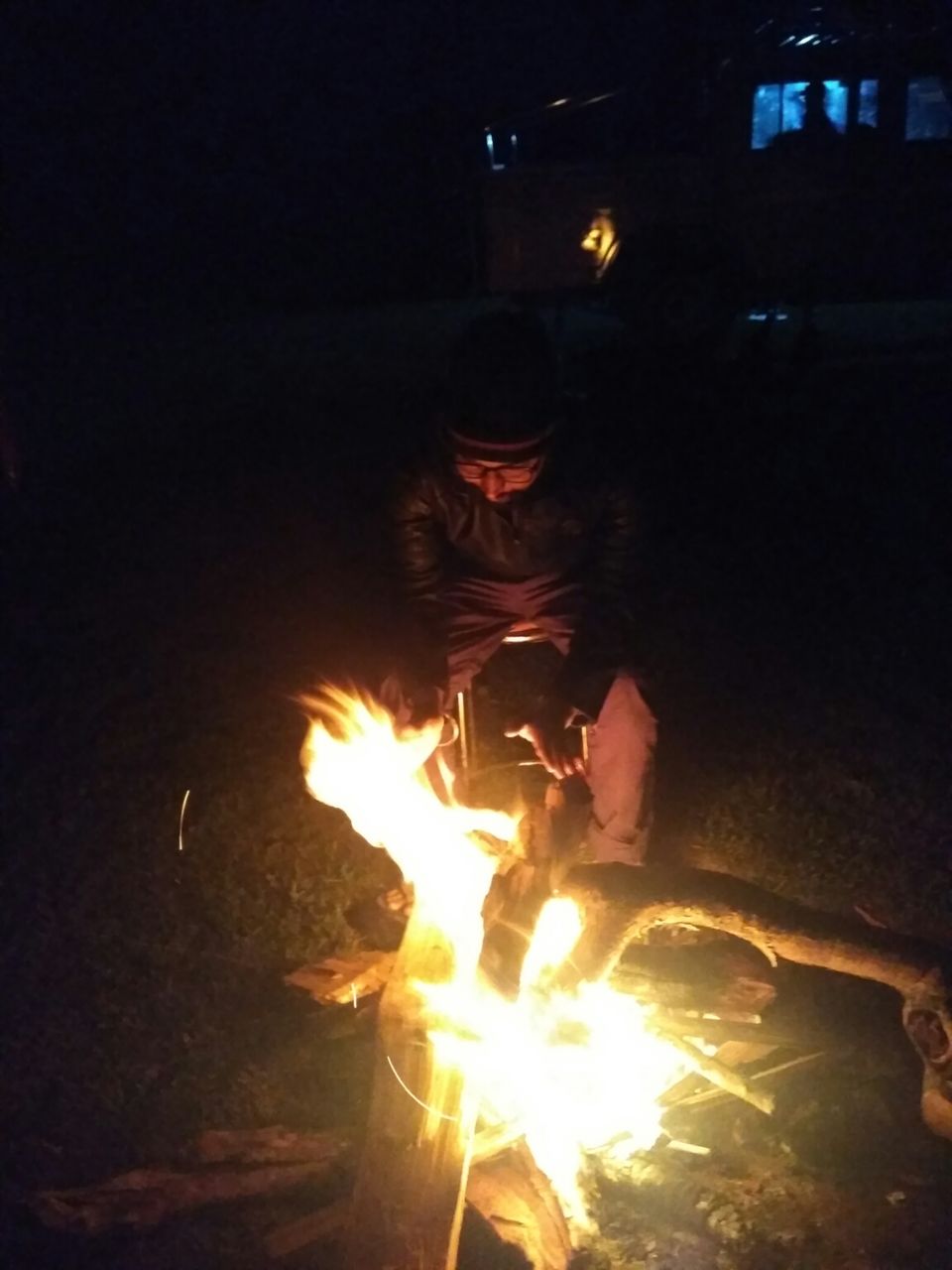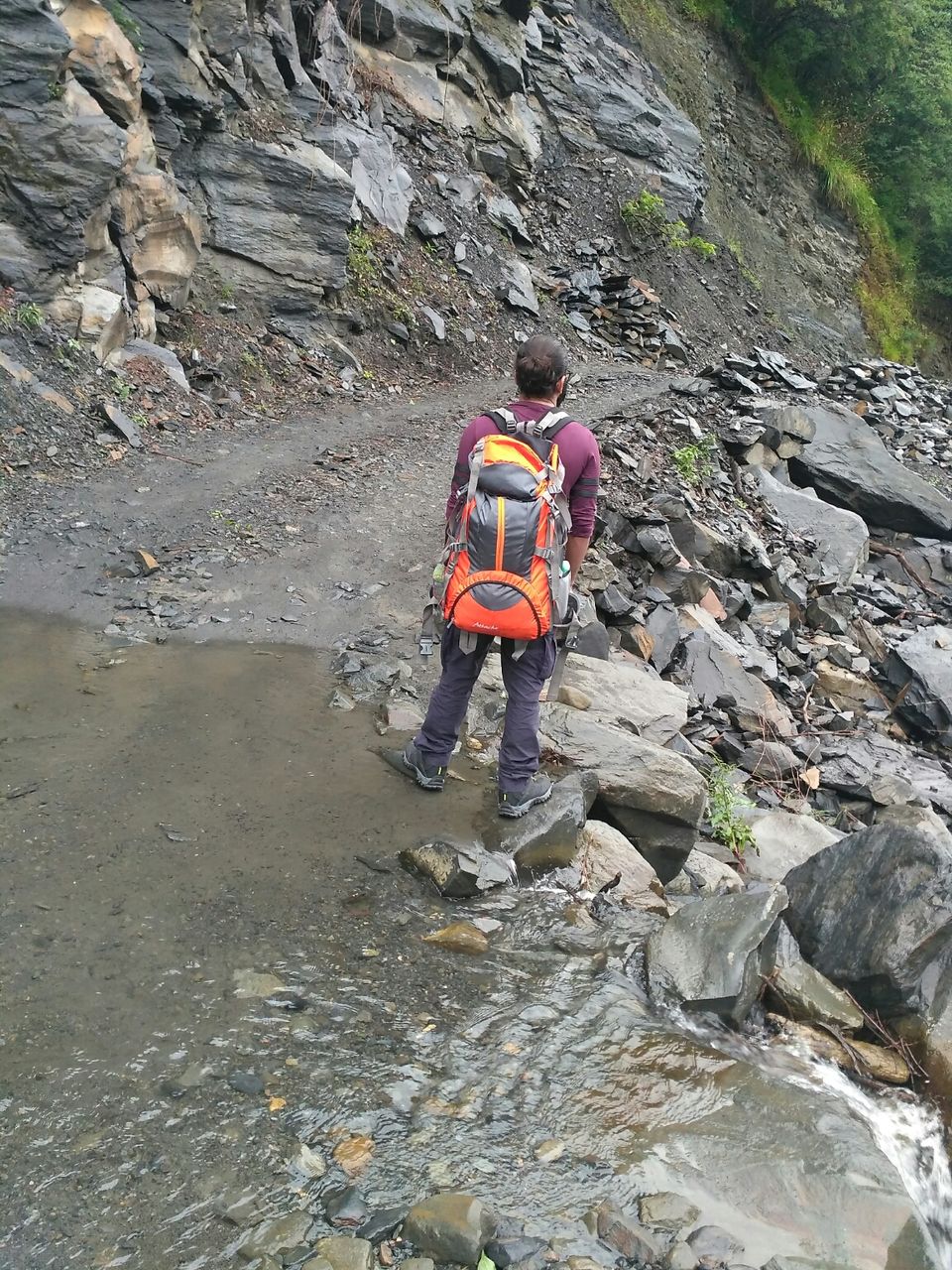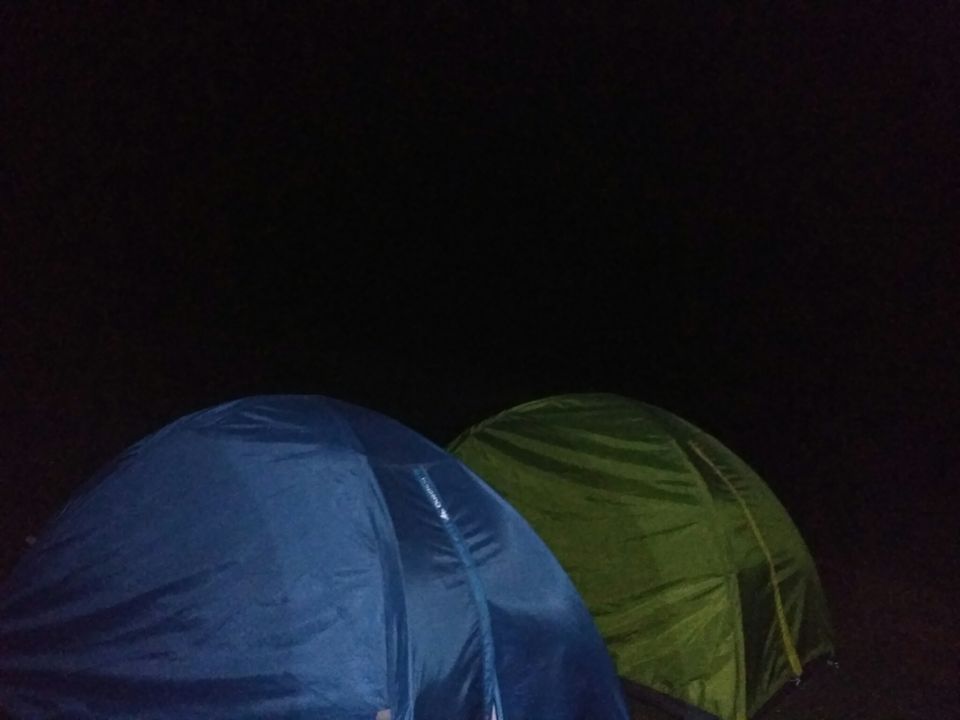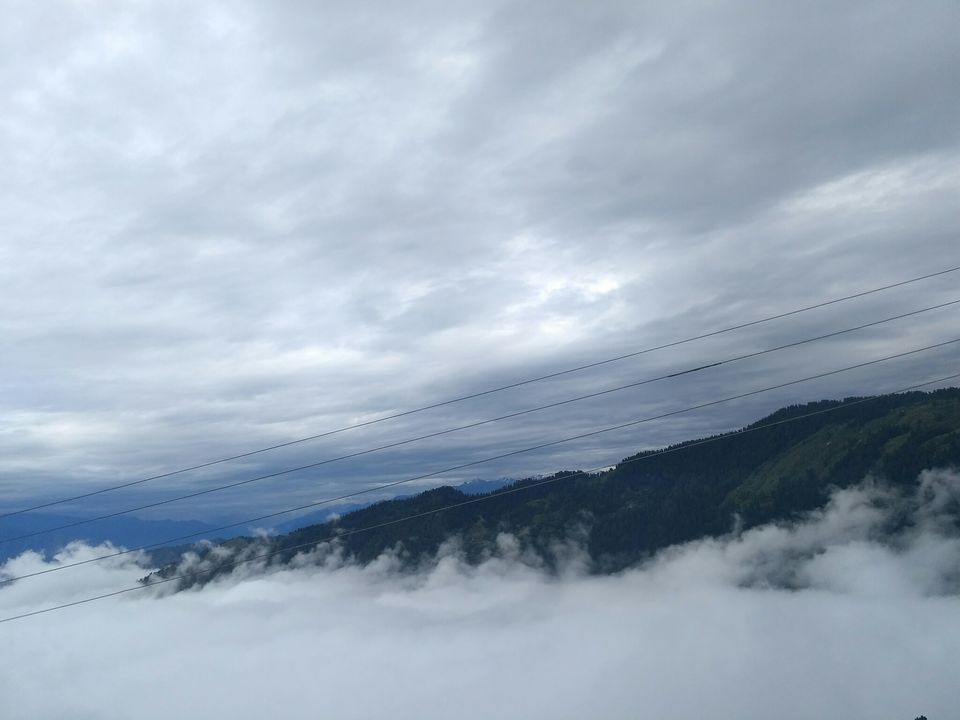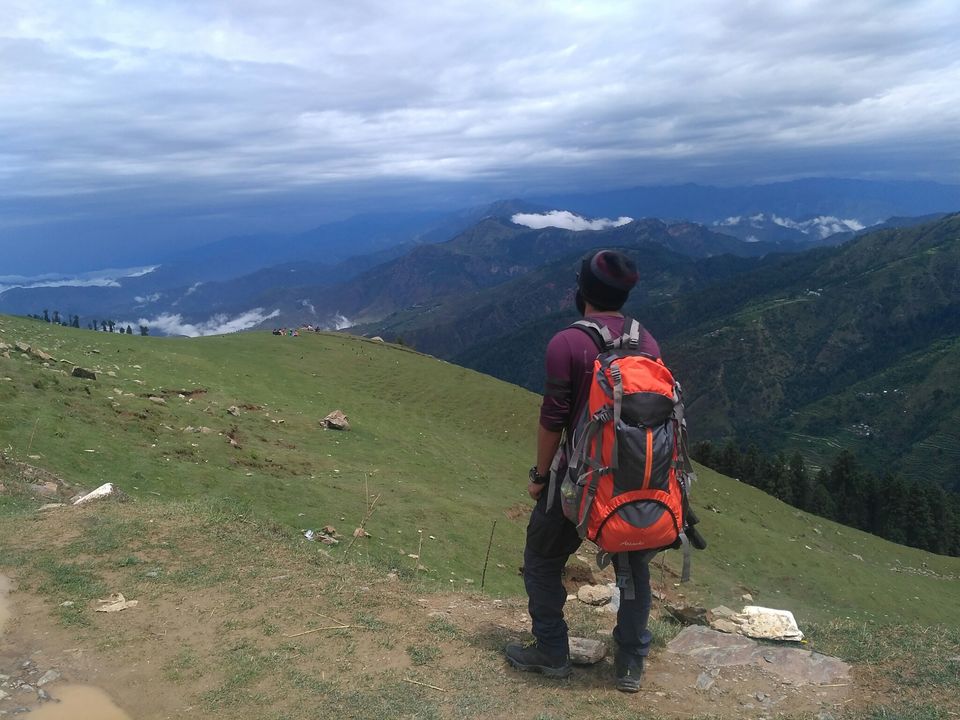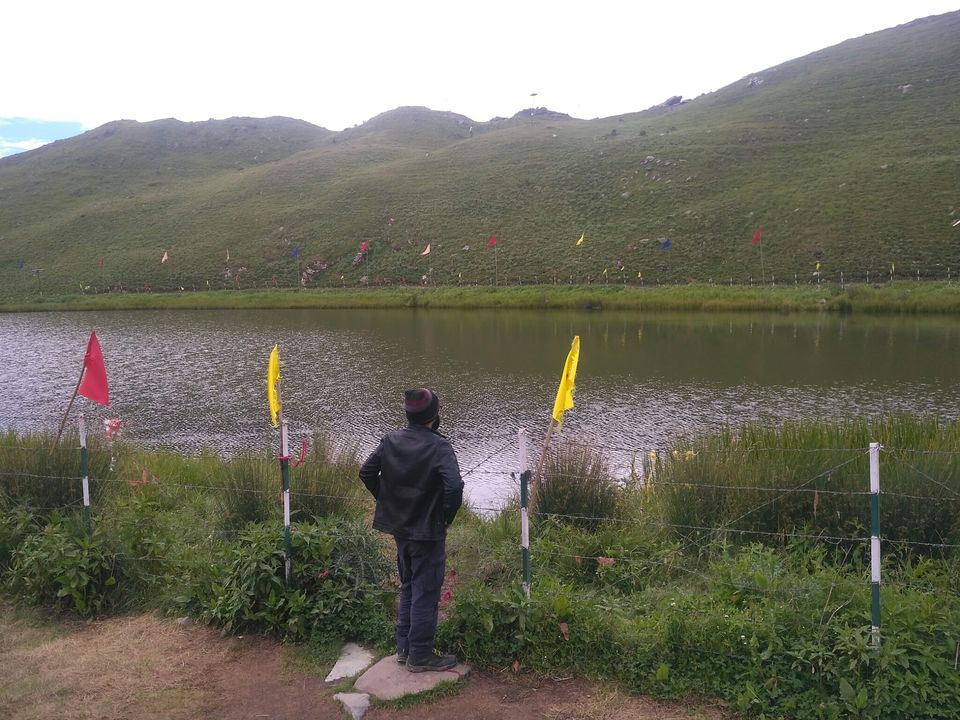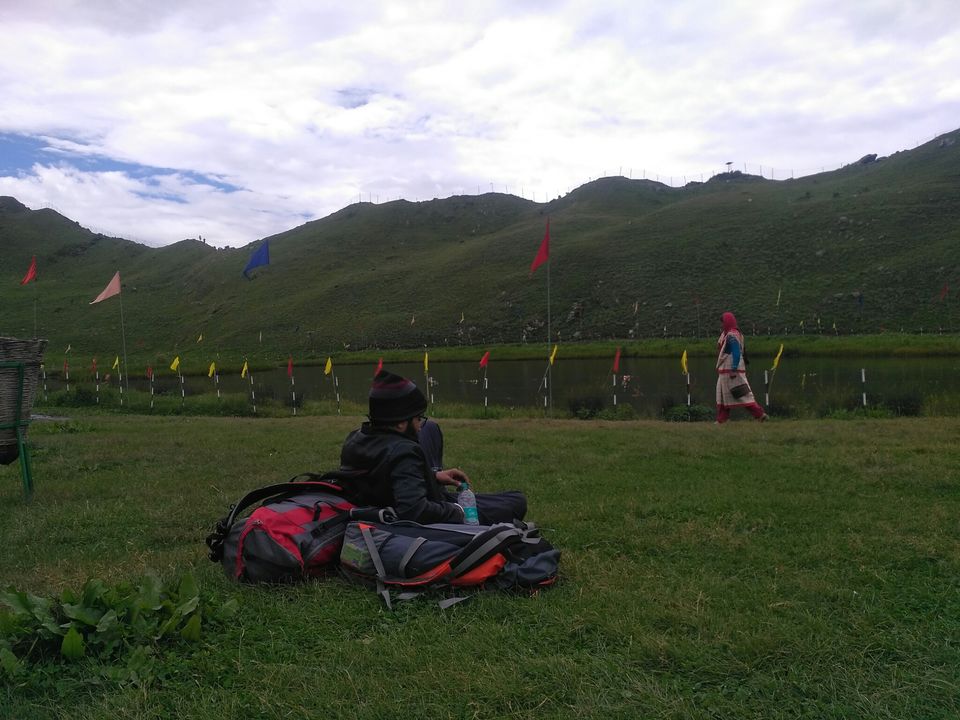 Book a night Volvo from Delhi or Chandigarh on redbus.com to Mandi. The distance from Chandigarh to Mandi is 190Km and will take approx 5 hours. Book in such a way that you can reach Mandi at morning (6-7AM).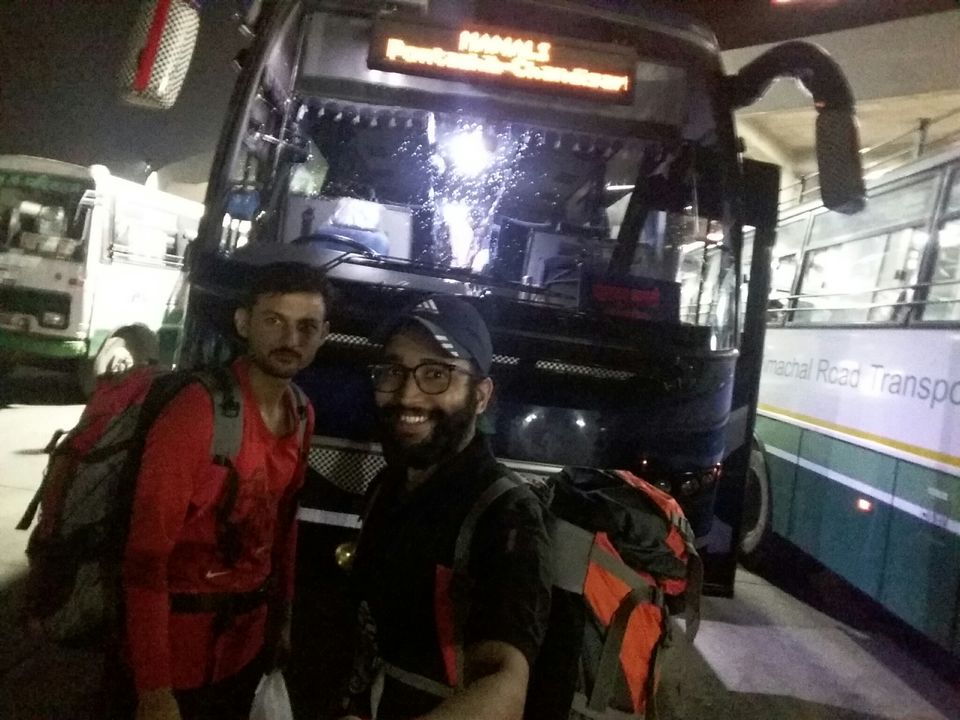 Actually, the bus that goes to Baggi village also goes up to Prashar Lake. So you can come back on the bus as you have already enjoyed the trekking. After reaching Mandi bus stand, take a bus to Bhuntar.
The distance from Mandi to Bhuntar is 75 km and take 2.5 hours. There is a Shiv Dharamshala near bus stand of Bhuntar where you can stay in Rs500 for two persons(nice rooms).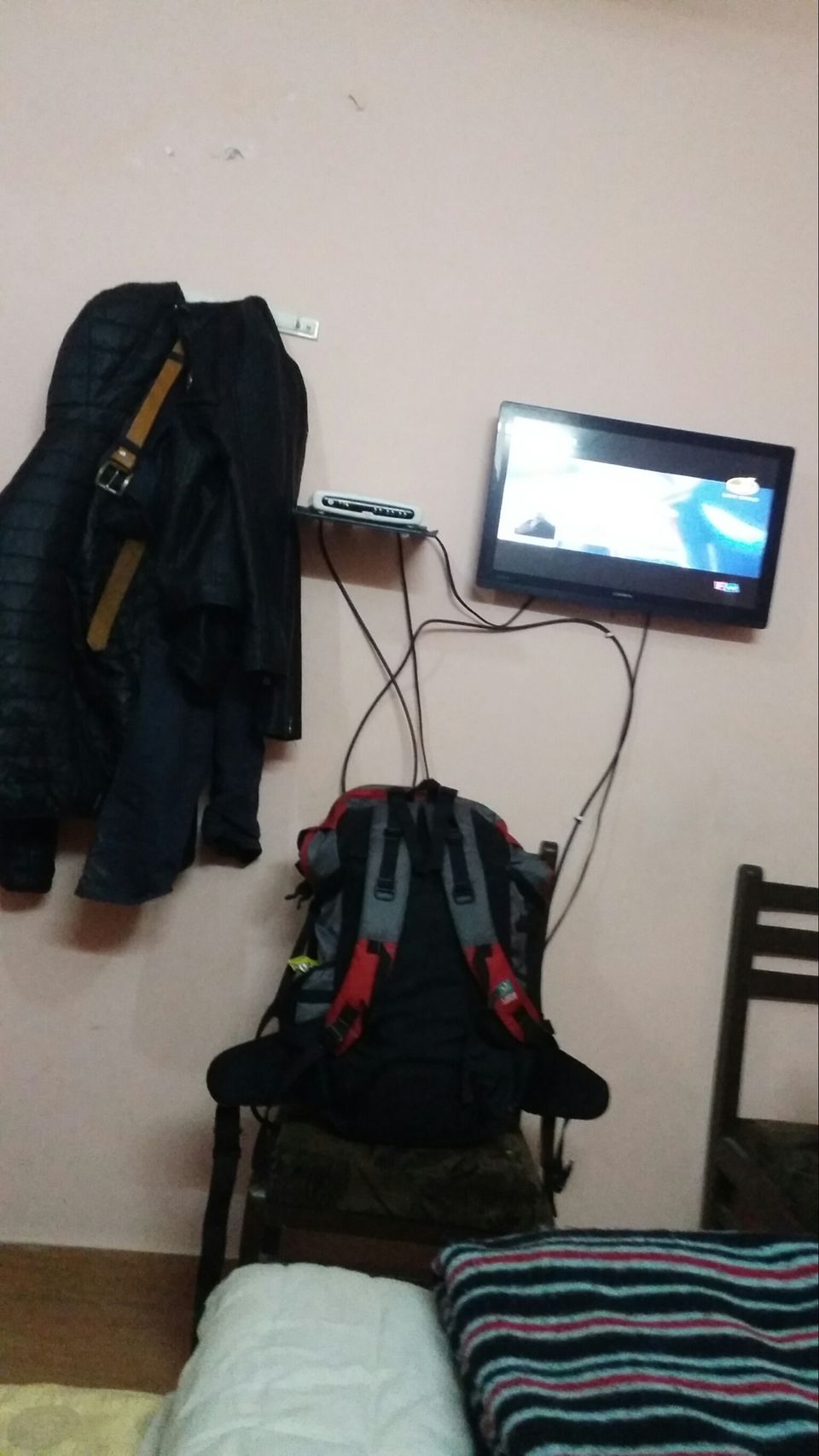 Next day wake up and reach Bhuntar Bus stand. Eat pranthas and tea at nearby Dhabas. Now take a bus to Kasol. The distance from Bhuntar to Kasol is 33KM and will take 1.5 hours. After reaching Kasol; cross the bridge and after a walk of 10 minutes you will reach Chalal village( Kasol is little crowded and rooms are costly). There are number of affordable cafes in Chalal (Rs500 for two). Choose the one from where view is nice. Stay at night there.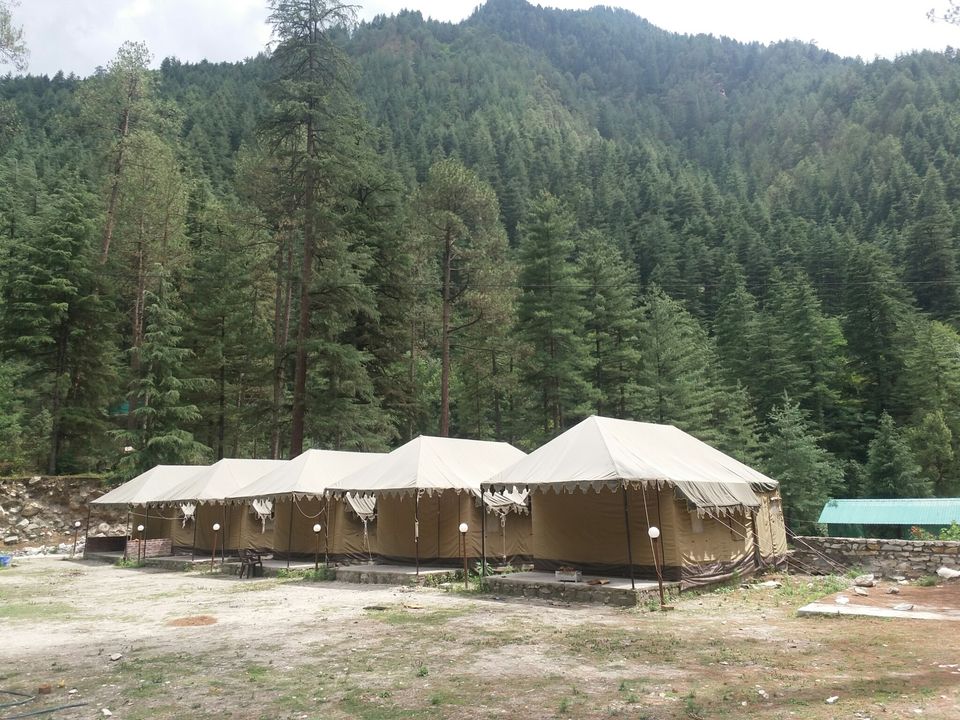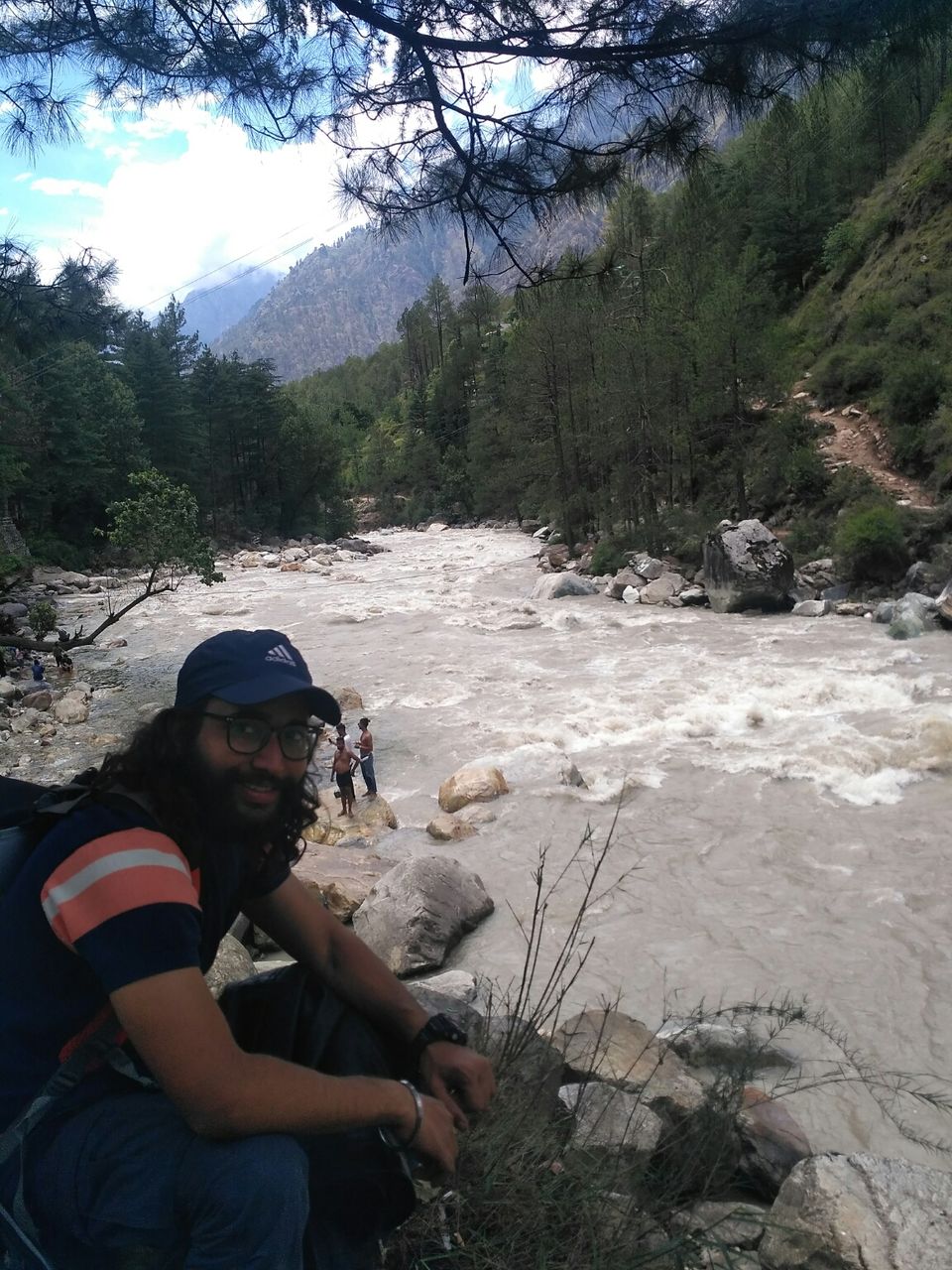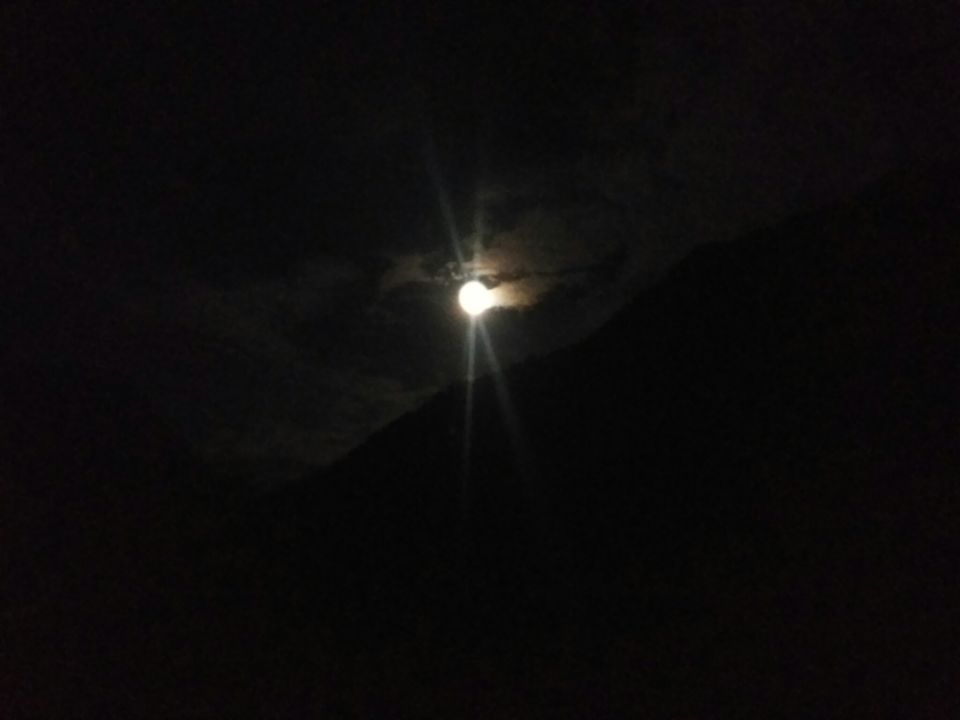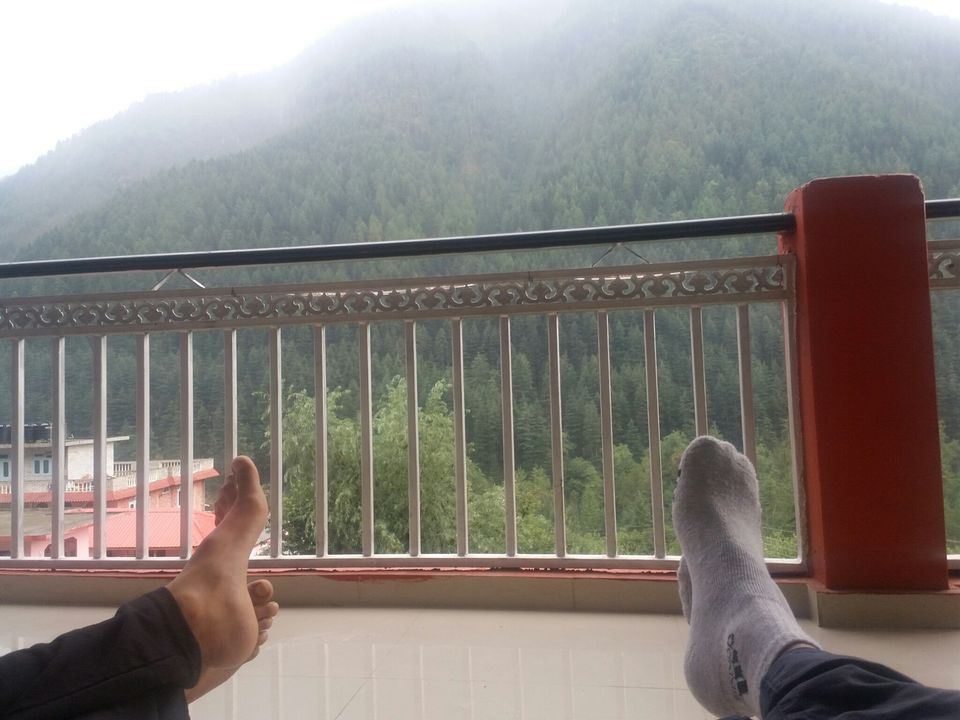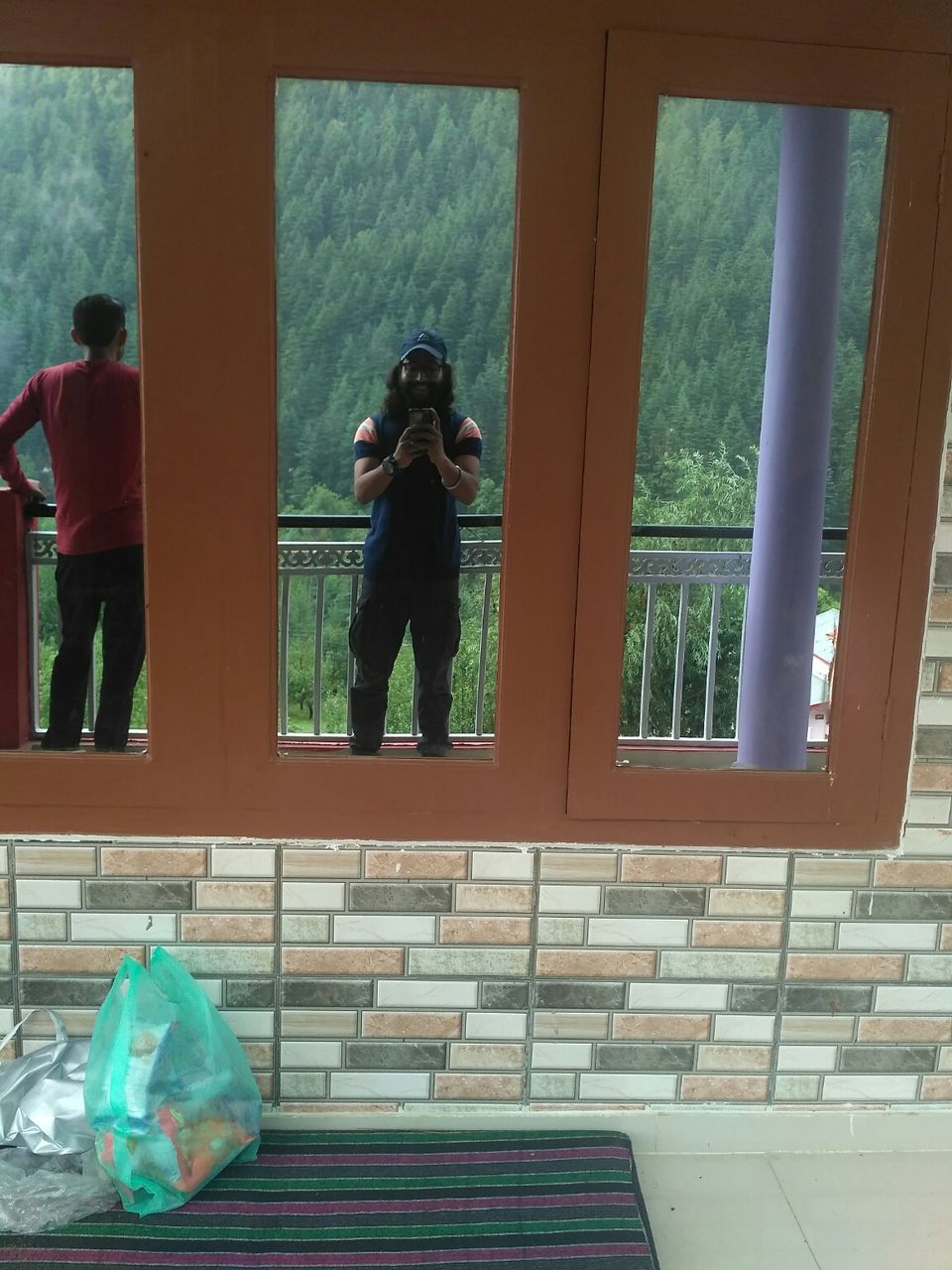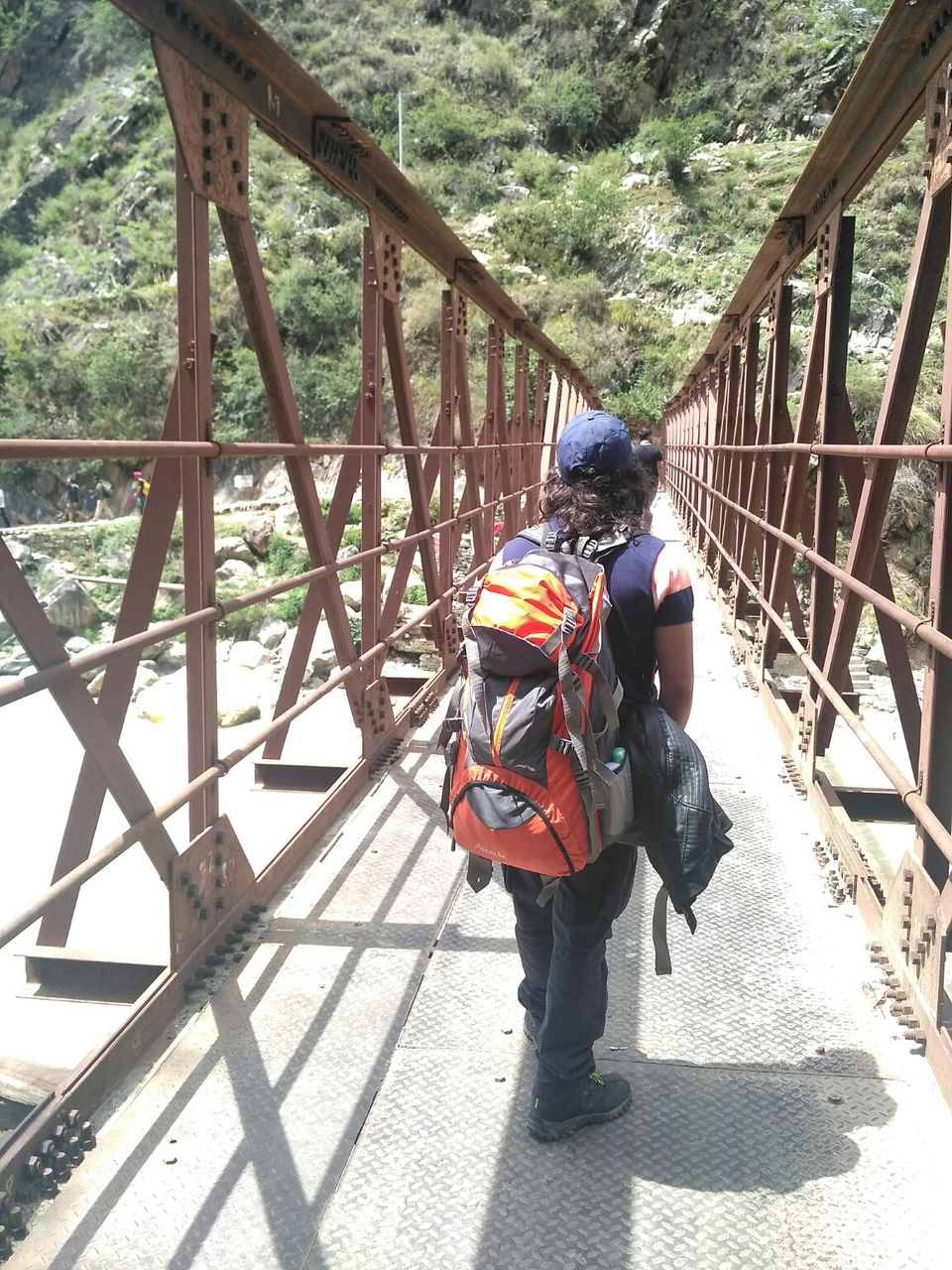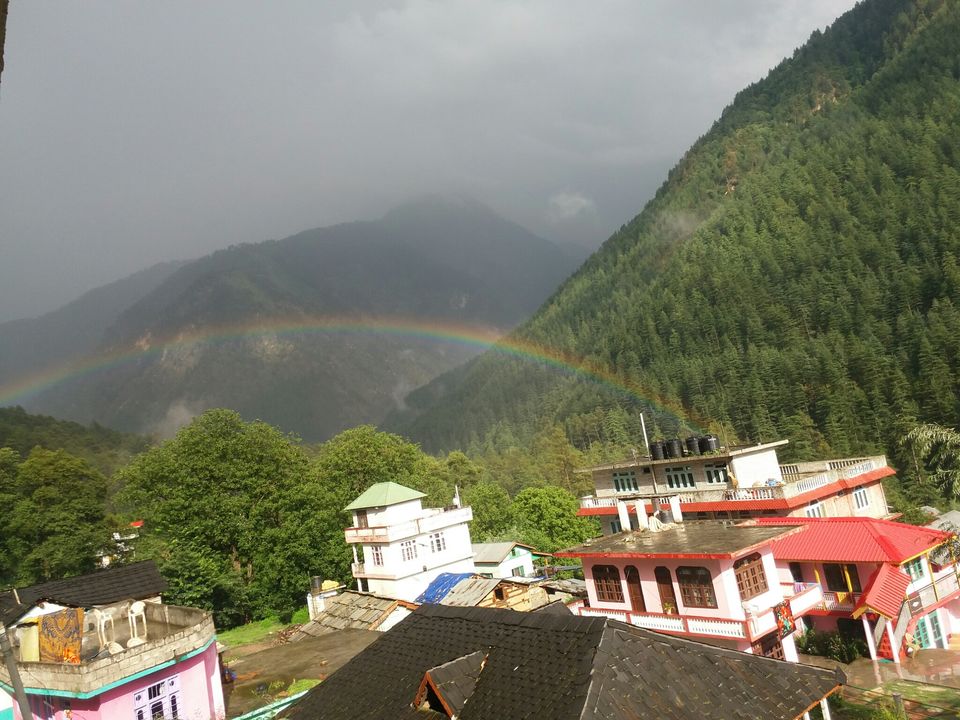 Next day come back to Kasol and wander in the market. Now take a bus from here to Manikaran (guruduwara with natural hot water bath kunds). The distance from Kasol to Manikaran is 3 km. After taking bath and eating langar, take a bus from here to Barsheini. The distance from Manikaran to Barsheini is 14 km.
After reaching Barsheini spend some time near the water dam. Now cross the dam and go to nearby Kalga village. Stay there at wooden cottages. The cost of one Room for two persons is Rs300.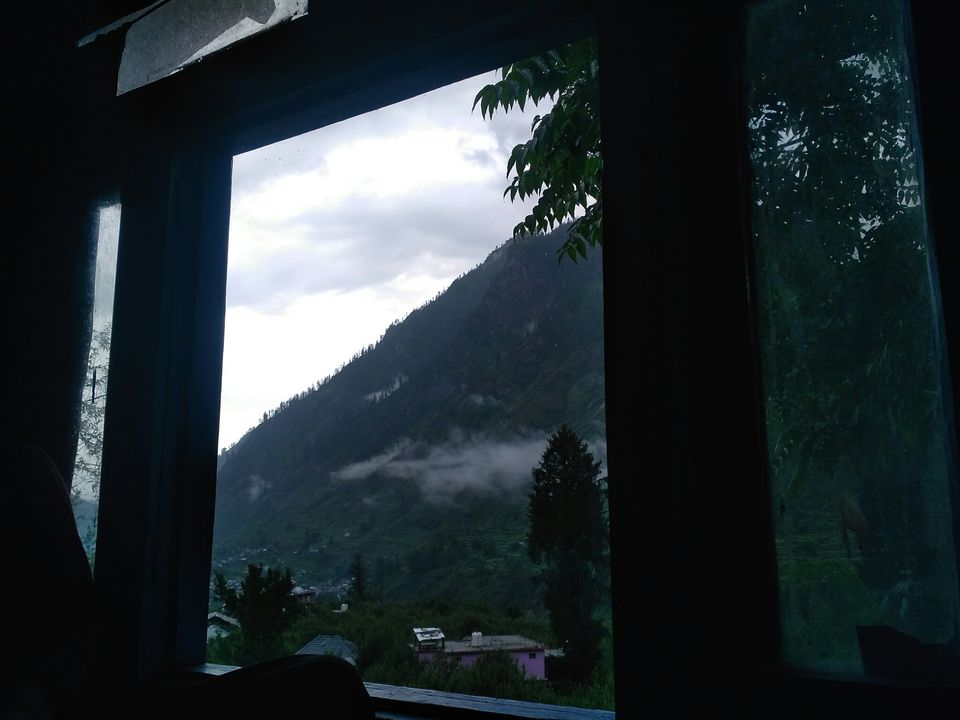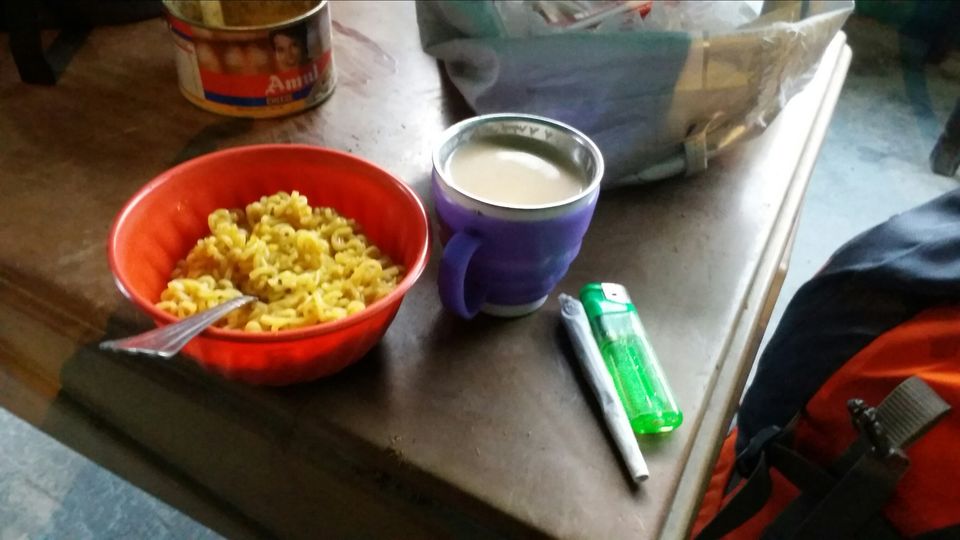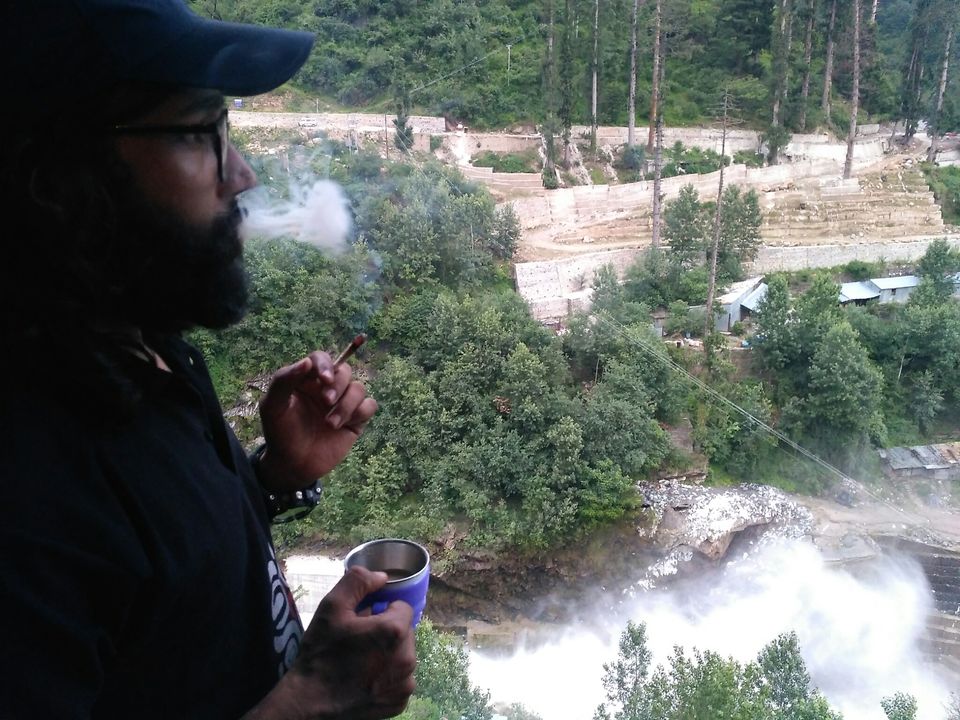 Now from Kalga; go for Kheerganga trek. The trails are well-marked so no need of any guide and prebooking. The length of Kheerganga trek is 14 km and will take approx 7 hours. One thing to keep in mind that take clothes and towel with you ( rest of the bag you can leave in Kalga ) because there are hot water kund for baths at the top. You can get tents at top in Rs400 per person.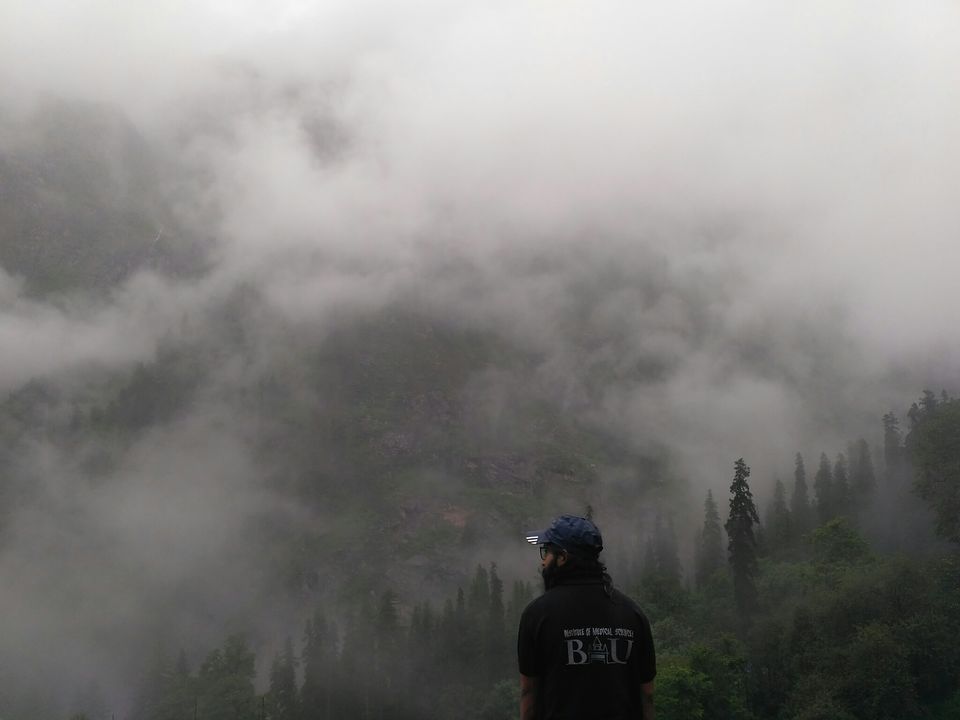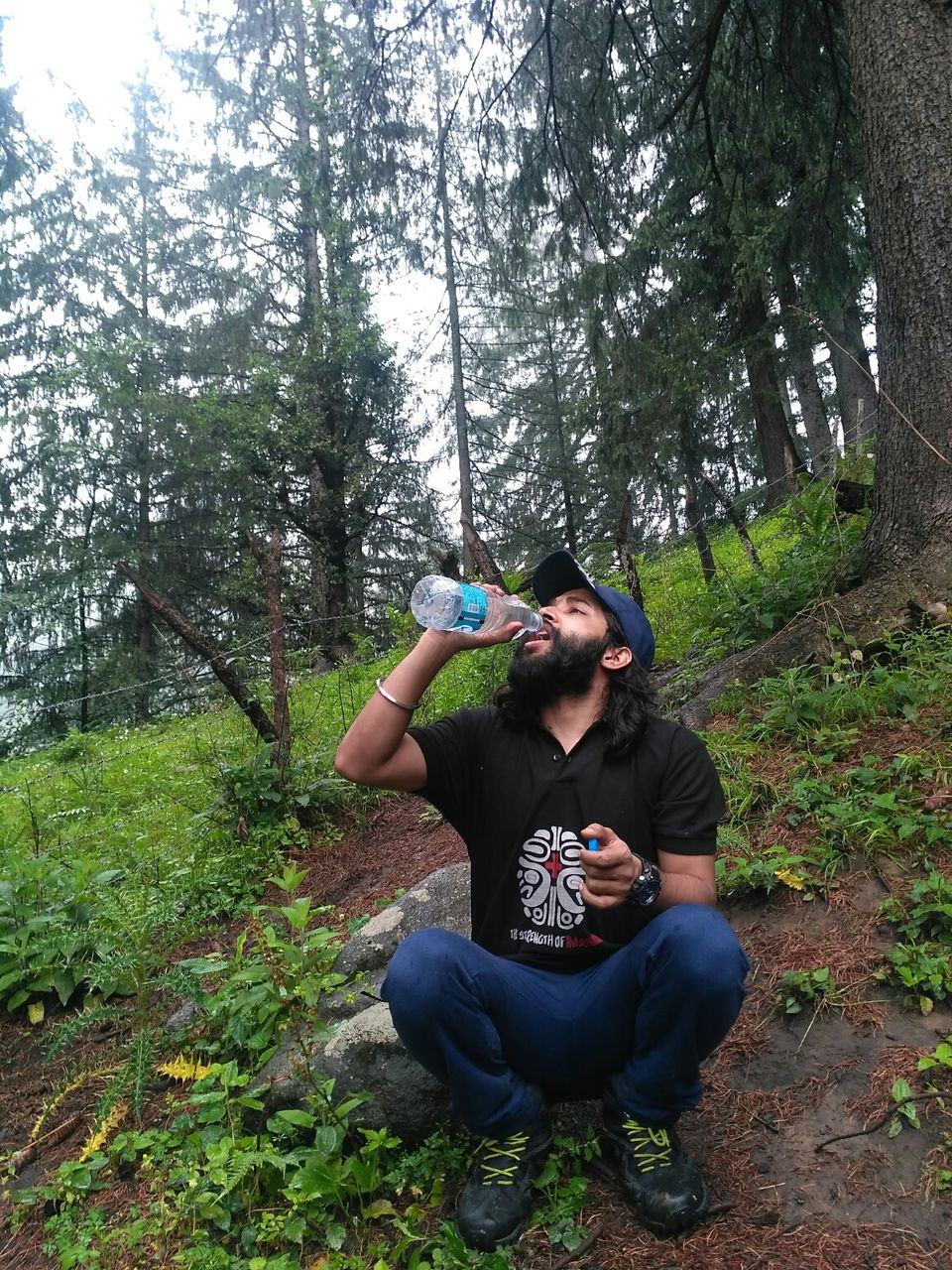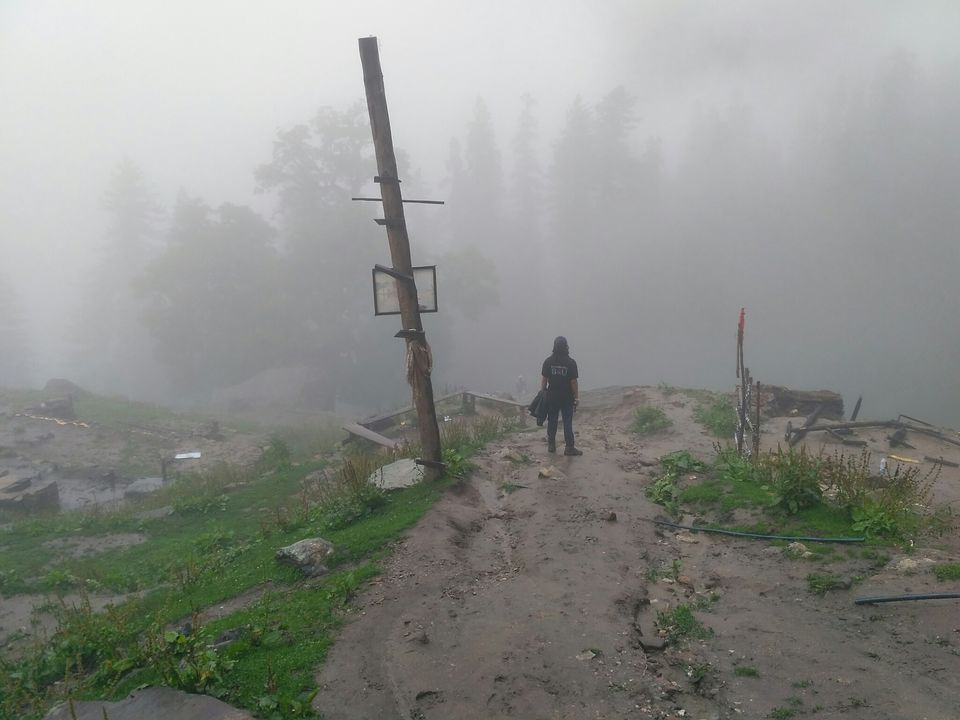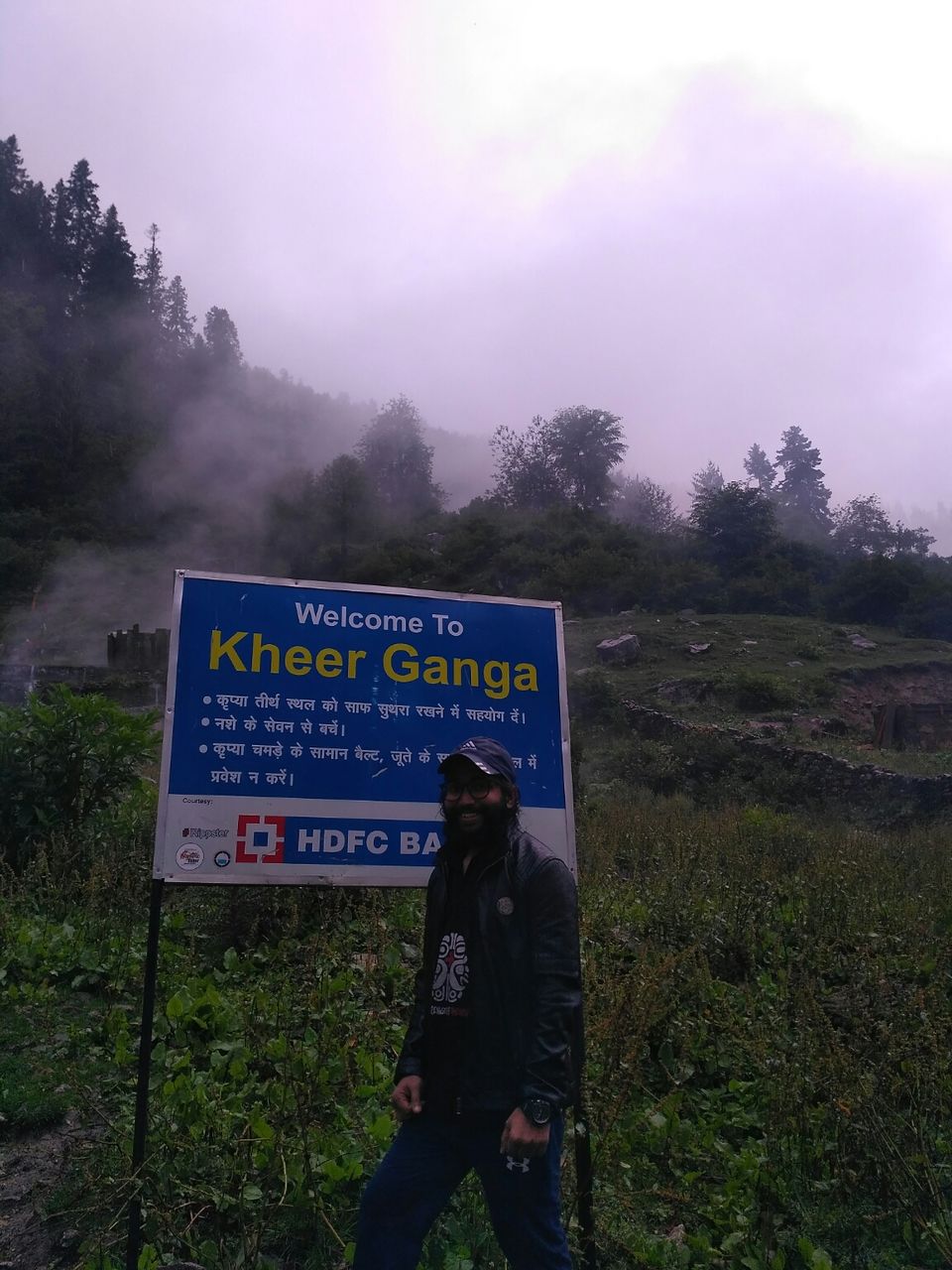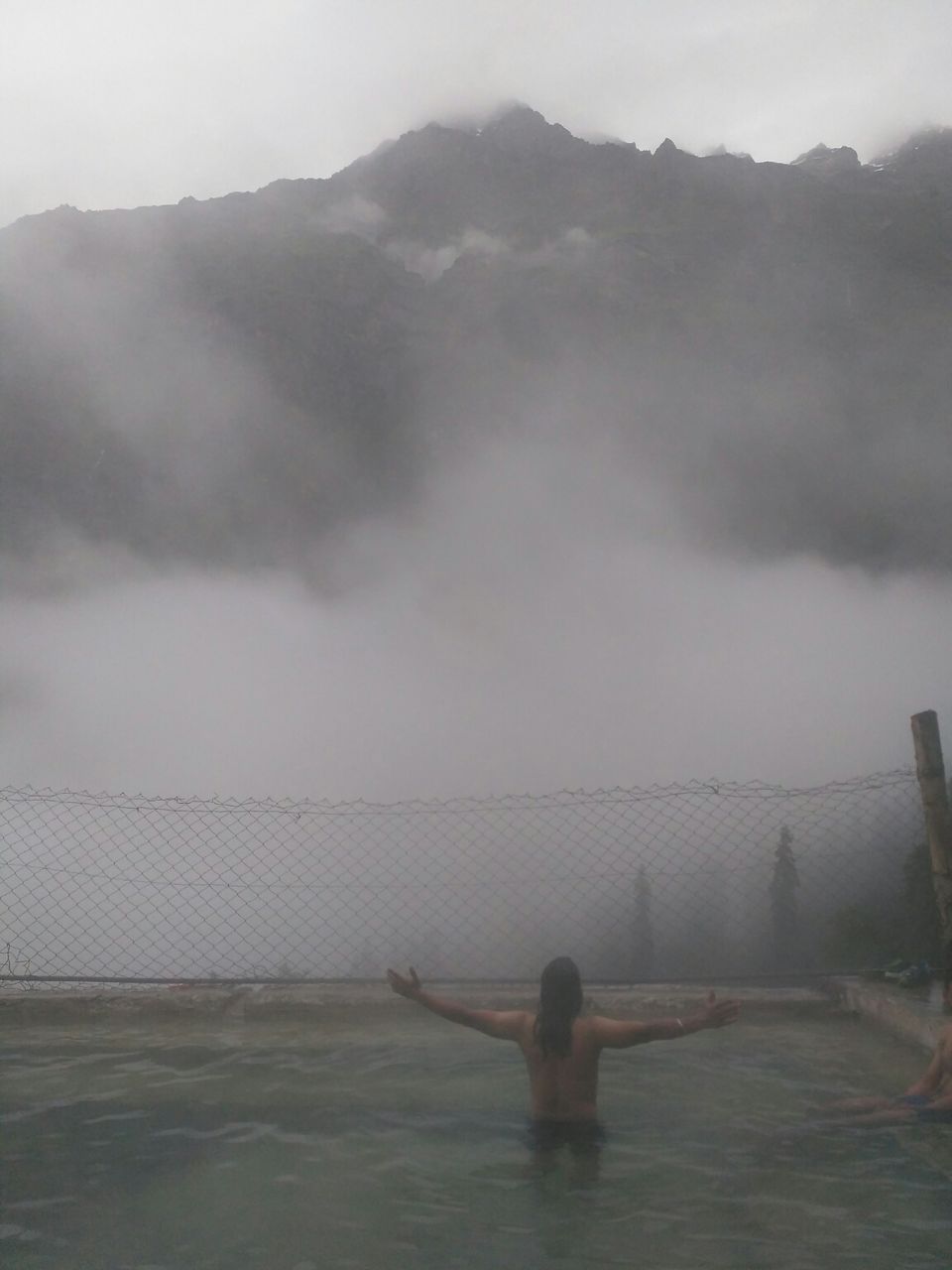 Next day come back to Kalga->Barsheini->Bhuntar. From Bhuntar take a bus to Manali. The distance from Bhuntar to Manali is 50 km and will take 2 hours . After reaching Manali bus stand, there will be a number of persons who will ask you for the hotels. Take a hotel room near mall road (main central tourist area) in Rs500-700 for two persons. Take rest in hotel room and go for a walk on mall road at night.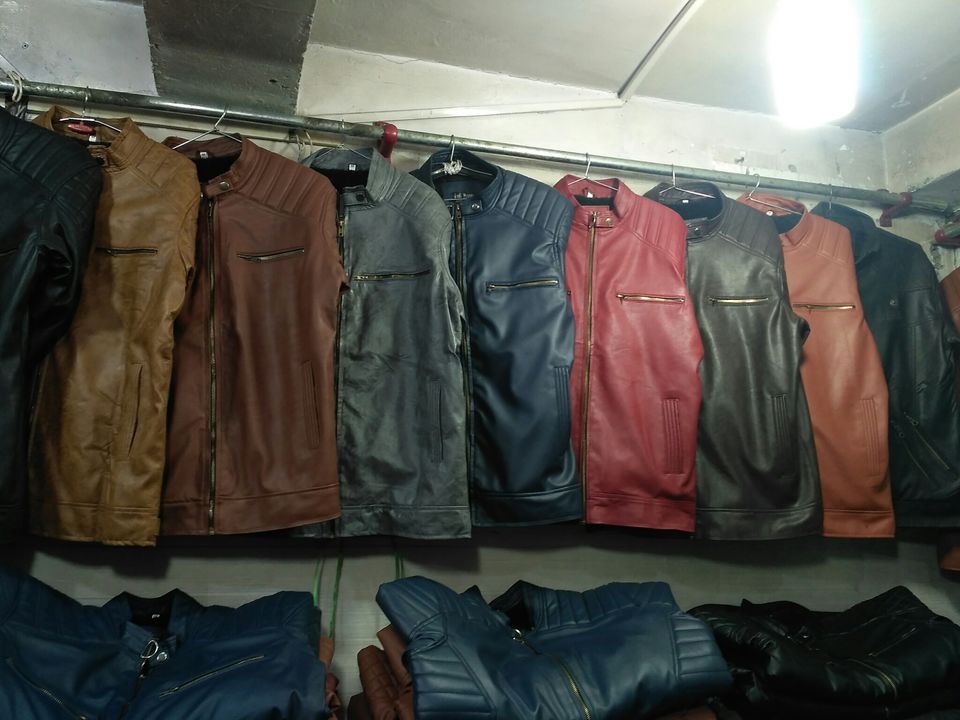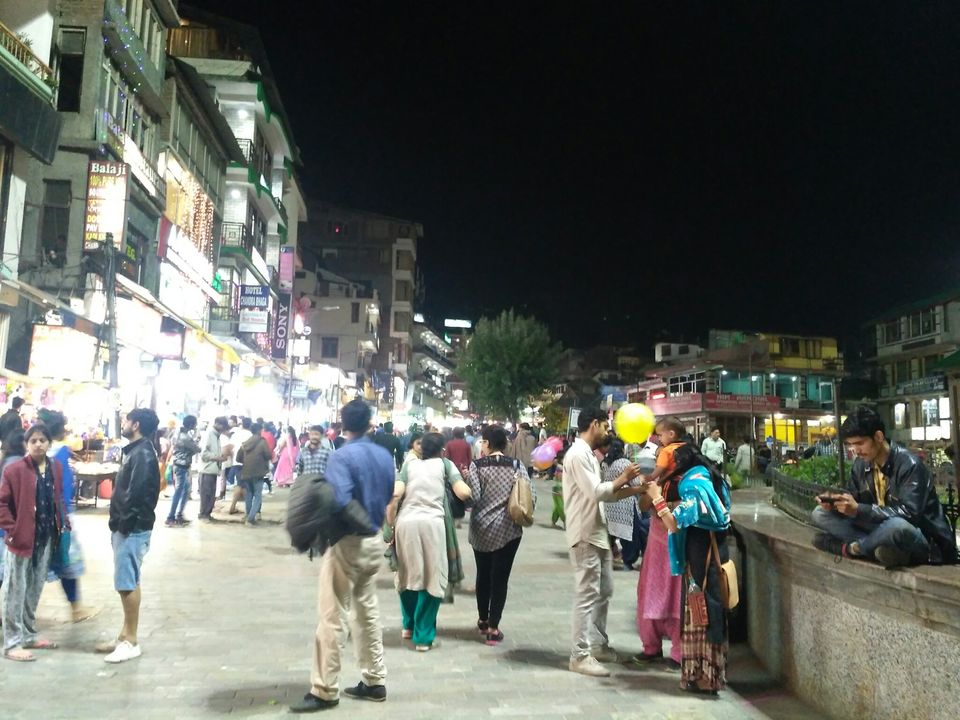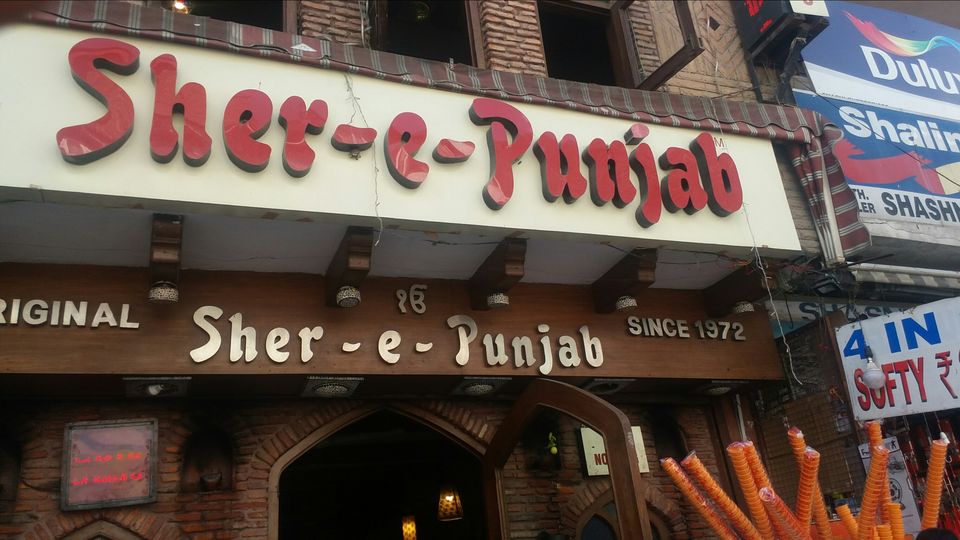 Next day take a bus or taxi to Kullu. You can do two activities in Kullu.
1)Paragliding
2)Rafting
After doing these return to your hotel and take rest.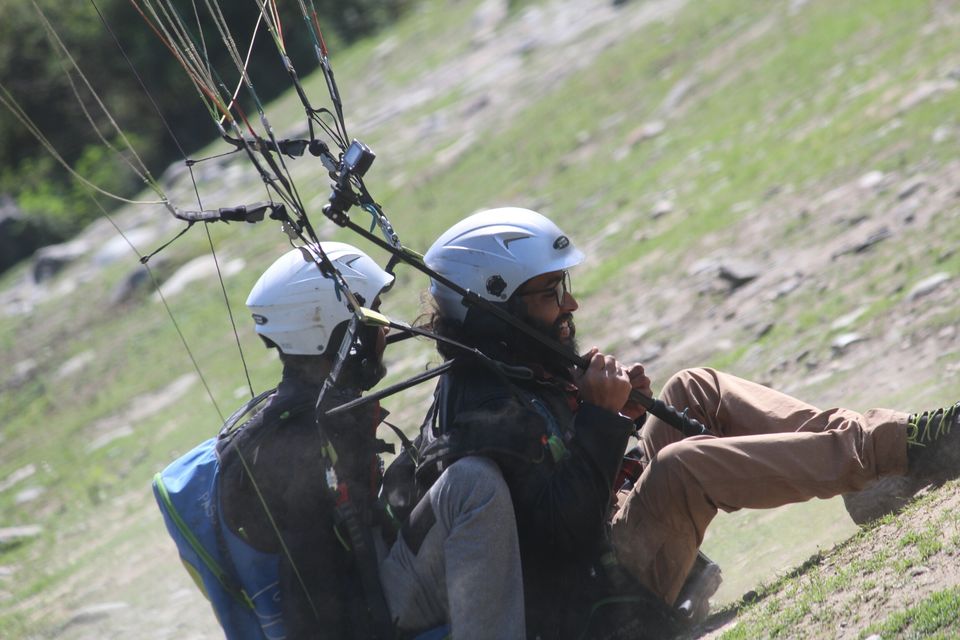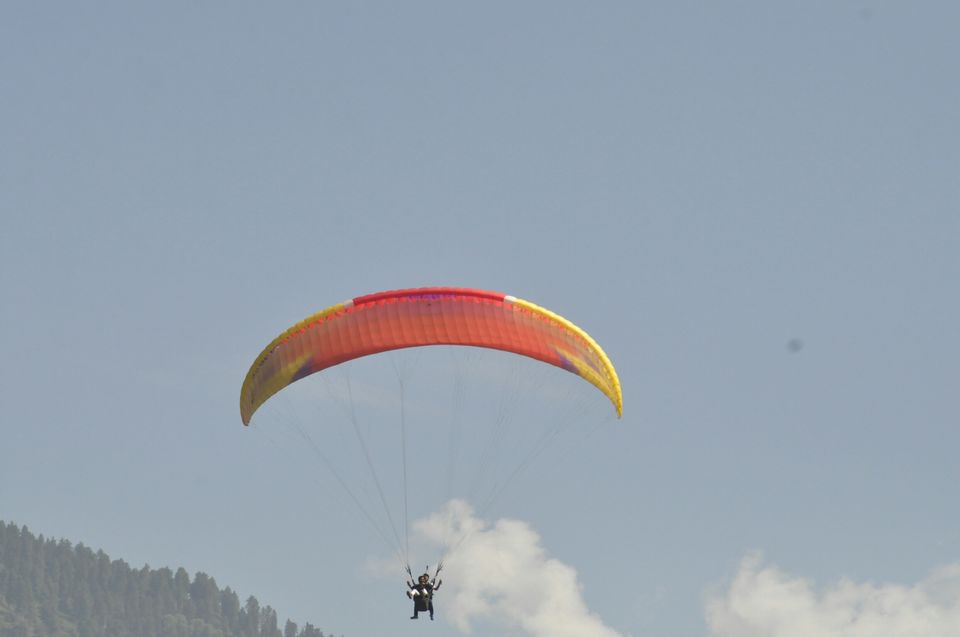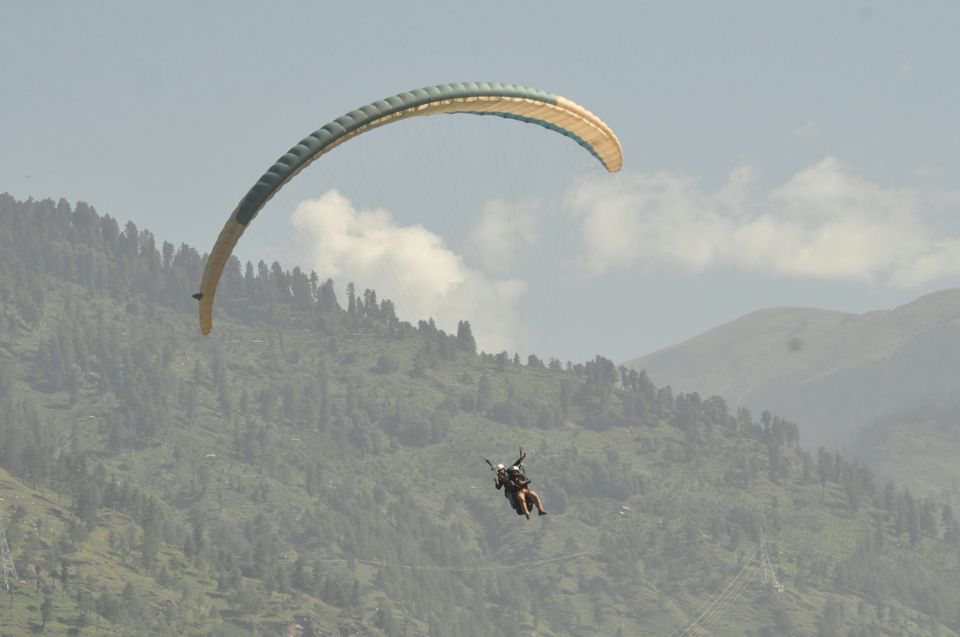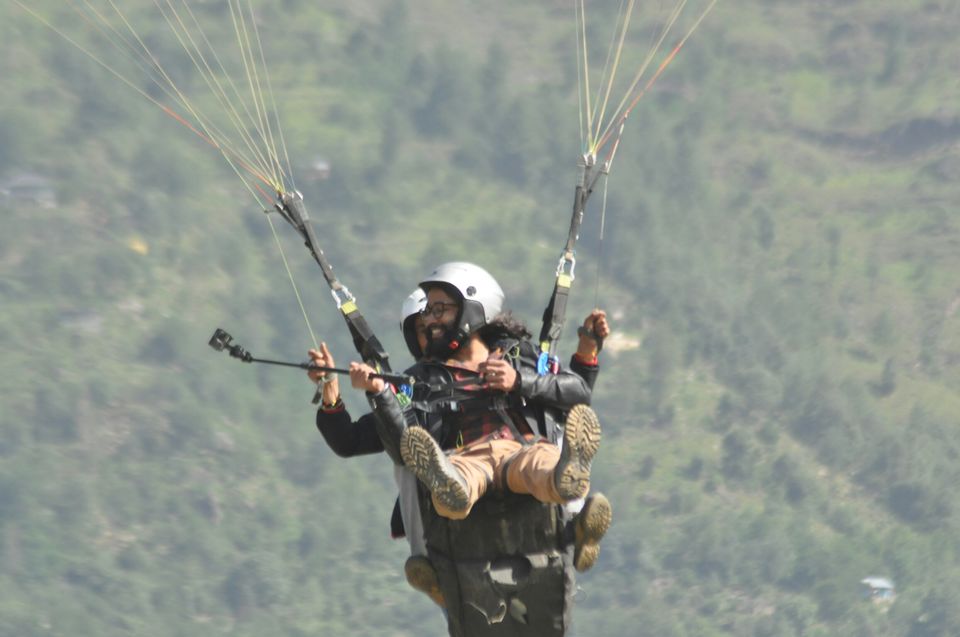 Book a cab to cover the following points:
1)Hidimbi Devi temple
2)Solang valley (Do ice skeeing there)
3)Kothi village
4)Rahala falls.
Take a bus from Manali and return to your home.


HAPPY TRAVELING!!!!!!