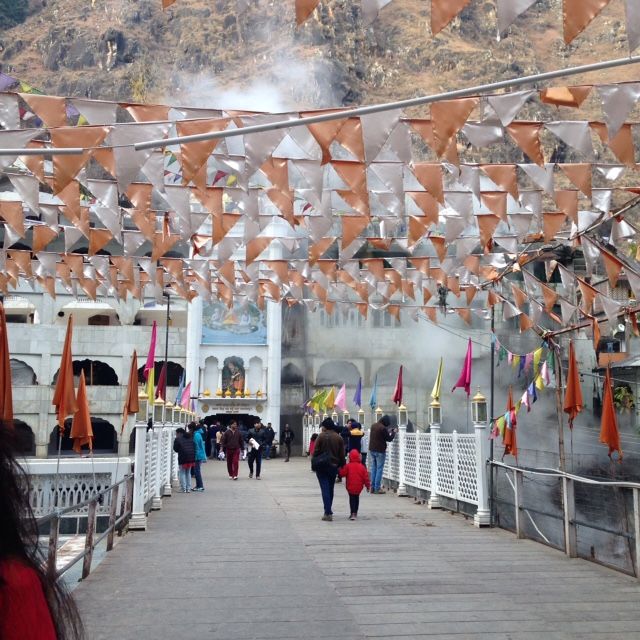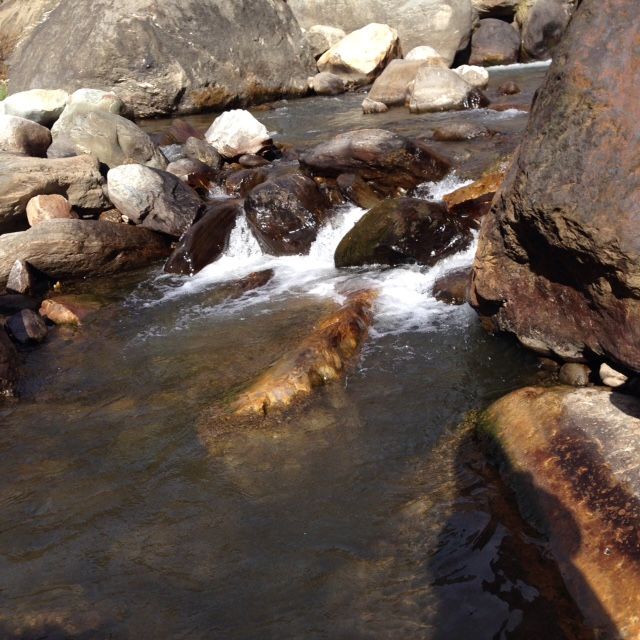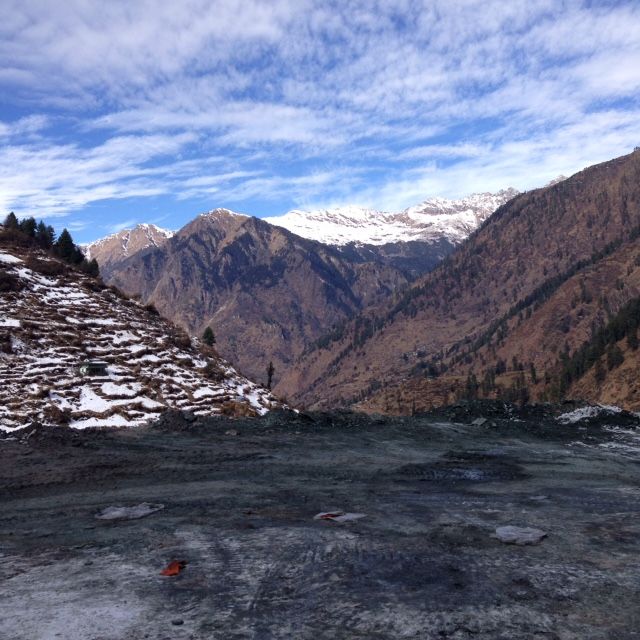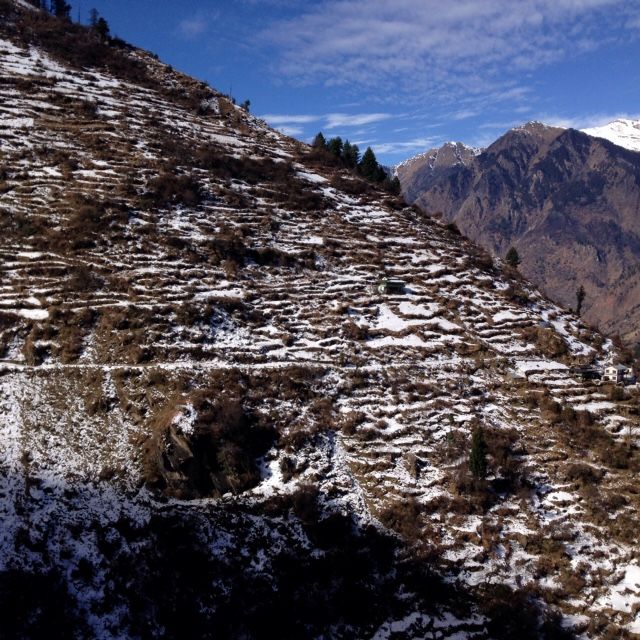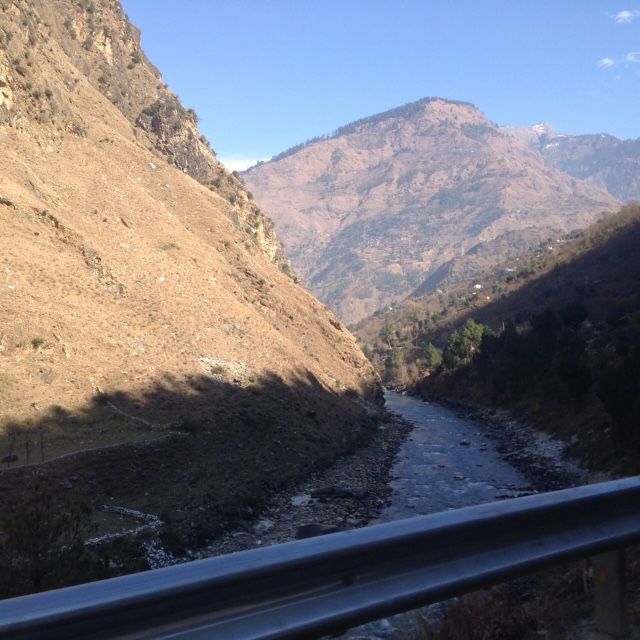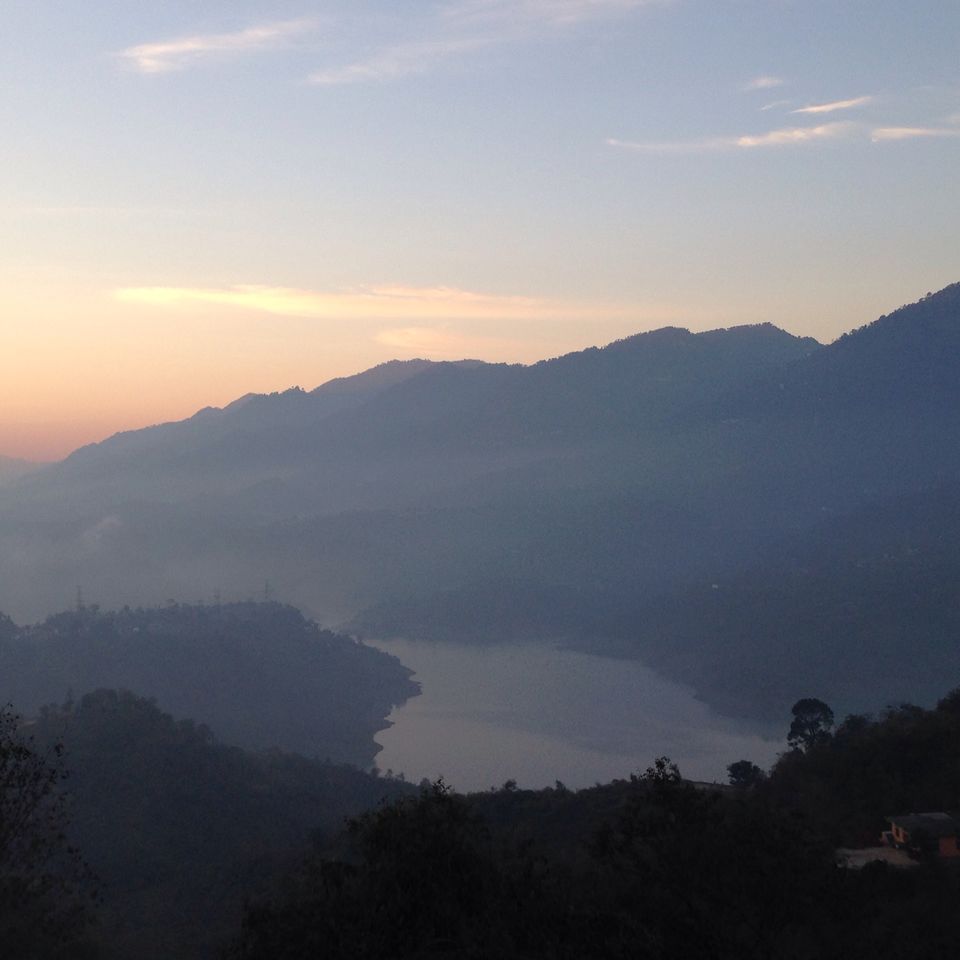 A land of sun and snow, Kasol is one of the most beautiful places I have ever been to. This beauty spreads to the deepest part of the scenic place and into the hearts of the residents. The humble inhabitants welcome you with their open heart like the beautiful hills standing tall on the lands.
My trip was planned during the Christmas weekend and hence I could not explore all the different spots, but wherever I went, I totally fell in love with it. It was an all girls trip and we did not even face slightest hiccup anytime. Having said that, I will always advice to practice your safety and stay alert. 
We started off from Delhi, Majnu-Ka-tila on 24th night and it took us about 16 hours in all to complete my journey. The best part of this long ride was opening my eyes to a bewitching dawn. It was just breathtaking. The sky was drenched in soft saffron and the pale glow on mountains just made it perfect. 
Not to mention, there was no sleep after that as this just started getting more and more enchanting. The sight outside my window was so serene and pristine that it took me a lot of strength to stop myself from jumping off the bus, like literally. Later, we stopped at Bhuntar to continue our ride to Manikaran where we had booked our hotel. You can either book a cab or take a bus to Kasol/Manikaran from Bhuntar as there is no direct transportation from Delhi to this place. It took us around 14 hours from bus and 1 and half hours from the taxi. It was already noon by the time we reached. We covered Gurudwara, the famous Shiv temple and the local market on the first day.  
On the second day we covered the beautiful Parvati River and snow sodden Shila. Our plan was to visit Tosh too, but due to limited time, we couldn't. However, our time in these two places was spent quite luxuriously. We did not want to hurry into going the other place without completely immersing the aura of the first into our soul.
The day followed by a short visit to Bhuntar and then to Kullu from where we booked and boarded our bus to Delhi.
However short, our trip was in all true sense a spectacular one.
A pure treat to eyes and your soul; a must visit in the winter start, just to see the snow.