Delhi > Bhuntar > Kasol > Chalal > Manikaran > Kasol > Jari > Bit of Malana > Kasol > Delhi
This pretty much sums up my trip.
I visited these places in July 2018 when news of warnings of landslides and heavy rainfall was flooding on national television. My parents tried their best to stop my sister and me to go on our trip but their efforts went in vain. Just like a runaway bride, we sneaked out of our homes.
Our bus was scheduled at 8:30 P.M. but it started late. As soon as we started, within 1 hour of the journey, our bus broke down in the middle of highway. It took another 1 hour for our driver to arrange for another bus. As we started again, it started raining cats & dogs. It rained continuously till the next 2 days.
Sneaking out of the homes, breaking down of the bus, landslides and continuous rains were more than enough to get me into panicky state but my sister(monster) was as enjoying every damn second of it and I hated her fiercely at that point of time. I wish if at that point I had been as carefree and badass like her.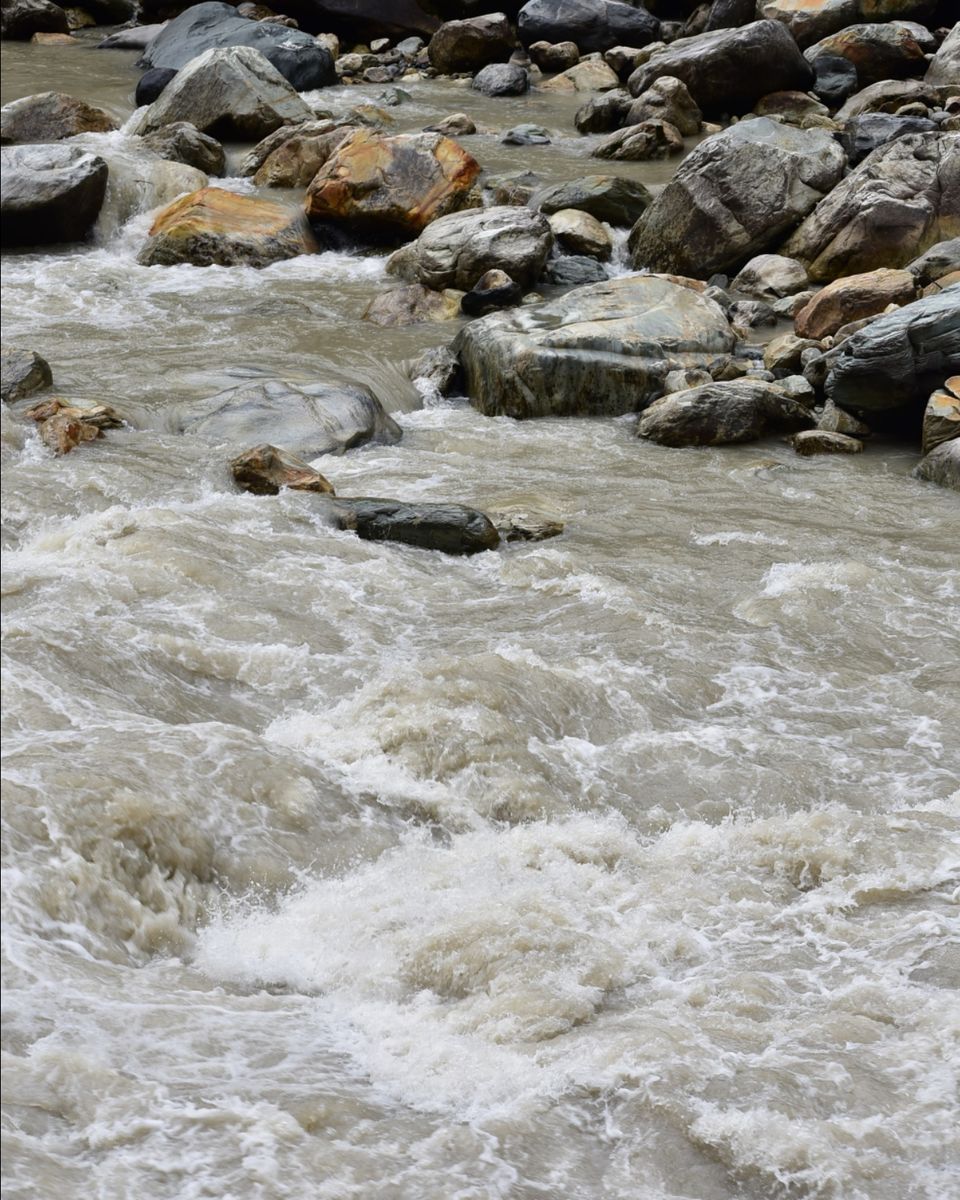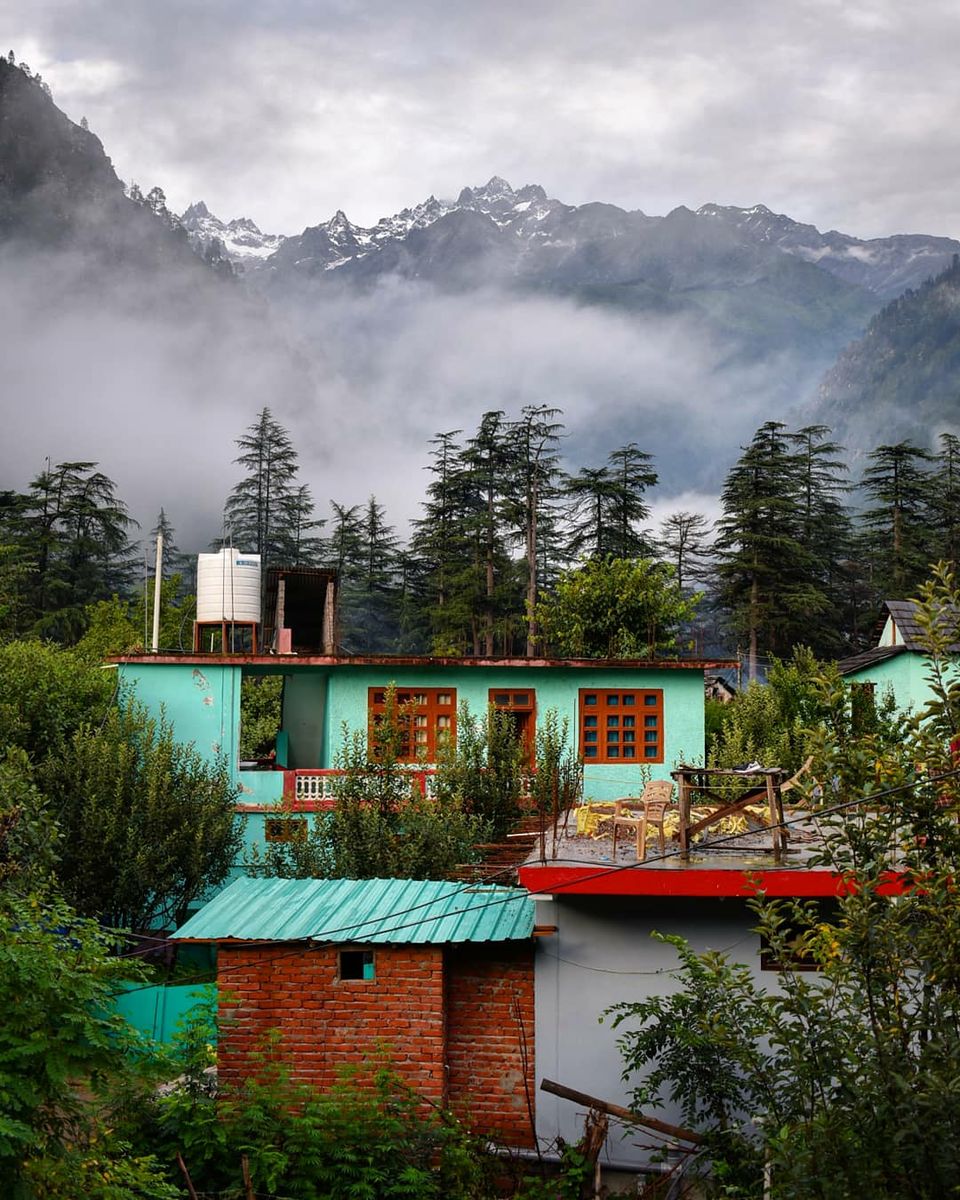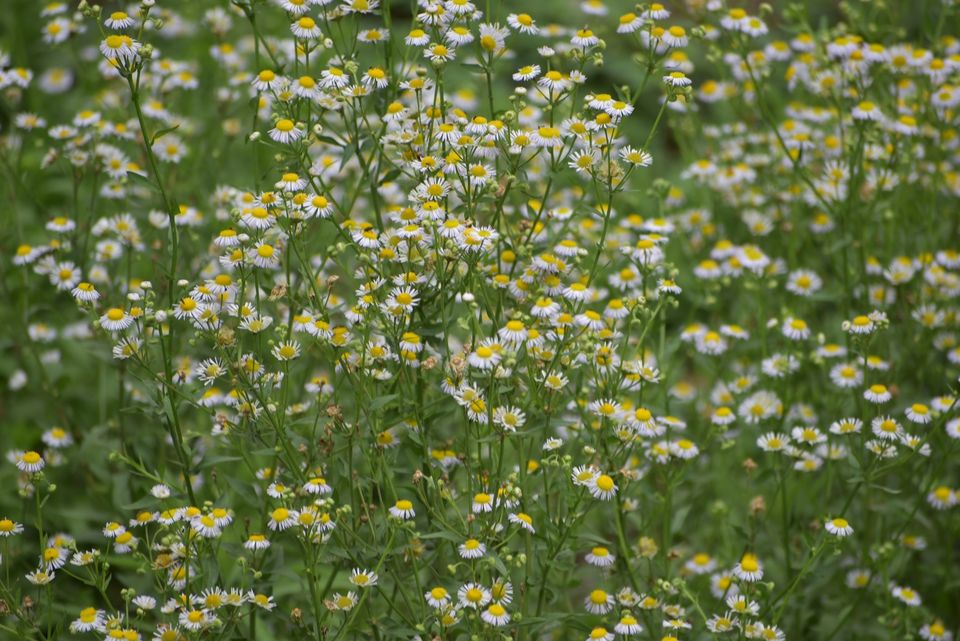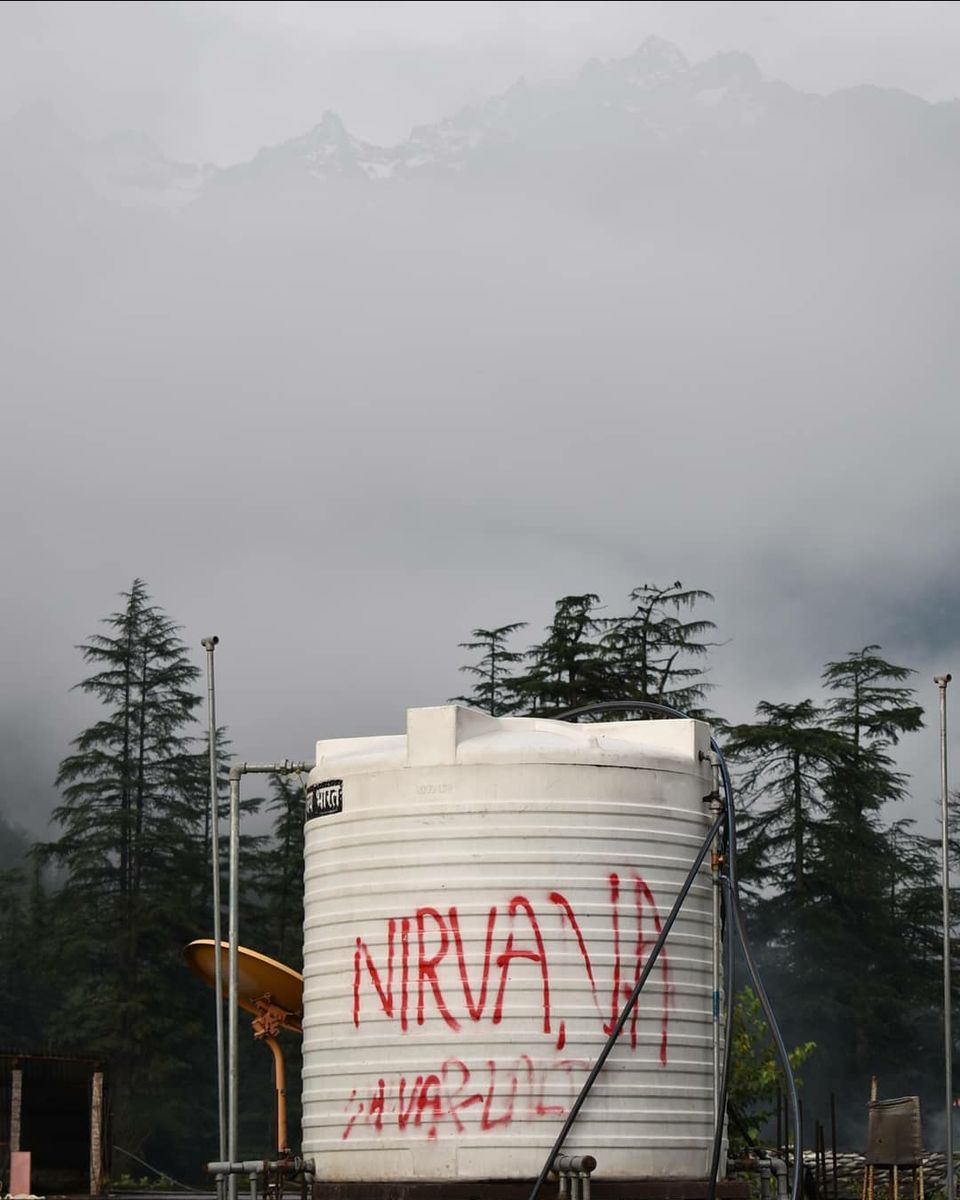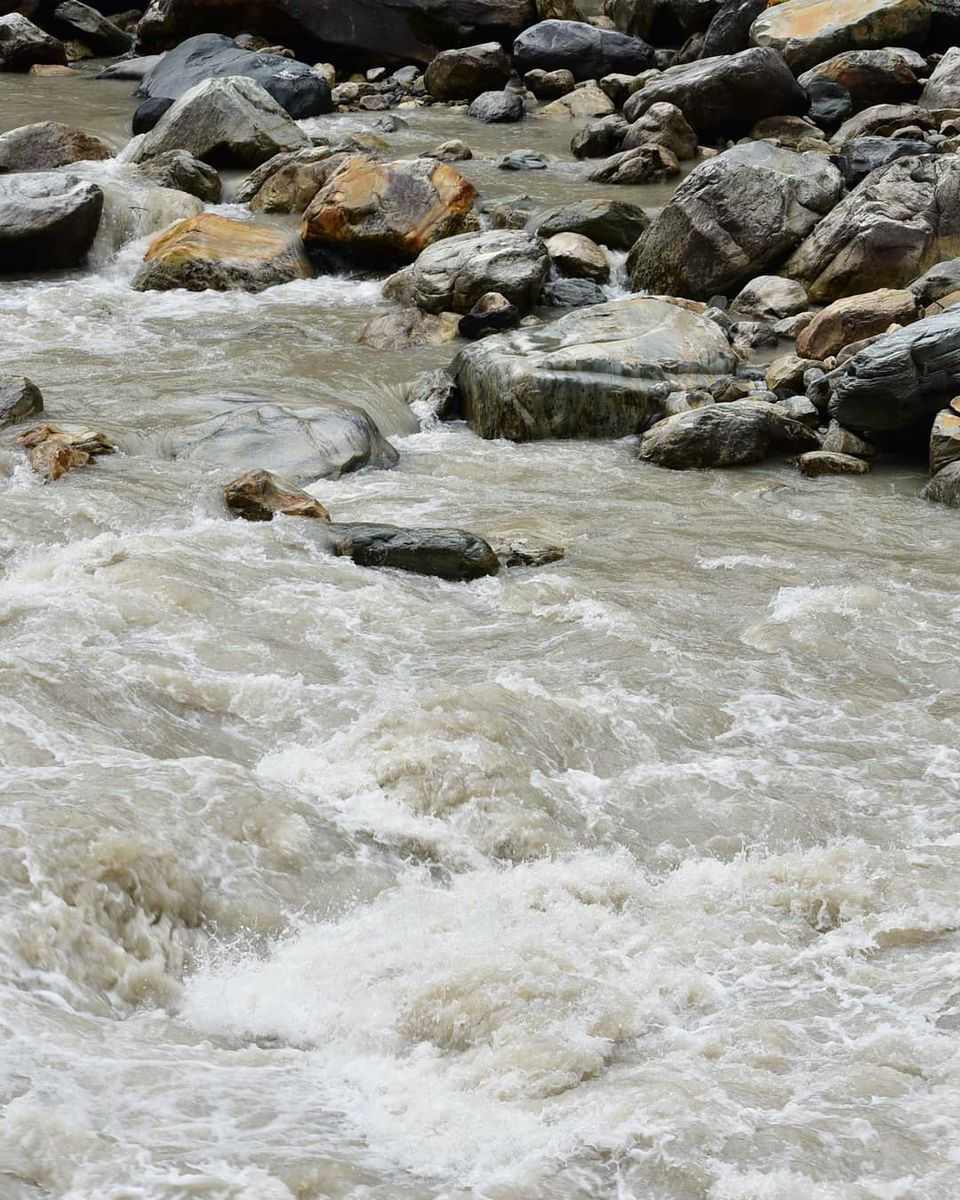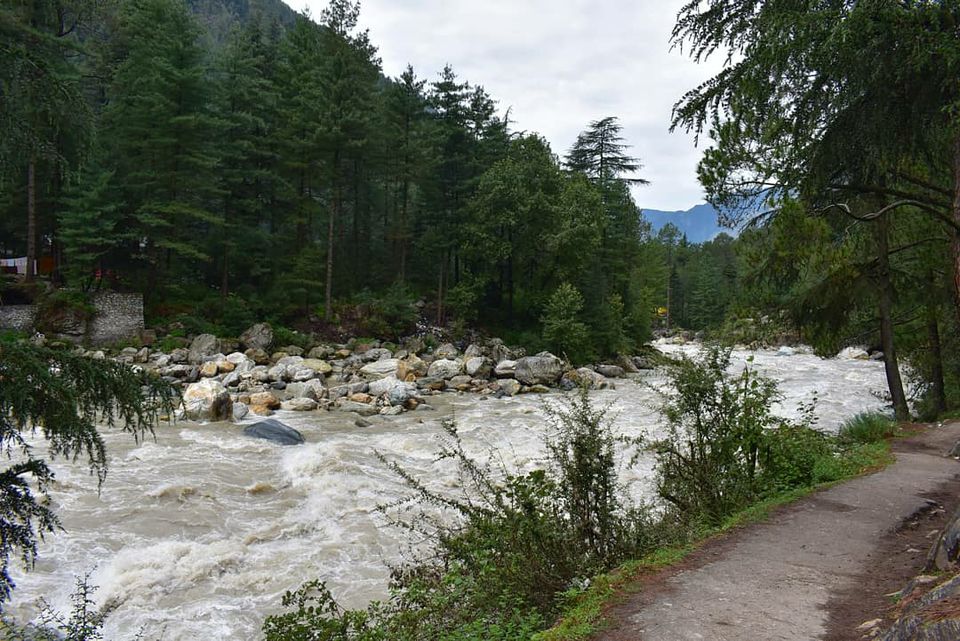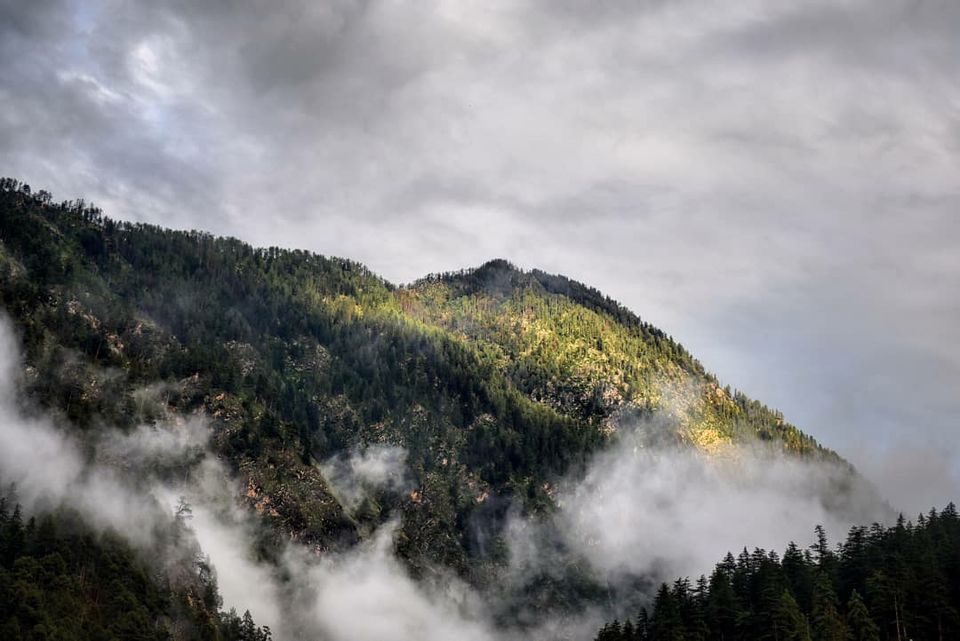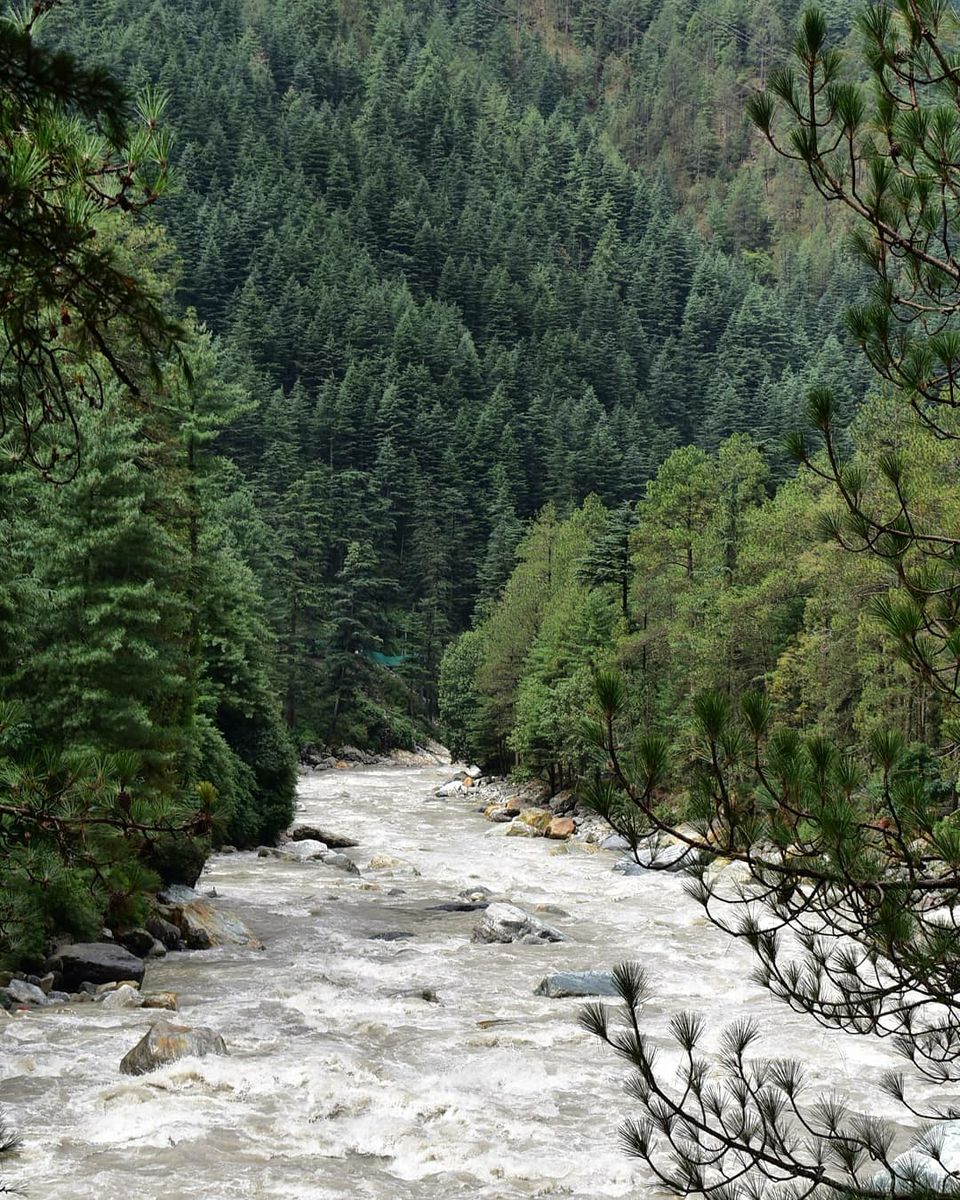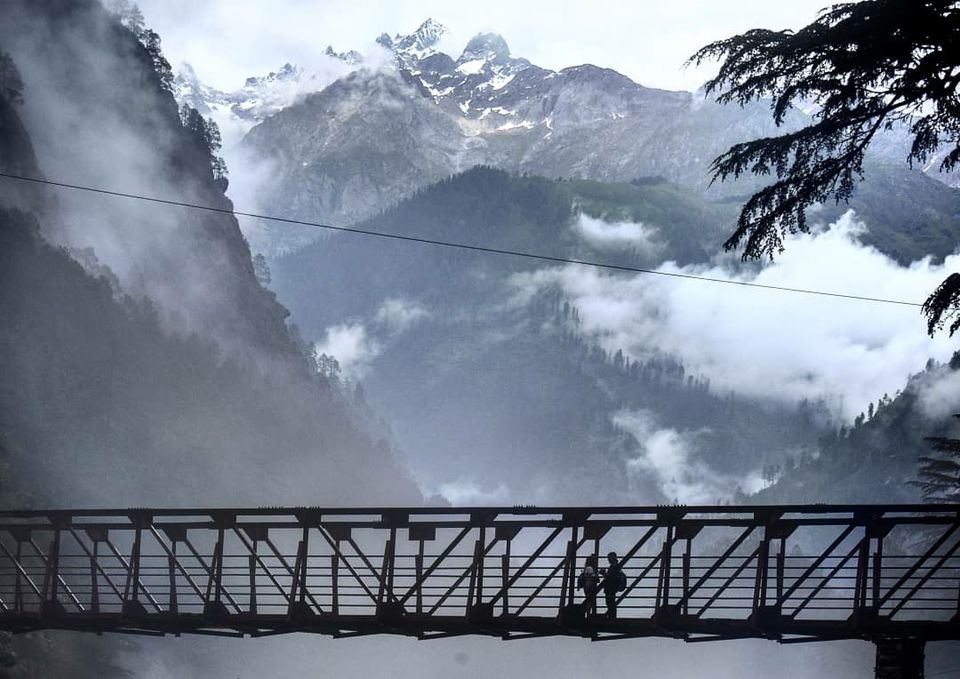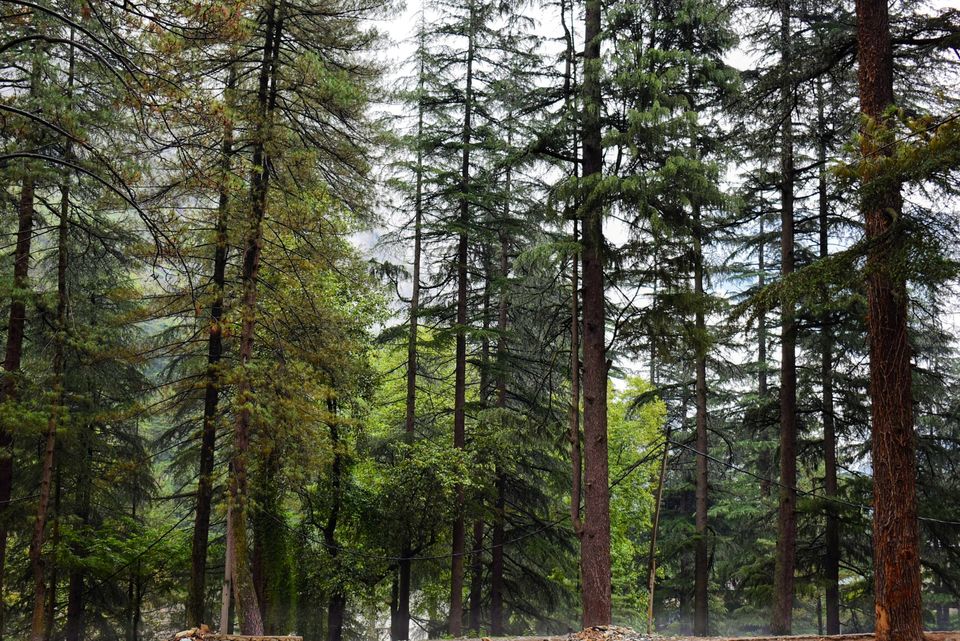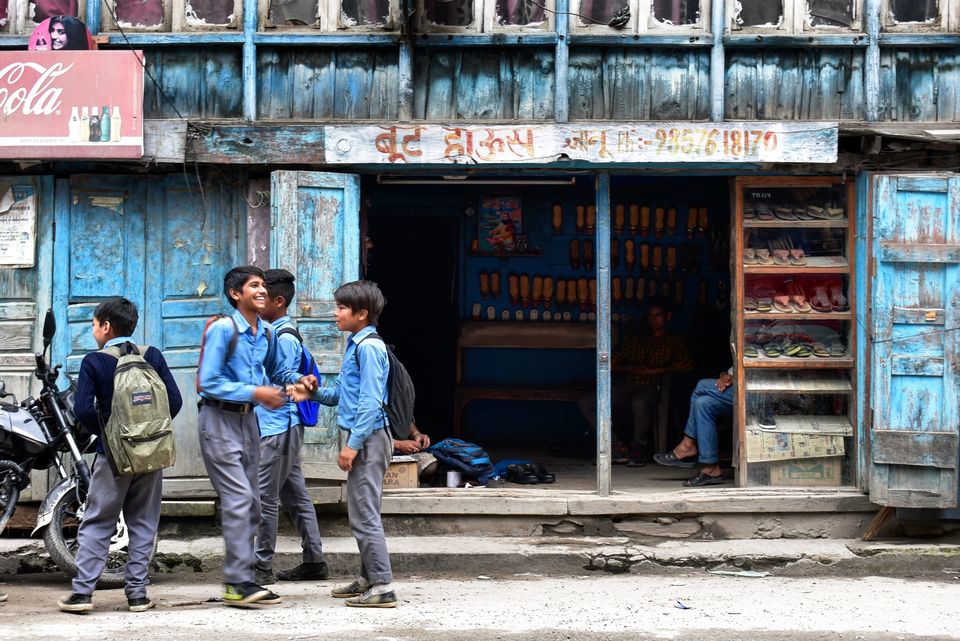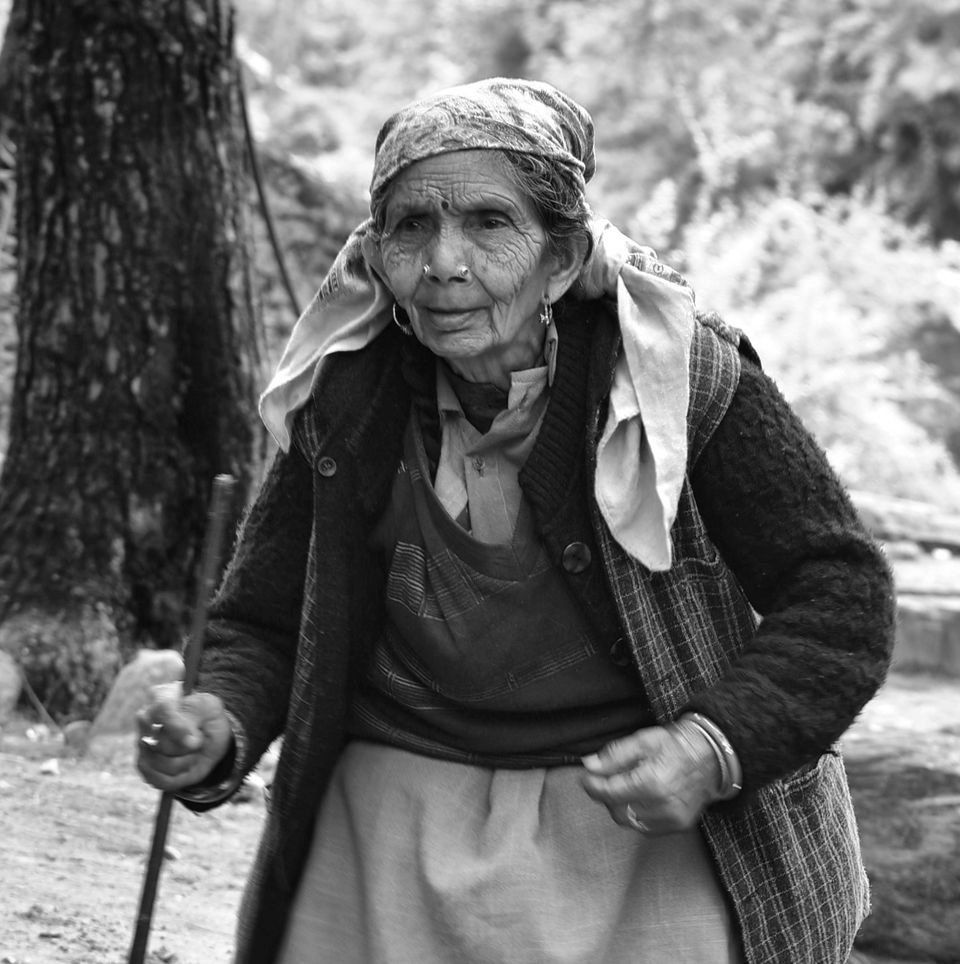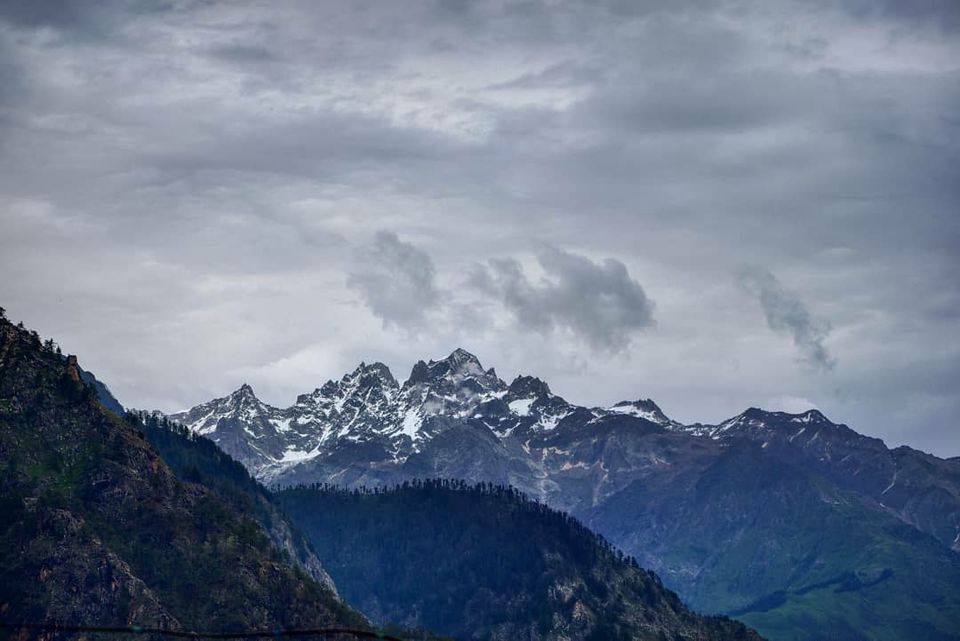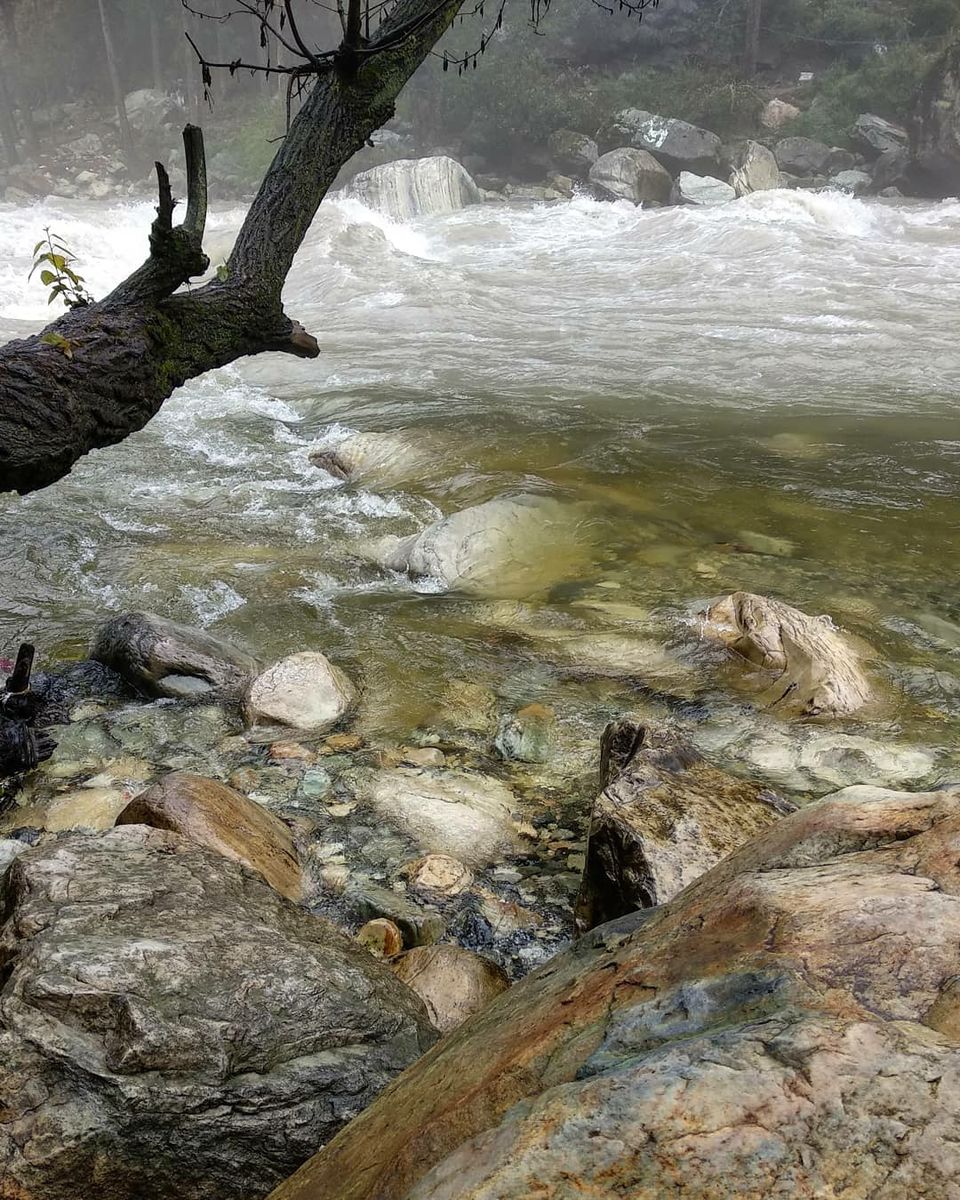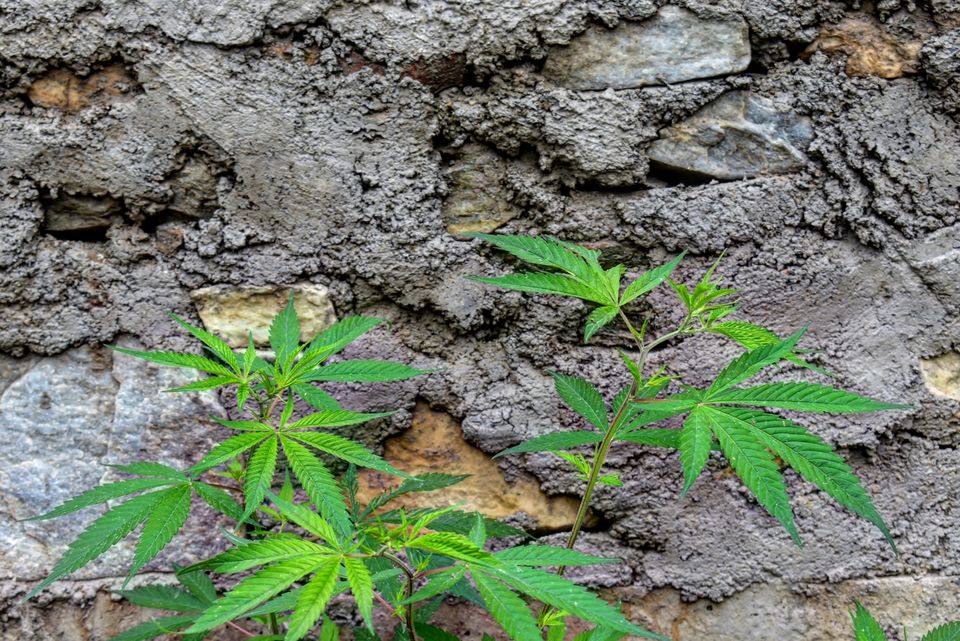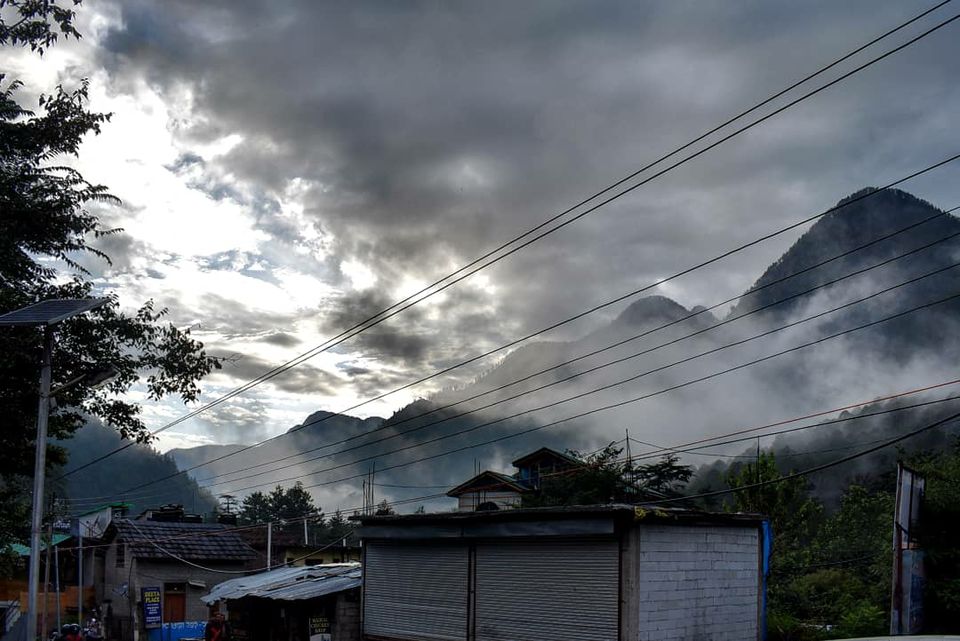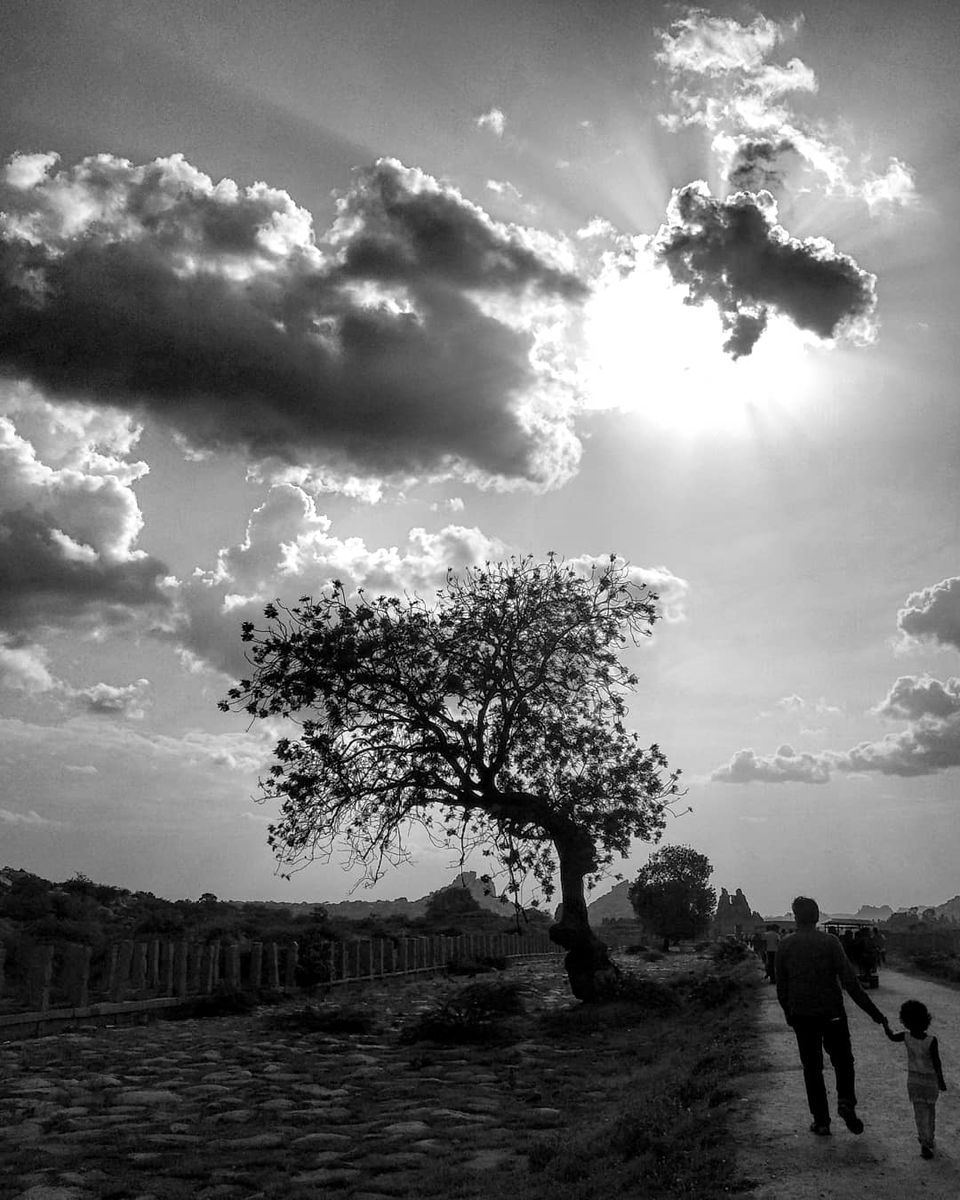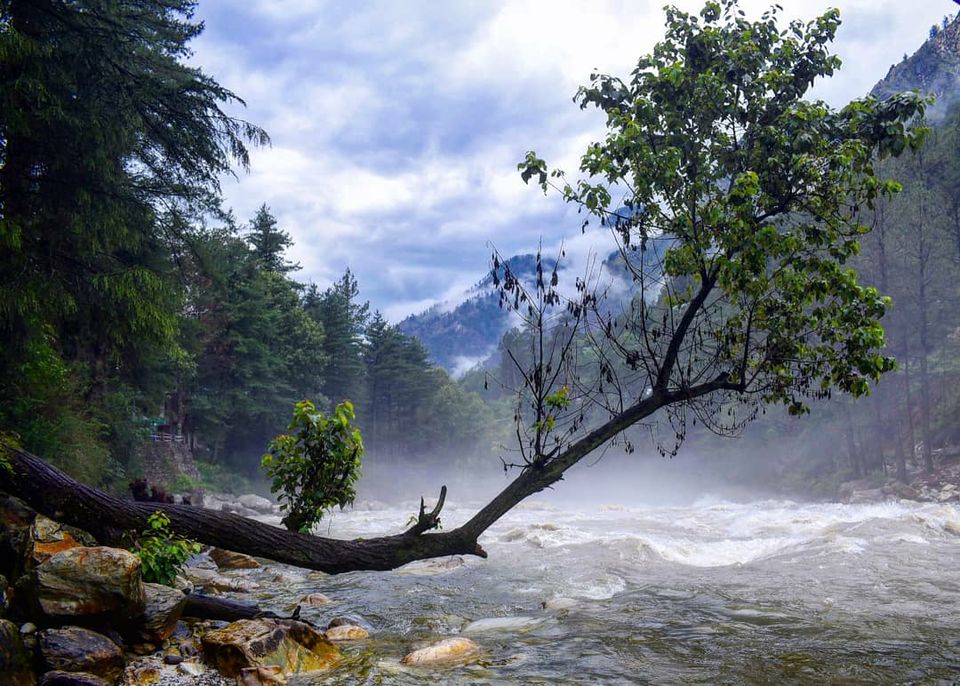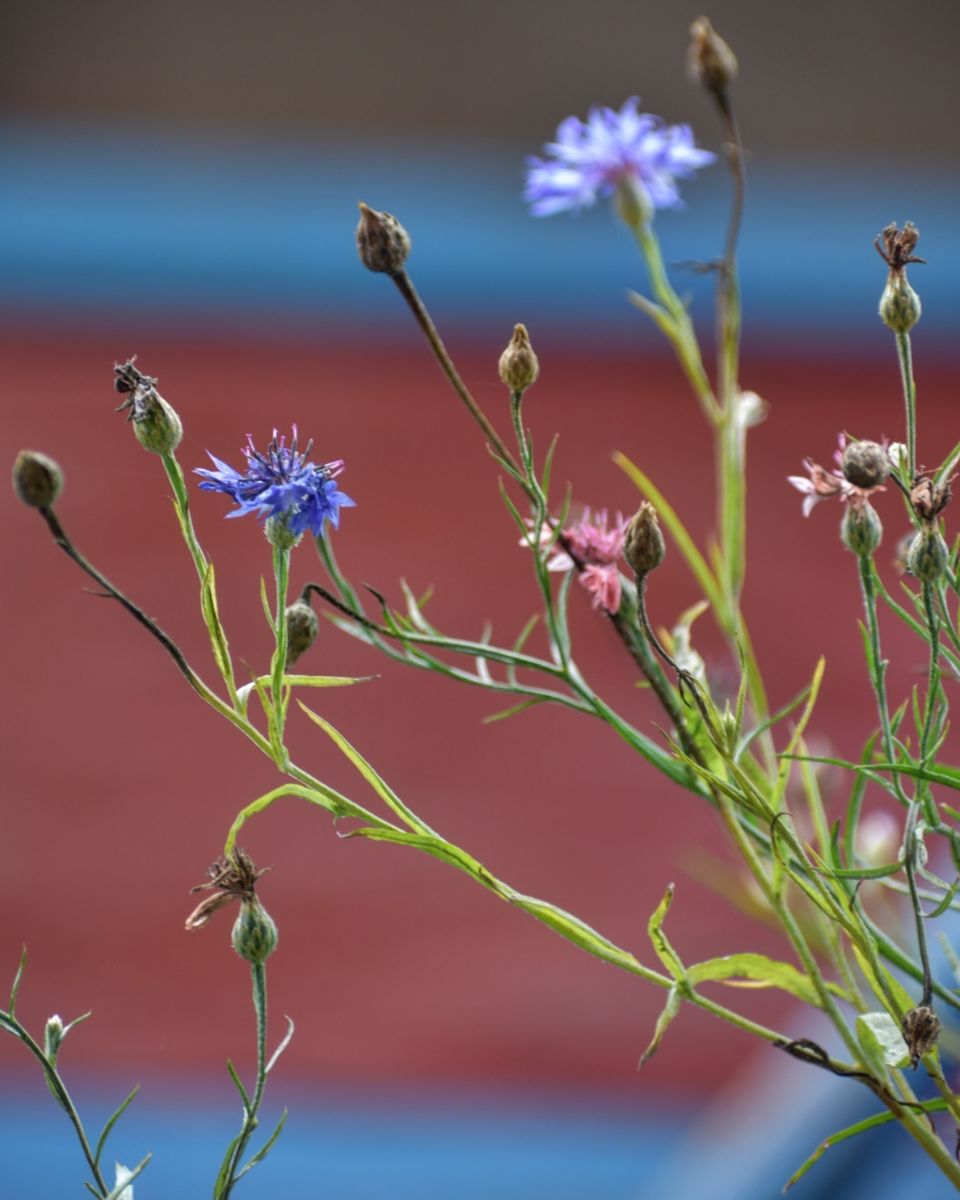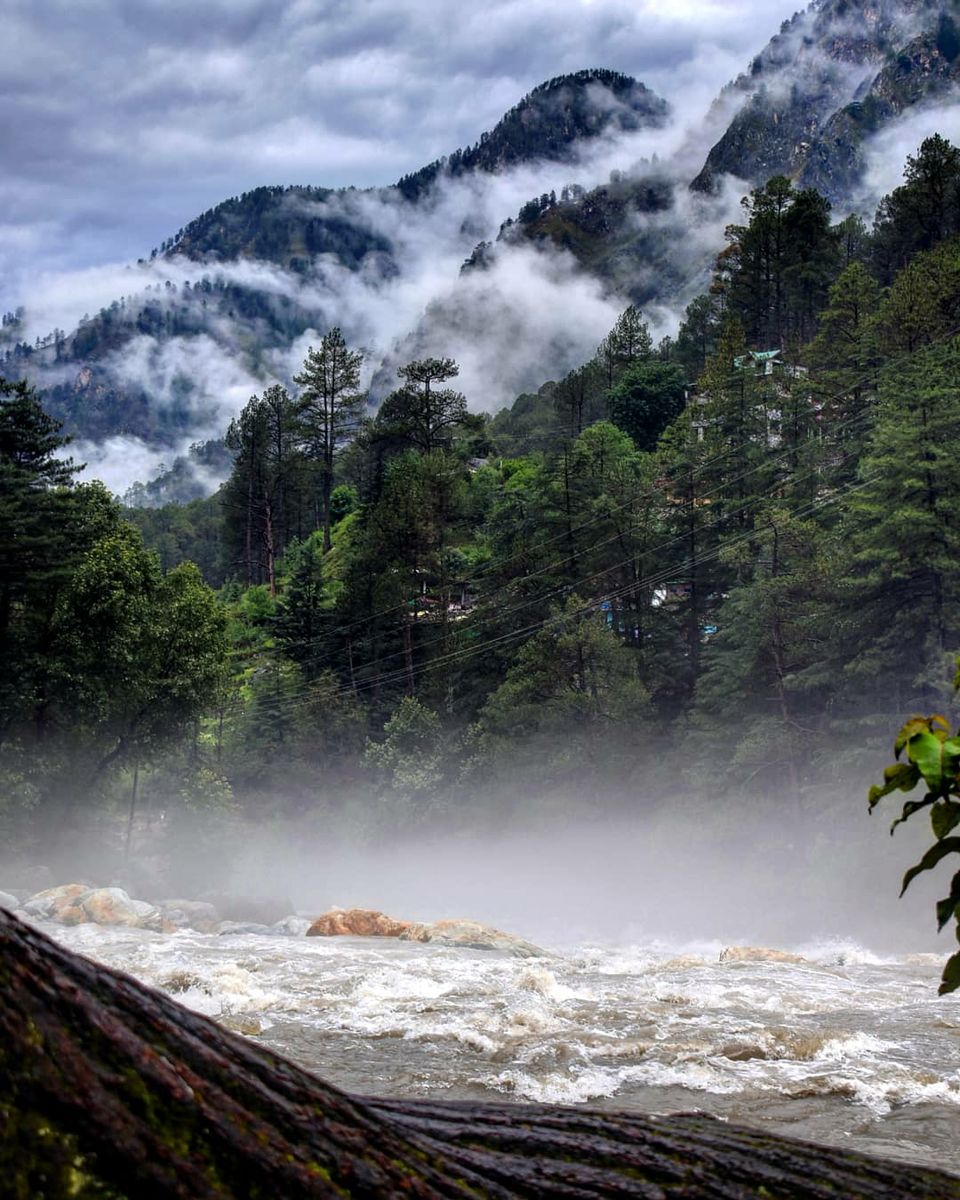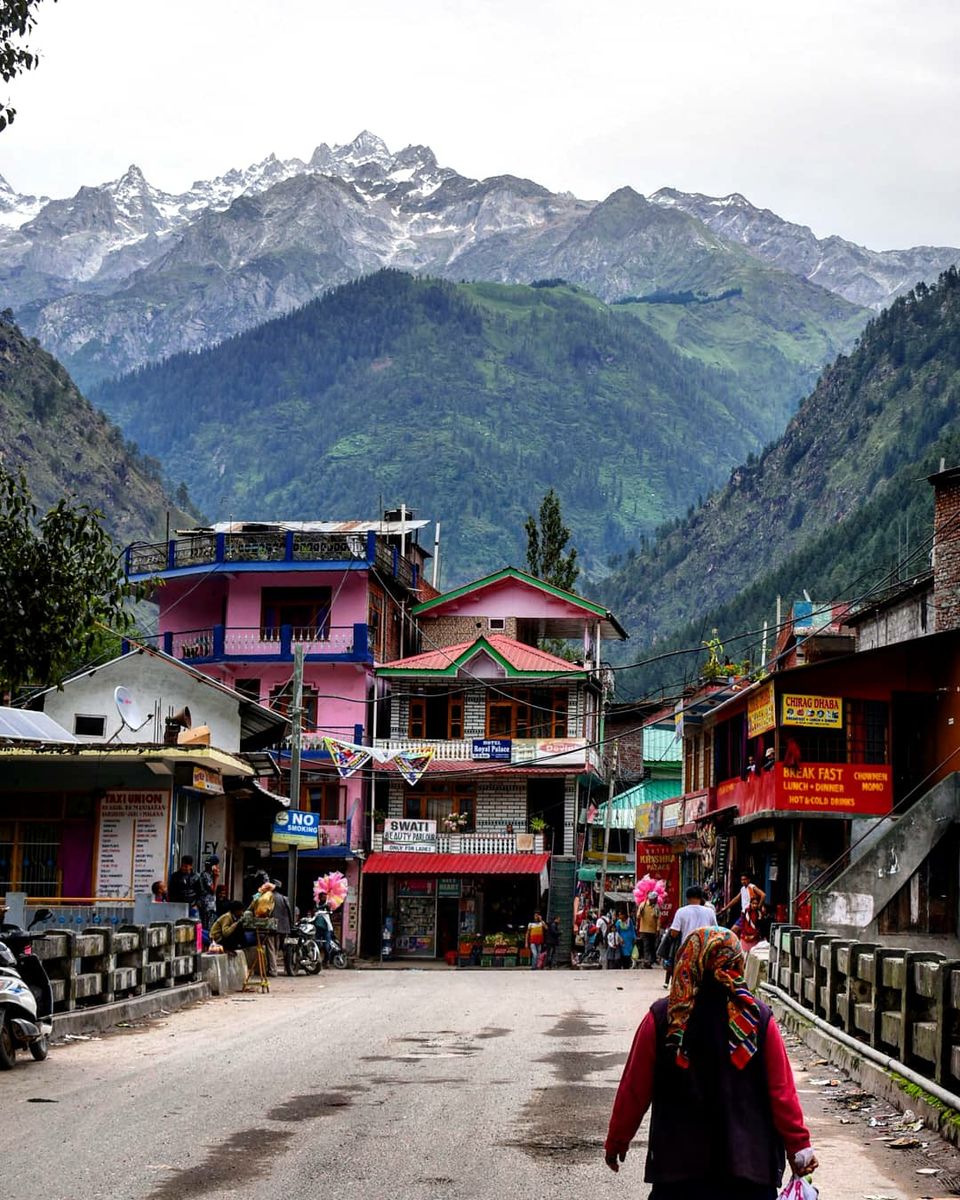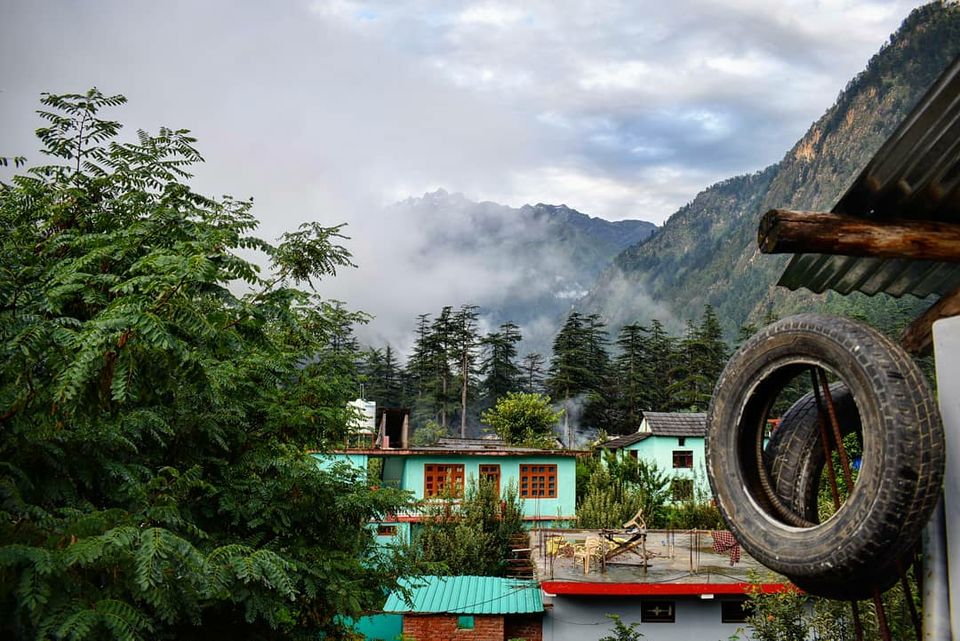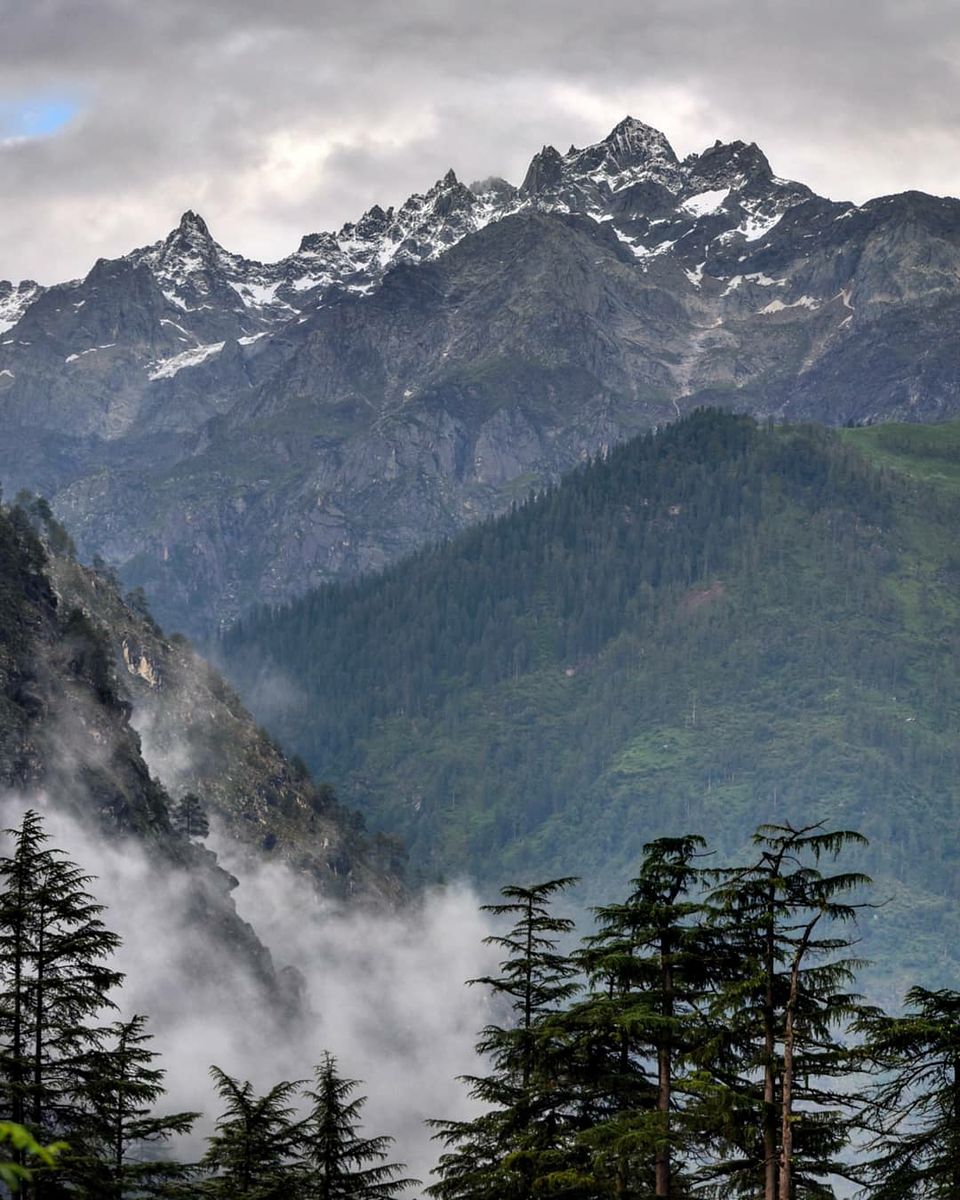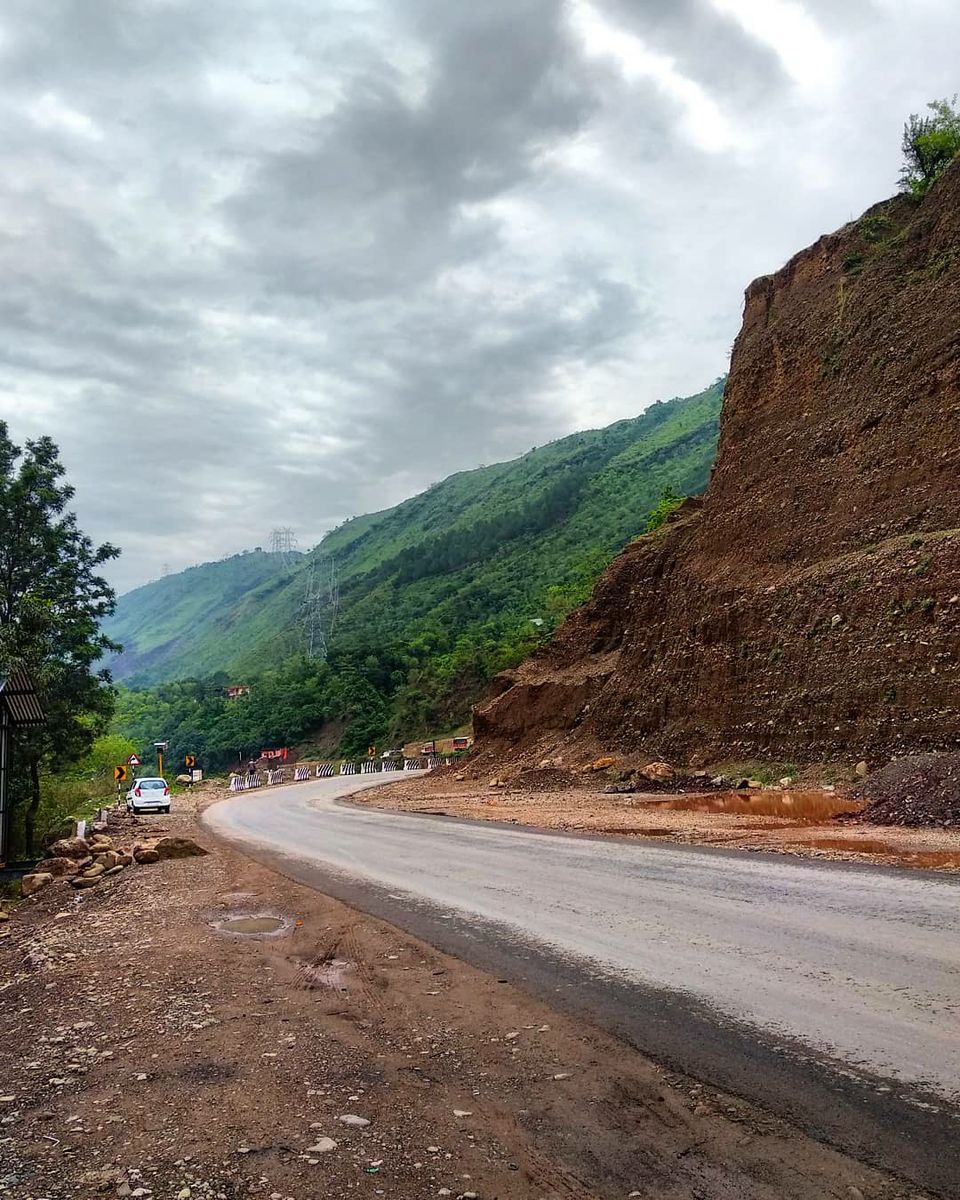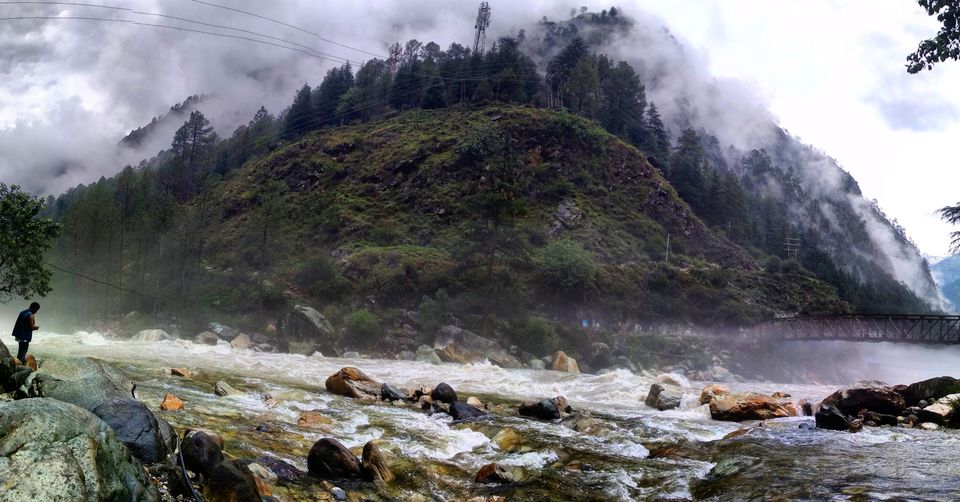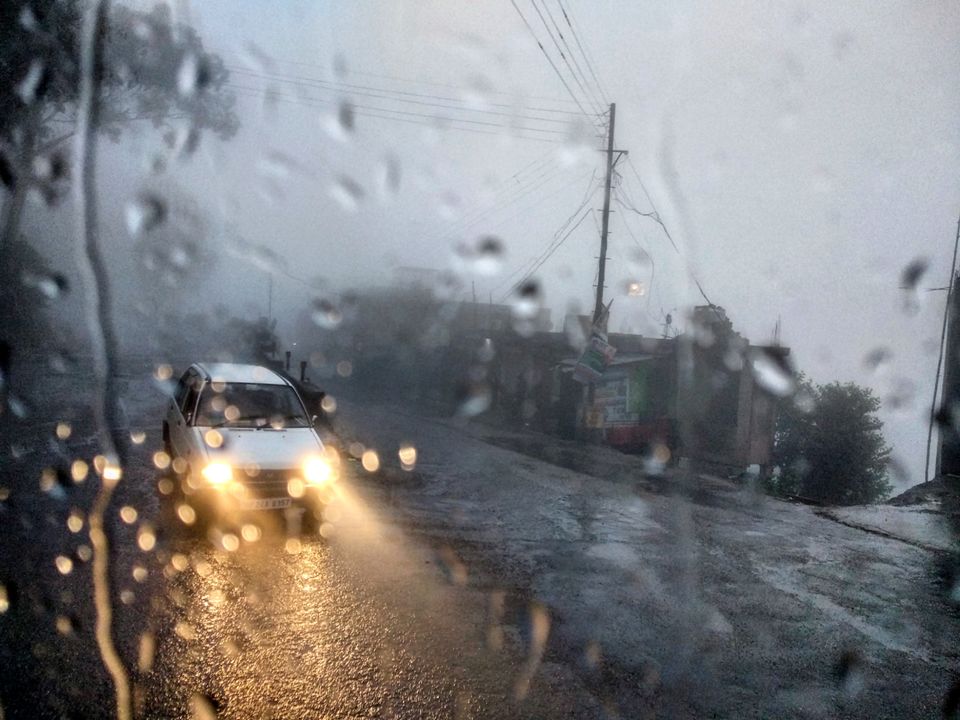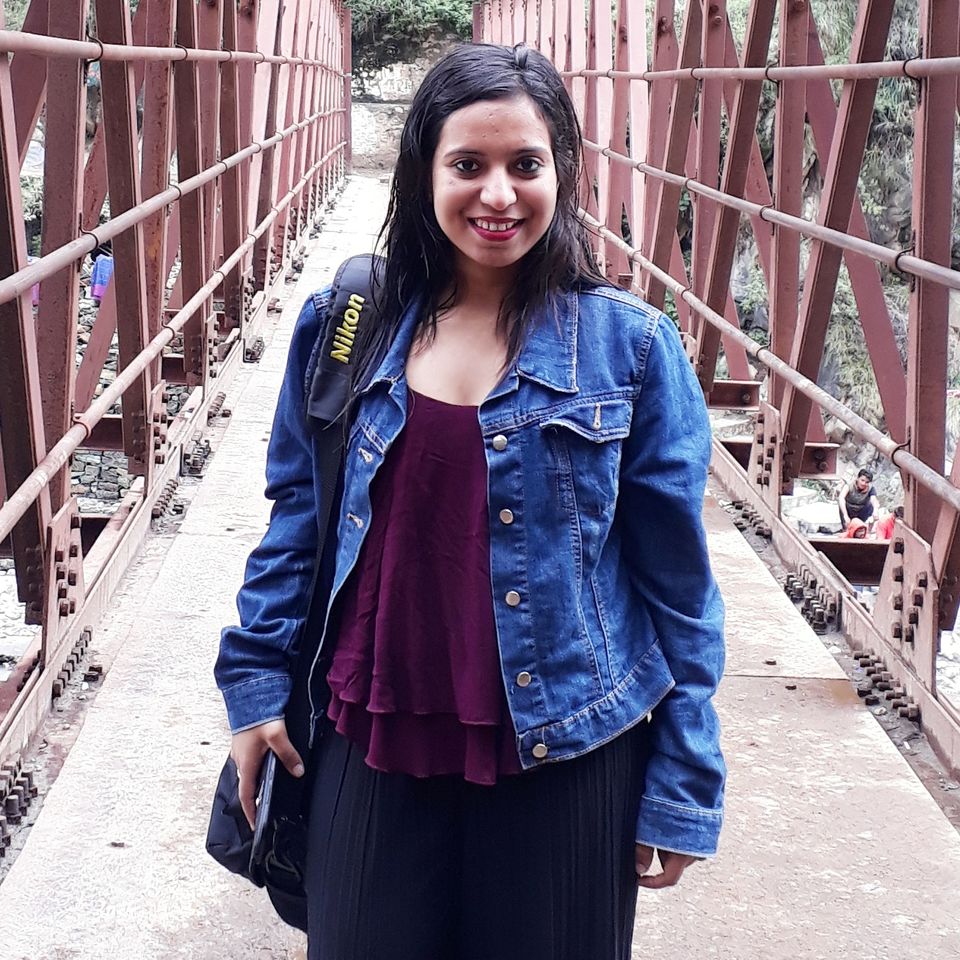 Nevertheless, next day after almost 14 hours of bus journey, we managed to reach Bhuntar. It was still drizzling and we were surrounded by mud, layers of deciduous trees and MJ(if you know what I mean).
Somehow we got into a shared cab and reached till Kasol Chowk. Mind you!! Kasol was nothing less than a paradise and what we saw was a sheer unexplicable beauty.
We got into our hotel rooms, got all decked up and went outside. It was still drizzling and chilly. The clouds were literally floating all around me giving me an illusion as if I am a bird. Next to Kasol Chowk is a 30 meter bridge with acts as a conduit to Chalal village. In comparison to Kasol, Chalal is more cosy and quiet. In case you plan to travel with your partner, Chalal is the best option. I stayed for some time over that bridge staring at Parvati River and trying to inhale every bit of fresh air filled with *Mitti ki Khushboo* due to rains.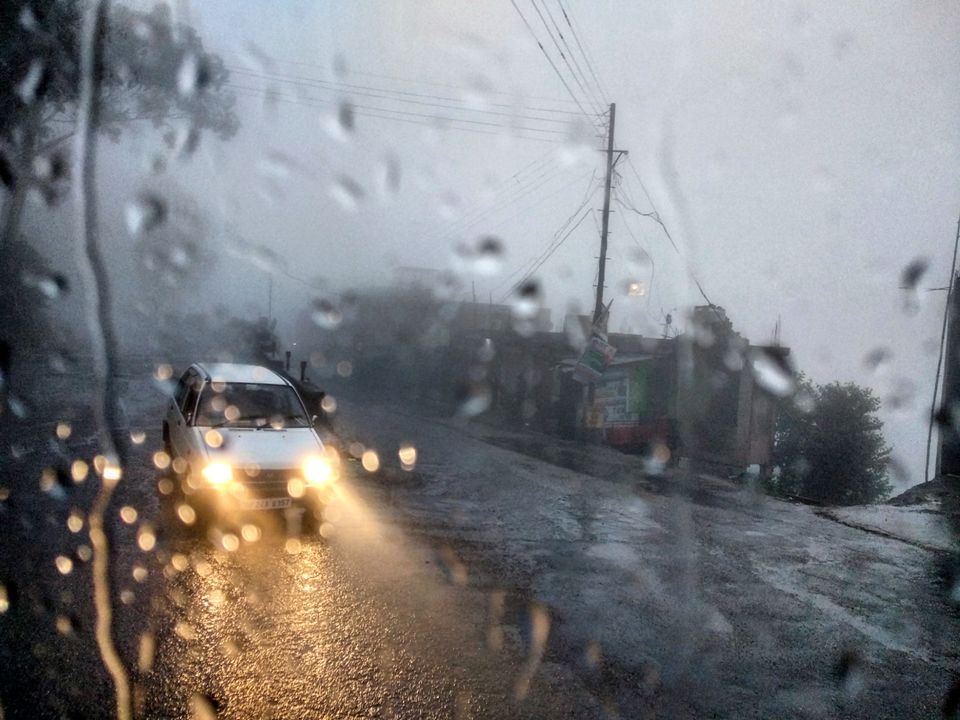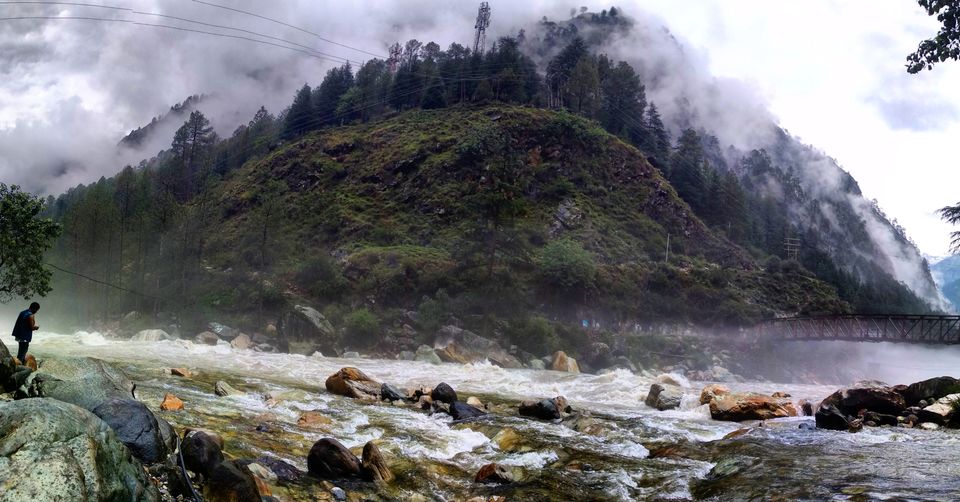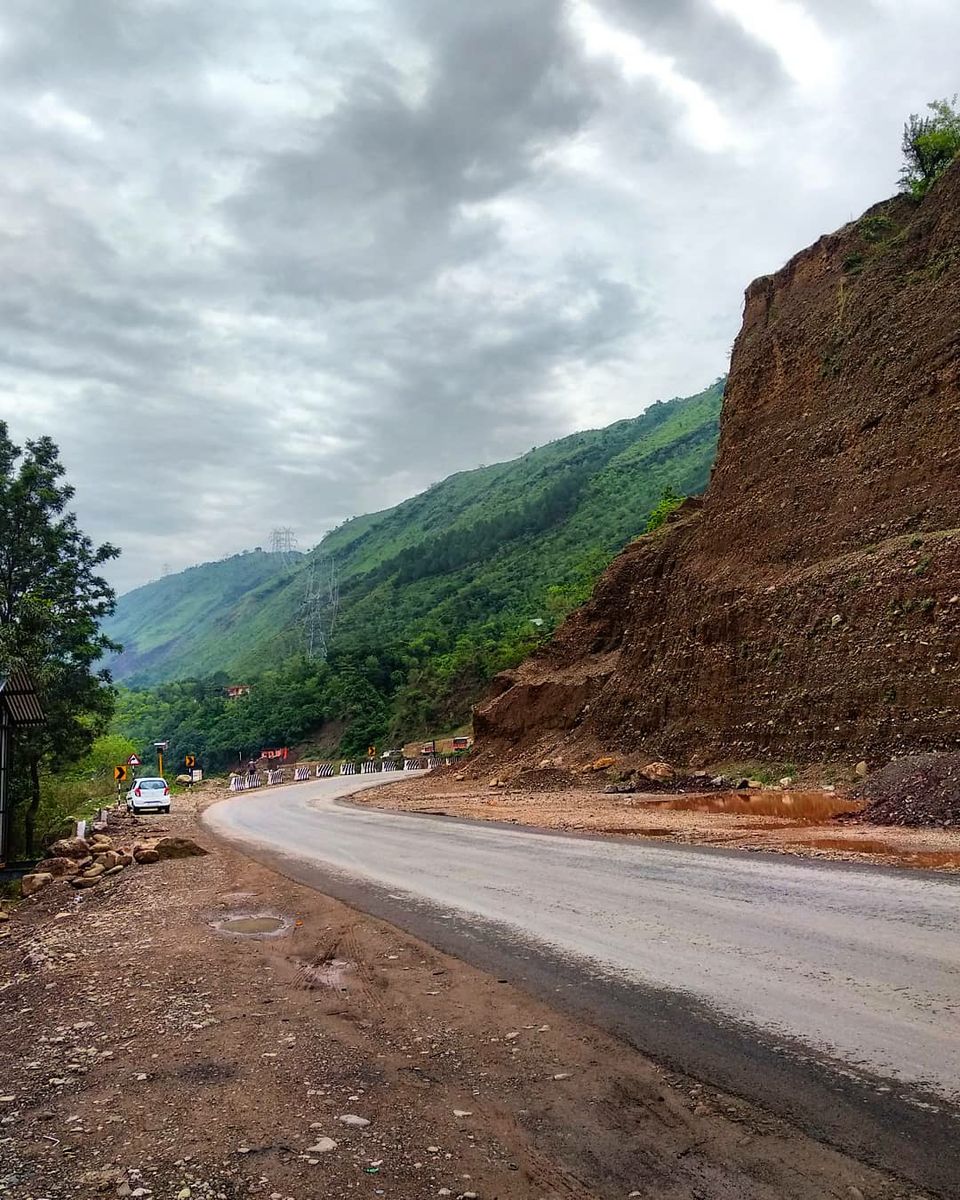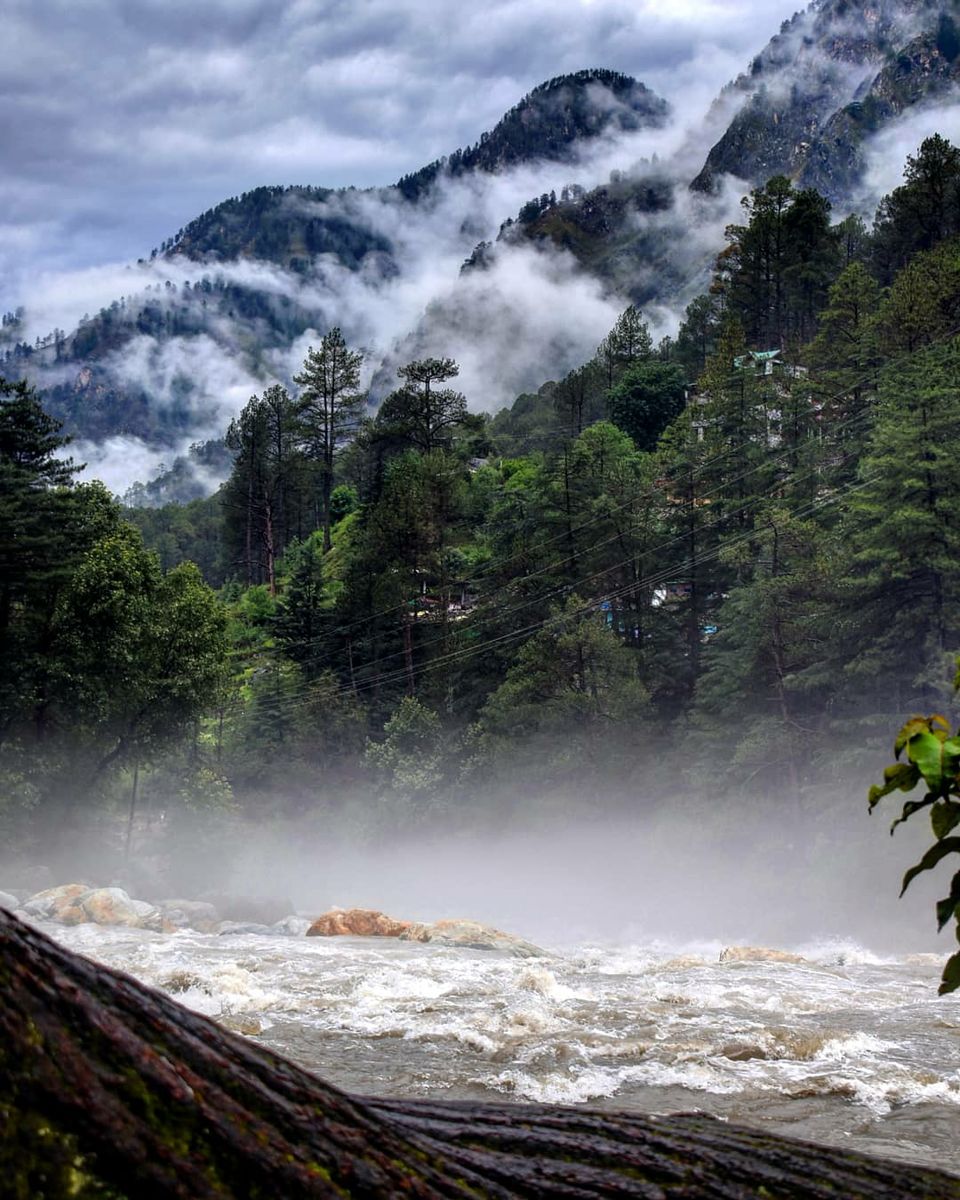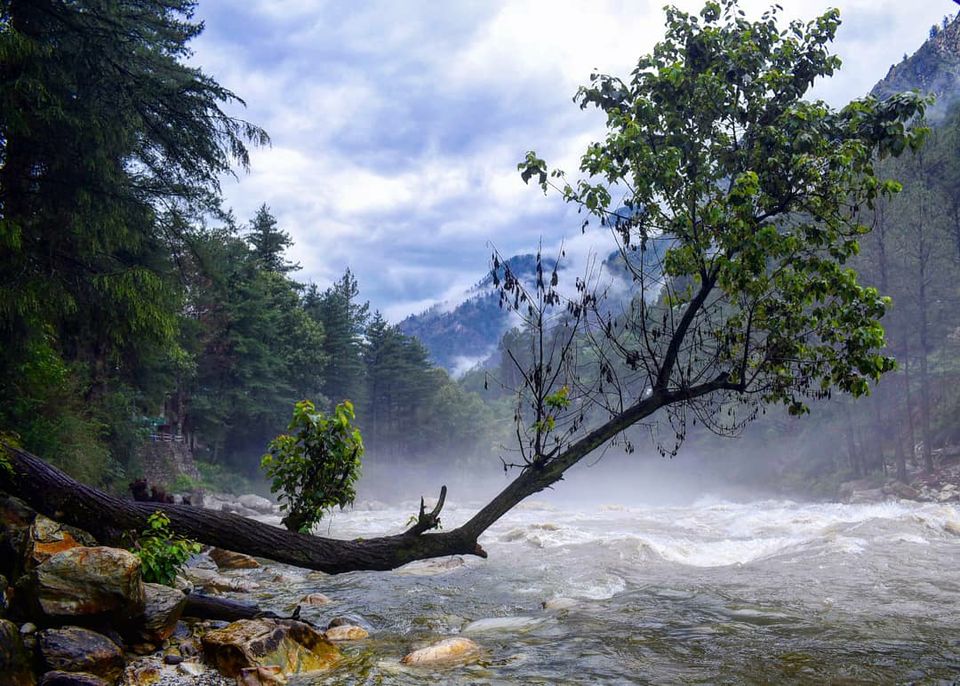 Next day we came back to the same spot. I tried to immerse my feet in the river and within 20 seconds, my feet froze. The music of river splashing against the rocks and tremble of trees due to gentle winds is exactly what I needed during this sabbatical. My sister & I even found few geothermic rocks along the Parvati river. It produced so much heat that sitting alongside the river felt as a Mini Sauna experience.
If this wasn't enough, we are surrounded by plenty of MJ. But pity me!! I don't smoke up so it wasn't of any use to me. Yet I made sure that I video call every single friend of mine and show them this beauty (just to show them what are they missing out). That day we explored Kasol Market. My sister and I had lots of Waffles, Crepe, Pahadi Momos, Not-so-Biryani, Rajma Chawal, Lasagna and what not. We even purchased a Tibetan Buddhist Prayer Flag as a souvenir.
On our 2nd day of the trip, it was comparatively sunny during the evening. So I came back to my hotel and went to its terrace just to witness cloudy on one side, sunny on the other. I was literally surrounded by vineyards on my West, Parvati river on my East, beautiful snow clad mountains National towards my north and a beautiful pahadi temple amidst habitation.
I must confess! Our second day ended on a beautiful note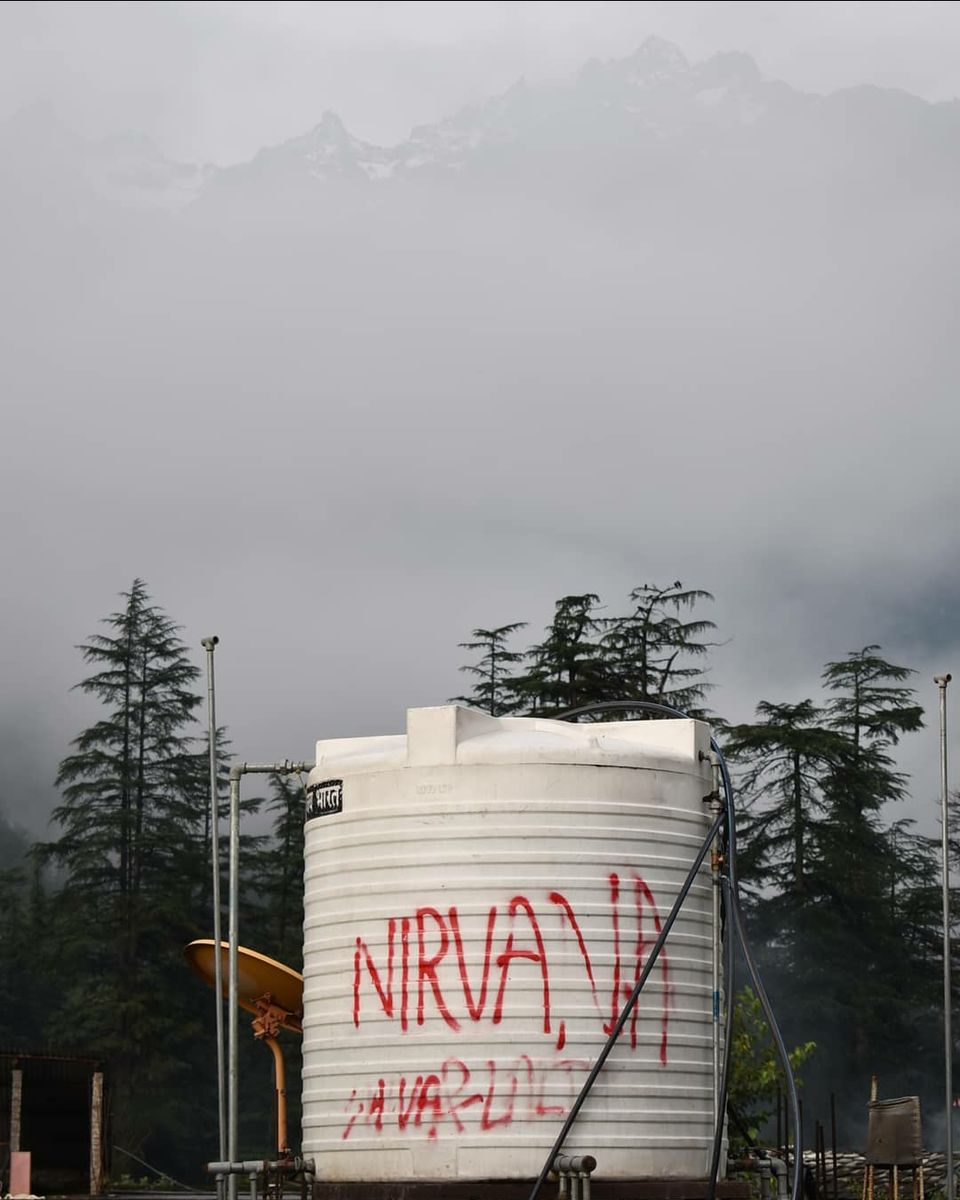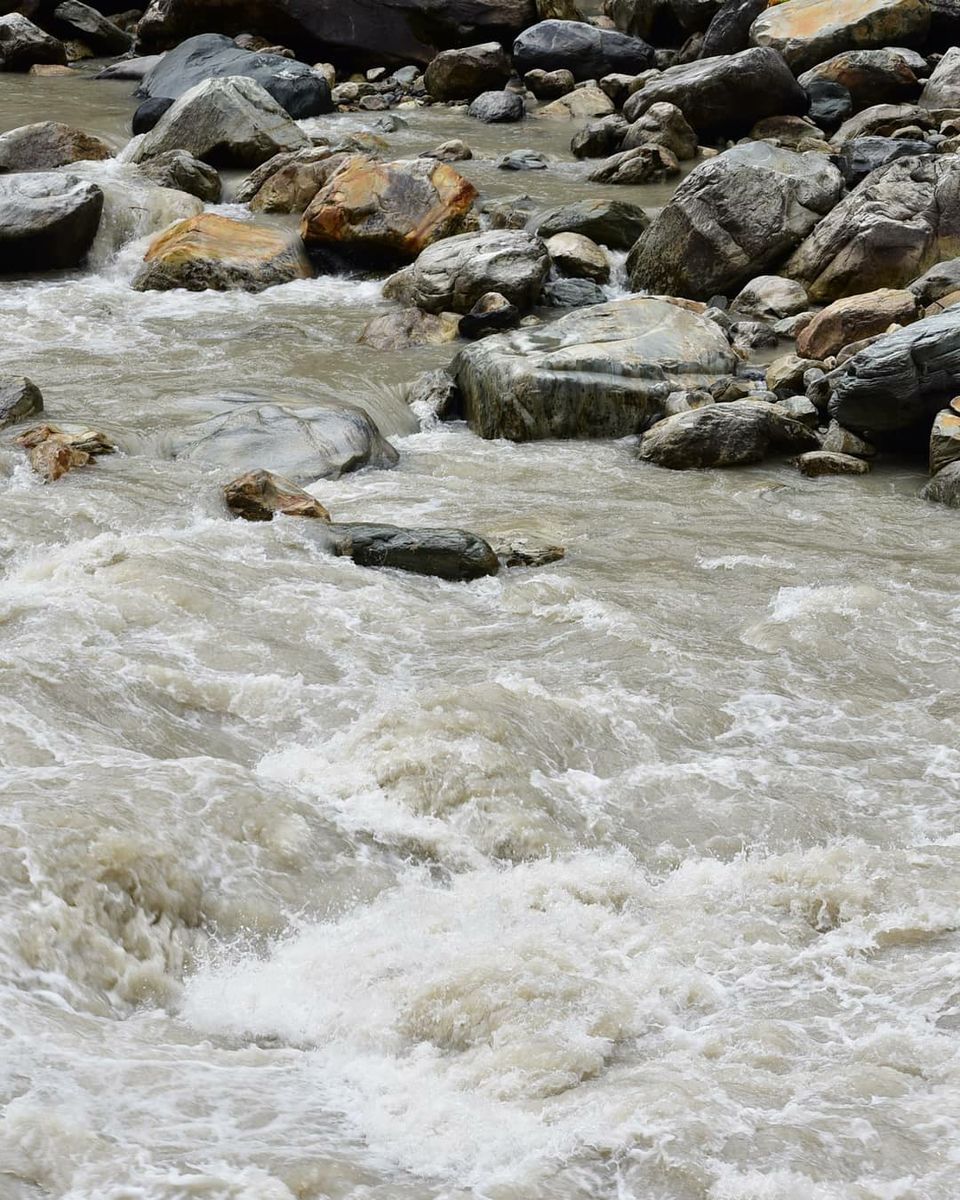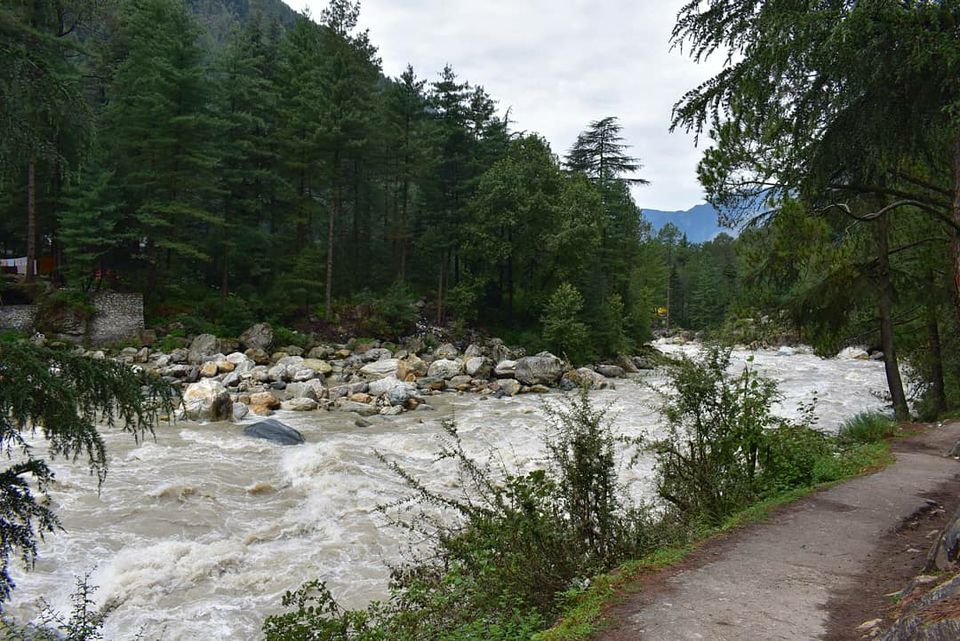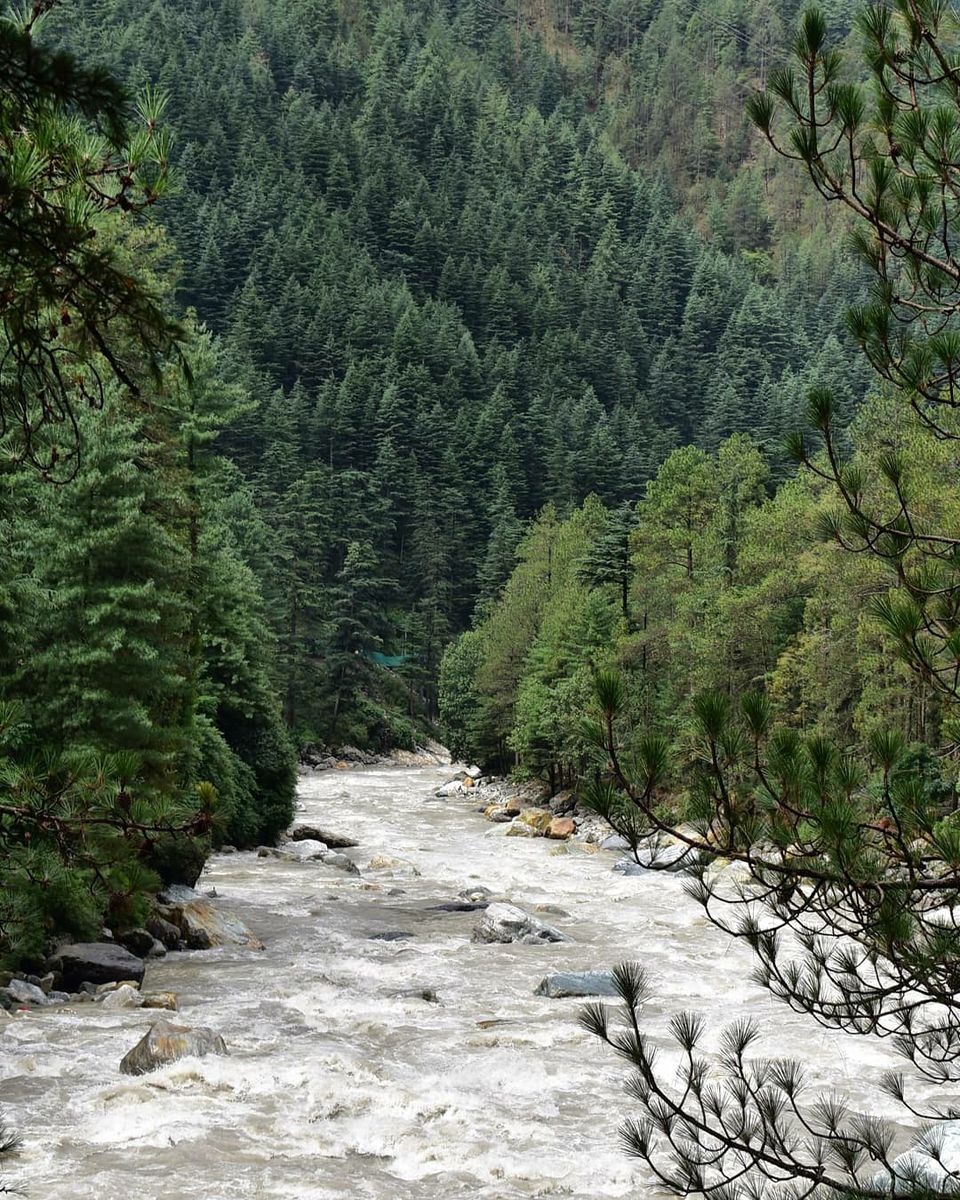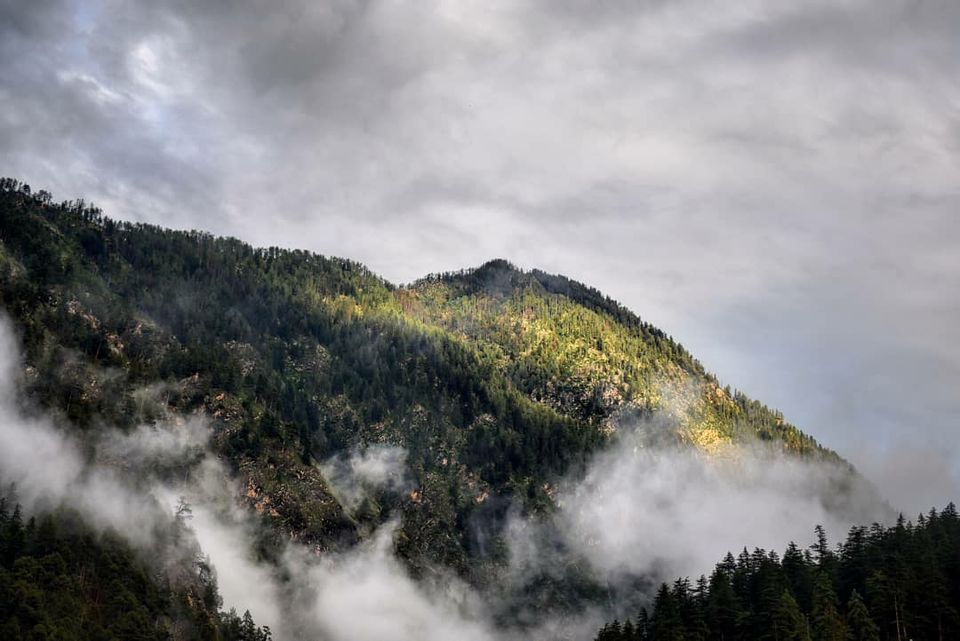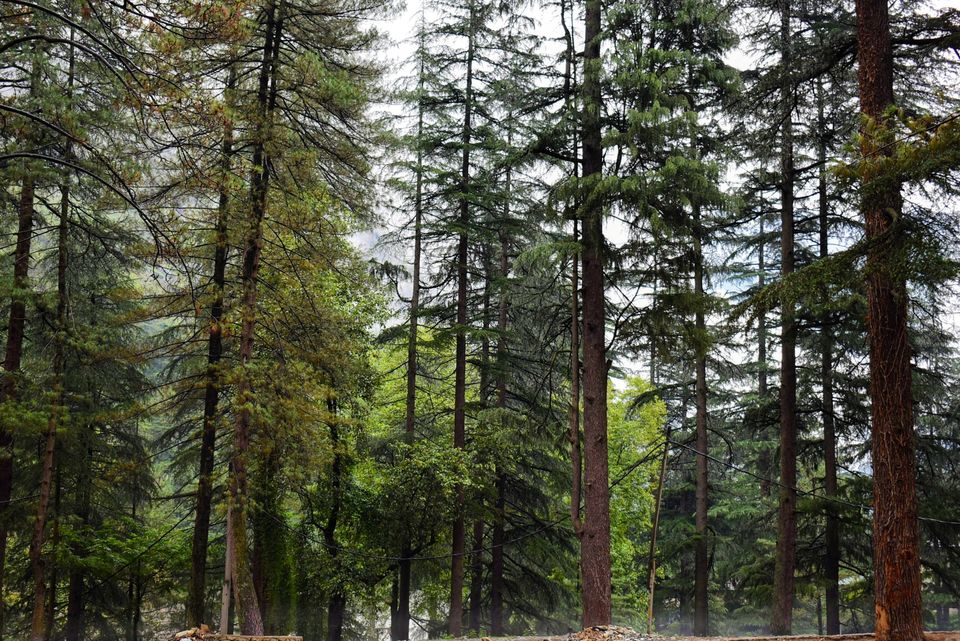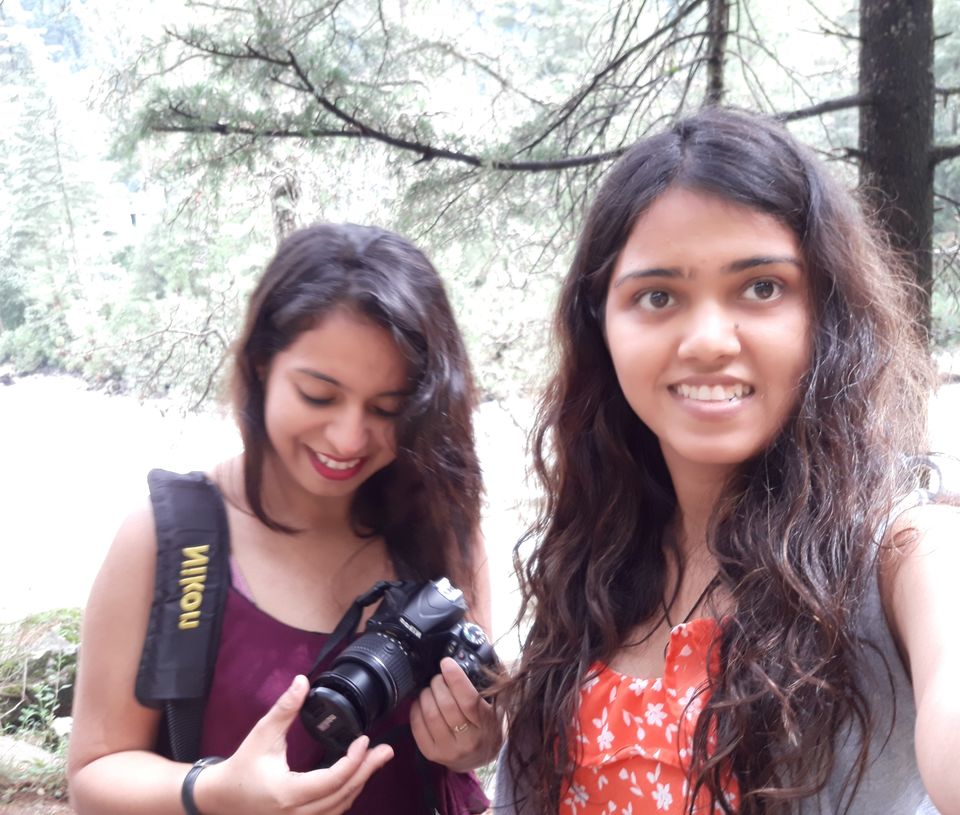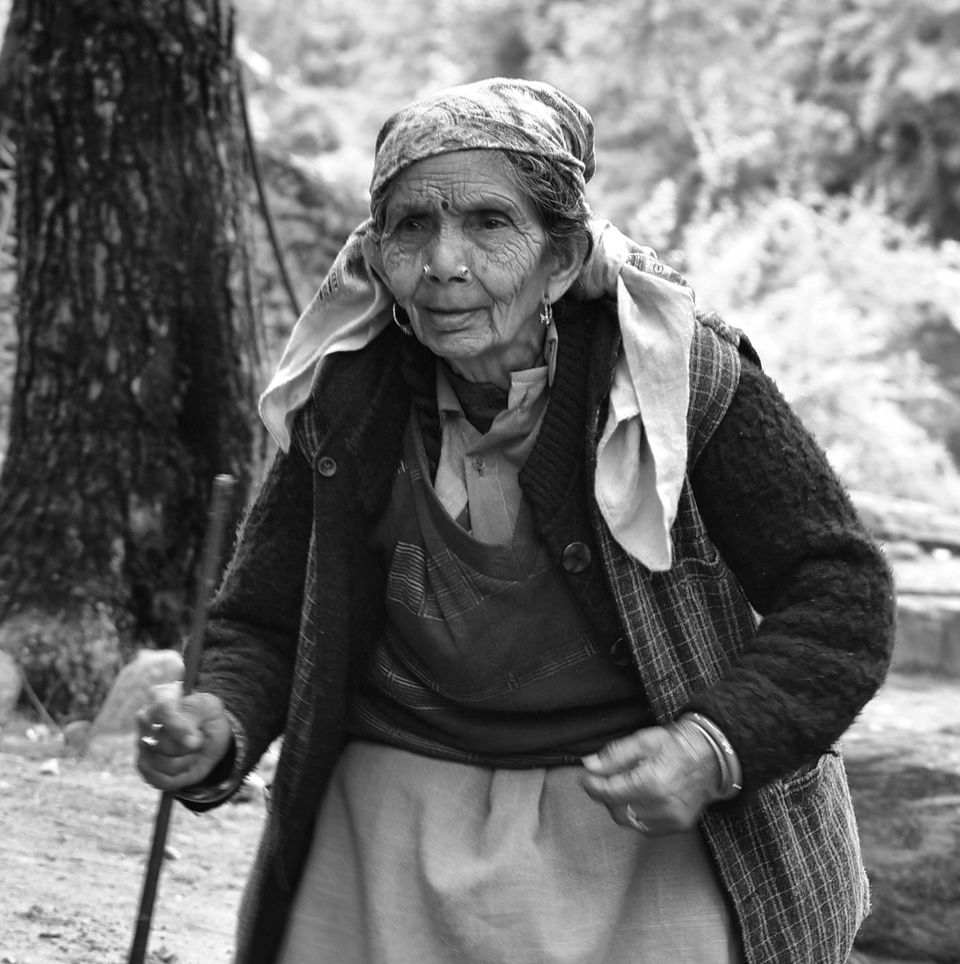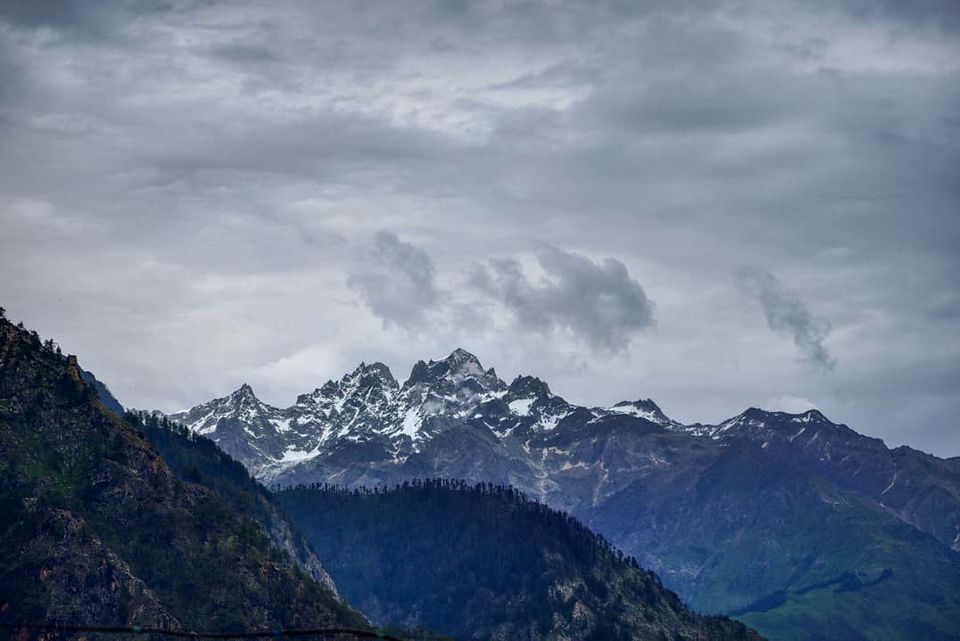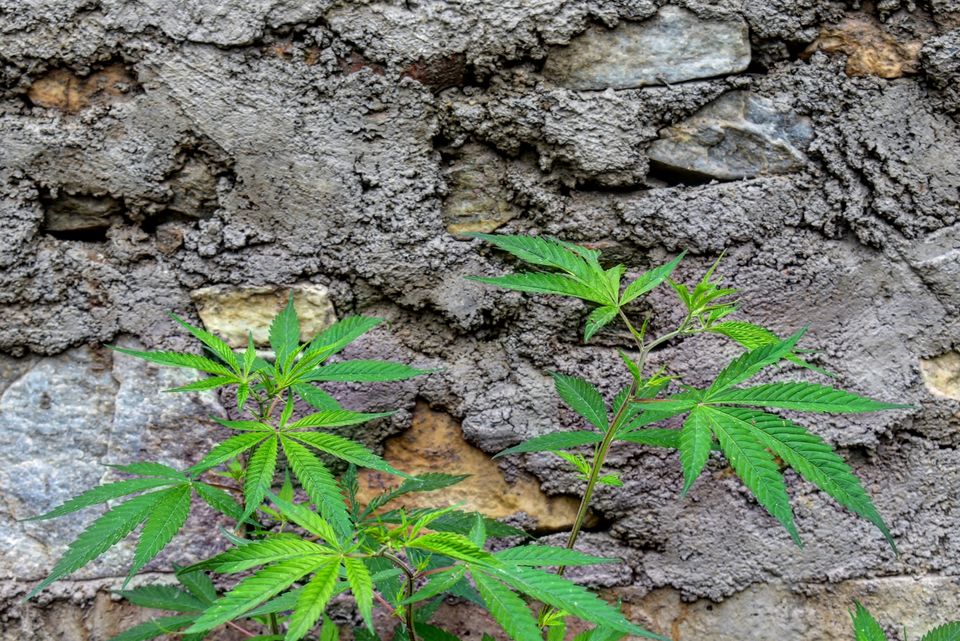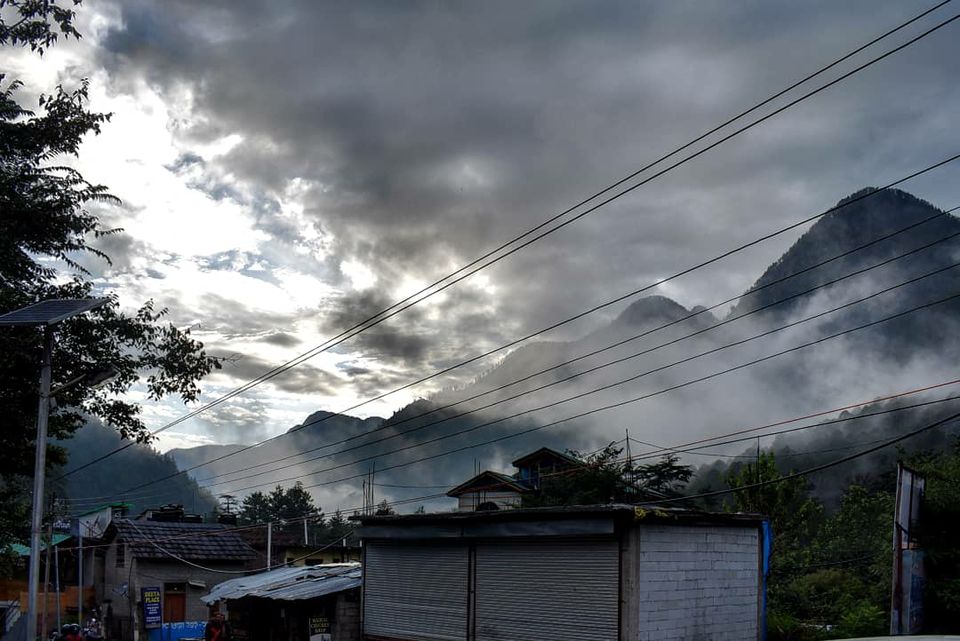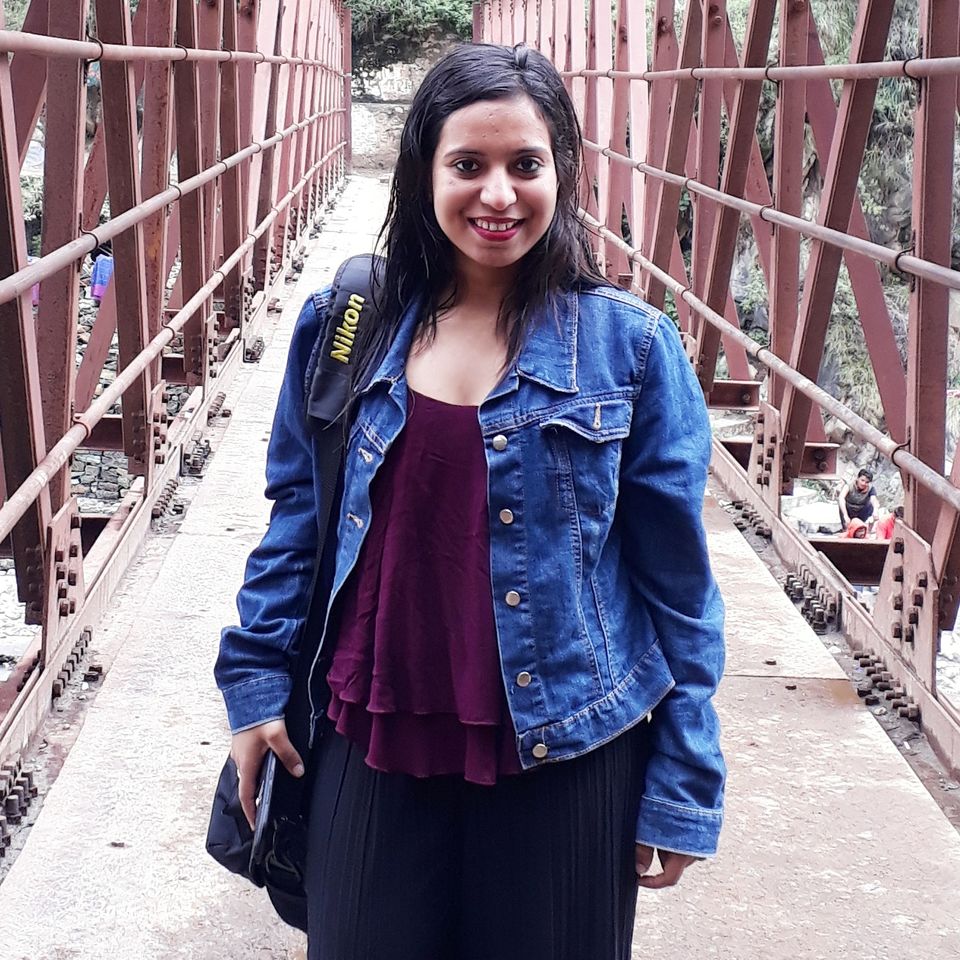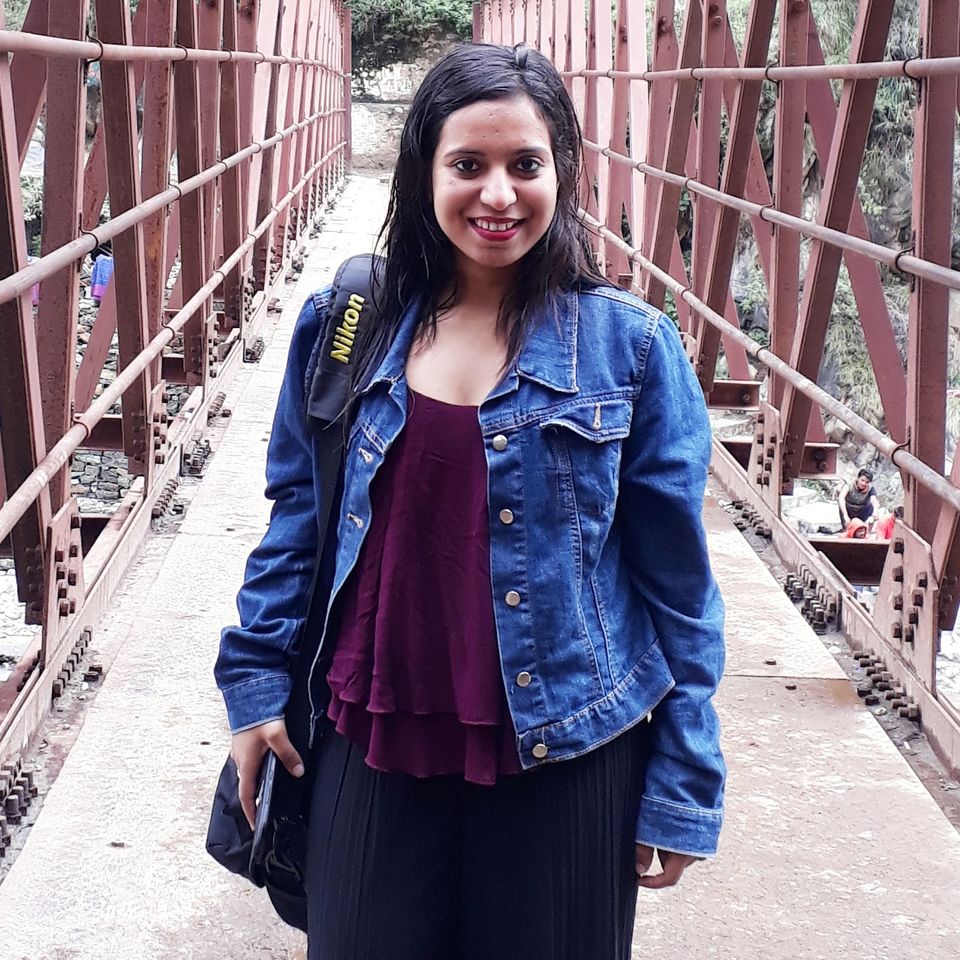 On our 3rd day of the trip, I woke up a little early and went to a local shop at Kasol Chowk just to try pahadi style chai for one last time. I explored a bit of Kasol on my own and tried to capture every bit of beauty in my eyes, heart, soul and camera ofcourse. My sister also joined me in some time and then we took a local bus to Manikaran. The journey was quiet splendid filled my beautiful views throughout. After exploring Manikaran Sahib Gurudwara, Shiva Temple and hot springs, we took another bus to Jari. FYI, Jari is a small village in Himachal Pradesh and not many people have heard of it. When we reached Jari, I even got to witness a typical Himachali ceremony.
Since we had a bus scheduled in the even for Delhi, my sister & I decided to hurry up and go back to Kasol. On our way back, we passed through outskirts of Malana village. This isn't any ordinary village. To know more about this village, Google it and I can bet that what you will find will leave you awestruck.
This Kasol trio wasn't much of a luxury trip but the exact thing that I needed to clear my mind off after the hectic work schedules I have had in past year. For the very first time in my life, I realised that Post Trip Depression is indeed a real thing. For most of the time during the trip, I was trying to come in terms with the reality as Parvati Valley was so pristine and beautiful that I almost felt as if I was hallucinating. Everything and everyone around me was so beautiful that I did not feel like going back at all. But like they say, " Every Fairytale has an ending", I came back with a heavy heart with a silent promise to come back again.