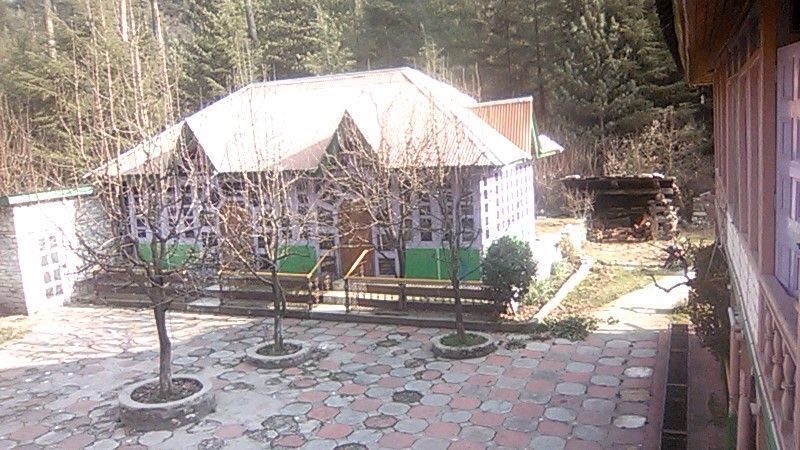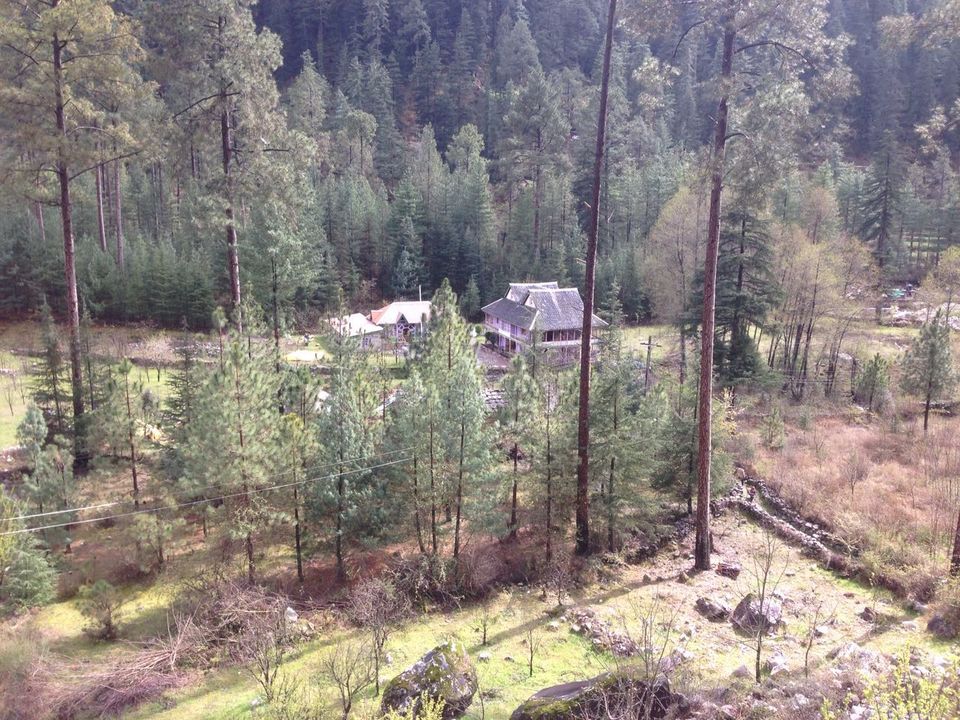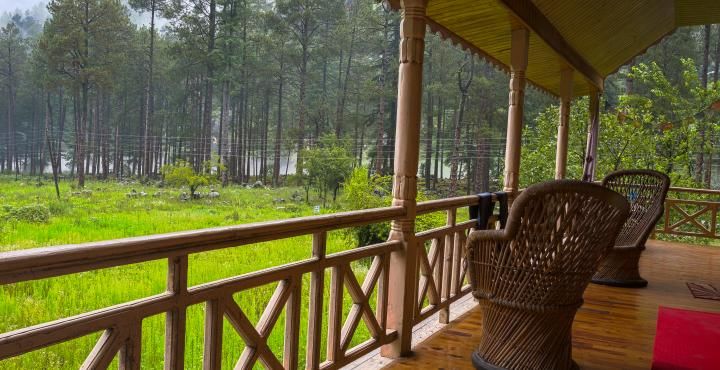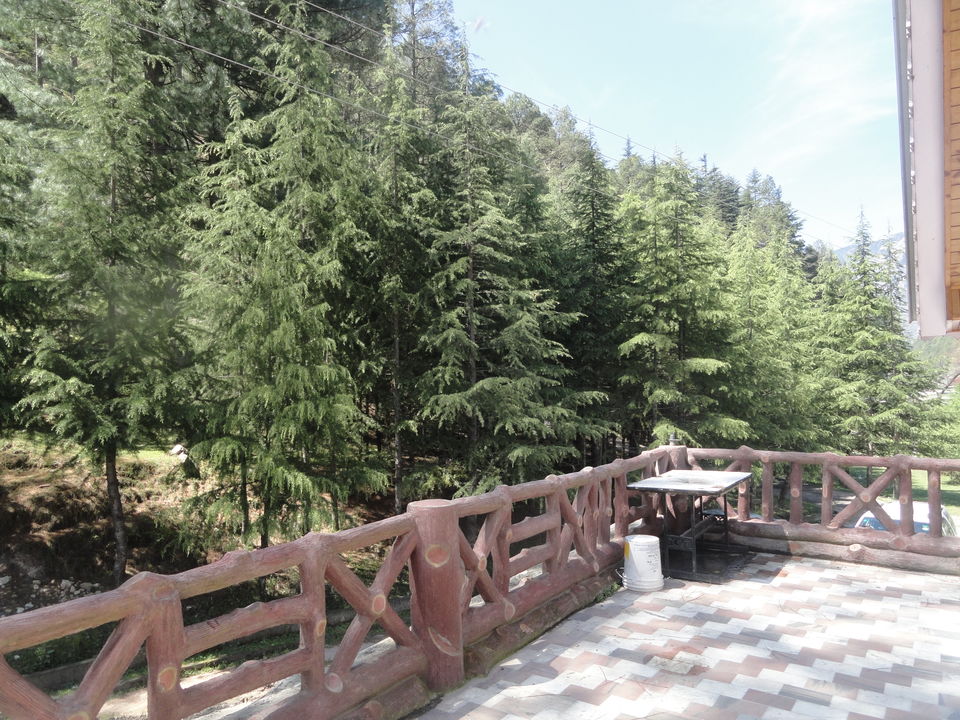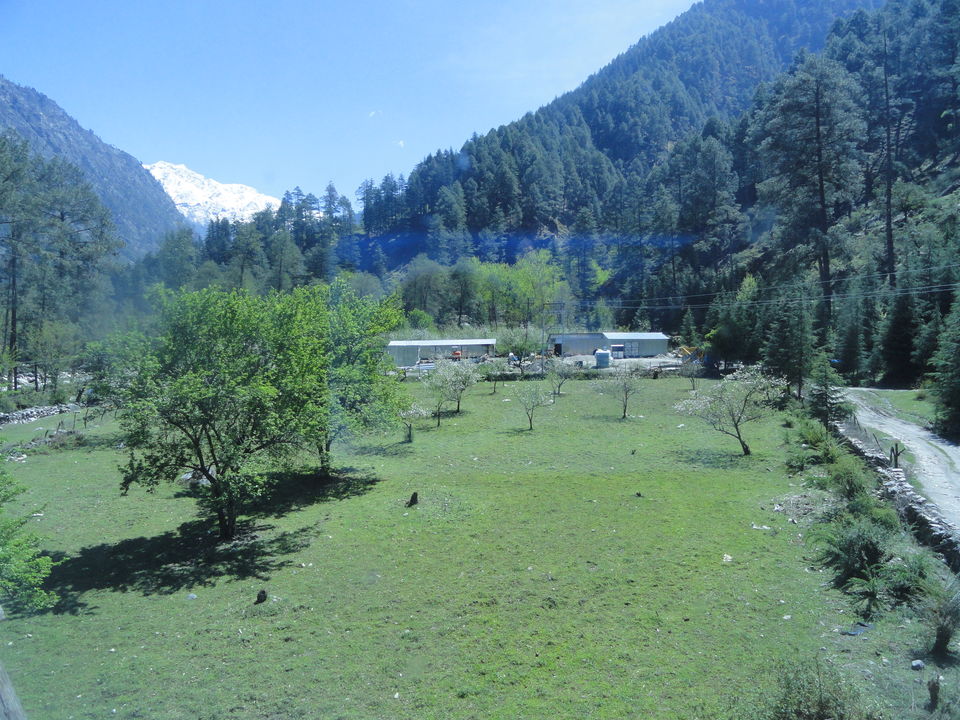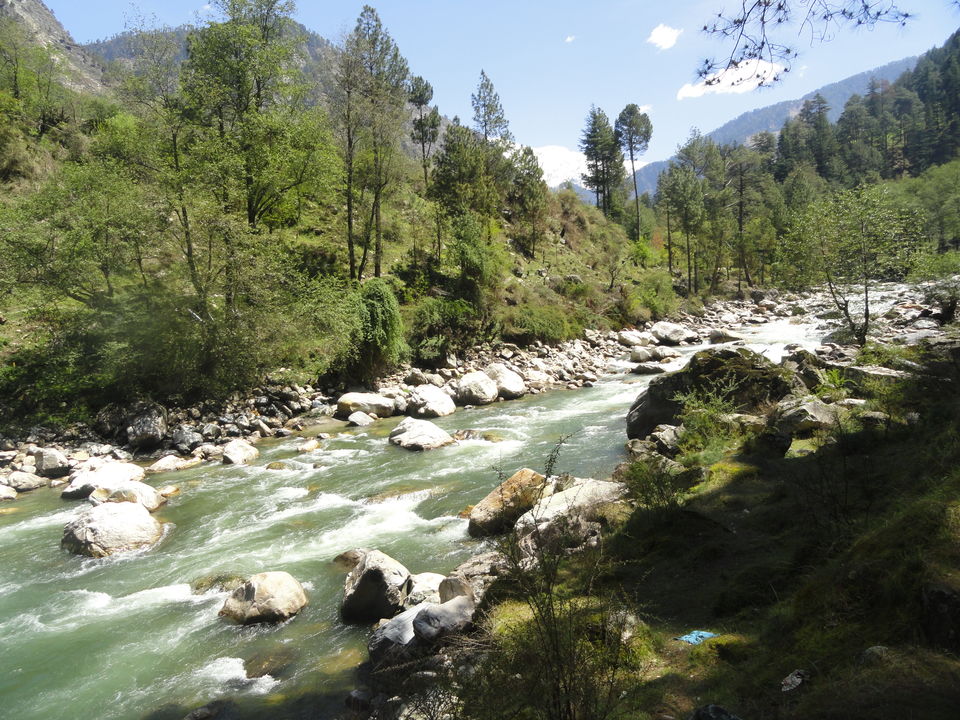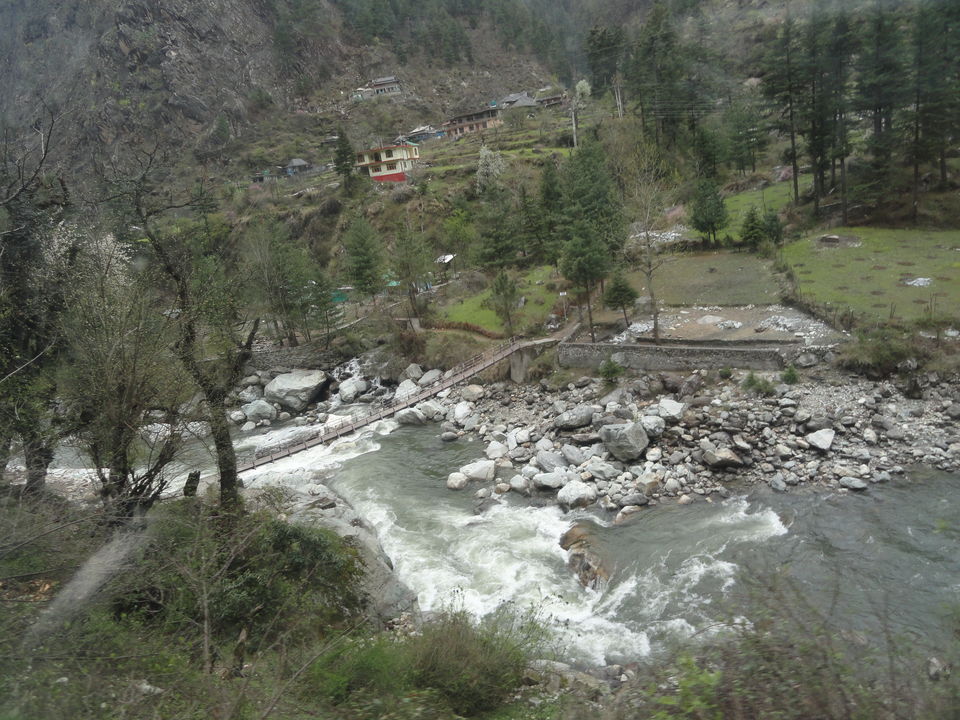 We had heard a lot about Kasol, a small Alpine township seeded deep inside Parvati Valley in Kullu District of Himachal Pradesh (India). Even before we reached there, we could understand why the place is now a hit with travelers and tourists alike. After concretization of Simla and Manali, this place offers an unmatched natural beauty, unspoiled environment and peace that is so unique only to that area. Yes, no other place in HP offers so much to enable a visitor to simply break-free and unwind as this one.
Three of us planned the trip as everyone else does (generally!) - one day to travel to Kasol, three or four days there and one day to get back. Thankfully, some sane advice came in from some learned quarters and we were saved from committing a cardinal error. You see, Kasol town (the most famous landmark of Parvati Valley), is already busting on its seams. There is shortage of space, there are issues with parking and even walking without watching out for vehicles that give you jitters. It used to peaceful and cool a decade back but now it is not so. Thankfully, the area has many small treasures around it and lack of motorable road over Parvati River anywhere close to Kasol has resulted in areas across the river escaping the rut and spoil.
So, as advised, we booked with the guys at Parvati Wooden Cottage (Prakul - +919990992220 and Anshul +919899171787) at Suma Ropa, a quaint settlement about 4 Kms short of Kasol. As the luck would have it, they had been running full and could accommodate us only for two nights. On their suggestion, we booked another saty of same duration at Katagla Forest Retreat at Katagla, a small village across the river, some 1 km away (from the drop off point on the main road, it is about 700 odd metres walk). That turned out to be a blessing in disguise! Parvati Woods Cottage is close to the main road and we used the time to sit and soak the place and also for going to Kasol town and Manikaran via public transport, leaving our car in the custodial care of Prakul and Anshul.
We had, however, started going across to KFR (as Katagala Forest Retreat is referred to) for  evening drinks and meals while staying at Woods Cottage. The cafe there, Cafe Mari Vanna, is a cosy niche to spend evening. In between, we had bonfires and we would chat late into the night. Once our acquaintance with more famous landmarks was over, we shifted, lock, stock and barrel, to KFR. We were put up in an attic room that they call as Hide Out. It was an experience of its kind and views from the high window were simply astounding. On one morning, post sumptuous breakfast, we walked to Kasol through a jungle that has river flowing next to it. We used to walk over a footbridge at Jai Nalla (near Parvati Woods Cottage) to reach KFR but after walking 3.5 Kms upstream, we discovered the other similar bridge that connects Kasol with a village named Chalal.
The very next day, we went on a half day tour above Katagla Village and after spending some time, appreciating the natural beauty every now and then, returned in the late afternoon.
Coming back was a compulsion....had we had another option, we would not have!
Time to thank Prakul aka PK, Anshul and Jeet for their great hospitality. It was more like a big family reunion than a stay with those gentlemen.
This is the best location just about 4 kms short of Kasol. Close to the road from Bhuntar, a dense forest shields it from road. A perfect spot to get down and start absorbing the place.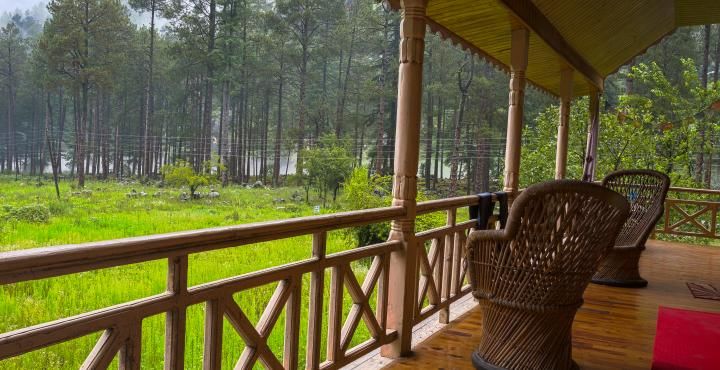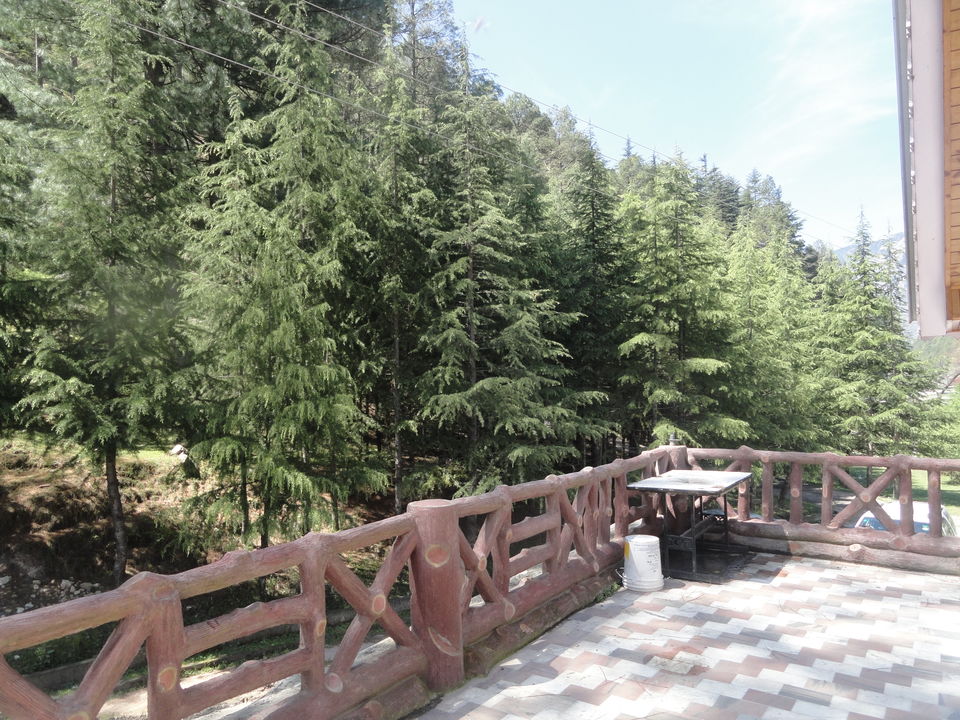 Across the river and about 1 km from Parvati Woods Cottage is this gem hidden in a forest next to Parvati River. While Parvati Cottage is the place to get down and enjoy the environment and the views, this place is the one that acts as a base for adventures big and small. Cafe Mari Vanna is part of this property and serves great stuff. While staying at Parvati Woods Cottage, our dinner used to be here only. One can walk to Kasol through a jungle (3.5 kms from this retreat) and along the river, away from the traffic noise. Next, one can take a half day trek with a guide from the retreat itself. All wood, slate and stone, this is a neo-classic Himachali construction