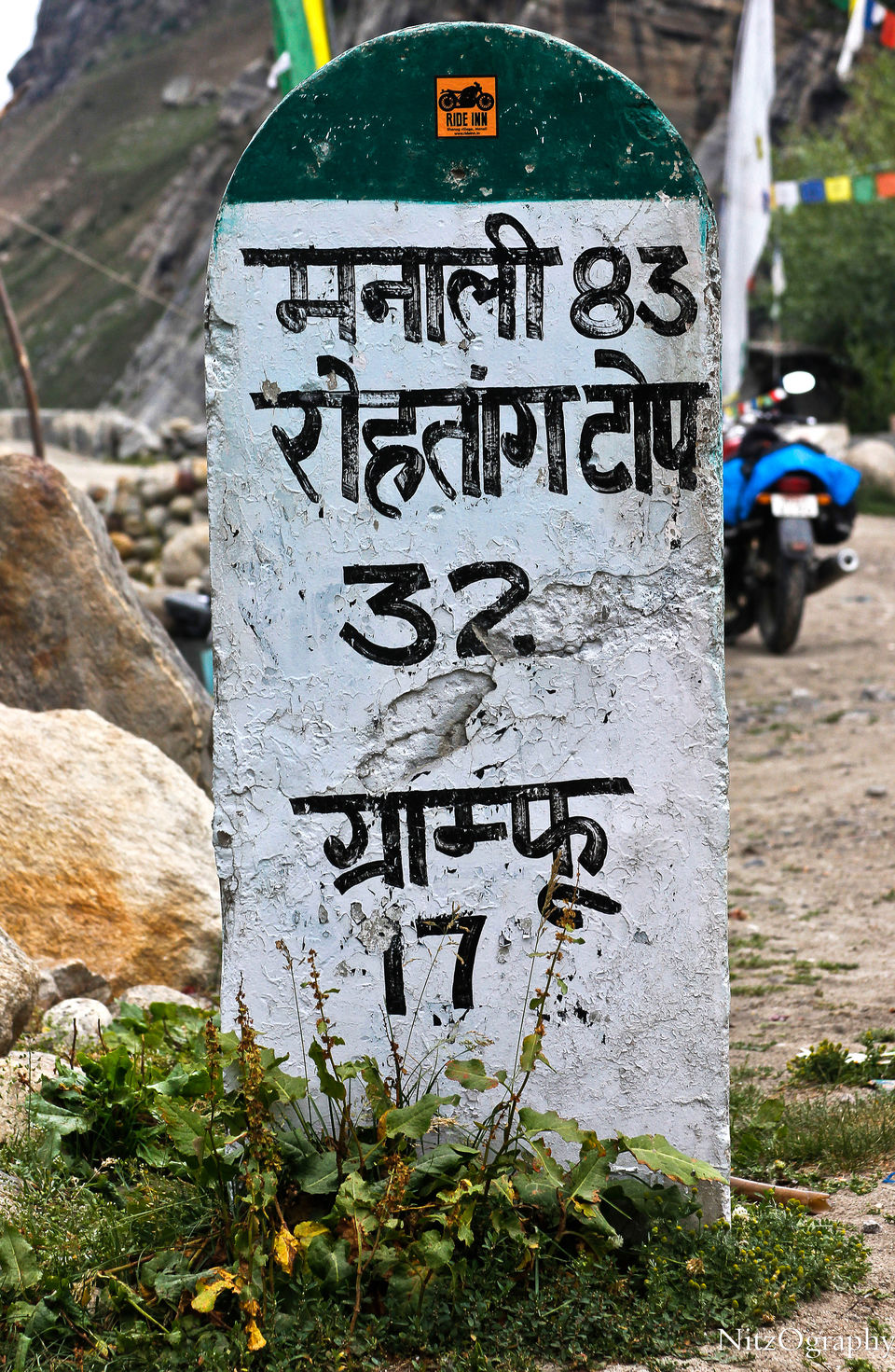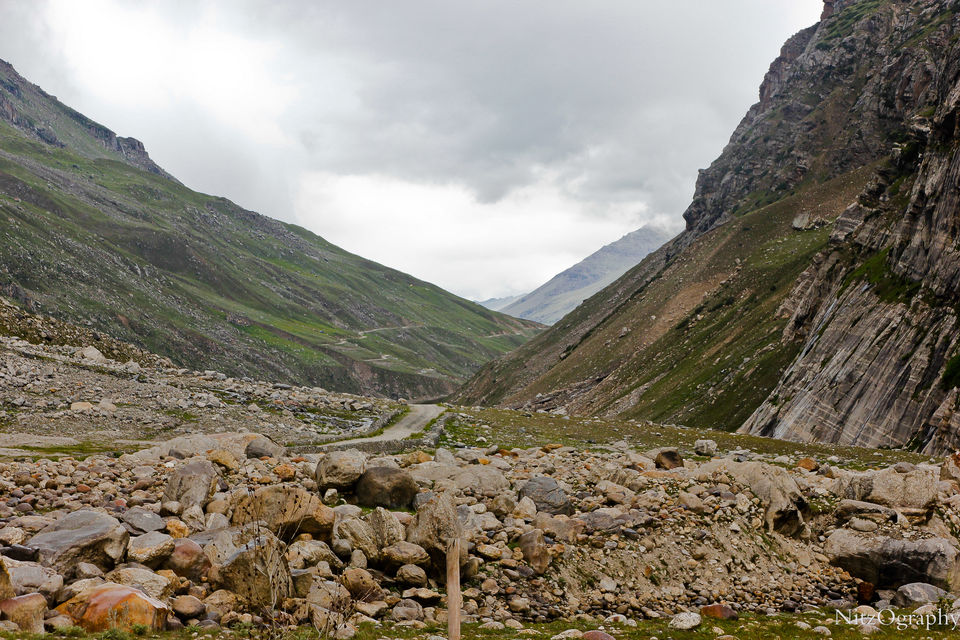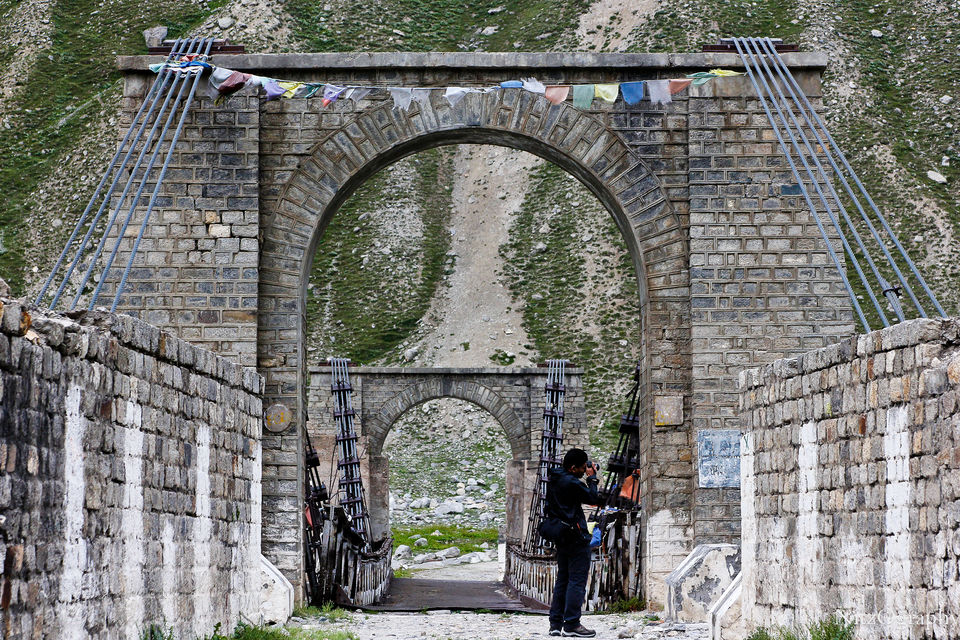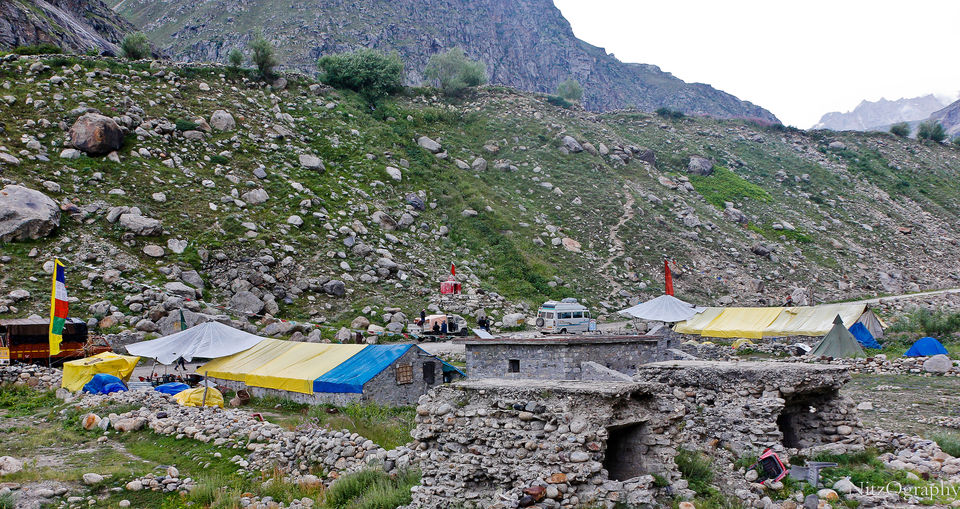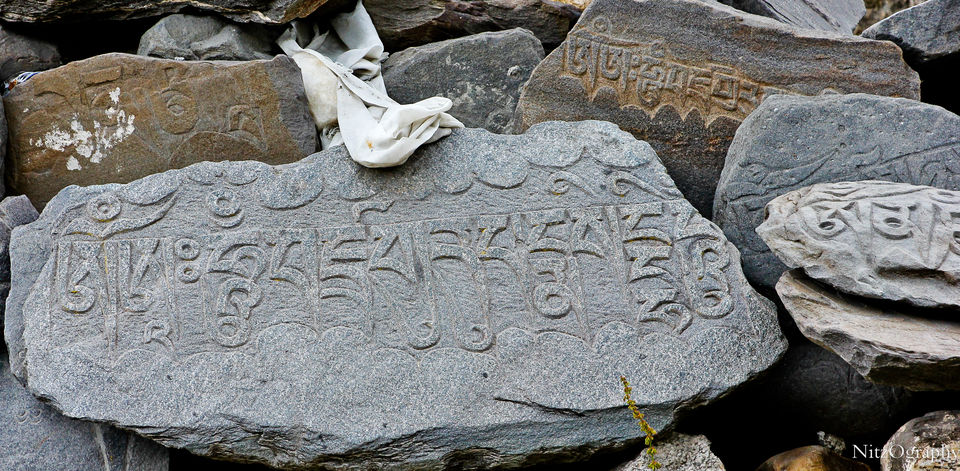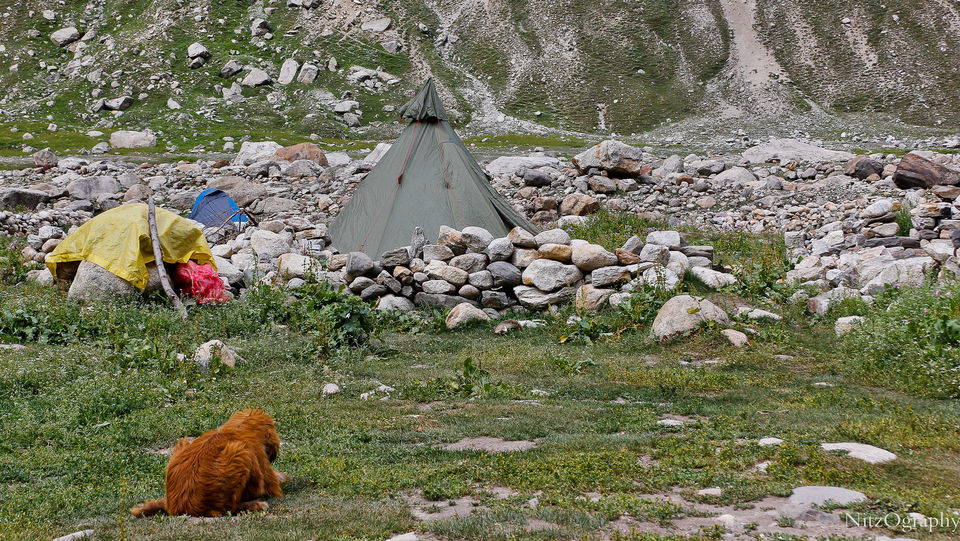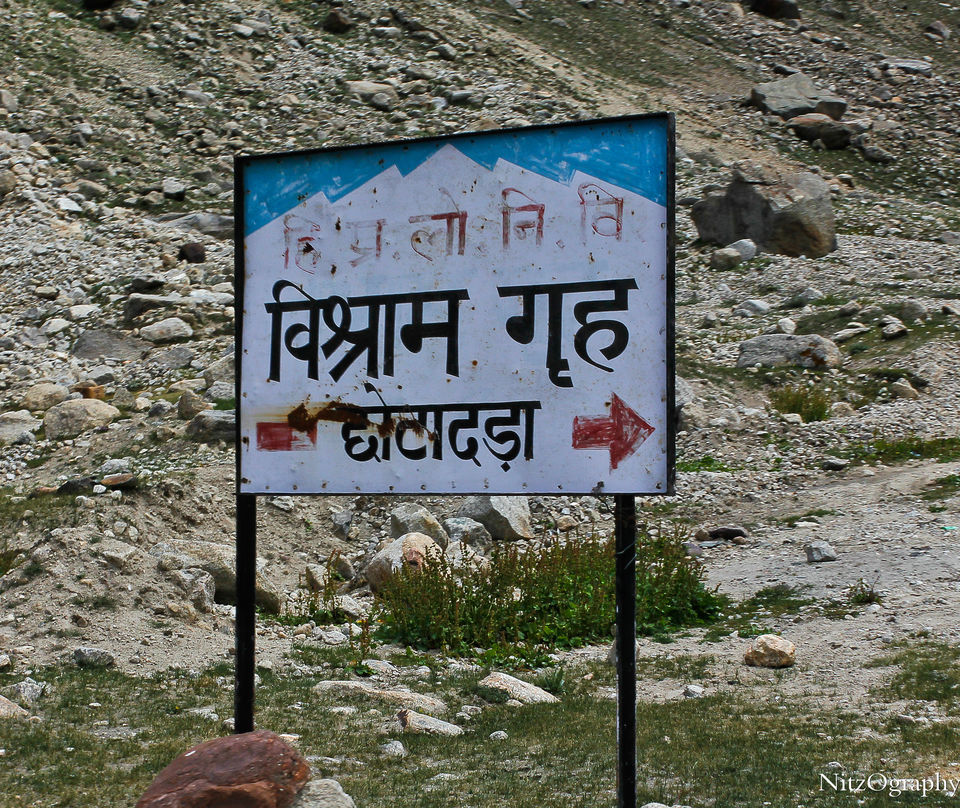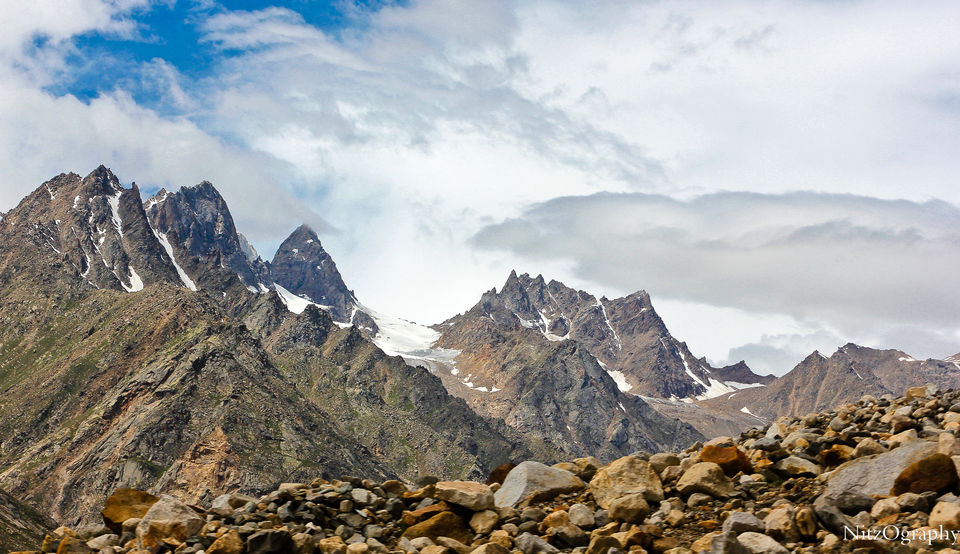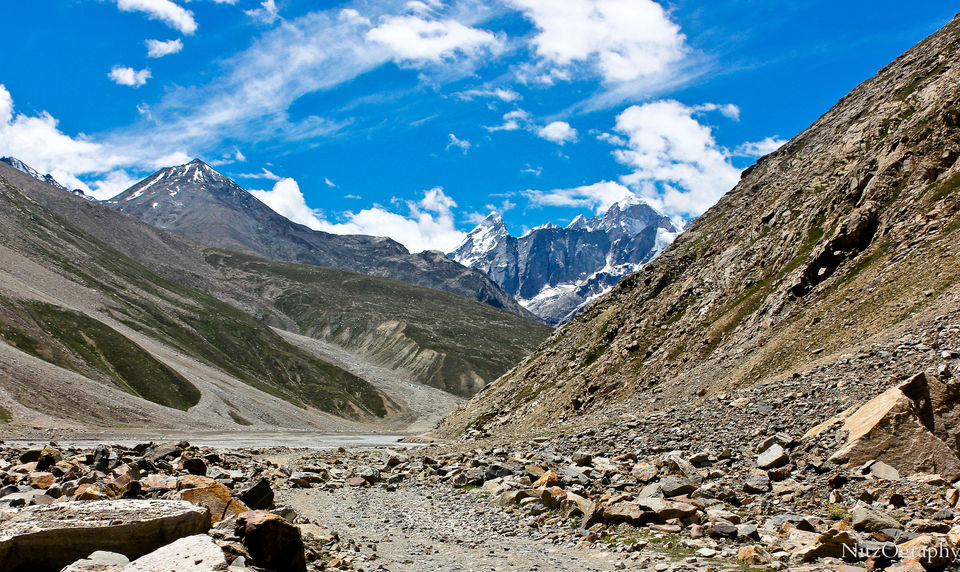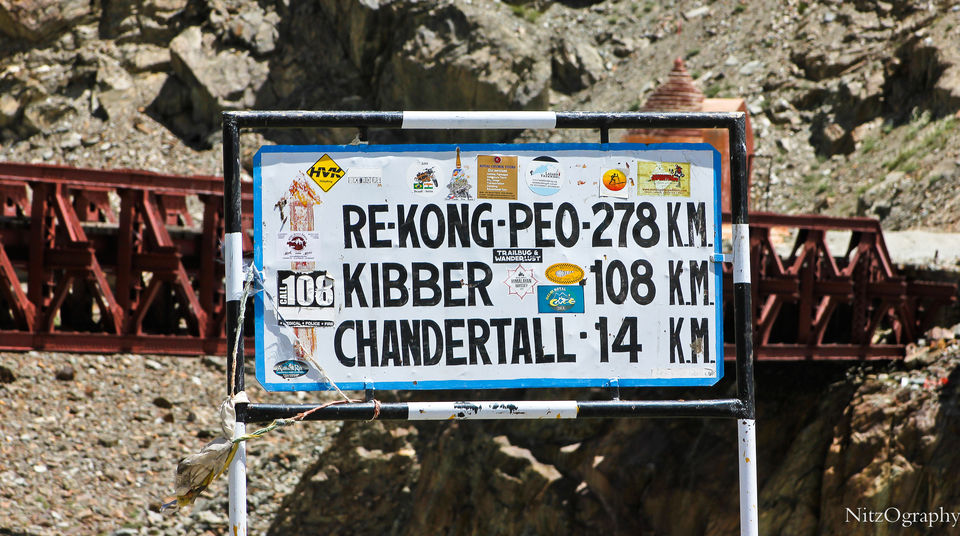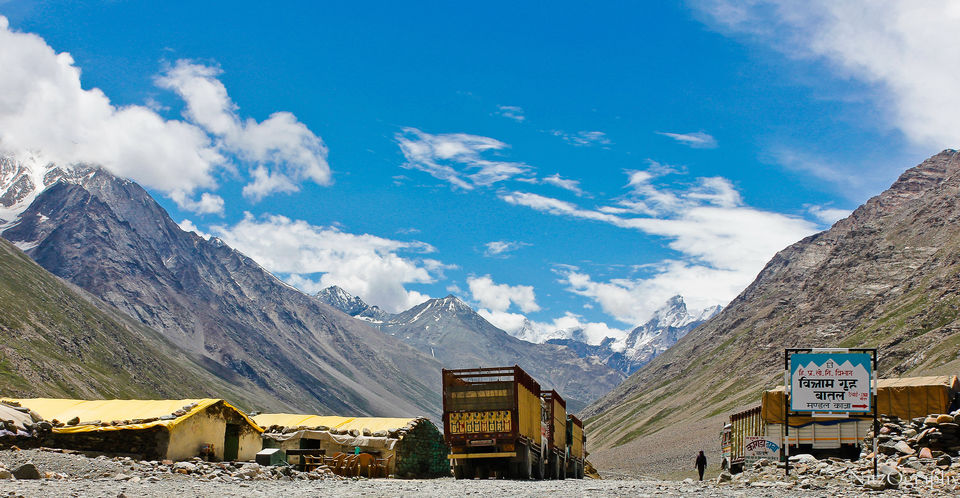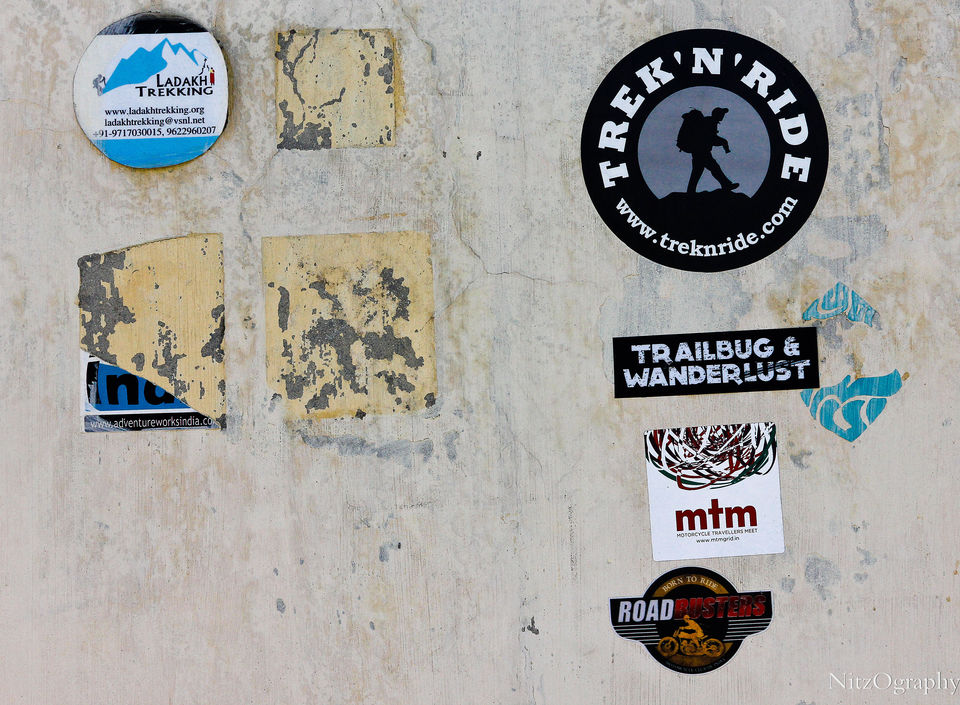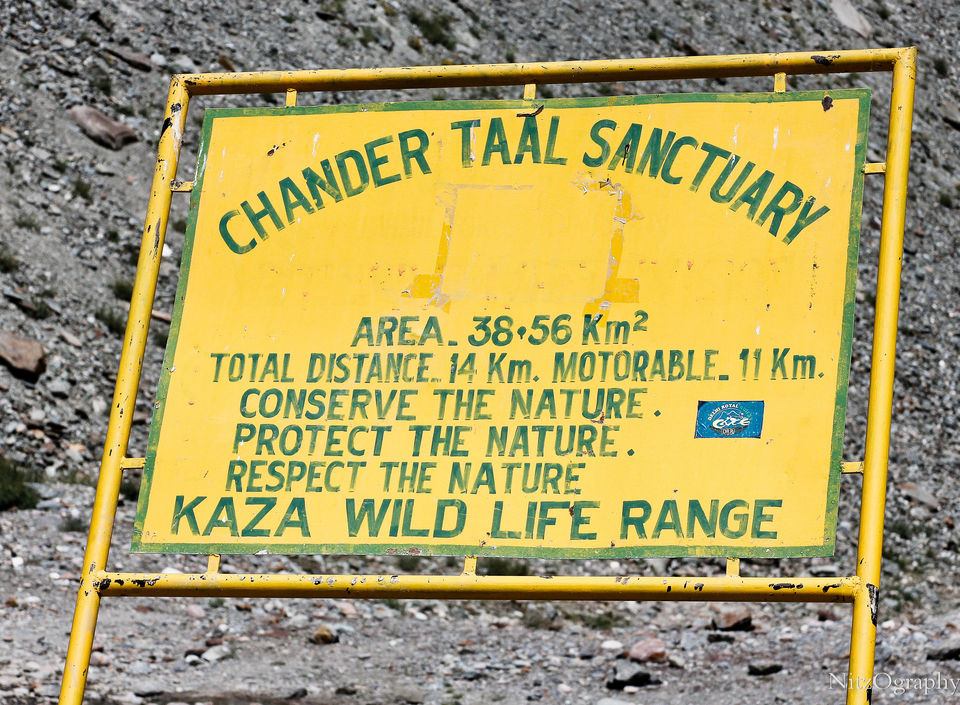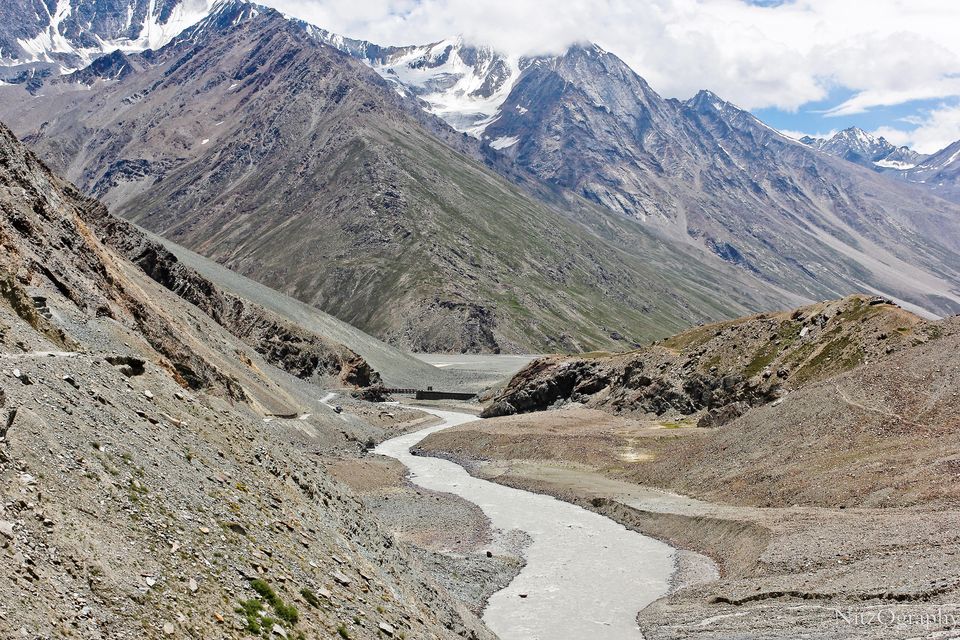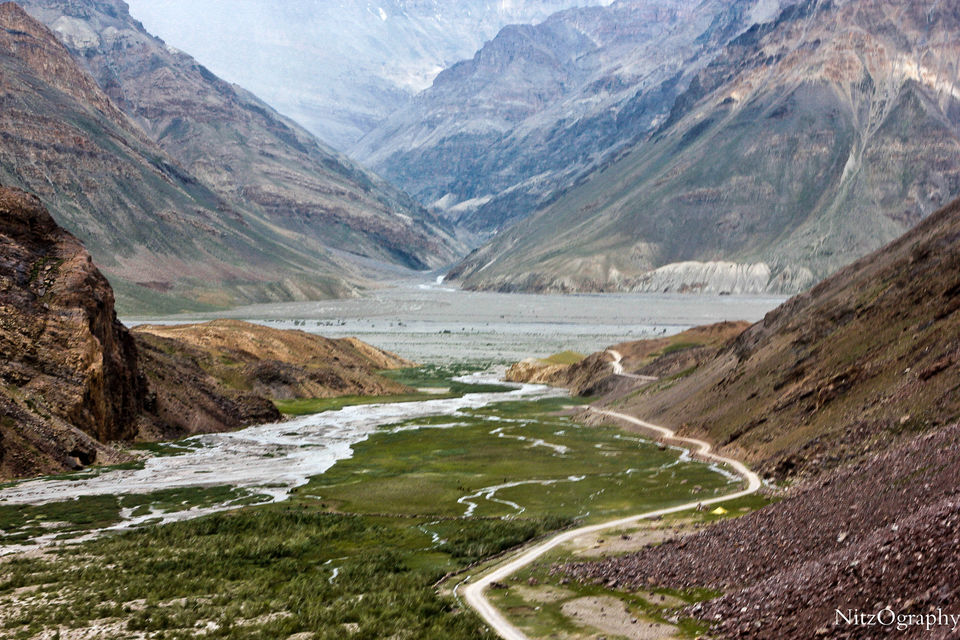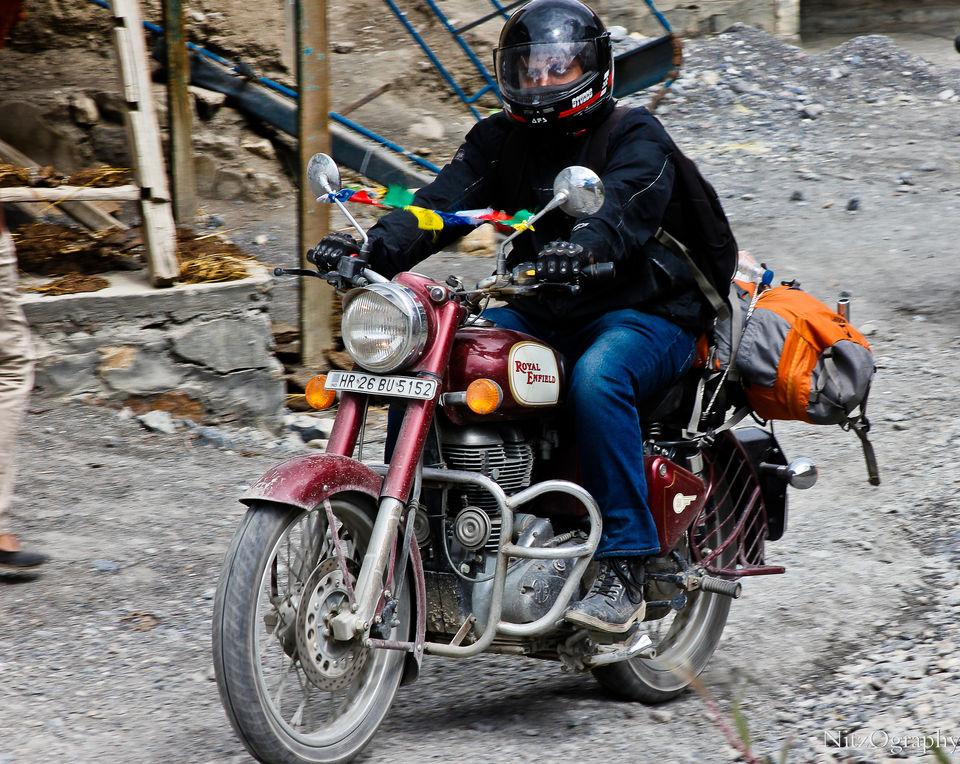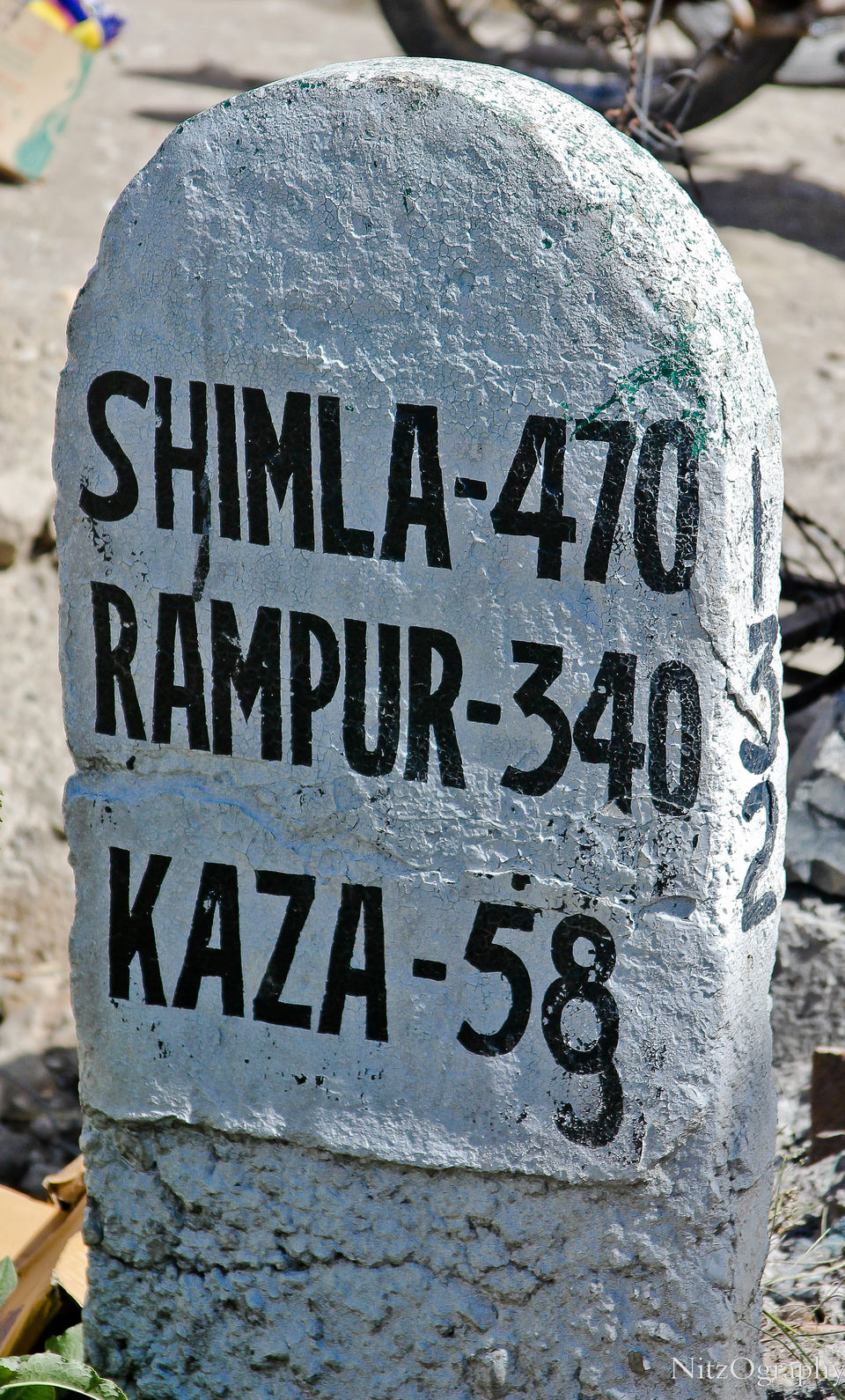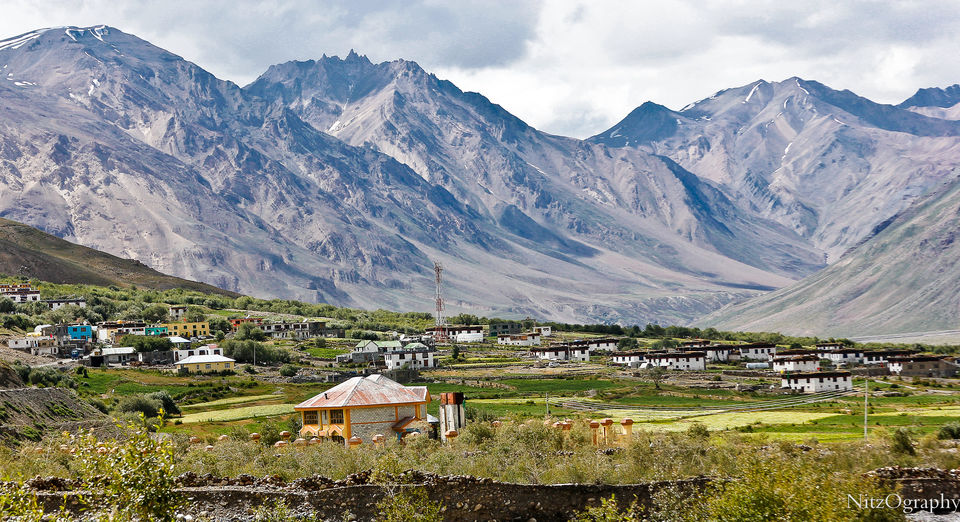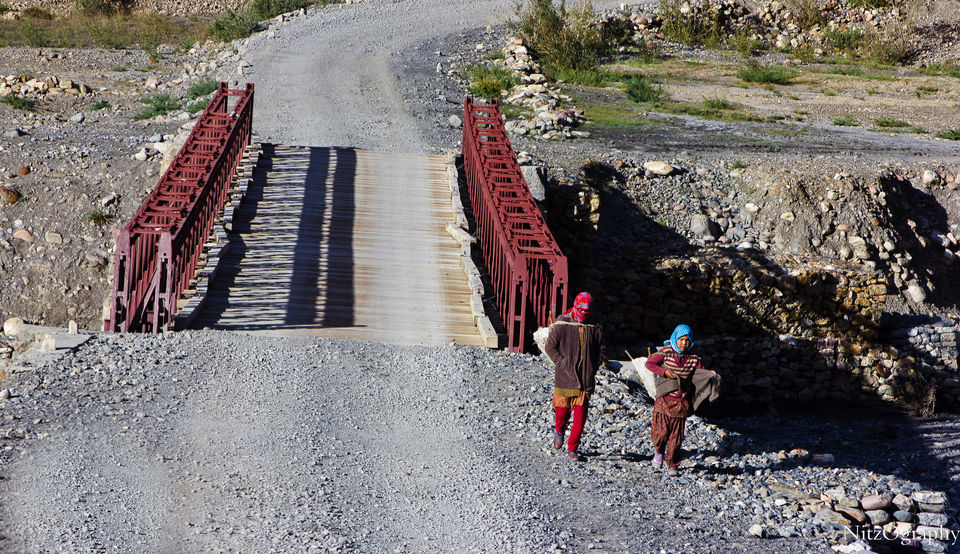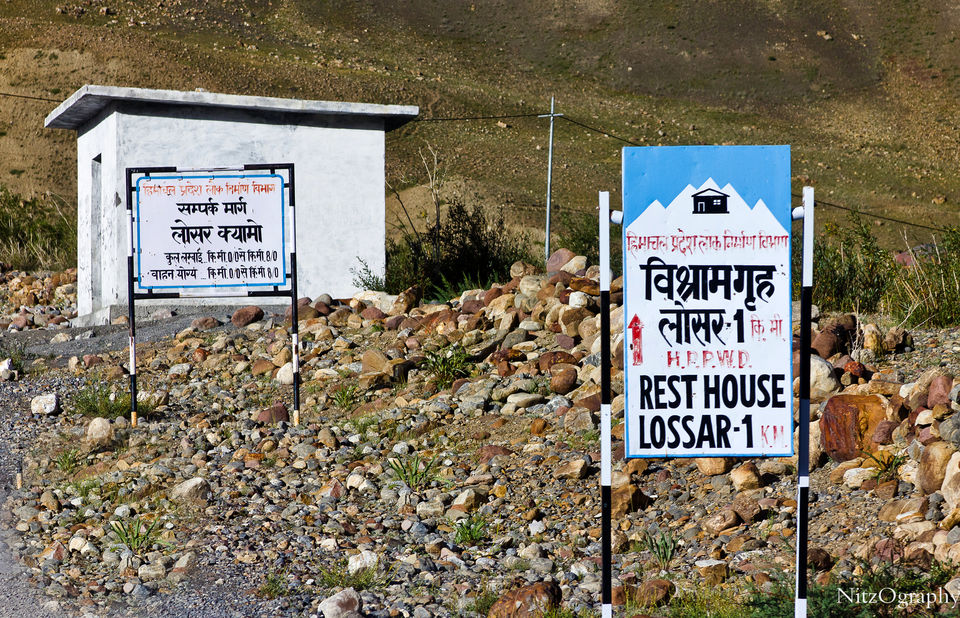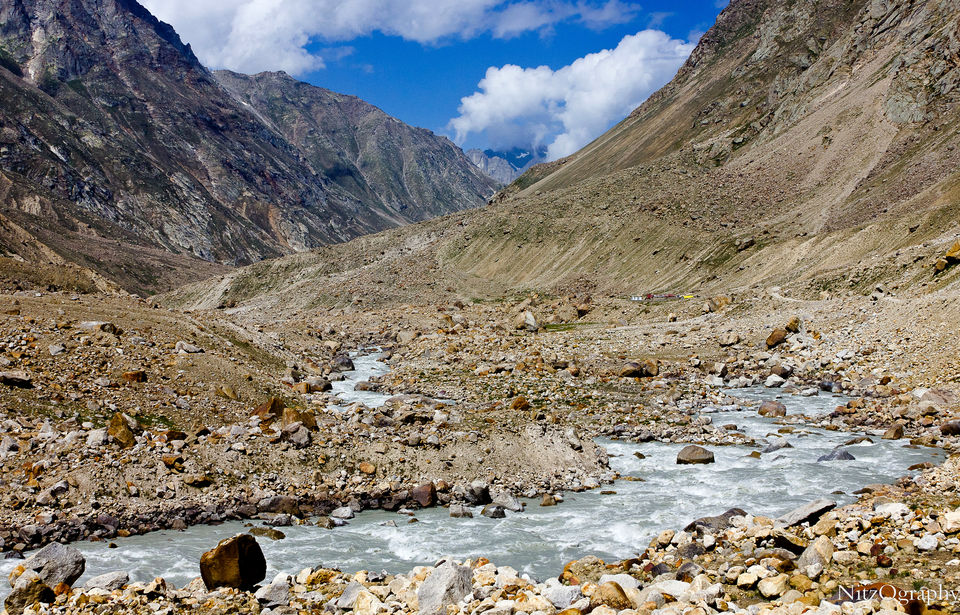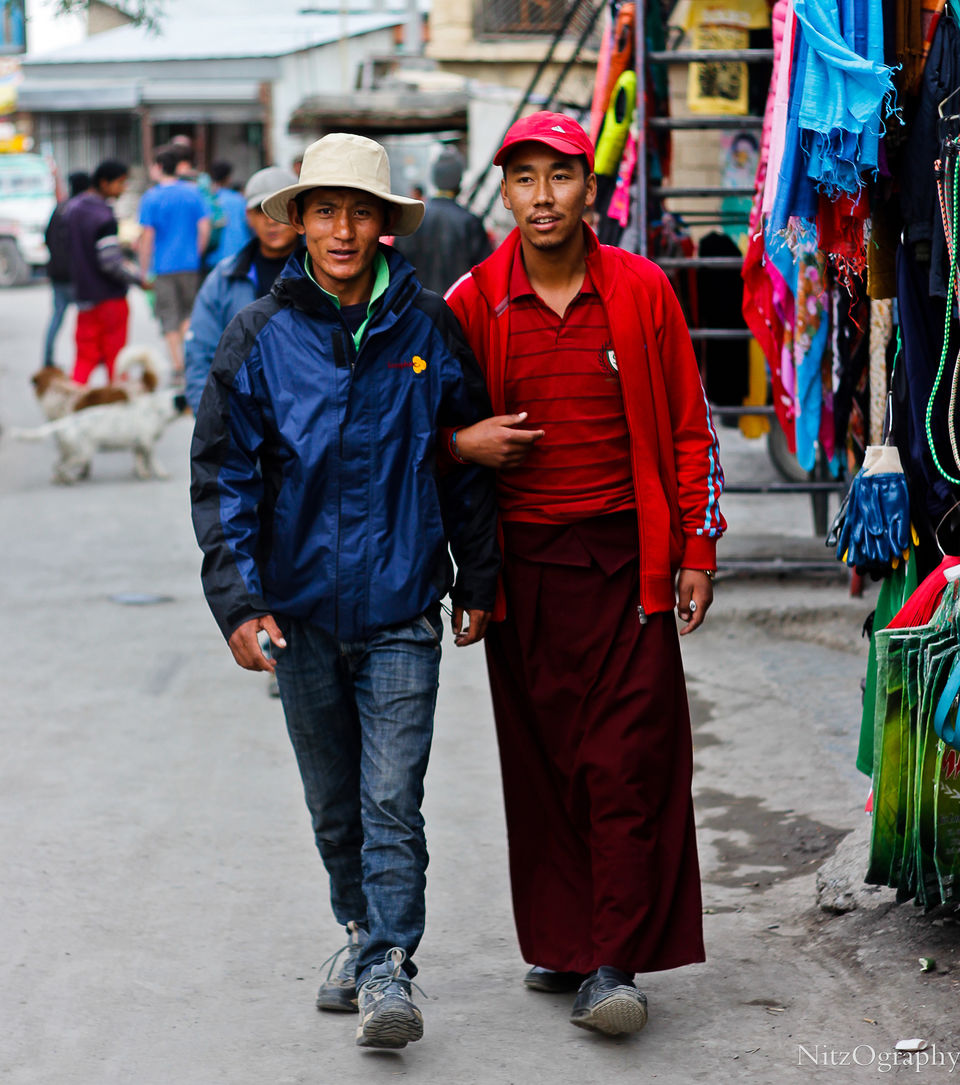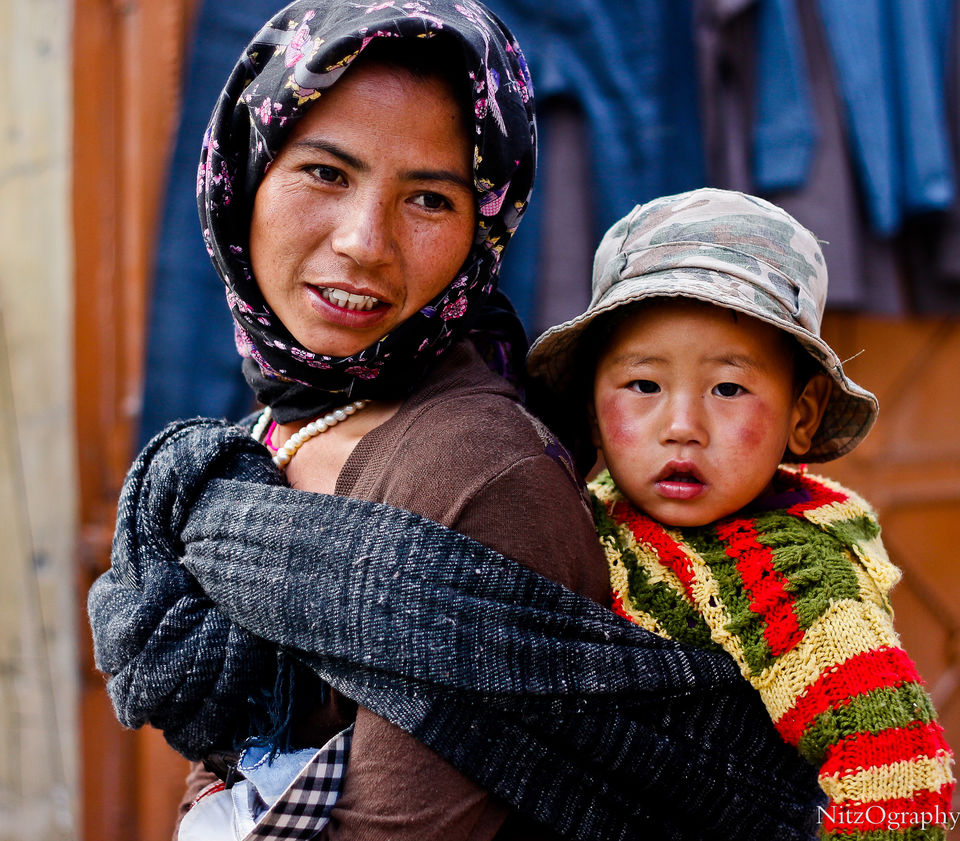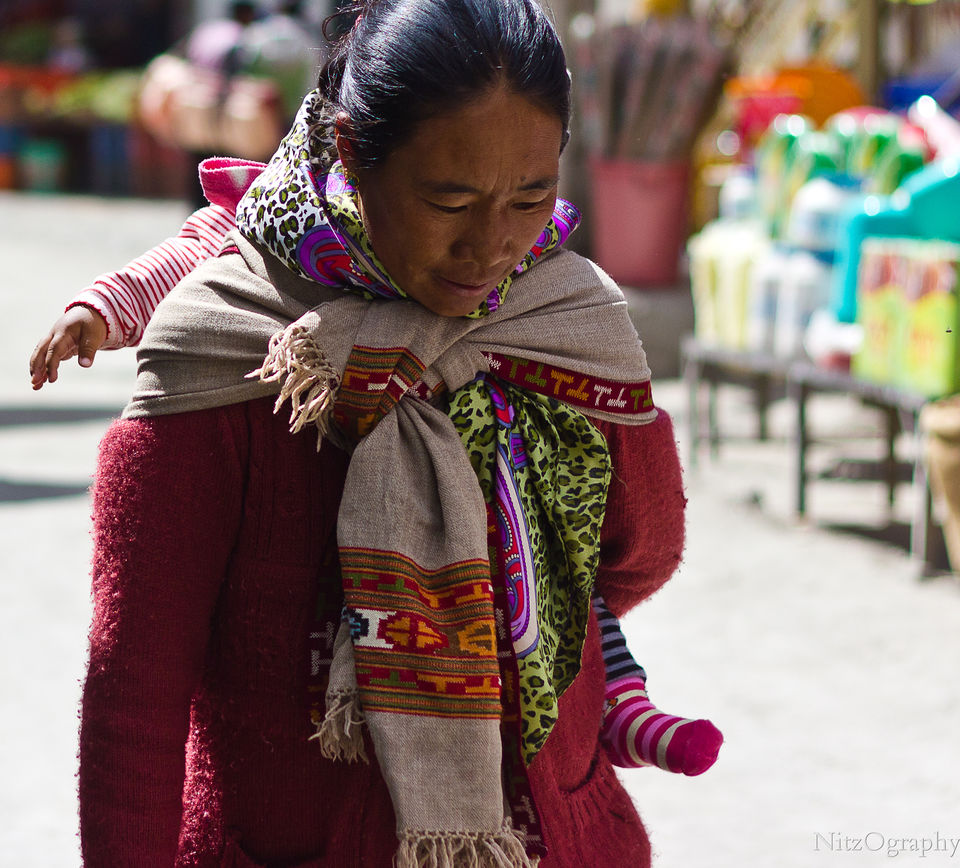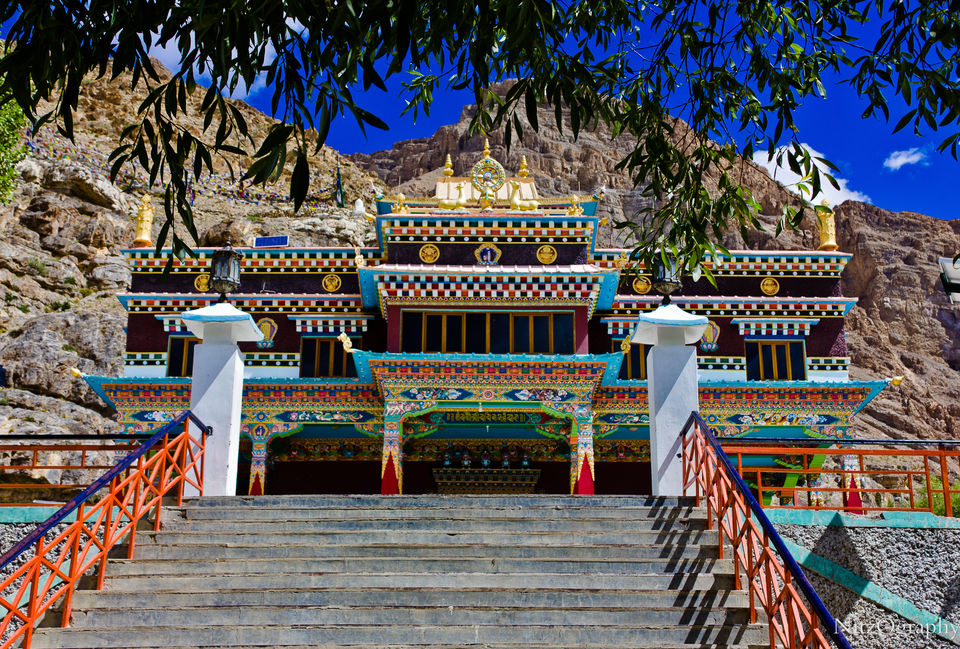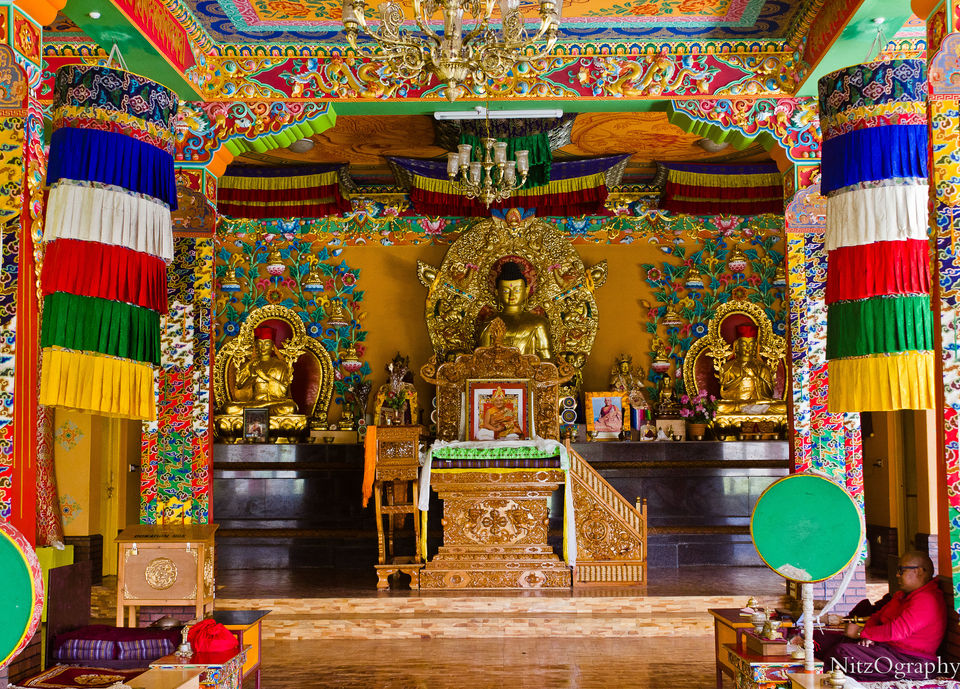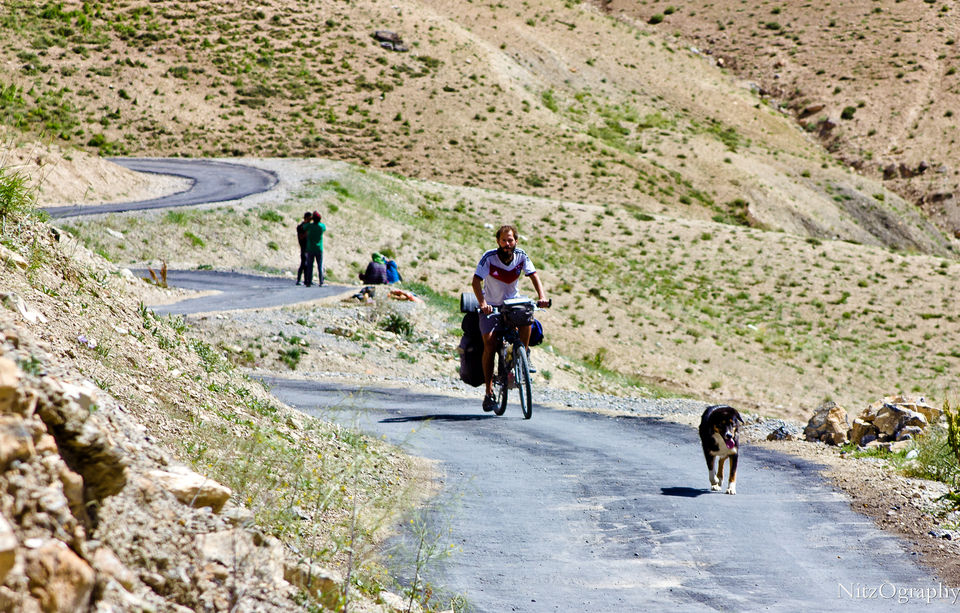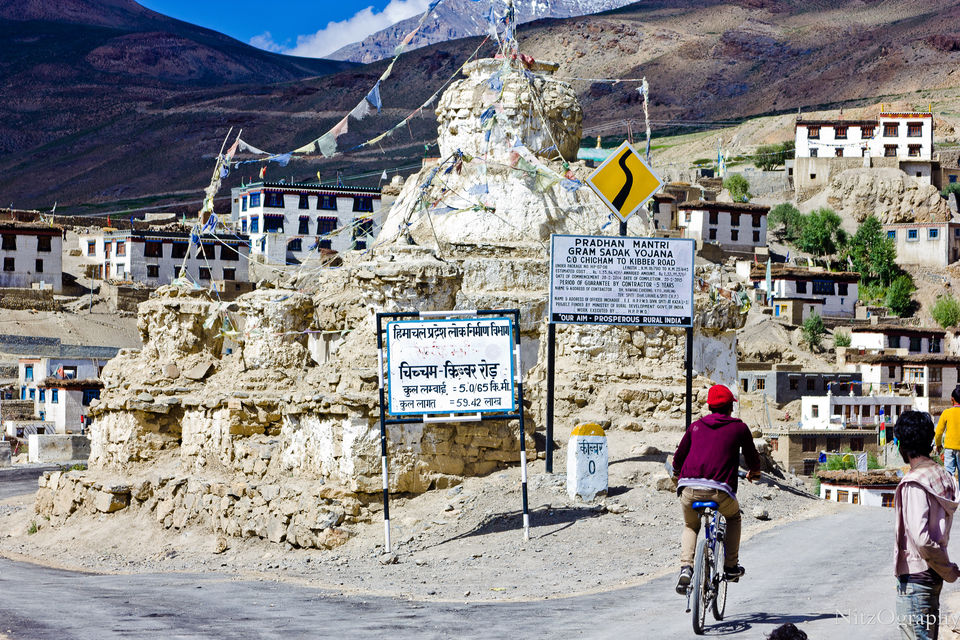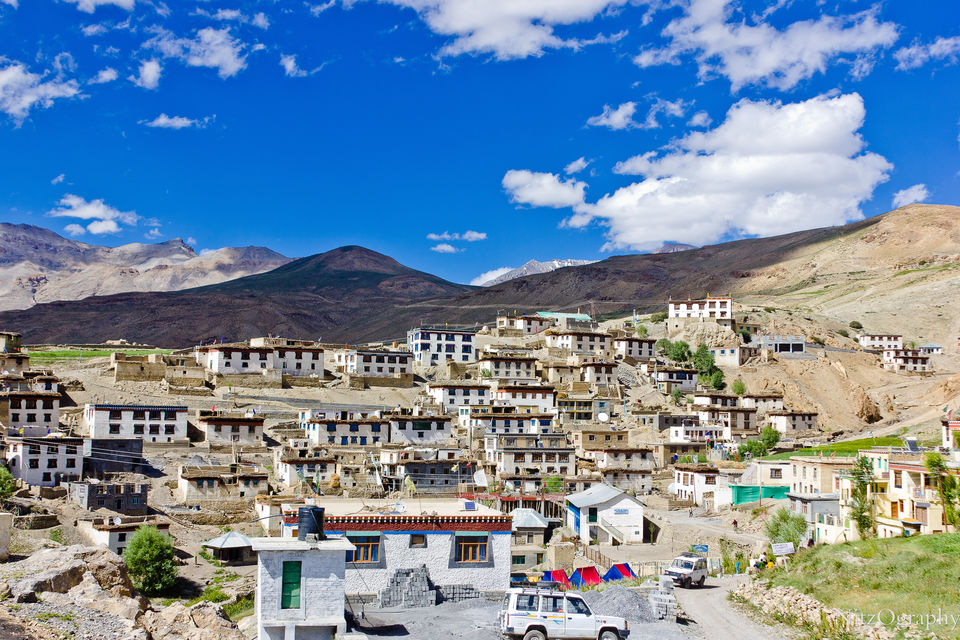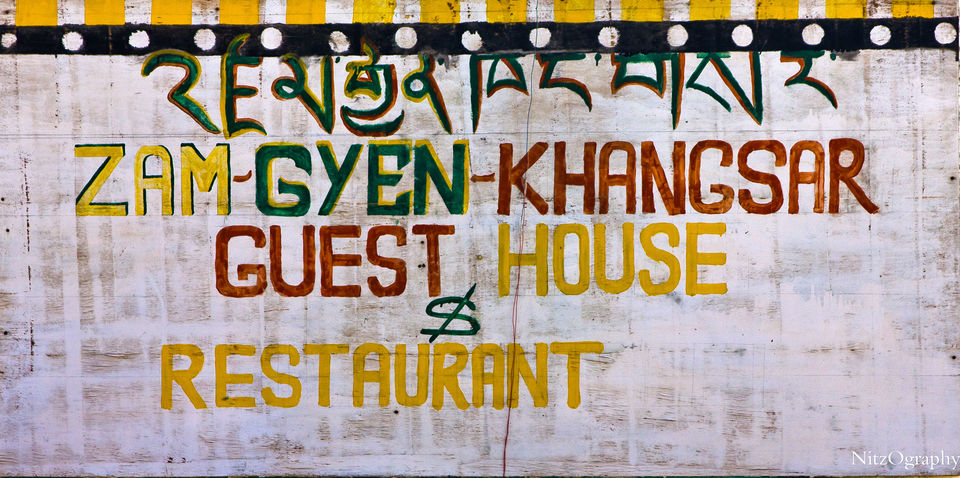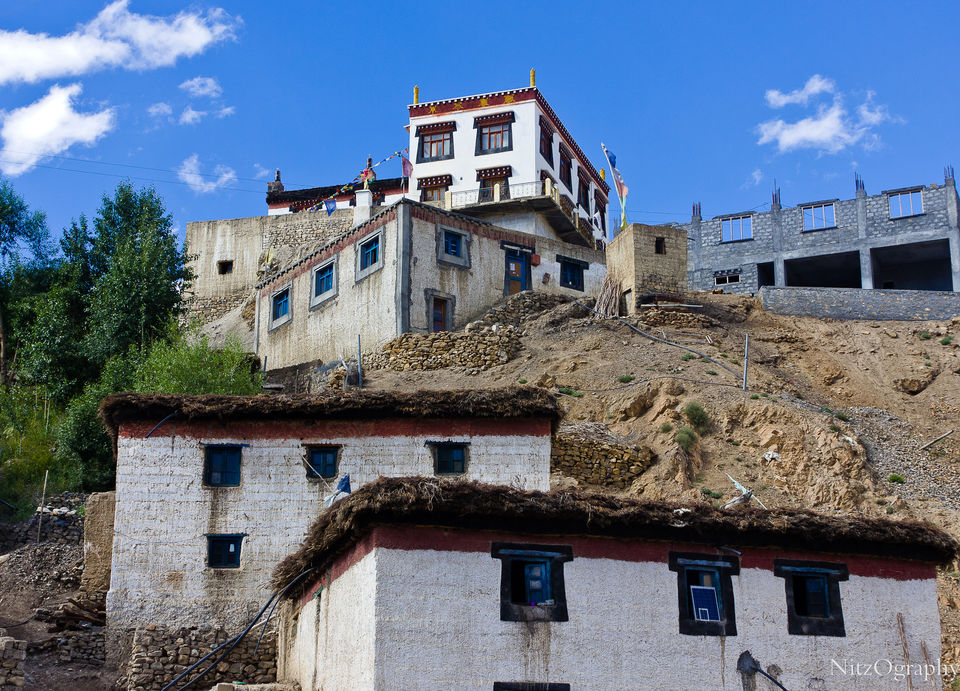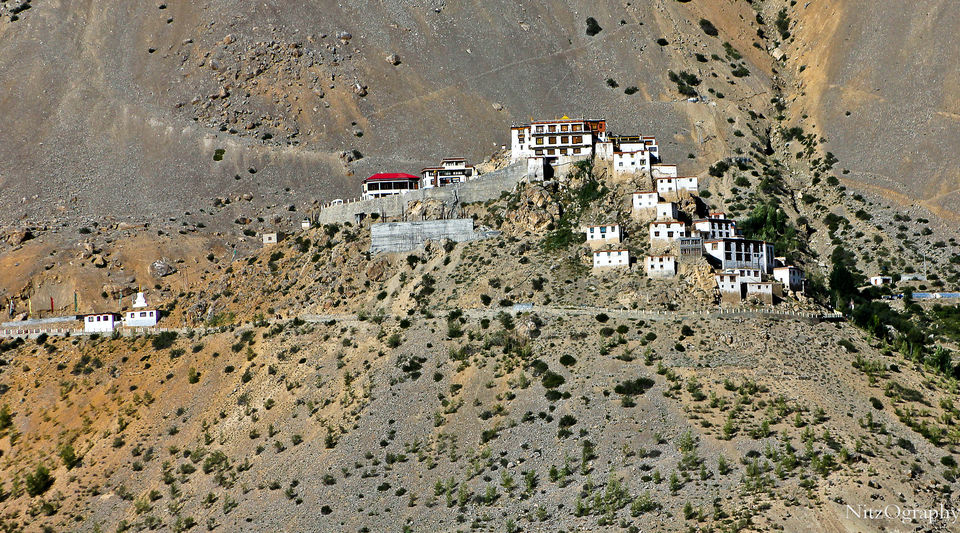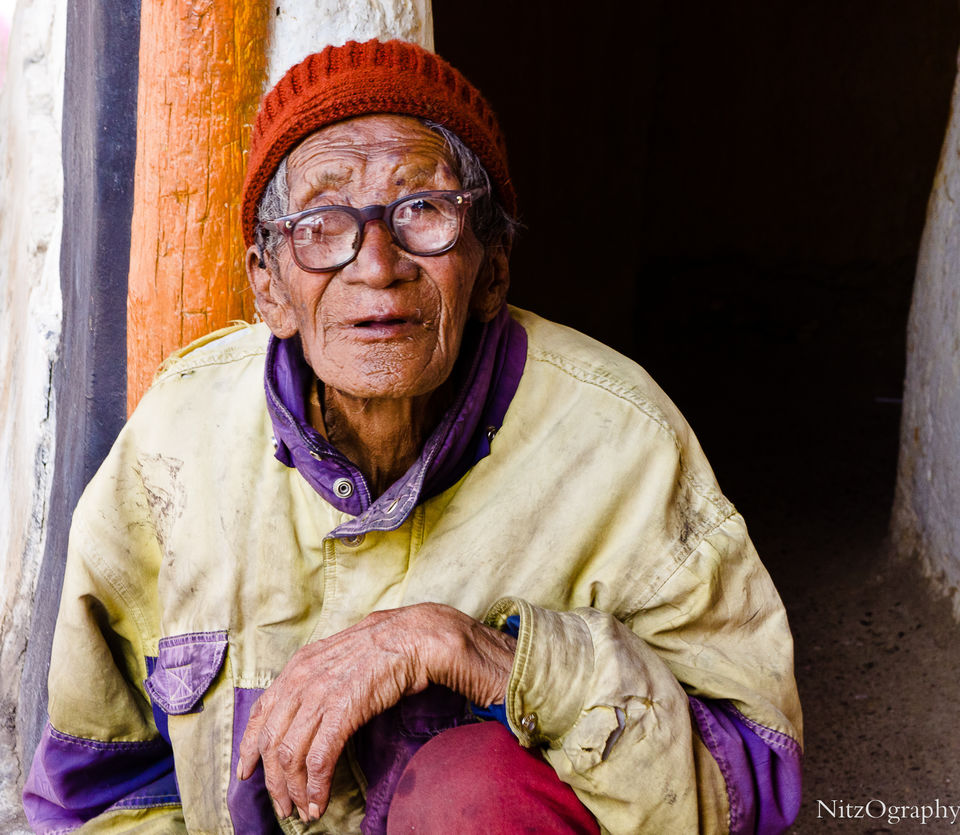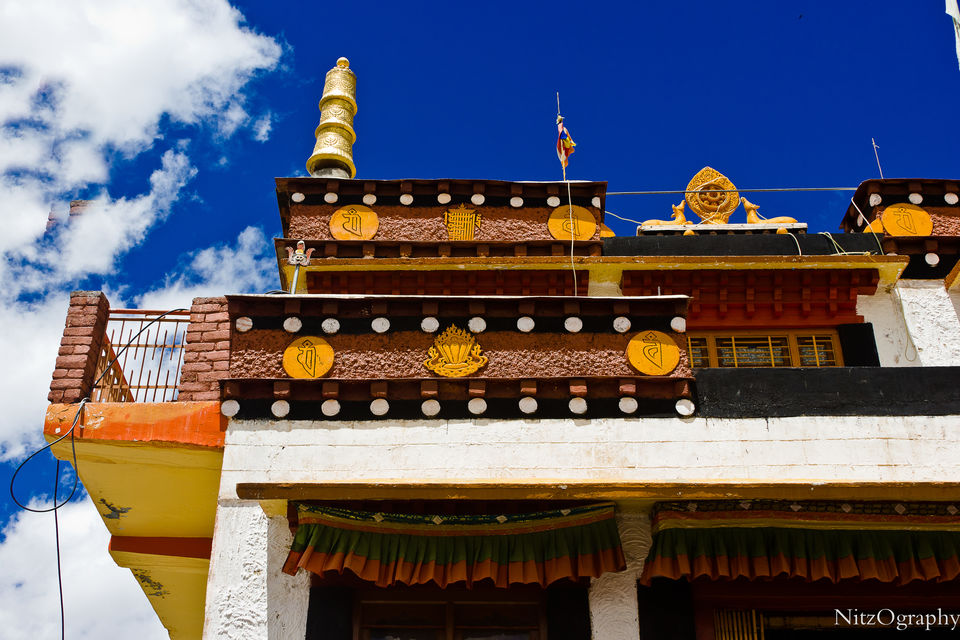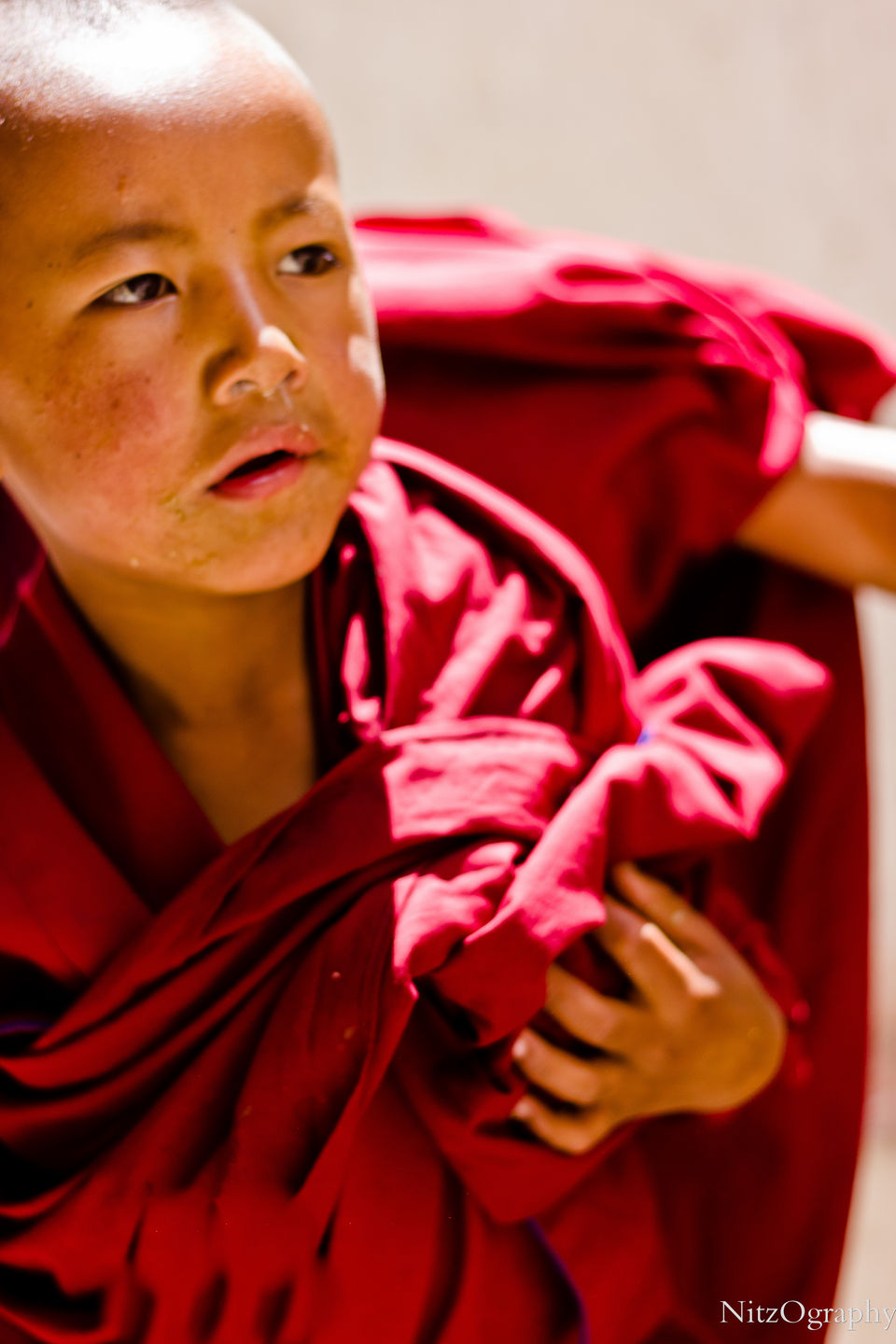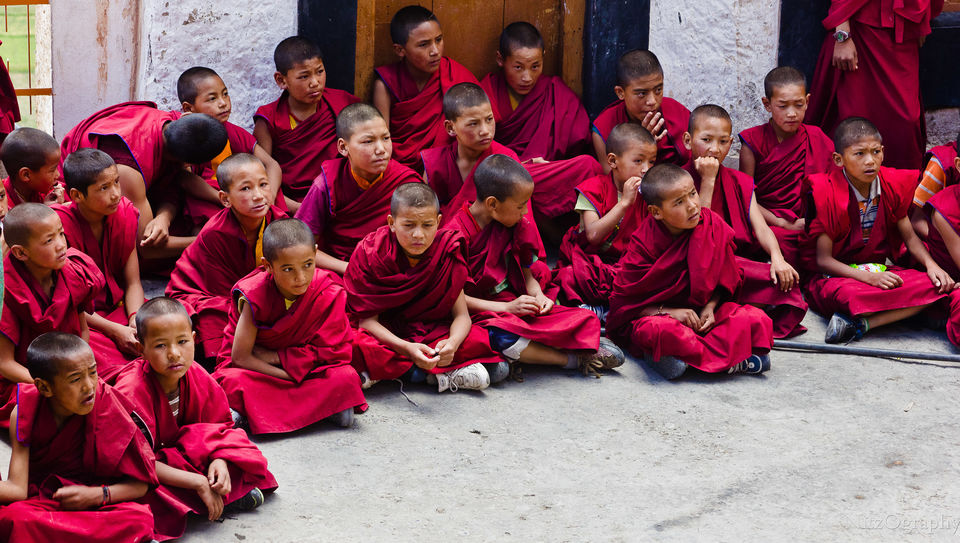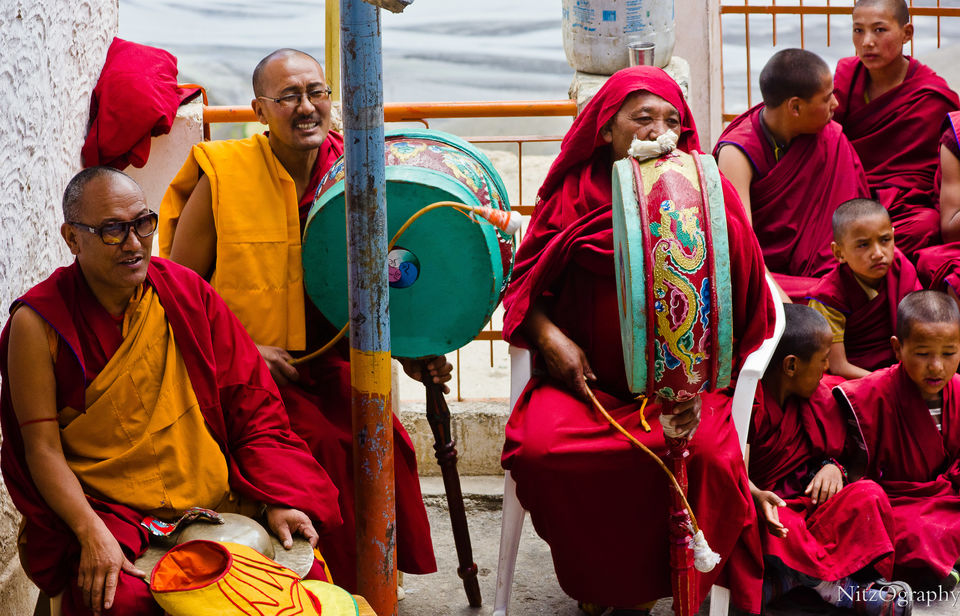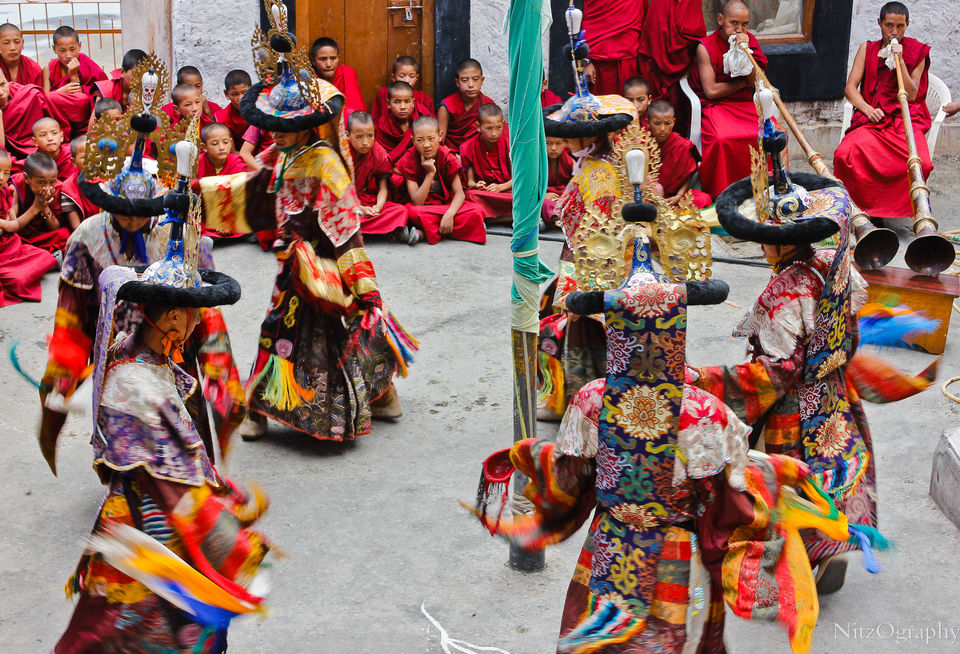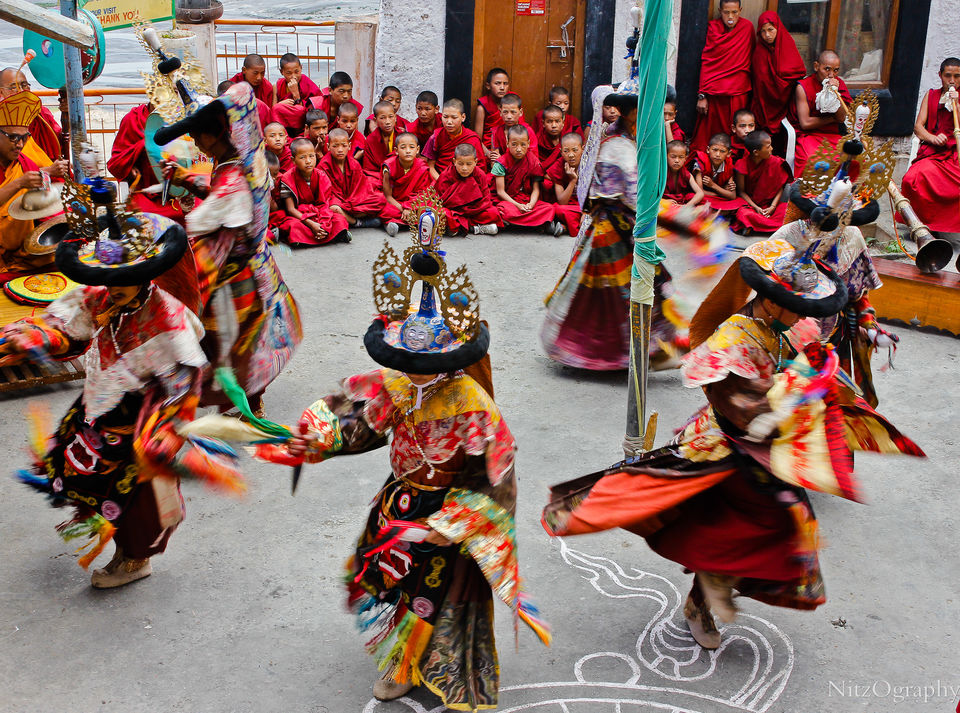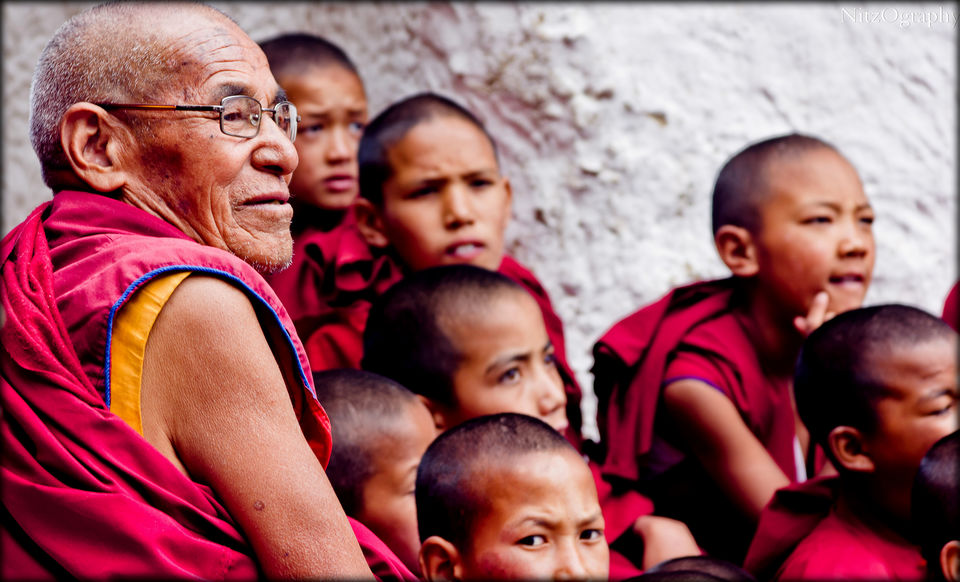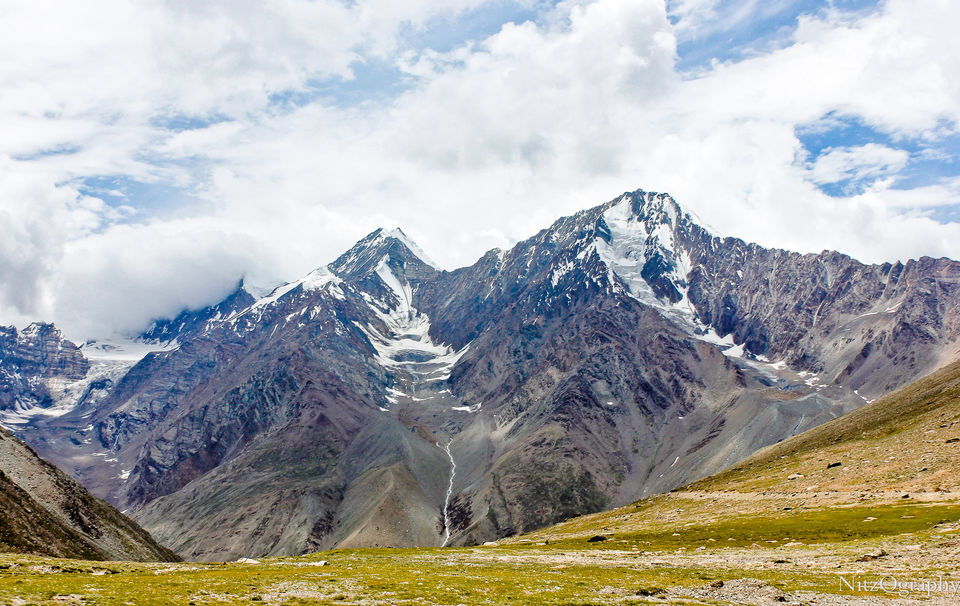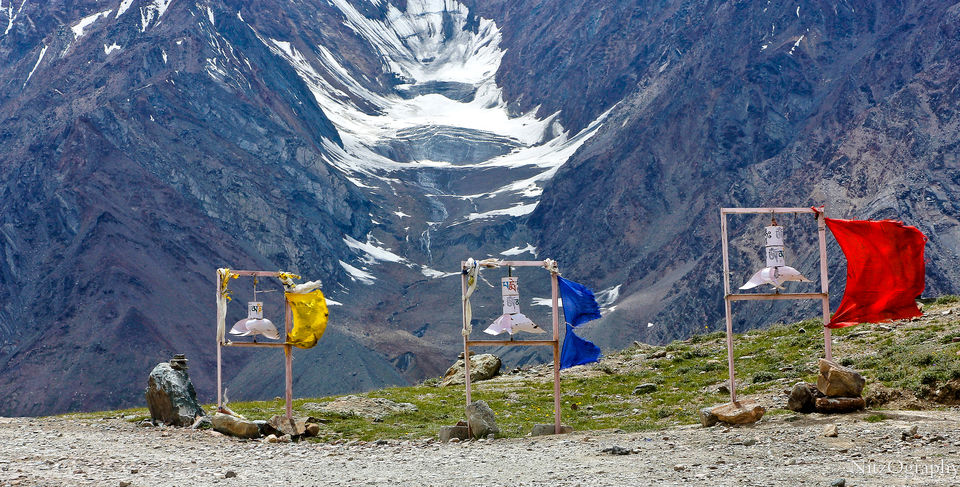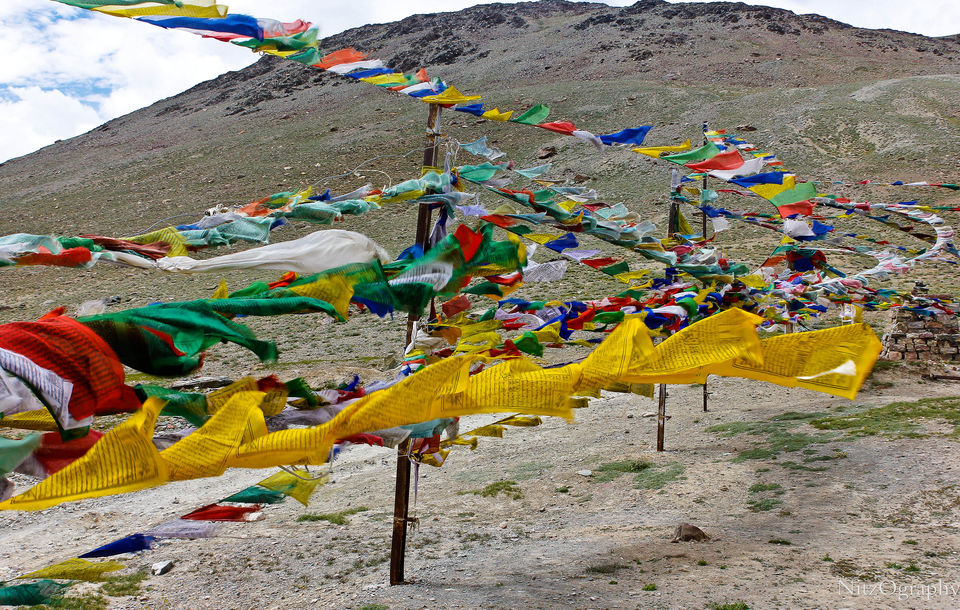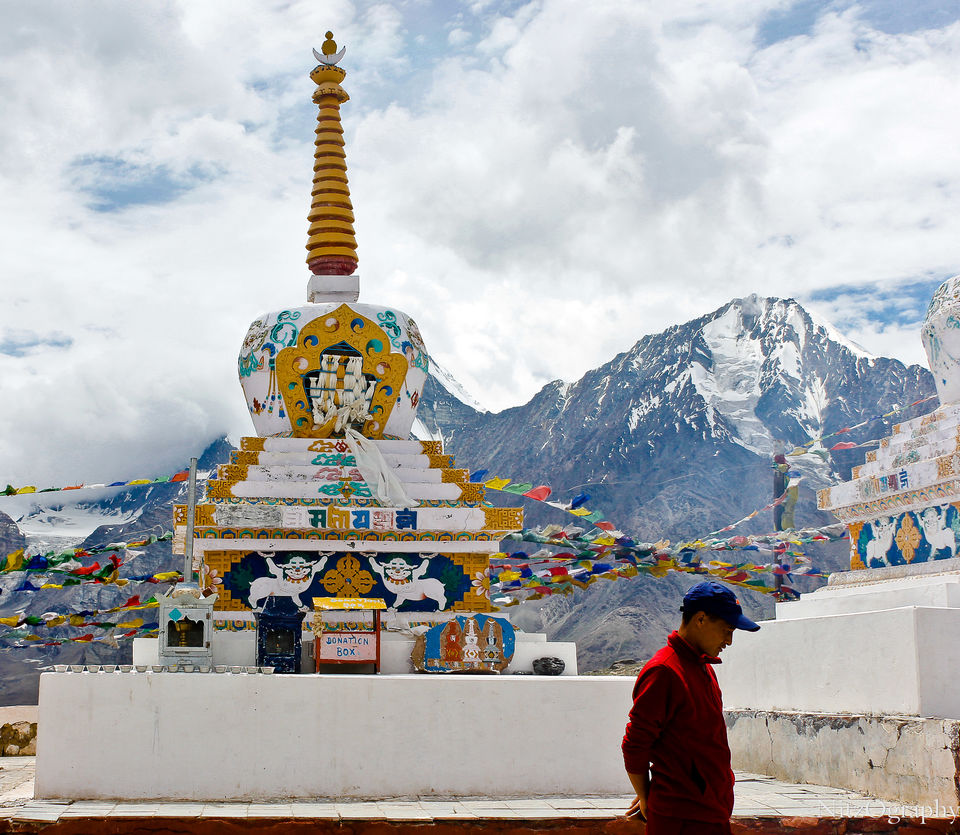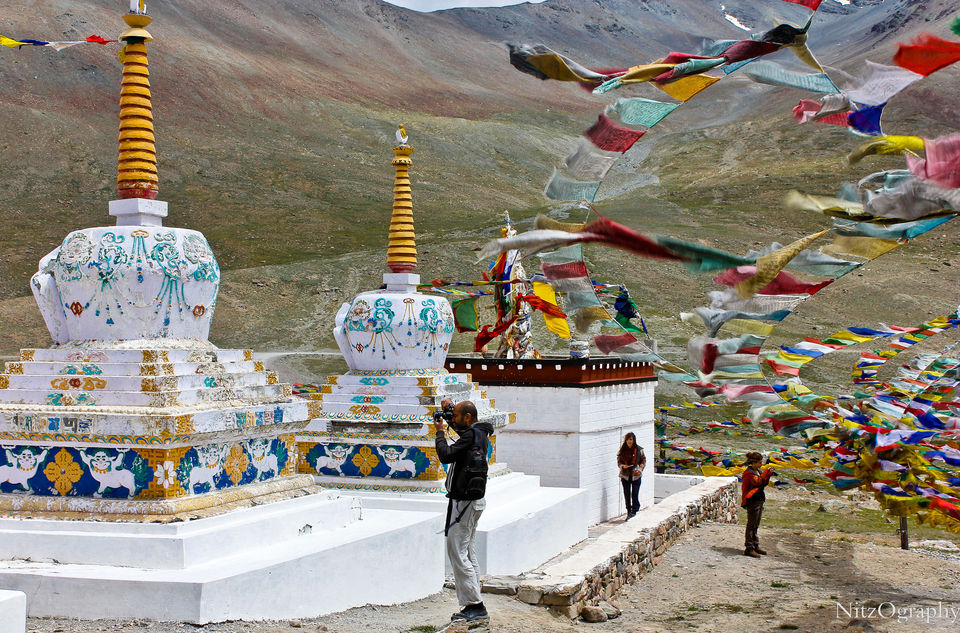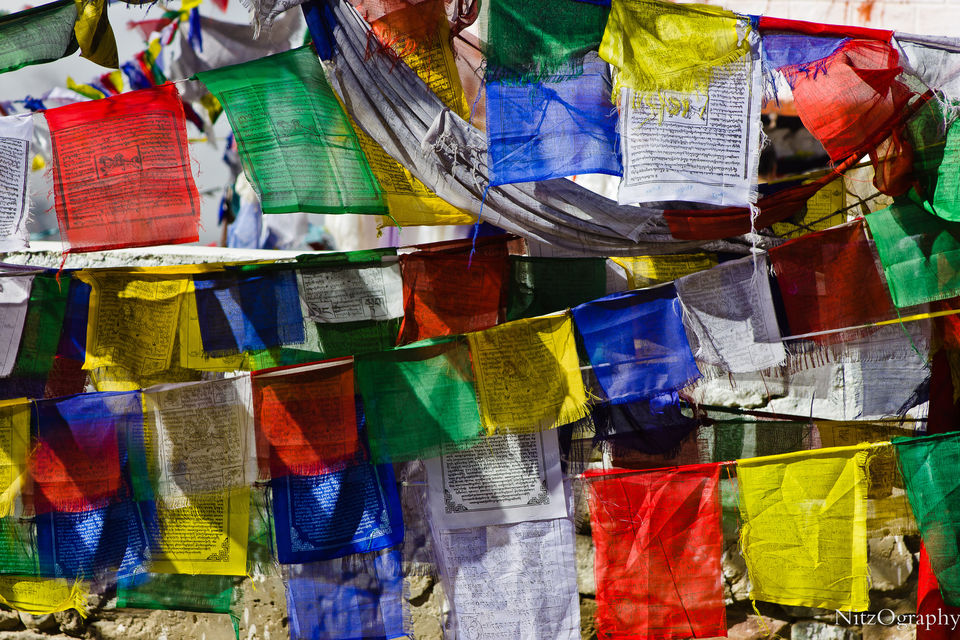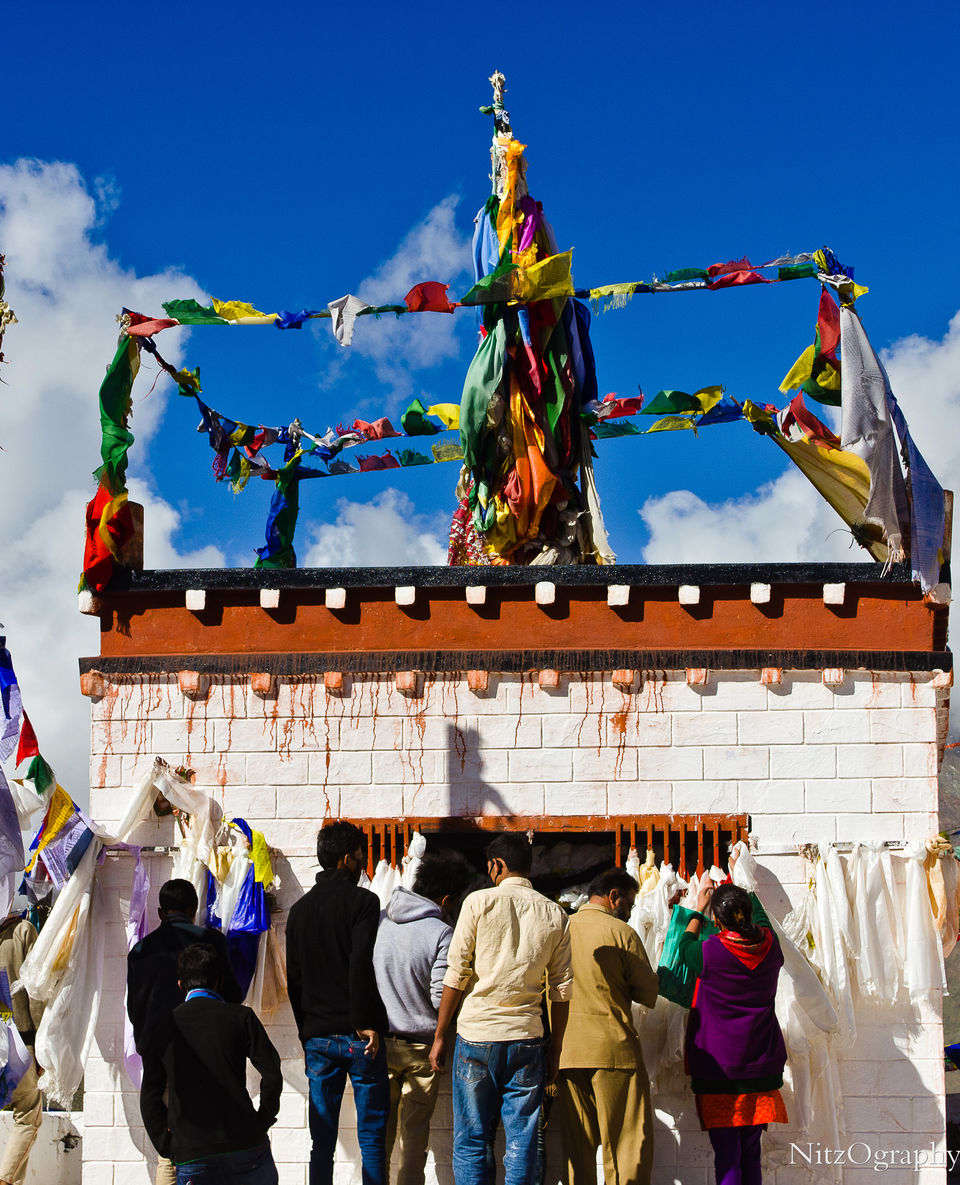 How does someone define their feelings? How can someone describe something that is beyond their vocabulary or maybe there are no words that can justify those feeling. A feeling, something more than the world we are living in, bigger than what we could have thought. I had a similar kind of experience when I made this journey a reality.
Professionally, I am an IT guy but I live photography more than the world of computers. This travel began with a purpose to cover a journey however by the end; I would say I travelled because it made me feel that I am a part of something big, something great.
My elder bother mentioned Lahual and Spiti to me, which kept revolving in head and somewhere down the line I decided someday or other I will be going to this place. And here I got the chance, though it was bit of a wrong time though but as they say when it is meant to be, it will be. My journey wasn't a planed one, only planned thing was the day I am going to leave and the road I am going to follow.
Bus left from ISBT Kashmiri gate Delhi, a local Himachal Pradesh transport called HPTDC, crossing Ambala, Mandi and Kullu took me straight to Manali. But it wasn't this easy for me. Reaching Manali itself was a task for me, thanks to the rainy season. I walk through landslides, dampen bridges and broken transport. Somehow I managed everything, like I had to reach to this place. I reached Manali in 24hrs; in general it takes approx 15hrs. I was planning to rent a bike for my onwards journey but due to the bad weather conditions I was advised to take local transport. Just for the information there is a daily bus to Kaza from Manali 5:00am in morning, which routes from Kullu at 4:00am. I suggest go for advance booking if travelling by bus, or else you might get stuck. Unlike me who got to travel with a tempo traveller as I got a jam packed bus, tempo charged me 500rs, (bus charge was 350rs). I wasn't alone in there, I had a group from Kerala, couple from London, a lady monk and some other foreigners.
Lahual and Spiti can be done in a circuit, Manali – Rohtang – Gramphu – Batal – Chandrataal- Kunzum Pass – Kaza – Kibber – Dhankar – Nako — Tabo – Kalpa – Sangla – Shimla. There are lot of discussions online which way to follow, I suggest just take a leap of faith and go, it doesn't matter from where, good or bad it will still be the experience of life. The two valleys are quite different in character though. Spiti is more barren and difficult to cross, with an average elevation of the valley floor of 4,270 m (14,009 ft). It is enclosed between lofty ranges, with the Spiti River rushing out of a gorge in the southeast to meet the Sutlej River.
I had never travelled alone, it was my first shot. I always felt travelling alone doesn't bring in anything; rather wouldn't it be boring without friends or family. But this travel made me change my point of view. I travelled with nothing, no plan; I just knew I am going somewhere. I passed big mountains, heavy rains, travelled a feet wide road that will take you for a up and down ride, what's brings in more thrill is when two vehicles needs to pass each other, drove Enfield on the way back, felt like driving in a river bed.
For more pictures kindly see : http://nitzography.com/stories/journey-to-kaza/