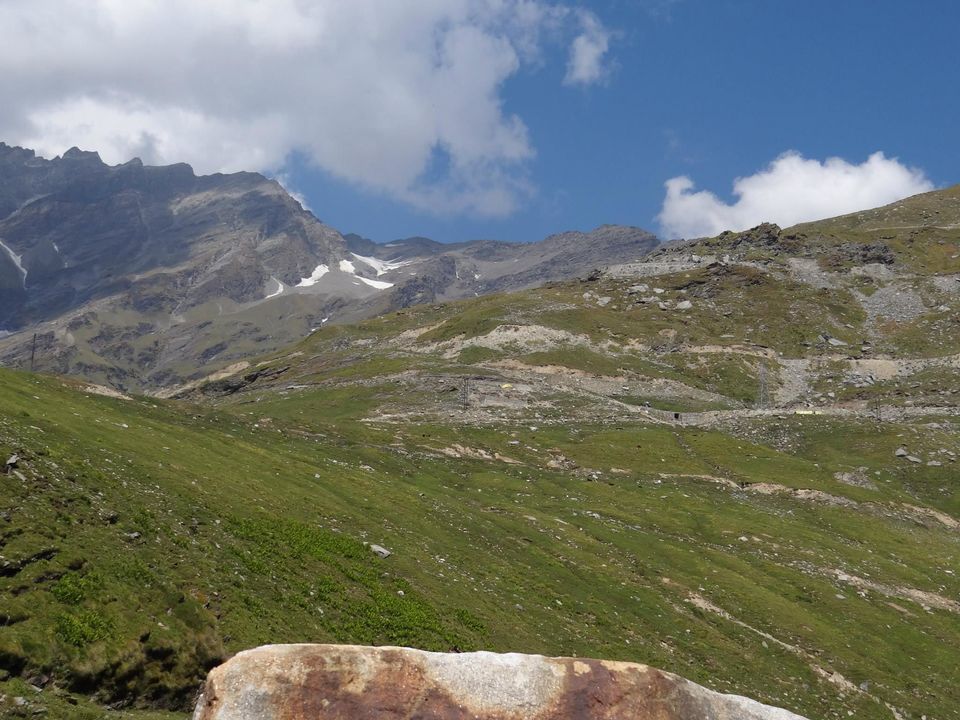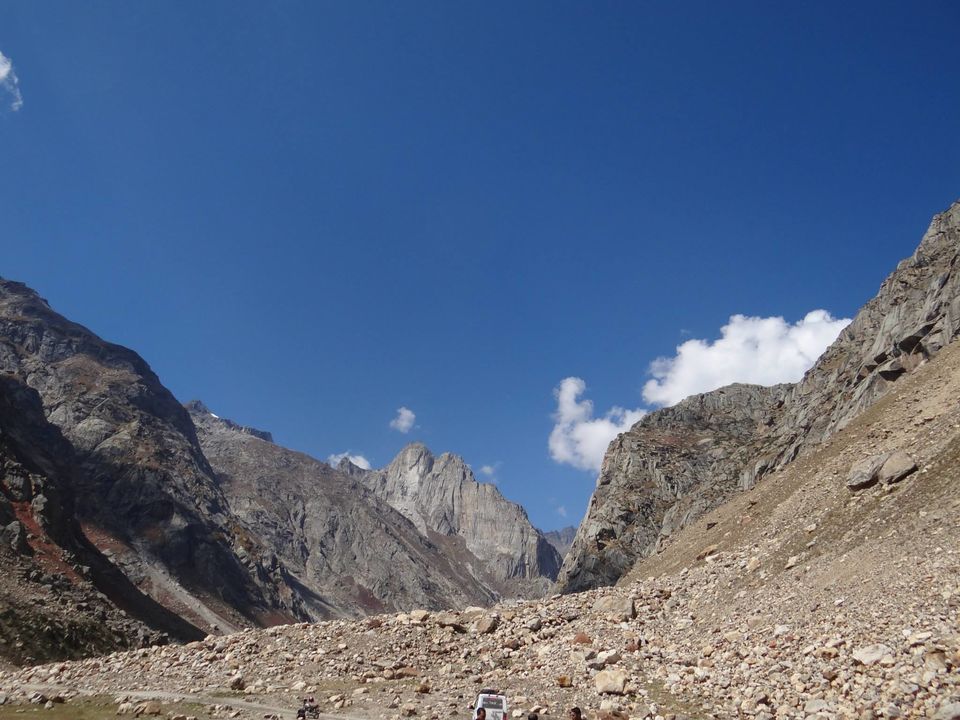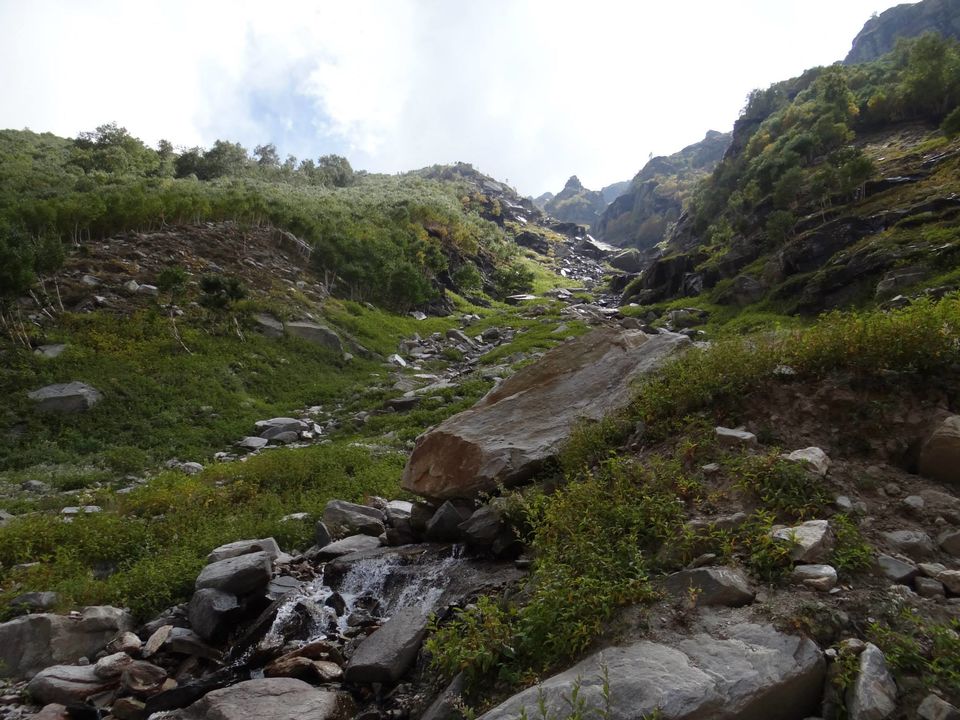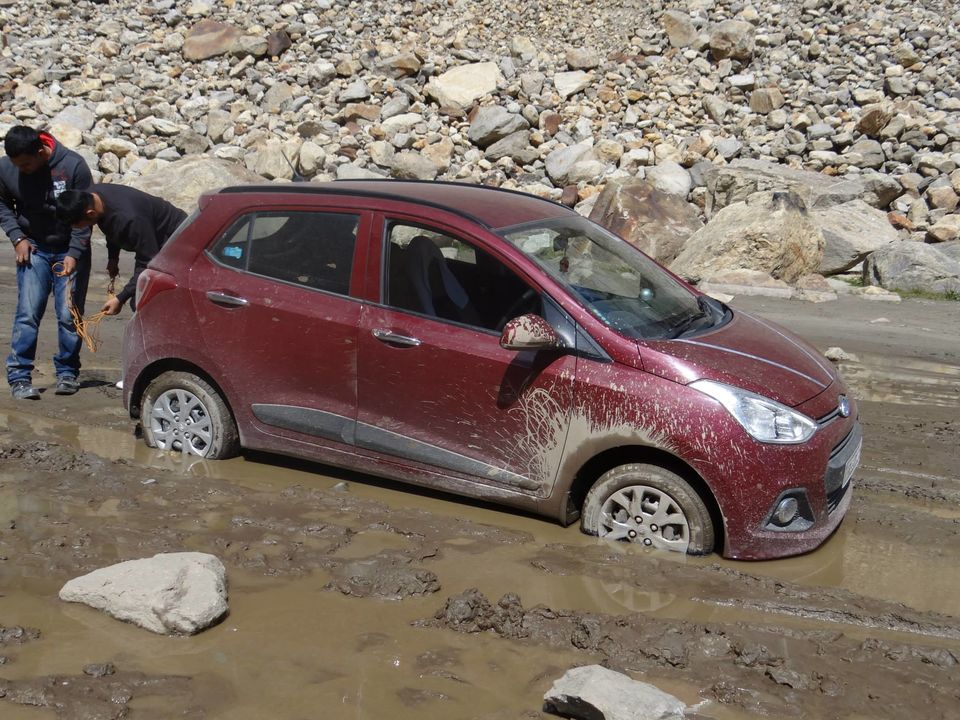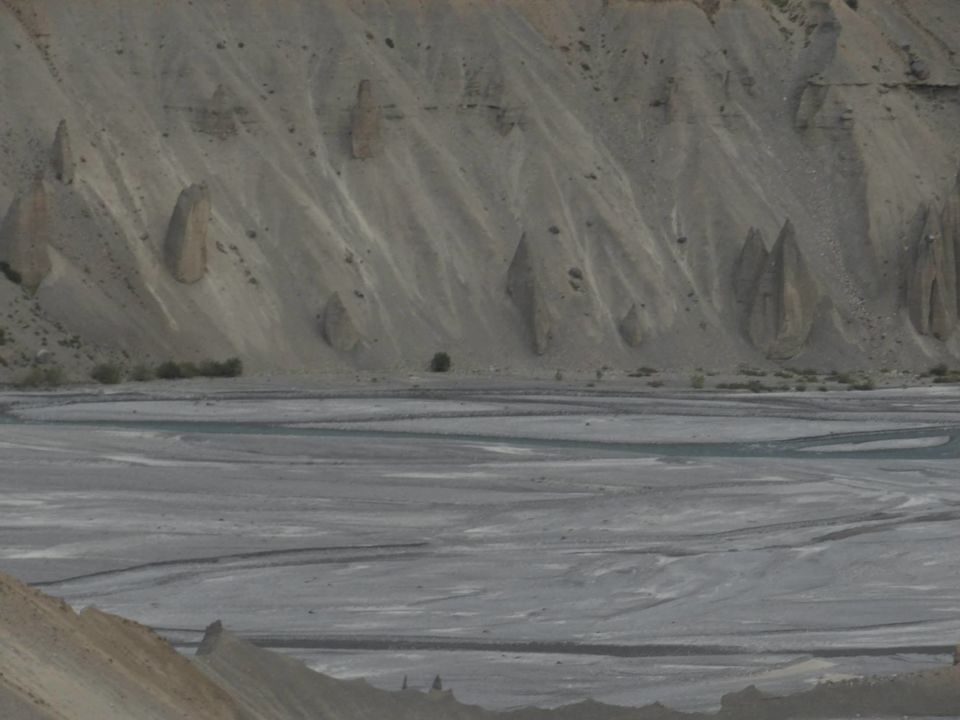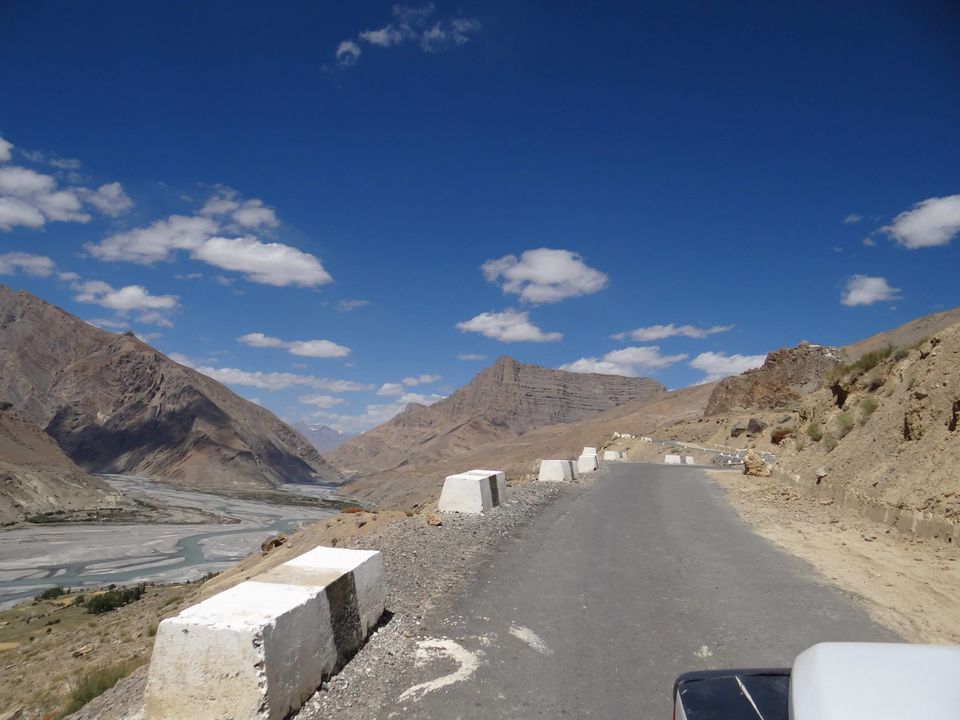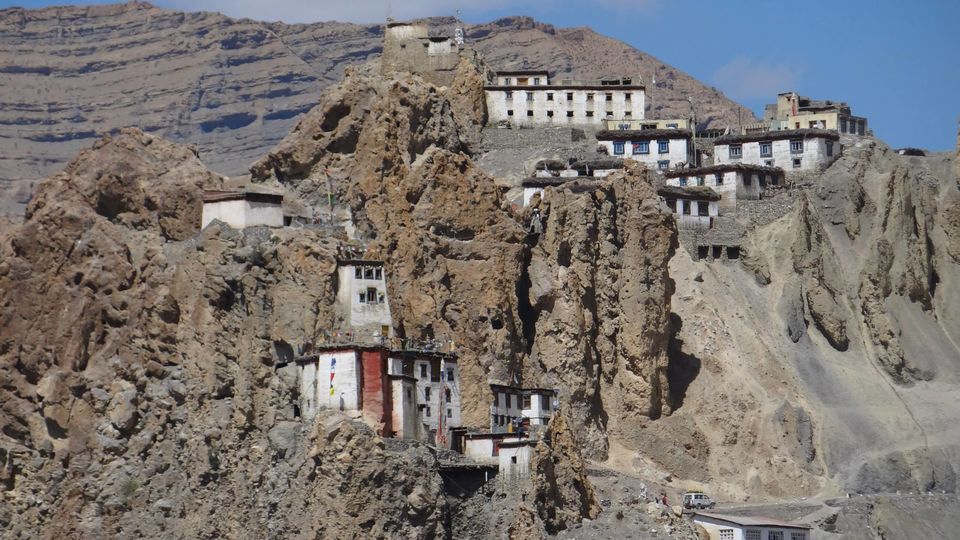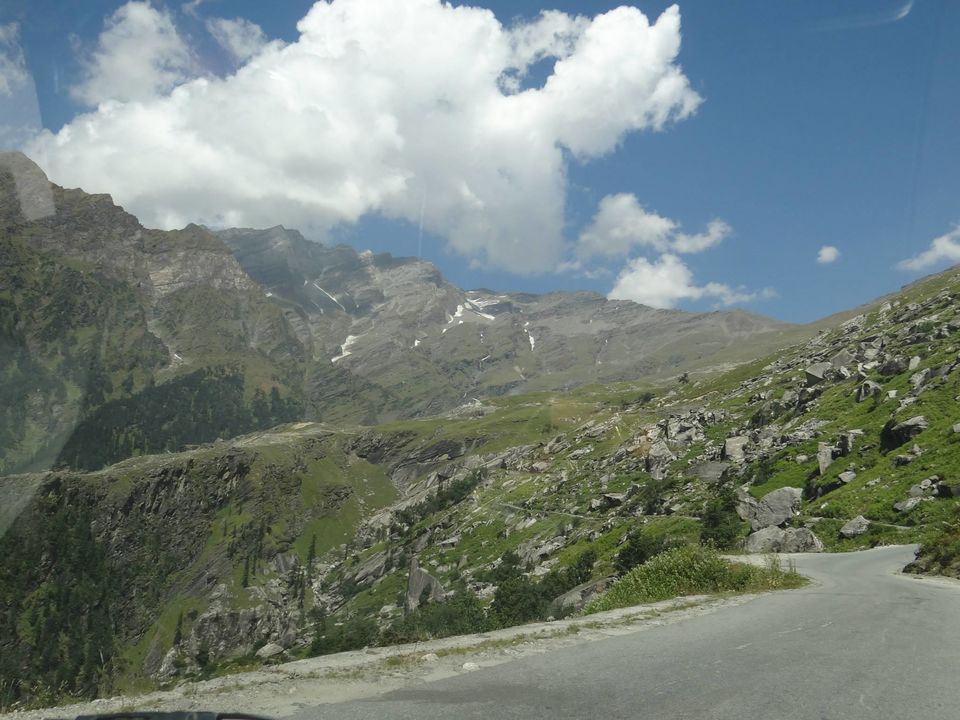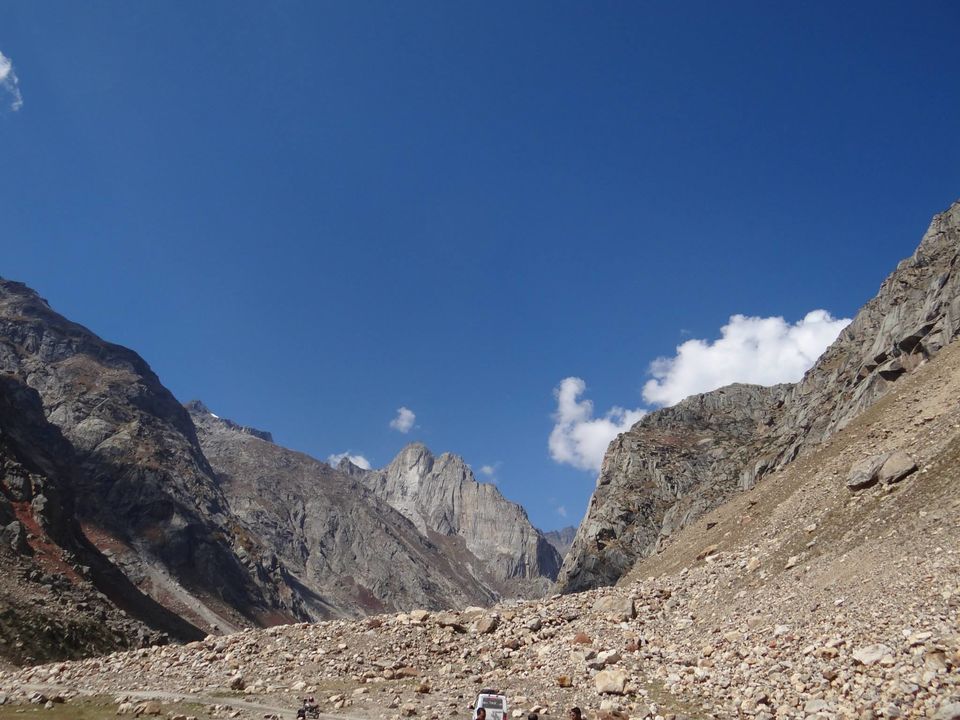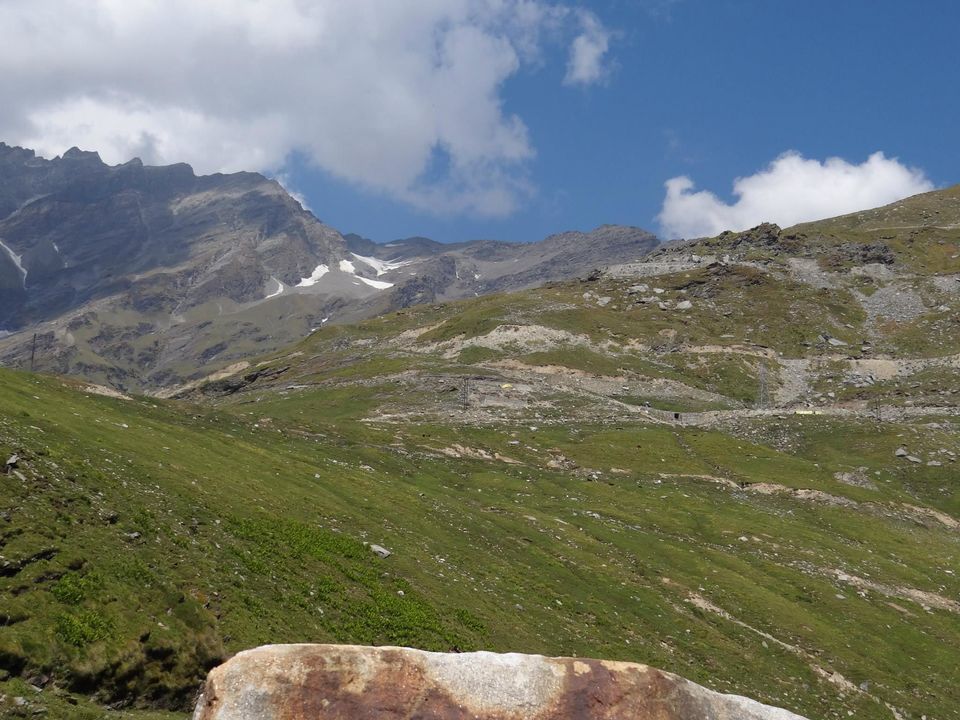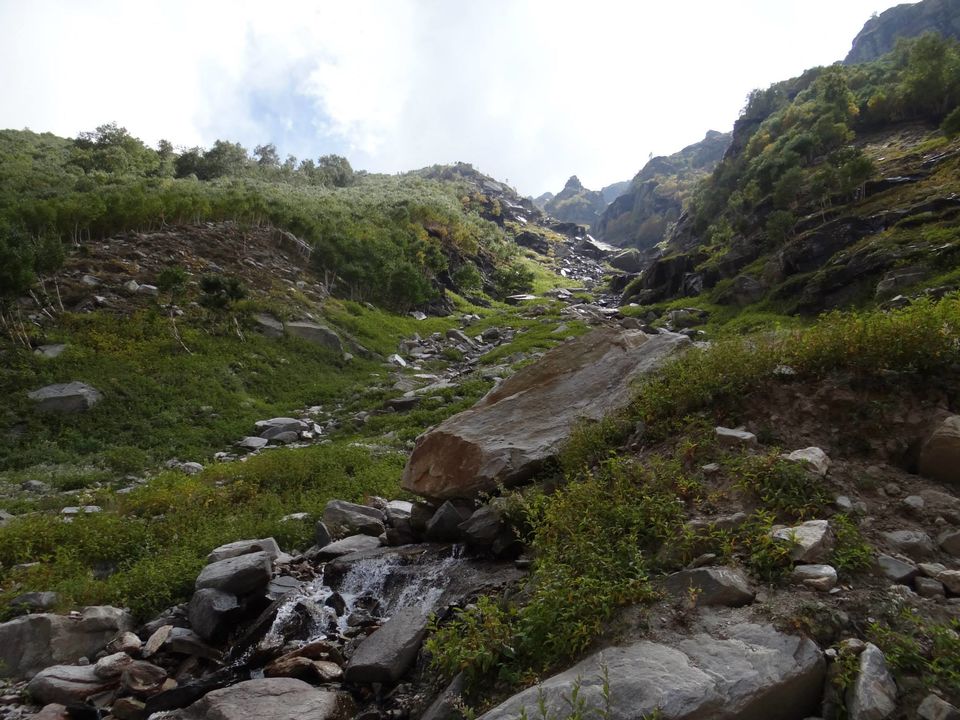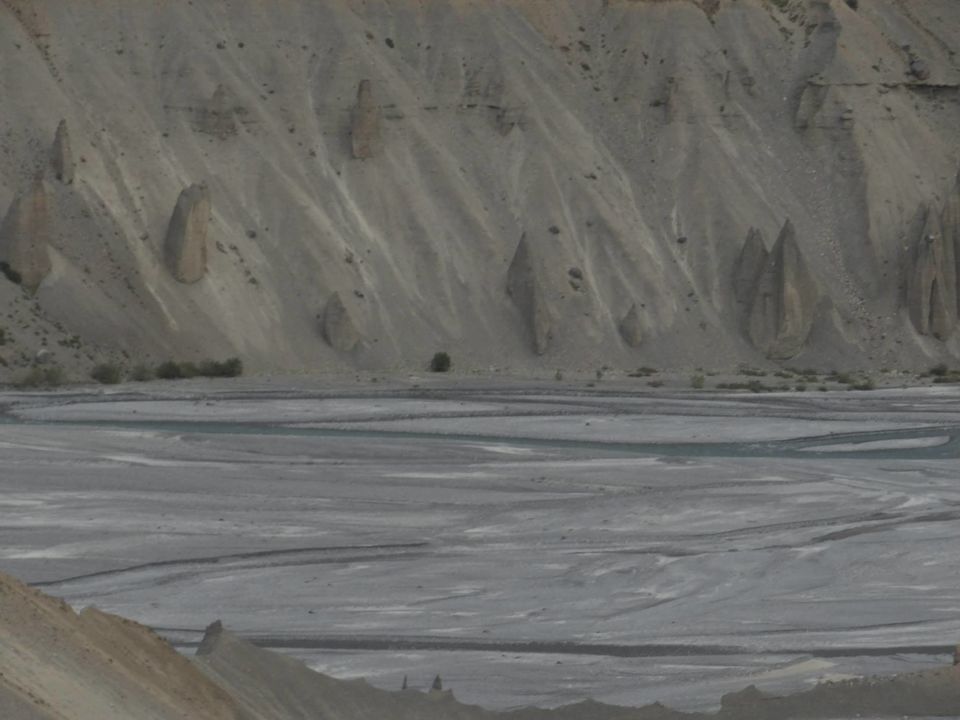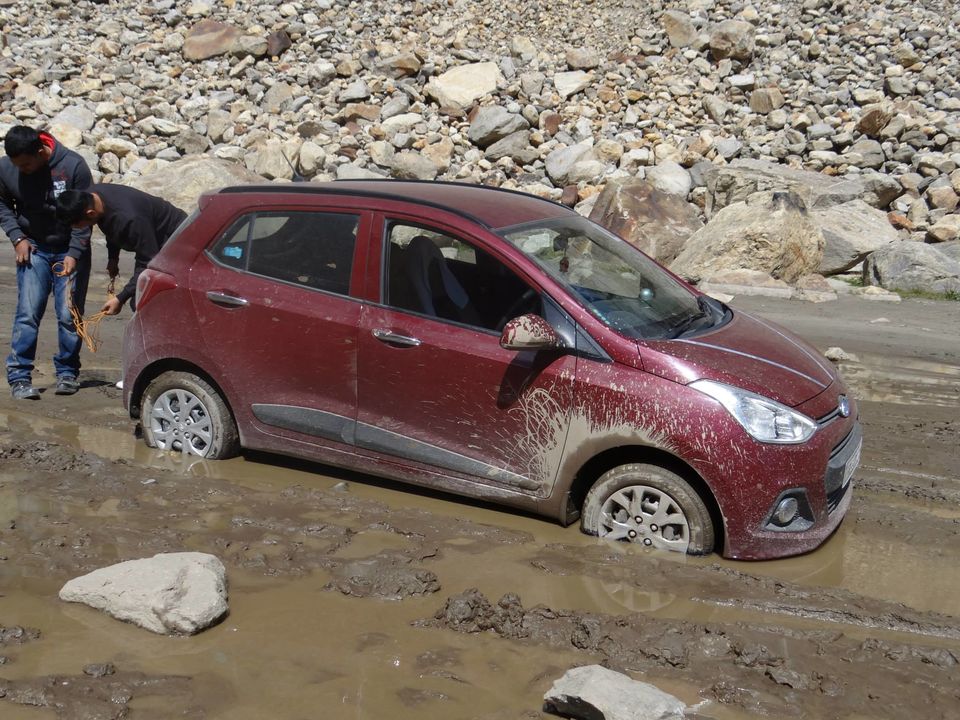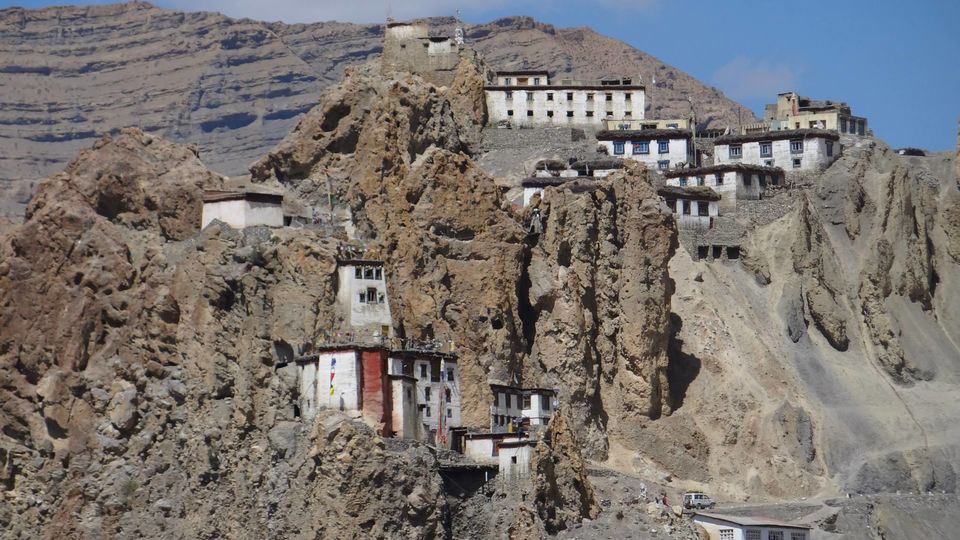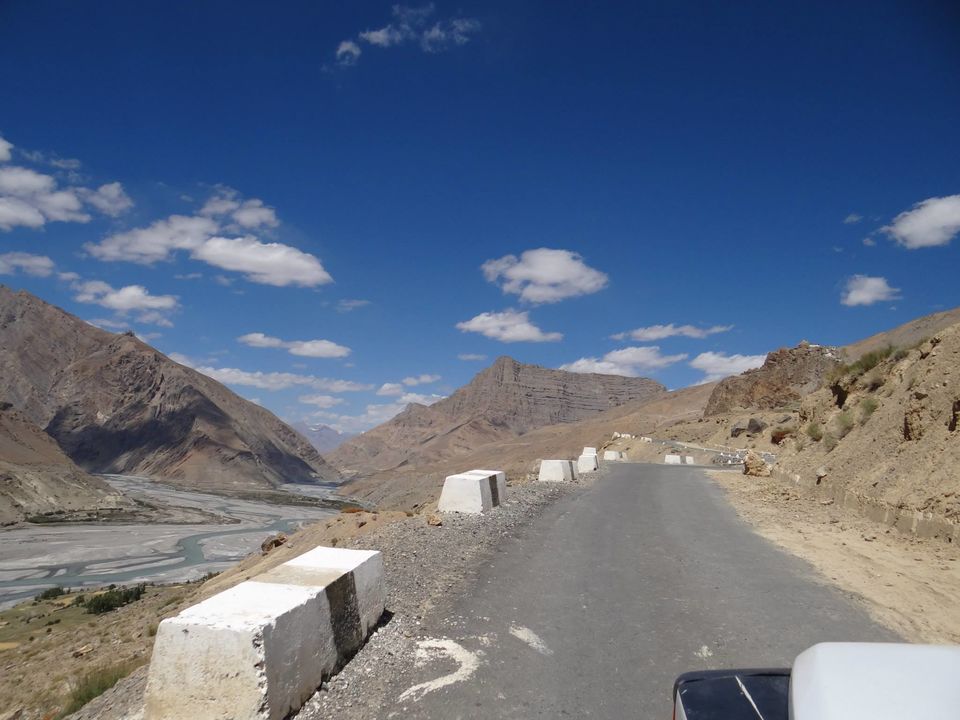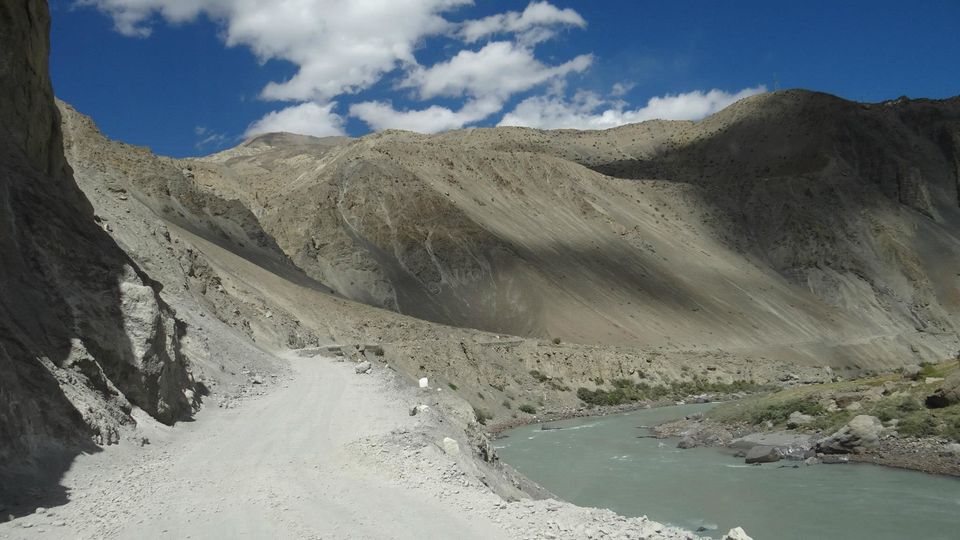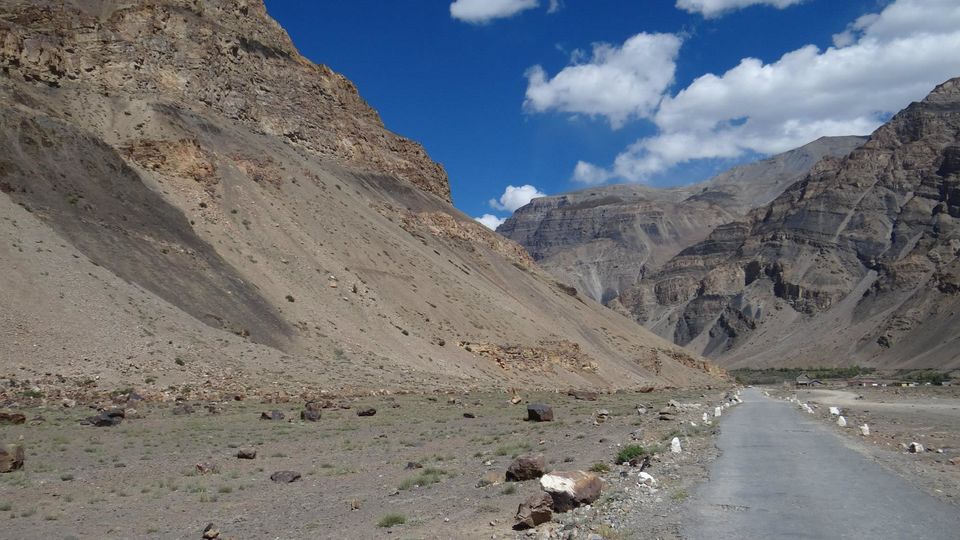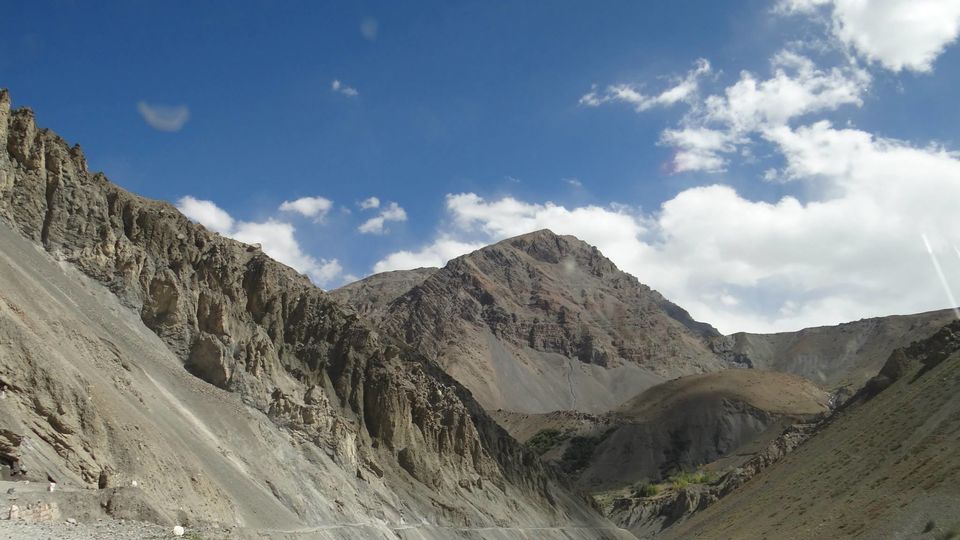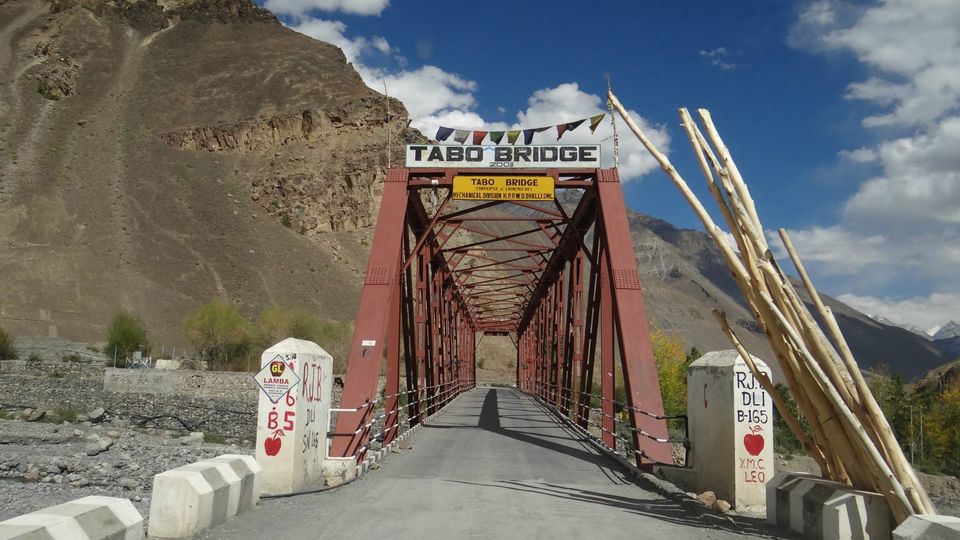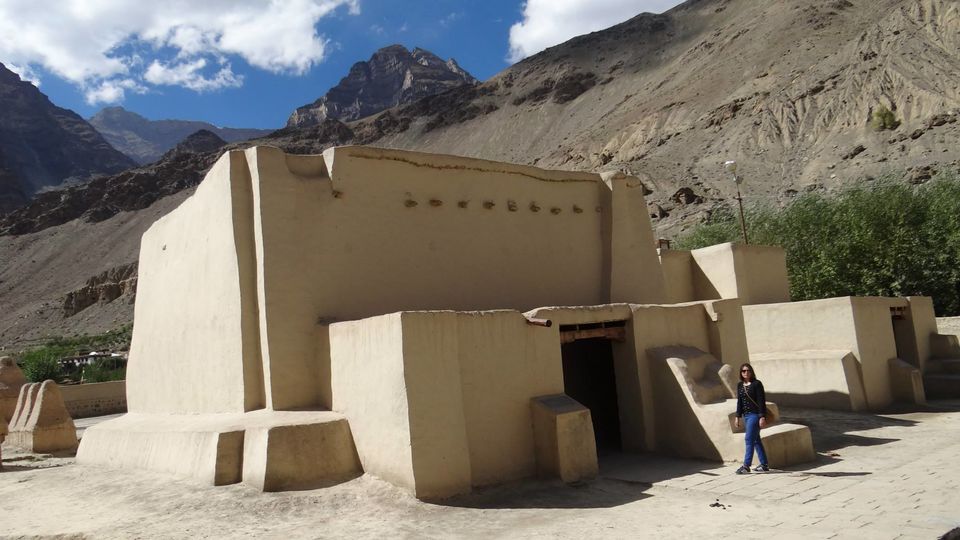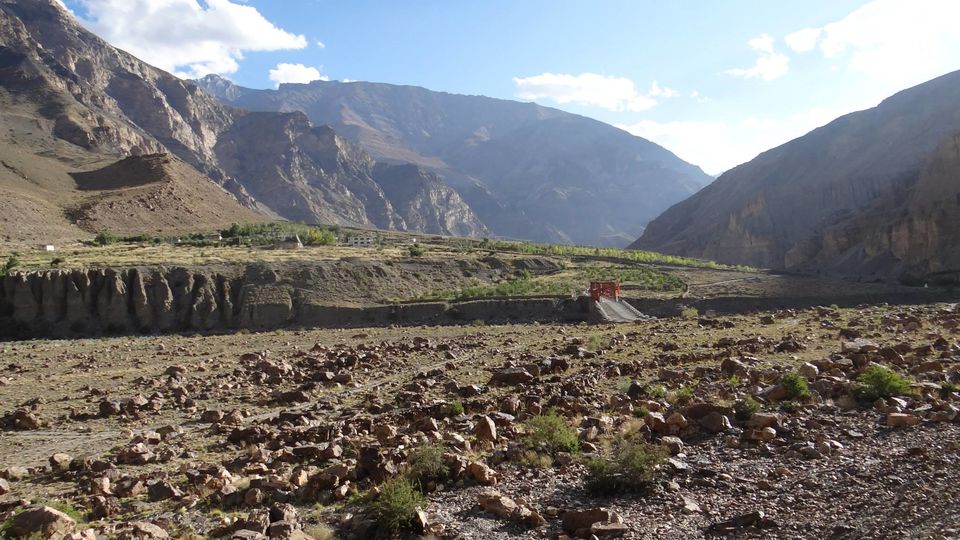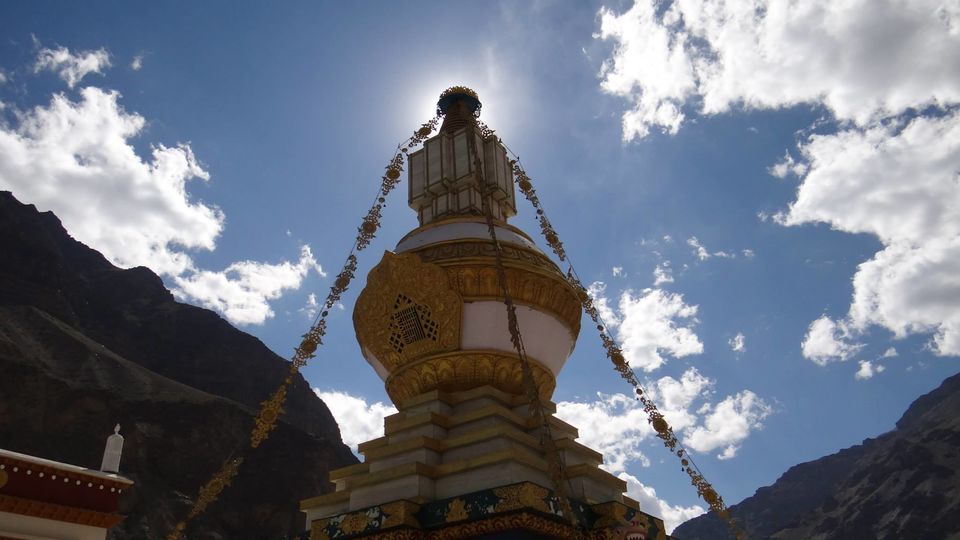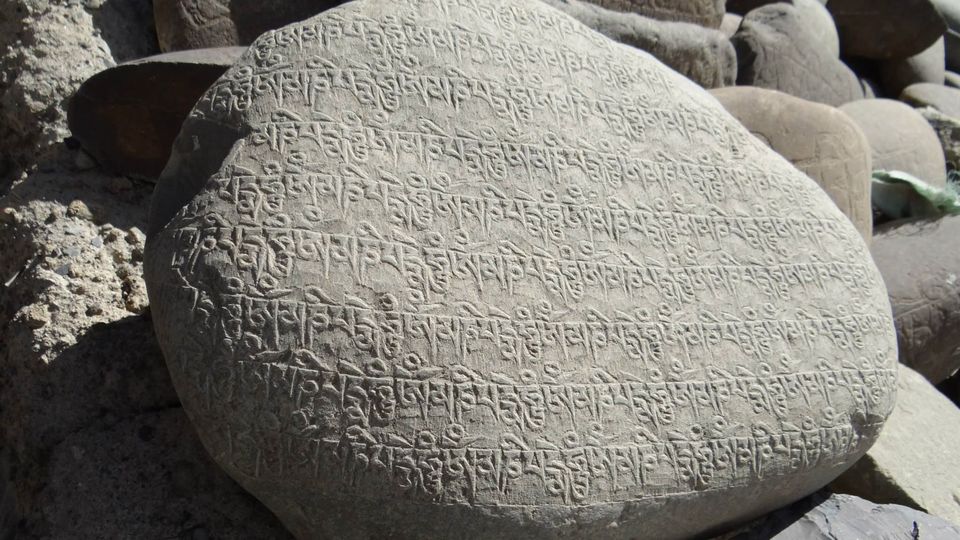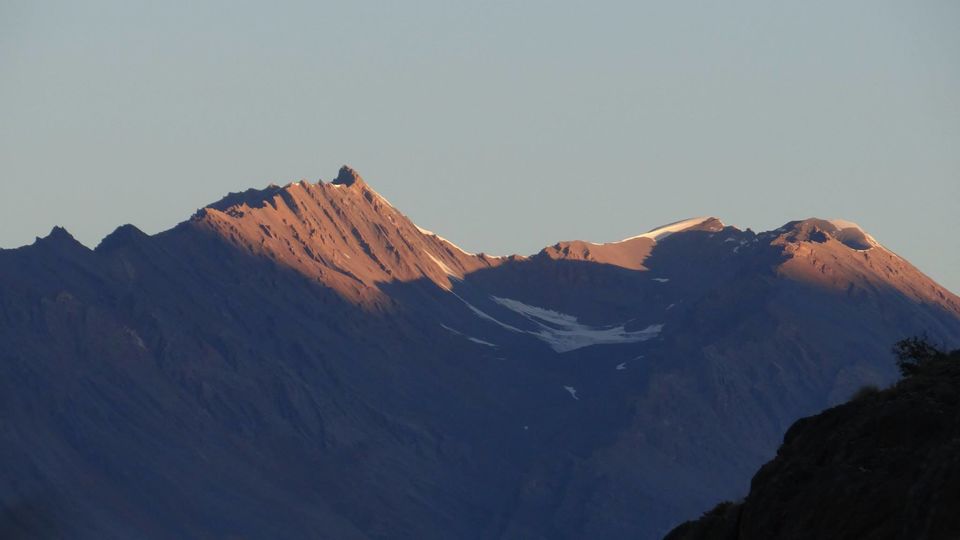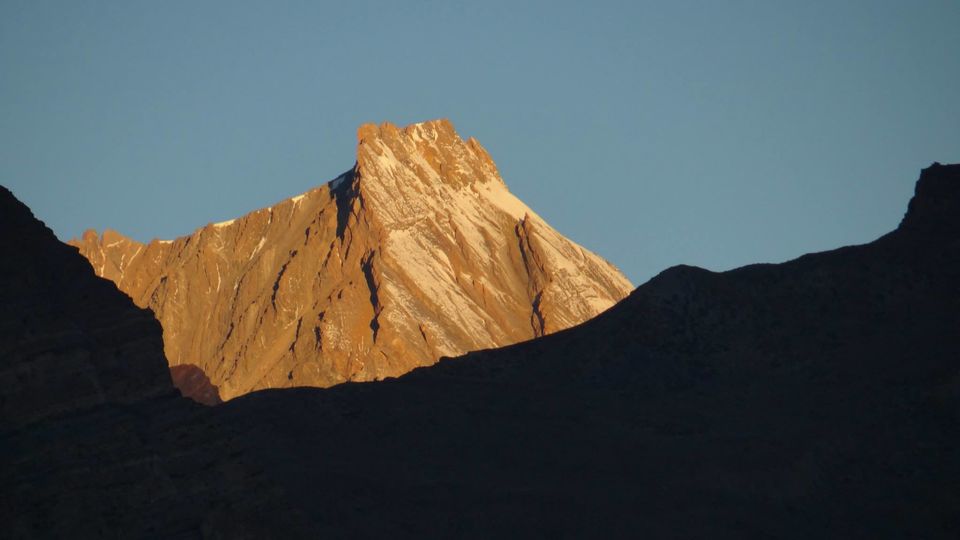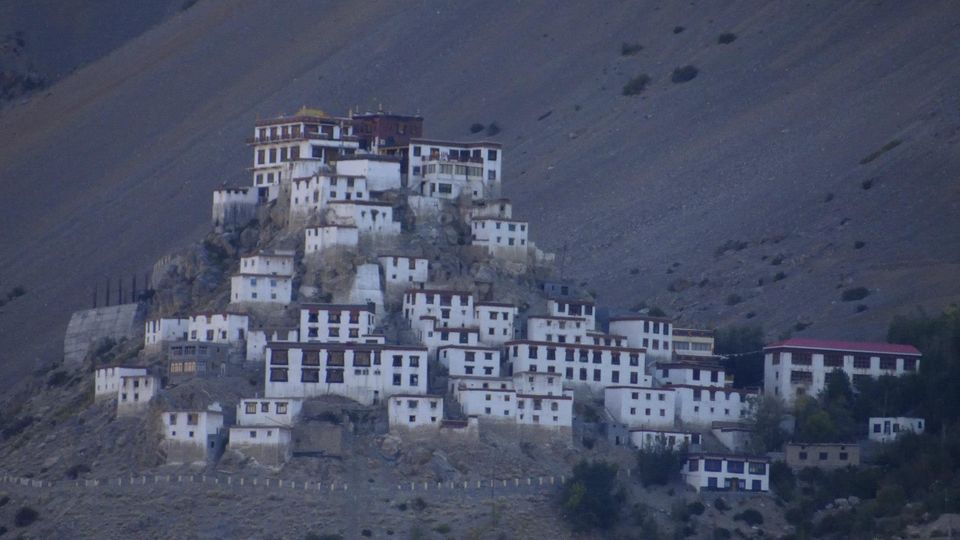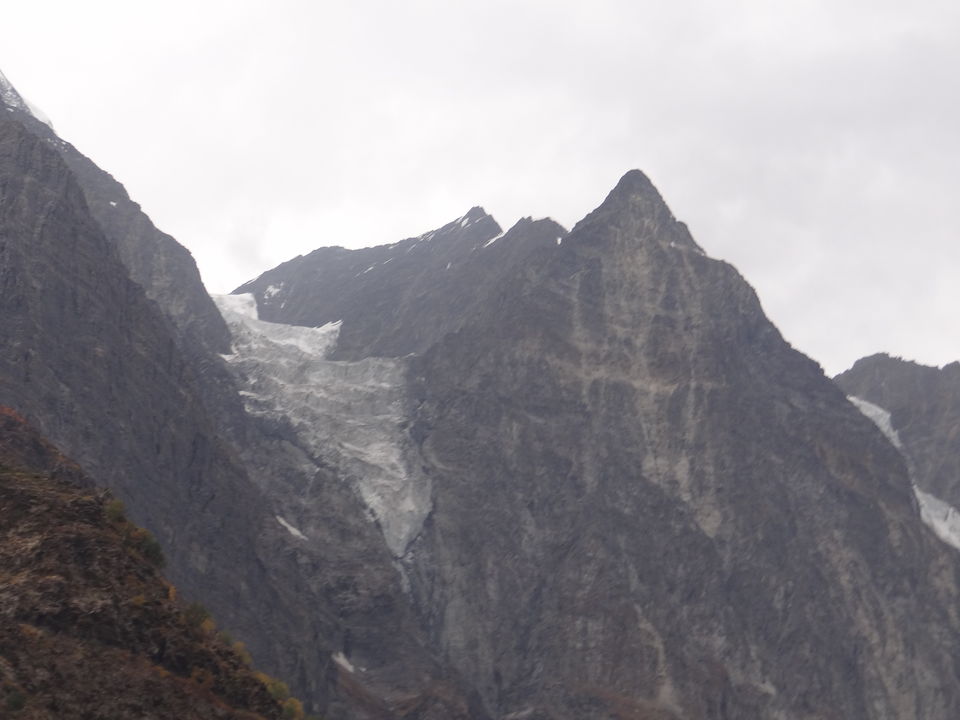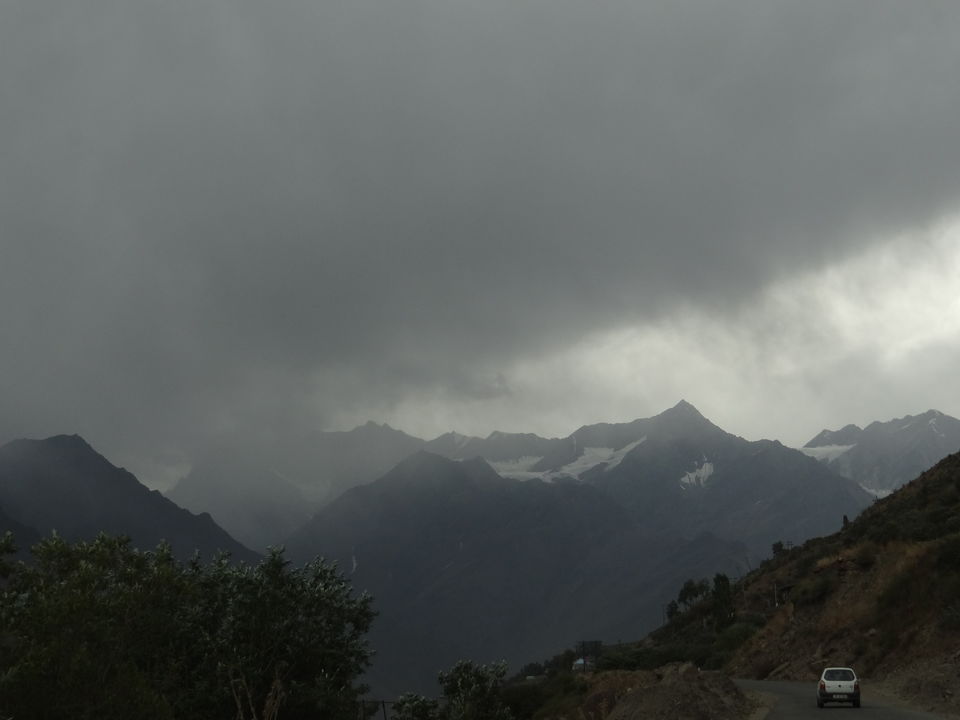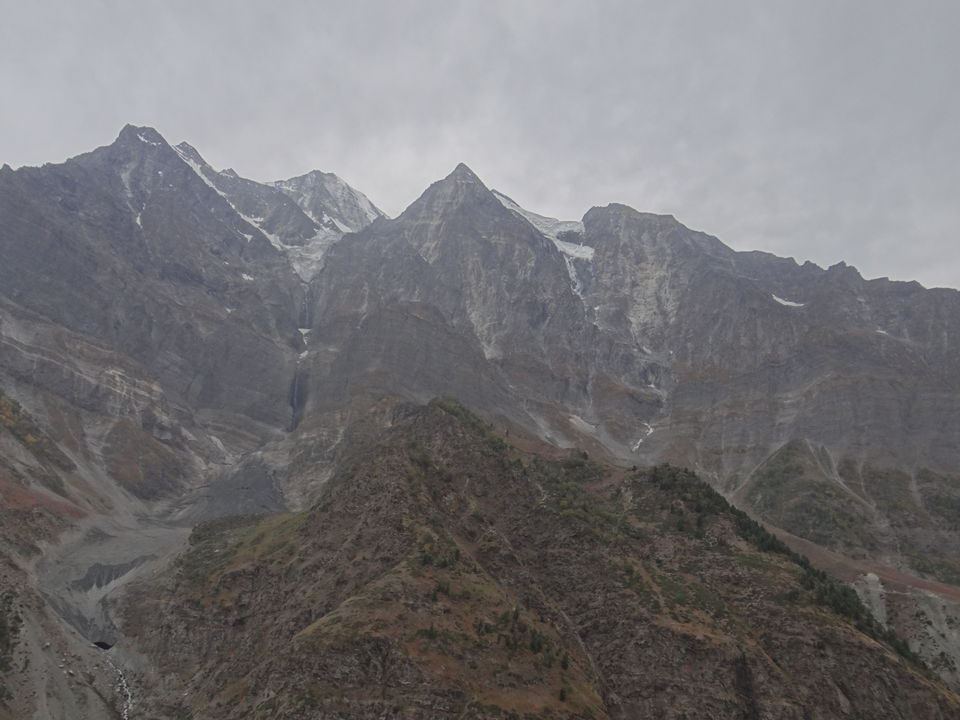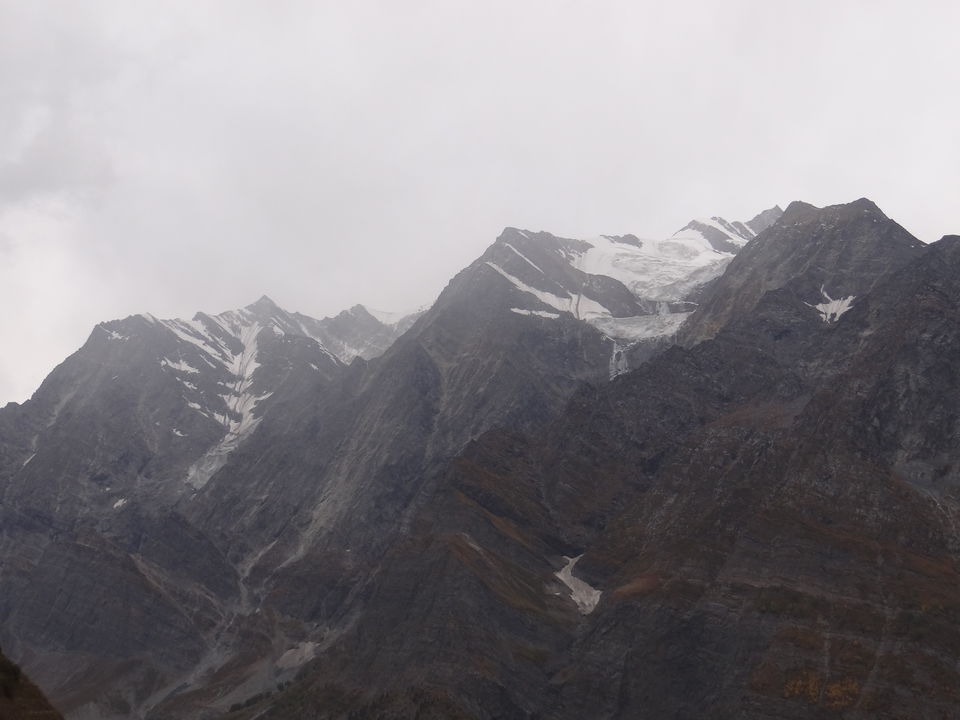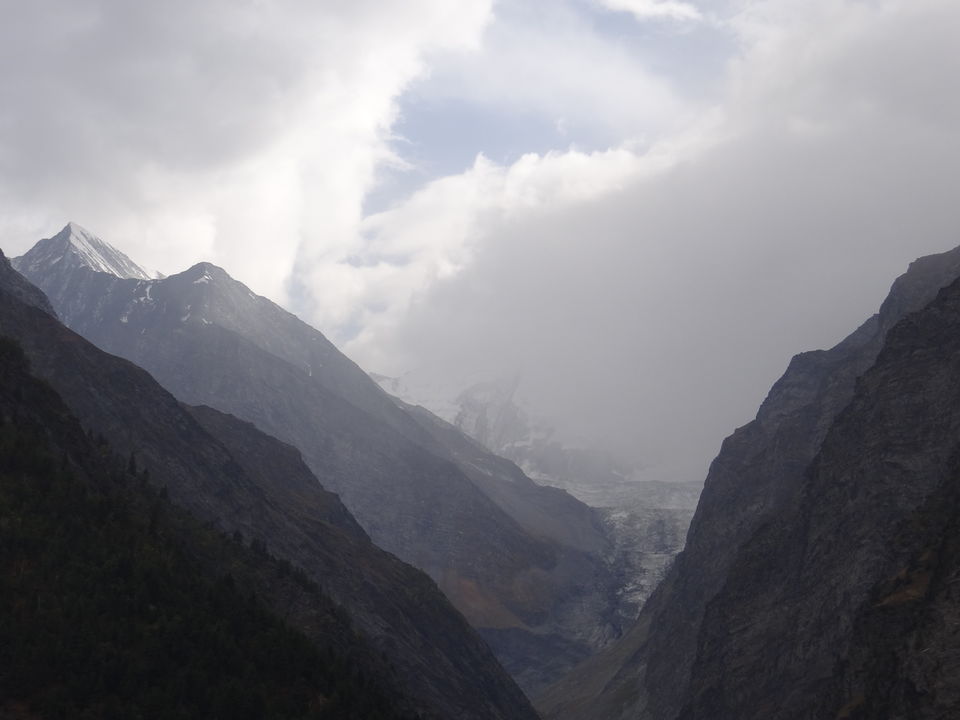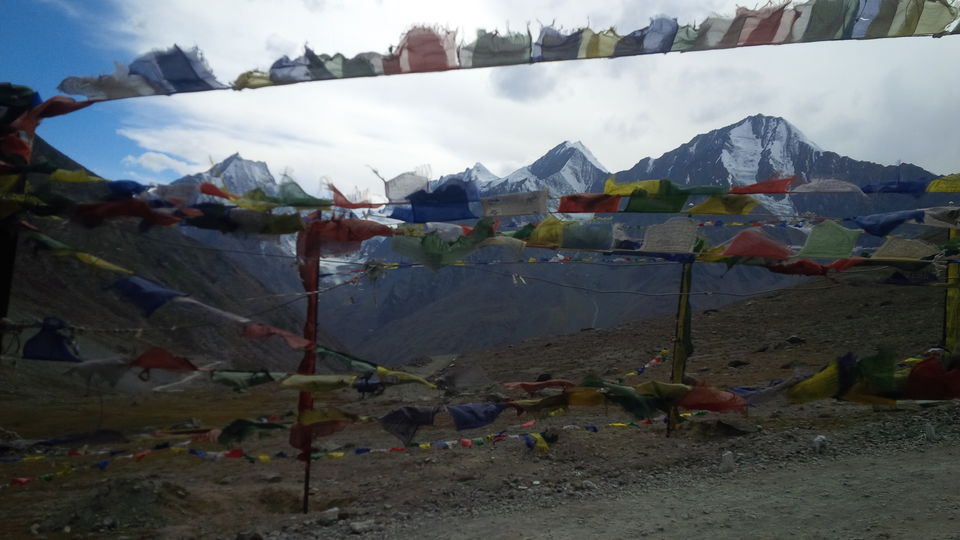 We went for the trip after much planning. But didn't account for a major factor (you will find about it in a couple of minutes).
All amped up about my first vacations in 3 years. We left from Delhi at 7 am on a sunny day. Taking 30 minutes twice during the drive, we reached Manali at 11 pm (drove in our car and I drove roughly for 250 km, hence a bit slow). We stayed at a place called Panchal, where my husband booked a room a guest house. No road to access this place, we suffered our first panic attack (and many more to rudely shock us). But still we managed to reach.
Next day, we left for Kaza at 8 am (start early and reach early is the mantra, and we were late on this day). Crossed Rohtang to reach Gramphu where we veered towards Spiti. After a series of really bad jerks we realised 12 kms from Gramphu that it is impossible to take our car. With heavy heart we returned and decided to give a shot to Lahaul valley. Stayed at Istingiri for the night (a little ahead of Keylong on Leh Manali Highway).
We hired a Sumo and left for Spiti at 6 in the morning. Word of advise, wear comfortable clothes and carry tow chains because you will come across people who get stuck in the ditch. People in these regions will never shy from helping each other. This is an on the edge ride. After crossing Batal, the road or track (which is what it was to my urbanized eyes) climbs up to Kanzum La. A very intriguing custom that locals follow, there is a gompa bang in the middle of Kanzum La, they pray for a safe journey (word of advice, cute kids if they fall do not life them, I did and I though "ki mein uth jaungi"). After Kanzum you officially enter Spiti valley. Breathing is a bit easy here. We reached Kaza at 5 pm. Hotels are not very expensive, we paid 800 bucks per day. But ours was a walk from the town center.
We visited Dhankar, Tabo and Kye Gompa and returned the same way.
I will for sure go again, and stay for good 1 week there and cover Chandratal as well.
It's a god's gift to us. Beauty was such that it left me spell bound. Nature has taken a beating with very few glaciers left in this valley and they too are retreating.
Next when I visit, I swear to God I will be in better health to trek to Kibber and Pin Valley.
PS - Taxis are expensive but you better take one to enjoy the drive and spare yourself extra cost of getting your car repaired. September is the best time to visit this place.