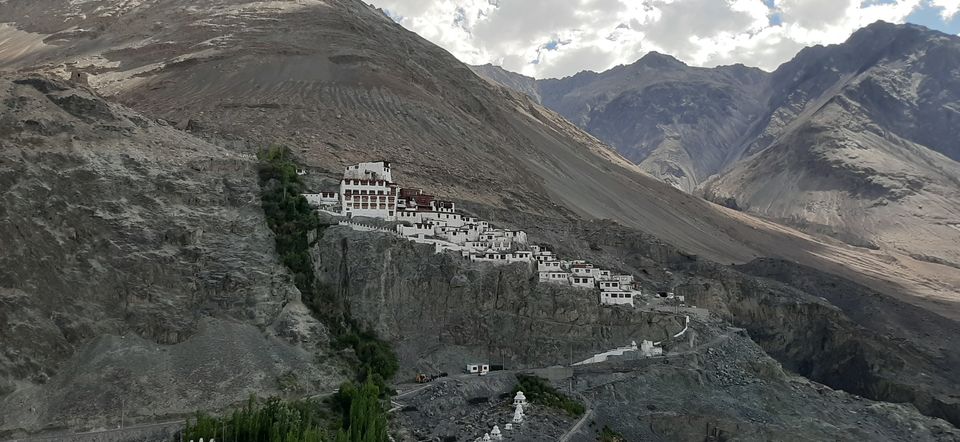 There is say that " Adventure awaits, go find it " and I have found that adventure . It's called Ladakh
I went to LADAKH in July 2019 and those were the best 9 days of my entire life.
 I started my journey from Srinagar. Reached to Srinagar to see and extremely good looking city ! I stayed at houseboats which are created on the famous "Dal Lake". After seeing those houseboats, the child inside me was awaken to experience this extraordinary adventure I will cherish for my entire life.
Next day I travelled on famous Srinagar- Leh highway. While reaching towards Kargil I experienced first snow of my life at Fatula top I stayed at Kargil that night and started journey towards Leh.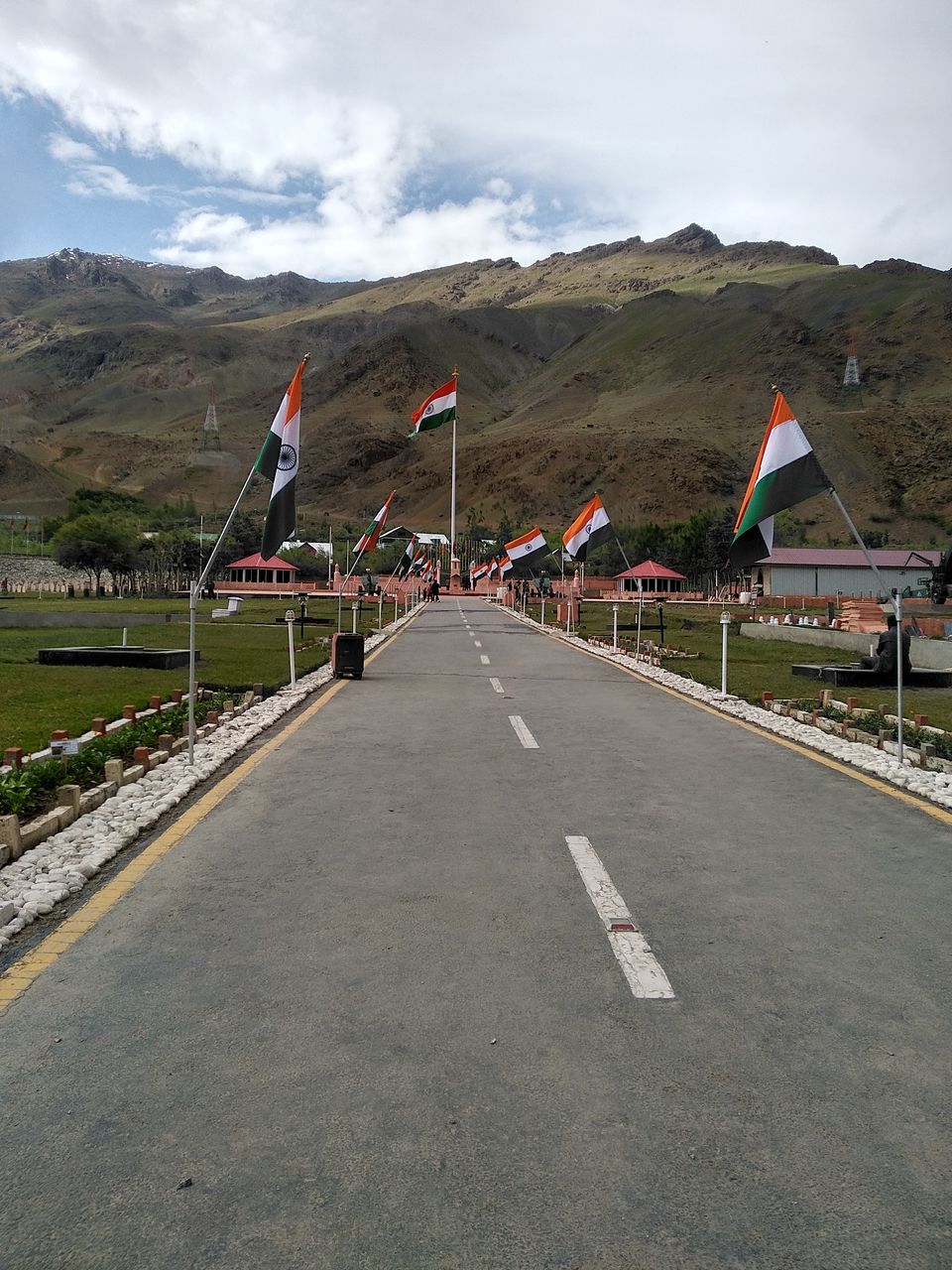 Reached Leh in evening. Next morning I visited places like Rancho school, thiksey monestory ,Shanti stupa. The amazing thing I found at these monasteries was silence. The peace you feel at this place can't be felt anywhere in the world.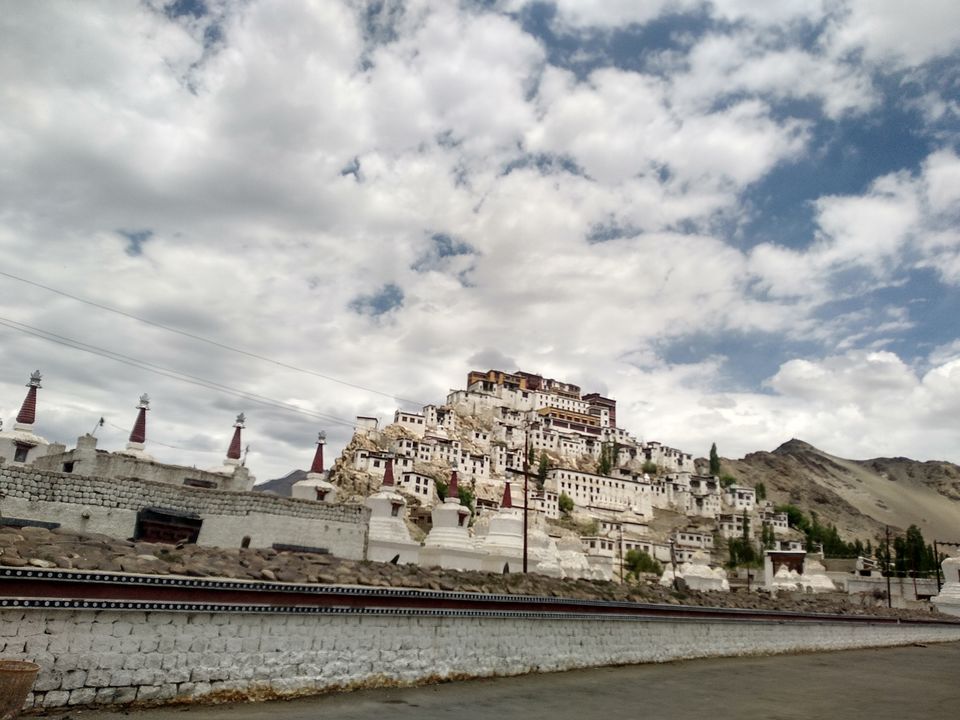 Next day I traveled for 6-7 hours with amazing view to roads and most importantly world's highest motorable road ,"Khardungla pass". The temperature was pretty low and you could feel low oxygen level but the beauty of these roads and views makes sure that you don't feel that. 
Nubra valley is something I feel should be a wonder in world. How on earth you could have a dessert at such high altitude. The day at Nubra was the day I had most fun in my entire journey.I
"Travelling is best way to experience different culture and explore the world"
And that's why I went to cultural dance programme happening there. I was amused by the dance forms I watched and couldn't help myself to dance with them. 
After the movie "3 idiots" released lots of people got attracted to this heavenly beautiful lake. One can't describe the beauty of Pangong lake in words. Its like mini sea located at such high altitude and surrounded by mountains. However We share this lake with China as majority of lake crosses the border. All you get here is mesmerizing beauty and long lasting peace.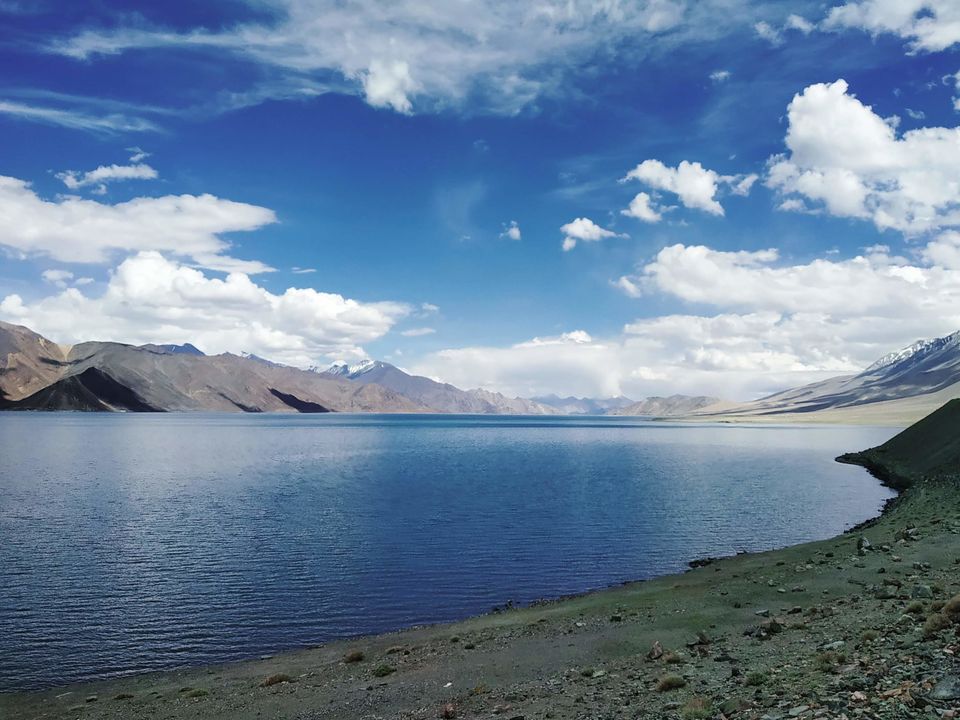 The most hidden lake in LADAKH region. Not many people are aware of this nor visit. But it's worth your time and travelling. The road to Tsomoriri from Pangong itself is adventurous and I was lucky enough to experience the adventure of raining on mountains with sand storm. This lake is somewhat similar to Pangong ,not that however  definitely beautiful with its shades of colors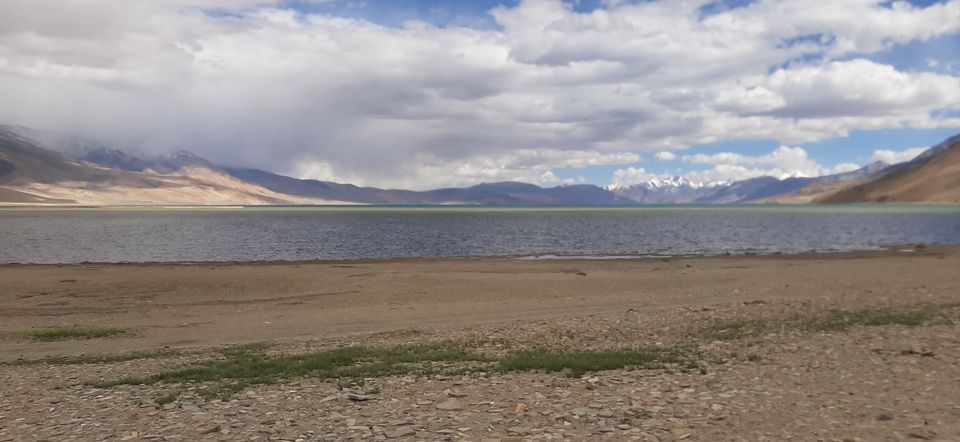 And then I started journey my back to home but wait the adventure is not over yet. The journey towards Jispa started by then. I crossed the most amazing snowy mountains in between. At Jispa I had a stay and then started journey towards Manali and what amazing journey it was. All you do is cross mountains over mountains and that is something you have to experience. While heading towards Manali you get to crossed the famous Rohtang pass.If you are mountain and snow lover you should definitely visit this place.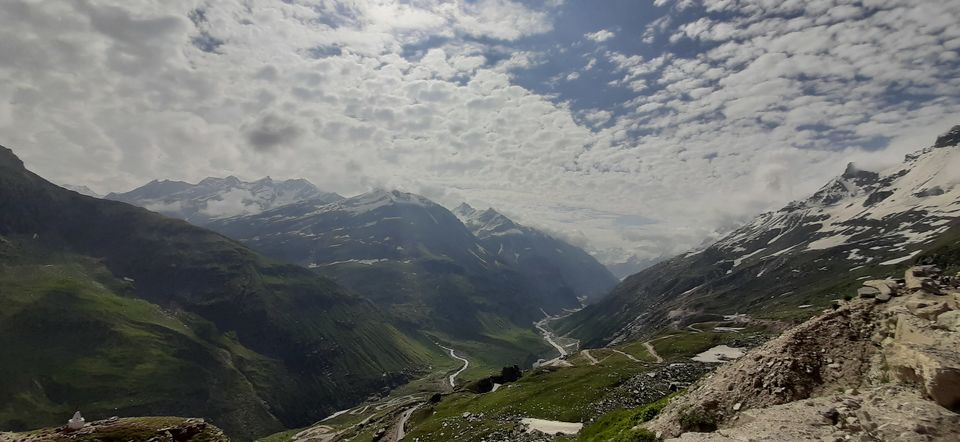 At last I reached Manali and took bus to Delhi,took flight for home (only by body,mind and soul were still wandering in those mountains)
Only one suggestion which I want to give ; if anyone is going LADAKH, just keep in mind that you don't pollute its beauty. Keep this untouched paradise like it is and you will get most amazing experience of your life. 
Remember: When in doubt, travel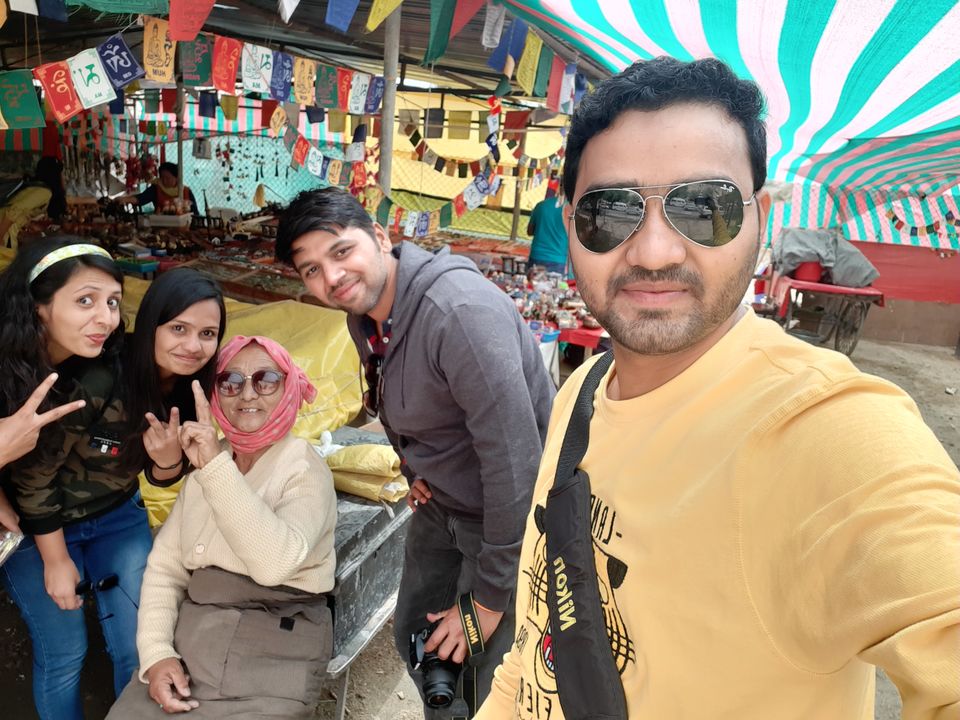 The above trip cost includes flights also.