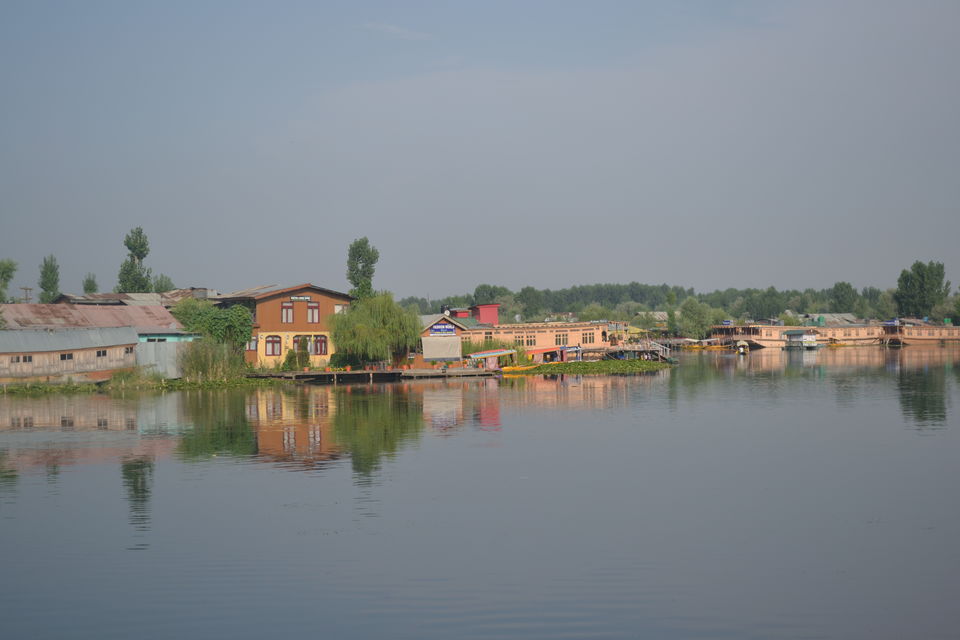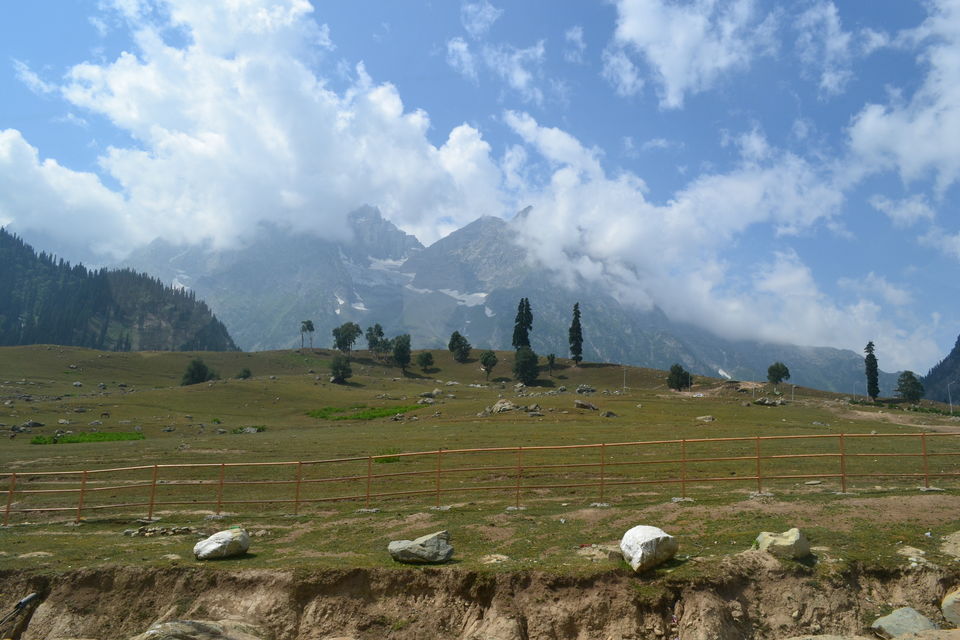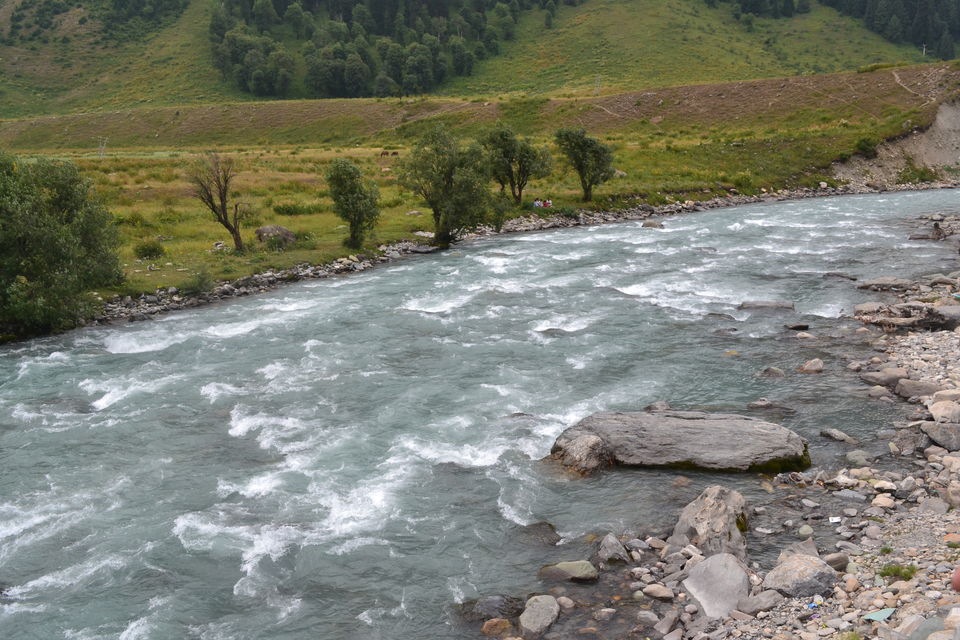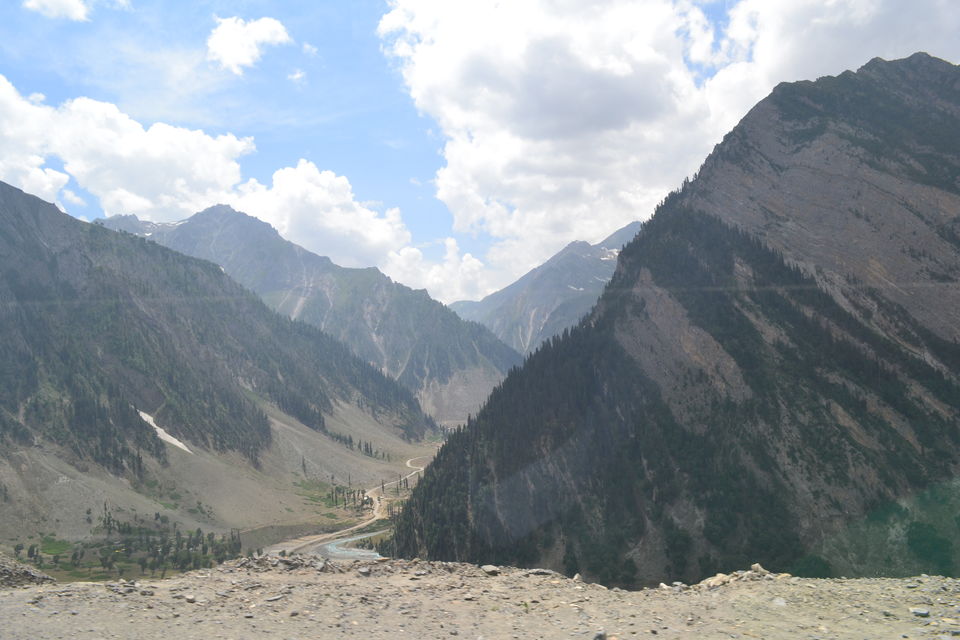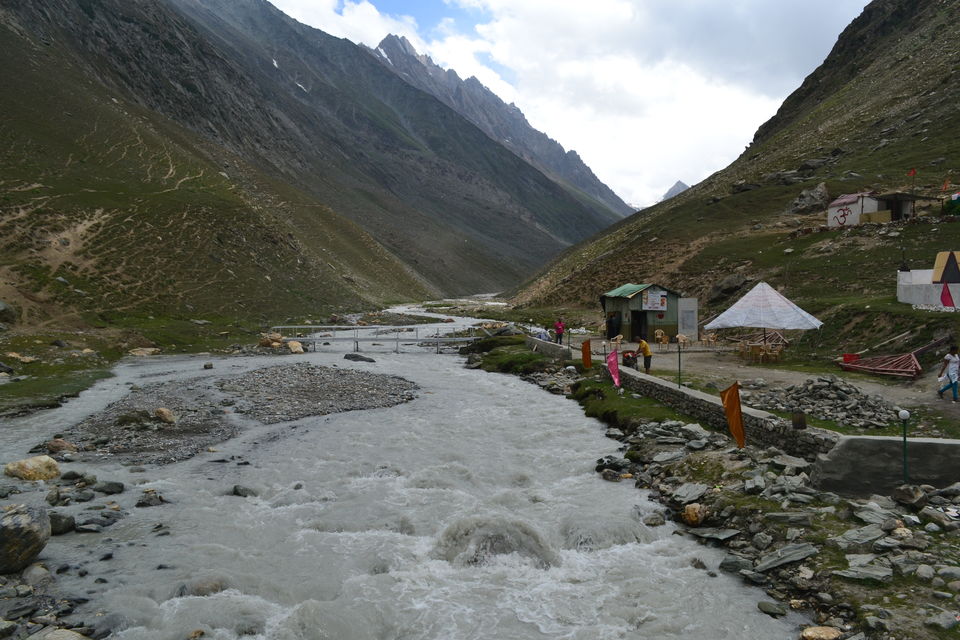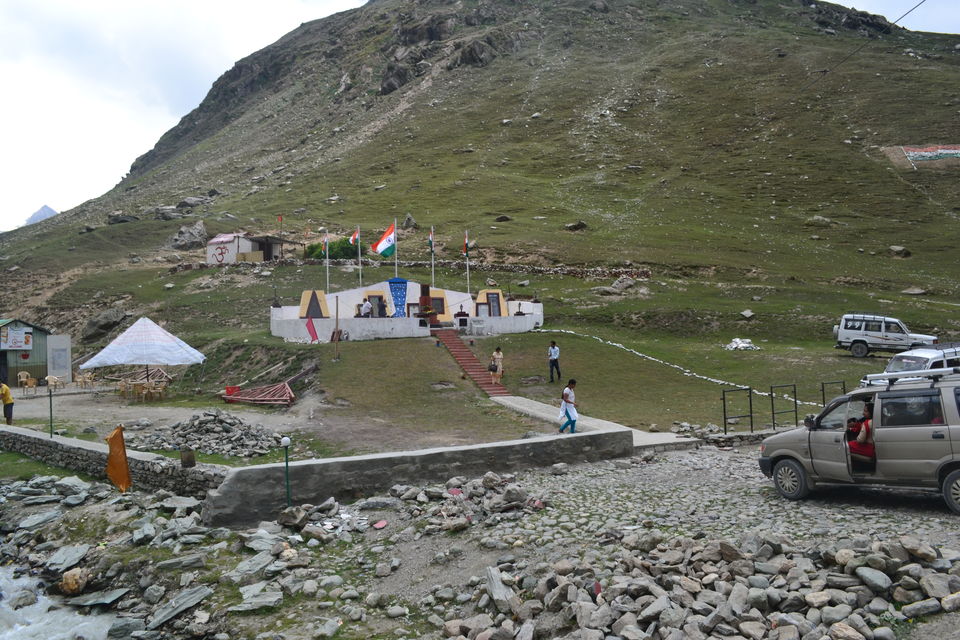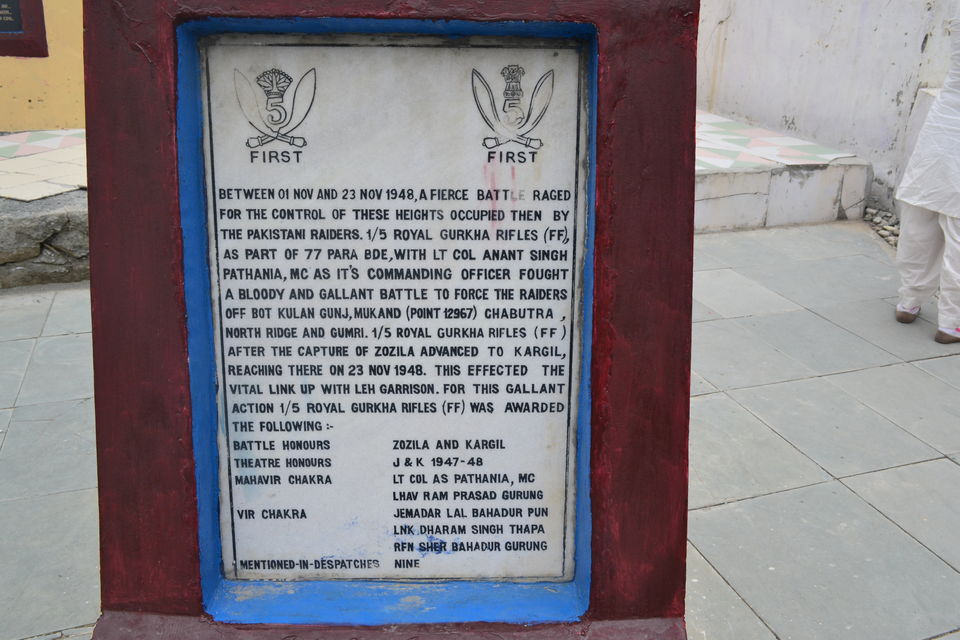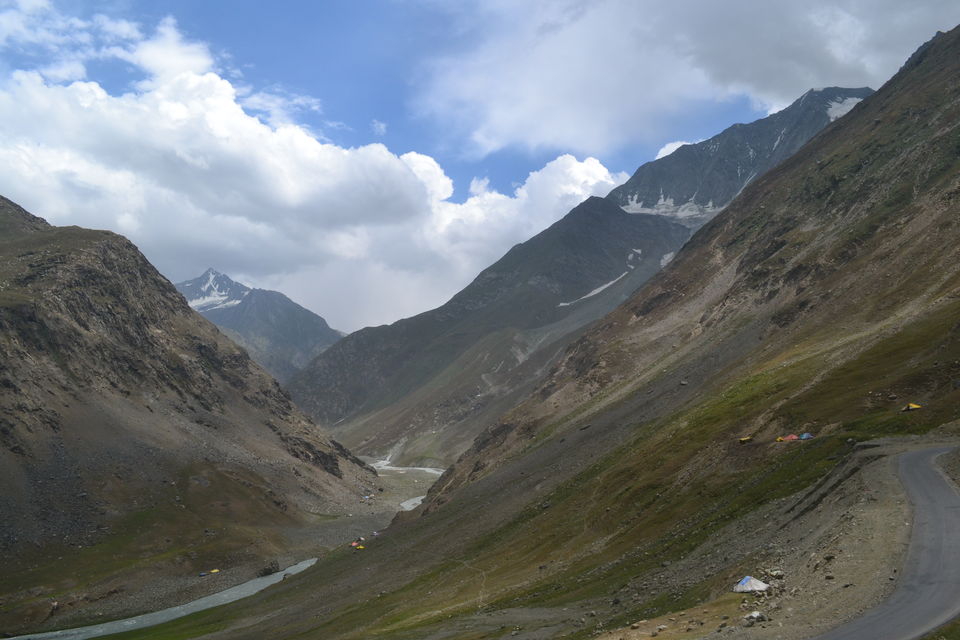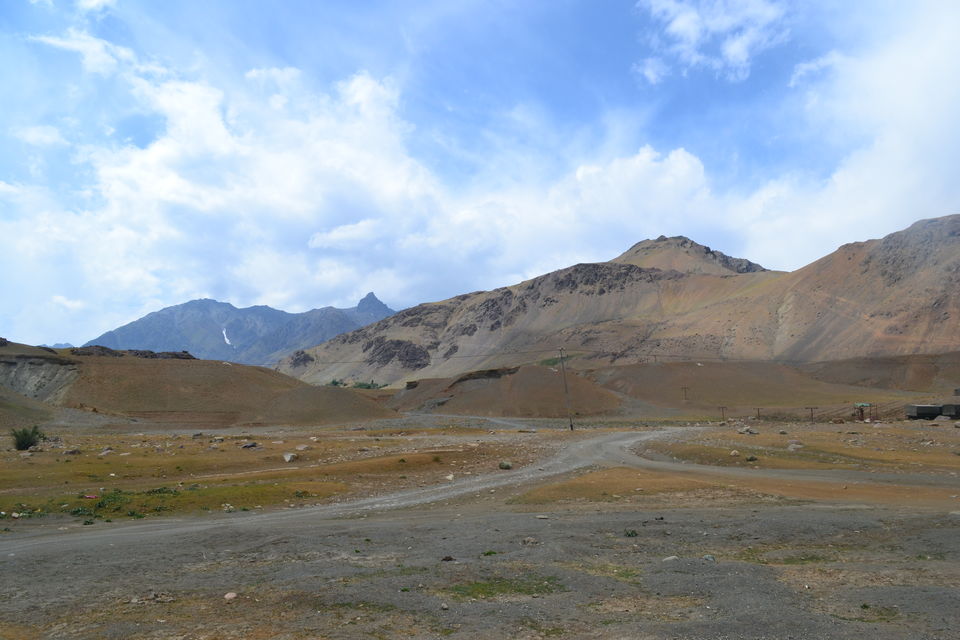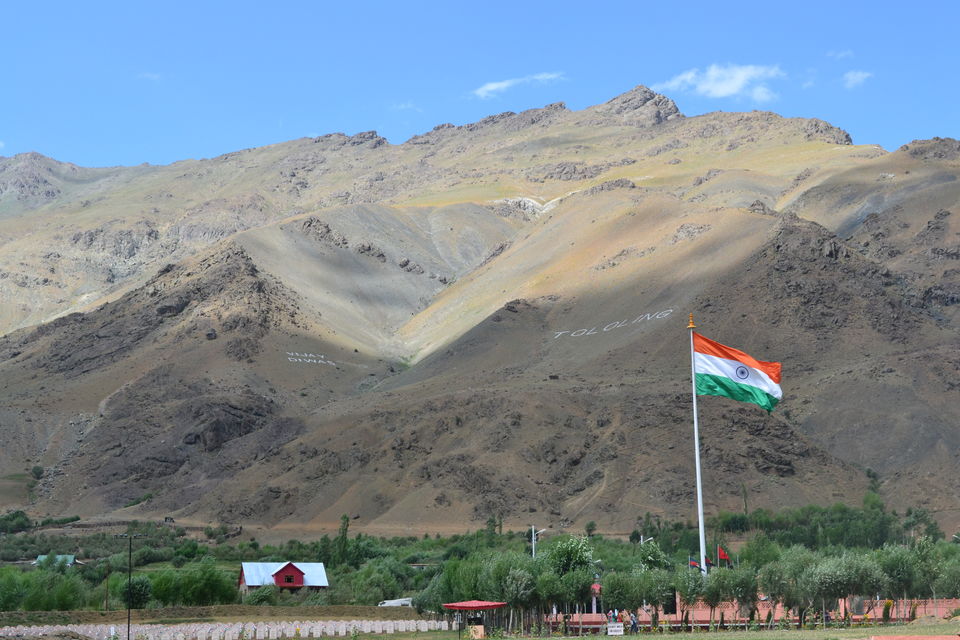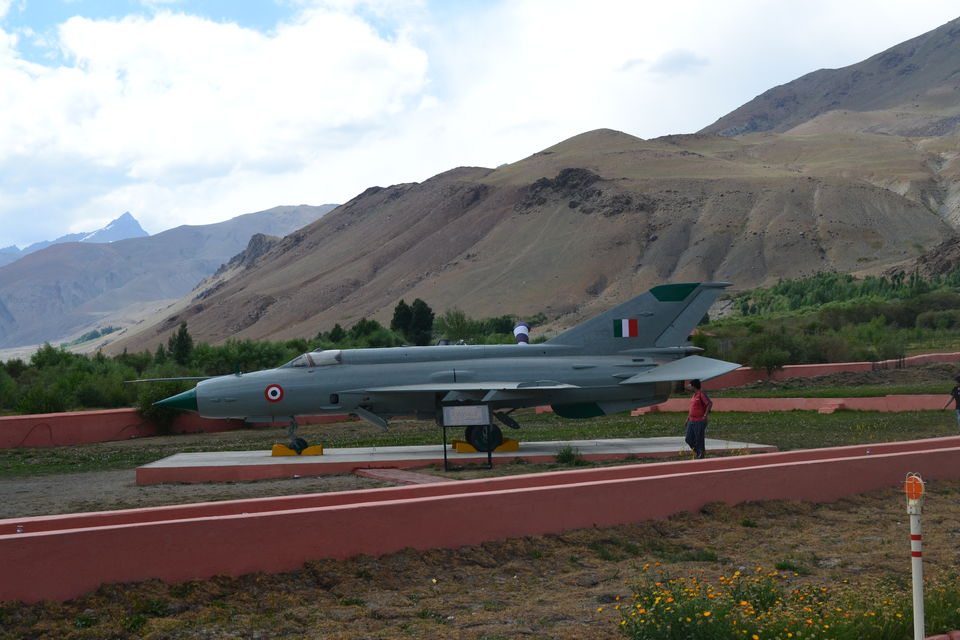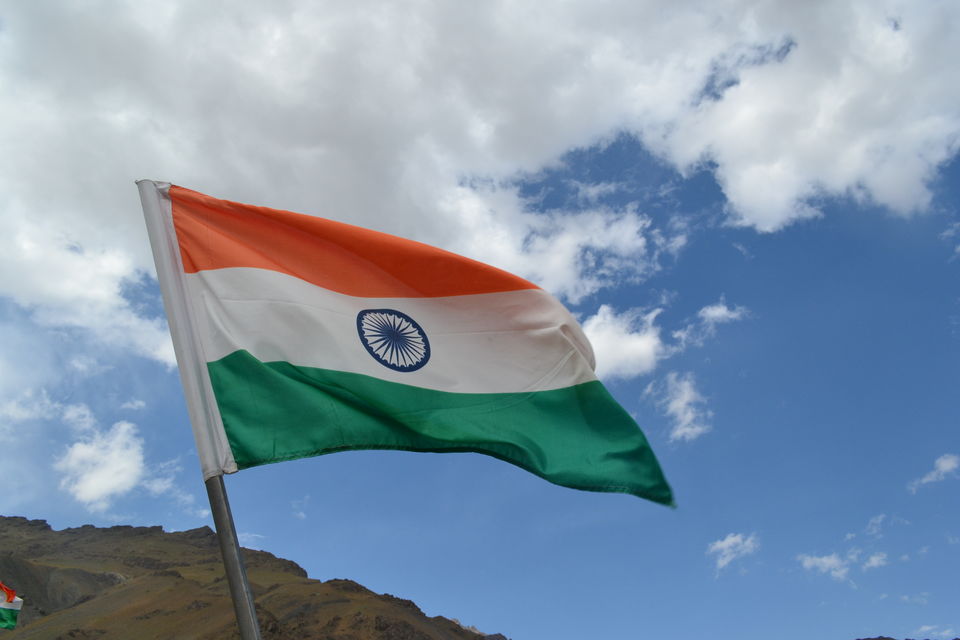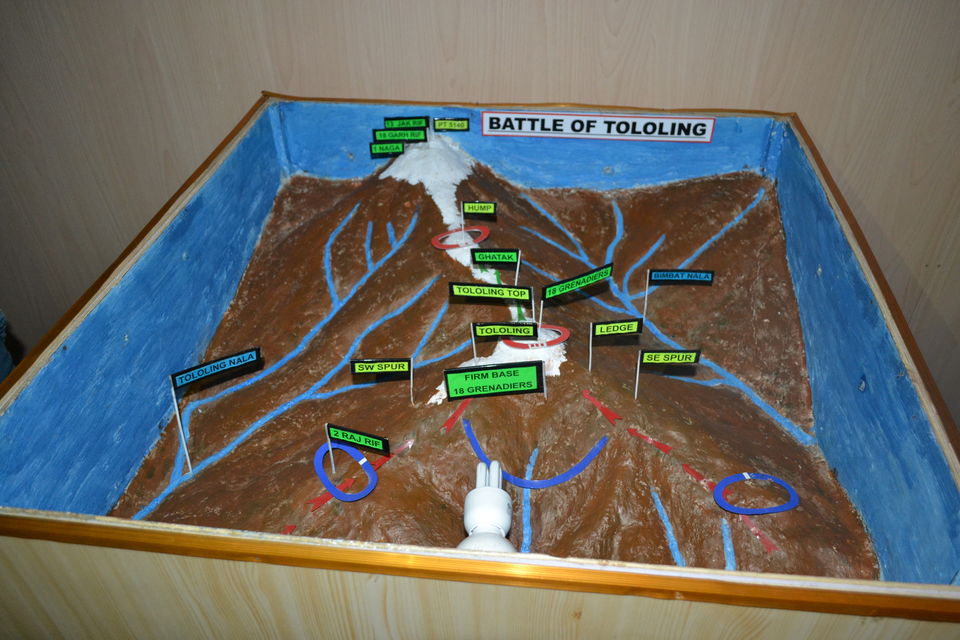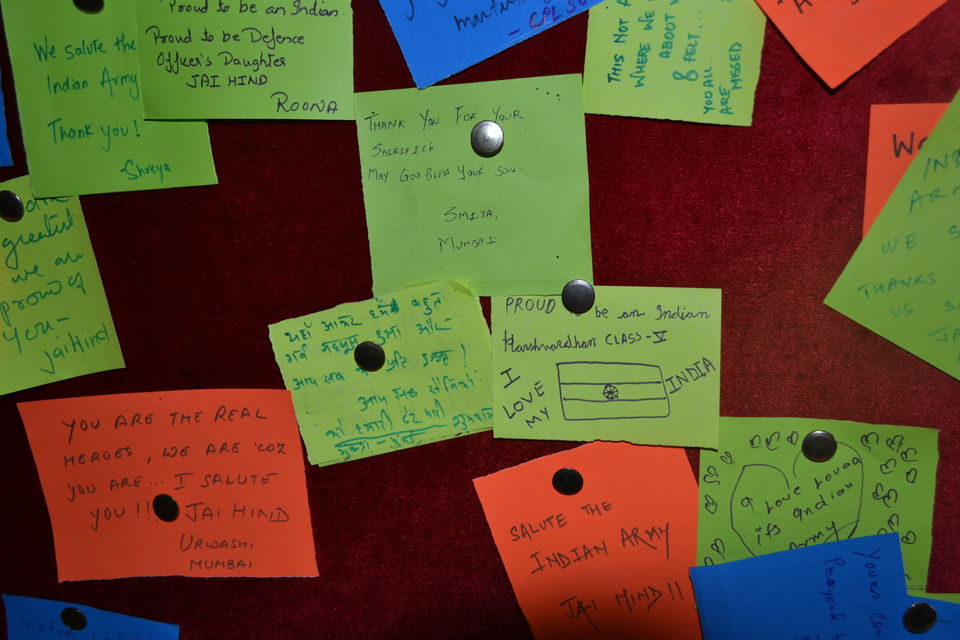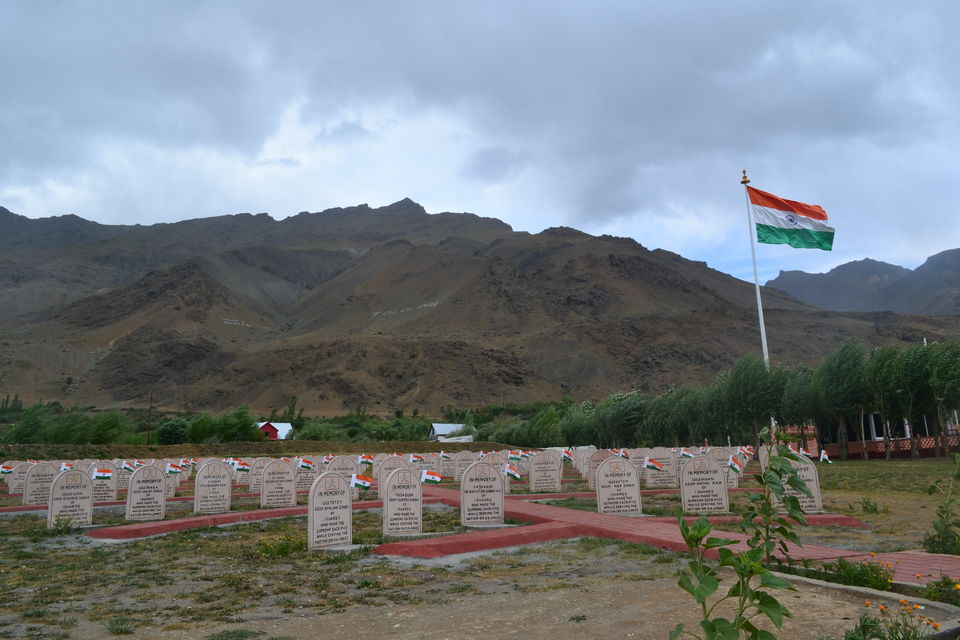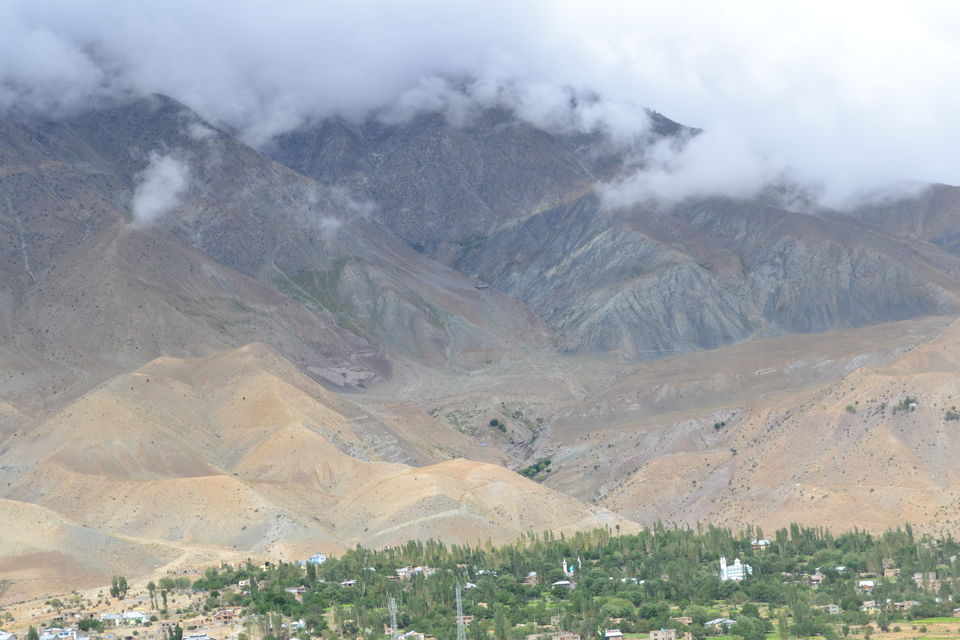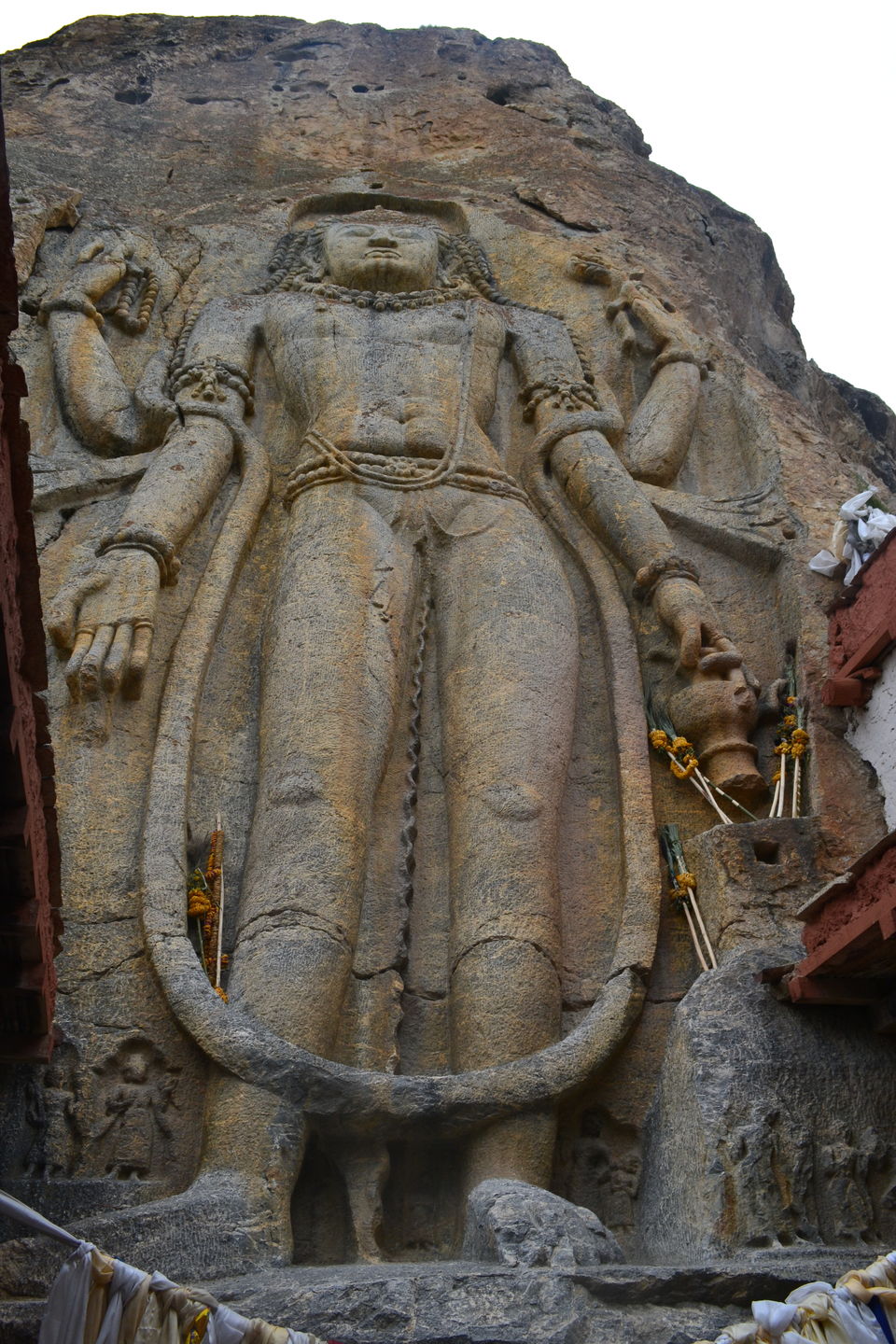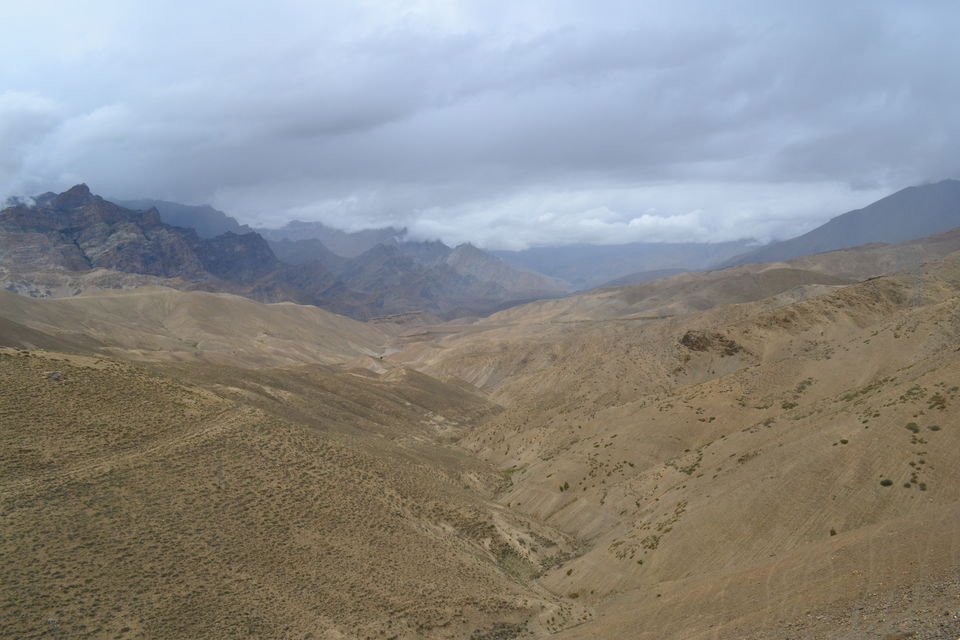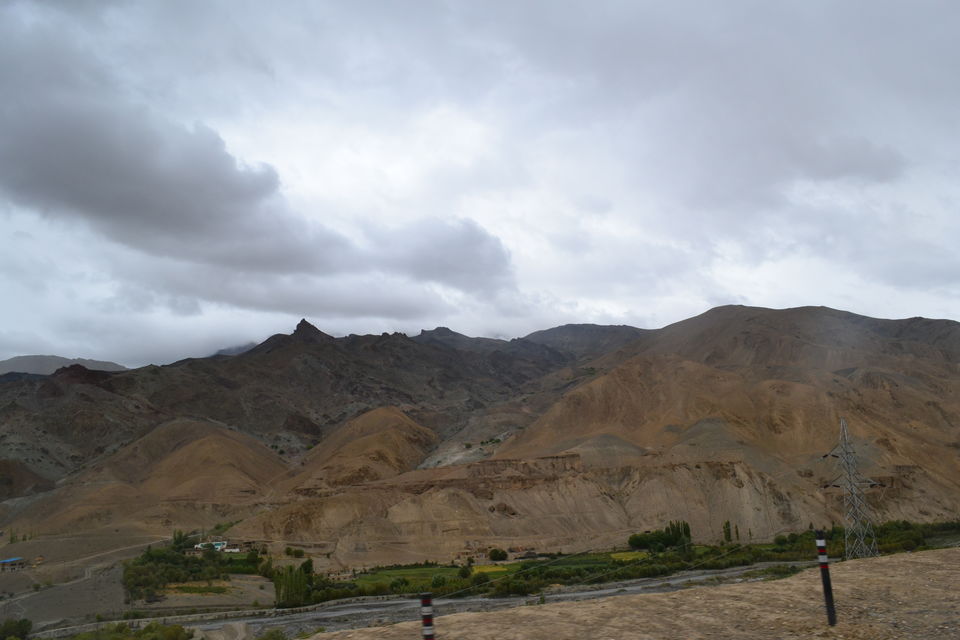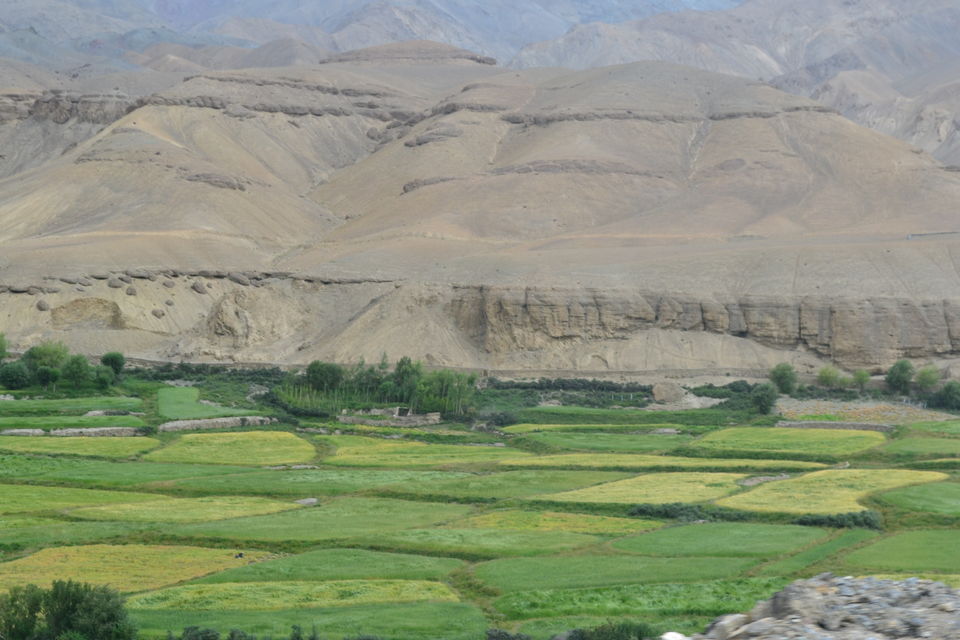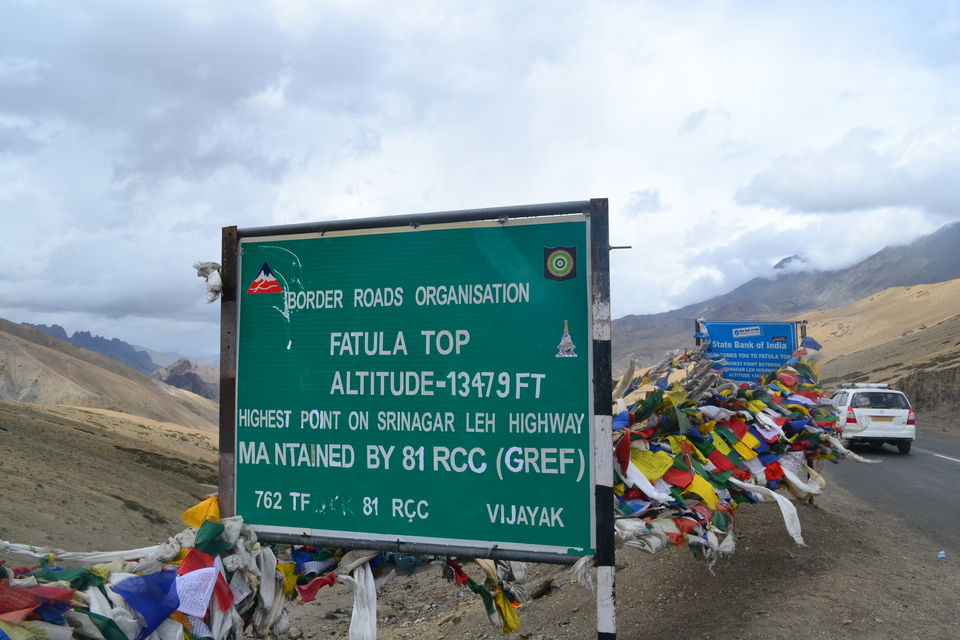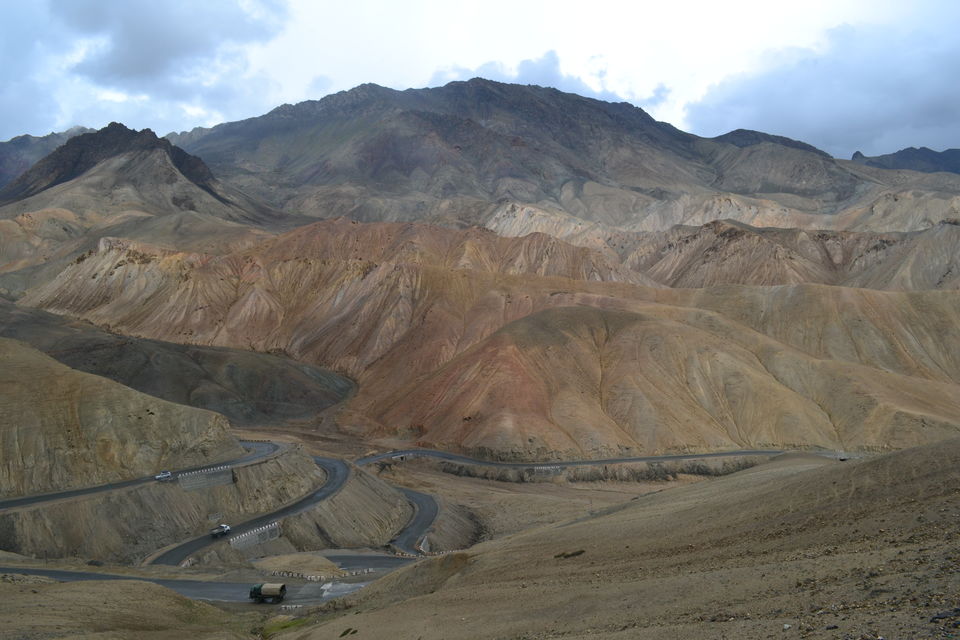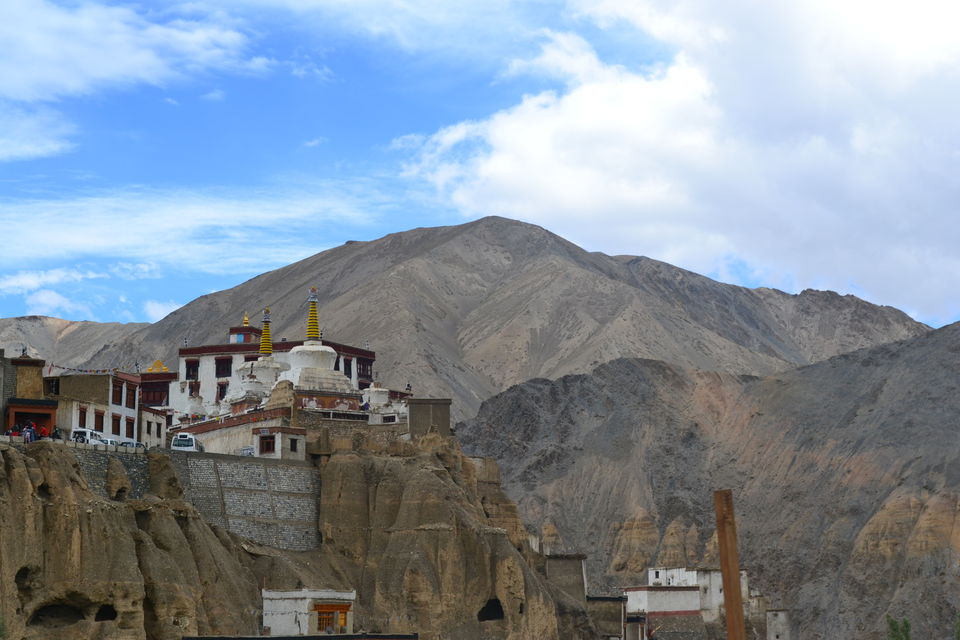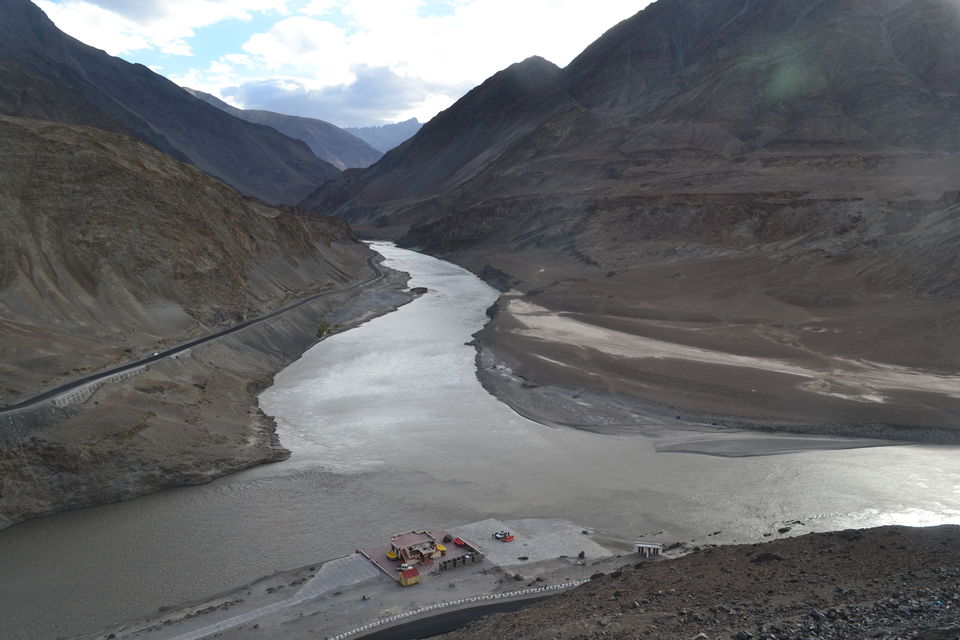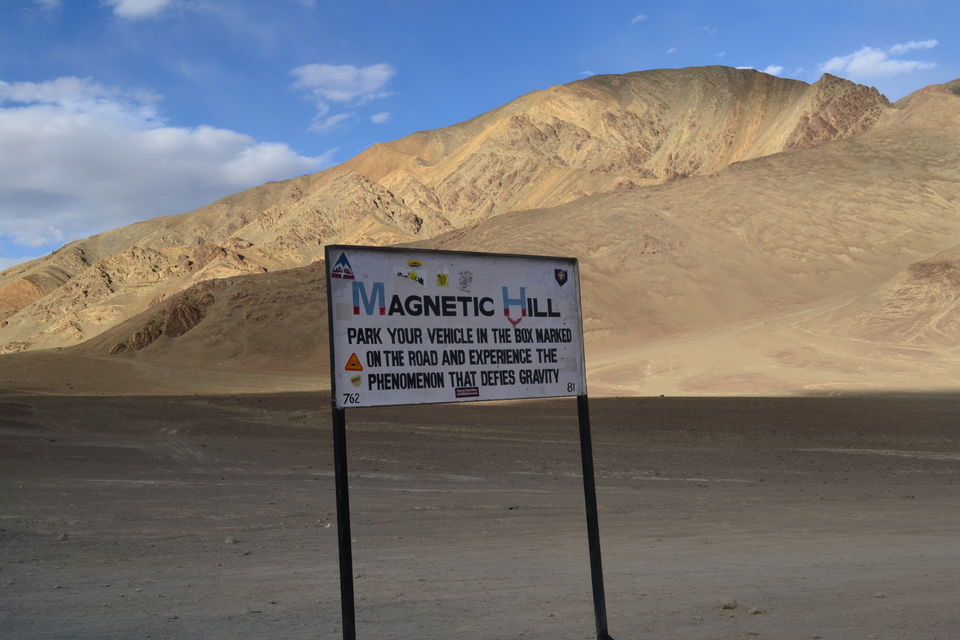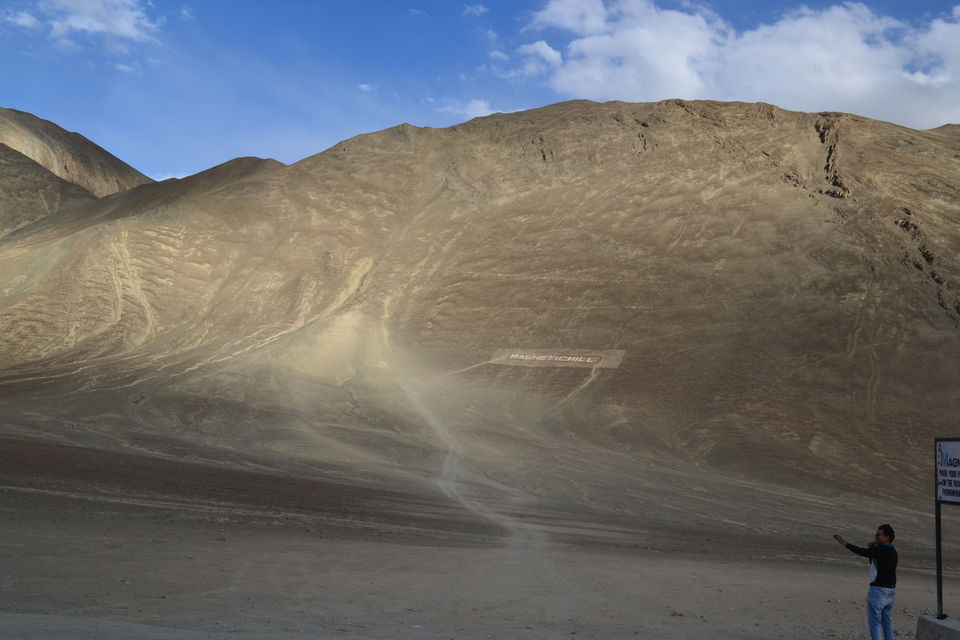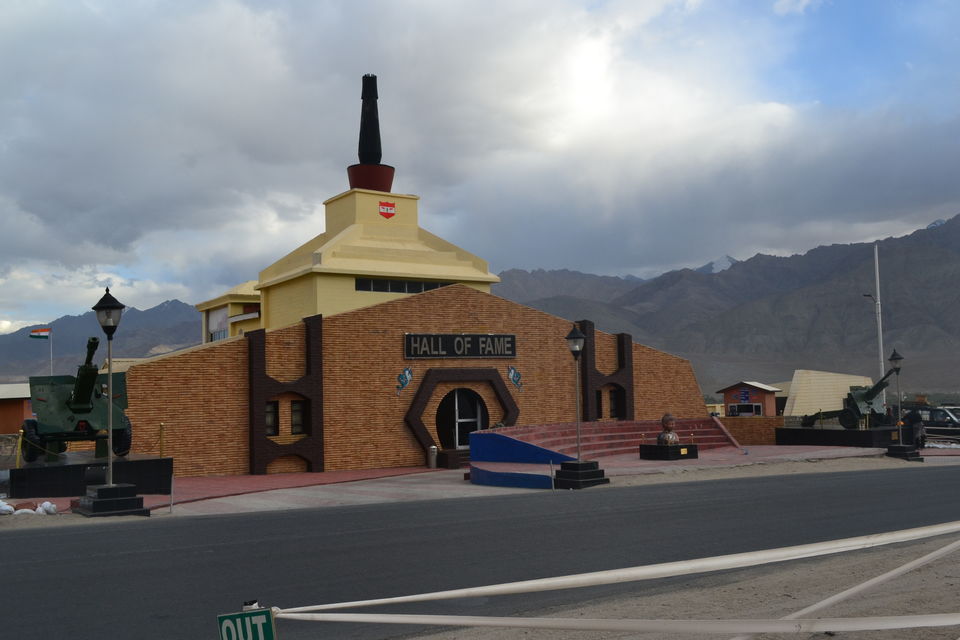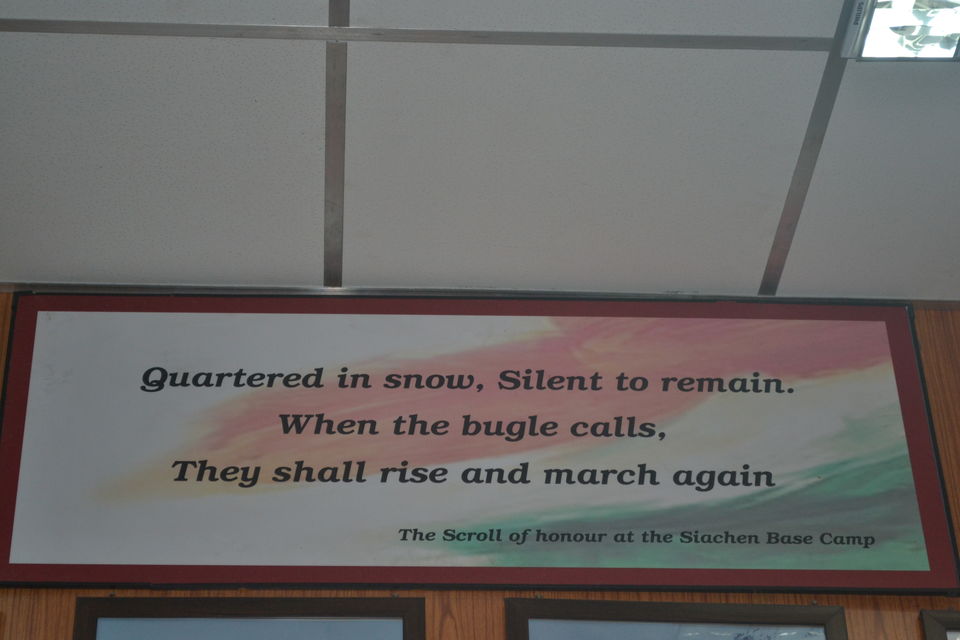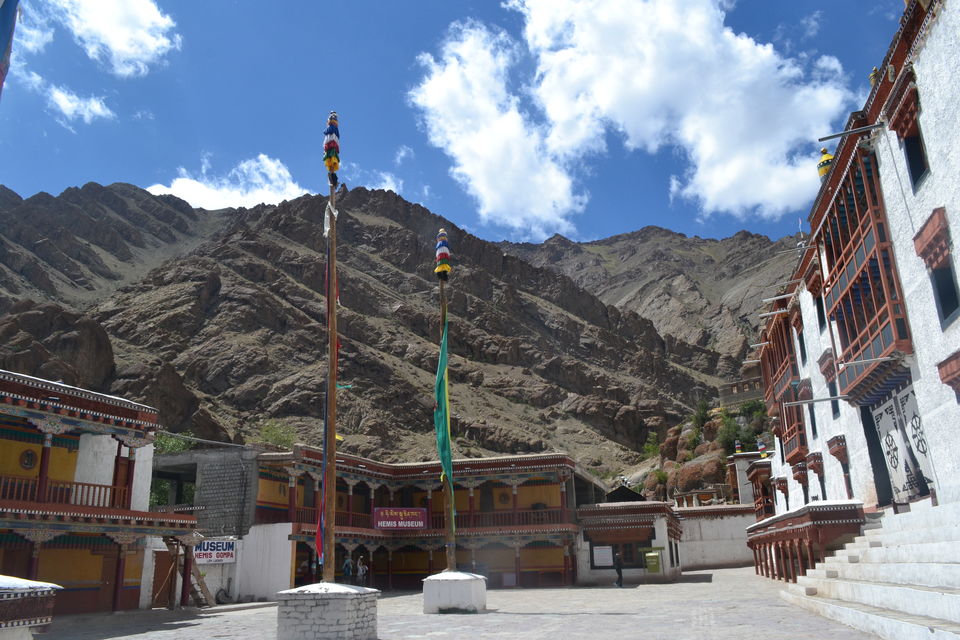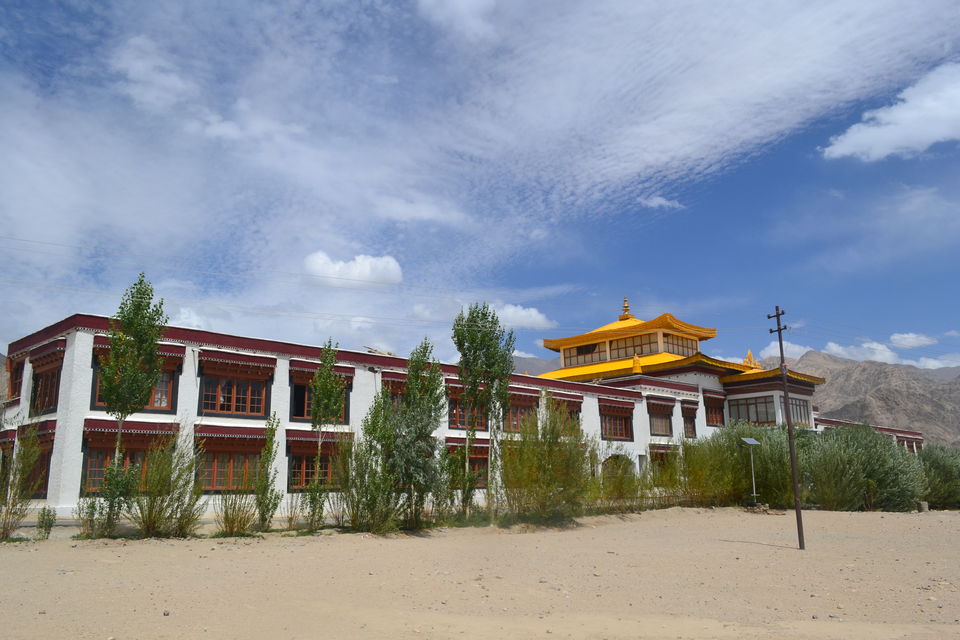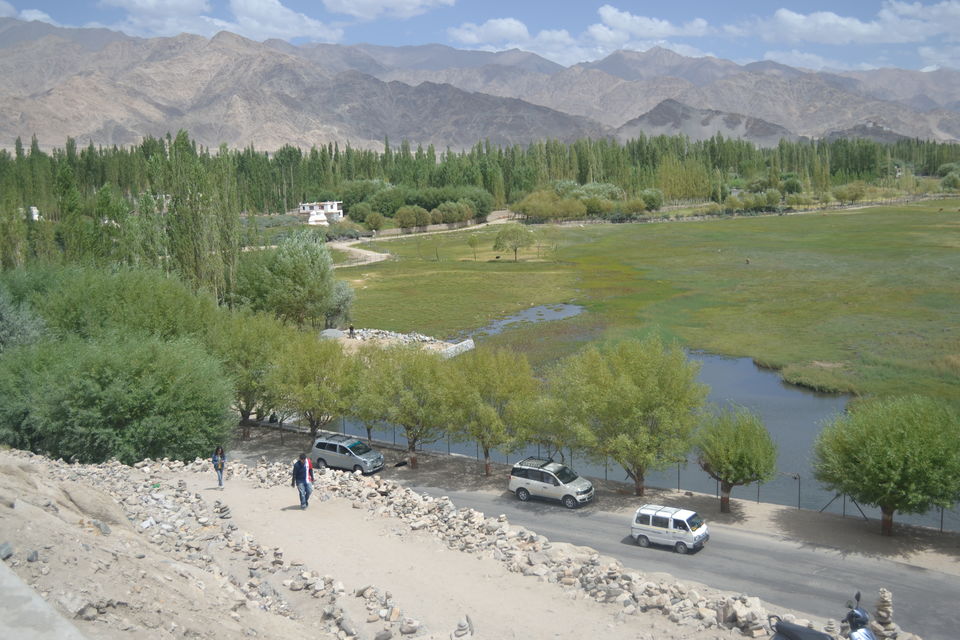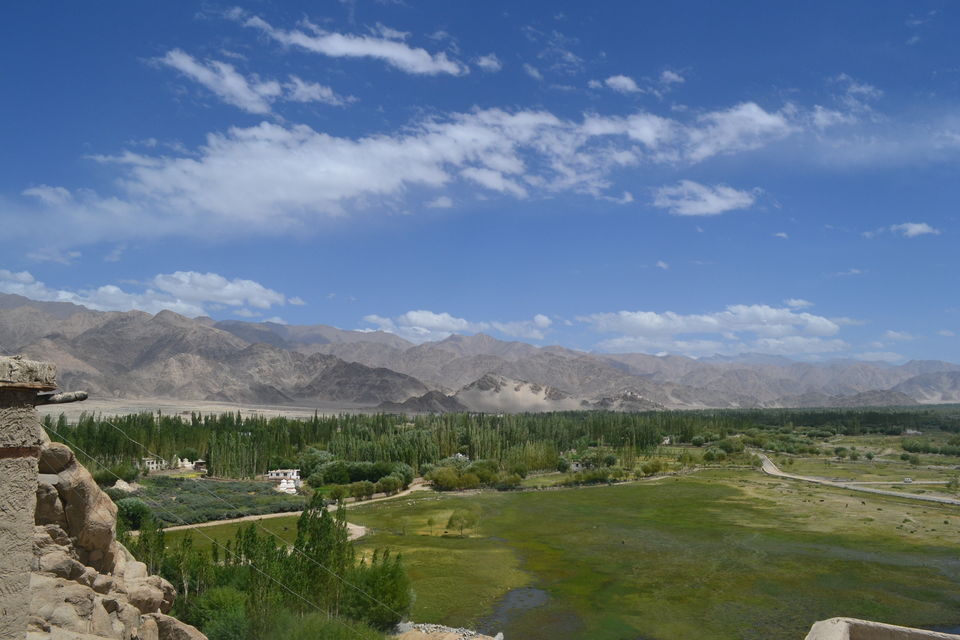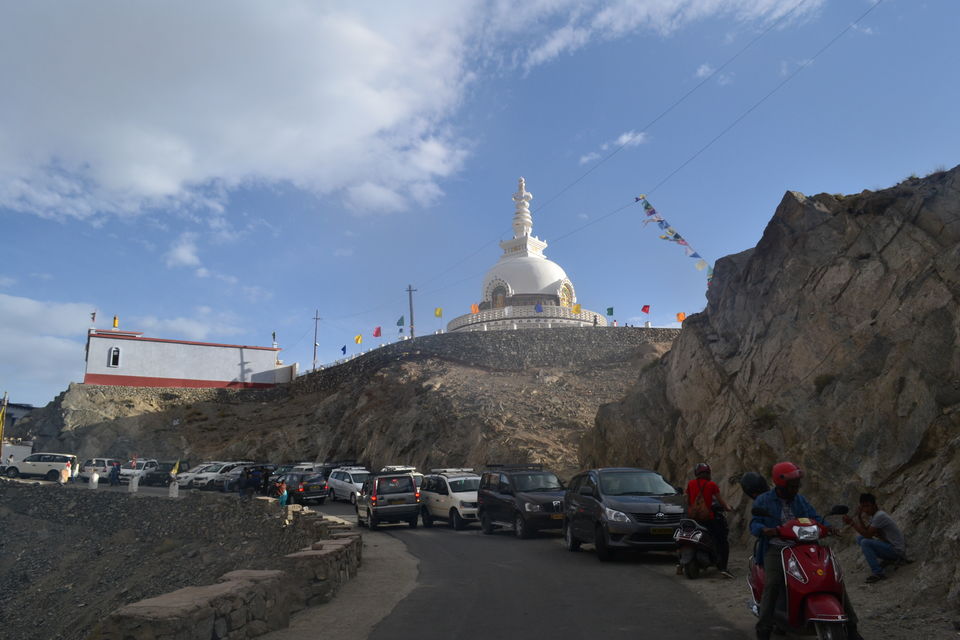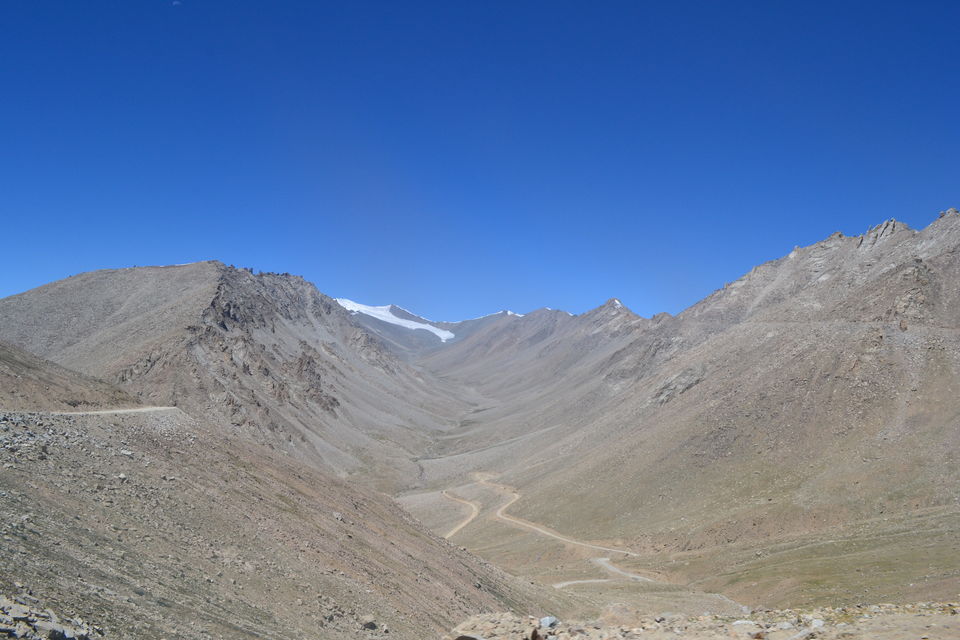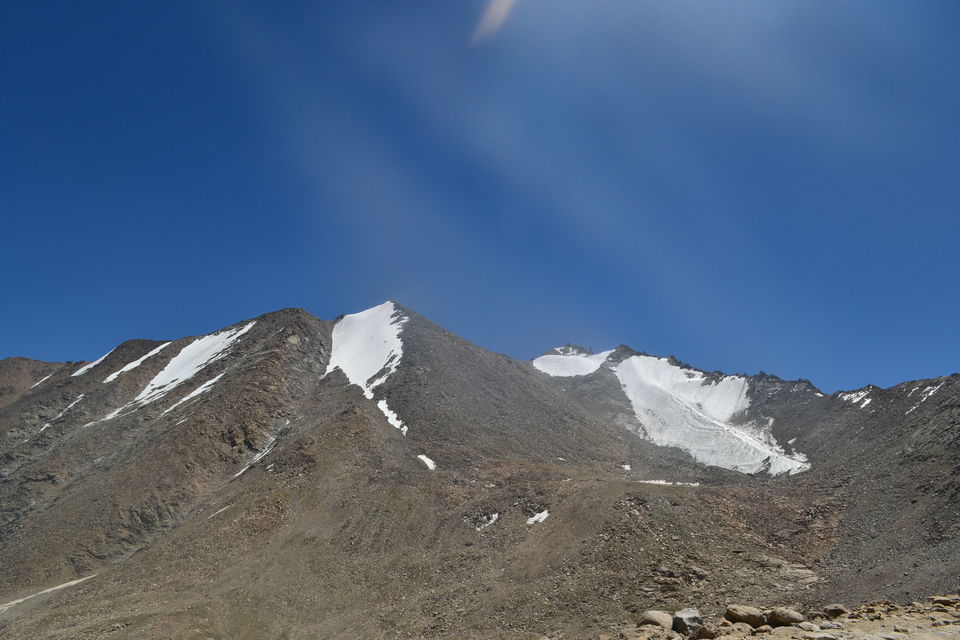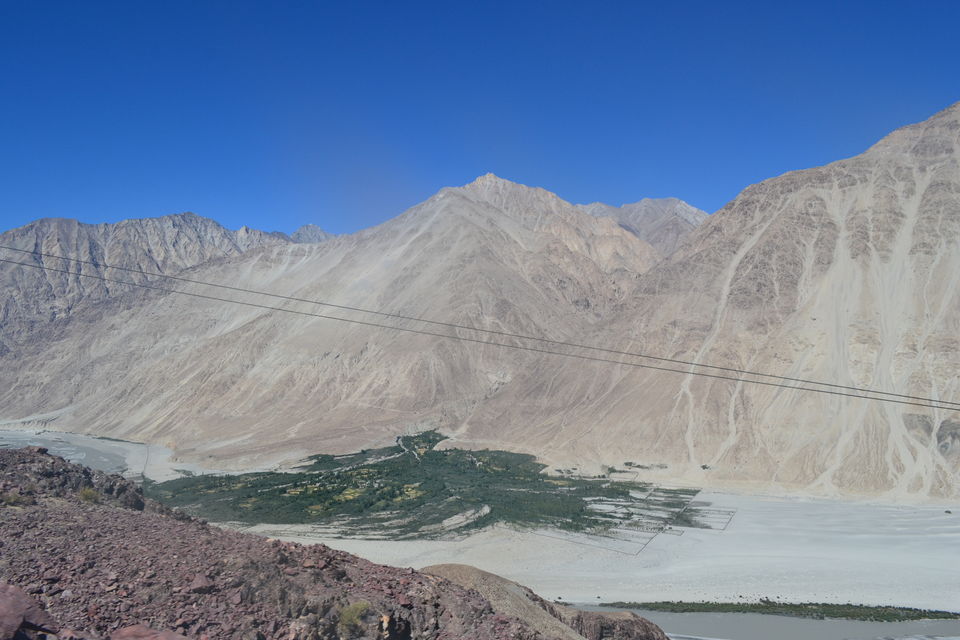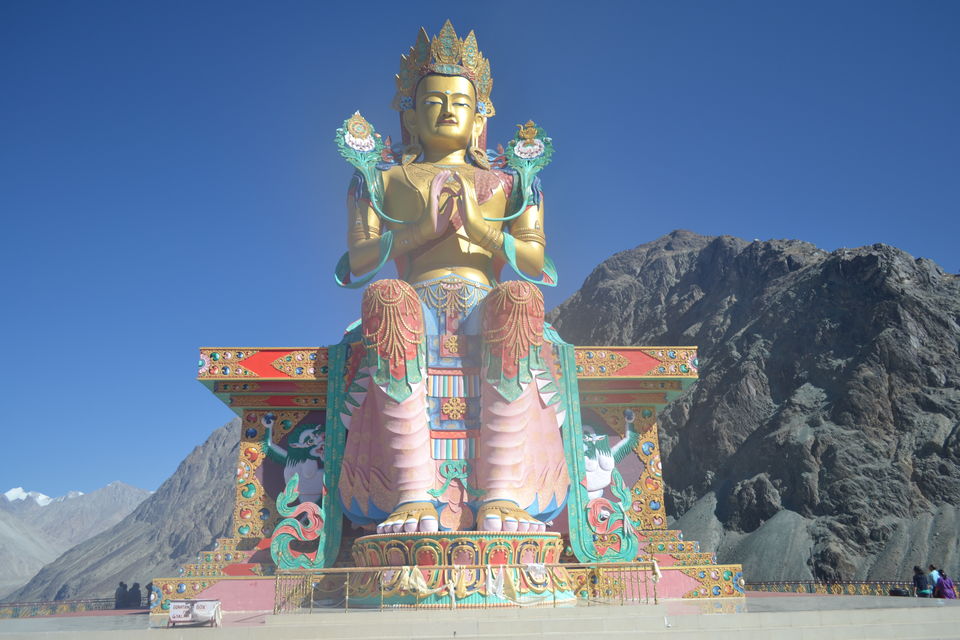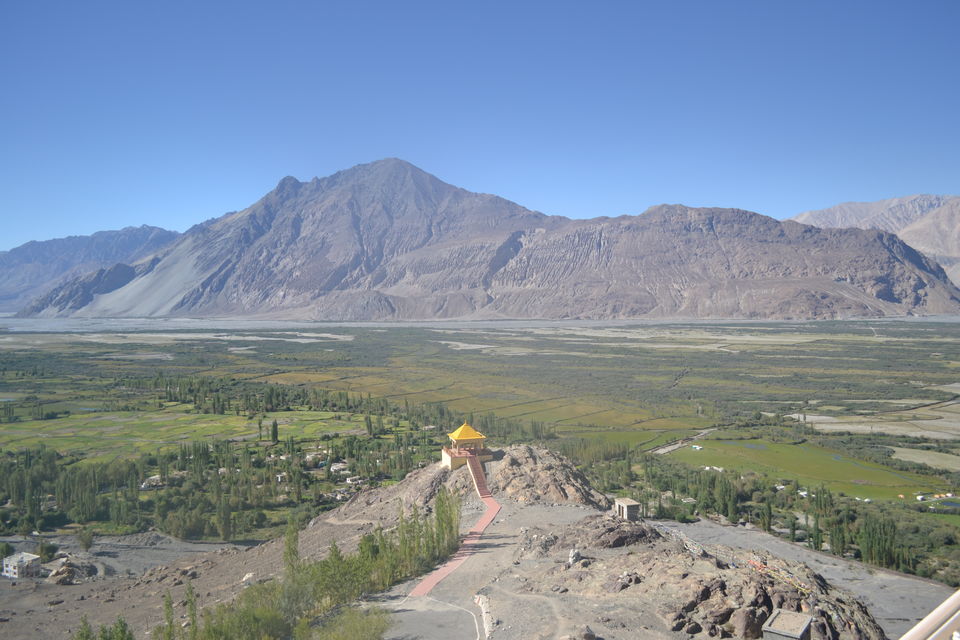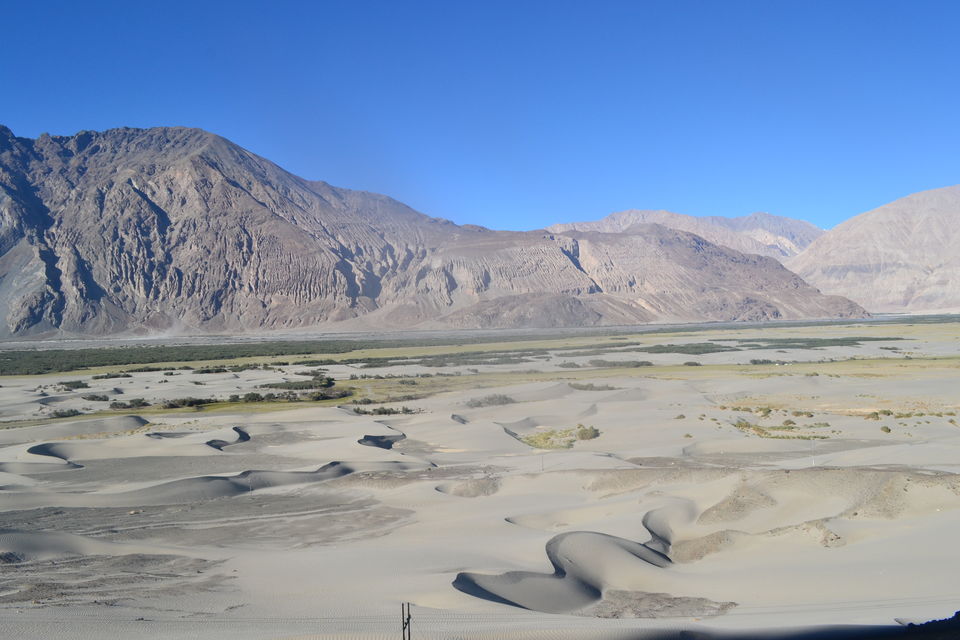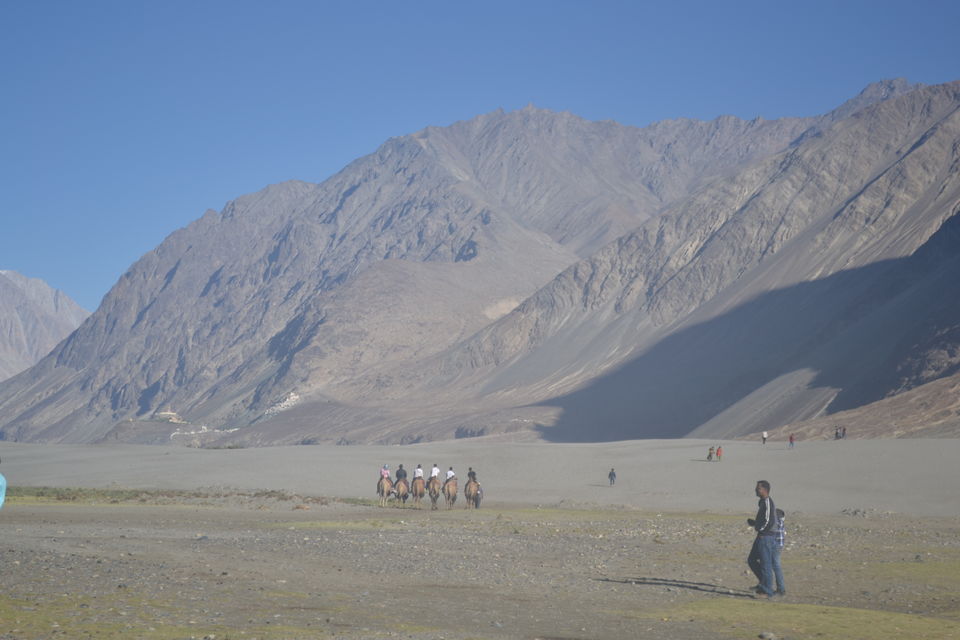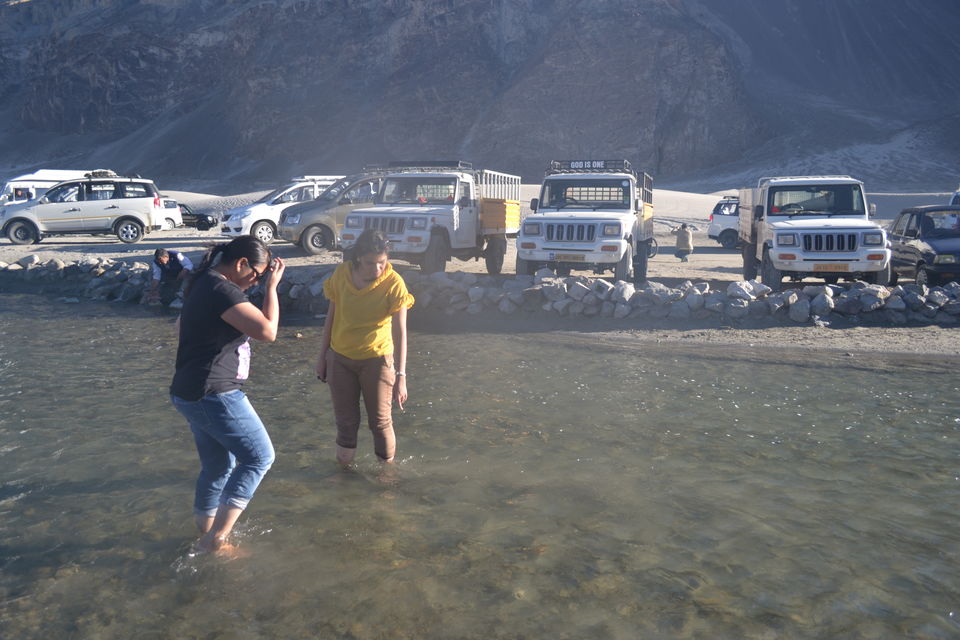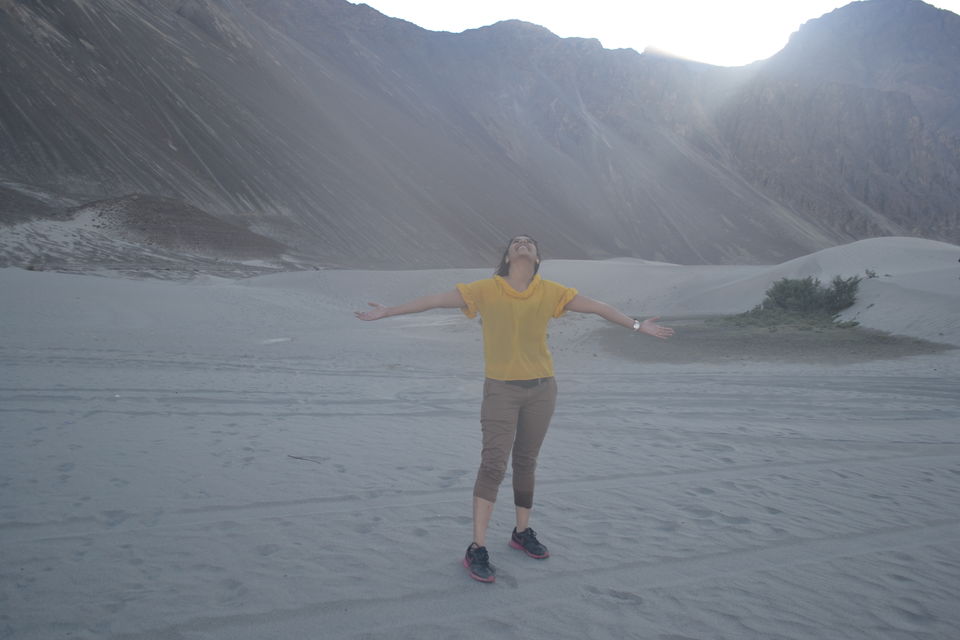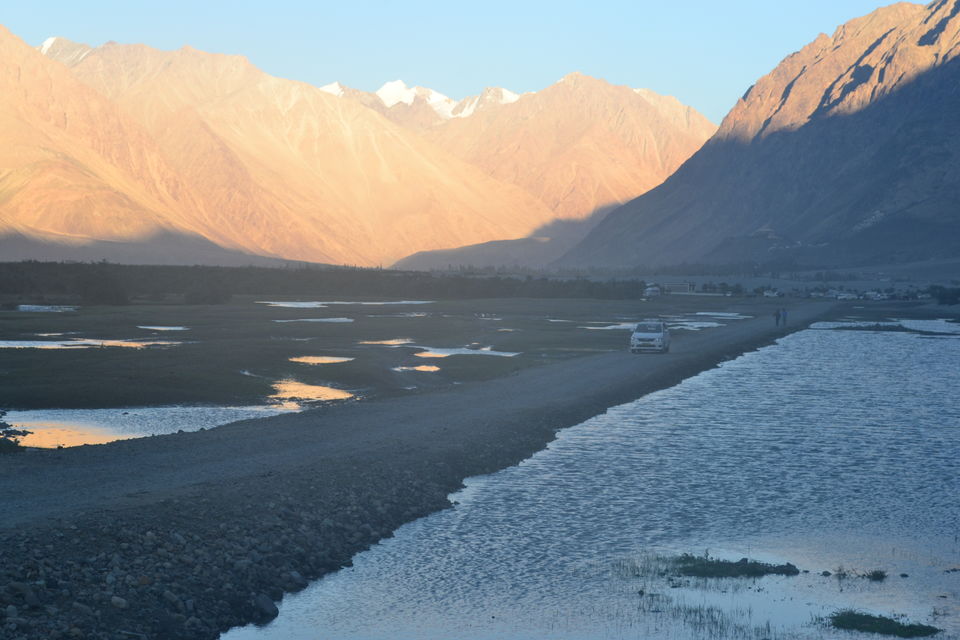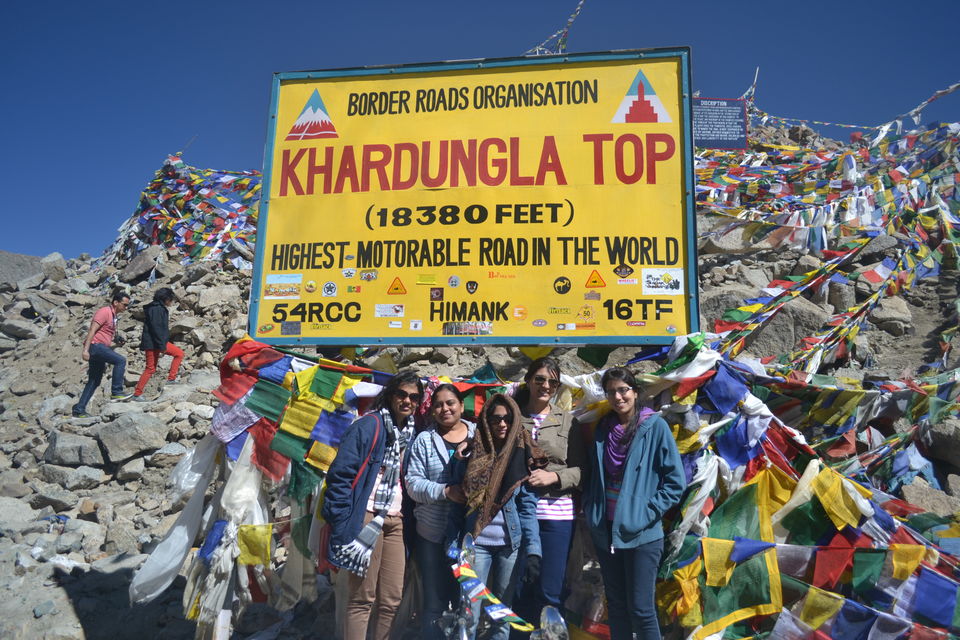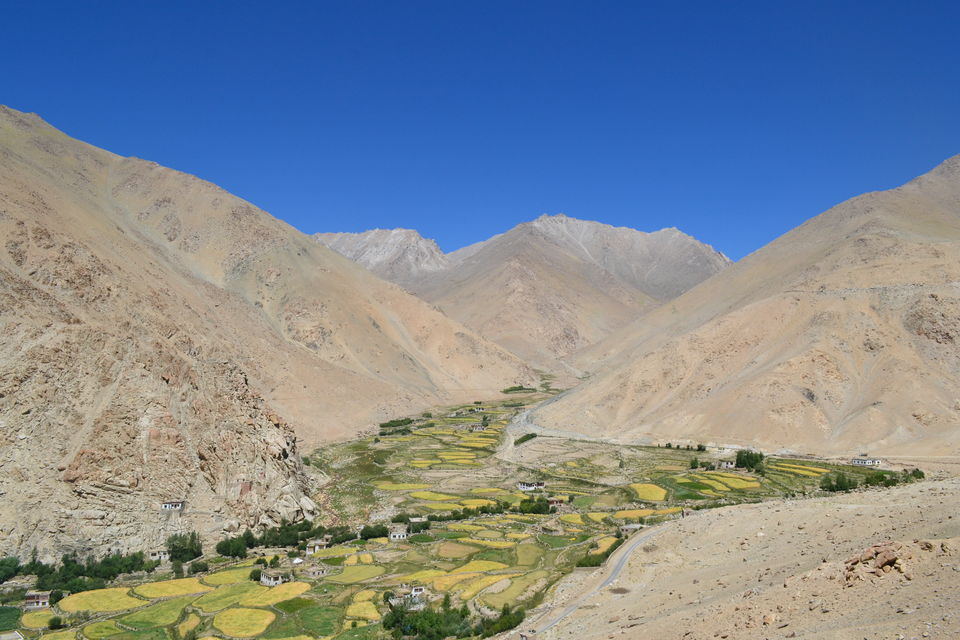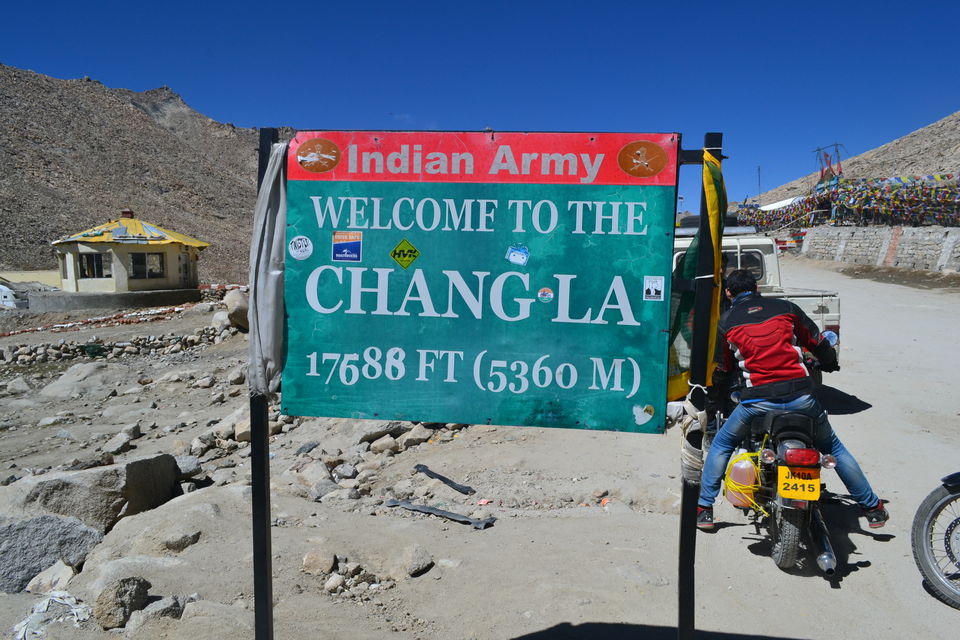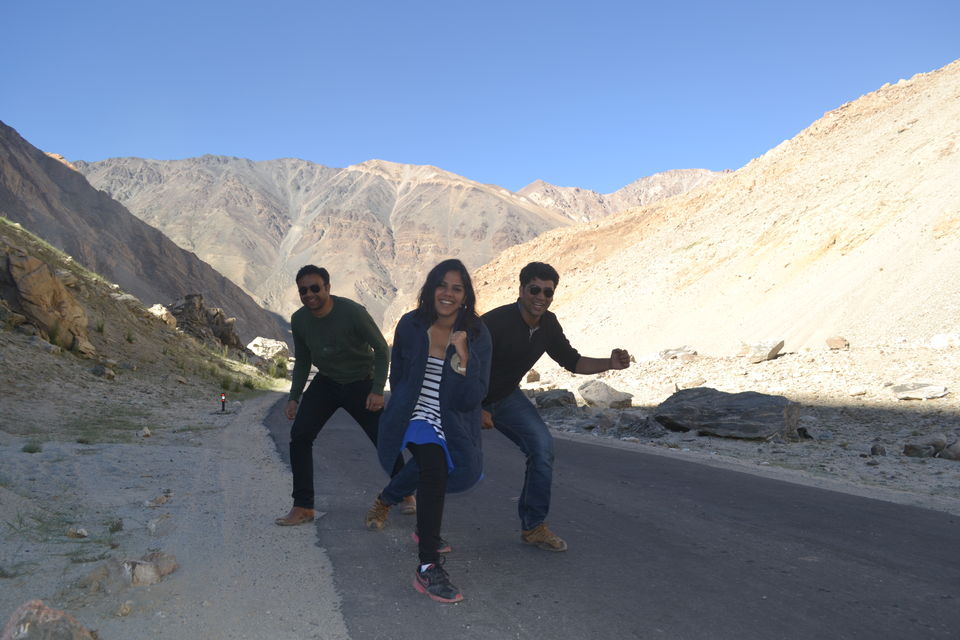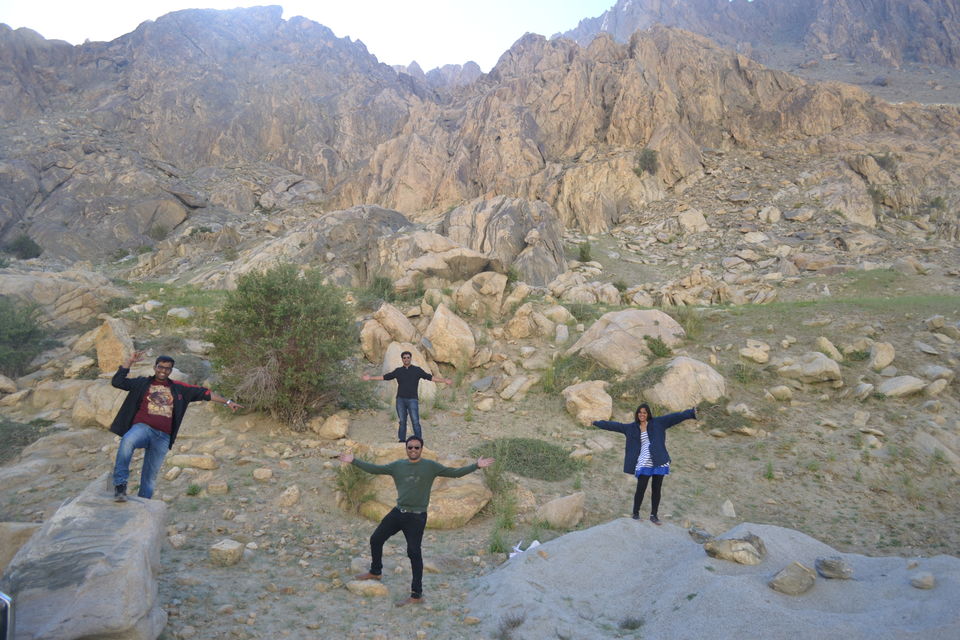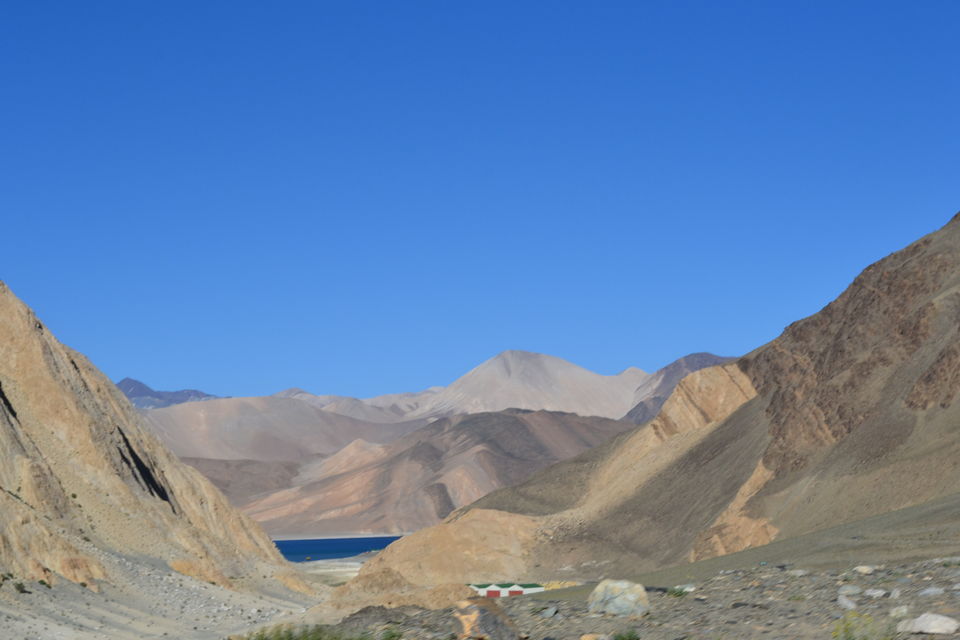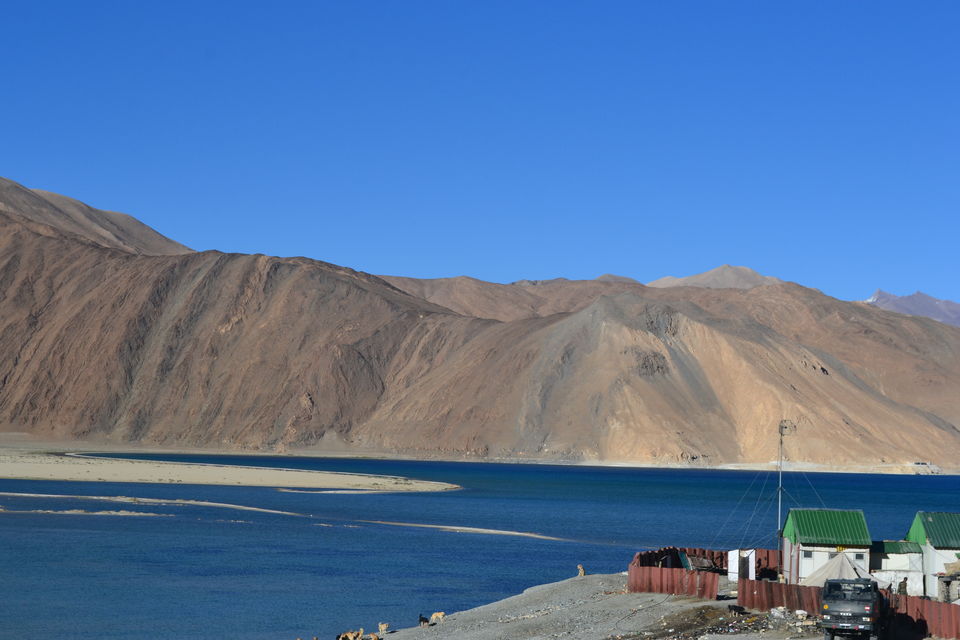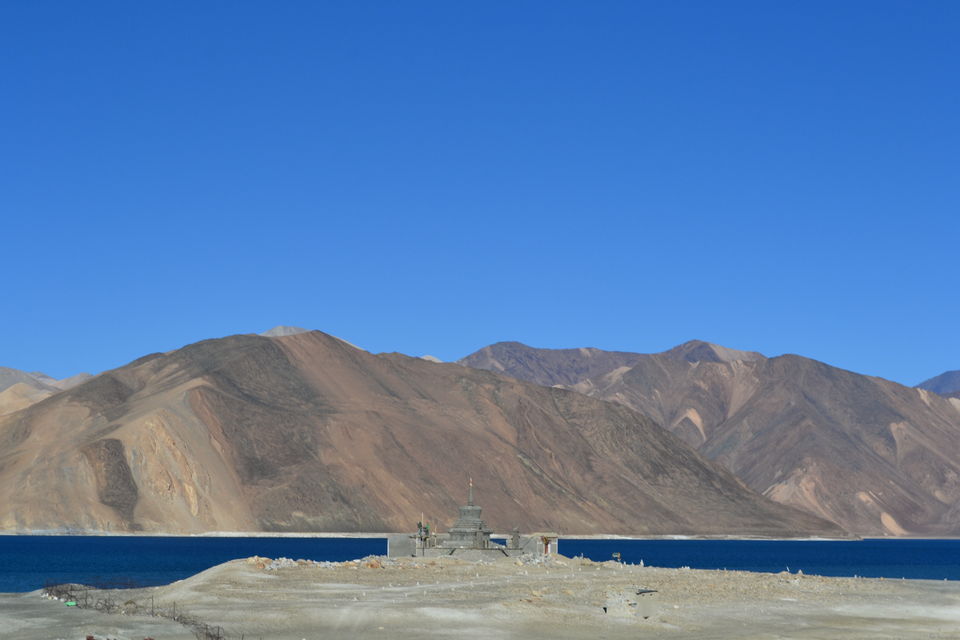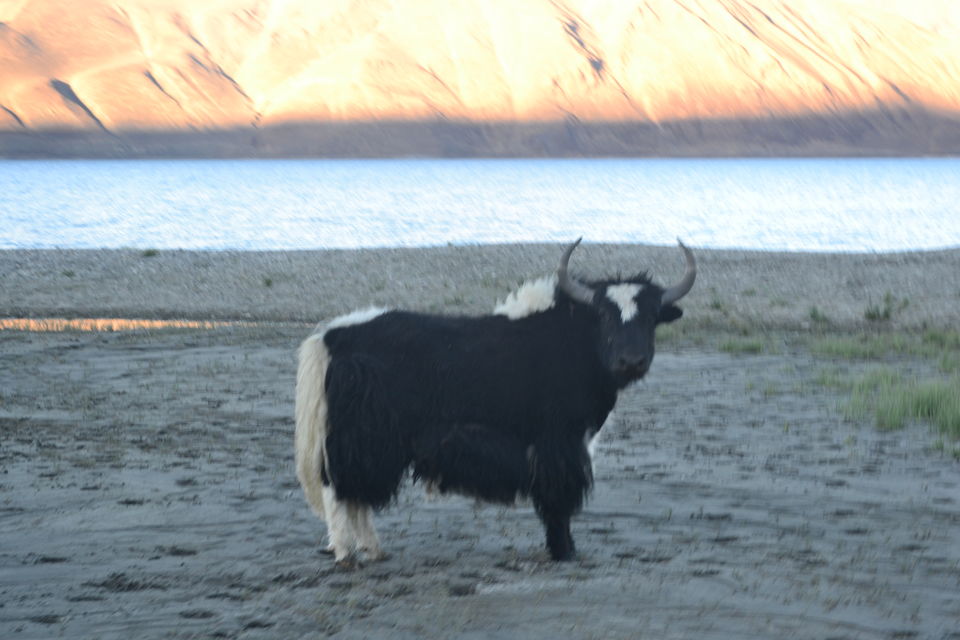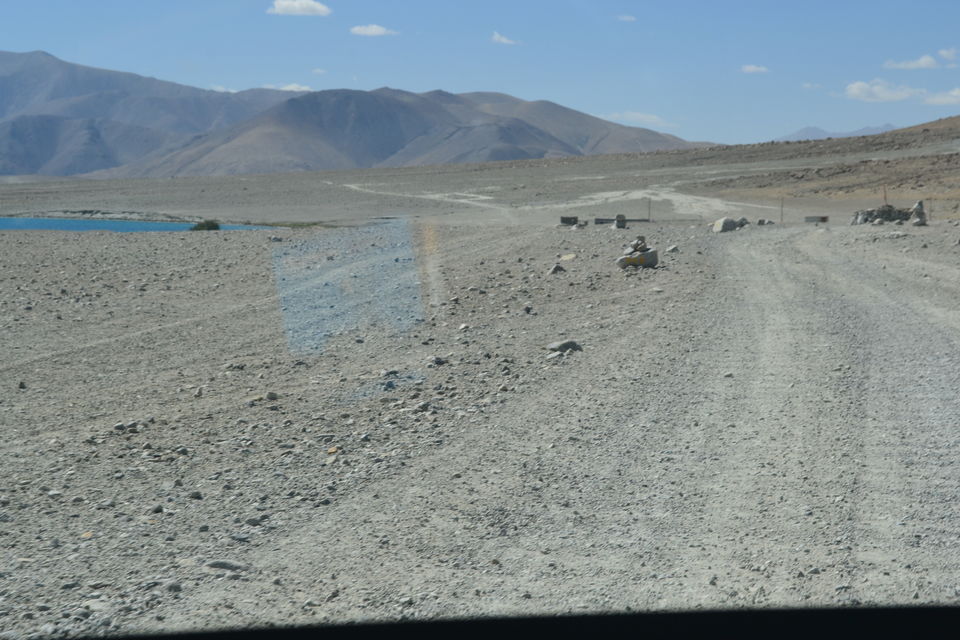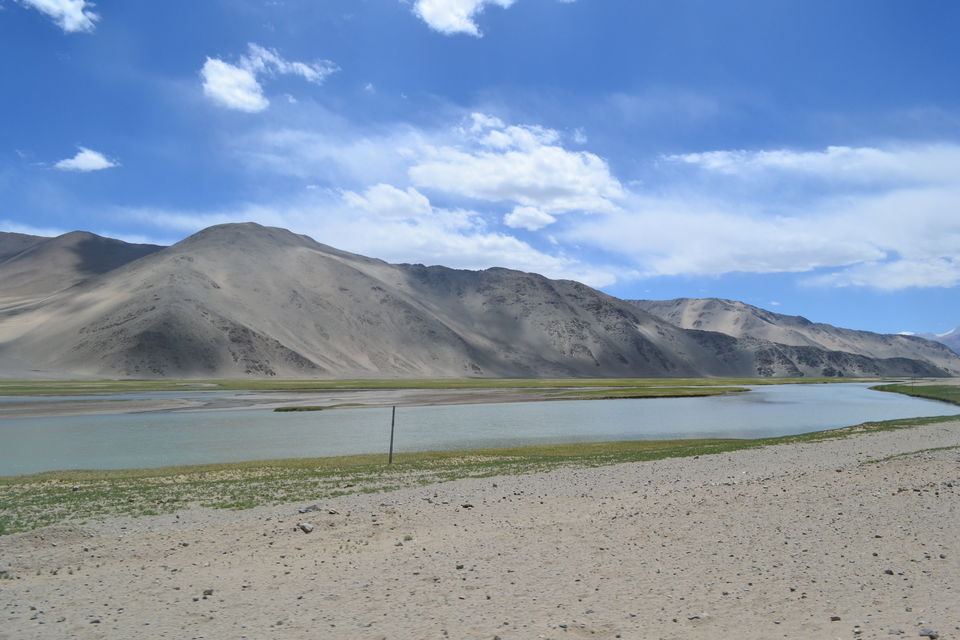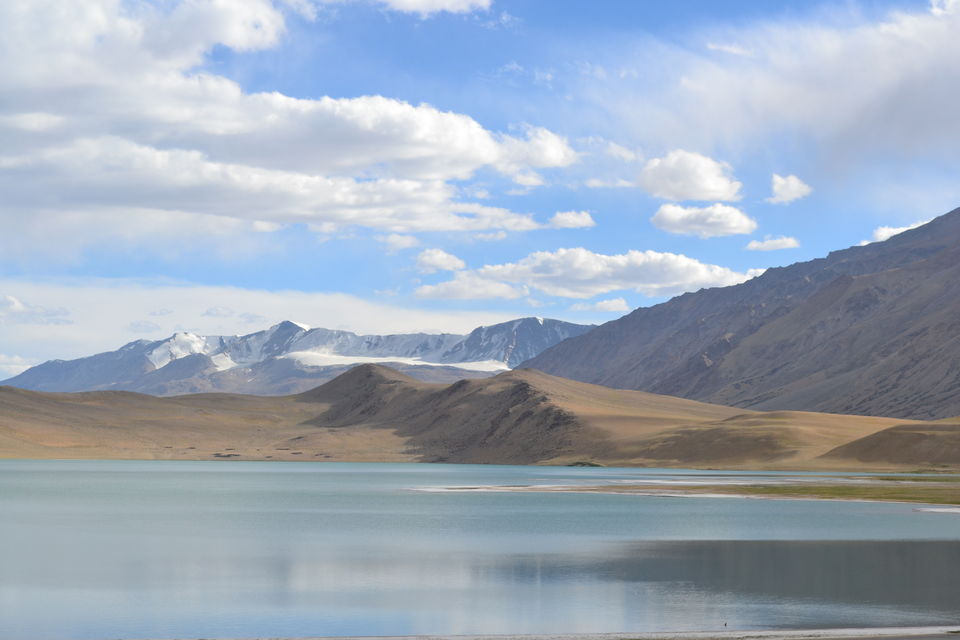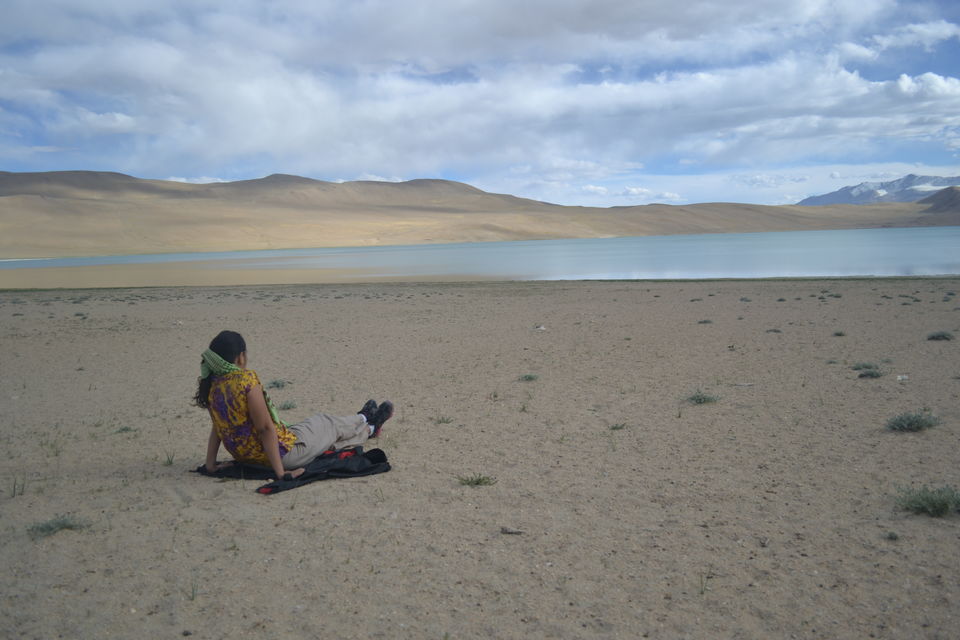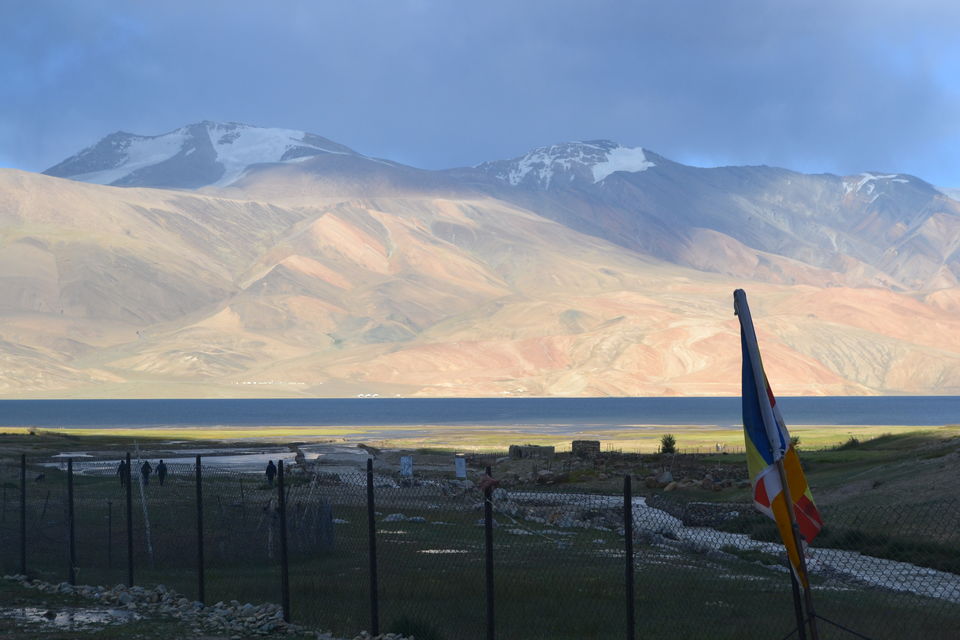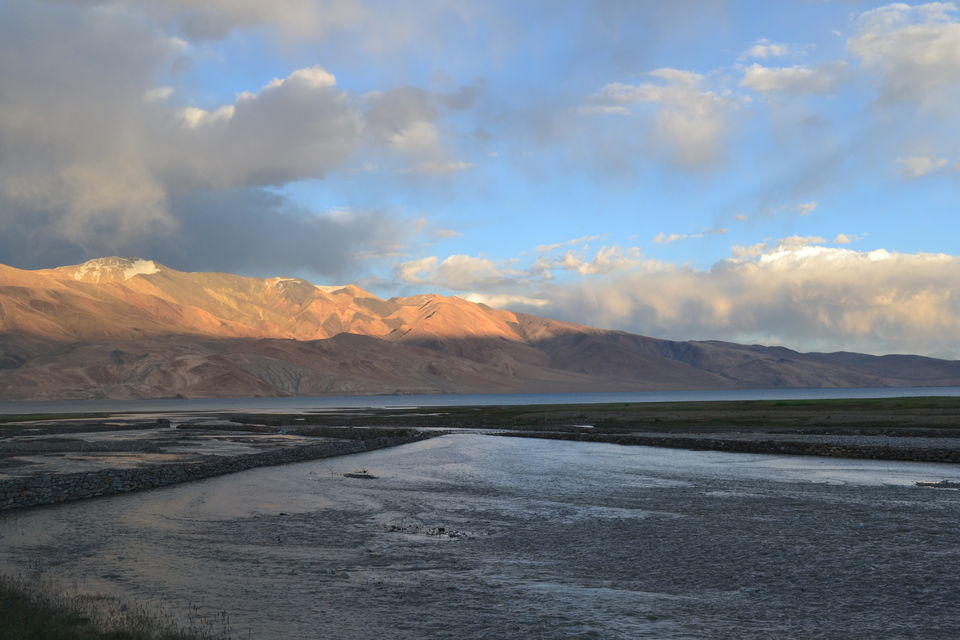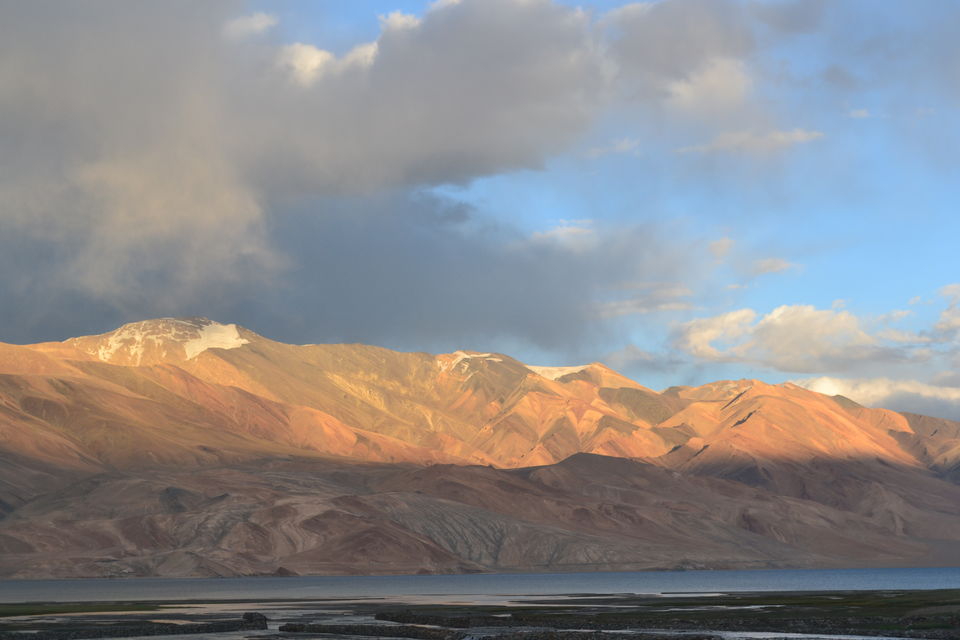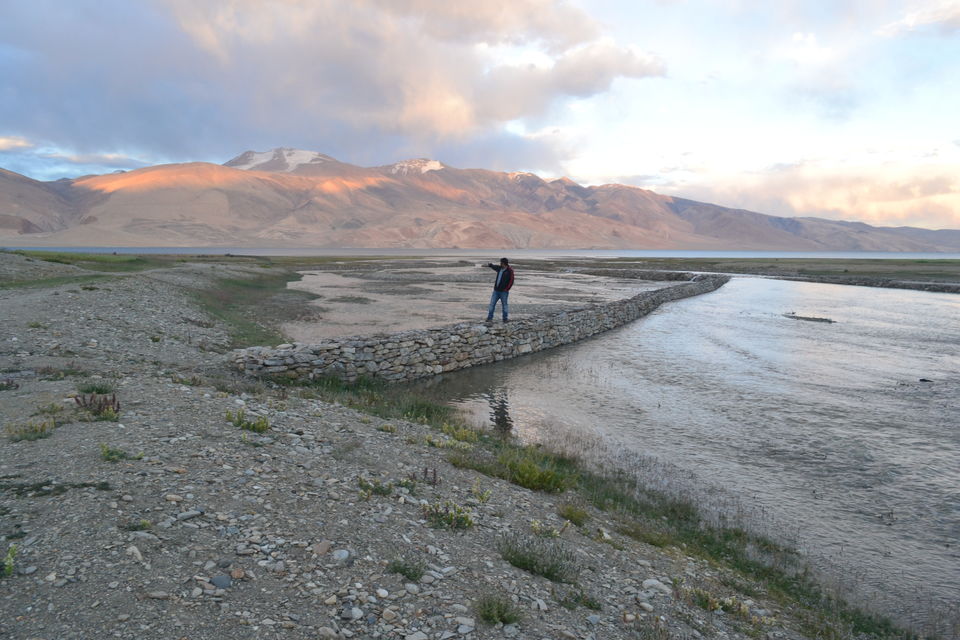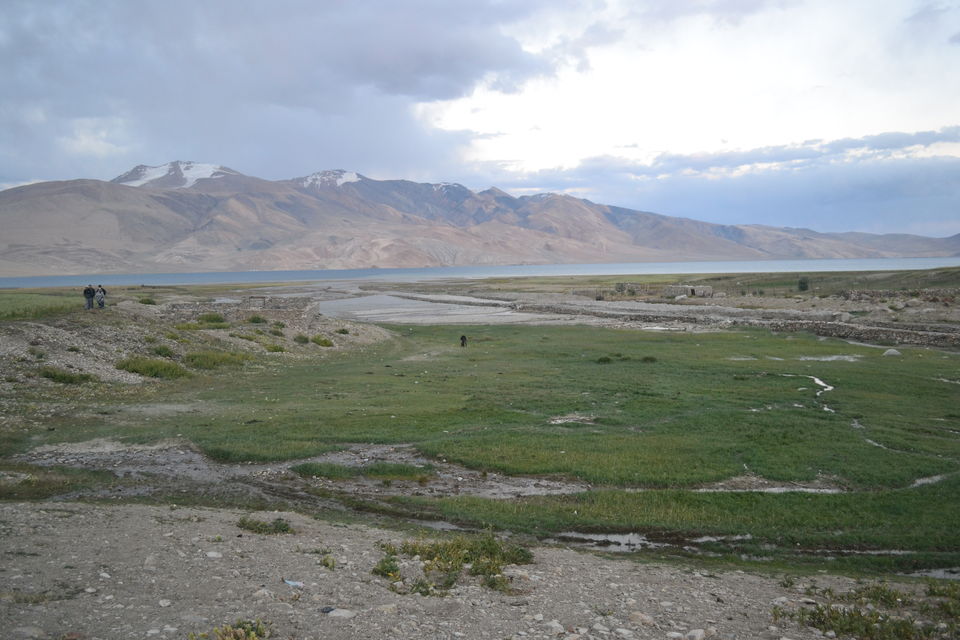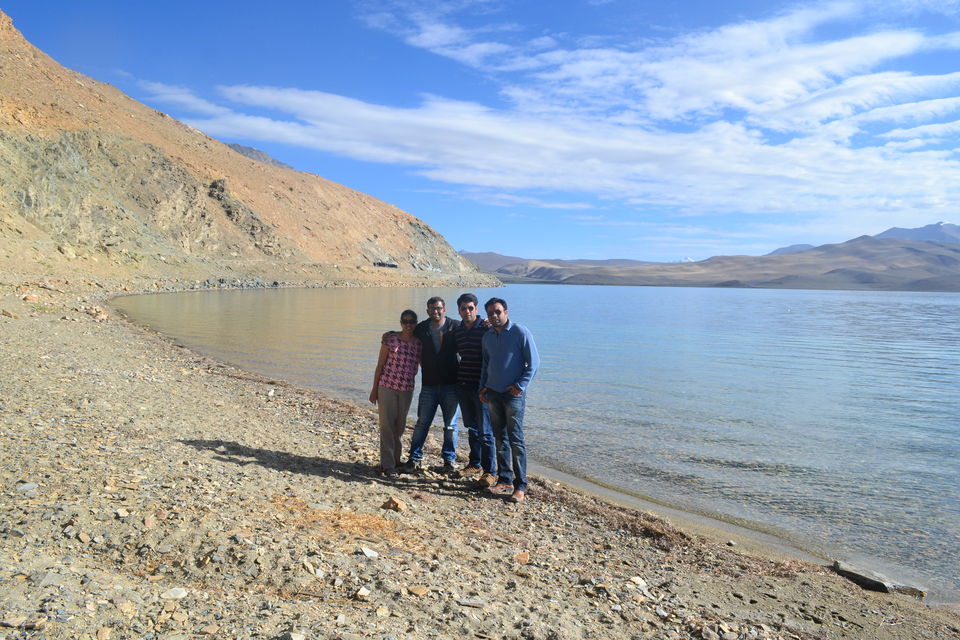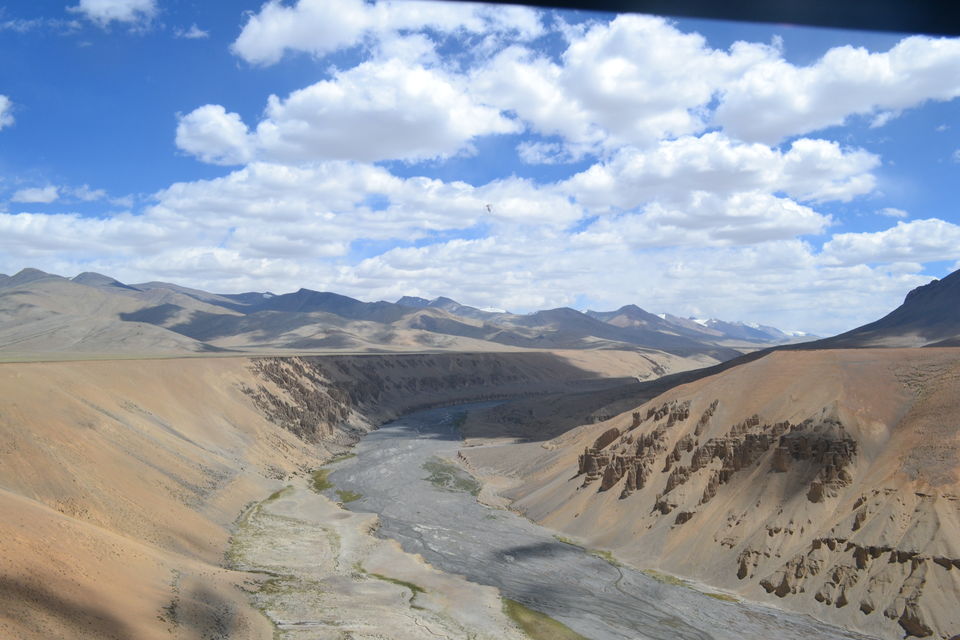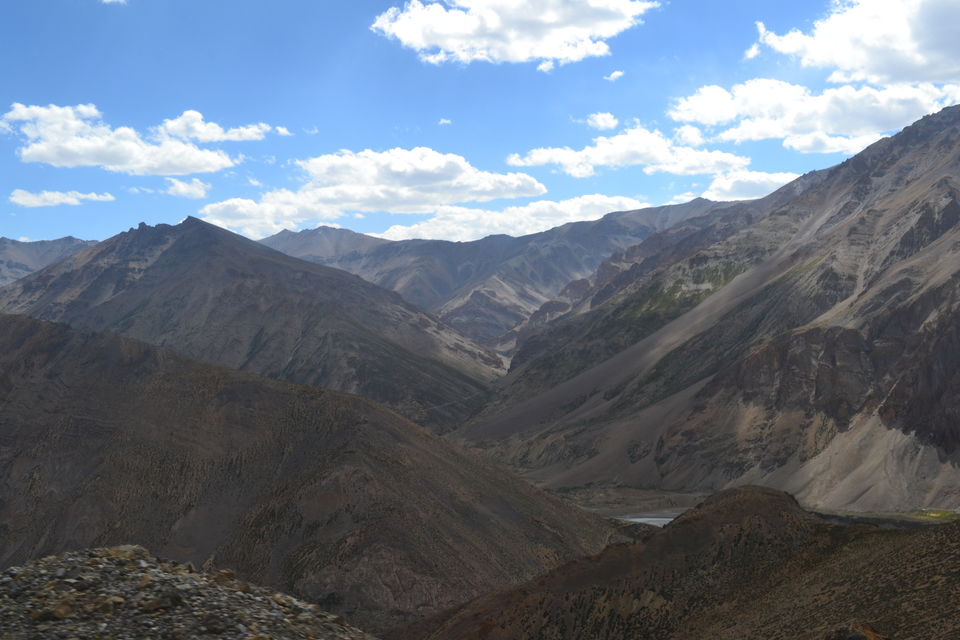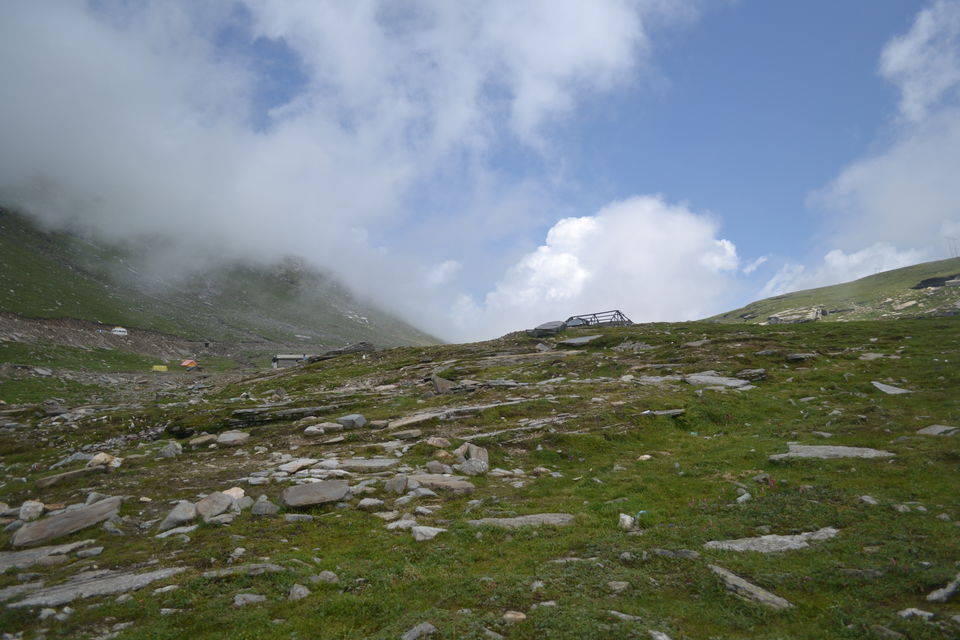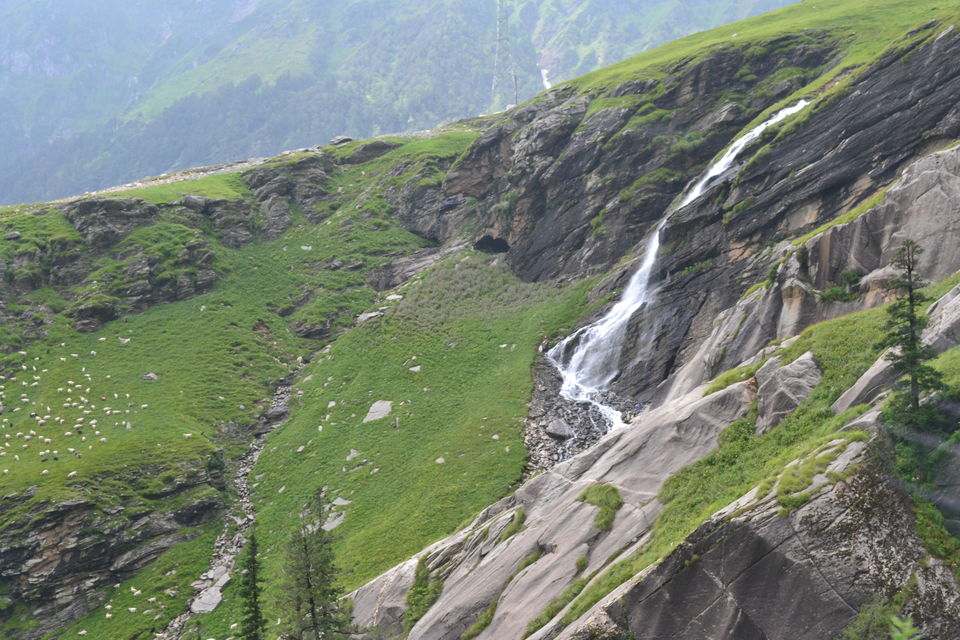 Travel - It leaves you speechless and then turns you into a story teller.
I read this on a board outside a hotel in a village called Jispa. For all those who would google for Jispa - It is a small beautiful village nestled on the Leh-Manali route. I could not have summed it up better.
There are some trips which we can classify as holiday ,where we are tourists and then there is a trip where we are travellers . I was fortunate to embark on a mesmerizing journey of 10 days which began in Srinagar on the 15th of August 2014 heading towards LEH and ending in Manali.It was a journey of self discovery,a journey of discovering the mother earth and a journey of realization of a higher power .
After a lot of googling ,planning,bargaining with holiday planners and lot of dropout finally 4 of us were destined to be together on this amazing trip..All excited and eager ,we thought we knew what to expect ,But Truth was more beautiful than our imagination. I realized I was not prepared for what these 10 days would offer me.
Day 1:
We started from Dal Lake towards the enchanting Sonmarg.River by our side throughout, we started our journey. Behavior of a person reflects the surrounding he/she lives in. Our first leg tour guide cum driver were example of it. 2 youth in late 20's local of the simple beautiful Srinagar. Their talk nature reflected the calm ,serene valleys of the place they belong to.From.Sonmarg we proceeded towards Kargil. Watching the INDIAN FLAG flying high in Kargil on Independence Day - PRICELESS .Hearing the war stories, made me think - Human will is undefeatable. A cut out in the Kargil museum read - Indian soldiers had to face 2 enemy - weather and the opposition. And mind you former more fierce and stronger than the latter. The will to win against all odds. The spirit to fight till the last breath. A person wins the game of life when he loses the fear to die. I still ponder-Will I readily die for an unknown face?A person I don't even know exist.Is it just enough to write a message on the wall in the museum for their bravery?How do you repay your saviour when you don't know the Saviour.Had the chance encounter with a brave Kargil warrior. I could sense the pride in his eyes while narrating the war stories.Some scenes are just etched in your memories.
On our way to Kargil we crossed barren mountains. Each mountain different from the other .Each mountain more splendid than the other. Dint knew hitherto - Barren is beautiful too. Eyes see but mind perceives. Thus no 2 people can describe the same view exactly same. To me it looked like as if every mountain has a story to tell. And I was all ears to it. My sixth sense told me - Its just the beginning ,there is more to come.
Day 2:
Next day we moved on to LEH. The view getting better n better.Witnessing the artistic finesse of the past ,understanding a different culture . Sight of The moon landscape ,experiencing the magnetic power of the hills,the confluence of Zanskar beauty literally shook all of us(including our car).A childlike excitement enveloped me as we approached LEH . It welcomes you with a board- A once in a lifetime experience for you is a daily routine for us. We bid farewell to our guide. In the hotel we bonded with other travelers .
Day 3:
Next day , was local sight seeing . A relaxed day helped us to accustom to the high altitude.We covered Hempis and Thicksey Monastery,the three idiots school,Shey Palace,Shanti Stupa We were 15 of us,all from aamchi Mumbai never met each other before but hit it off so well that we changed our itinerary to do the rest of the leg together.

Day 4:
We were on the highest motorable road in the world.On our way to Nubra Valley via Khardlunga-Pass. At 18380 feet ,with little oxygen ,it is a marvel . Marvel of human brains and strength. To have the vision to create a motorable road on these mountains and to execute it.
I had long ago read somewhere ,sea,mountains,sky is majestic but what is more majestic is the human brains which created ships,cars,plane to experience it.We stop over for lunch which was none other than our favorite - MAGGI. As we drove down,the landscape changed from mountains to beautiful white sand dunes. Little pleasure of life -Ride on double humped bacterian camels,to wet our feets in the cold water creek nearby,to watch the sunset,playing with sands . Happy we all went to our shelter for the night in the Dixit village.
My first time in a tent. Heaven camp - a beautiful property with water flowing next to it. We ended the day with a bonfire ,music and dance. Group of 15 unknown people and ample of possibility of crush,likings . And a song to express . Happy and tired we retired in our tents.
Day 5 :
It was a journey back to Leh.Last night bonfire had ignited a lot of sparks . When we stopped for lunch(MAGGI again) ,impromptu we started banging the tables and singing songs . Another group who stopped there joined us and we played the famous antakshari. This is what travel does to you. You shed inhibitions ,interact with people ,relive your childhood. We bid farewell to the group and moved on. Once again I was awestruck ,when I reached the highest point of the KhadarLunga Pass. On our way we saw a group of trekkers,people on bikes,people on bicycles. Listening to their travel stories left me enriched . World seemed to be filled with happy adventurous travellers.We reached LEH in evening and tried the local restaurant.Can there be a trip without shopping . And with smile on our faces ,we rested for the day.

Day 6:
We began for Pangong Tso(Tso means lake). In the entire list of destination ,this was the one I was awaiting the most. We needed to take permits for our journey further ,so the 4 of us had to wait longer in LEH ,while the other people moved on.Our driver for the LEH trip - Dorjee was native of a village of LEH. I have met educated people with orthodox thoughts. Here was a man who we cannot call educated ,but his knowledge of cars ,the way it works makes him no less than an engineer. His views on family planning,marriage was refreshingly unorthodox. With him as our guide we had a gala time.There is one more thing you cannot miss in Ladakh .It is the BRO warnings for driving slow. It is innovative ,cheeky and hilarious too.
As evening approached we caught the first glimpse of the blue water. Astounded,I couldn't wait to be there . Water evokes a different me altogether. And a lake so beautiful ,it engulfed me.Being there ,witnessing its sheer beauty filled me with happiness.I felt my blood rushing in my veins. I felt a sense of freedom . In that moment ,I considered myself fortunate to just be there and feel it. People connect with the higher power in their own ways. For me his/her presence I feel when I see the beautiful world created by him/her.Walking hand in hand with the special someone ,with no one around just the vast blue sky and lake.It looked like a scene straight out of my dreams.
We then went to our tents just across the lake. That night was the last night when 15 of us would be together.We made it a point to enjoy it to the hilt.The fun,frolic continued till late night in one of the tents. As we dispersed to go to our individual tents my eyes fell on the magical sky. I stood there shivering for sometime ,to capture the moment deep in my heart.
Day 7 :
The most beautiful morning of my life ,I was awake by 6 and went straight out to the lake. Sitting on the shore ,listening to the sound of water and watching the sun rise.do I say more?We bid our farewells and four of us took the most adventurous crazy route of our life.
We were heading to Tso Mosriri directly from Pangong. For almost 55-60 kms ,we were driving parallel to the lake(there are no real roads).No matter how many times I saw the lake ,I still couldn't take my eyes off it. And then the adventure begin,we reached the Indo China border.We showed our permits to the officers ,who allowed us ahead. We crossed the place where India China war took place.Our guide told us we cannot stop.We could see the Indian soldiers with their bunkers. Our heart beating faster.We couldn't see a single person till almost 3-4 hours.Completely trusting the guide we crossed the place. Around late noon,we had our lunch(MAGGI). Also on the way is the hidden jewel ,the beautiful lake of -Thatsang Karu. There are interesting stories around how was the lake formed. We further stopped by our guides village and house. Late evening ,we reached Tso Moriri.This lake not as famous as Pangong ,but nonetheless still beautiful. Its like the virgin lake ,surrounded by beautiful mountains. It was the coldest place of our entire journey.Embracing it with 3 quilts , we dozed off.
Day 8 :
Cold intact we woke up to another lovely morning. This was our last day in the enchanting Ladakh. However ,Ladakh kept its promise and it was another thrilling journey. By now we were used to the rough terrains . We realised it was 3 days without mobile networks.Rather than detached ,I felt more attached to the world.The first 3 hours was again on path less treaded.There is a kind of adrenal rush to travel such paths. To be honest , a vague fear too creeps in.With mixed emotions we bid goodbye to Kashmir and entered Himachal Pradesh. We reached Jispa late in the night.Big surprises of life comes in small packet. And Jispa was one such surprise. We met a fellow traveller who two months in a year dedicates his time for Ladakh excursion since past 15 years. And he says there is so much more for him to explore still .
Day 9 :
We started from Jispa towards Manali via Rohtang Pass. Earth is a versatile beauty and India has inherited it the most. The route to Manali is difficult as you reach high and low altitudes quickly.We were amidst clouds and greenery. The sight was different from the barren lands and sea .By noon we reached Manali city . Had a sumptuous meal after 5 days.Roamed and shopped in Manali . We then met our driver for our journey to Chandigarh. He was a native of Chandigarh-loud,warm natured punjabi. He entertained us with his knowledge of history and politics.Late in night we reached Hotel Hilltop in Bilaspur.Too tired we slept

Day 10:
Next morning we realized the awesome location of the hotel. Amidst the beautiful valleys,we had our breakfast. The last photo sessions and we left to Chandigarh to catch our flight back to Mumbai.In the flight flipping through the 1000+ photos we clicked,mind racing in the past ,reliving the moments.For me ,If there is heaven on earth then it has to be Ladakh .And I have visited my heaven.