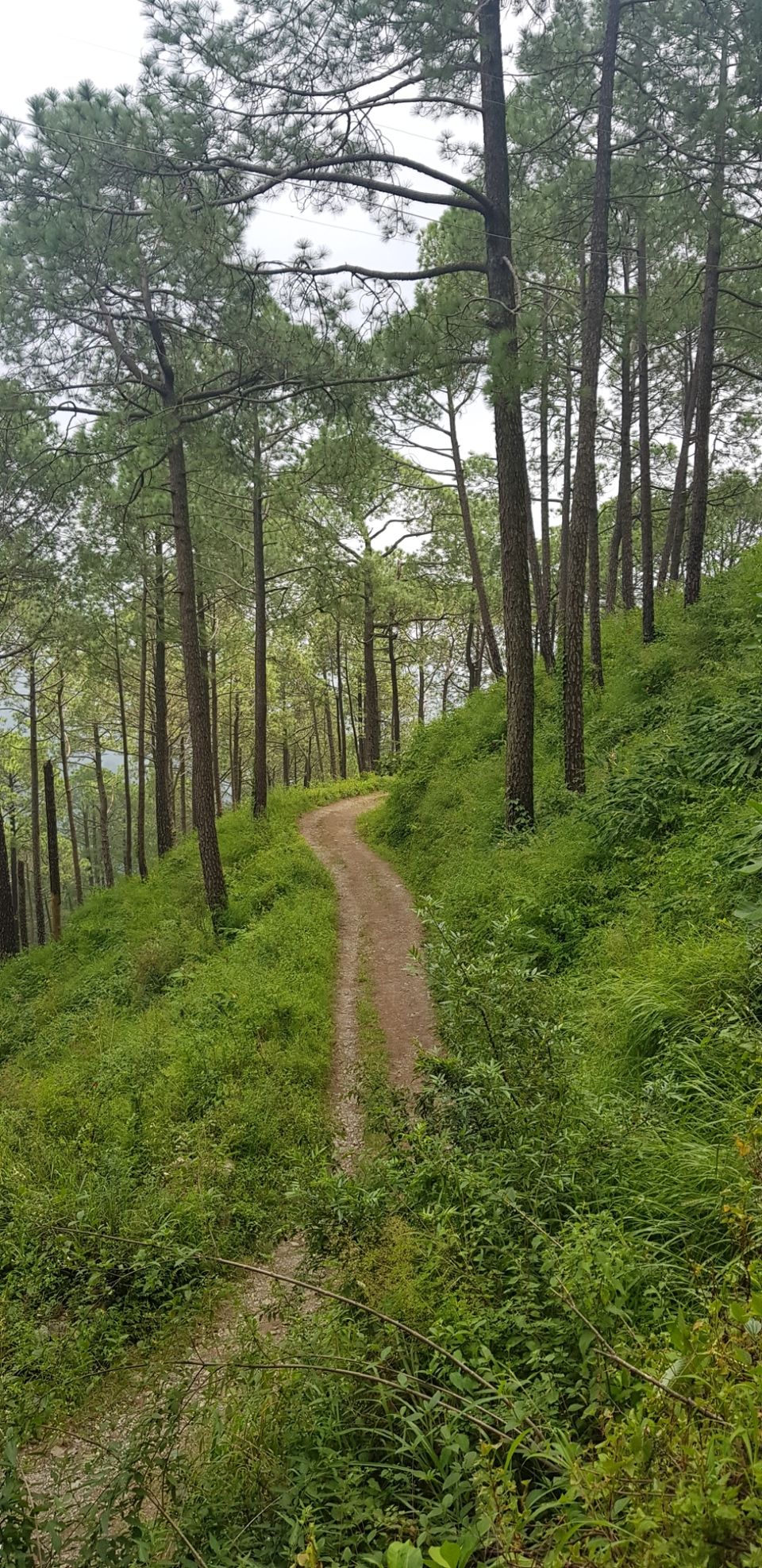 This time we all planned to go somewhere near Delhi and make it a short trip to mountains.
So we all decided to visit kasauli.
Kasauli is in Himchal Pradesh , district Solan at a height of 6000 feet.
Kasauli is 50km from Chandigarh (Punjab) and 27km from kalka (haryana).
We took train from Delhi to Kalka 7:30 morning and reached kalka around 12 Noon. The kalka railway station is a small station and as you come out of station you can see that you are already surrounded by green hills. Walk straight and you will find many taxis which will take you to kasauli at cost of Rs. 1100/- or you can go to bus stand which is also nearby and take bus to kasauli for Rs. 45/- .
When we reached there were no direct buses to kalka so we went through taxi.
The way is mesmerizing as when you see high mountains covered with dark clouds then you can easily percept that you are on right place for a vacation.
I am a mountain lover so I get another level of positive vibes in mountains.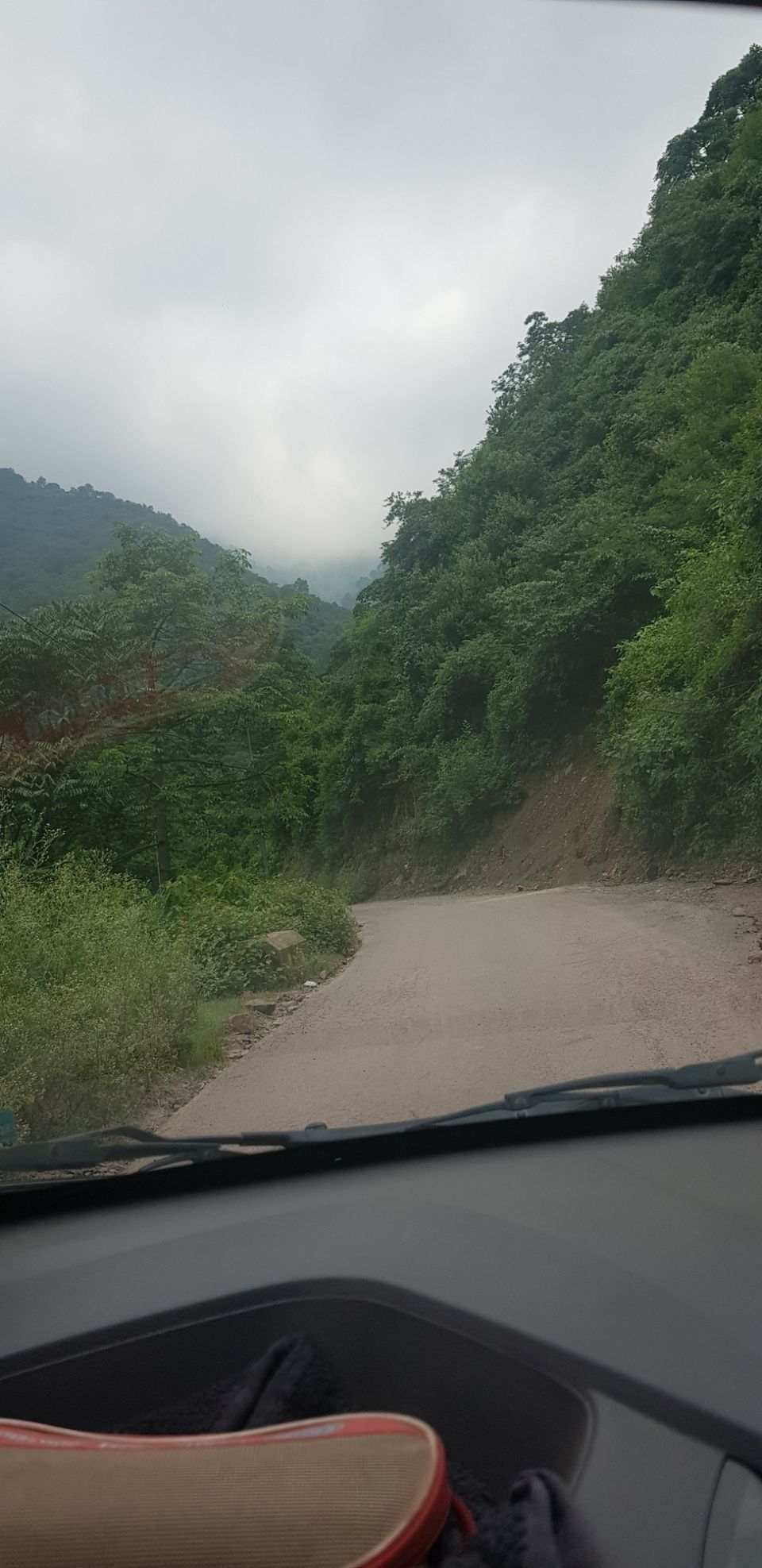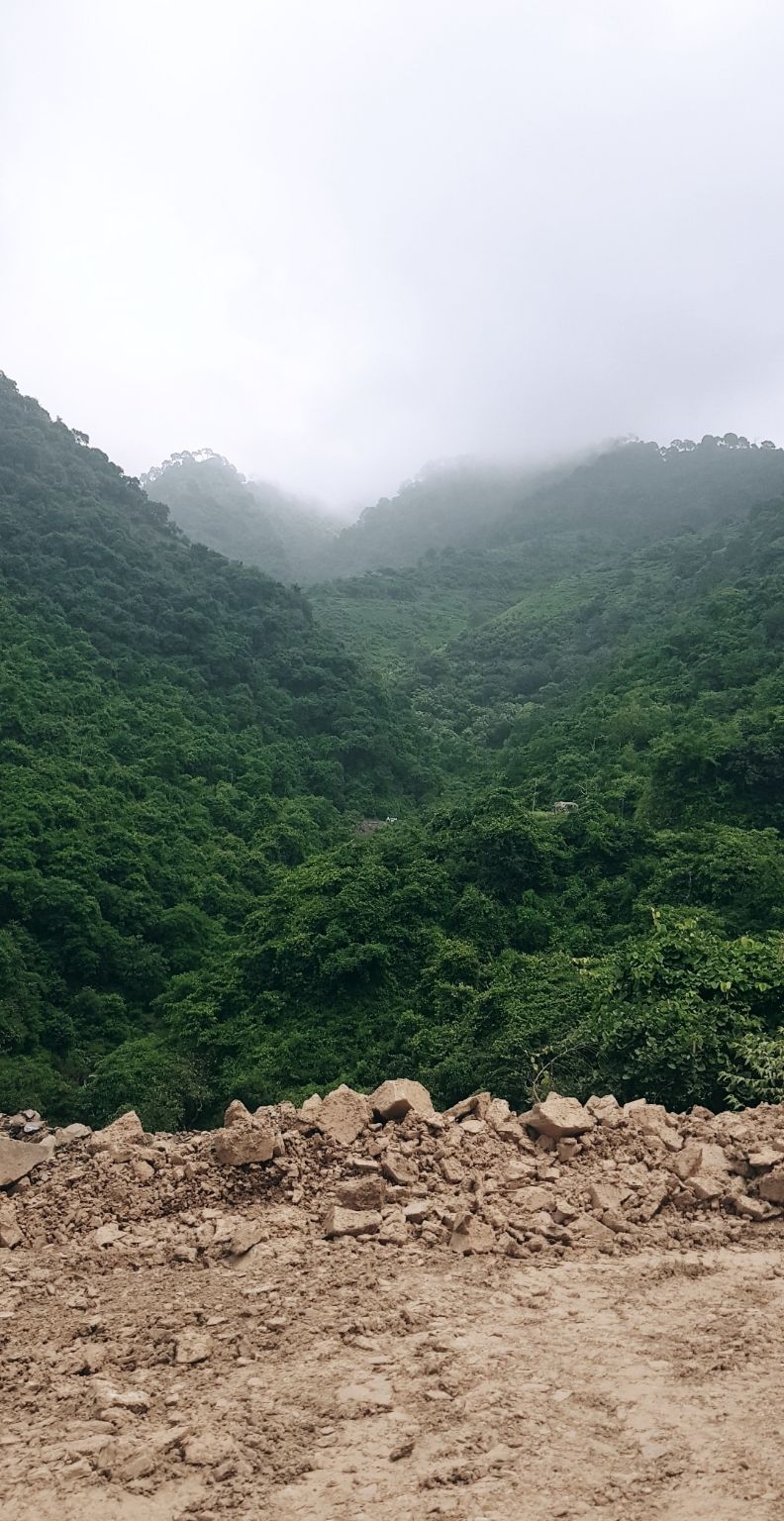 we reached kasauli in an hour and was very hungry as it was lunch time.
Now to be honest kasauli has the best momos and north Indian food is not so good. But if you are a chinese lover you gonna love it as I did.
After having chinese (obviously) we went in the search of rooms.
Kasauli has 2 markets which are almost connected to each other.
1. Tibitein market (best momos)
2. Heritage market (shopping and living)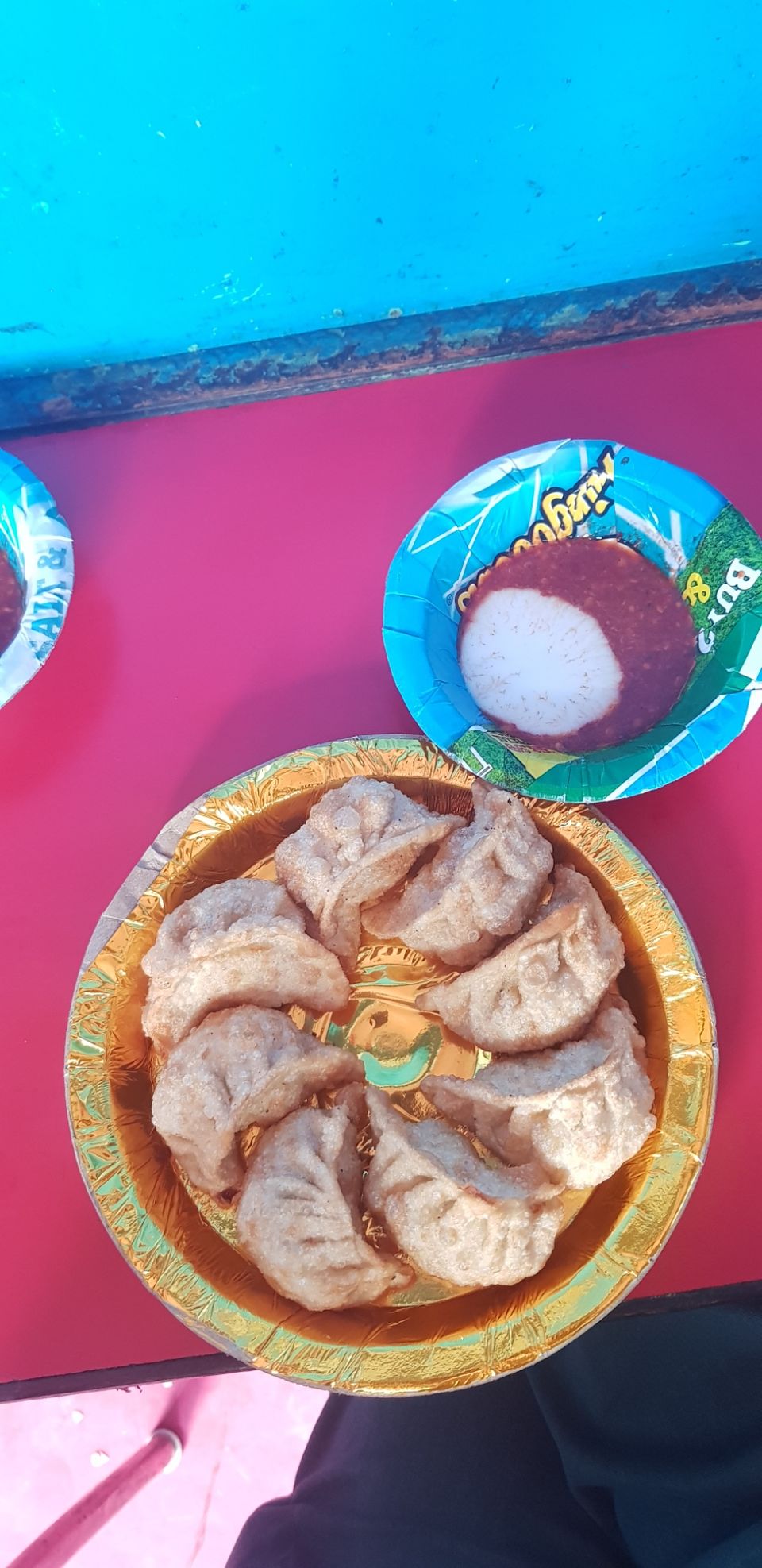 So we took room for Rs. 1500 for 2 days in heritage market. We reached on Thursday so the prices were low. On sat sunday prices are almost double because that is the only time when people over there earn for the entire week. After getting fresh up we went to haul the place. It was around 5 and the weather started getting cold all the clouds were on the streets. Heavenly it was. Places to visit in kasauli
1. Sunset Point
2. Gabriel Trail (lover's point)
3. Sun Rise point
These 3 places I found worth going. Above all 3 gabriel trail was my fav.
Sunset point way will continue take you to garbiral trail.
Now gabriel trail is a nature walk found by some garbiral named person who used to live there and used to roam around in forest between refreshing nature.
Lover's point comes in the way of gabriel trail but I will suggest you to not to stop at lover's point which most people do. On your left the path continues which will take you to place you have only seen in movies or in dreams.
It a trail of around 7-8 mountains which you have to cross and the path continue will take you to the height and then low near the road.
So as a curious person I started walking on the trail. Slowly slowly bushes were getting dense but I am a courageous curious asshole so I continued.
After around 3 km I found it started raining and I was in dense forest on the path staring at a deer who was emerging from forest and clouds were so below making everything so foggy and beautiful. That was the scene I will remember the rest of my life.
The rain water was so cold and refreshing , silence everywhere and sound of birds chirping.
That was magical.
We came back home and chilled on the terrace enjoying stars and wind.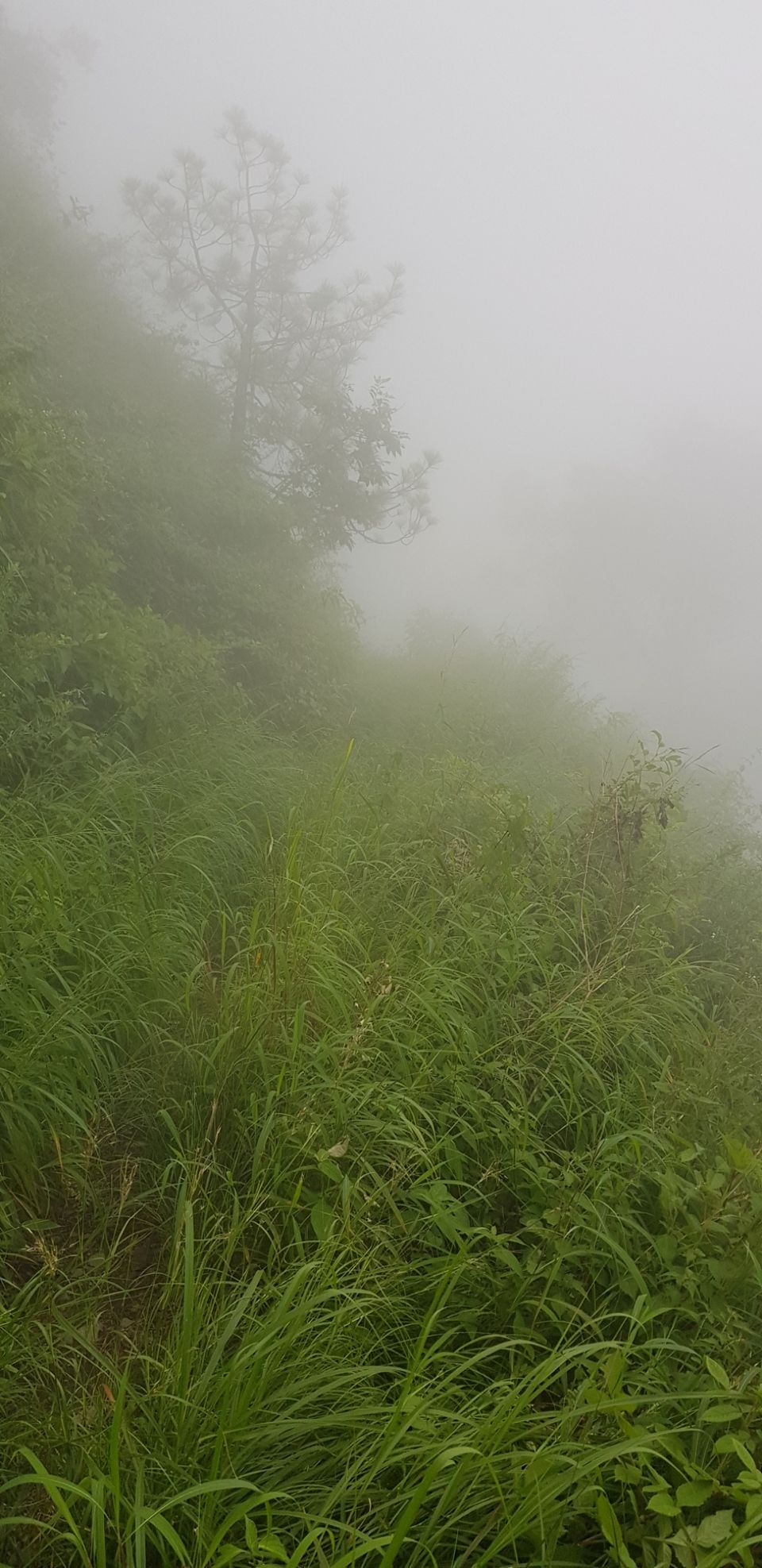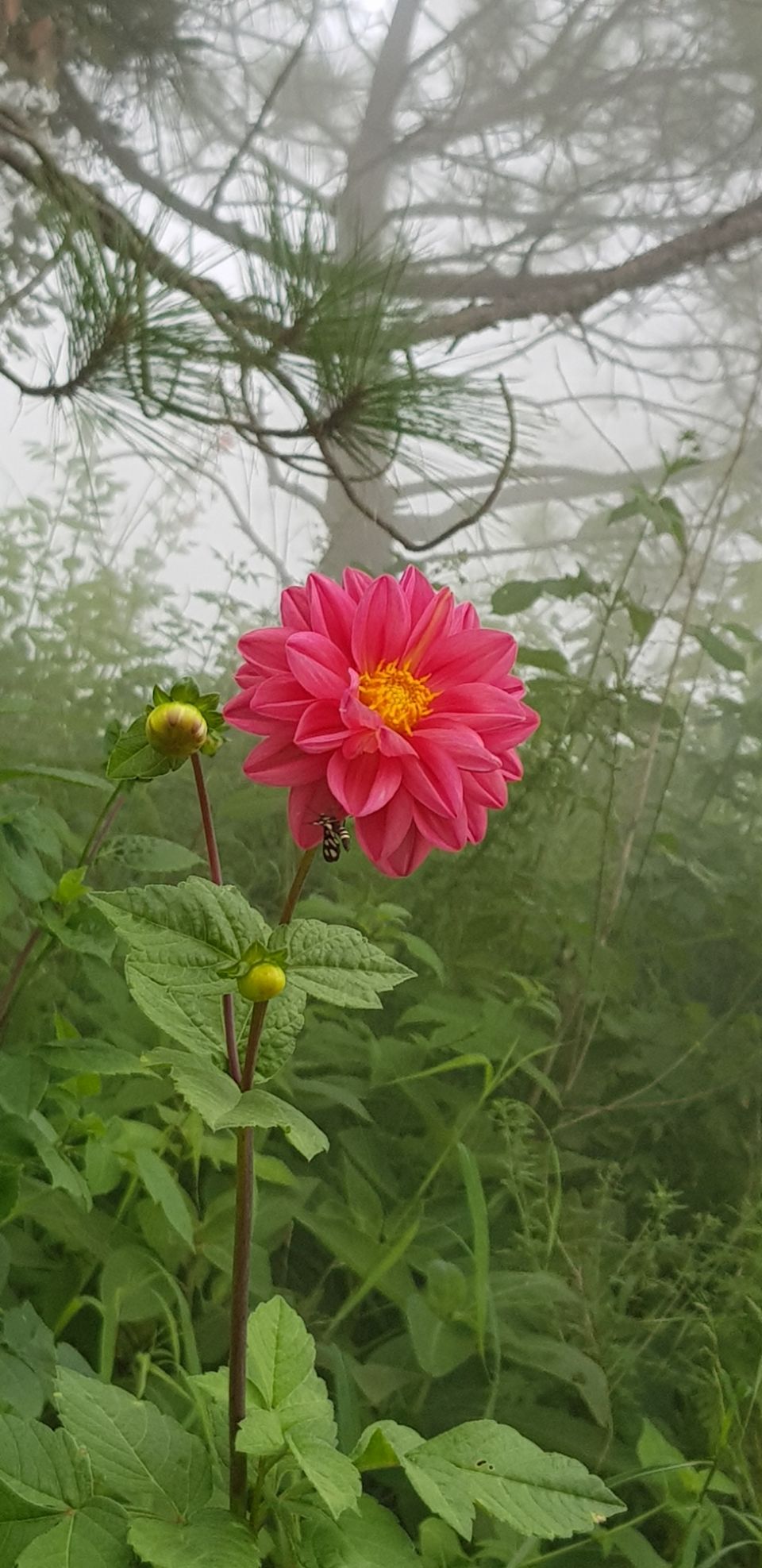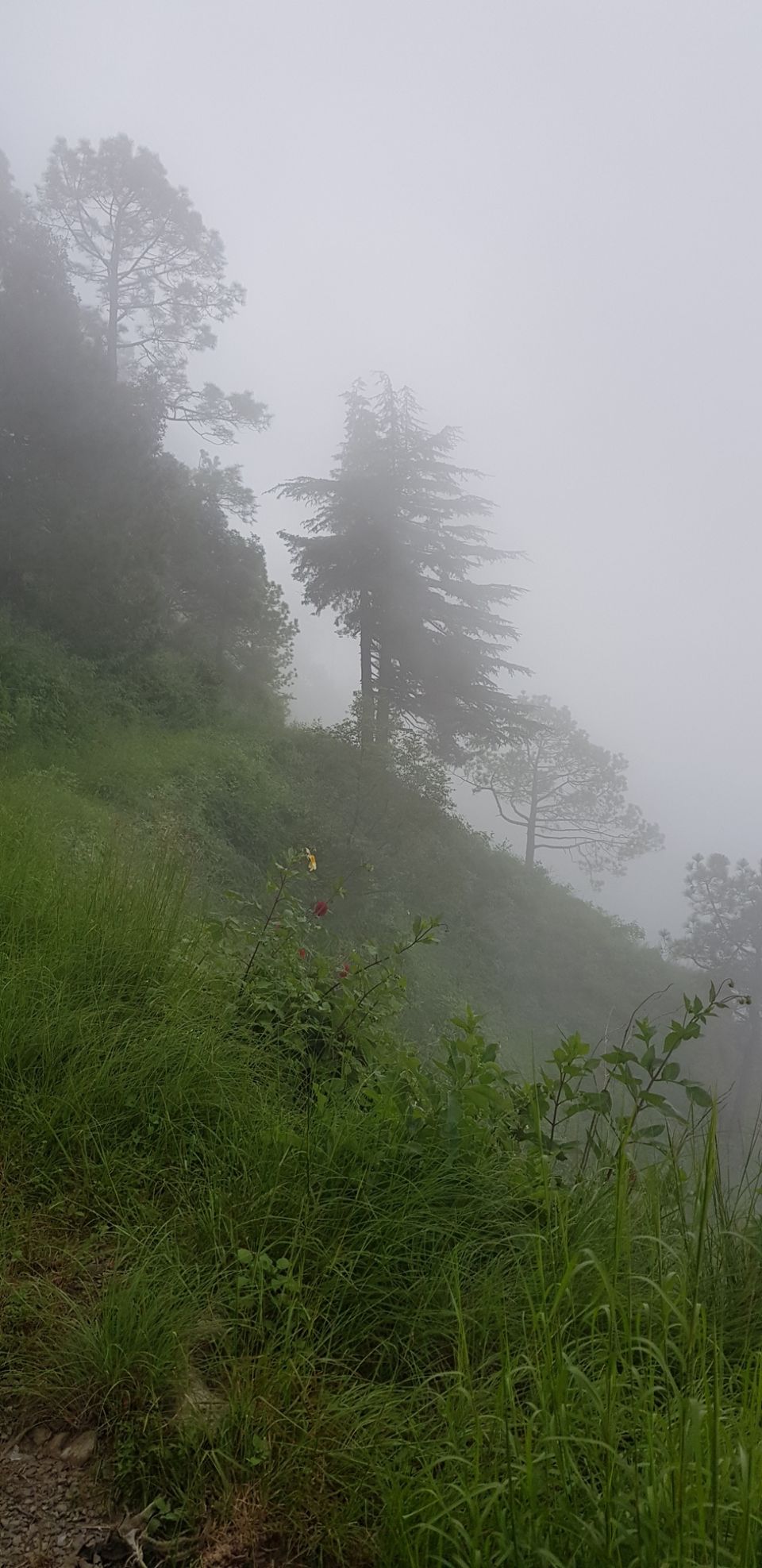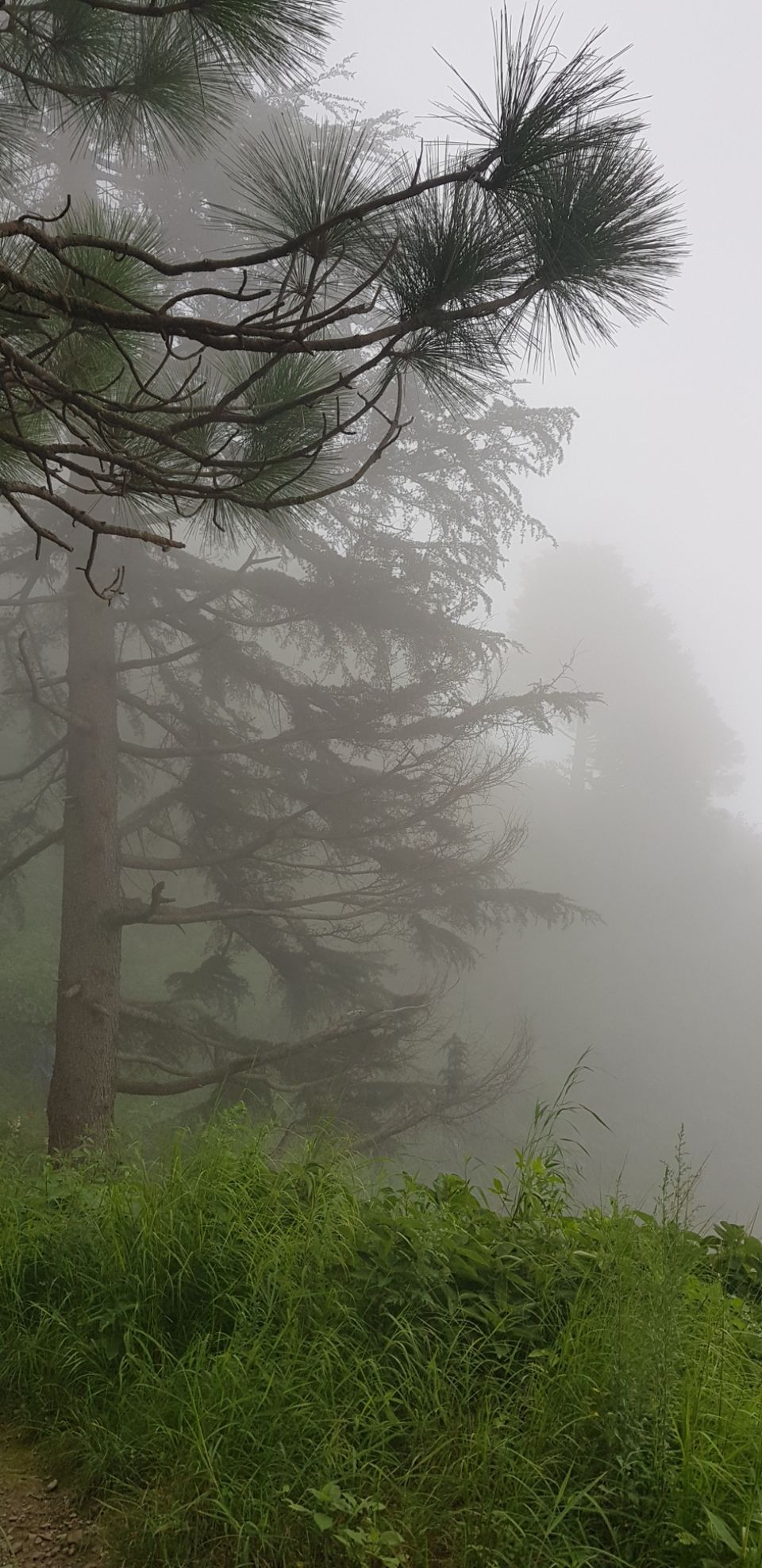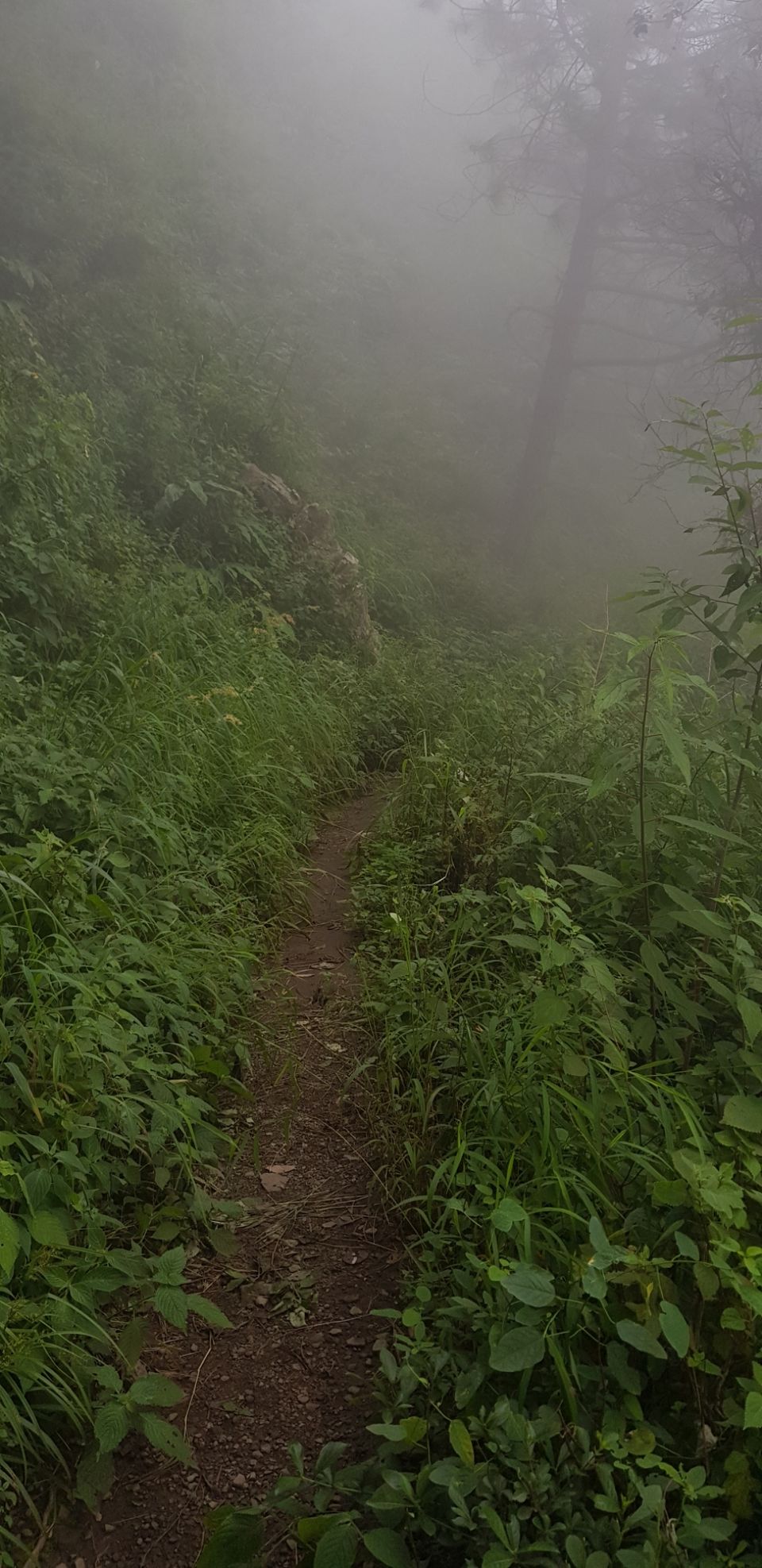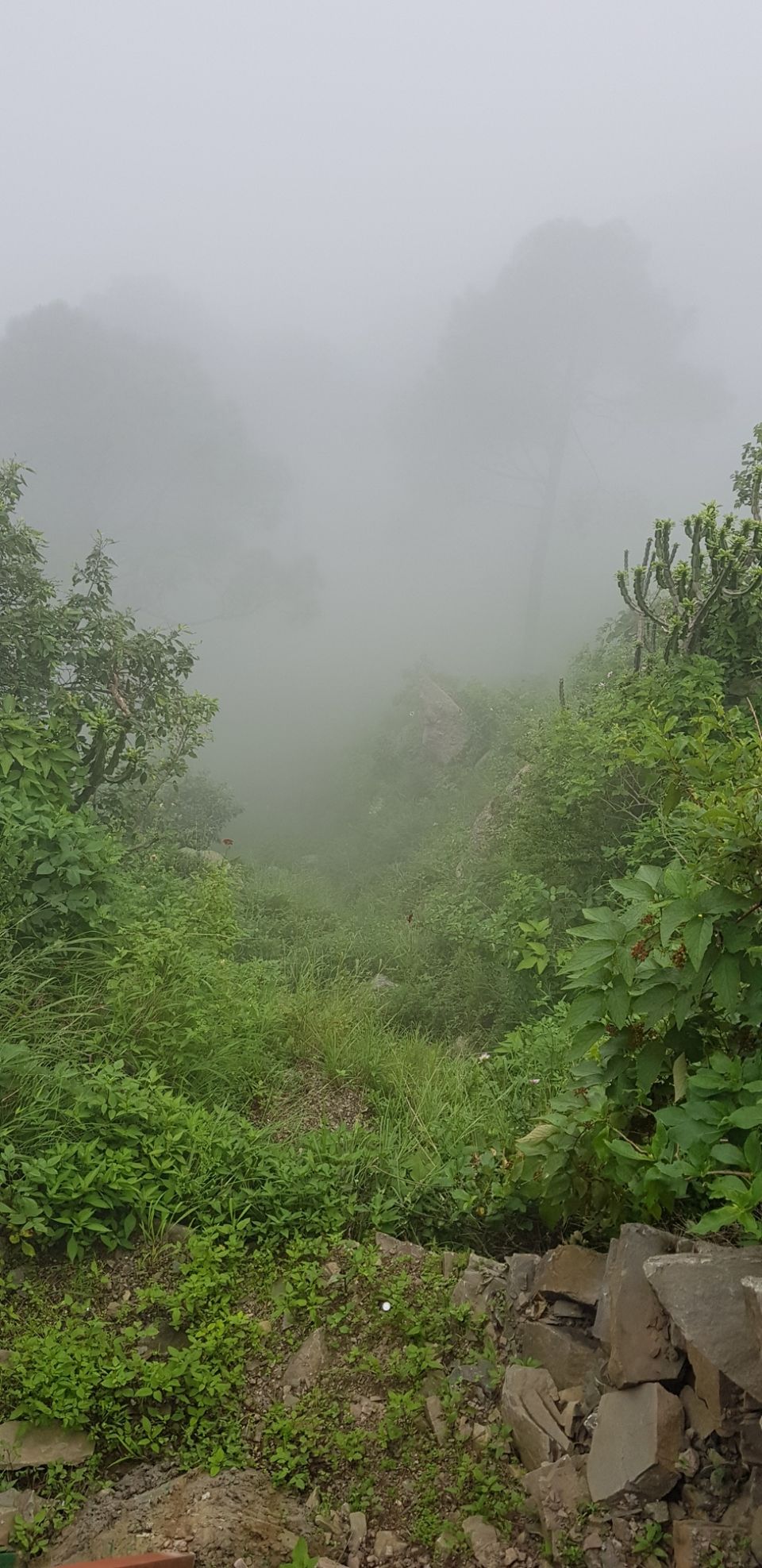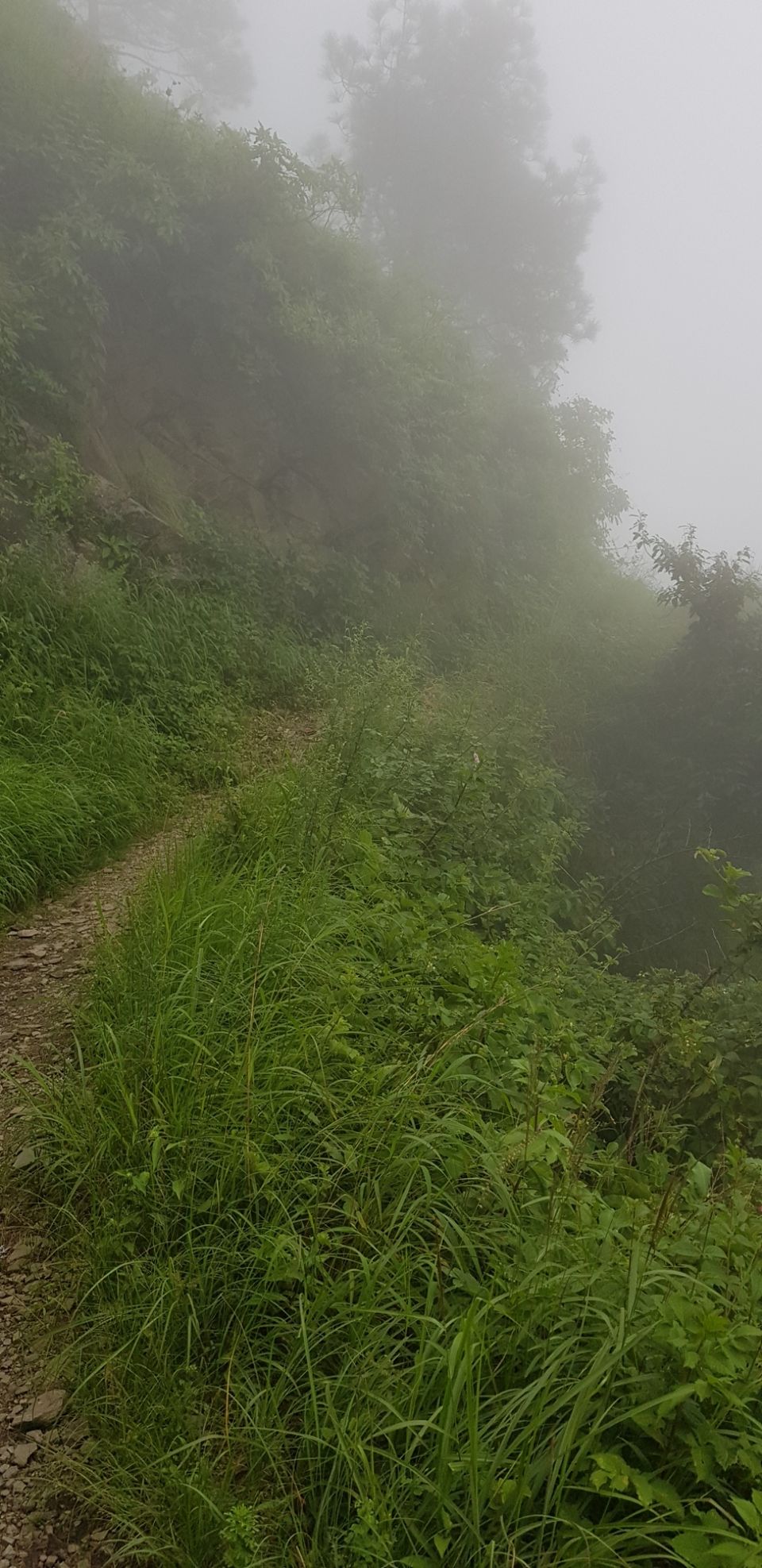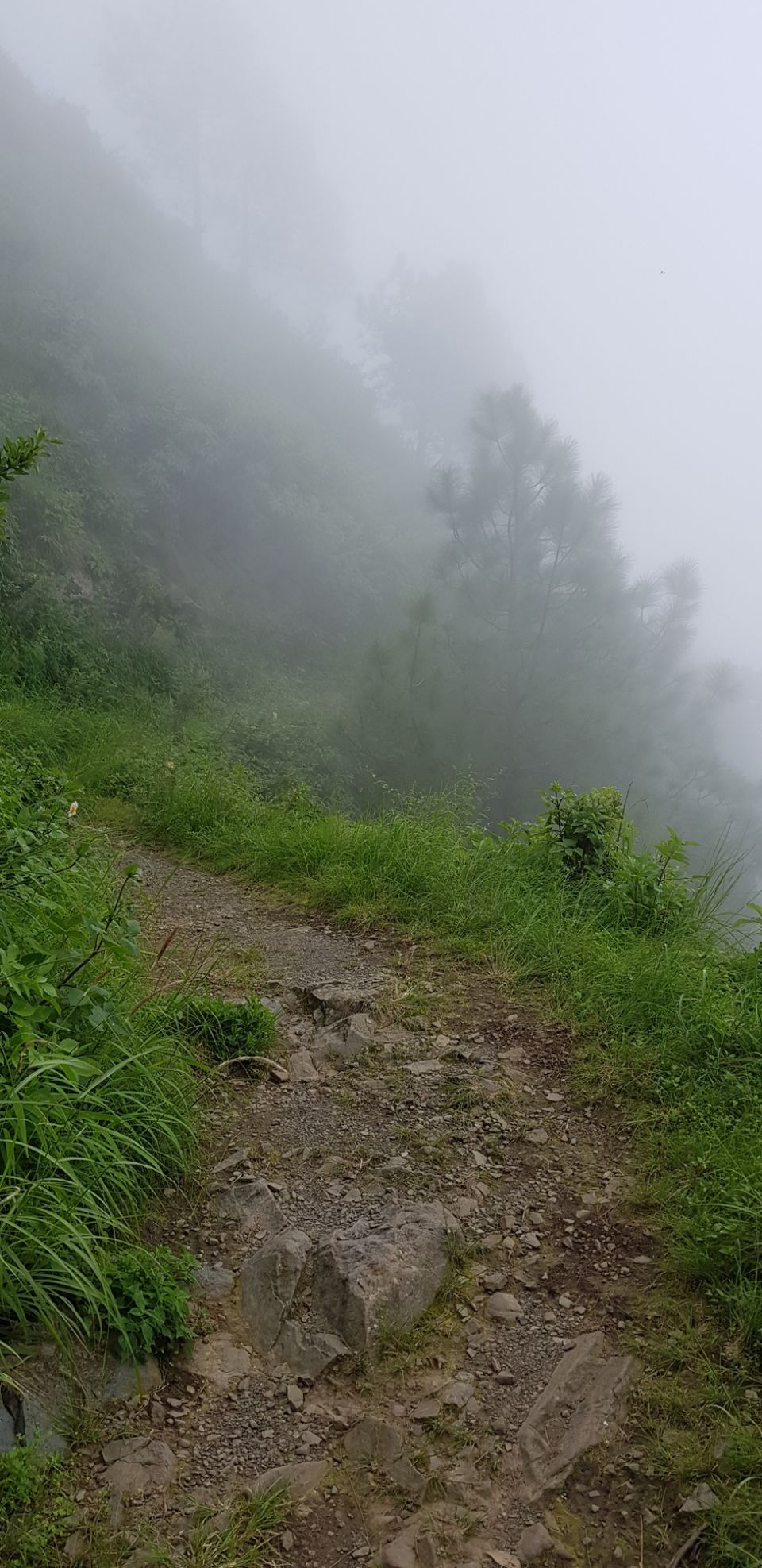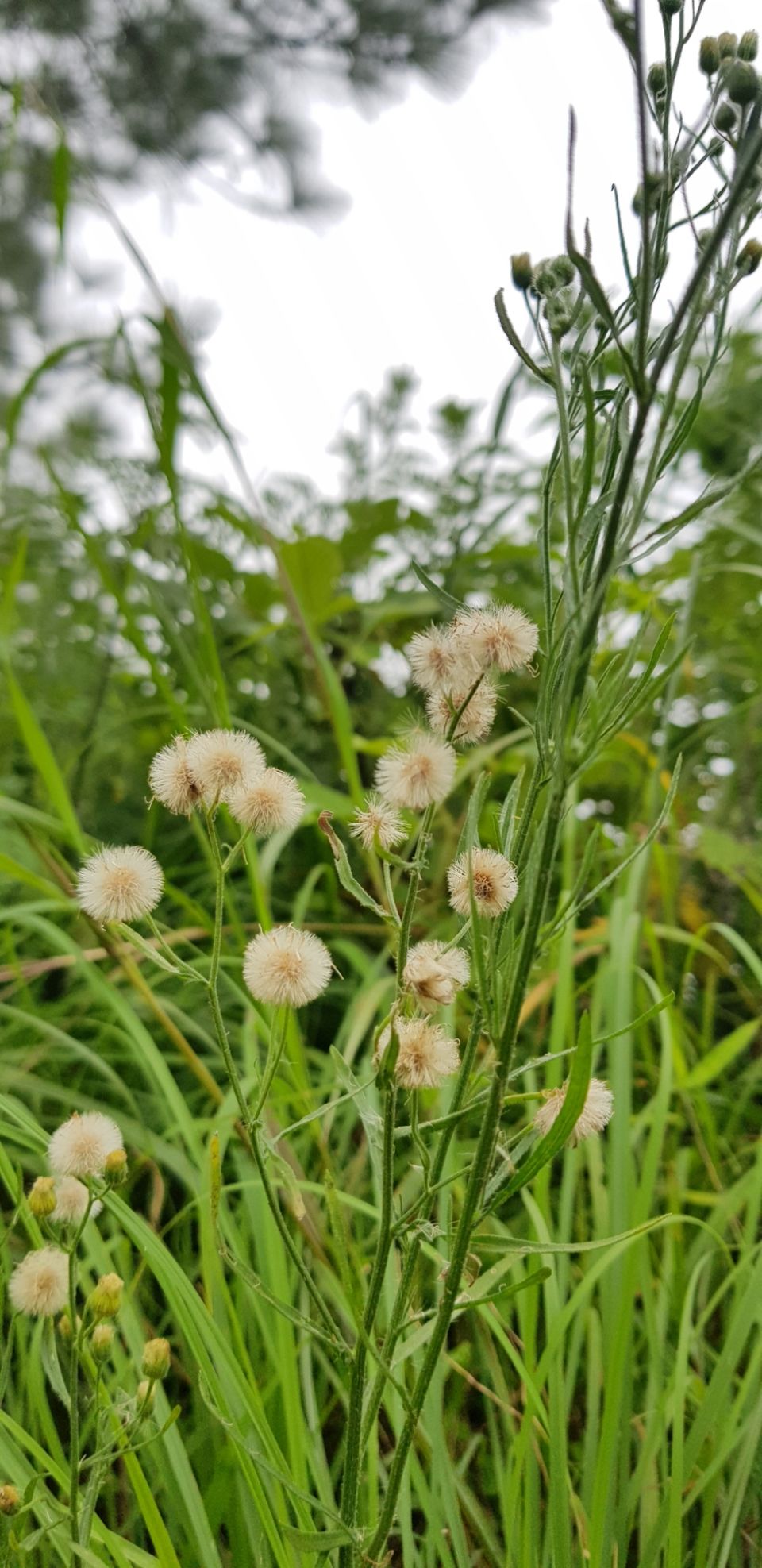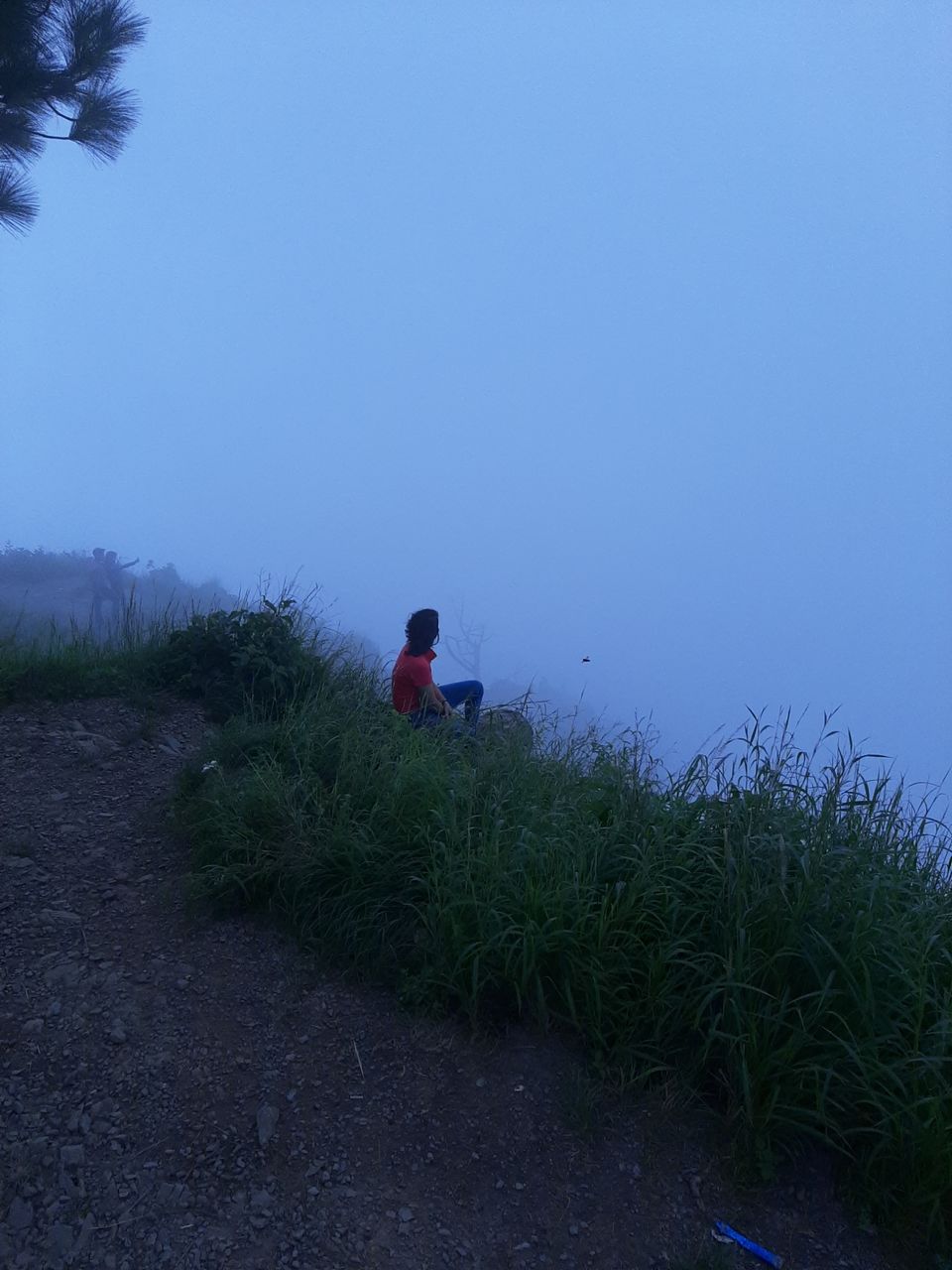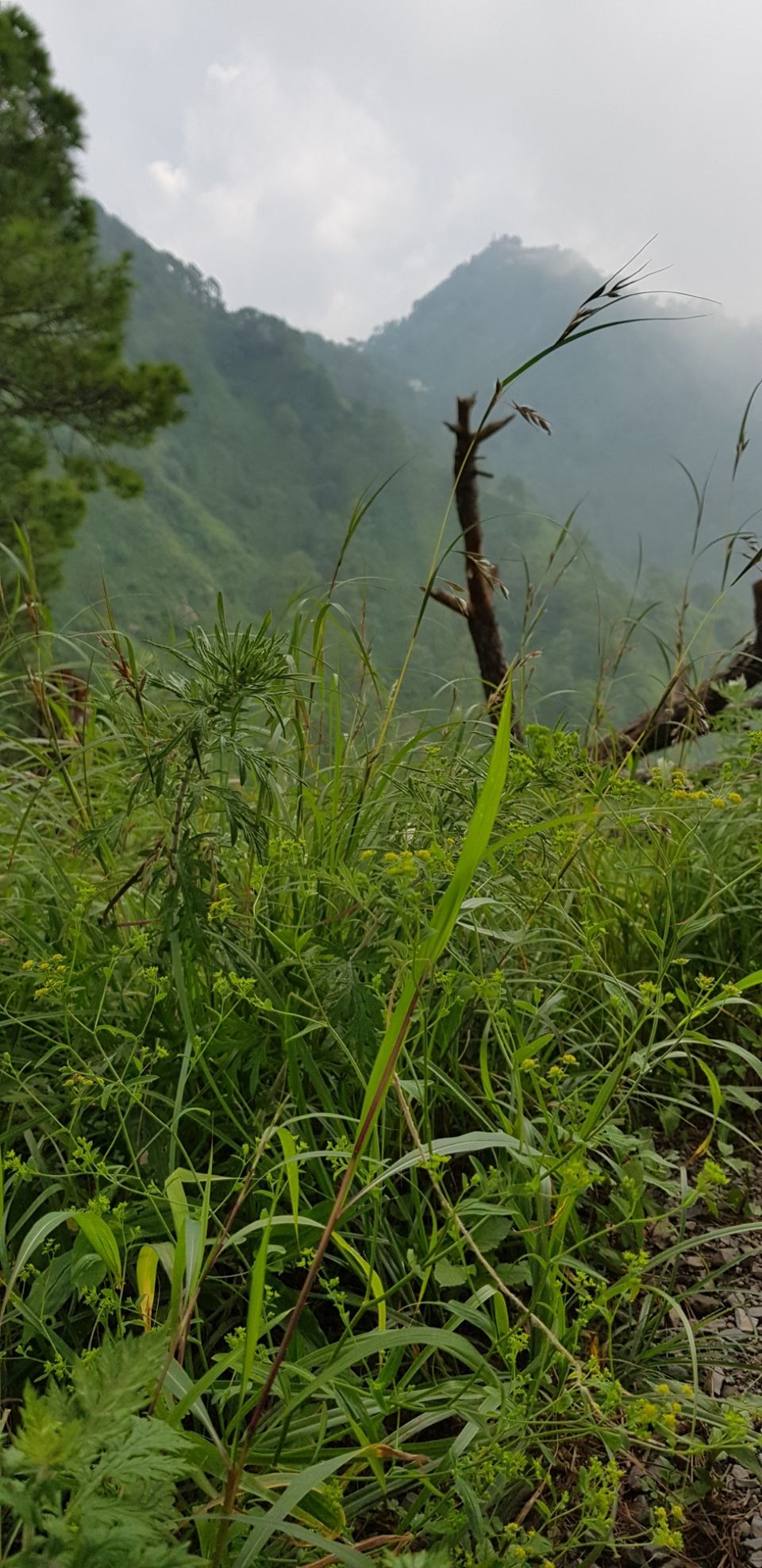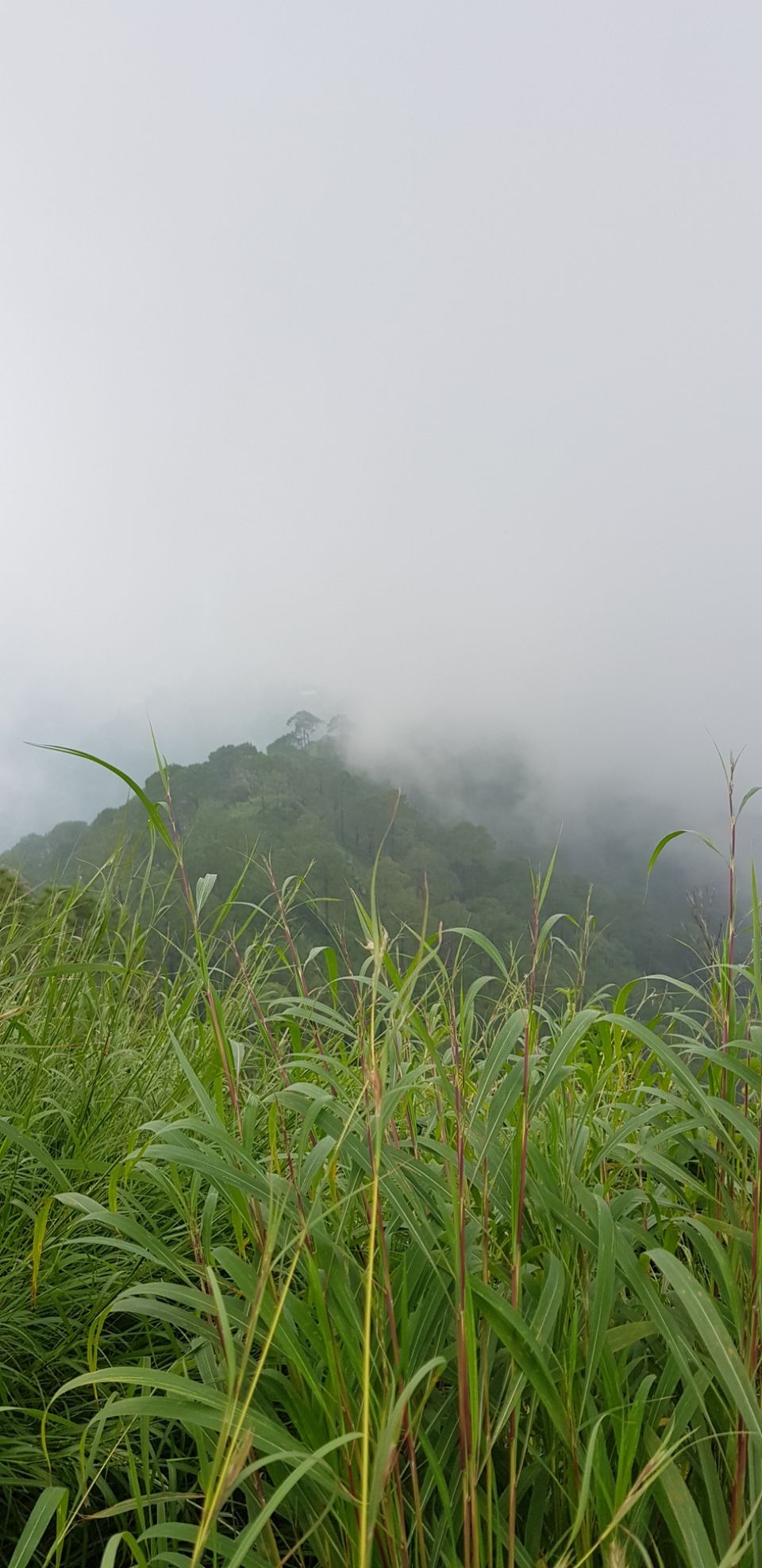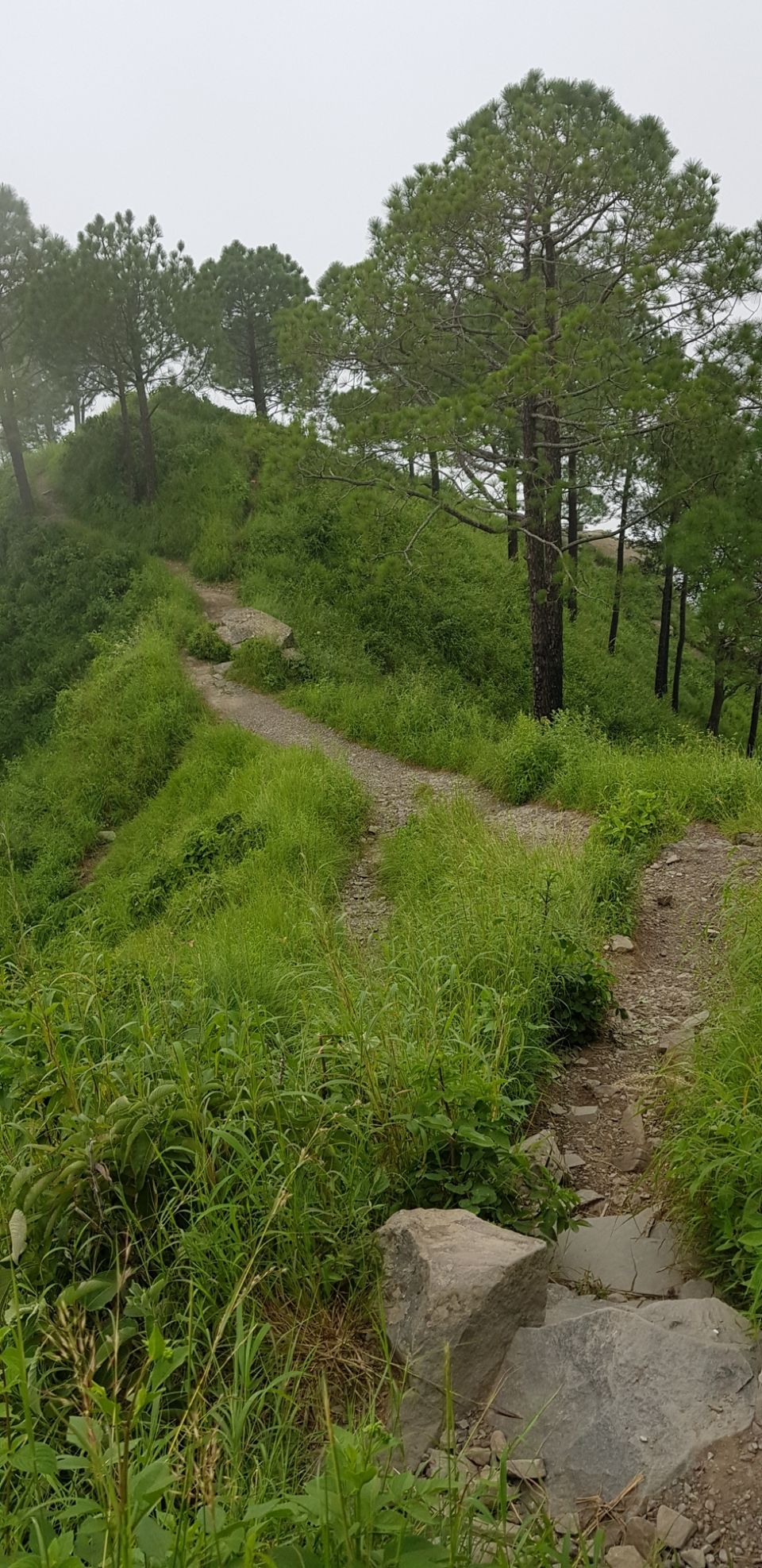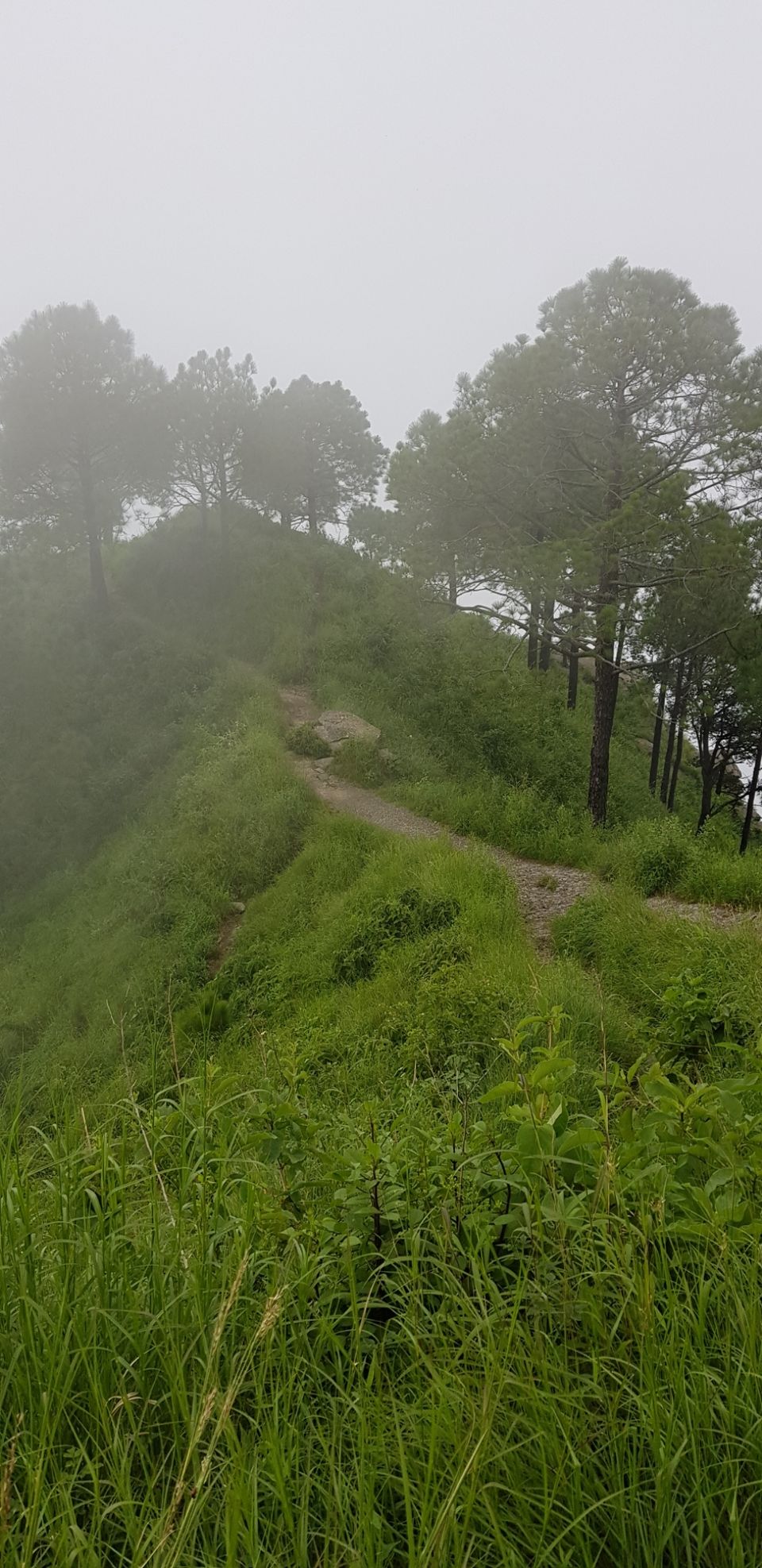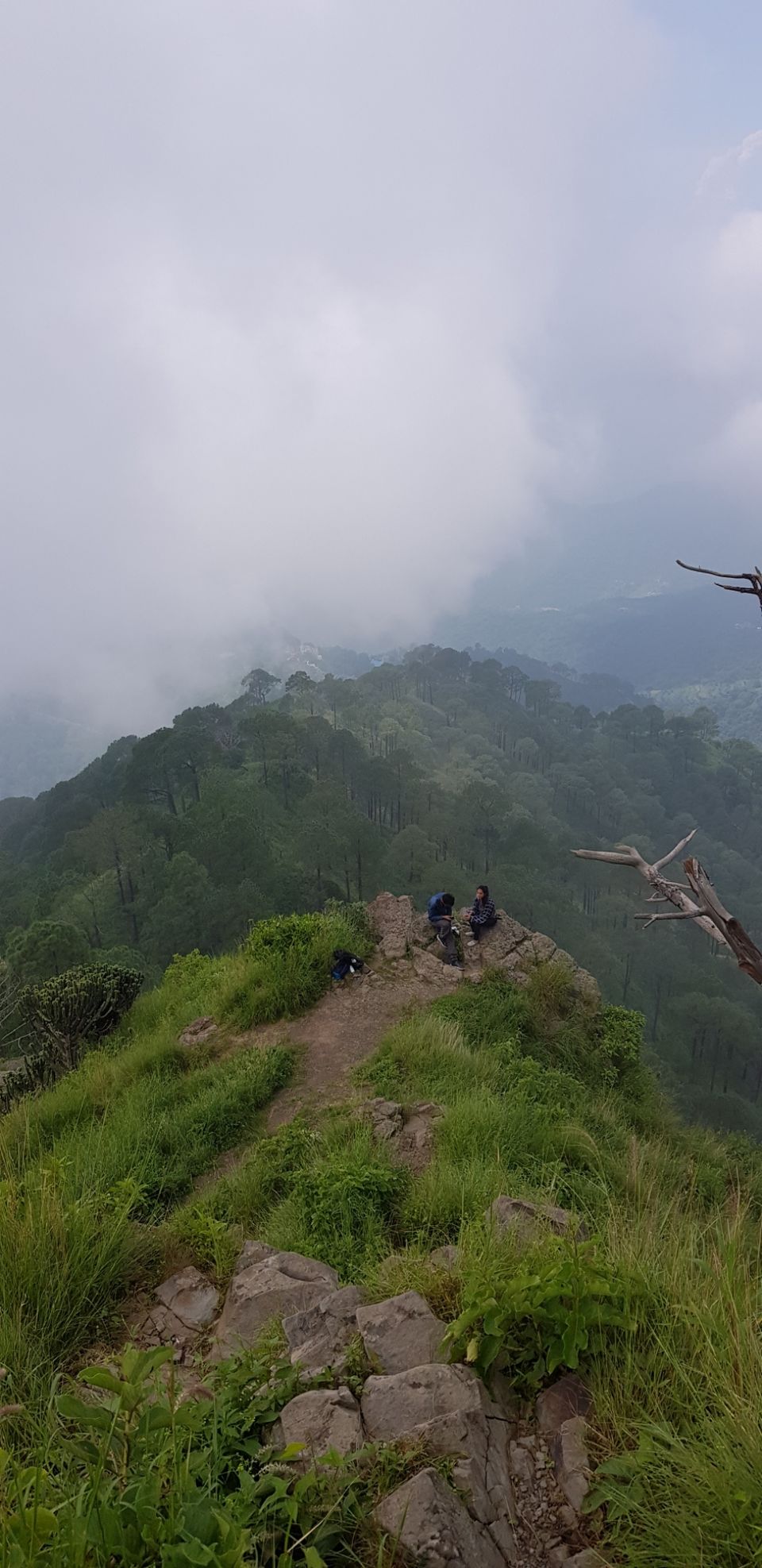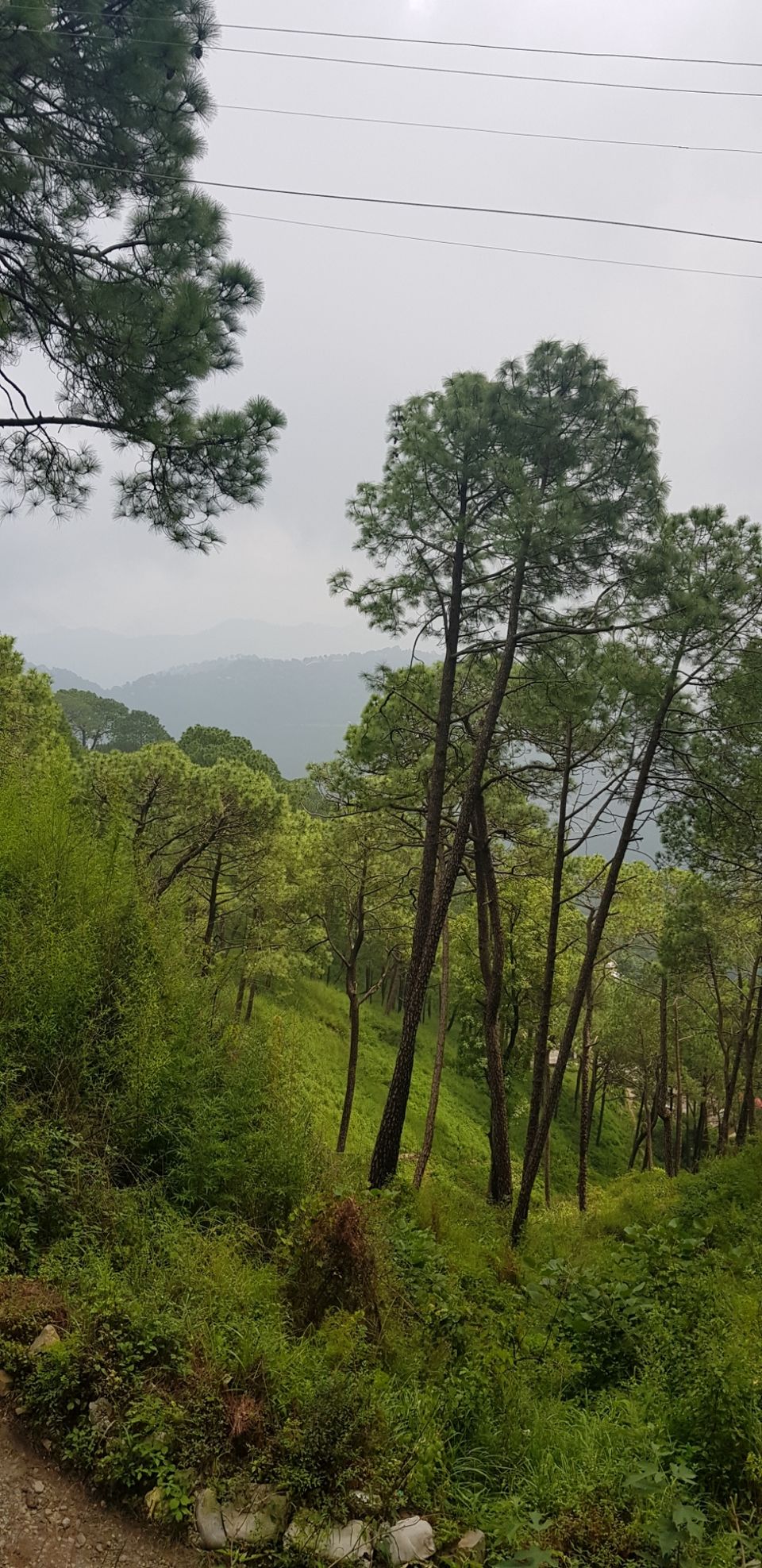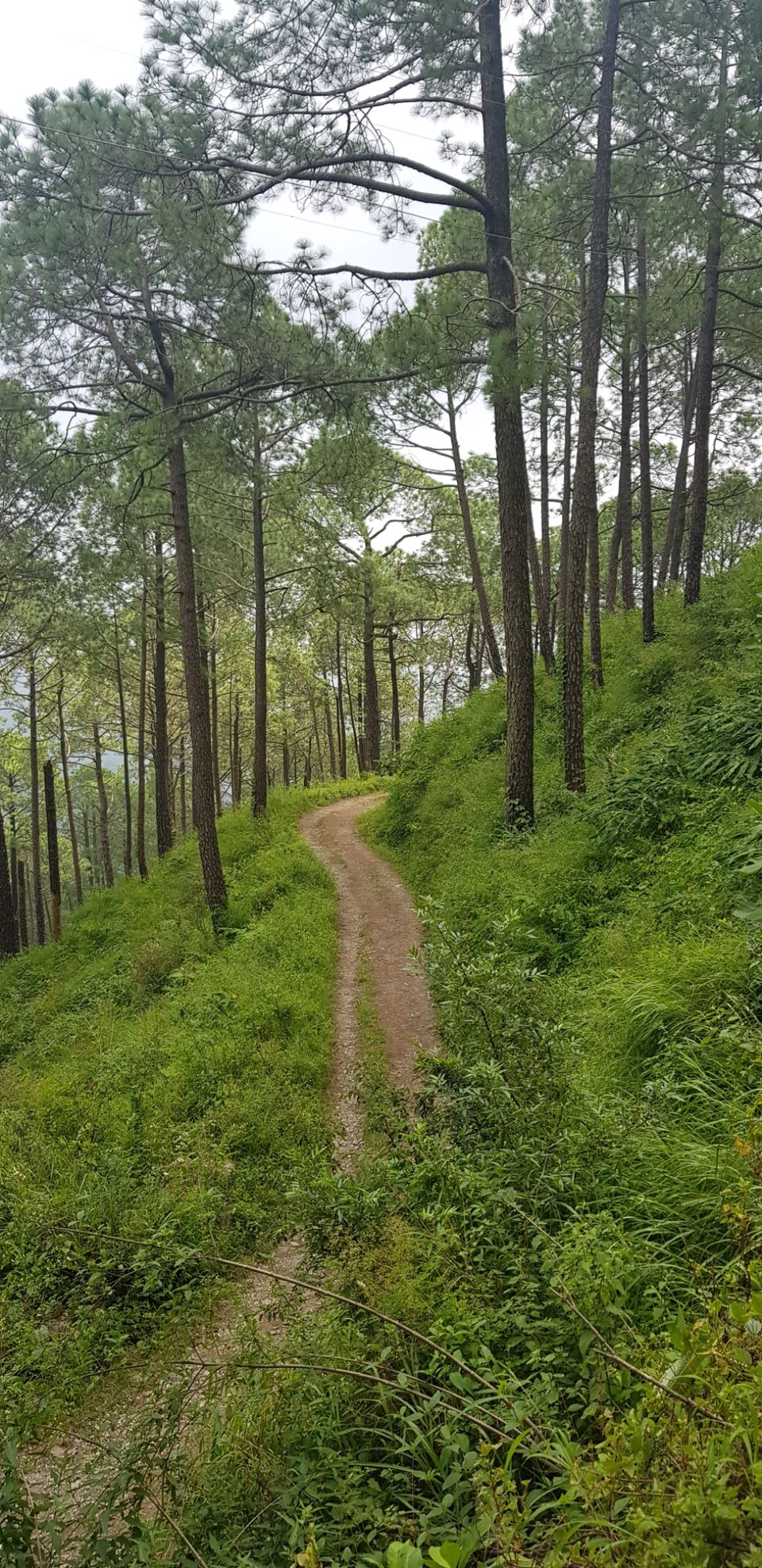 Next morning we went to ate the famous breakfast that is bun samosa. And I swear guys that will be the best thing you will ever had in your life...
Its delicious, it is served with 2 sauces and chole gravy inside the samosa which is packed in a crispy bun of Rs 35/- (heritage market).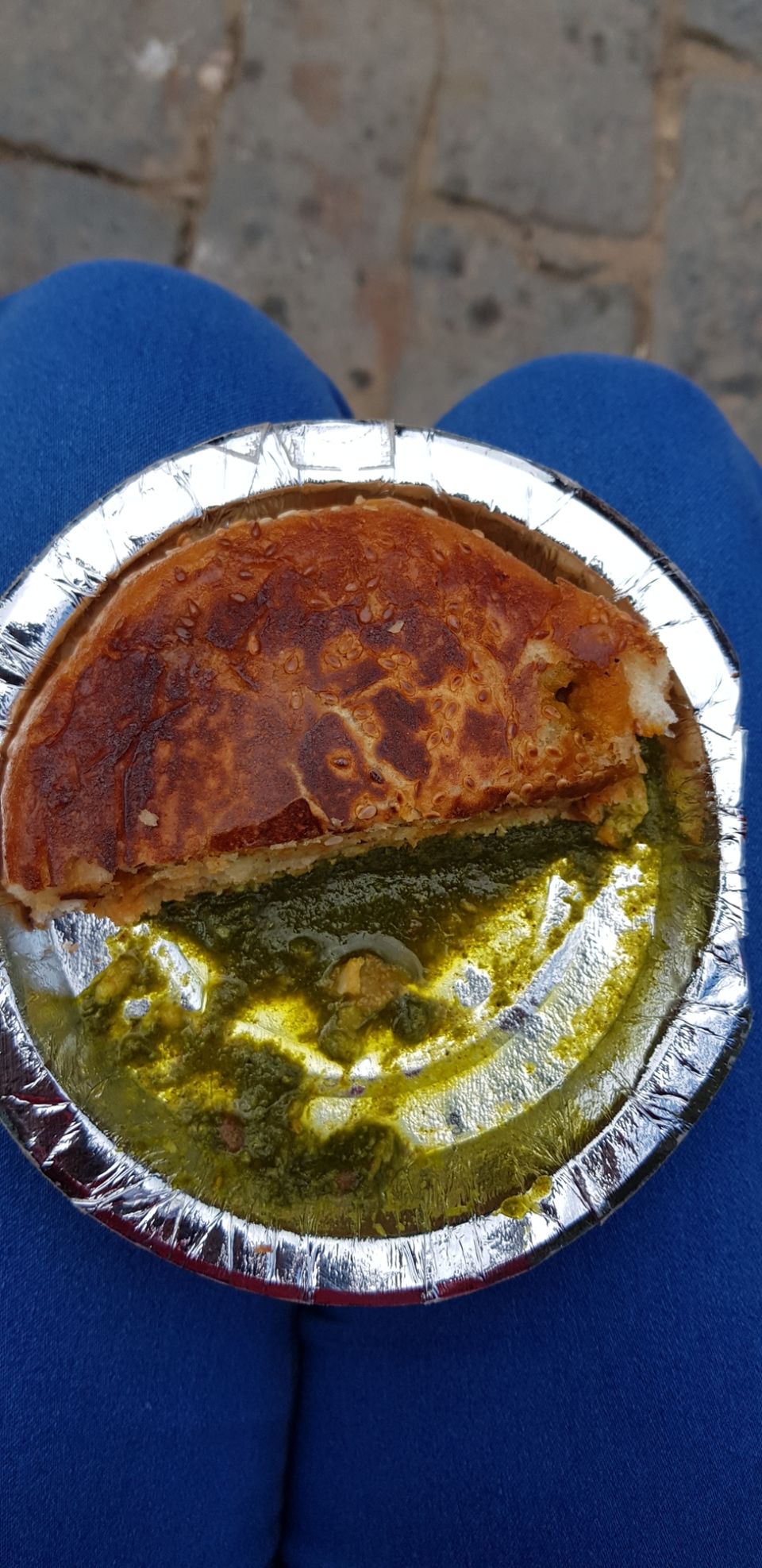 We went to sunrise point it is also a nice place to chill but it is connected with a road so you will continue hear the sound of cars coming and going but it is good walk.
In the evening we went to sunset point.
Before sunset point there is a open space where army people are standing and stopping the cars to go ahead.
I will suggest you to chill there that view is between the valley and less crowd.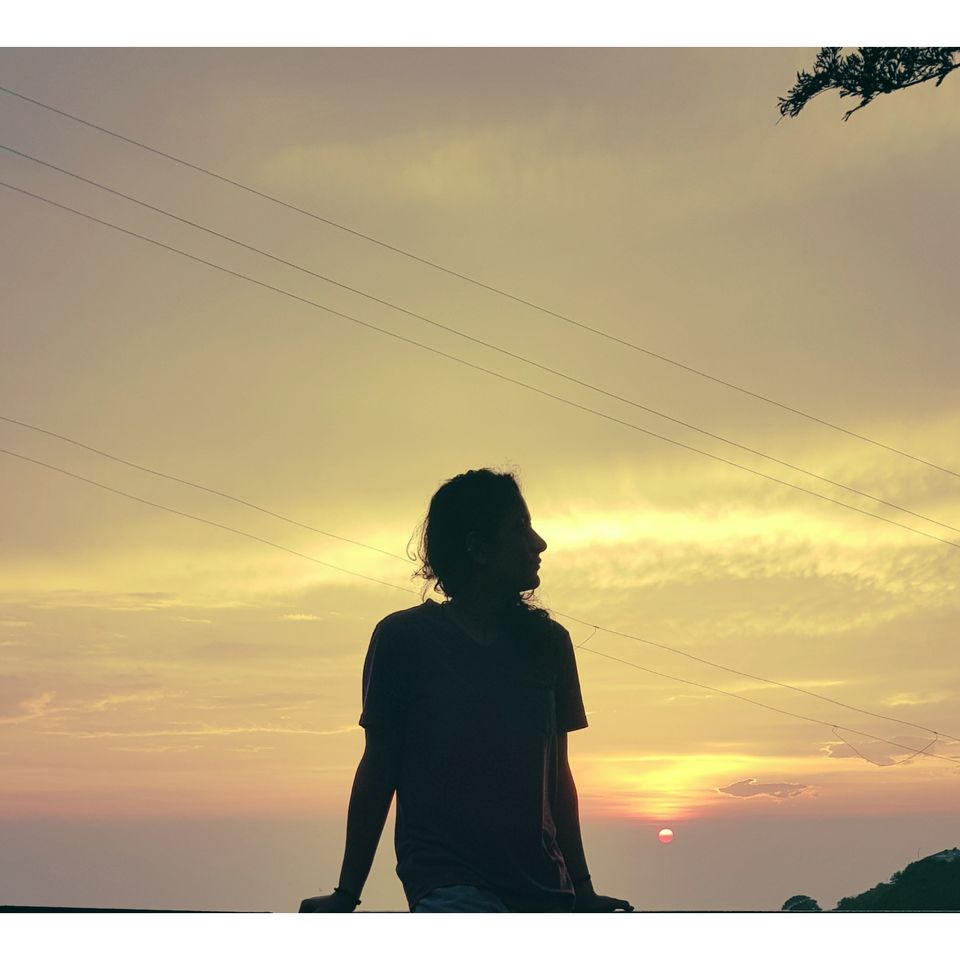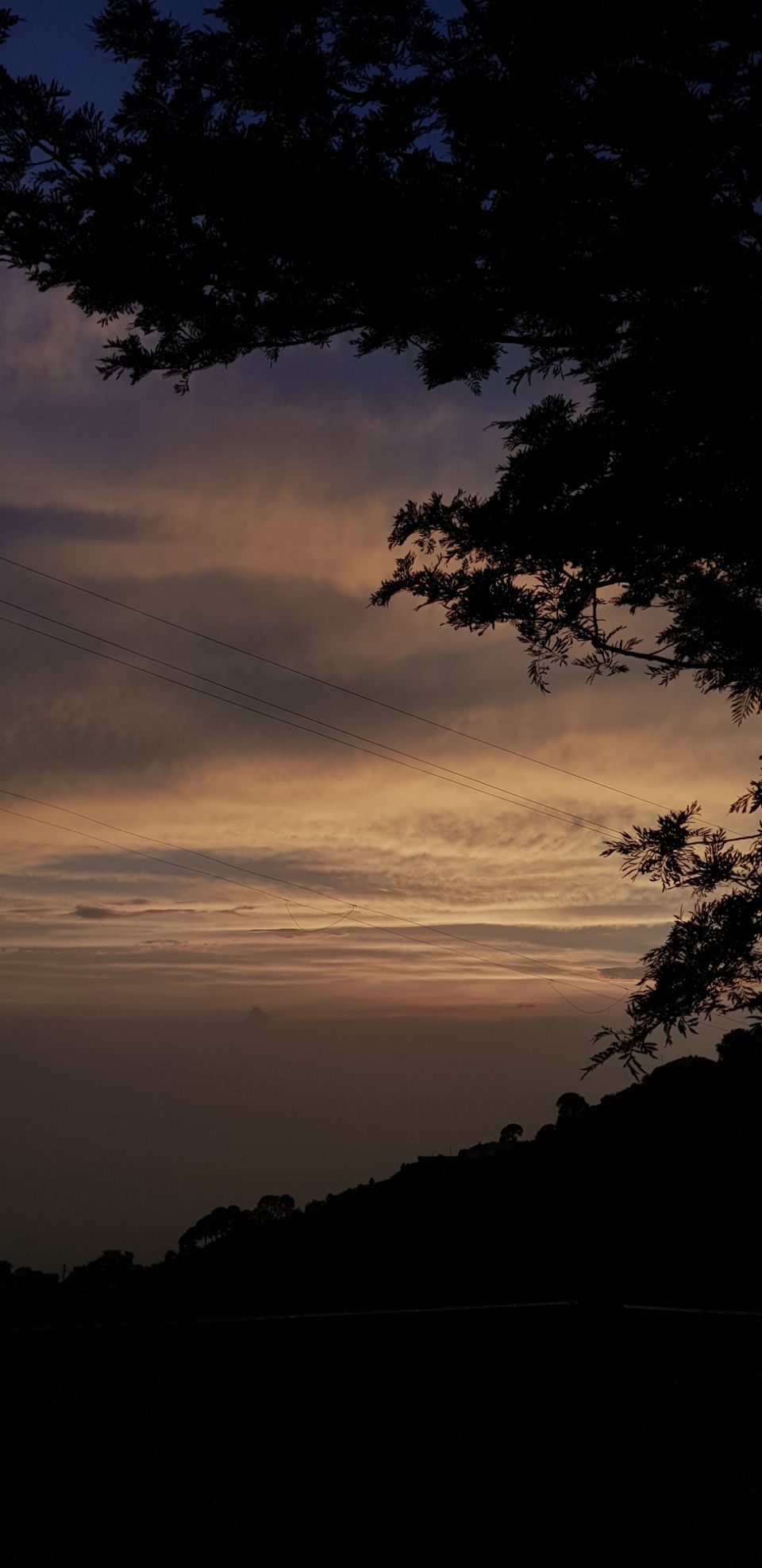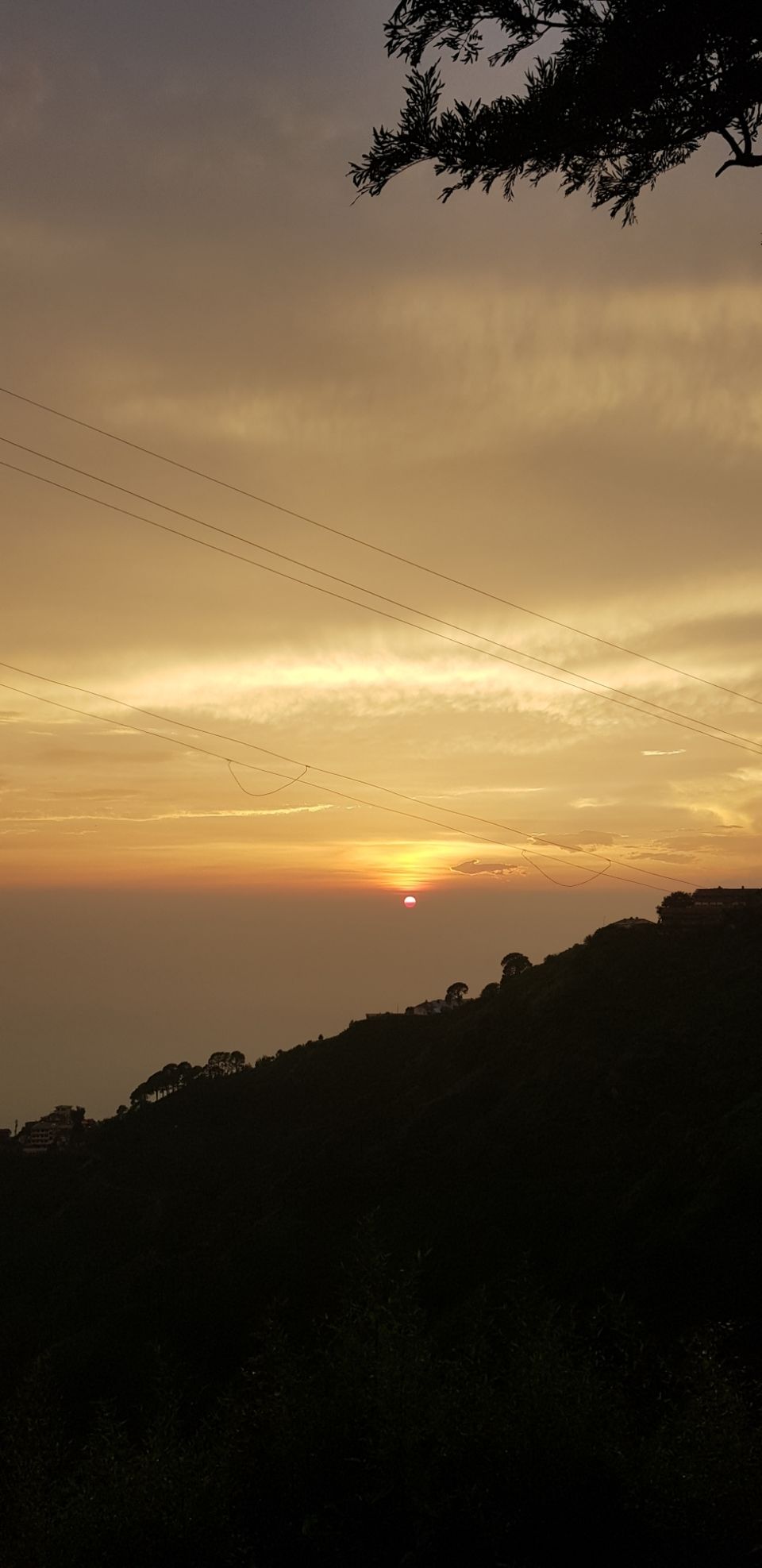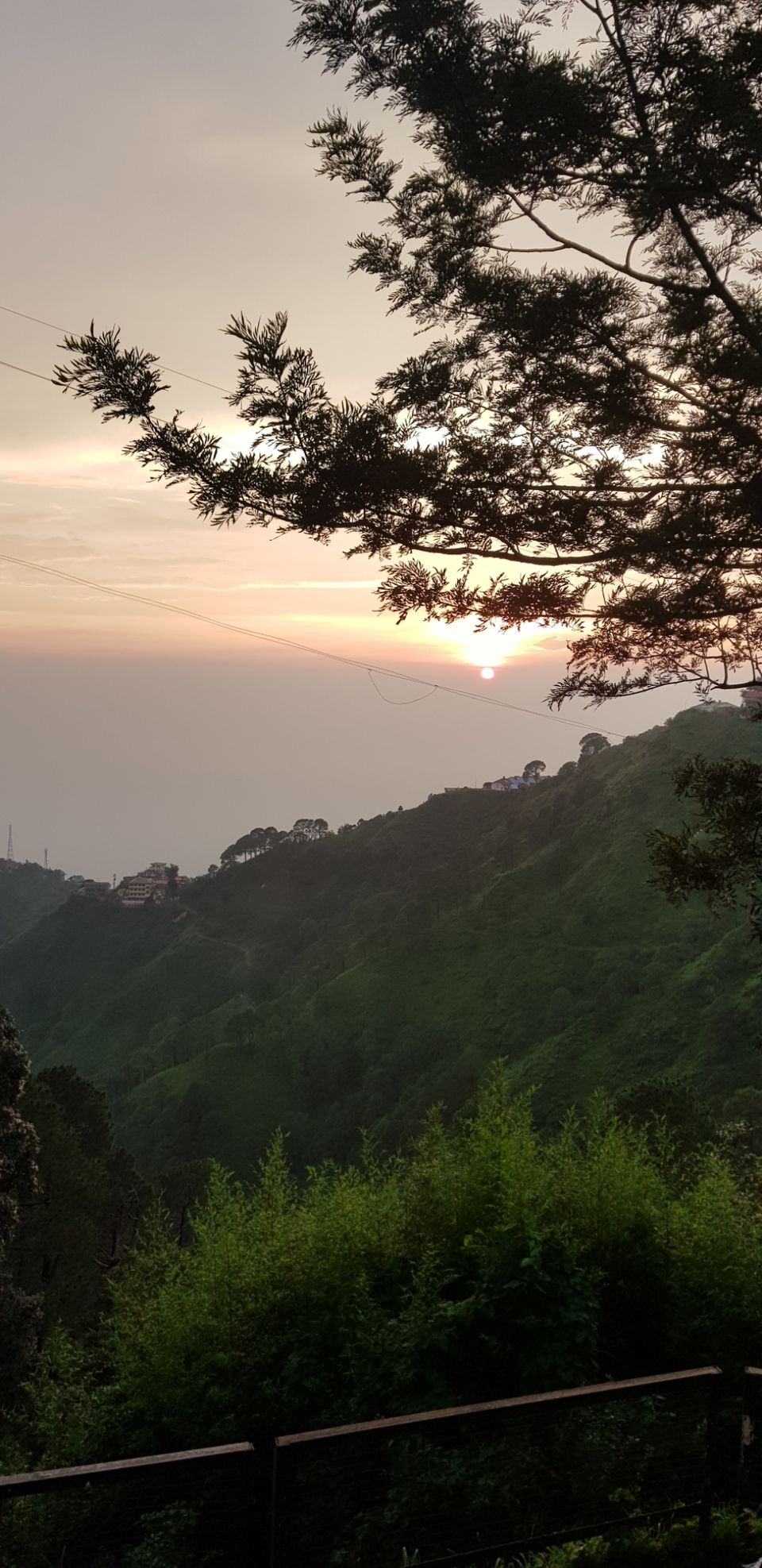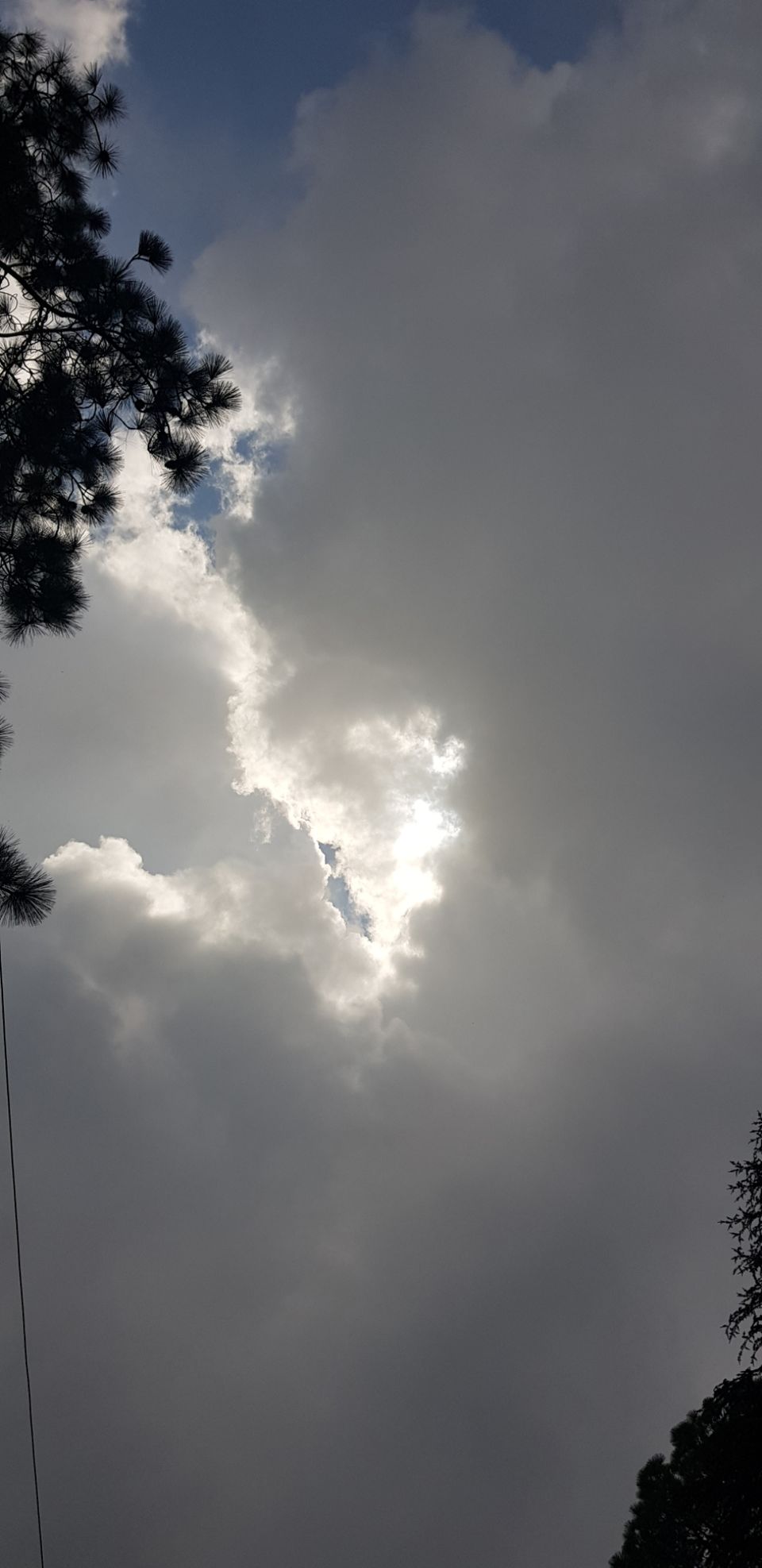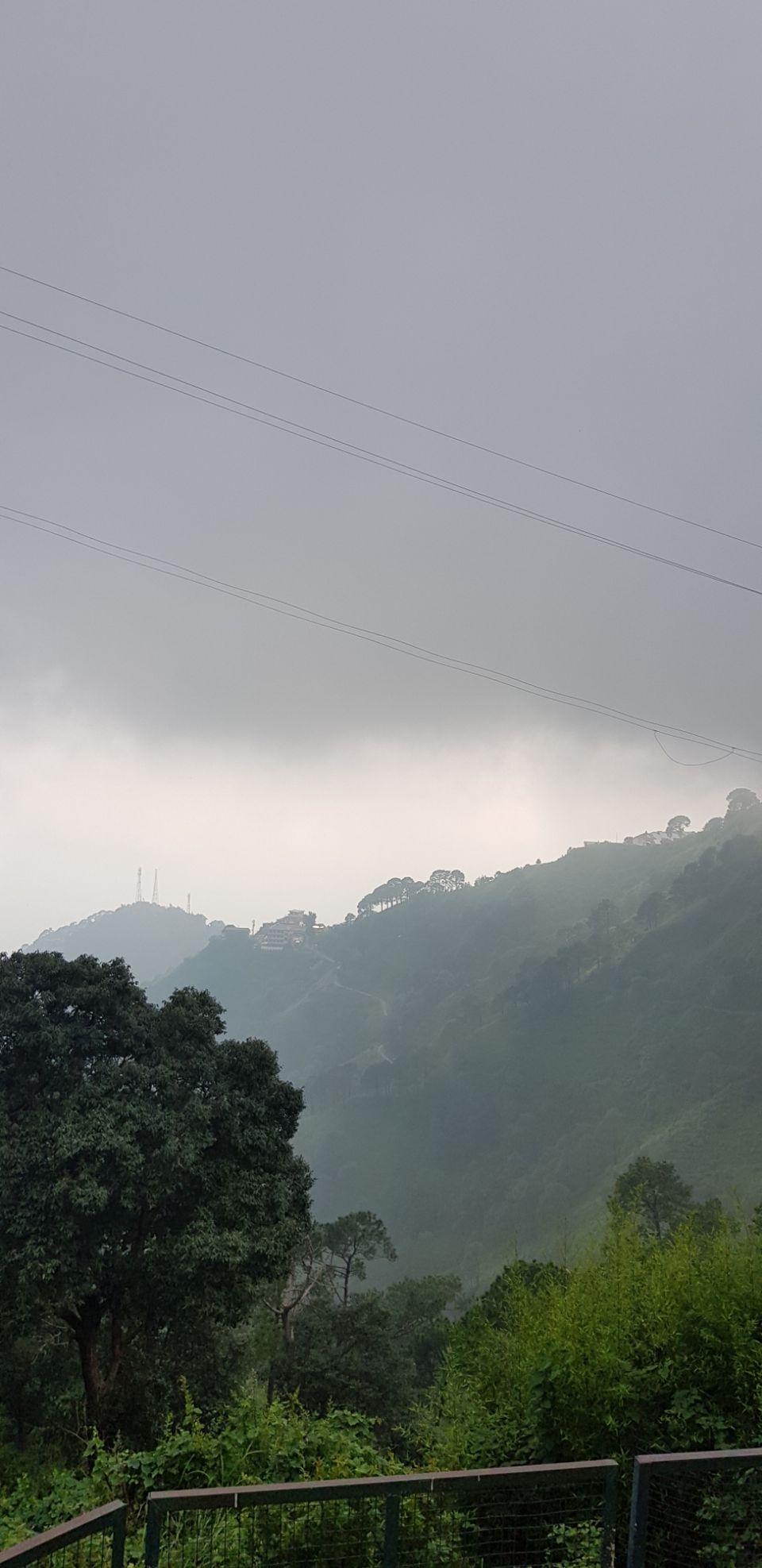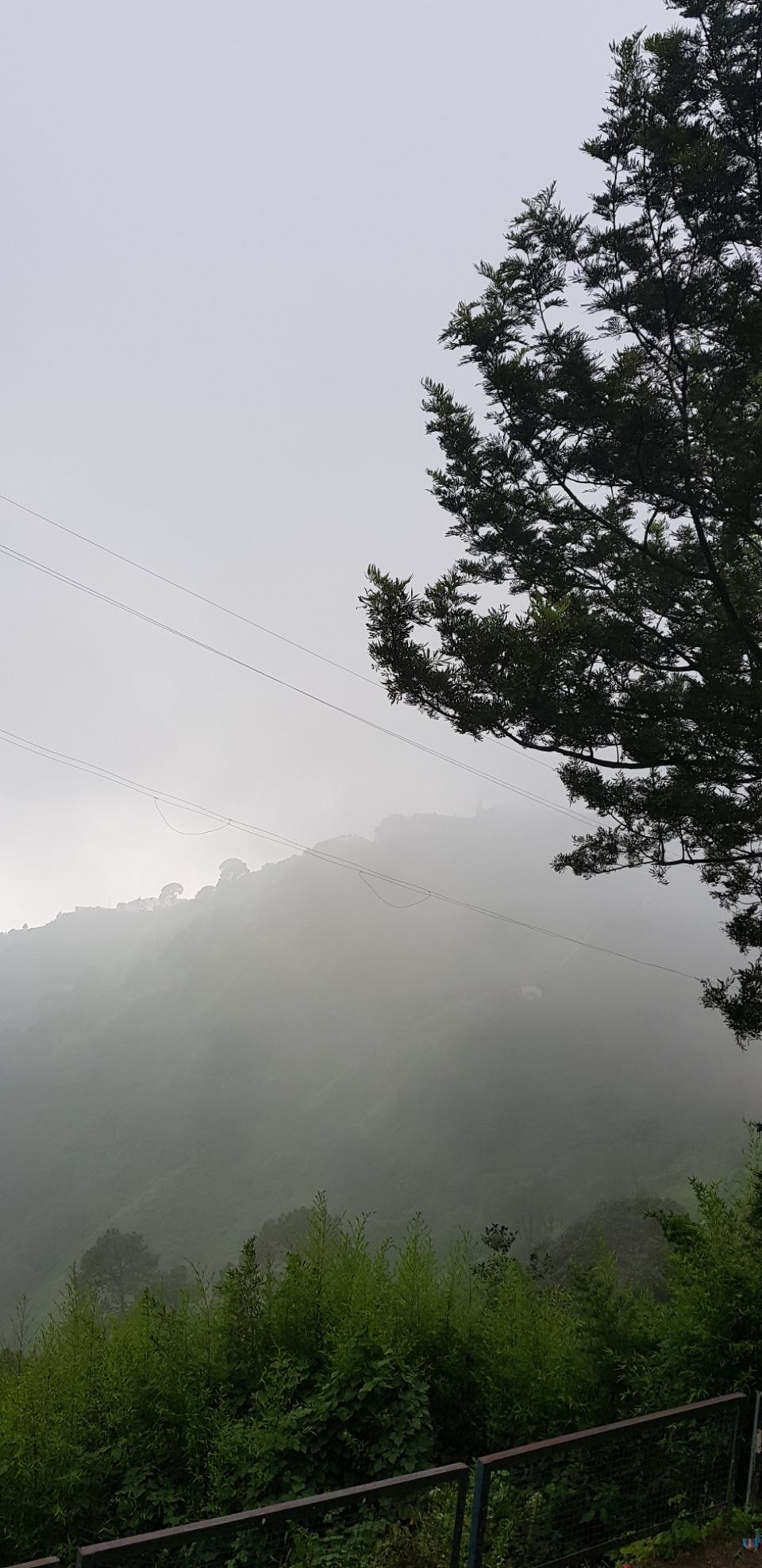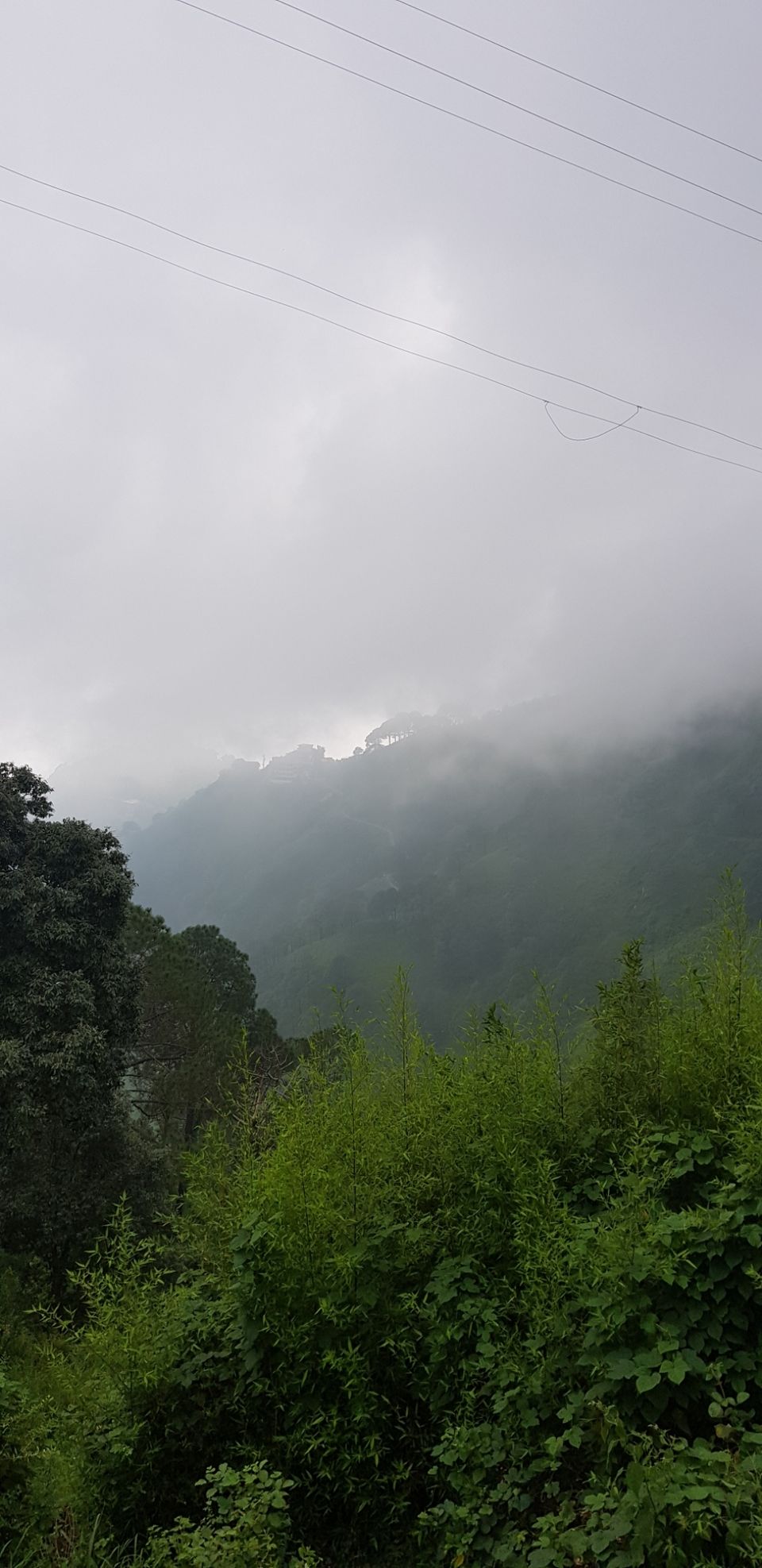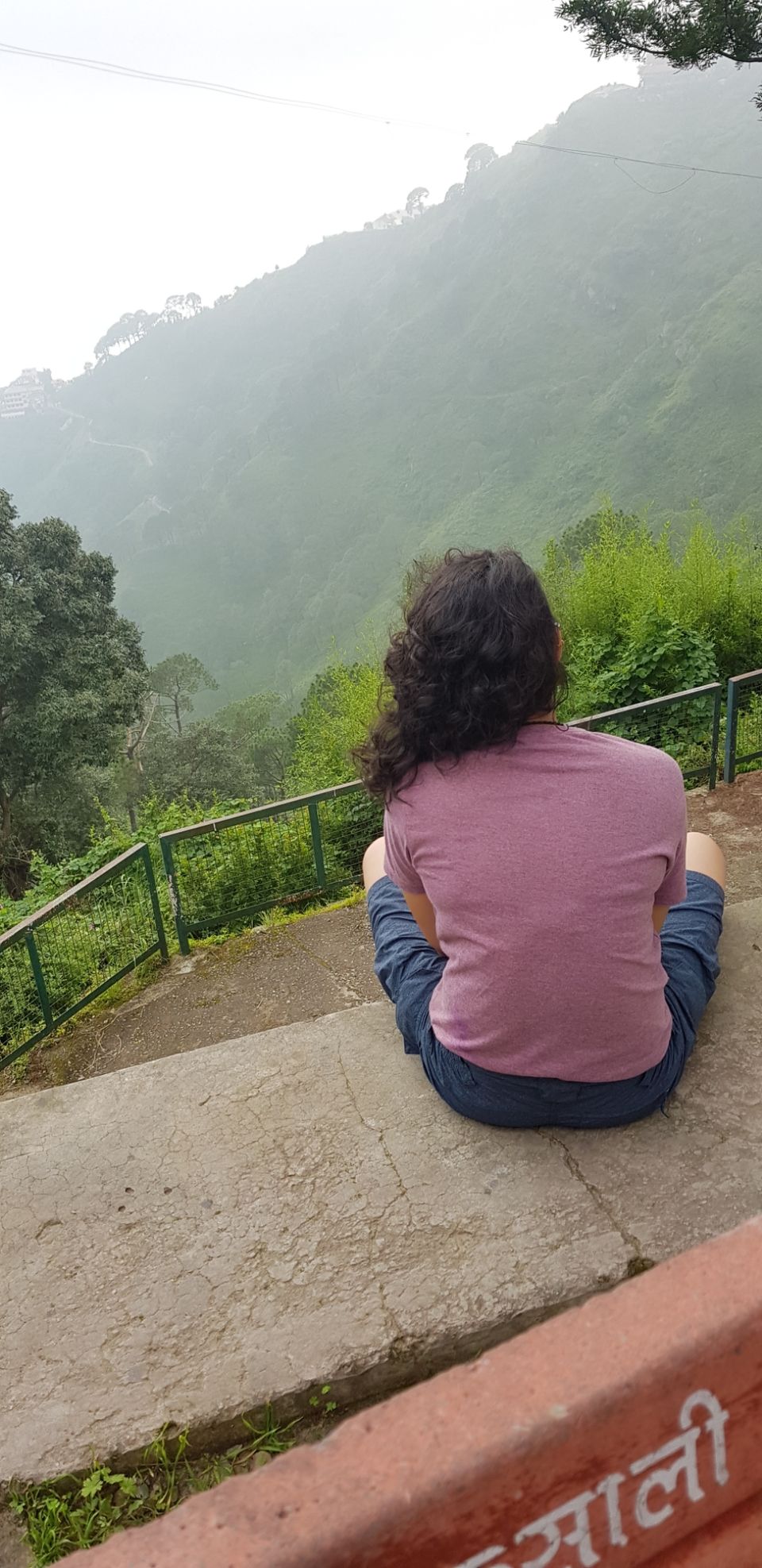 In heritage market there is a place called cafe mantra.
Food is fine but a good place to chill with friends.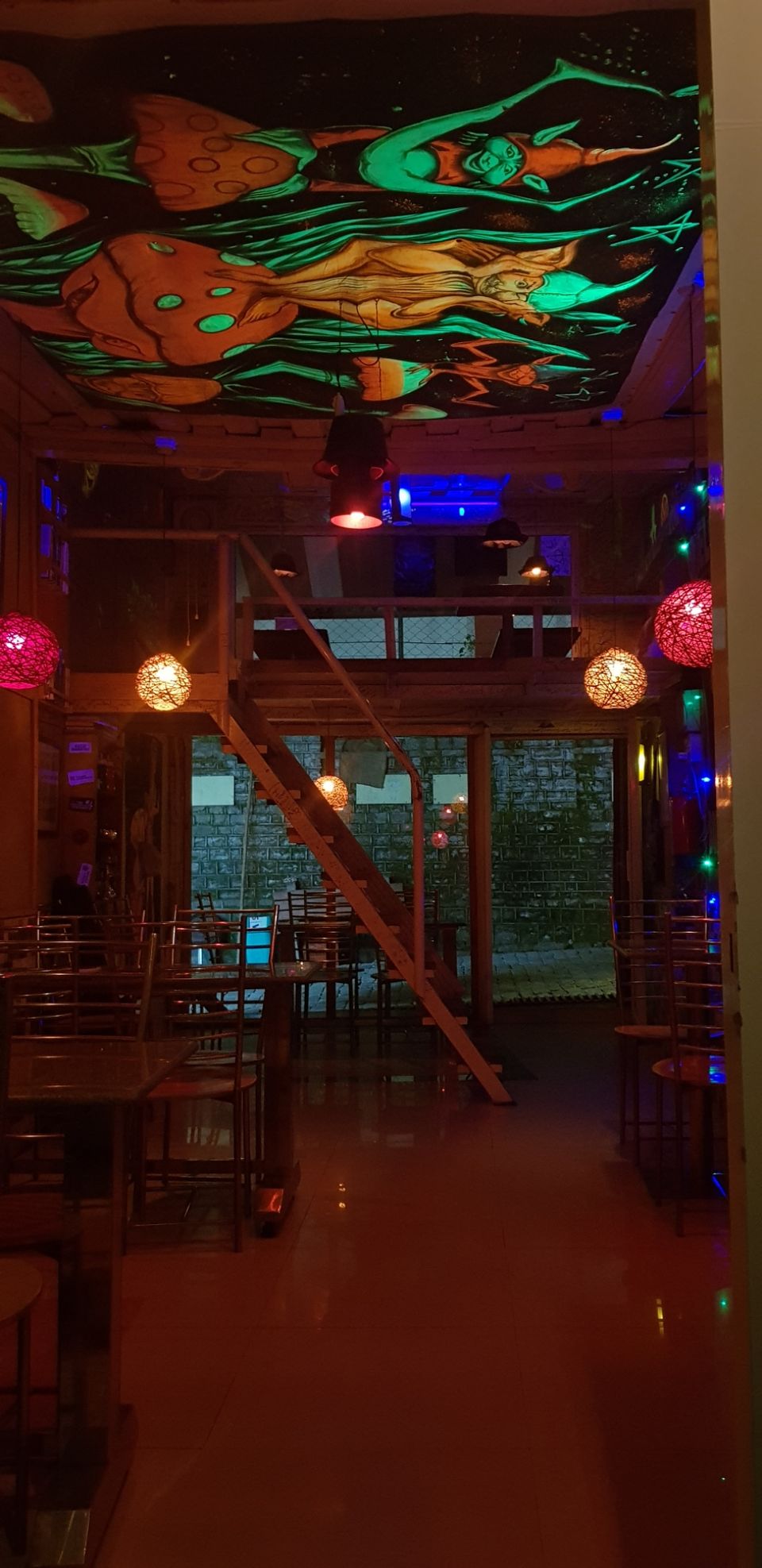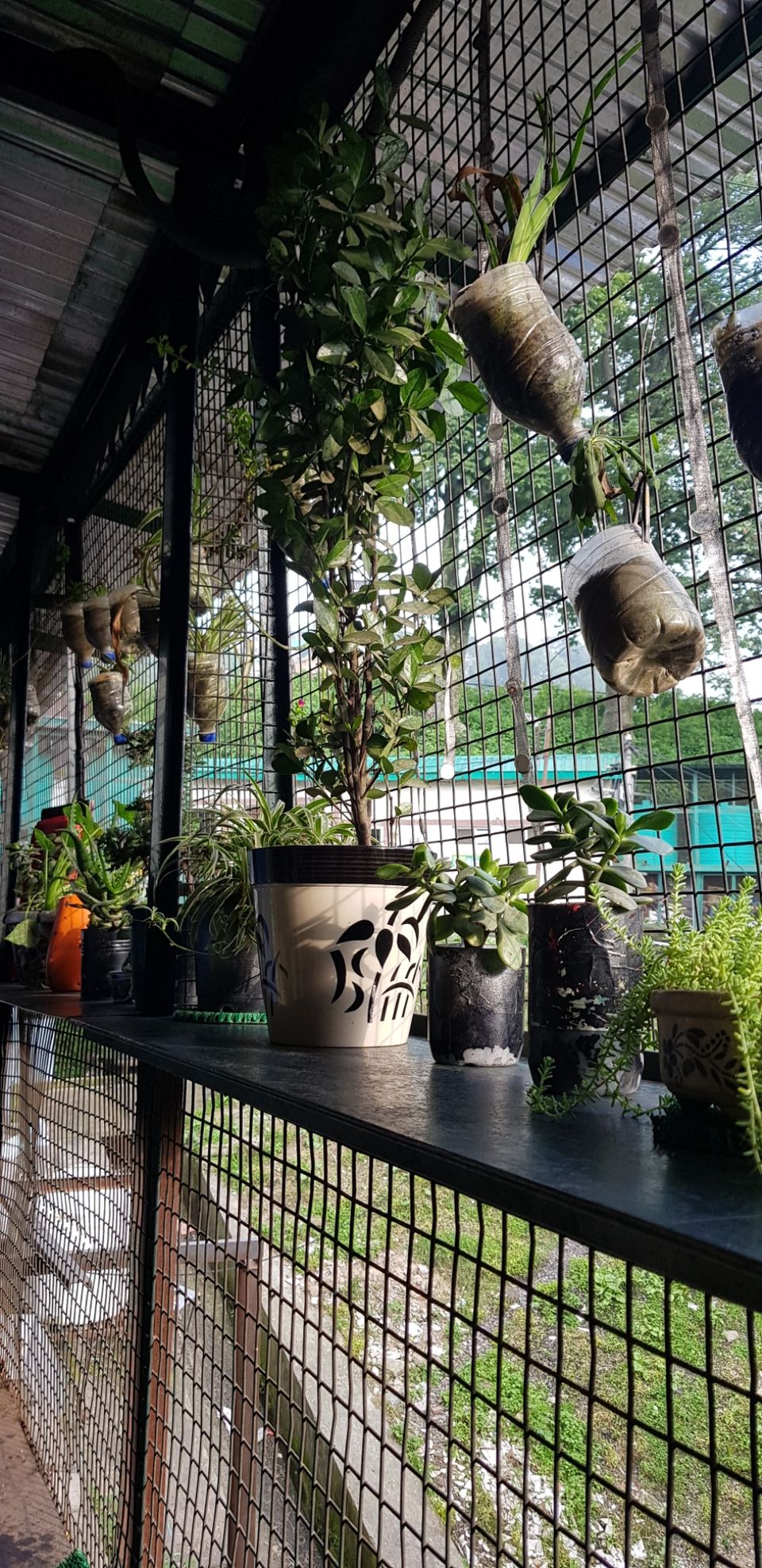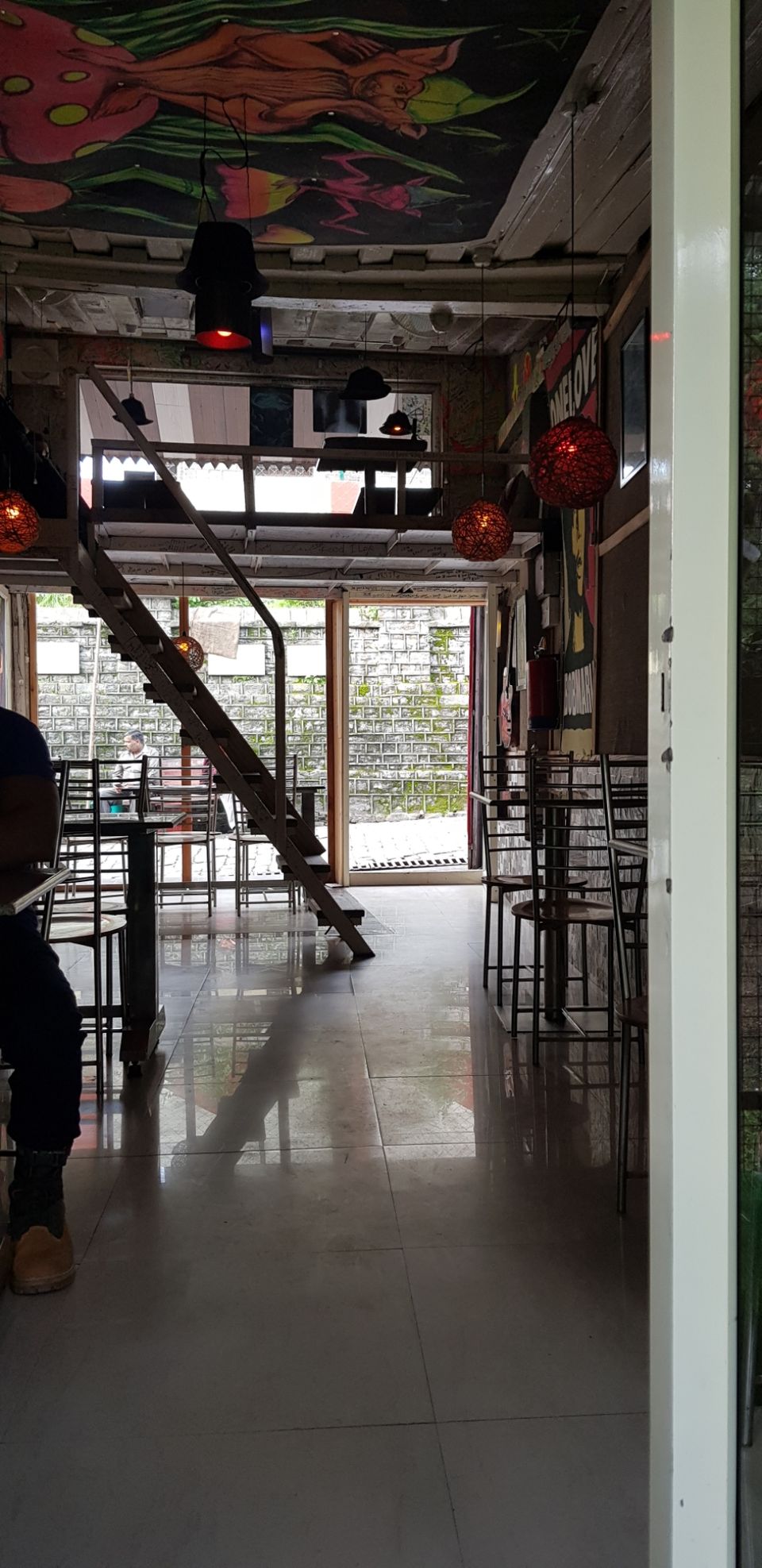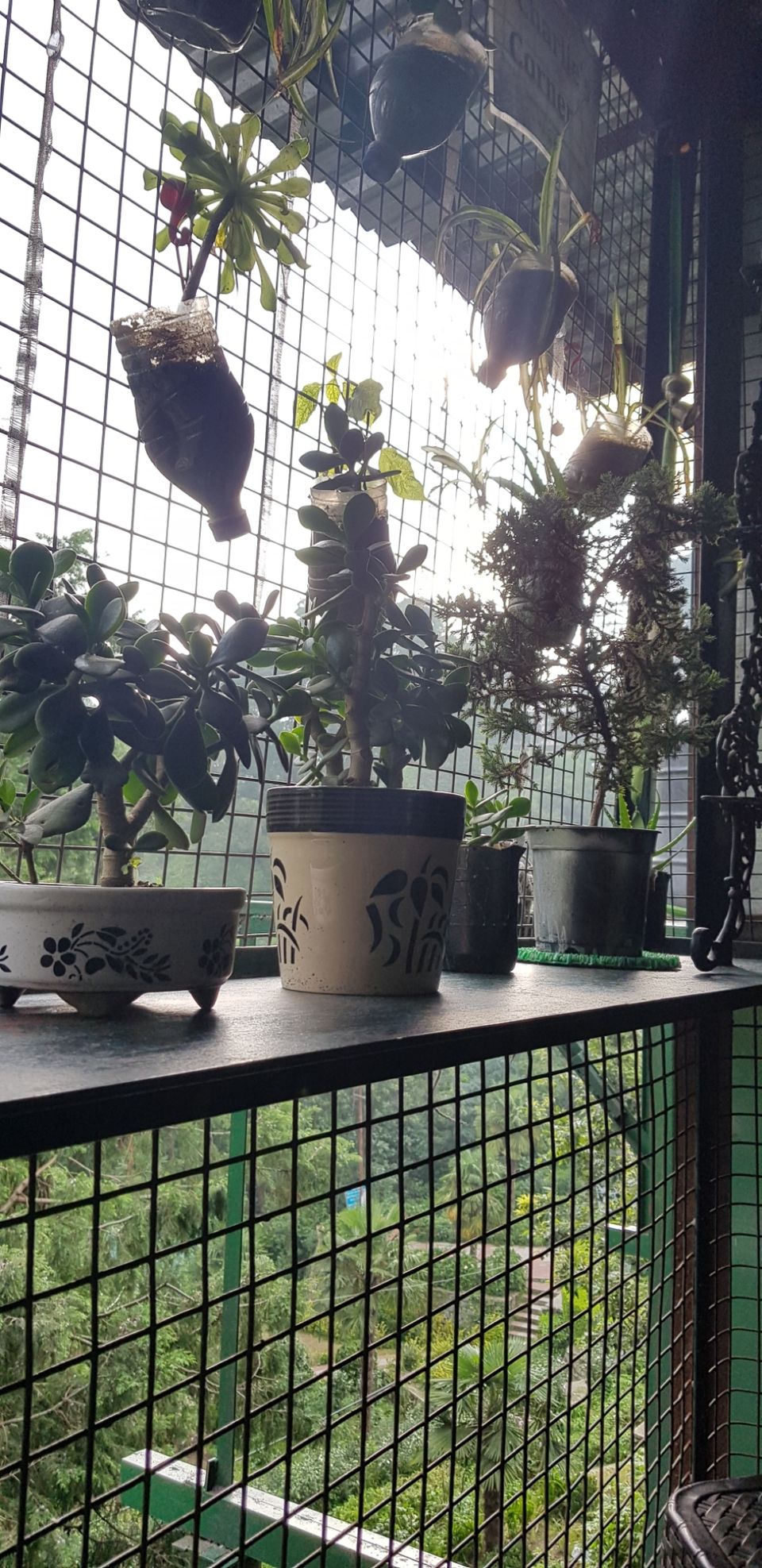 Do not go kausali on weekends it will be crowded and expensive.
We took government bus from kasauli to kalka for Rs 45/- each. Bus stand is nearby.
Roam in the village enjoy the beauty. Haul every place and as many places you can.
I have stayed there for 4 days and have hauled every single place in the village. Near the village. Up the hill. Down the hill.
Just and roam relax in 17 degrees and ya do not eat in open monkey will sntach it from you.
And please dont litter.
KASAULI WAS MORE THAN MY EXPECTATION