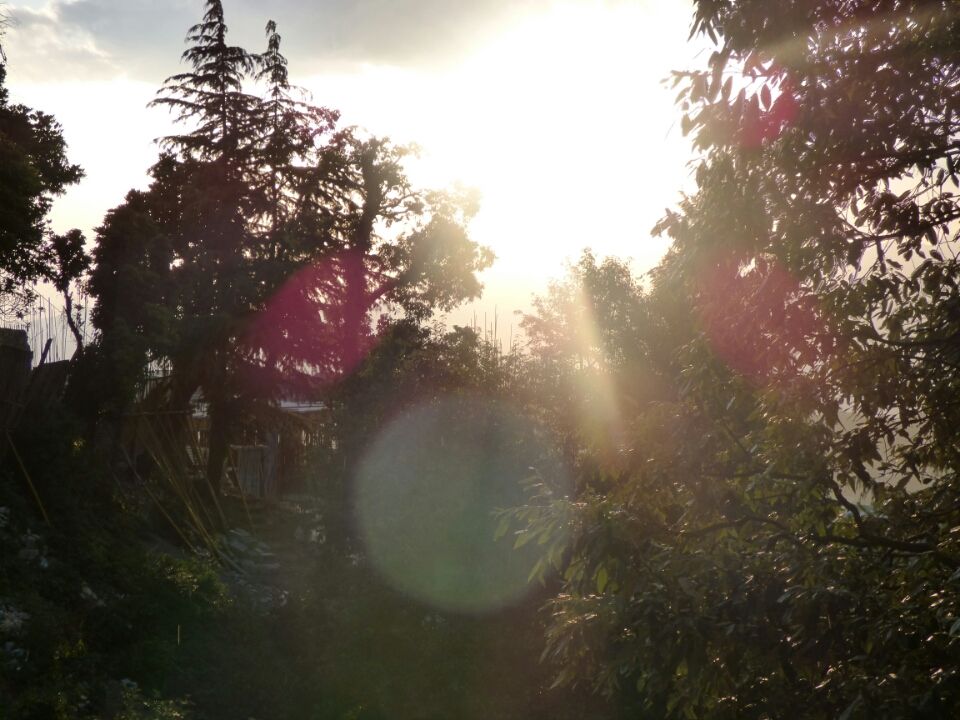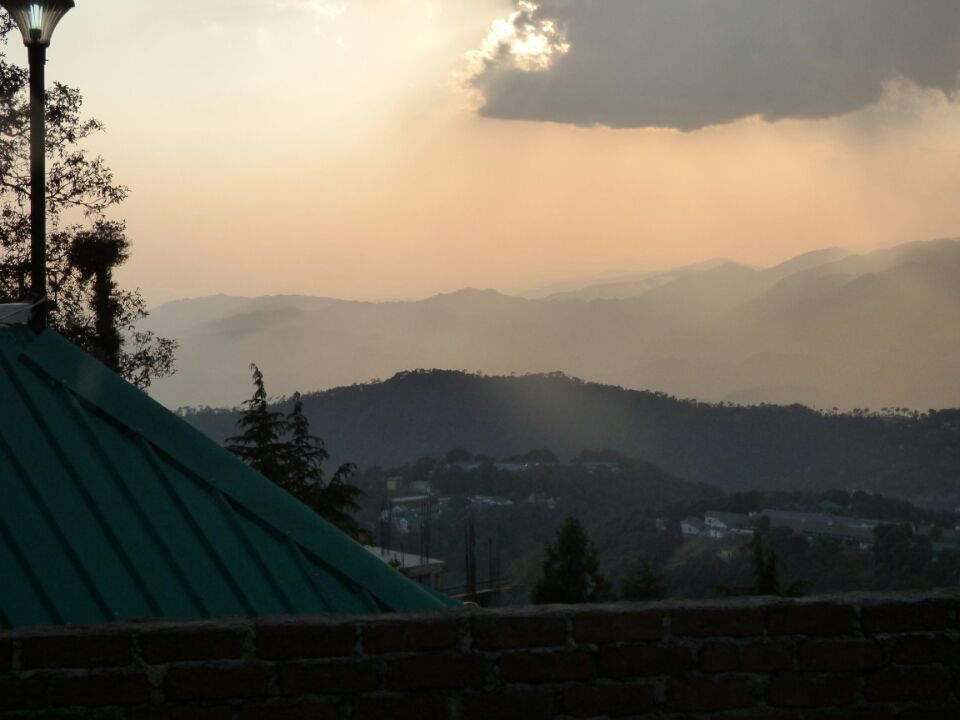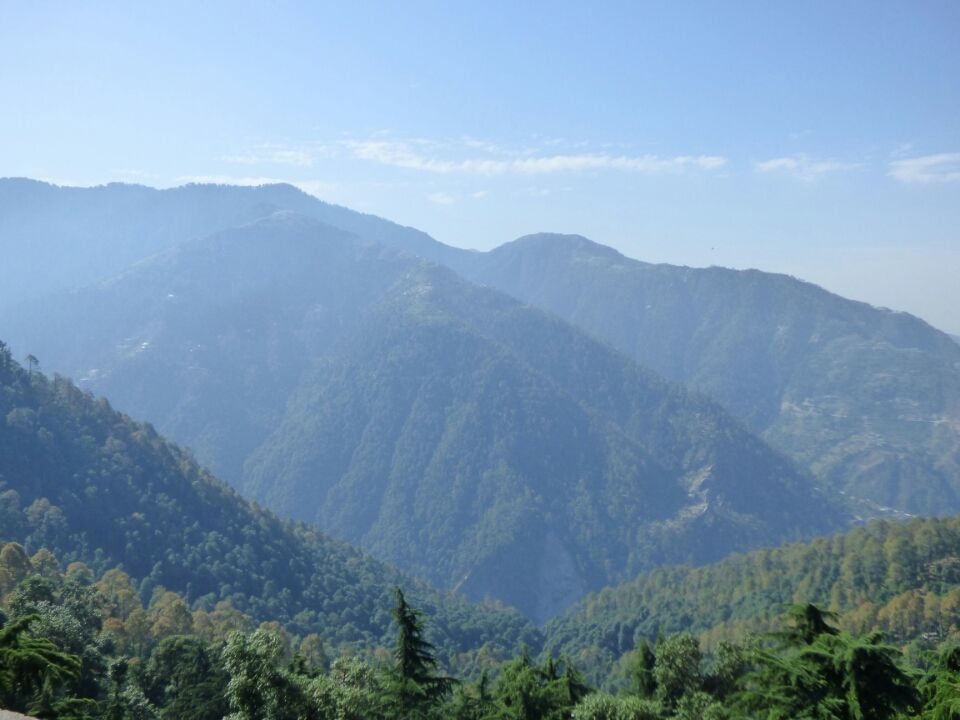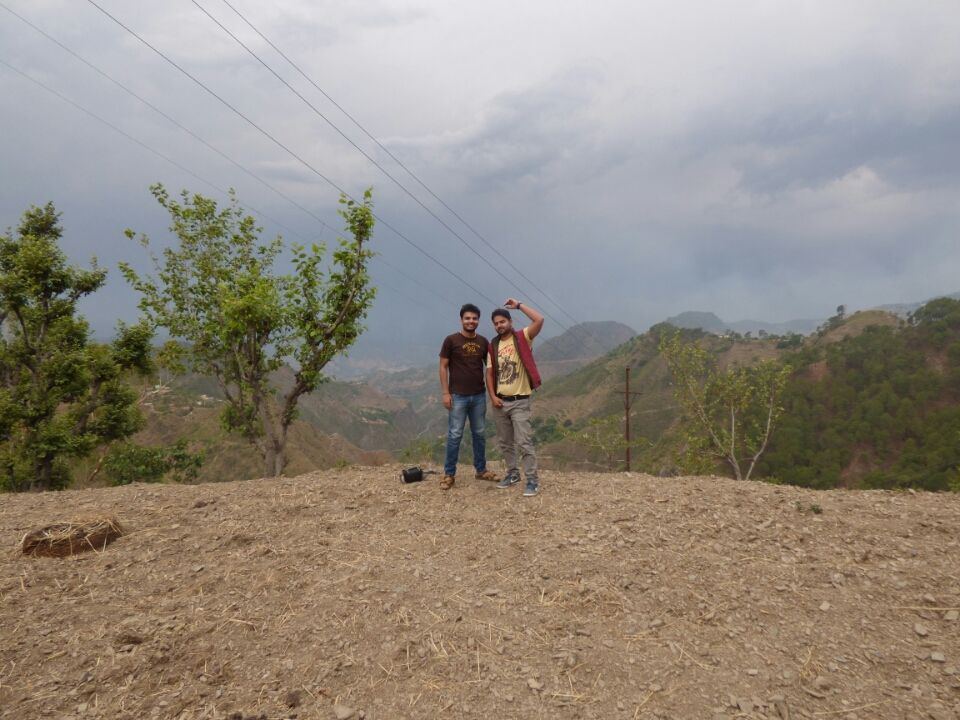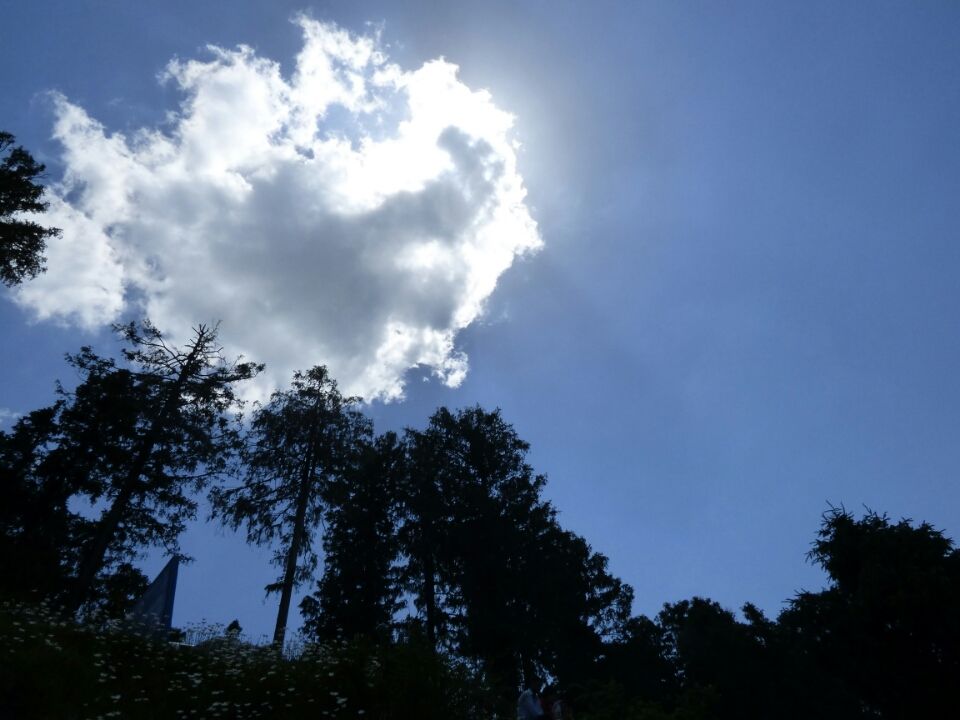 There is a famous dialogue in a Hindi movie "kisi cheez ko shiddat se chaho to saari kaynaat tumhe milane ki koshish karti hai." No I didn't wish for a dream girl, what I wished was to be lost in mountains.So the journey started from wishing desperately for the trip and asking people for that and one day my very best friend Nitesh came as saviour and asked to pack bags for mountains. I packed my bag and started journey  from Amritsar, and after enjoying stay at his home we continued via Pathankot. The view was breathtaking at places when one see raavi river from uphills. The mountains were full of yellow flowers of amaltaas tree and slowly vegetation changed and it was pine trees all over.
After reaching
Dalhousie
we enjoyed
sunset from terrace
of our hotel and then we had a walk to visit local market which is no less than a trade fair market may be due to peak season. Some Restaurants in dalhousie are not that good and better to ask loacles about the best food. 
Next day we visited khajiar, and I must say thats a far better place than dalhousie itself, the way to khajiar is through "
Kalatop wild life sanctuary
" and one can see variety of flora and fauna on their way.
 Don't forget to stop in between and have a breathtaking view of mountains, white flowers, collect pine cones and deodar cones ,  and pieces of rocks which can be used as a souvenir as well as decorative piece.
 Khajiar has now become a crowded place in recent years. So plan accordingly. 
Our back journey was from a different route which was better and safer.don't forget to buy "aam papad from 'dunera'' the town coming in the route.
The Dalhousie Town was named after Lord Dalhousie who was the British Governor-General in India while establishing this place as a summer retreat. It is built on and around five hills, Located on the Dhauladhar mountain range of the Himalayas. Scottish and Victorian architecture is prevalent in the bungalows and churches in the town and one would see a drastic change while exploring neighbouring town chamba which is site of hundreds of Hindu temples. when tibet was taken over by china, Dalhousie was picked to host several thousand Tibetan refugees impact of which is still prevalent in form of monasteries and rock paintings of Lord Buddha. A favorite spot for tourists is the area near Alla. It is a potato field and it offers mesmerizing scenic landscape. Another popular spot is the area of Karelanu, It is famous for its precious water which healed a great leader, netaji subhash Chandra Bose, He was suffering from tuberculosis  and he regularly drank the water from the natural spring in Karelanu and was healed.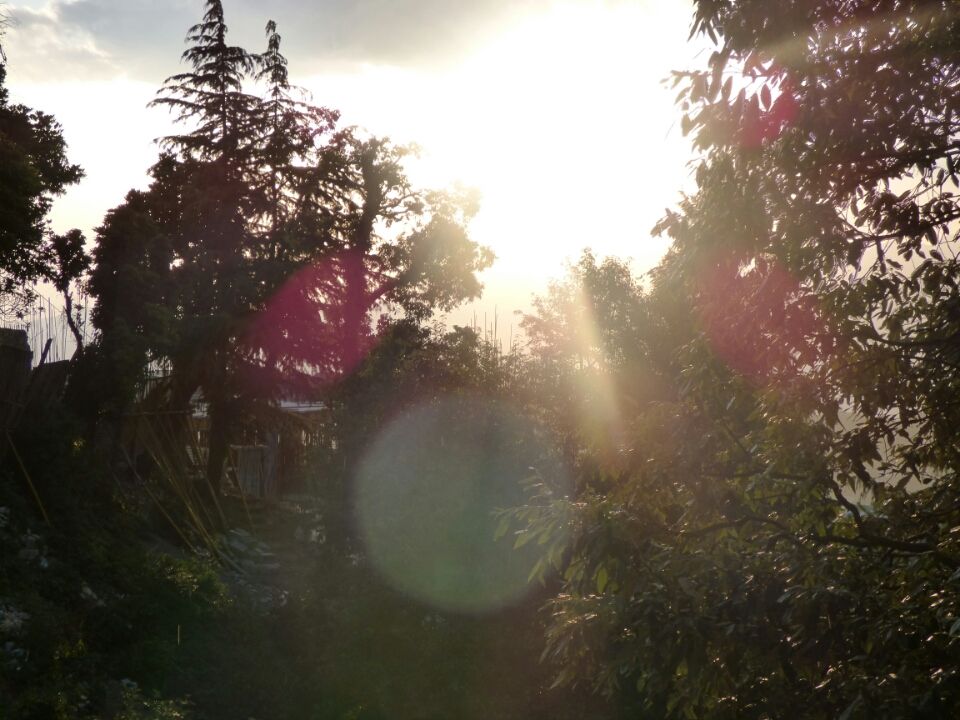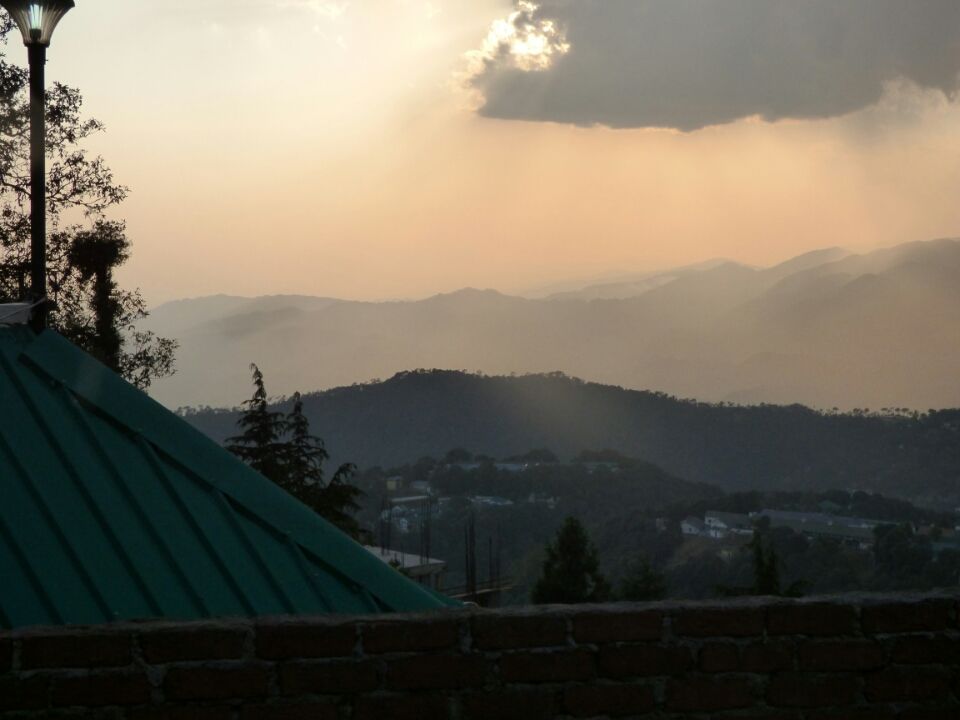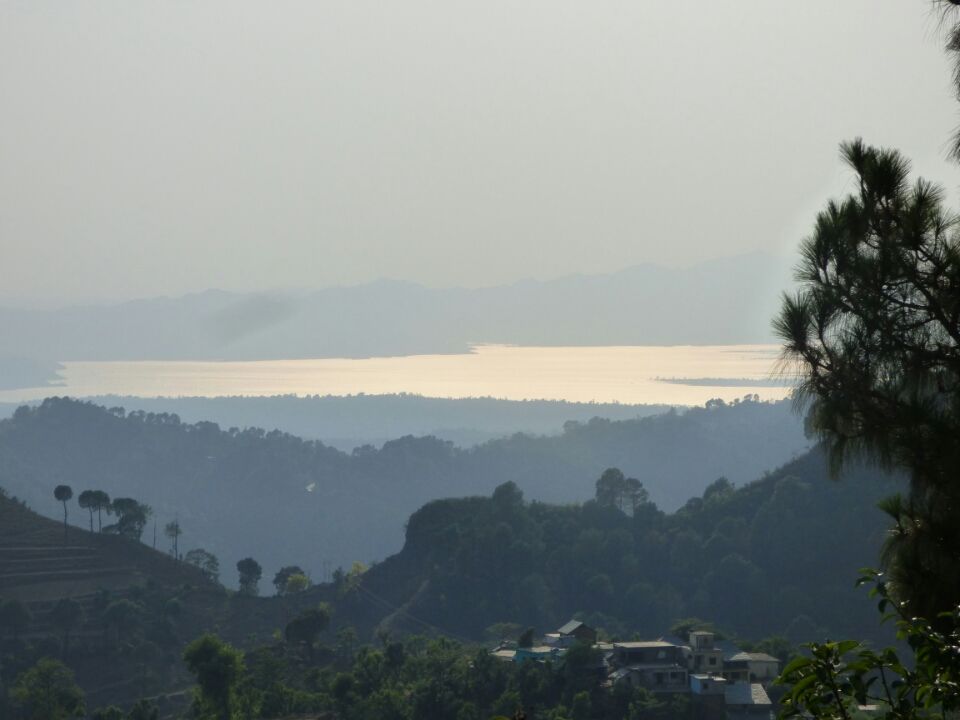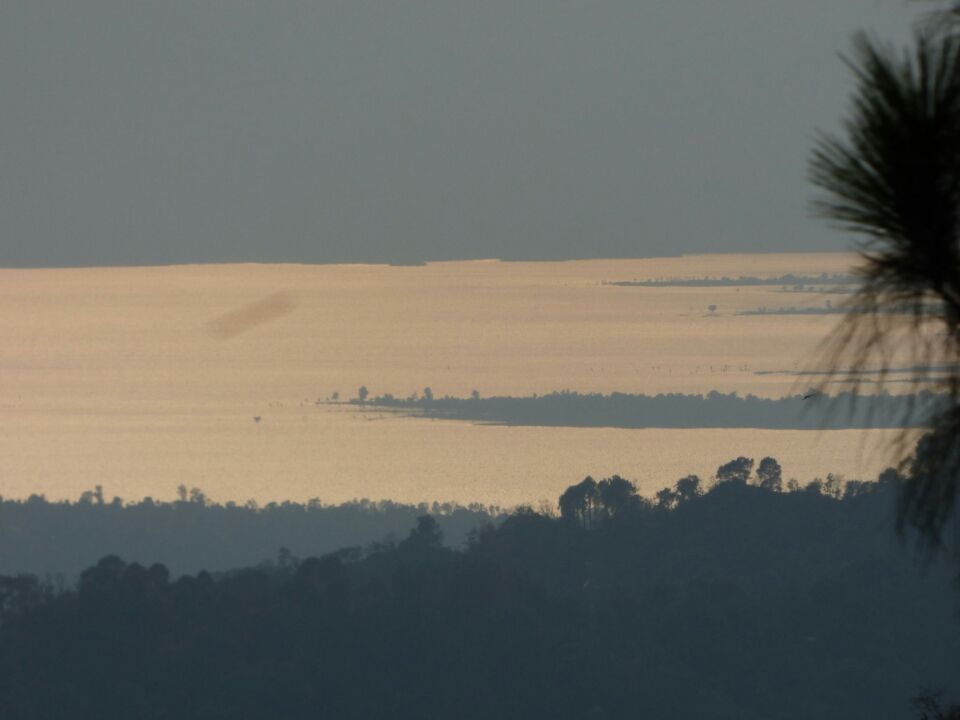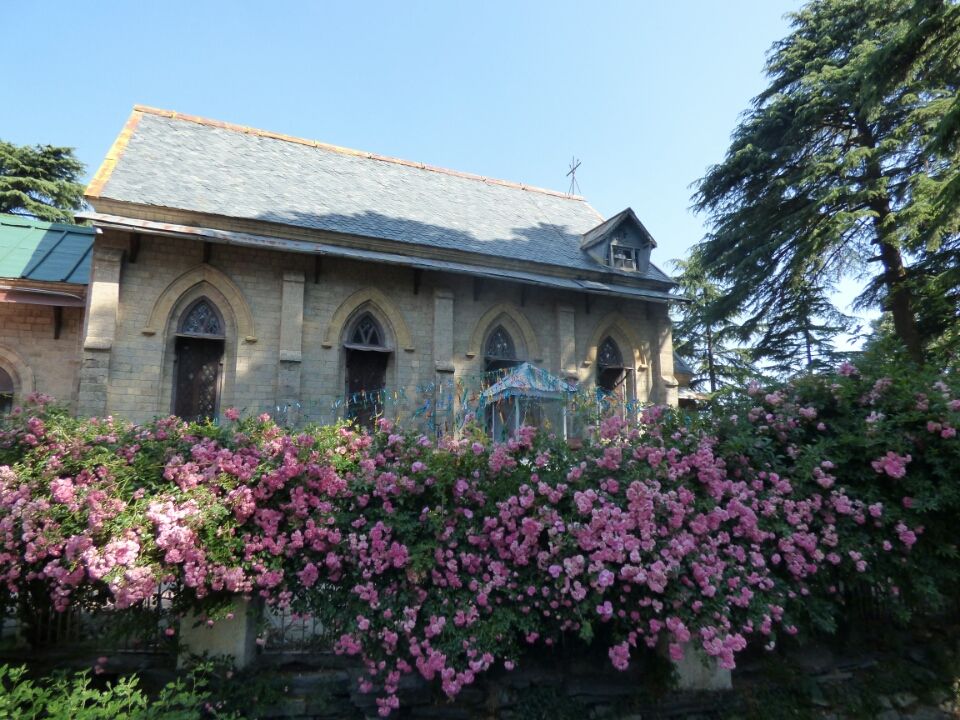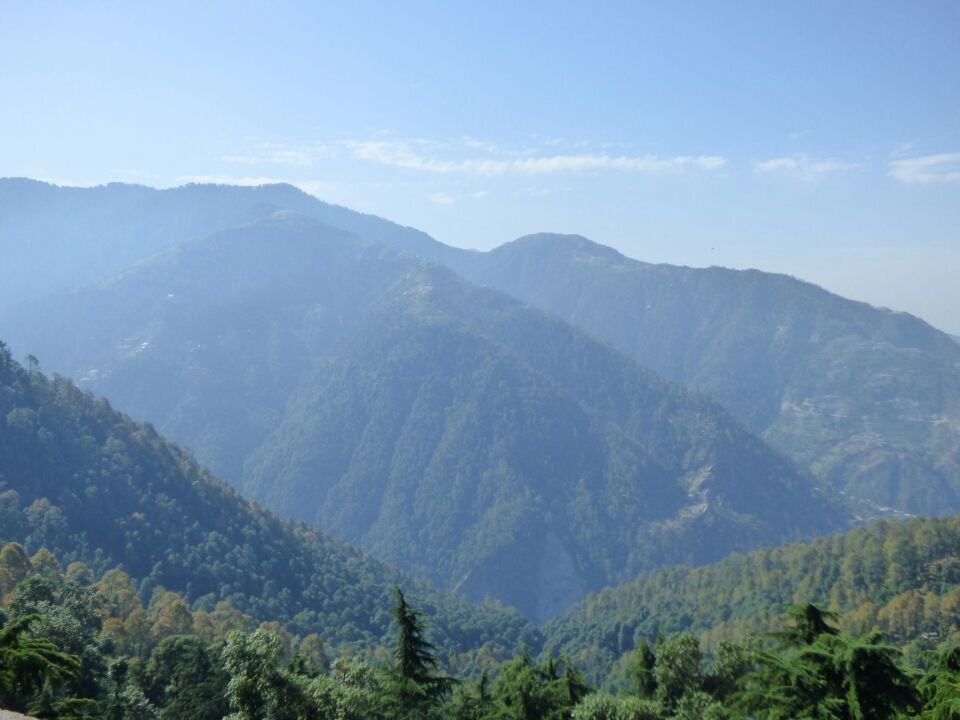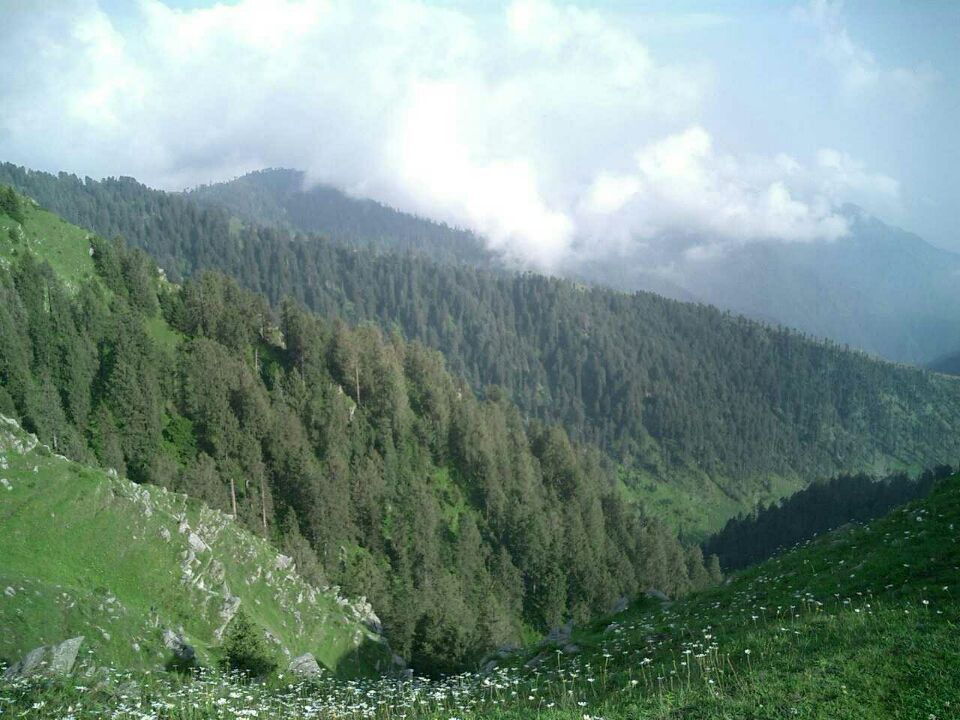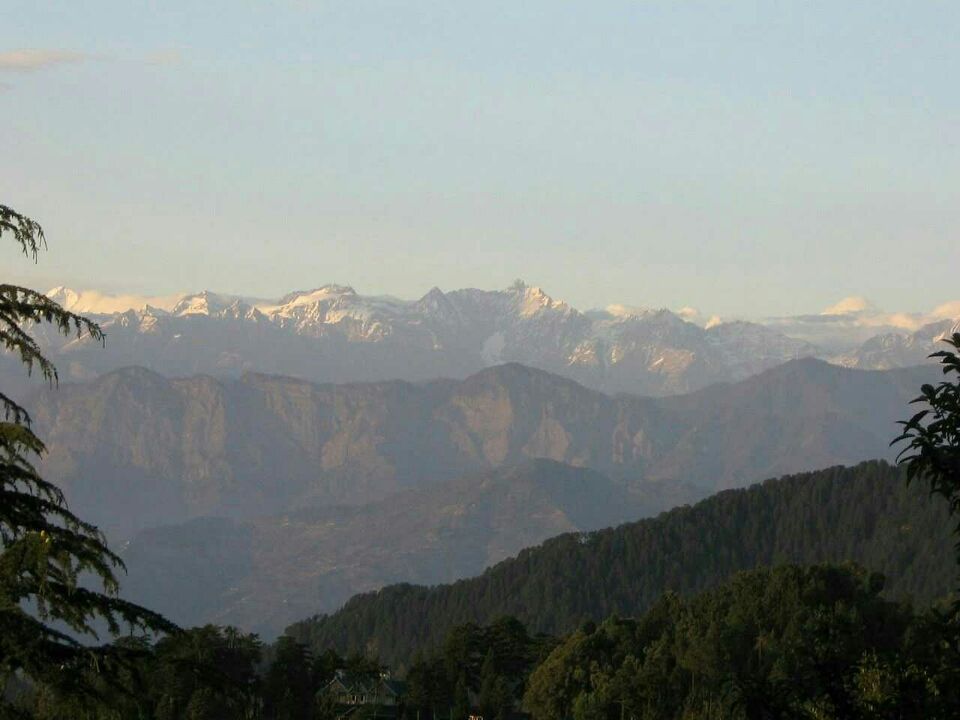 khajiar, also known as mini Switzerland of India. what it offers?? 1. A big grassland heaven for children for playing different games. 2. trekking Khajjiar to Dainkund is a 3 kilometre easy to moderate trek. This trek with a well-defined trail and moderate ascent is an excellent trek for beginners and children. The trek offers excellent views and a beautiful camping site 3.Khajjinag temple: A little away from the lake is the temple of Khajji Nag . In the temple one can see the images of the Pandavas and the defeated Kaurvas hanging from the roof of the circumambulatory path. 4.Dauladhar mountains: Dense deodars, pines and lush green meadows are characteristic of Khajjiar. Since Khajjiar is situated at the base of the Dauladhar mountains, the tourists here can get panoramic views of the mountains.