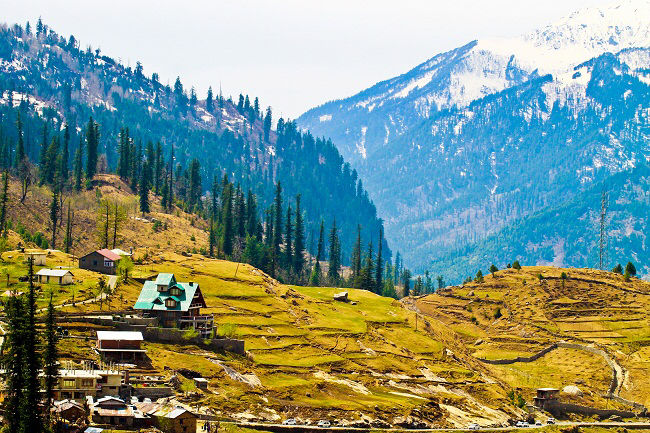 Manali — whenever anyone takes this name I get very excited as I had one of my best holiday here with my husband and friends...
so we started from Gurgaon and reached Manali in 12 hours ... I was the one who was driving and got so tired, though we stopped several times but hill driving takes all energy out..
Moment we entered Manali it was so chilly and we went slightly off season so less crowded.
We took hotel Page 3 which was kind of okay hotel but view and location was good.
So slept for a while and went out to old Manali.
Let me tel you this was my 7th visit to Manali and still it's less as I love this hill station .
It's crowded but still it's not spoiled like Nainital and other hill stations.
We went to Johnson's cafe had wood oven pizza, loved it and then went to old Manali visiting small shops and cafes..
So we went through old Manali and did a trek of 4 km to a river bank which was awesome ... spent time there and had fun.
Went to Hadimba Devi Temple, it is magnificently situated amongst majestic cedars up a hill near Old Manali. You can climb up a set of stairs from the riverbanks in Old Manali and then its a short walk to its entrance. The beautifully carved exterior is replete with ram's horns along its exterior walls. Its unusual series of domed roofs are lovely. This Devi worshipped site is well worth a look.
Next day we headed towards Solang valley , it was snowing and was really cold.
Full of tourist but was fun.. we played with snow and did sliding ... fell down several time but loved our time there.
Had Maggie there and had tea ...boiled channa with buns were awesome.
Next day we headed to Kasol ... went to Manikaran temple and had food at one of the cafe..
Same day we returned back and had an amazing time there... loved our four days and enjoyed to the fullest.