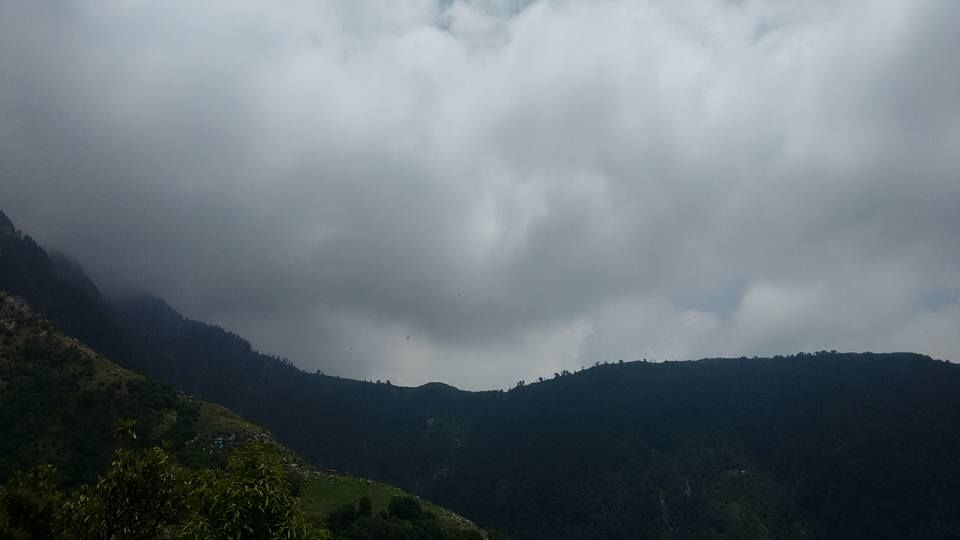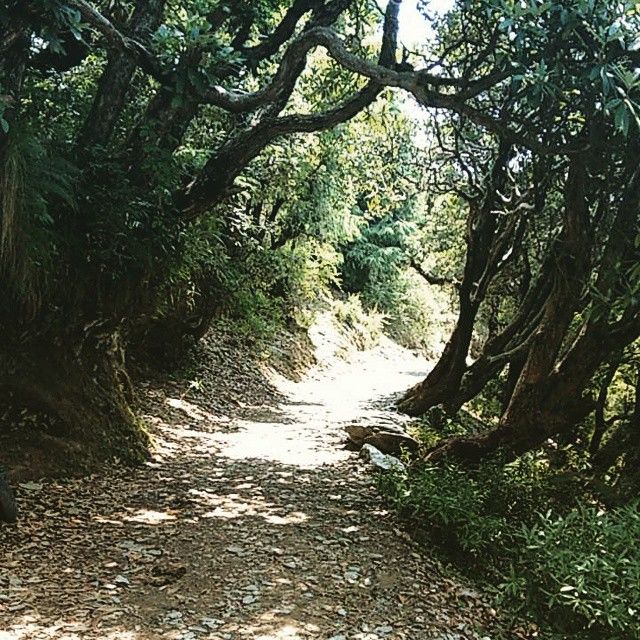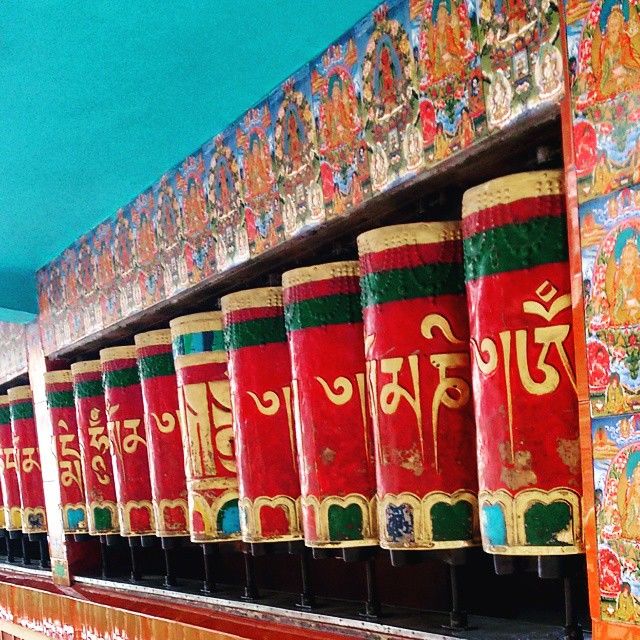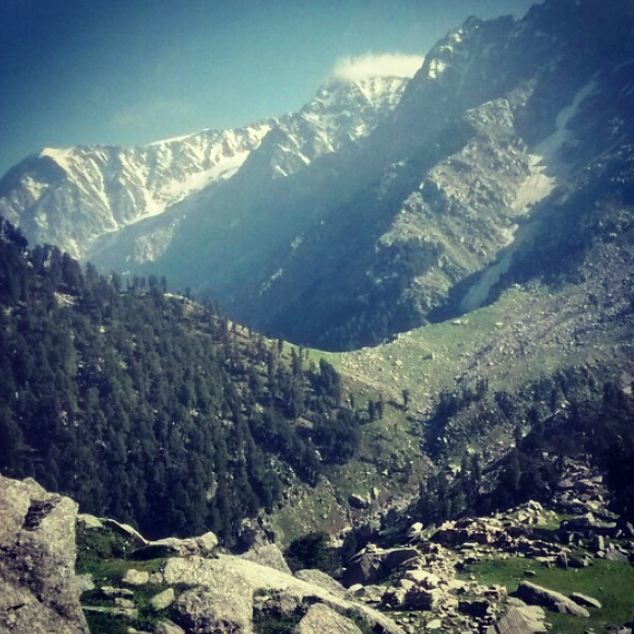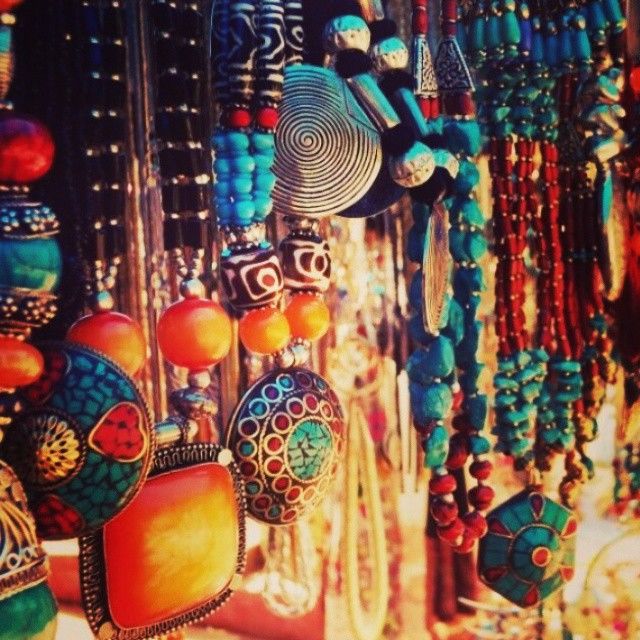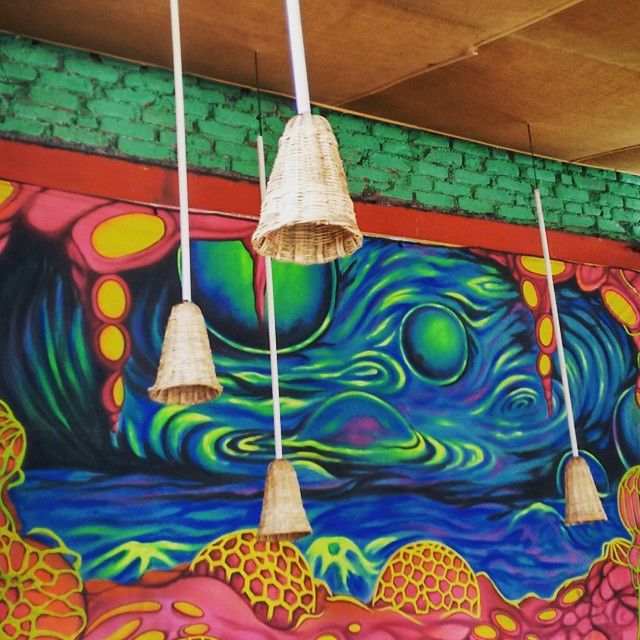 What happens when you come back from a vacation? Withdrawal followed by an urge to go back or just anywhere actually.
This vacation – the rebound travel– is something which needs a lot of luck (and leaves in case you're returning to a workplace!) to materialize. This is what happened to me recently, after a 10 day break by the sea in the Sunderbans I came back to reality – in my case the tall towers of a cyber-city where you trade long hours for money.
I'd just been back for a day and was telling a co-worker over lunch that recently I'd met someone who works remotely from the mountains for most of the summer; that we began wondering how to make that happen. After all, you only need Wi-Fi and a laptop to pull that off! She agreed that it was a fantastic idea and should be done in the future. Thus began a series of I'd-do-it-if-you-do-its. The teasing escalated to a point where she opened the online portal to book tickets for an overnight bus the following night. With one inquisitive look and an affirmative nod the tickets were booked. After a sleepless night and a crazy day spent wrapping up work we were ready to leave. Leave for where? Dharamshala. The go-to-hills from Delhi when you don't really have a plan to go somewhere. Someone joked that this trip will be all about pre-game, game, after game then becoming the game but there was no gaming over the next few days. Honestly.
A very comfortable overnight bus ride from Majnu-Ka-Tila later we were there! This time around we stayed at the beautiful Norbulingka Institute's Serkong guest house. I'd recommend homestays / hostels any day but this was worth the experience. The Norbulingka Institute runs three guest houses – Chonor, Norling and Serkong house which offer modern comforts and Tibetan aesthetics. There is also a bus service available from the Chonor house which takes visitors to the Norbulingka Institute where you can observe or enroll in workshops to learn Tibetan arts. It's a must go! For information do check out their website: http://www.norbulingkahotels.com/
After a quick breakfast at a monastery run café (These are the best places to eat good Tibetan food – mind you the food is vegetarian) we were out in the streets. Most of the day was spent in the Tsuglagkhang complex which includes the main temple with the same (very difficult to pronounce) name, also called the Dalai Lama temple, where you can spend hours meditating; the Namgyal Gompa for the aesthetic mesmerizing beauty and the museum.

Once back in town we grabbed something to munch on and then began moving away from the city towards Dharamkot which is less commercialized and around 2.1km away on the hill above McLeodGanj. Please note that the short-cut which the locals will tell you (towards the Common Ground café – where you must stop by) might seem too steep to go uphill. My suggestion – take the longer route uphill to absorb the beauty and take the steeper slope downhill. The walk will help you build up the appetite you will need to eat the variety of cuisines you'll find up there. The cafés here are quaint and usually you have to share a table with the other customers which means you will end up hearing stories from around the world or maybe just playing a round of poker.
Meeting interesting people and exchanging stories aside, the Dhauladhar Range is beautiful. All you need is the right spot overlooking the valley and you won't realize how the hours will go by while the cold wind is caressing your face. If this ain't zen, then what is? Even more charming is the bustling town in its lap in the evenings which are meant for walking through streets, maybe indulging in some street shopping? Try not to bargain as the rates are mostly flat and this is their only livelihood.
Life here is simple – Trek. Eat. Read. Sleep. Repeat. This is what we did the next day! We woke up early to walk around 2.9 kms till the Bhagsu Nag Waterfall. If you're on a spree to do all things touristy then go to the Shiva Café. The water here is cool, the view gorgeous, and the evenings beautiful. If however, you plan to go up to Triund then walk on. It is a long way uphill from Bhagsu. Triund is not that difficult a trek – just carry a jacket and bottled water with you on your way up if you're staying the night. When you almost give up hope, you will reach the mid-way. At least go till the midway for the view and the breeze. If you don't find it worth it you may leave a hate comment below. Or not. Please don't.
If you still find the trek difficult then my tip is to take baby steps. Go slow, go steady and keep your breathing rhythmic so that you slow yourself further when you begin to tire yourself. "Like this, like this", is what a friend of mine had once said while she was taking baby steps to show me how to not exhaust myself on treks. So 'like that, like that' is how I walked all the way up.
Unfortunately for me, there was a thunderstorm in the night. I couldn't see the stars I was sleeping under. But then remember Naina said 'Jitna bhi try karo, kuch na kuch toh chhootega hi, isliye yehi, iss Pal ka maza lete hai?' (Yes, I had to add a YJHD reference!) Anyway, I guess I'll just have to go back someday for the stars and maybe for visiting Palampur. Until then, I'm happy with what I did this time – walking around absorbing all that I could from this happy-vibe-land.
An important learning from this trip was that short-cuts are not always smart, as mentioned before. This one evening when my feet were aching and legs exhausted I asked someone on the street if there was a short cut to reach the street below. I was sent on this track with 60 big steps. Feeling really smart, at the landing I happily turned only to find an entry to a house and a braying mountain goat. I had to sit on the steps with the goat for a while to garner the strength to climb back up again. The goat was kind and listened to me. I got off easily but since then a mental note-to-self has been made to double check routes henceforth.
Anyway, this is my McLeod story which I'm narrating now that I'm back in the city, wondering if there is a possibility of reboundX2 travel to overcome the rebound travel.