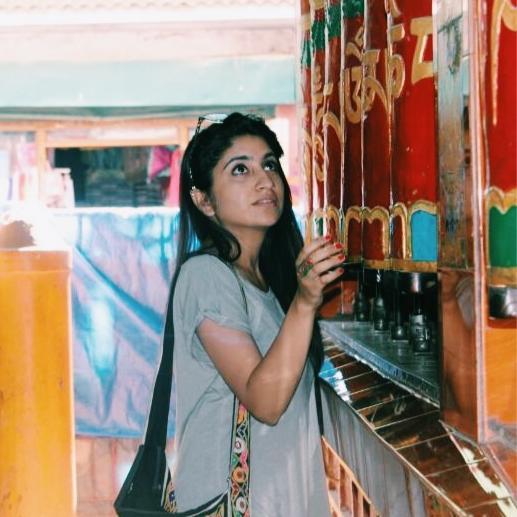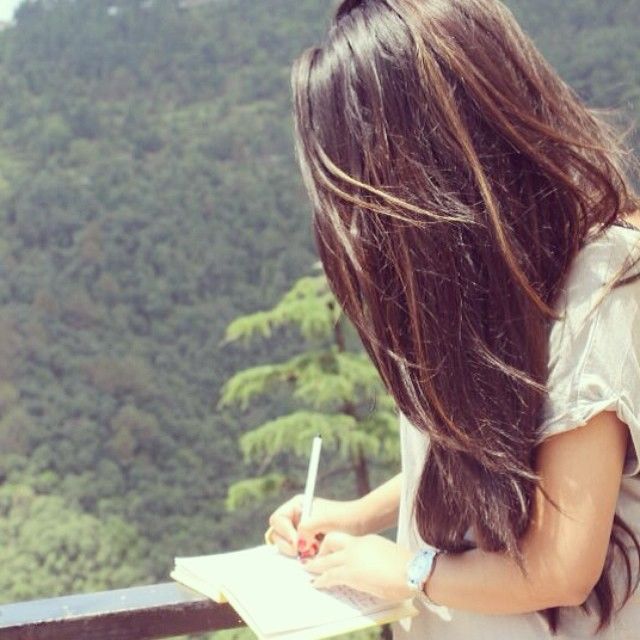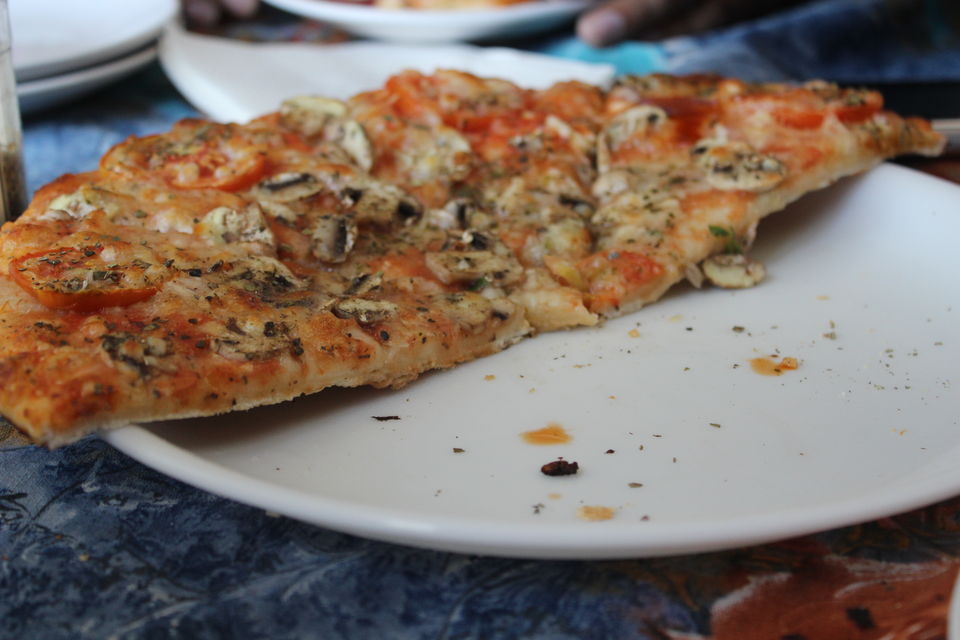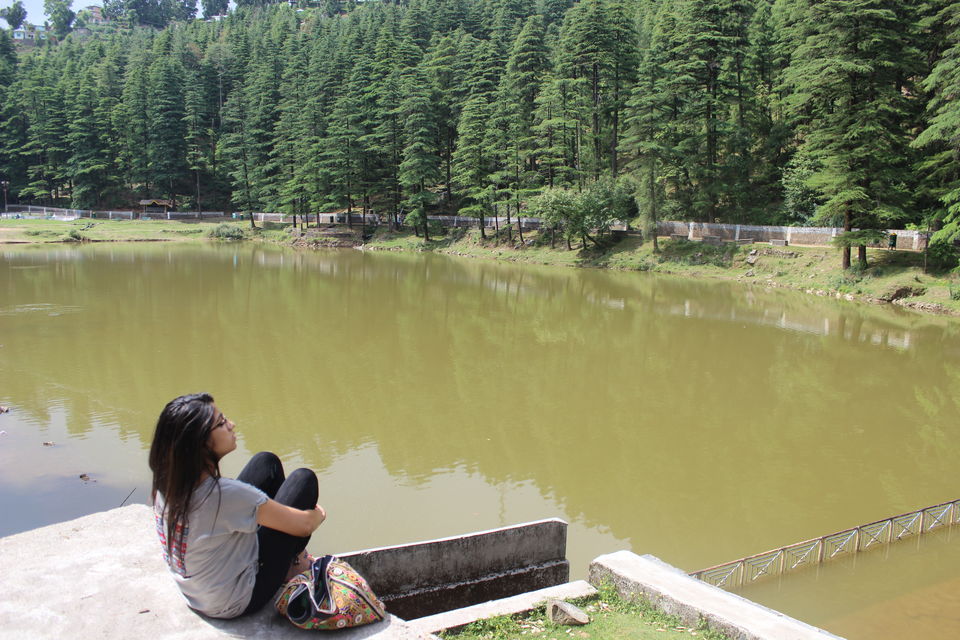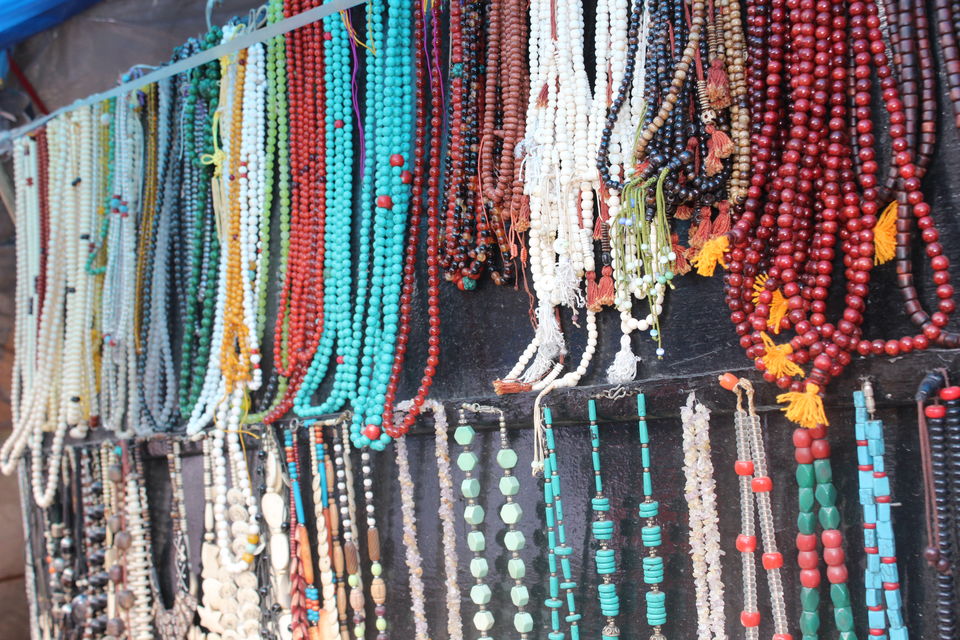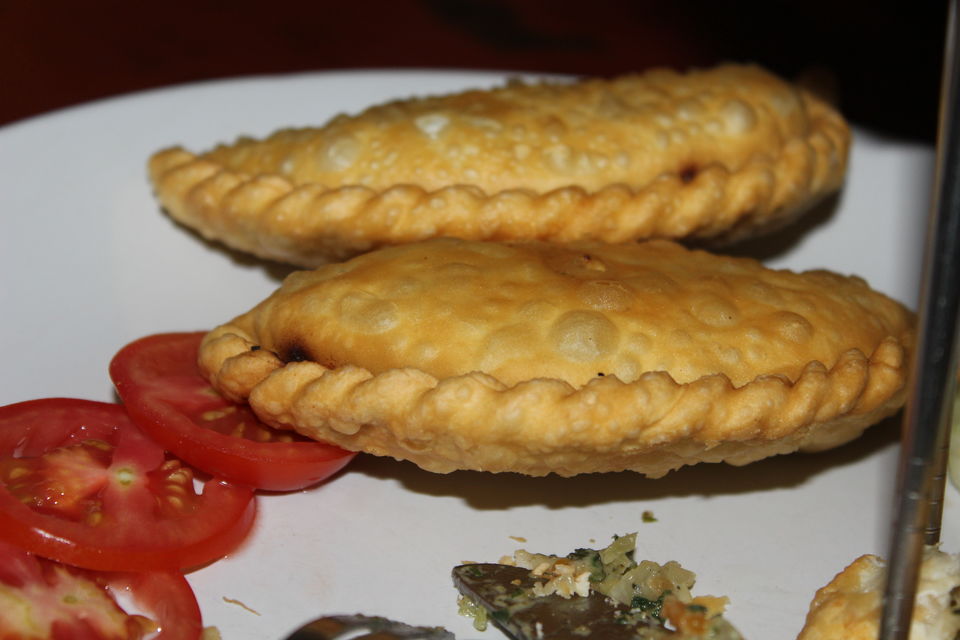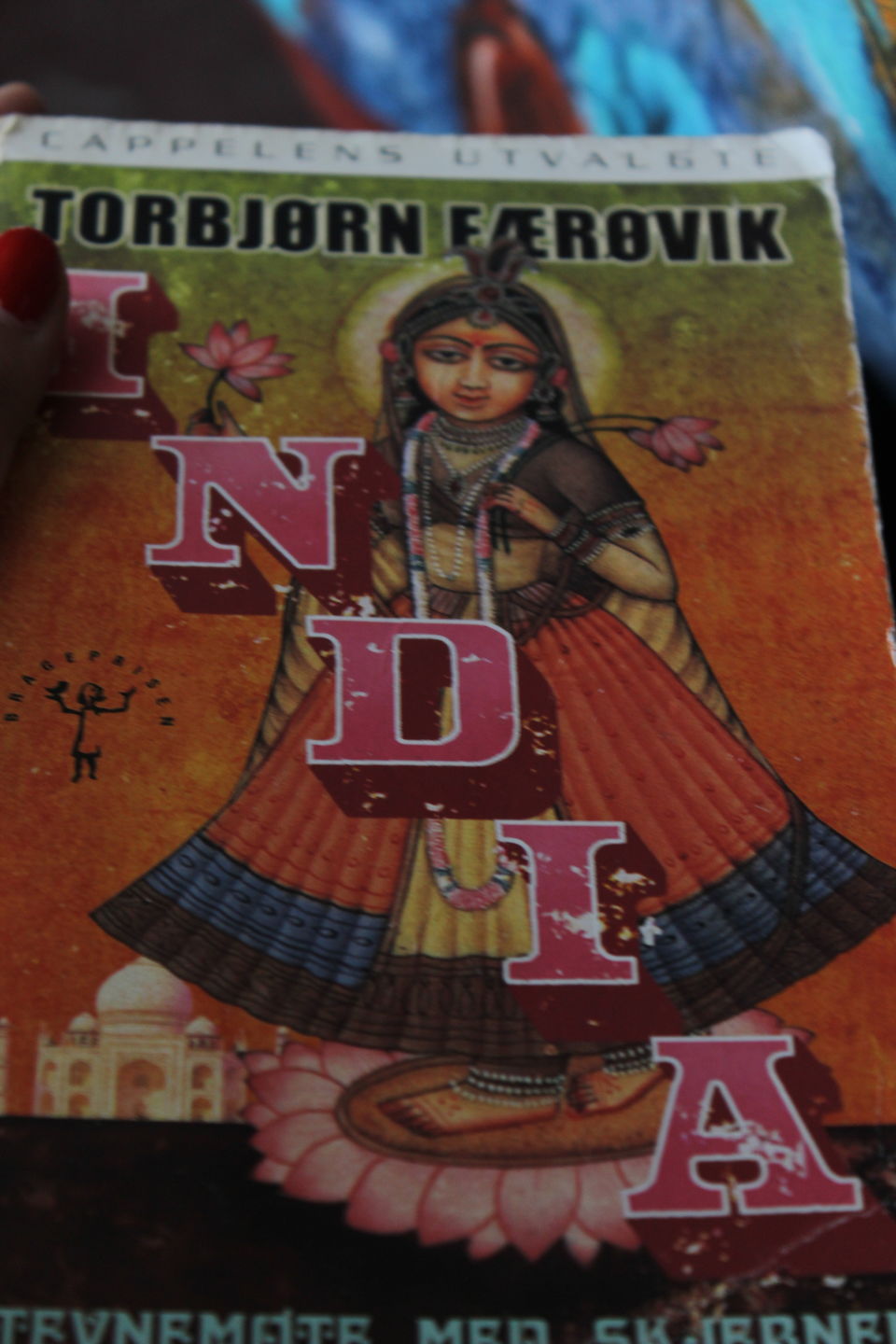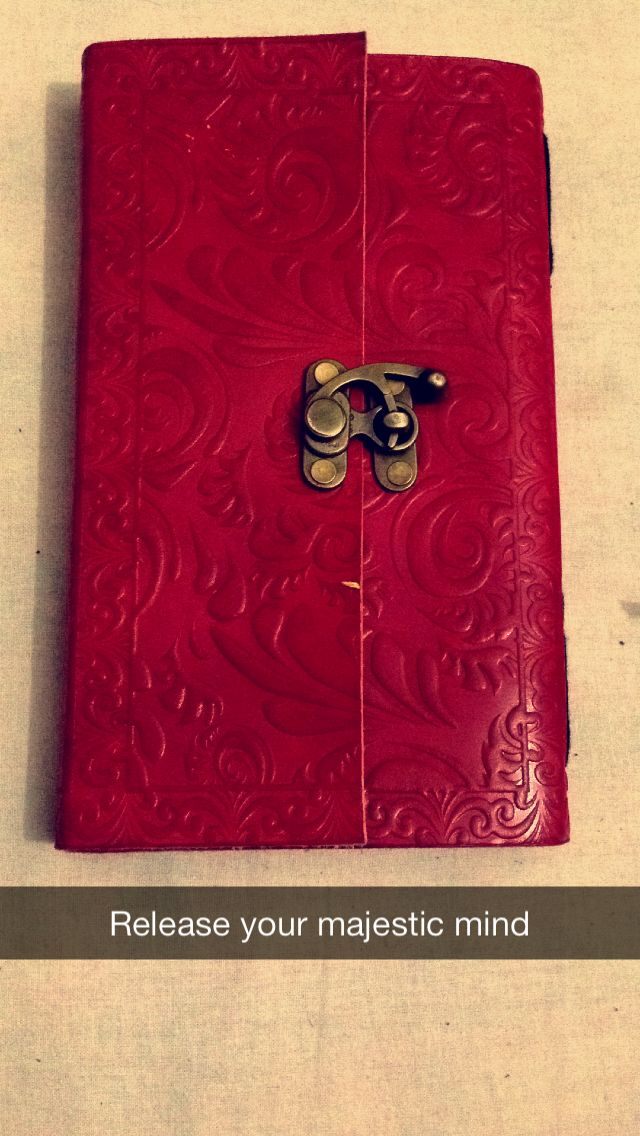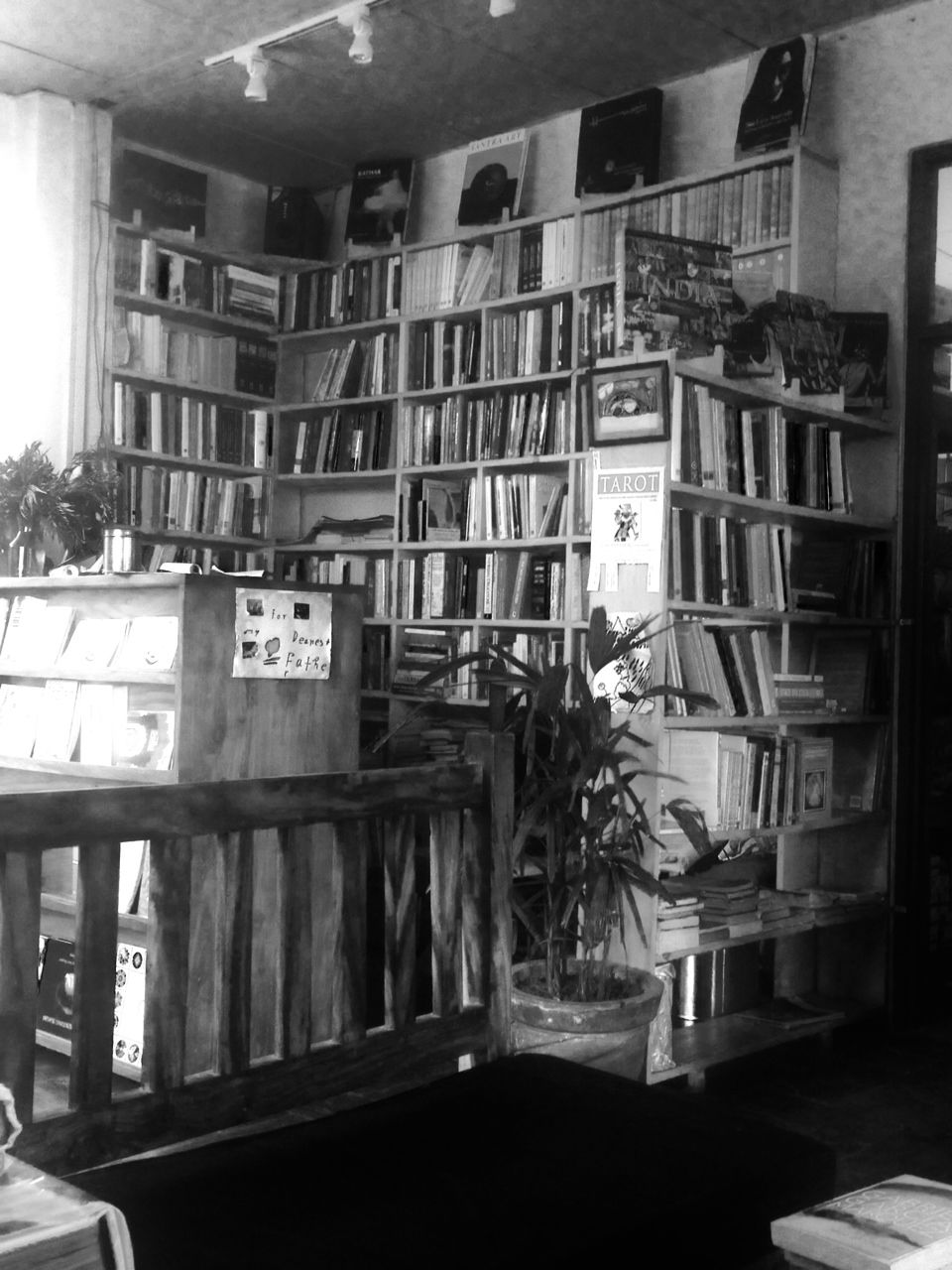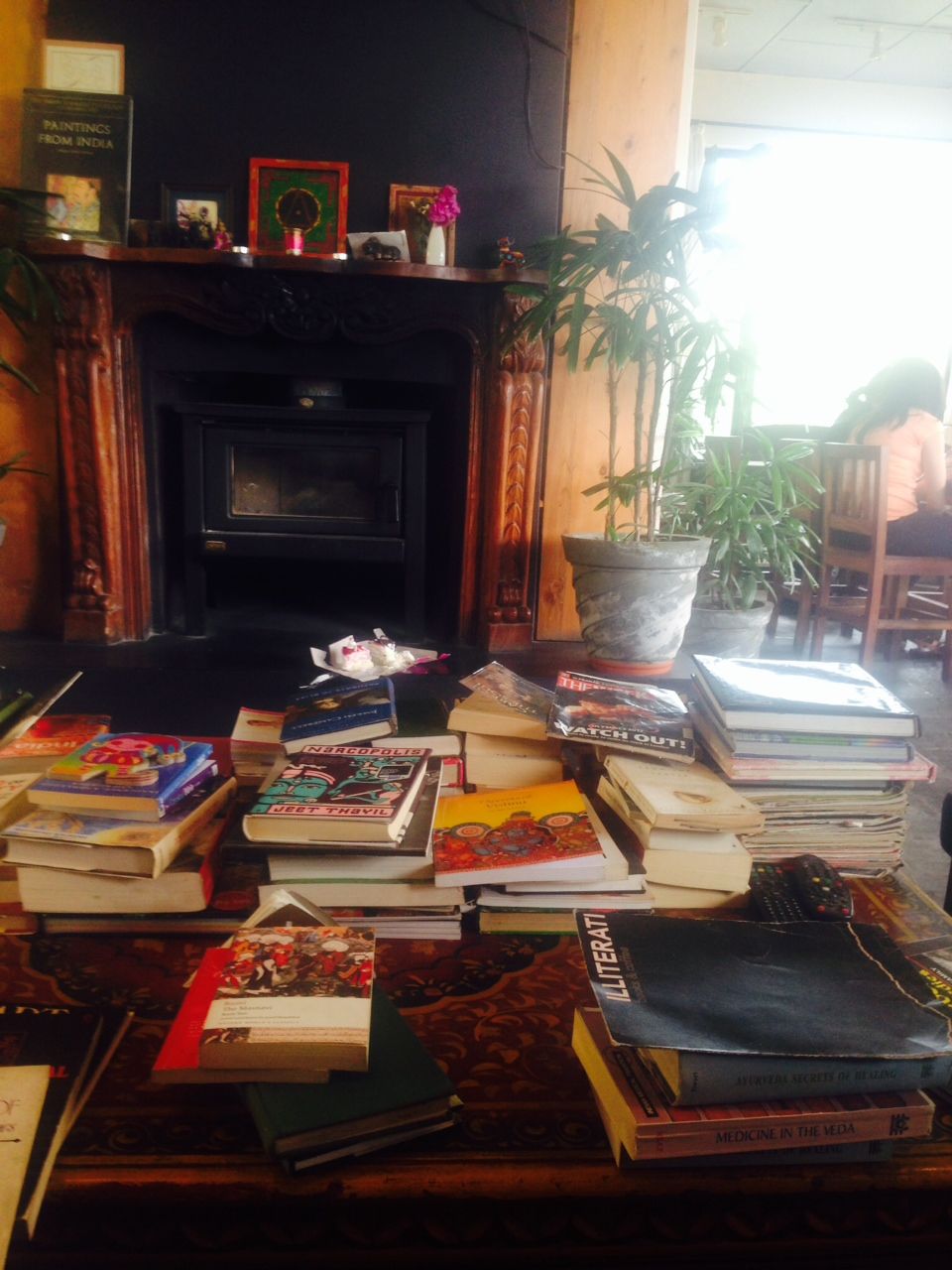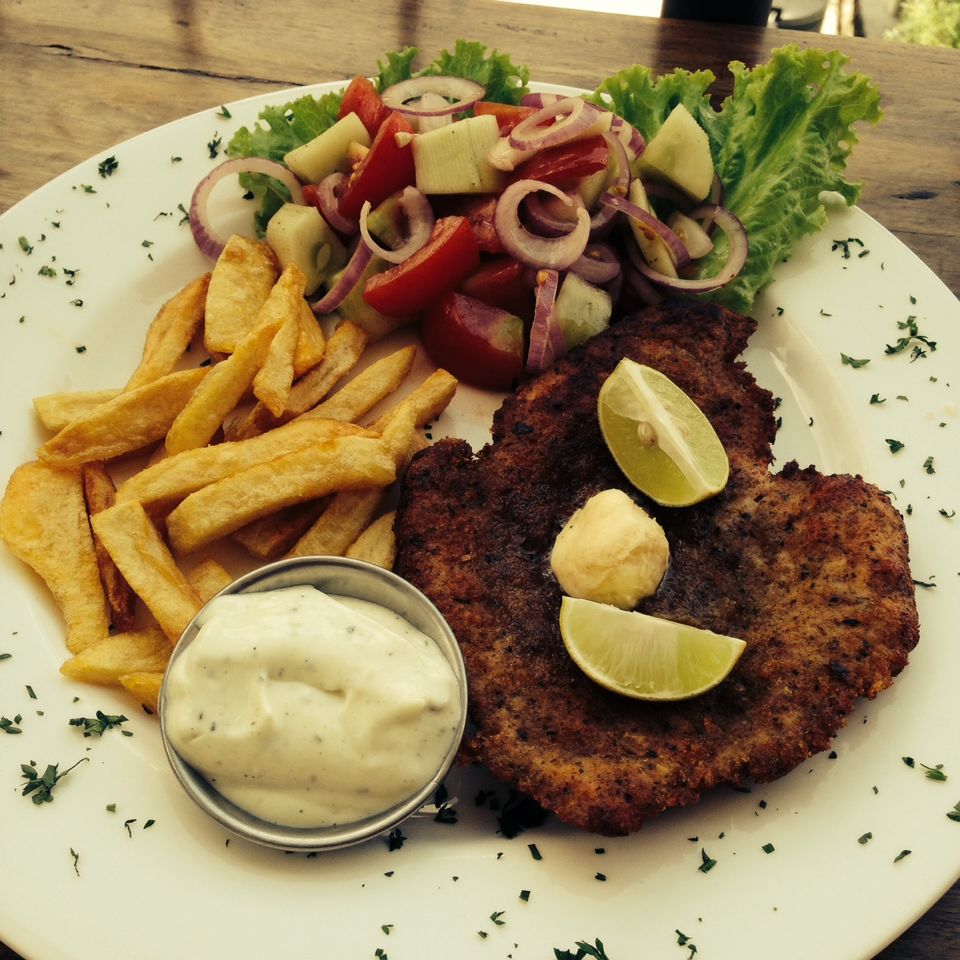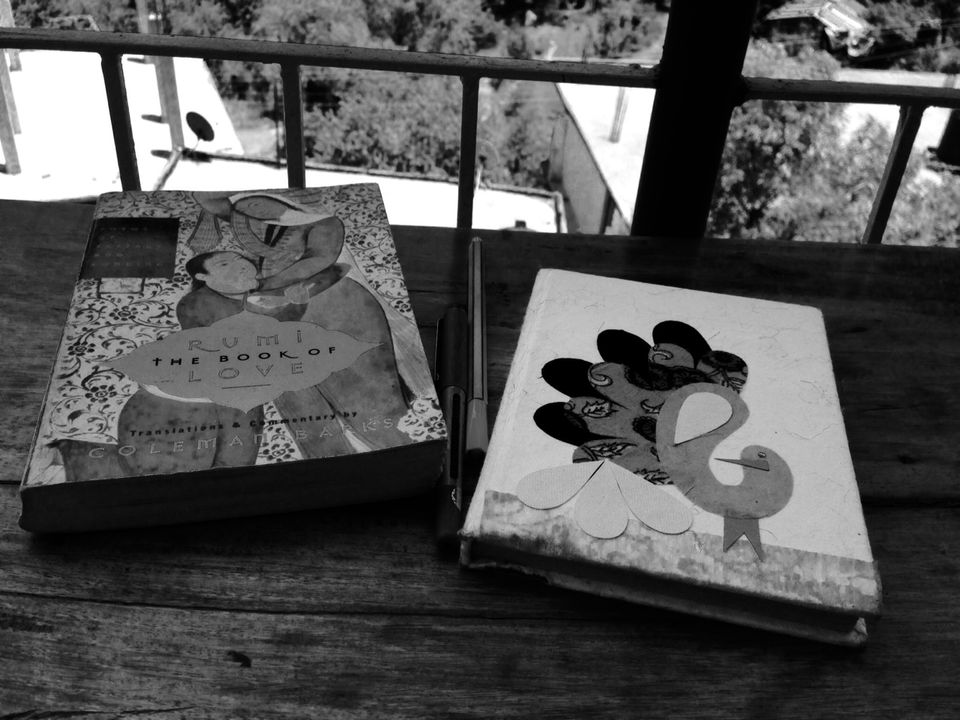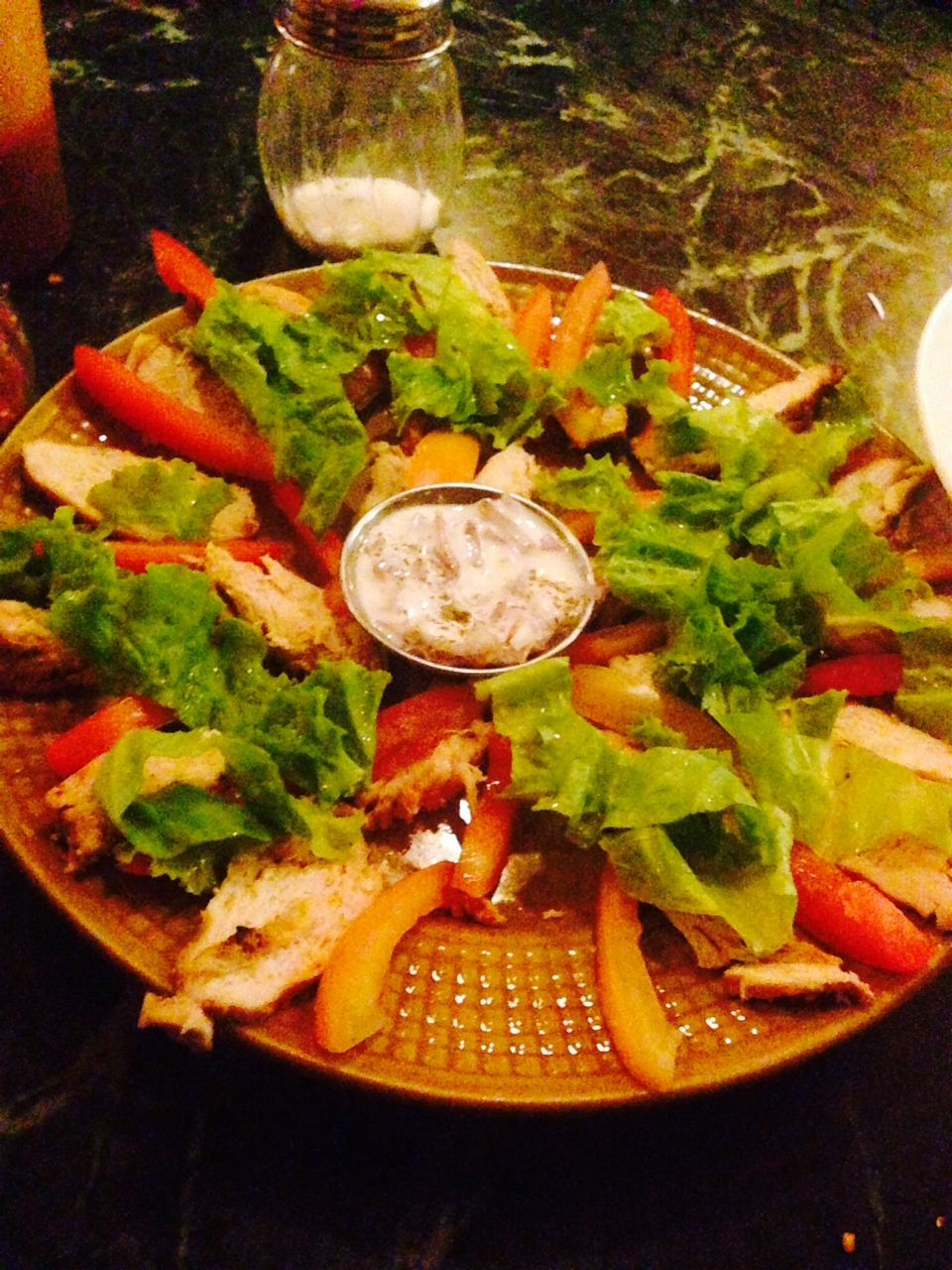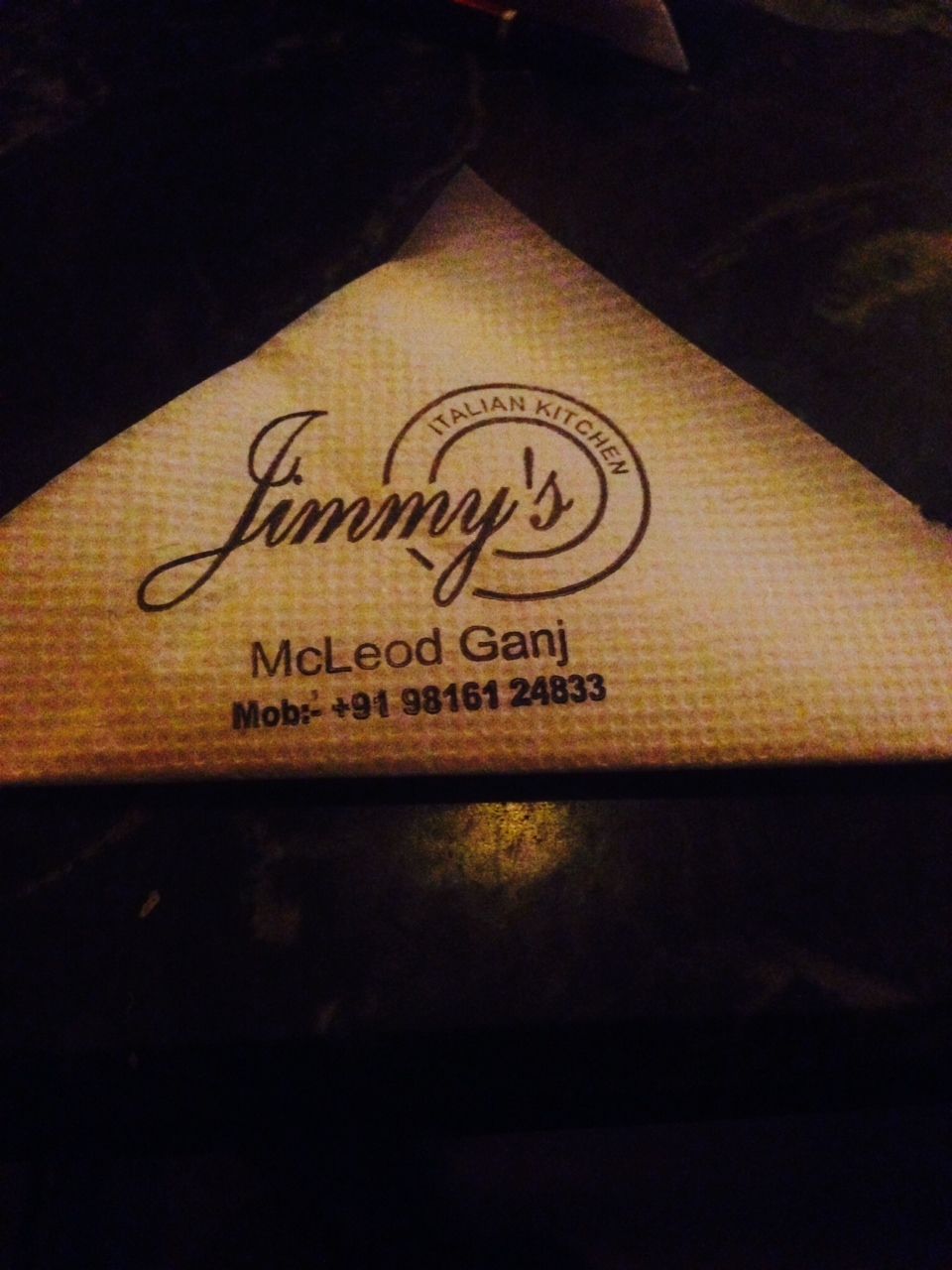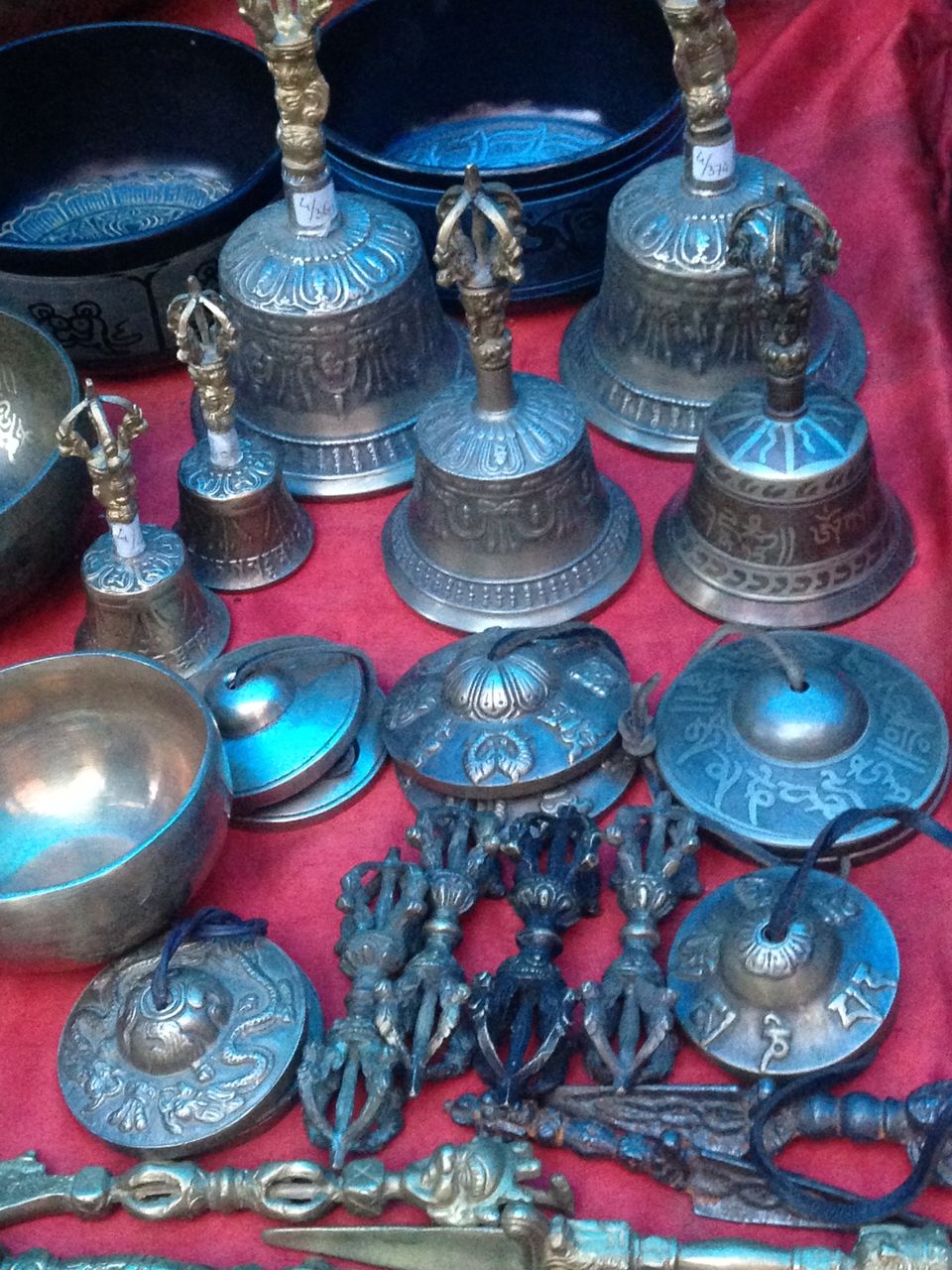 When days get stressed and nights sleepless, you certainly need to escape from your routine and being a Delhi girl, Mcleodganj was the best place I could think of.
So, just took my bag and left for this little Tibet in our very own country. The day I arrived, there was no light in the entire place. yet again, I was sleepless. But, just when I was too bored I thought of checking out my hotel, and I was lucky enough to be able to find a place with magnificent view. Balcony almost hanging on the hill top and infront of me was the entire Kangra valley, glowing with zillions of light bulbs. I went to this place, not to travel but to explore my own self. So, the day started with spontaneous wandering, ended up at few amazing cafes and book shops. Dalai lama temple was the place where I got to know the history of Lhasa and the culture .
Must visit : Illetratti cafe, jimmy's kitchen , the roadside shops selling amazing jewellery.