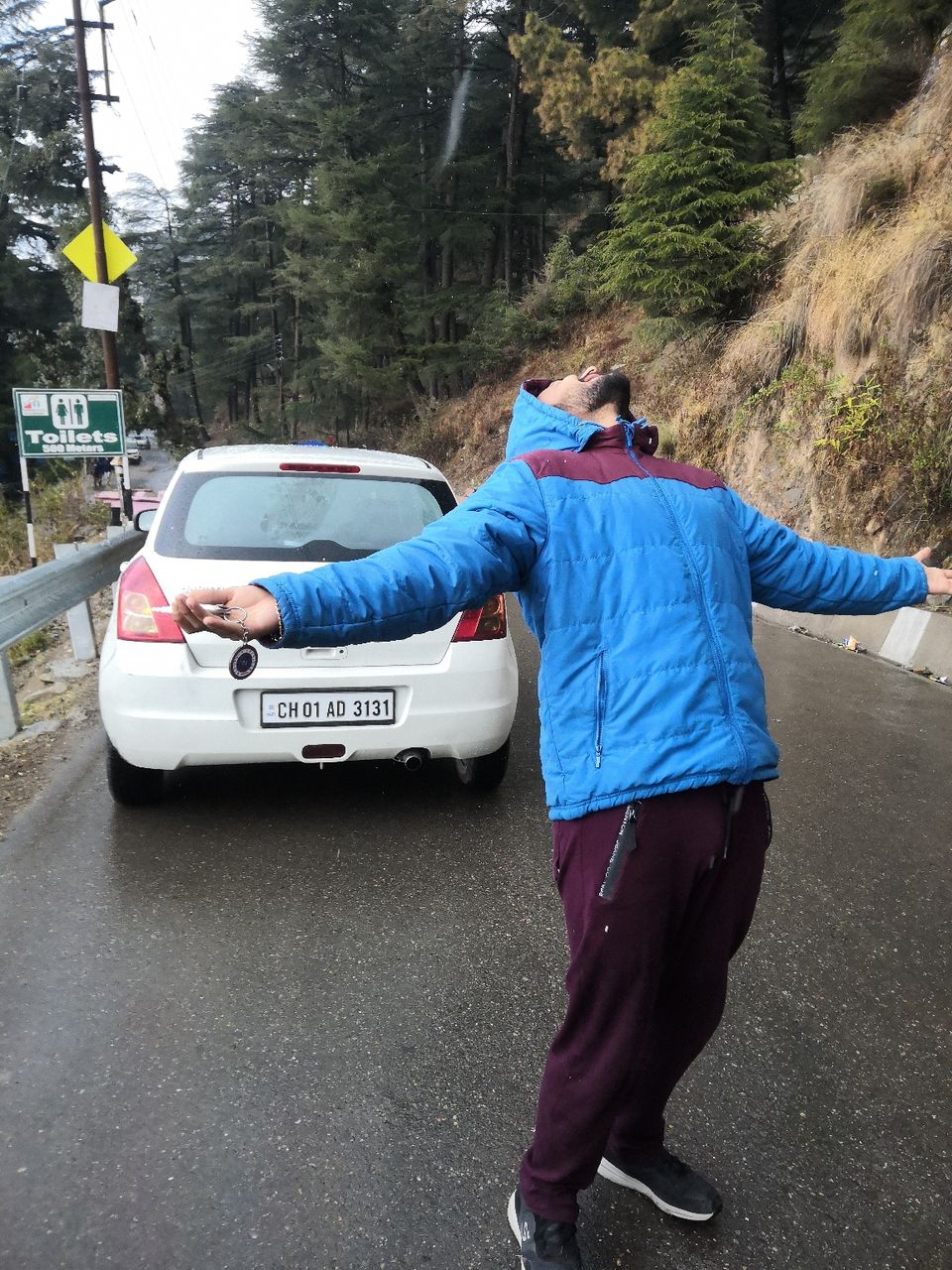 It was 3AM and a little breezy in Chandigarh but excitement kept us up all night.
After a long heated discussion to decide a destination we finally settled to see the suburbs of Dharamshala, McLeod Ganj, spending the weekend like it is meant to be on Jan12, 2019, under favourable weather conditions just like an auspicious day. Through the chilling winter winds we set off to McLeod Ganj from Chandigarh.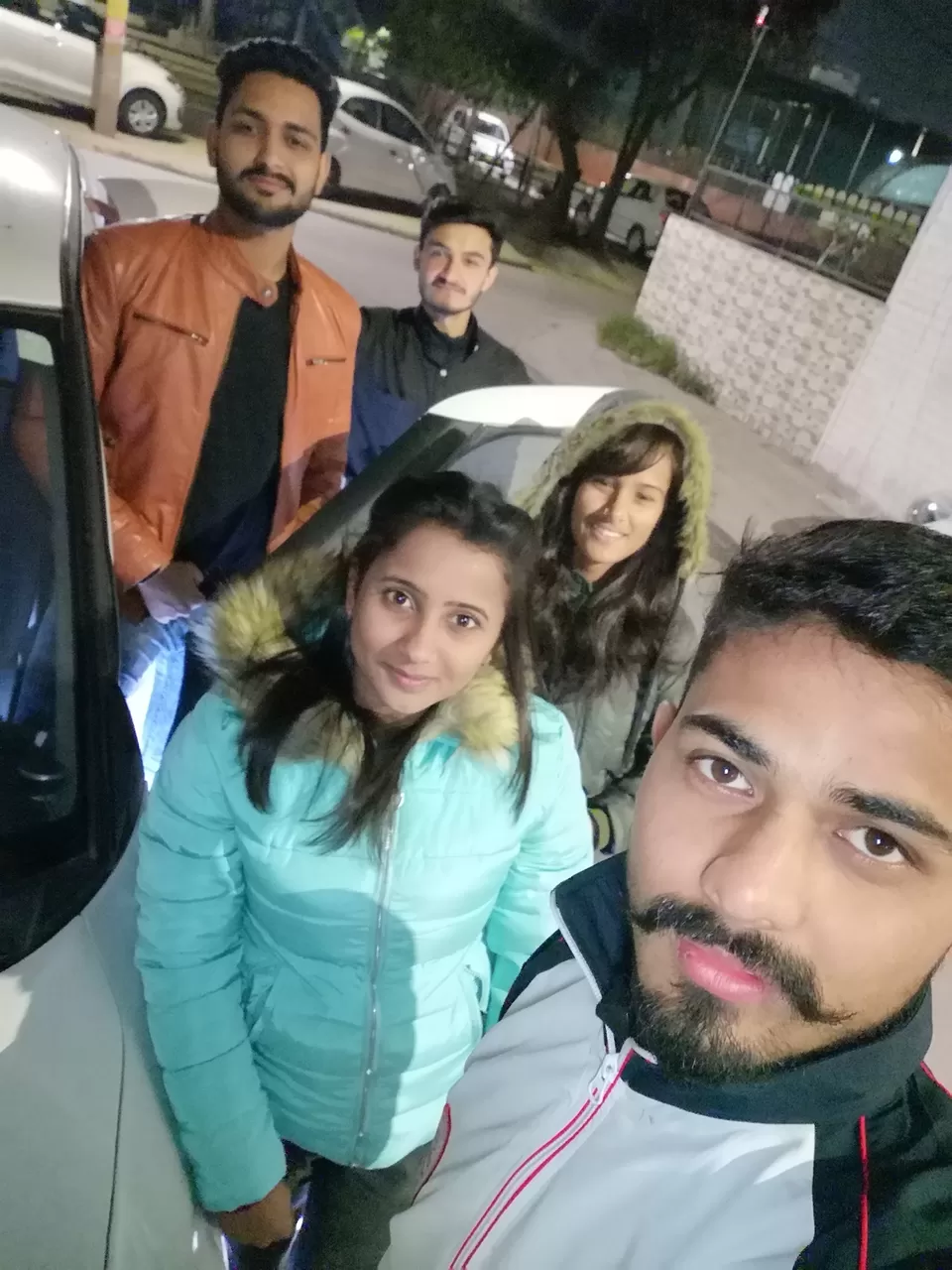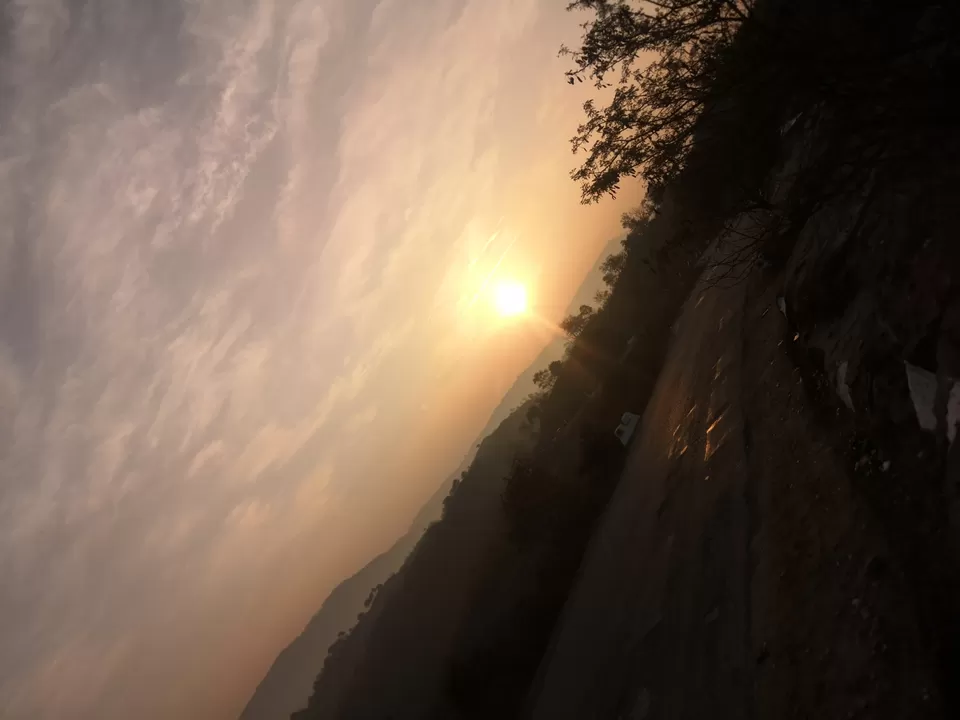 Jan12,2019. It was 3AM and a little breezy in Chandigarh but excitement kept us up all night. As soon as the Clock ticked 03:00, in the morning, we set off to fabricate a new weekend story waiting at 6 hours and 240 Km from us. Plan was devices, bags were packed and so were we in winter outfit. After traveling for five hours, the Sun from the East bestowed His benign blessings and rejuvenated our sleepy eyes with energy.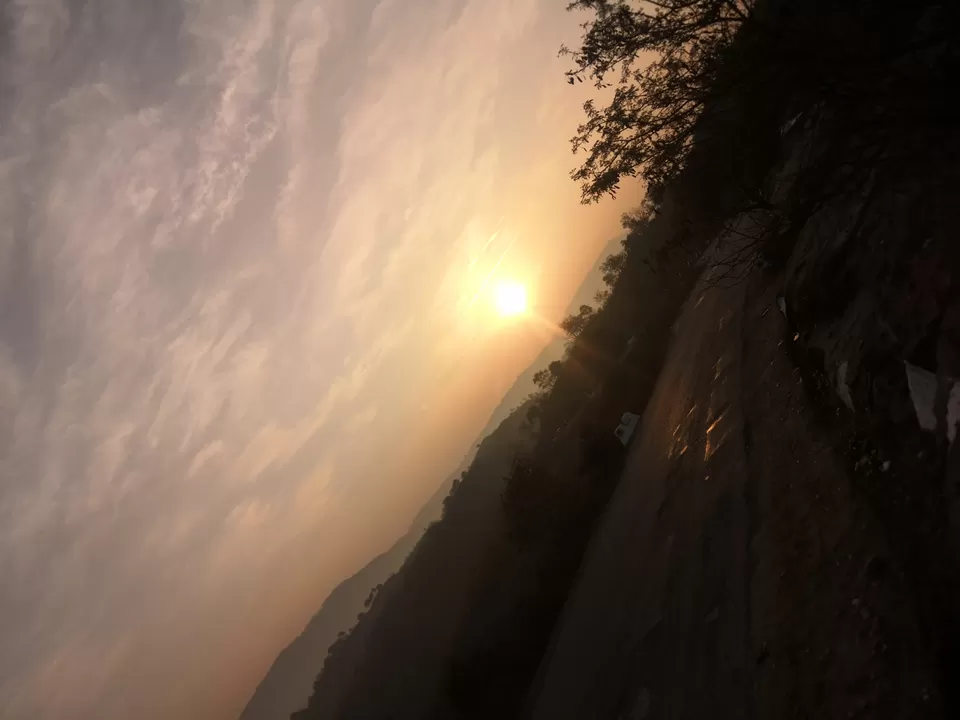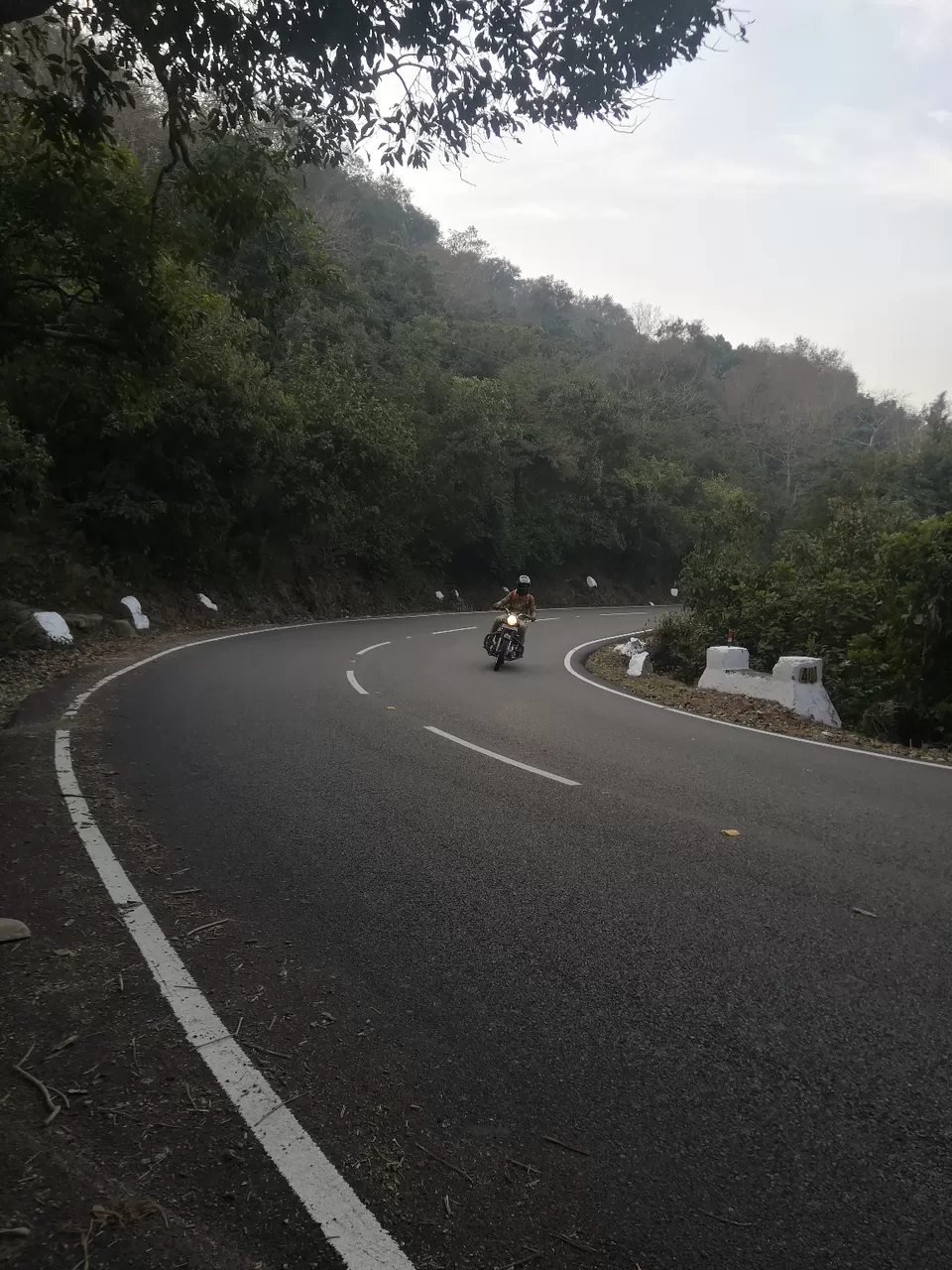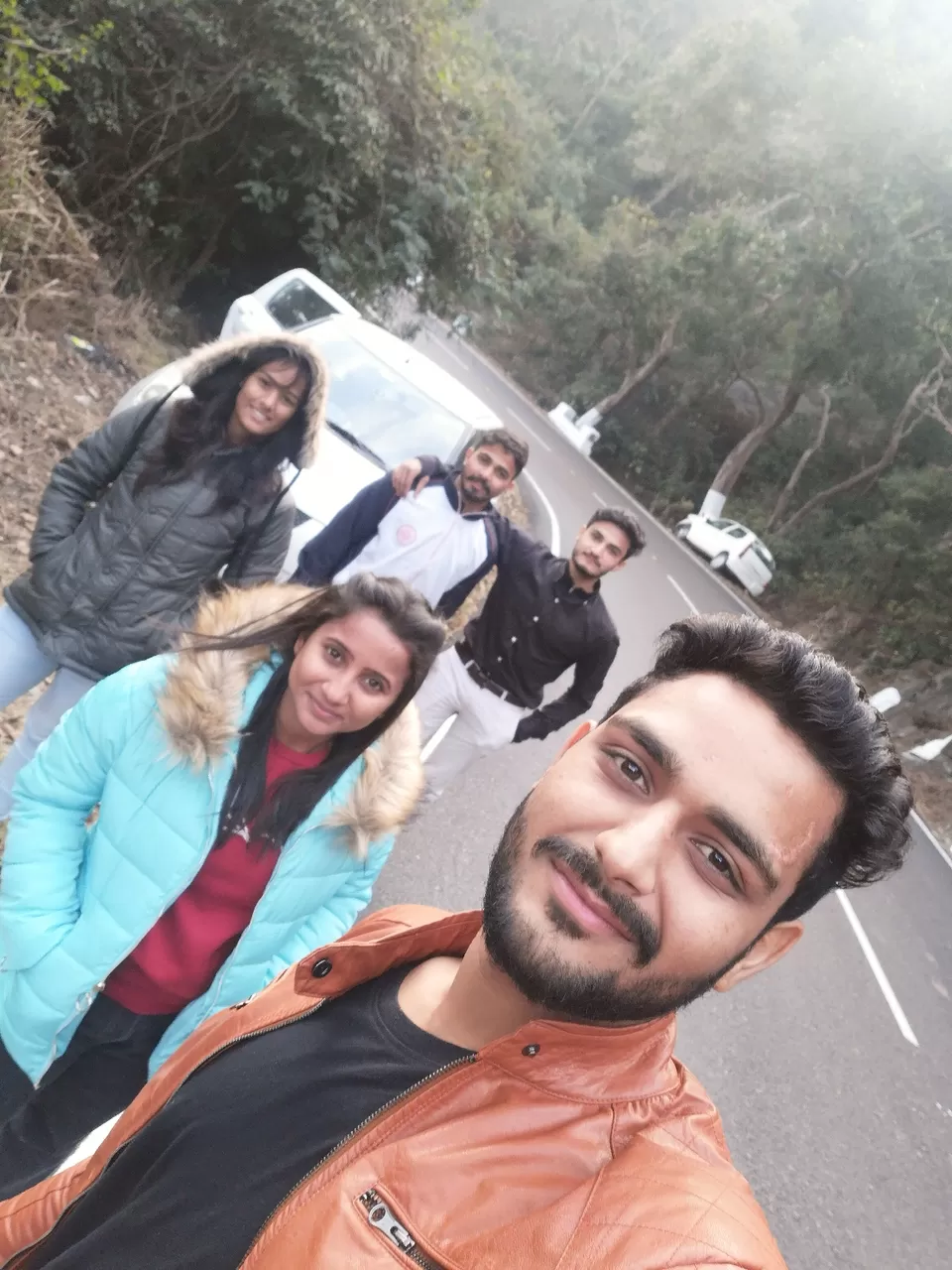 On the way to McLeod Ganj we halted at a couple of places to relish hot beverage and scrumptious breakfast in the middle of the hills, frosty breeze, chirping of birds and roaring Baan Ganga River deep in the midst of the hills (deep breath), just mesmerizing. There was no rush as we had prebooked our 2D & 1N stay in Hotel Morainic in Bhagsunag.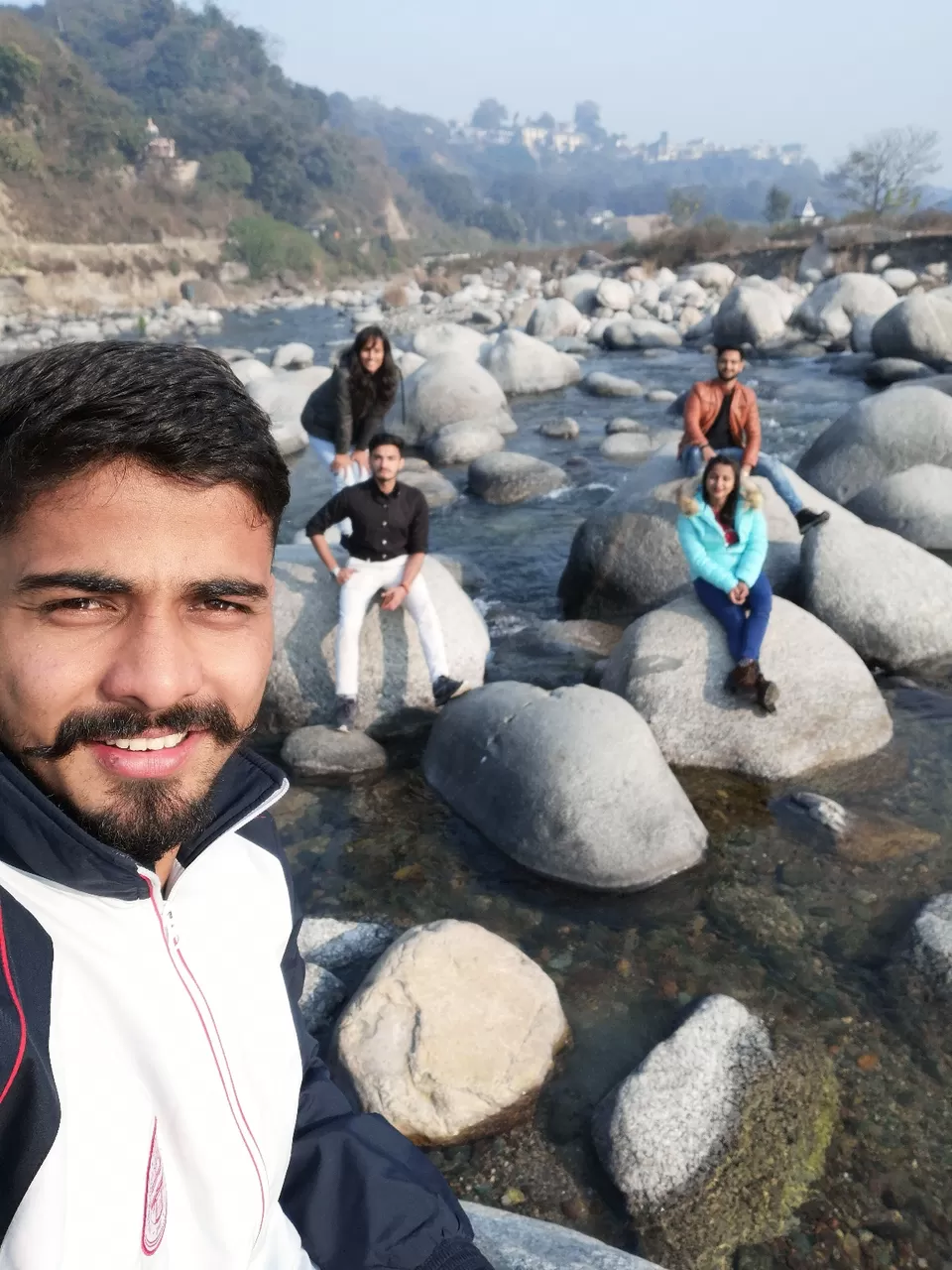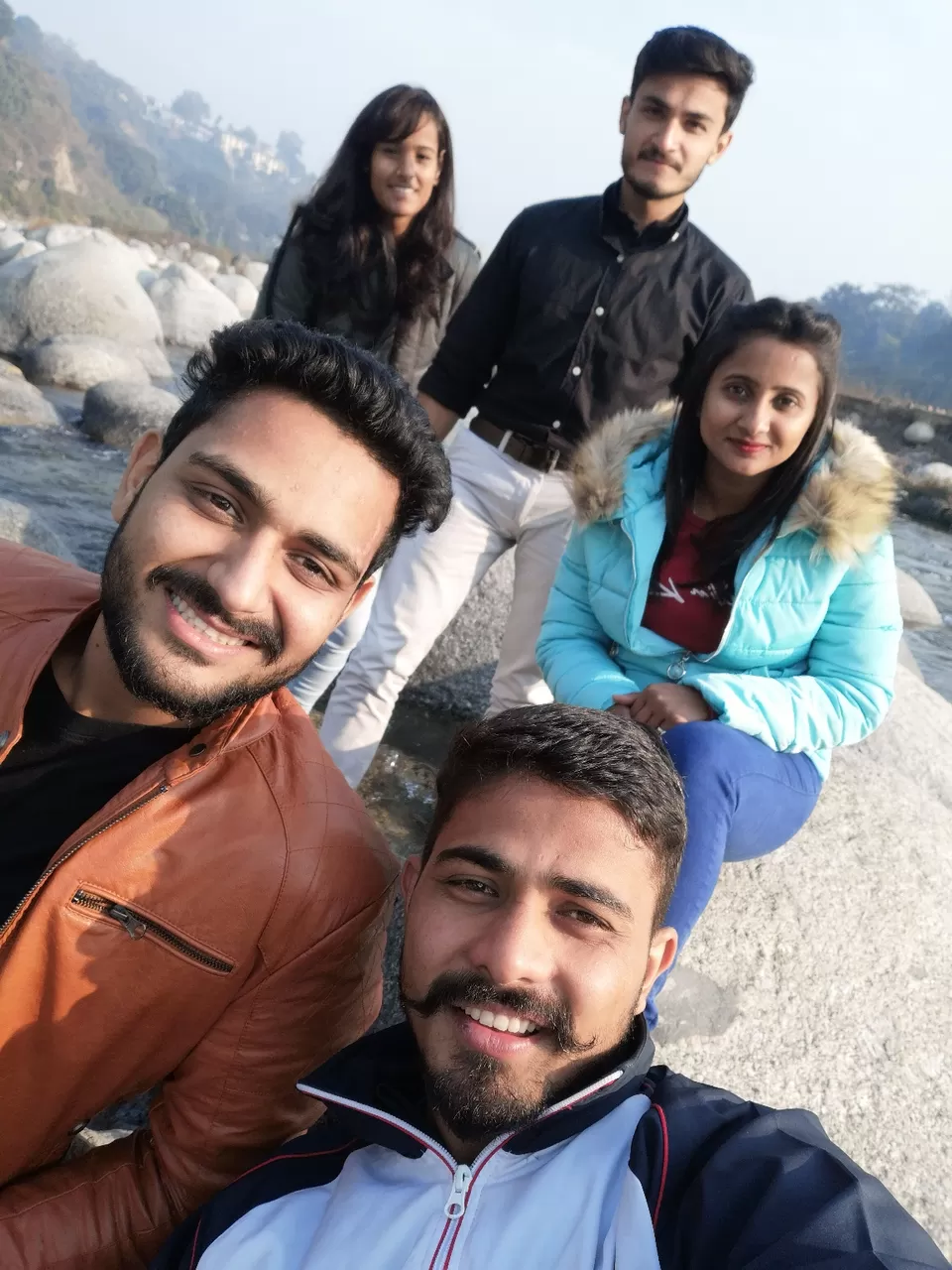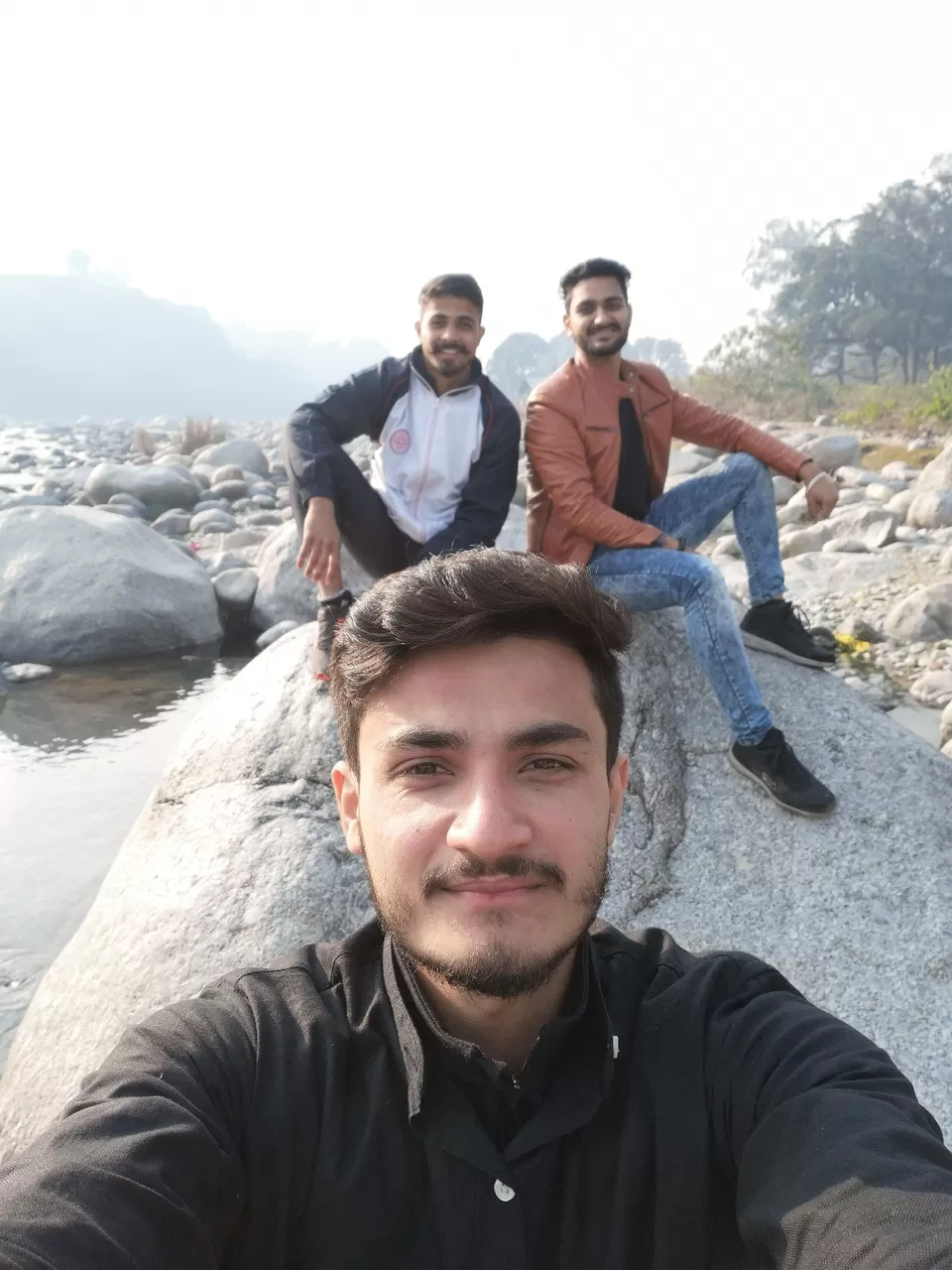 Hotel Morainic Hills and Restaurant in Bhagsunag is located at a prime location facing east offering the early morning sunrise view from behind the hills of Bhagsunag Waterfall. The enchanting Waterfall and Lord Shiva Temple are at a walking distance from the Hostel. Along with great location it offers great staff and services and scrumptious meals as well and offered us the best deal 2 Rooms 2Days and 1 Night to sojourn in under Rs4500/-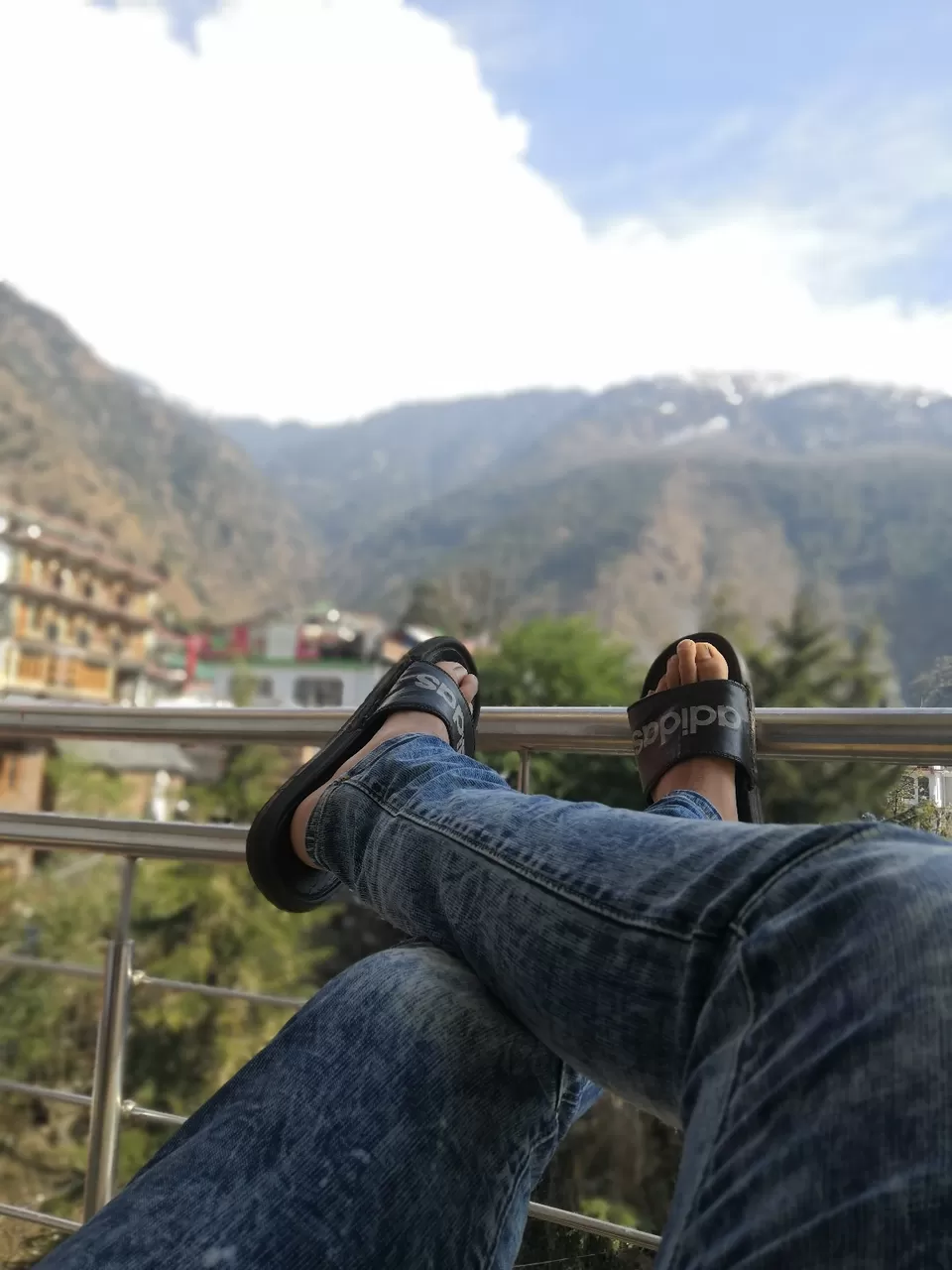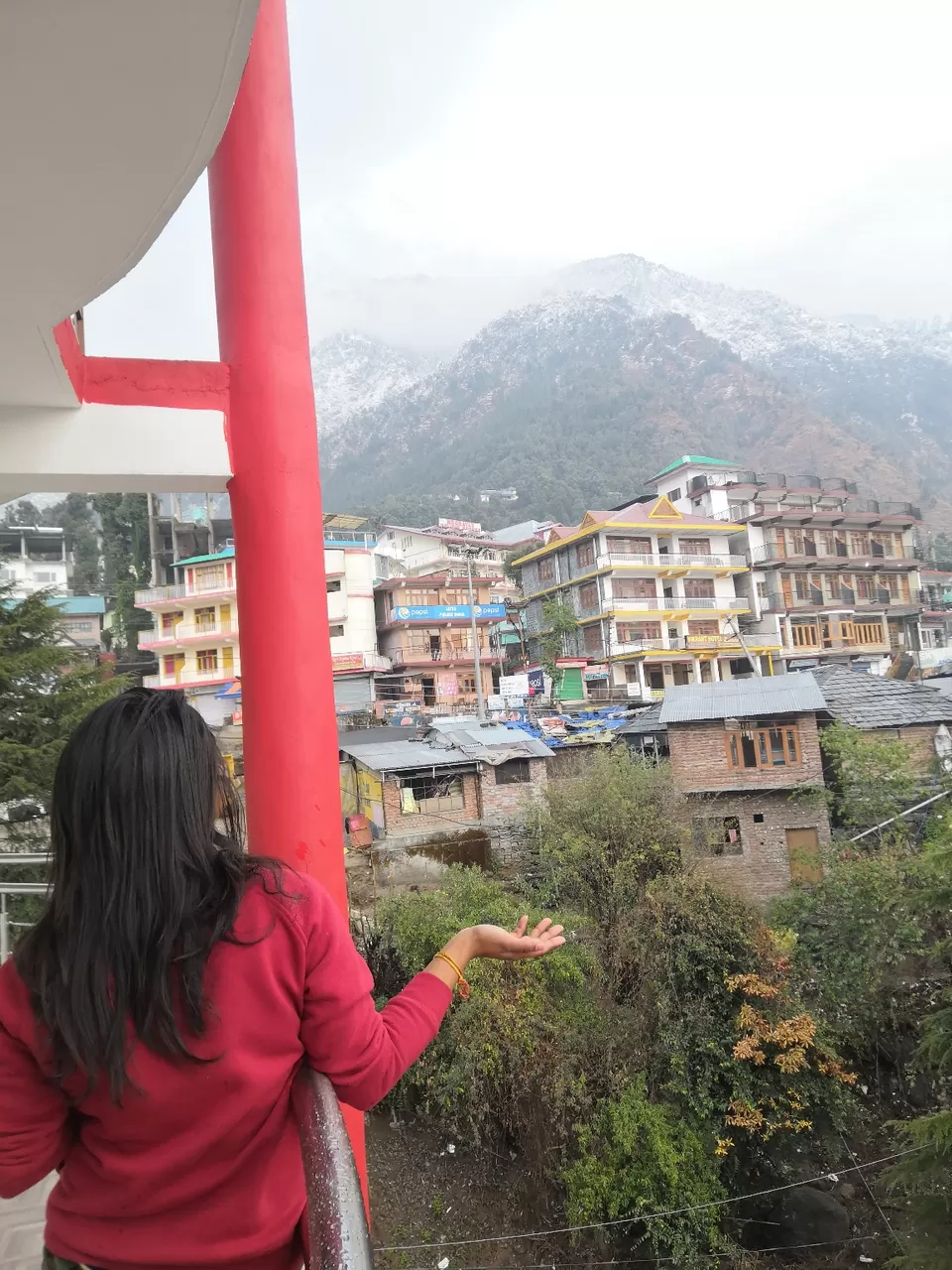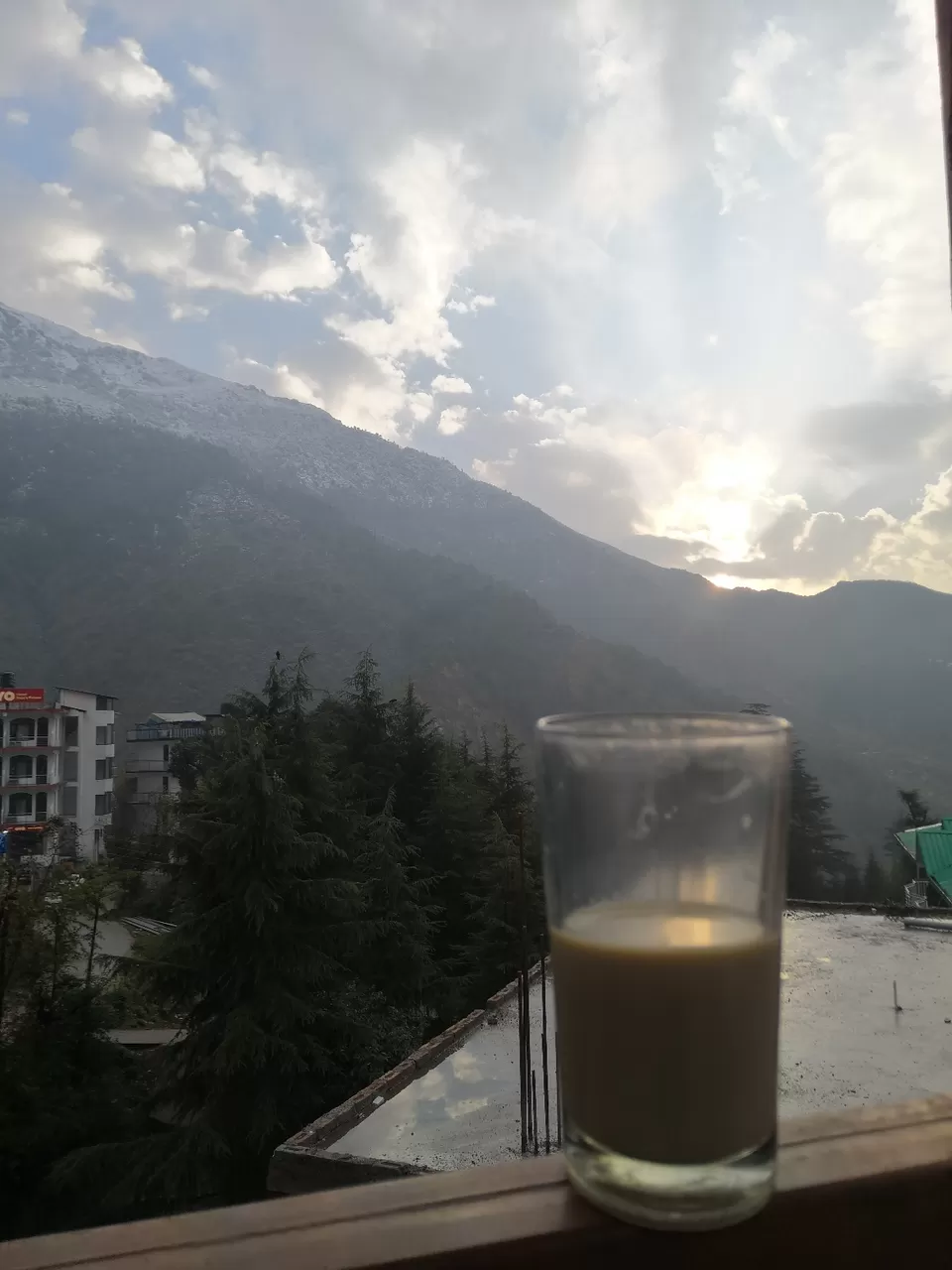 We checked in at 12 PM and rested for a couple of hours. Had lunch and initiated to move towards the enthralling Bhagsunag Waterfall and Lord Shiva temple. As it started to drizzle we returned to seek shelter and stopped at this amazing restaurant to enjoy the view with some snacks and drinks.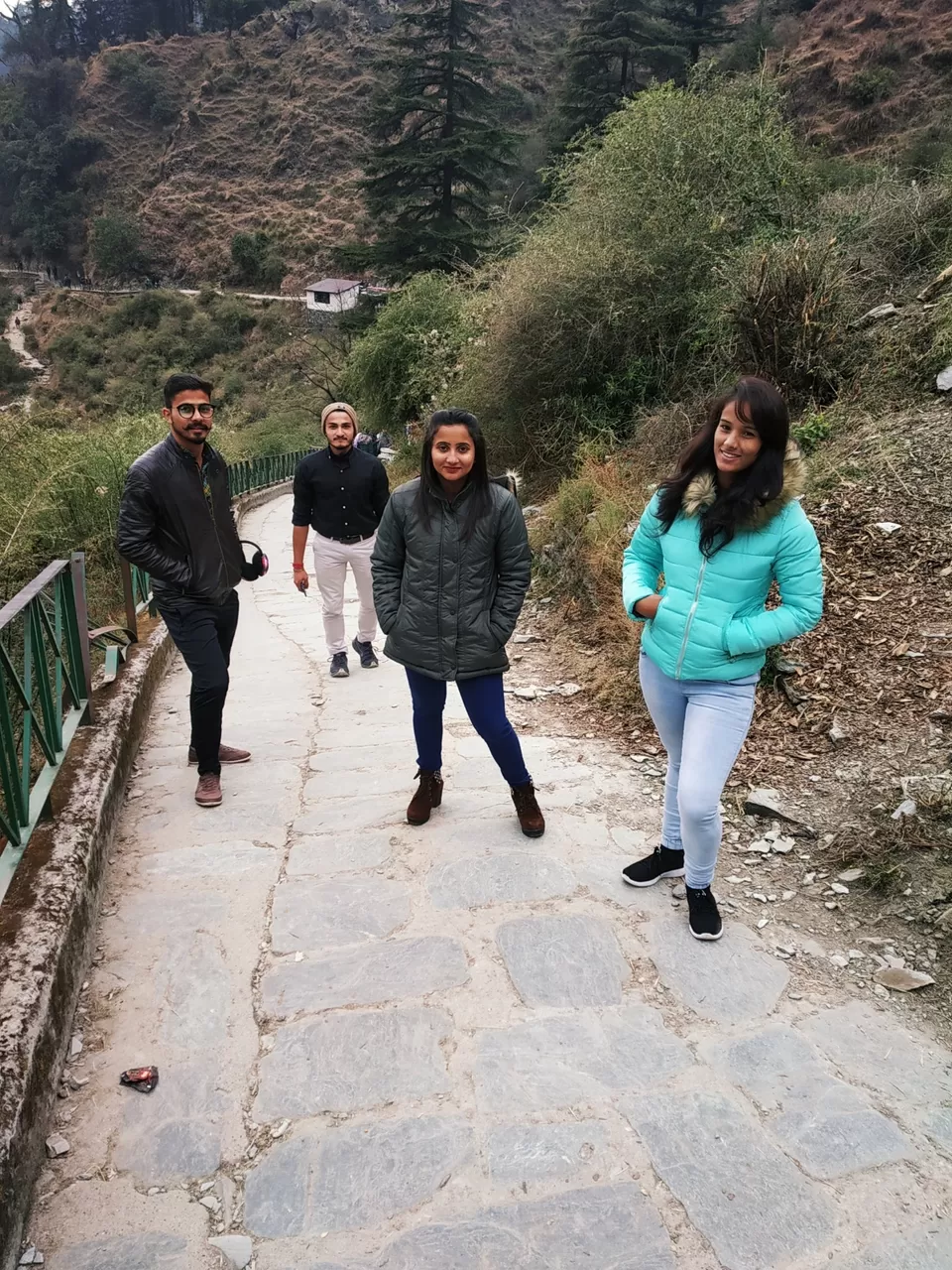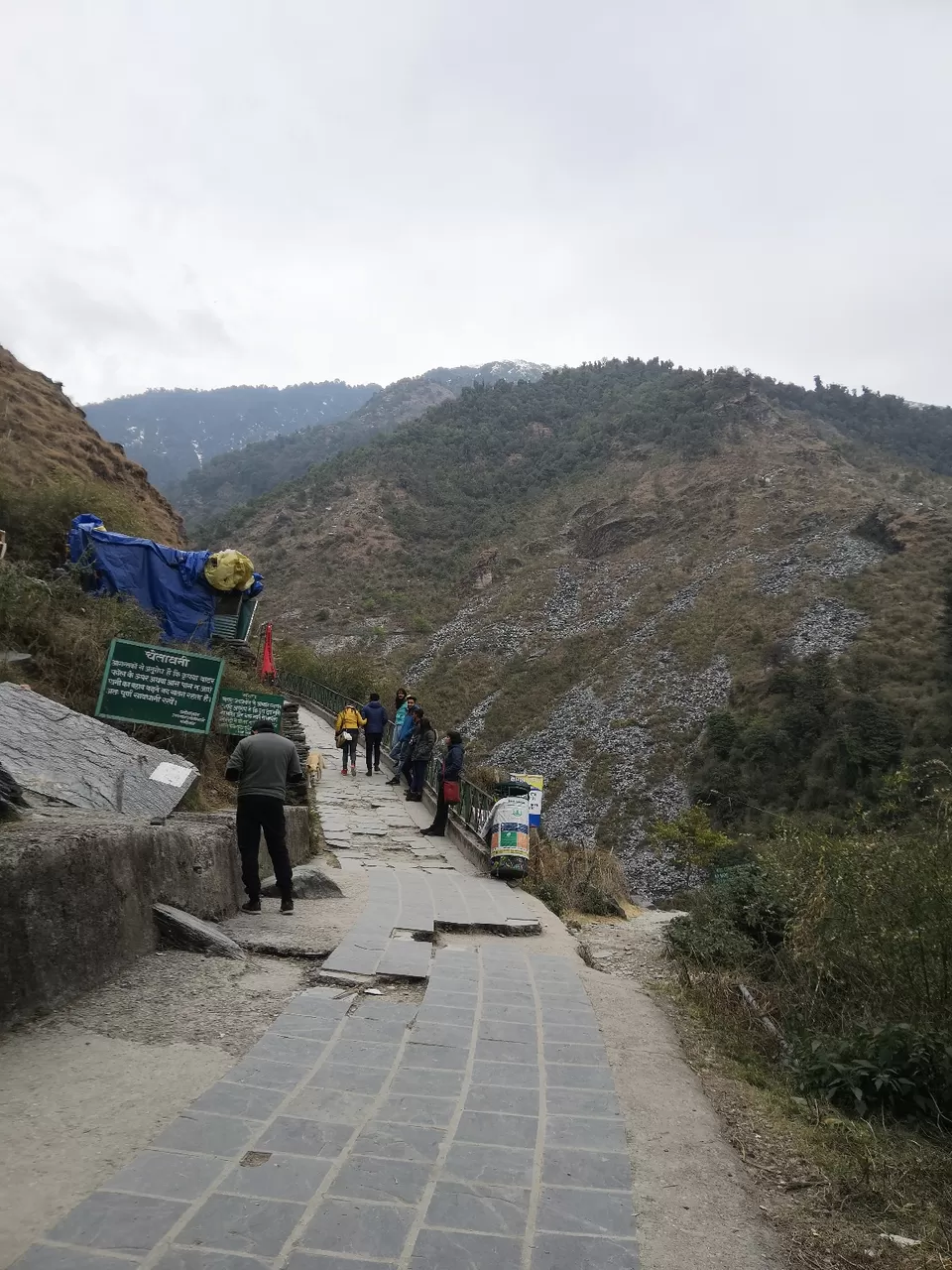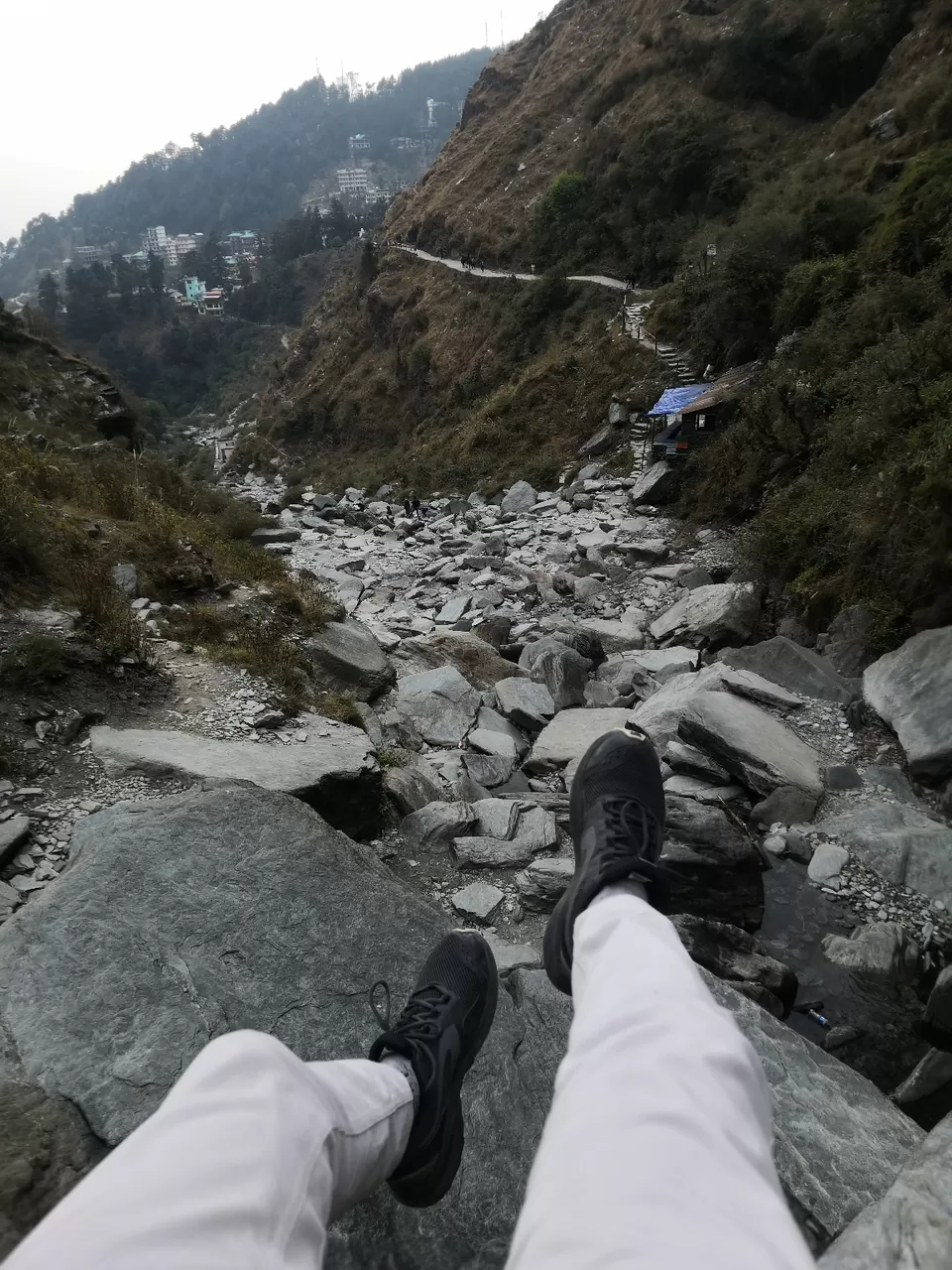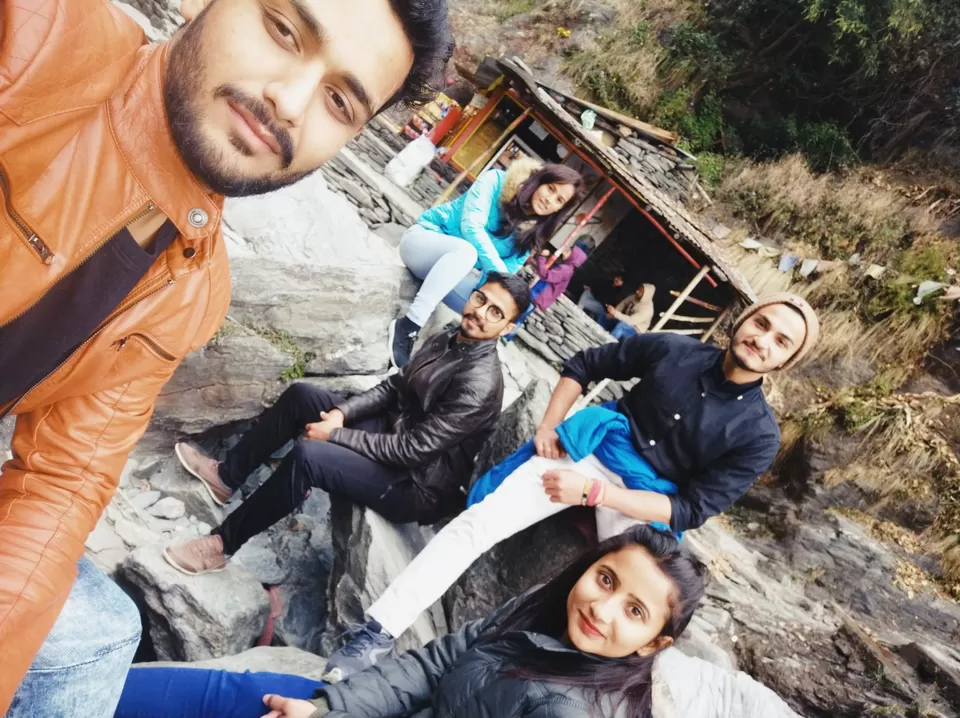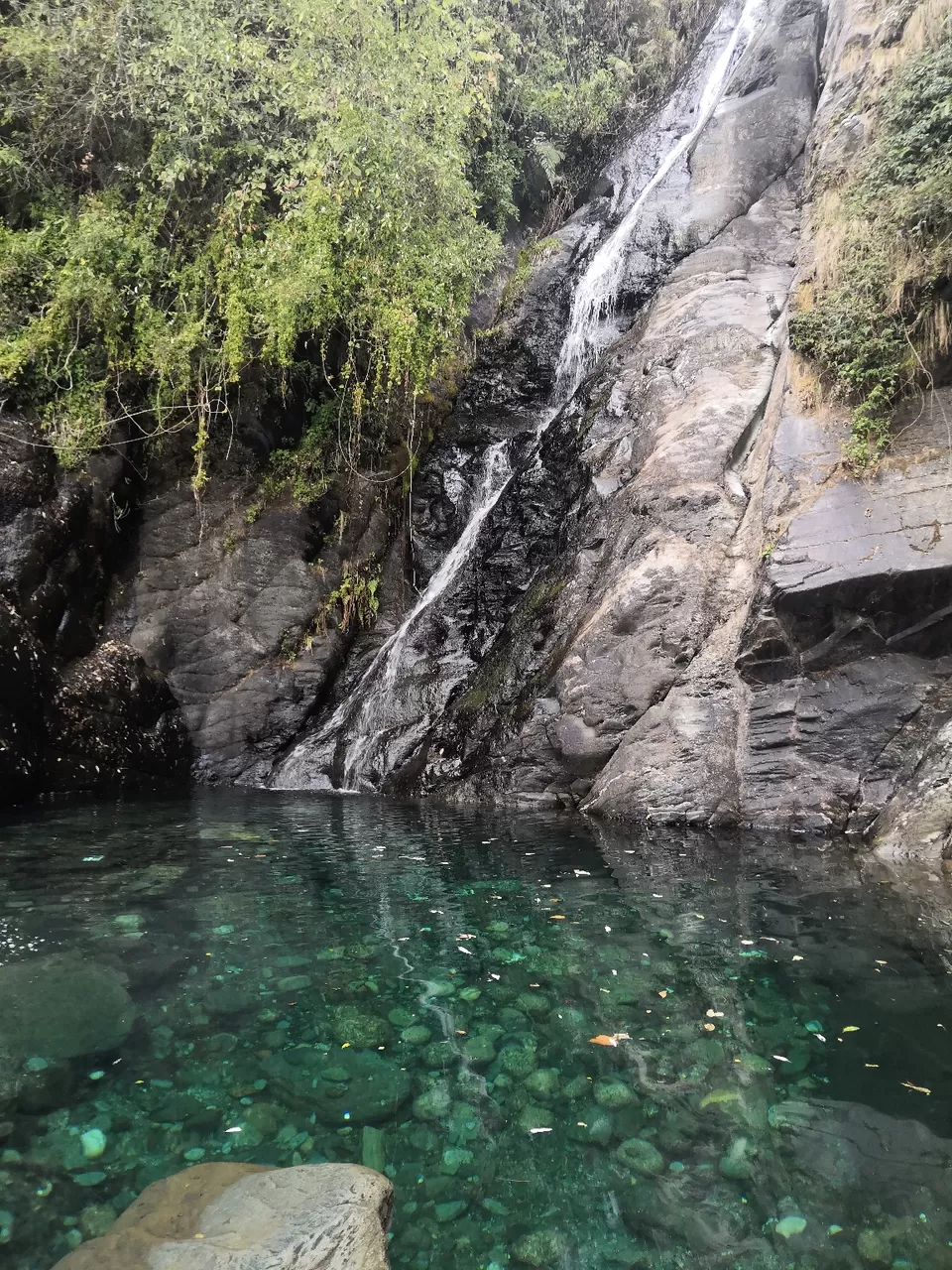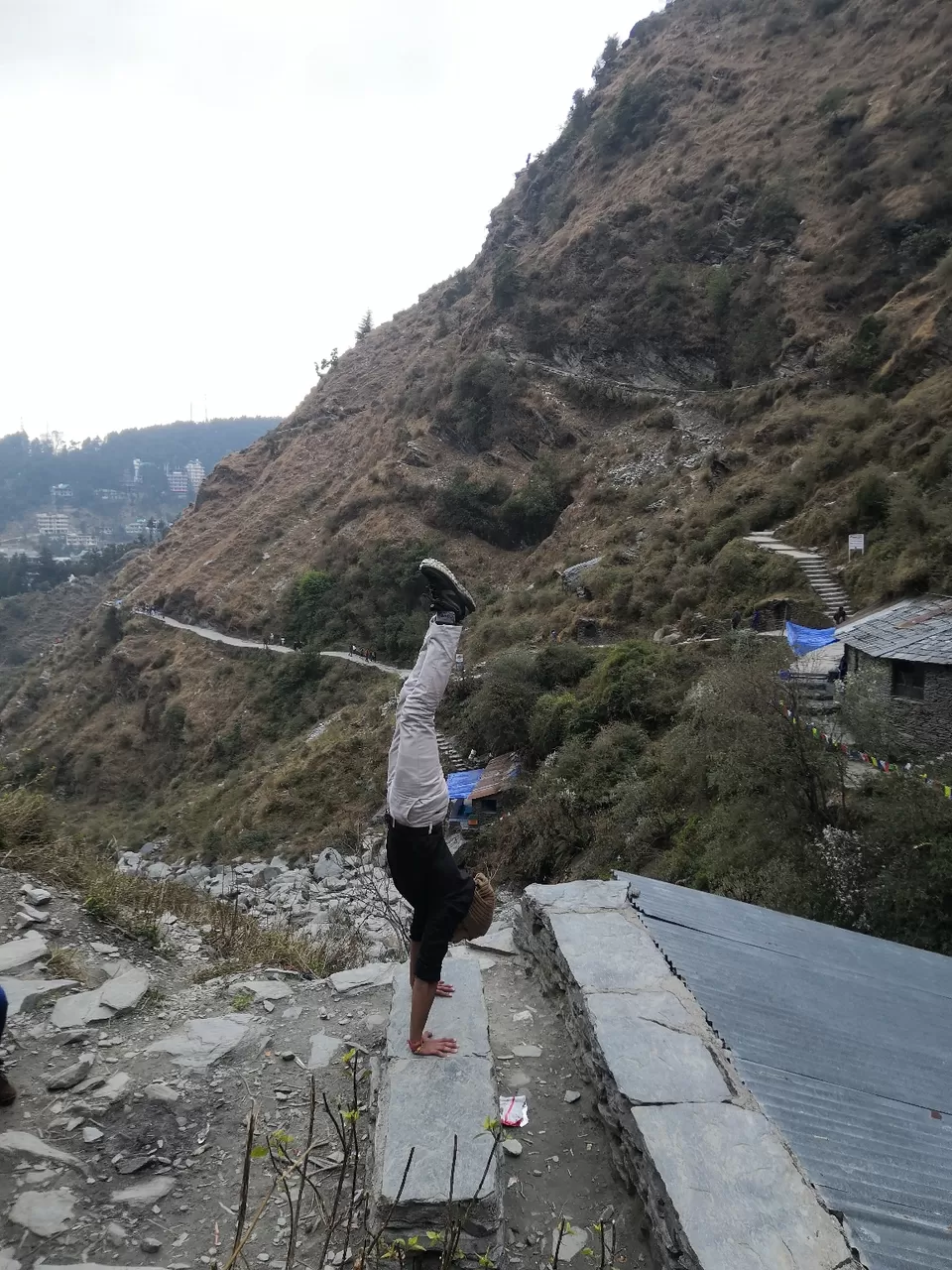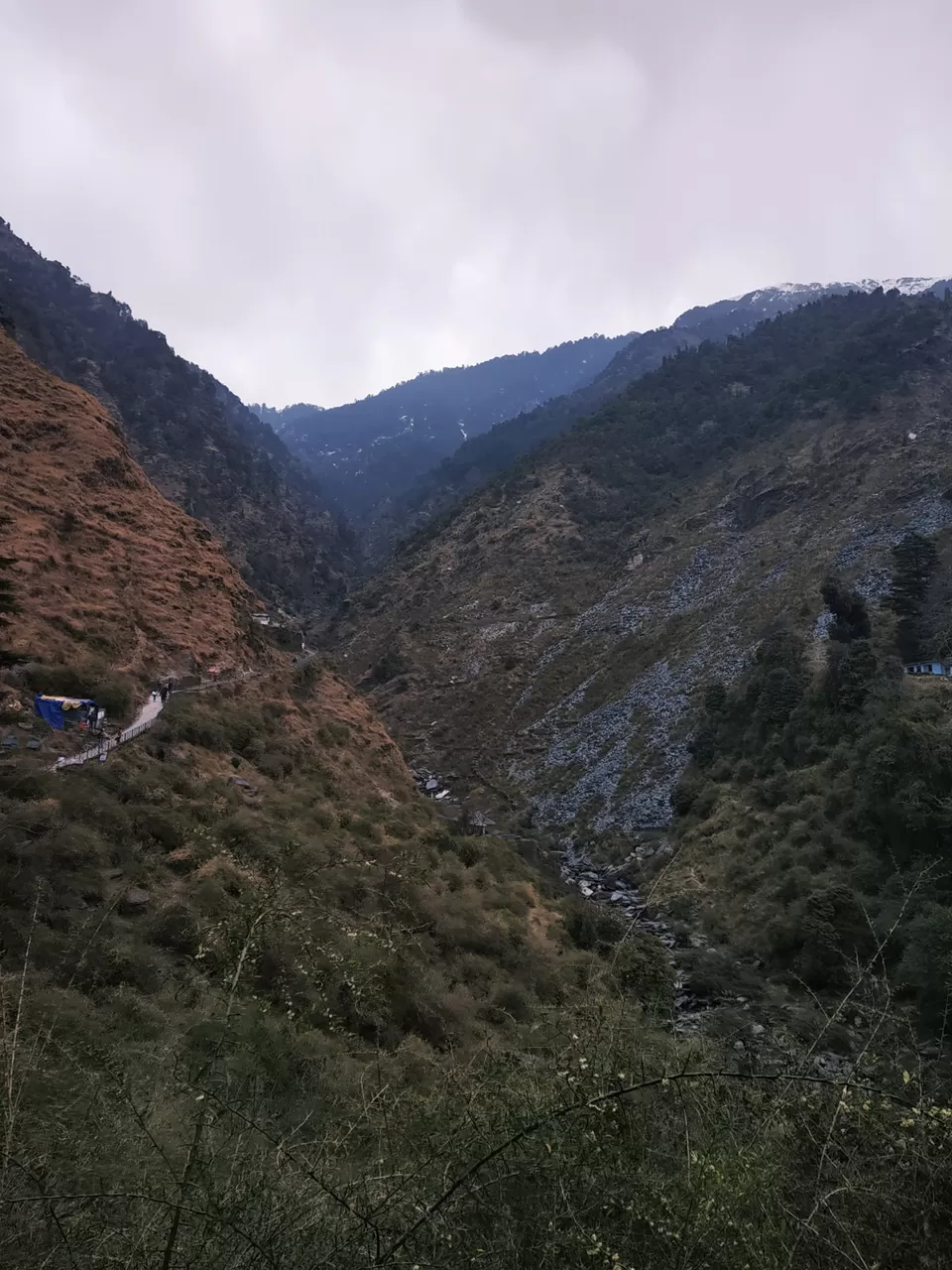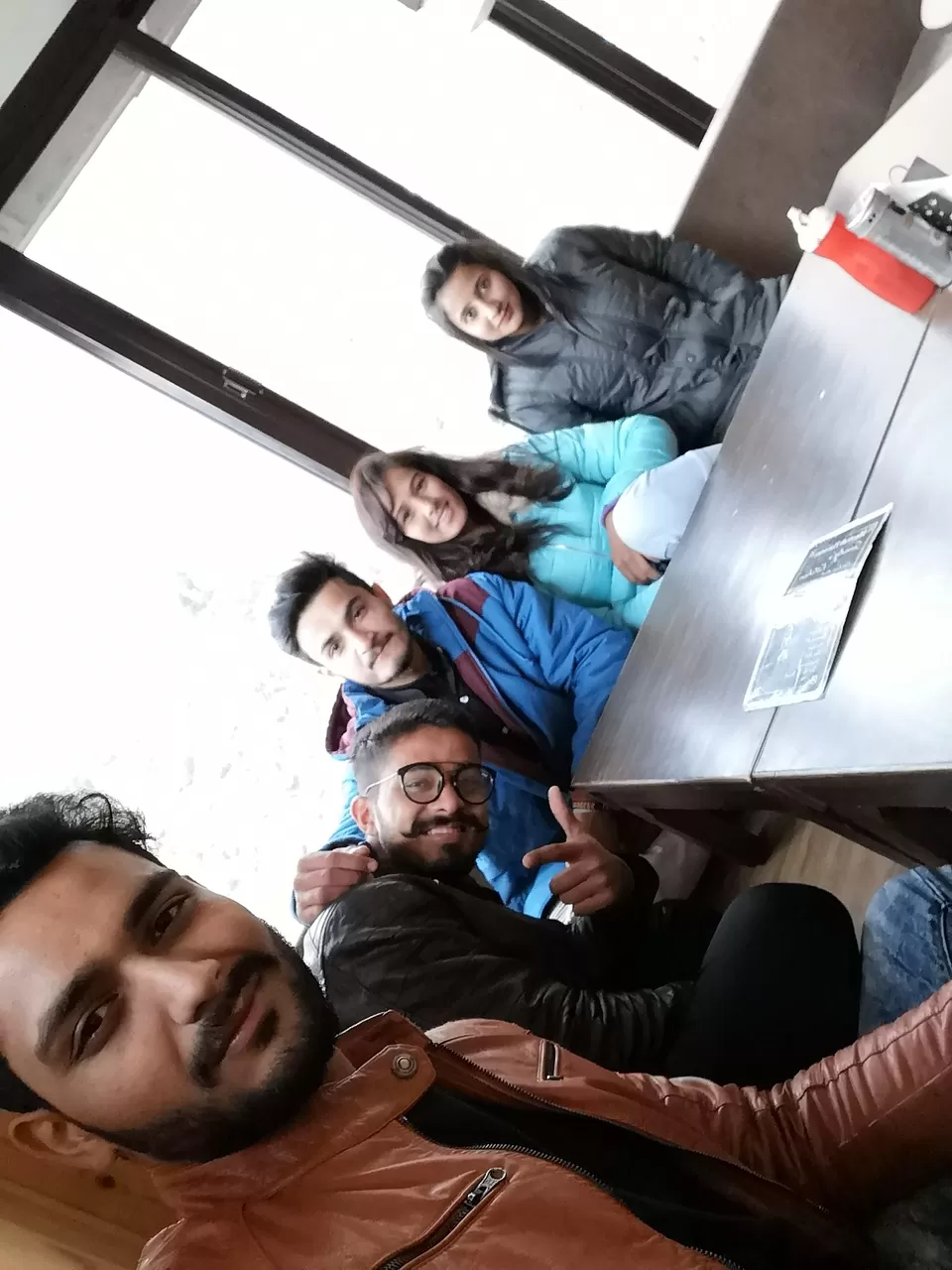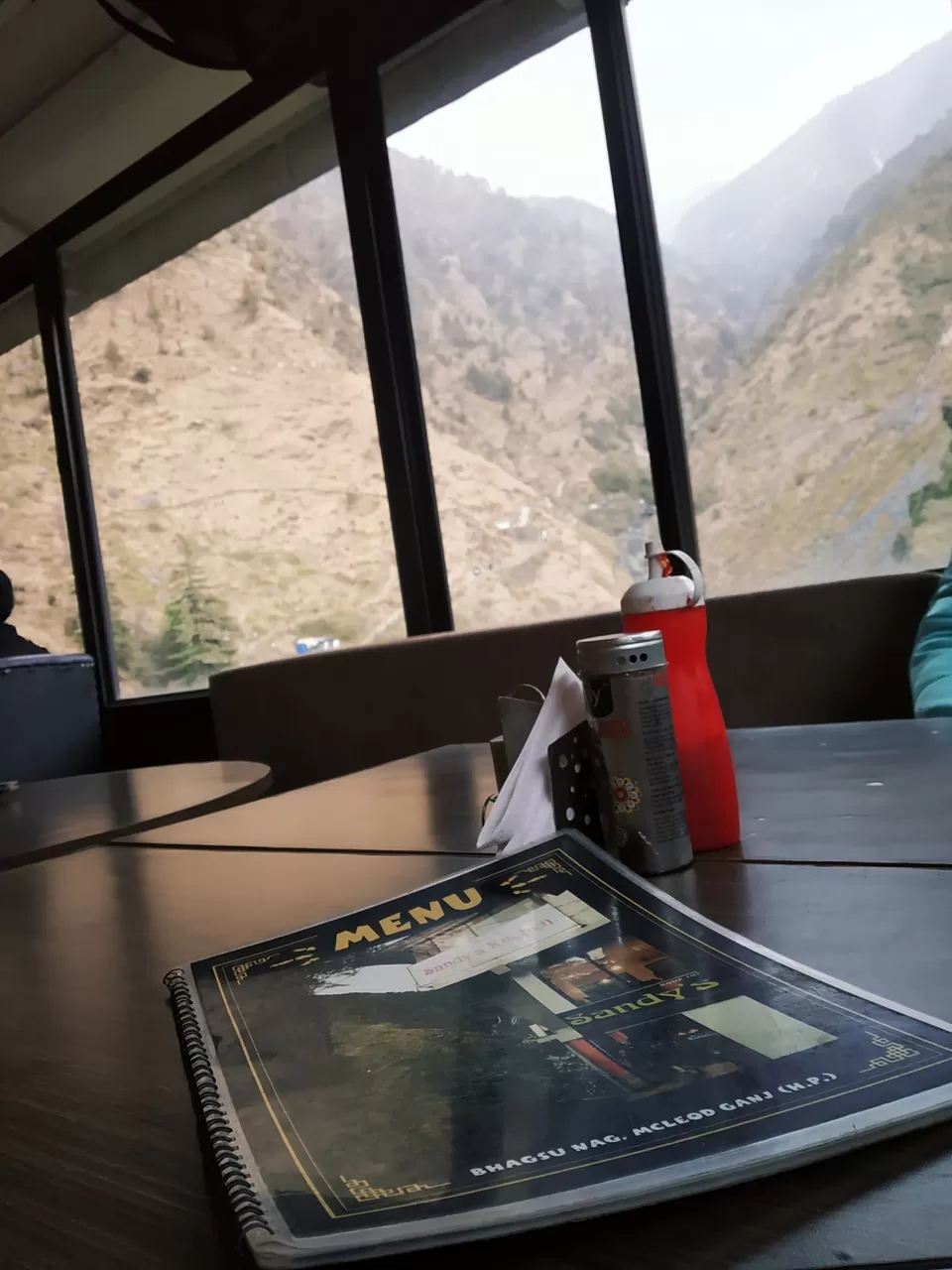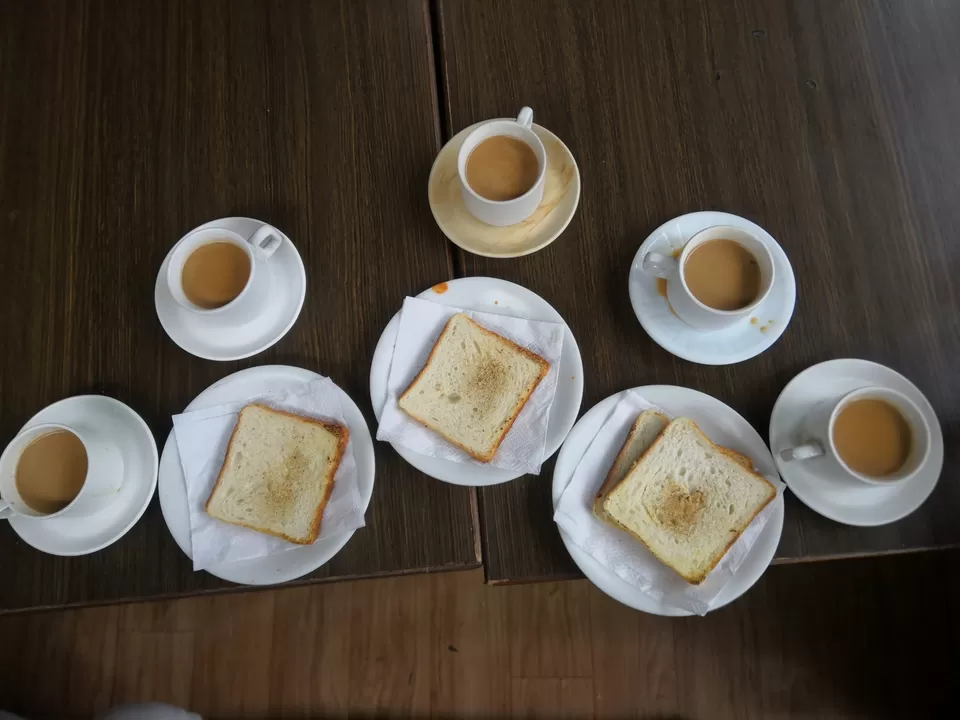 As it stopped drizzling and a thought to go and see the masterpiece that survived an earthquake that shook entire Kangra, Dharamshala and Mcleodganj, St. John in the Wilderness Church, poured into our mind and we executed it.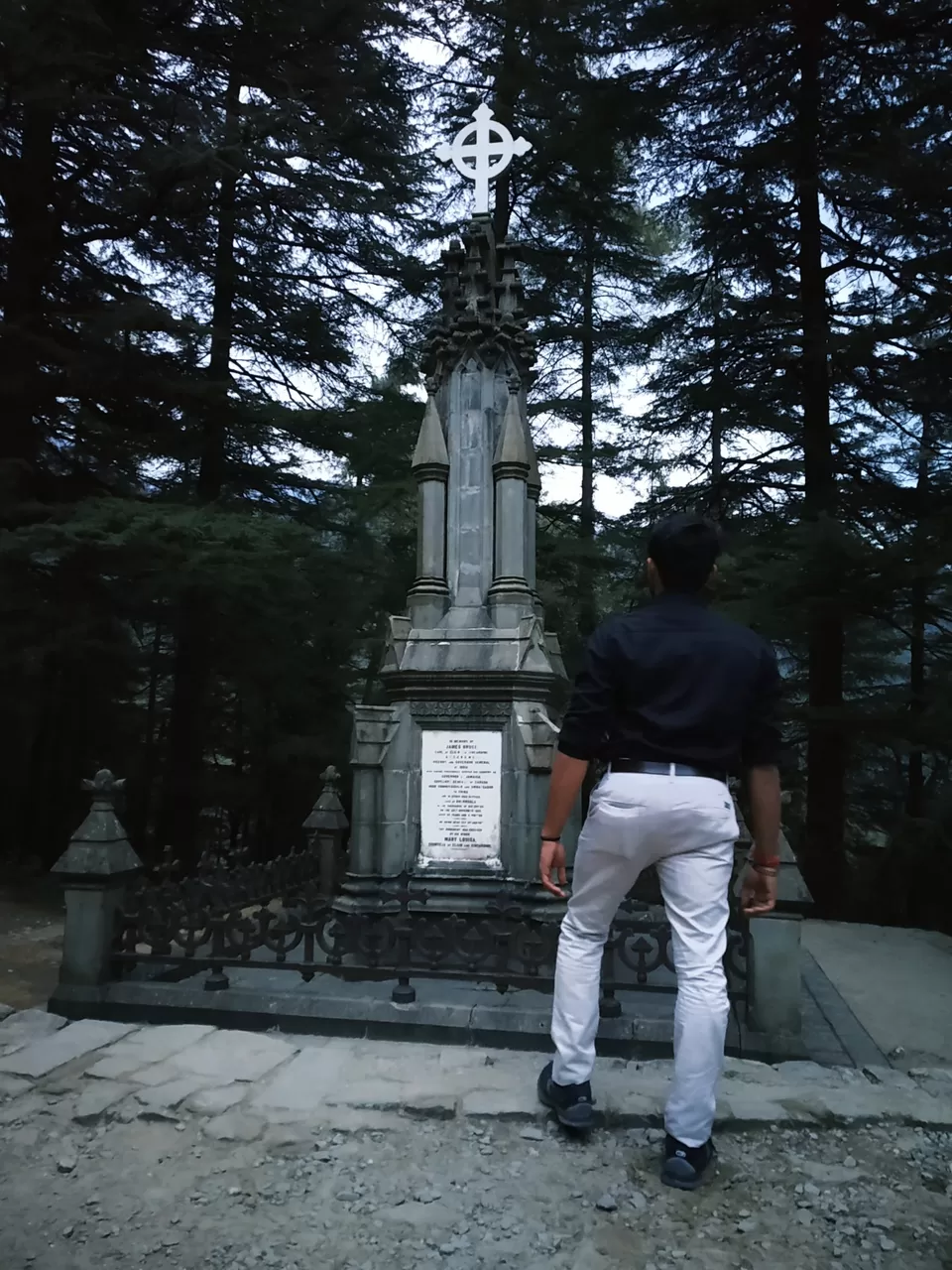 The night fell gradually but we stood there for a long time mesmerised by the spectacle the hills of Dharamshala presented to us at night. It was the perfect weekend.
Jan13,2019. With an unwilling heart to take leave to leave the lap of mother nature we packed our bags to go back home. Although it started snowing but still the weather was favorable as if it was bidding a good bye and wishing for a safe journey ahead.