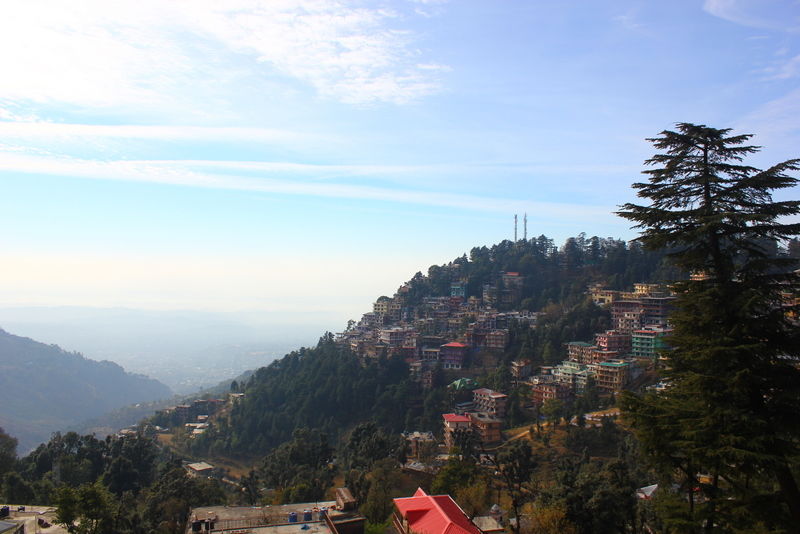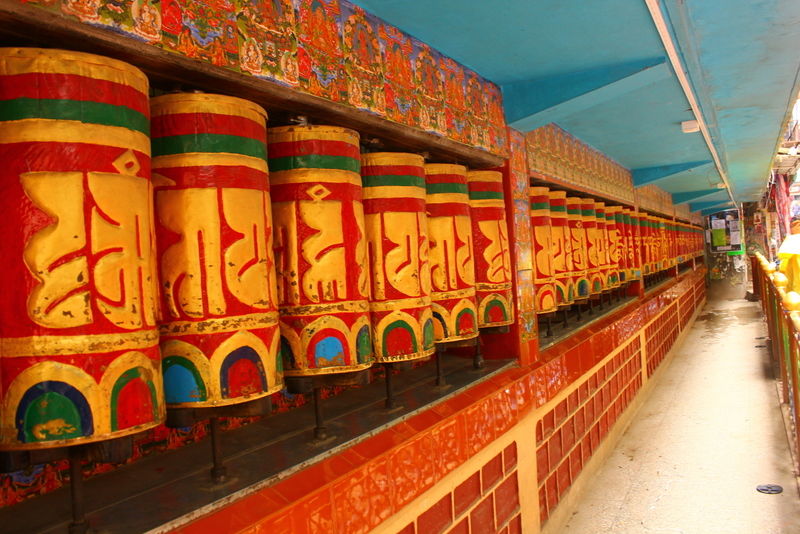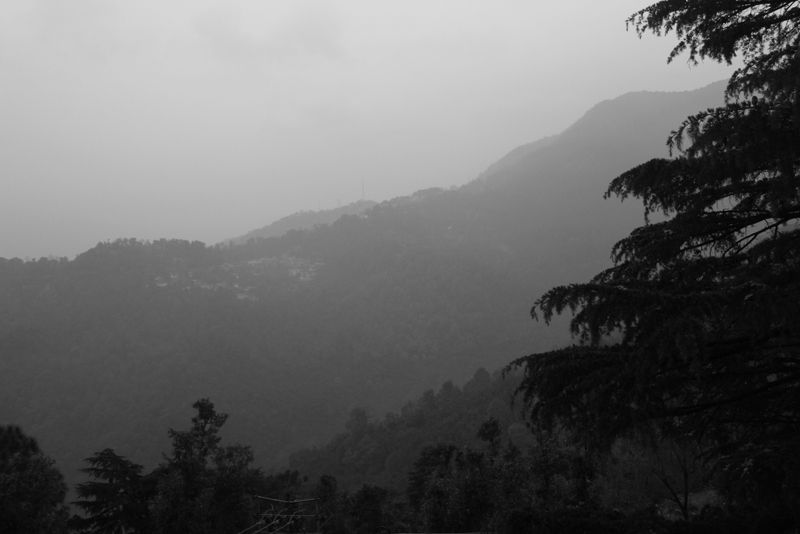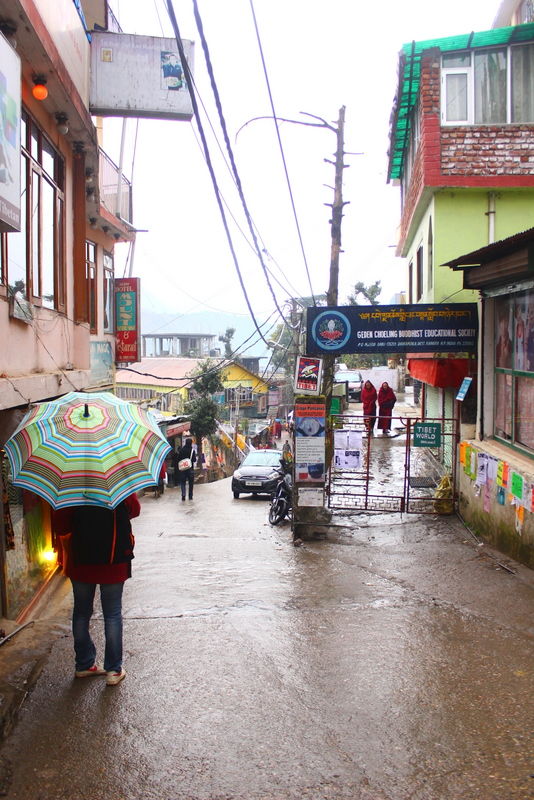 McLeod Ganj is a small suburb of Dharamshala in the Kangra district of Himachal Pradesh. McLeod Ganj is located above Dharamshala; it hardly takes 10 minutes to reach by foot. It is the headquarters of the Tibetian government in-exile, hence, houses large population of Tibetians.

To all those who head up to the hills as the summers kick in or are planning to, here is the ultimate guide to sight-seeing and eating options in McLeod Ganj.

Considering the trademark culture of all the cities of Himachal Pradesh, this place hosts a completely different lifestyle and is hugely influenced by the Tibetian culture. From outside, it looks like any other hill-station of India but as approached, the scenario changes. The most common sight in any street of this place is monks dressed in red robes, traveling around for their various chores. The Tibetian community forms a very integral part of it. A lot of Irish people visit as well; the effect on the cuisine makes it apparent.

The place is cold all through the year and rainfall is uncertain. Special attention should be paid on the clothes to be carried. McLeod Ganj is a very cultural place and a lot can be learnt here by just walking around in the streets.
The places to definitely visit are:
- St. John in the Wilderness Church.
- Triund Hill (For the trek)
- Bhagsu Nag Complex (For the beautiful trek to the waterfall, the temple area and the market street.)
- Tsechokling Gumpa (This is a huge complex which houses Dalai Lama's residence, monasteries, libraries. This is where you can meet the cute little monks and spend time with them.)
- Kalachakra Temple (A Buddhist temple in one of the busiest streets is hard to miss.)

The cuisine here is international and some of the joints I tried and loved are:
- Momos tried from any joint here are delicious.
- Jimmy's Italian Kitchen (The food here is good. Don't forget to end your meal with their tasty waffles)
- Tibetian Kitchen (Best place around to try the authentic Tibetian dishes. The staff is vey well- mannered and helpful)
- Four Season's Cafe (The pizzas and momos here stole my heart)
- Chocolate Log (Their cakes and coffee are worth the visit. Free Wi-Fi is like cherry on the top)
The biggest advantage with the above places is their central location.
Shopping:
There are shops put up by Tibetians all along the streets which sell their traditional handicrafts, artefacts and clothes. The government run handicrafts emporiums sell things at reasonable rates. What I loved buying from there were the handmade paper sketch books made by the Tibetian refugees in India.

Tips:
- Meals should be taken preferably by 9-9:30 as McLeod Ganj is an early to bed place.
- Walking alone at night should be avoided specially between McLeod Ganj and Bhagsu Nag as many cases of rapes, assaults and monkey attacks have been often reported from here.