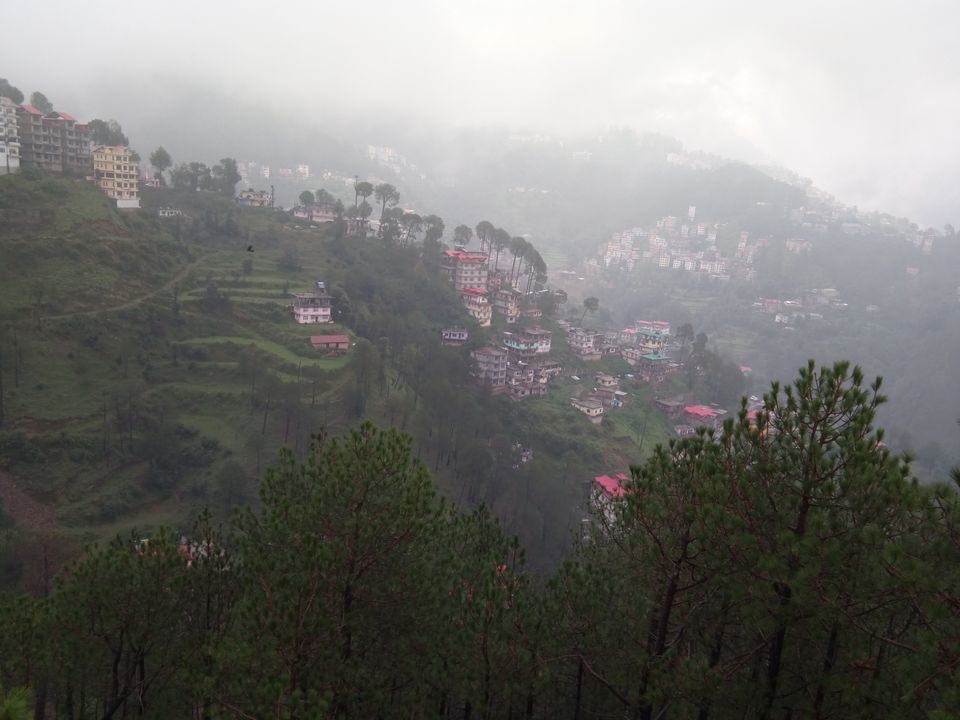 So we started our journey from Kalka station where we got our toy train to Shimla or the queen of hills it costed us around 520 per person .
Although all websites tell us that hotels in Shimla are expensive but it's just lie you need to find perfectly that's it and these days there are hostels too that are really cheap clean and hygenic which will cost you from 300 to 500 hotels you can get at starting price of 500  .One problem that you face here is that cans are really expensive so try to get in share else you will regret.
So day 1 we started by going to the mall road,ridge and the scandle point or the main shopping complex of this city after which we visited christ church  and town hall here.
Then we went to jhakoo temple where you can see a huge statue of Lord Hanuman which can be seen from the mall road also if there are no clouds which is rare.
It's at a height of 2455m above the sea level.Btw don't try to click picture here there are so many monkies that you might loose it. Here you will get free food in this temple and one climate that you love.
There is an army museum where there are old riffles and uniform of soldiers are kept .Attached to this museum there is golf course which is over a large area in which there is a very unique plants house where you can see different kind of plants in a glass house .
After this we left for Kali mandir which was in  way to our hotel which we got at the Shimla station .After evening aarti we went to check out really nice hotels with amazing food and next day we left for Manali.