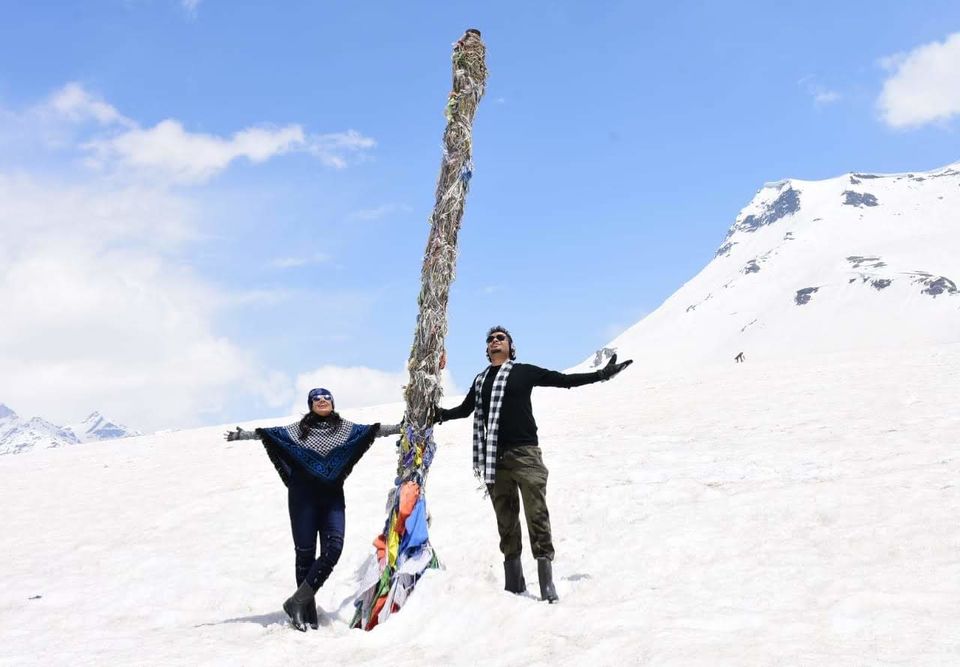 This was my second trip to Manali, most popular hill station of India, with a persistent fragrance of lush green pine forests, mist of freshness in the air, - Manali has been blessed with extraordinary mesmerizing beauty.
We checked in to The Holiday Resorts, Cottages & Spa in Manali, which is around 3.6km far from the main city (Consider it as far in hilly region). The hotel is situated at Kanyal Road which is famous for the view of the mountains. There are many hotels located in this area which makes you feel away from hush and bush of the city. I recommend to select the hotels at Kanyal road if you have your own vehicle or booked cab. We booked our package via MakemyTrip from Chandigarh to Manali and then Shimla,(though you book AC cab the AC will not work in hilly region)
We started for visiting local places in Manali, which is Vashishtha Temple, Hidimba Devi Temple, Mall Road, Tibetan Market which took the whole day as there is too rush now-a-days in Manali and the road constructions for 4-Lane is going on. The Highlights were the Manali Cherries , yes this cherries are too delicious to have always in Manali, though I had them all the time in Manali and Shimla but the best one is found on the way to Vashishtha Temple when you walk towards the temple, you can also explore the antics and woolen items.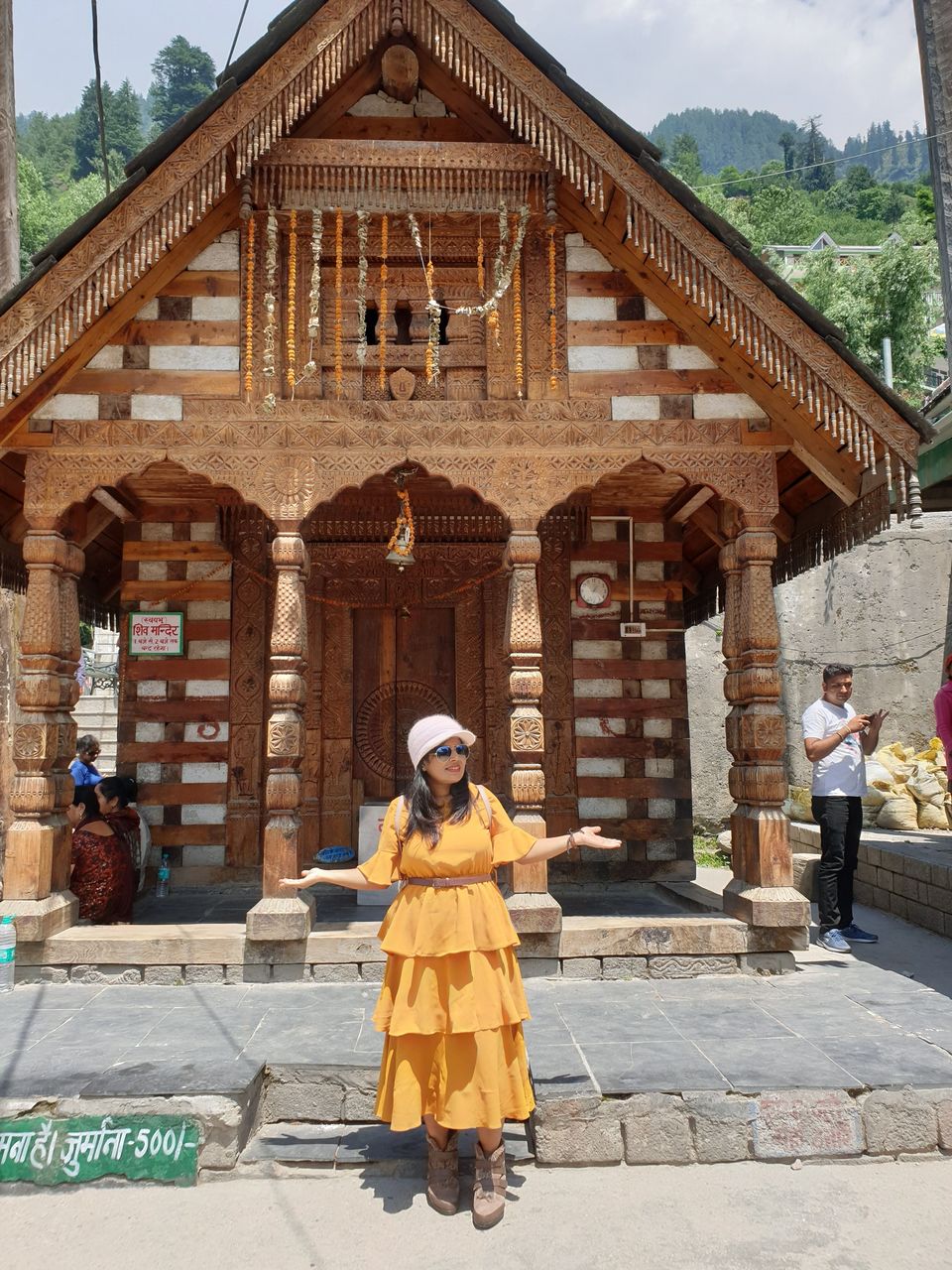 Best Buy: Cherries in 120Rs.perkg, rohtang flag small for 50Rs. , Muffler for 150Rs. and A woolen hat 150Rs. What I felt like why not to grab winter wears from there instead of caring from your home in long journey.
Hidimba Temple, it is famous for its architecture and Hidimbi Devi, wife of Bhima, a figure in the Indian epic, Mahabharata.
Do's: to click pictures with Rabbits, Yak and Pine trees there.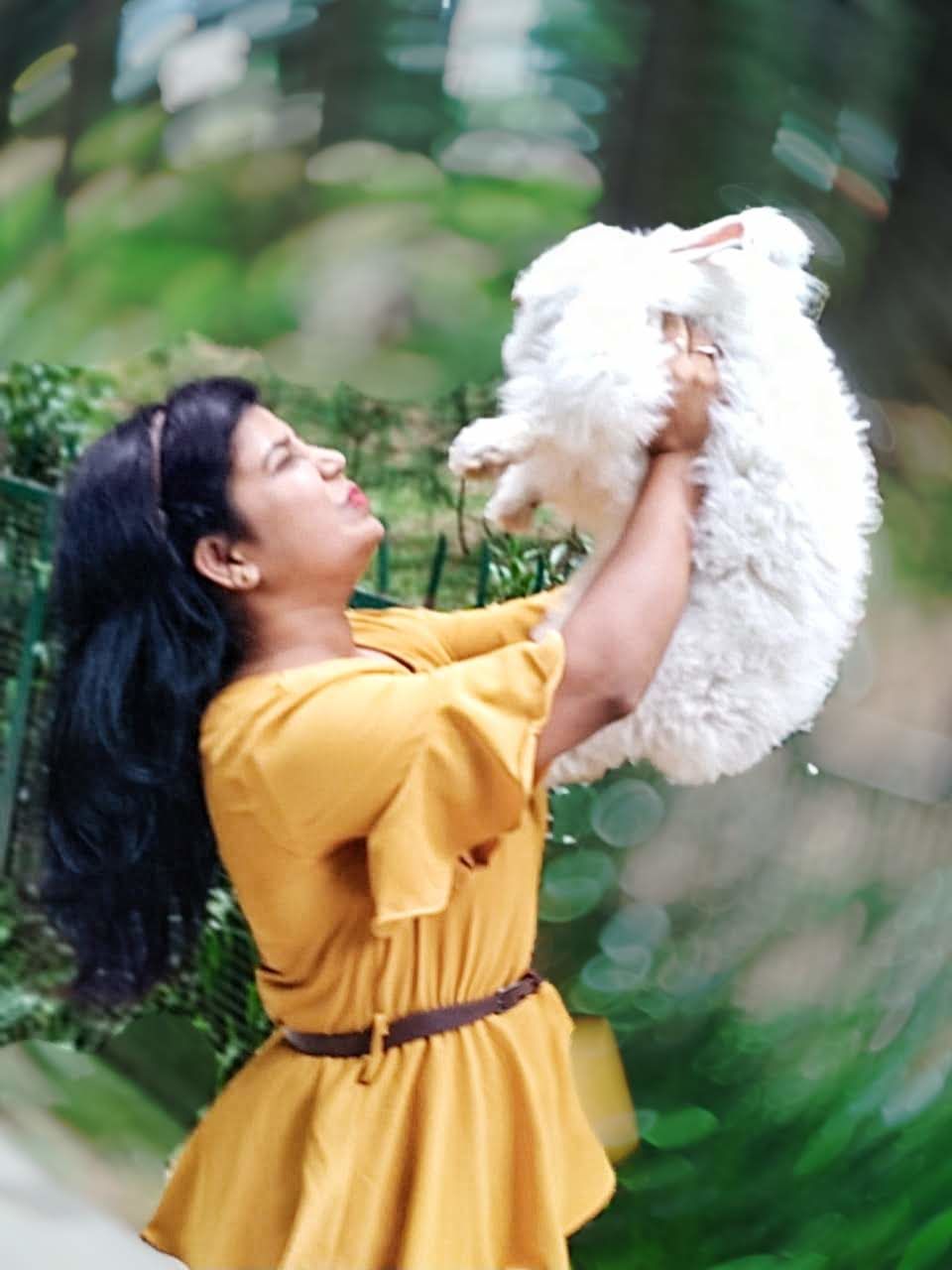 Mall road is full of woolen wears and restaurants. We tried various foods.
Food: 91 High Street Cafe (I tried muffins, chocolate brownie, pizza and sandwiches), a deliciously homemade feeling and A famous 6 in 1 softy Icecream, this swirl consisted of strawberry, black current, vanilla, butterscotch, chocolate and Pistachio found on the street.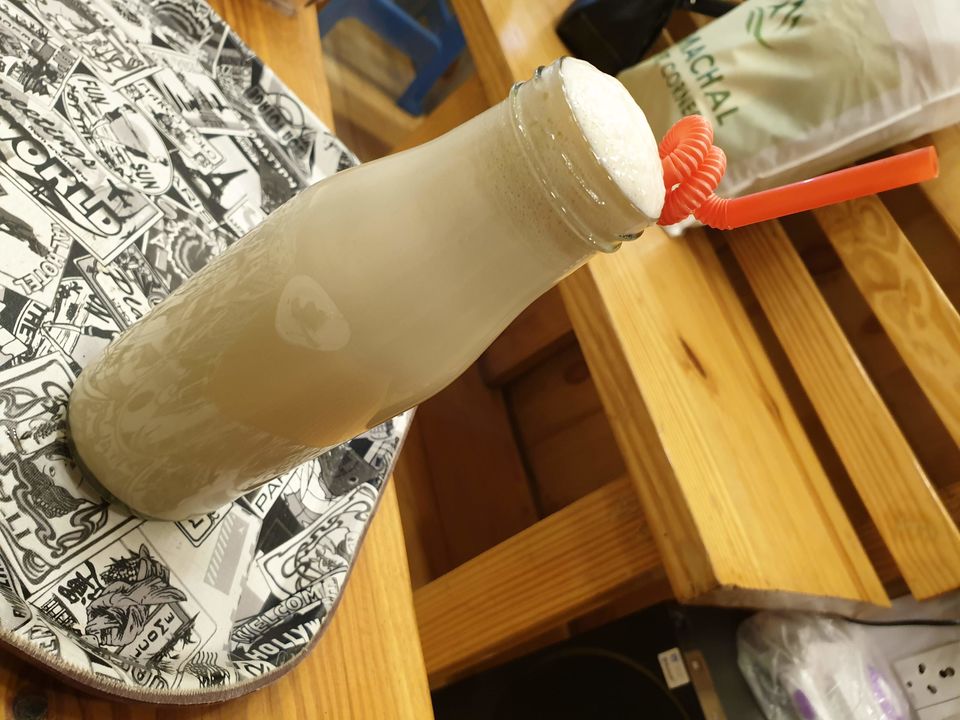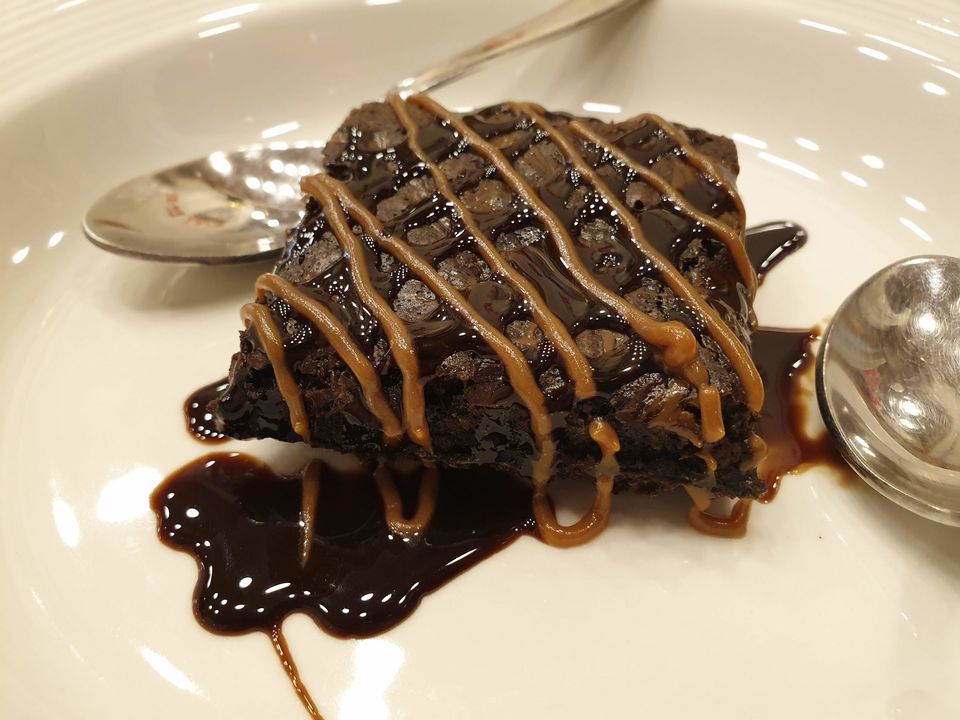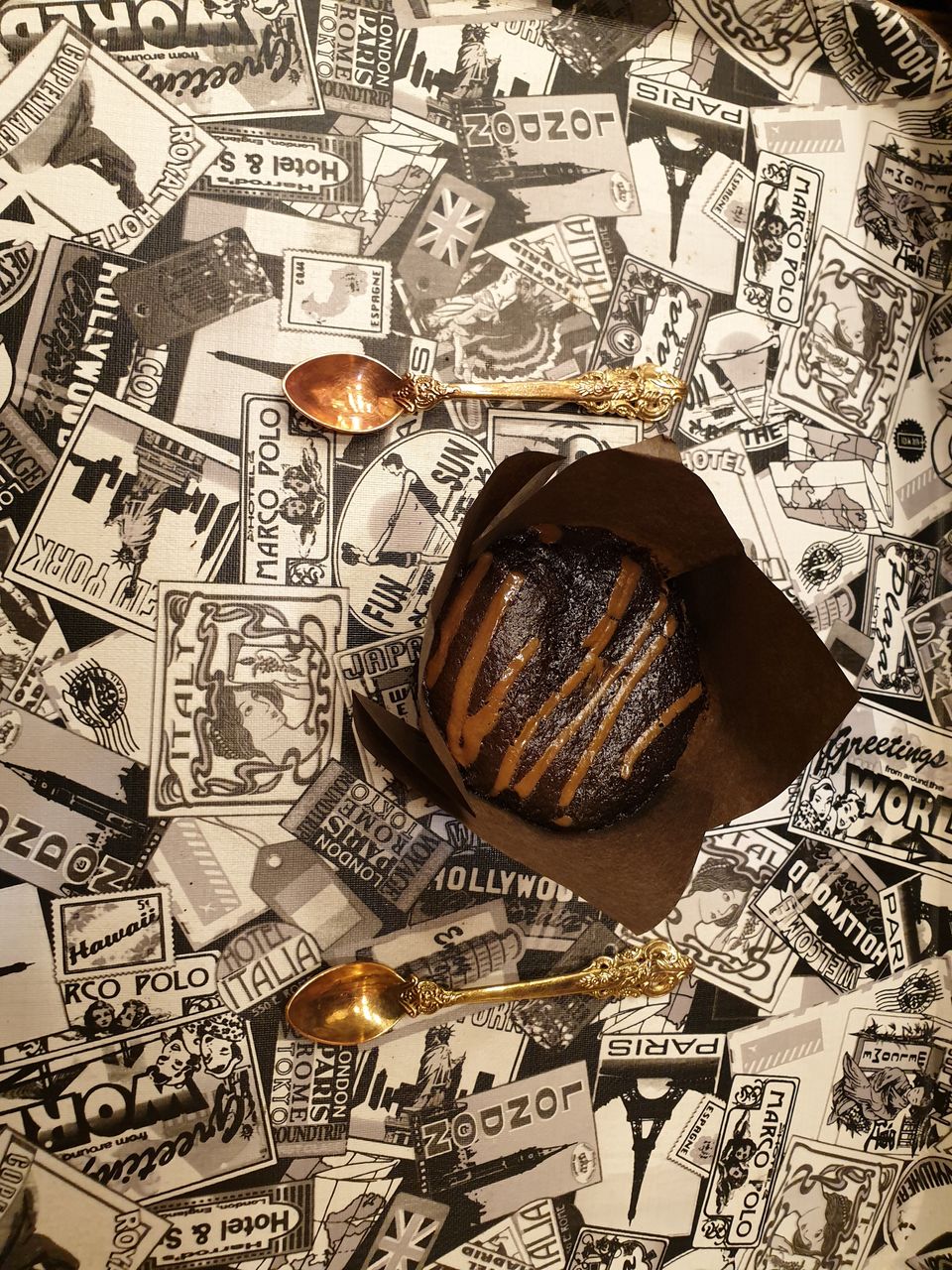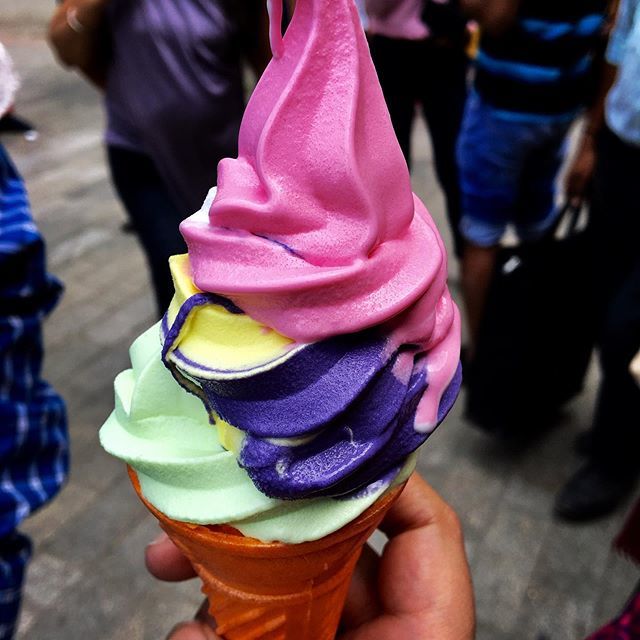 Rohtang Pass,
Opens: After 1st June - till October
How: By booked cars dedicated for Rohtang passs
When: Other days then Tuesday (Its off there)
What to know: Generally drivers book your car in manali, but try to visit some tours and travels in local while walking on the street of mall road and check with them, also there is app Klook from where you can book a cab. Your hotel boy or manager can easily plan your travel arrangements.
Cost: Private cab (Alto) - 10,000 Rupees, Shared Cab (Tata Sumo) - 2000 - 3000 Rupees per person (try to negotiate)
Food: All types of food stuff, coffee and drinks are available at Rohtang pass and these are sold by local people. We enjoyed Maggie in that weather and it tasted delicious.
Don't forget: Some mint and orange candies, Camphor wrapped in cloth. As sometimes some people feel difficulty in breathing nearly at 13,400 ft (If you have kids with you please keep this as mandatory)
Required:
1. Snow suits
2. Goggles
3. Snow Socks and Snow Shoes
4. Gloves
The best way is to carry your own if possible or else hop on one of the shop on the way to Rohtang, they have all this. Remember that try to take fresh and new ones to get best out of your photos. Don't get fooled by the drivers or shop keepers, you will get this till Mahri, and if lucky further as well. If you want to play and do activities in snow this is must.
We started our journey in mid night 2 o'clock, it is said that as early as you can. The way is so beautiful, which is getting fairy like by each mile as we pass through, from water falls to green pines, from snow mountains to small lakes, everything was mesmerizing. First stop was Gulaba, then Marhi which is an alternative and known place for snow activities, then Chumbak Mod known for landslides and then after crossing so many mountains you reach the glacier where snow is available for the entire year - Rani Nalla. Lastly if you have a good driver with you he will definitely take you to the Rohtang Pass, the beautiful view surrounded 360 degree with snow mountains , fresh snow, no crowd. What we did is took one camera person from Rani Nalla and he took pictures at Rohtang pass. This is a best deal, they click your pictures with good quality and beautiful location (don't forget to remove your snow suit) and deliver the pictures same day at your hotel with album and soft copy. (50Rs. per picture)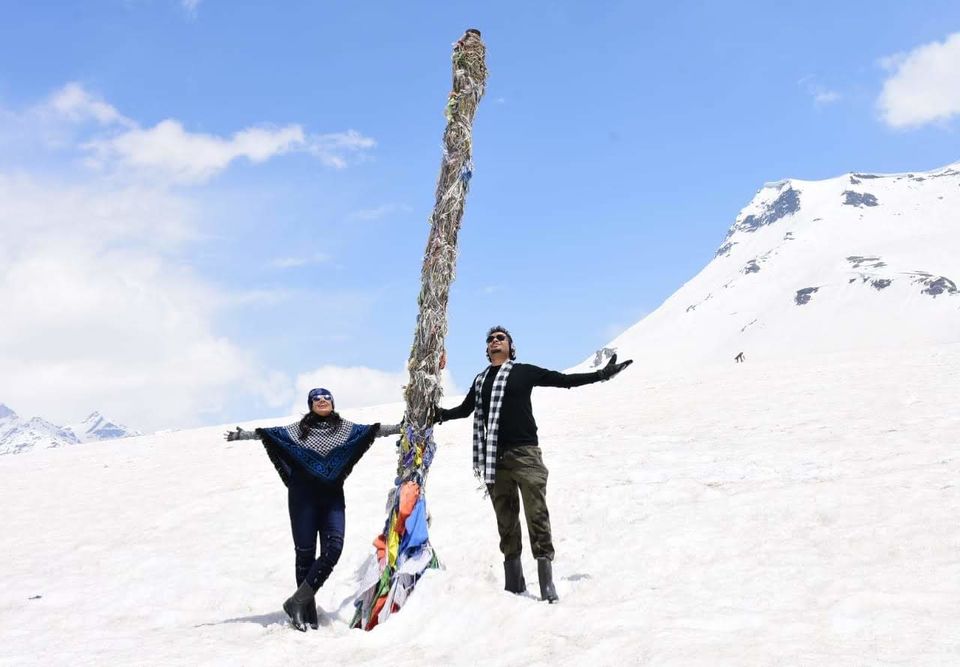 We left the Rohtang Pass early, then also we reached hotel around 11P.M. Try to leave early from mountain region. The max time is 8 P.M. to cross permit region.
Kasol and Manikaran Gurudwara,
Kasol is a hamlet in the district Kullu, Himachal Pradesh, northern India. It is situated in Parvati Valley, on the banks of the Parvati River, on the way between Bhuntar and Manikaran.
The way is full of narrow roads with hanging mountains which makes you spell bound. You will find a lot of foreigners and camping region here for tracking and chilling.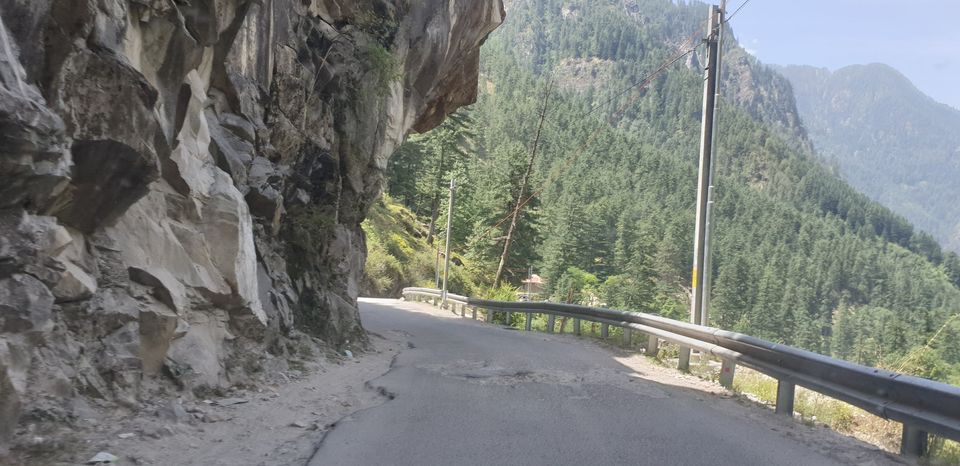 Best Buy: The Hippie vibe in Parvati valley is so much that even regular office going corporate end up turning into hippies. Shops here sell - junkie t-shirts, pants, sweatshirts, patches and bags, which will turn out to be a colorfully styled wardrobe for sure.
Manikaran Gurudwara, famous for the hot springs according to belief which appeared as Sikh Guru Nanak Dev Ji worshiped here to cook some food, you will find rice cooking in front of you in one of the shiv temple behind gurudwara. Also, it was stated in Hidnus that Shiv and Parvati came here and lost the precious stone, due to which a Sheshnag, to pacify Lord Shiva. Sheshnag hissed thereby giving rise to a flow of boiling water. The water spread over the entire area resulting in the emergence of precious stones of the type Goddess Parvati had lost. The name Manikaran is derived from this legend.
Required : Cover your head.
Food: Do take a lungar food as a blesing, the food tastes delicious.
Shopping: Behind the gurudwara is a flea market, where you will find wooden decors for home, some mouth freshners, studio for pictures of Himachal dress (We did that in Manali local near river), Mango Katli which is best buy.
Return to Manali, If you want to shop for shawls hop - on to one of the shawls of Kullu, famous for it.
Shimla, After one day trip from Manali to Shimla we reached to shimla and check - in to Snow Valley Resort Shimla, Awesome hotel built in the valley, with delicious food and perfect hotel staff at your service. The Restaurant of the hotel is located on the terrace which is a perfect view for having your holiday with 5 stars. At dinner time they have live musicians which is simply cherry on the top.
So we started our day in Shimla , heading towards the famous Adventure Park Kufri,
Star Rating: 1 ( only for weather and view from here)
Cost: 2200 for all rides per person, they have 4-5 other packages as well visit there site before going. Entry fees -250Rs per person.
Rides: didn't like any one of them, they seems quite big in pictures but you will definitely not find it up to the mark.
Food: There are 3-4 restaurants inside - Best was chole tikkiya in one veg restaurant.
Time : 8 A.M. - 7 P.M.
Suggestion: Instead try for Mall Road.

Mahasu Peak, In the inhospitable terrain of Kufri, the only means of transport to reach the highlands is horse-riding. This activity is fun and completely safe. Enroute to the tourist park one can enjoy the apple orchards and the view of the mountains ahead.
Star Rating : 2 (Only for Horse ride)
Horse Ride Cost : 500 per person ( worth it )
Apple Orchard : 250 per person ( They will take you by open cars till village , which provide free entry for Apple Orchard)
Extras: There is temple and other small spots near by which all are located on hilly region.
Mall Road, We reached around 6 P.M. (quite late in hilly region) there, took lift to reach mall road( yes, there is lift as it is located at peak).
Attractions of the mall road include Shimla Church, Scandal Point, Gaiety Theatre, Town hall & shopping. Its very beautiful even in the night, some Rajasthani flea market was going on there.
There is also Johnnie's Wax Museum, located near lift which has 3.5 star rating and Hanuman Statue in Jhakoo which we missed.
Suggestion: Instead of wasting time in adventure park try to hop on to Mall Road early this is place to be, to get best out of it.
Food: You will find plenty of bakery shops, India Cafe House.
Frequent Searches Leading To This Page:-
cheap and best shimla manali tour packages from delhi, top manali tour packages with prices from delhi, budget manali tour packages, manali packages from bangalore by flight