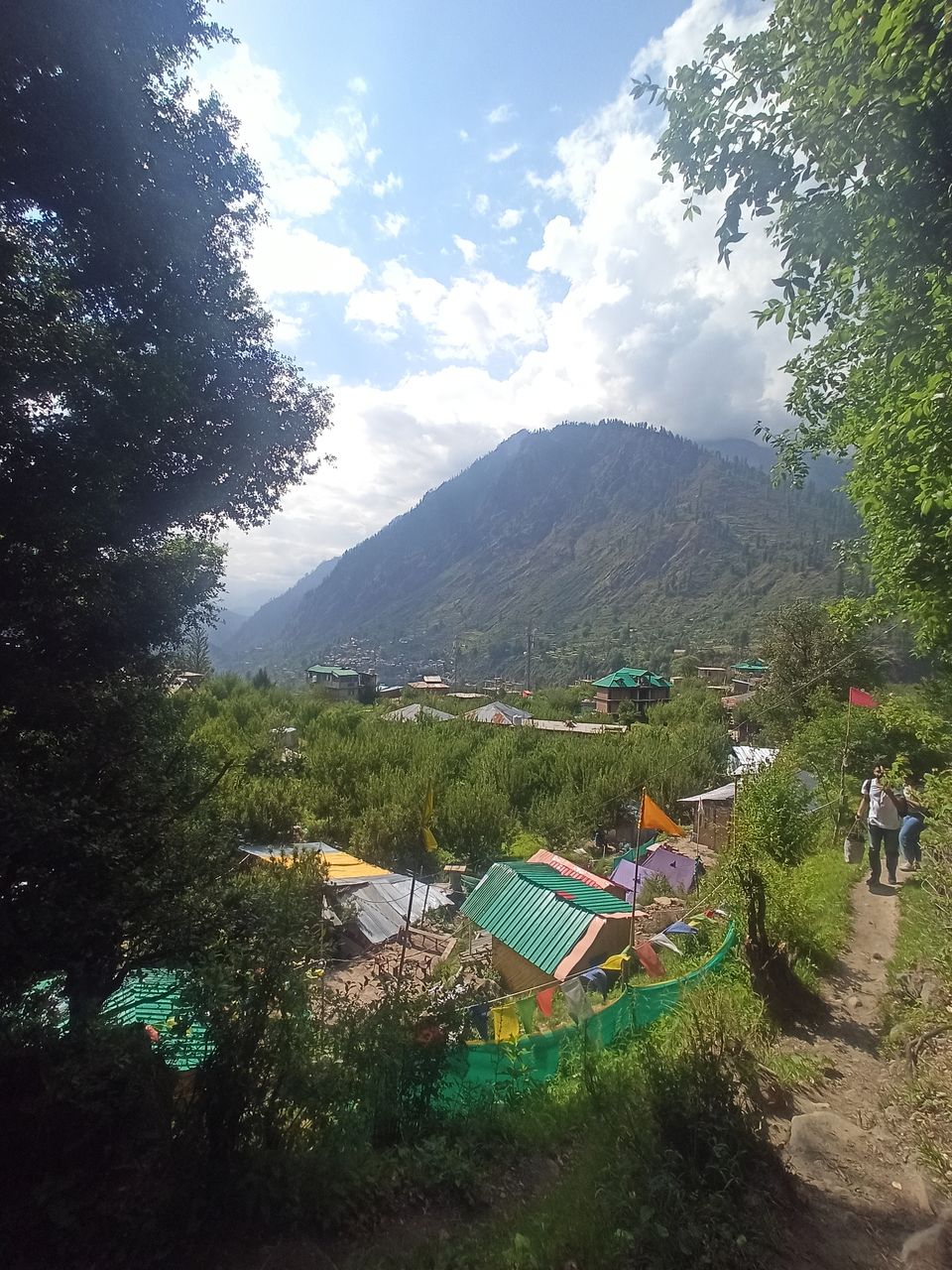 Our first stop will be Kasol or near by Kasol. We will stay there and explore the place around there if we have time. As a tour guide I will try to give you the best experience of the places here
In the morning we will leave from Kasol, Manikaran will walk there for a while and take a bath in hot water. And from there we will leave to Barshaini.
Our choice is in Barshaini, where do we want to stay, we have to stay in the nearby place like Pulga Village , Kalga Village And Tosh Village or we have to stop in Barshaini and do all the treks.
All treks are small hikes and they are still far away from tourism. And I'm doing it myself.
Believe me you will have a good time with me, Give a chance to a local guide to convert your time spent into memories. After doing the complete trek we will come back where we have stayed.
On this day we will set out on a new trek. Remember all trek is done by me and i really love these places.
It's Your Choice Which Village You Want To Tour With Me.
In Village Tour we will get to experience the mountain life in How Pahari Live There Life.
This Is Rest Day For Us And we will enjoy and do some small celebration for our happy time.
And now the time will come when you and I will hug each other and say goodbye.