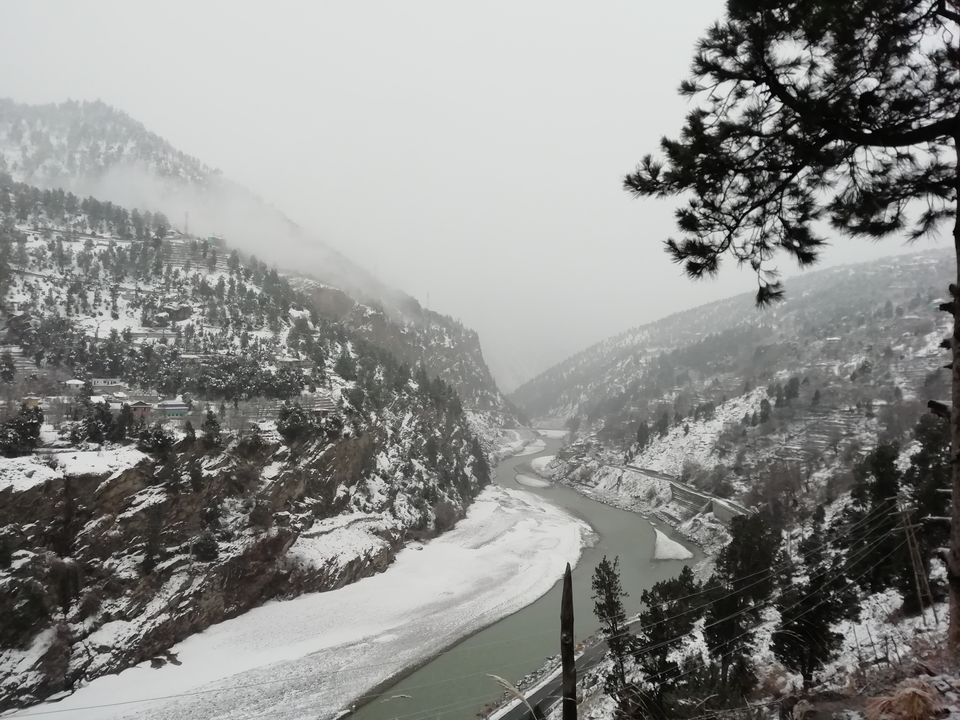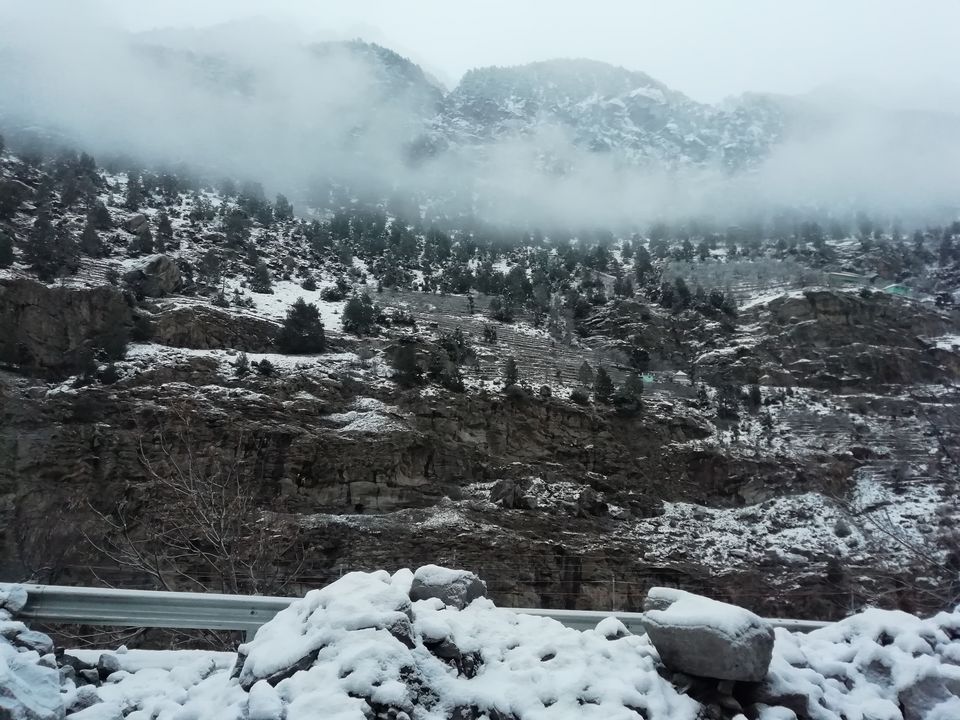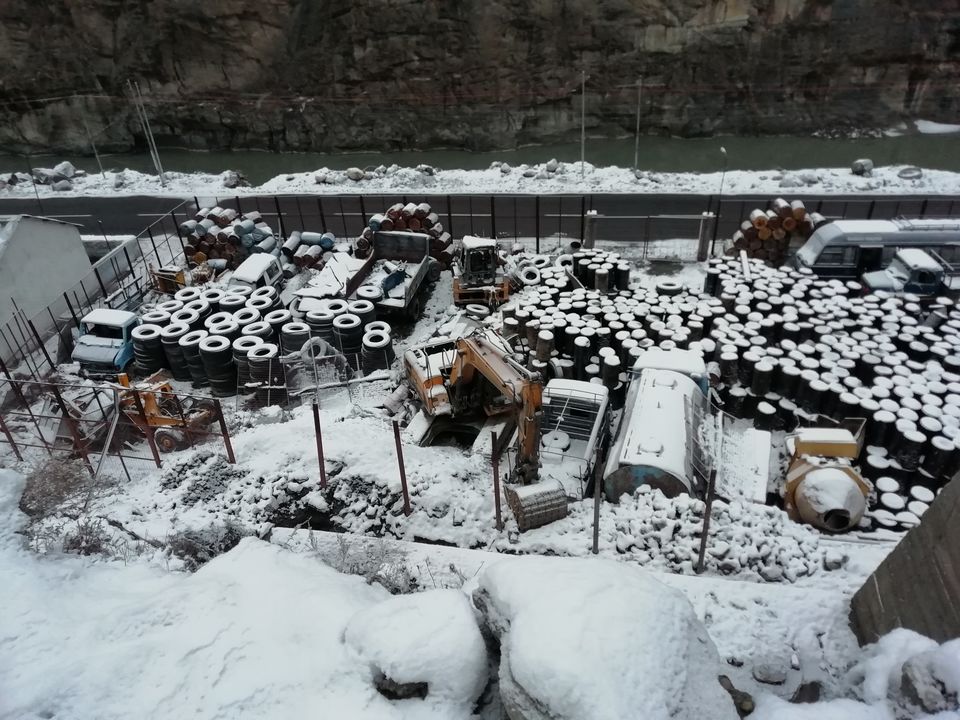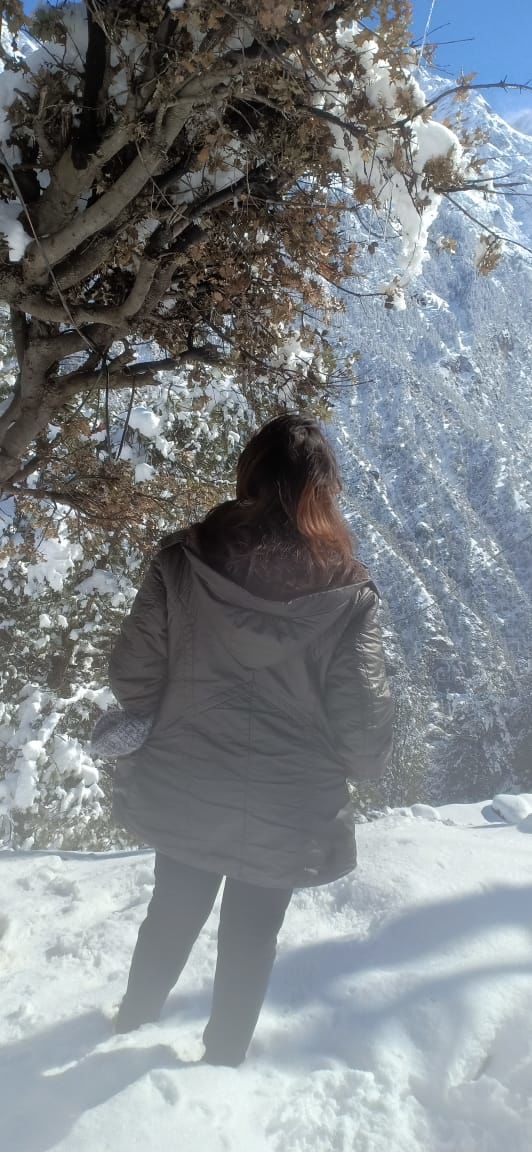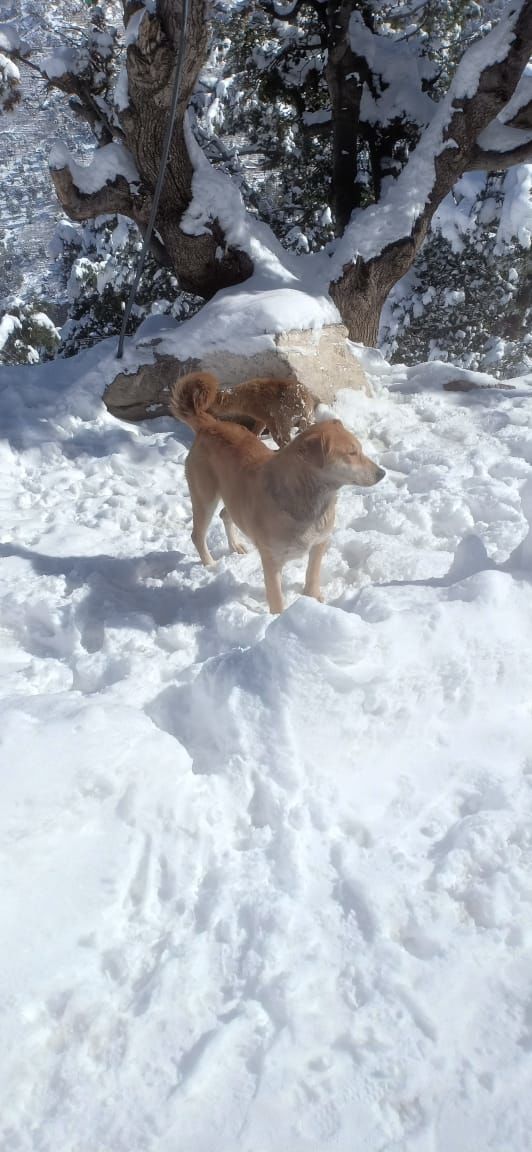 Upcoming weekend which includes a national Holiday will always keep my mind preoccupied planning for a weekend gateway. So with Himachal Day falling on 25th Jan followed by Republic Day on 26th and sunday on 27th were sufficient to make me pack my bag and head towards a new adventure.
If you follow me , then must be aware that i love to explore and prefer offbeat always. Recong Peo was in my mind for long and i headed towards it.
I started from Chandigarh Bus Stand ( Sector 43 ISBT) on 24th Jan , time : 5:50 pm . I bought tickets for Deluxe bus cost INR 750.
Bus Timings: 5:50 pm , 6:00 pm & 7:00 pm
Bus Fare: Deluxe Bus INR 750 , Non Deluxe: INR 315
HRTC Chandigarh Sec-43 Contact No: 0172-2668943 for more details
Bus ( Direct) takes around 14 hours ( also depends on road condition) and we reached Quari road Kinnaur by 7:30 am in the morning and the driver informed us that further the road is closed and the bus will not go beyond this point.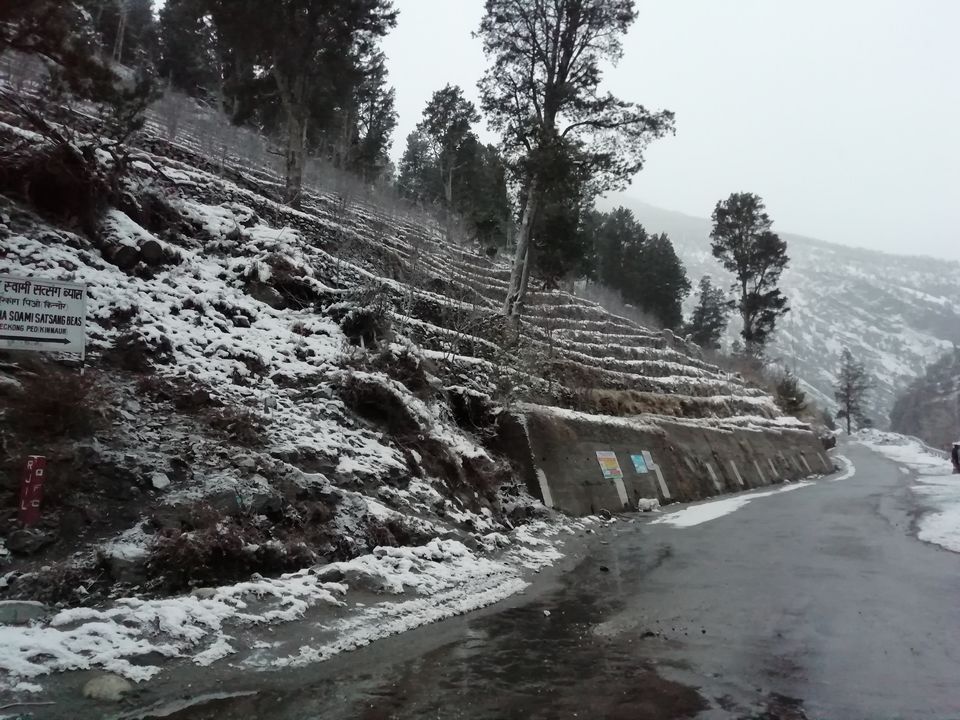 Now we have to walk 6 kms more to reach Recong Peo bus stand. Walking through the beautiful valley , i was mesmerized by the view and soon snowfall started.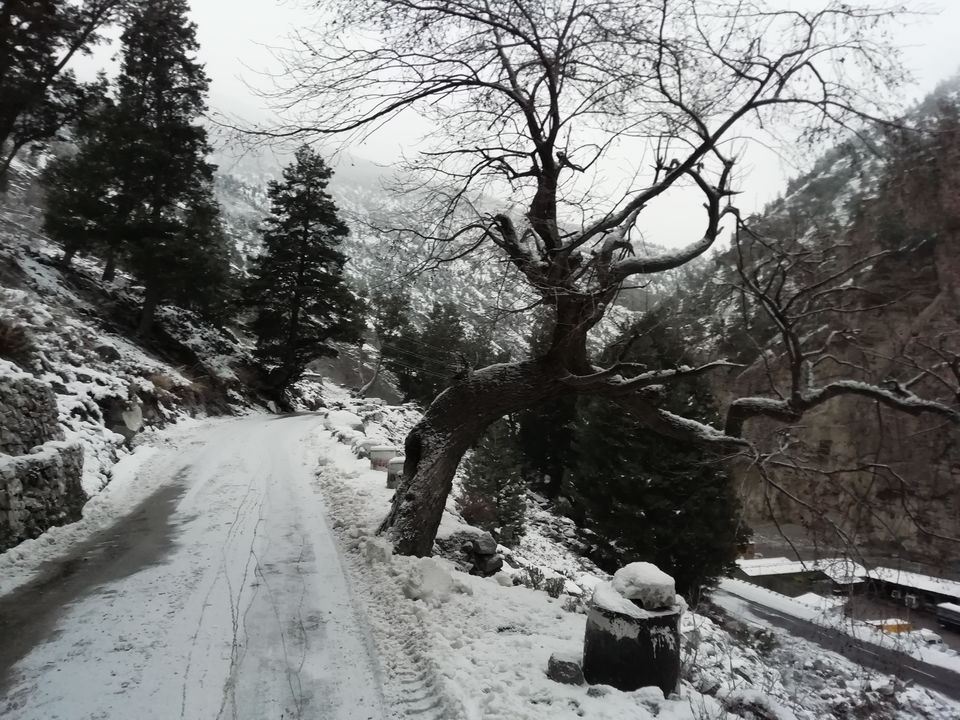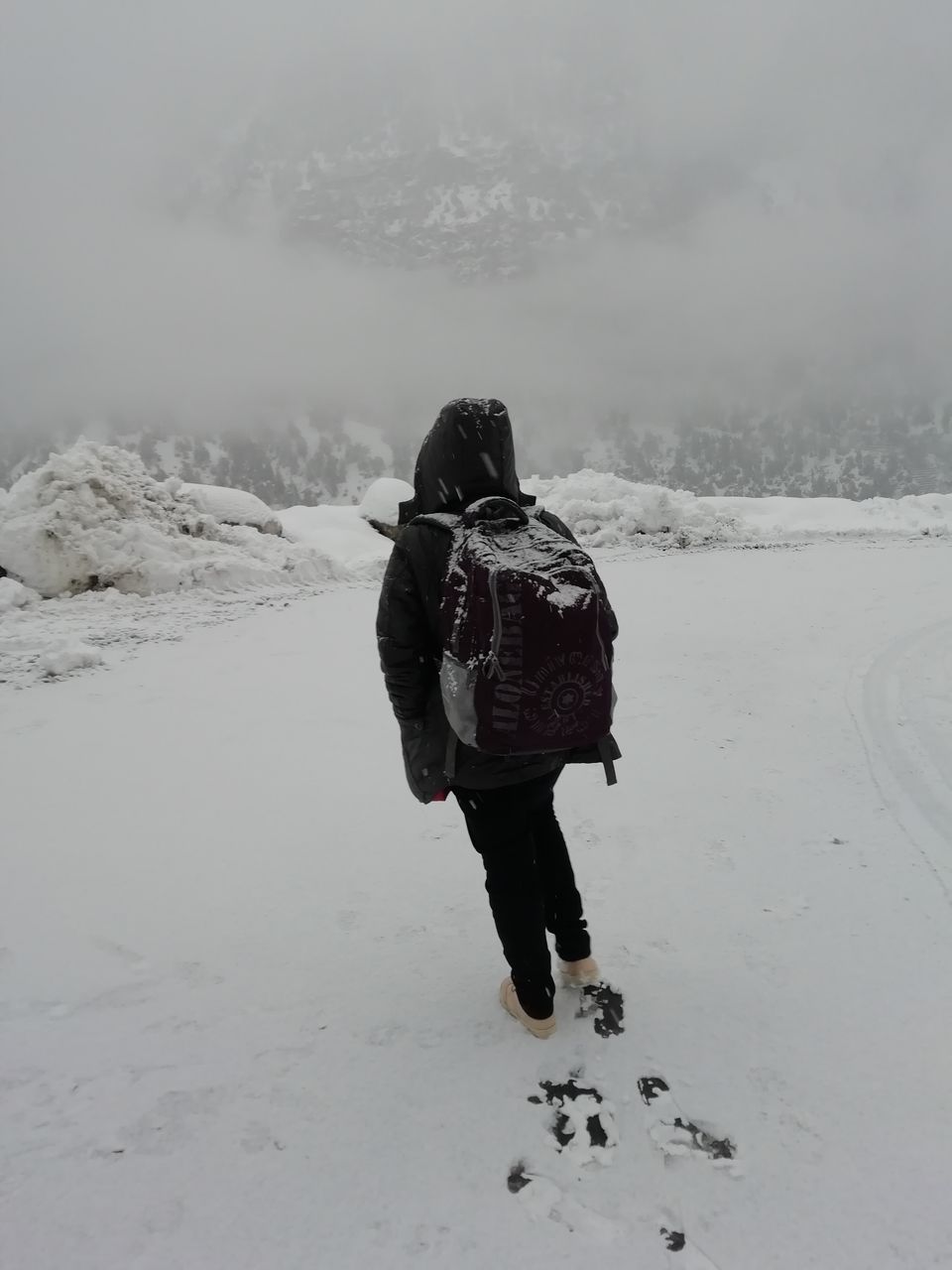 Tip: weather can change anytime , so be prepared ( always carry a rain coat thick ones or umbrella ) & travel light.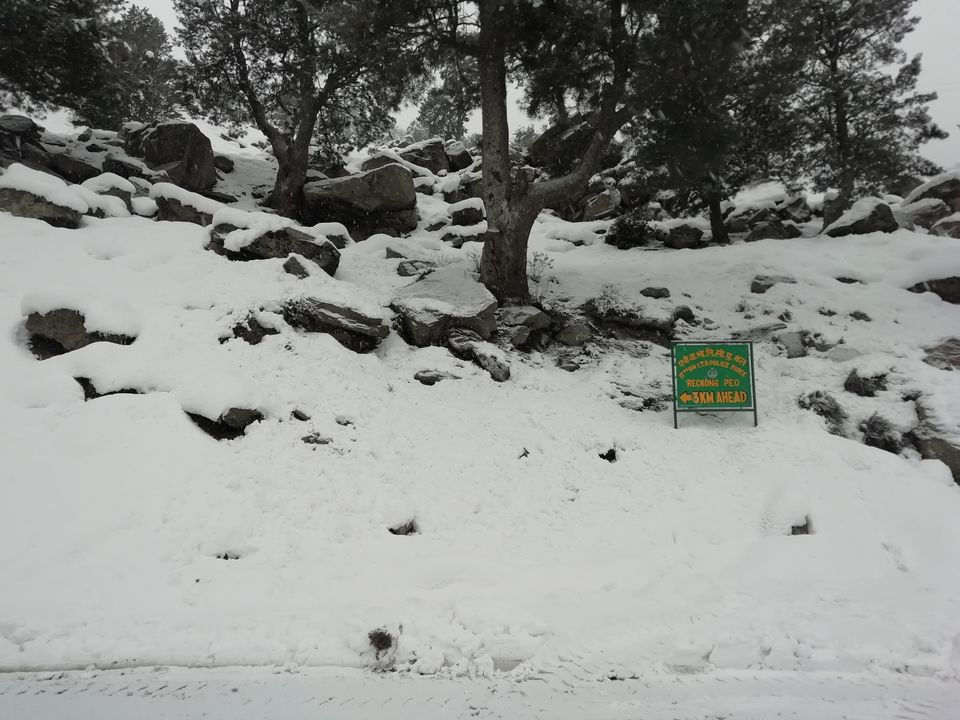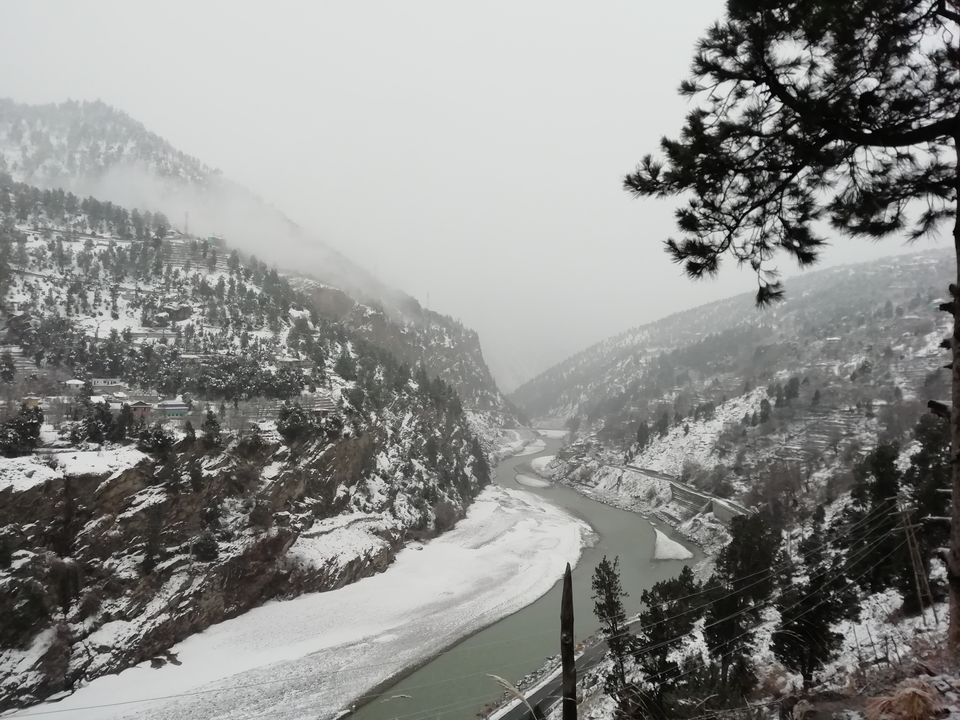 Finally i reached my hotel ( INR 700) after 3 hours of walk and decided to take rest as it was freezing outside. The snowfall was non-stop and continued till evening.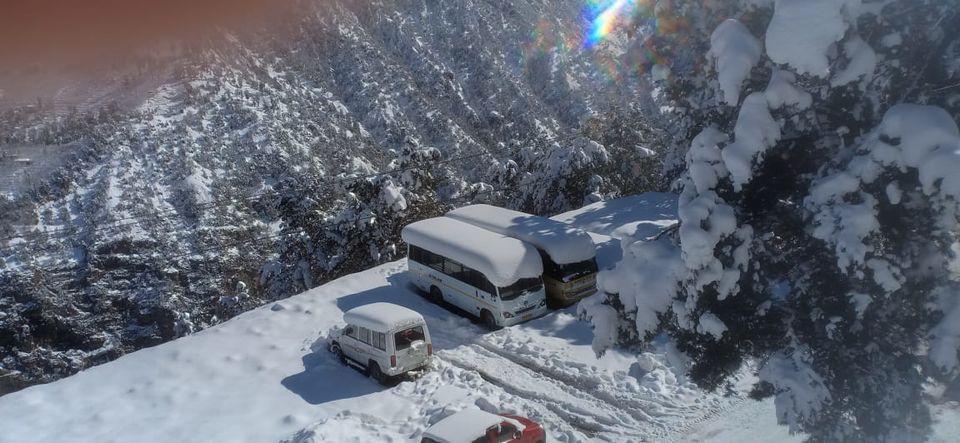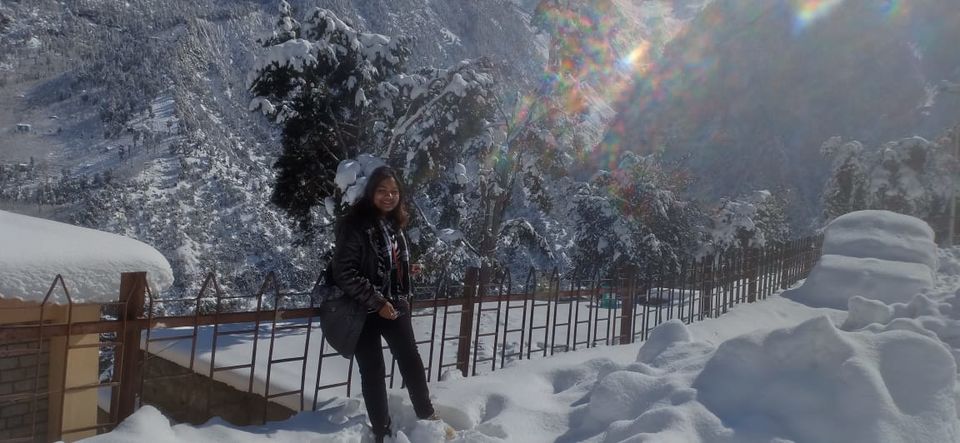 The next day we were lucky to see Sunshine and built a snowman.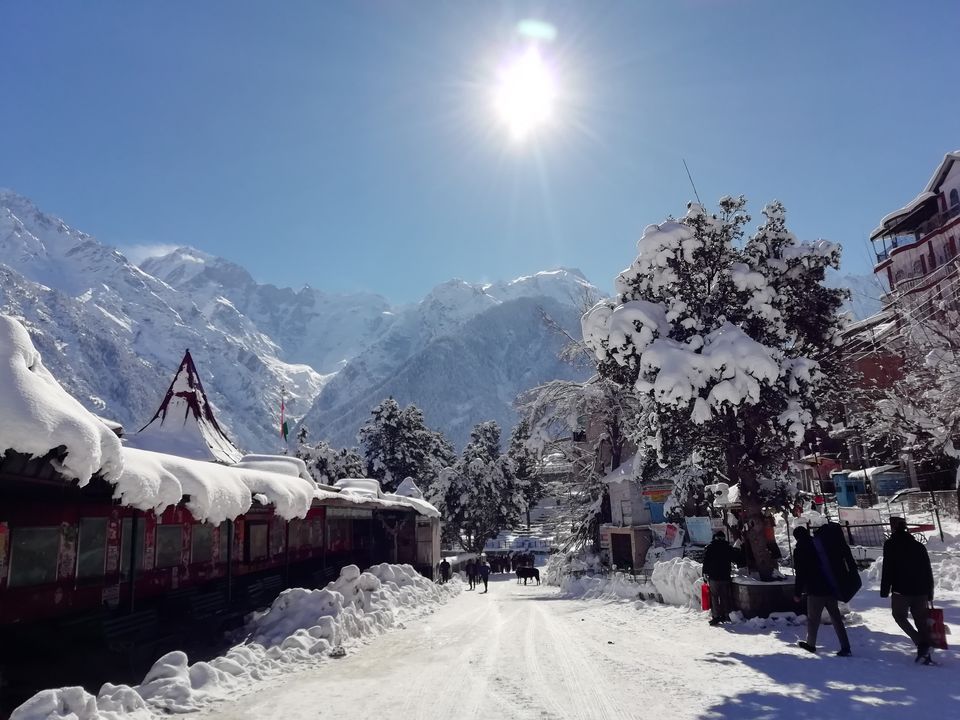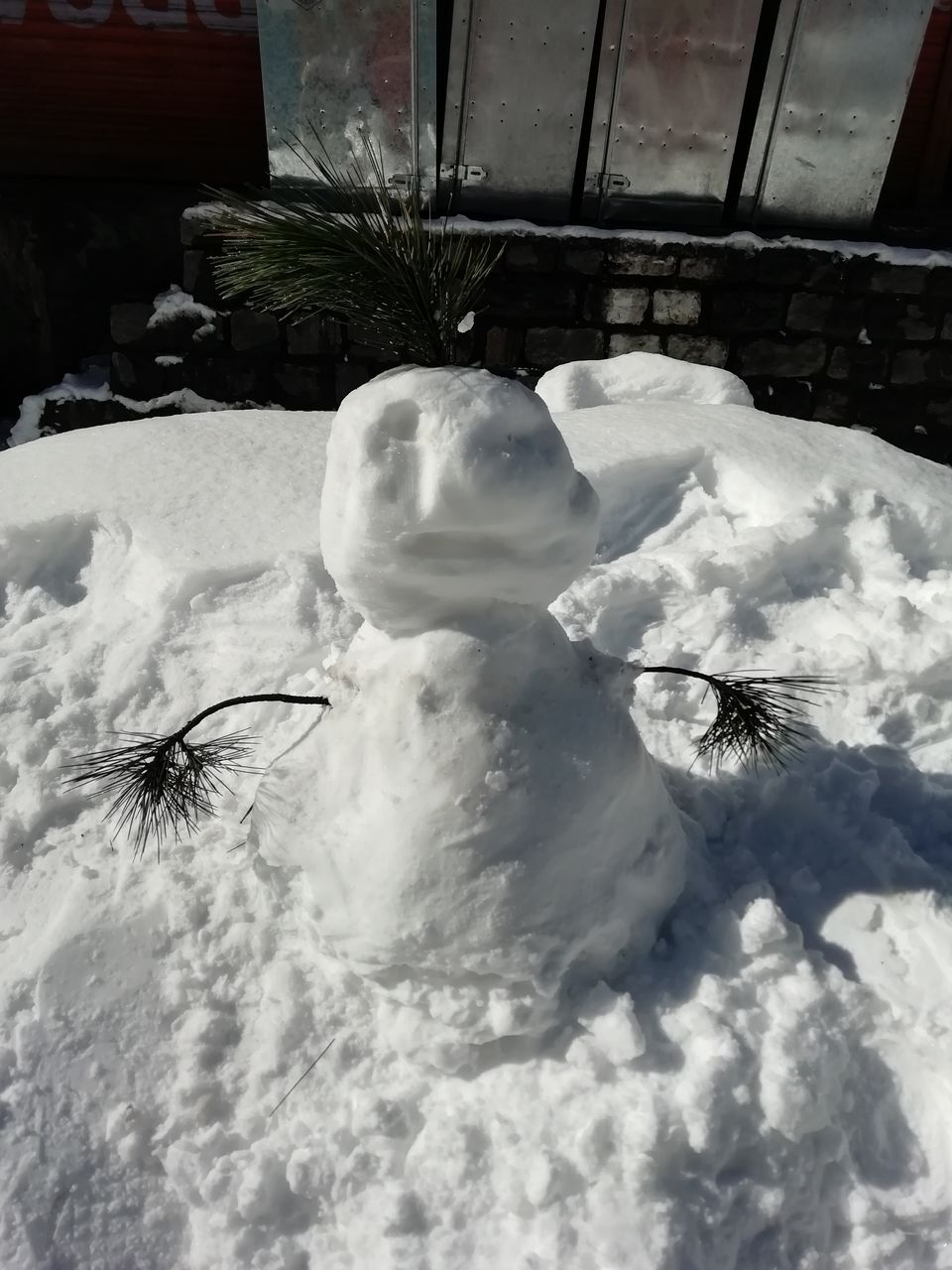 Also was lucky to witness Republic day celebration in this beautiful Icey valley.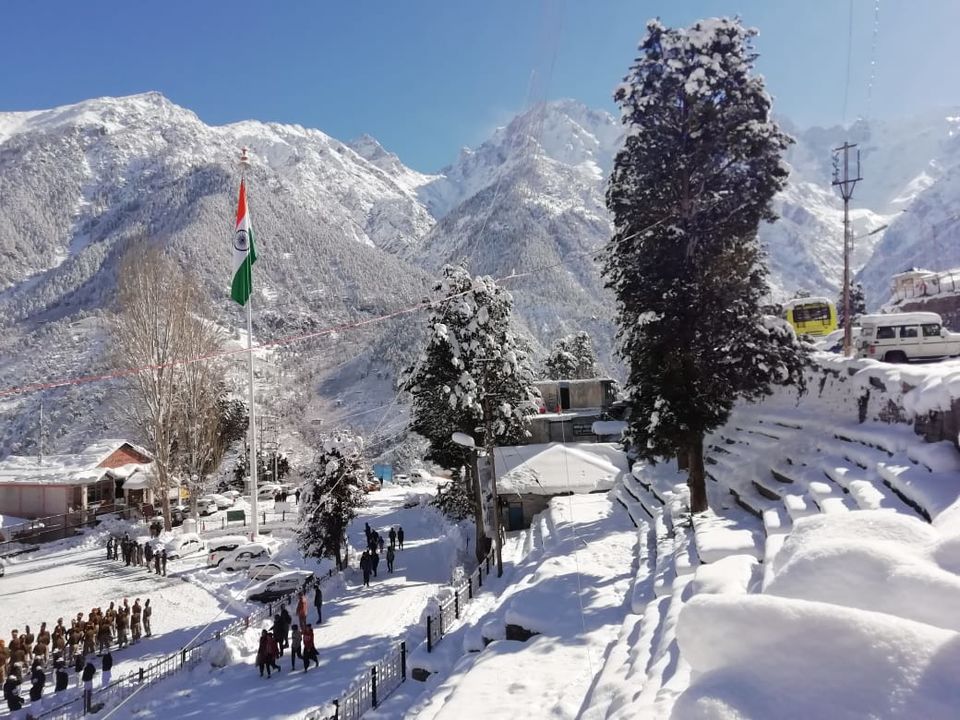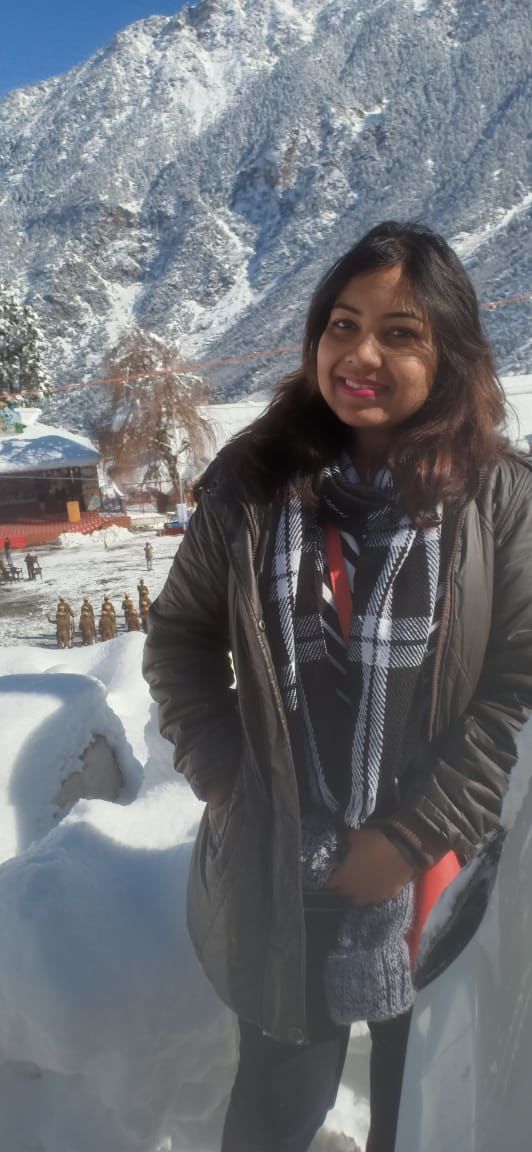 Reached Quari point again by taking a cab this time to catch a bus for Shimla , took a bus by afternoon around 2 pm ( women concession in HRTC bus , i paid INR 221 for shimla) and reached Shimla by midnight . Then booked a cab for Chandigarh ( shared cab INR 500)