We started at 4.00 am in the morning from jalandhar by car. We were 3 friends. By 9.00am we reached Dalhousie. We have pre booking in zostal which was one of the best decisions we have taken.
After getting fresh we head towards khajiar.(you can skip it too. But jab itni dur aye hi hai to dekhne mein kya jata). Many activities are there(like paragliding etc) if you are interested. Its around 22 kms from Dalhousie. Important point to be noted is that there is no petrol pump in Dalhousie n khajiar. You can either find it before 9kms from Dalhousie or 46 kms after Dalhousie. So get your tank filled. Rest you can get petrol for rs.100/litre at some places
Then we went for dainkund trek. Its is a good place. Views are fabulous. Weather changes within minutes. At some point there is bright sunshine and then in fraction of minutes there are clouds everywhere. Its a small trek after which there is a 1km trek for a temple and 5 kms trek to jot.(we just went till the temple)
Then v came back to Dalhousie and explore the local market and the mall road. There are many food joints on the mall road.
After that we went back to zostal where we enjoyed bonfire with company of new people.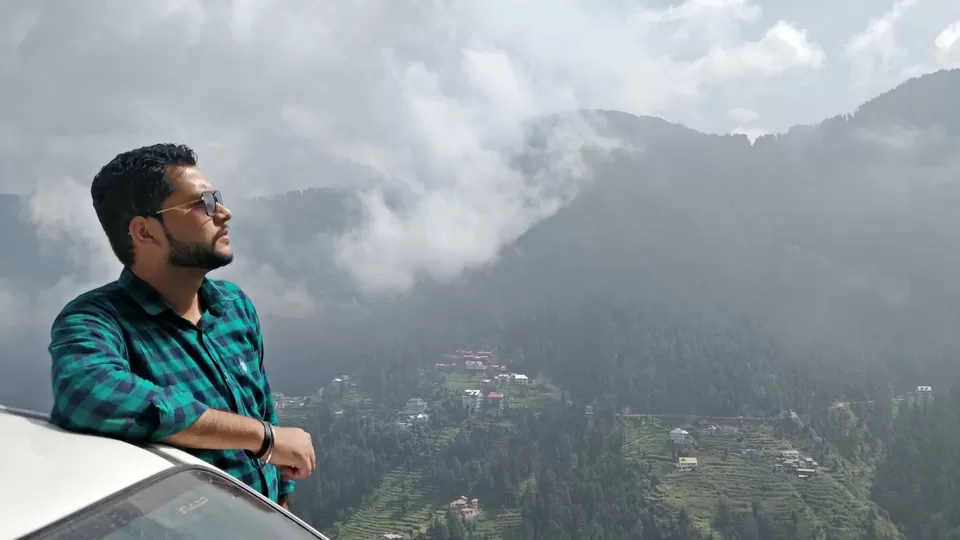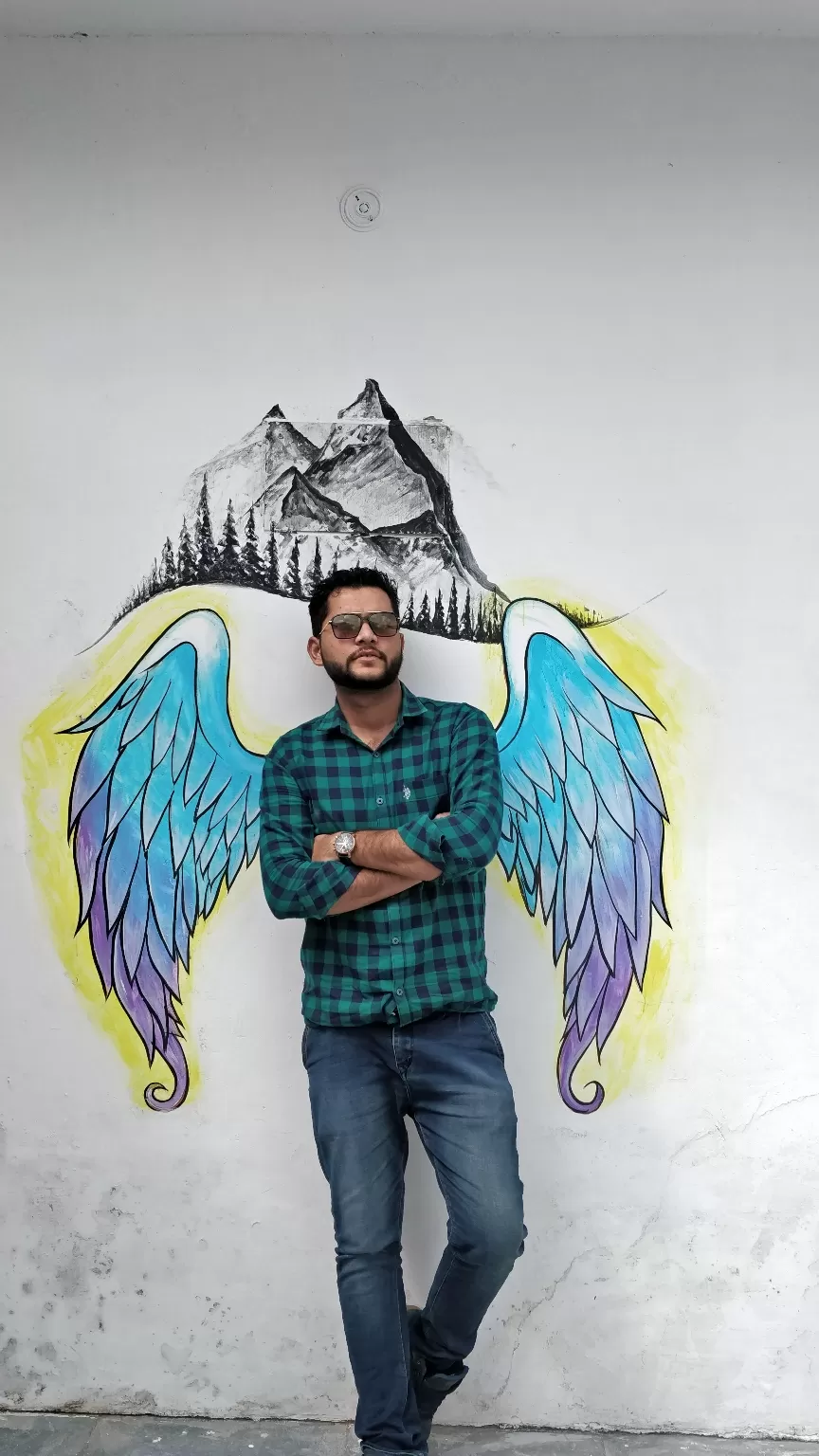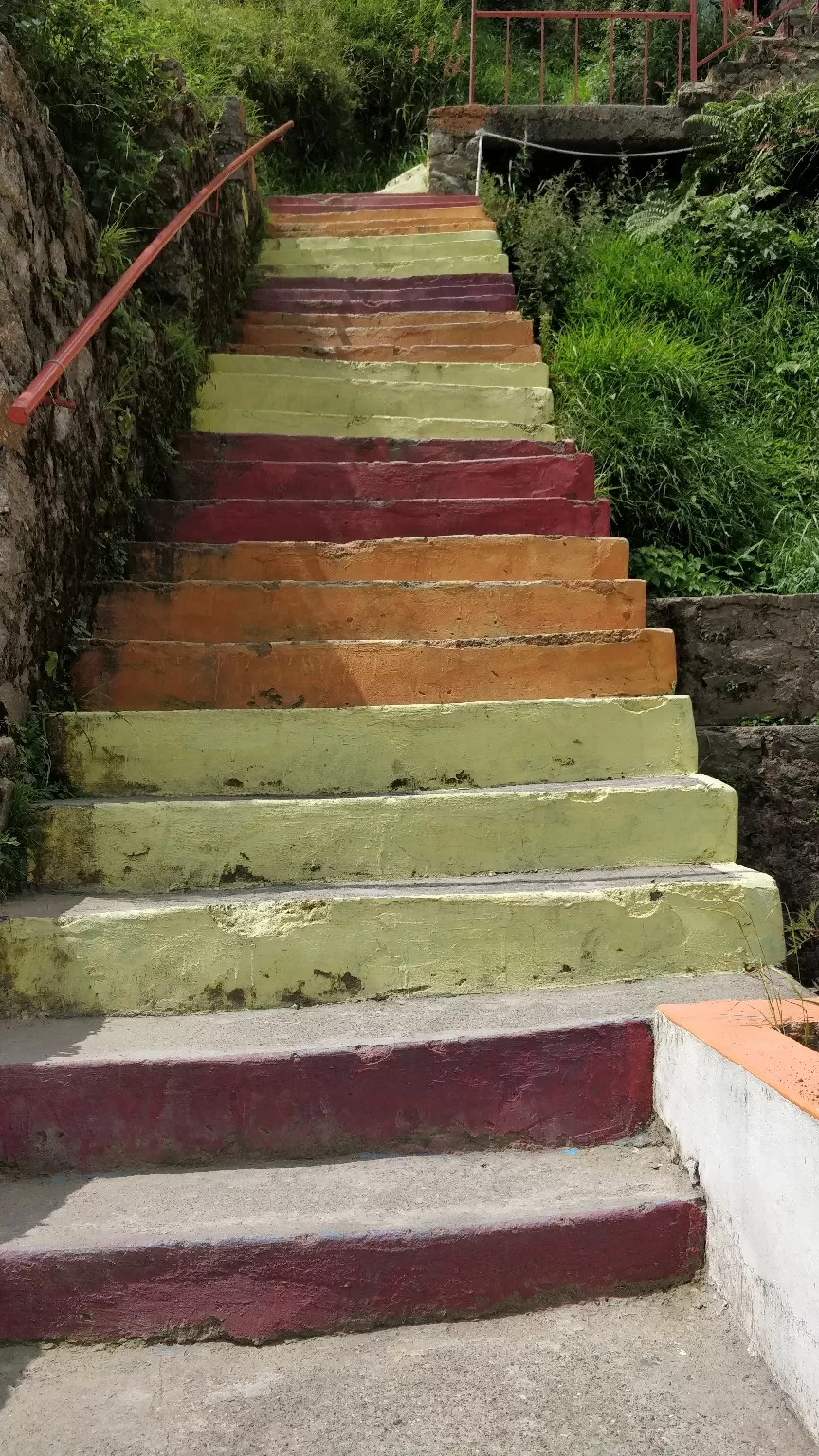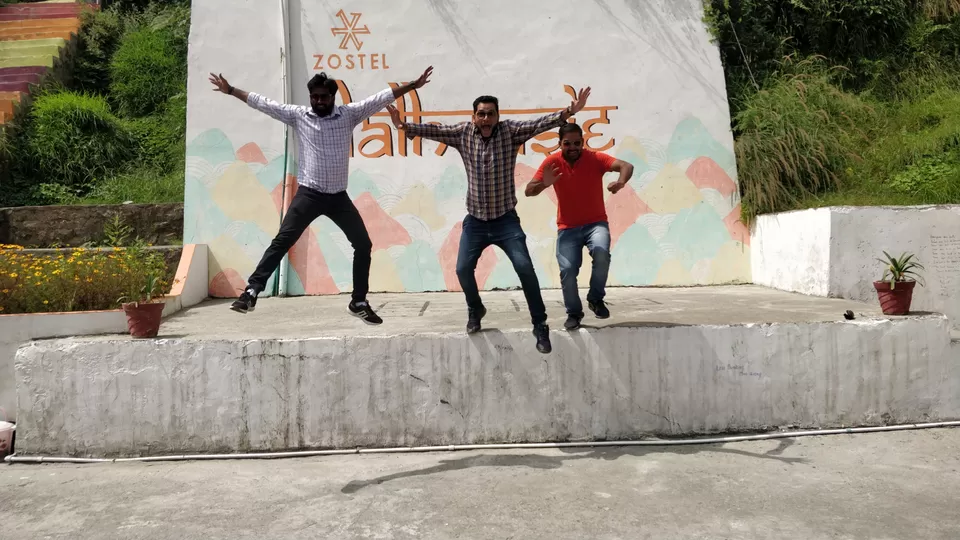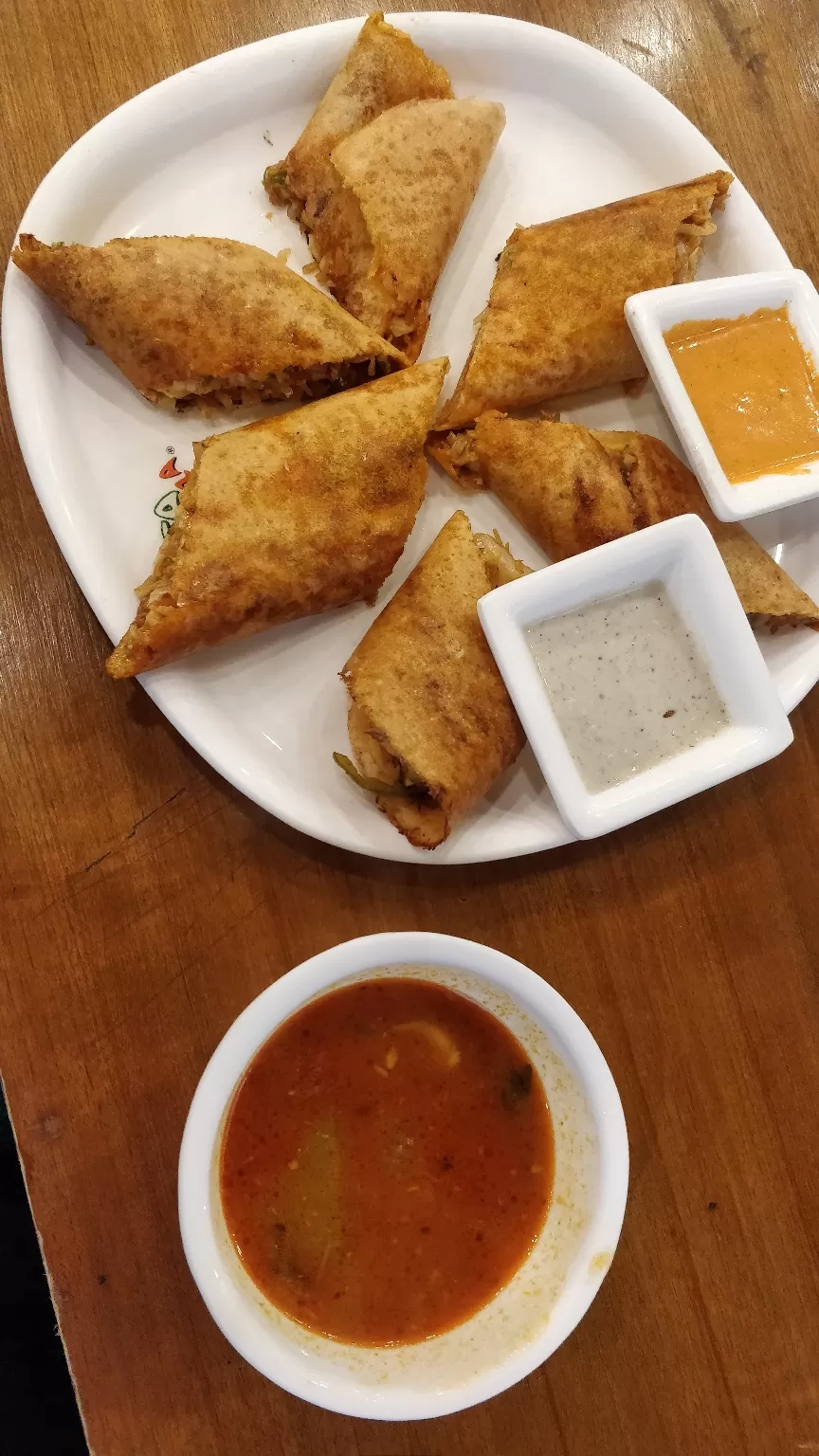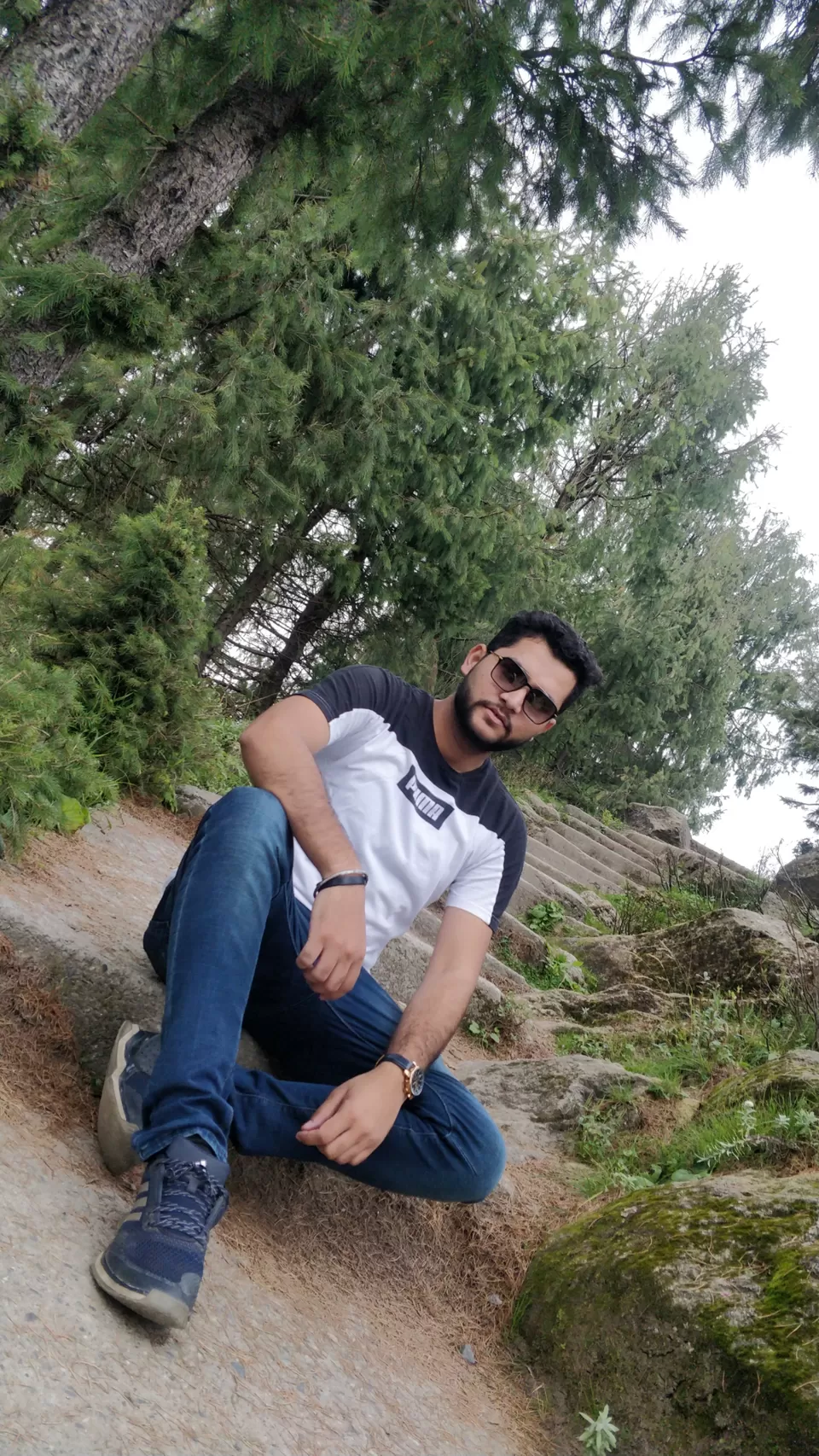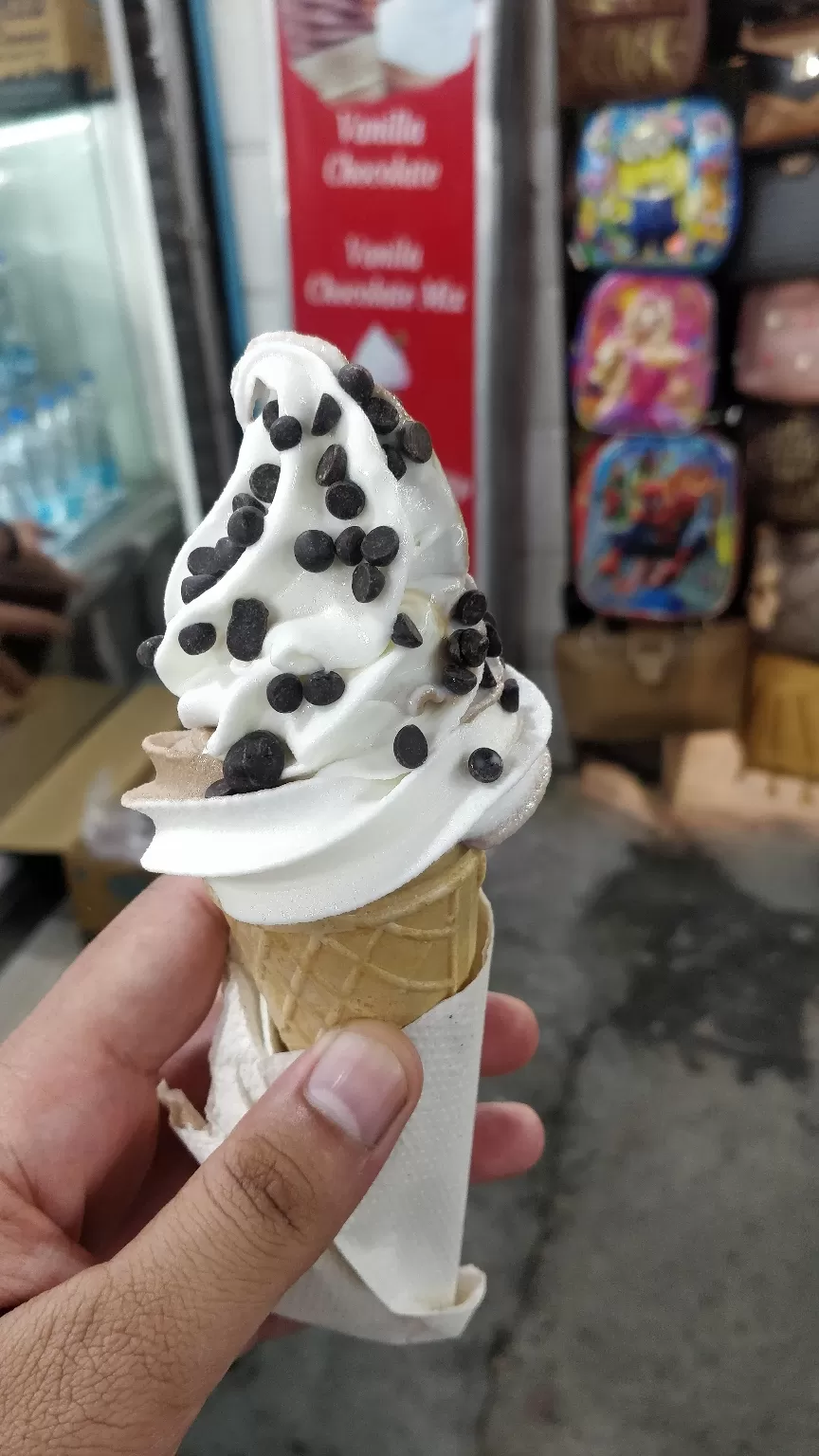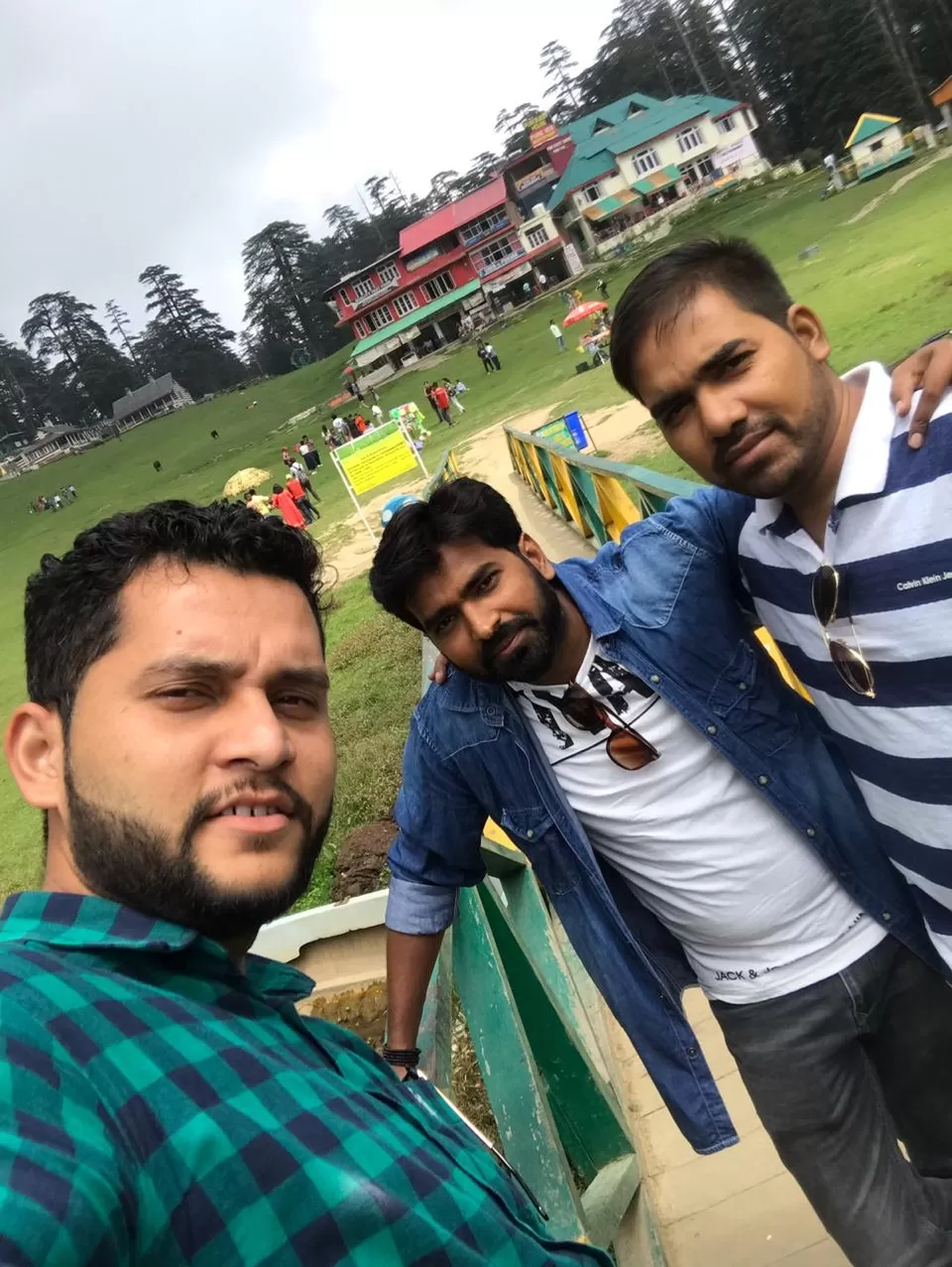 After breakfast we went to c panchpaula waterfall which is almost 2.5 kms from gandhi chowk. Its good but fully commercialized.