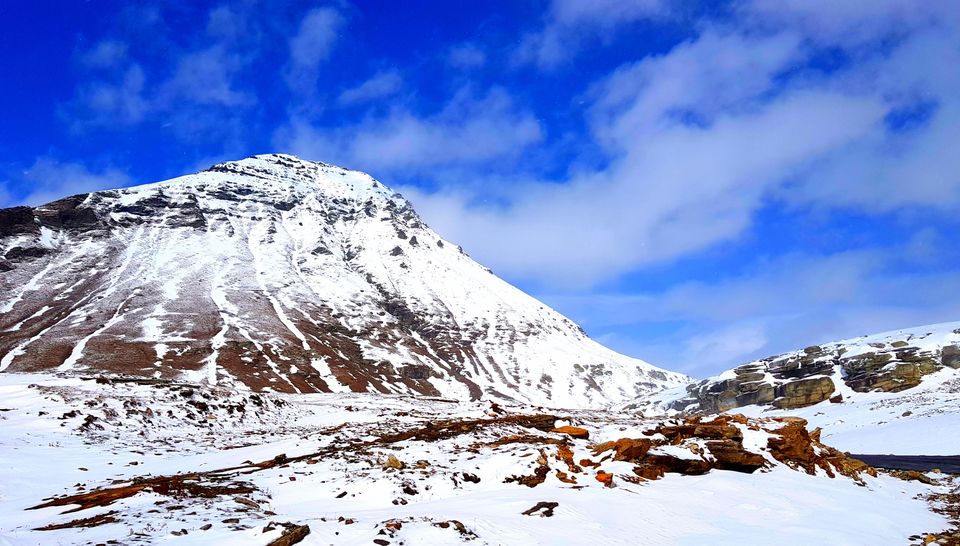 A 52km away place from Manali or to be prescise a "PASS" situated on Pir Panjal Range connects Kullu district with Lahaul Spiti valleys is named as Rohtang Pass meaning pile of corpes (ones who dies in bad weather while crossing it).
A special permit is required to go to the pass for 4 wheelers and 2 wheelers too ( though 2 wheelers cant return the same day, but can come back next day). Only limited vehicles i.e., 1200 in no. are allowed in summers as the traffic increases. Pass is closed probably after 15th of October and opens next year in May.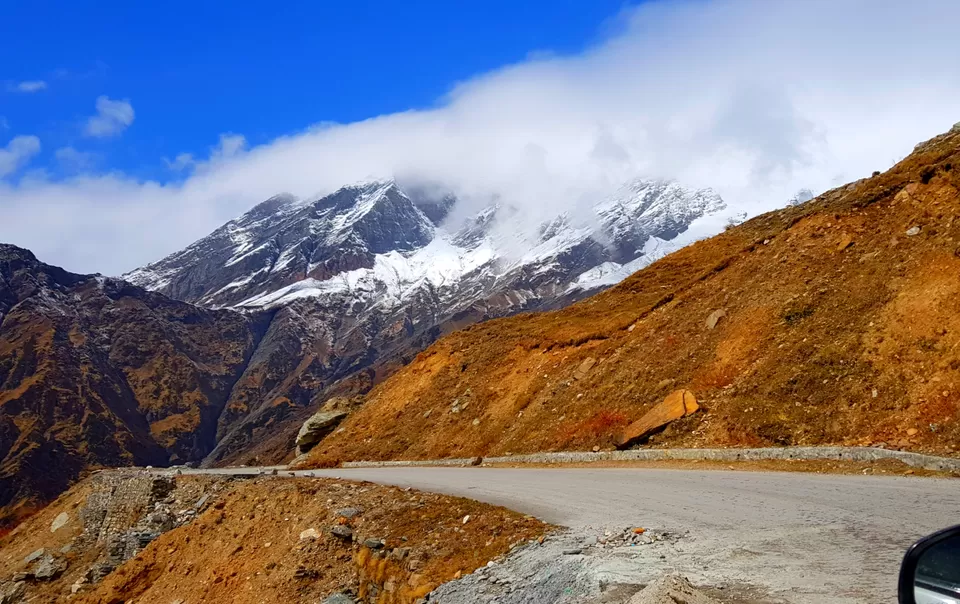 I would say it is somewhat dangerous during rainy days and post monsoon period as the mountains range are new and there is not the proper settlement of debris leading to lots of landslides in the area making it dangerous.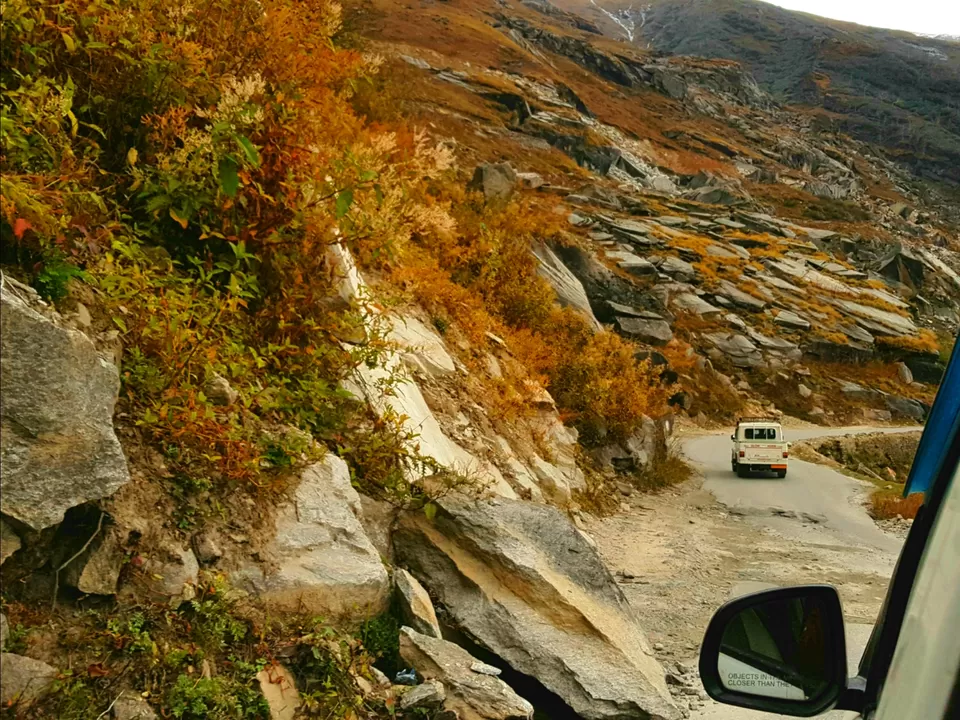 While travelling the place in October known as Autumn weather in India and I witnessed one of the most beautiful autumn view till Marhi a place 15km before Rohtang. Movie like yellow tinch was all over the way with photographers capturing the moment for life.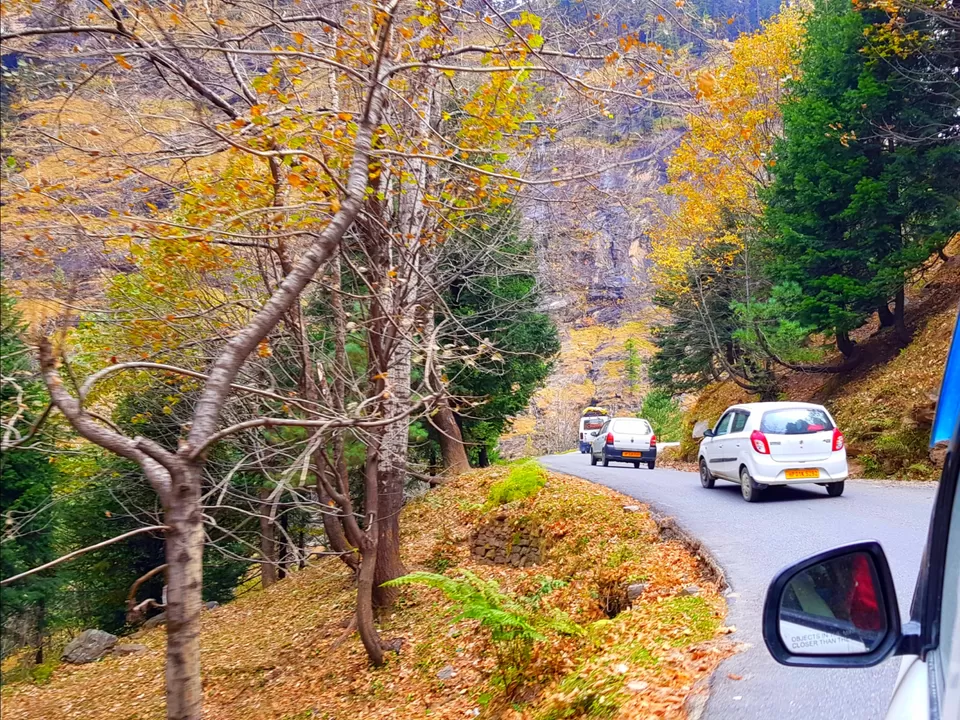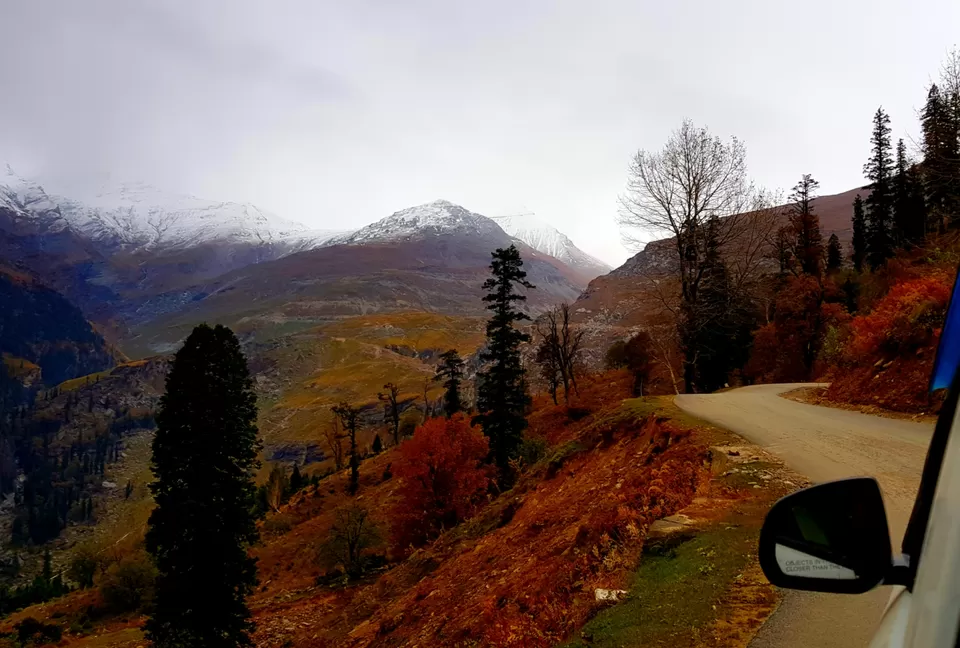 You will see few points in your way to Rohtang like Gulaba View Point, Rahla Falls and Nehru Kund.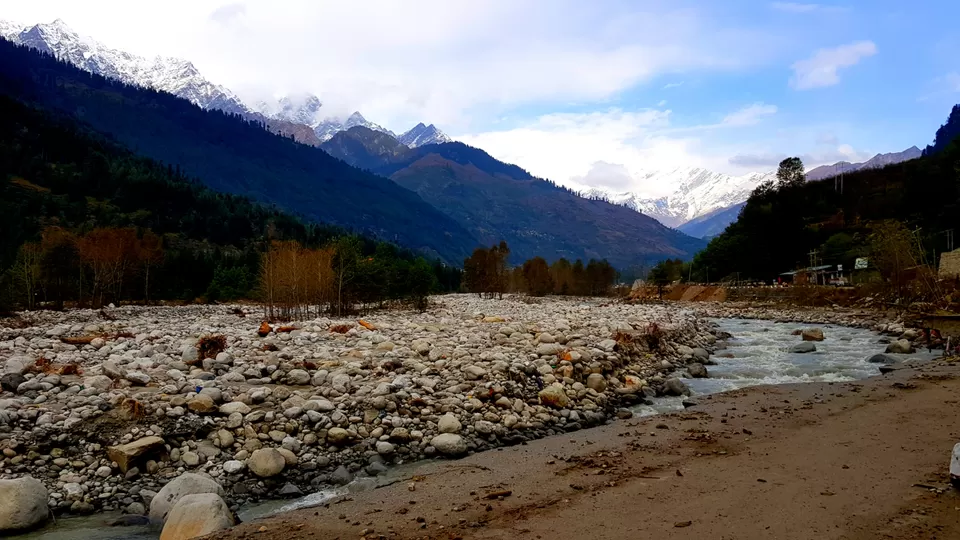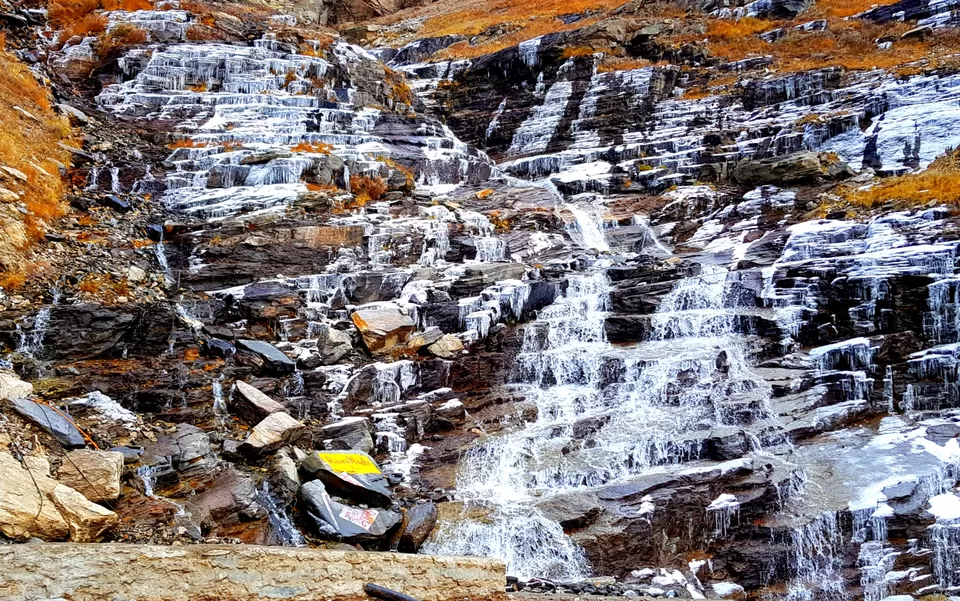 Just where the roads diverge for Solang and Rohtang you Will see vendors selling rented snow suits and snow boots. Dont forget to rent the stuff. Also, a cap and pair of gloves will be life saver.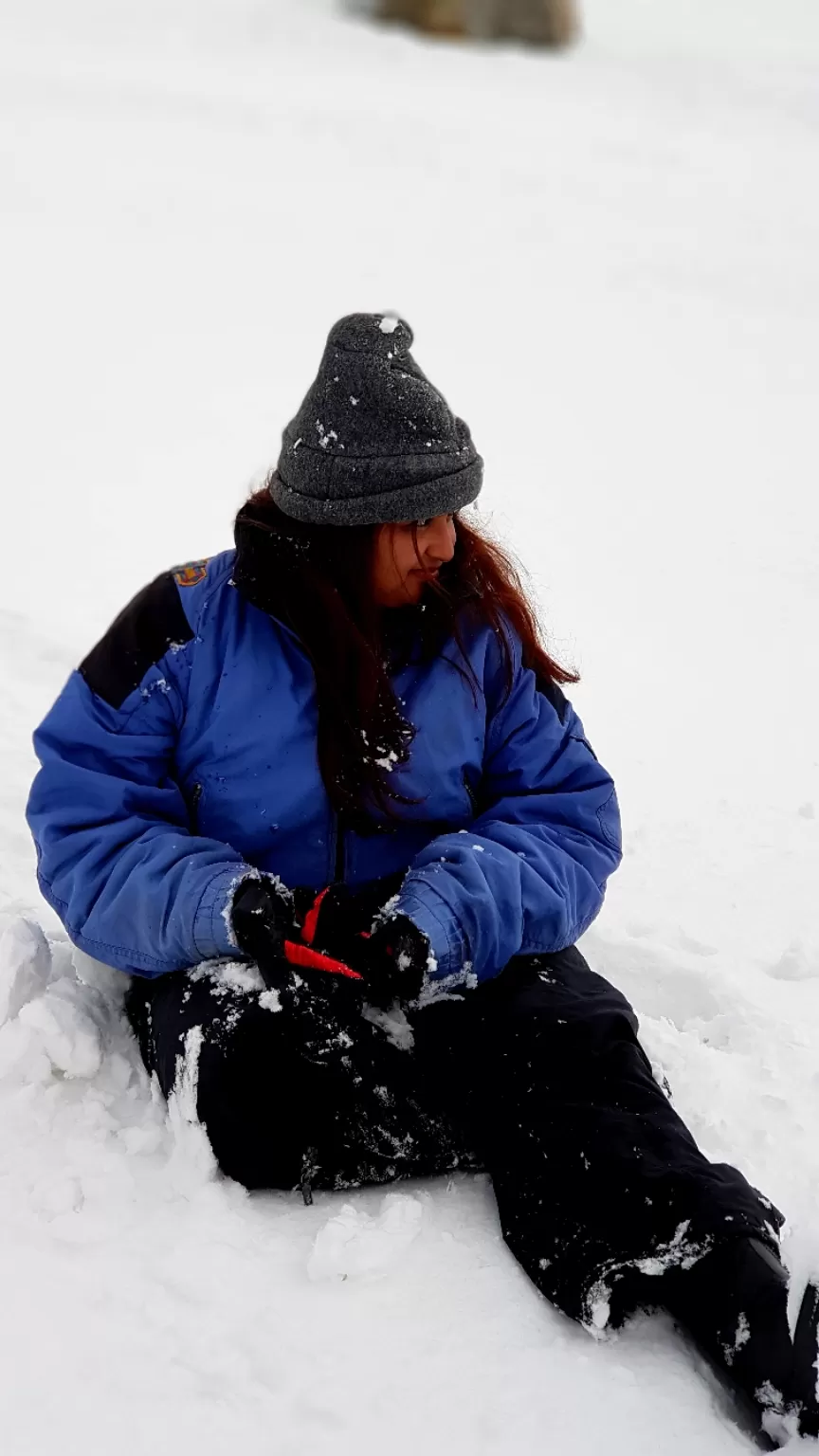 You will get some coffee, sprout and corn vendors in Rohtang charging 3 times the normal rate but you will feel worth paying them so.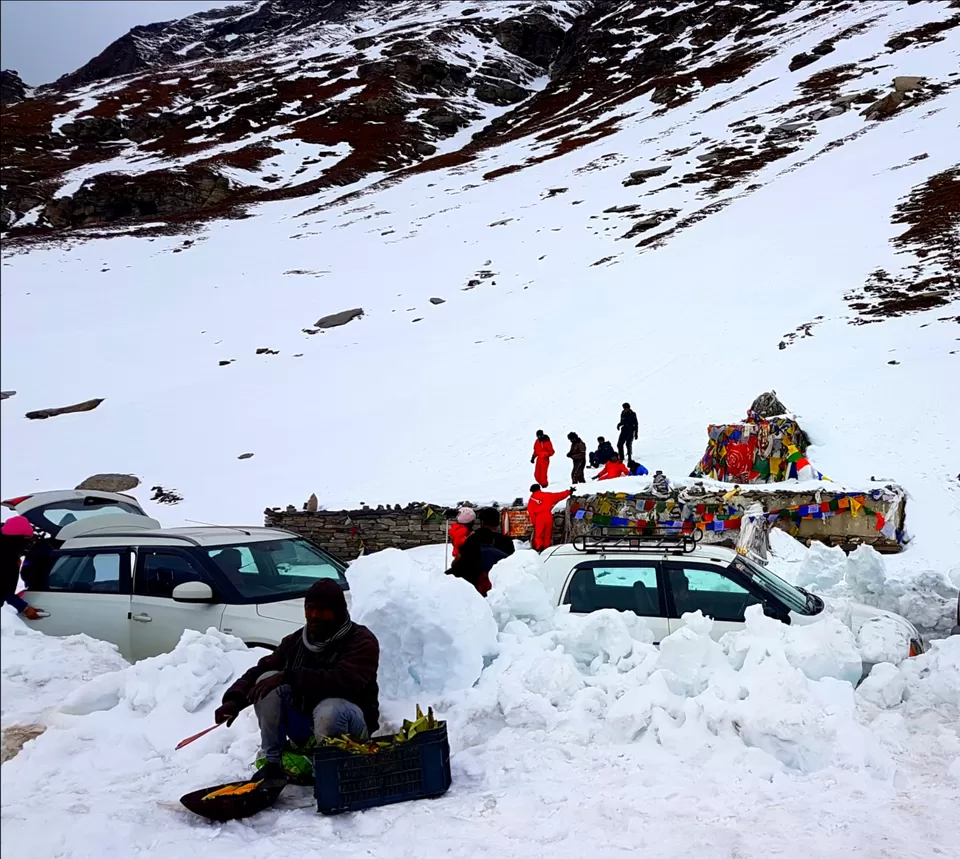 Dont forget to take pictures at Rohtang pass board made by BRO. There will be photographers too for clicking your pictures, charging hell lot price though. Skiing is the only sport available at Rohtang.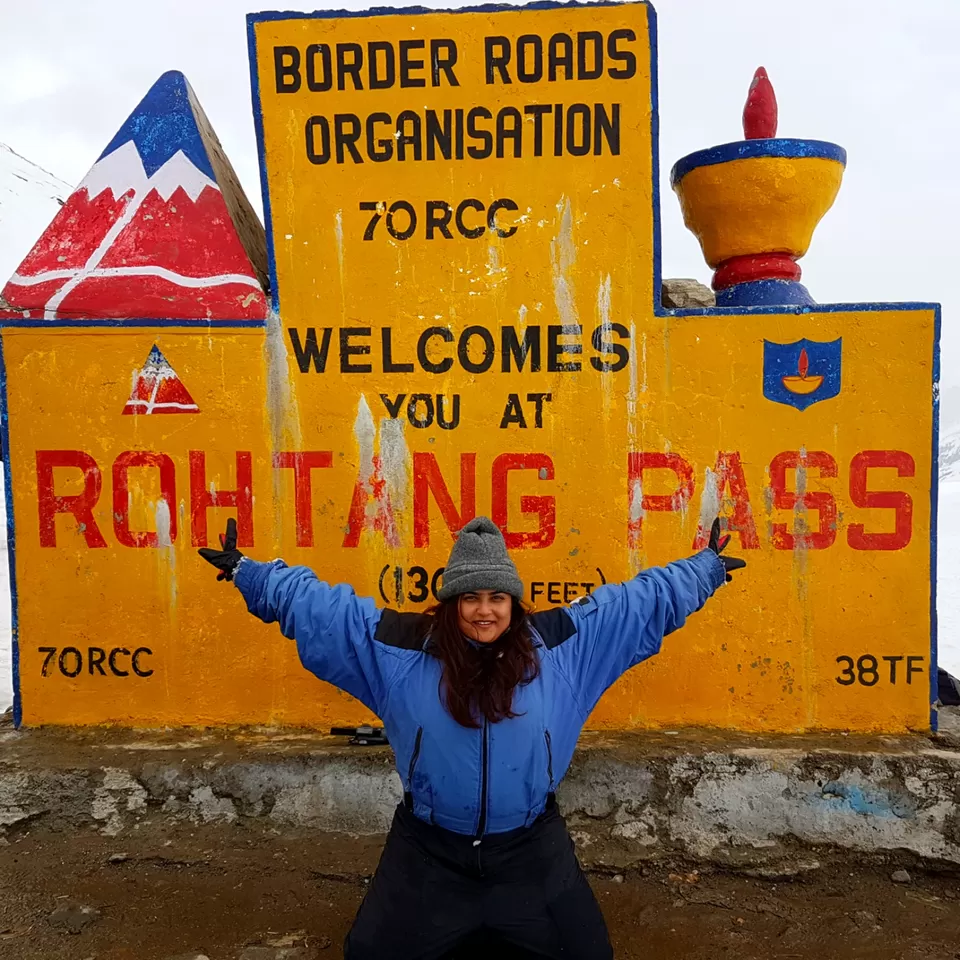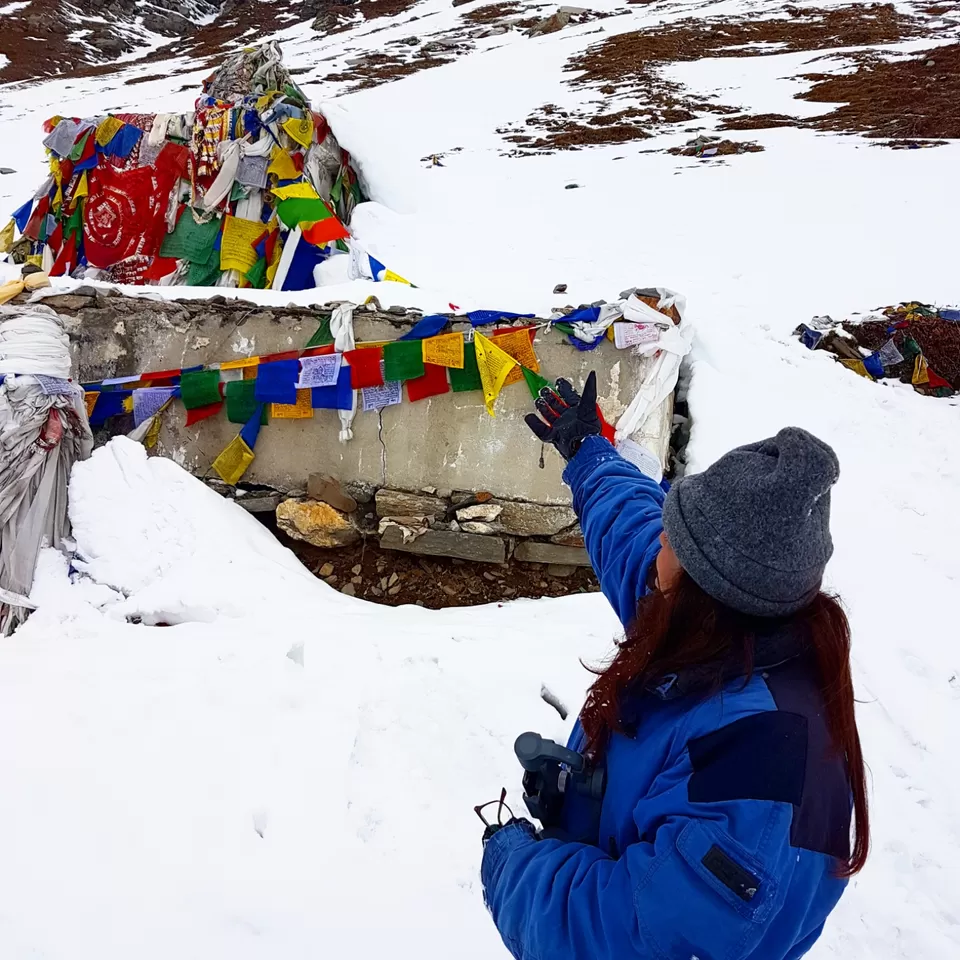 Tips :
Tuck in your snow suit under snow boots to avoid entry of snow in your boots while playing in snow.
Dont spend more than a hour at Rohtang as oxygen level is low. Keeping the same at mind avoid taking children too.
Keep an eye where your driver is parking so in case of any emergency you can reach him asap. Take long breaths for first few minutes to aclimatise with the atmosphere. Asthmatic patients are not advised to visit.
Keep yourself packed with clothes even if sun is shining and you start feeling sweaty too.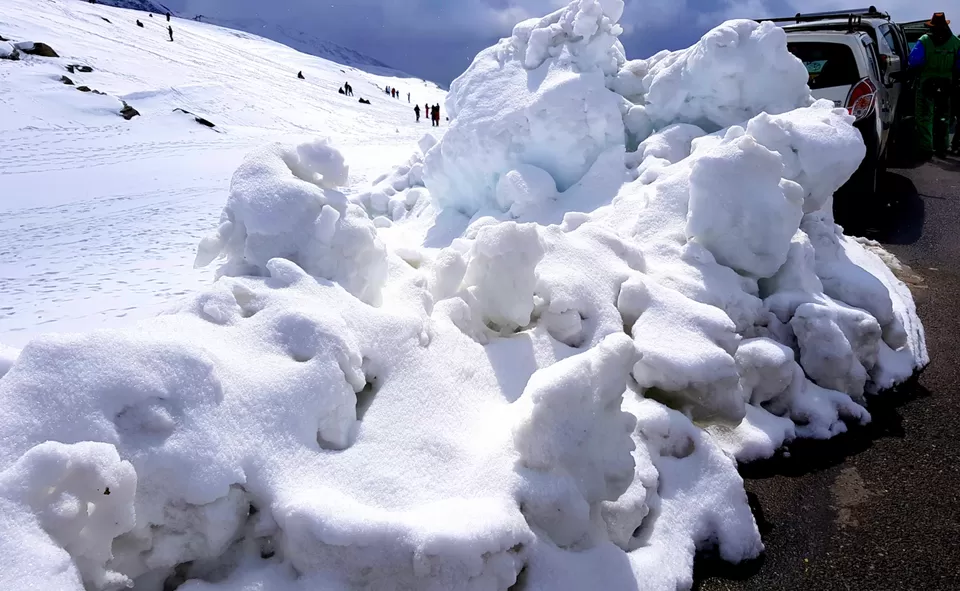 Rohtang Tunnel has been excavated and will become operational in 2019. It will obviate the need to travel through Rohtang Pass. While it now takes 4 to 6 hours to ascend, negotiate and descend the Rohtang Pass, it will take only about 30 minutes to travel through the Rohtang Tunnel.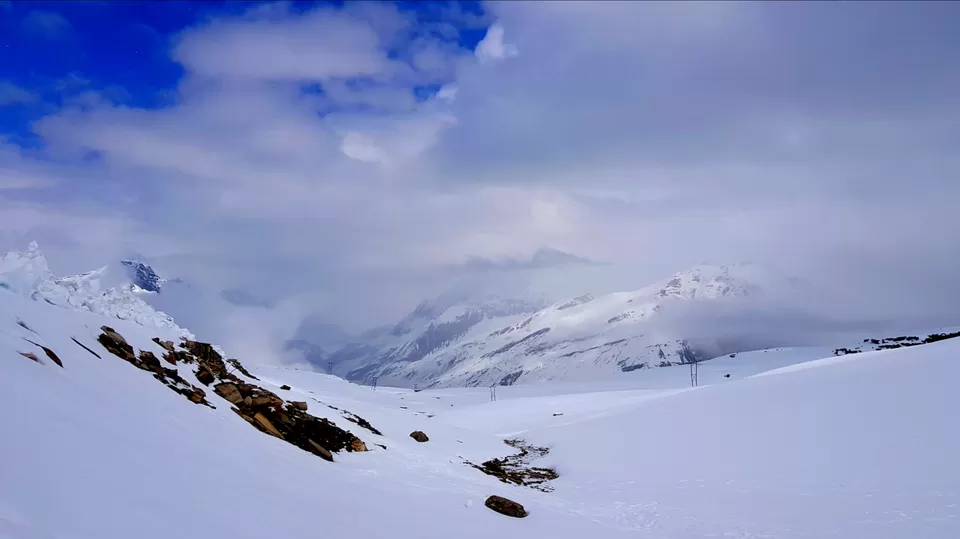 So guys it's all for today. I have made some wonderful vlogs over the city so do watch them. I'm mentioning the link below.
If you have any suggestions or want me to write any specific blog for you or have any questions regarding this particular blog, write in the comment section below or write an email to me.
Email – medha.sharma88@yahoo.com Always in your support .
The vacation girl.
IG — https://instagram.com/download/?r=8464560769
Facebook-https://www.facebook.com/vloggervacationgirl/
Youtube—https://www.youtube.com/channel/UCGIJF0CA-CsOE2eV9VDlSww