Solang… valley with hidden adventure and religion in its Heart is perfect for every age group to visit. Situated 22km from Manali it's the place where New Rohtang Tunnel is being prepared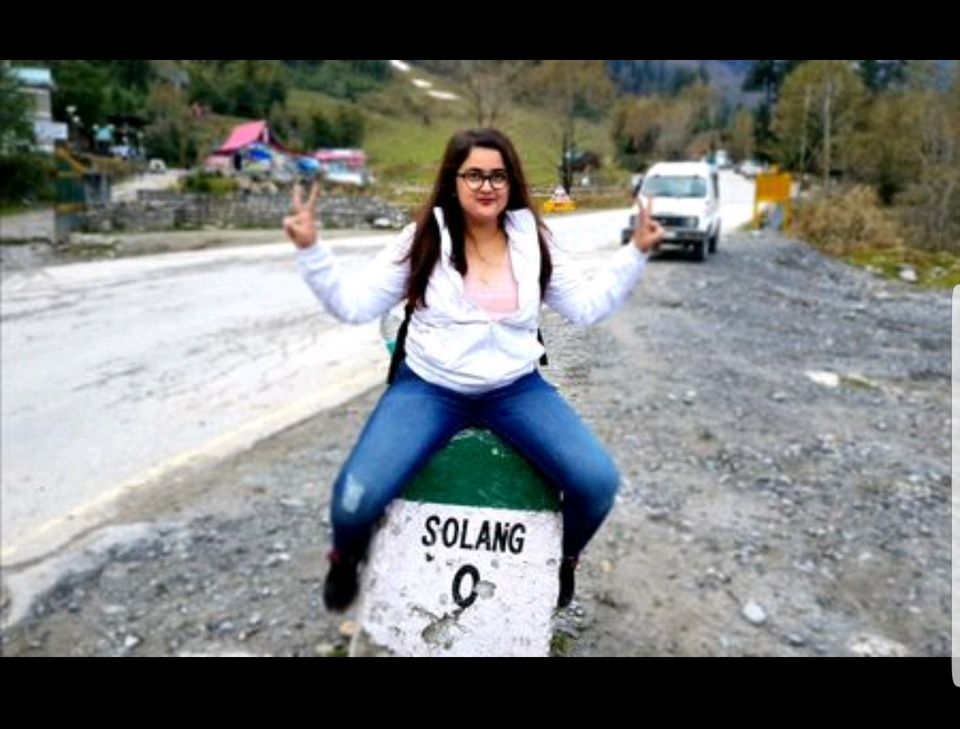 Surrounded by lushed green mountains generally covered with snow this valley is quite and secluded from city crowd of manali.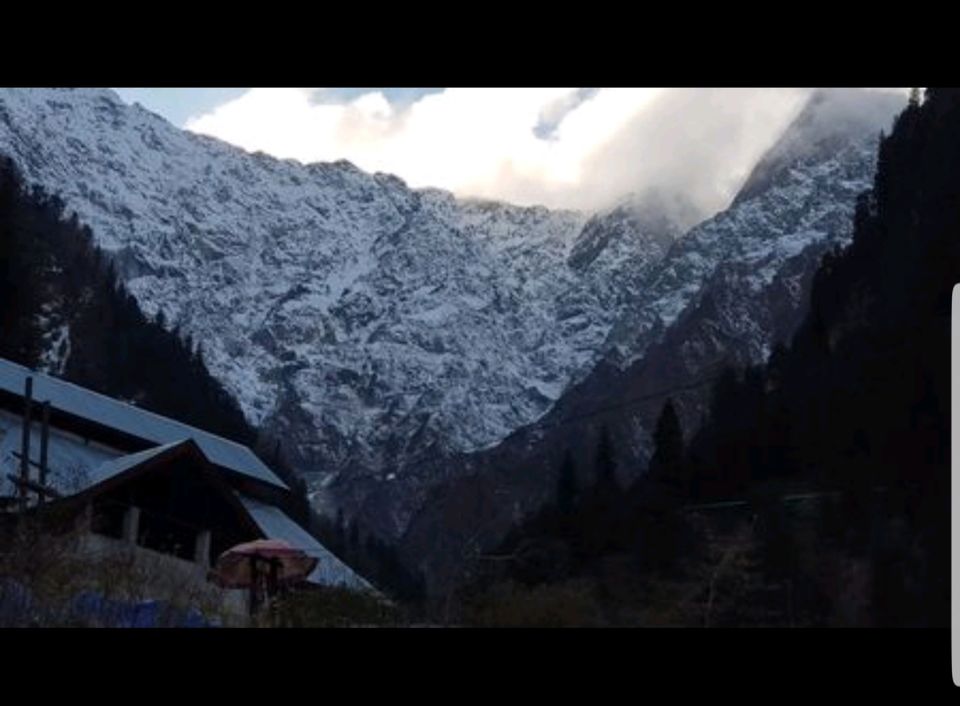 One can take taxi or hire scooter or bike from manali for this day trip. If you are adventure lover. This place is for you.
Taxi– 1200 approx.
Bike/scooter — 1000/700 approx.
It's mainly known for its adventure activities like paragliding and skiing (during winters).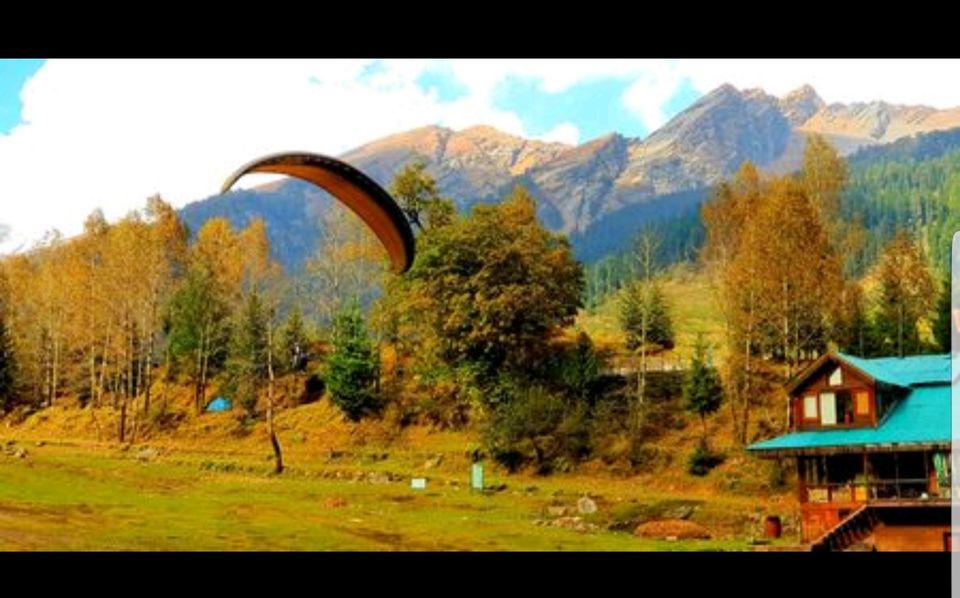 Just after visiting the valley walk upto activity centre and enjoy your type of activity.
You can choose from :-
   Ropeway
   Paragliding
   Skiing
   AVT bike ride
   Snow scooter
   Zorbing etc.
Costs depends upon season and may rise into peak seasons —-
Ropeway :  700inr
Paragliding —
      Short height– 1500 inr(ropeway not required)
      Long height — 3200 inr (ropeway included)
If you are interested in short height paragliding you have to walk up to the height and you will enjoy 5 min paragliding while in long height paragliding, ropeway will leave you up on the mountain from where you can enjoy 15 min paragliding.
Skiing– 300 inr onwards
Snow scooter — 500inr onwards
AVT bike — 1000 inr onwards
Zorbing — 400 inr onwards
  
  Note :— just in case you are concerned about paragliding's safety, let me tell you pilots are well trained and very motivating. They will boost your confidence and morale and will make you feel comfortable. Also, paragliding can only be done at most by people having weight of 75 kgs . It's very rare if you are over weight.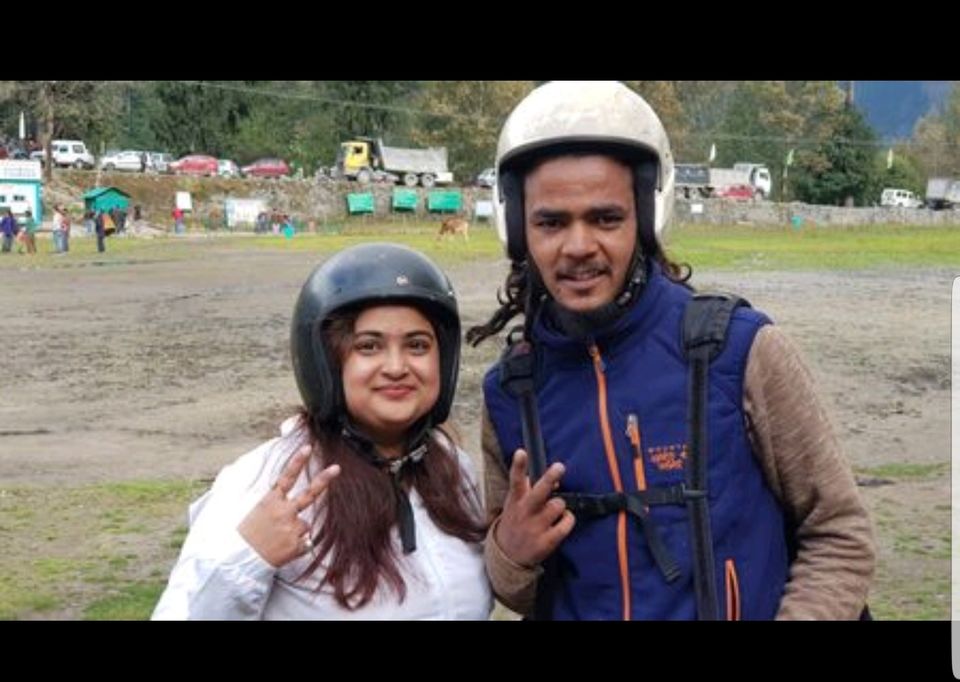 Similarly a very less known but important mythological place is also hidden in Solang Valley. Yes, Anjani Mahadev Temple. It is said that MataAnjani mother of Lord Hanumana worshipped to Lord Shiva here and he rewarded her prayers with her son Lord Hanumana.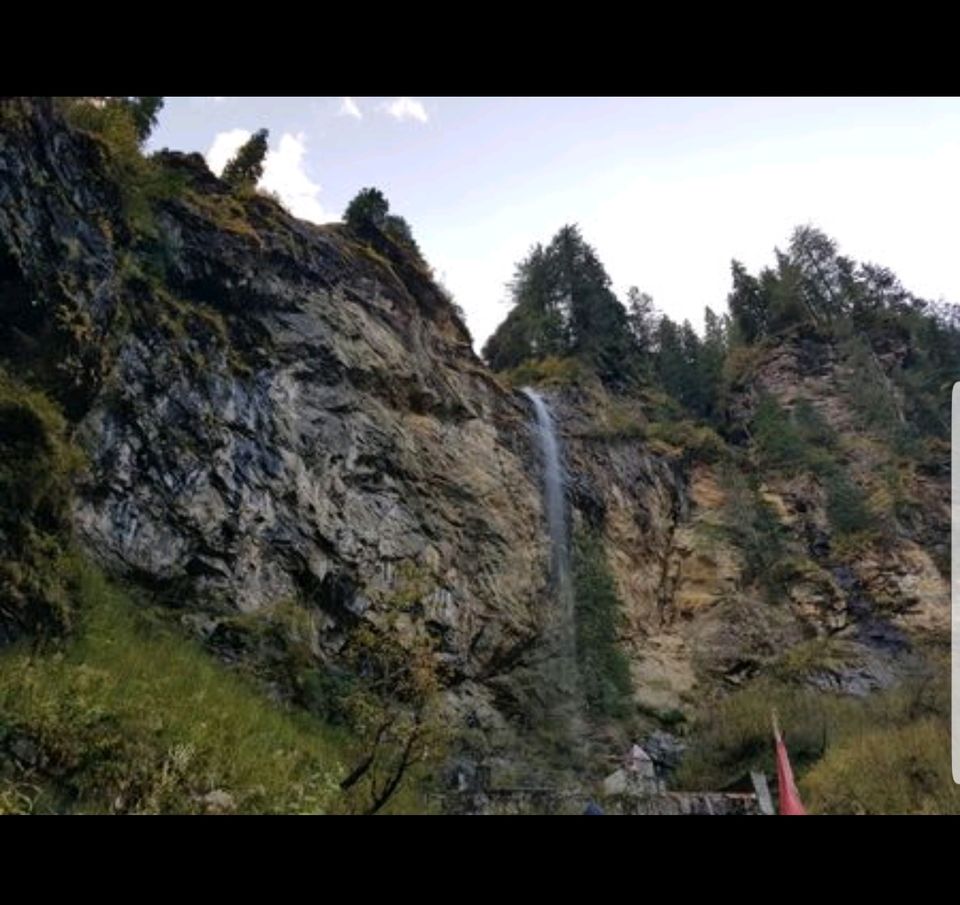 You can tak AVT bikes to reach there or a pony.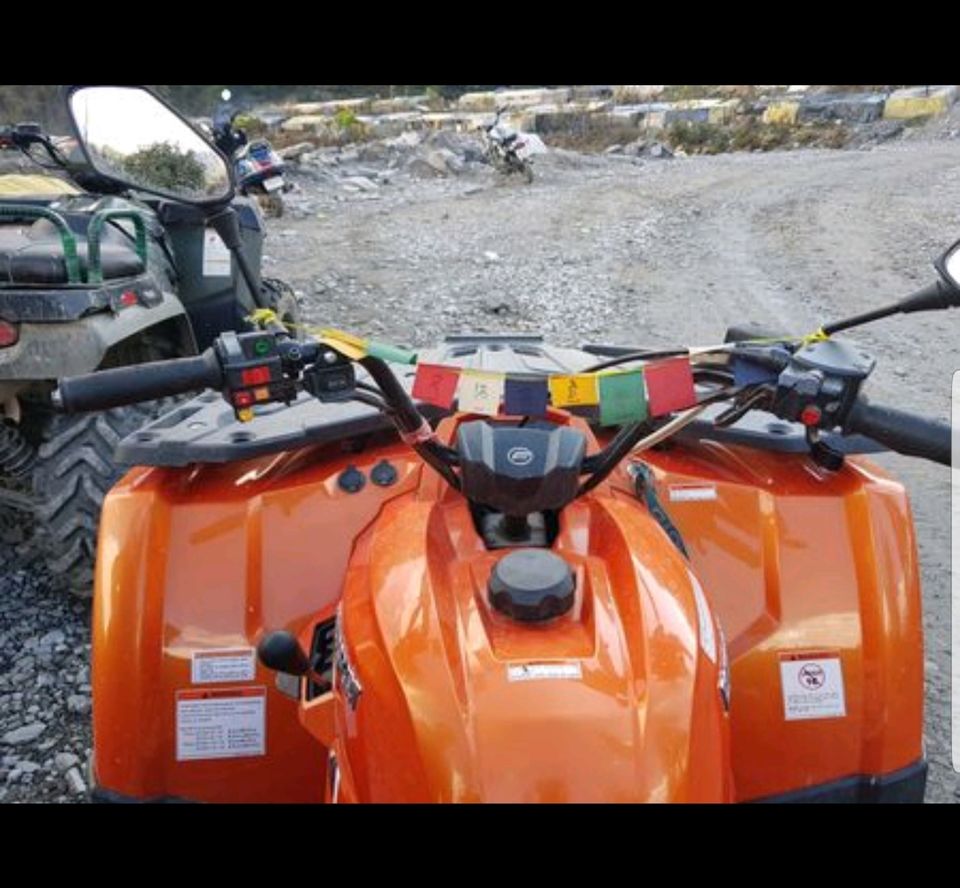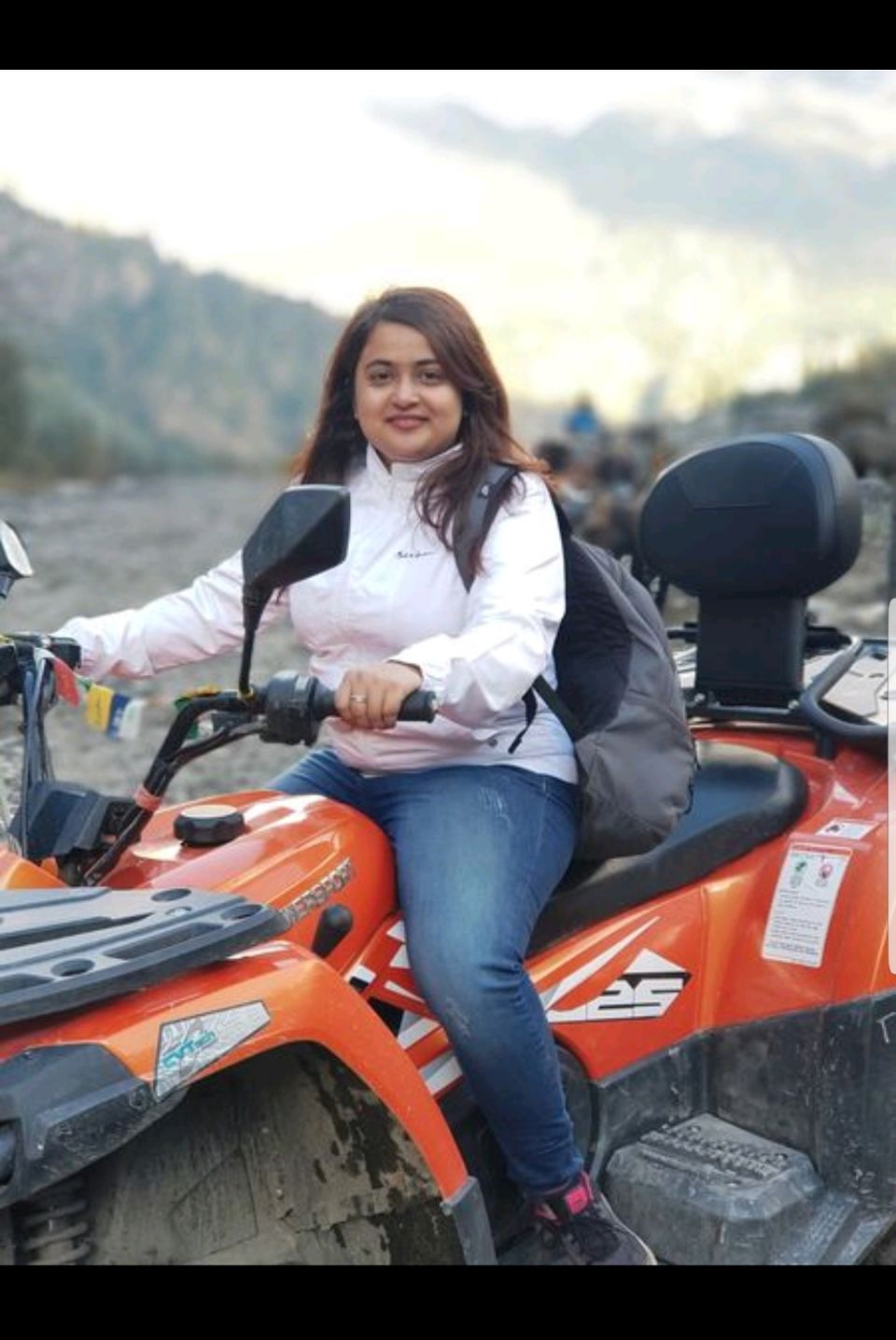 You can also trek upto 5 km to reach this place. Believe me the route is very beautiful.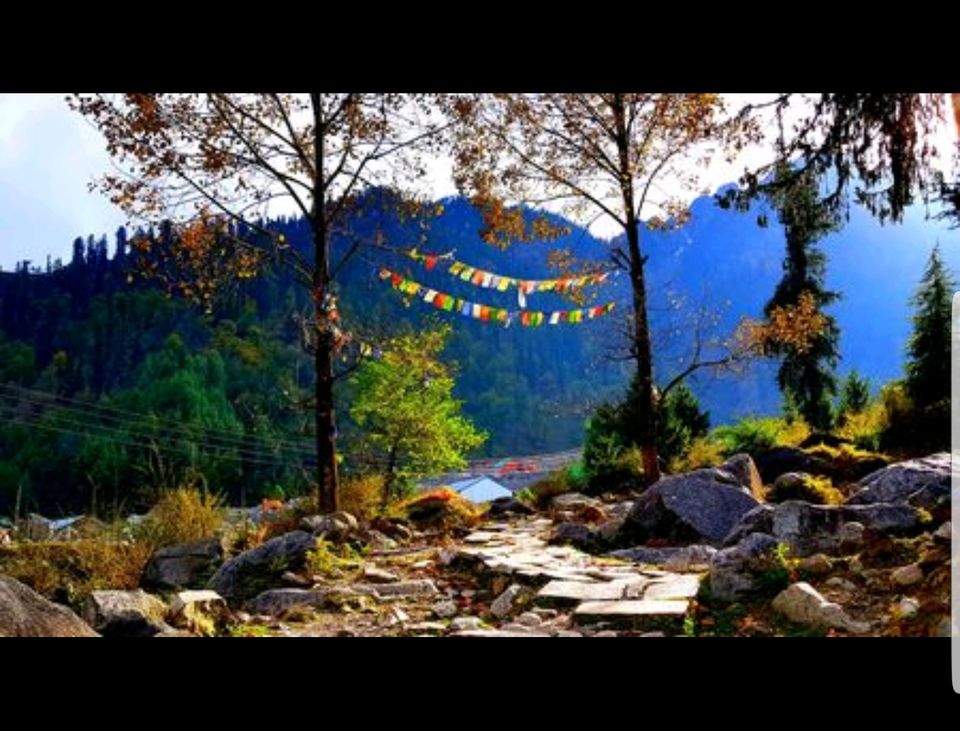 If you are lucky and your AVT rider is cool enough, he will even let you drive the vehicle and can teach you as well. Trust me it's wonderful.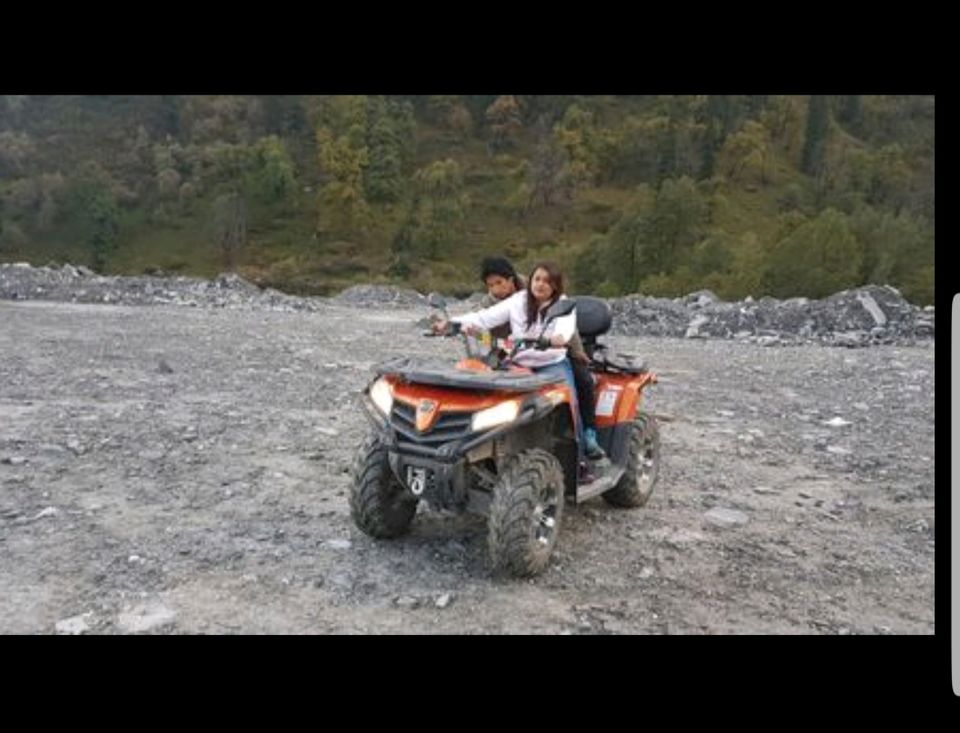 It is believed that in winters the fall above the Anjani Mahadev's shivlinga frozes and builds a 40ft tall snow Shivlinga and in summers feet chilling water welcomes you to the temple.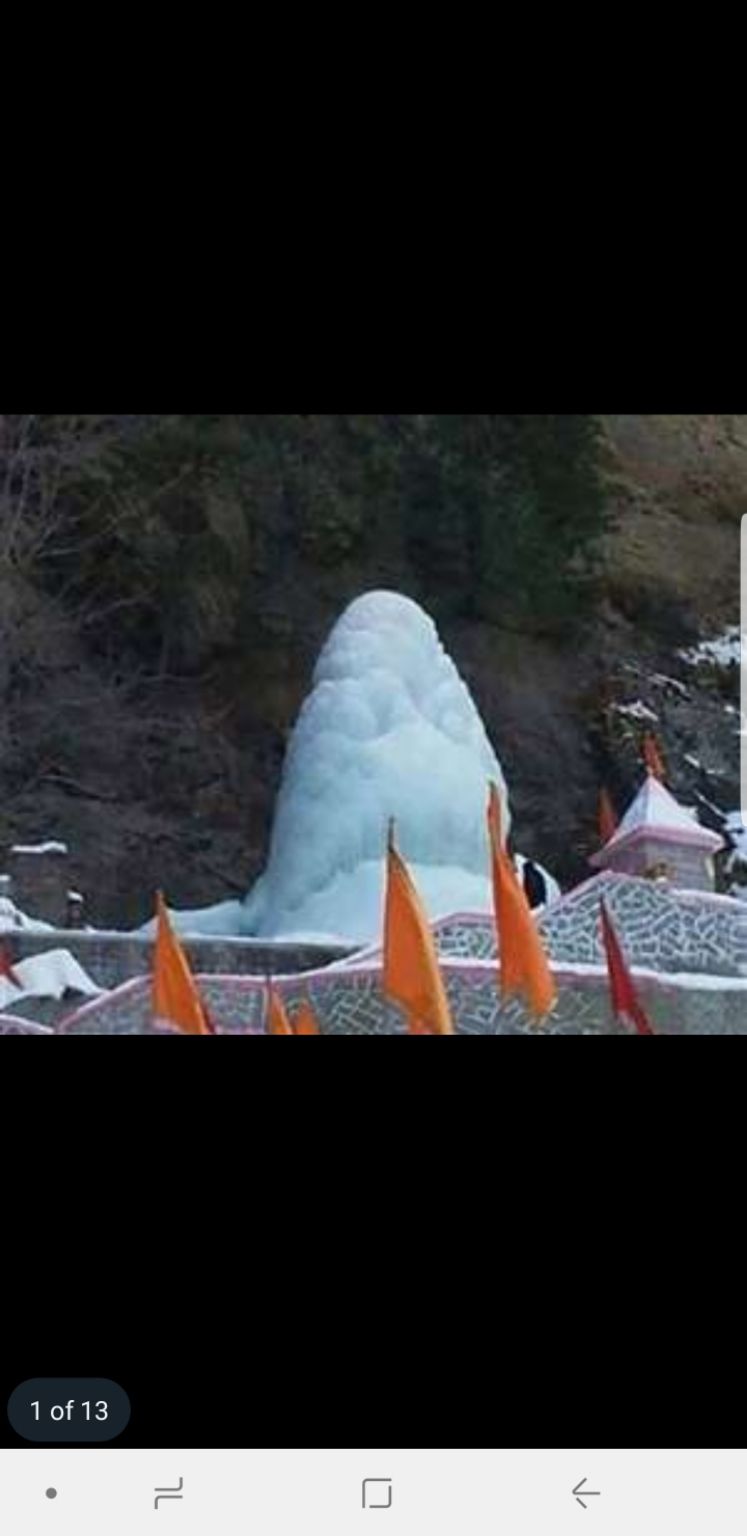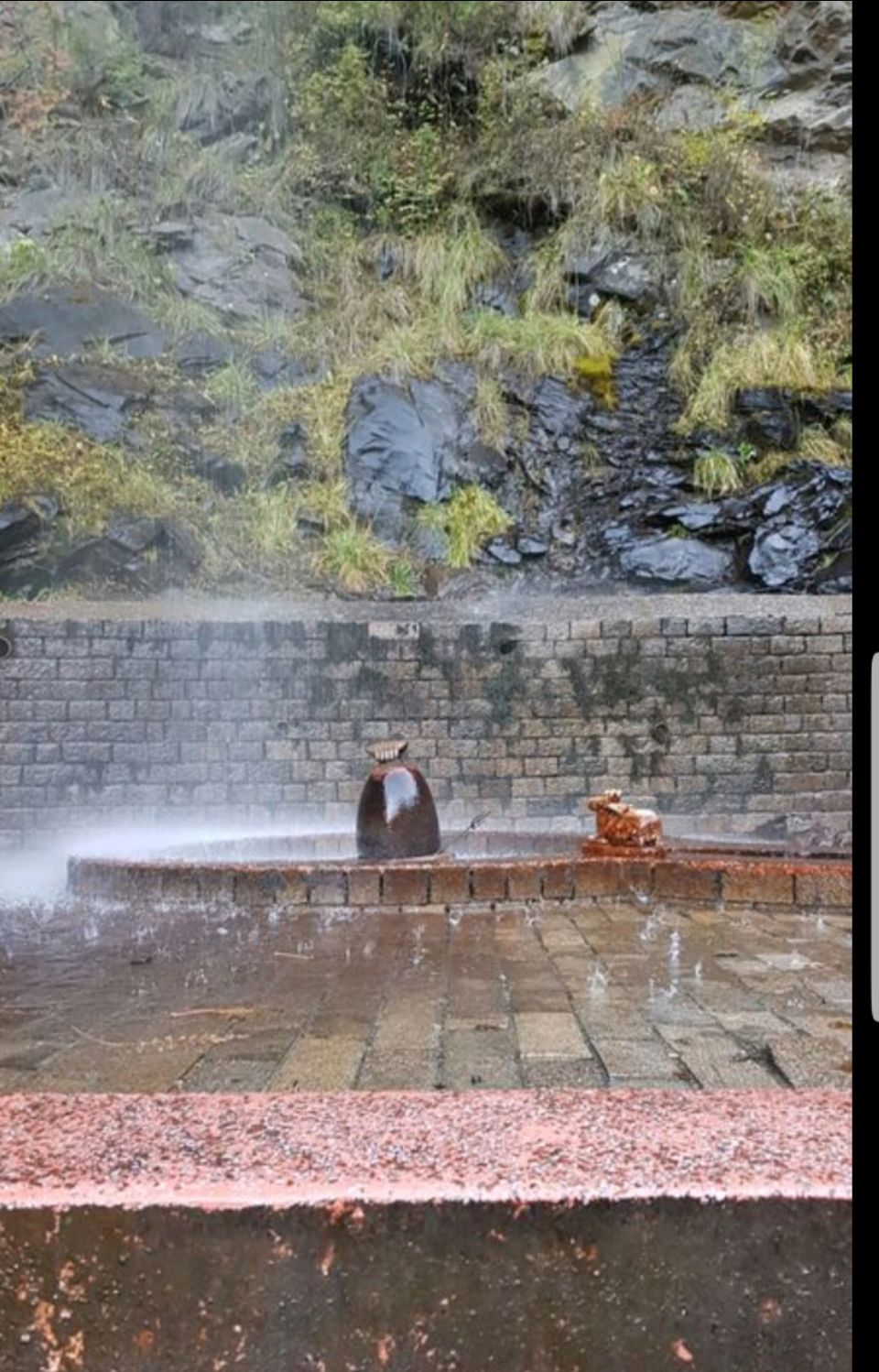 If you are done with these beautiful places and feeling hungry, don't worry. There are food stalls in the valley serving tastiest Maggie and other foods as well. Don't forget trying them once.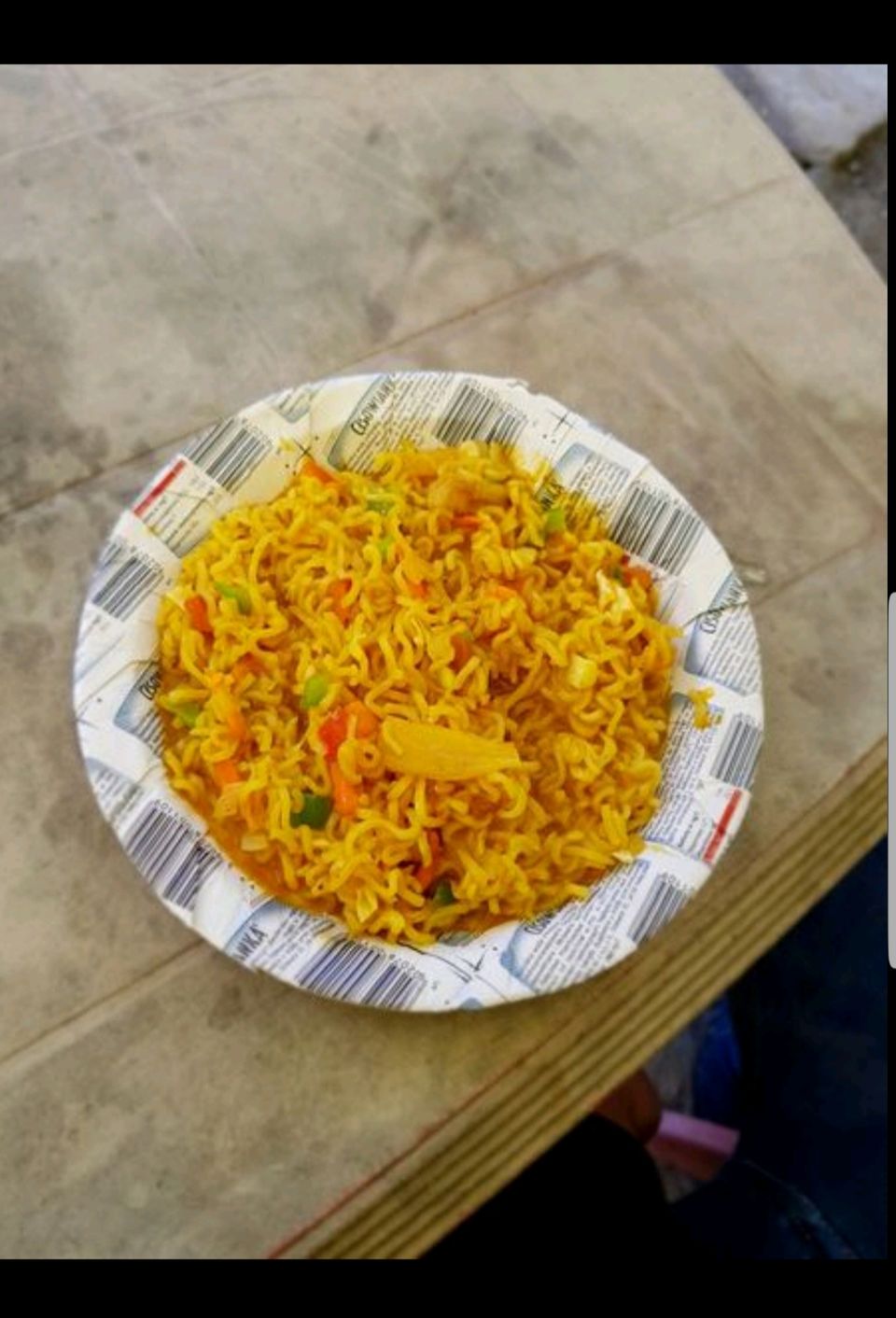 Ok people I'm done with today's blog but this time I will soon return with some awesome blogs.
Keep reading.
If you have any suggestions or want me to write any specific blog for you or have any questions regarding this particular blog, write in the comment section below or write an email to me.
Email – medha.sharma88@yahoo.com
Always in your support .
The vacation girl.
IG — https://instagram.com/download/?r=8464560769 Facebook-https://www.facebook.com/vloggervacationgirl/