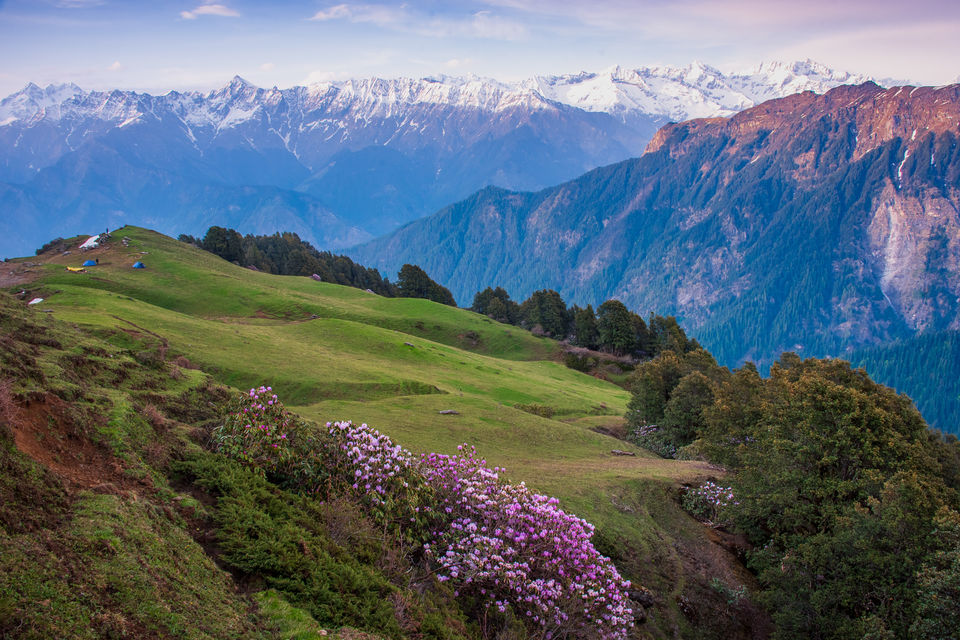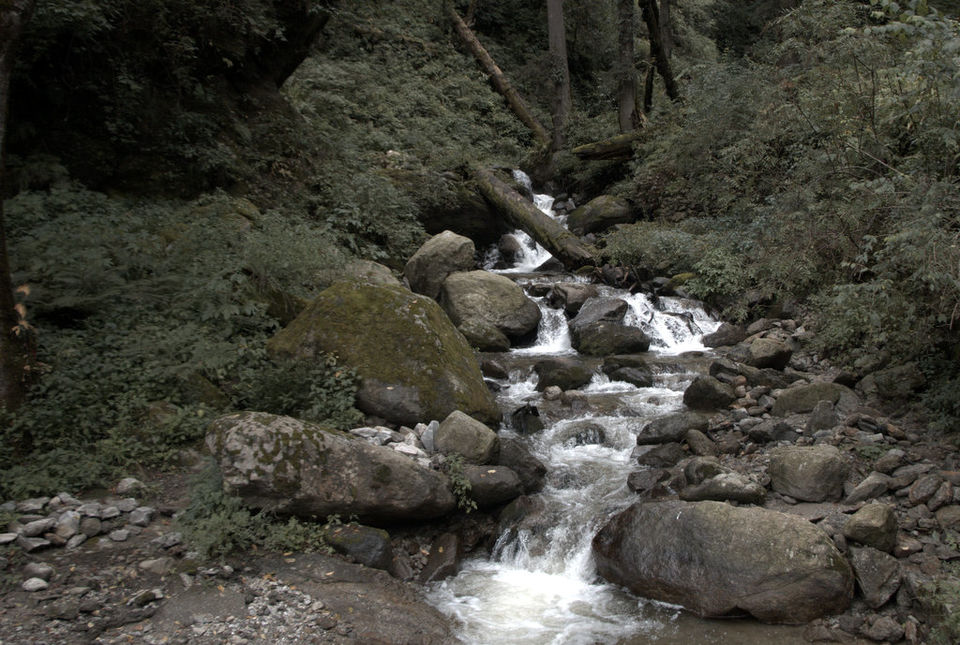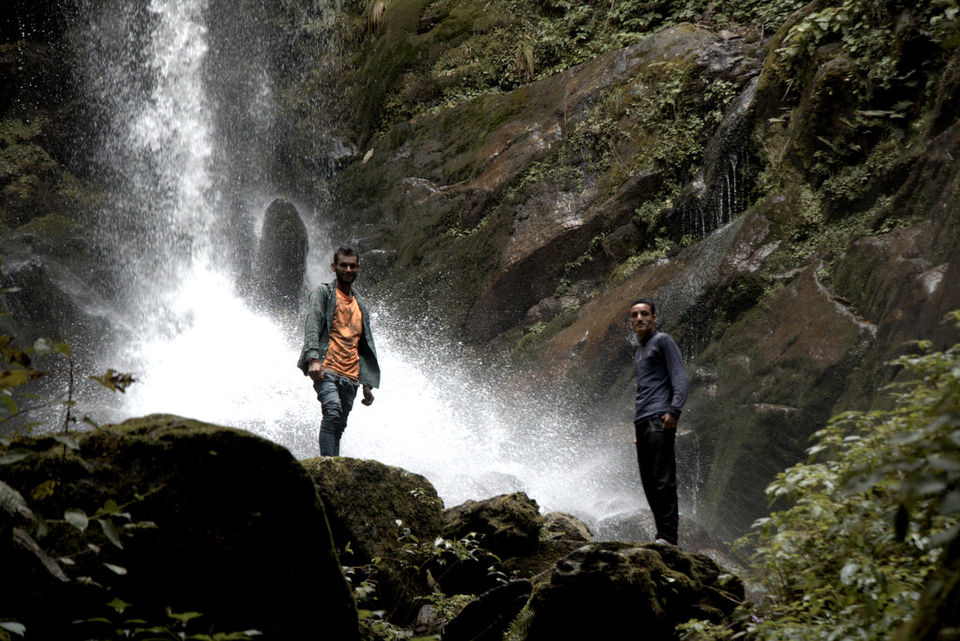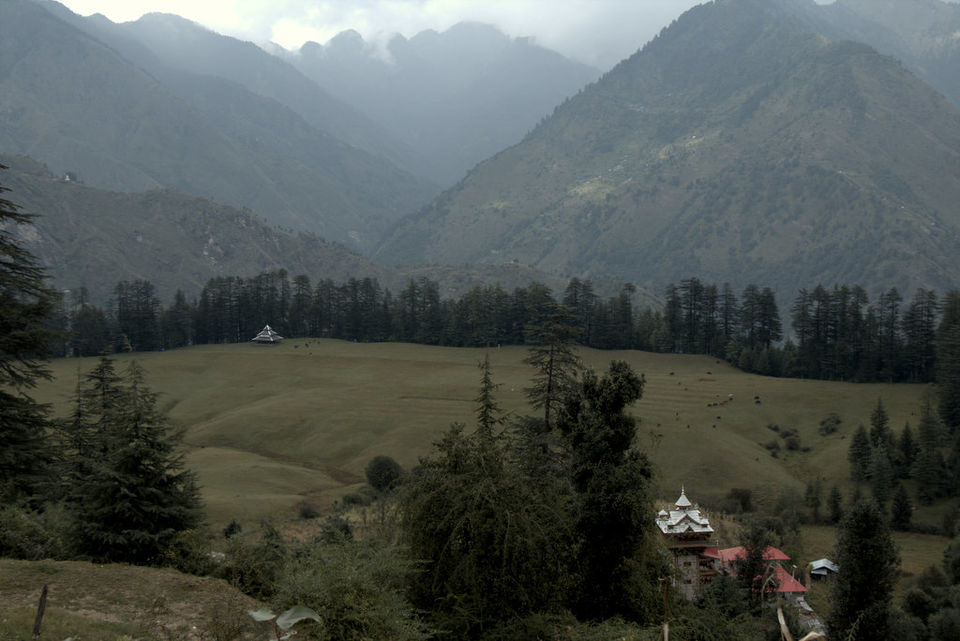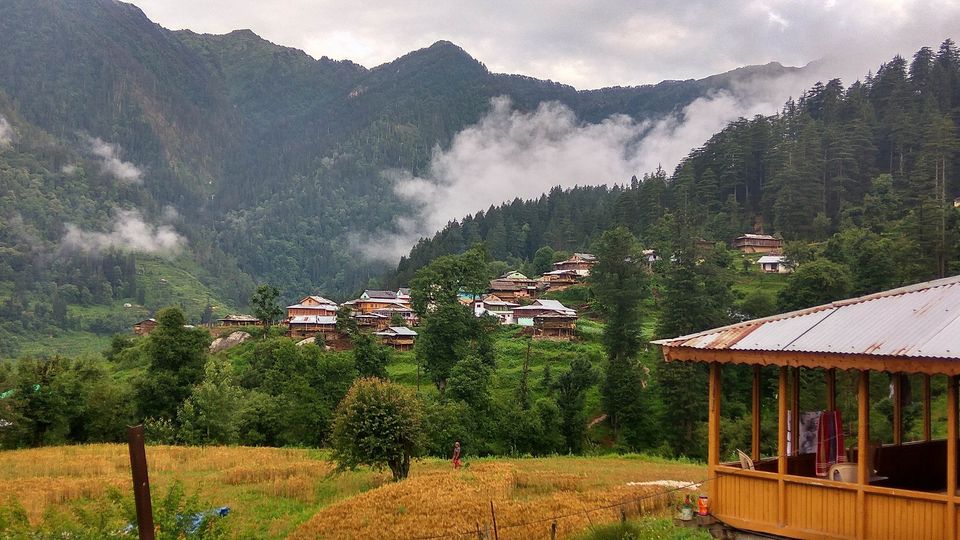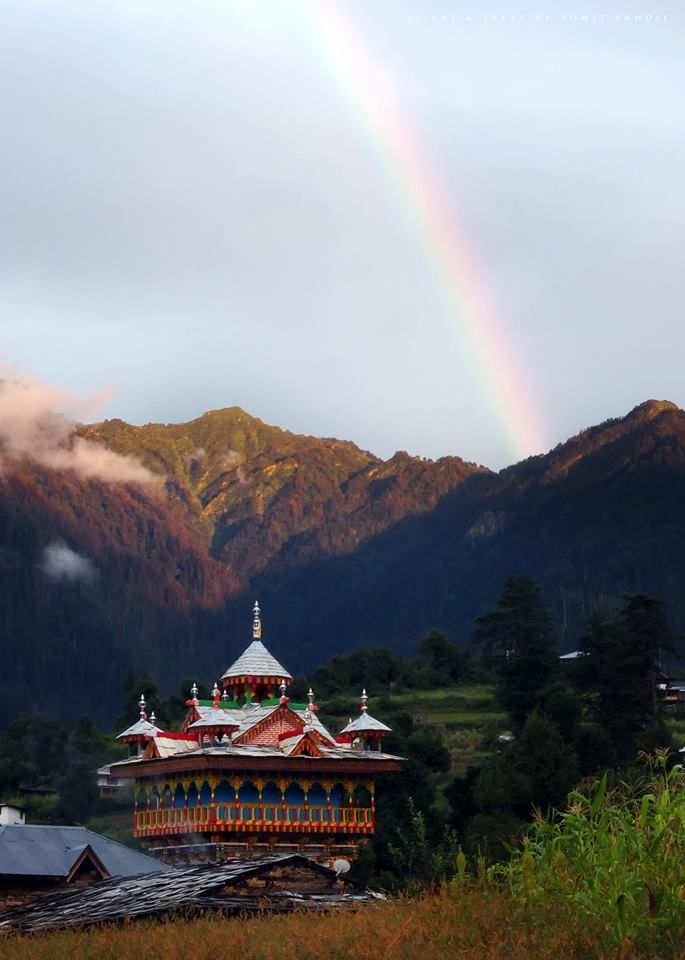 Shangarh is a hidden gem in the crown of the Great Himalayan National Park, which is a World Heritage Site listed on UNESCO.
Shangarh wasn't explored much earlier by the tourists due to the lack of transportation and accommodation facilities, but even then, many domestic and foreign tourists visited this beautiful place for camping and trekking purposes. But now, travel facilities like guesthouses, homestays, road connectivity, restaurants etc. are available to visitors. The tourism industry is developing day-by-day.
Shangarh is the perfect offbeat destination for trekking, camping and sightseeing tours. Its tranquillity and untouched natural beauty unfailingly captures the heart of every visitor.
Why go to Shangarh?
Natural Beauty, Flora and Fauna
Shangarh is a beautiful village in the eco-zone of Sainj Valley. Nature itself is the most charming thing in Shangarh, even the water here is pristine. The land is blessed by the Gods and flora and fauna co-exist here freely. The quiet environment gives you time to enjoy the natural beauty, get in sync with nature. Here, the wind sings and rainbows frequently visit. Before you learn the 'Art of Living', come and live in art of Shangarh.
Shangchul Mahadev Ground
Shangarh's main attraction is the ground which is surrounded by deodar forest; it offers panoramic views of many Himalayan layers. Domestic cattle, kids and oldies are often seen enjoying on these meadows, spending leisure time here in the calmness and observing nature is a unique and serene experiences.
Pristine Environment
Shangarh isn't called paradise for nothing. The air here is clean, the water is clear and the nature here is at peace. What makes this village worth visiting is its very own environment. You'll know what we're talking about once you've breathed in the meadow and gazed at the snow-covered mountain tops.
Trekking
There's an abundance of trekking trails in Shangarh, after all it is the gateway to the Great Himalayan National Park, which is a World Heritage Site listed on UNESCO. In fact, till now majority of the visitors who come to Shangarh are trekkers!
However, this place has a lot of potential for other adventure sports as well. Skiing, snow trekking, mountain biking, camping, paragliding, wildlife tours, bird-watching tours etc. Rock Climbing can be done in Barshangarh, which is only half an hour away from Shangarh.
Waterfalls at Khastar Nala
There's a waterfall half an hour away from the Shangarh ground, on the way to Barshangarh and because it has no set trail, you've to walk through the thick of the forest to reach the top. This is a spot both trekkers and nature lovers will love equally. Although, do ensure you go with a local guide.
Natural Spring Water
Have we mentioned that the water here is more pristine than packaged bottled water? It's naturally clear and sweet so if you run out of water during a long trek, fret not. Just find a spring to refill your bottles!
Traditional Kath Kuni Architecture
You'll find that most houses here are made the traditional Kath Kuni way where the main building material is wood. It has a cooling effect in summers and a warming effect in winters since the wood doesn't let the cold in.
Cuisine
The food in Shangarh is fresh, delicious and affordable, with every meal costing less Rs. 100/- You can get parantha, eggs, noodles, soups, veg plates (vegetable, rajma, rice and rotis) and local dishes like thupka and siddu etc.
Various types of Handicrafts
Mostly, handicrafts are made by the women of Shangarh. There is a Mahila Mandal as well where members sustain their activities through personal investment, and divide the money earned. They do stitching and sewing for shela and mandri, knit woolen clothes and sometimes, make wooden masks and do pine cone art.
Relaxing in the Meadows
The Gods blessed this ground to have the environment one needs to have a peaceful mind and life. Believe me, your first word when you enter the Shangarh meadow will be "Woah" because this is a vast, lush green and quiet piece of land where you cannot help but sit down, take a breath and just admire. Its tranquility pushes you to wonder how this place even exists.