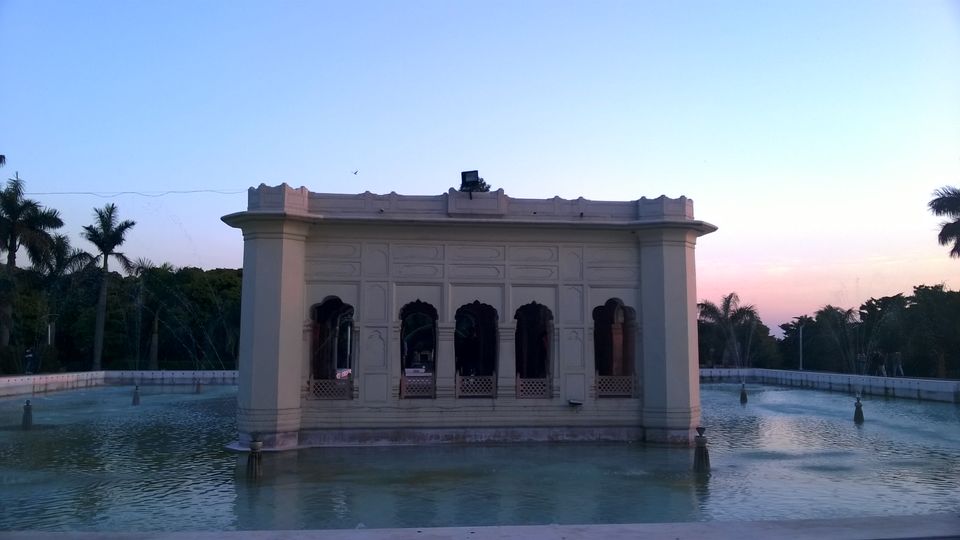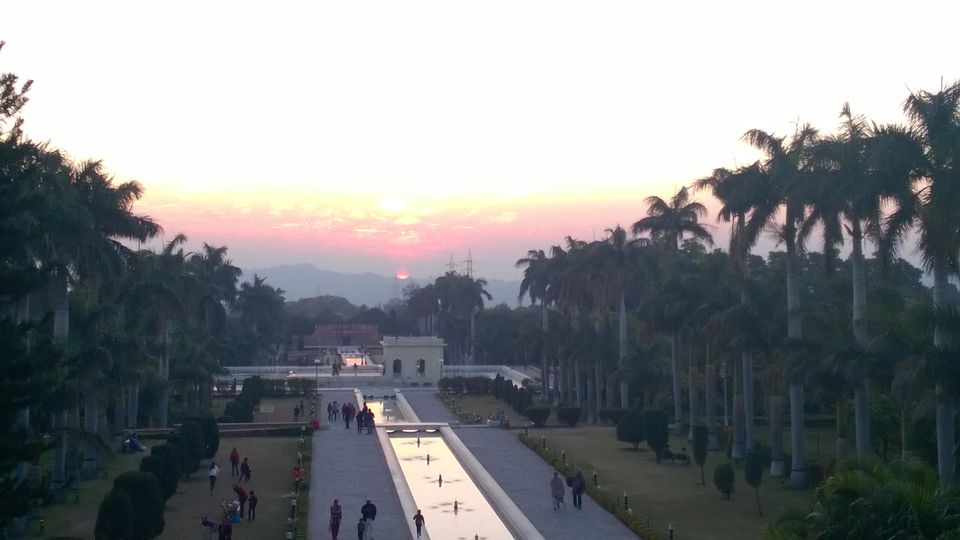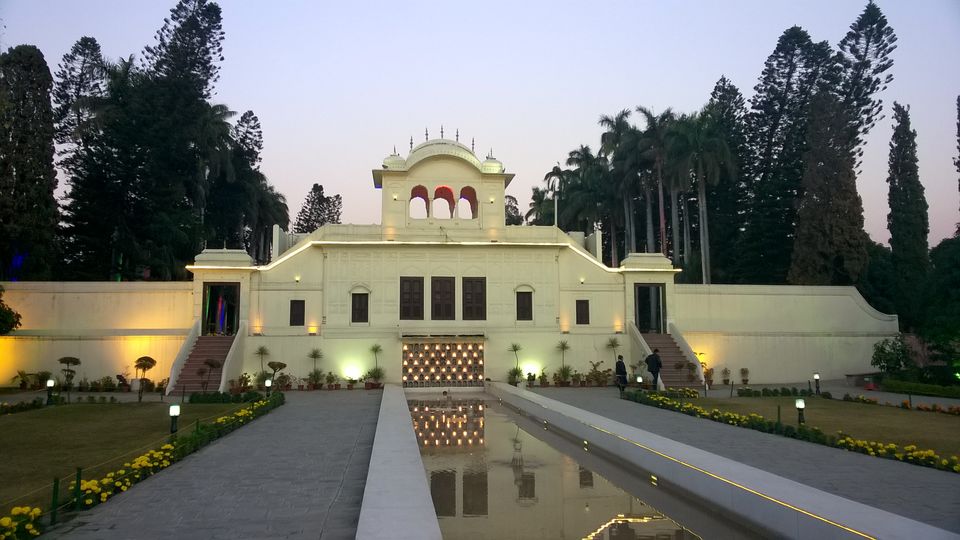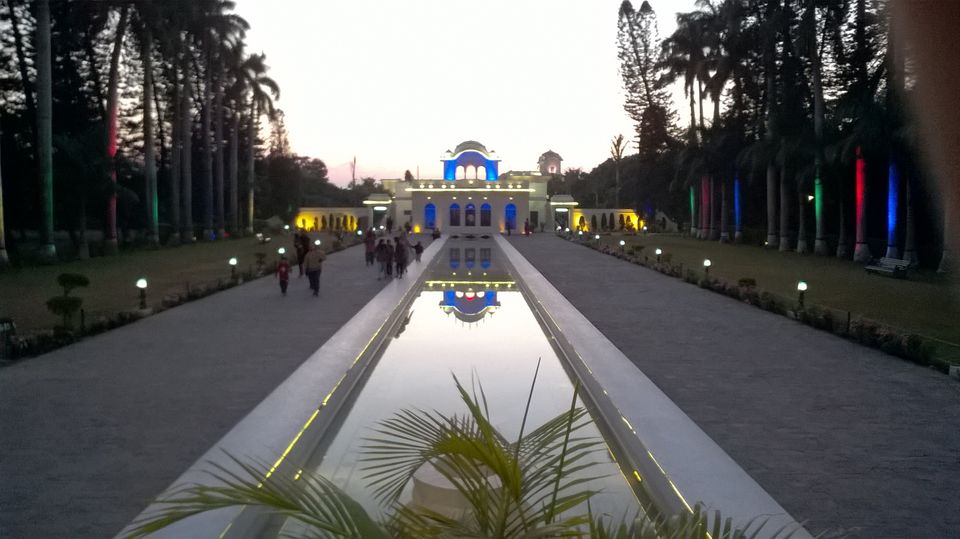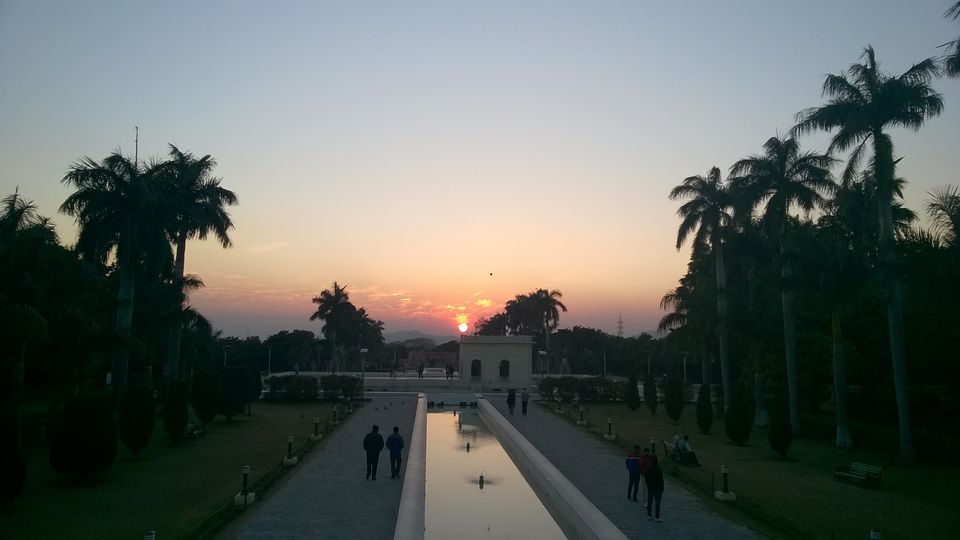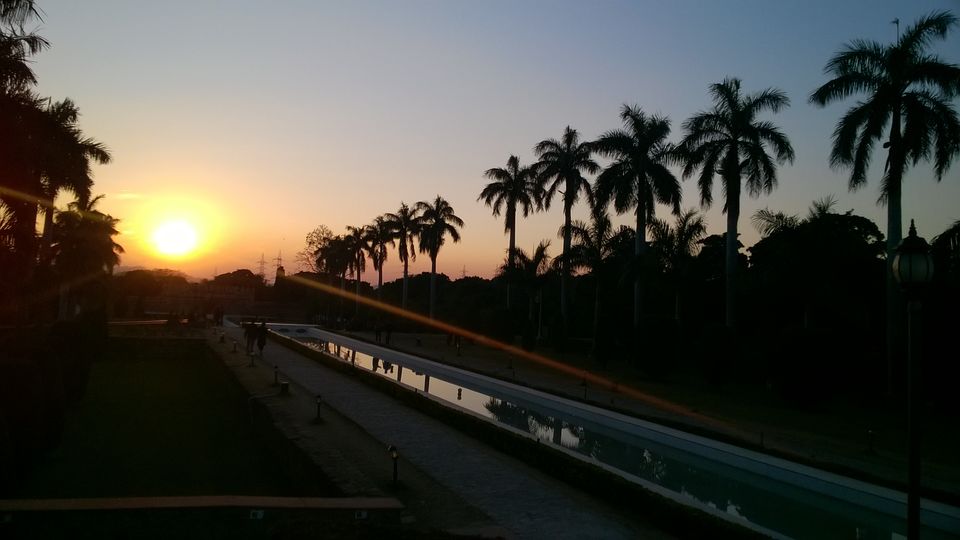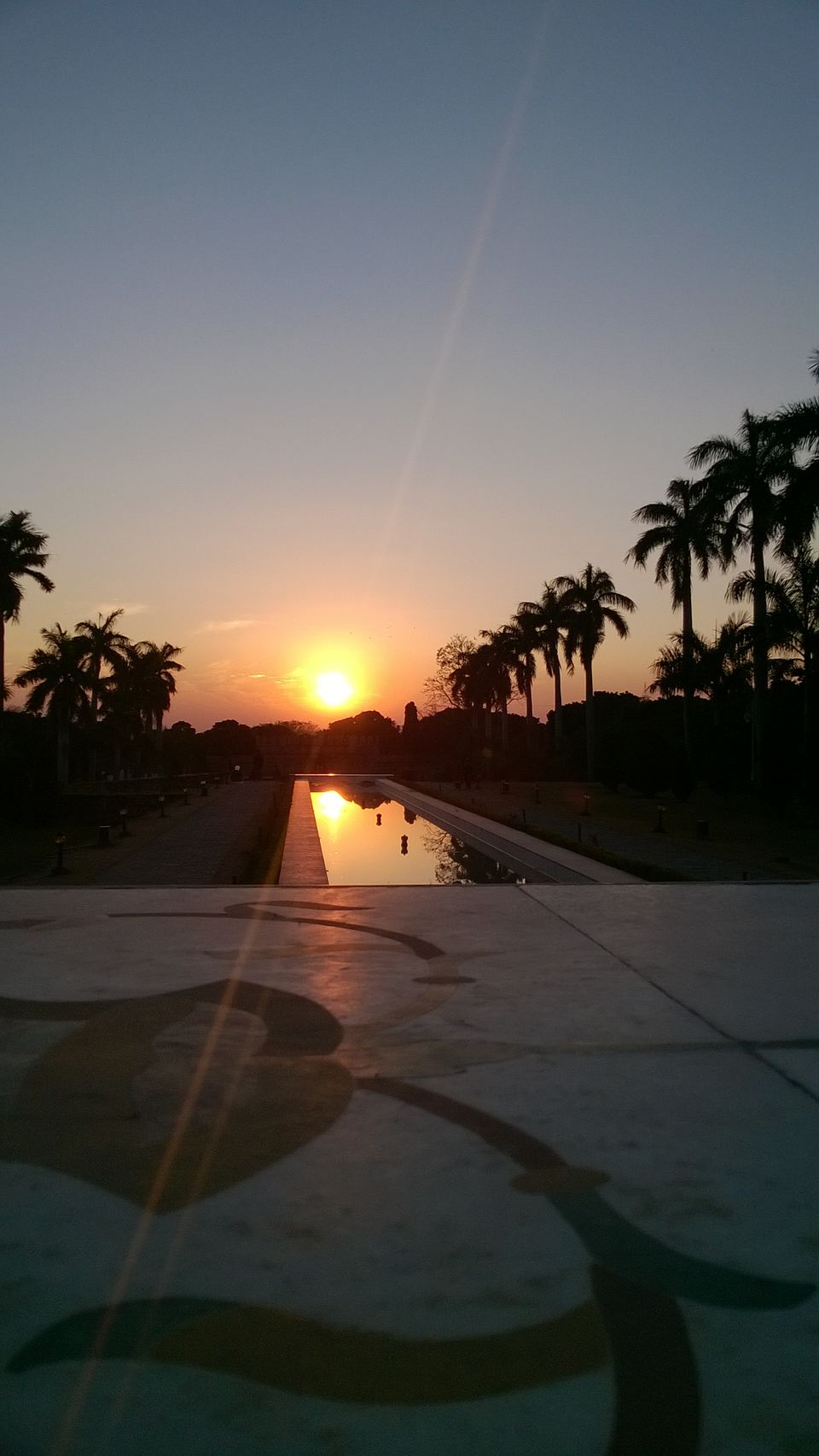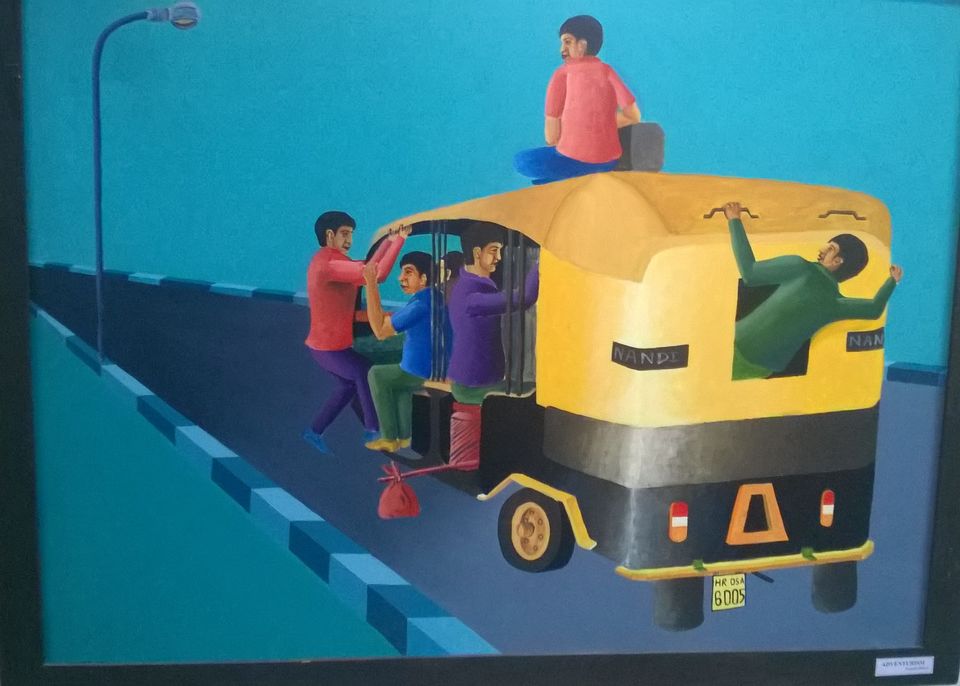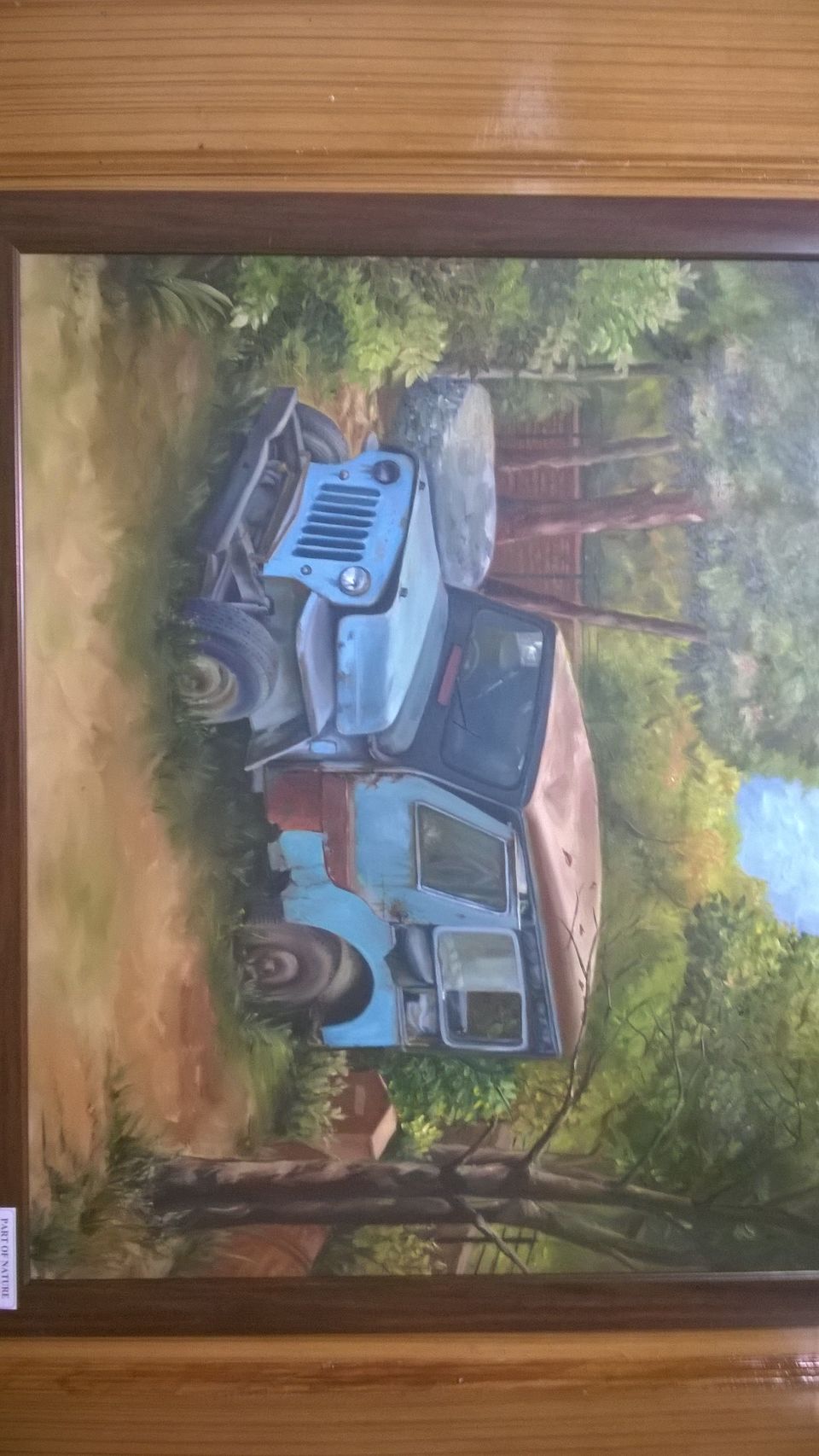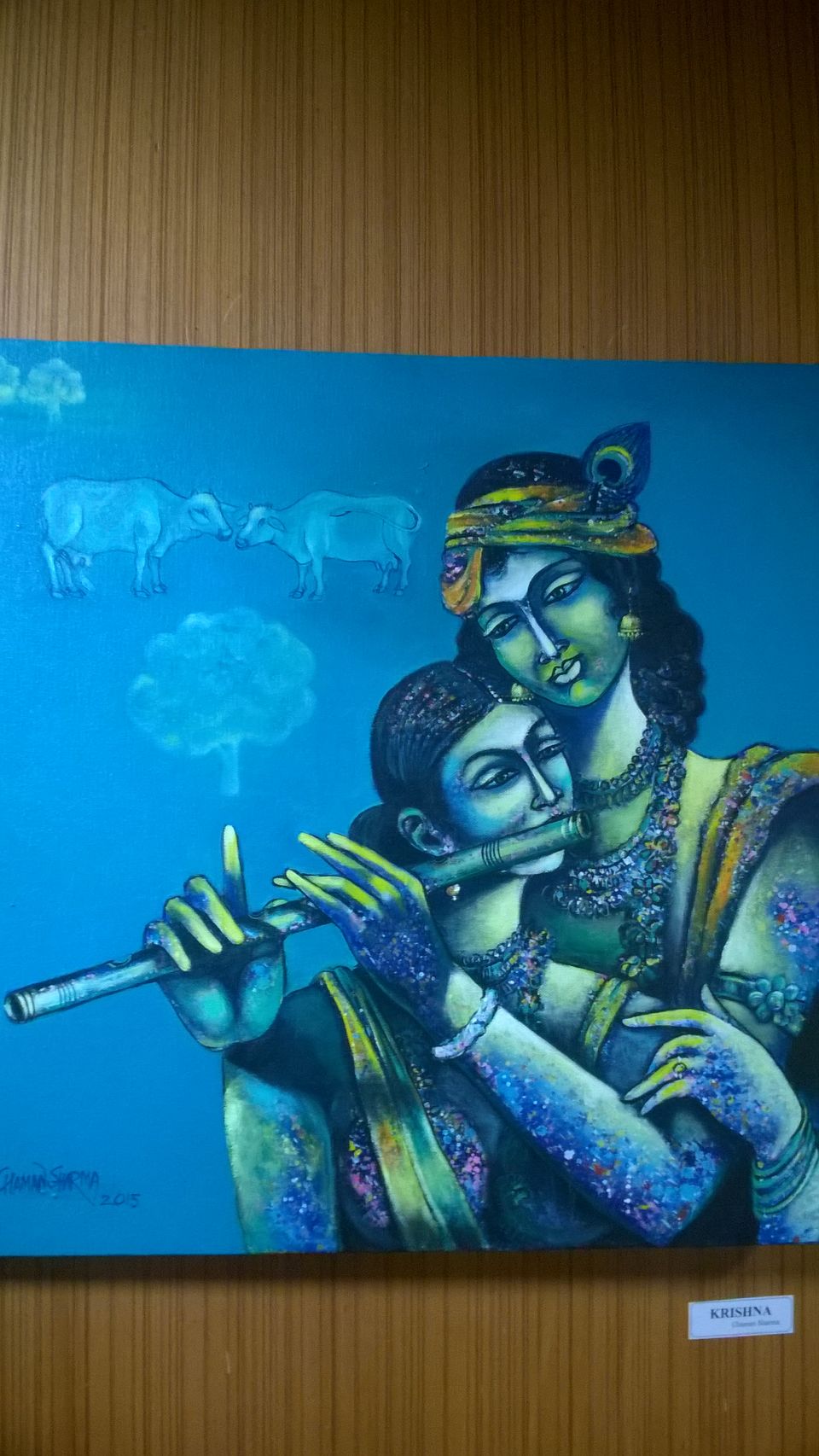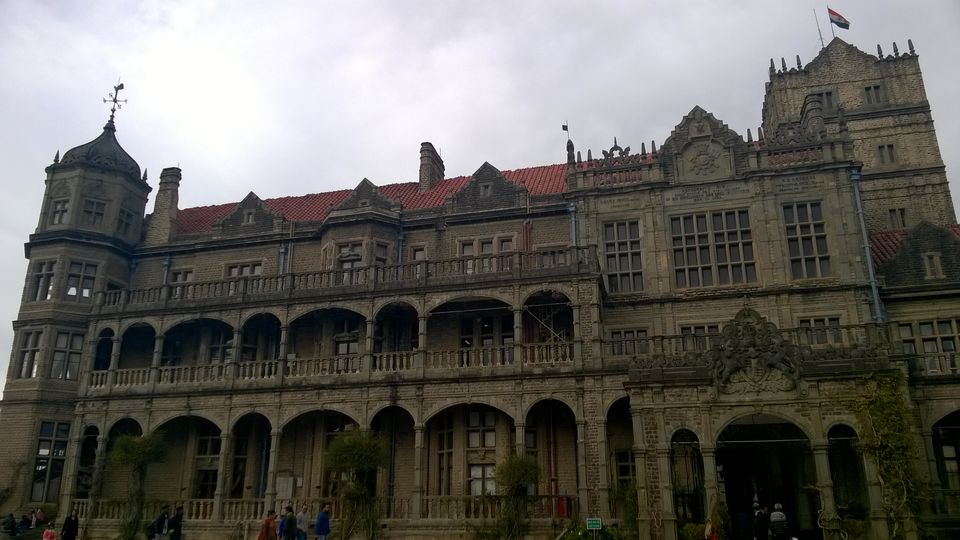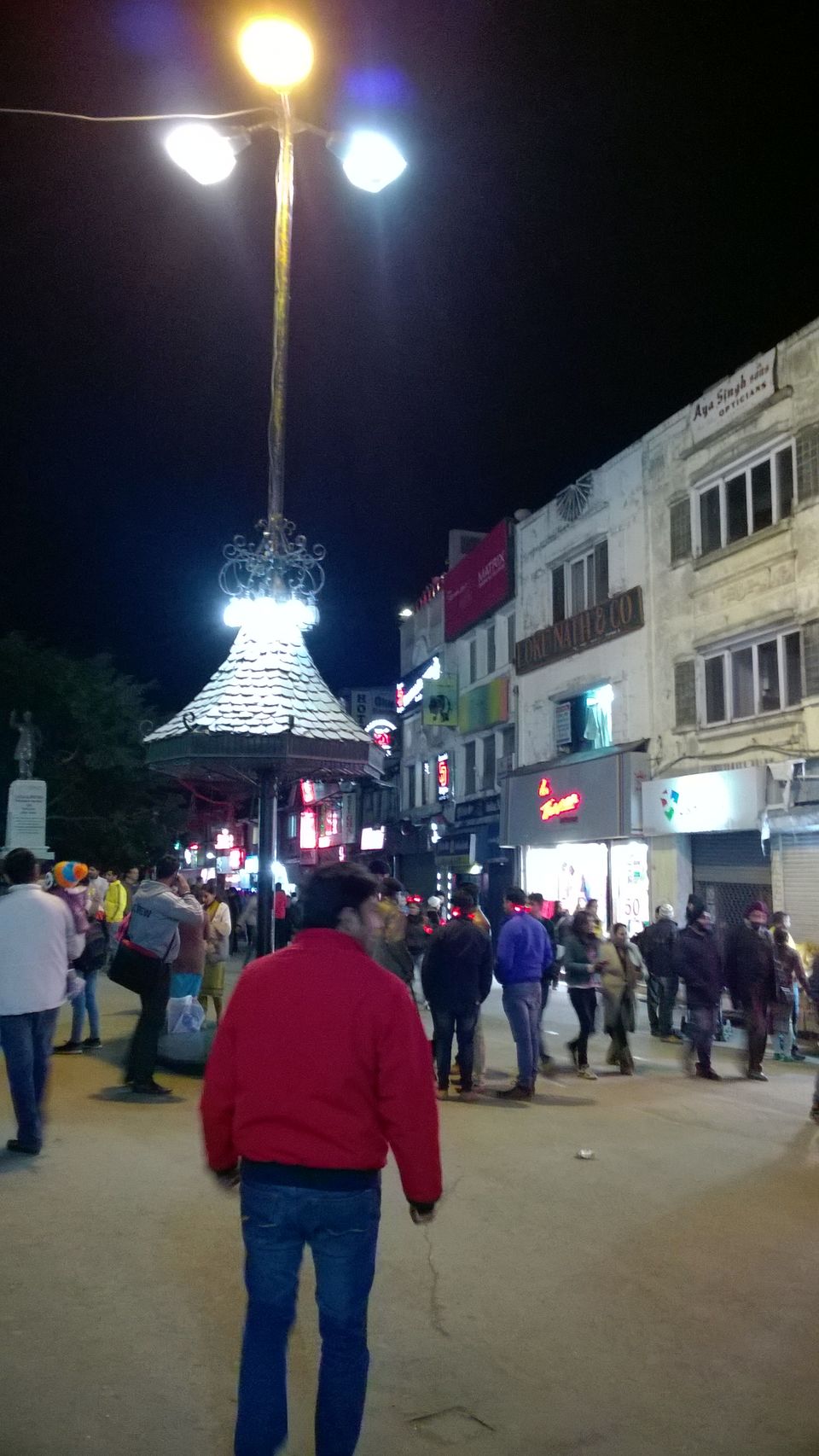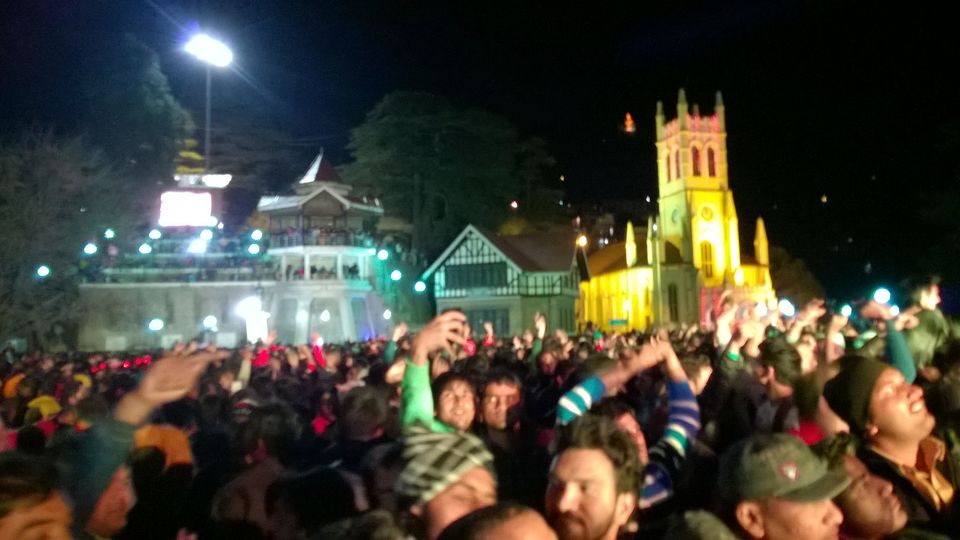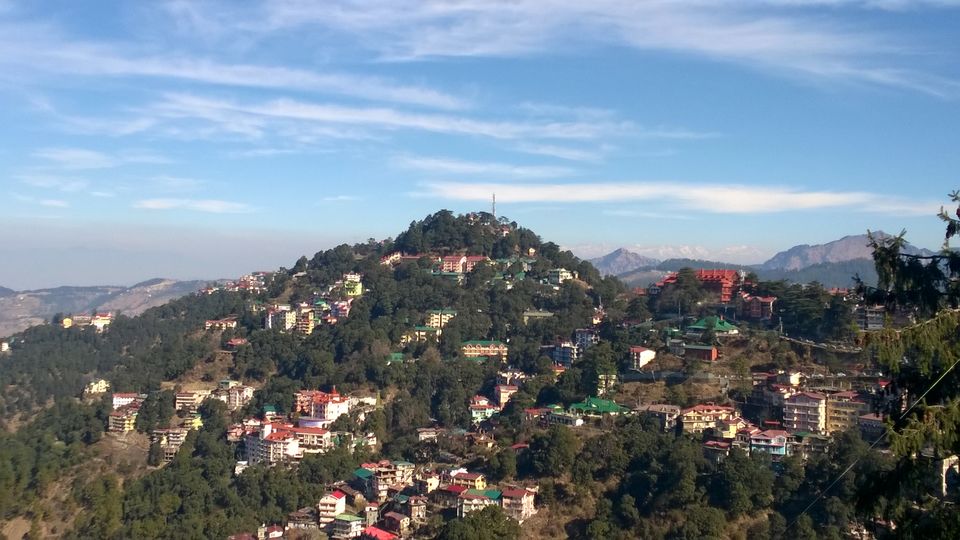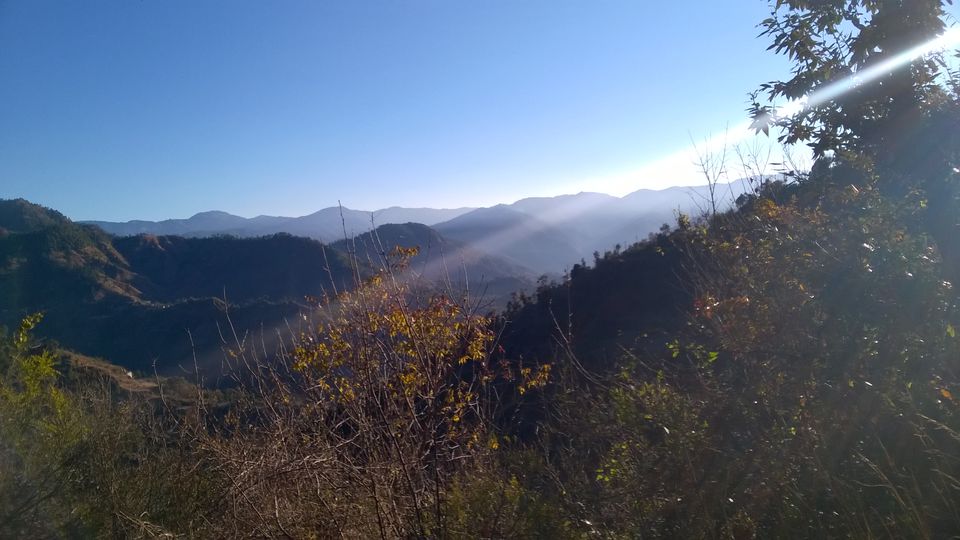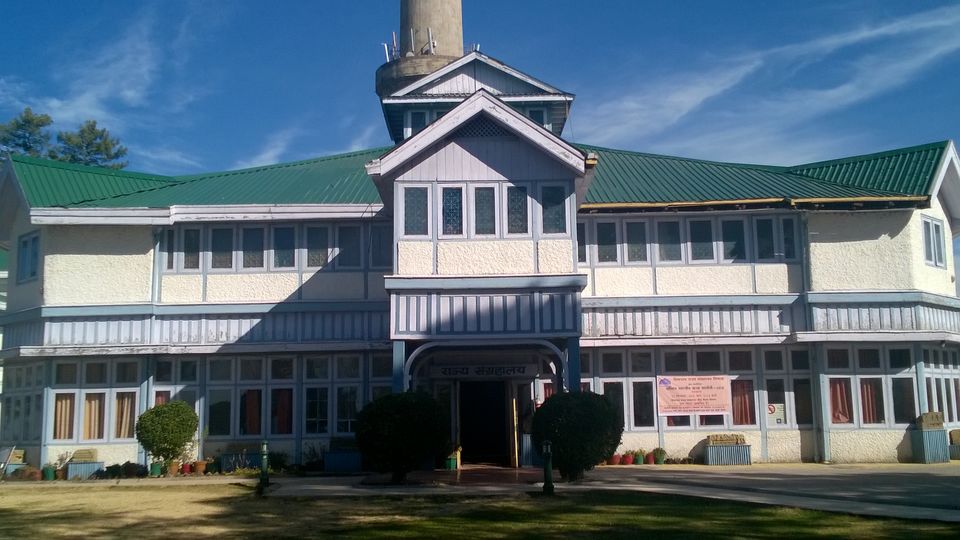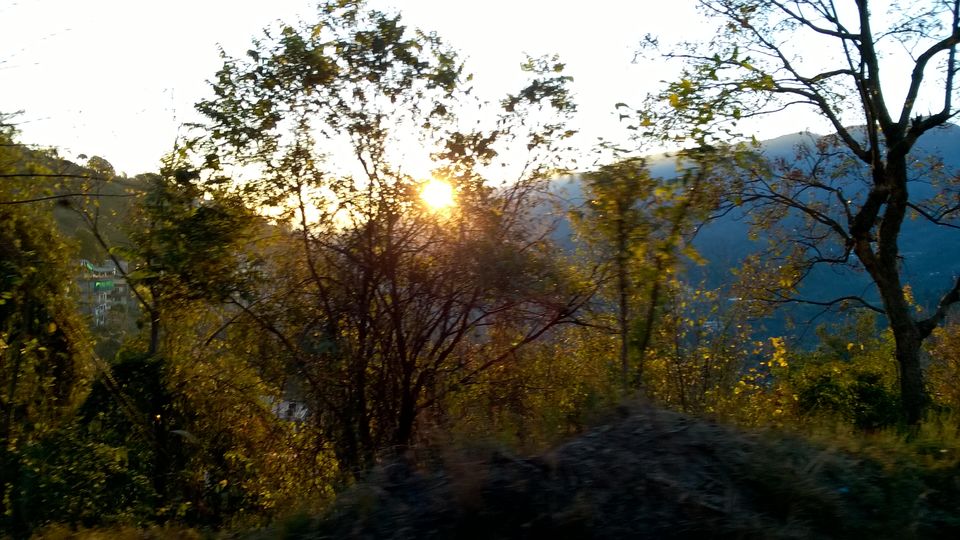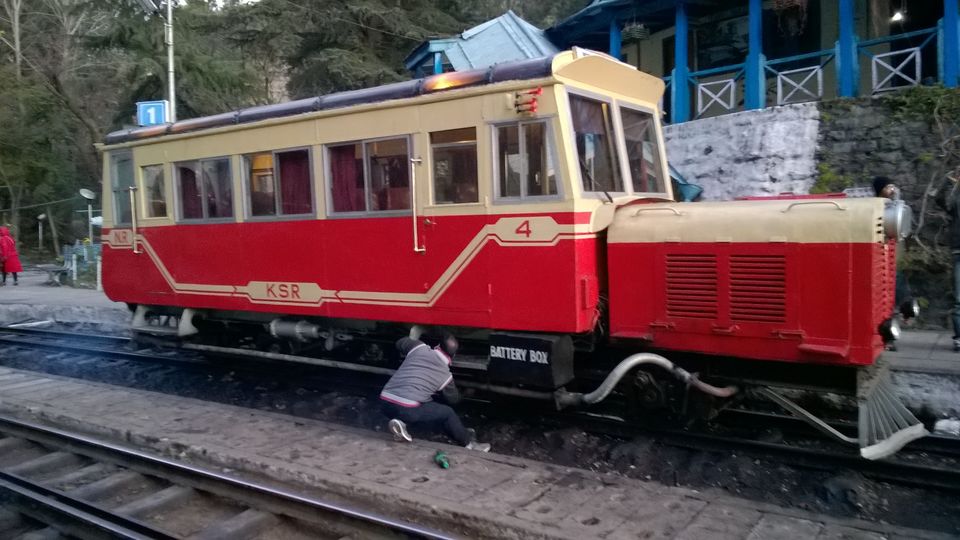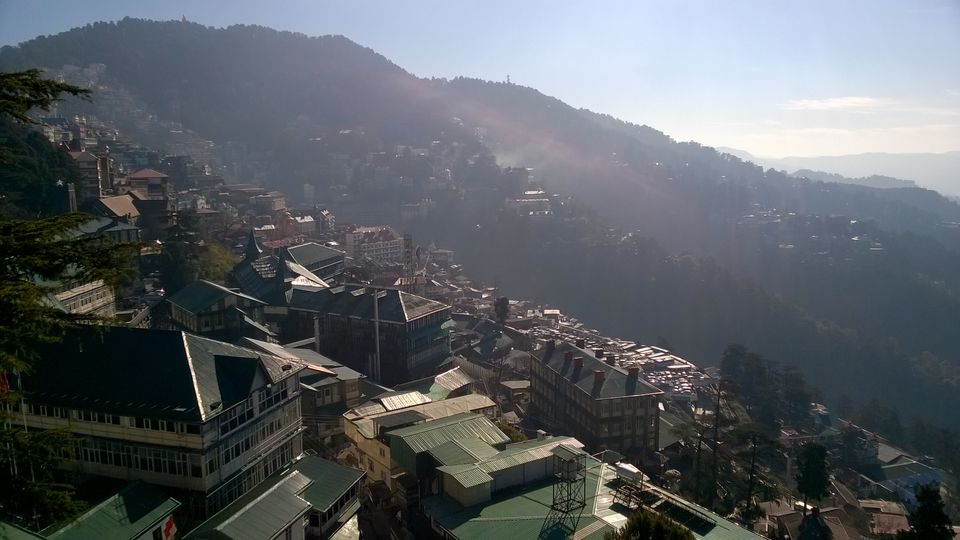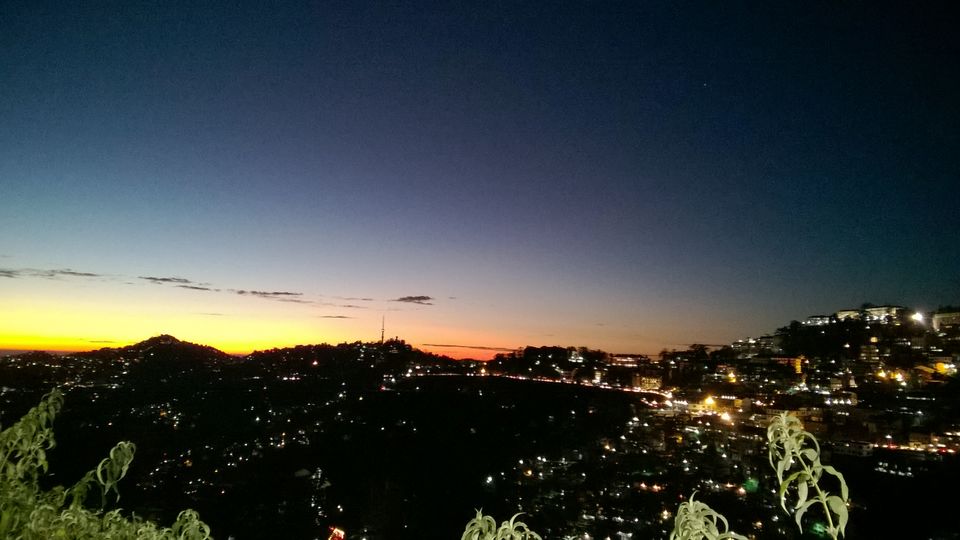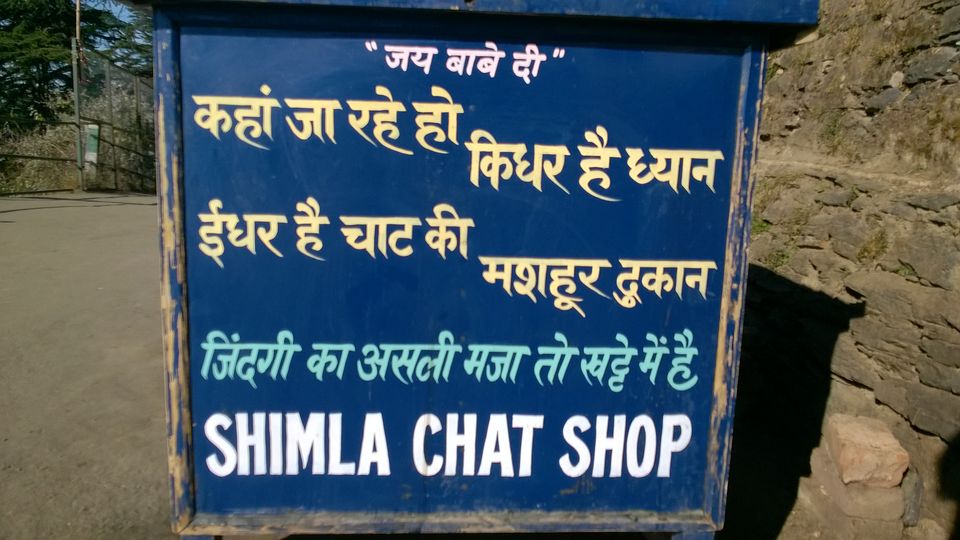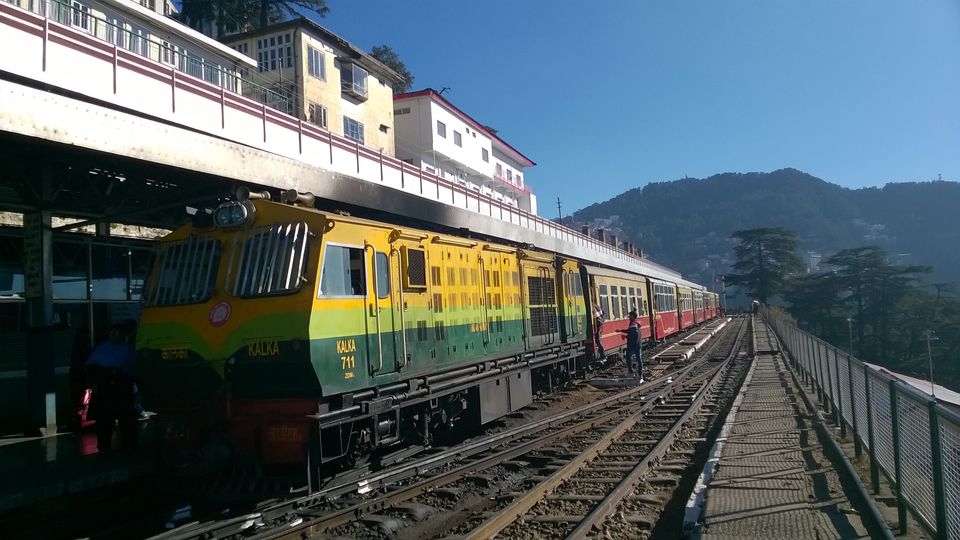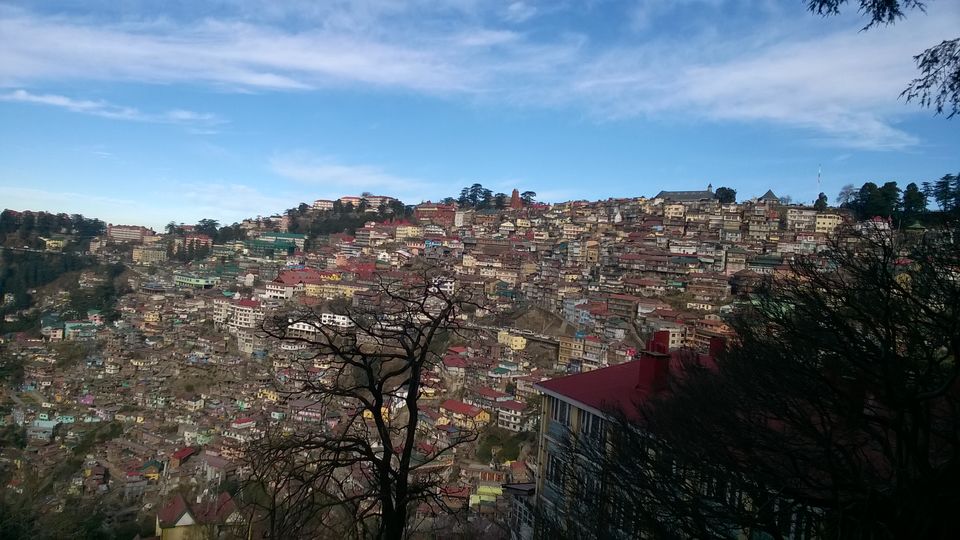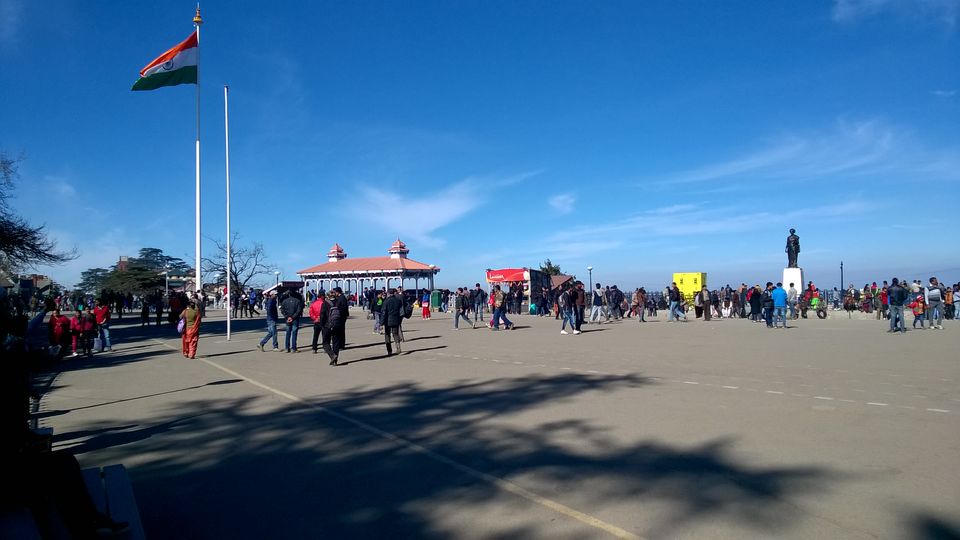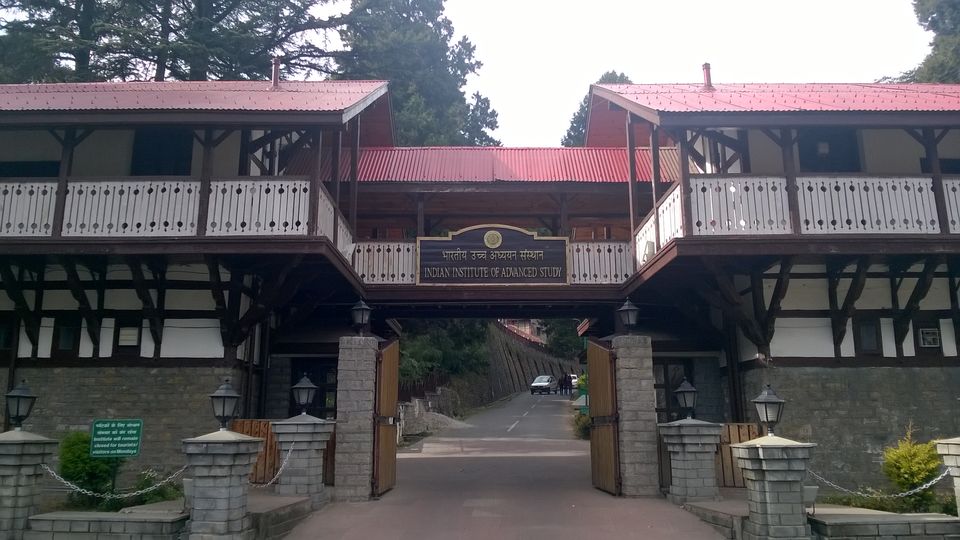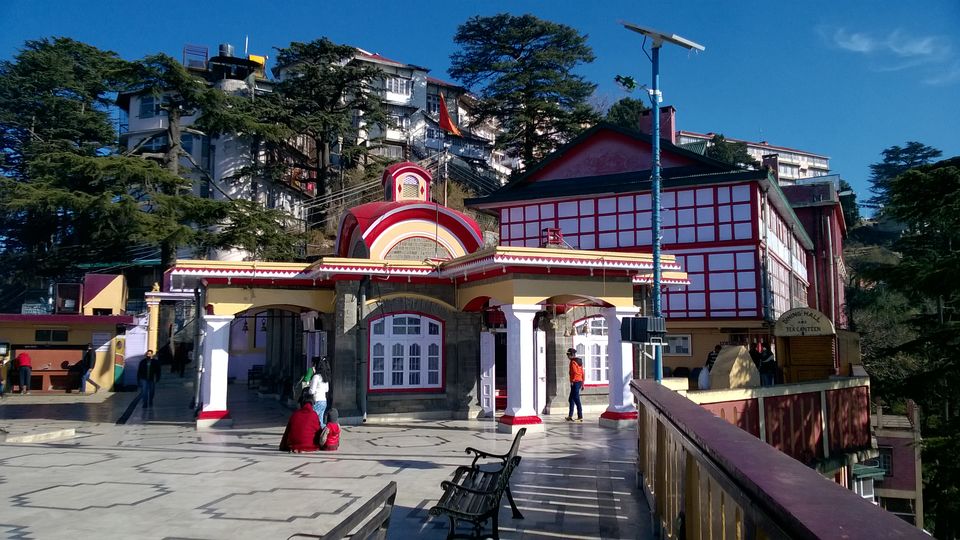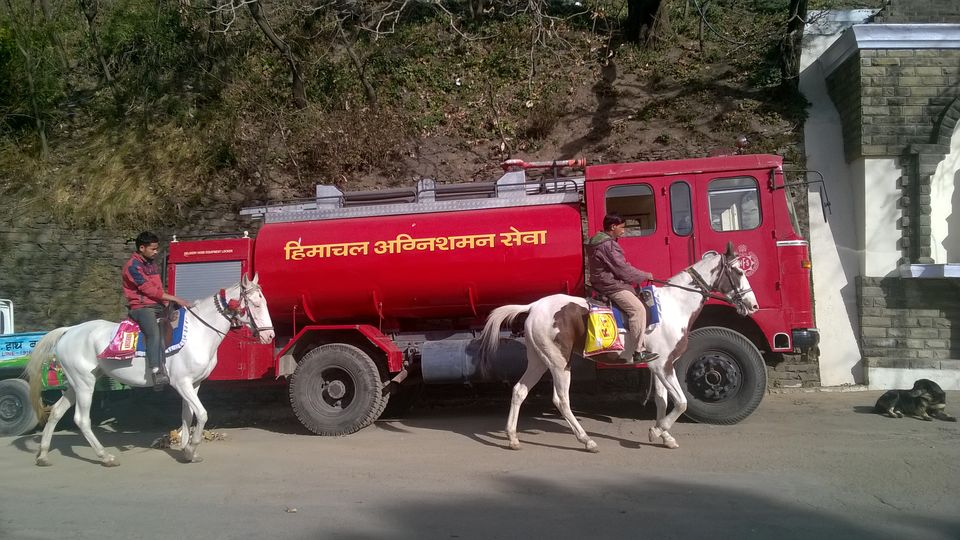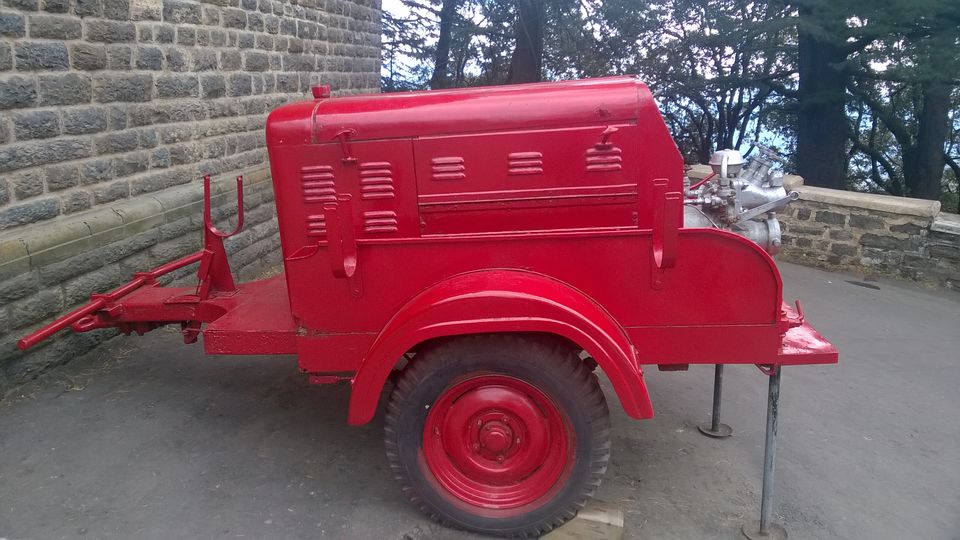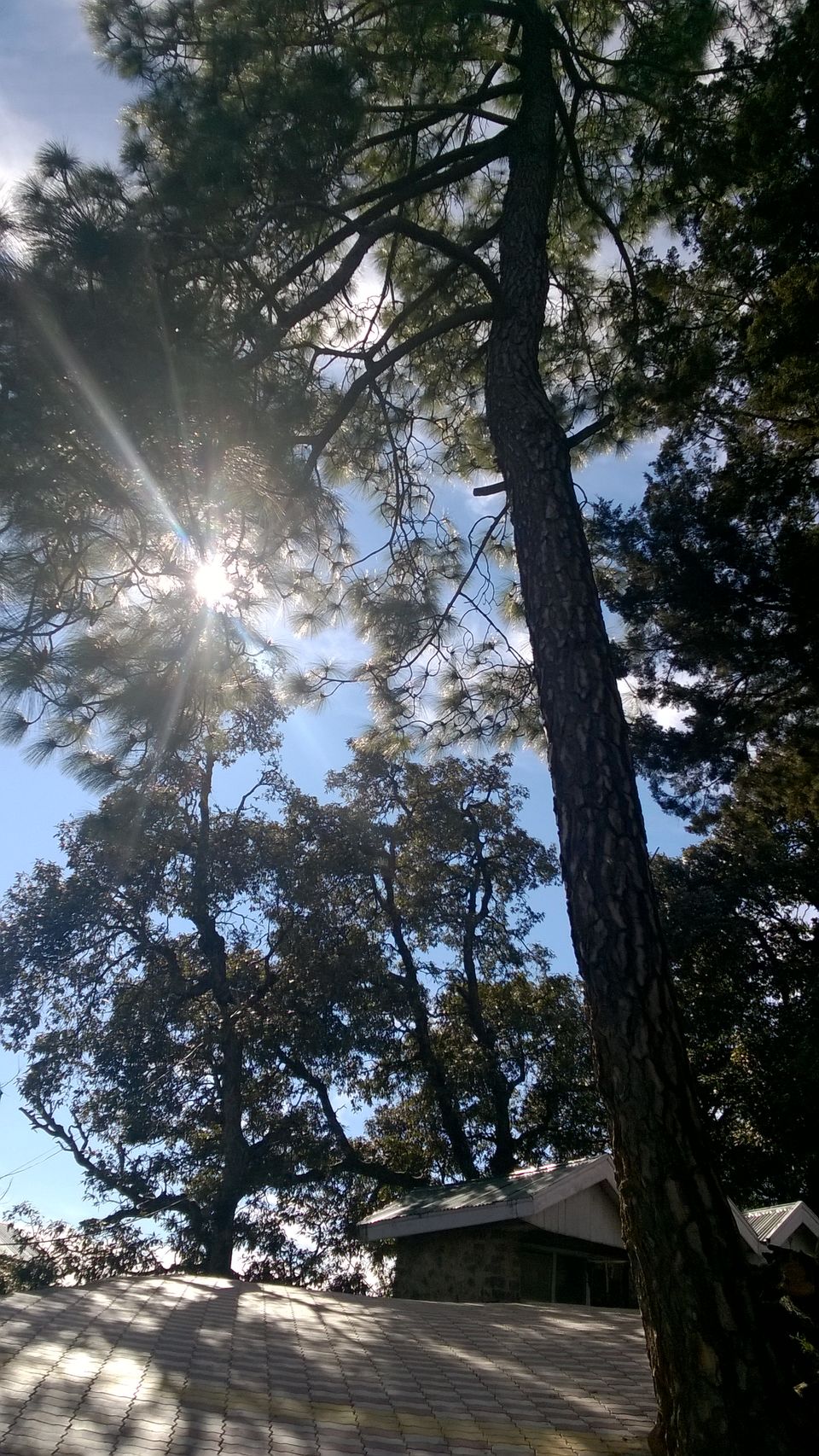 It was first solo trip of my life which i really wanted to do. I did not want to be in Delhi but to a different place.. a new place for the new year eve in 2015. I started my journey on 30th December to reach Kalka and spend the day there exploring the Pinjore garden. I clicked all my pics from my Lumia 730 phone and to my surprise, i got few decent pics.
At 4 Am on 31st December, i reached Shimla station to catch my train (14 seater rail car) and the station was so crowded that time which was out of my imagination. I waited for my rail car for 20-25 minutes. I got my seat in the car and started the journey to Shimla at 5:10 AM. I reached Shimla around 10:30 AM and the weather was really nice. Unfortunately, I could not witness the snow during my visit. Temperature was around 11 degree in the afternoon when i reached the Ridge after check-in to my hotel. As the evening started approaching, it was getting cold and at midnight of 31st Dec., it was around 6-7 degree with light wind.
There was a program going on which was organised by Big FM and Shimla Administration. DJ and RJ were playing music to make people dance on their tunes. Security arrangements were really tight and officers were very attentive to keep a tab on the crowd. I enjoyed seeing people dance and make noise with the music. I had dinner at The Goofa restaurant around 10:30 PM then i sat at the Ridge enjoying the weather and the moment.
It was a lovely morning of 1st Jan'16 to start roaming around the places. I woke up at 8 AM and got ready quickly to go to the Ridge. I had breakfast at Honey Hut where i ordered a coffee and a dish of mushroom which i really liked (unable to remember the name of the dish). The taste was really good with a little mix of honey. I would recommend to visit this place at least once when you are in Shimla. I started walking from there to the Ridge, spent sometime sitting and enjoying sunny day and looking at kids taking horse ride, running and playing. I clicked few pics and then walked towards the Scandal point. It was a lovely crowd filled with joy and laughter. I spent sometime by visiting the state museum which is in really good shape and beautifully maintained. There are few clicks taken at the museum which i have added here . Then i went to the Shimla Bird Park, spent sometime and moved towards the Viceregal Lodge after seeing the birds. I walked and walked during the visit to these places. I really liked walking on those beautiful and clean roads which gave a lovely view of the valley and mountains in the bright sunlight. I also came to witness the monkeys when I crossed the Grand Cecil hotel. You need to be careful while passing by these stretches and it is advisable to cross it in group to be safe, and do not show any eatable items in hand or to throw towards monkeys. It would be like inviting them to be part of your walk. :D
I came back to the Ridge by evening 5:30 PM to have some snacks and coffee. I went to my hotel near the high-court, checked out and took a walk to the Lakkar bazaar. Then i went for dinner at the Baljees near the Gaiety Theatre around 8 PM and moved towards the bus stand to catch my bus at 9: 30 pm.
It was a lovely experience being in shimla. I enjoyed this solo trip without any hassle as nothing was sudden. I actually planned for it a month before and i was able to make my relevant bookings in time. This visit is really worth remembering.
Keep Travelling Keep Shining and Keep Smiling :)