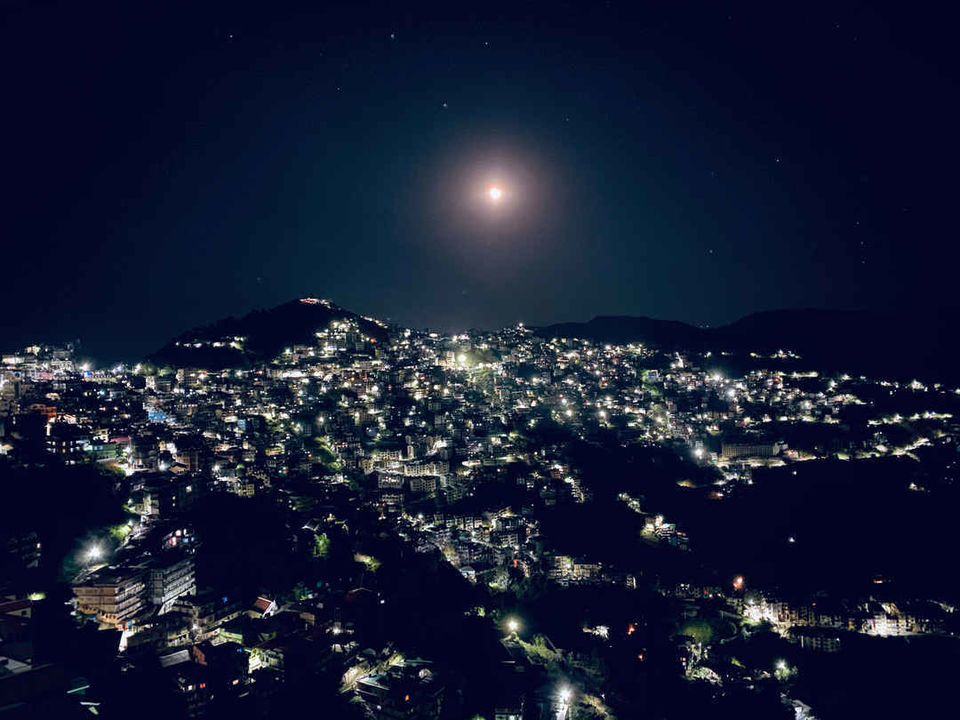 The mall road and the ridge are cool but also cliche now. Crowded specially during the season time (October- February and April- July).
Here are a few things to do and places to visit and eat if you want to avoid the crowd.
Hotel stays on the mall road or near the mall road is what everyone wants when they are in Shimla. But if you are looking for scenery and peace these are a few hotels to check out:
1. Hotel Rocky Knob
2. Hotel Radisson Jass
3. Hotel Fairmount
The above hotels are within the city.
1. The Chalets Naldera (around 20 kms from The main city)
2. Koti Resorts (around 15 kms from the main city)
3. Manla Homes ( 19 kms from the main city)
4. Clarks Mashobra ( around 13 kms from the main city)
5. The Nilaya ( 15 kms from the city)
6. Sarovar Portico ( 16 kms from the main city)
7. Alpine woods ( around 12 kms)
8. The Royal Tulip ( 13-14 kms from the city)
9. The Sterling ( around 16 kms from the main city)
10. Galleu Hill Resorts ( around 16.5 kms from Shimla)
11. Karam Vidhata resorts ( 22 kms from the main city)
12. The Woodays ( 16 kms)
13. Taj Theog ( around 30 kms from the city)
14. Wildflower Hall ( around 10kms from the city)
15. De Exotica Crest ( 30 kms)
These are a few hotels in the lap of nature and away from the crowd and noise.
Thing to do while in Shimla:
1. Instead of going to the Jakhu temple by a car or taxi head to Sanjauli and take the forest trail to Jakhu which is around 1.5-2 kms capturing some breathtaking views and walking among tall trees. Ask locals for the route.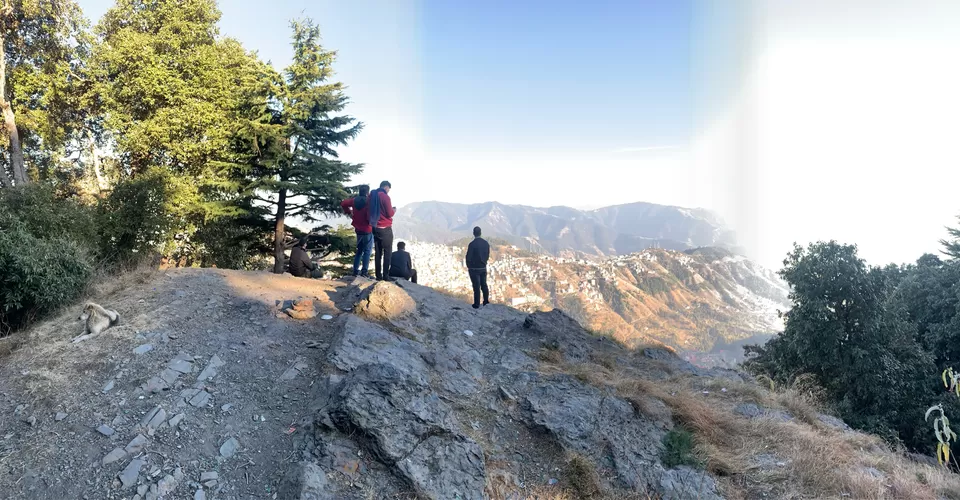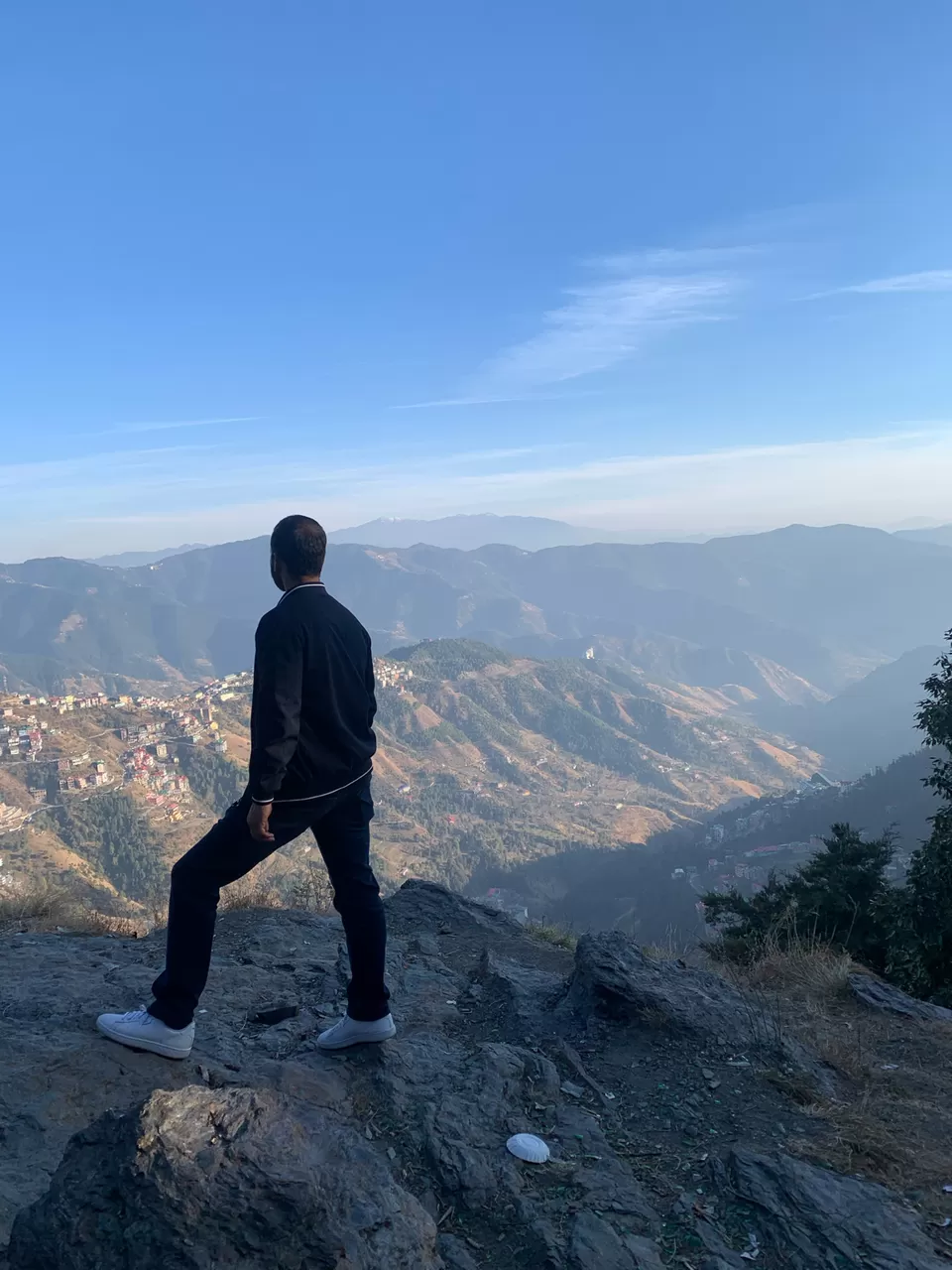 2. Take the ropeway from Jakhu hill to the Ridge and that is something everyone should try atleast once.
3. For the ones who love trekking and hills, take a short road trip to Narkanda and from there head towards Hatu peak. Drive for 2-3 kms and then park your vehicles. Walk up to the peak which is about 5-6 kms. Carry water bottles along and if there is snow wear waterproof shoes and shoes that don't skit in the ice. Before leaving for Hatu, pack lunch for the entire group and once you are at the top, enjoy the picnic. Its beautiful!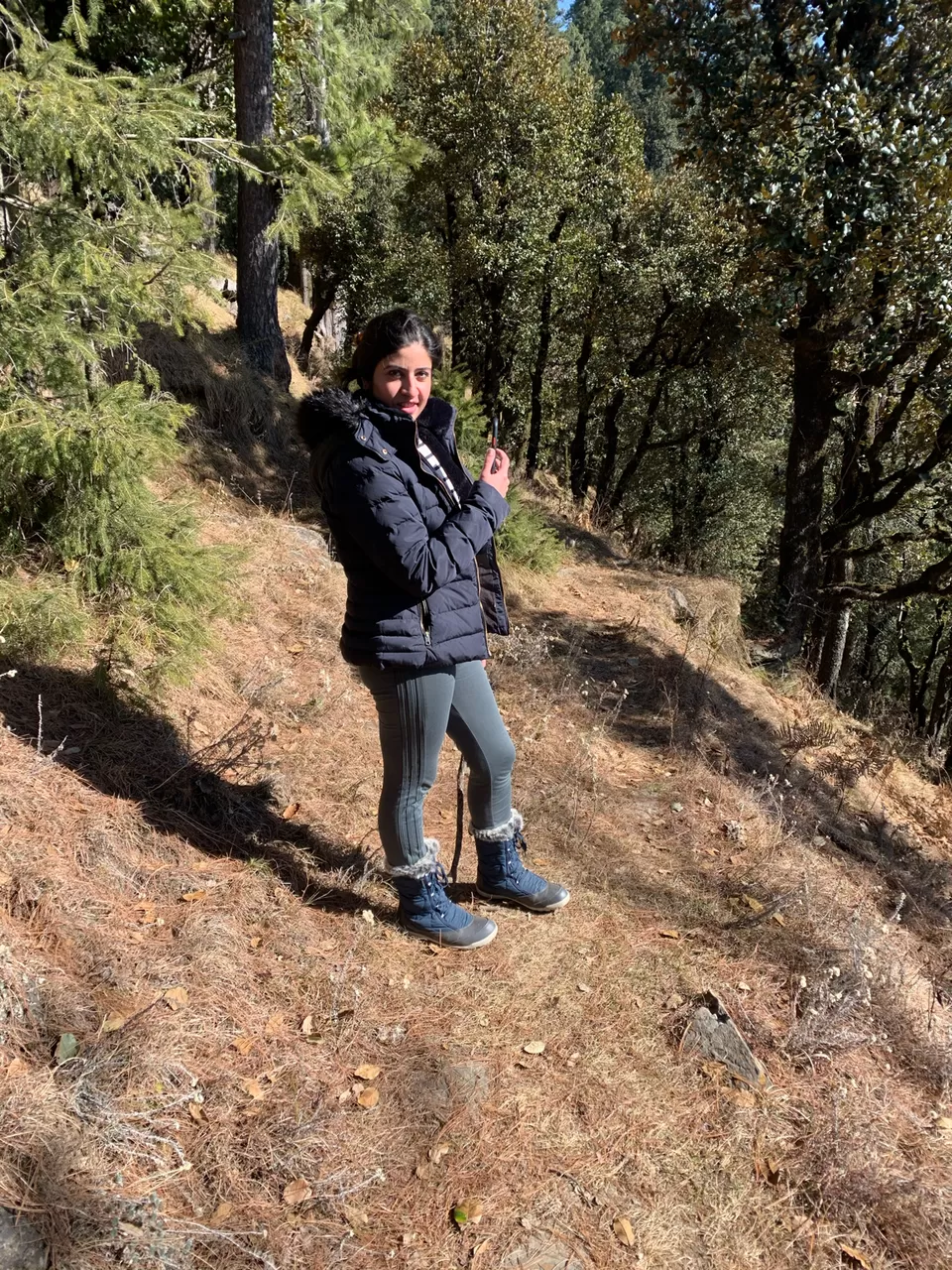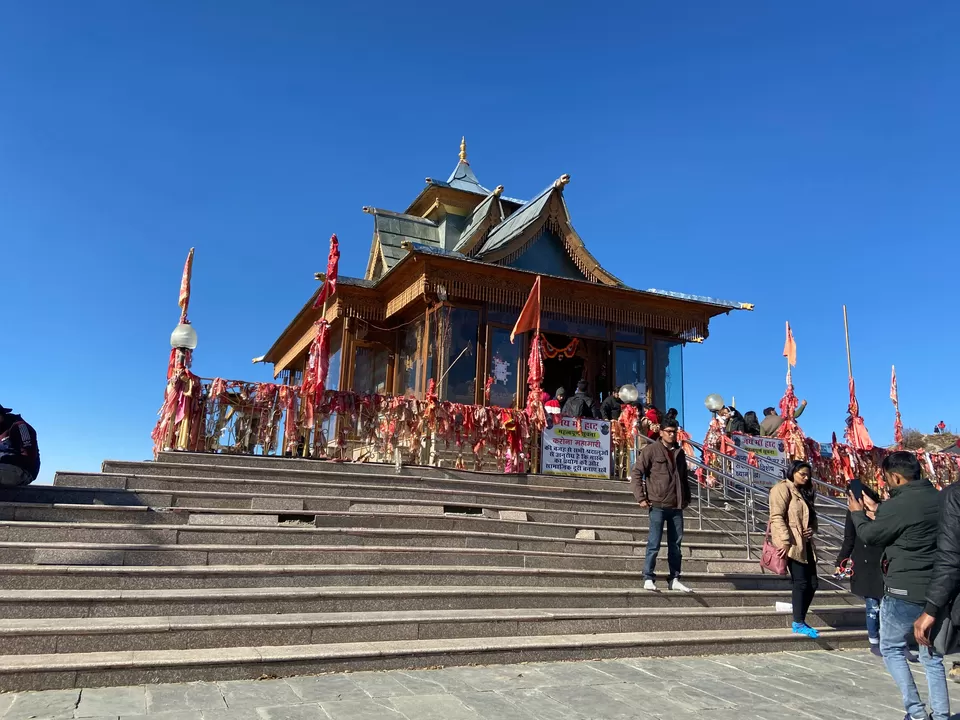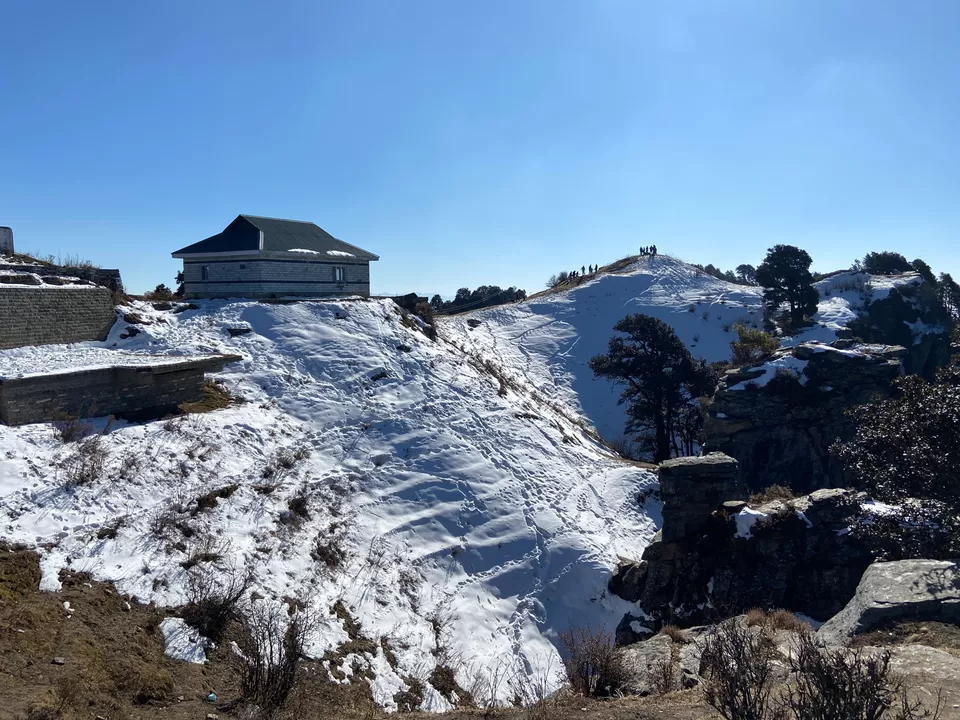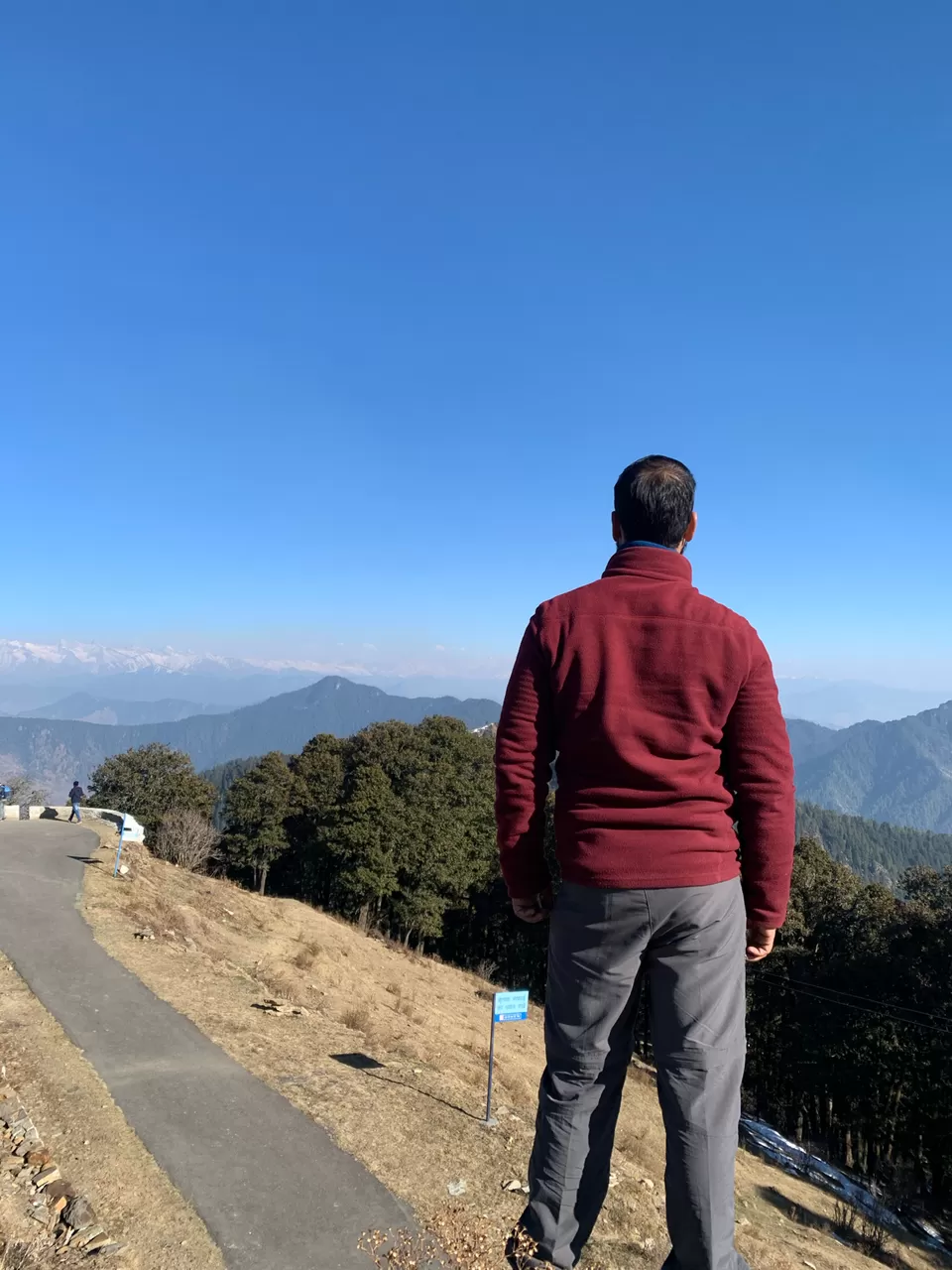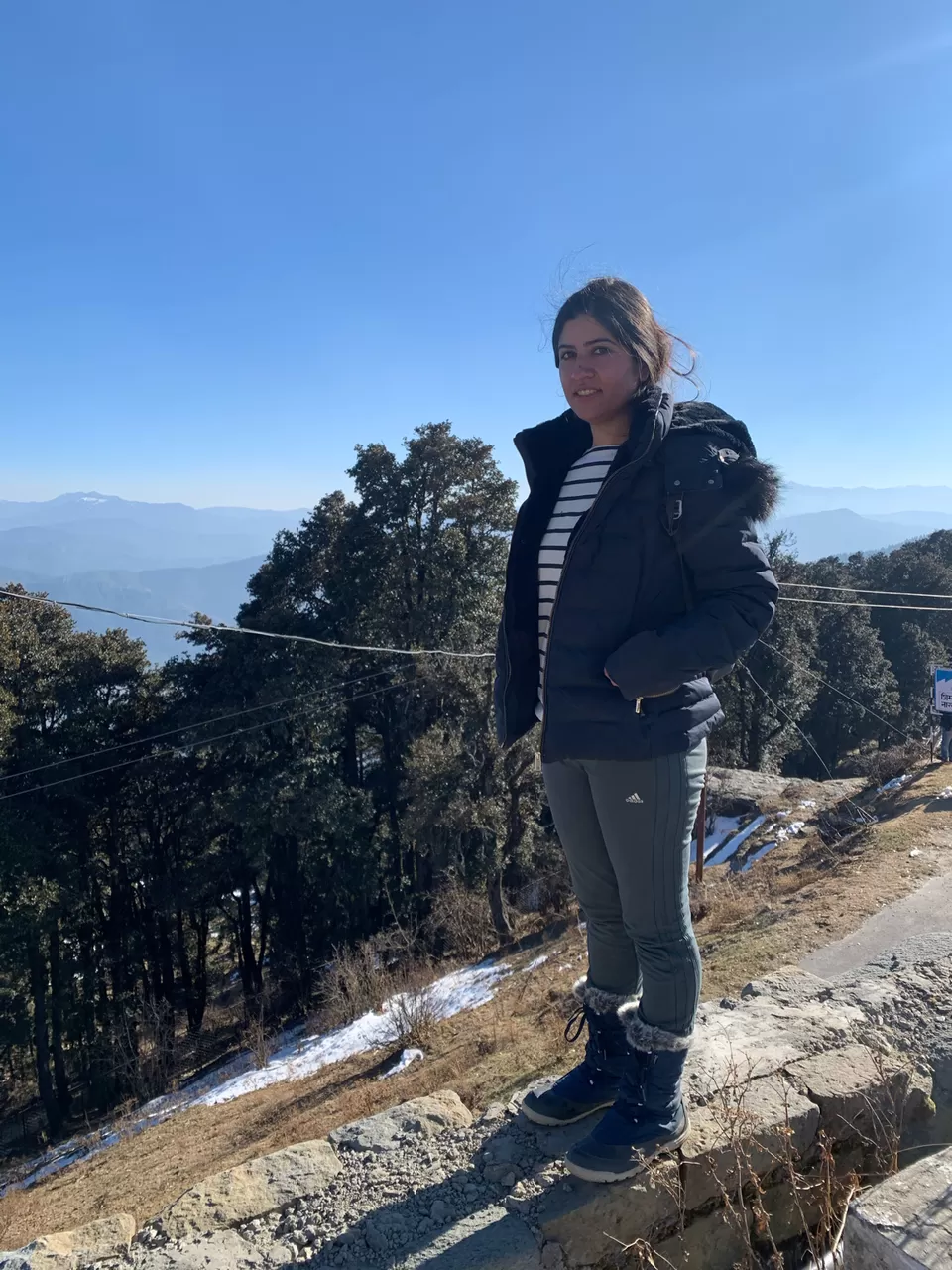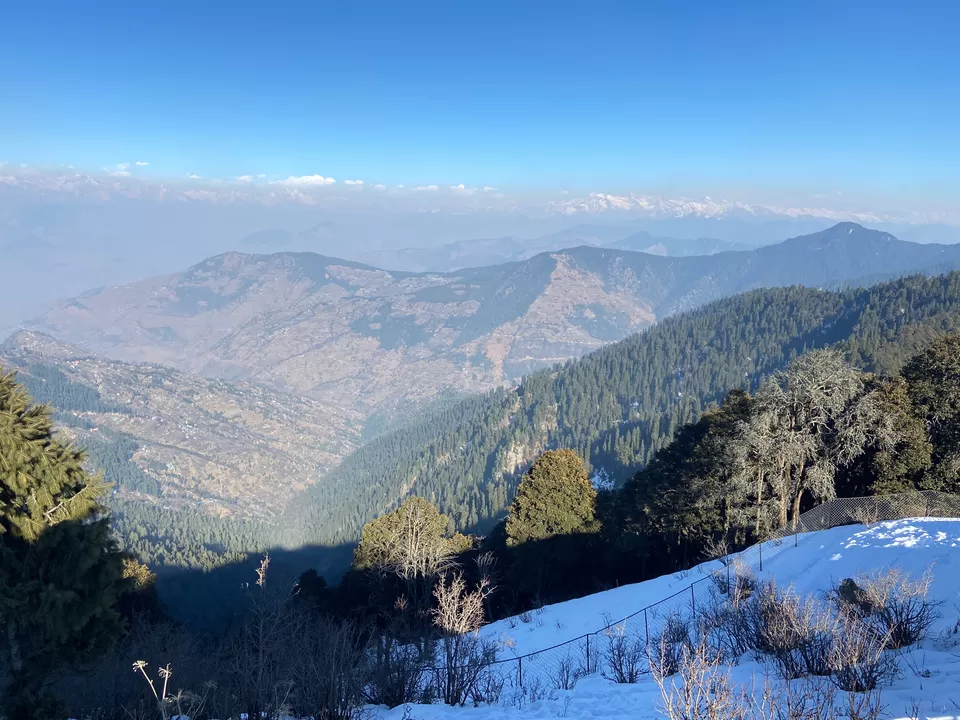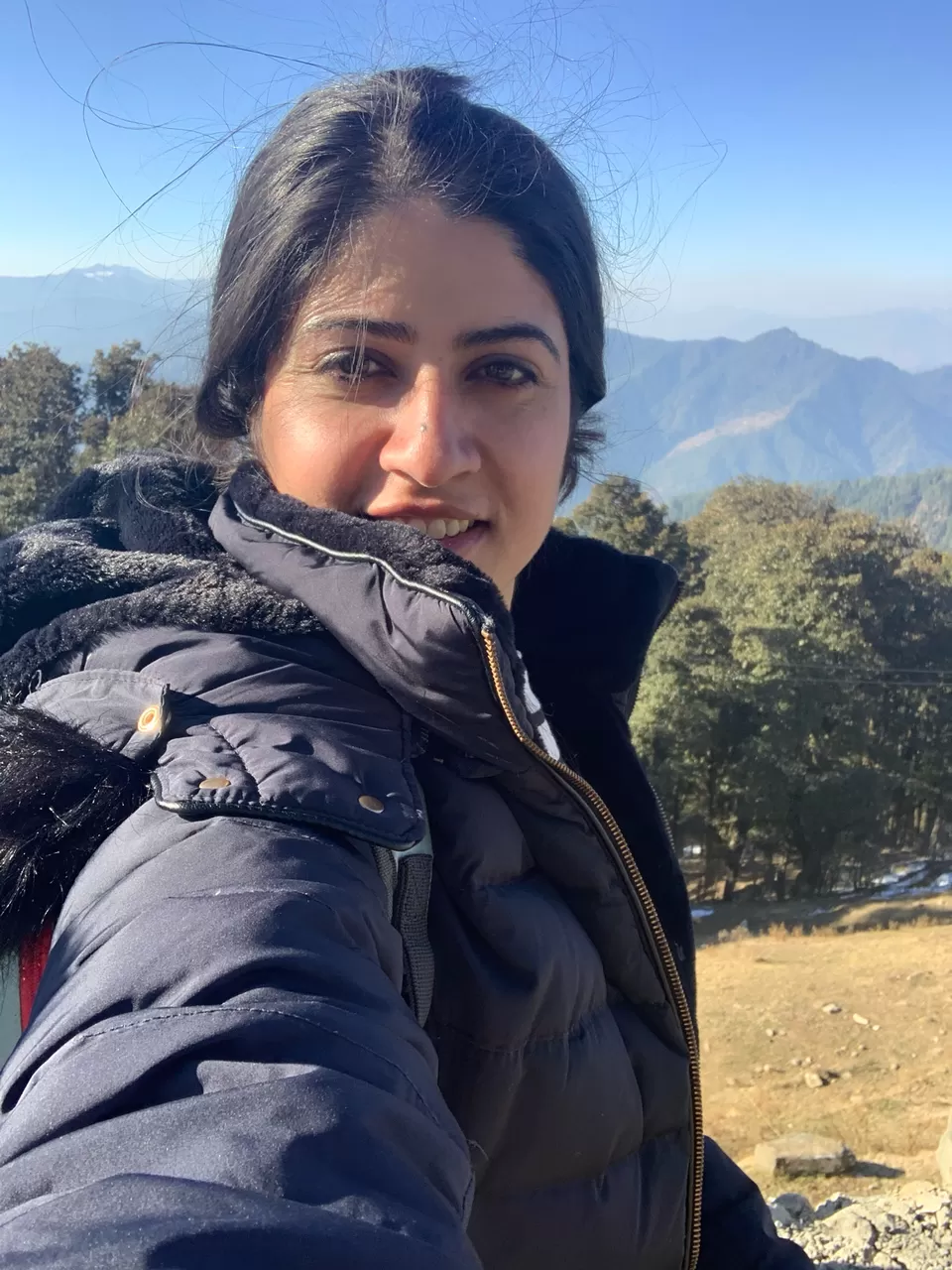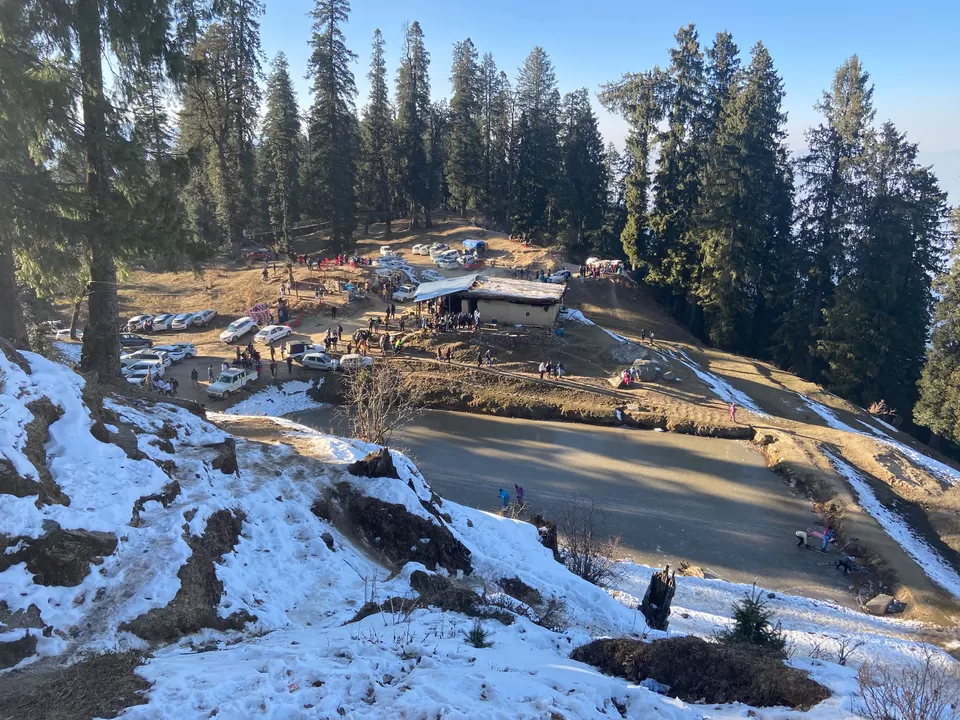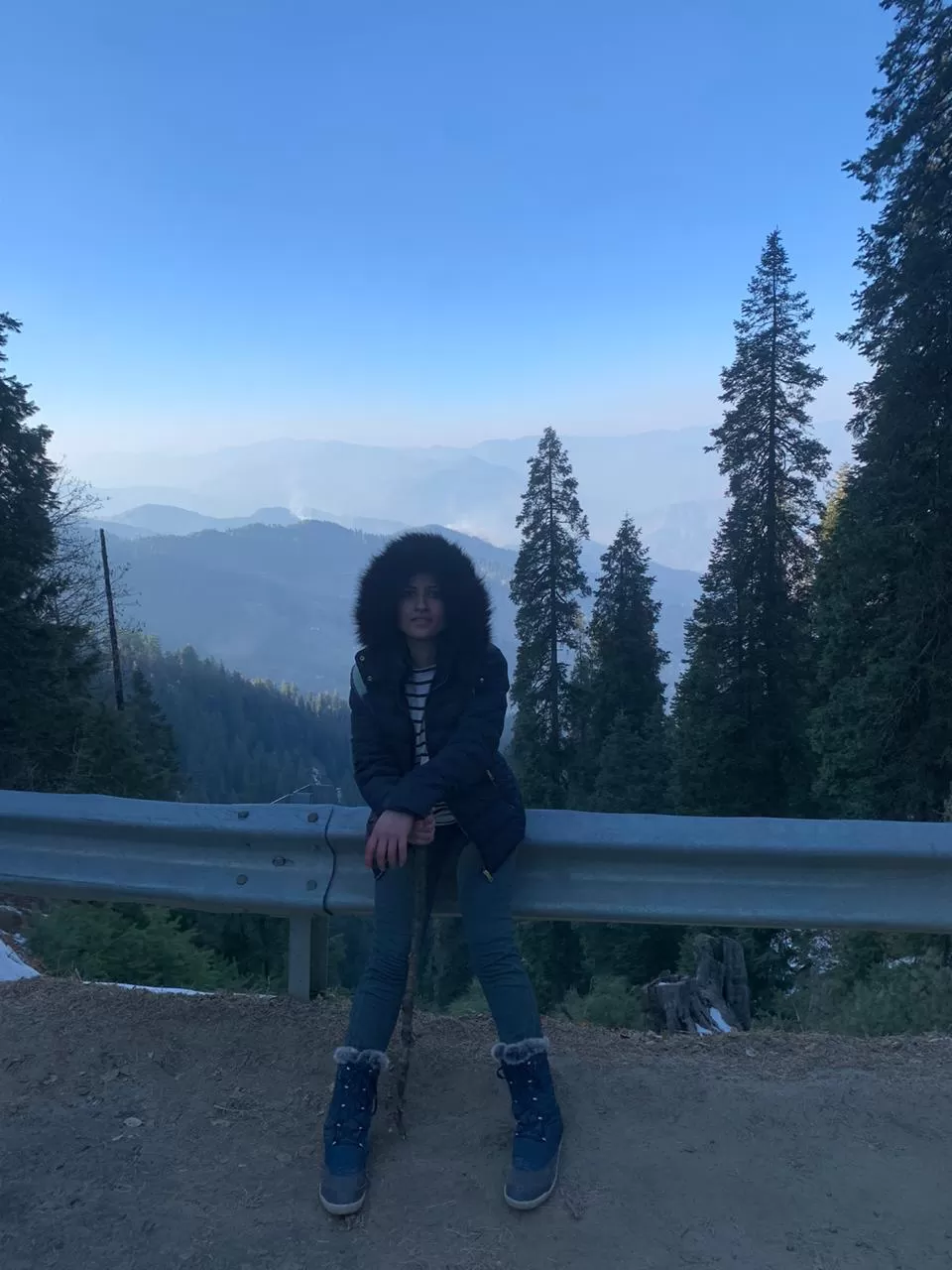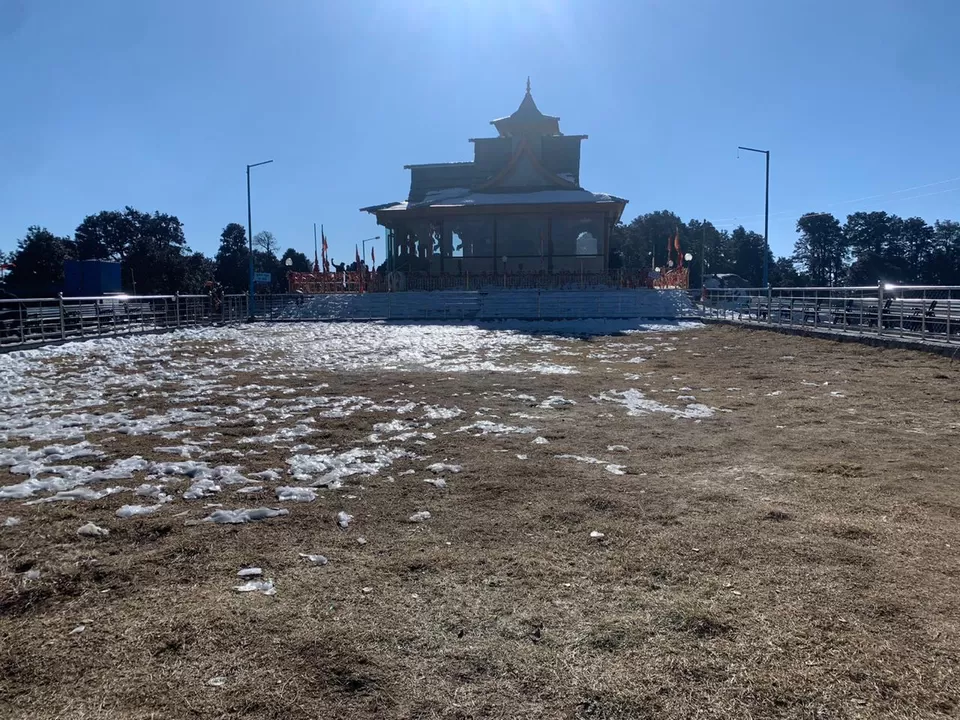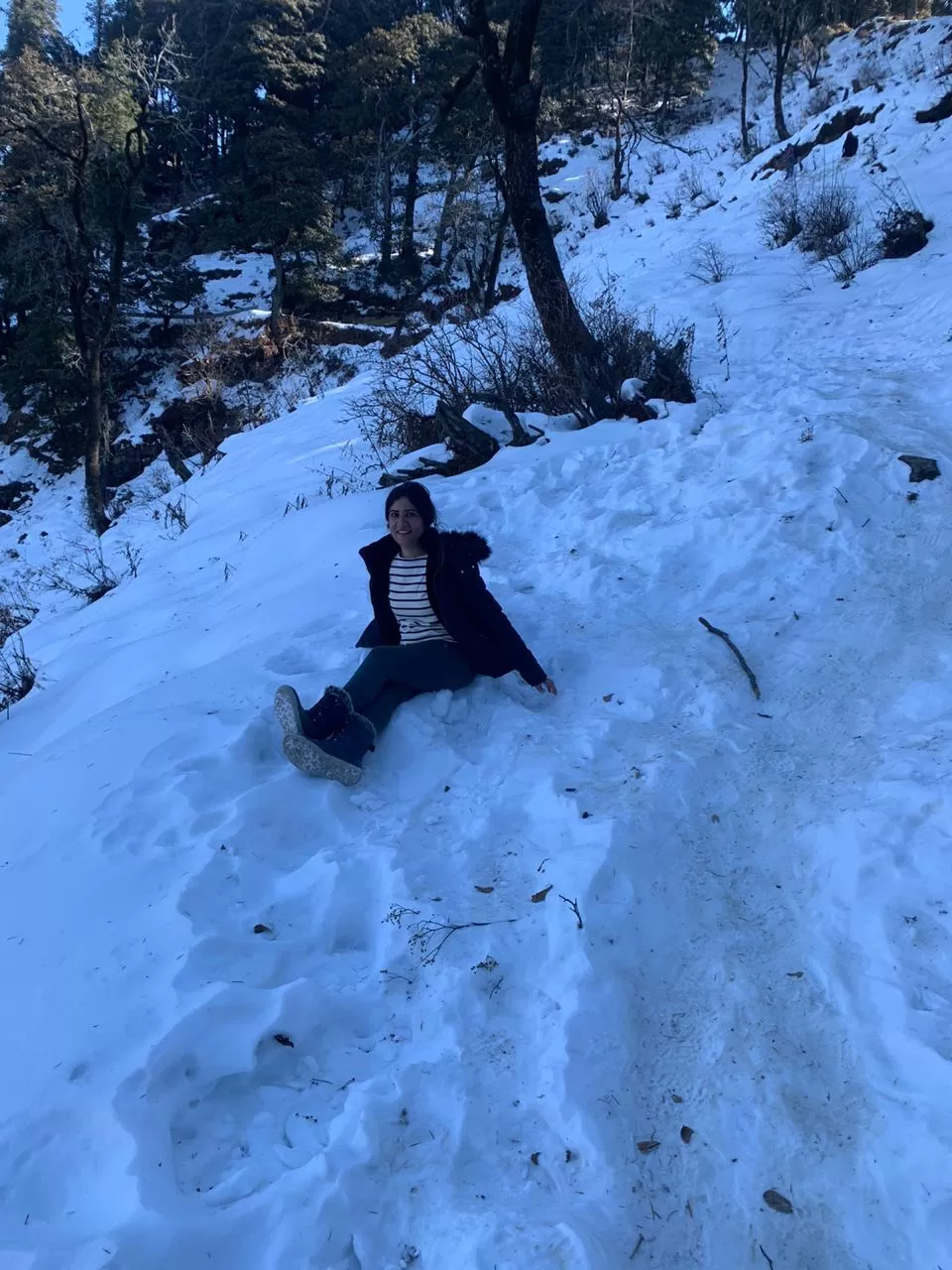 4. Take a short trip to Chail.
5. Have fun (go-carting) at Kufri.
6. Another adventure for trekkers is to hike up to Shali peak which is around 20 kms from shimla by road (that is as far as a vehicle can go) and then a trek of about 6-8 kms to reach to the top which is the highest peak in Shimla district. It is however recommended to hire a guide or take a local along. The view from the top is spectacular.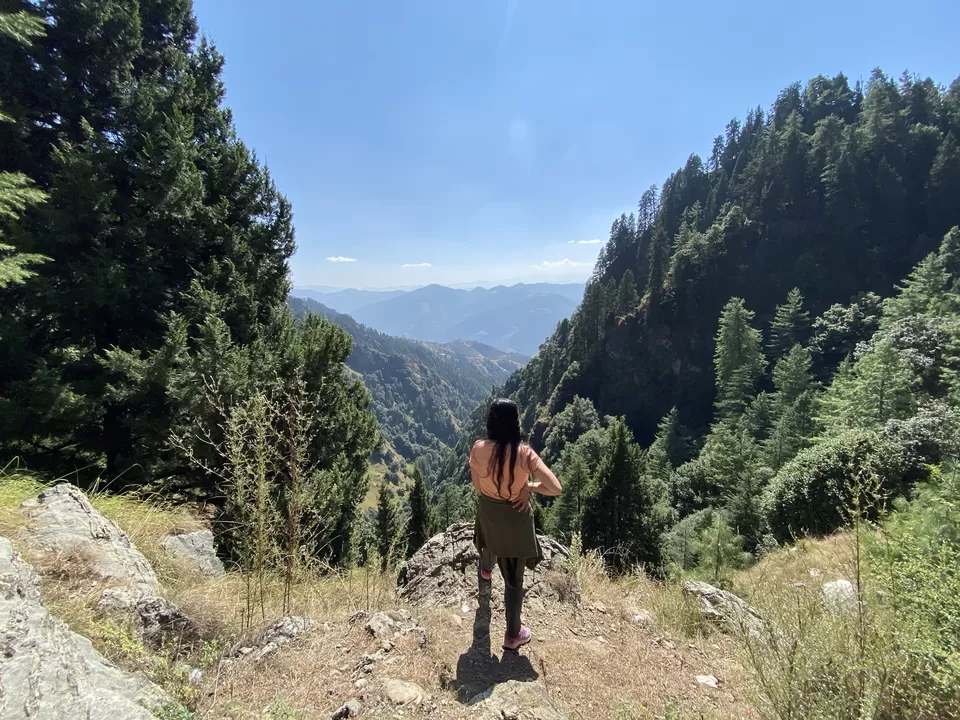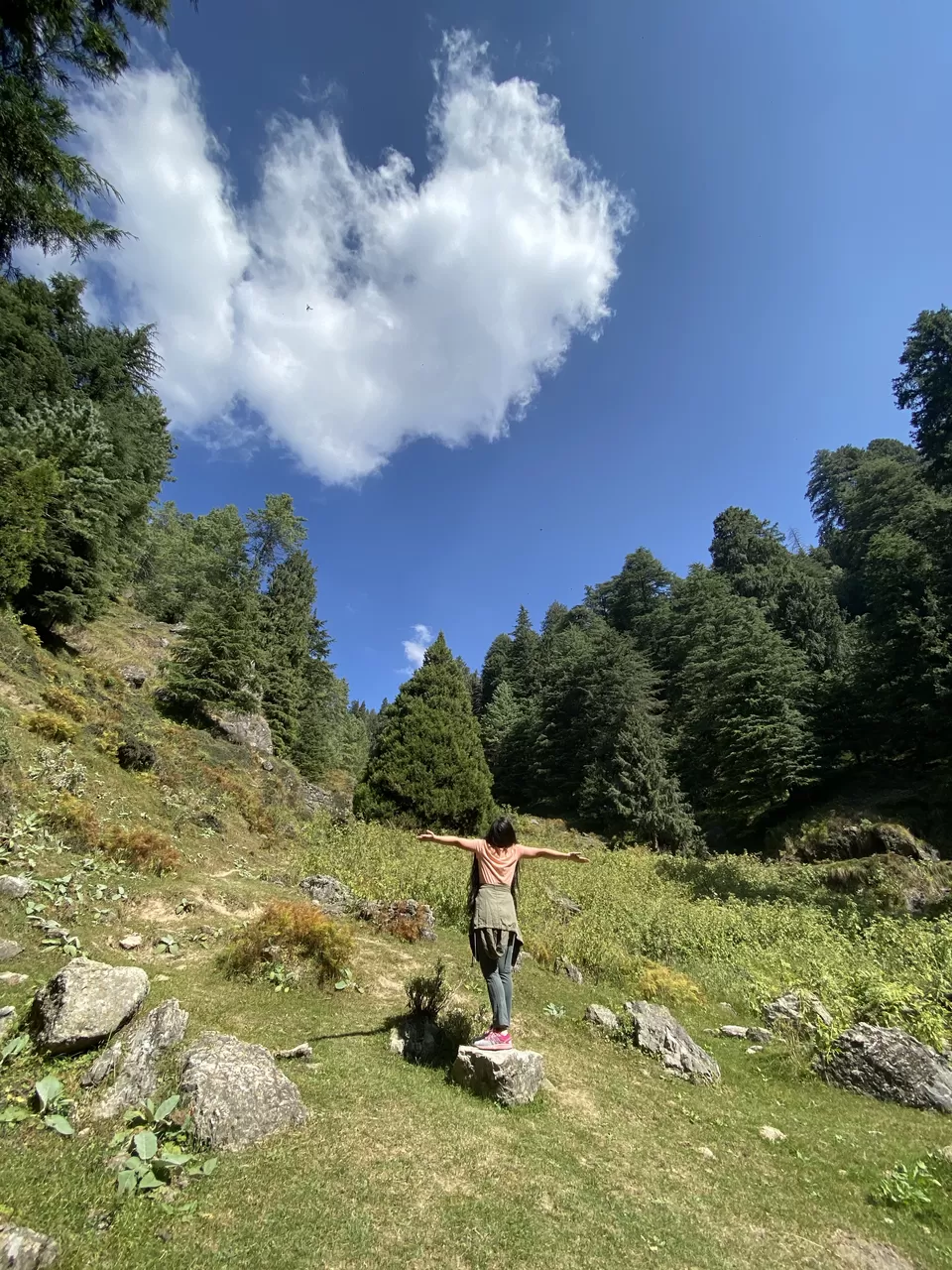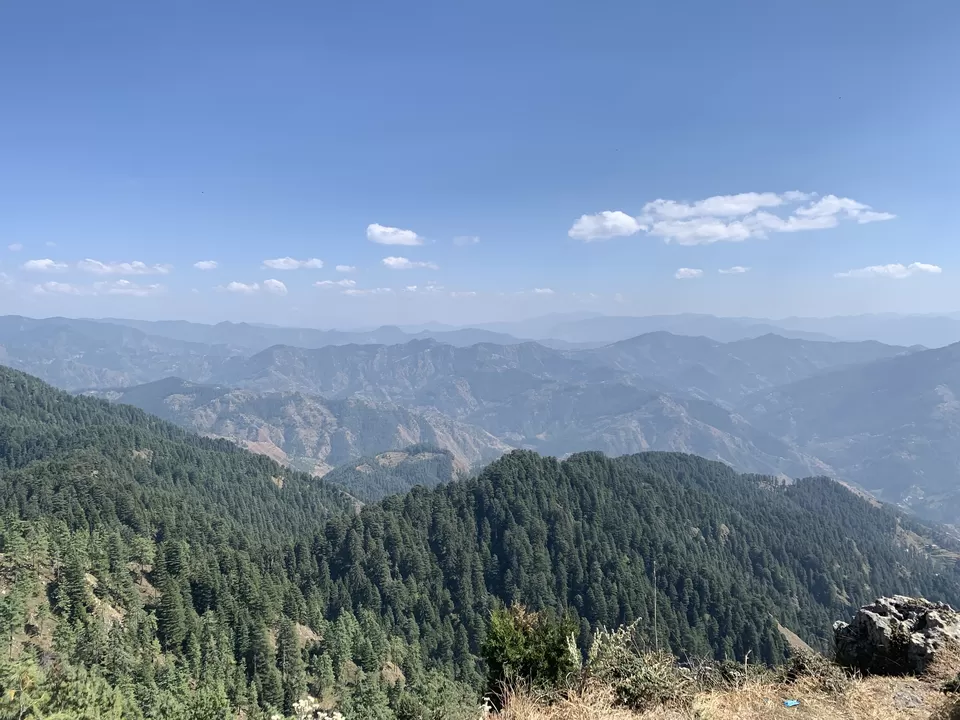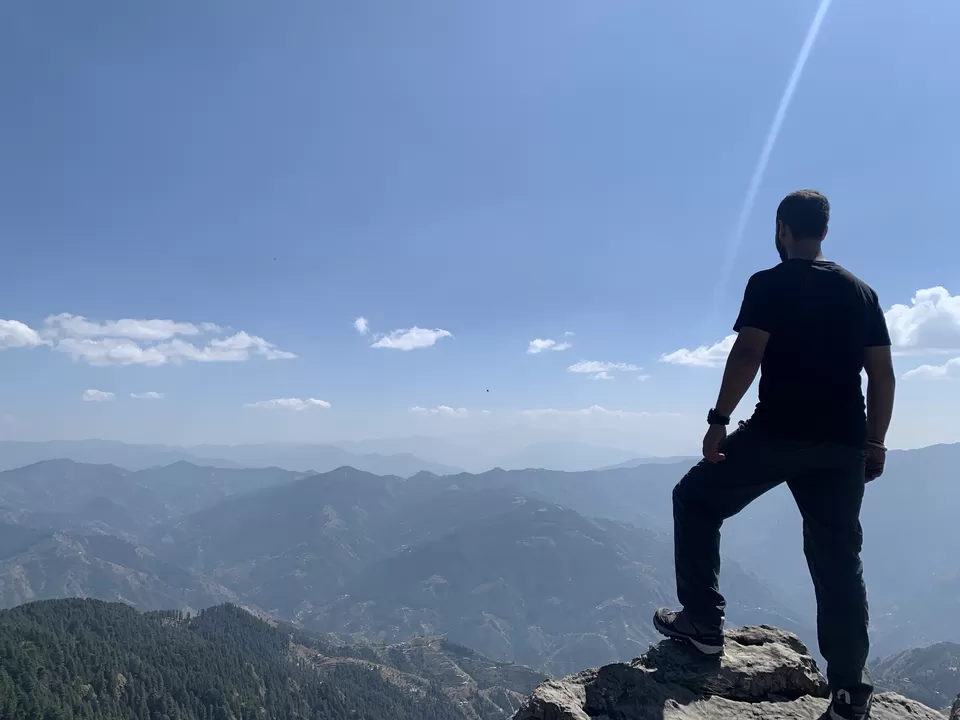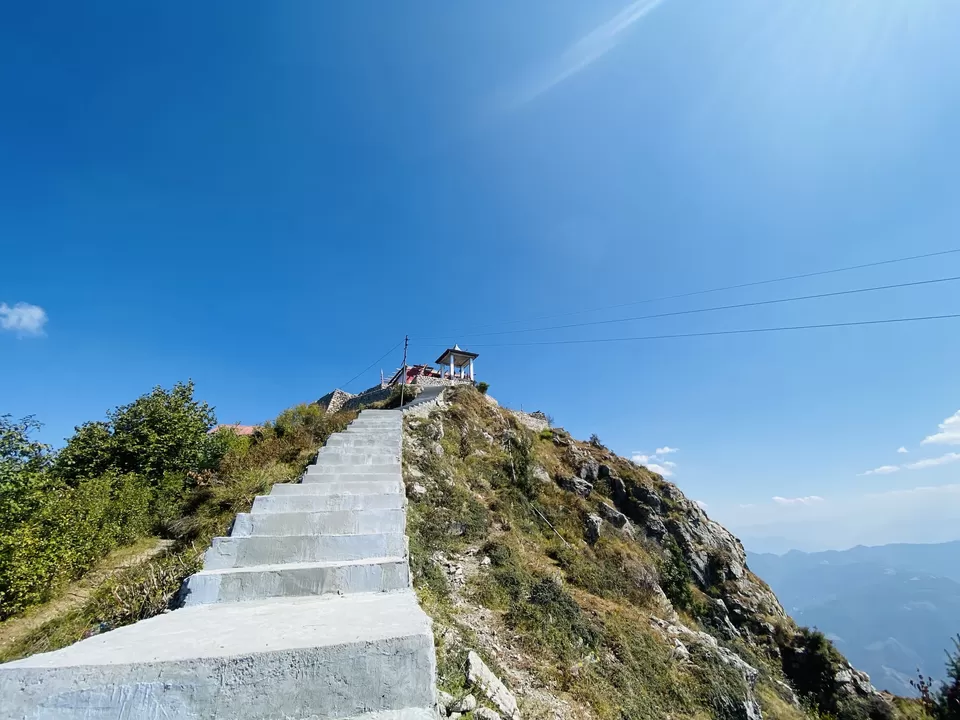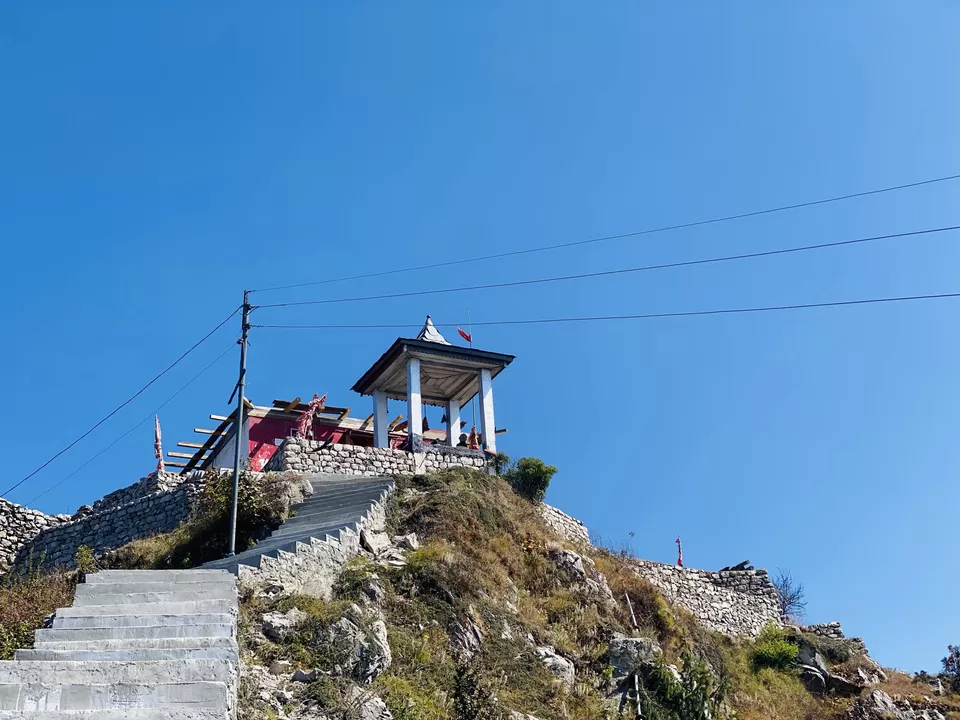 7. Spend a few rupees and try golfing at the Naldera golf course.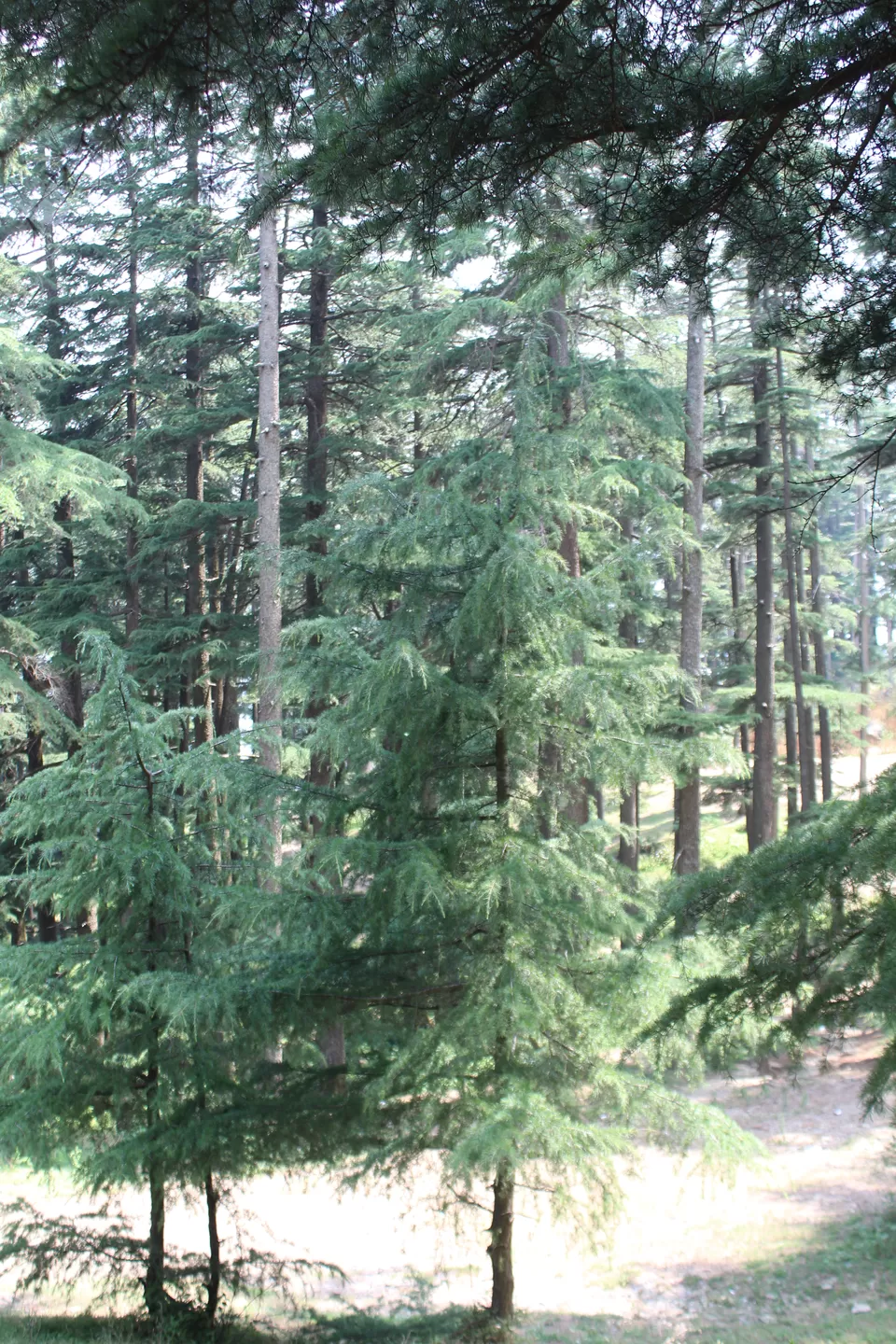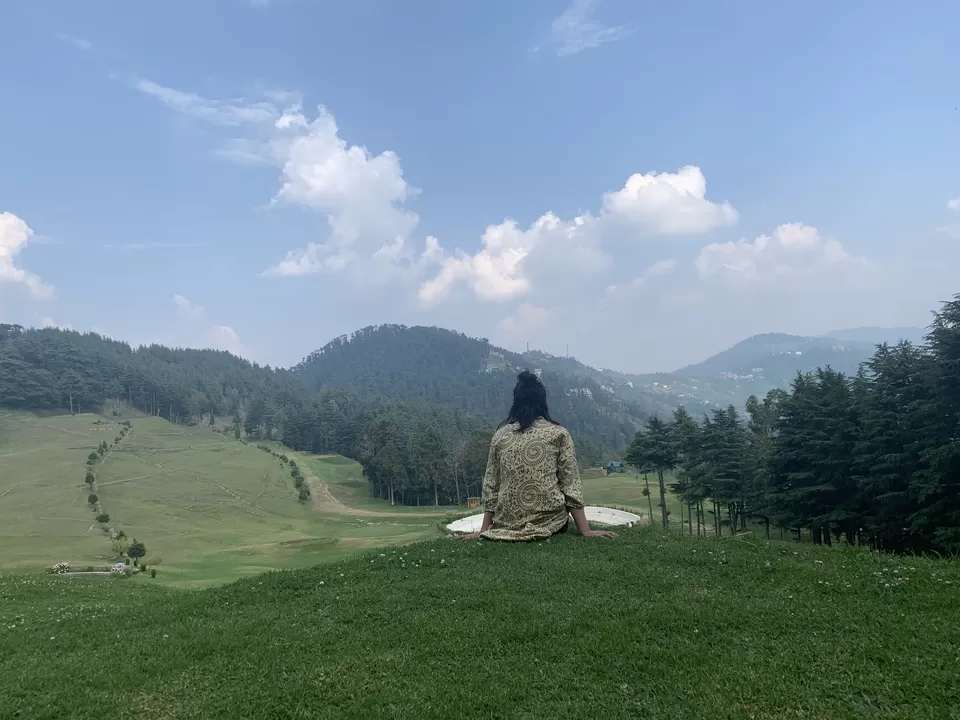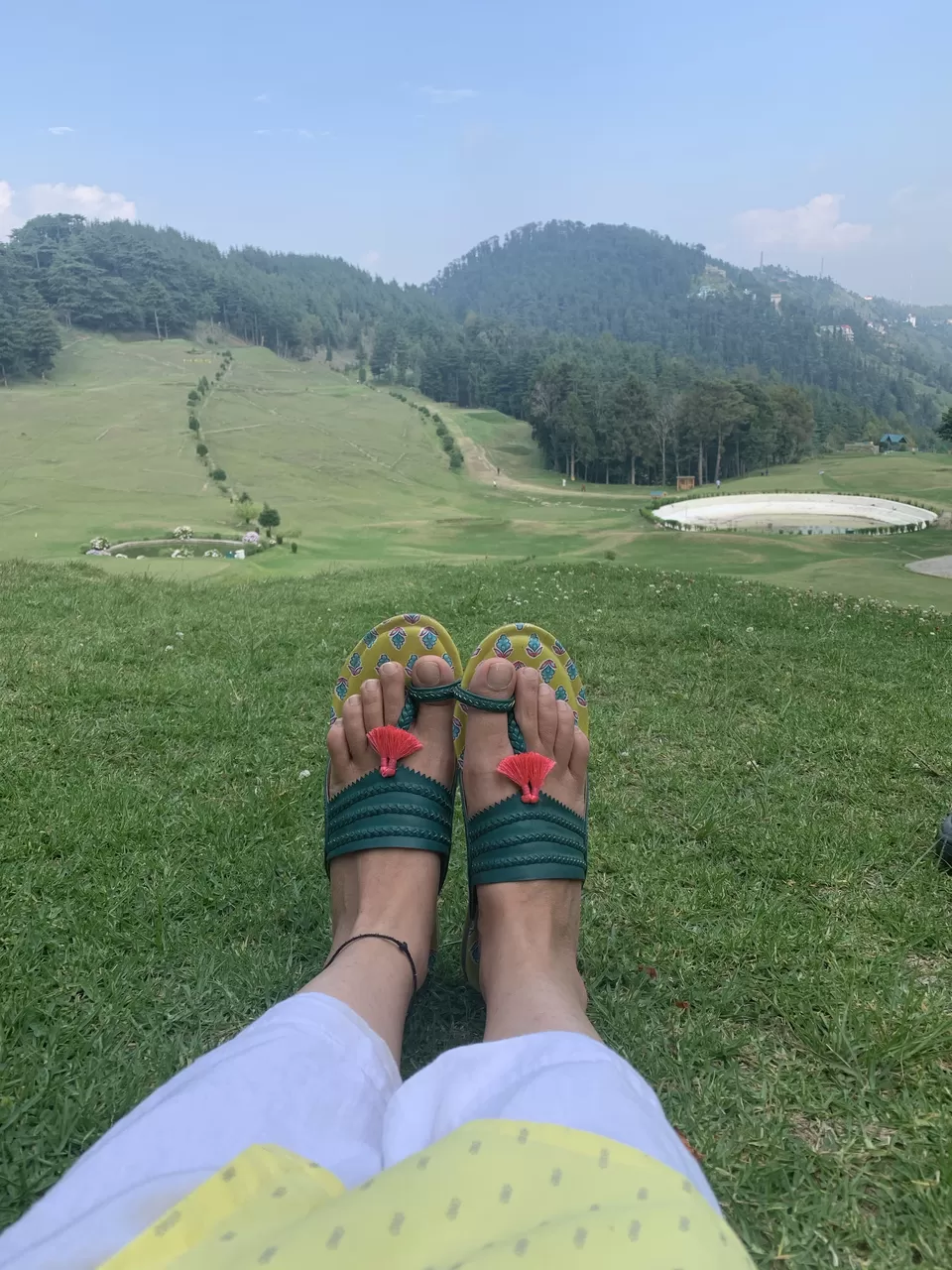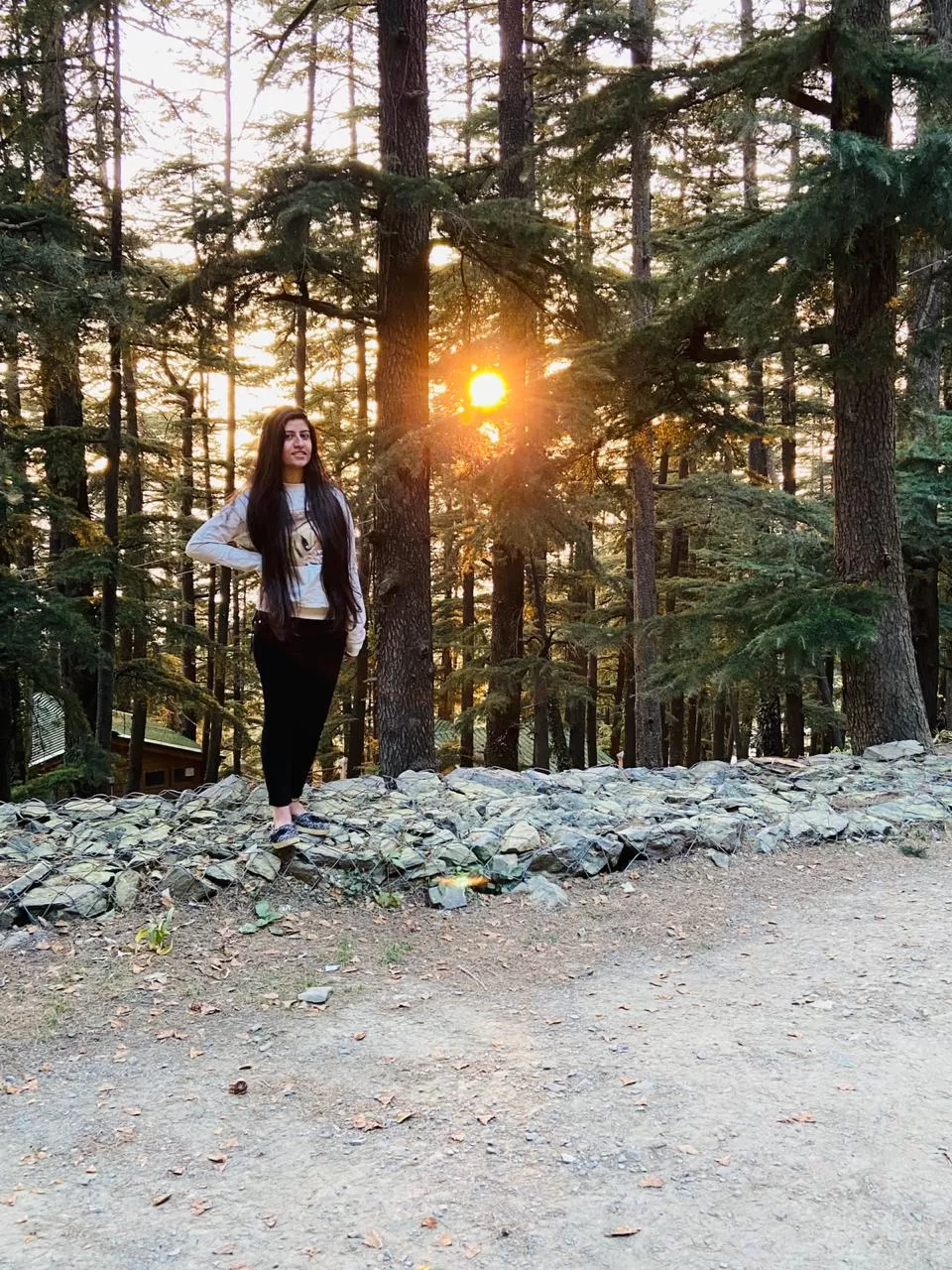 8. Visit and enjoy the oh so scenic views at the POTATO RESEARCH CENTRE which is the highest point in Fagu.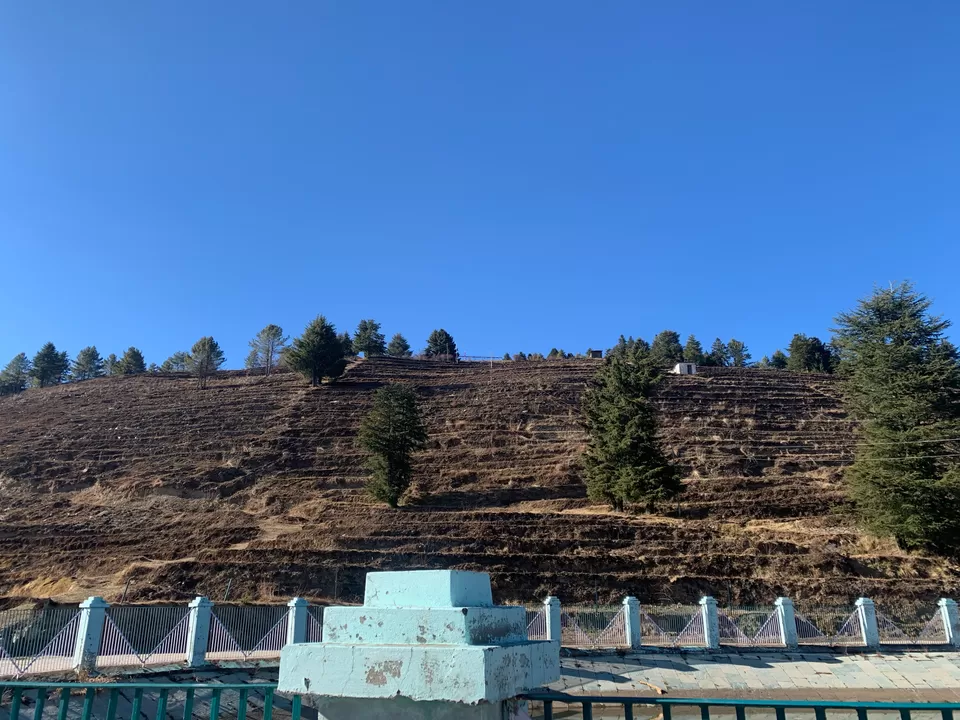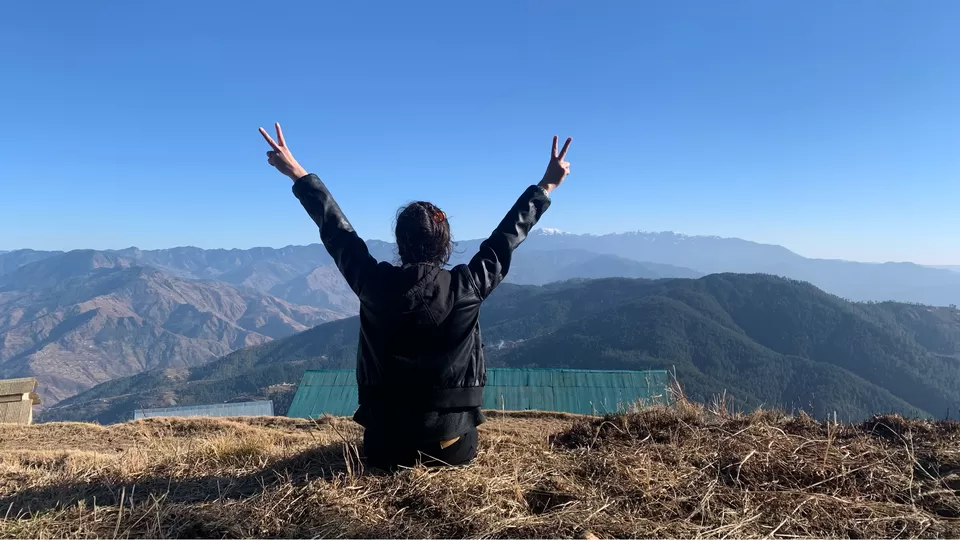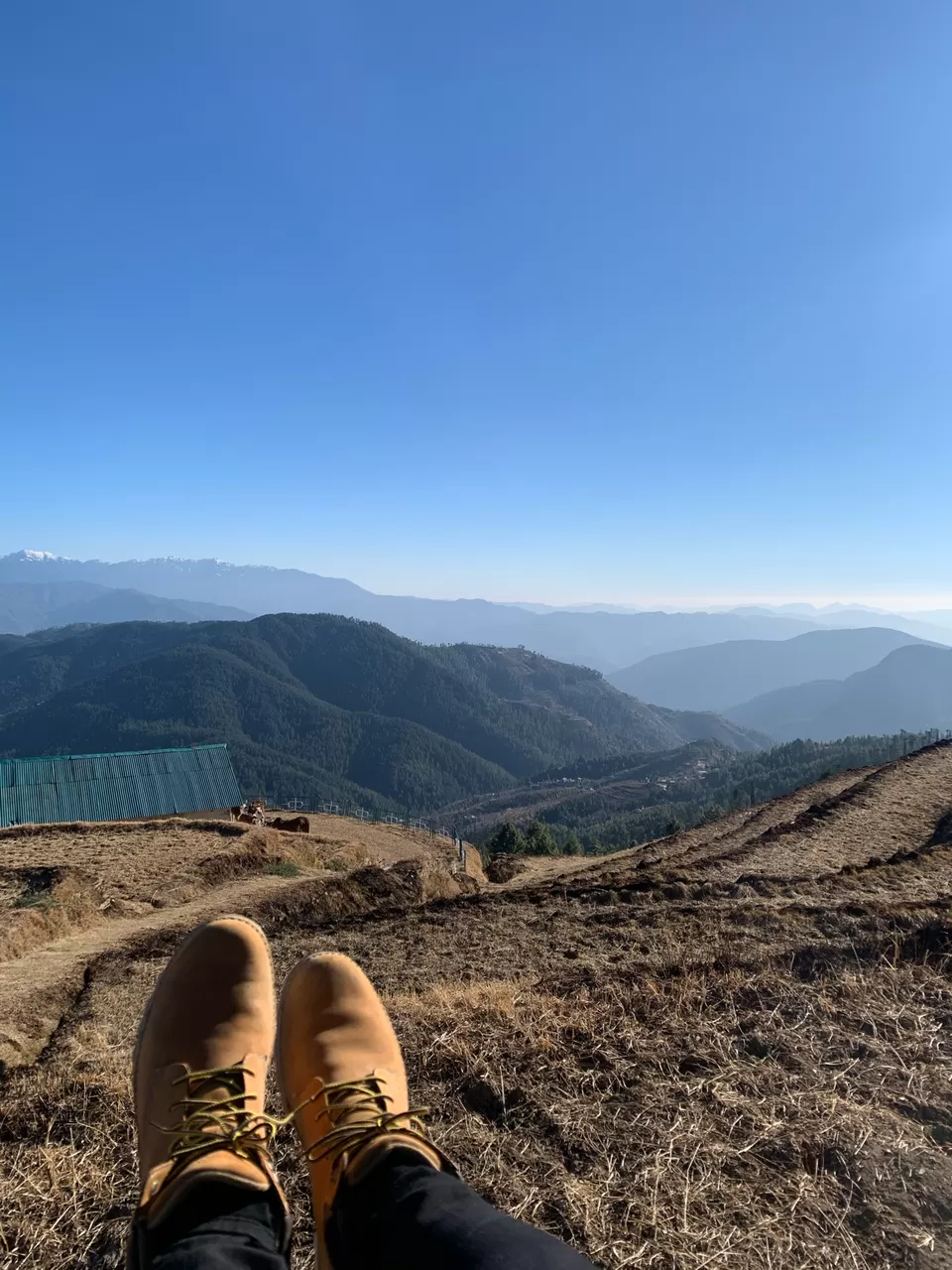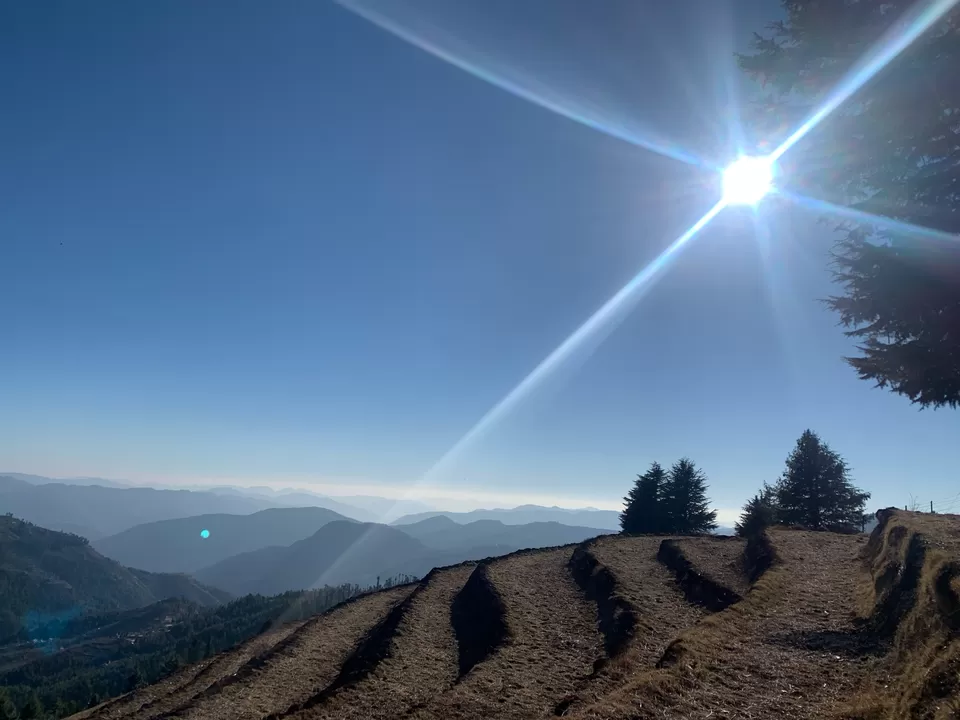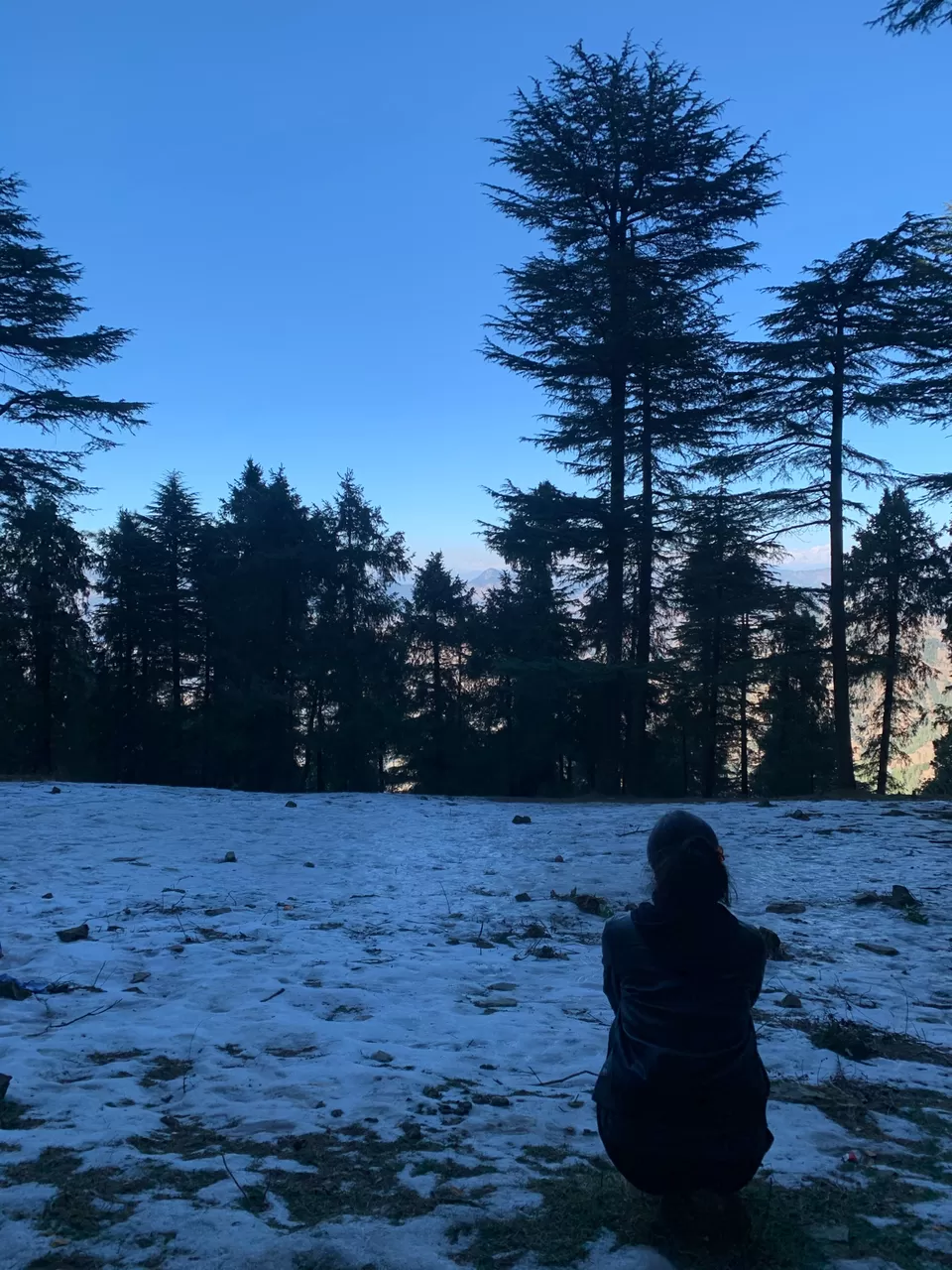 8. For a quite and peaceful picnic visit Talai (near Mashobra). Enjoy chai and Maggi there.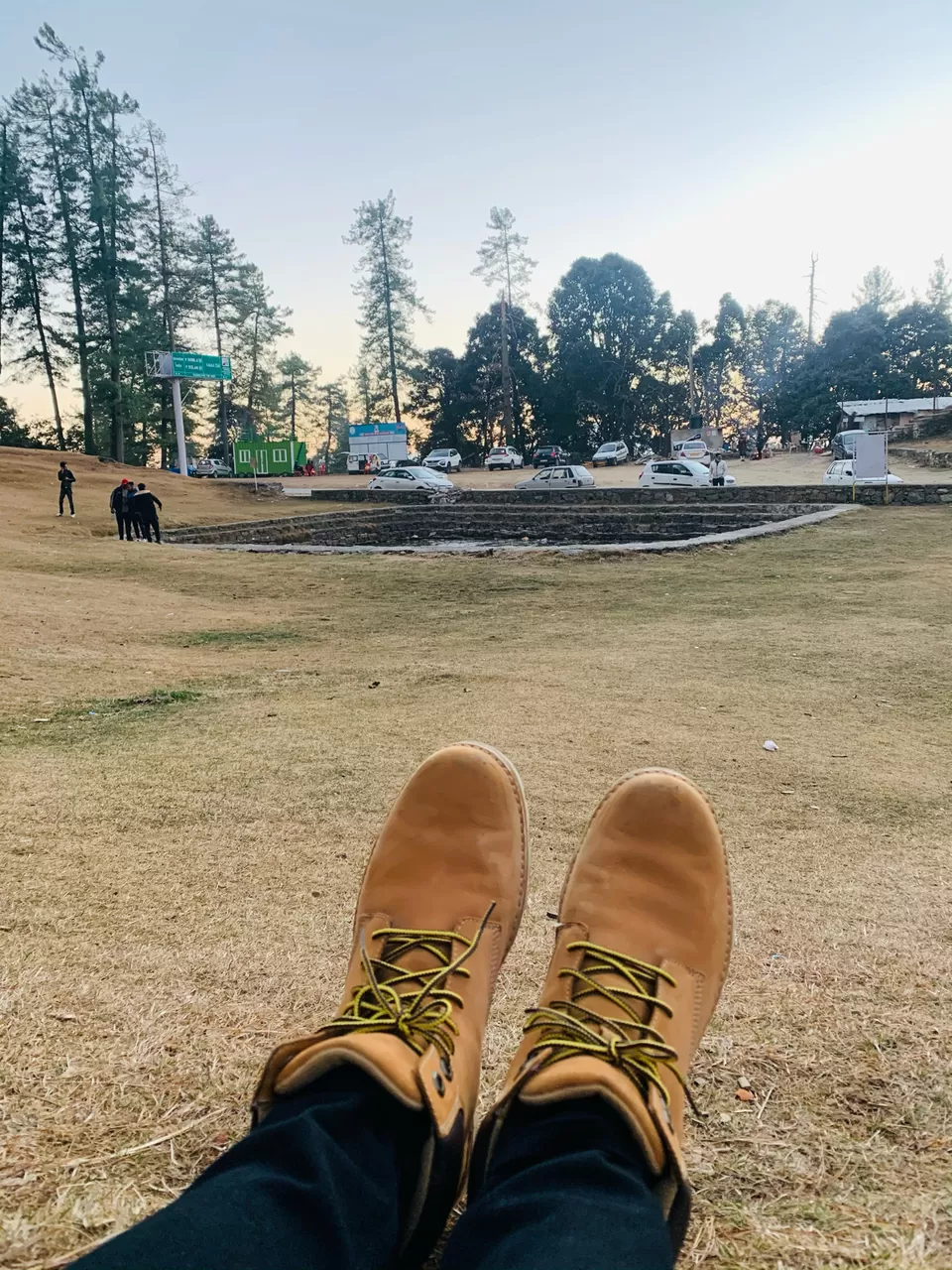 What to eat and where-
1. Golgappas at Navbahar.
2. Fine dining and snacks at Chalets Naldera (they have a revolving restaurant as well) and City Point Sanjauli and Rocky Knob Navbahar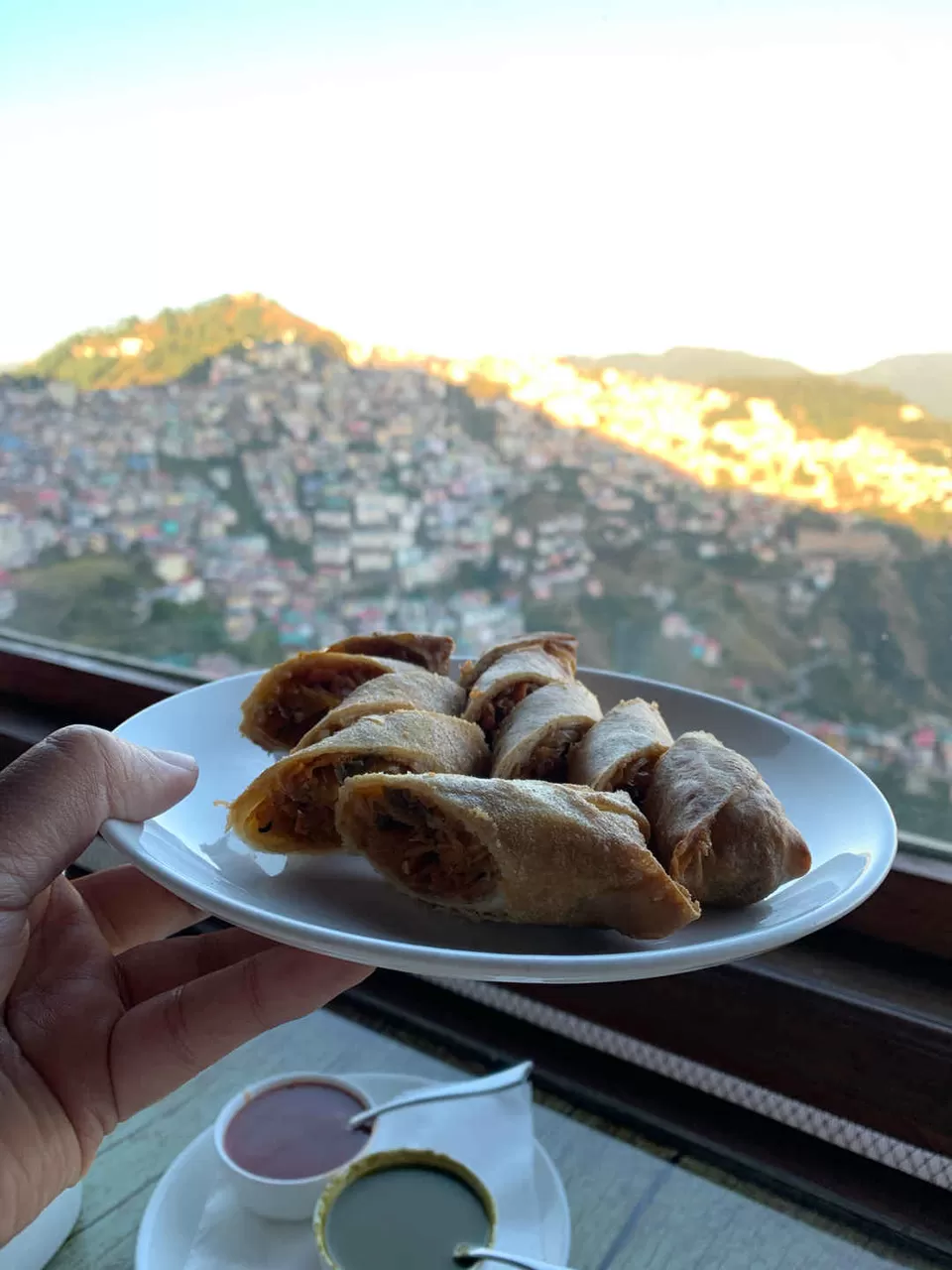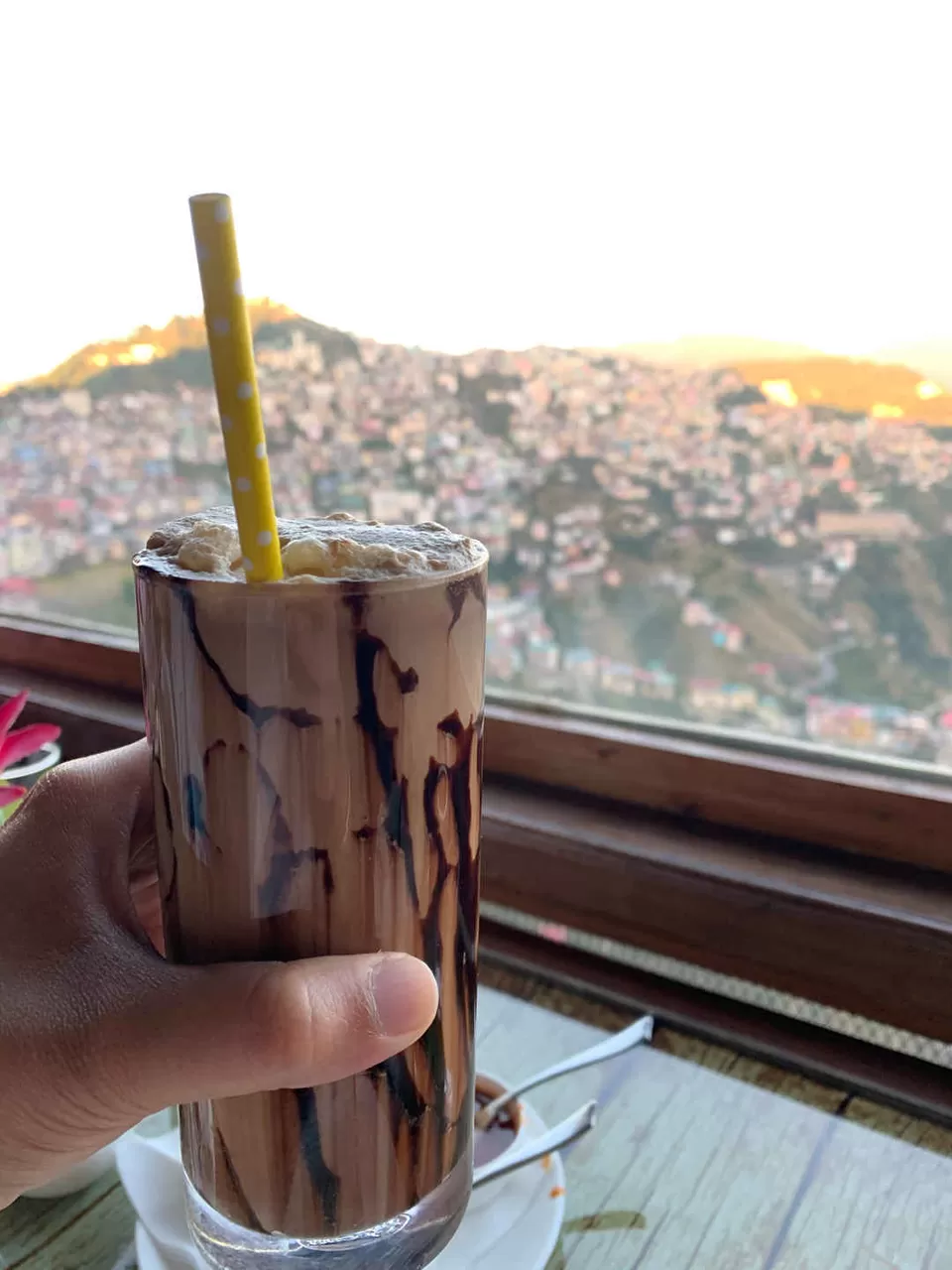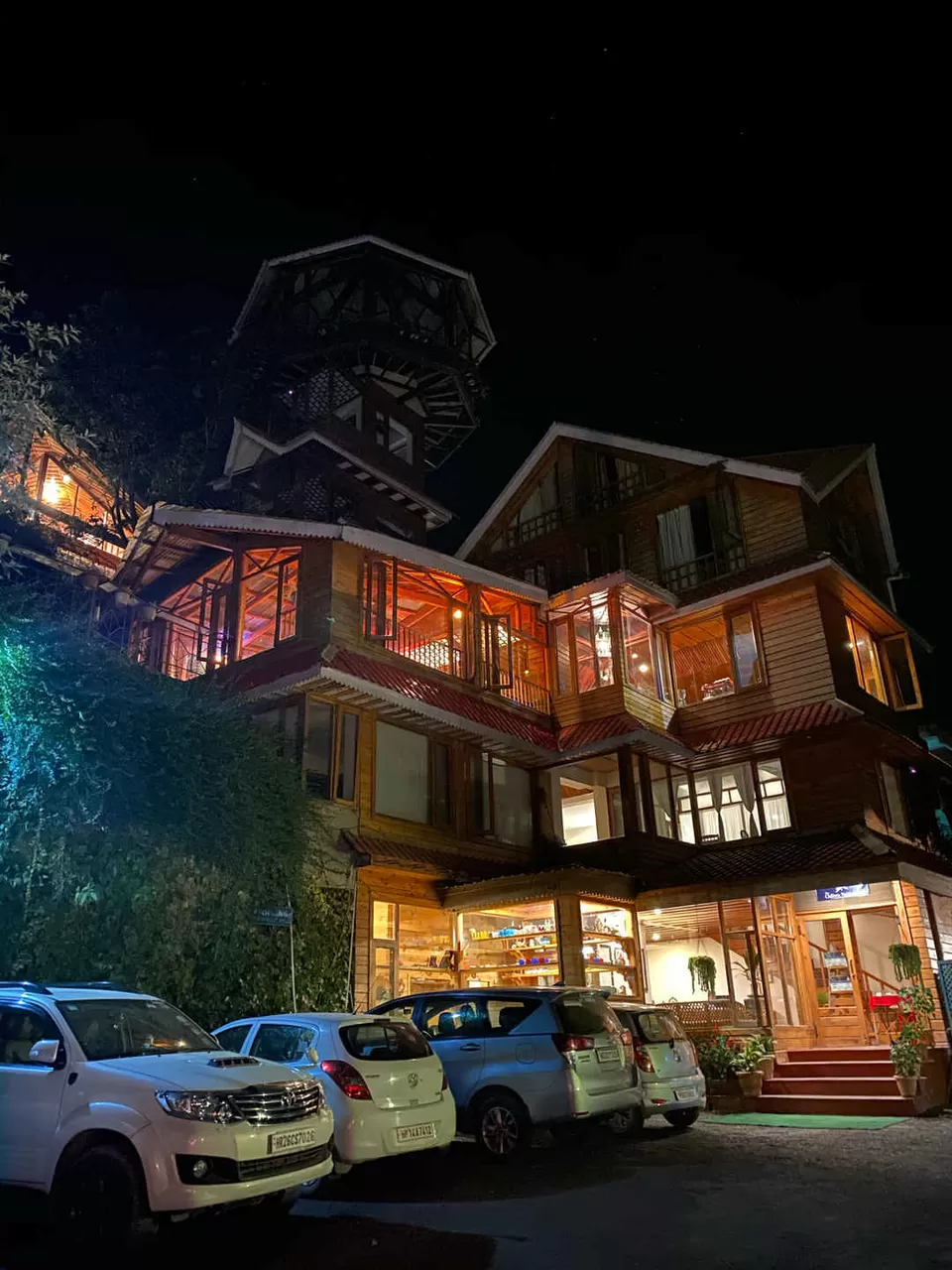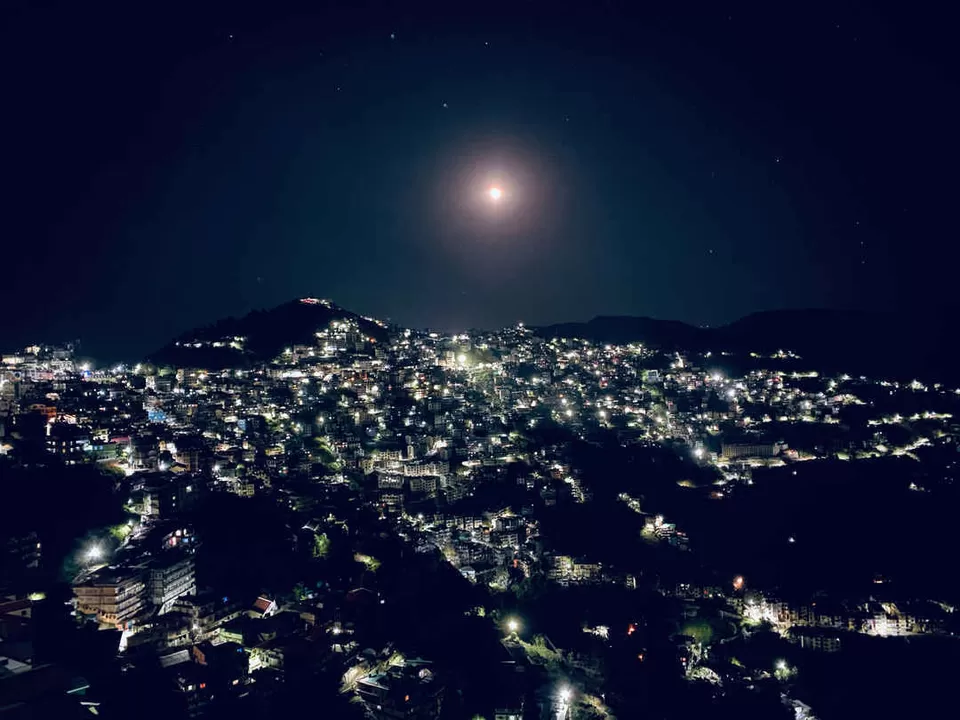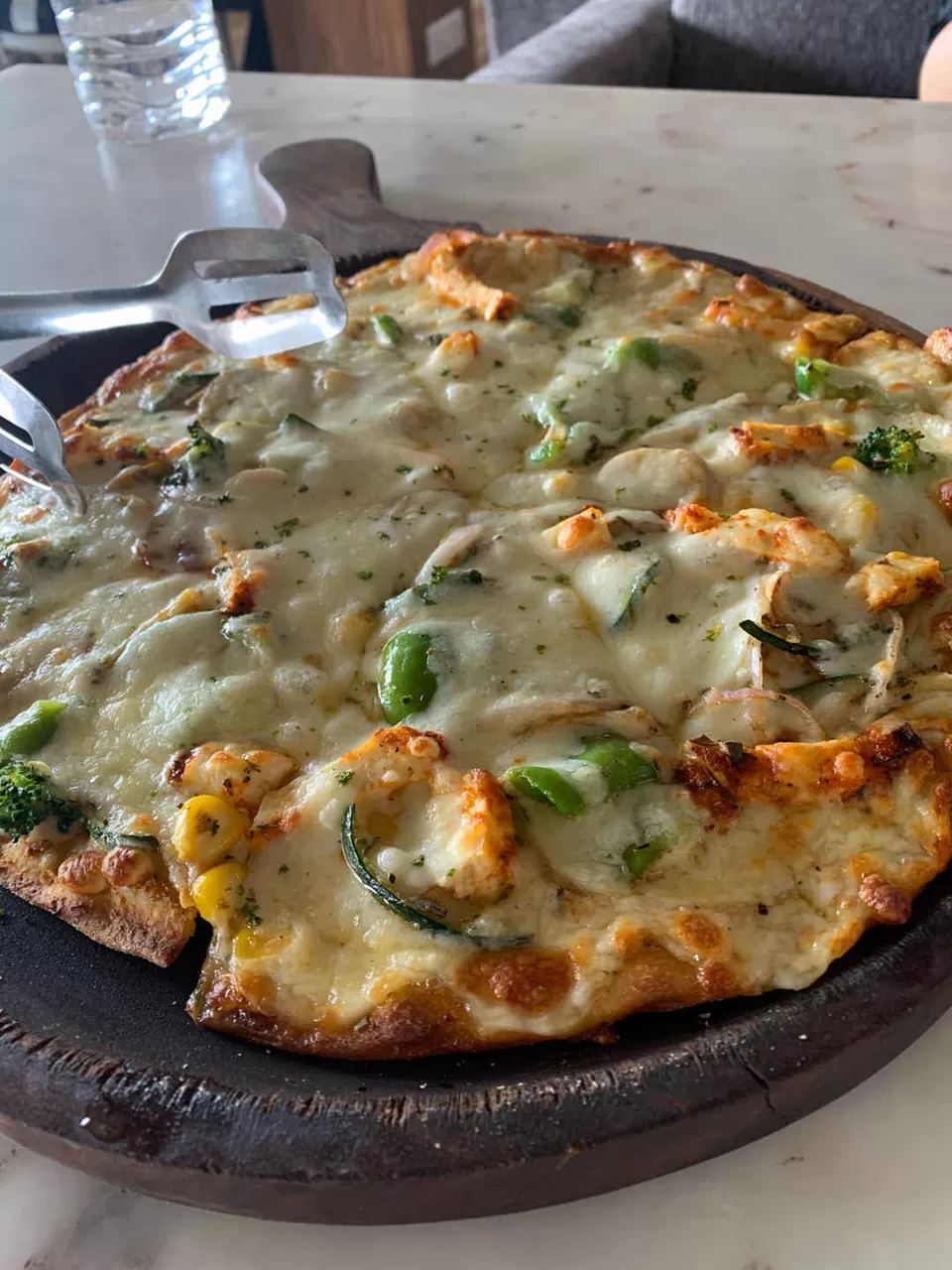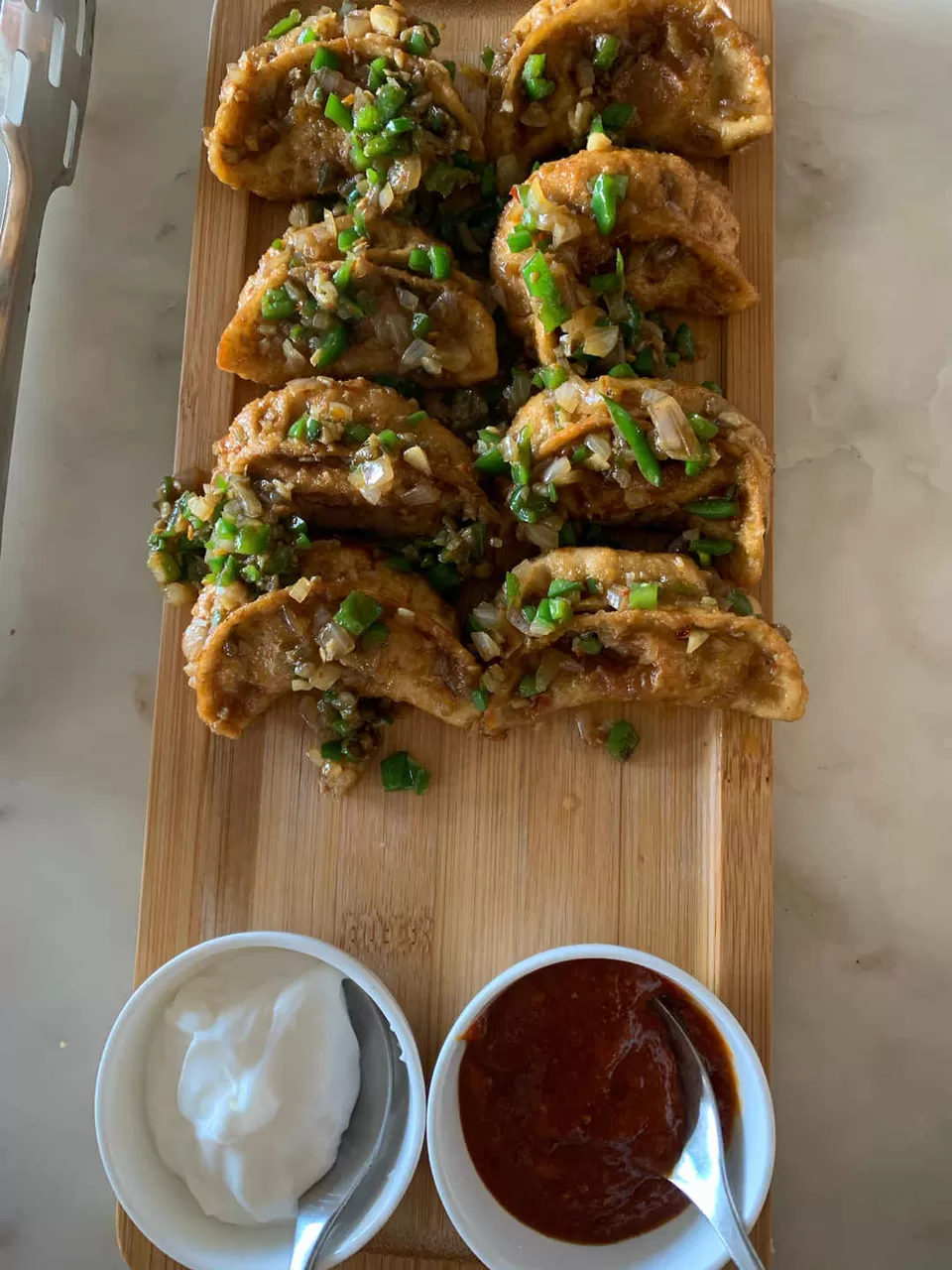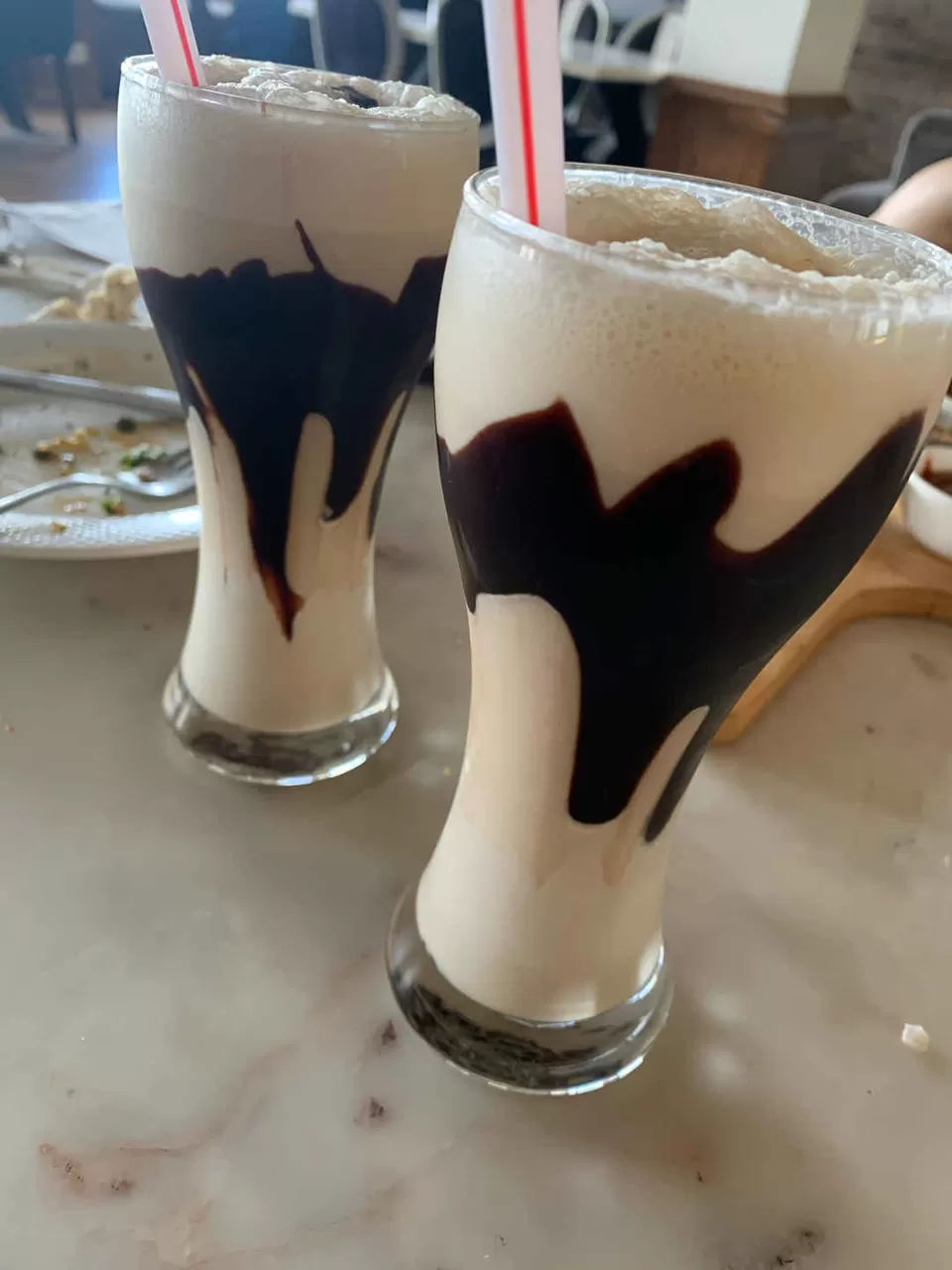 Cafes:
1. Wake n bake (mall road)
2. Cafe under the tree (Jakhu hill)
3. Khadu cafe (on the road to/from Narkanda)
4. Cafe Shimla Times
5. Cafe Sol Lounge
If you know someone locally, ask them for more spots in town to avoid all the crowd and see some picturesque views and places. Shimla might be a very common place for tourists but for us locals it is still heaven. There are many hidden spots and places that one must see while in Shimla. Enjoy your stay here!!
So, keep Shimla on your travel list for 2021 and see it differently this time.
P.S. - these pictures are without any filter. Nature does not need any filter !!
Instagram- @walking_lifestyle_