Shimla was once named as the British summer capital. No doubt, the weather is so warm during the summers.
While travelling to Shimla, it welcomed me with rain but after I travelled from Chandigarh to Shimla, it reminded me how the weather of Shimla was a blessing. The one where you can have coffee, read your favourite book and sit in your blanket. My hotel was located in Talland and I took a taxi to that place. It was one beautiful hotel by the name Alpine Heritage. I immediately fell in love with it and it didn't cost me much. I explored the place Talland on my first day and sat in my room while admiring Shimla from the window.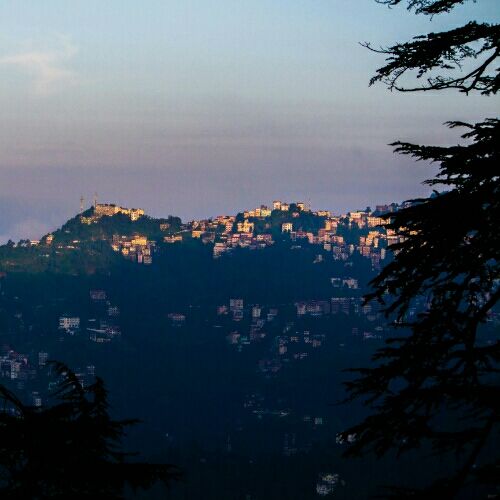 On my second day, I planned to visit Kufri and Naldehra for which I took a bus to Sanjauli then Dhalli and finally from Dhalli I took a taxi. I could've taken a bus but it was apple season and Raksha Bandhan festival was near so most of the buses were full.
On my way to Kufri, I got to see Green Valley. It is view of hills covered with forest. When I reached Kufri, they told me that I need to borrow a horse and horseman if I want to go to the hill top. So I did that and when I reached there, I was disappointed as the hill top had nothing then the games you can find at a fete. But on the other hand, my journey to Naldehra was worth it. I crossed Mashobra on my way where home-made mushroom pickle is found and is famous for it's natural beauty.
In Naldehra, I got to see the famous golf course. It was huge. The thing I liked was the forest area up hill where one could rekax and enjoy maggi with tea and can admire how beautiful the world is. It didn't feel like I am in Naldehra but as if I am in a foreign country.
When I returned back, I was exhausted and that's how my third day ended.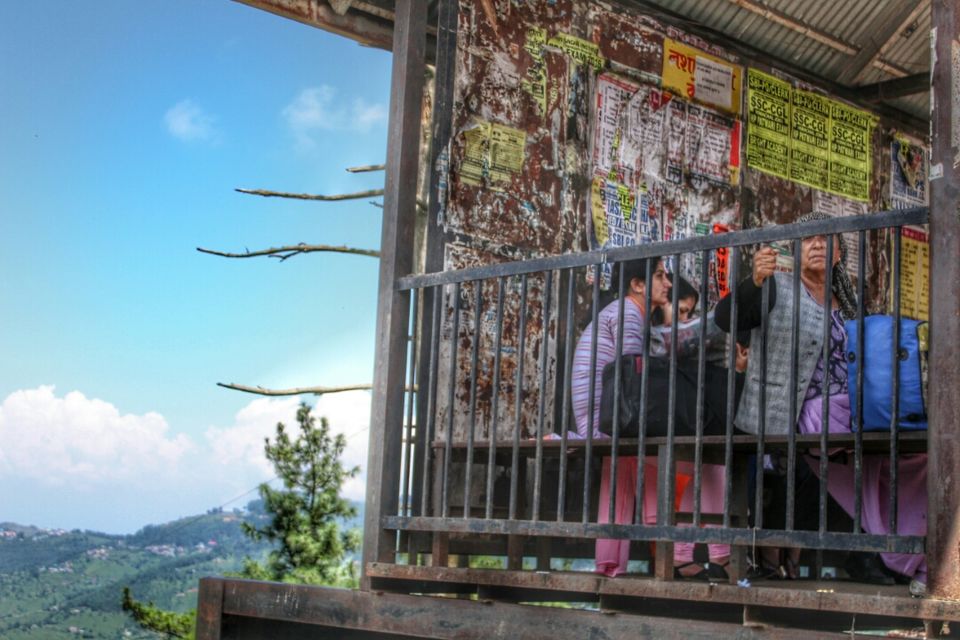 My third day was fixed to explore mall road and also I shifted to my new hotel near ram bazar. If you ever want to take a hotel, take it near old bus stand as it will be close to mall road and transportation system of the place.
I visited the ridge, I went to the famous Guru pan shop and had the yummiest boiled eggs near Army area ahead of City Point and Indian Coffee House. I also had a pastry from City Point which made my day and at last, I went to the Ridge again, sat there and sipped my coffee.
For my dinner, I went to Baljees. One old school restaurant with good food.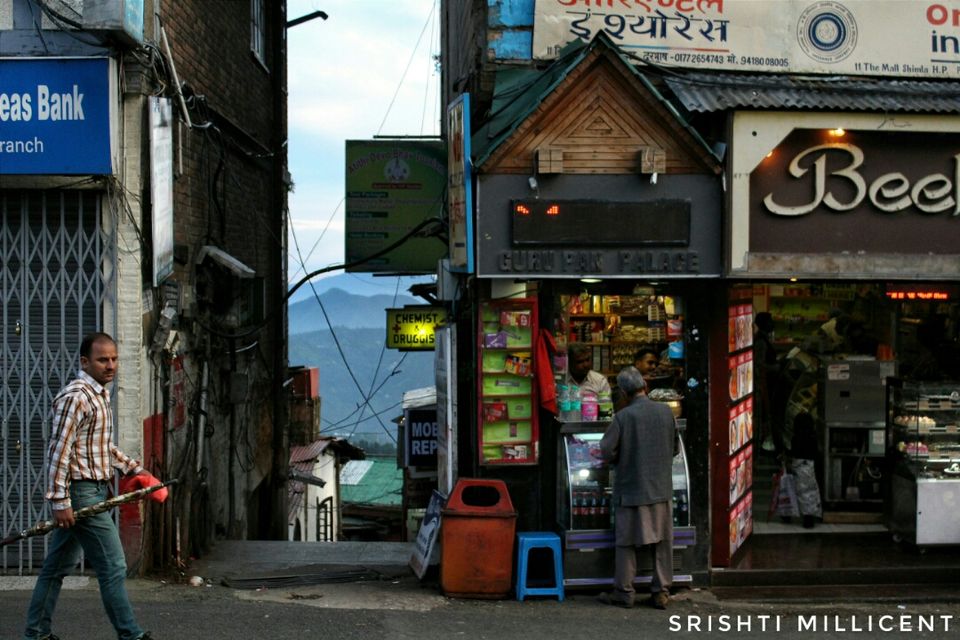 I was confused for day 4 as to go to Chail or Jakhu or Viceregal Lodge. So I chose Lodge. I took the road leading from post office to further ahead to Radio Station of Shimla to Lodge finally. I clicked many pics and they were all worth it. When I came back, I was tired and hungry so I went to Aunty's Dhaba to have a good desi chinese meal of momos and thupa (although thipa is tibetian dish).
Then I even had papri chat at a shop opposite to Trishul bakers and wafdles at Wake & Bake. At last, I went to Lakkar Bazar to check out the chole kulche of Sita Ram and that's how my day ended.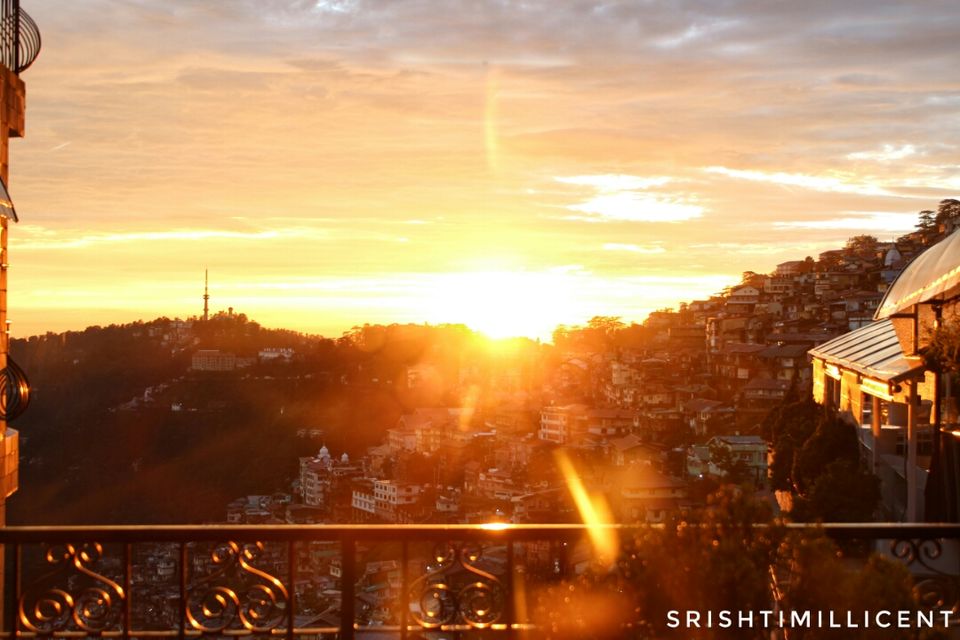 My last day in Shimla. I was to get late to catch my bus for Chandigarh but it was kind of hard to say bye to the city because although it is overrated for few but I love the city.
And that's how my trip ended.
#tripototakemetohampta