Long planning and long wait for 6 months came to an end on 17th Jan. Finally we were all set to explore the great "Devbhumi" Himachal as said by HPRTC.
We have rented a self drive Scorpio from Delhi to explore the Himachal. This was our first ever trip to Himachal and we were expecting a lot from it. Himachal never let us down.
We reached Shimla in the night after a long and tiring drive for about 10 hours. We stopped at Yadavindra garden at Pinjore which took our 2 hours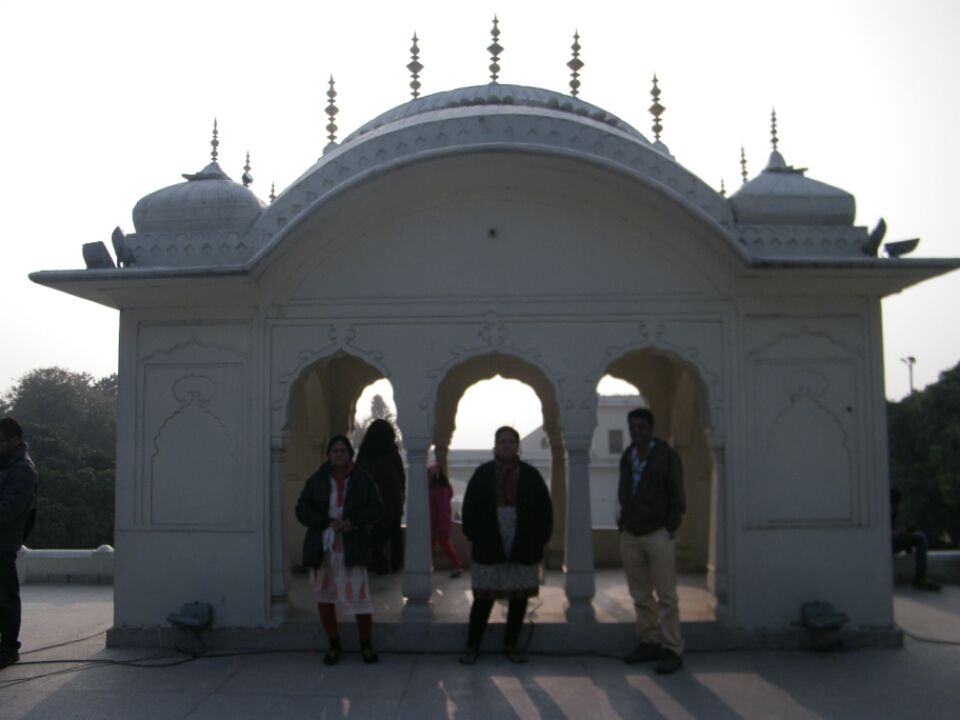 The place is amazing with old Rajasthani architecture. The place is quite and beautiful. Highly recommended for newly wedded couples.
Shimla was freezing in the night but no snow. We roamed in Shimla in the morning in The Mall Road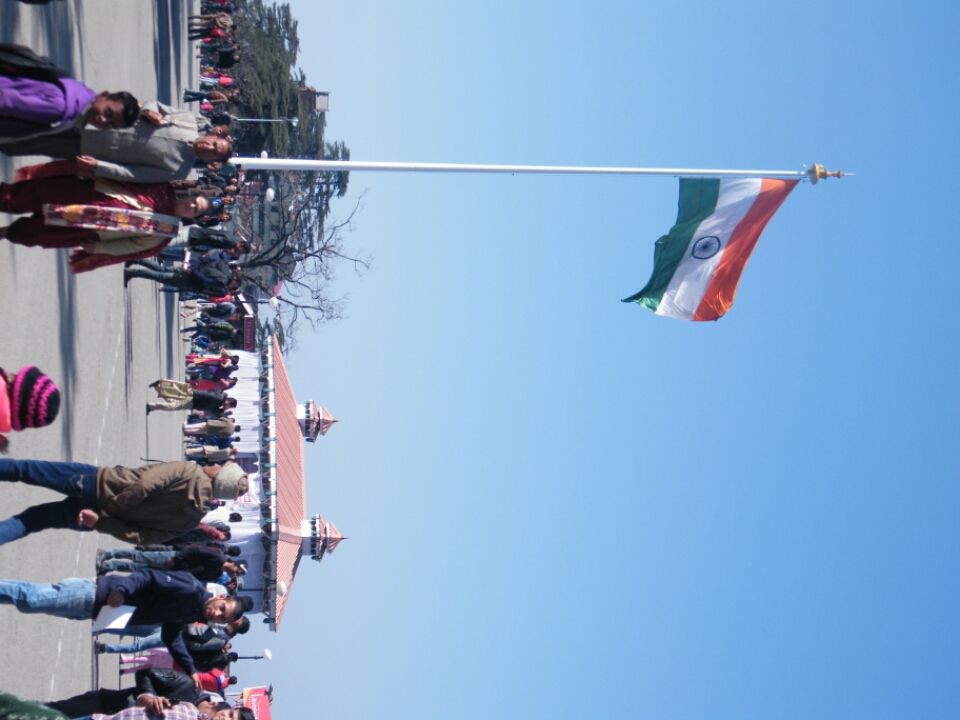 After that we left for Manali - our ultimate destination. After 6 hours drive we reached there in the night and checked in the Hotel.
The first thing in the next morning our only agenda was to find the fresh snow. The only place to visit for that was Gulaba.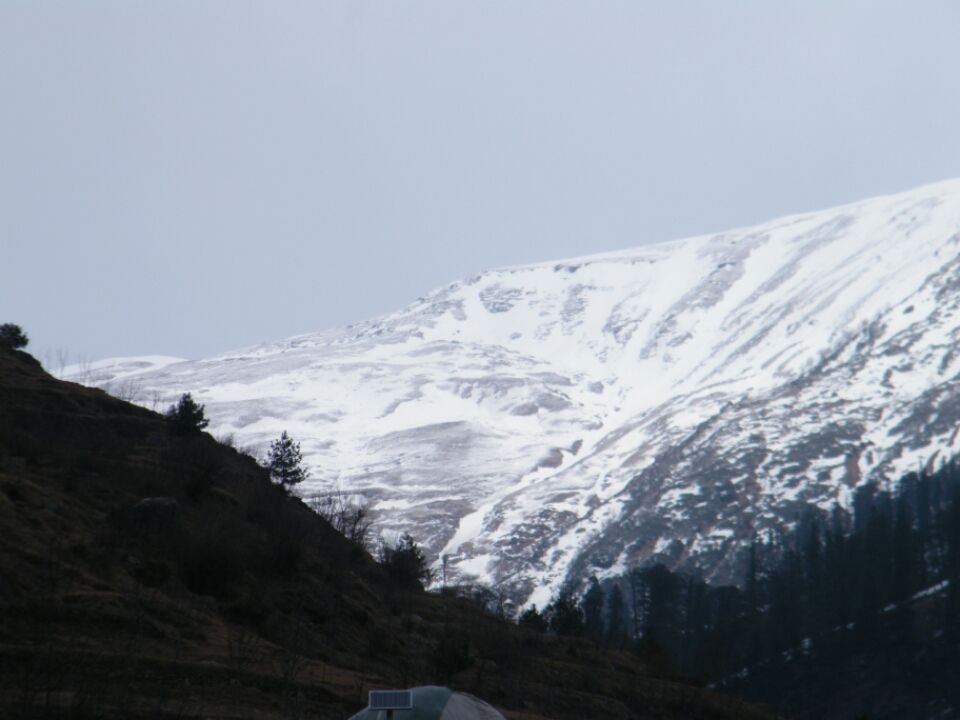 The first glimpses of snow gave all of is goosebumps. Played in snow for about 3 to 4 hours even without having our lunch!!
Second day was dedicated to visit to Kasol and Manikarn. Must visit place of you are going to Manali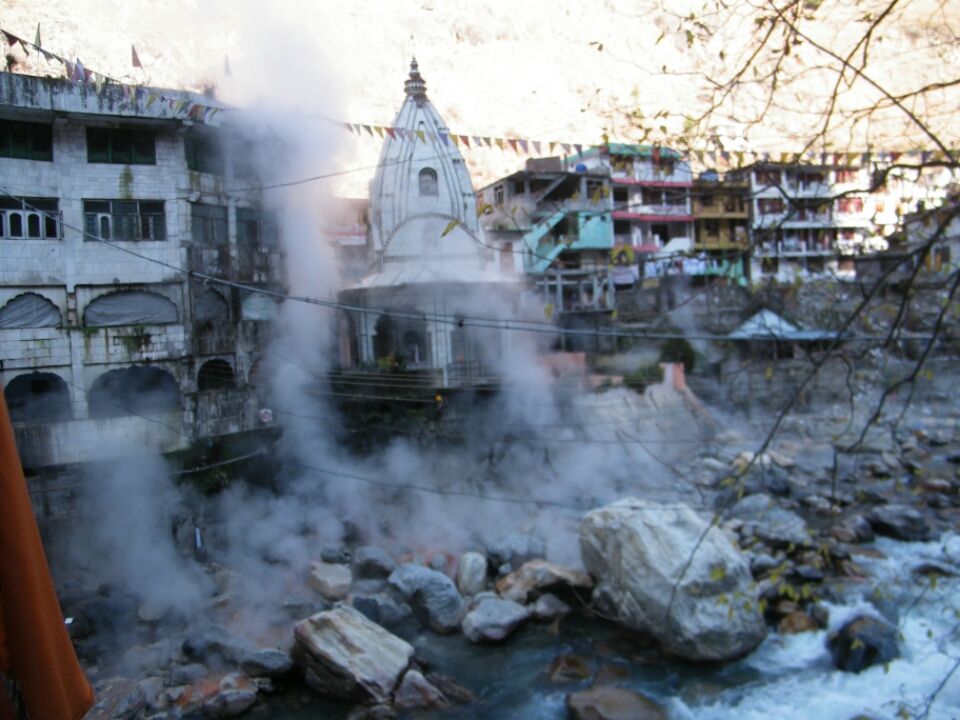 Next day was Naggar Castle which was not that much of fun, but after that we visited Jana Waterfall which was great. The road to the waterfall was more amazing than the actual waterfall.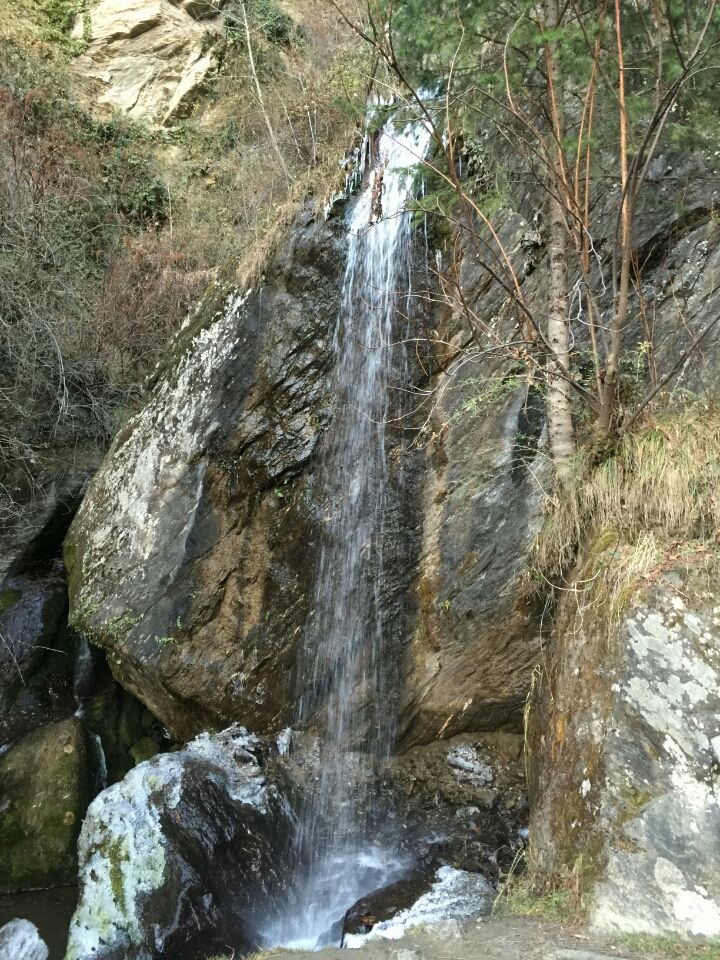 We had authentic Hamachali food at Dhaba there. The Siddu was amazing we had full thali for just ₹100.
Then next day we bid goodbye to Manali and headed back to Delhi with memories and one thing in mind to return again to explore more of this amazing "Devbhumi" Himachal.