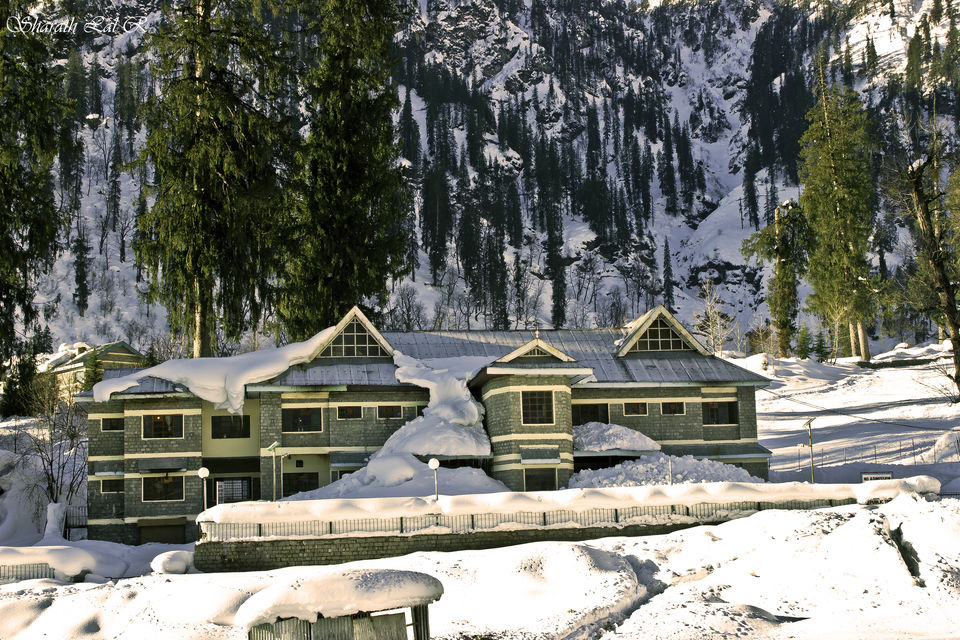 One who lives,sees much.One who travels, sees more.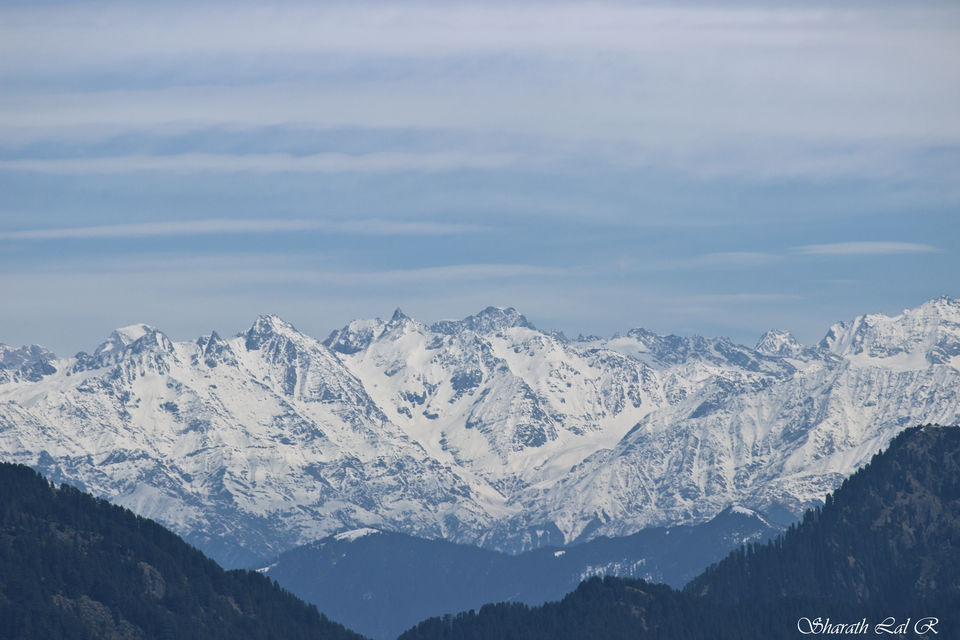 Himachal Pradesh was always a dream destination and to start of my first North Indian trip, the excitement of visiting the snow clad mountains and picturesque journey through the valley had made me impatient to explore the northern part of India. While just like any other middle class Indian fighting for financial independence and survival, these big trips happens only after a lot of cancellation, savings, and the most important getting leaves approved. Finally on February 2015 I, Murali Raj, Santhosh Kumar, took the flight to Chandigarh,it certainly gave me an unmatched experience,made me realize that when you travel there is always a little of that place which becomes a part of you.
Shimla
Shimla, capital of Himachal Pradesh is a place everybody wants to visit, it is for this very reason it is called as the queen of Hill stations. We took the bus from Chandigarh to Shimla and our ride was the Himachal Pradesh Road Transport corporation bus. Well it was this average bus, the bus made me think if it will ever make it to Shimla in one piece and like my instincts, the bus did make it to the destination, with a break down and some pushing. Well boy was Shimla worth this treacherous travel hell yeah it was, we saw the snow clad mountains for the first time. We hired a local taxi for sightseeing and the drive to Kufri was dream, sulking in the feeling of seeing the pine trees, snow on either side of road, sipping the hot tea at the roadside joints, the feeling of harsh cold winds making your face numb was just the ideal start for our journey.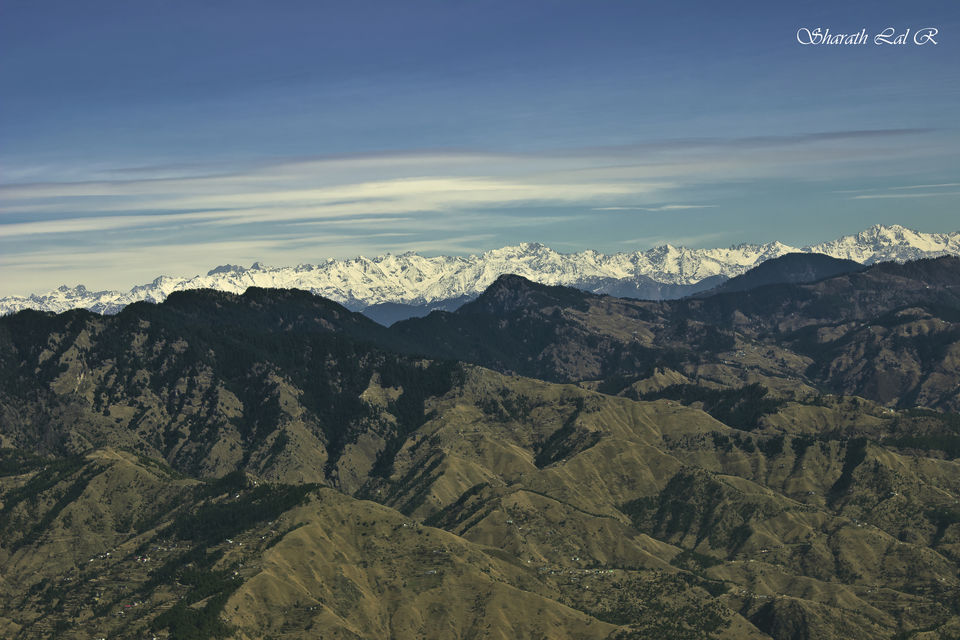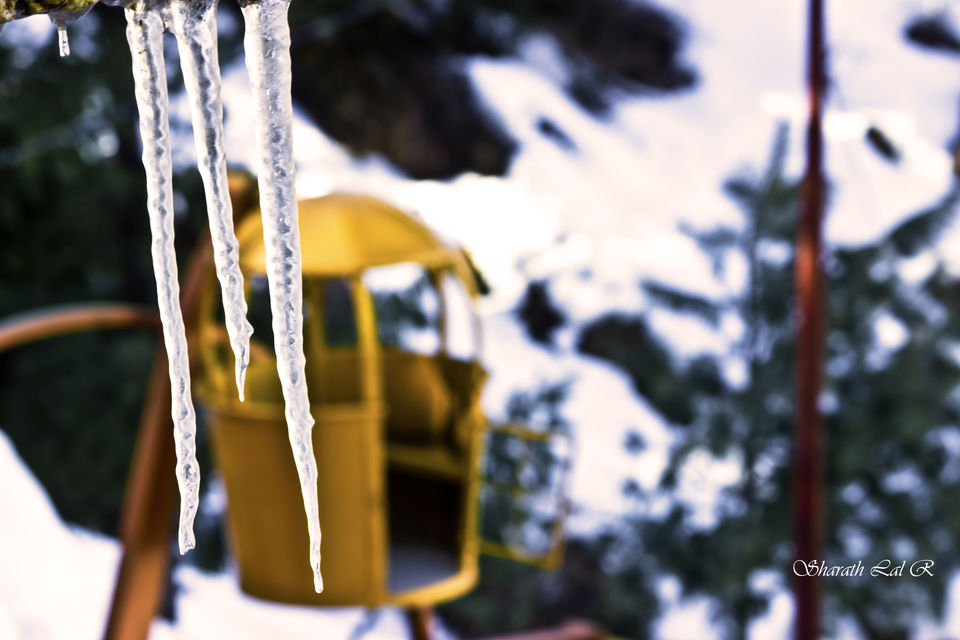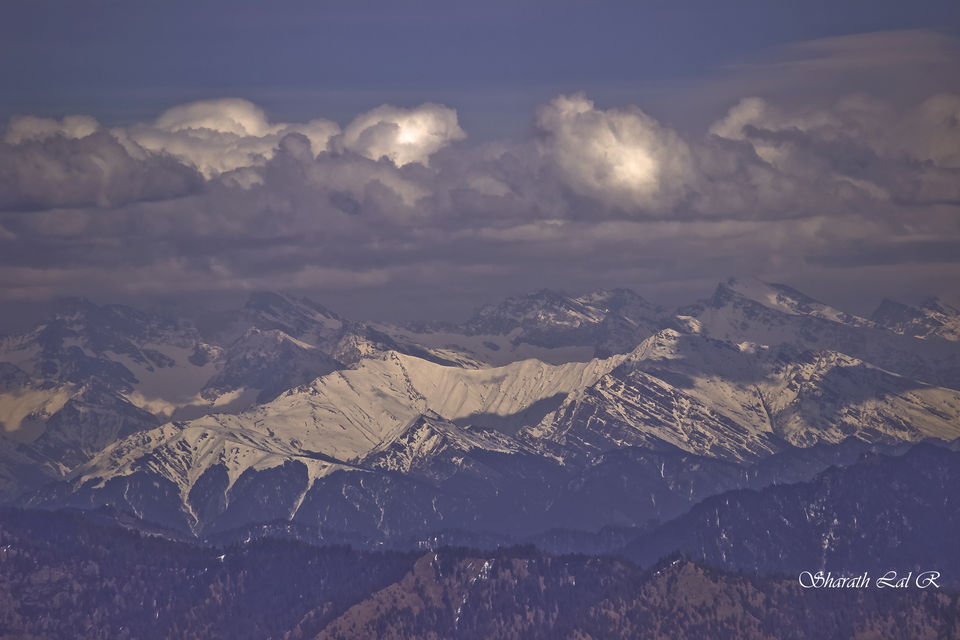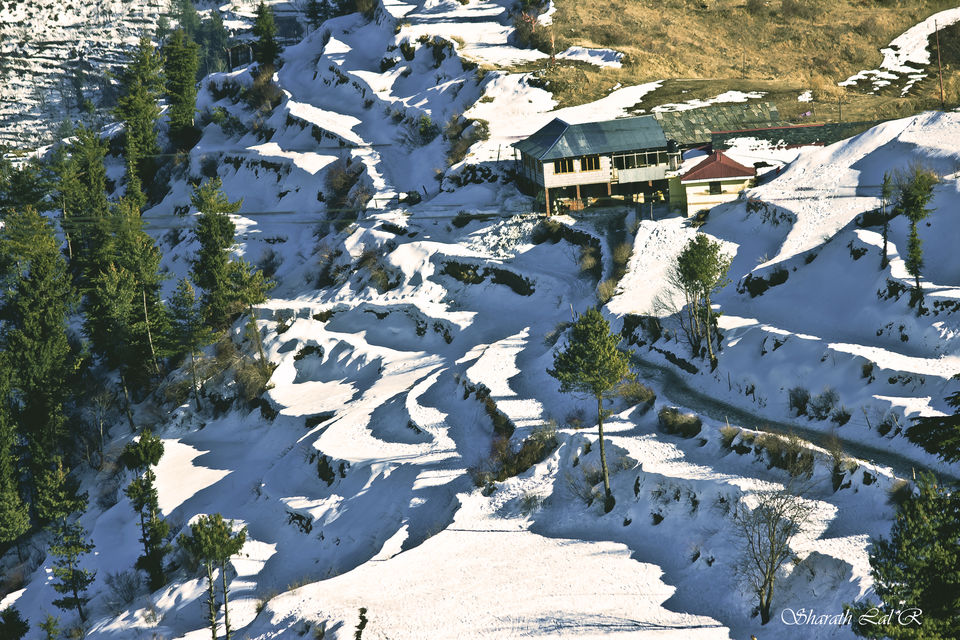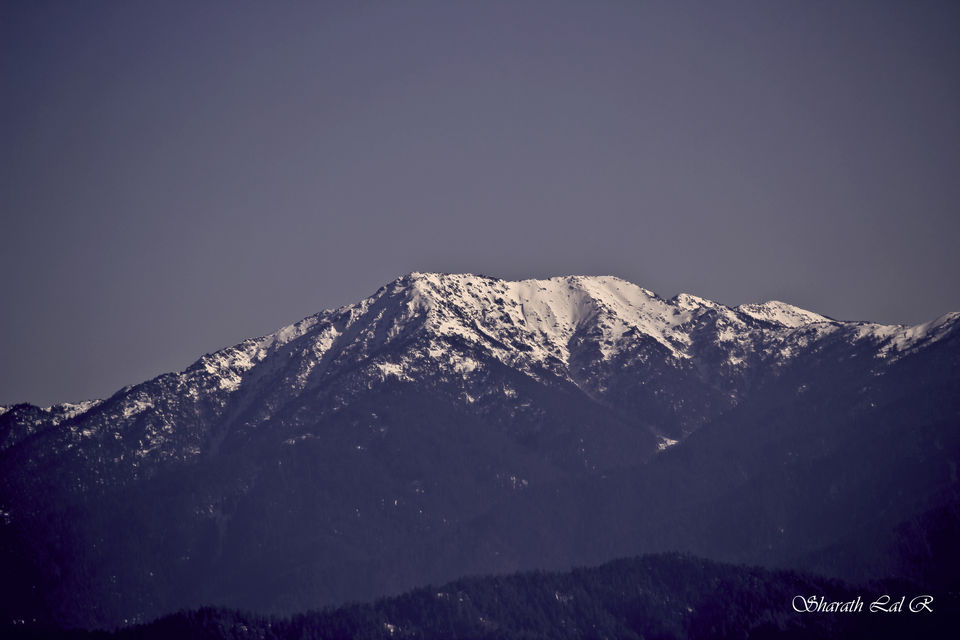 Kulu-Manali
Shimla to Kulu-Manali is a 300km drive and we thought we will give the bus a miss and hire a cab for this stretch of drive. Well it was a costly option but luxury is sometimes a necessity especially when the stretch is treacherous at is best. Beas River flowing with its might up from the mountains is music to your ears, the mountains look like Christmas, with the snow kissed pine trees, while Kulu valley gets more charismatic with every mile we travel upwards. We finally reached the base of Rohtang pass, so much of snow around, snow started reaching its normalcy and our warm clothes were not warm enough, The place is abuzz with make shift restaurants which sell majorly Maggi noodles,lot of adventure sports and yeah try them certainly at your own risk.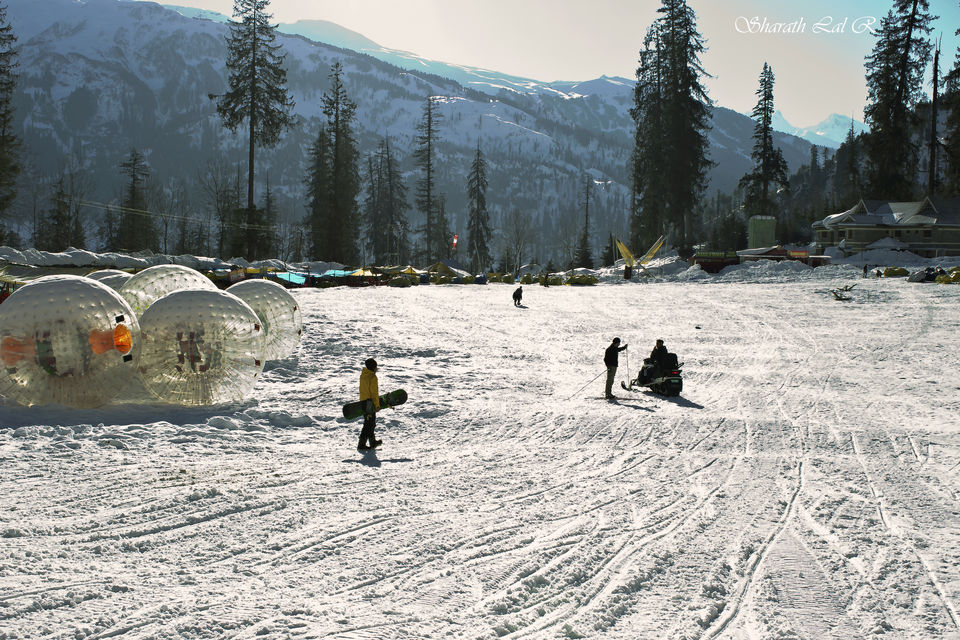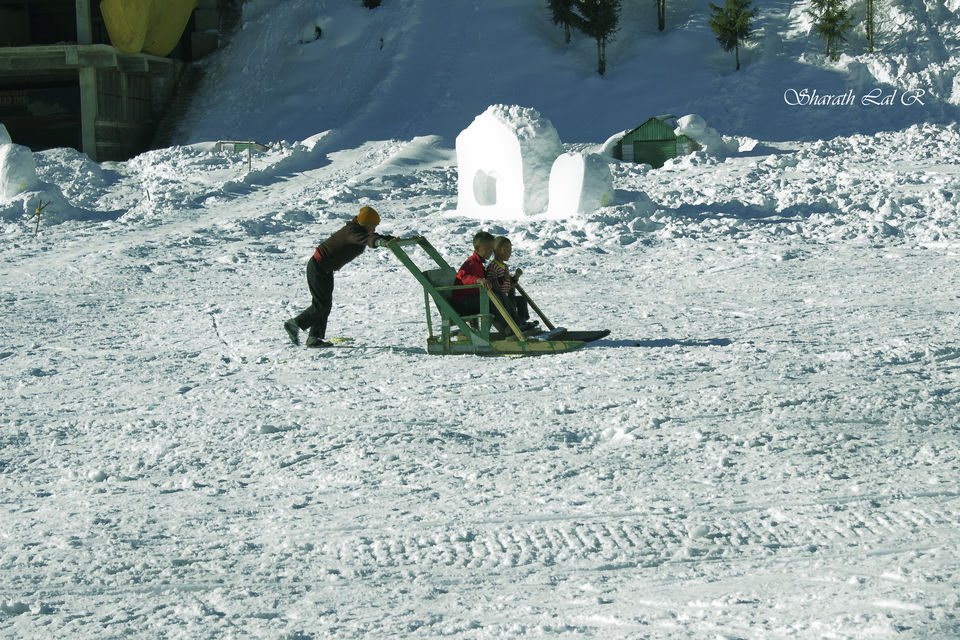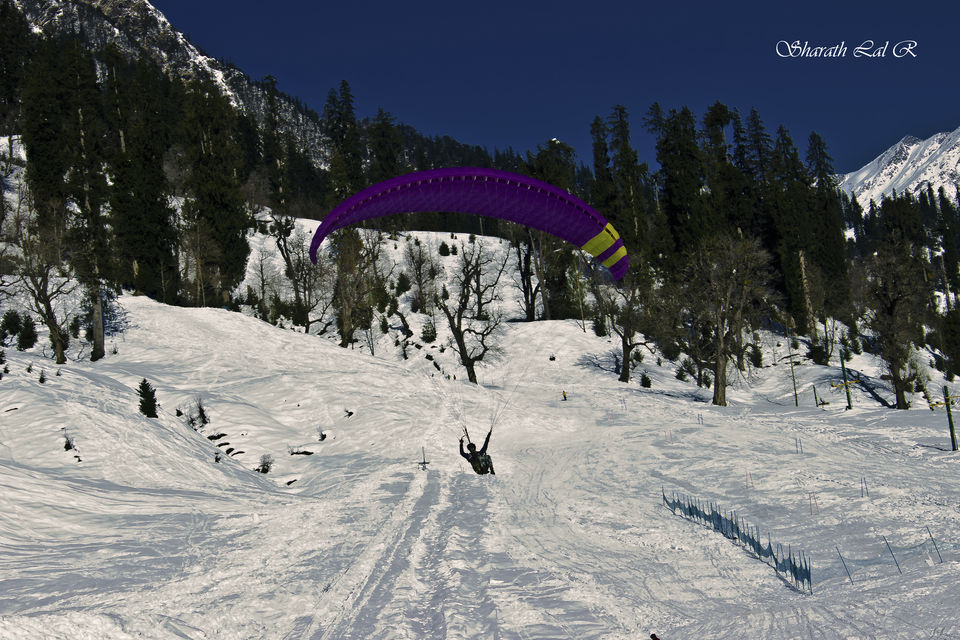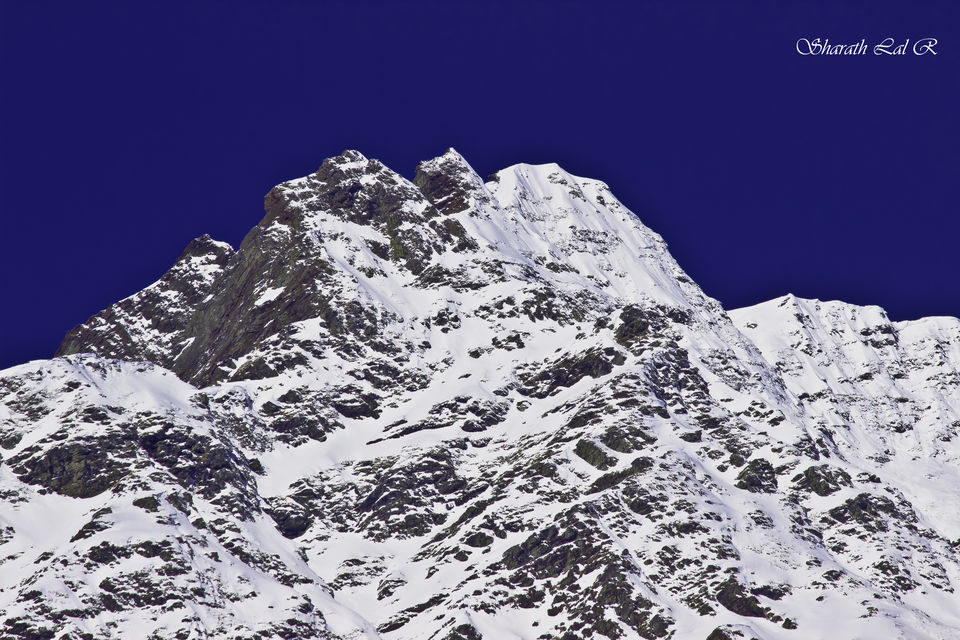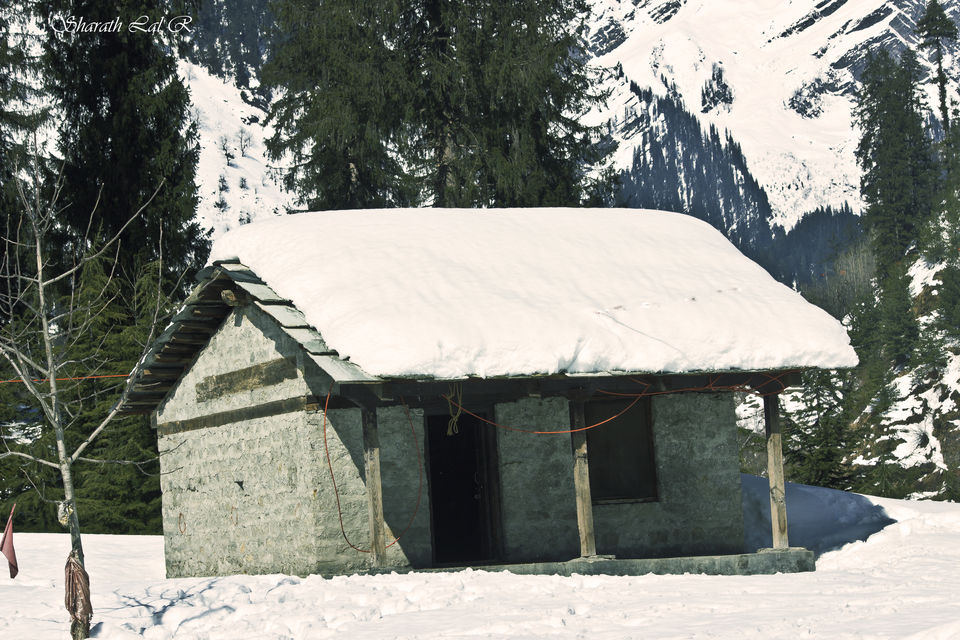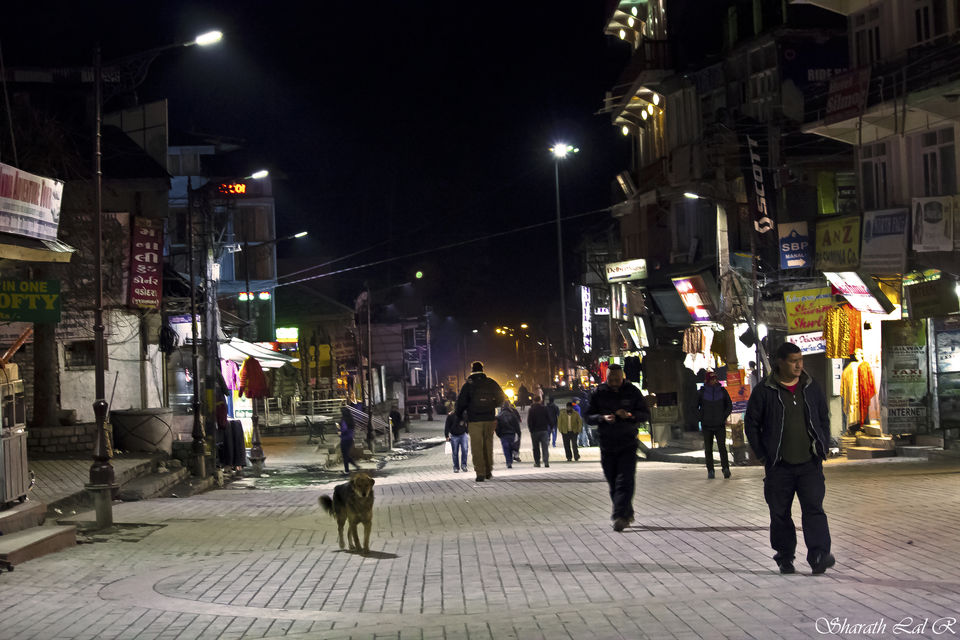 Dharmashala
Dharamshala is a very colourful place, you can see the colours spread out in the Tibetan flags fluttering in the winds, rolling prayer wheels, the markets and even in the vegetation you get to see around. We hired a local cab for sightseeing the driver was very informative and took us around Dharamshala. We first visited Macleodganj, it is a Tibetan settlement where His holiness the Dalai Lama resides when in India. Dharamshala is house to lot of Buddhist monasteries and they are evidently very high on Tibetan architecture, Culture and life style. A stroll on the streets of Dharamshala gives you a different kind of visual treat to your eyes, hawkers selling momos, numerous Tibetan memento stores and lamas in there beautiful robes having an infectious smile so genuine makes you wonder as to what fuels there smile.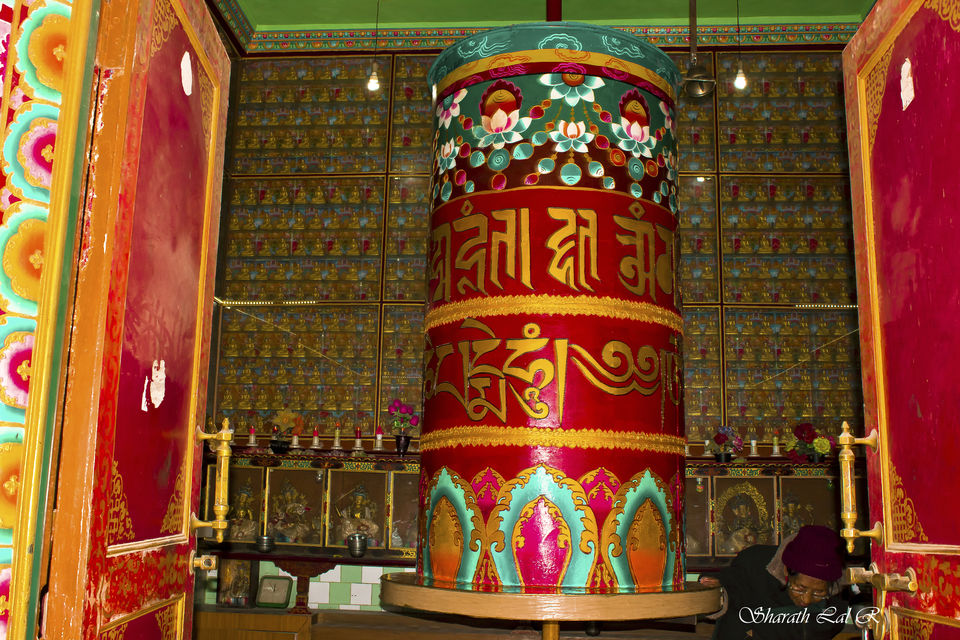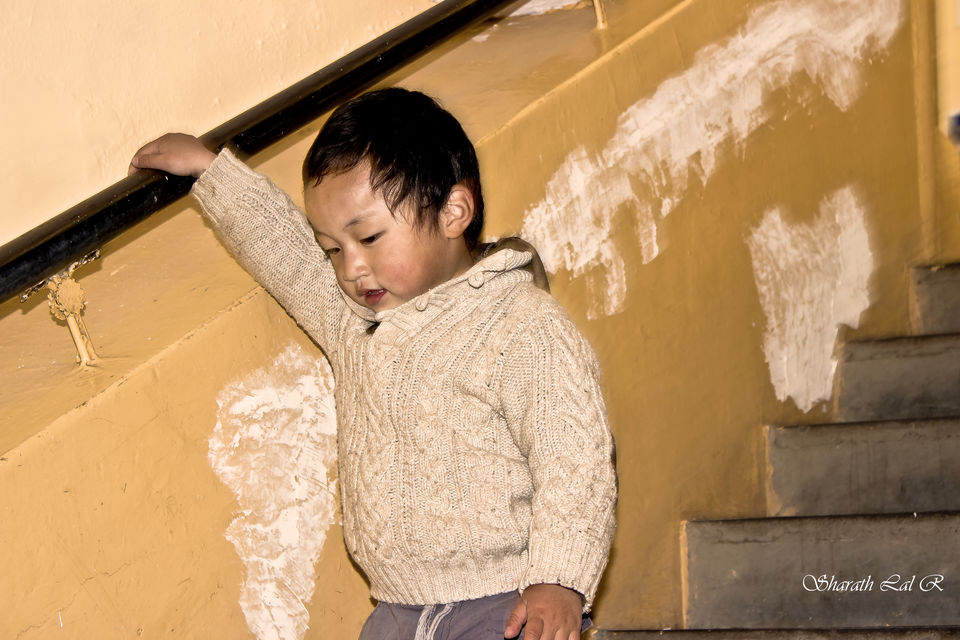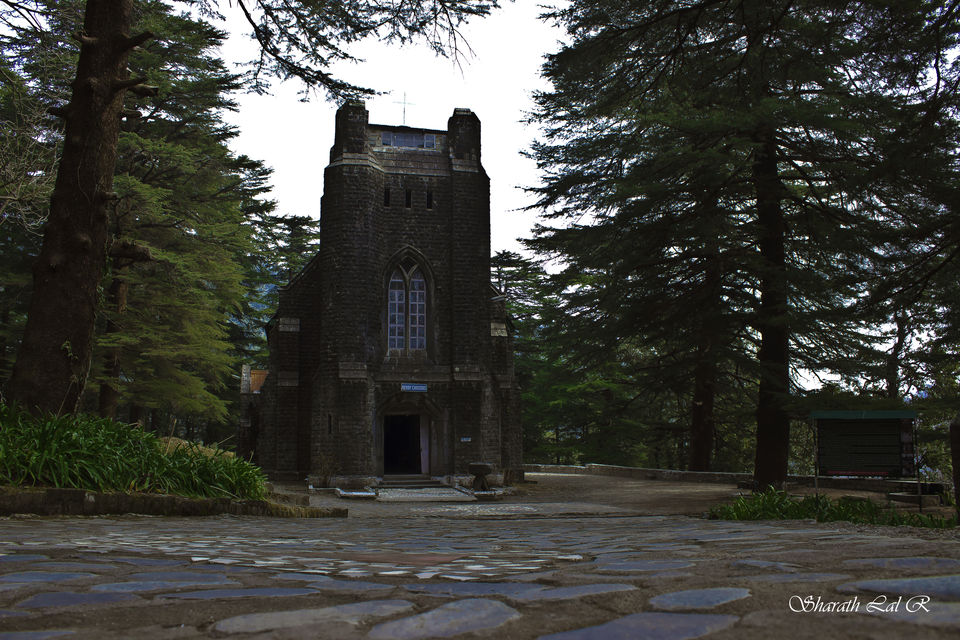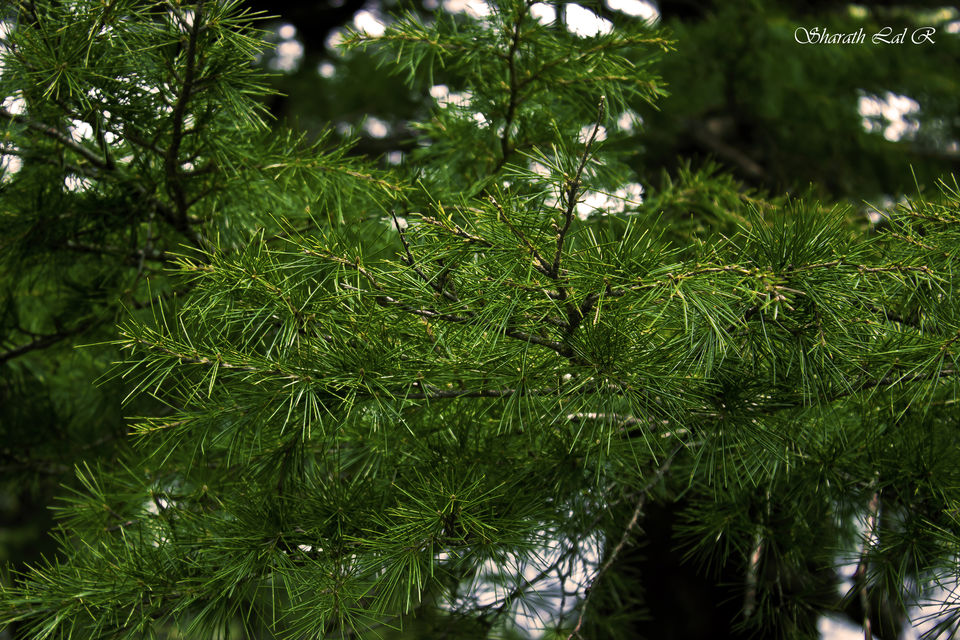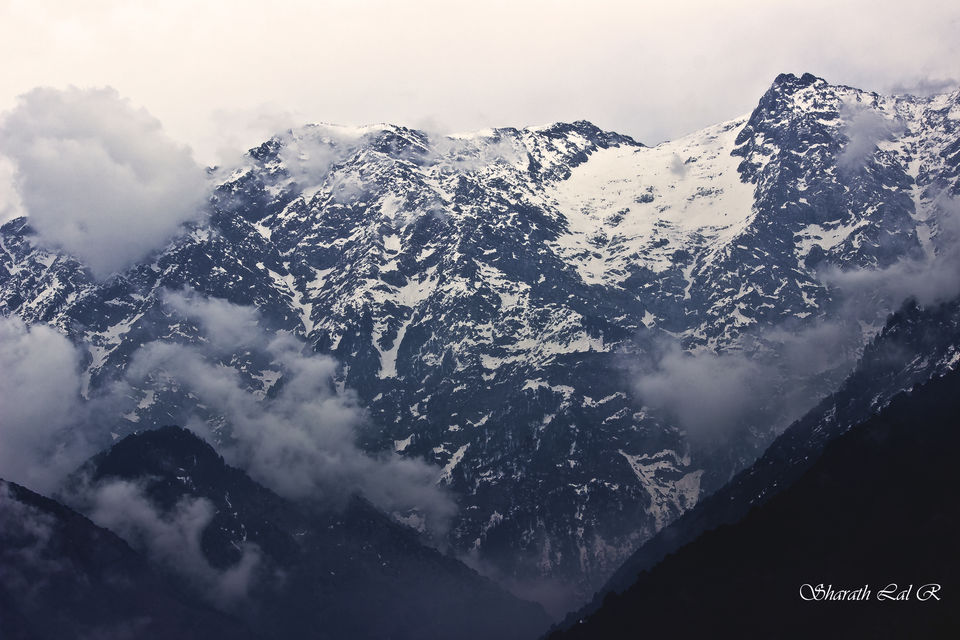 Amristar
Amritsar is a food lover's paradise, every lane offers you a rich culinary experience and the lassi you get here is something I have never tasted elsewhere. Our next stop was the Golden temple, the doors of the golden temple are always open for all, there is no check on your religion background, even if you are non-religious the warmth of the inner sanctum and the fact that the kitchen at the Golden temple feeds up to 100,000 people a day for free restores your belief in humanity. Our next stop was to witness the high decibel and much talked about Wagah border show down which happens every day during the sunset. Wagah border is a gateway which differentiates the Indian and Pakistan territory and the event which unfolds in a well-rehearsed ritual which begins with the sound of bugles blown together by military guards on both sides followed by a parade – a well-coordinated, energetic military display of competitive high-kicking put together by members of India's Border Security Force and the Rangers of Pakistan.
Delhi
Amritsar to Delhi was a 450 km journey and we reached our final destination before we return to Bangalore. We booked a local sightseeing package to explore Delhi and we were taken around to places like India Gate, Red fort, Rashtrapathi Bhavan, loksabha,Qutub Minar,Lotus temple, Raj Ghat. The fact that we were taken around in a bus with a lot of co-passengers and a tight time frame to be maintained was very cumbersome and may not be the best way to explore Delhi but we certainly do learn with every travelling experience. The next day we did have some morning time before we catch our flight to Bangalore and we decided to take stroll across the Connaught place. Early morning Connaught place is abuzz with lot people taking there morning walks, some kids practising on their skateboards, A lot of street plays to create awareness on certain socially relevant topics, some promotional events for certain products, makes this place a pleasant visit and certainly made us imbibe the cities cosmopolitan outreach.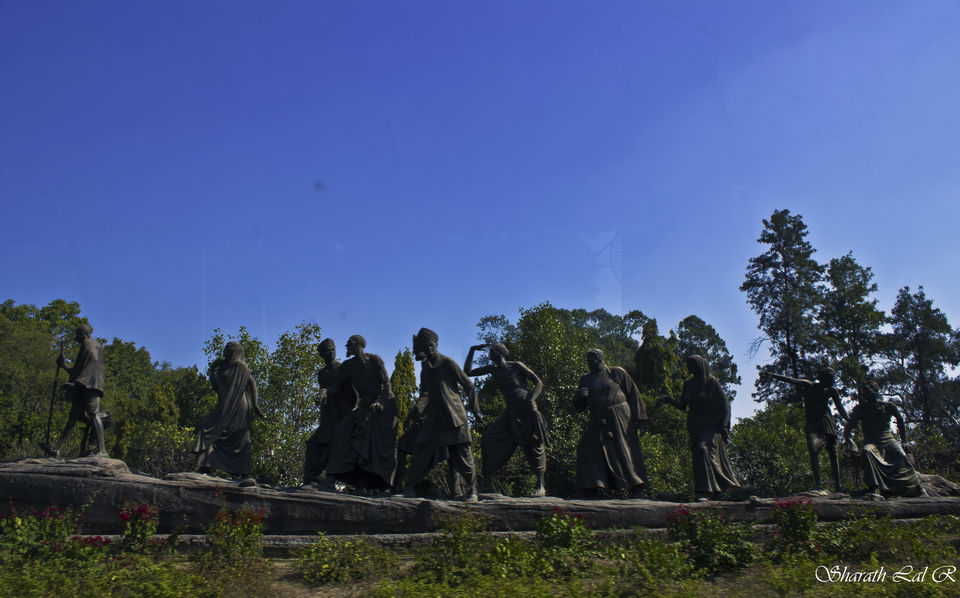 Frequent Searches Leading To This Page:-
Book Shimla Tour Packages, manali tour package for couple, kullu manali holiday package from delhi, shimla manali tour package for couple, delhi to manali tour package for family