So after 2 years of walking about the valley, i finally settled for a village perfectly tucked away in one of the crease of the Himalayas.
Soil maybe be unheard of, infamous to some, off-beat to others, but to me its a place where i can come back, breathe some air and warm my bones beside the fire.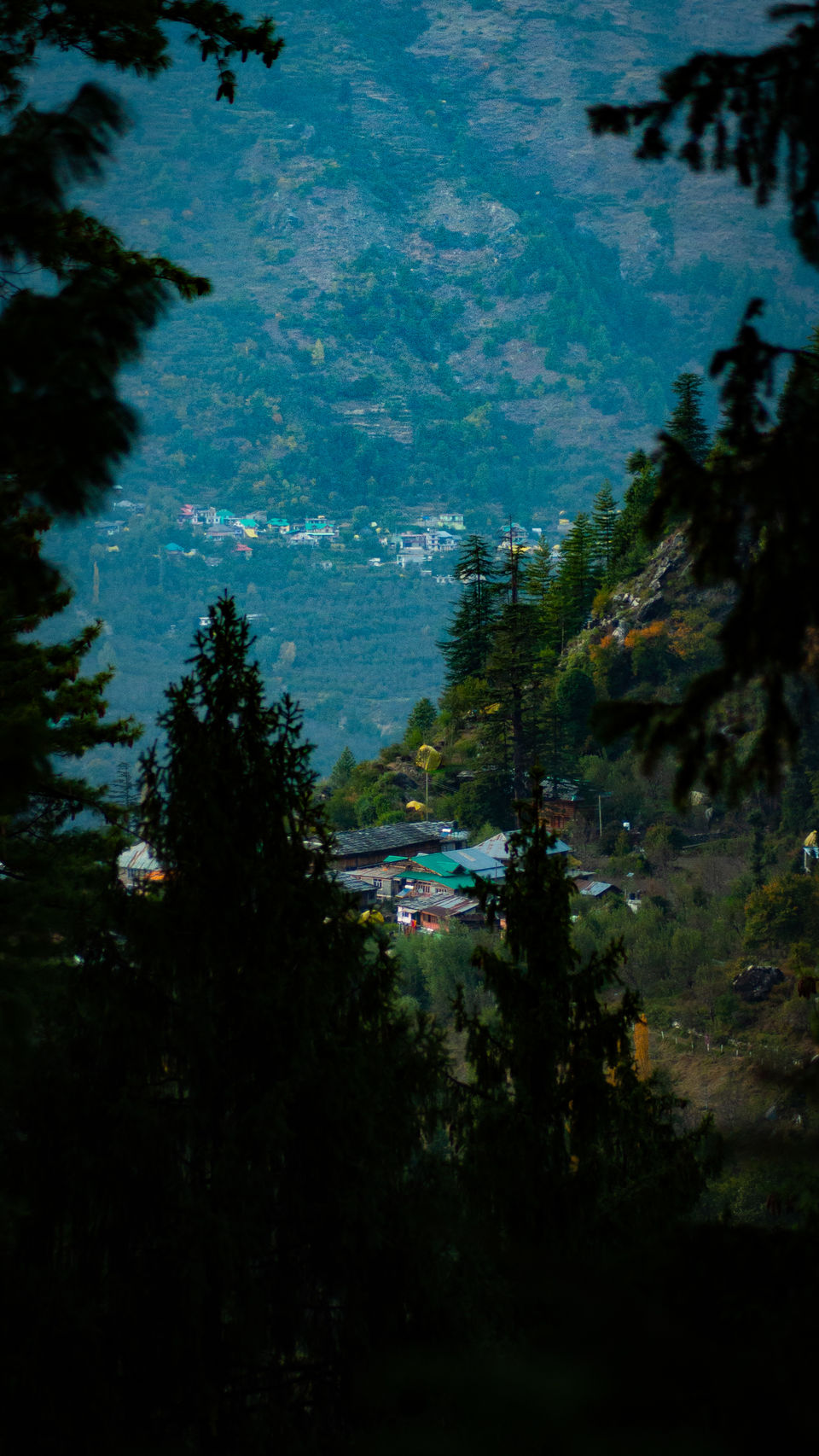 The village is a great display of how modernization effects the traditional way of life. The beauty is how the people of Himachal Pradesh have maintained a balance, sticking to their roots yet embracing change and using - not abusing it.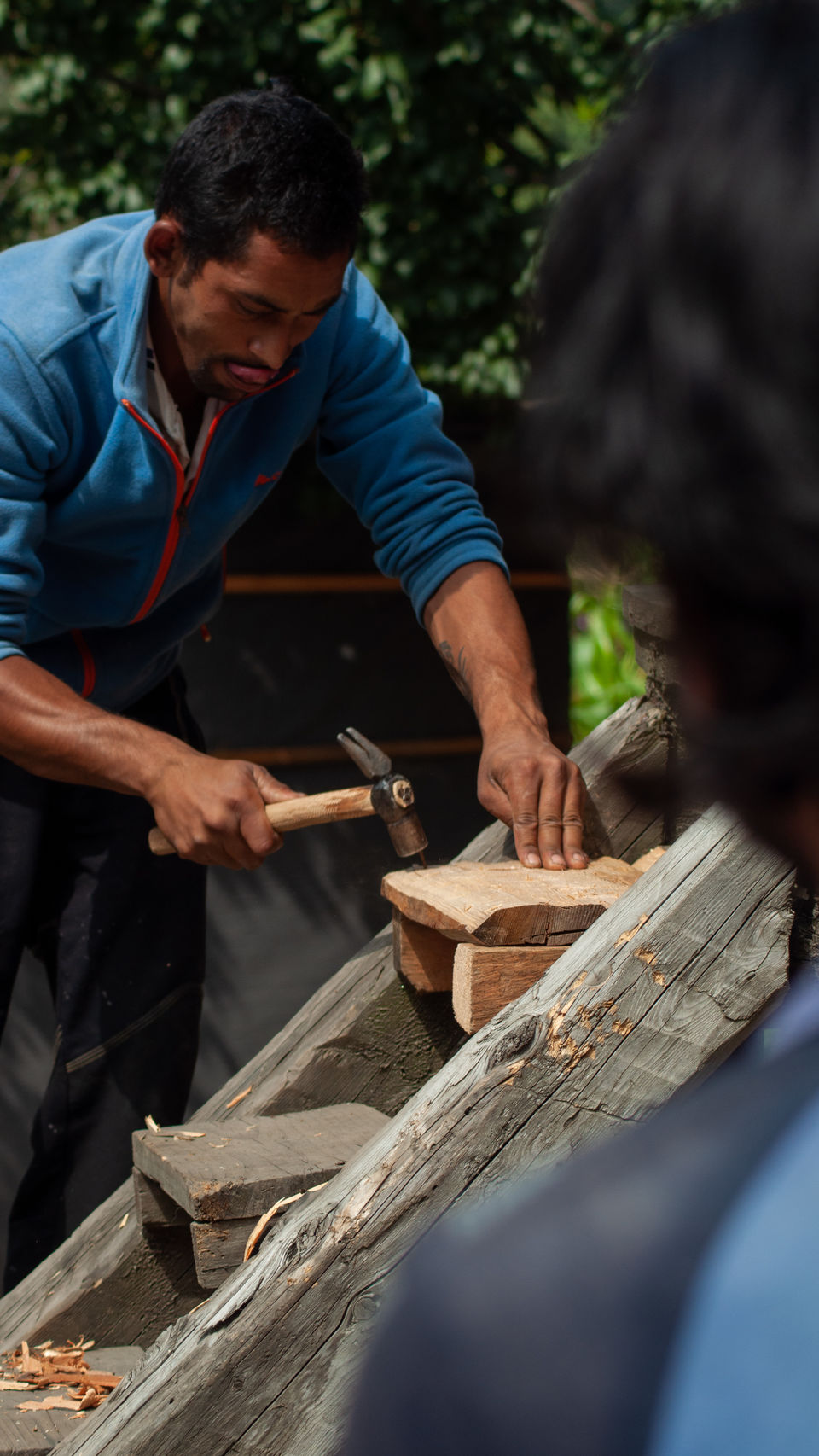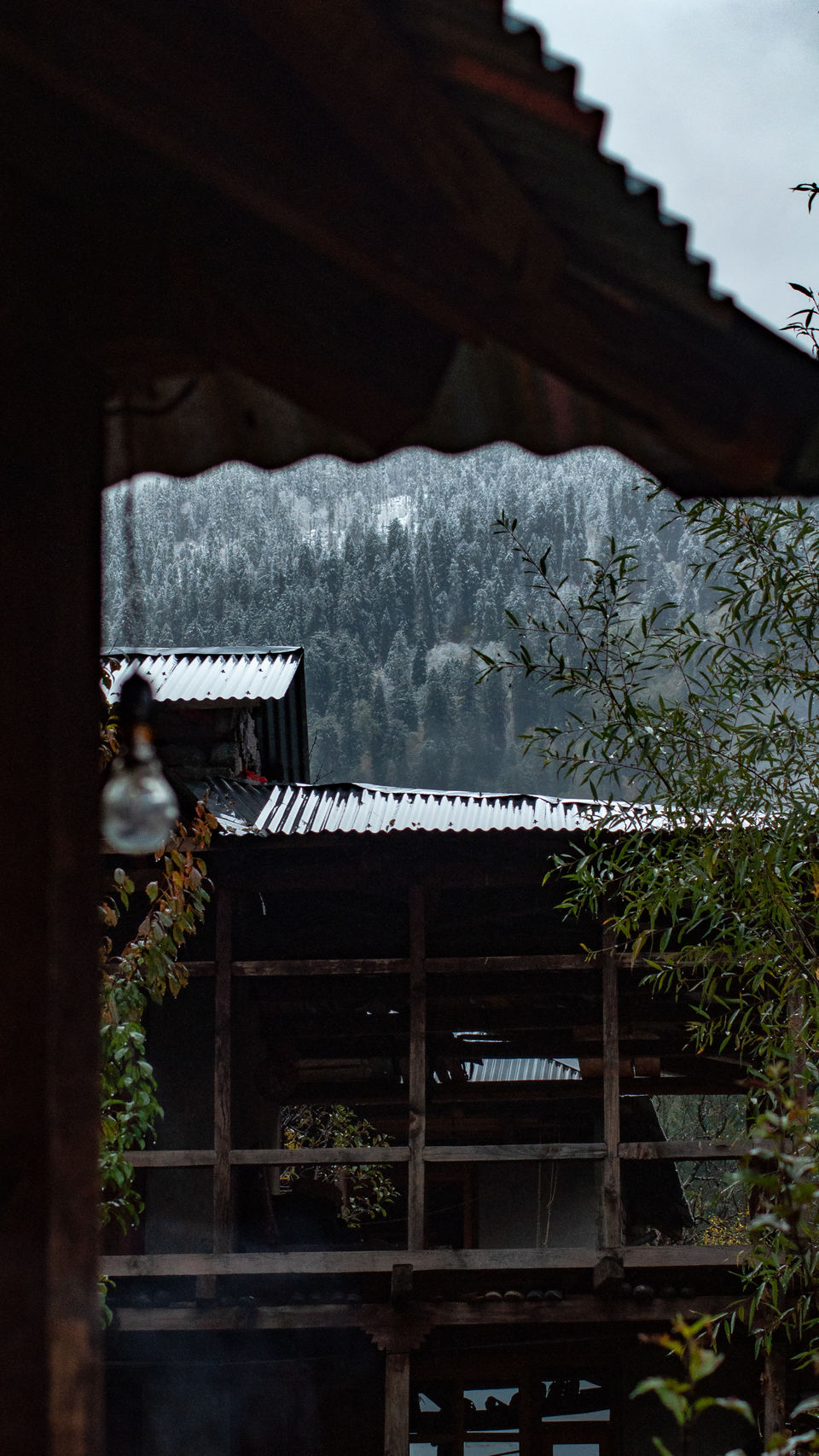 In all honesty, winter is delayed this year around. Fresh snow melts away as quickly as it settled. Preparations are always made nonetheless, you never know how what happens with the weather in these high ranges.
The aim is to be self sustainable. Starting a crop cycle for household is always a challenge. This valley houses many farms and orchards that provides a lively hood to the locals. Rich in fertile land and a constant flow of water makes Soil quite fertile.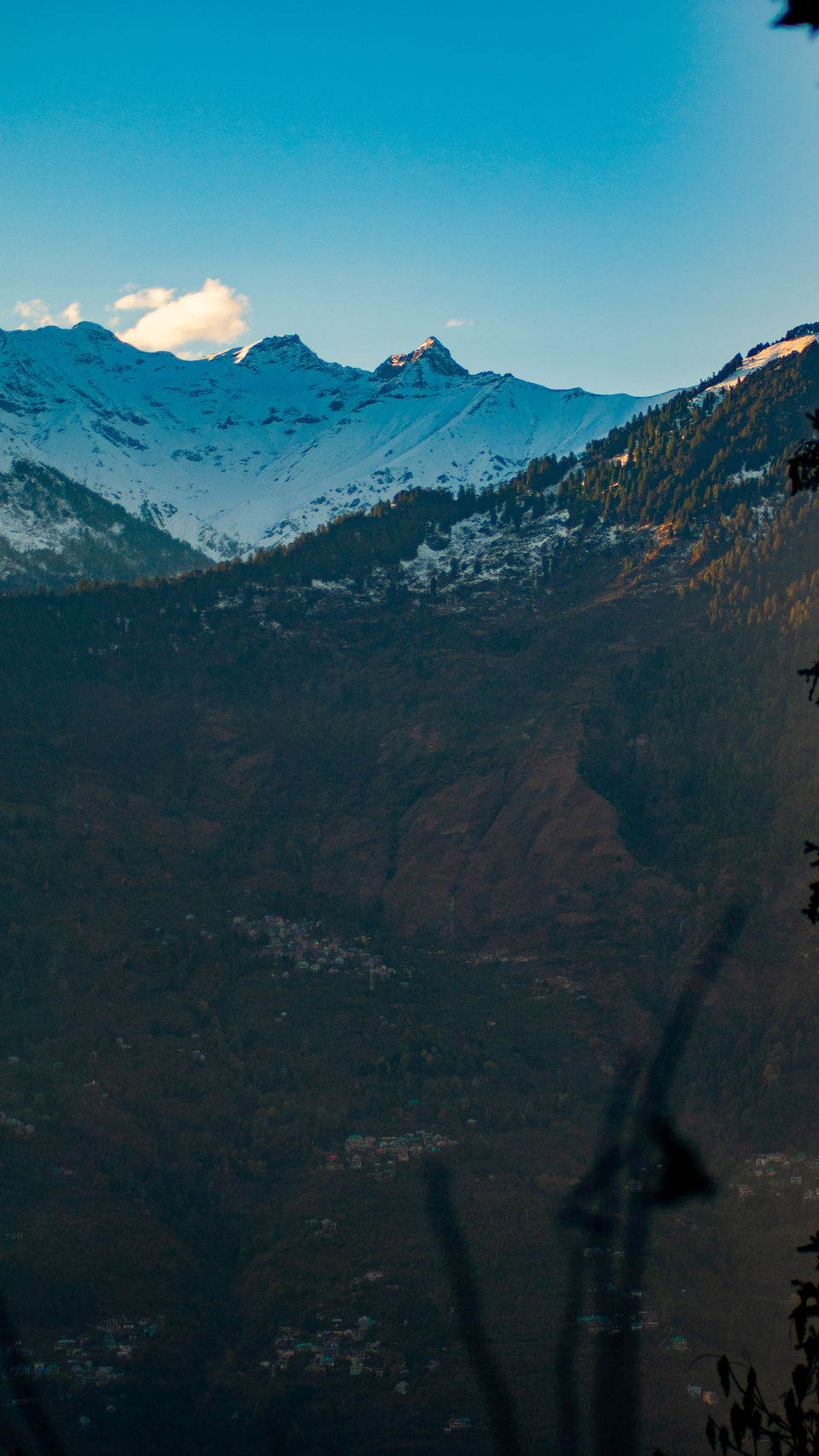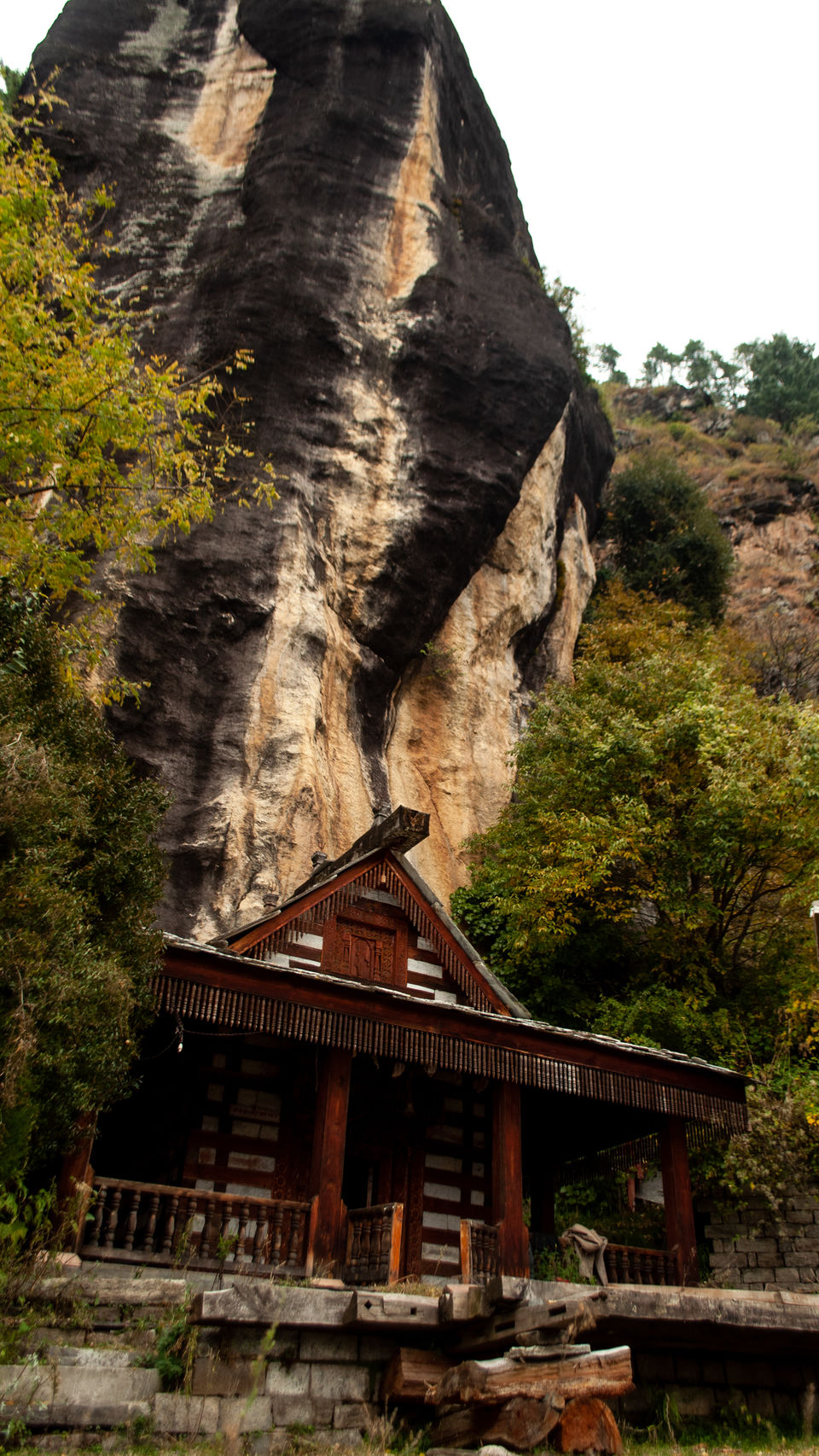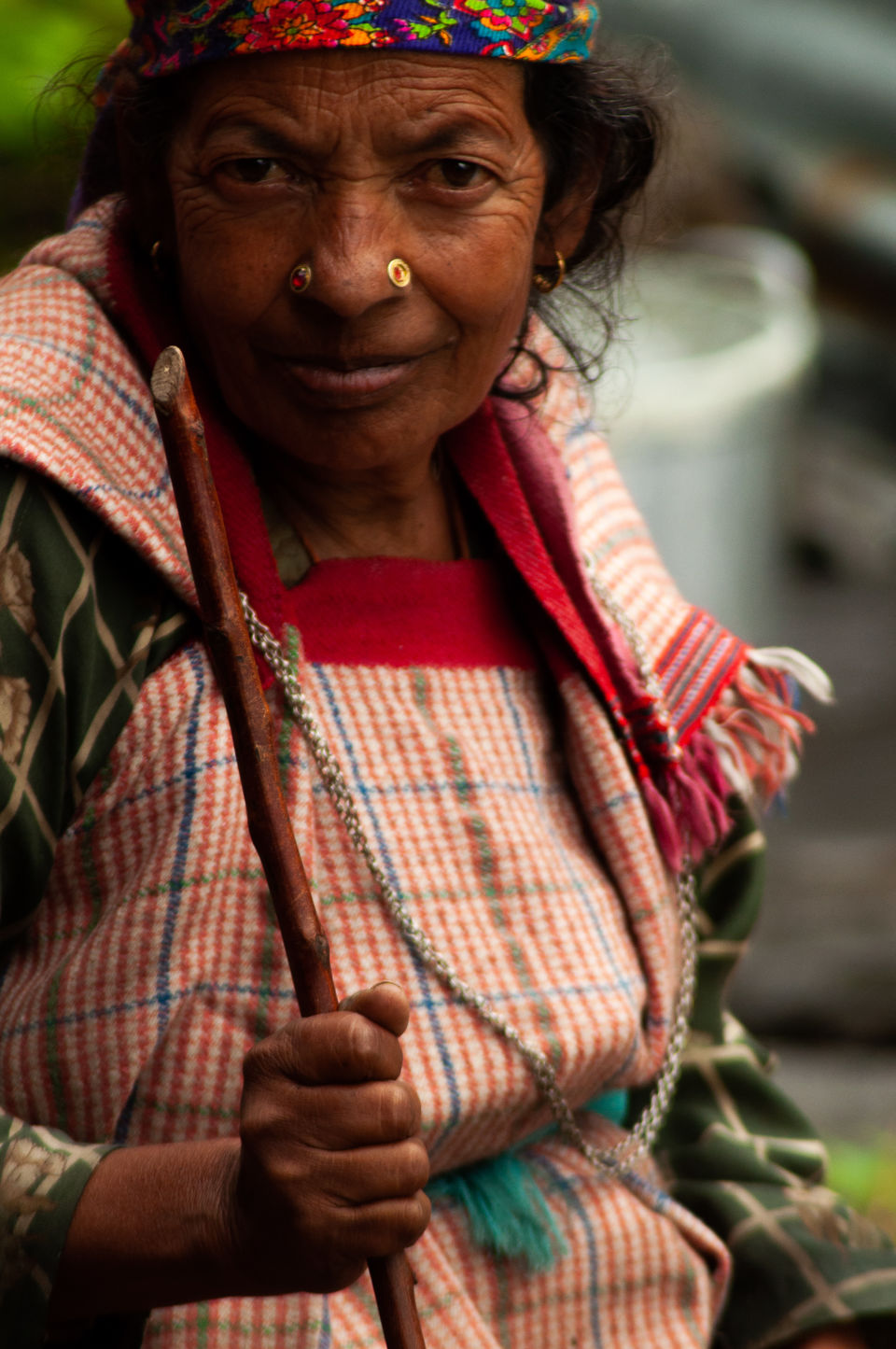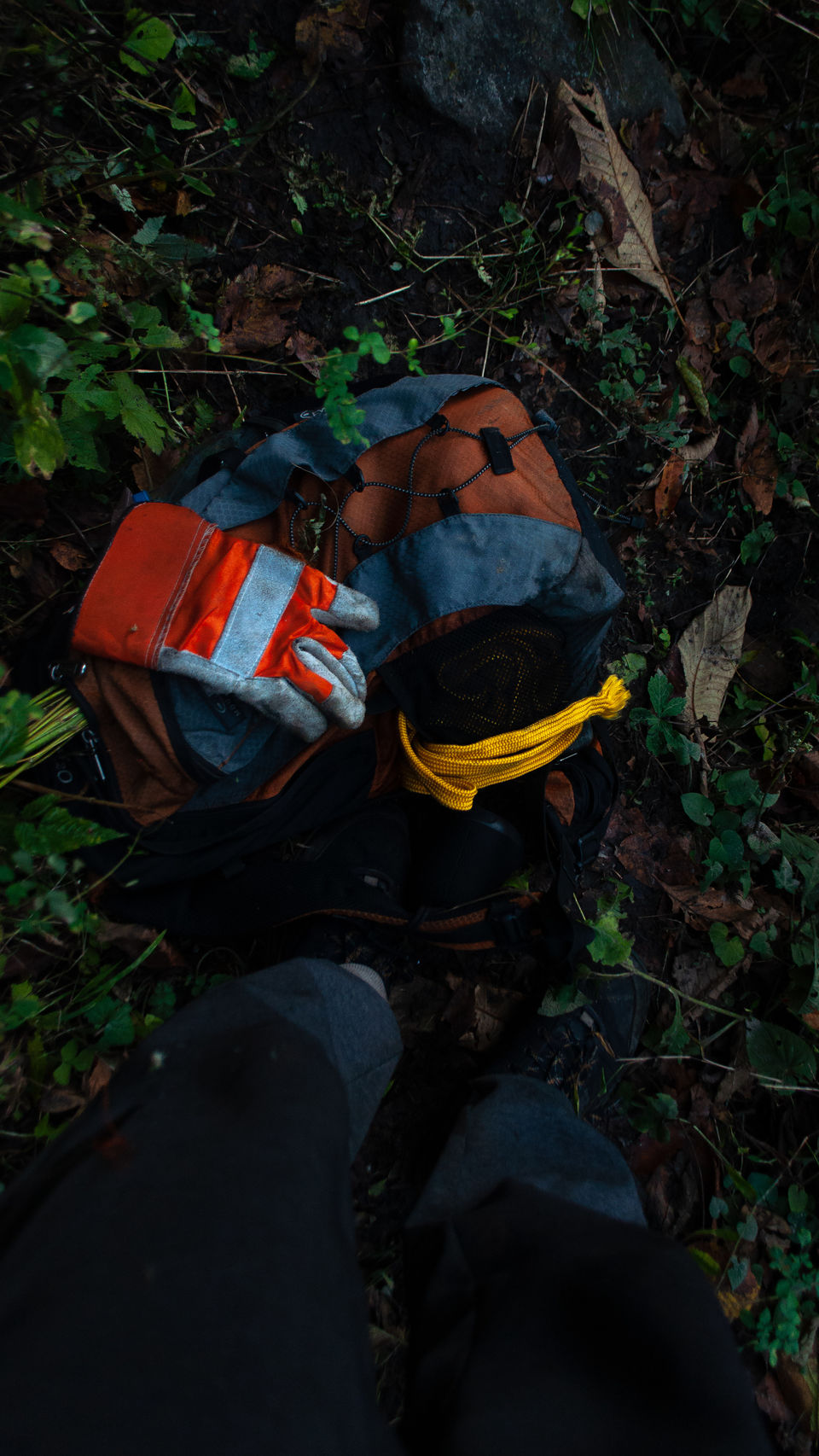 In a Gist, this place is close to nature, offering you great trails and treks and breathtaking views if you're up for it.
I've been too selfish lately. but i'll try to share more if i can. :)