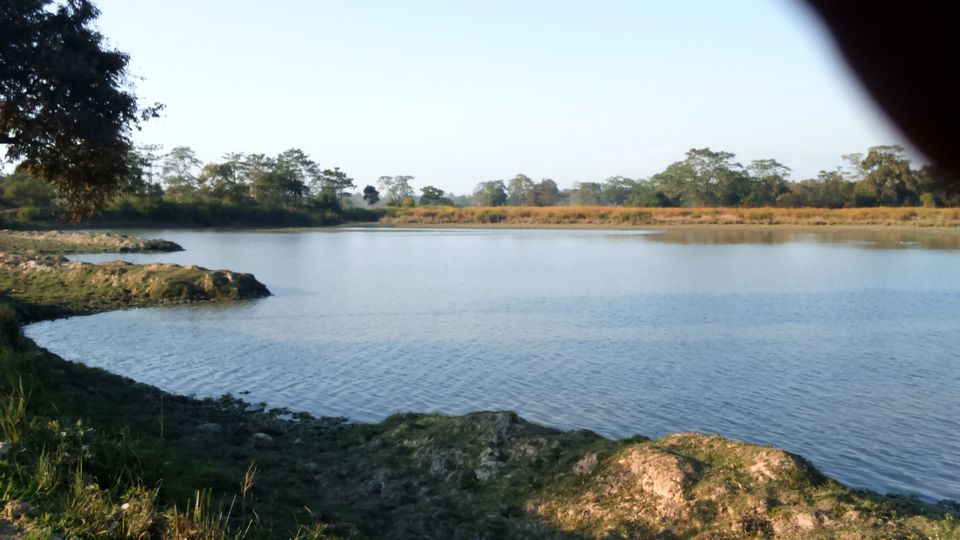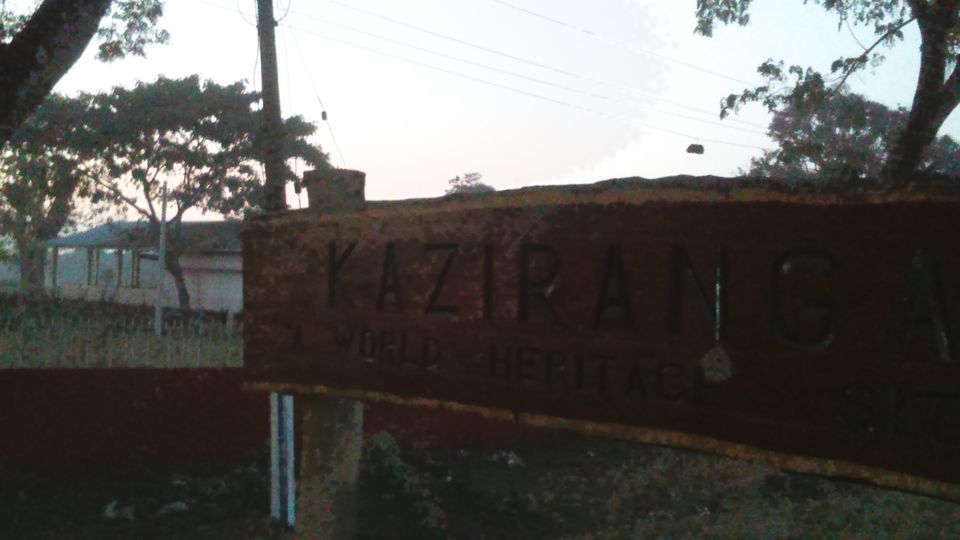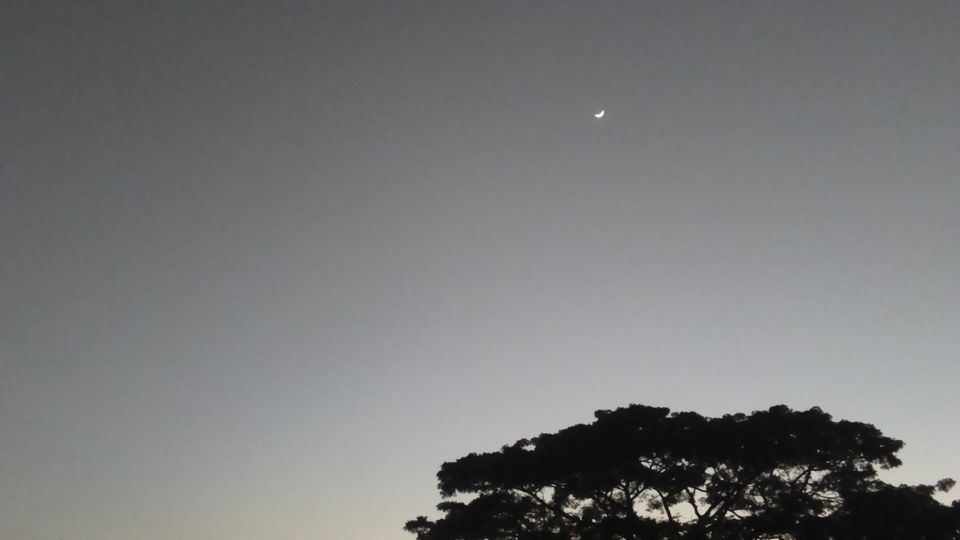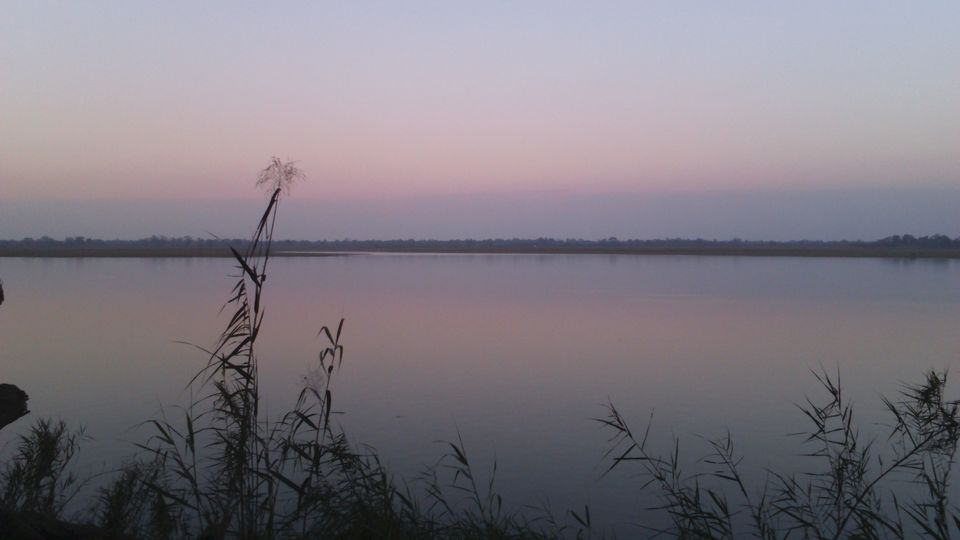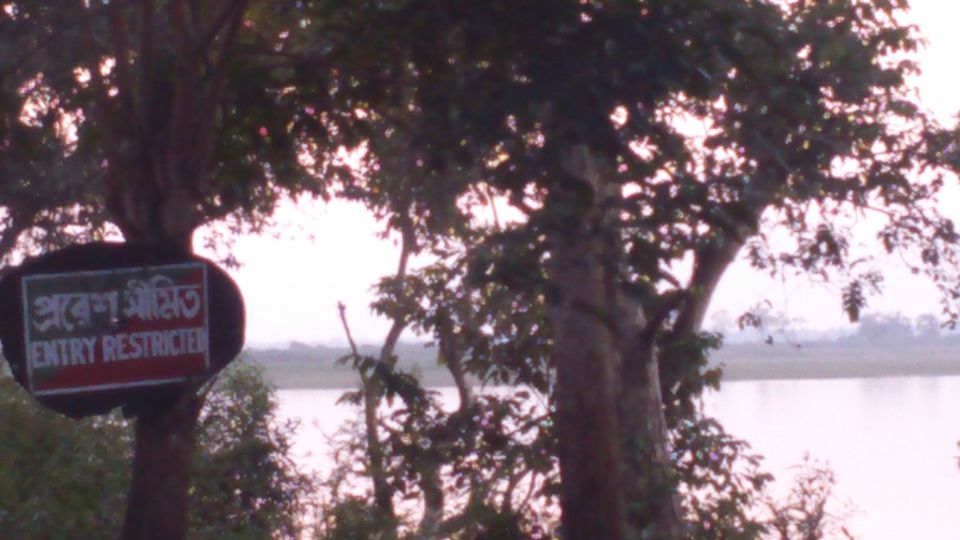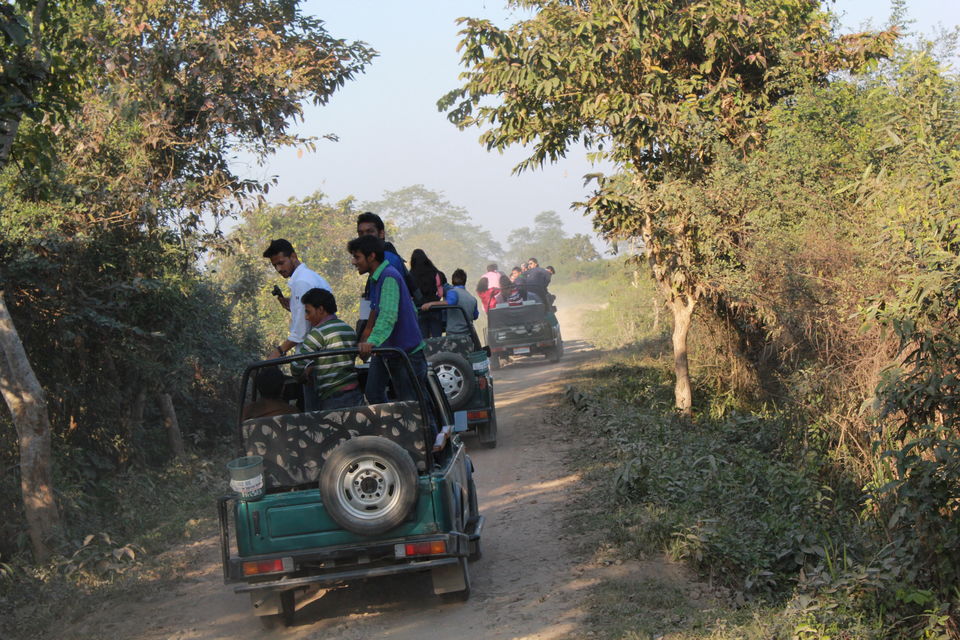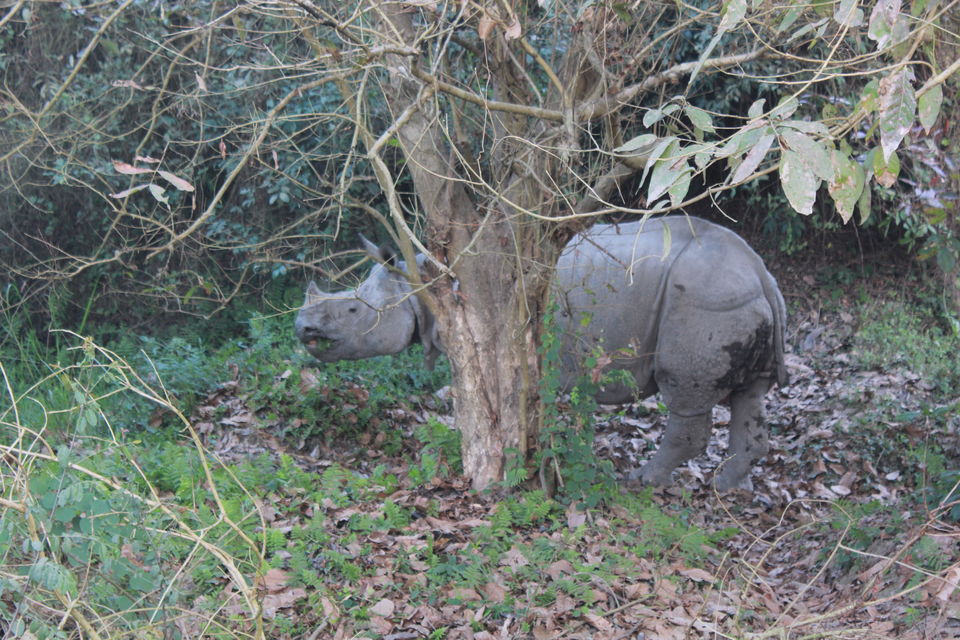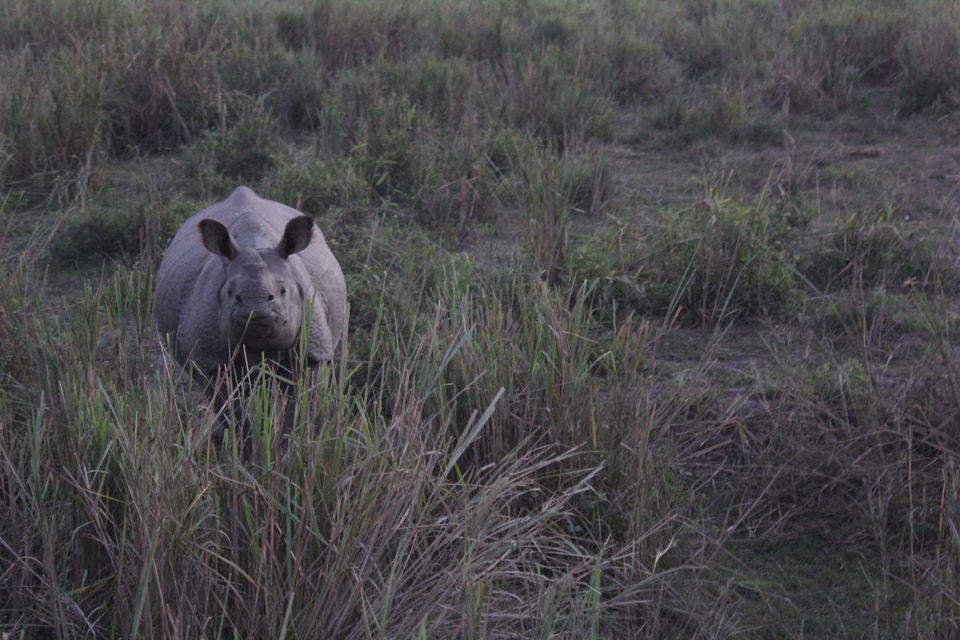 Kaziranga National Park is a wildlife conservation park which is counted among the world heritages by UNESCO. It is located in the Golaghat and Nagaon districts of Assam, India. This national park is renowned for its special conservation of one horned rhinos as well as holding the record for highest number of tigers among all the conservation parks in the world.
The roots of this establishment dates back to early 1900s. Kaziranga is home to a significant number of Elephants, Royal Bengal Tiger, Deers, gaur, sambar, Water Buffaloes and a large number of birds. Different kinds of migratory birds also pay a regular visit to this place around their favourite season.
Kaziranga Park is settled in a huge area of 430 sq kilometres within a heavily dense forest. The legendary Brahamputra River surrounds it on one side and the Karbi hills on another. It is a leading example to the world for development of biological and ecological diversity with numerous kinds of plants and animals conserved in its arena.
During its ancient times, this conservatory area was prone with flood and therefore the Kaziranga national park has fertile, alluvial soil formed due to erosion. The habitat of Kaziranga is most homely and inclusive for a huge diversity of wildlife animals and birds. Although the forest is dense and the wild grass is tall enough to make you work hard for one view of any tiger but the signs they leave (like their nail scratches and others) will always let you know that they are present nearby.
The workers of this wildlife park are very dedicated and the park observes very high work values, this might be the reason why this national park is exemplary and is one of the World's heritages. It has also been marked as one of the important bird area by Birdlife International.
Observing the wildlife by Jeep safari and a visit to the resorts are the main tourist attractions at this place. Due to the support from UNESCO and Tourism Ministry, Government of India this site has become a major tourist spot for those arriving from other parts of India or from around the globe to North-East India. The lives of the people living around this area mainly depend on the tourism activities and they are all very hospitable & warm.
The Park witness summer, winter and rainy seasons but is comparatively less comfortable during summer. Winter is a more favourable season for this part of India with minimum temperature ranging from 10 to 12 degree Celsius and maximum being 24-26 degree Celsius. So, if you are planning your visit book a date between November to mid -April.
To reach the Kaziranga National Park, the nearest airport is in Guwahati which is 217 kilometers away and the nearest railways station is Furkating which is 75 kilometres away.
You can reach the place by roadways as well with the help of tourist or private buses that are available at Kohra region the National Highway 37.
Visiting the place was a experience which is unforgettable, the scenery, the place, the people and the wildlife, everything was something which was unique to this place and are hard to find anywhere else.
If you are a wildlife enthusiast, a photographer, or just a traveler, it is a destination you must visit and explore to the maximum, because what it has in its store is extremely precious.
Go visit and explore, Kaziranga is waiting for you.
The City from where you can move towards the beautiful Kaziranga.
The en route to Kaziranga can be taken from this city.
Come here, explore and immerse yourself in the surroundings.
Frequent searches leading to this page:-
Kaziranga Wildlife Package, Kaziranga Tour Packages, Kaziranga Wildlife Tour Package - 4 Nights & 5 Days, Wildlife Tour Package Kaziranga Assam