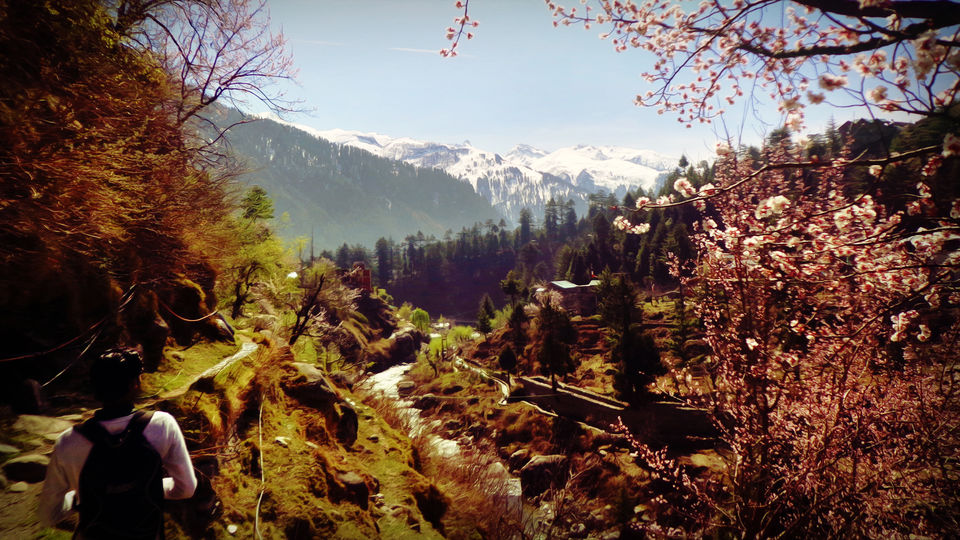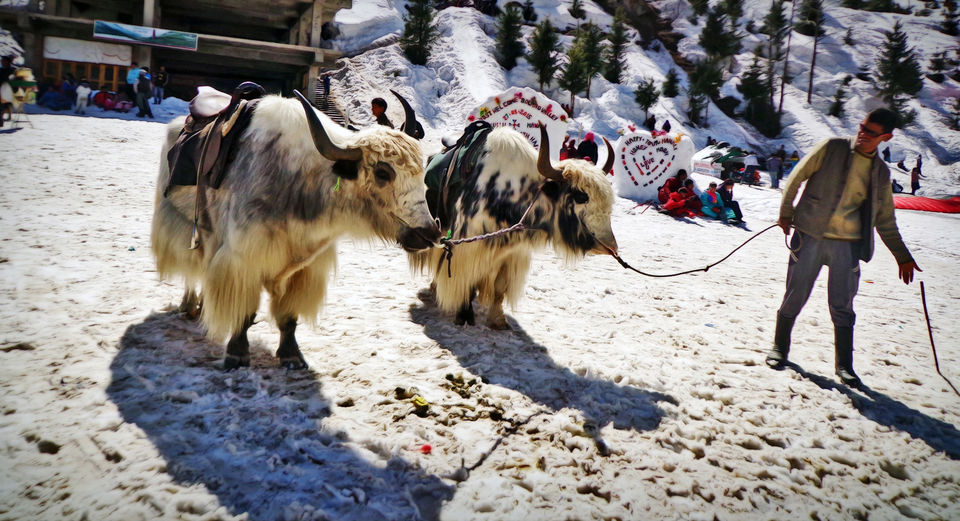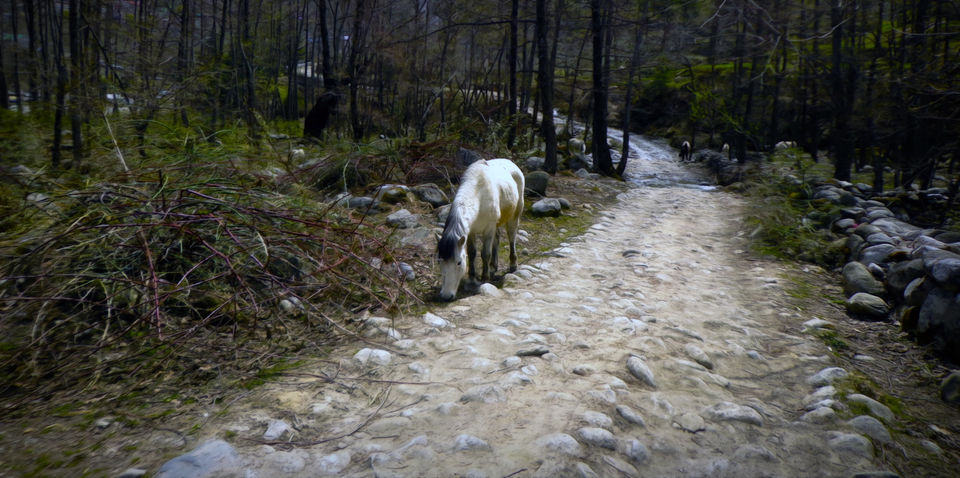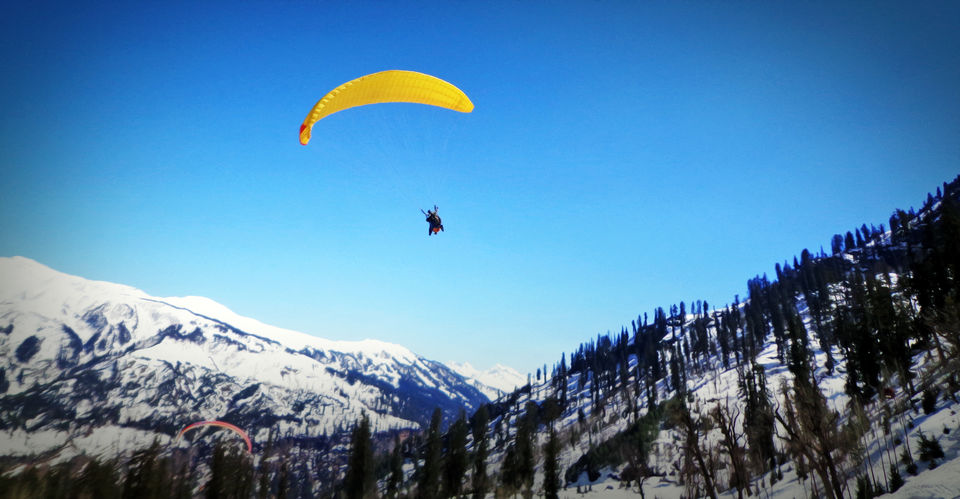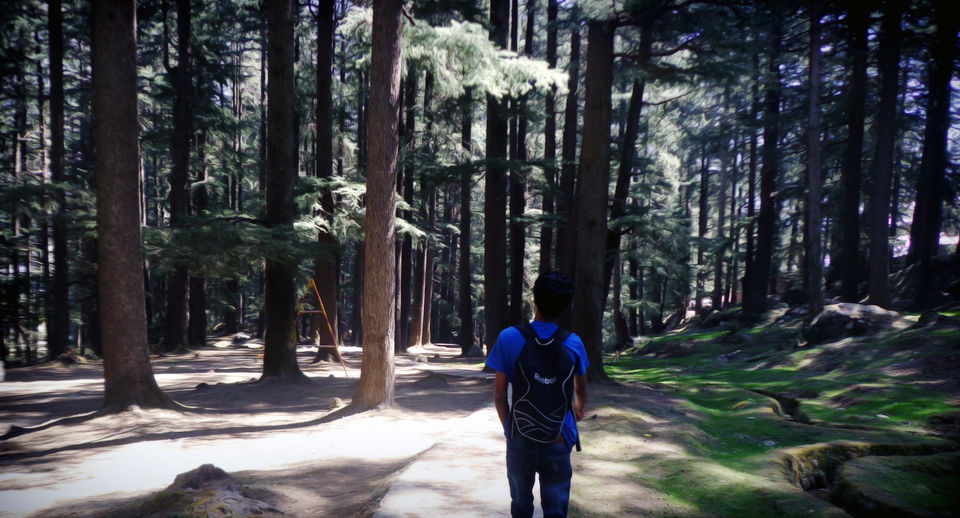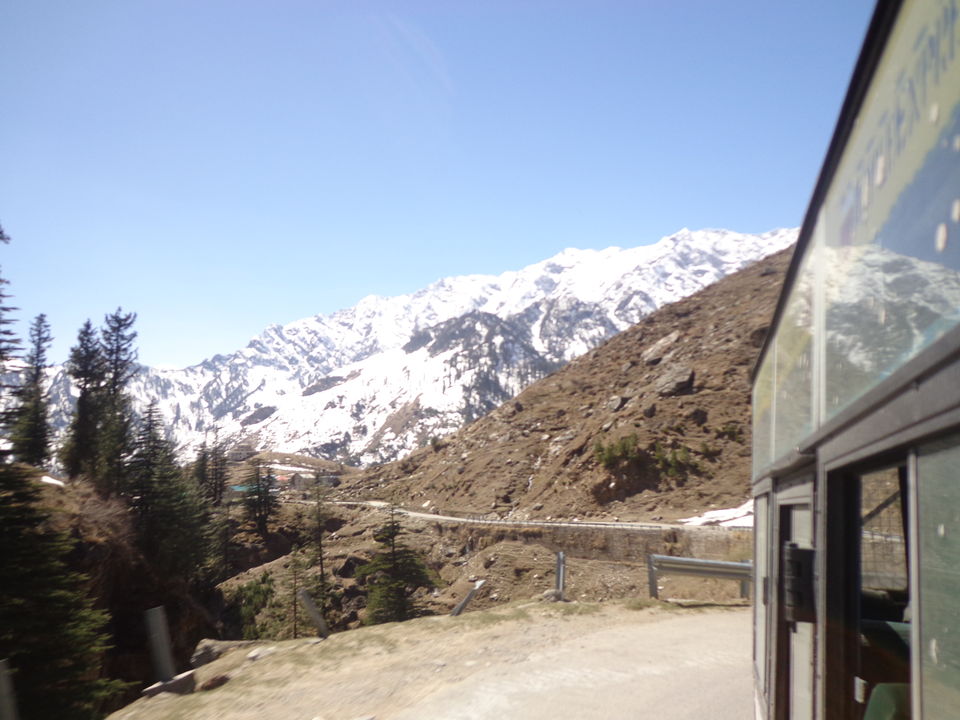 I reached Manali after 2 days of train journey all the way from Kerala.
New Manali
its totally commercialised, if you are seeking peace, stay at vashisht or old manali. buy essential things from new manali,market offers all sorts of shopping.visit budhist monastry nearby,will be a good experience.
Old Manali
Most of people who lands on Manali never visit Old manali. Its a heaven for backpackers and hippies. cafes, dread locked hippies, home stays ,music everything reminds hippie traces back in 1970's. its only 3 kms from new manali,better hike to old manali through nature park.
home stays are available starting from INR 300. better get into hotel/home stays at height with river view. All sorts of hippie items available in shops. simply light up a joint and relax in cafes.People are worth welcoming and friendly.Simply roam around streets and spend time in cafes,meet people.
Vashisht village
Vashist and Solang valley are nearby attractions.hike through golf club road and cross beas river to reach vashisht,i recommend to avoid bus/cabs.once you reach vashisht,dont forget to take a bath in hot springs.it spill out all your tiredness.rooms/ home stays are also available in vashisht. its really peaceful place.try shopping in narrow streets.if you stay for long, houses on monthly rent available on vashisht.
Solang valley
Solang valley offers all sorts of adventures.board bus to Palchan and hike to solang,villagers will show you pretty good hiking routes.Paragliding/skiing/yak rides are common in Solang valley.medium height paragliding costs 1000 INR and high altitude one costs INR 3000.Go for paragliding,its a breathtaking event!!rent a snow dress ,never sacrifice your shoes :D.If you are traveling in june-sept,never forget to make a visit to Rohtang pass.Return early from solang,buses usually not available at night.