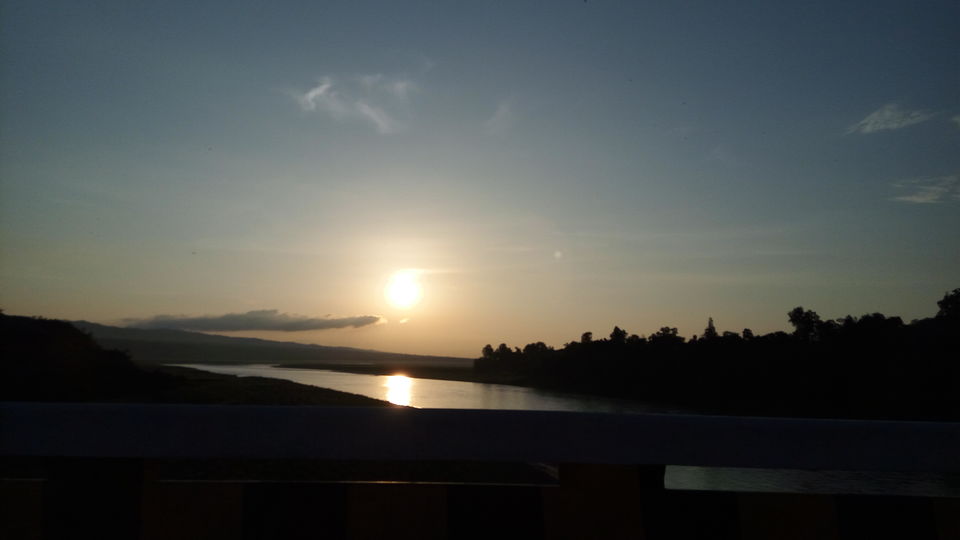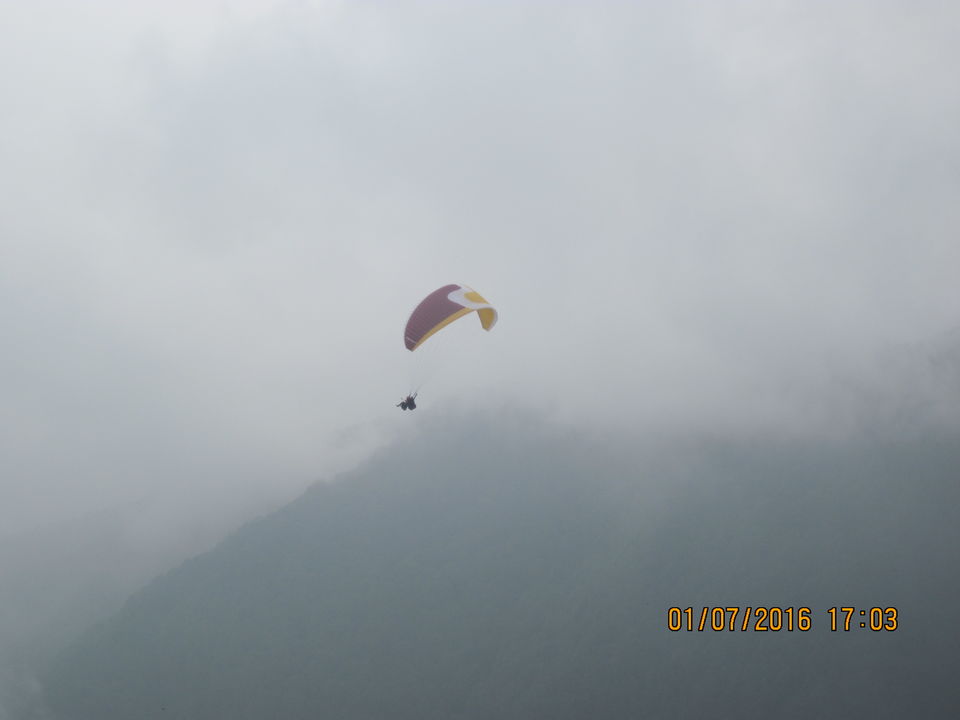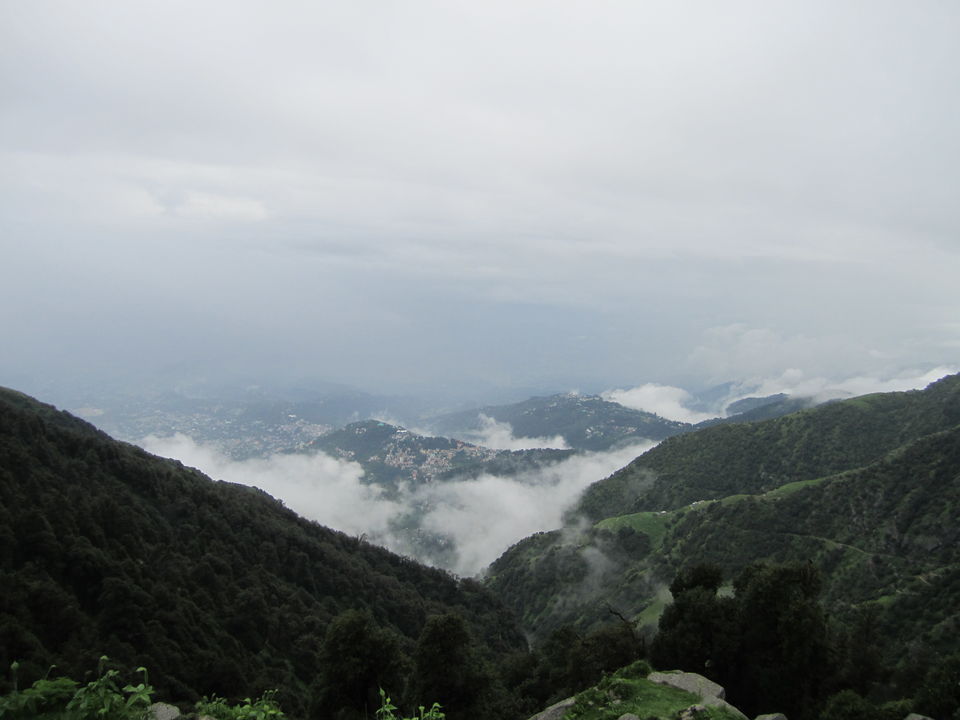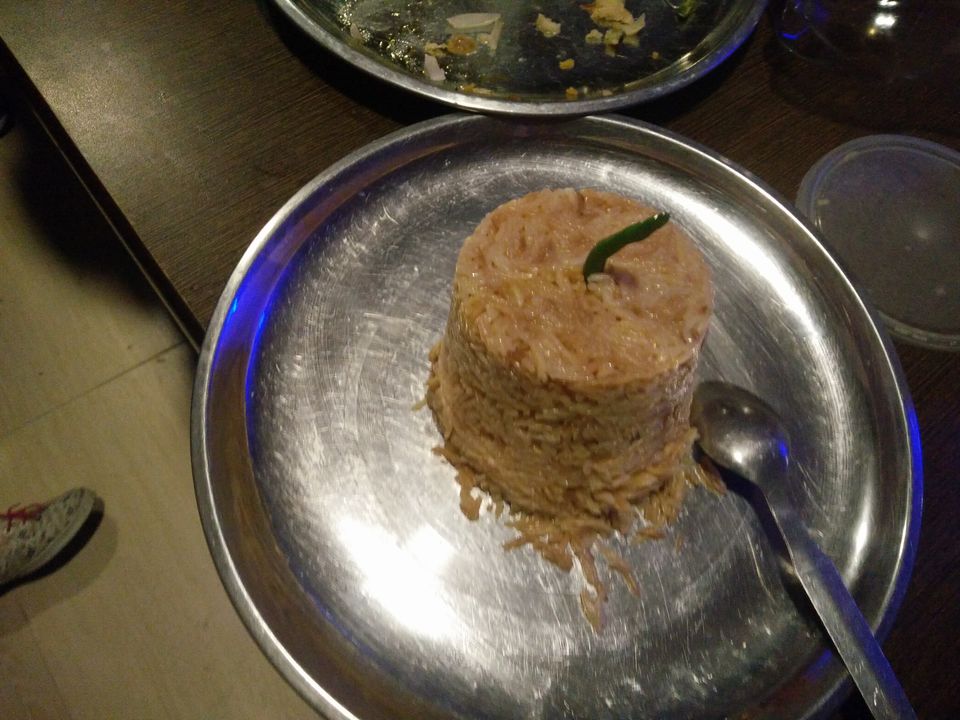 It was 9:00 of thursday night, only 3 hrs left to my birthday,I was in metro travelling to delhi from where i had to board the bus which was ready to go to Himachal pradesh(already booked a package to mcleodganj), still lots of thoughts were floating in my mind wheather i should go or not coz it was my first solo trip.
finaly reached to bus... as usual i was late and everyone was in bus waiting for their last pessanger(ofcourse me).
Boarded the bus, and apologize for being late, there were 16-18 prsns in the bus and all faces were new to me... And number of thougts incresed in my mind.
Bus start to move, and i got a call from my best friend "kaha pahuchi"... i shared my thoughts with him... he said... shutup go n enjoy...
I tried to start a conversation with my bus mates, but it did not go well coz everyone was in group of 2 or more n i was alone...n my mind was like... "aur aa le akele trip p....bor ho jayegi aur birthday bakwas ho gya to...." n my heart "every thing will be good...chill... aur ab to waise bhi raste me h no option to go back :-|"
near 11:00 our bus reached to Murthal, we staopped there and went to a dhaba for dinner, there was a girl who brought Pulao and Sewiyan(meethi) with her, we start conversating with each other on the dinner table n pulao was shared among 16 people and had good dinner of prathas in that dhaba.
Now it was 12 n my birthday started now everyone greeted me with birthday wishes and that girl n her brother placed that sewiya in form of cake and asked me to cut that as a birthday cake... which was an unusual experience with starngers. owner of dhaba gave me a gift, I thanked everyone .... starting of my birthday was good and i was hoping it to turn in better... best.
then we went back to bus and our journy to Himachal started.
At 11 we reached at hotel in Bir, and our guide advised as to get ready till 11:30 so that we can move for Paragliding, cause in monsoon we cant bet on weather, As weather was cleared so we decide to go for paragliding first Over breakfast.
peak point of Bir was half n hour away, As we reched there weather become cloudy and rainy. so we have to wait at to chai point(5 minutes away from peak point) where we had some maggie, omlette and chai, now we were waiting for rain to be stop.
After 1 hour rain stopped we went back to peak point for paragliding, but still we have to wait as there were so much fog.
sitting on top of hill enjoying weather, clouds touching my face, hair... everyrthing was feeling good.... Feel like heaven... forgot office, all stupid talks of "y i should get married", all other chhote mote tensions.... evrything got disappeared.
almost 4 hrs passed still weather was playing hide and seek with us. Everyone got fed up and decided to ditch the plan of paragliding and visit some monestry. But i dont want to ditch, want to wait till the dawn. 
Everyone went back to that chai point again for some refershments and still m on sitting alone on top hill in a big WAIT.....
Till now it was proven by nature that"MOUTAINS MAKES ITS OWN WEATHER"
after 10 minutes weather got cleared and Paragliding pilot called me n said "lets go"... I was the first one who jumped from hill and swinged in air for almost 40 minutes..... weather awsome, viwe awsome... and feeling...Speechless....
A great Birthday gift....<3<3<3<3
when everyone finished with their swing Came back to some cafe...had yummy food there... then back to hotel...
in night some persons were enjoying alcohol and i was in the booze of nature... still in the nasha of birthday gift..
Next day we went to Mcleodganj.. for triund trekking and camping.
after spending 2 days in trekking and camping on sunday night we were returning back to our home...
3 days of solotrip met with lots of new people new memories and a very good friend who is still in contact....
Solotrip on Birthday: Good Idea.. Slowly turns in to better...And results in BEST MEMORIES