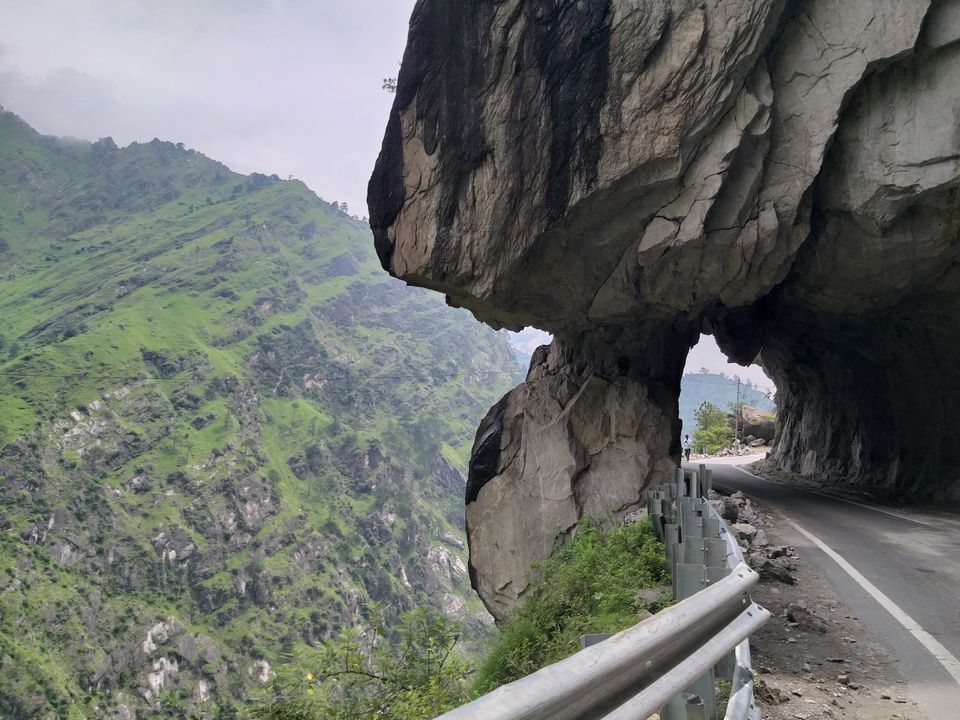 Shimla is a very pleasant hill station. I visited in the month of August so the climate was very cool with some amount of rainfall.
I visited a few common tourist places such as the famous mall road, the church etc. as I had just one day in Shimla.
Next day I was on my way to Sangla and chitkul via Sarhaan.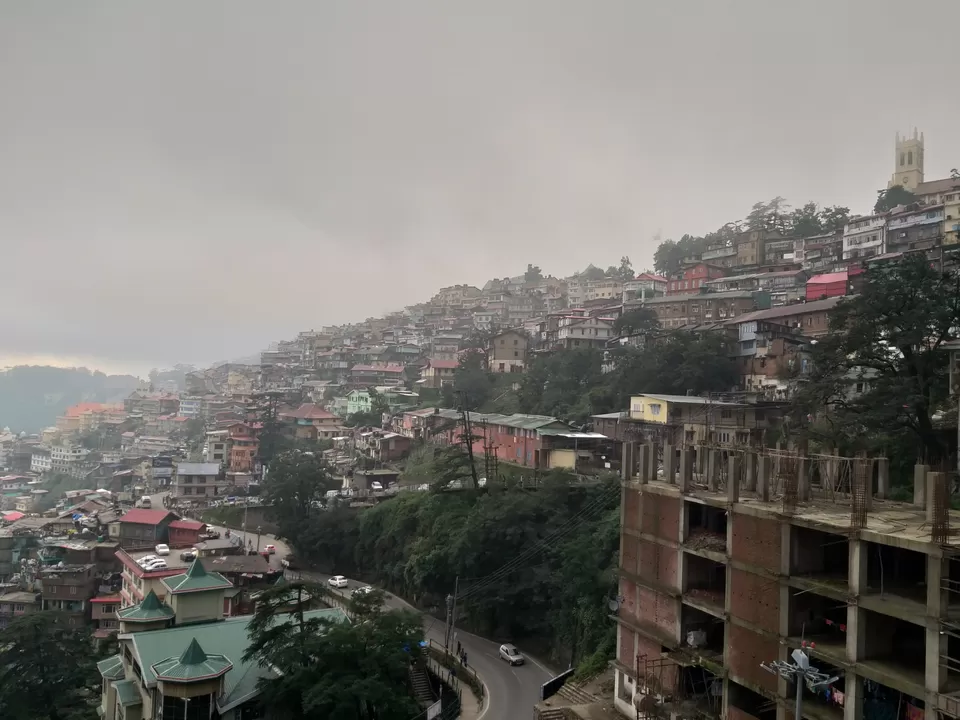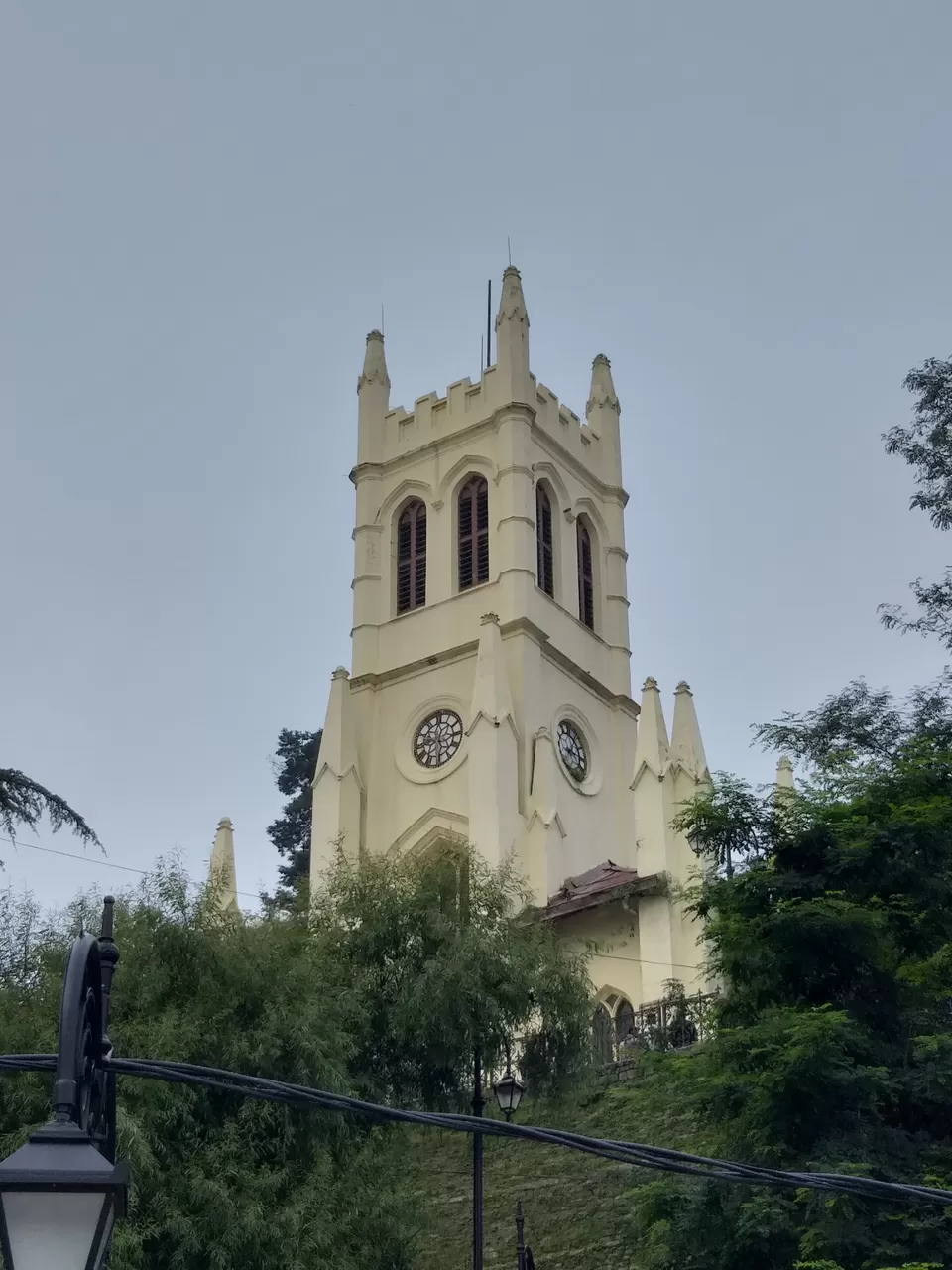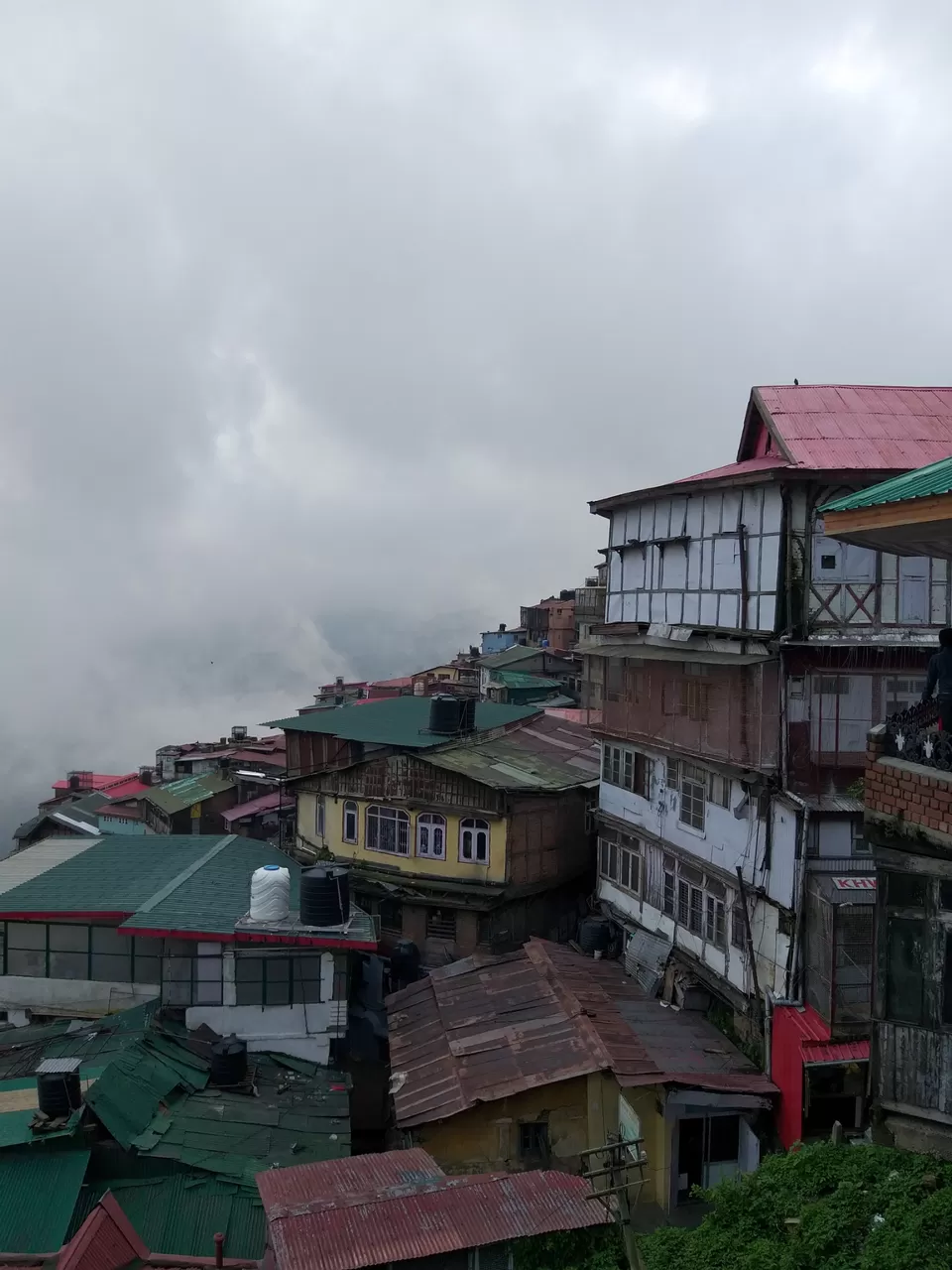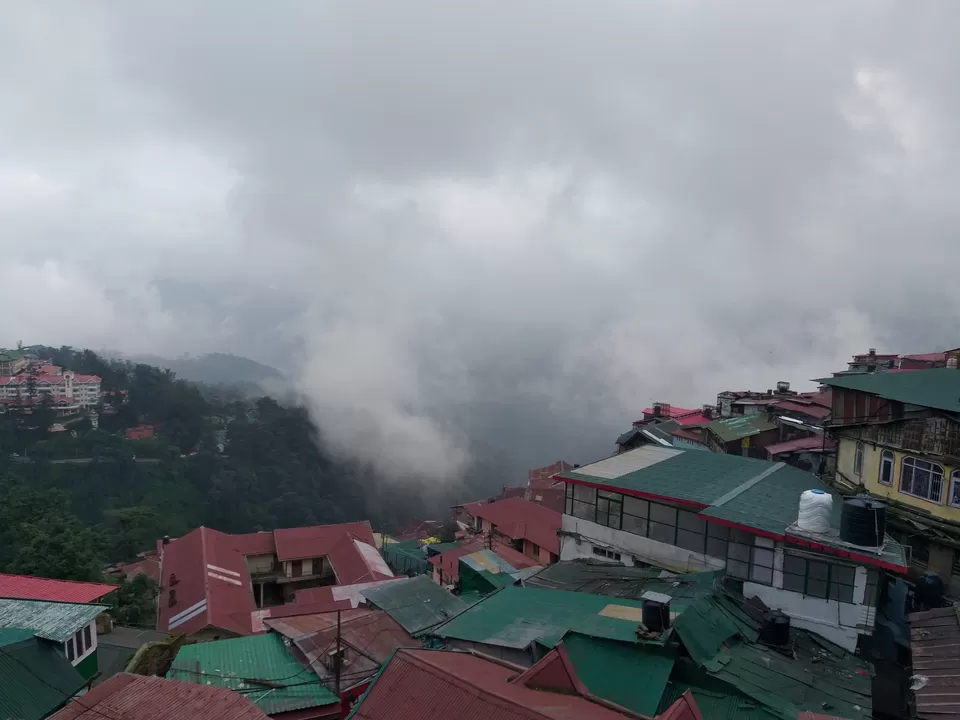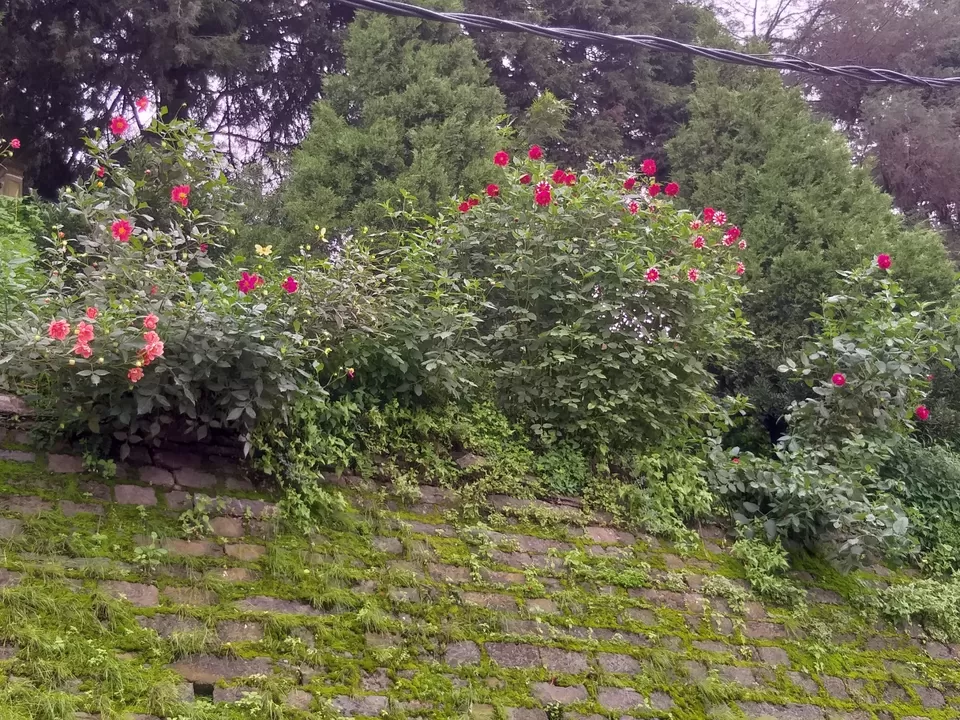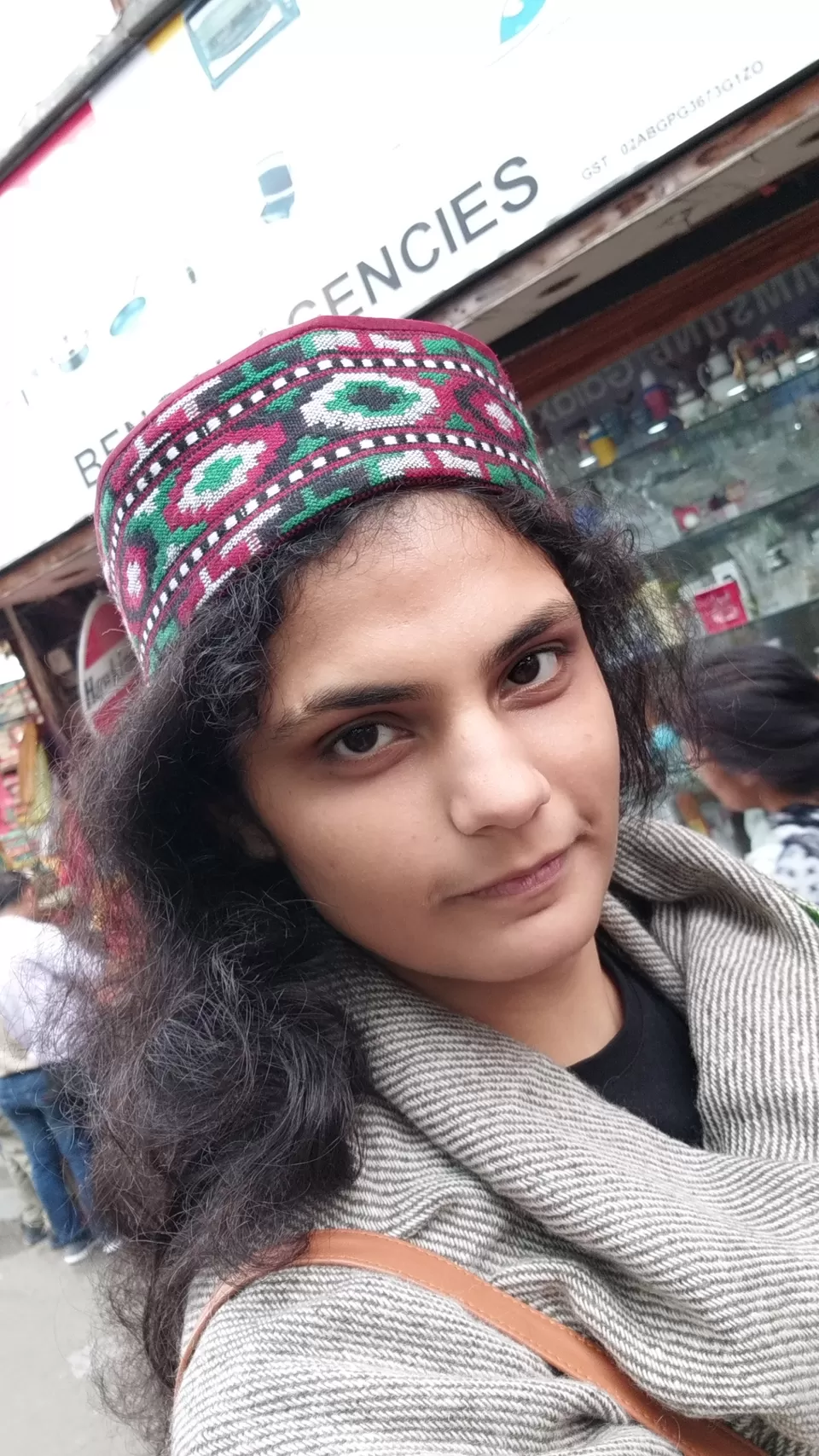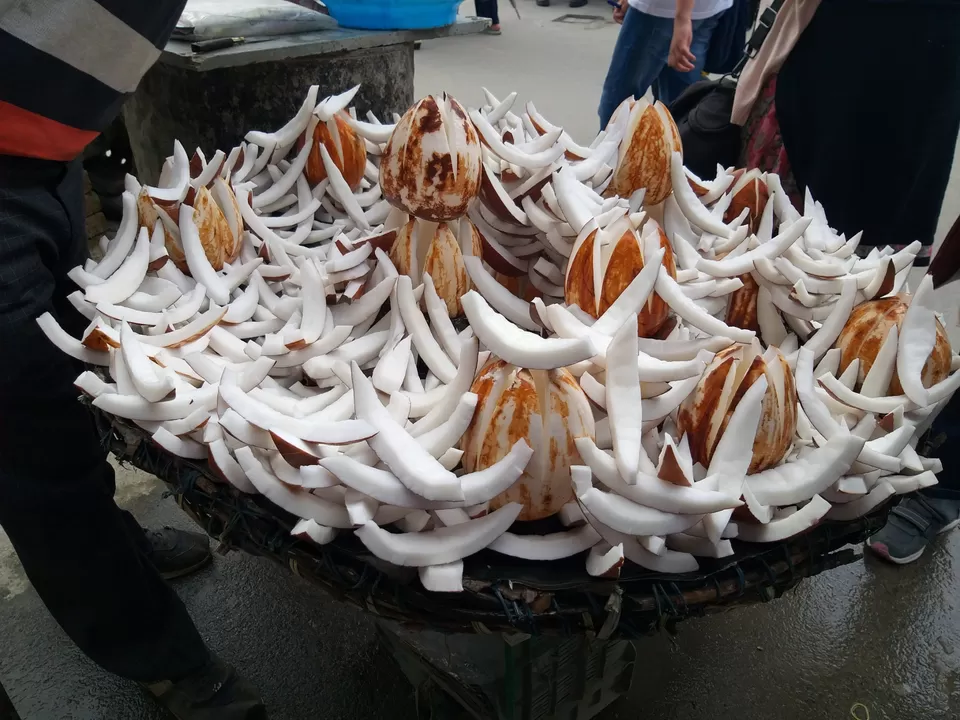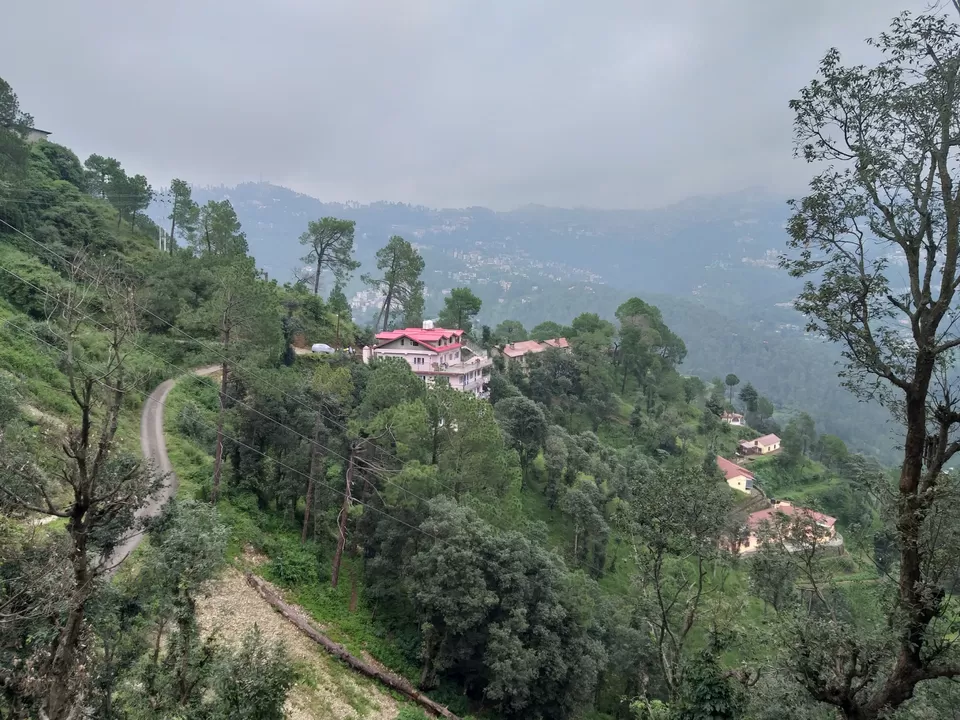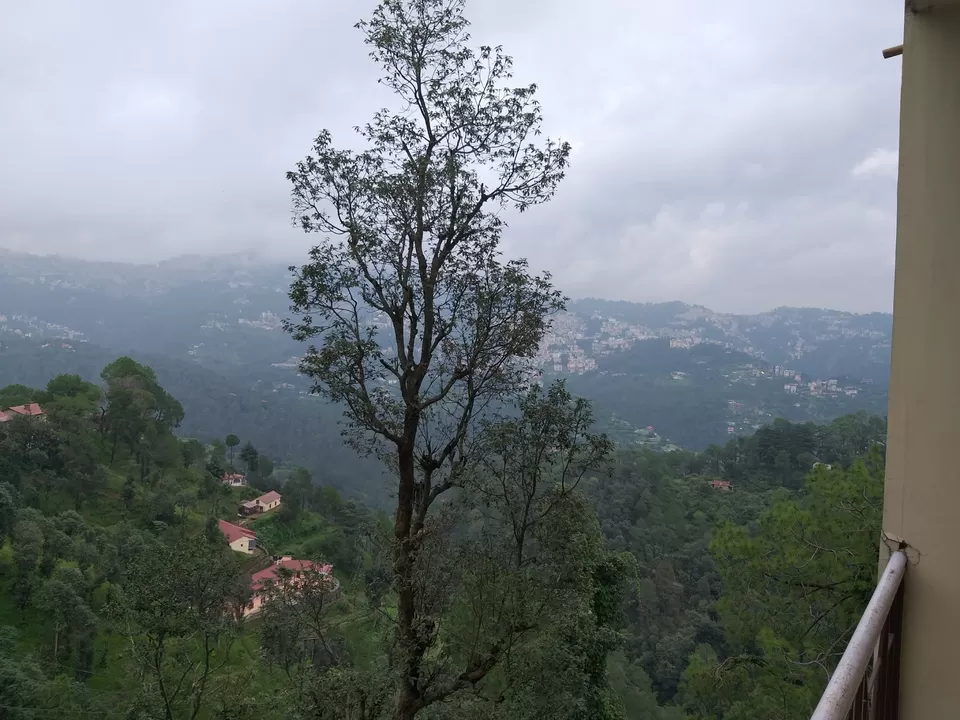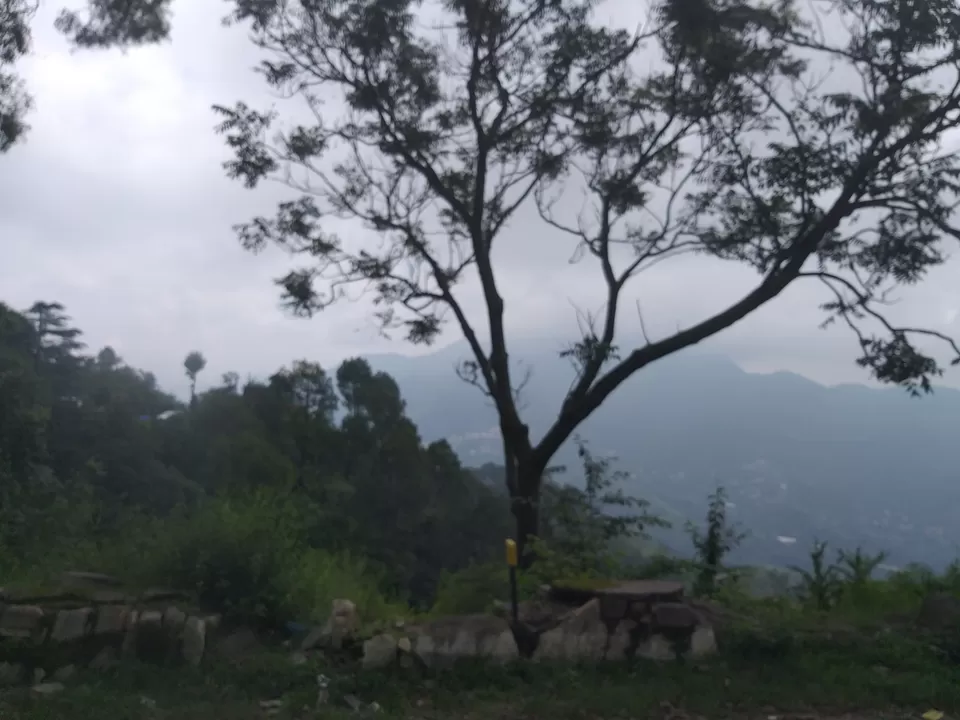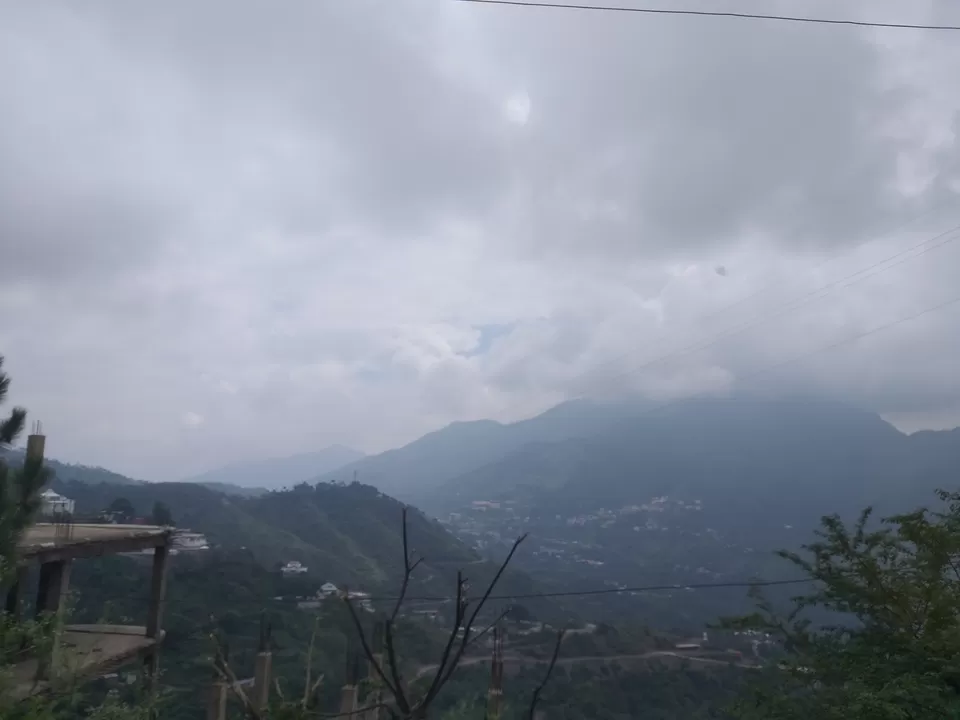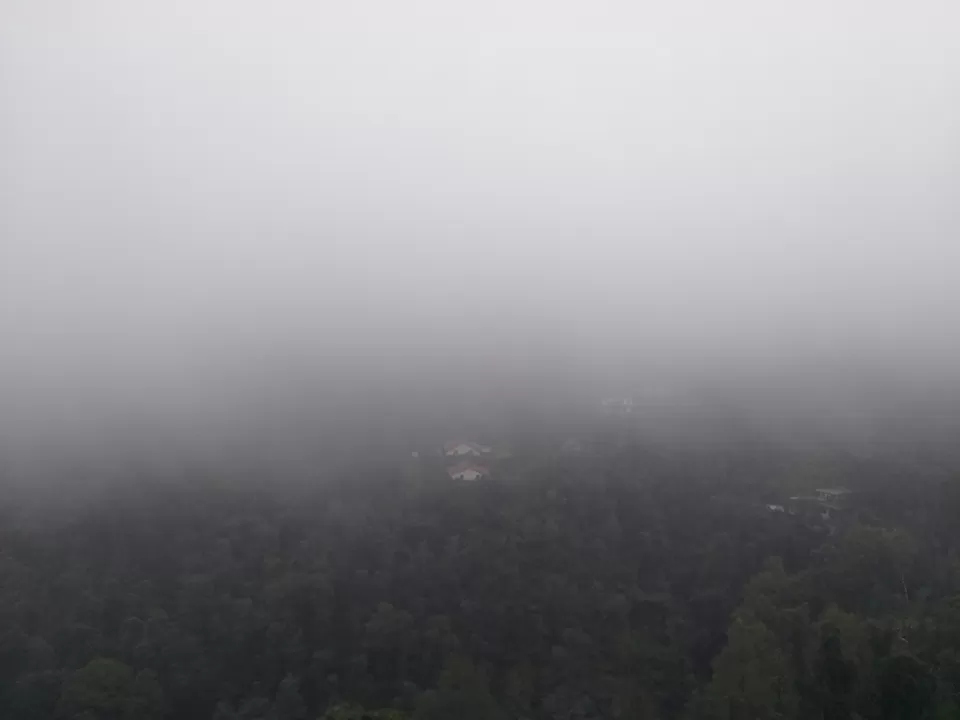 On my way to Sangla I stopped at kufri. There are lot of dhaba style cafes on the way. In one such dhaba I tasted a local dish called 'thupka'
Plus the journey is extremly beautiful. The views are just fantastic with all the green hills and valleys. Probably that is the best part of any himalayan journey.
There are also lots and lots of apple trees everywhere which is a treat for the eyes!
On the way I visited the famous Hatu peak in Narkanda.
I had night stay in Sarahaan.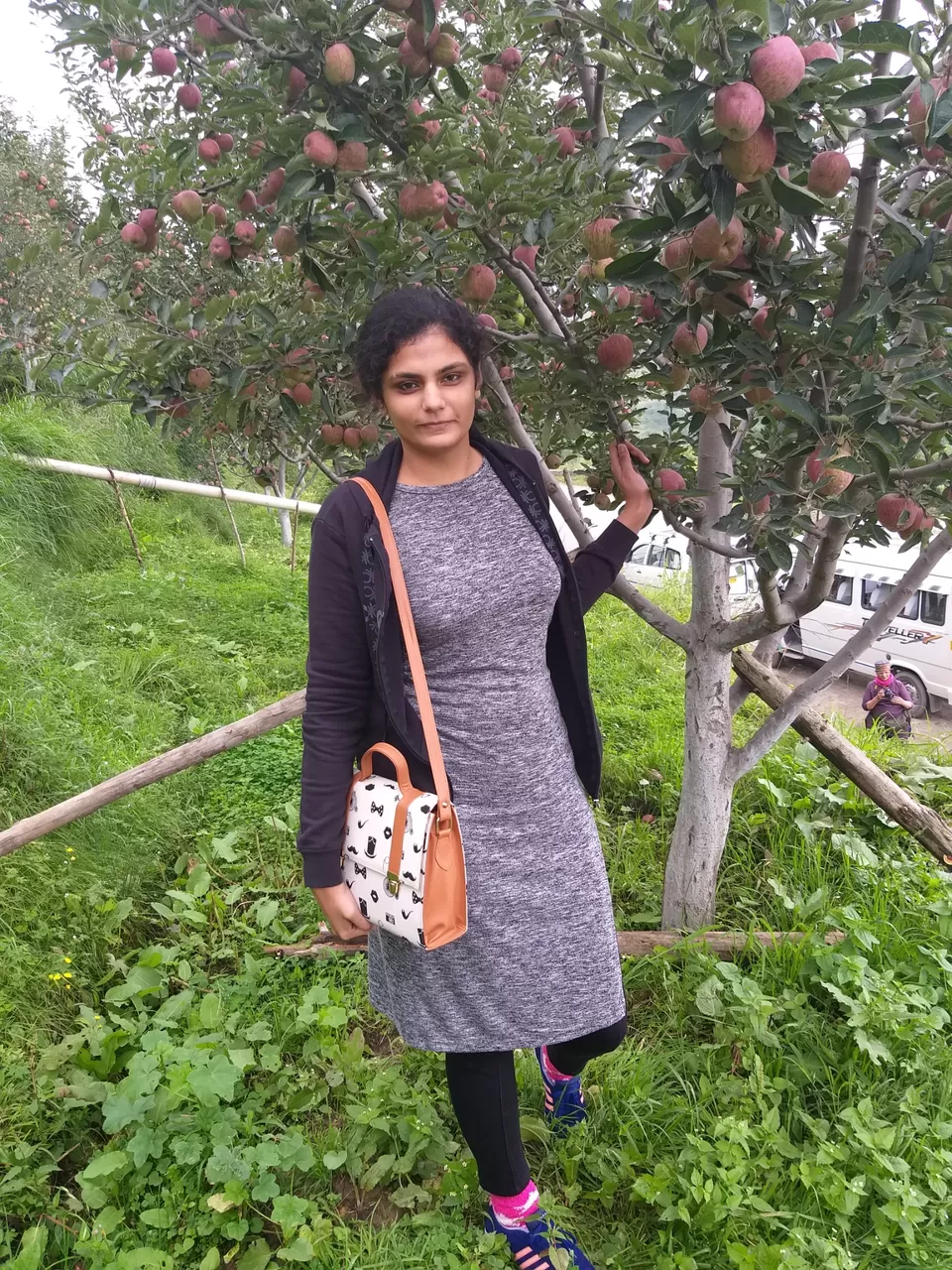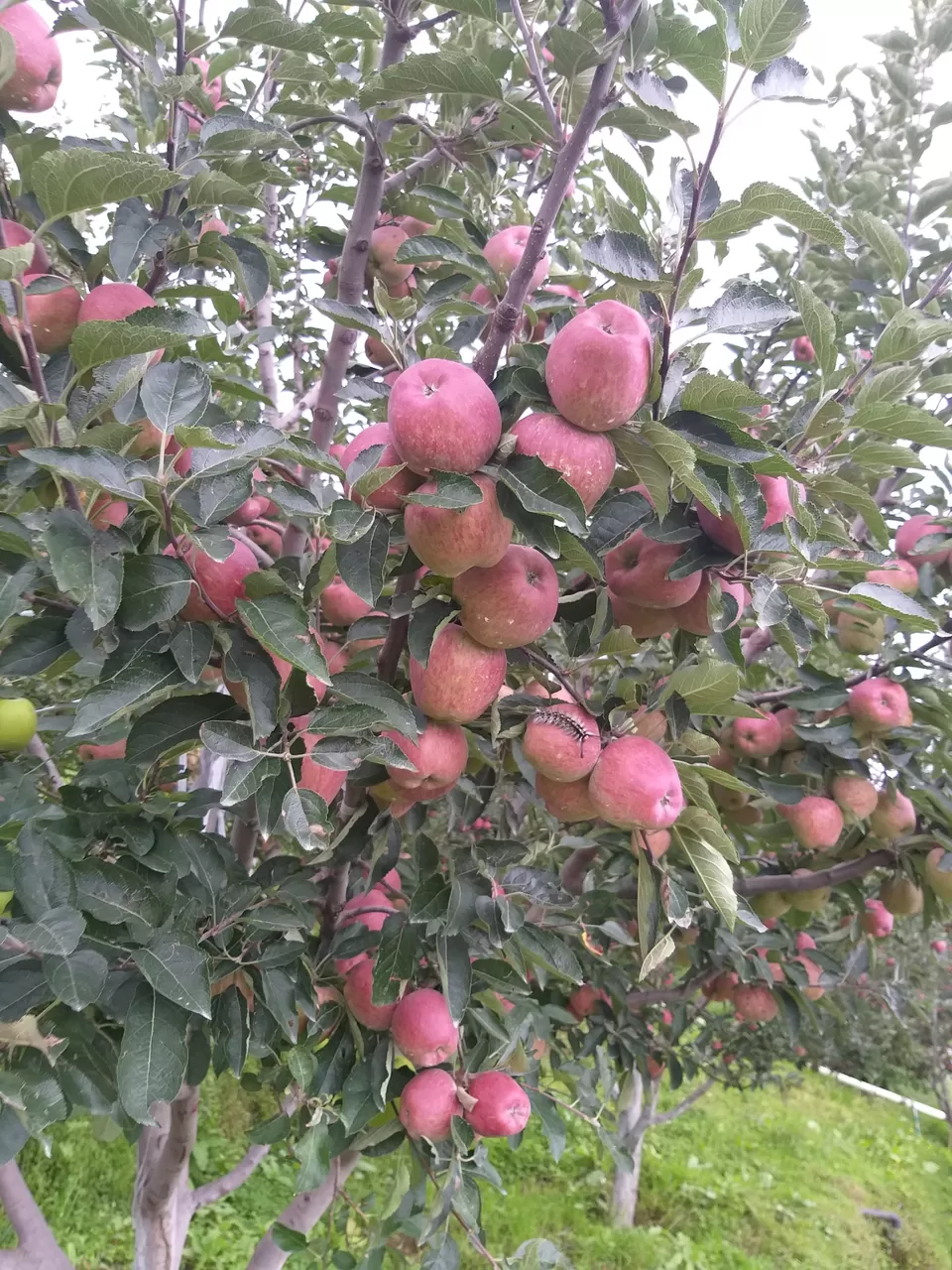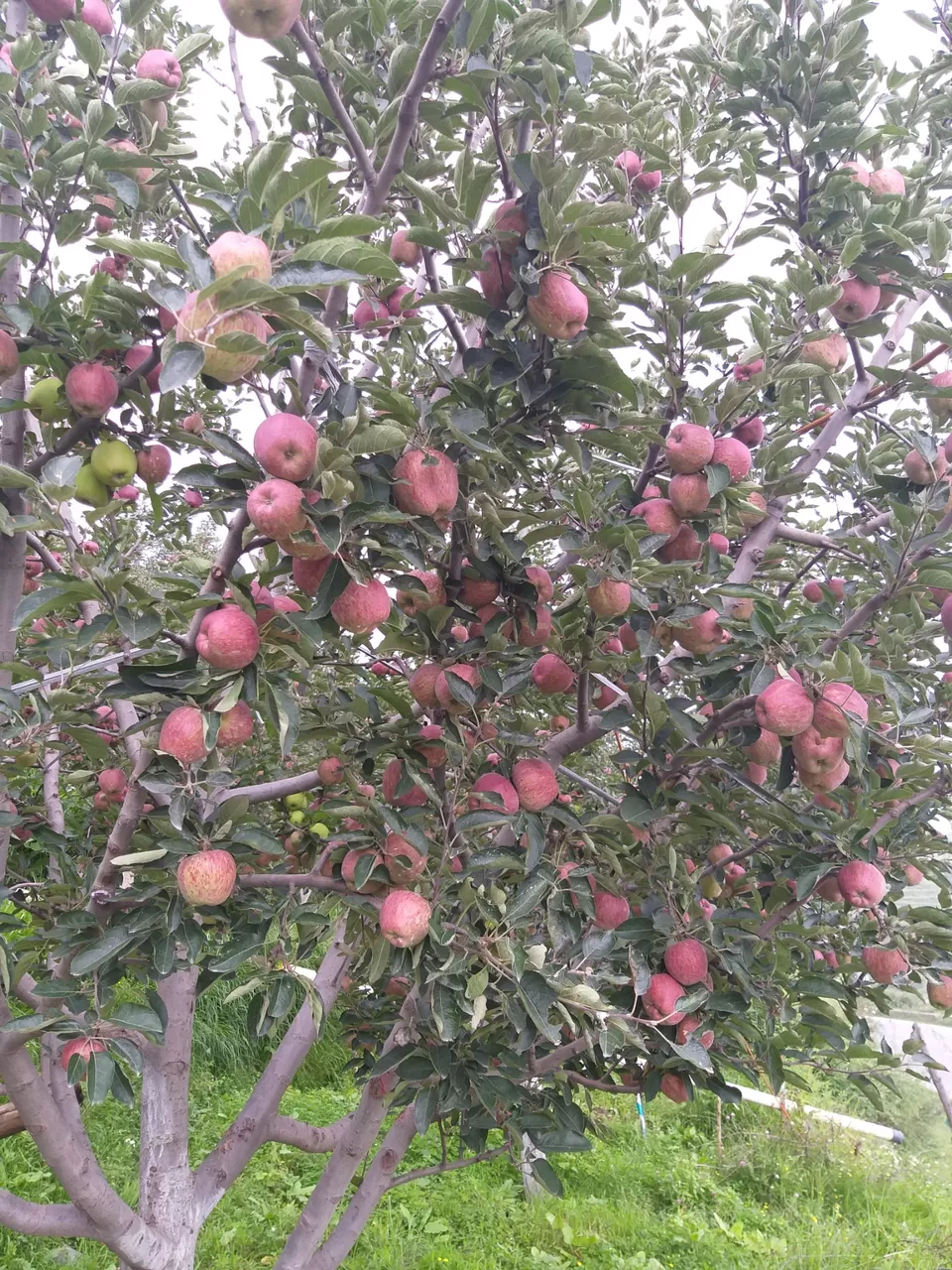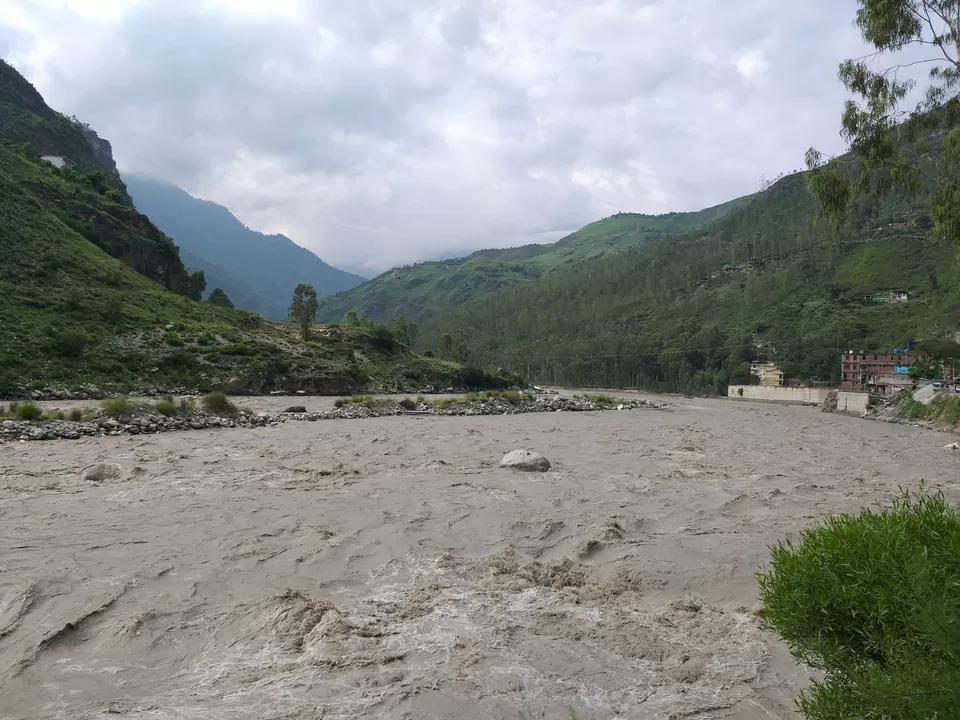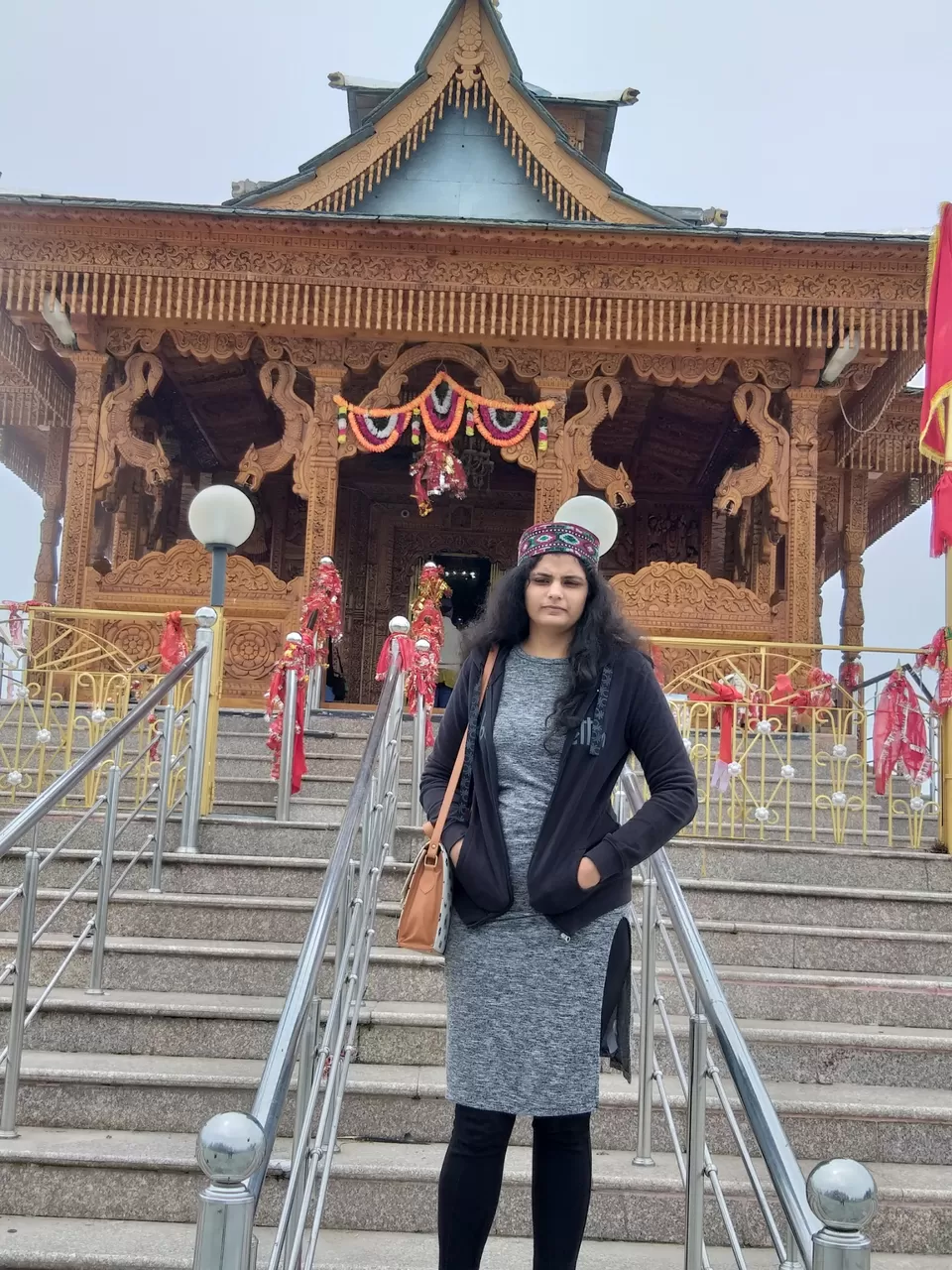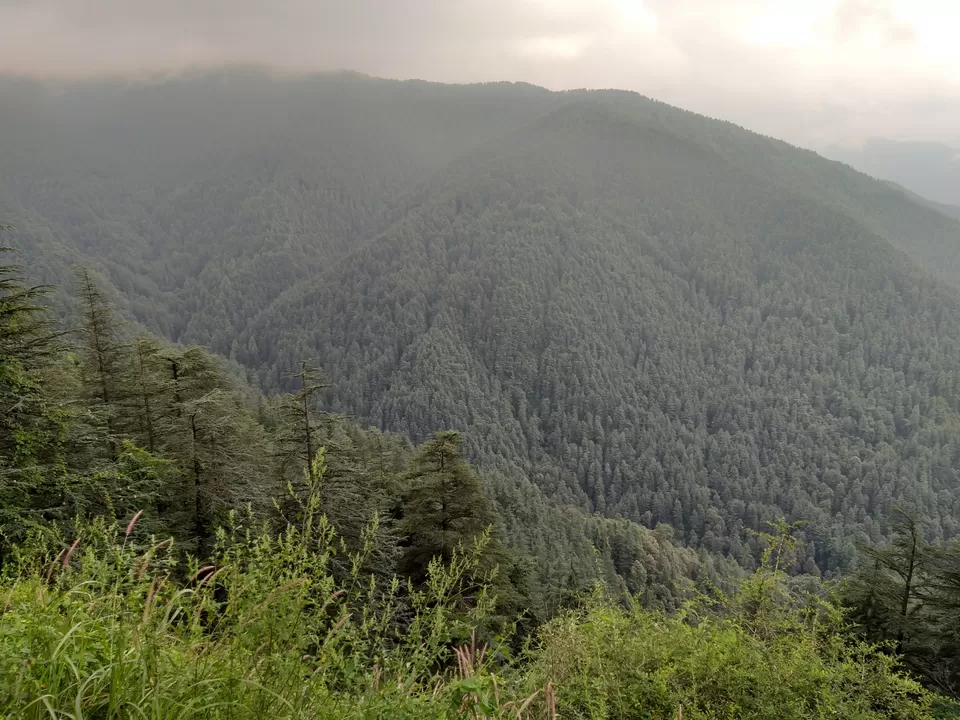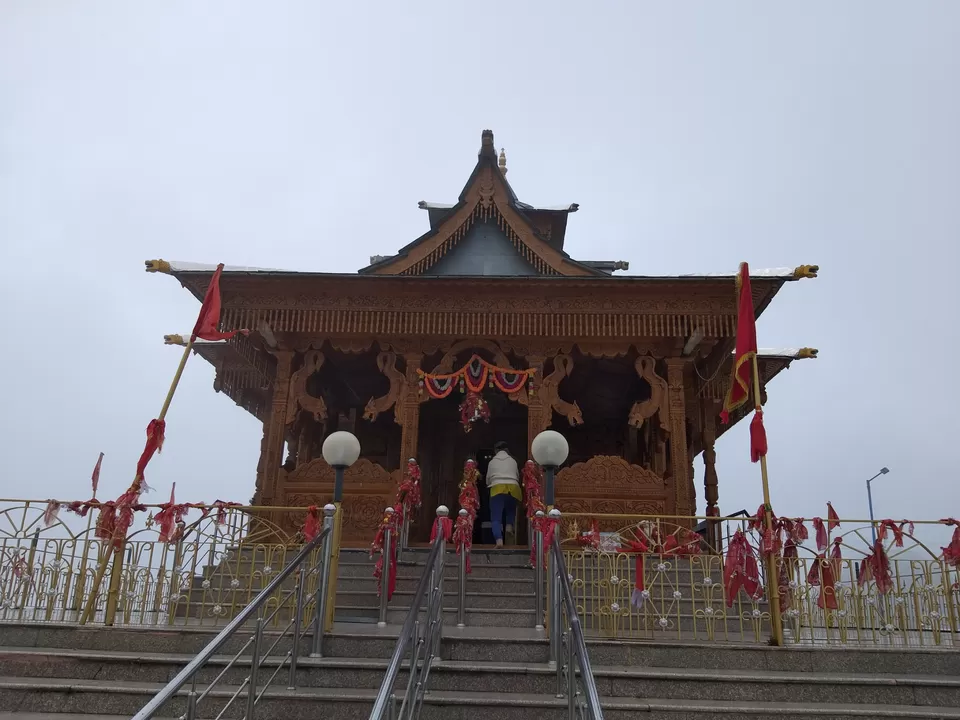 Next day early morning I left for sangla and chitkul. Chitkul is known as the last Indian village. Chitkul is famous for its potatoes.
However on my way to sangla due to a landslide I had to take a detour towards kalpa.
Kalpa is a village in himachal. It was not in my itenary. However it turned out to be a very pretty place. It has a local market which has some cute stuff for shopping such as shawls, bags, the famous green coloured kinnaur caps etc.
I halted at night in kalpa at a place called kinnar villa. I would really recommend this hotel as the hospitality is really good. Plus food, ambience, cleanliness of the hotel was also very good.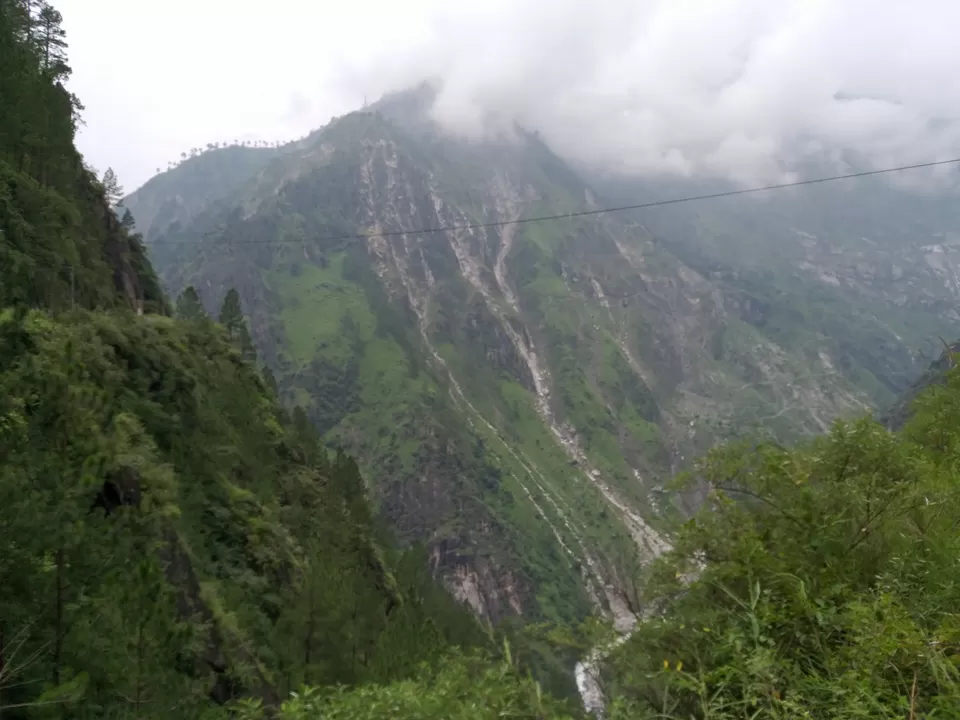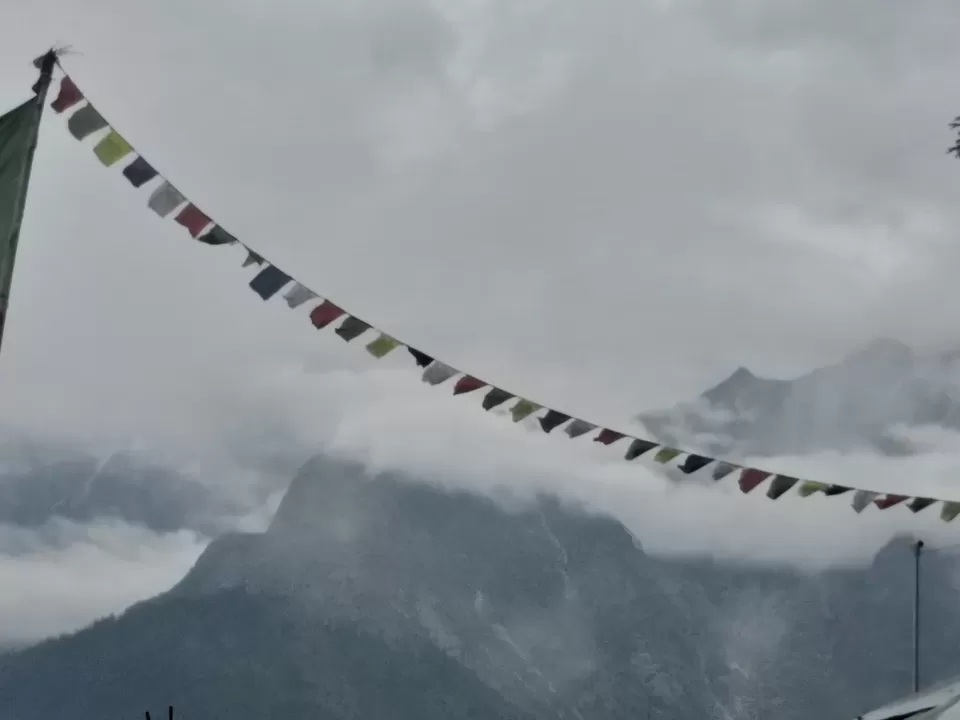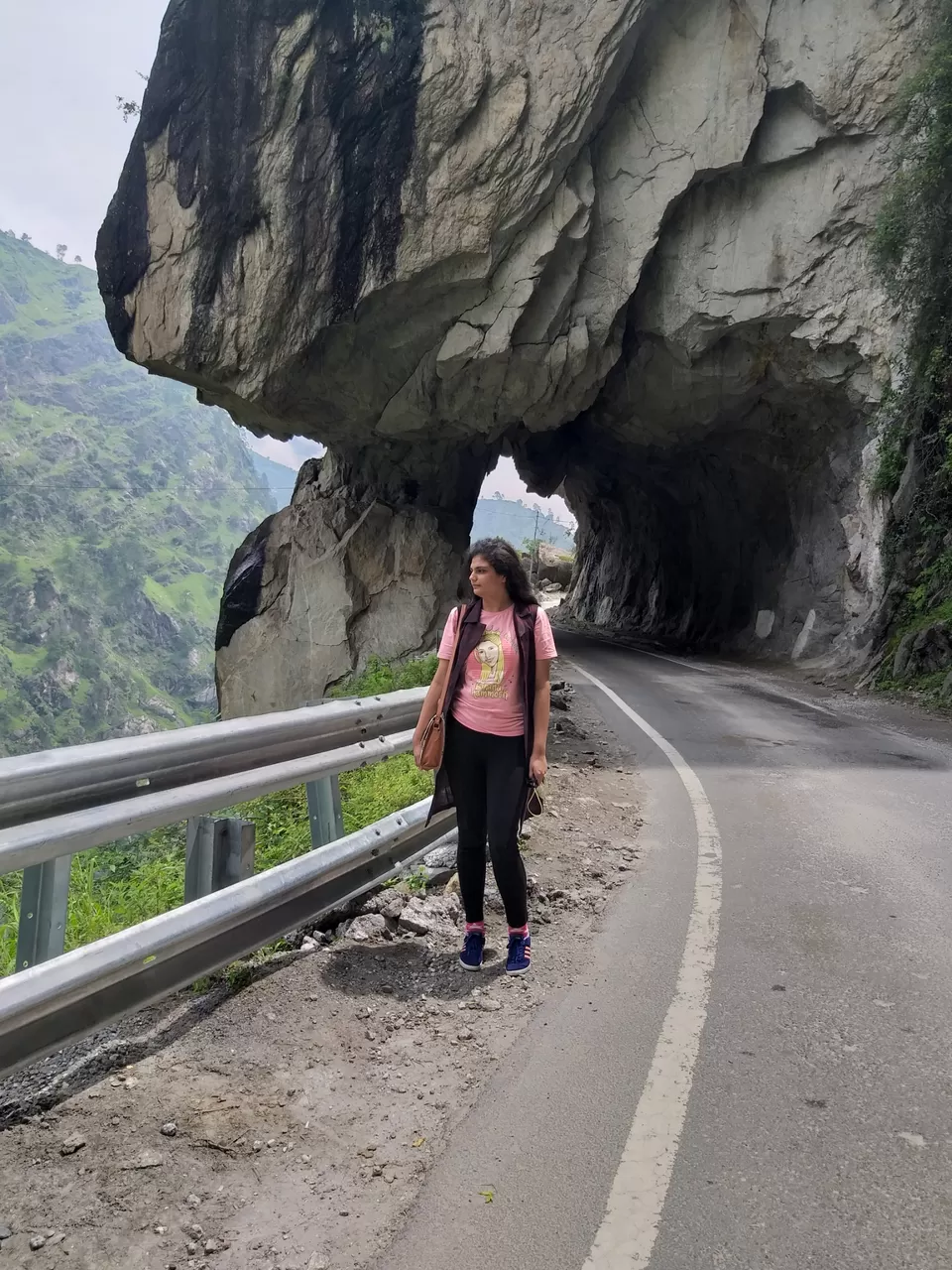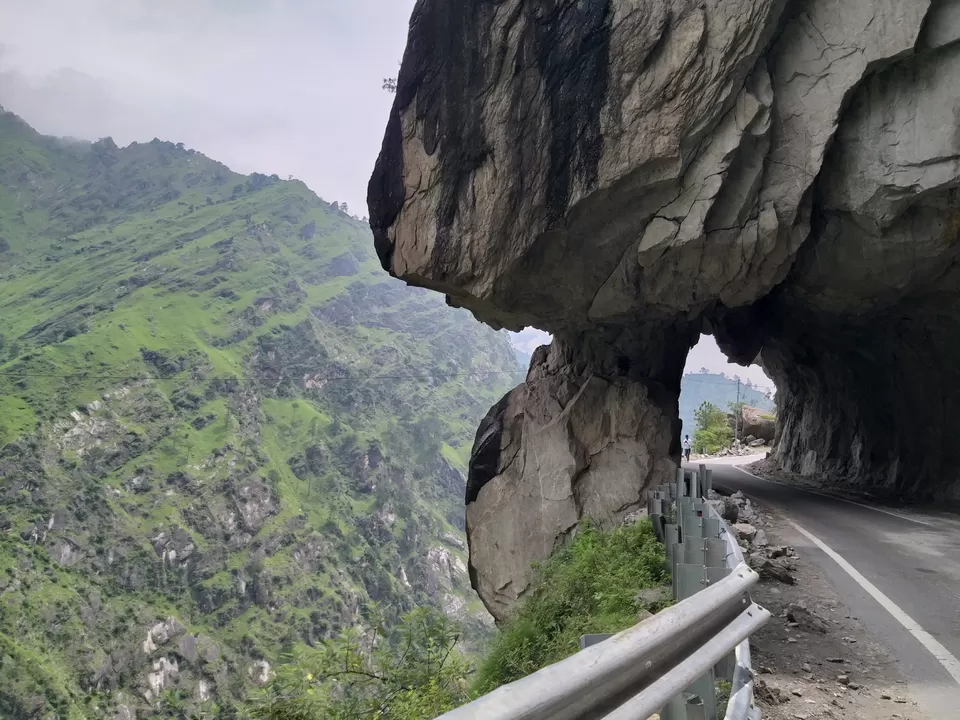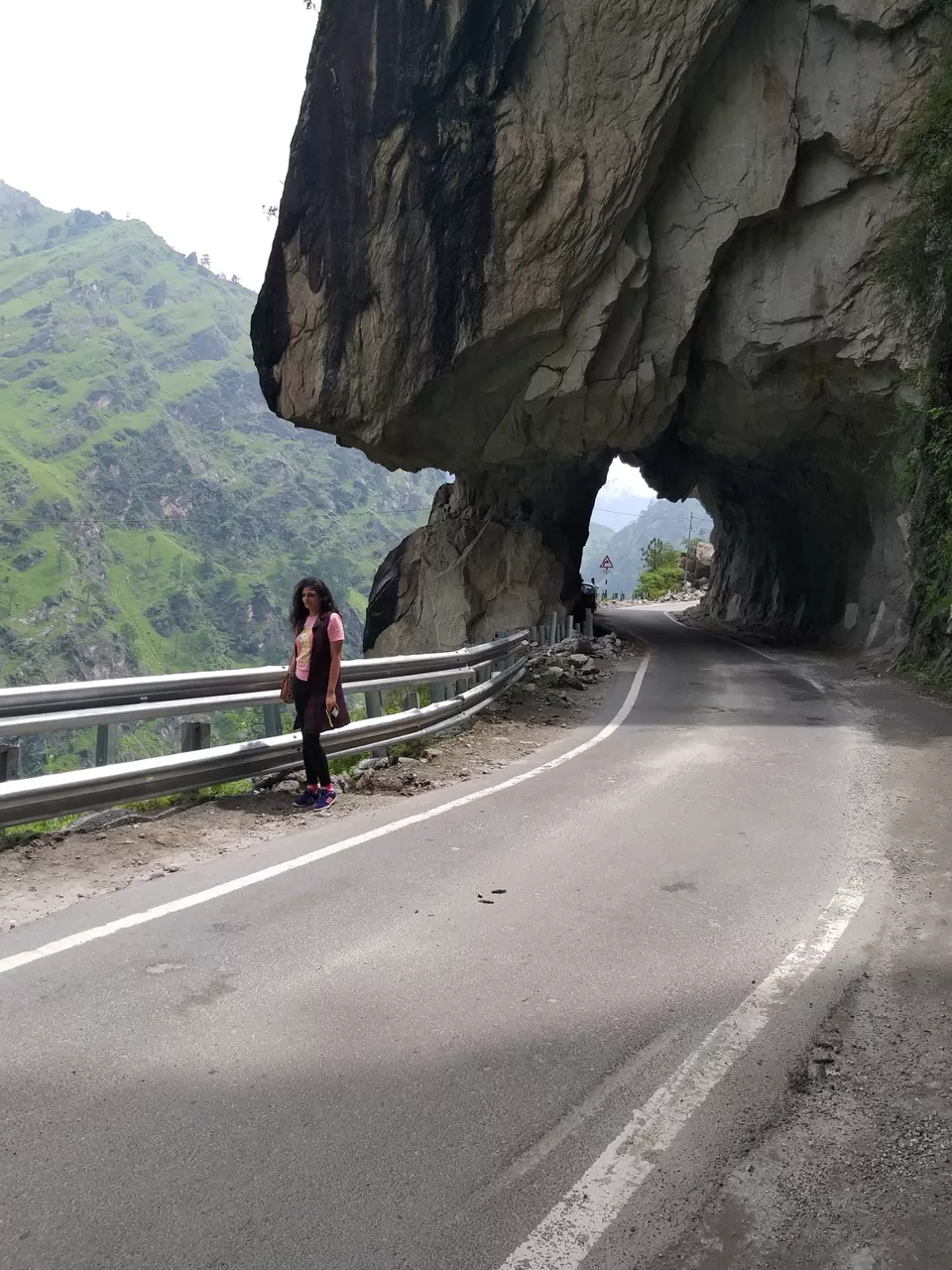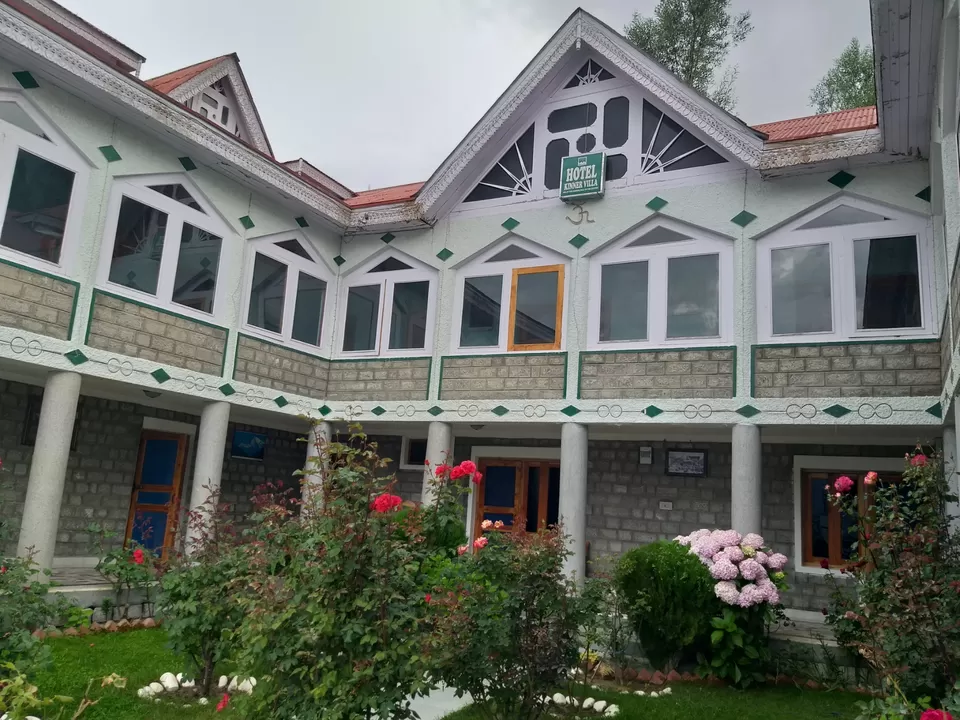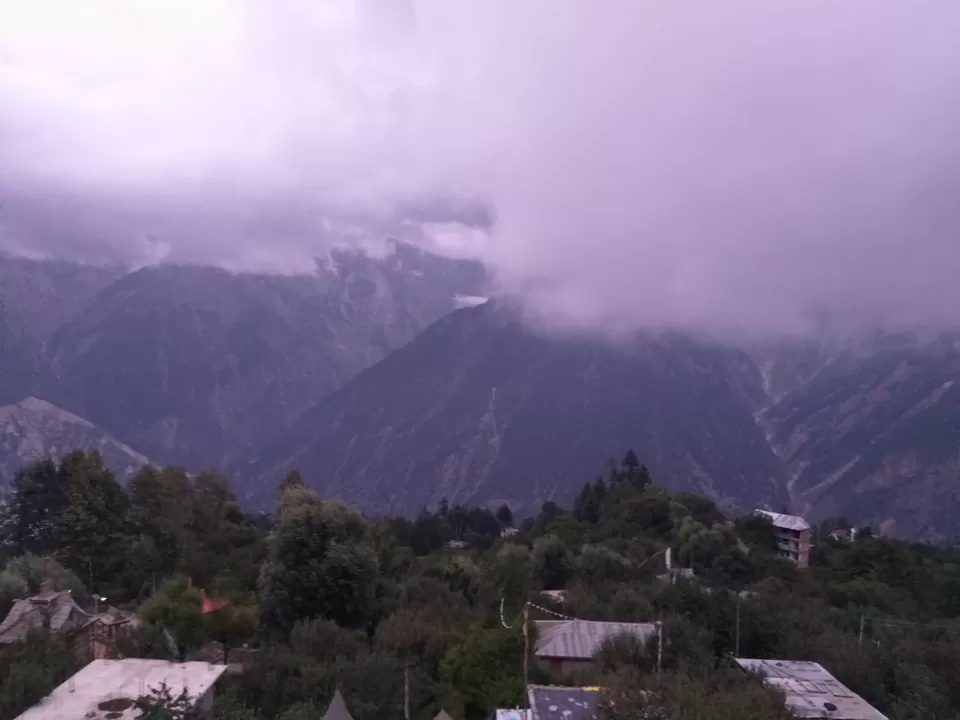 From kalpa, I proceeded towards Nako village. I entered spiti valley enroute nako. It was just fantastic. The view was absolutely stunning and the climate was also windy.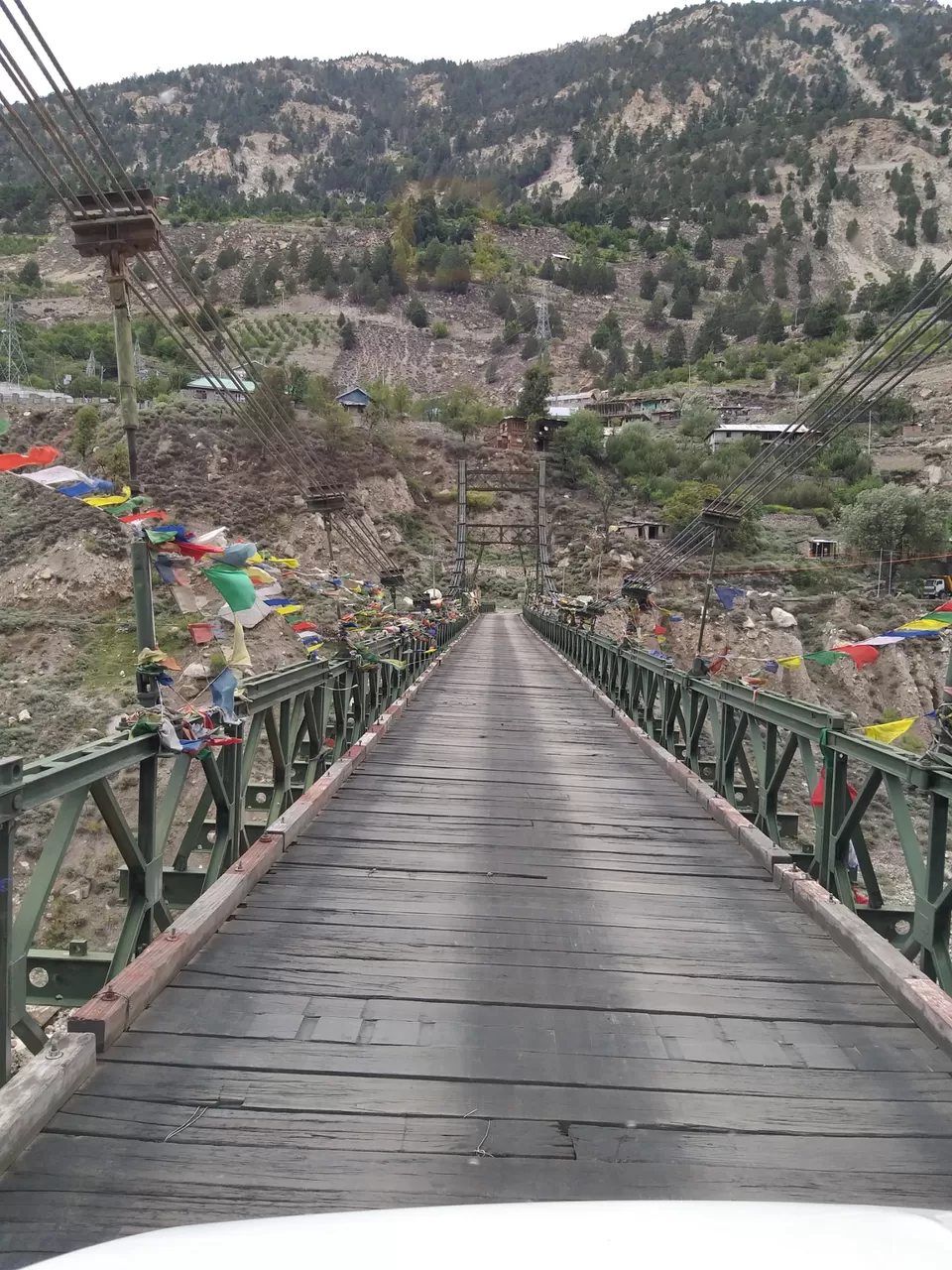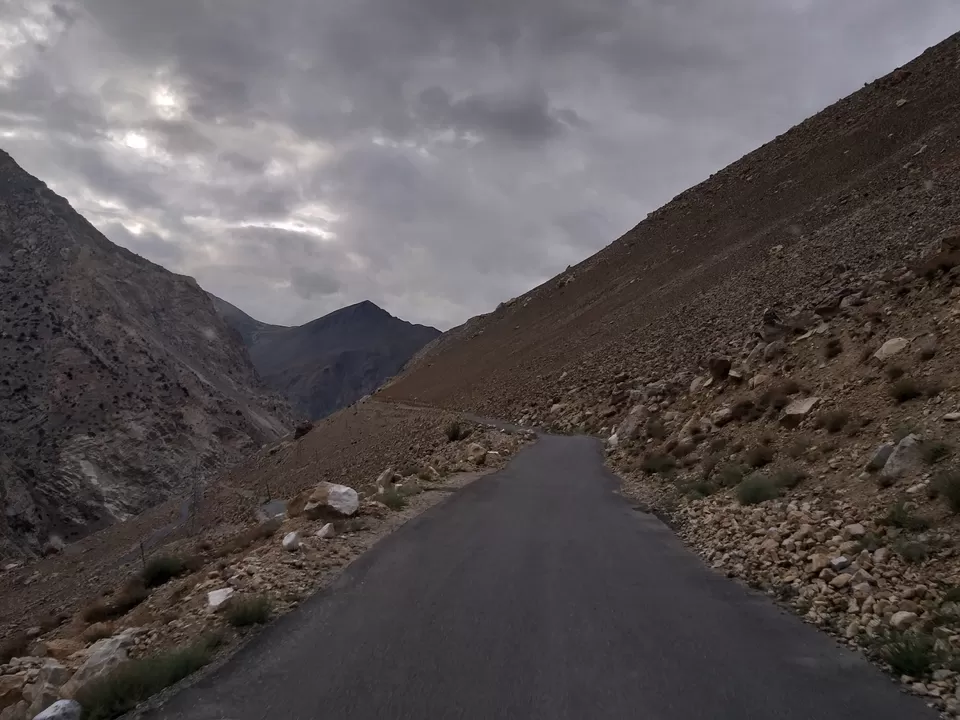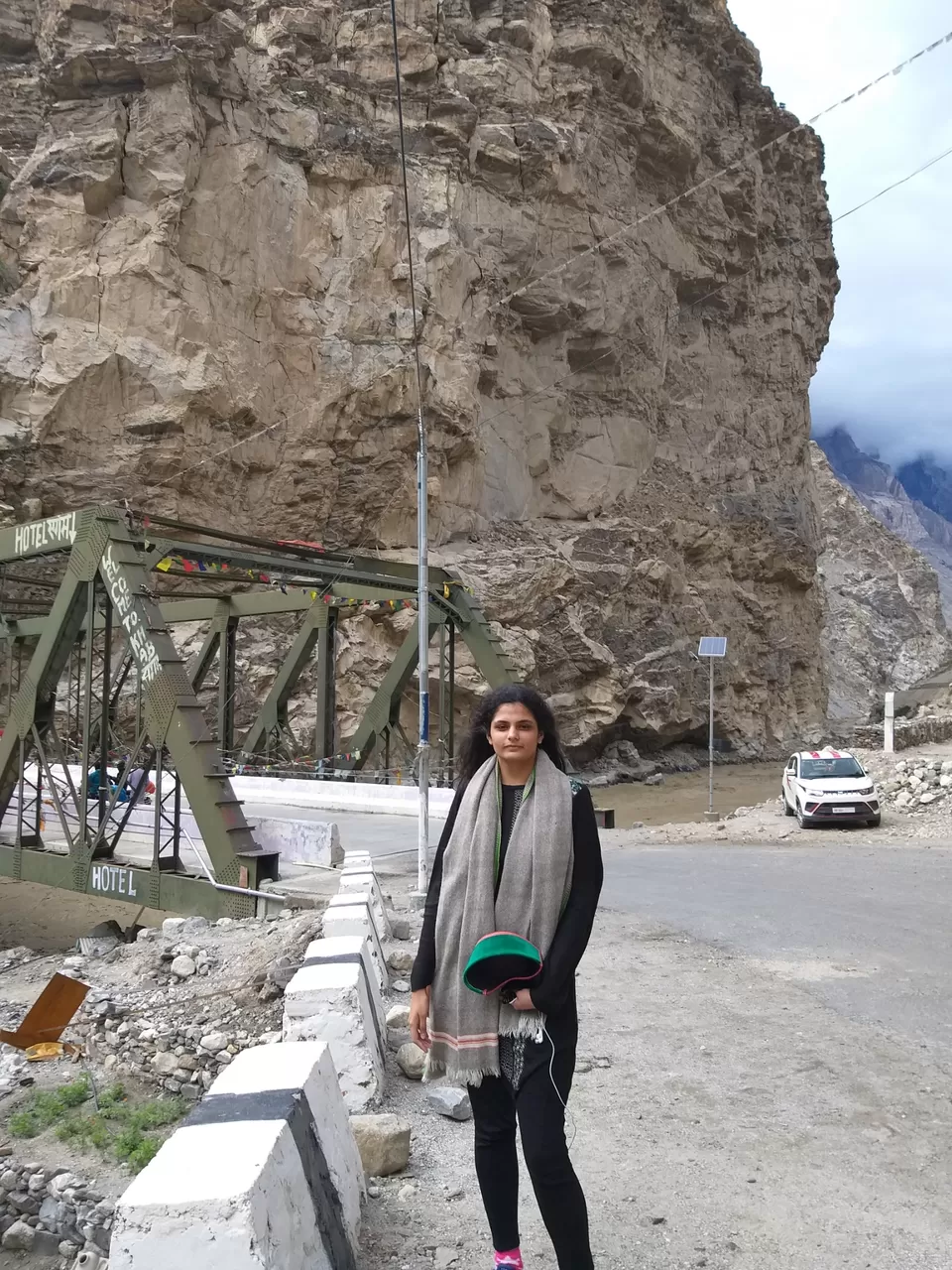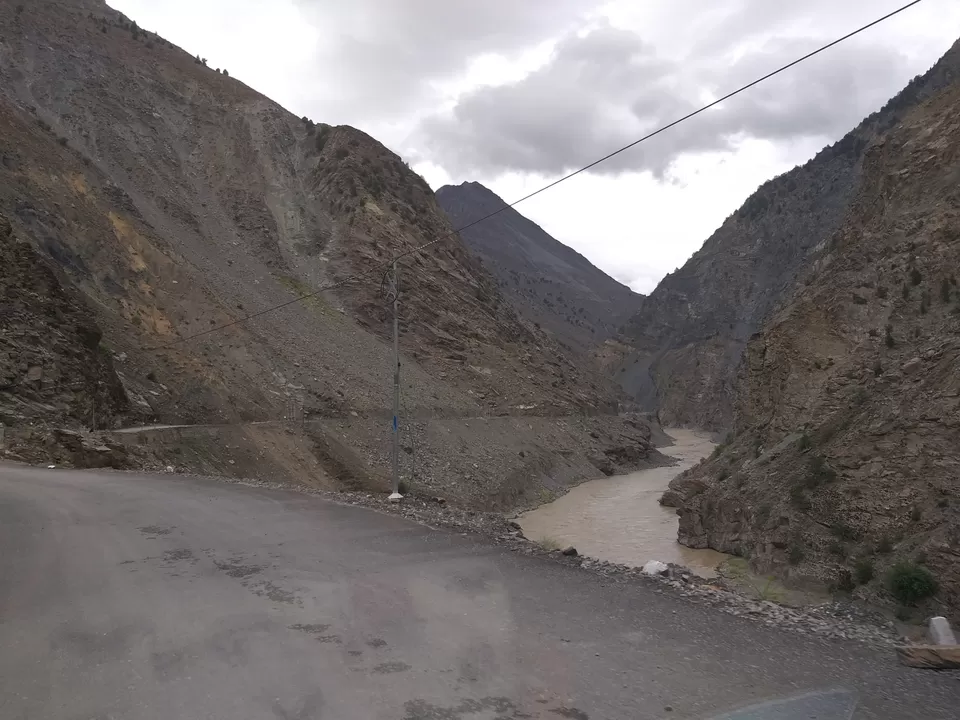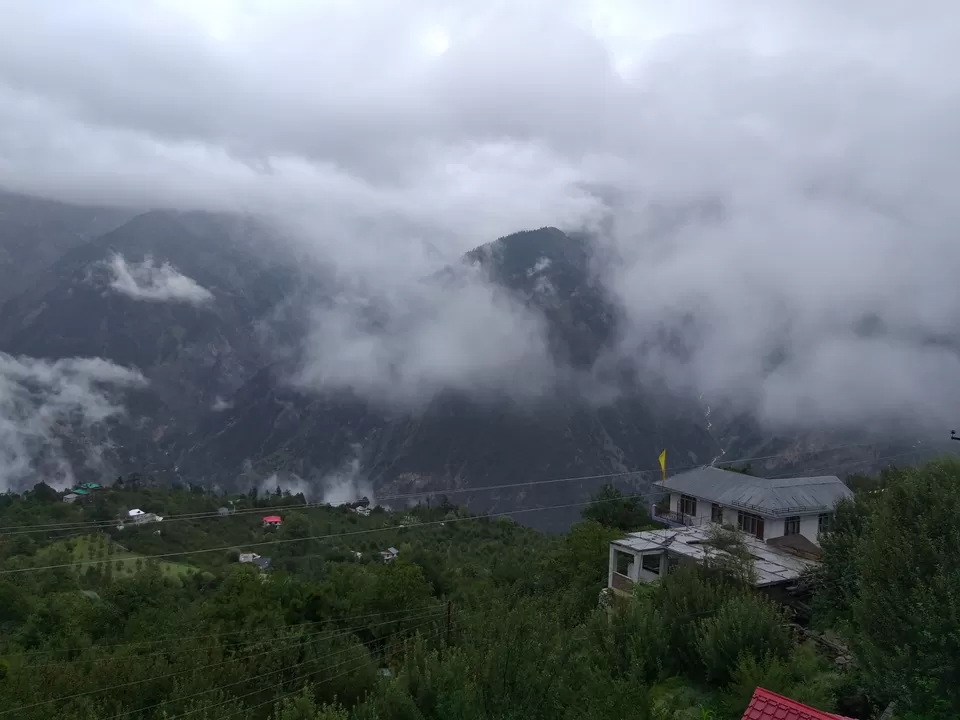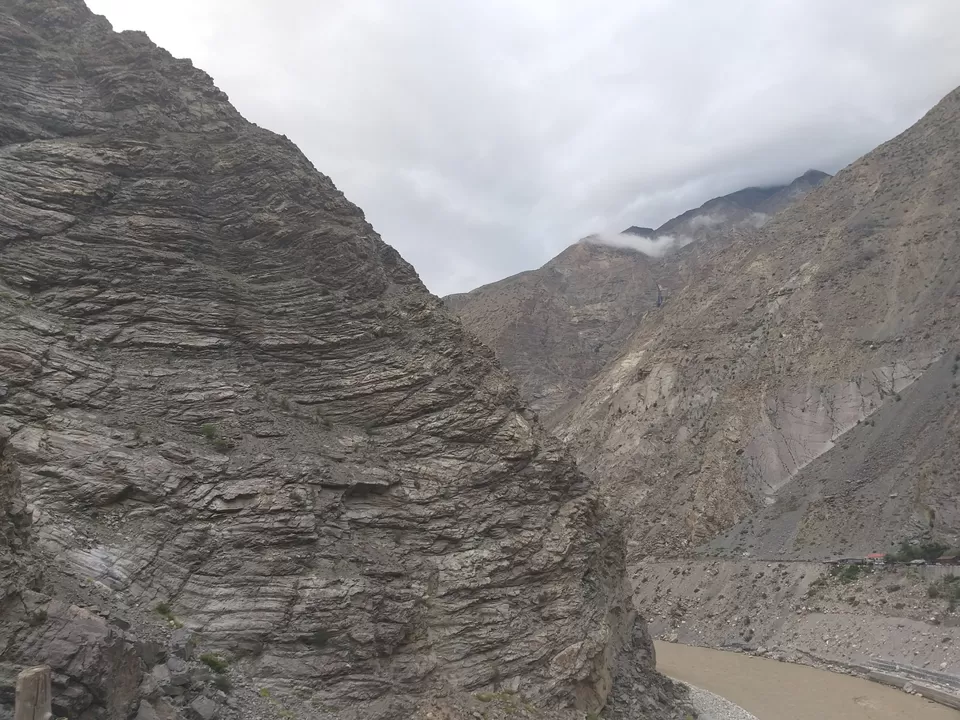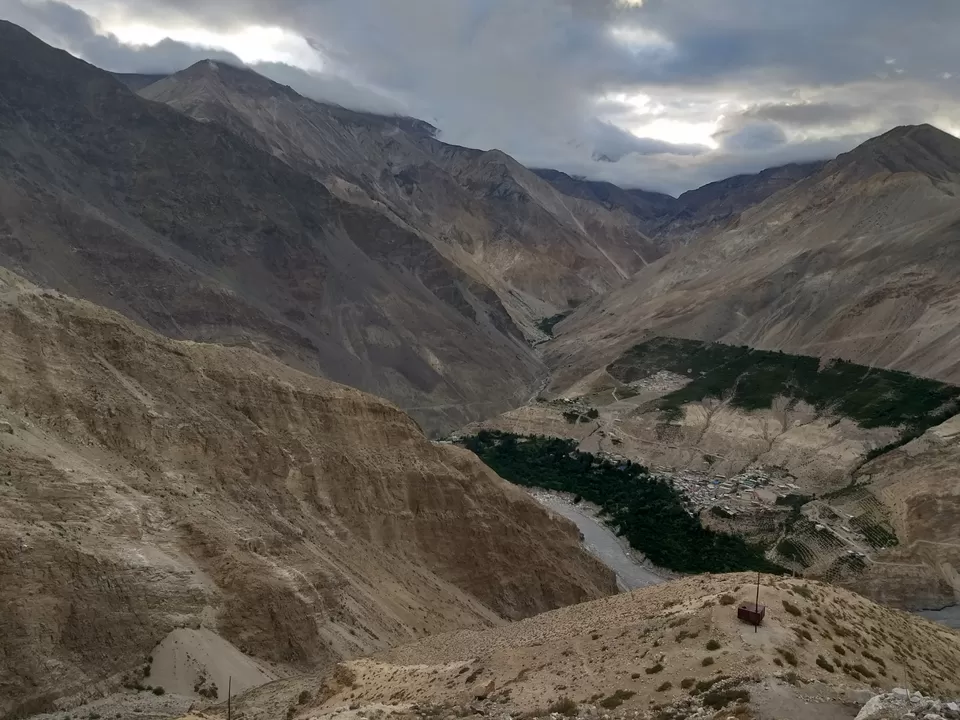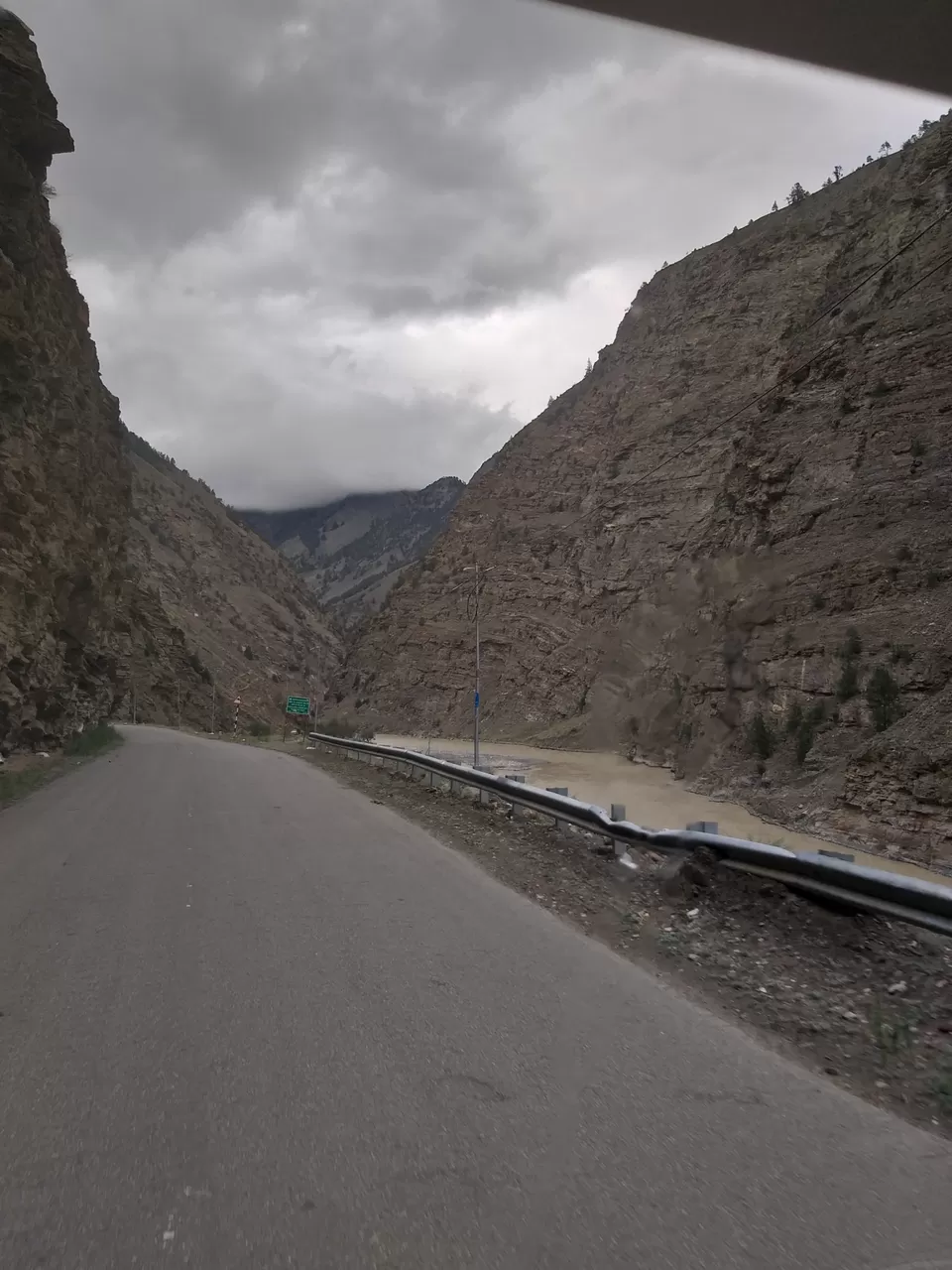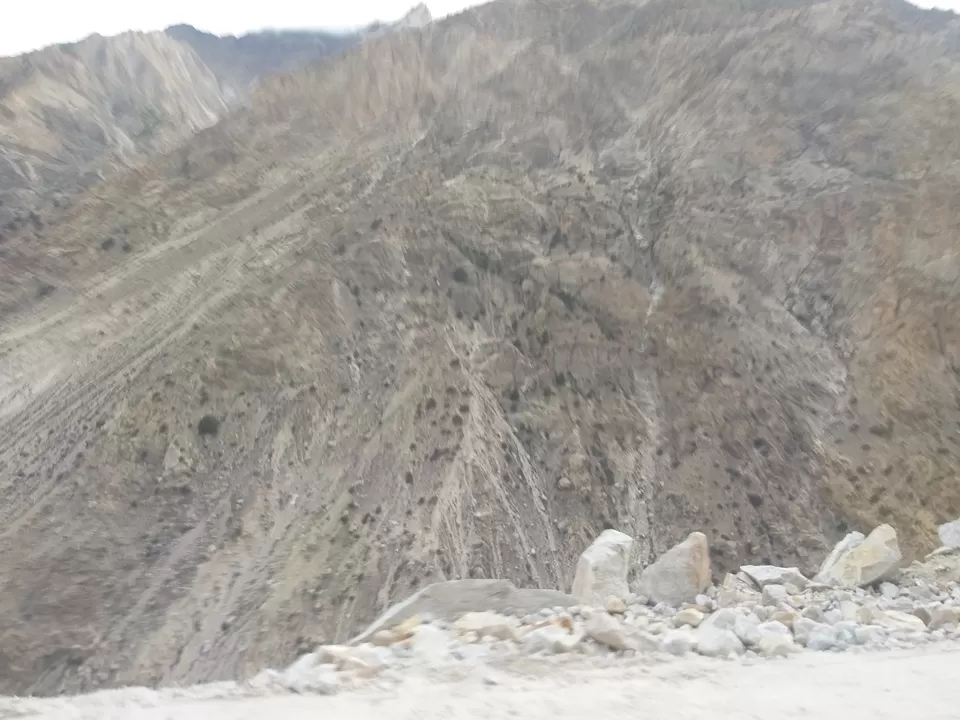 In Nako I stayed at a place called kinnar camp. It had cute tents as rooms for all tourists.
Sunset in Nako is very picturesque!
It has one or two shops for buying local jewellery or clothes. Nako has few sightseeing spots such as Nako monastery, Nako lake, and the top point view in Nako
My next destination was Tabo. Enroute I visited the Geu village which has a famous 500 year old mummy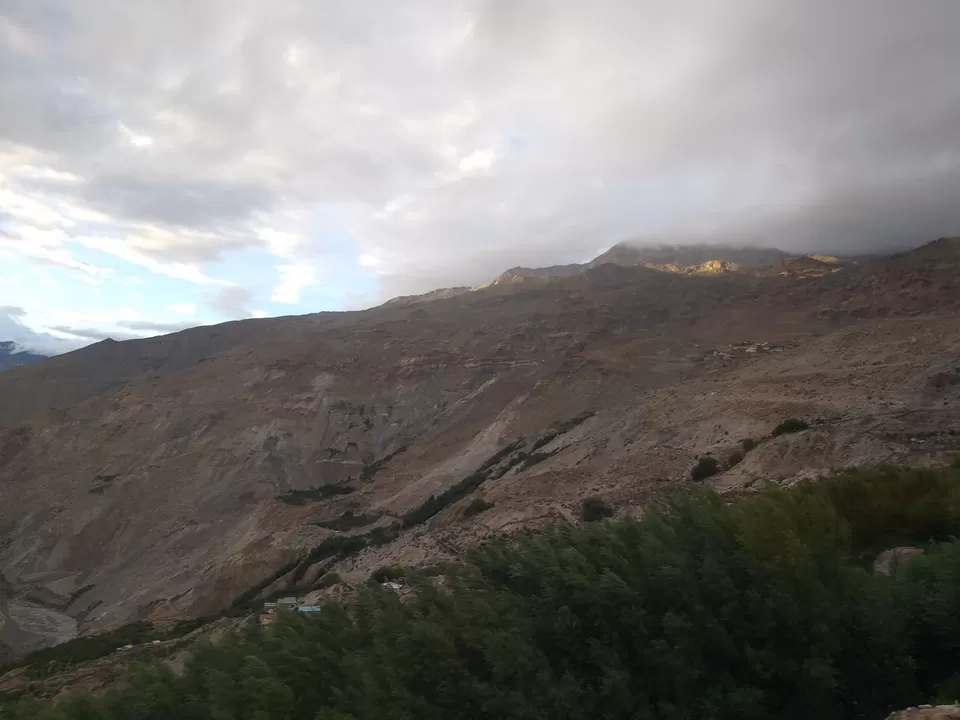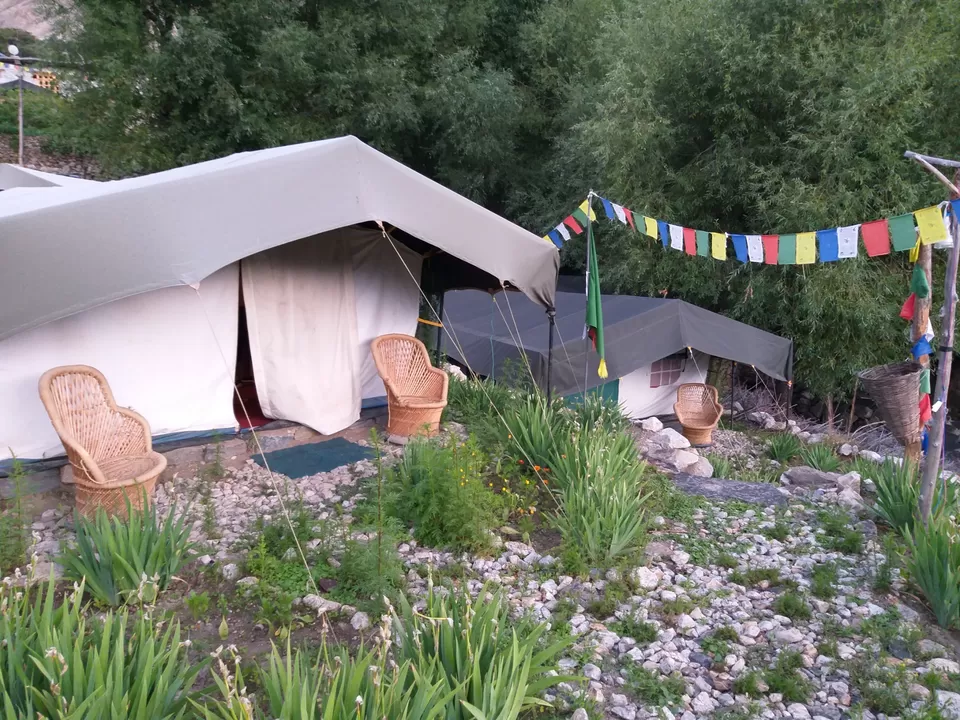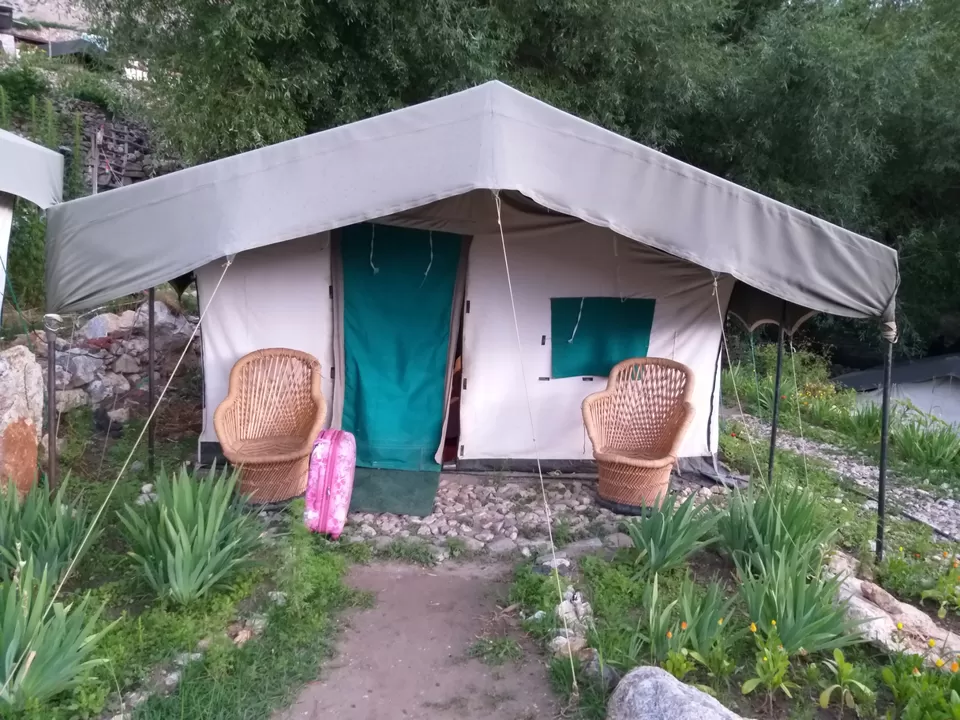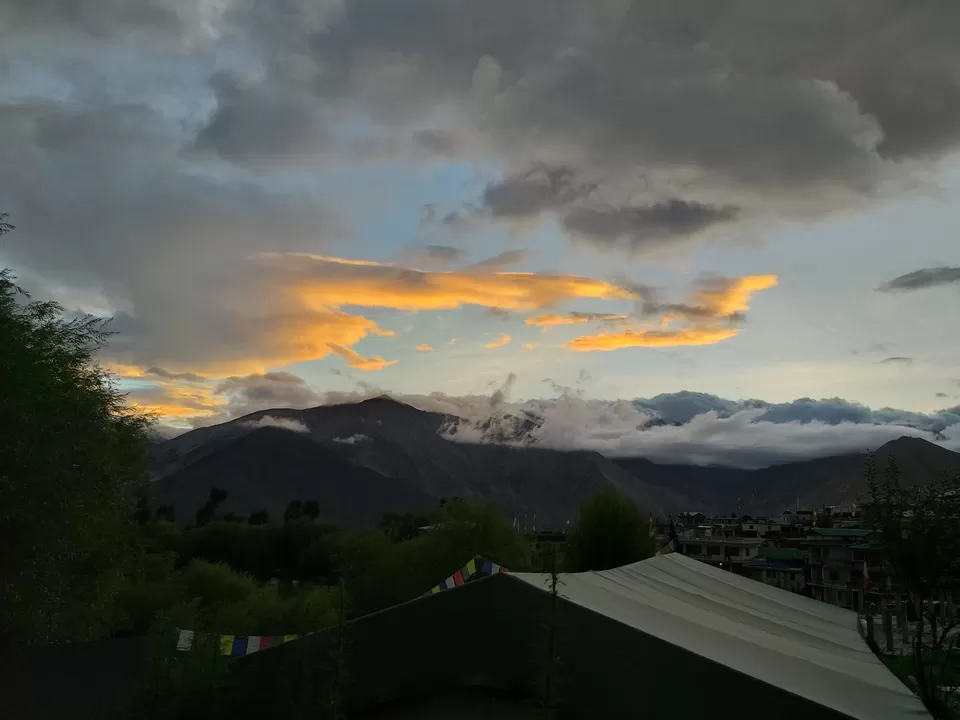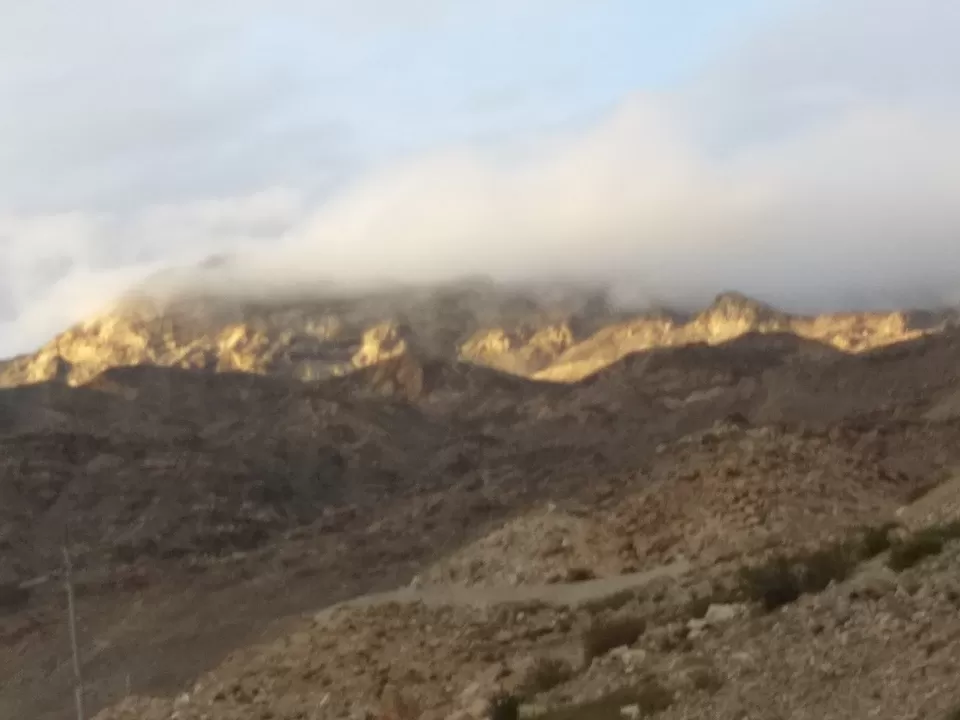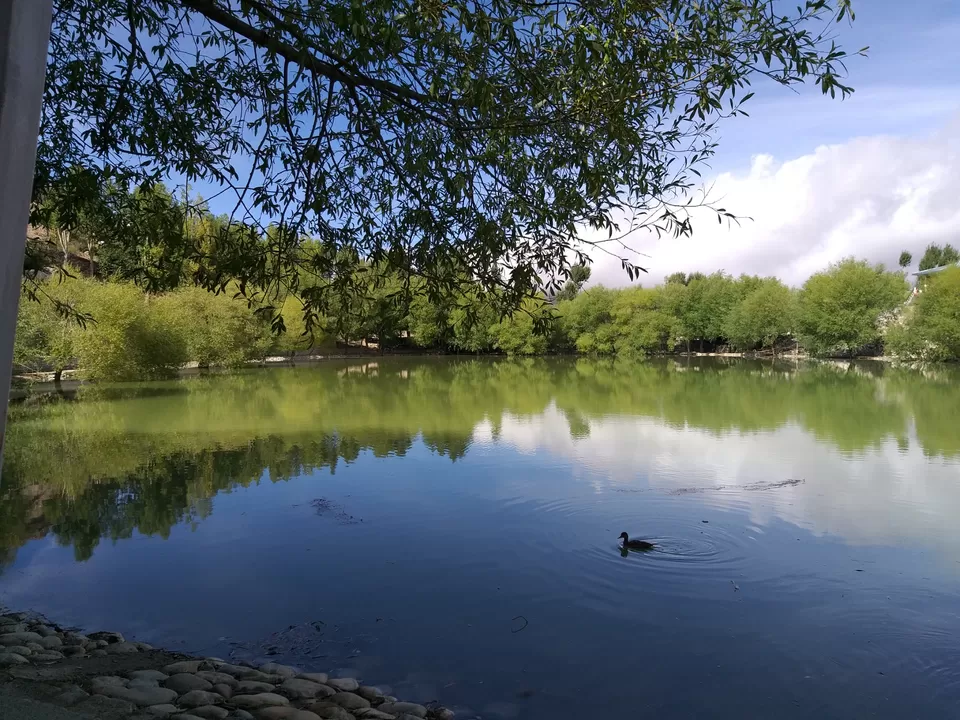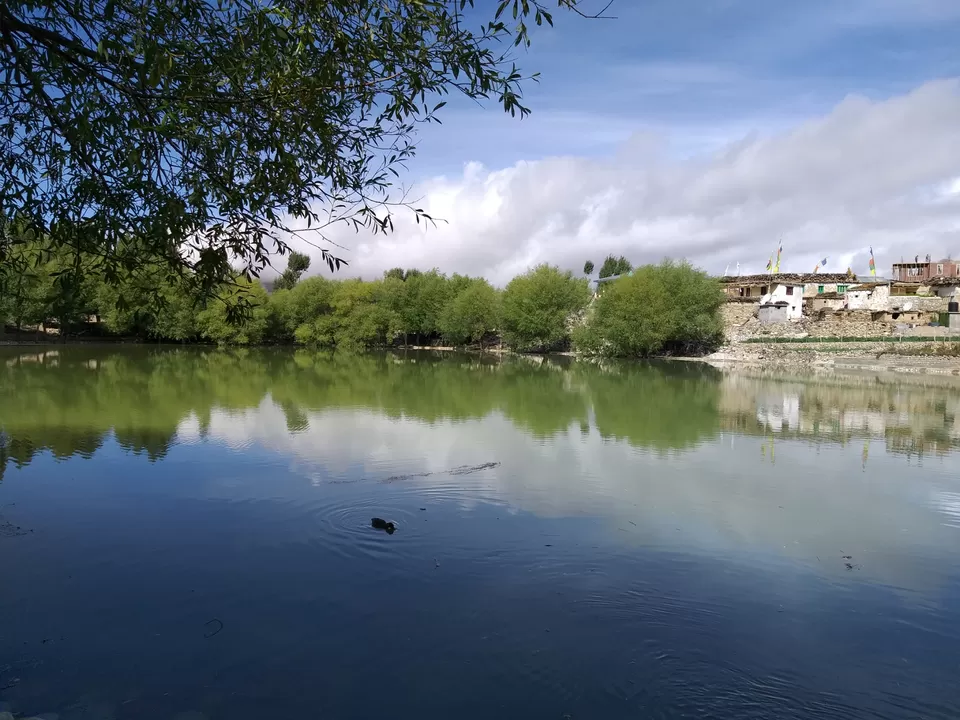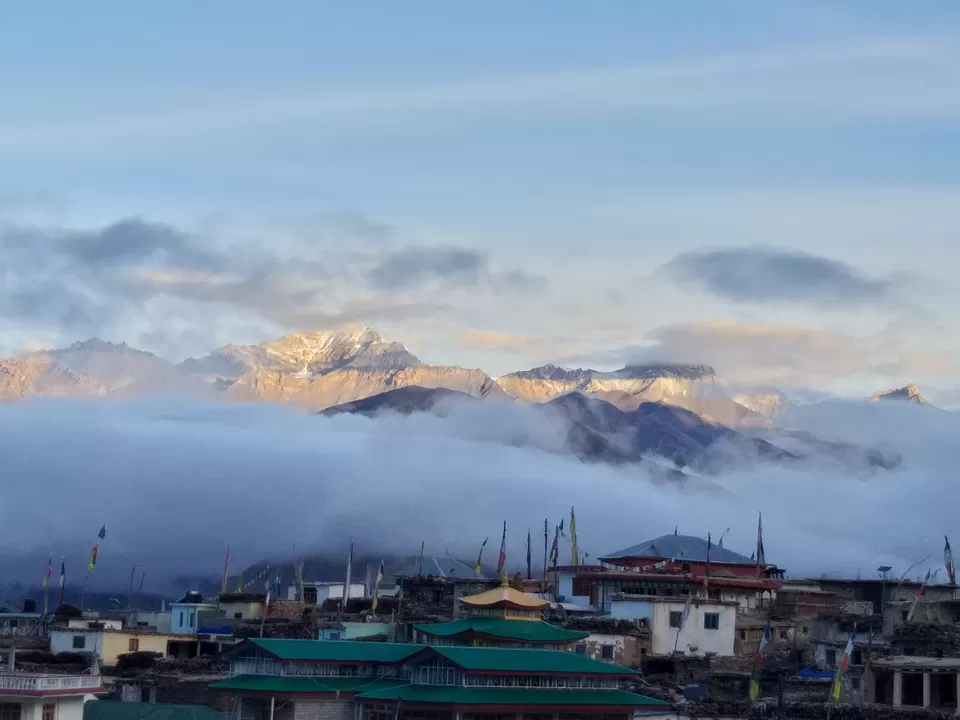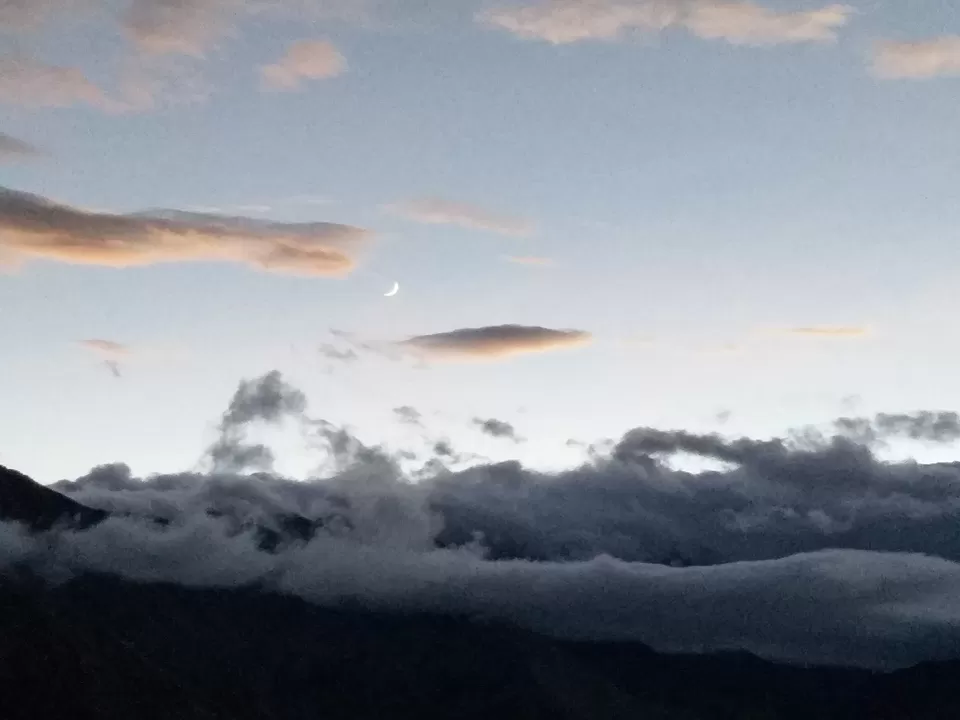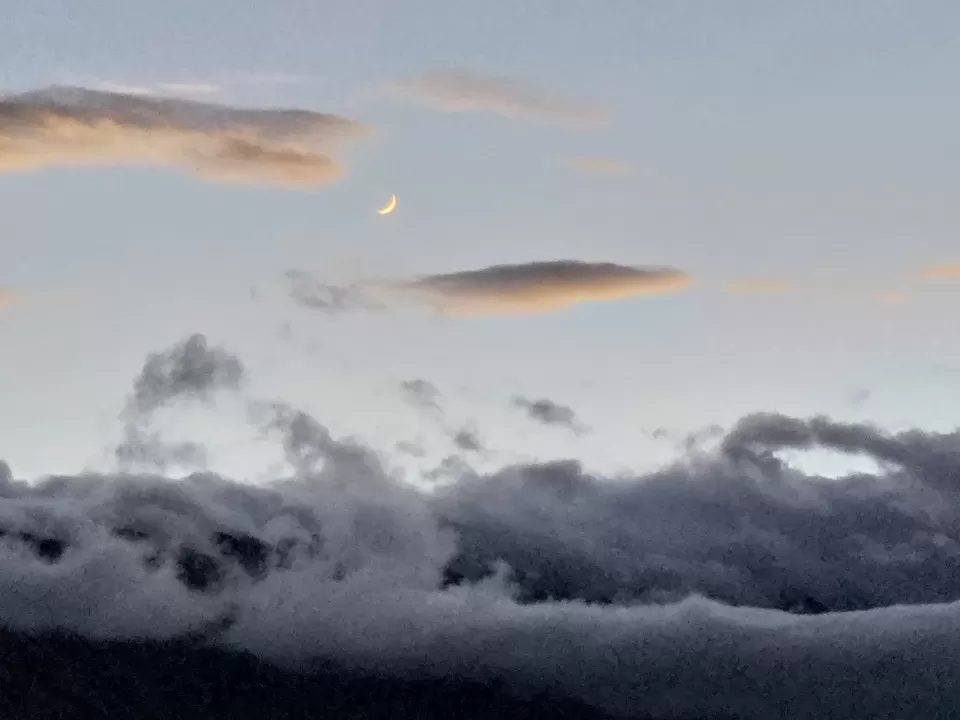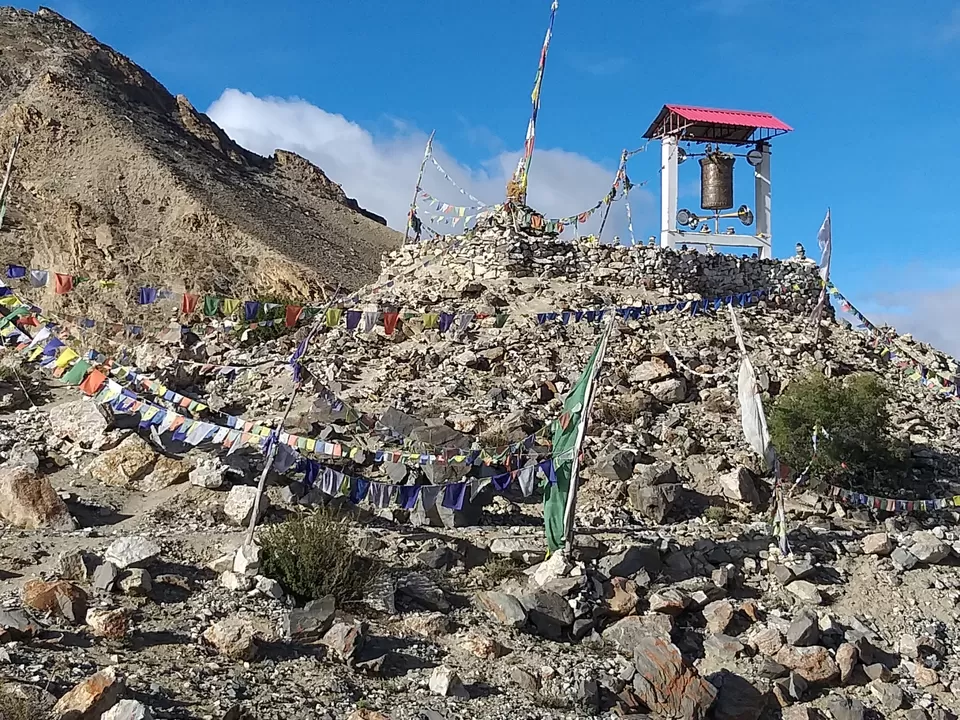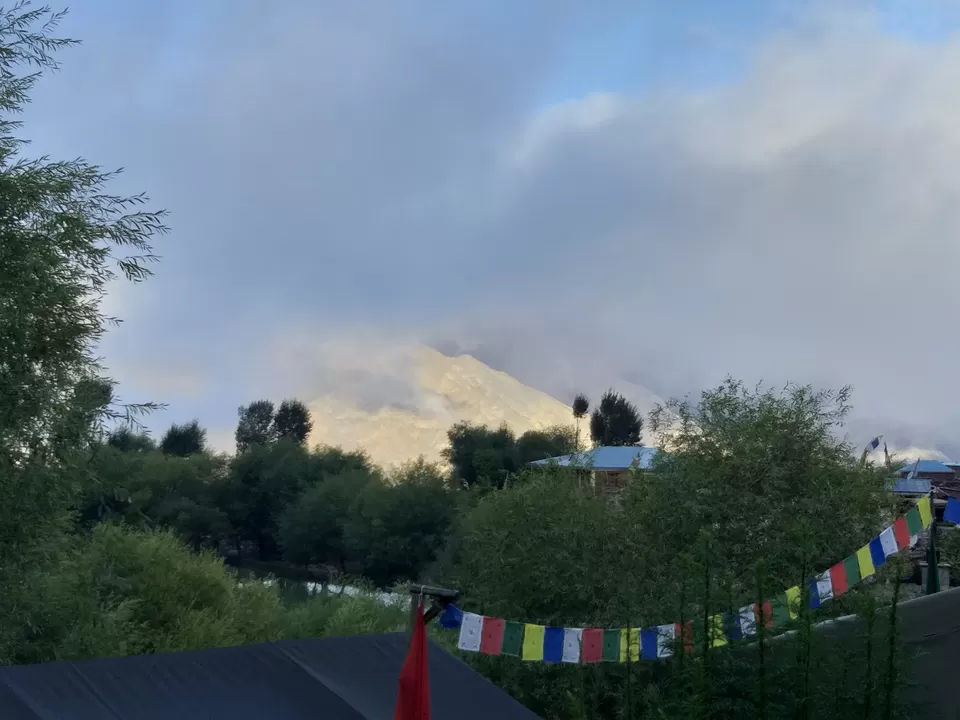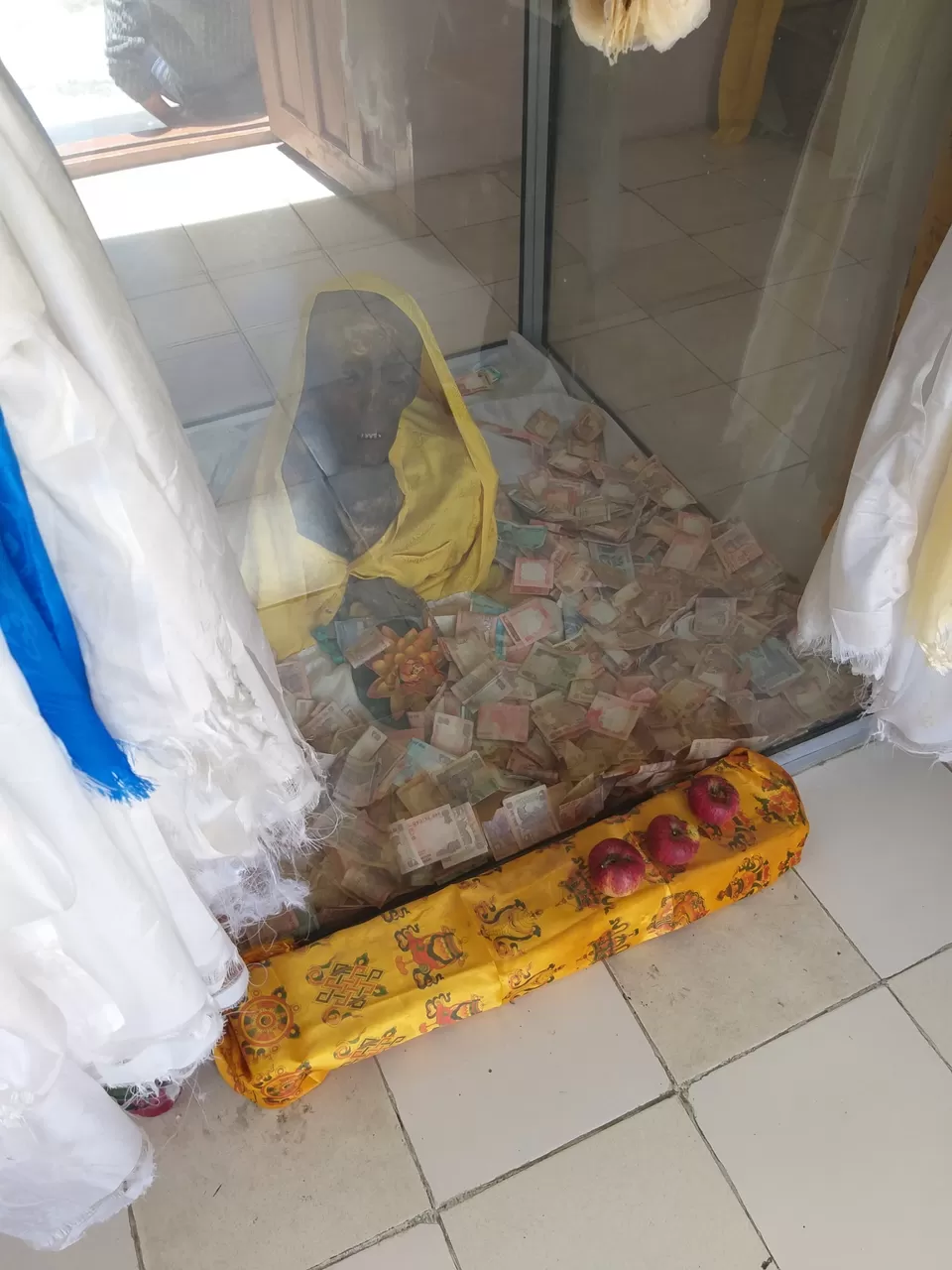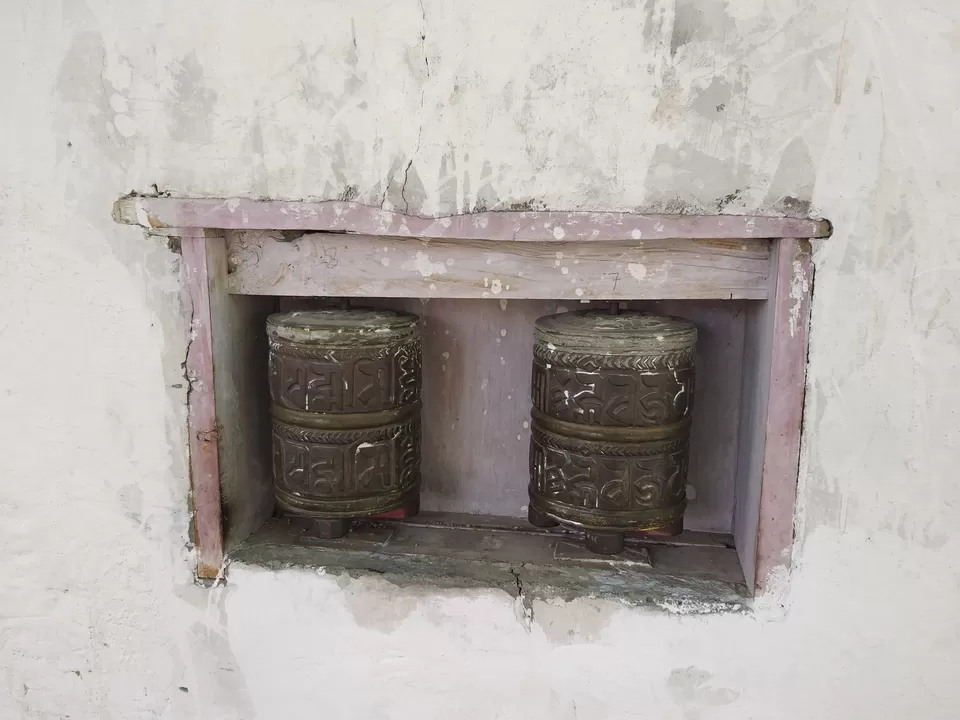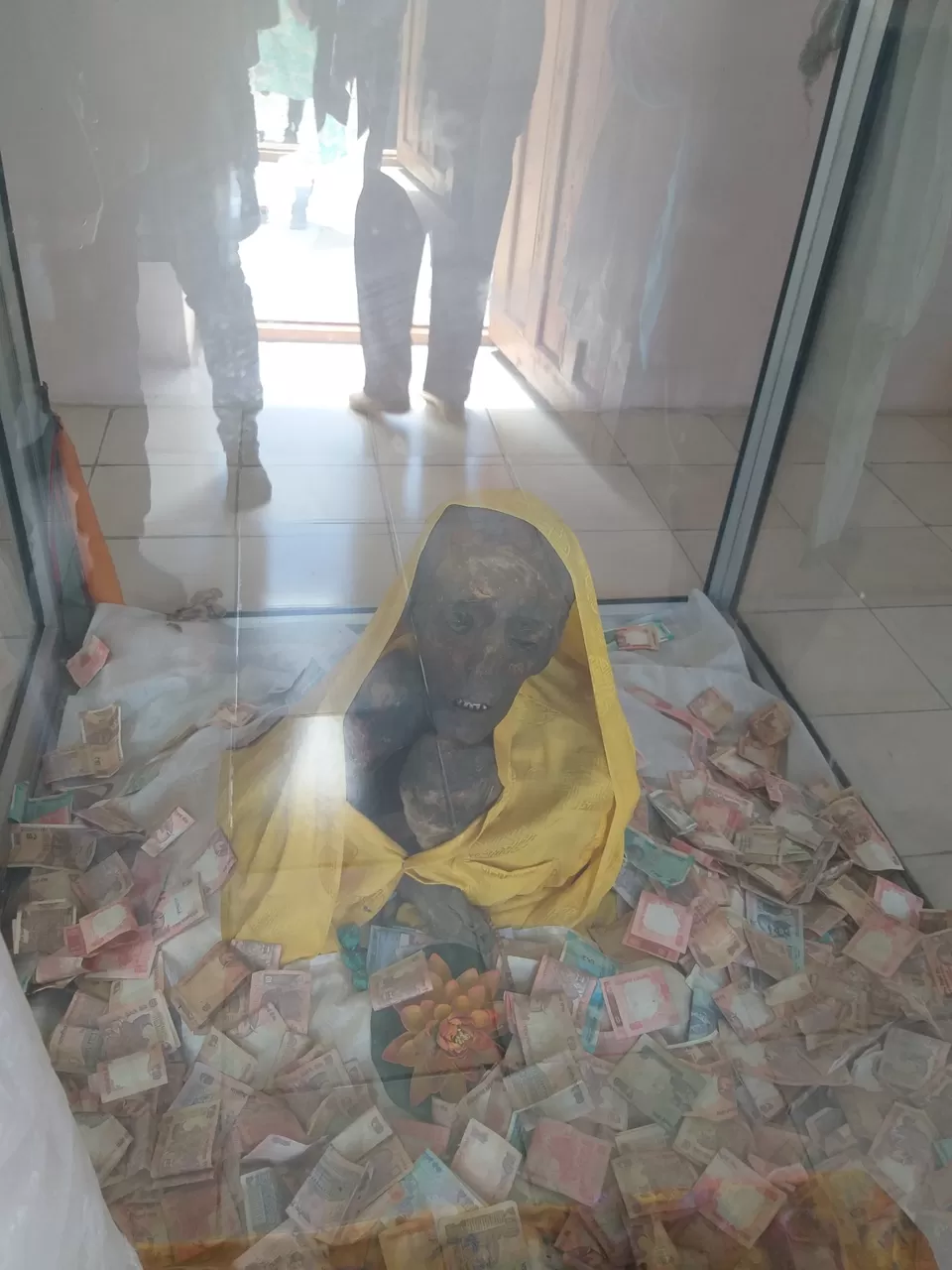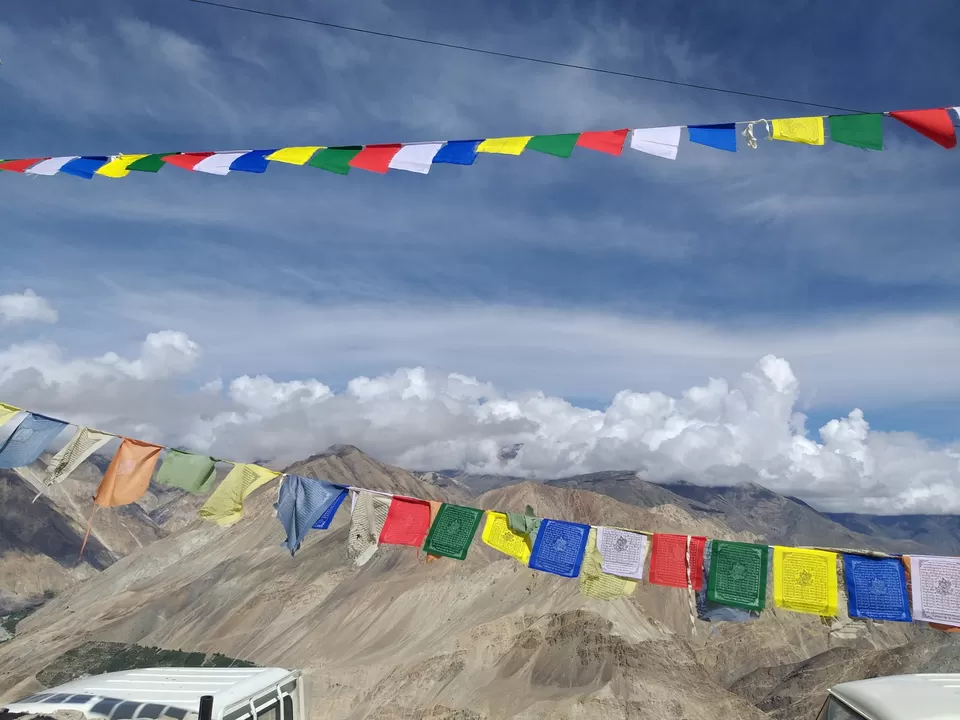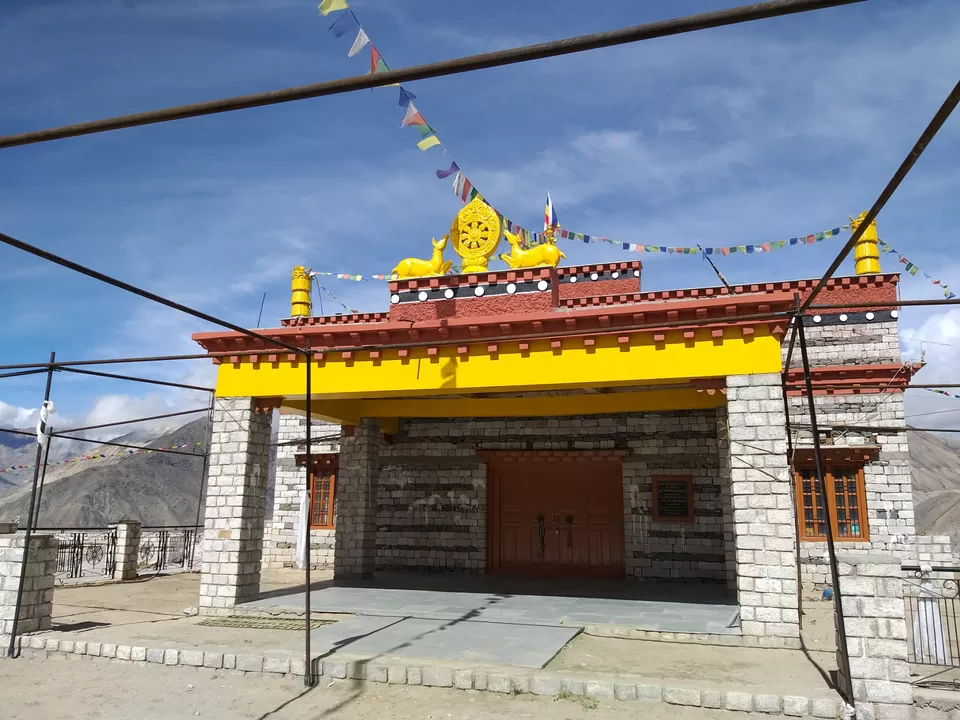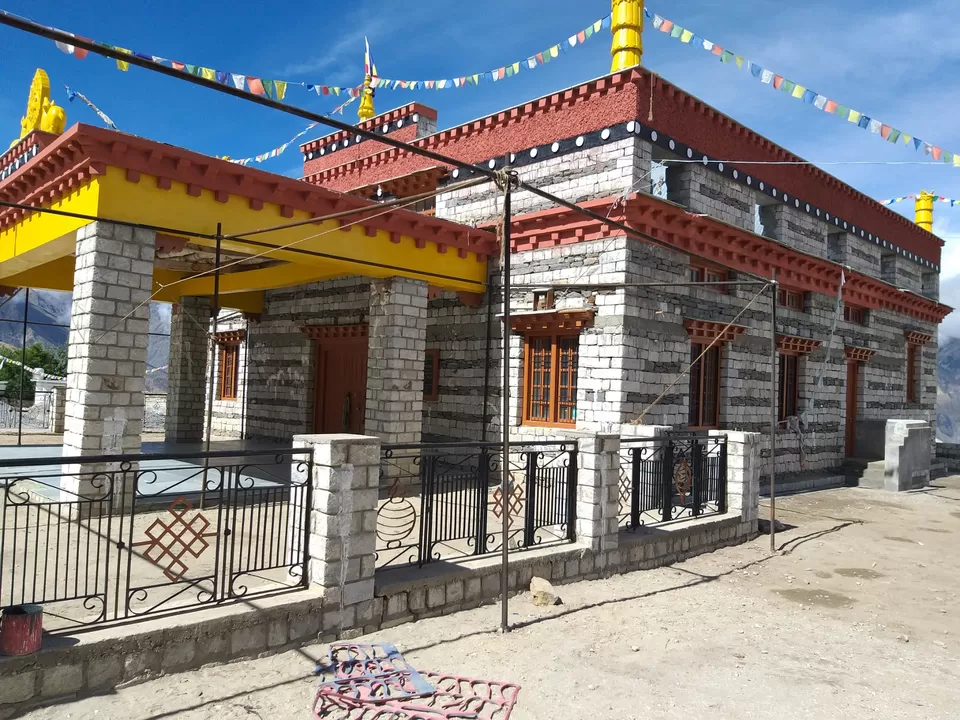 Tabo is a very pretty place. The climate is very dry in tabo.
On my way to tabo I visited the Dhankar monastery.
I visited two spots in tabo:
One is the tabo monastery
Second are the tabo caves. From the top of the caves there is a spectacular view of the tabo village!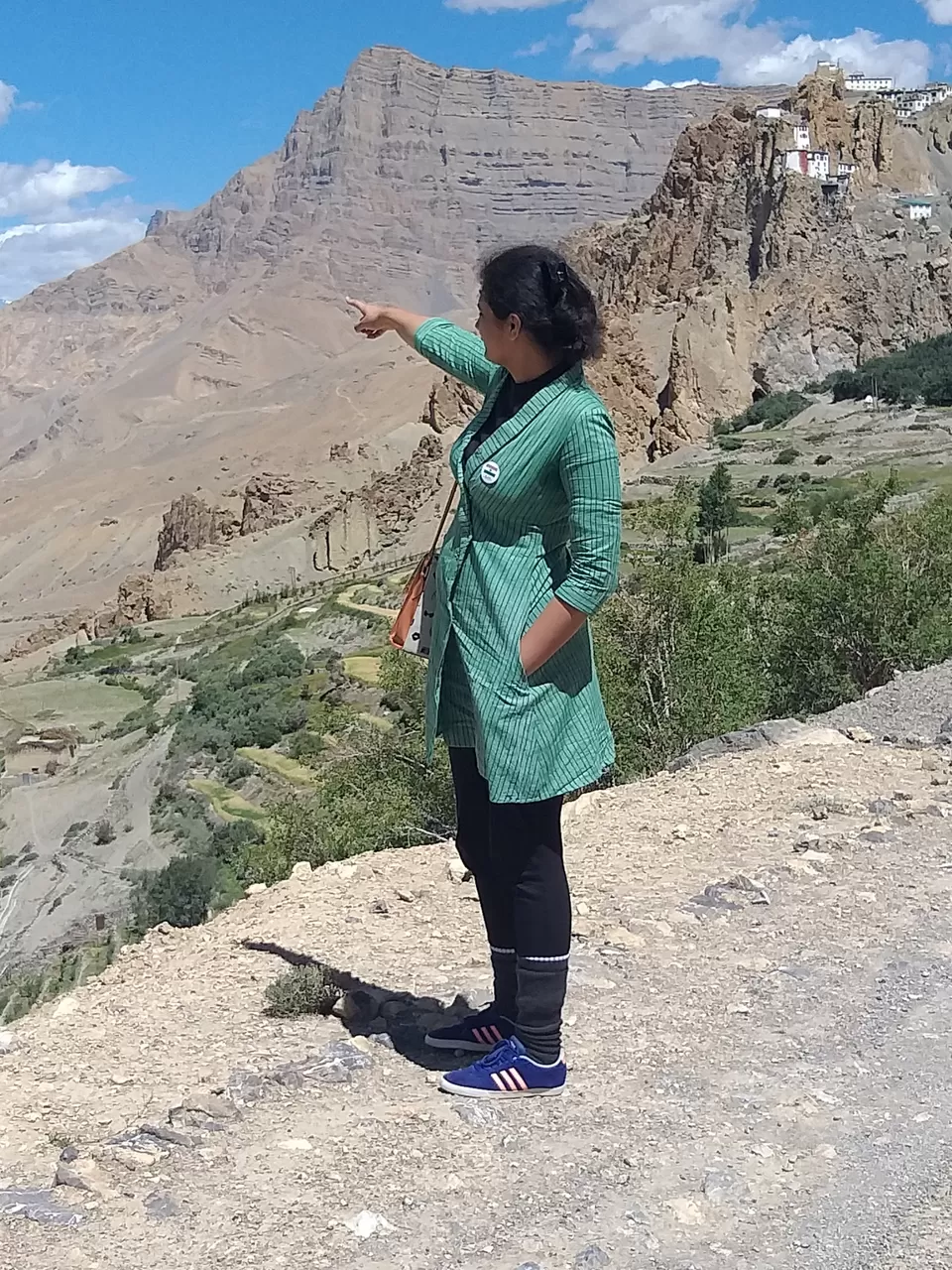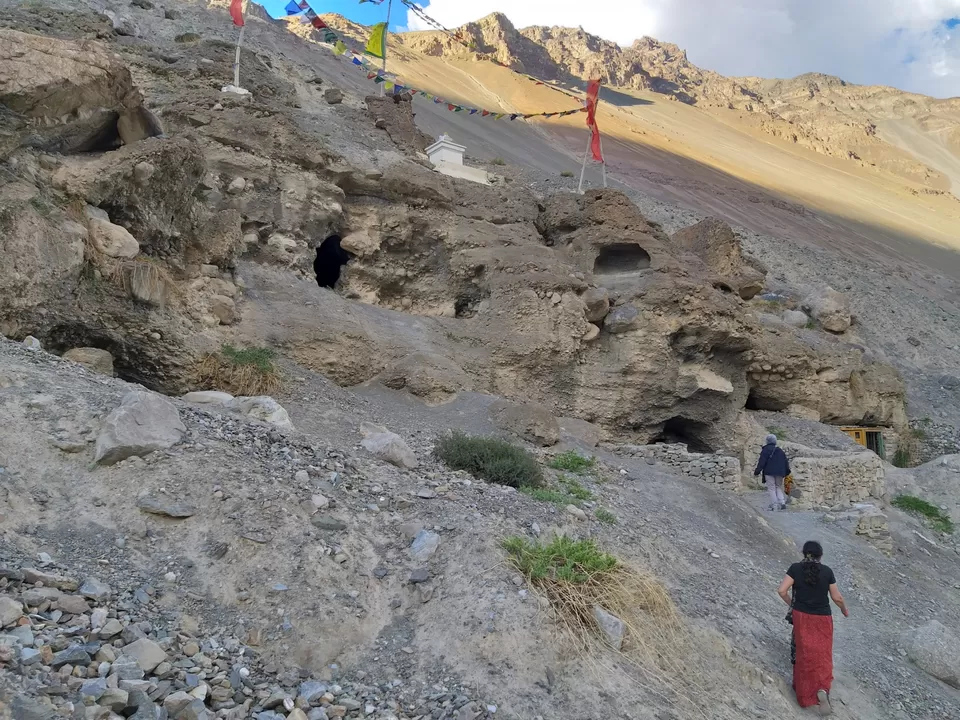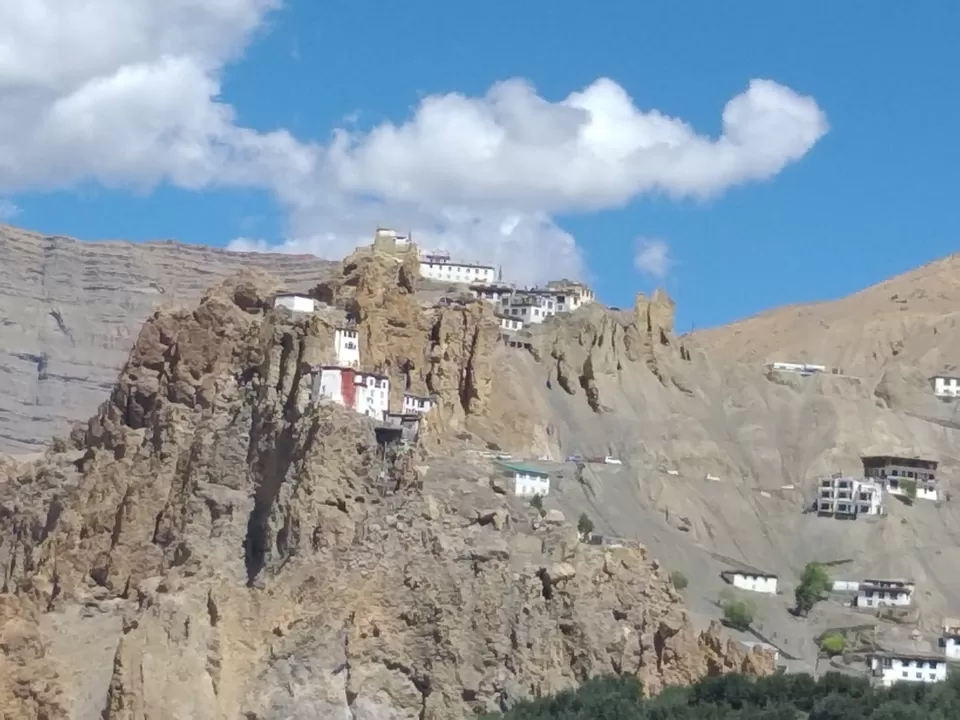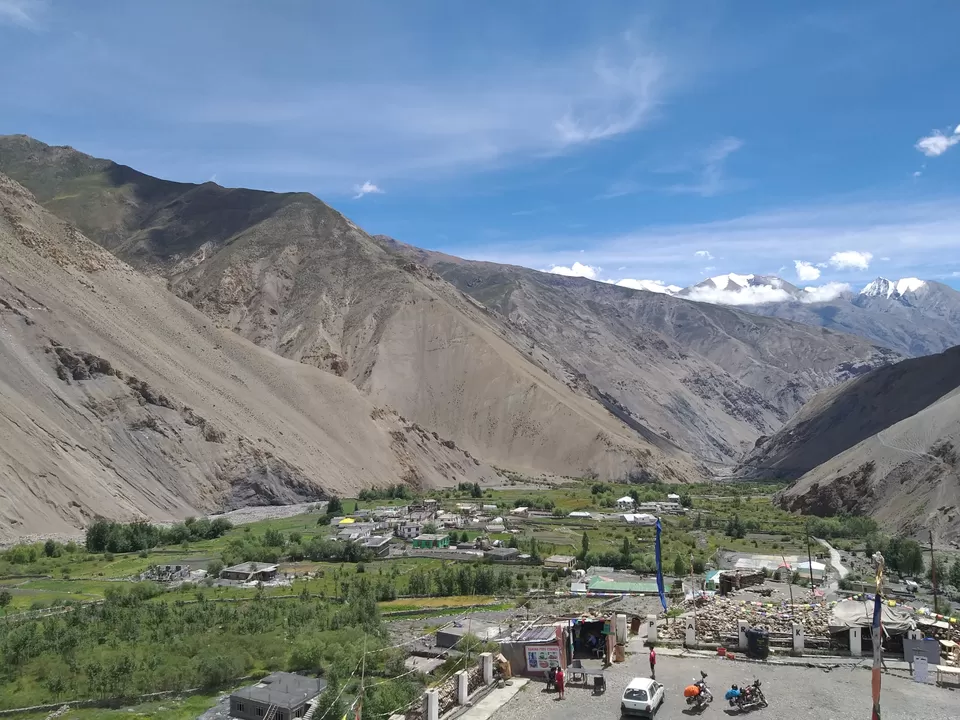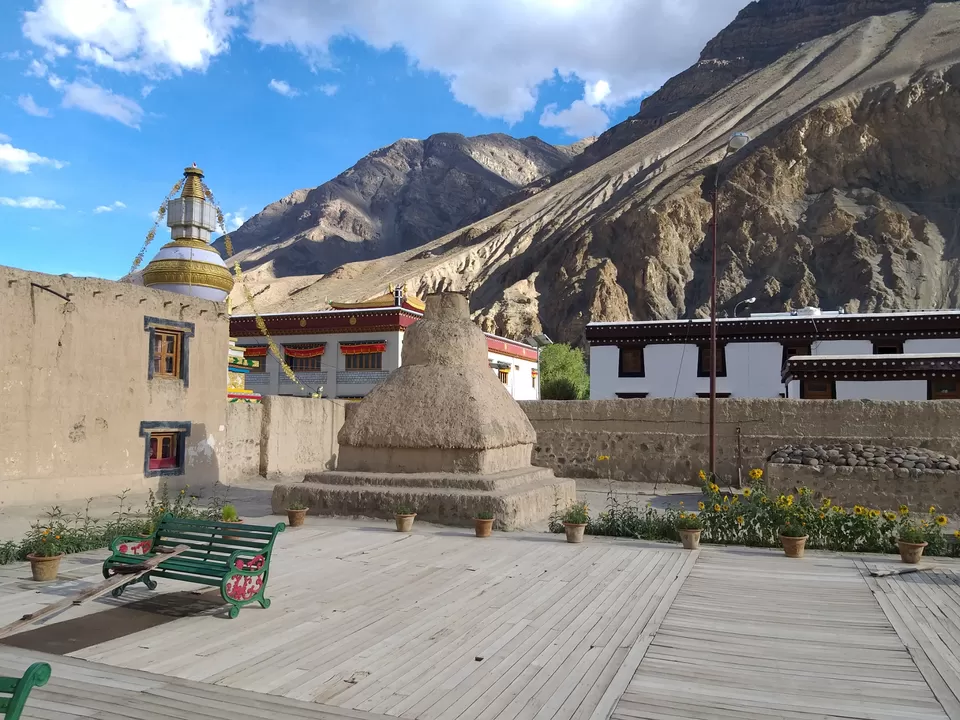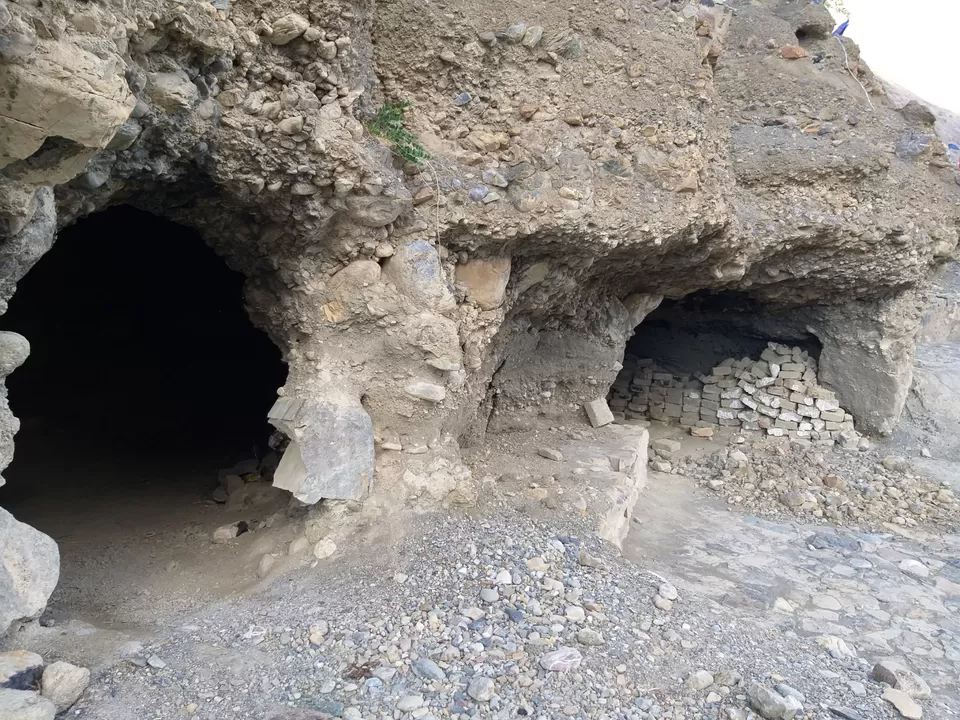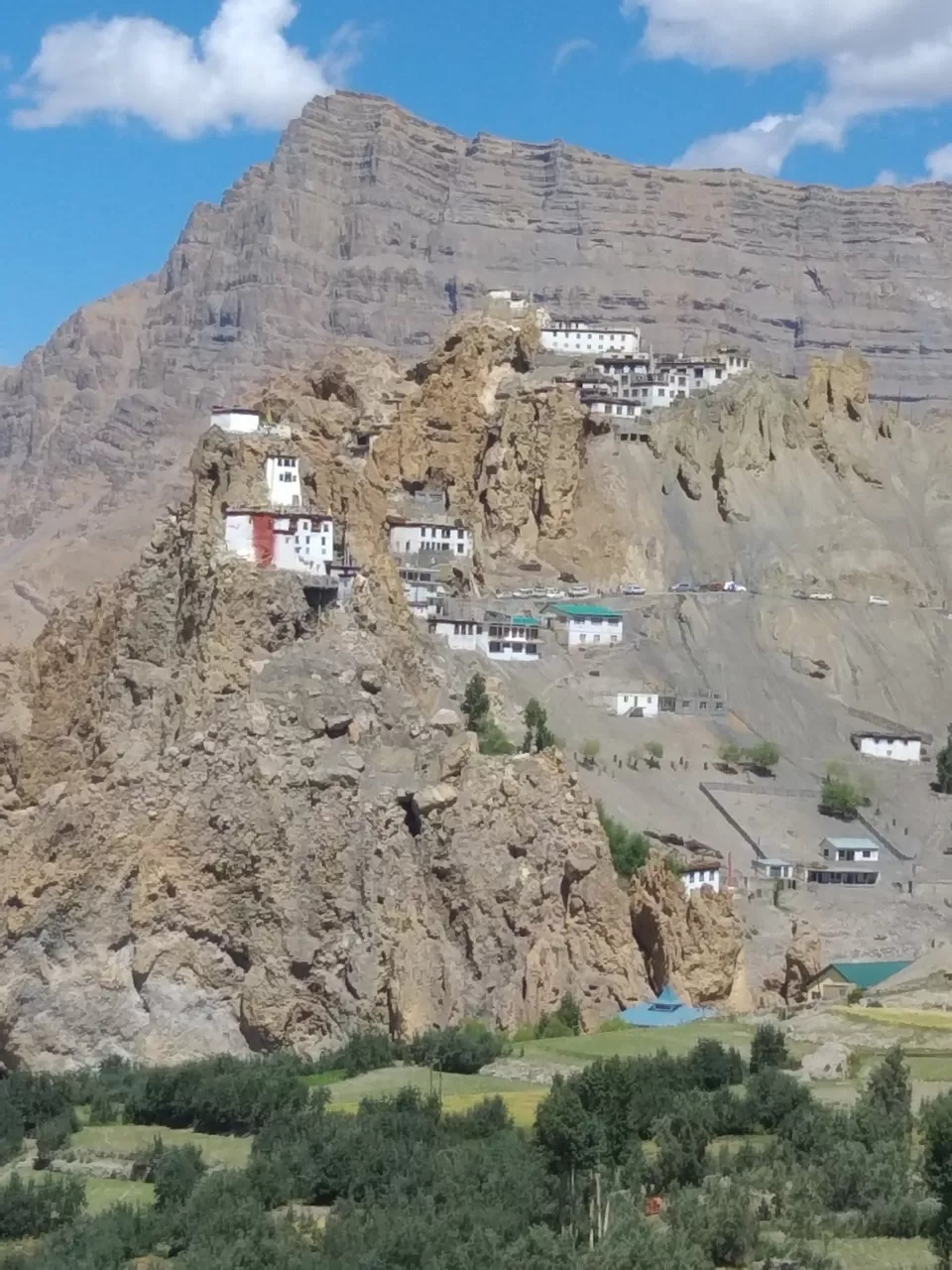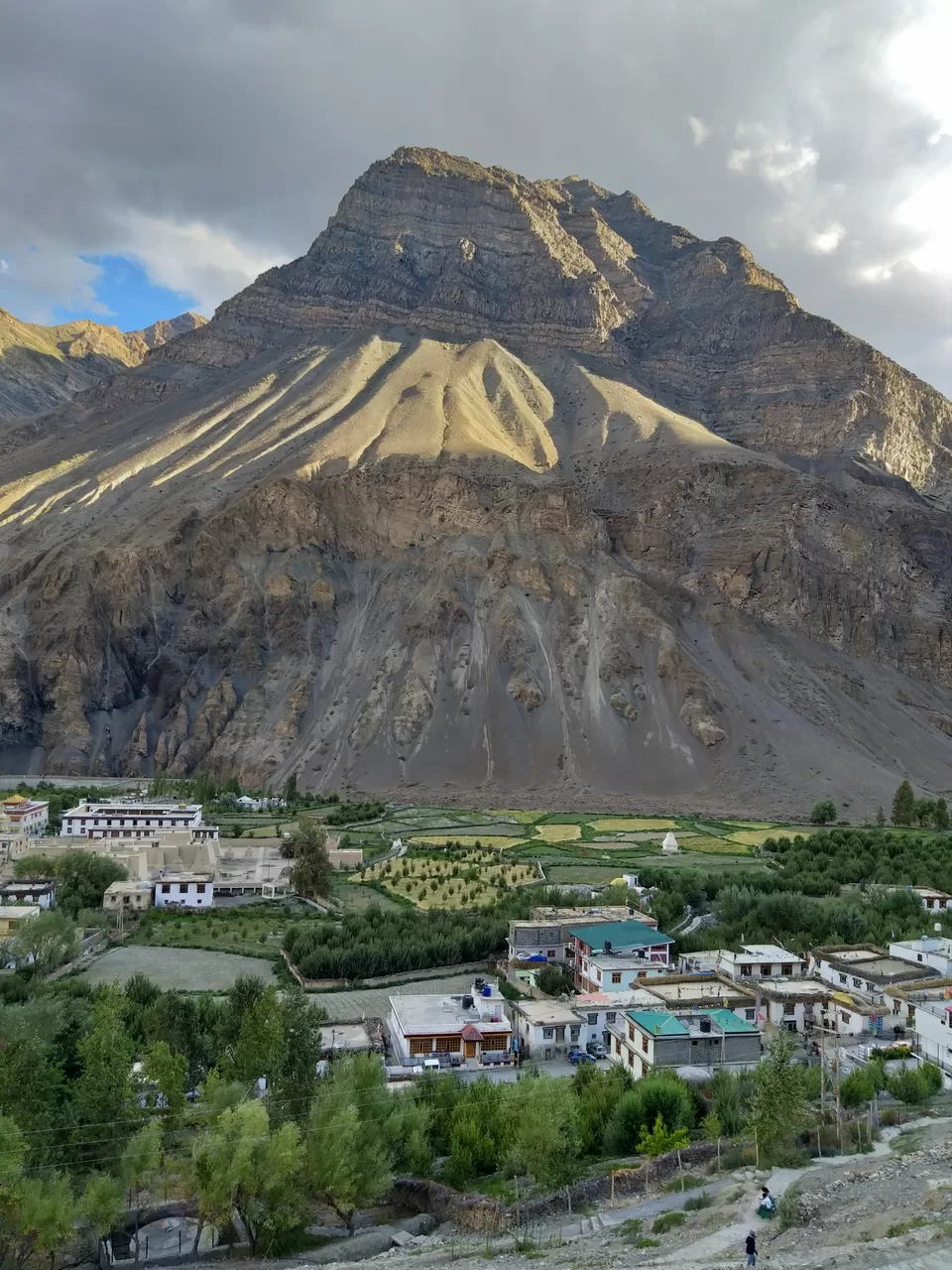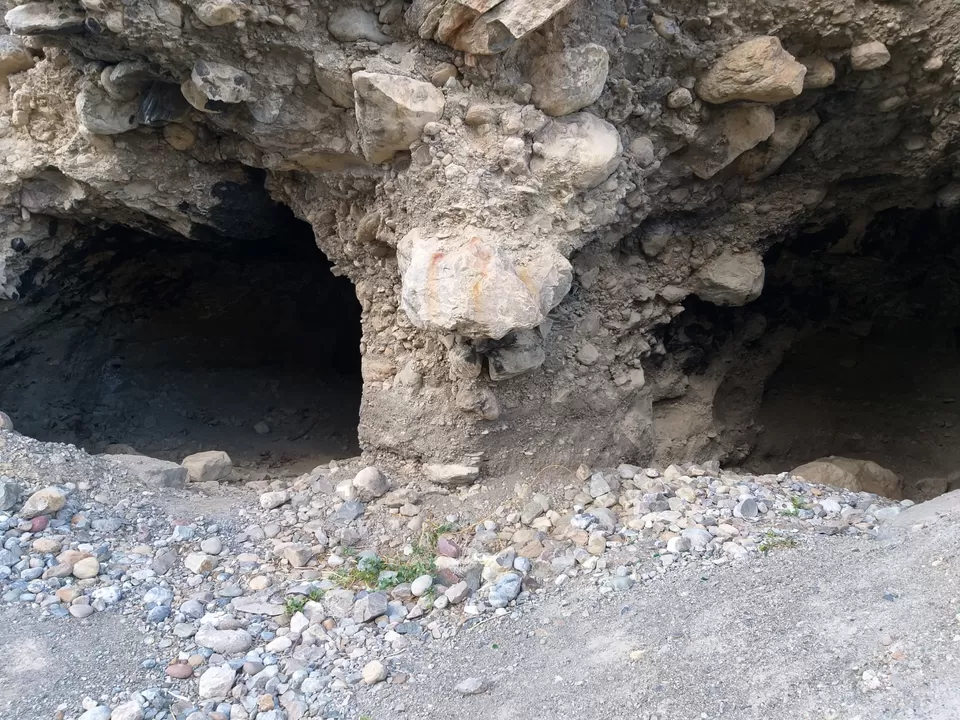 The next stop was Kaza village. It has the famous key monastery.
Kaza is again a place with dry climate.
Near to kaza is a place called chicham. It has the Asia's largest bridge known as the 'chicham bridge' which is at a height of 14000ft approx.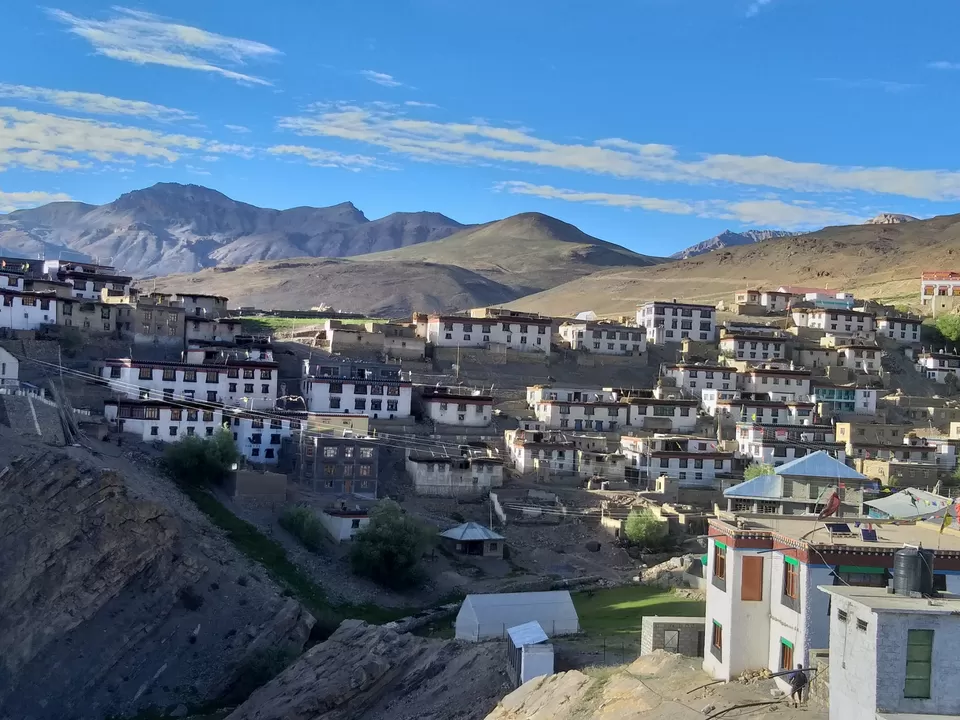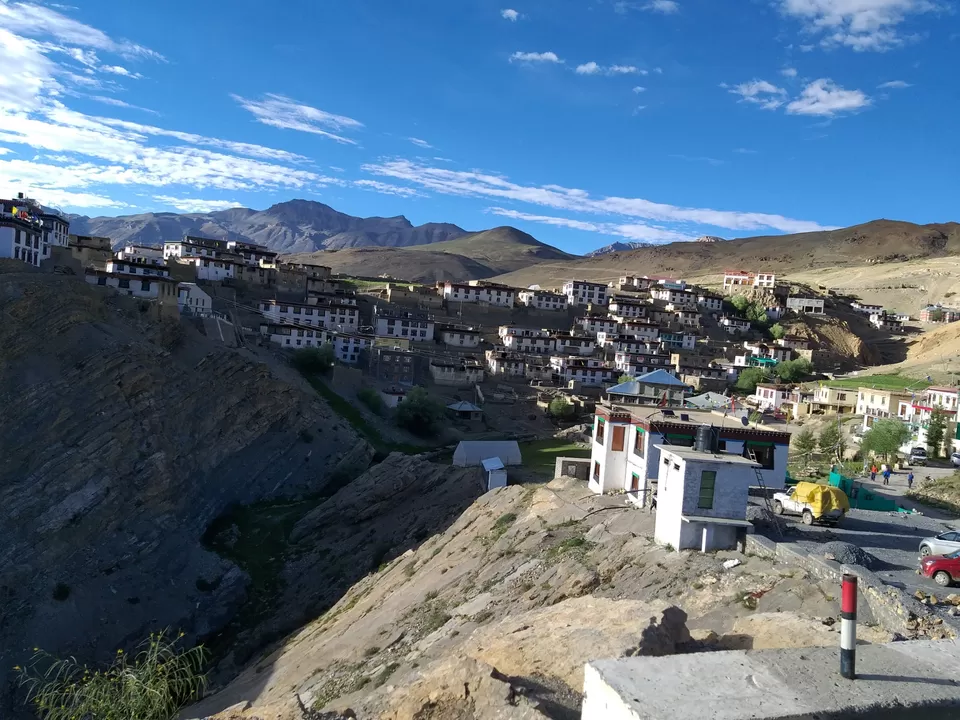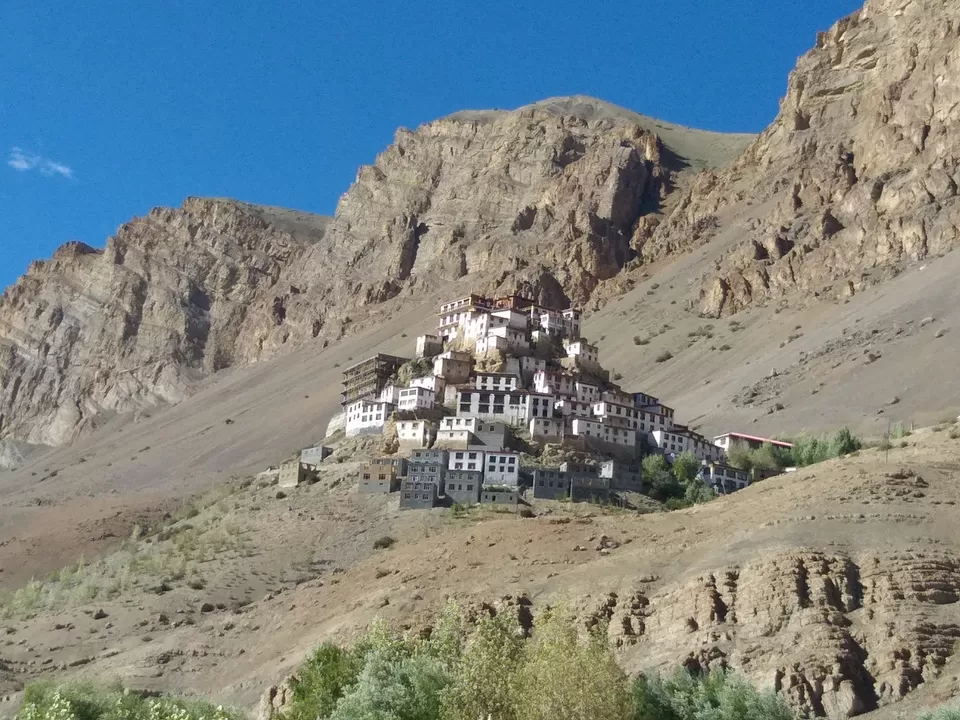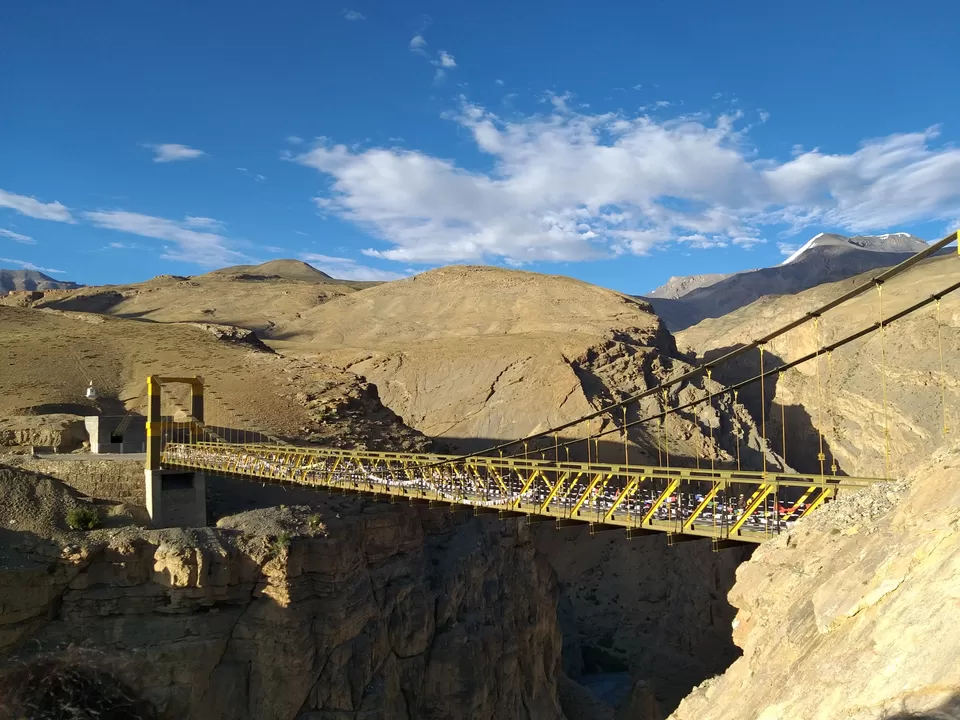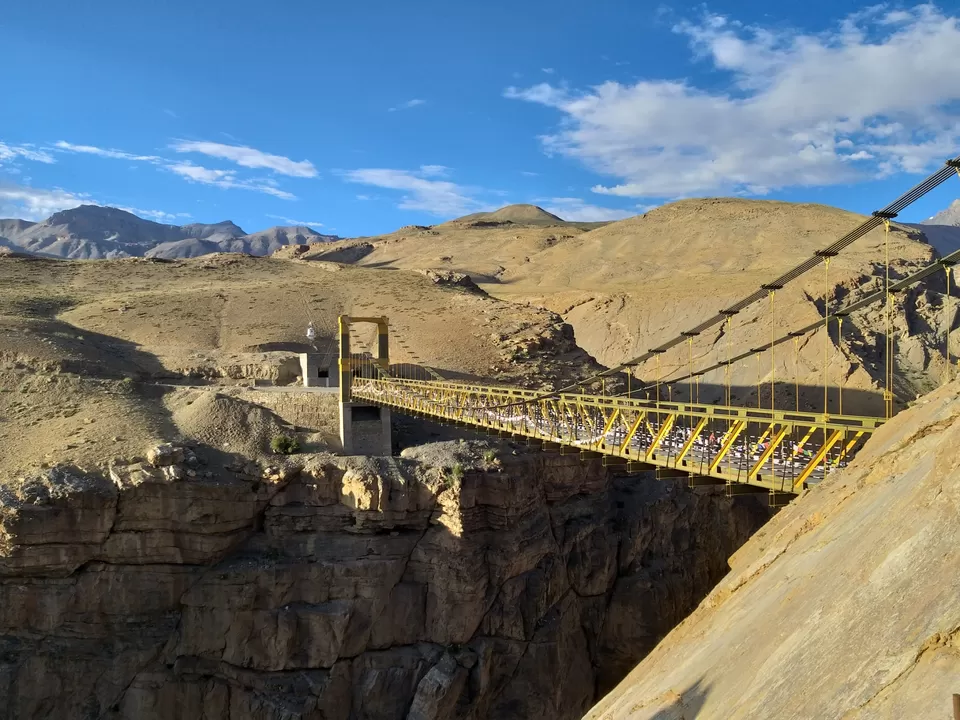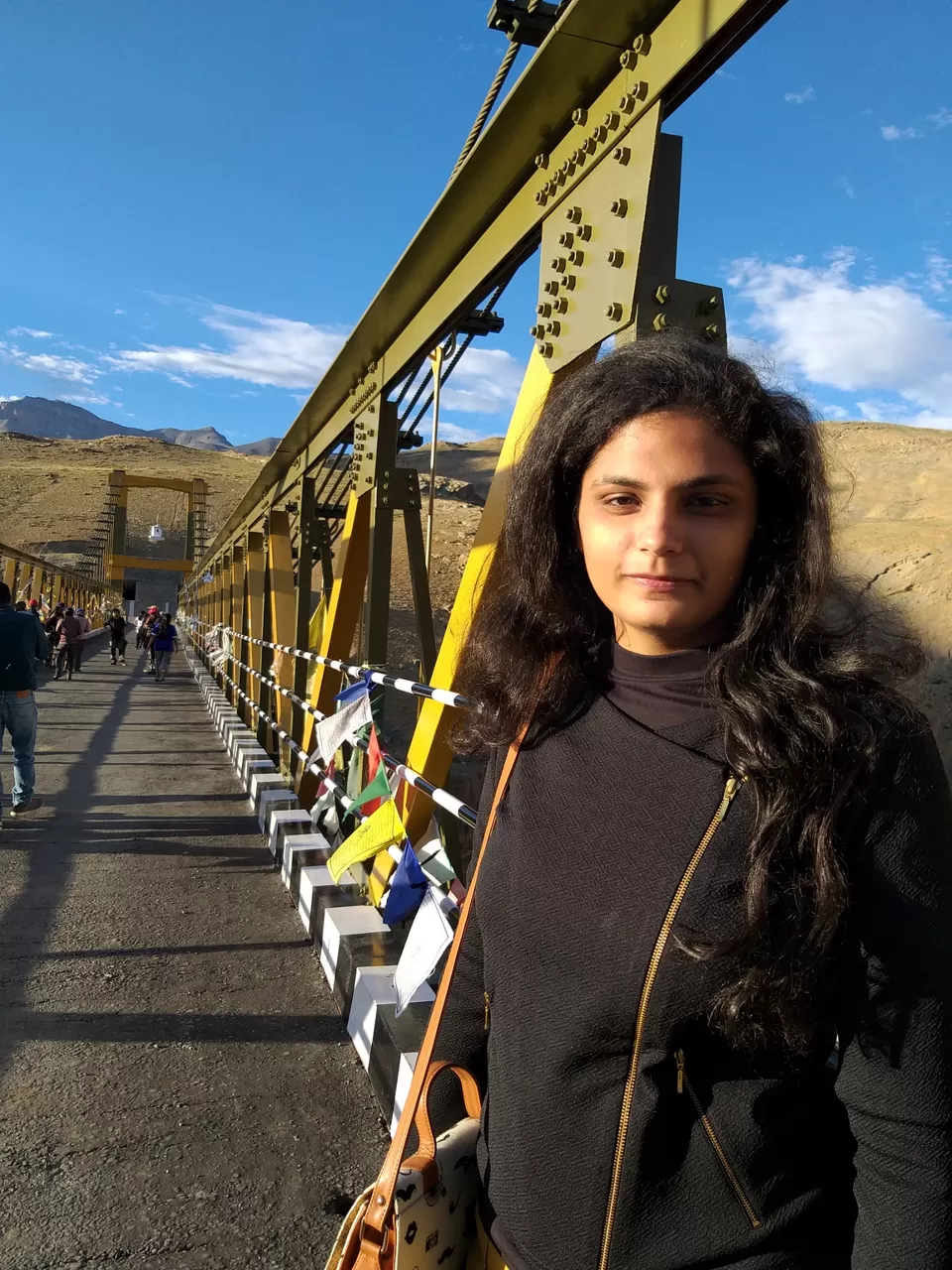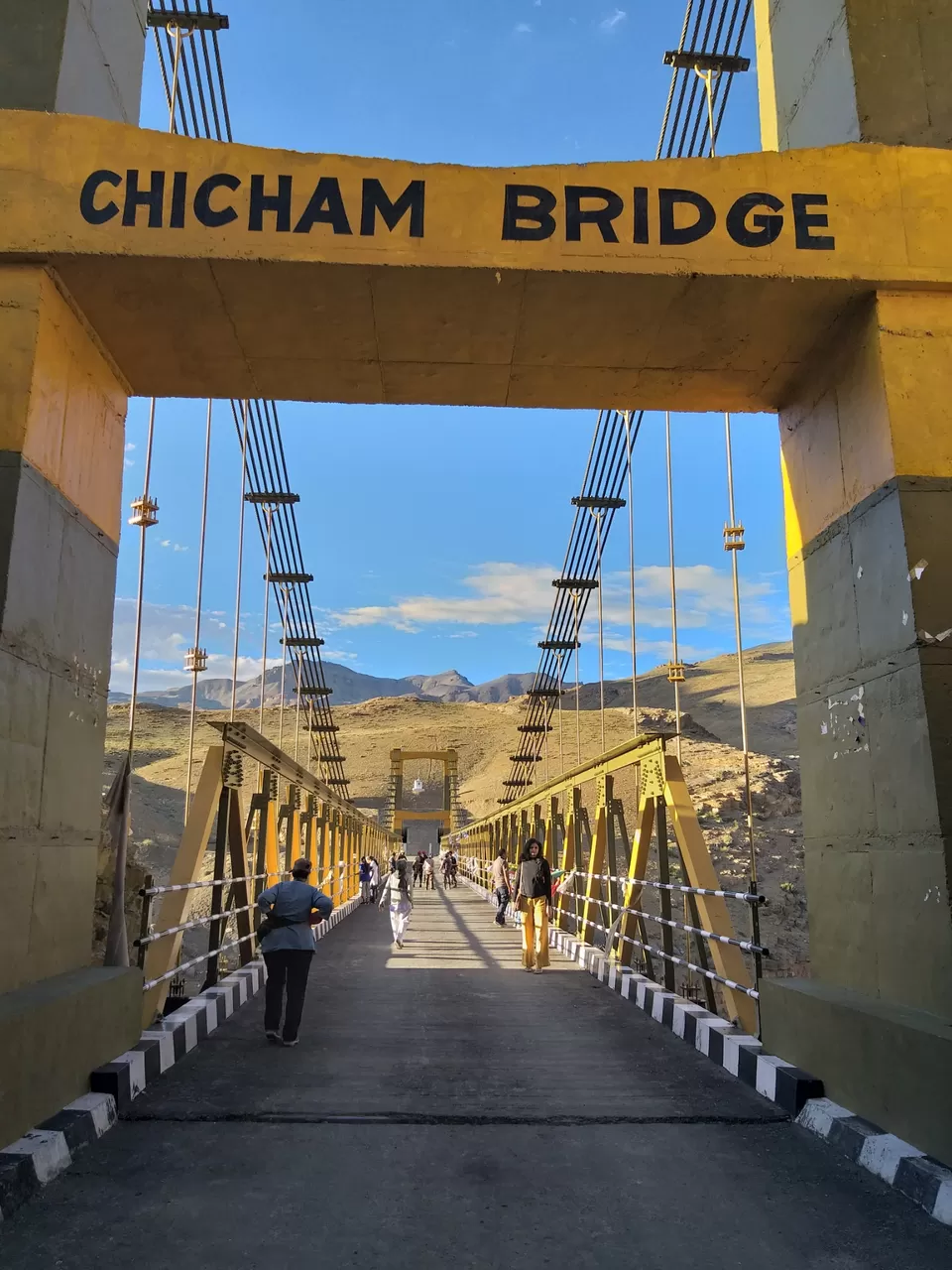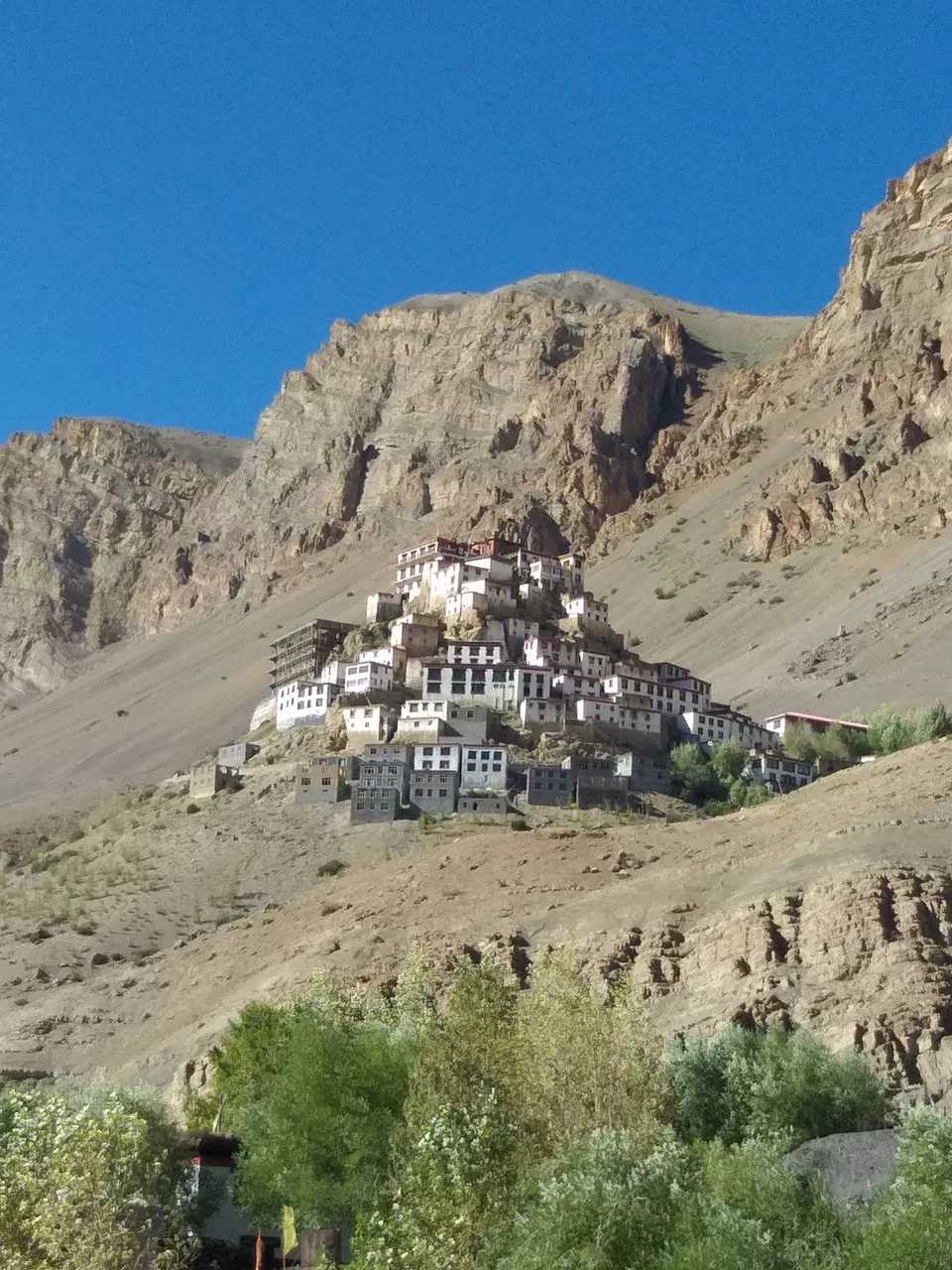 Near to kaza are places such as hikkim, langza, and komic.
Langza is a fossil village and komic is village which is highest connected by motarable road.
Langza has views which are again very fantastic
Hikkim has the worlds highest post office in the world which is located at 14567ft and is also probably the busiest post office.
Postcards are available outside the post office which you can post to your near and dear ones from the highest post office in the world.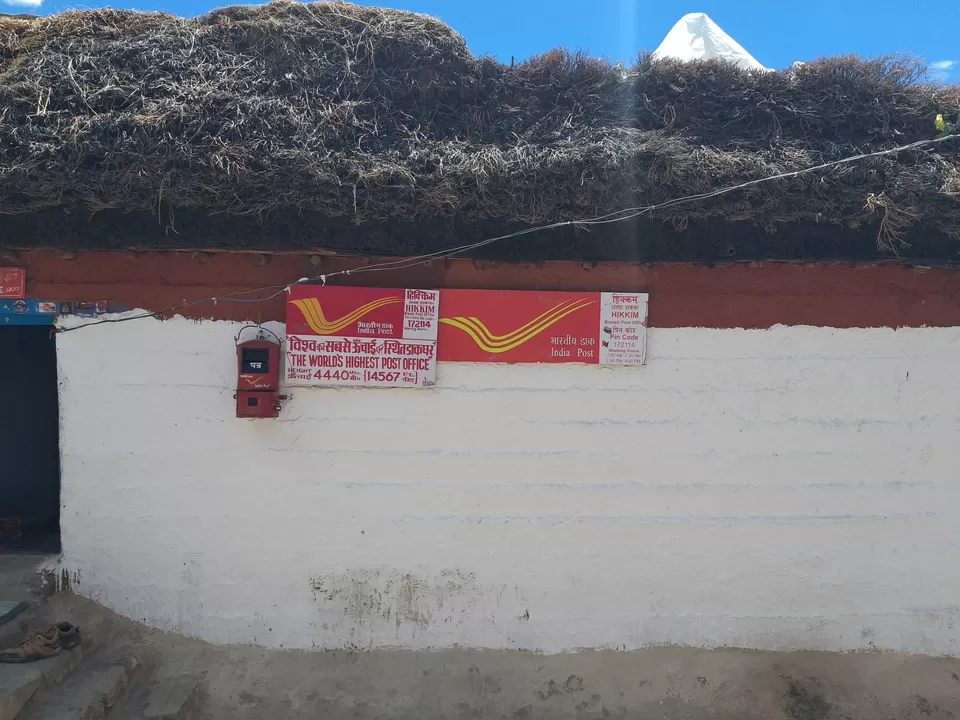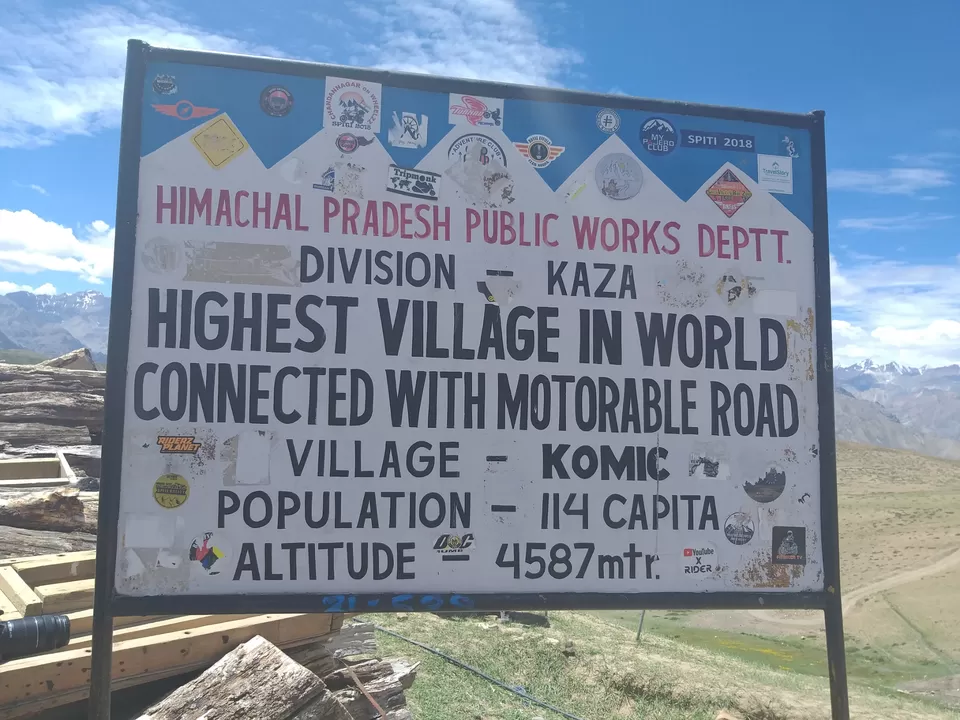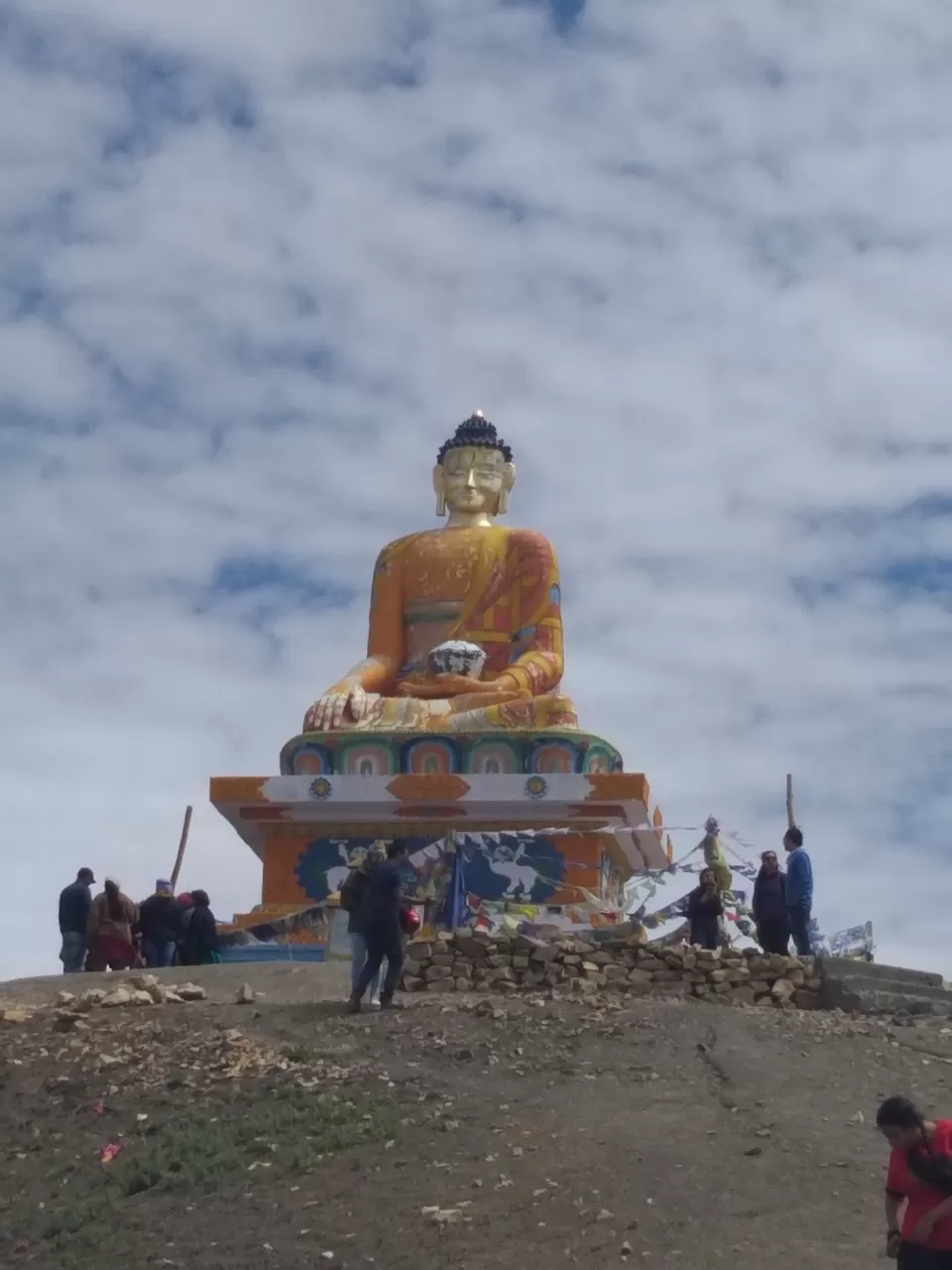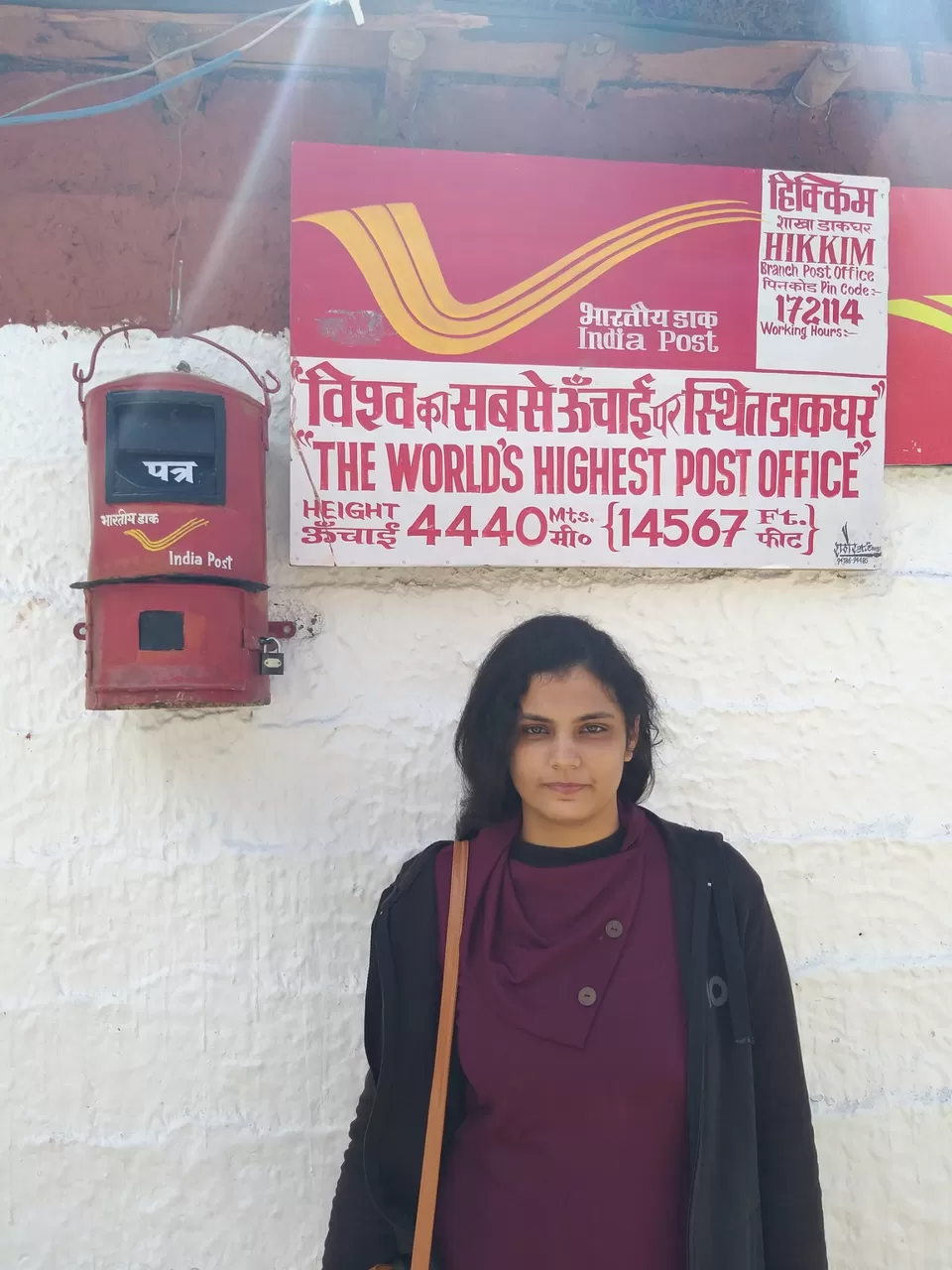 From kaza I proceeded towards manali. Enroute I visited the famous chandrataal lake via kumzum pass. This lake is absolutely stunning. The view is just straight out of a picture! It is just as spectacular as the pangong lake in ladakh!
Kumzum pass is also very beautiful. The weather is extremely chilly at kumzum pass.
The road from kaza to manali is extremely treacherous. Actually, it cannot be considered as a road at all. But still the journey is adventurous and one should experience it once in a lifetime!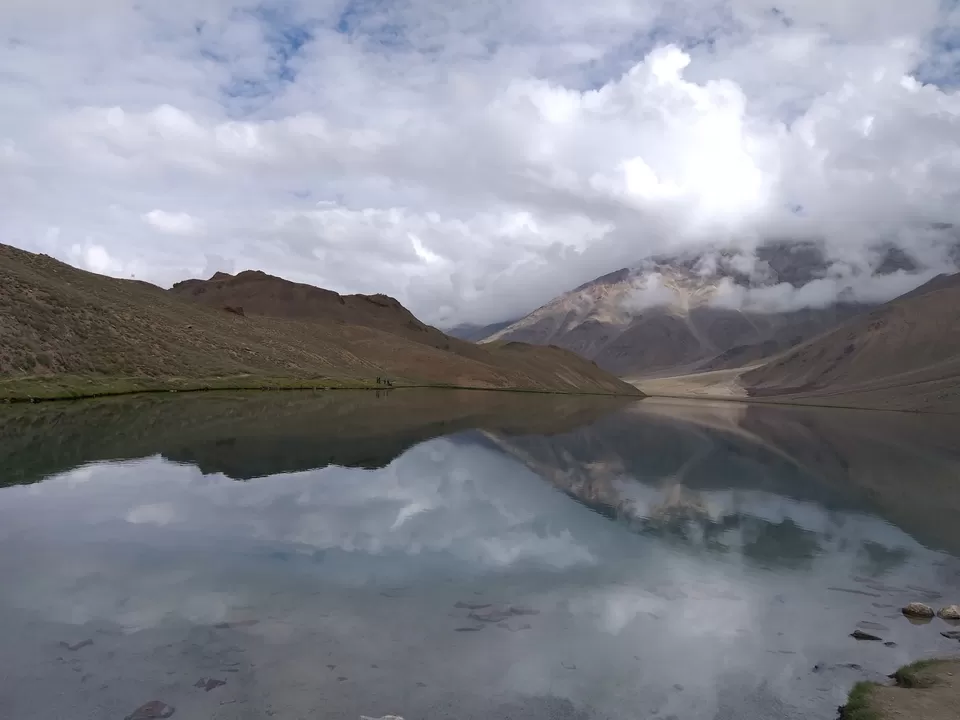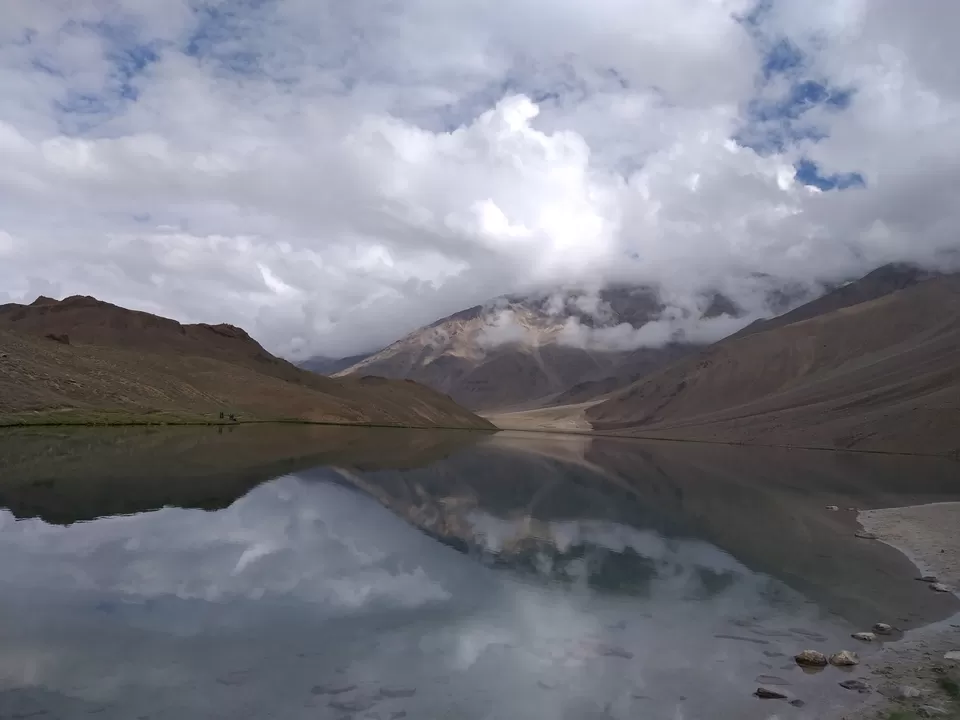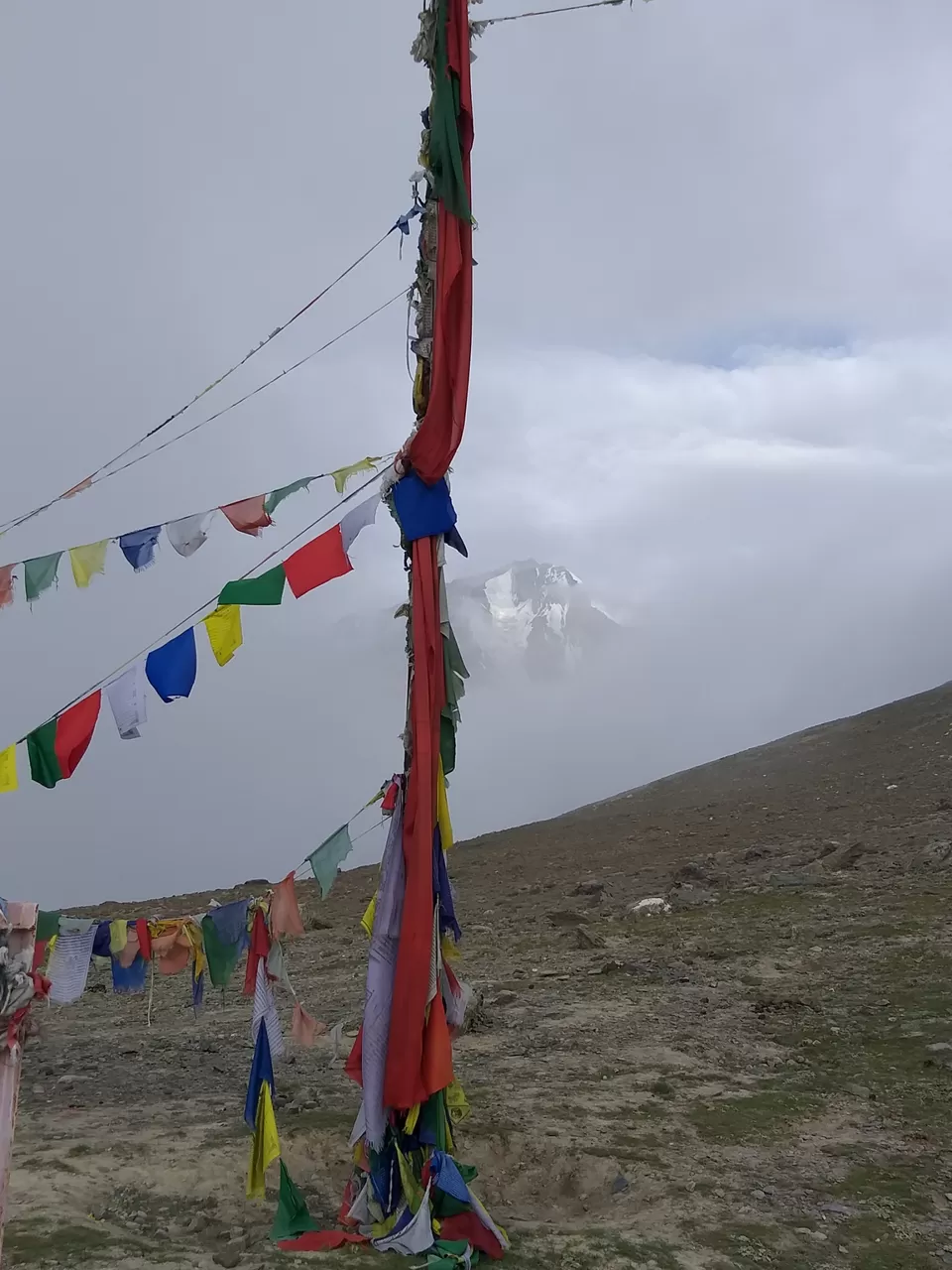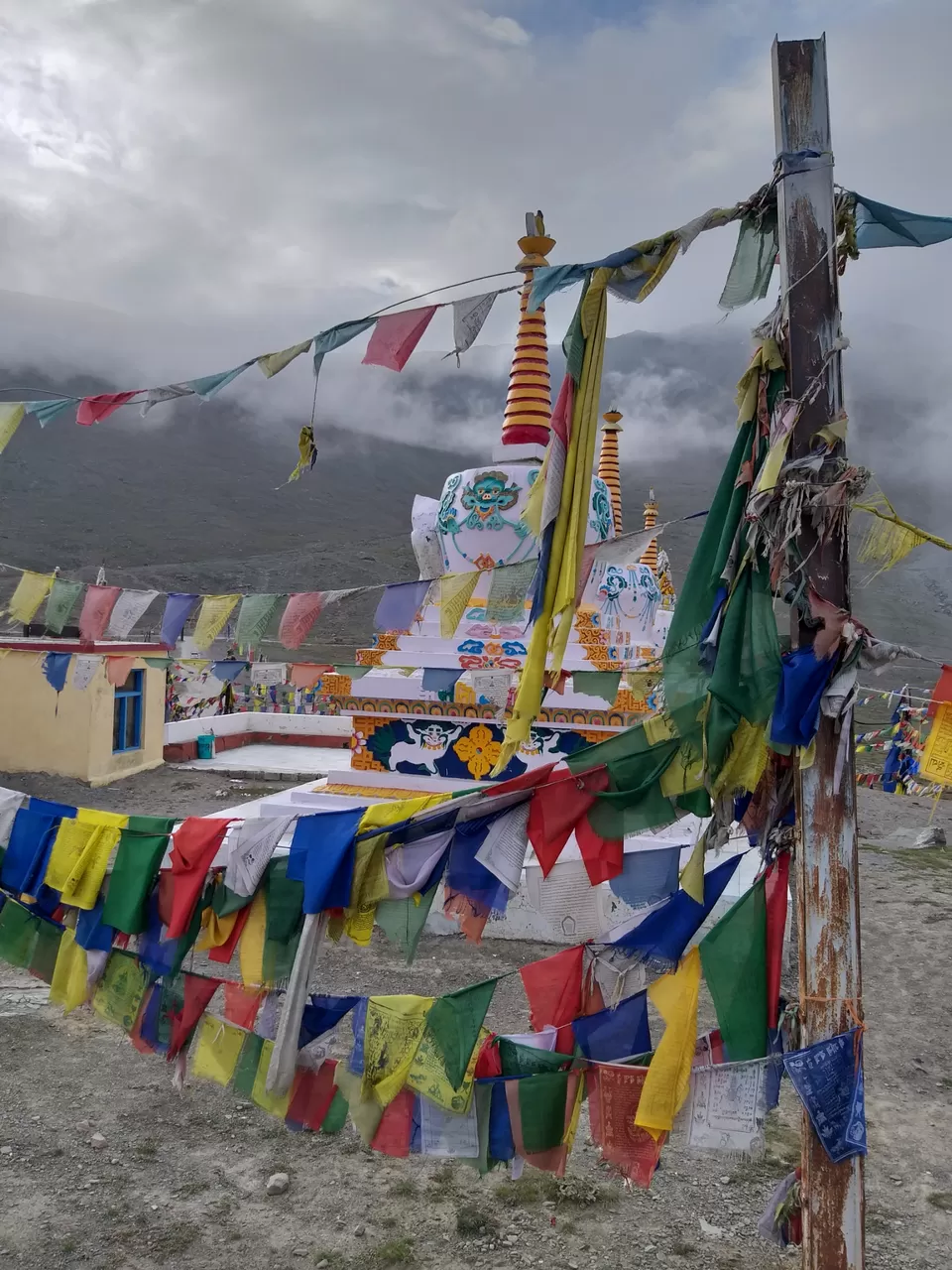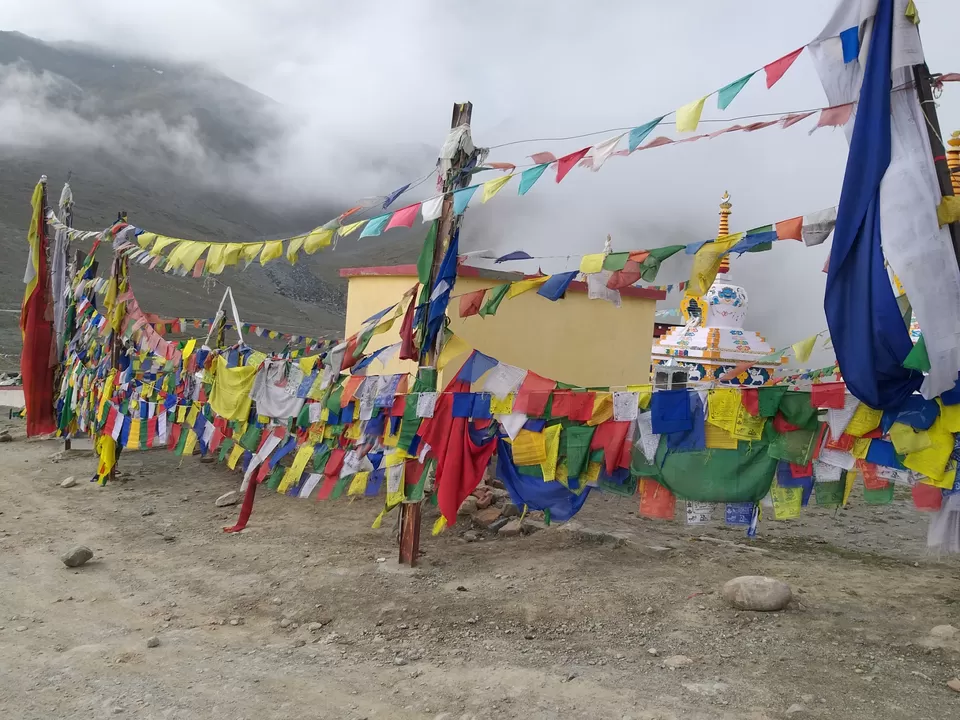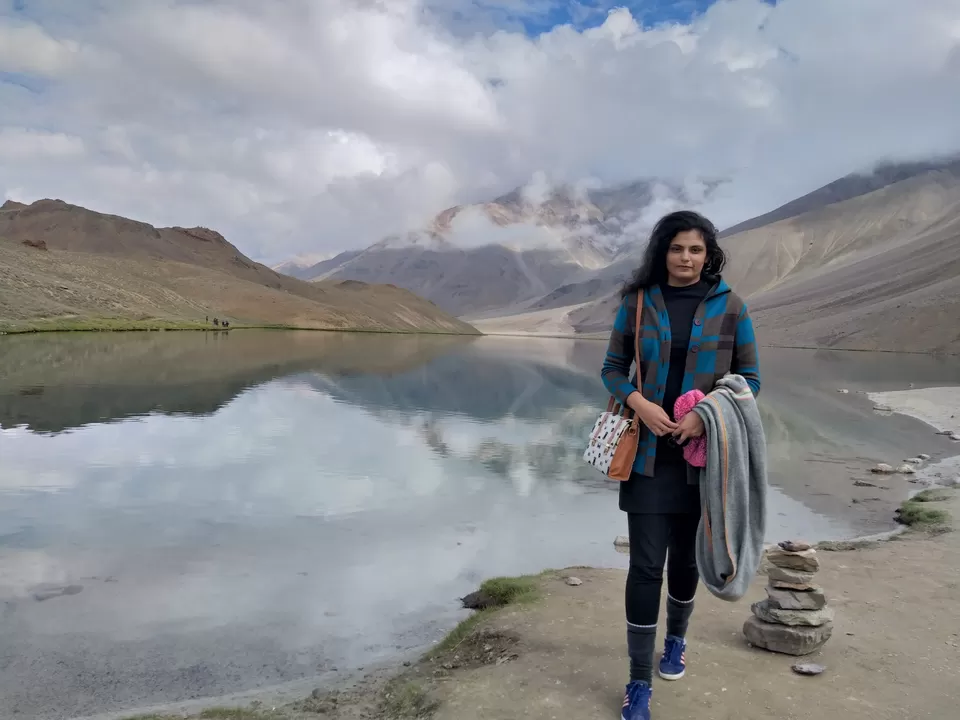 Rohtang pass is very beautiful with all the foggy roads.
Manali has a famous market which looks very similar to Gangtok's M.G. road market in sikkim.
It has lots of shops and there is lots of variety to shop from.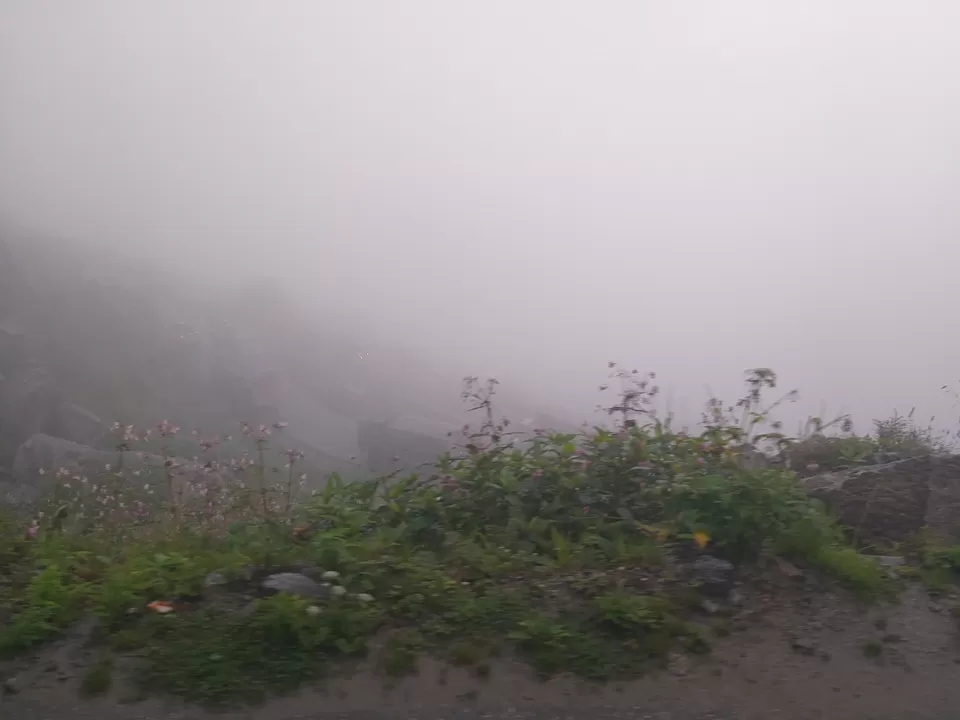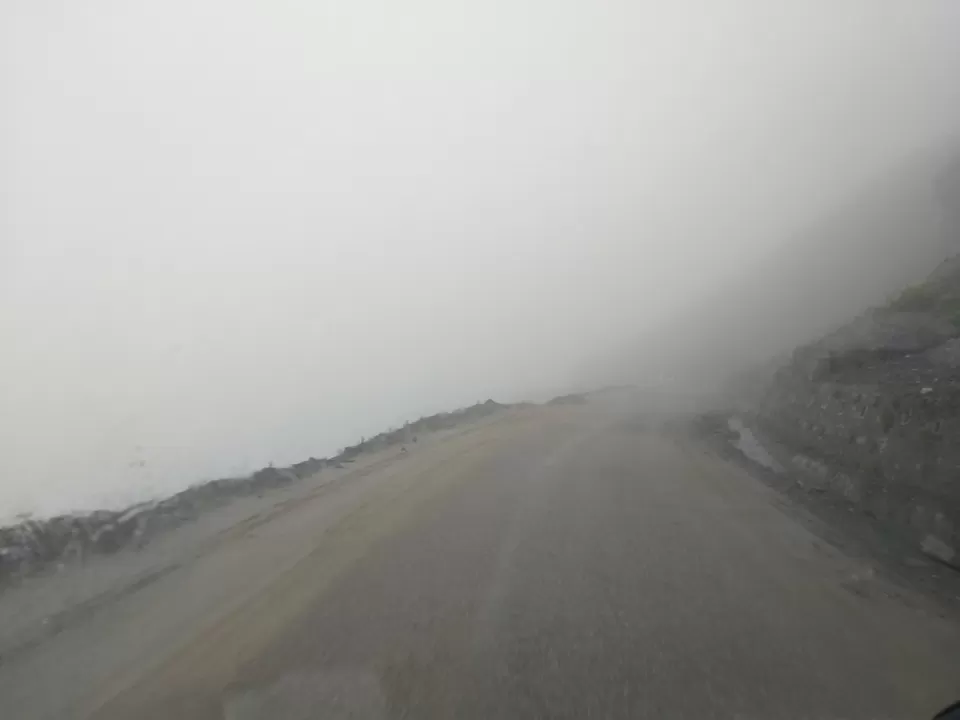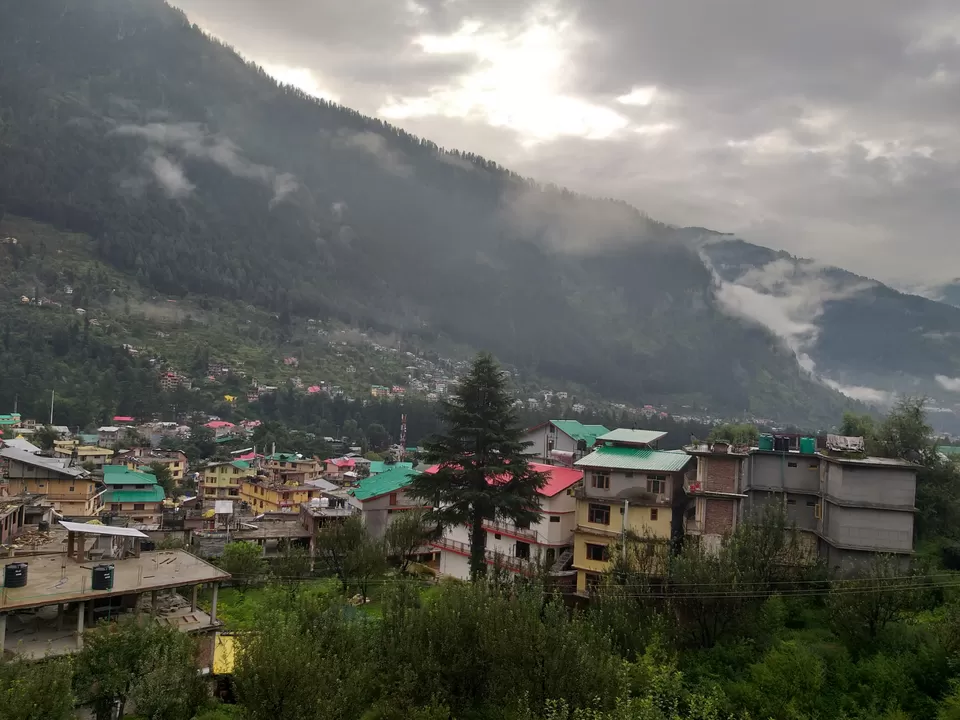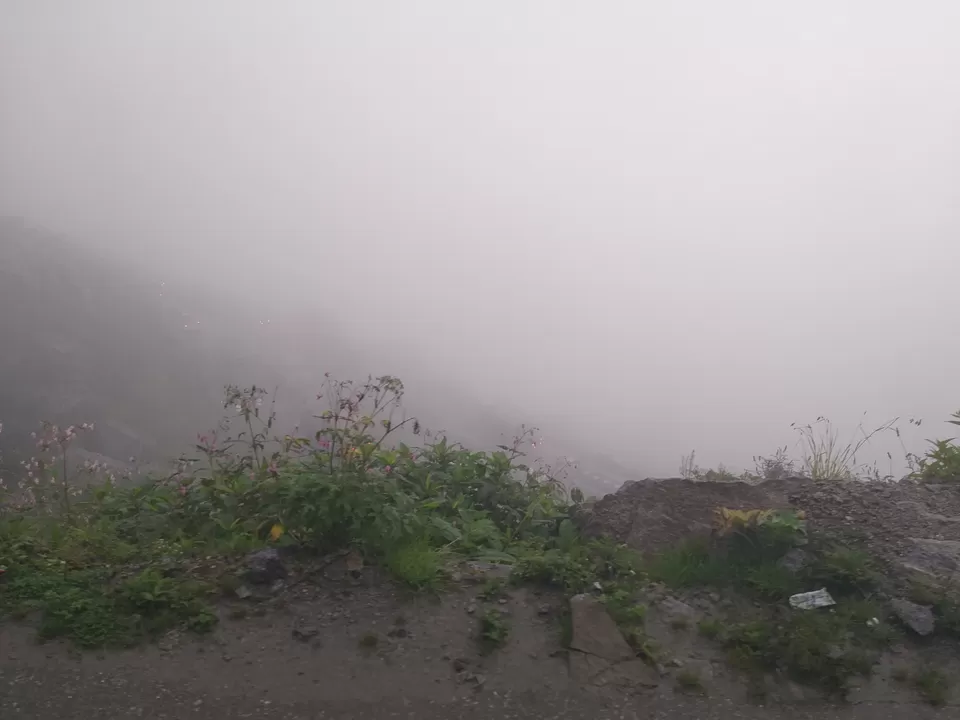 spiti is a place with one of the most stunning views but with very treacherous roads. However journey through those rocky roads is also absolutely worth it and is at the same time adventerous.
In my case I took a flight from Bombay to Chandigarh and from there I proceeded to Shimla by road.