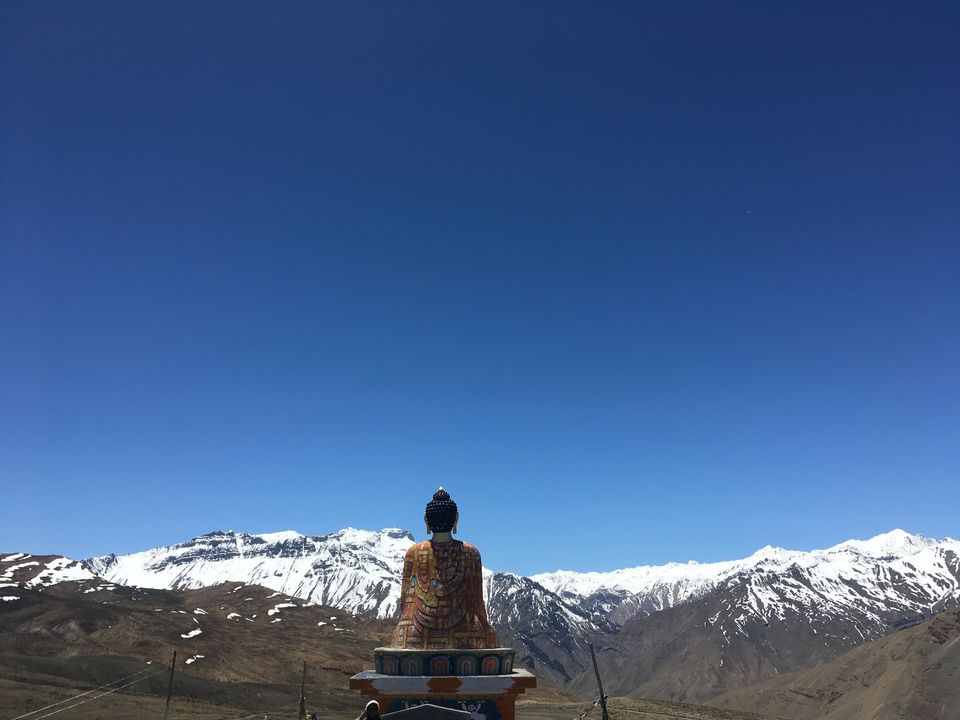 Wondering to visit an off beat place to in Himachal Pradesh ?
Snow capped mountains, cold desert, beautiful monasteries, amazing spiti river, Buddhist culture, mouth watering food, high altitude lakes, the highest motor-able bridge the highest post office in the world, and an experience of a lifetime. All this in location – Spiti Valley.
Where is Spiti Valley located exactly ?
Spiti Valley lies in the trans Himalayan region of Himachal Pradesh. There are two routes to reach Kaza (The headquarters of Spiti Valley)
Via Manali : Take a bus to Manali, stay there overnight. The next morning head to Kaza crossing Rohtang pass and Kunzum La (La means pass in Hindi). This is a 10 hour journey. This route is only open from June to September end. During this period the snow in Rohtang La and Kunzum La melts giving way to vehicles to cross over to Lahaul and Spiti region. All the other months the way is closed and the travellers have to go via Shimla to reach Spiti Valley.
Via Shimla : Take a bus to Shimla from Delhi. From Shimla take the road via Narkanda going down to Rampur and then start climbing up to reach Sangla. Stay in Sangla overnight. From Sangla take a detour to visit Chitkul (The last inhabited place before the Indo China border) start driving towards Dhangkar, visit the beautiful Dhangkar monastery (This is the gateway to Spiti Valley) going ahead for some 60 odd kilometre to reach Kaza – The headquarters of Spiti Valley.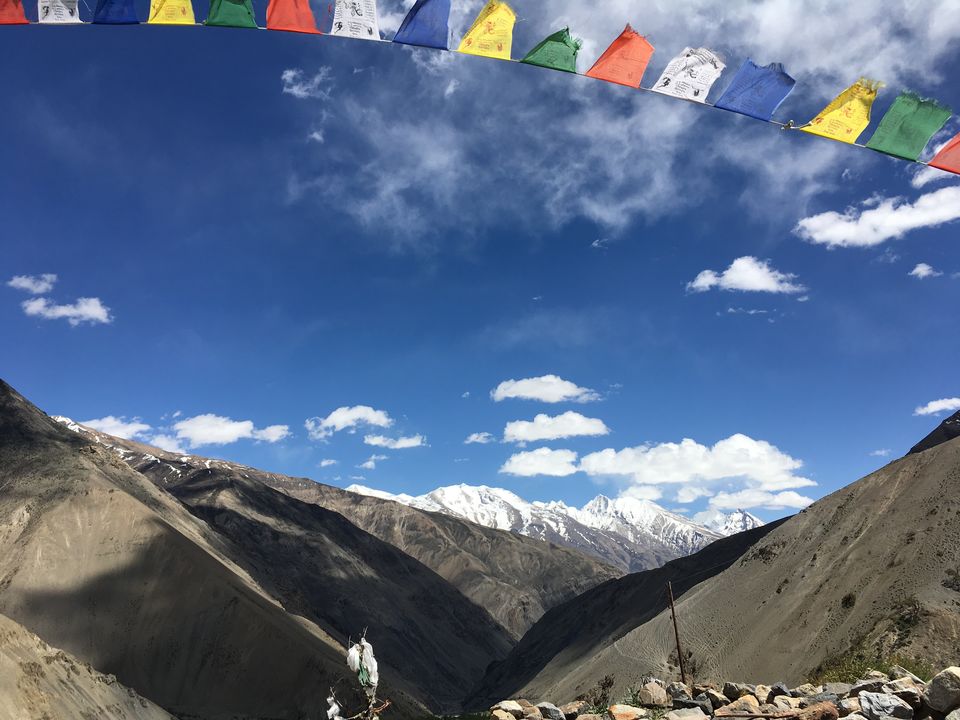 What all to visit in Spiti Valley ?
There are so many places to visit in Spiti Valley that one trip will not suffice, still i am writing down some places which you should visit when you go to Spiti valley for the first time.
Hikkim : This place has the highest post office in the world at a height of above 4000 m. You can send out postcards from this place to your loved one's. It will take some time for the postcard to reach but definitely it will.
Chicham Bridge : This is the highest motor-able bridge in the world. Ask the driver to stop here for sometime while you enjoy the view of the valley. Roam around the bridge for a while. Do not look down if you are afraid of heights. If you love the thrill, sit on the bridge with your legs hanging down at the valley and enjoy the cool breeze.
Tabo Monastery : One of the oldest monasteries in the world, founded in 996 CE. There are many priceless collections of thankas (scroll paintings), manuscripts, well-preserved statues, frescos and extensive murals which cover almost every wall. For all meditation lovers, this monastery has a beautiful meditation hall.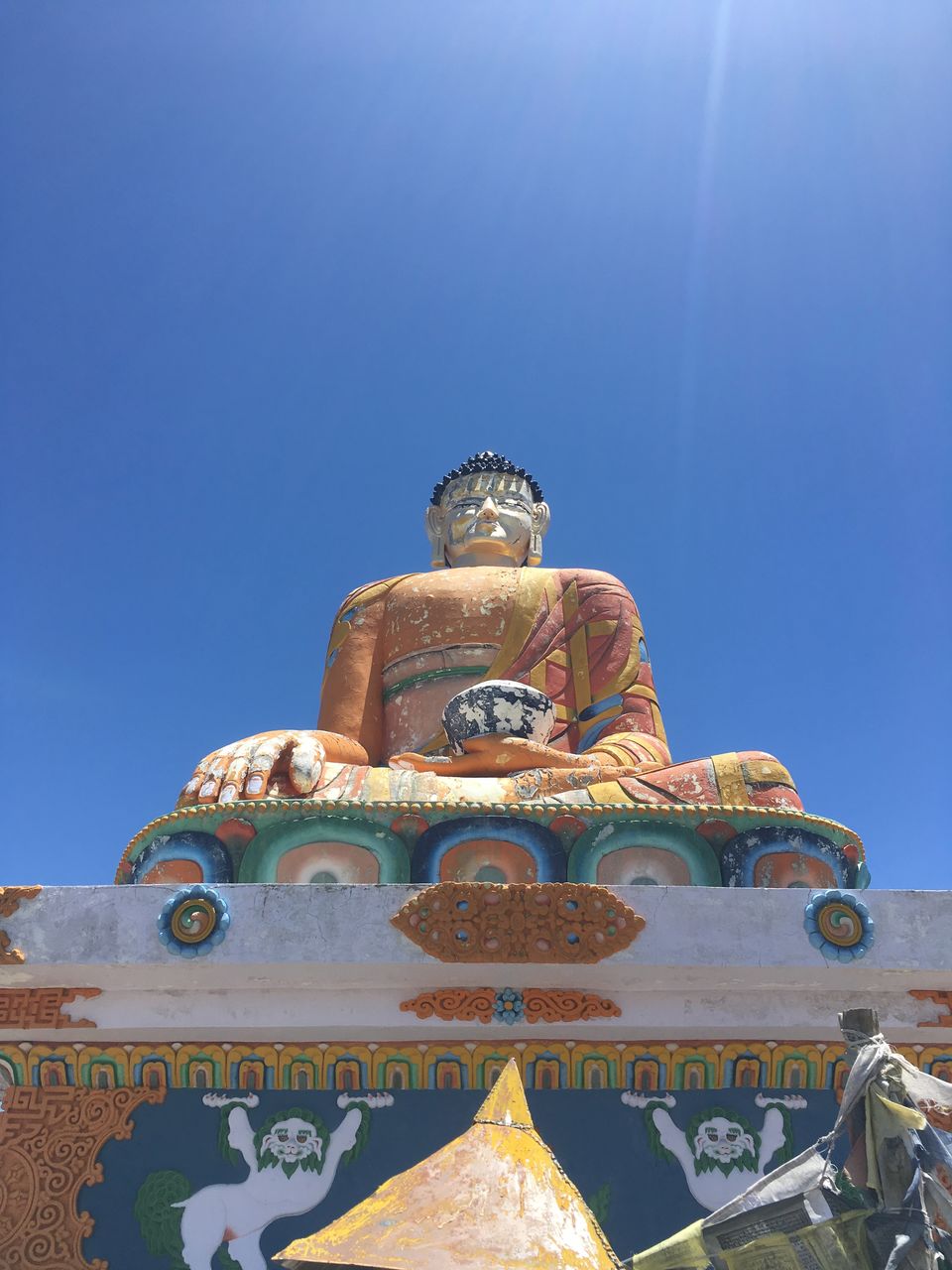 Dhankar : A monastery, a couple of houses, trans Himalayas, high altitude lake and mouth watering momos. Dhankar is a place which has all of it. When you reach there, you can see few small houses on the mountain opposite to you all away from each other which look like they are hanging on the mountain. Trek for an hour to reach Dhankar lake, which is one of the most beautiful high altitude lakes in the Indian Himalayas surrounded by snow capped mountains.
Key Monastery : You must have seen numerous pictures of a huge monastery in Spiti Valley. That's key monastery, another beautiful attraction in Spiti Valley. This monastery has several floors and is home to a lot of monks. Key monastery is completely different in summers and winters. While in winters the backdrop is completely white, in summers it is brown.
Kibber : Kibber village in Spiti is the most popular village in the valley. It used to fall under the league of 'one of the highest in the world,' though that kind of terminology is variable and hard to validate. With a population of under 400 people, Kibber is home to the magnificent snow leopards. The Himalayan Snow Leopard Research Center at Kibber has been instrumental in the conservation of the animal
Komic : The highest inhabited village in the world connected with a motor able road. Komic literally means "eye of a snow cock". This village has a monastery named Komic Monastery and is on the way to Langza where there is the beautiful Buddha statue and happens to be the highest village with a post office.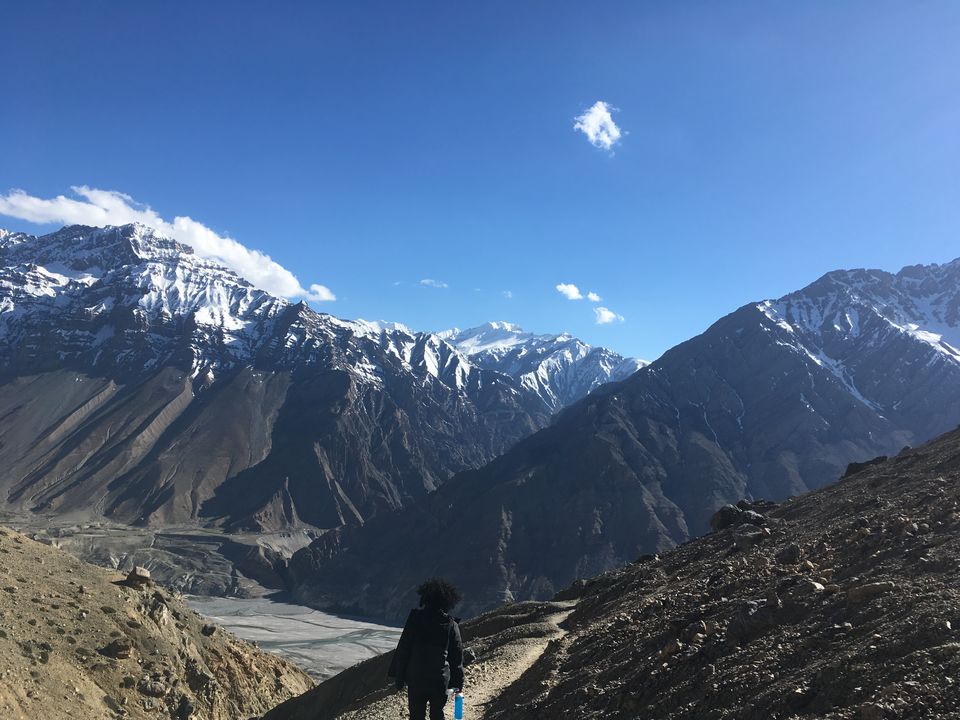 Kaza : The headquarters of Spiti Valley. This is the place where you will be stationed while you visit all the above places. This is the village with maximum guest houses, and hotels. Here you will find the highest petrol pump in the world. From almost all the guest houses you can see the Spiti Lake flowing. This place also has come good cafes to chill in.
Best time to go :
Winter Spiti : March - May end. During this season you can witness Spiti Valley covered with snow. During this season the only route accessible is from Shimla.
Summer Spiti : June - September. During this season you will see brown Spiti. The only accessible route this season is from Manali.