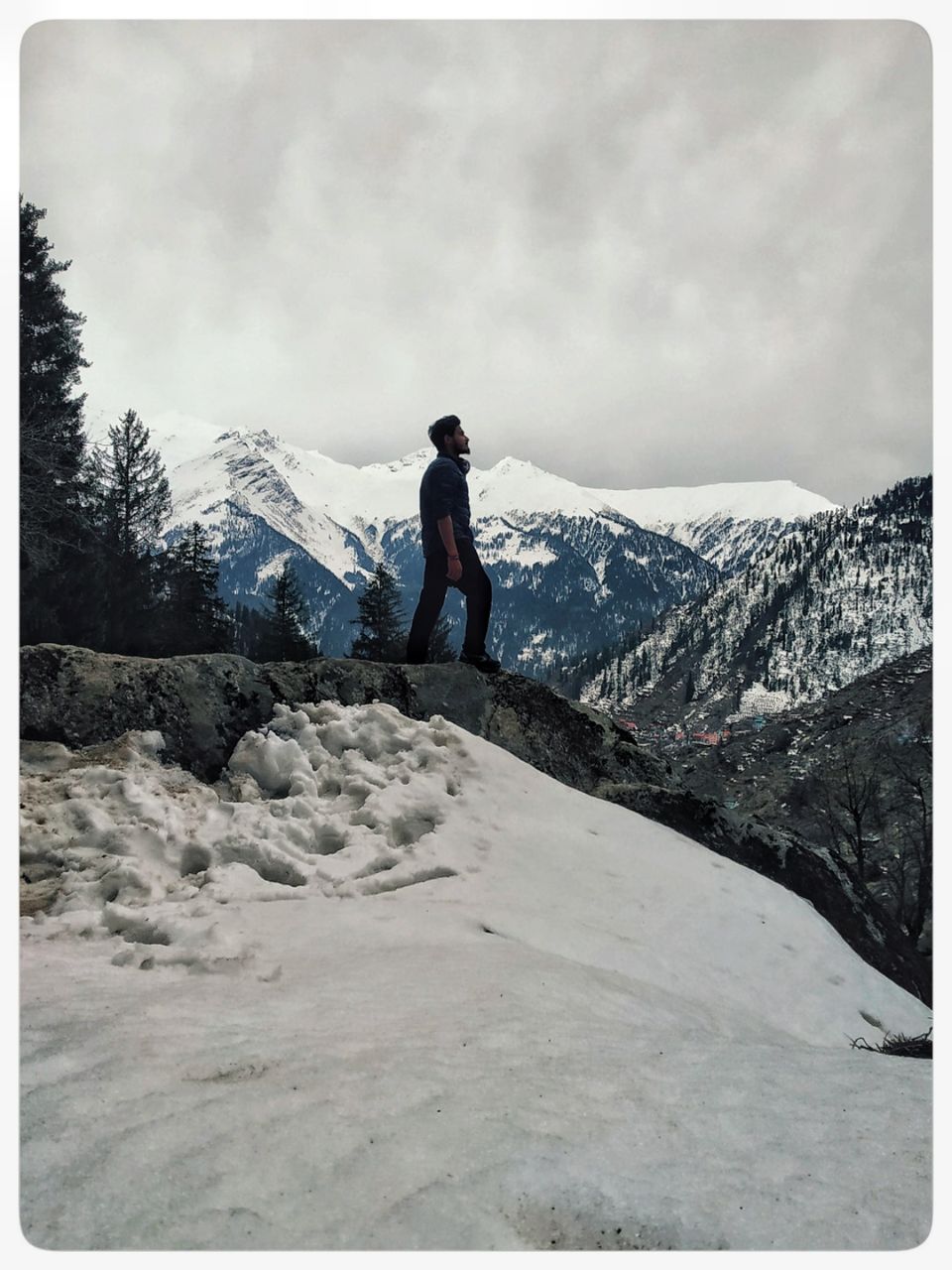 "Best memories come from bad ideas" was evident in Tosh.
Mar20, 2019. It was March and had to be memorable as it was the end of the session. When Chandigarhians were sleeping after a day long celebration of the festival of colour we set off to knit new memories in Tosh. Six friends, and one destination.
In the Day we celebrated Holi, at Night we cruised from Chandigarh to Tosh at around 10PM.
Things we carried:
A Gas stove
Frying pan
Milk
Coffee, Tea and some Snacks
Ready to Make food
Trekking Essentials.
We resorted to the route from Chandigarh to Kharad - Kurali - Ghanauli - Kirtpur Sahib then joined Swarghat as the road condition from Baddi was not good and was comparatively slower.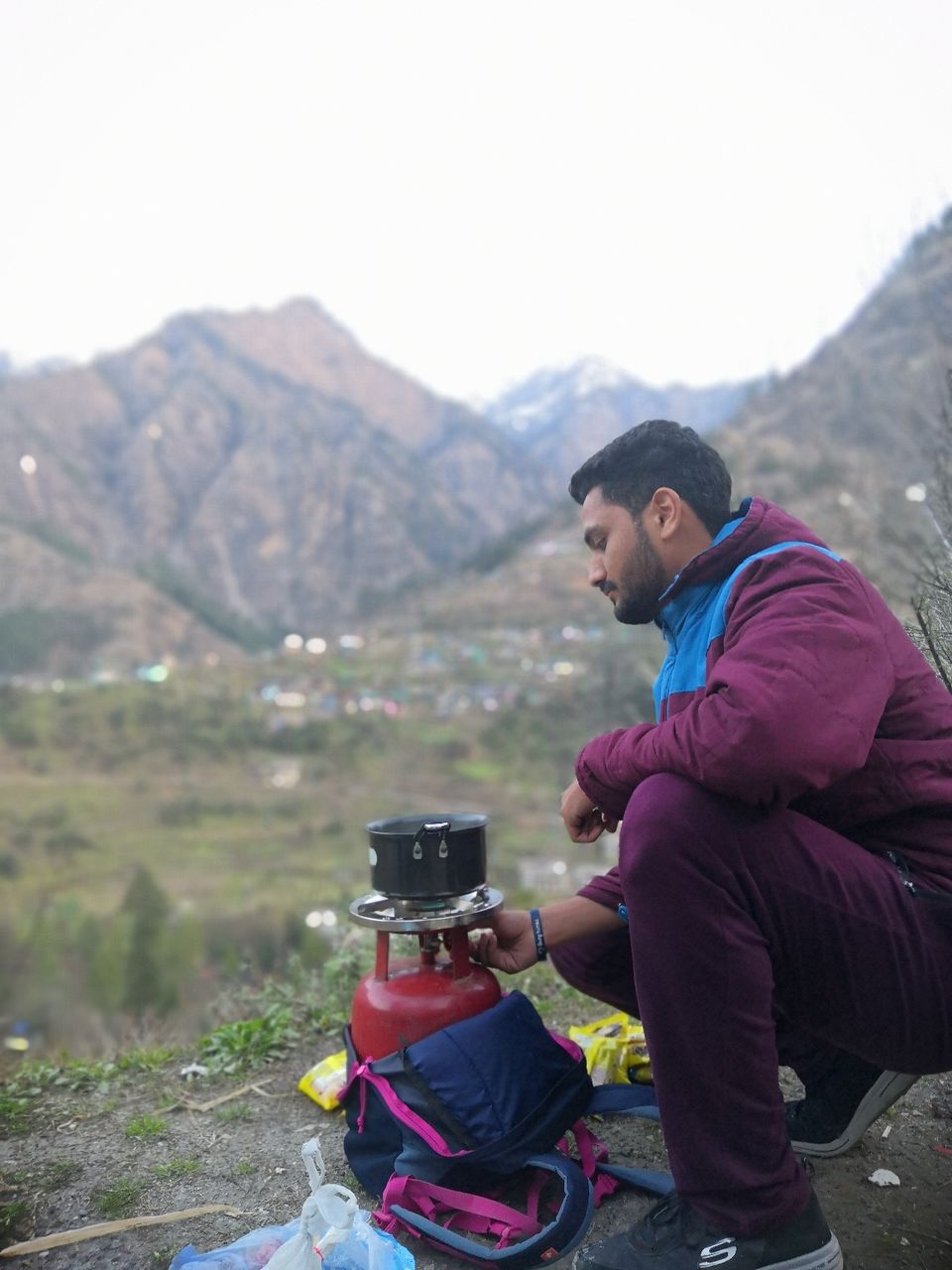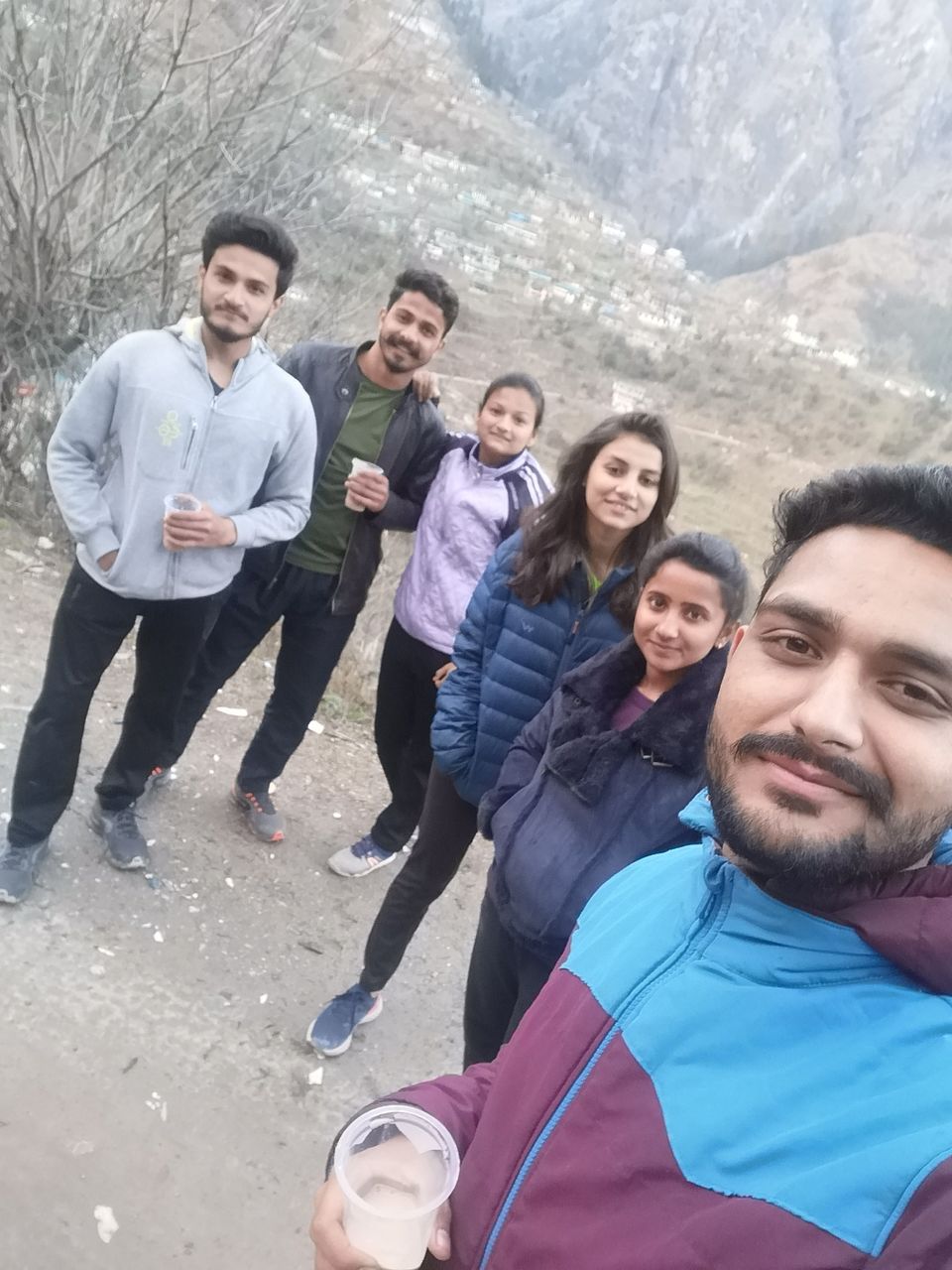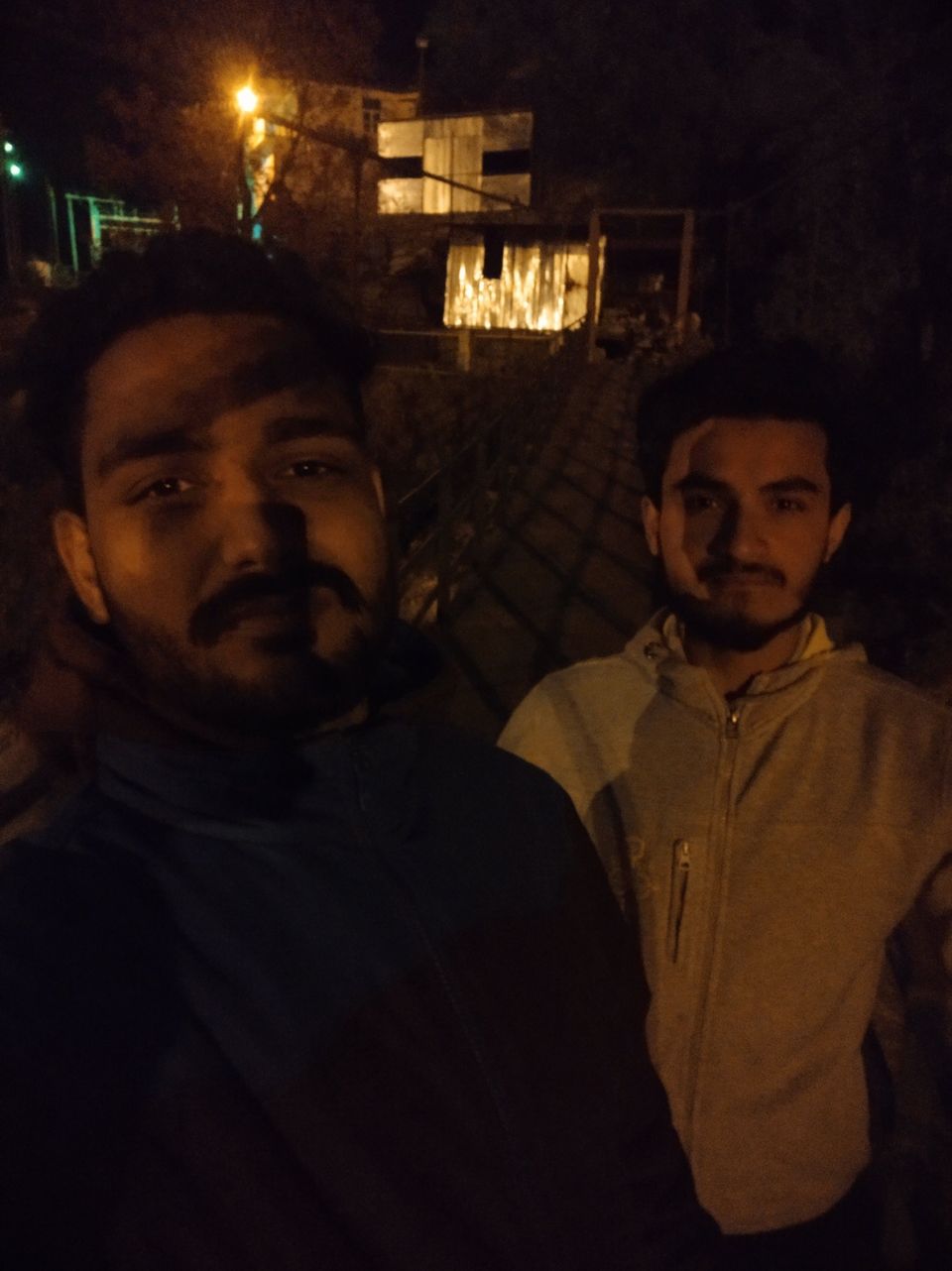 Mar21, 2019. Due to the poor condition of roads, from Pandoh till Aut and a little further as well, it took us around 10 hours to cover 290Km. After a long journey of 10 hours, mostly in the night the sun shined a ray of energy, excitement and enthusiasm. The road condition to Tosh is very poor. It had rained the last day so it was treacherous and blocked by falling rocks. We stopped for a while to capture the view in our digital memory and enjoy it with a cup of coffee and friends.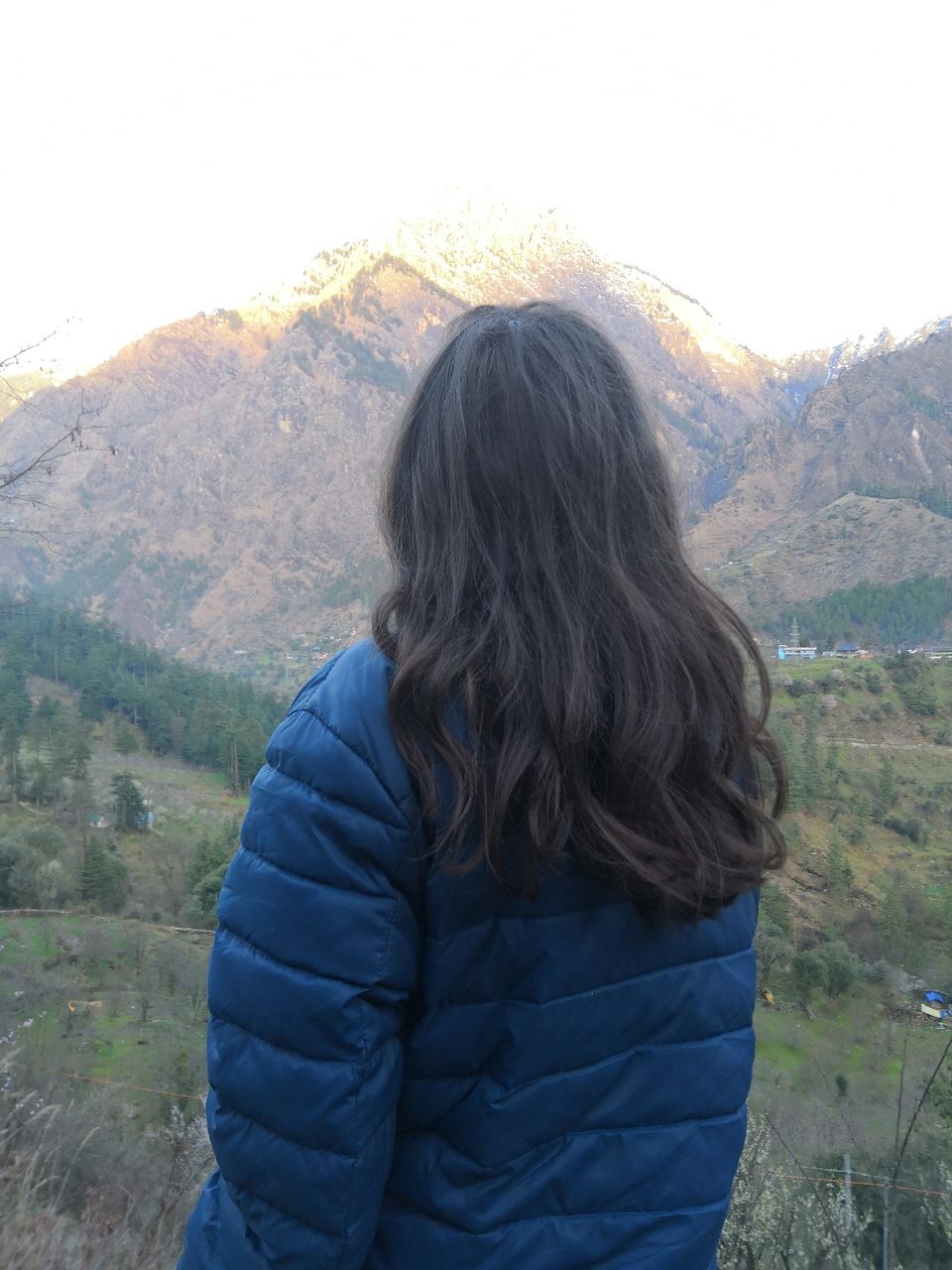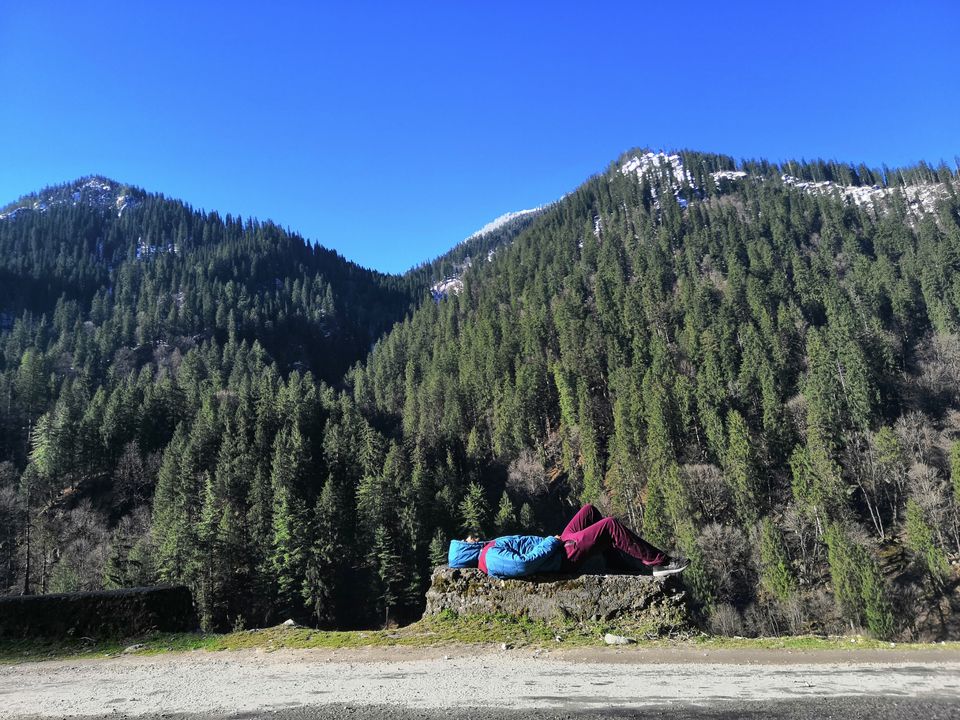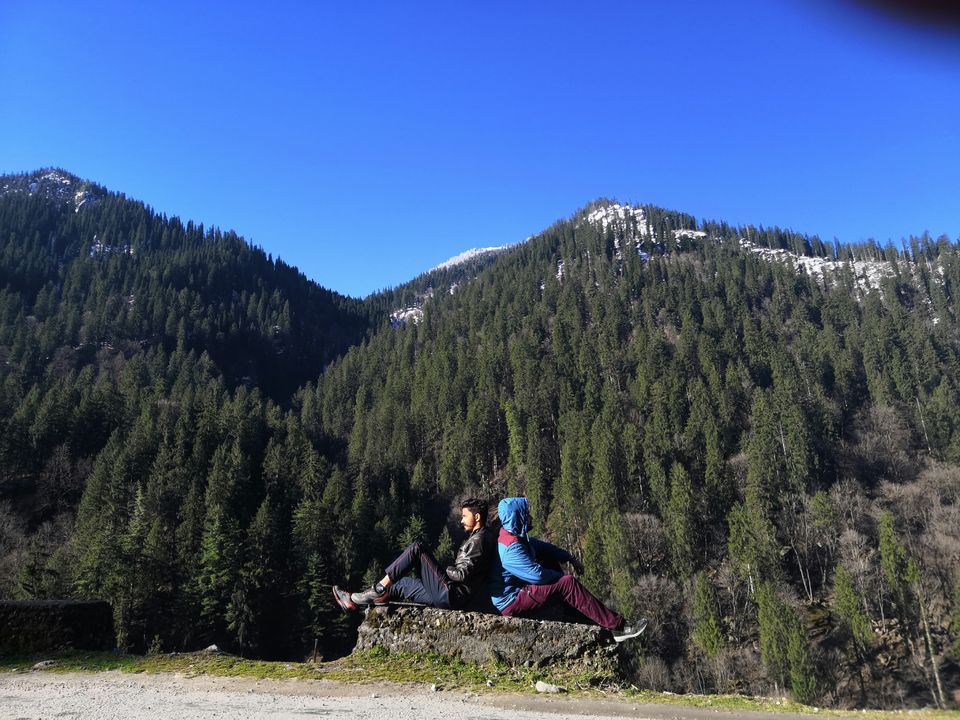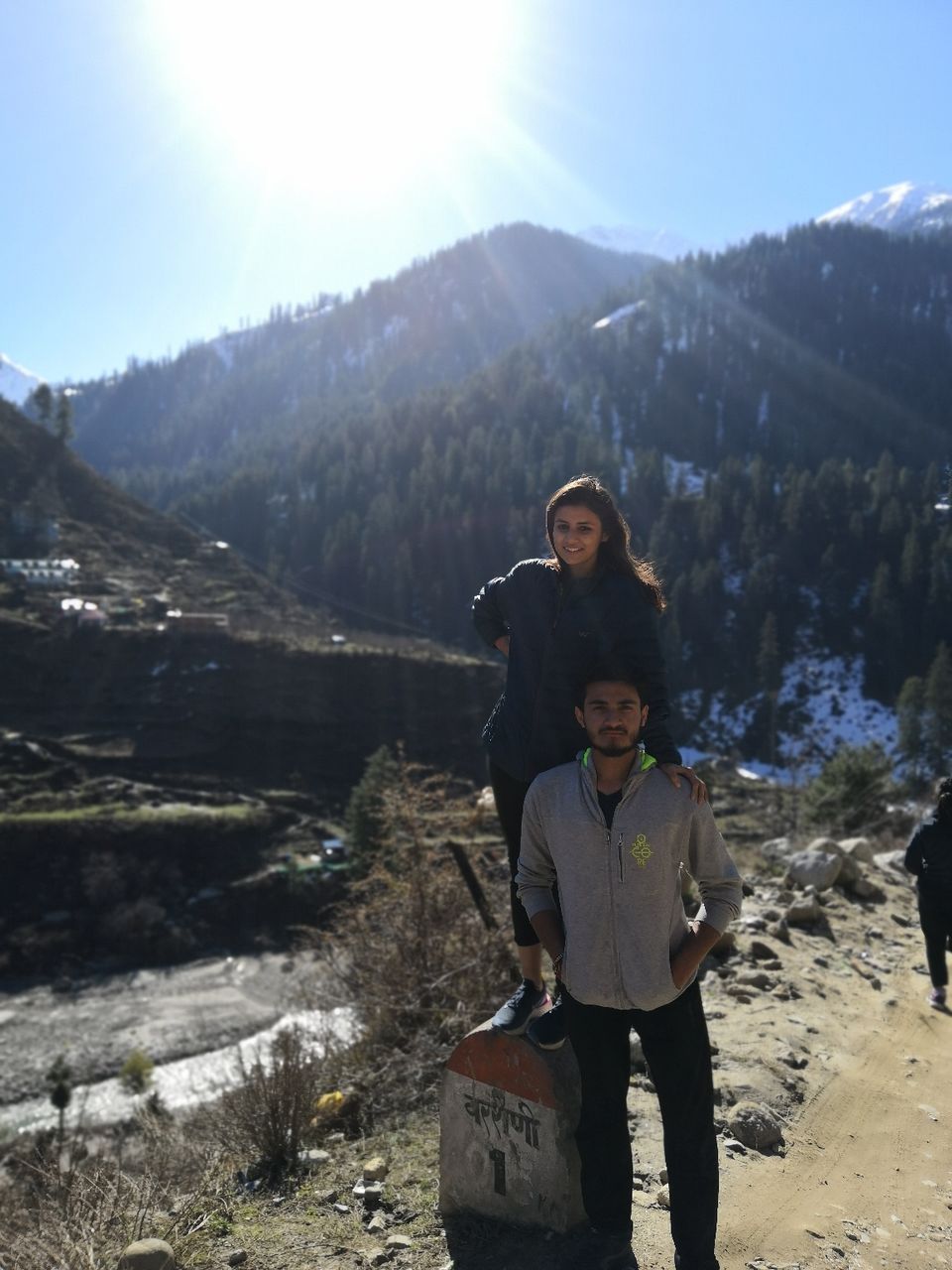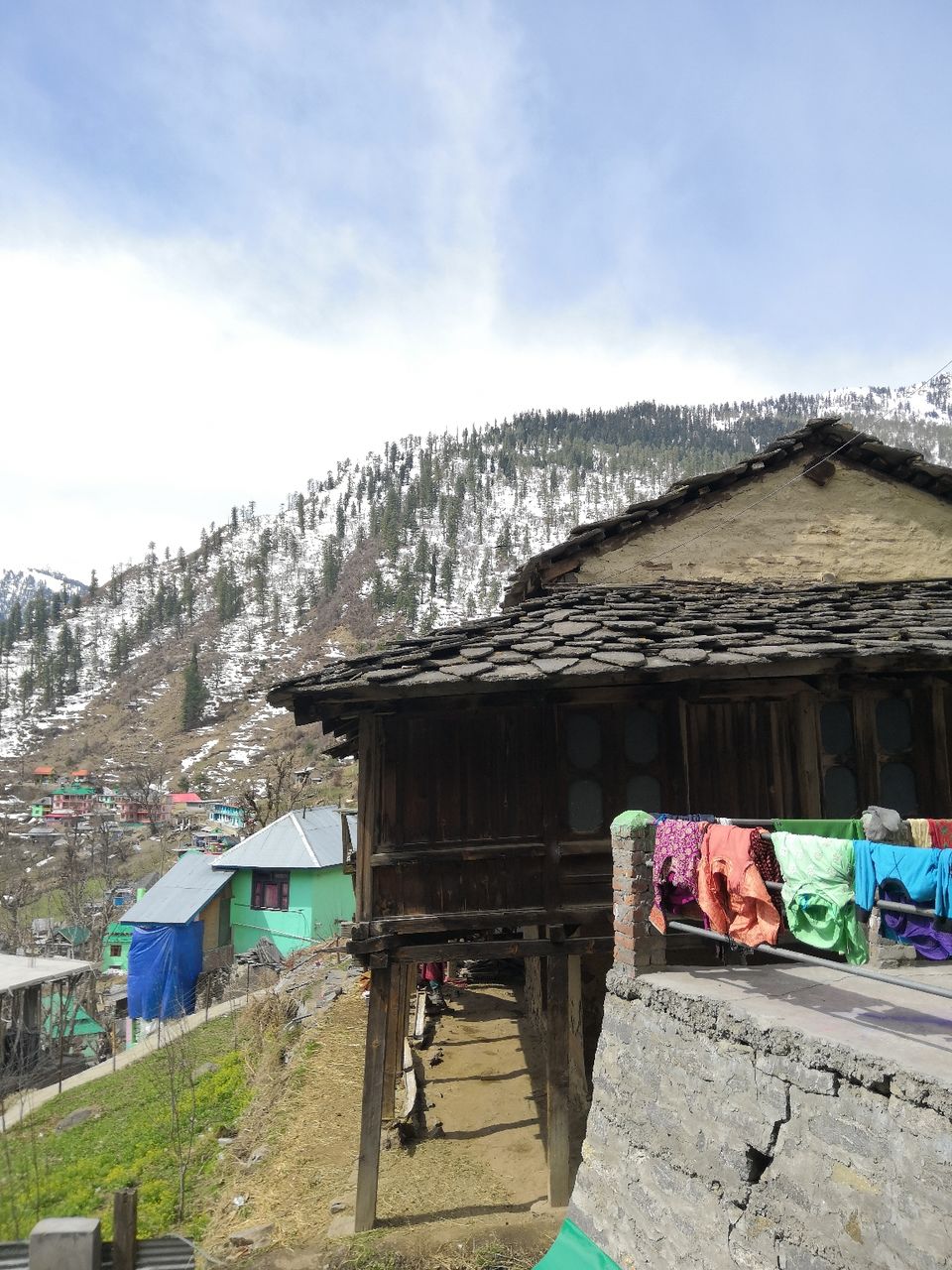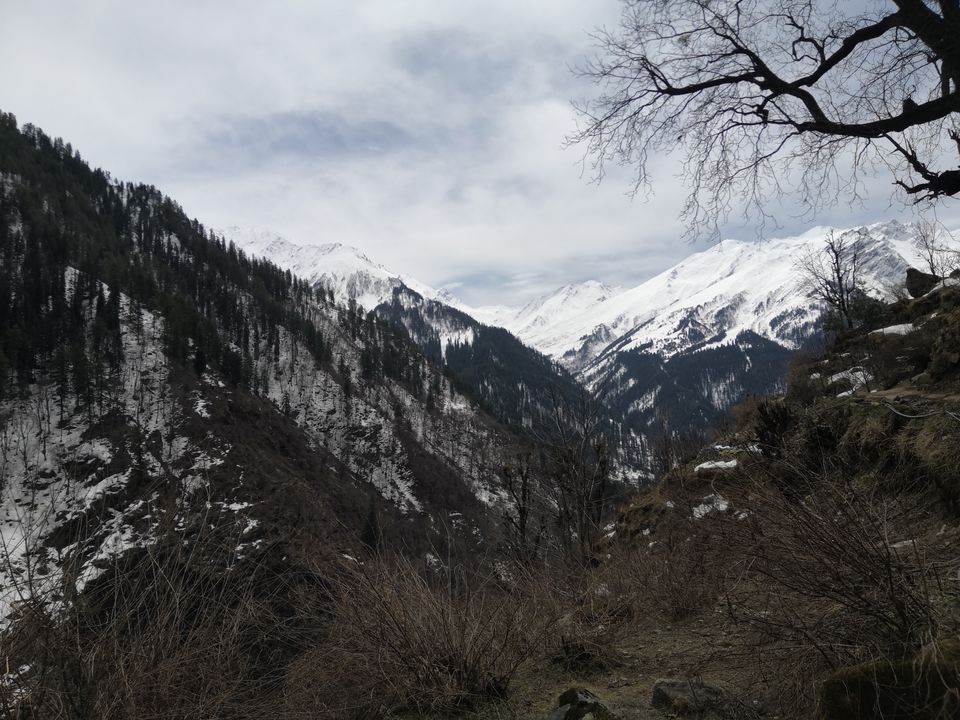 As we set foot on the snowy streaks of tosh village we came across some Traveller who were returning from Tosh. The generous fellow travelers gave us a heads up of what to do next. So we started filtering the streaks of the village in search of an affordable place to stay and finally booked 2 Rooms in the Diamond Hotel. 2 Rooms 3 Days 2 Nights in just Rs 2500/- after a little negotiation.
Tosh has small shops for basic amenities and food so there's no worry if you run out of your own supplies.
Mar22,2019. After restarting and scrounging the village, meeting people and gathering stories on the first day in Tosh we set off to trek Tosh till Kulta which was completely covered under snow.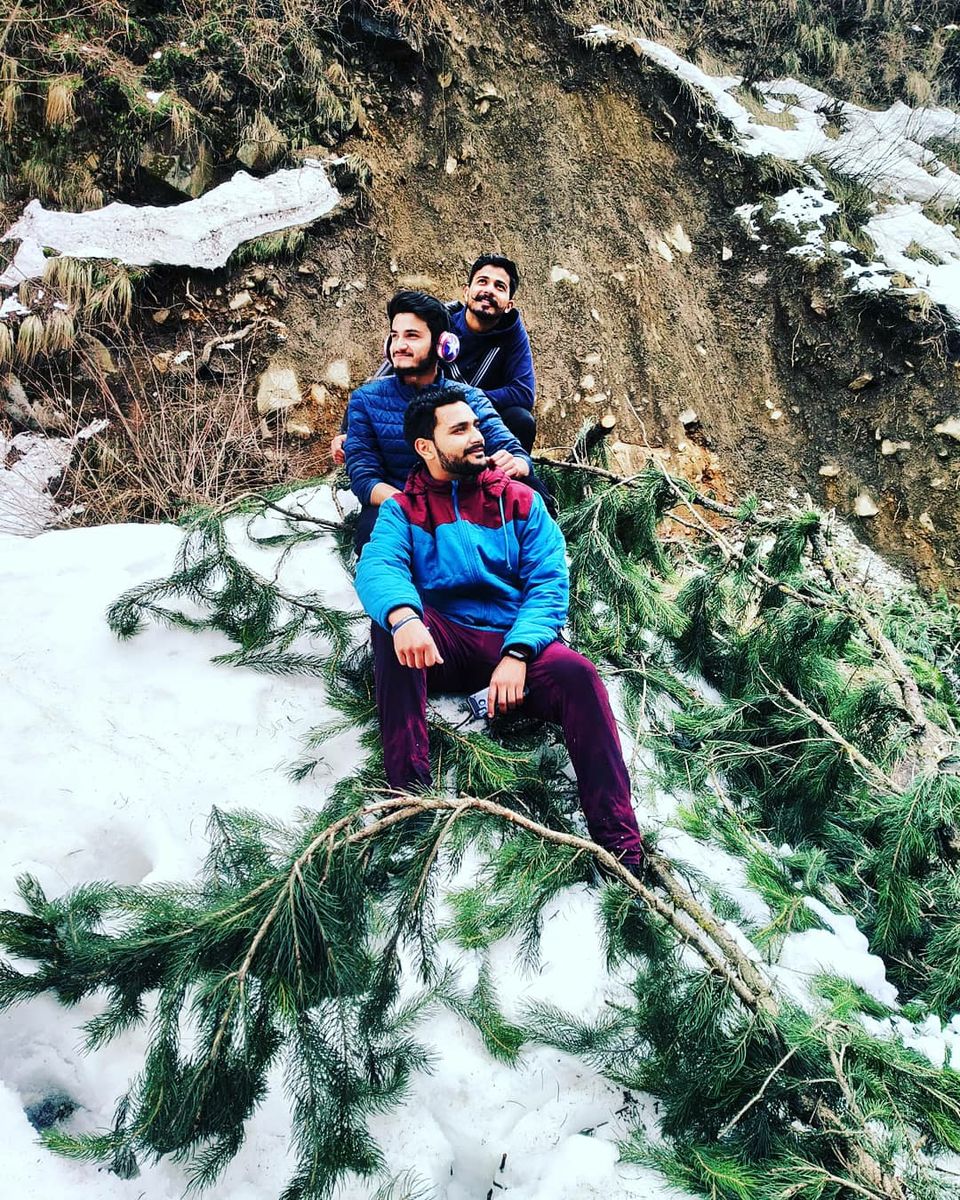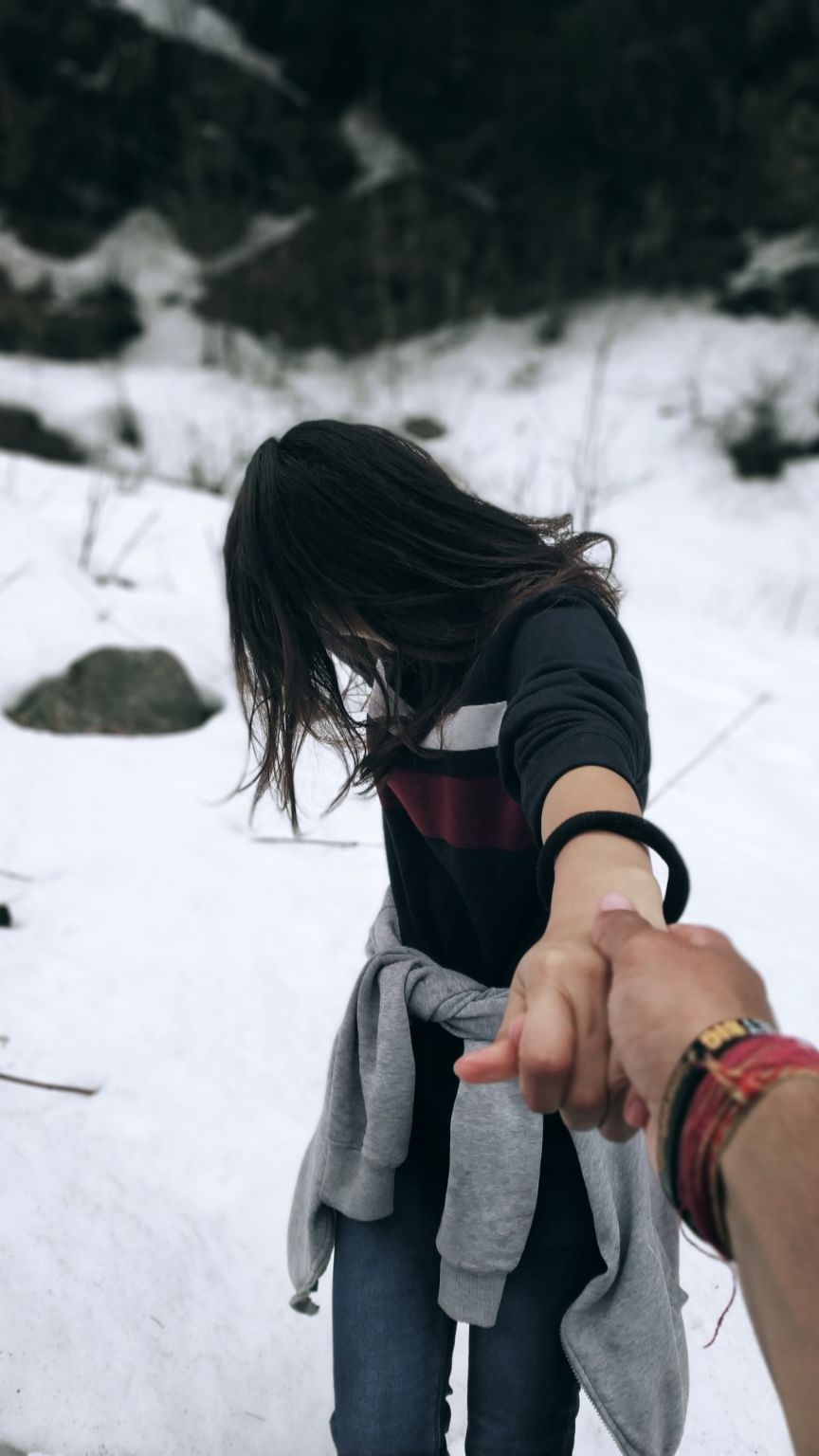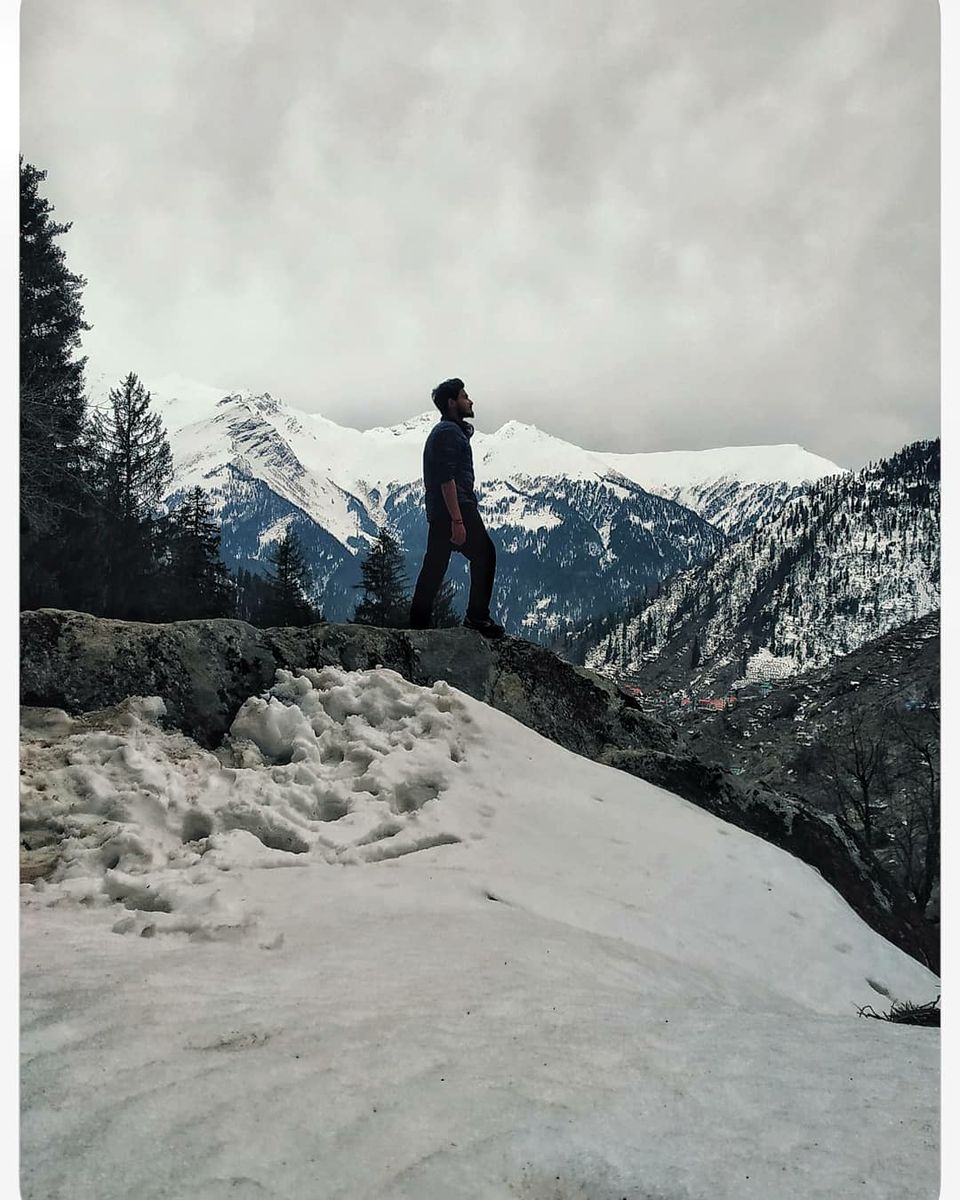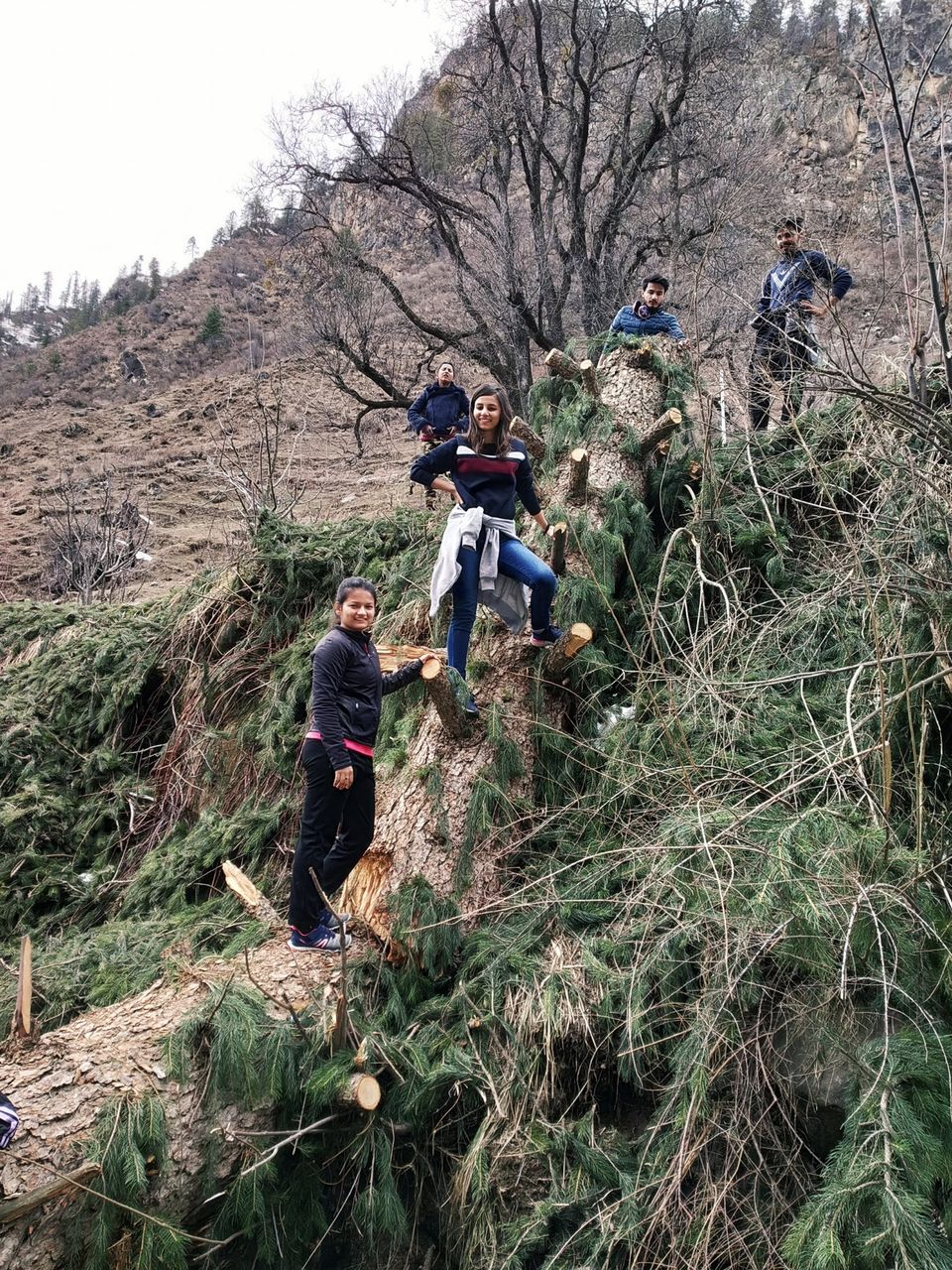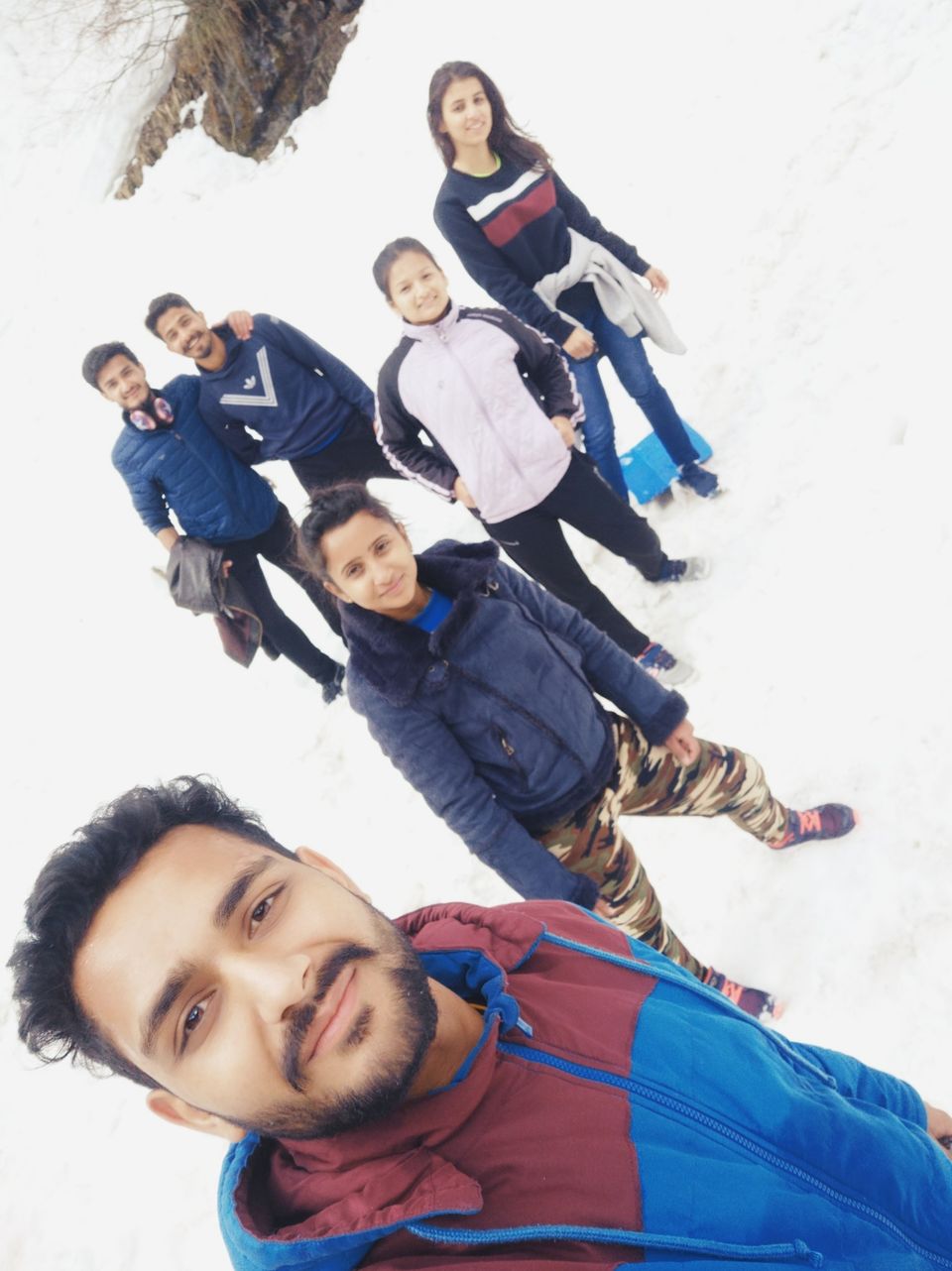 Tosh village is located at about 2400 mtrs elevation on a hill near Kasol in Parvati Valley surrounding by mountains. Alongside the village is the Tosh River originating from Tosh Glacier within the Tosh Valley.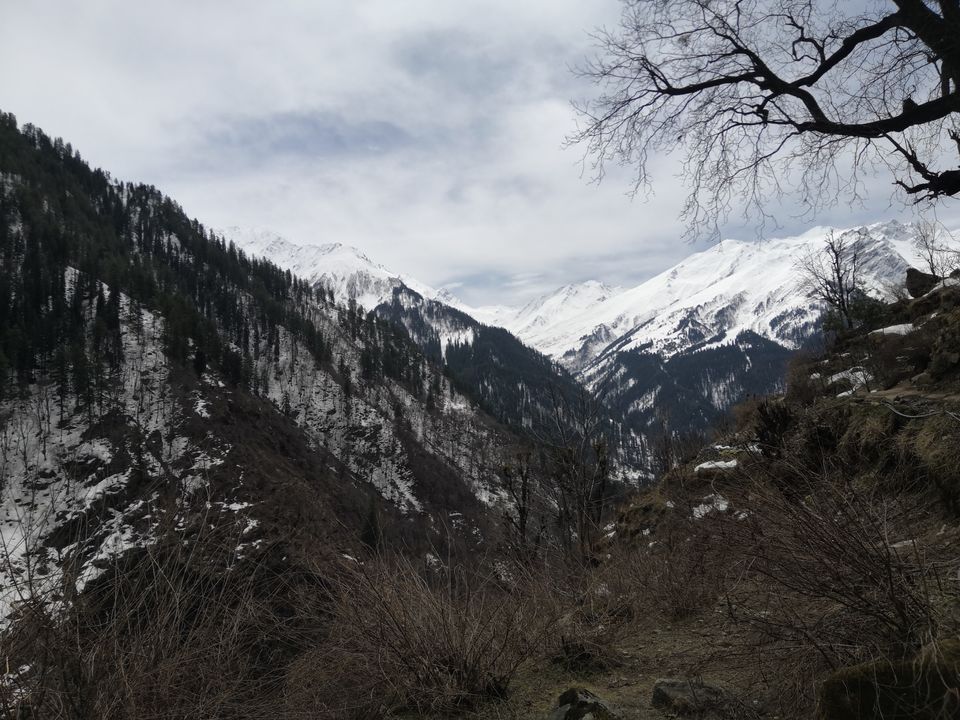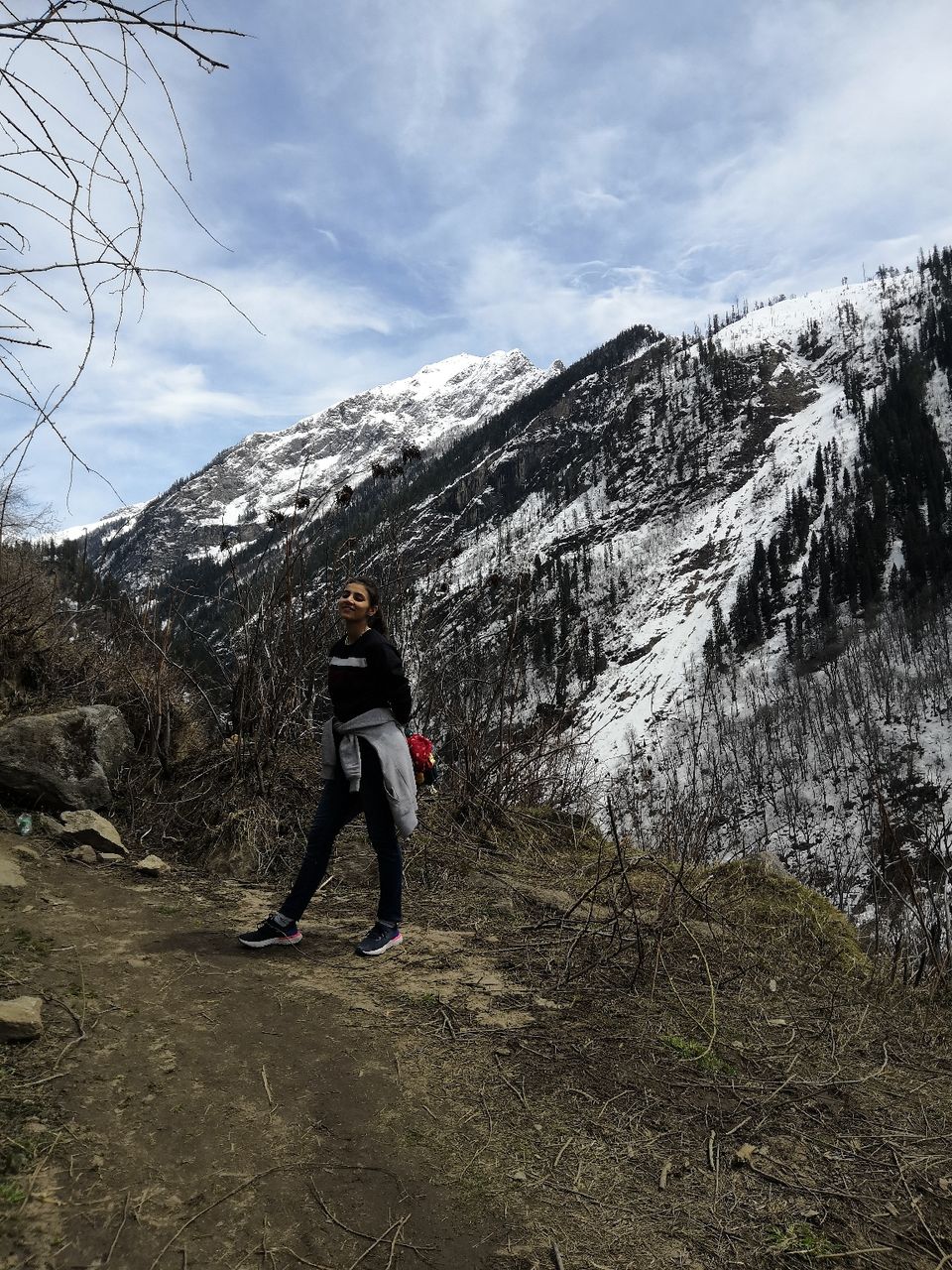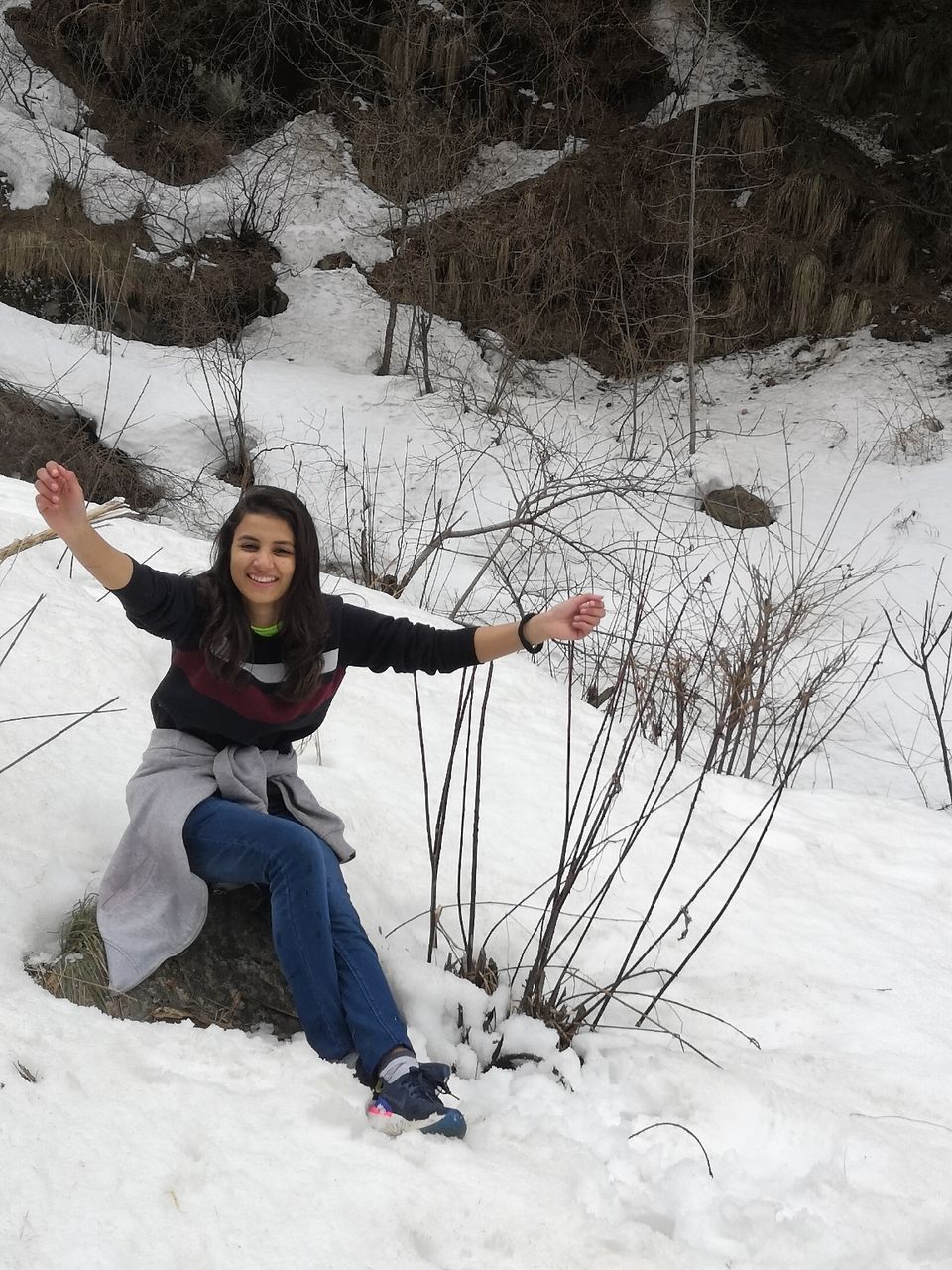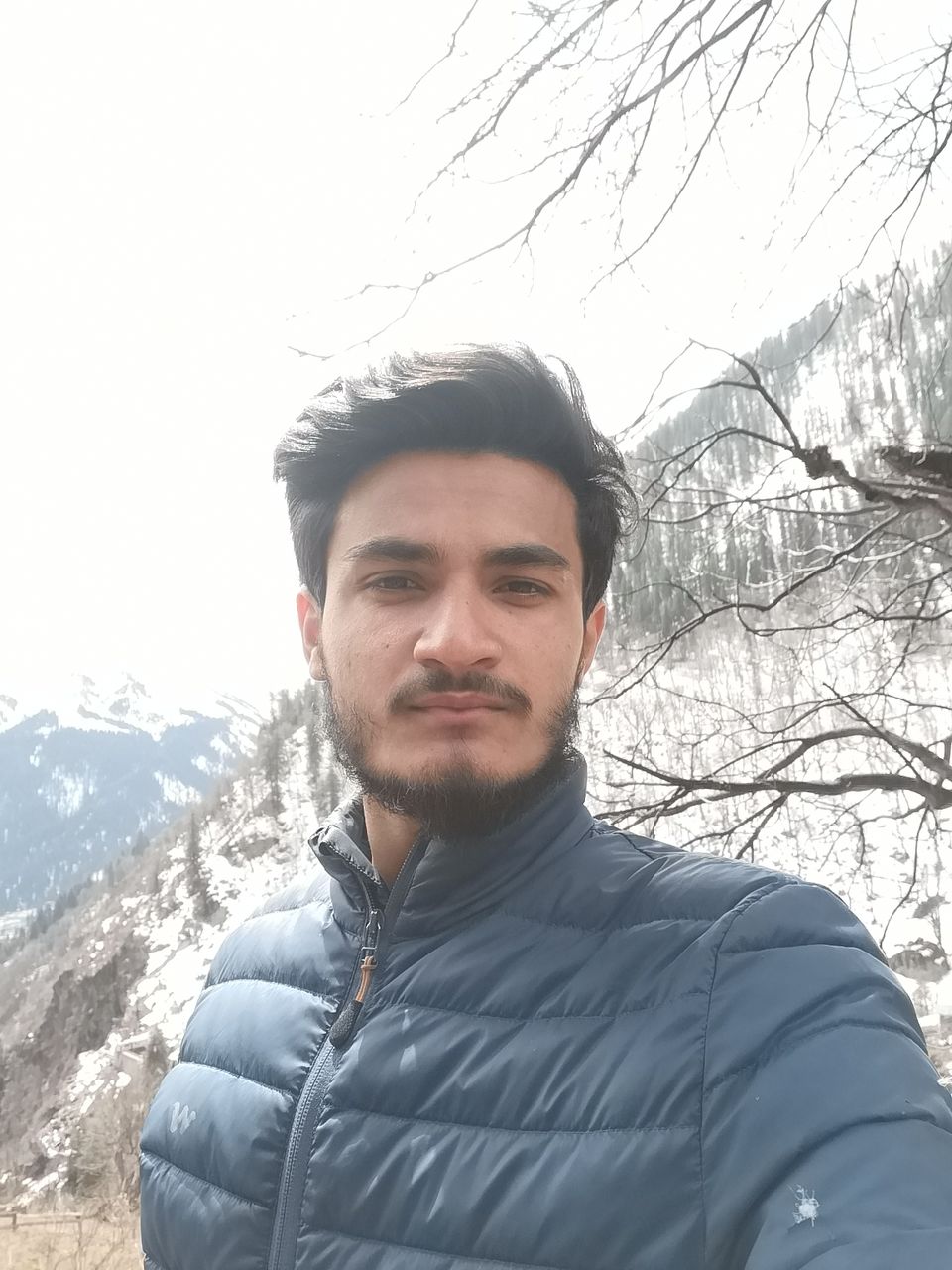 There's a small waterfall in Tosh which is the centre of attraction for a lot of Tourist. You can rest, have some hot beverage, rejuvenate yourself and carry on the trek to Kulta, and so we did. Kulta is on the other side and the only way to reach there is to trek on the slippery ice on a zig-zac path. Unfortunately it was getting dark and we had to return to hotel leaving the trek in the middle.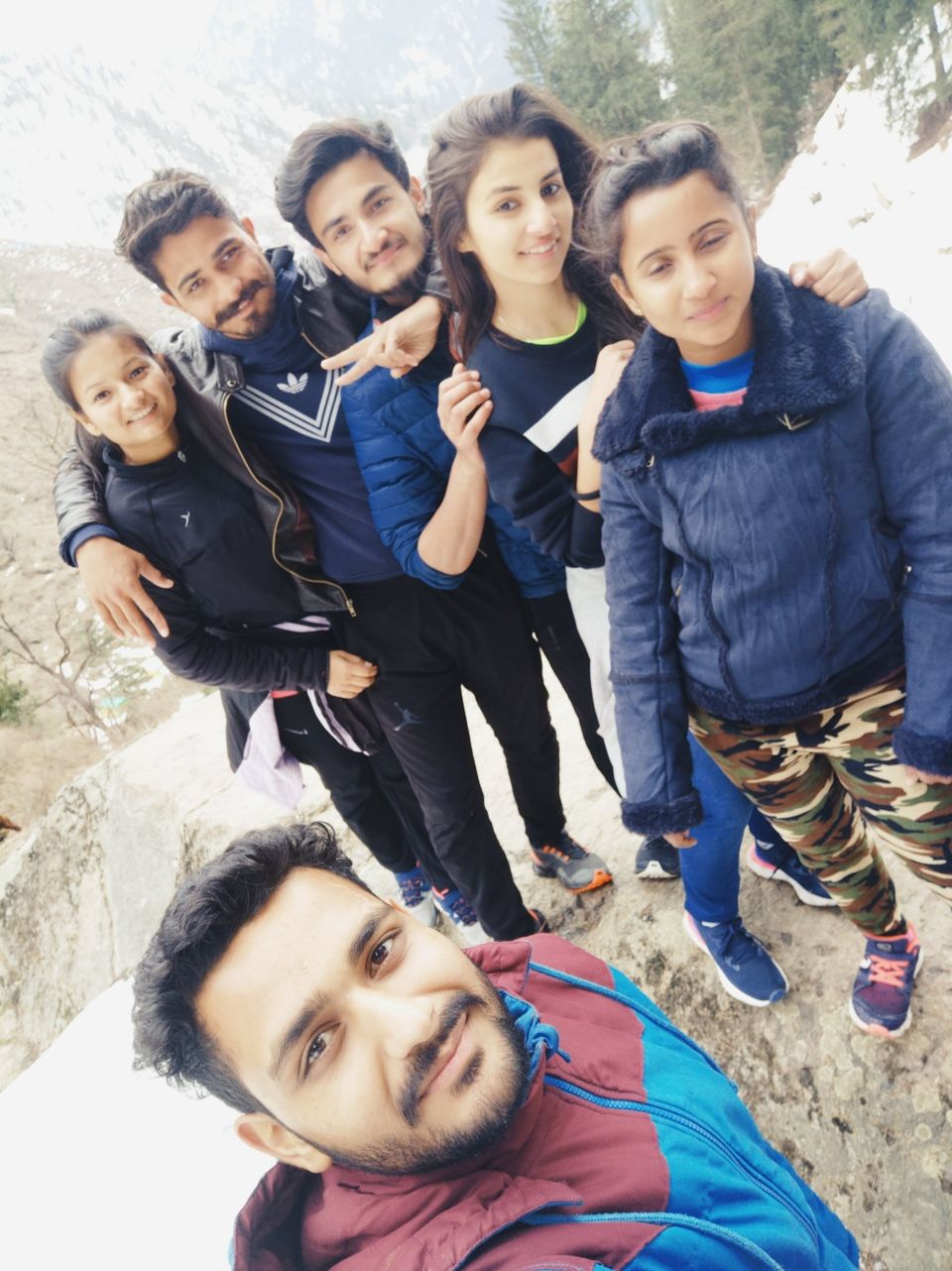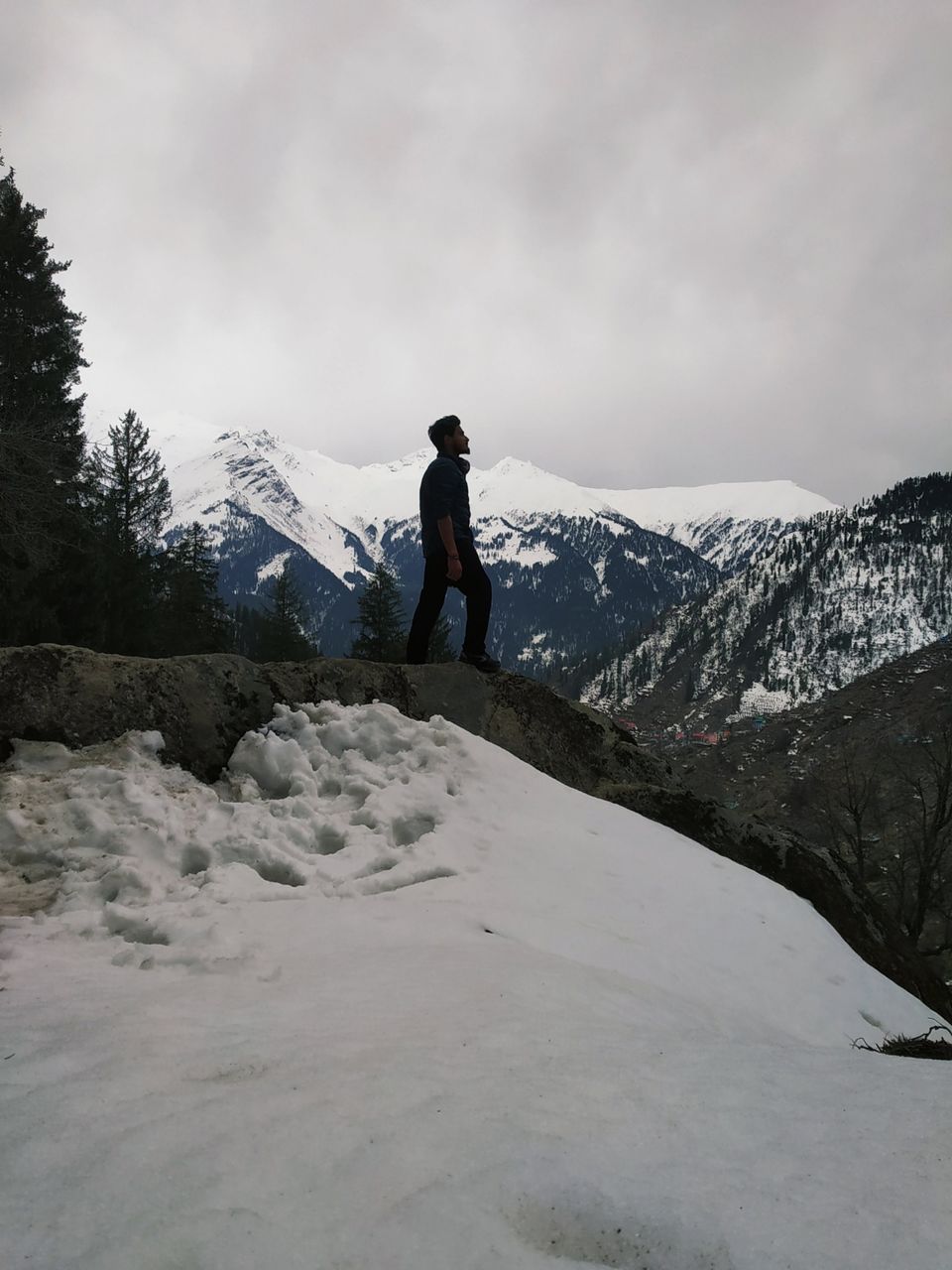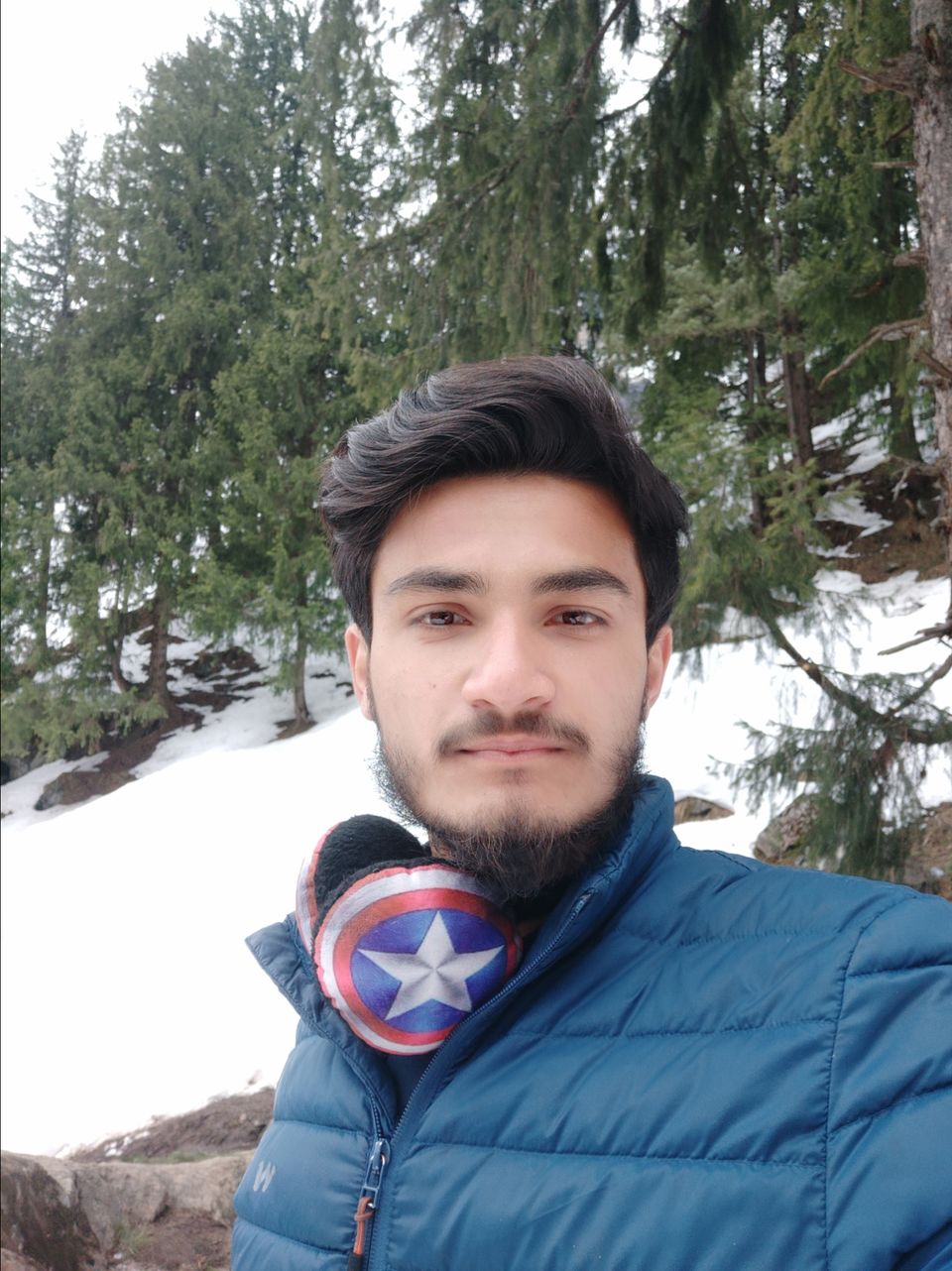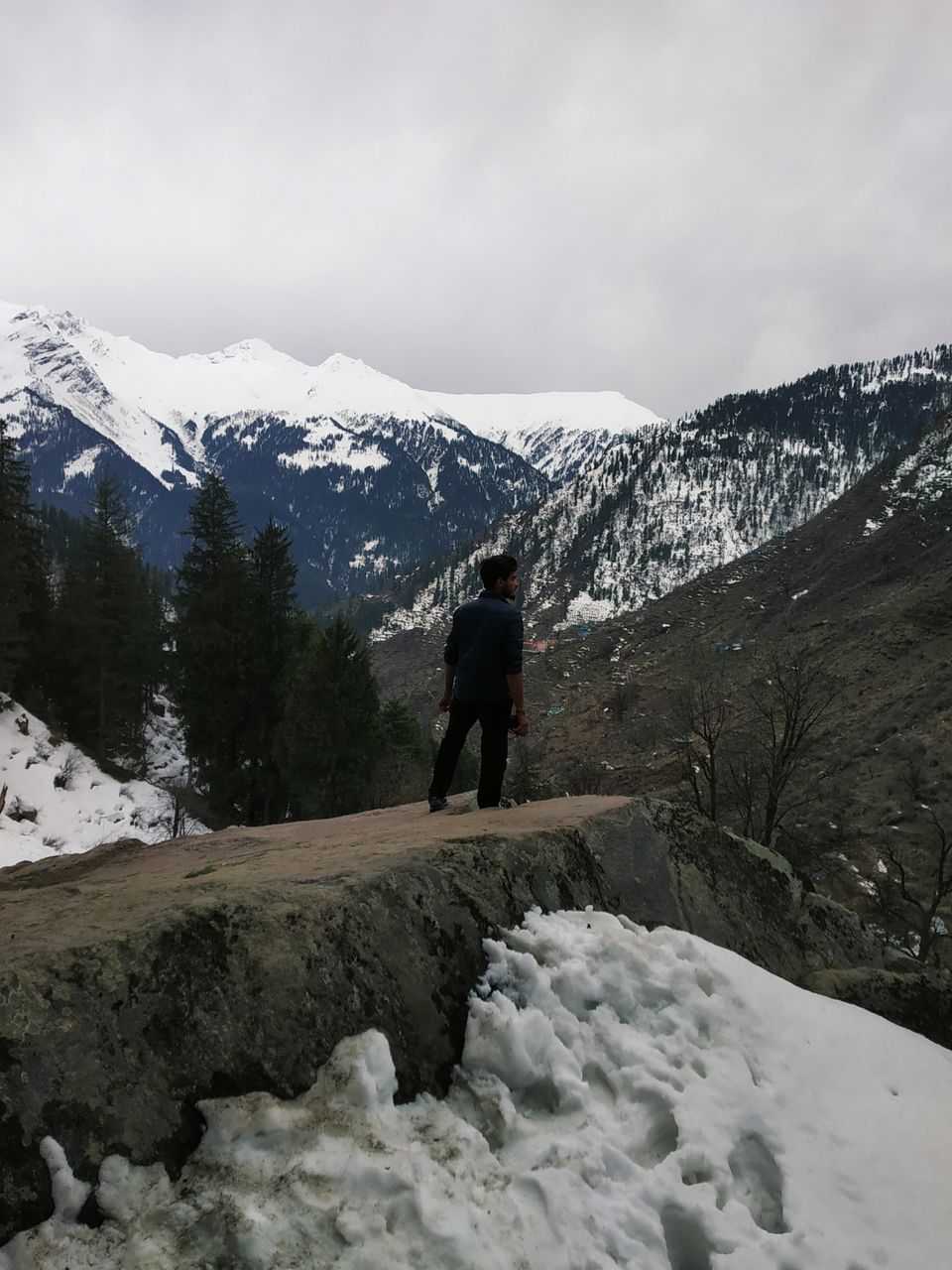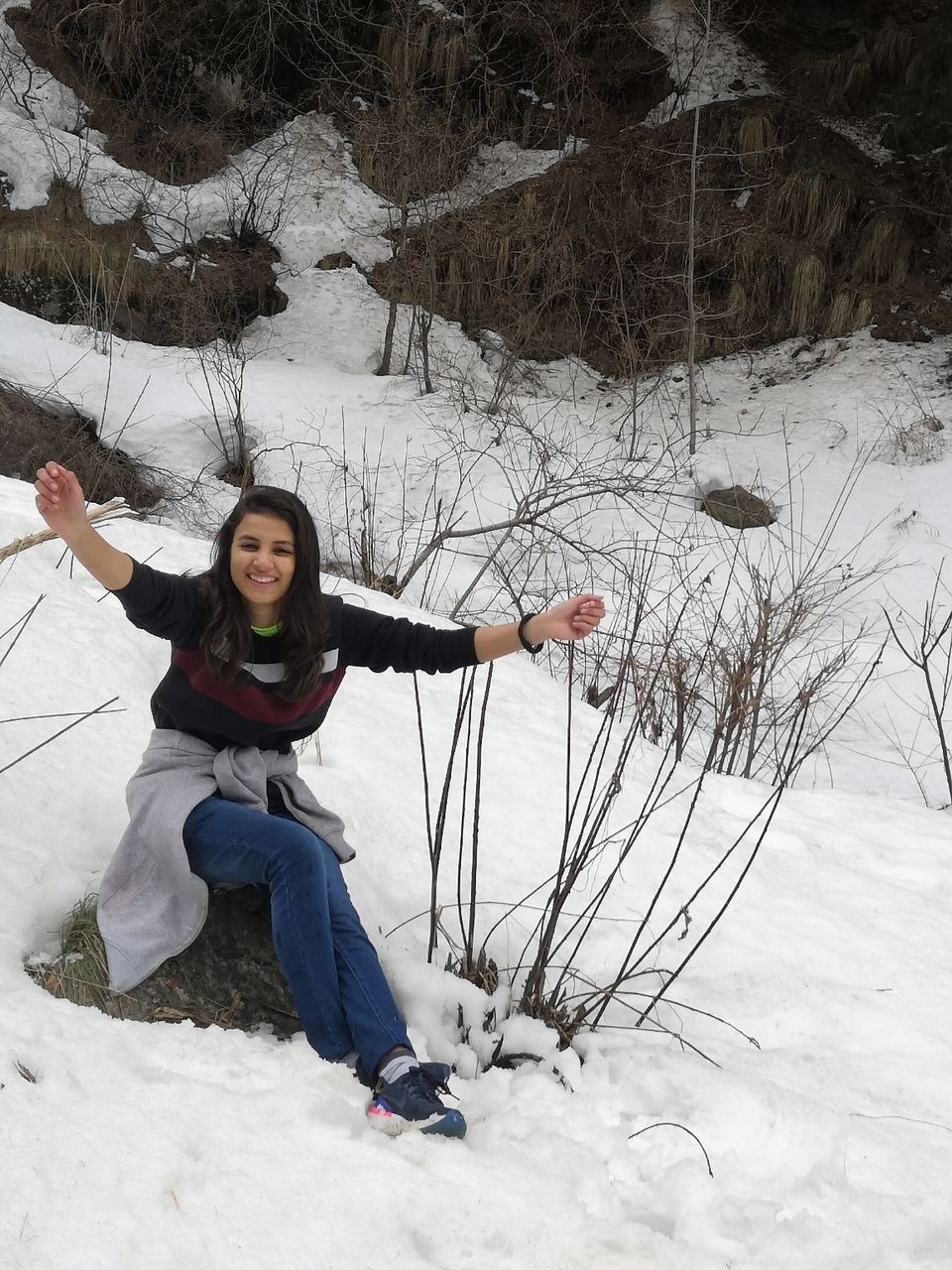 Mar23, 2019. It was our last day in Tosh. We packed our bags and took leave of the beautiful mountains, lovely weather and nature to come back home.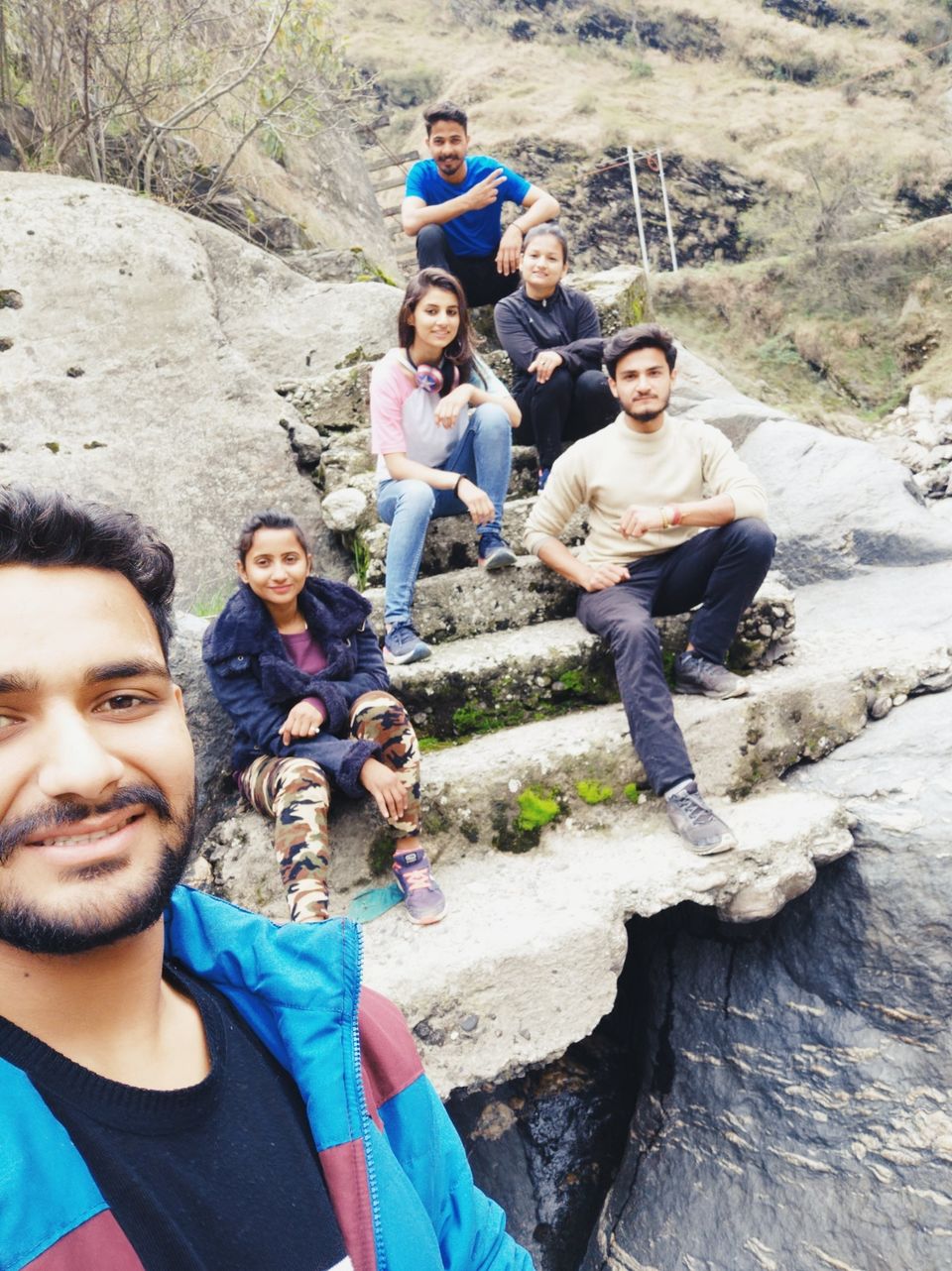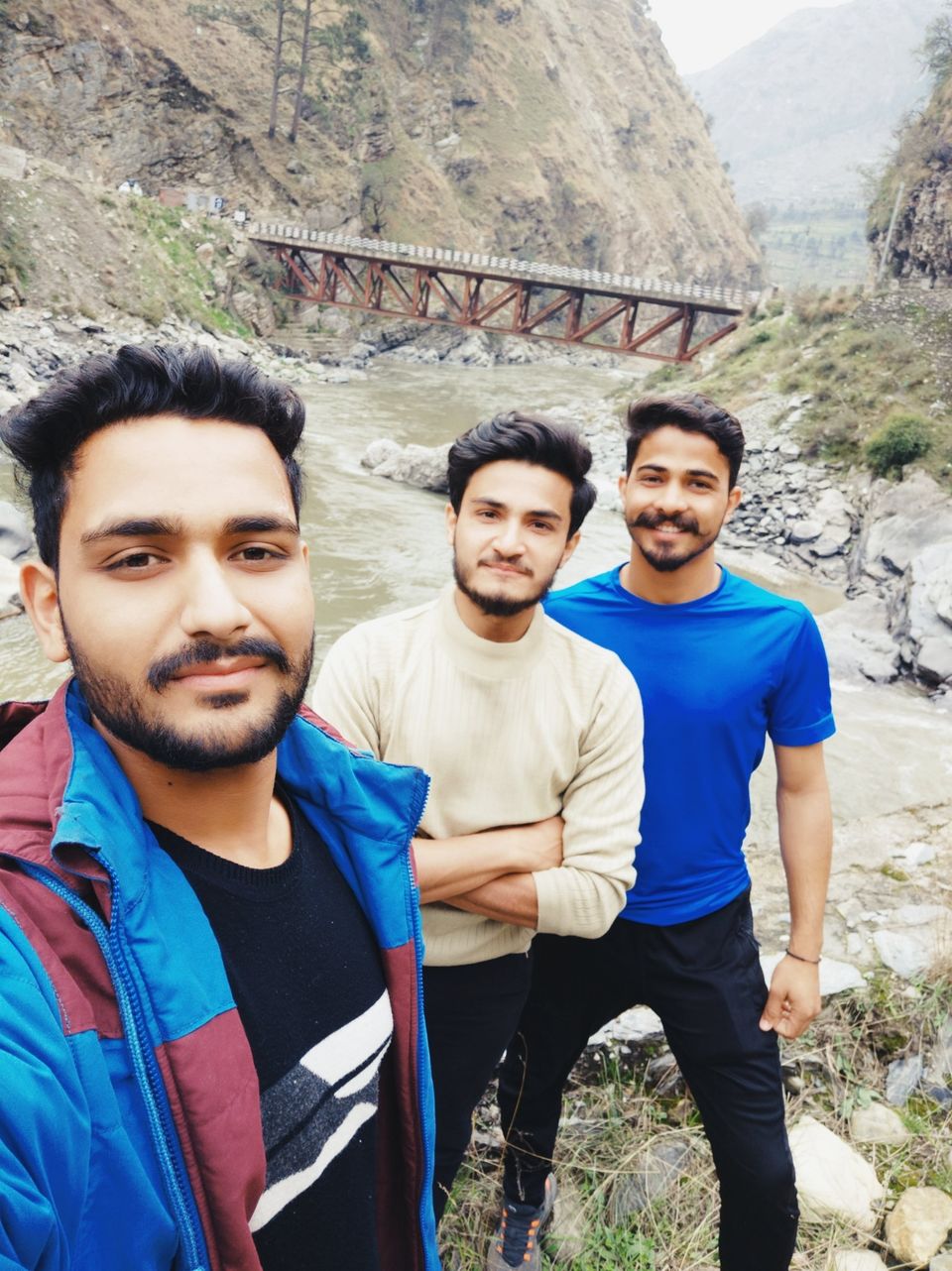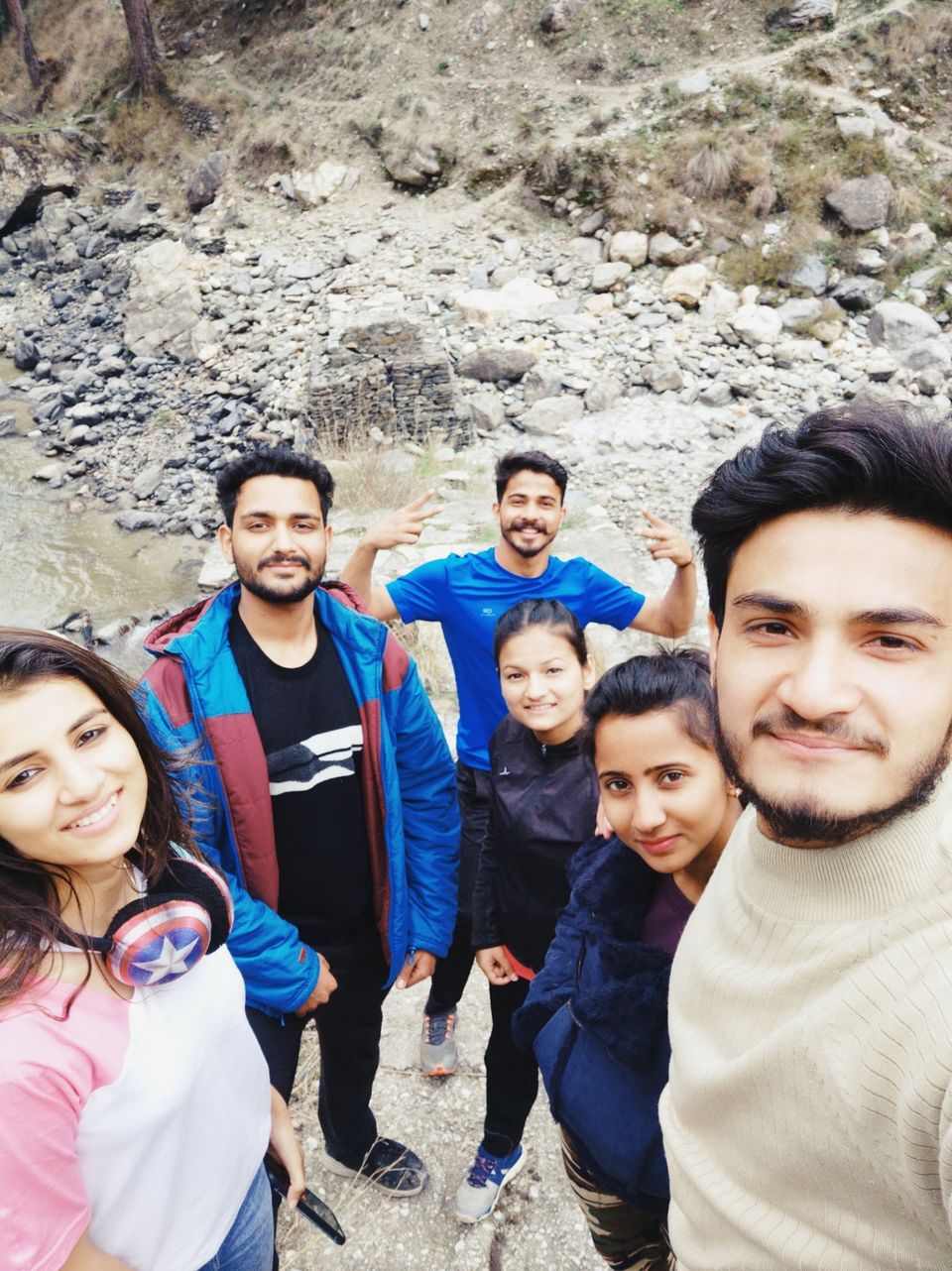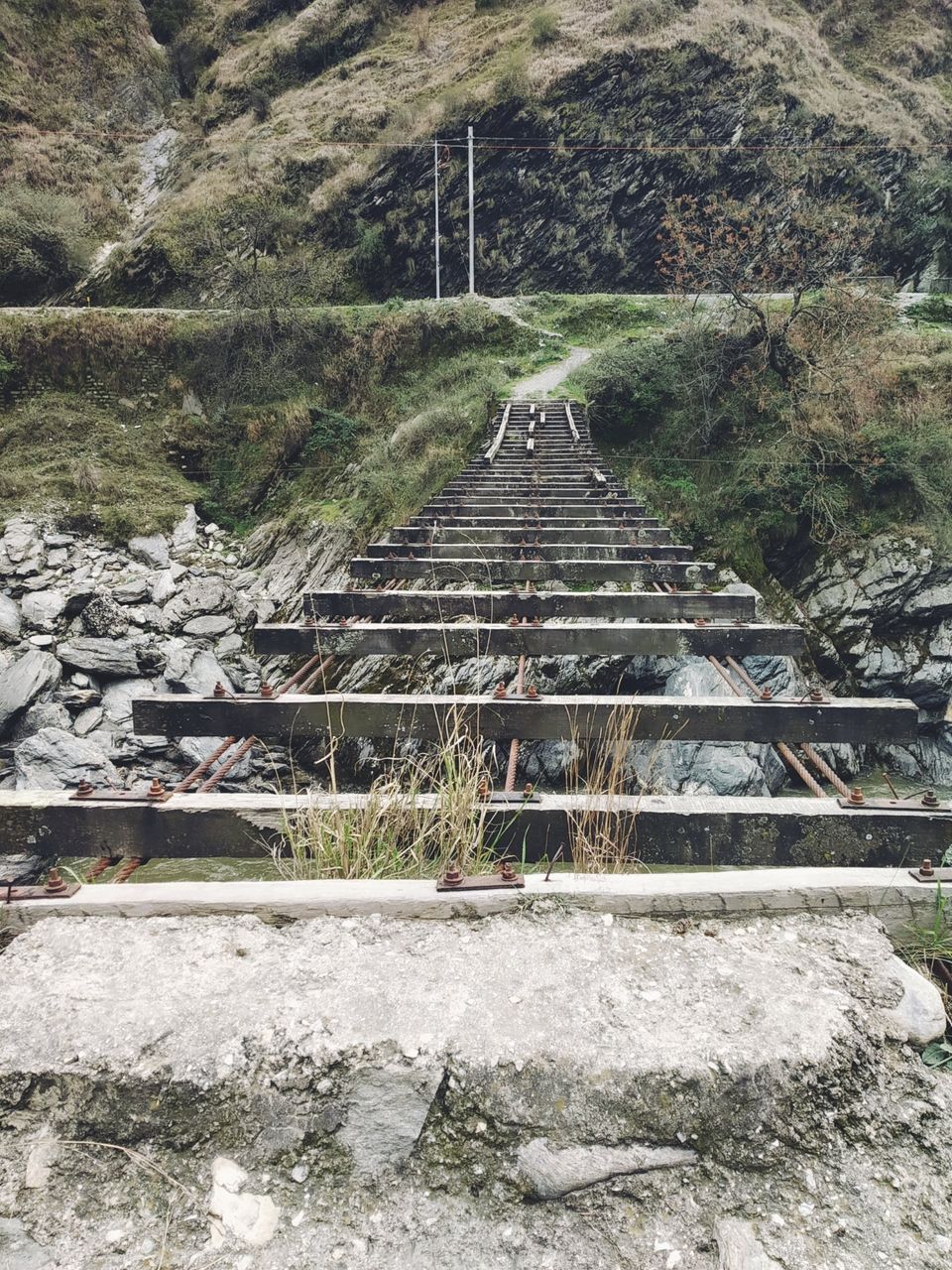 I'd like conclude my experience:
When to Travel to Tosh or Khir Ganaga?
•Summers (May - July): I suggest to plan a similar trip in these months as the weather will be favorable for trekking and Camping as well. Cafes will be in full swing. You'll be able to enjoy the company of a lot of other tourists and celebrate Magica Festival that will be organized on July 21 of this year.
•Shoulder Season (Oct): This time of the year attracts fewer tourists as there a little rainfall and mild to warm temperature. To some tourists it's the best time to be here.
Note:- Monsoon might not be favorable for safety purpose as there is a risk of landslides.
Mode of Transportation.
Whether you're traveling by a Car or a bike I suggest to book a hotel a little behind Khirganga (if you're planning) for the day you reach and rest and for the day you return because there is no parking space in Khirganga. On the other hand Tosh offers both parking and hotels in genuine price.
How much should I carry?
If you're planning to trek. Then just carry:
•Basic Amenities
•First-aid Kit (safe side)
•One pair of clothes, under garments and towel and an extra pair of socks
•A kind gas stove, if you're planning to cook your own meal ( like in our case ). Enjoy your trip.