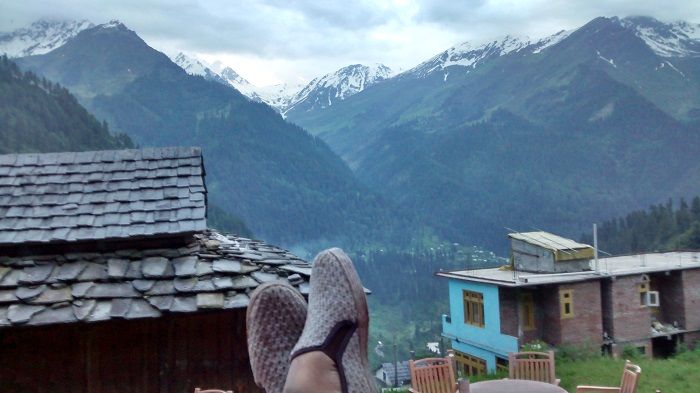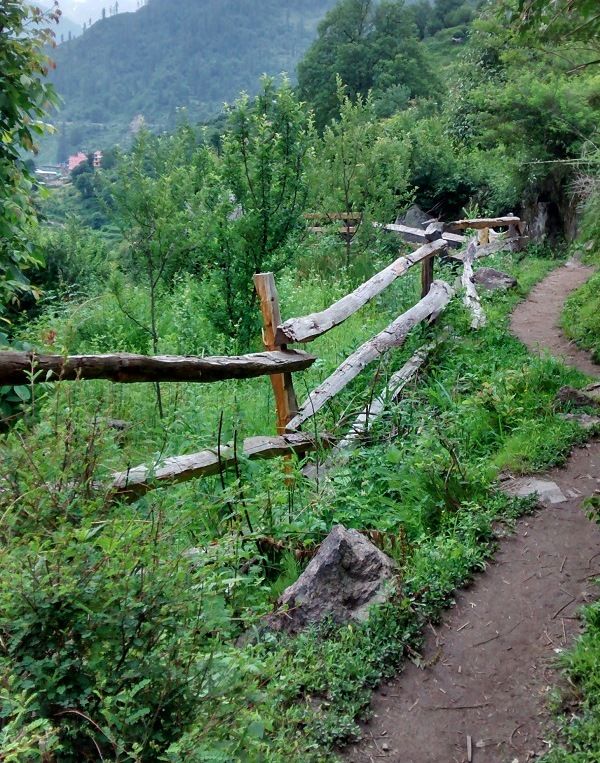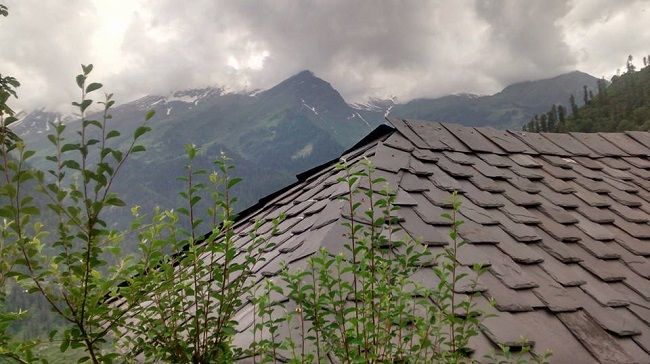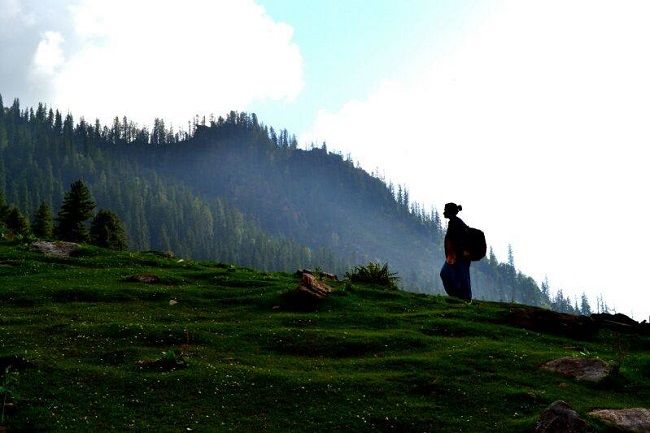 The irony and beauty of walking is that when you are on your feet, you are all of a sudden connected, to places, corners, views and the people you would otherwise look past. You become a part of the space your feet cover, one step at a time.
If you're bored of the city, I recommend a trek up to Kheerganga, a meadow where Shiva is said to have meditated for 3000 years.
How To Reach Kheerganga
Kheerganga is a spiritual spot located at a height of 2960m in the Parvati Valley, Himachal Pradesh.
By road: From Delhi, you can take a night bus from ISBT to Bhunter (H.P). It is a 12 hour long journey. You will reach Bhunter early morning at around 6 AM. From Bhunter take a local bus or a shared cab to the town of Barsheni. It takes around 4 hours amongst the scenic meandering roads to reach Barsheni.
Flight: One can also take a flight from Delhi to Bhunter (HP) and then the bus route.
Best time to visit: May-June and October-November as the weather remains favorable for the trek.
Travel essentials: A backpack, sleeping bag, torch, sandals, trekking boots, raincoat or umbrella, chocolates.