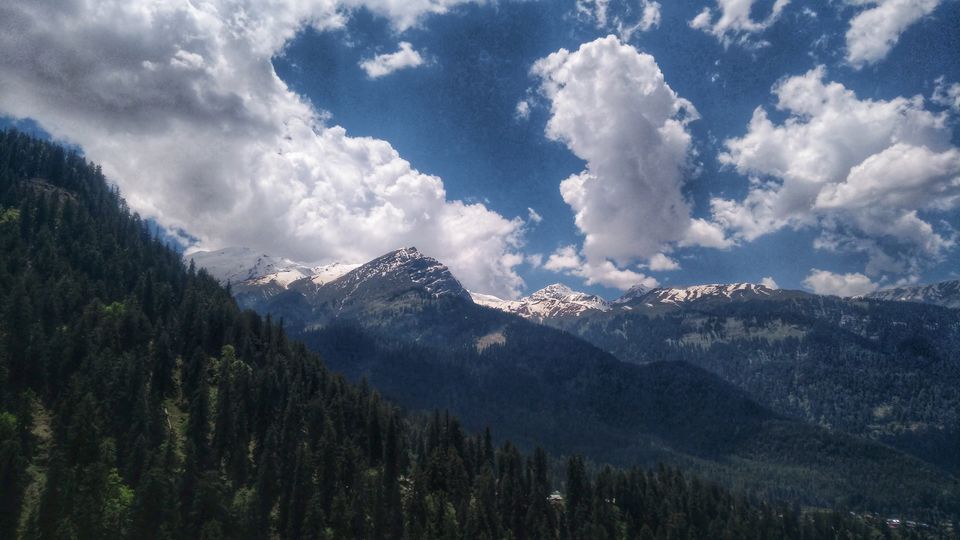 Almost two years back I went for trip to Parvati Valley with my friend and it was a trip which I can not forget through out my life. We went for a trek to khir ganga which a beautiful place in the lap of nature.
How to reach?
To reach Khir ganga there are two ways. First option is by bus. The volvo AC buses run on regular intervals form Delhi and Chandigarh to Bhuntar.
Second option is by air. There are daily flights from Delhi to Bhunter which is nearest airport.
From Bhunter one can take taxi or bus to Barsheni Which is trek start point.
From Barsheni there are two trek trails. One through Nakthan Village and Other through KALGA. The trail through Kalga is much more scenic than Nakthan one.
But we choose to go through Nakthan as there was no one to guide us.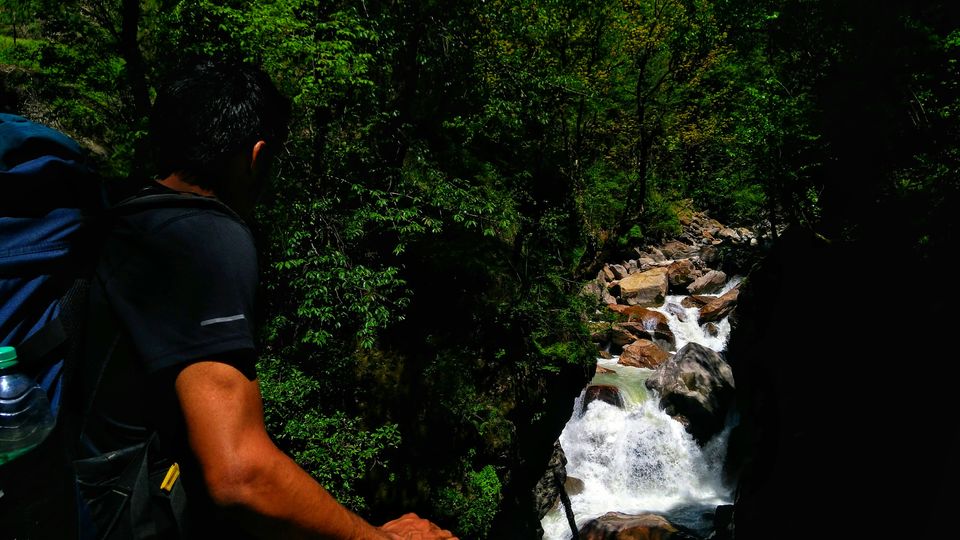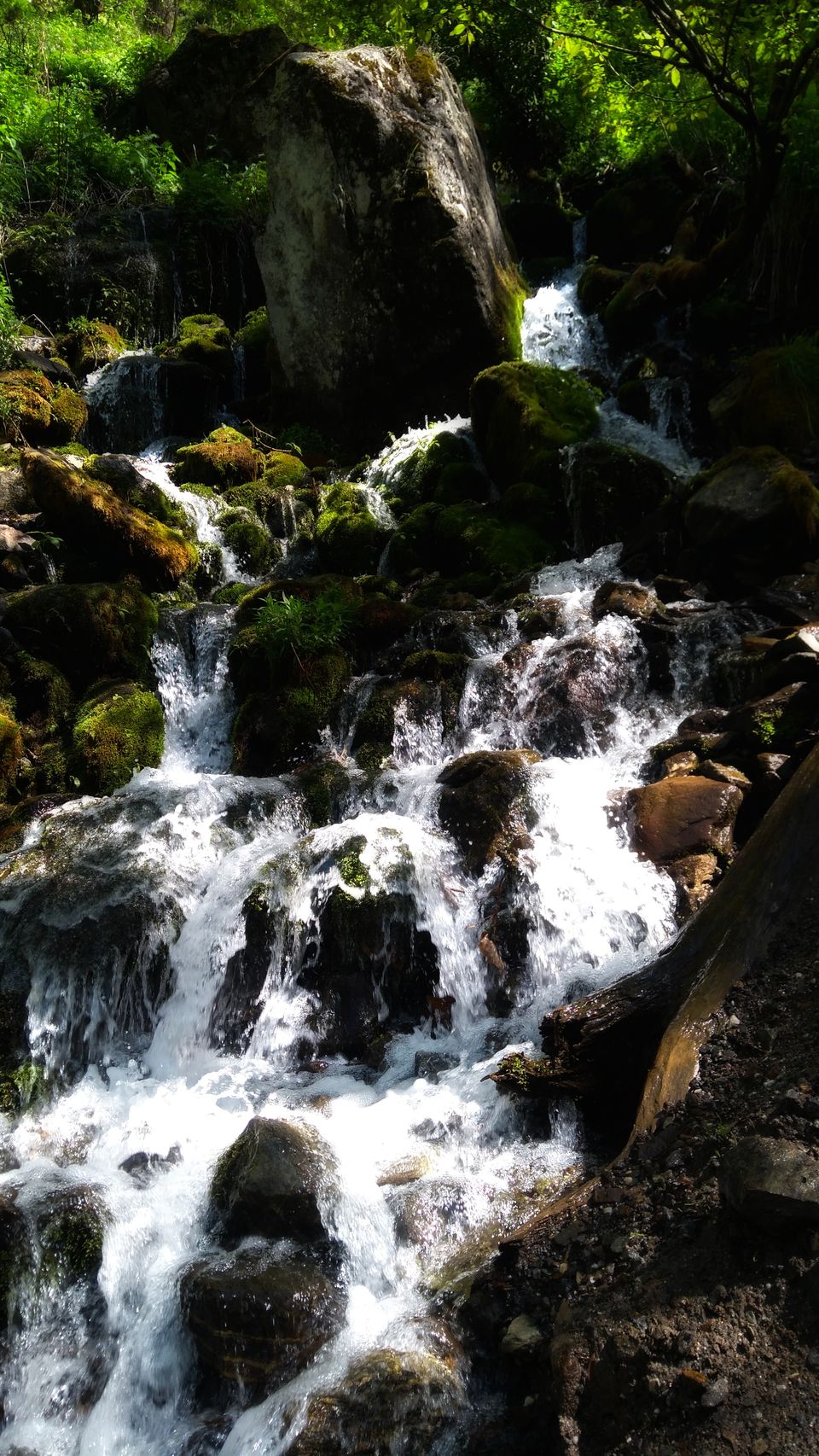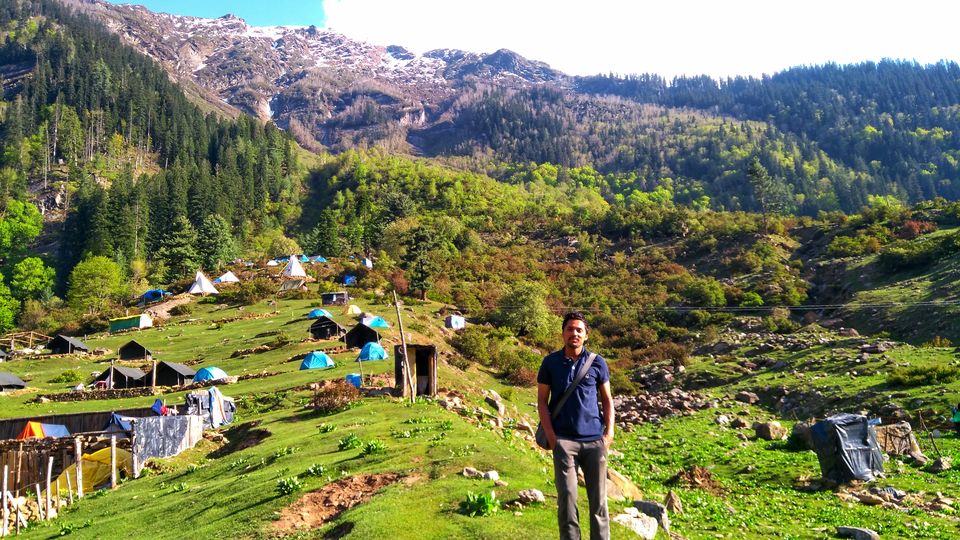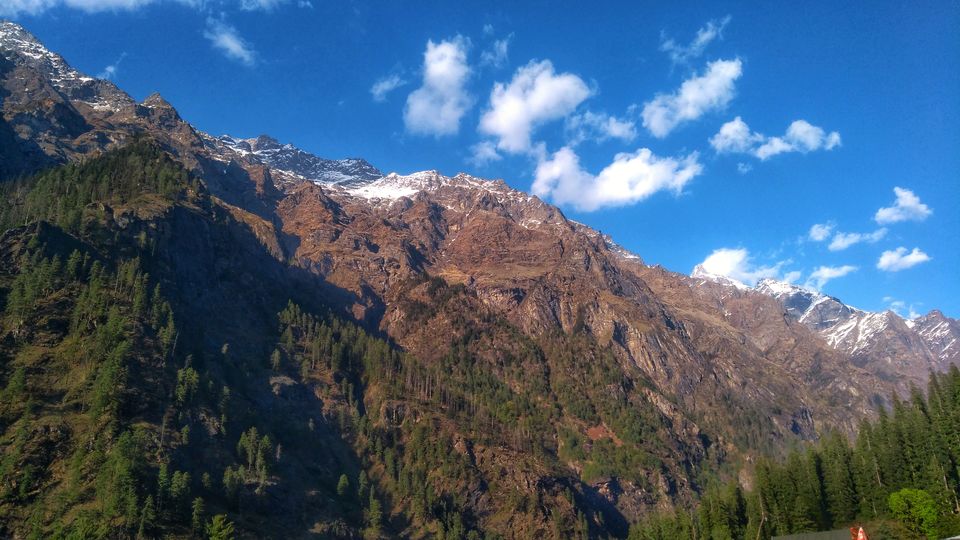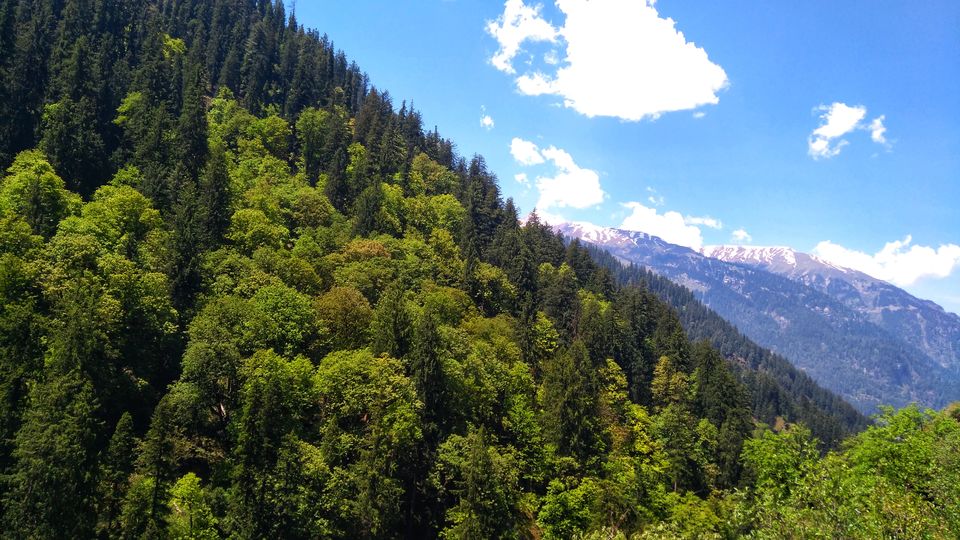 There is one other option! one can go through Kalga route to Khir ganga and can come back through Nakthan Village route to enjoy the beauty of both trails.After completing such long trek of 4-6 hours a person is completely tired but nothing to worry! beautiful hot water spring is waiting for you at Khir ganga where you can take a bath and all your tiredness is gone.