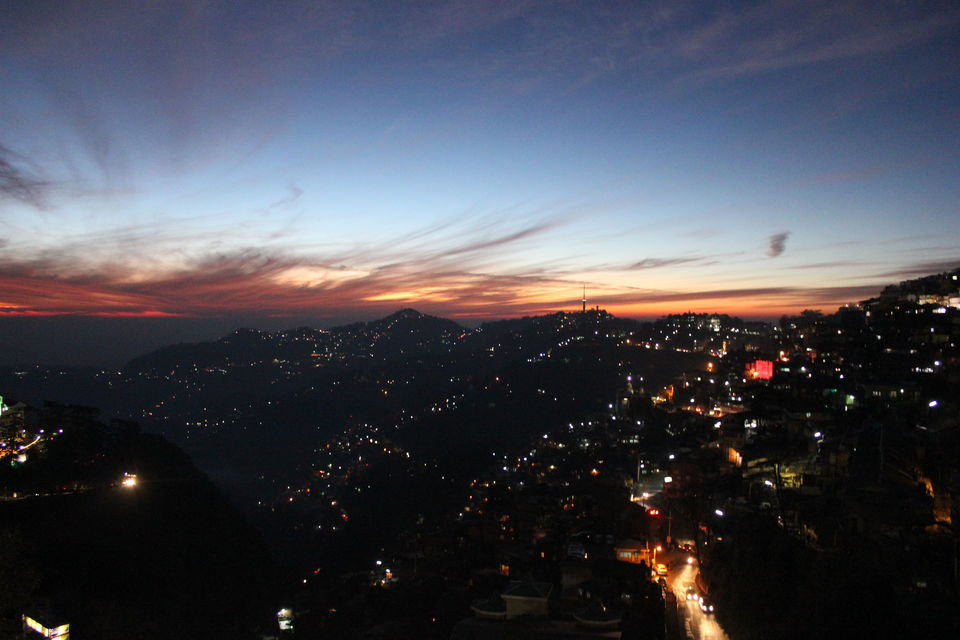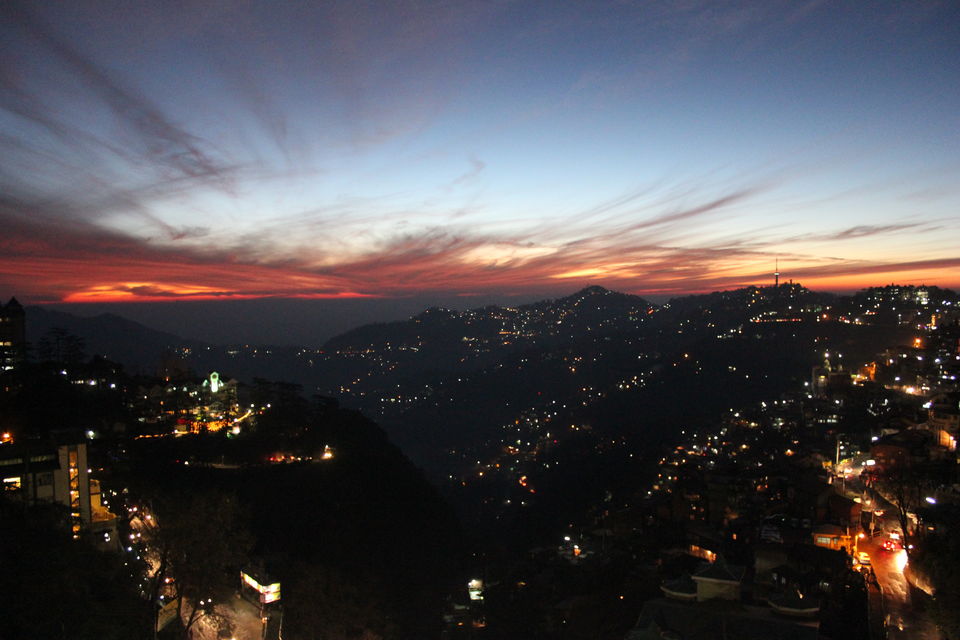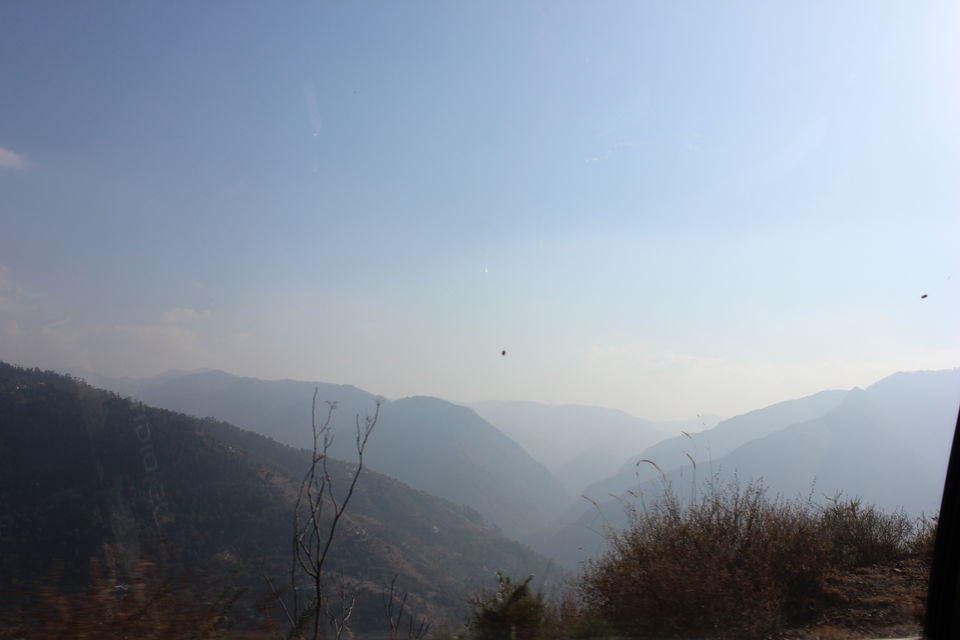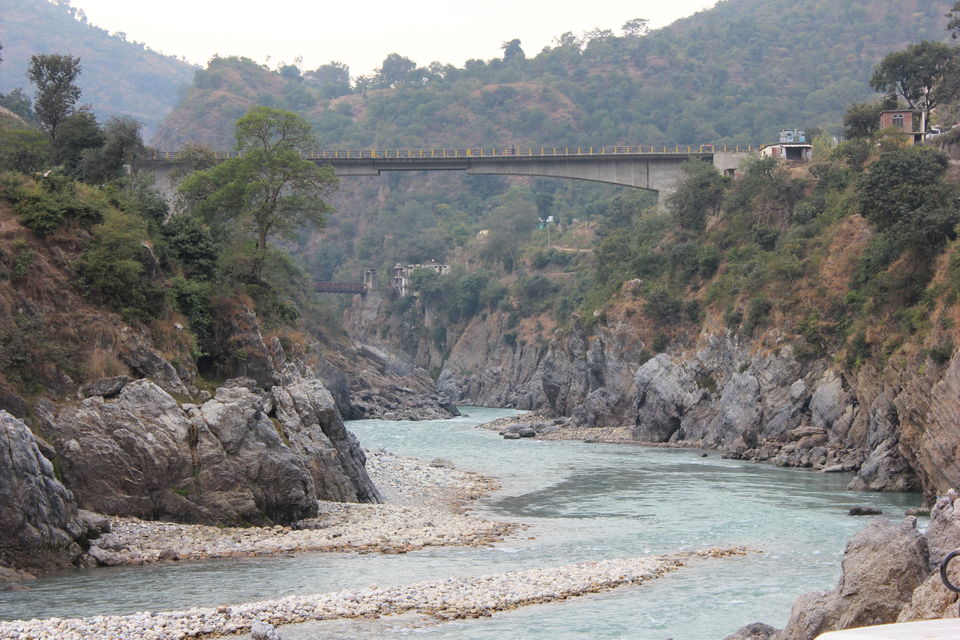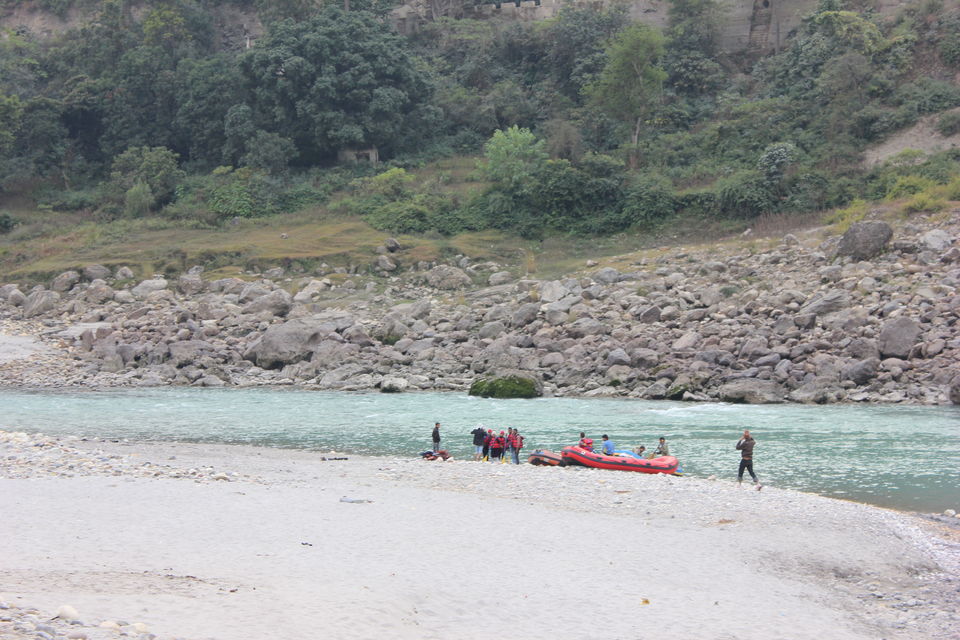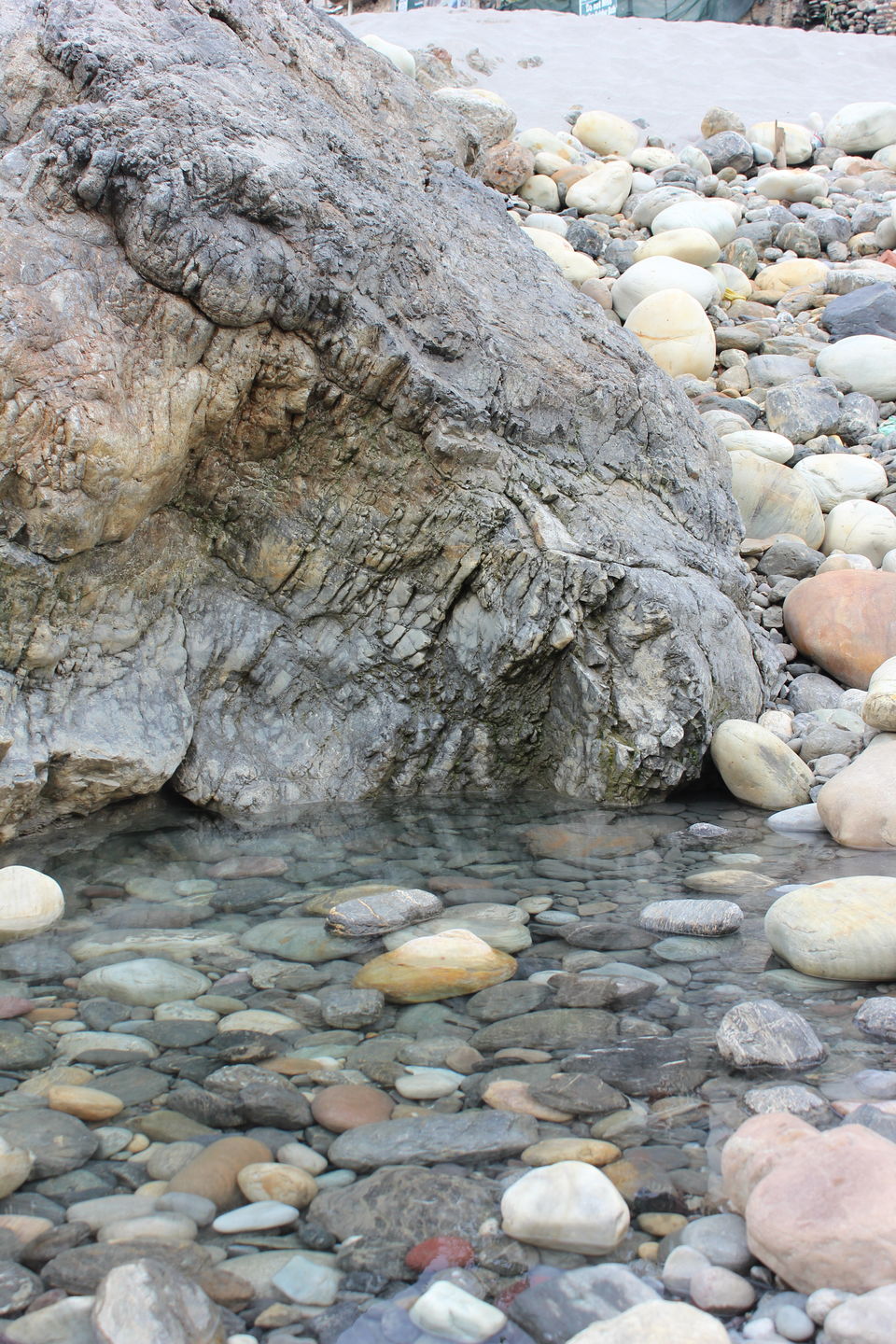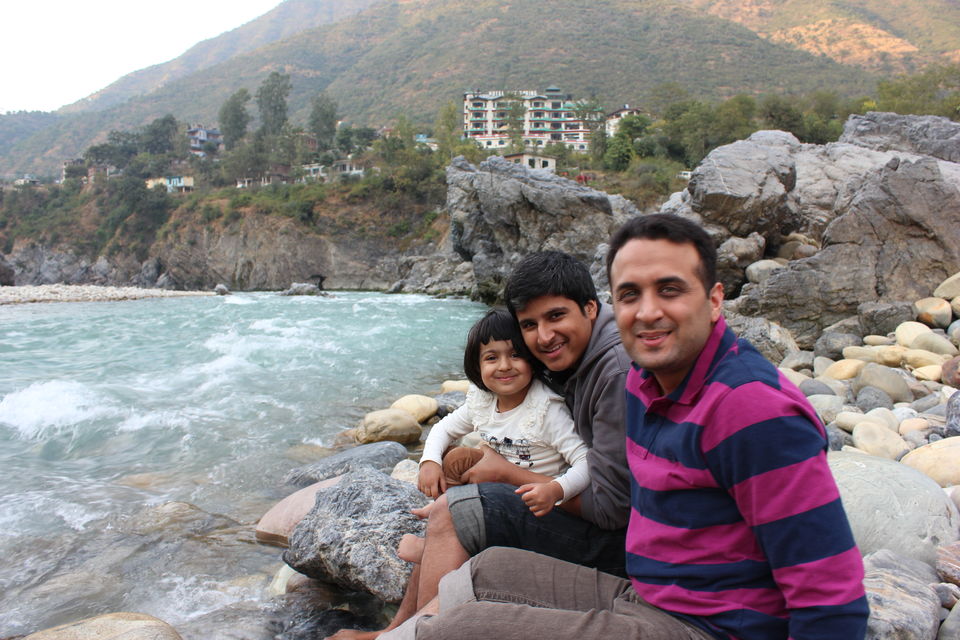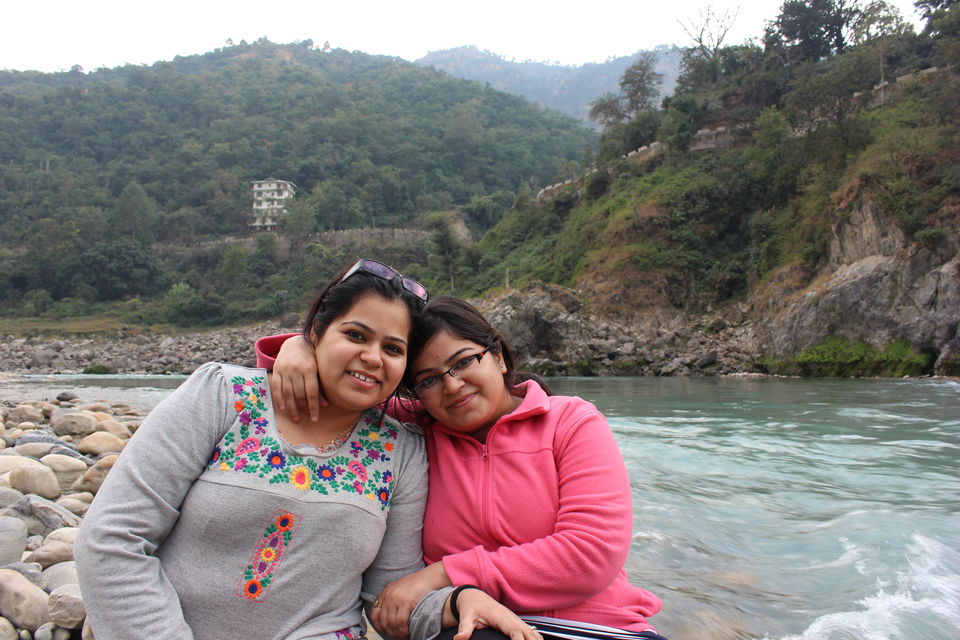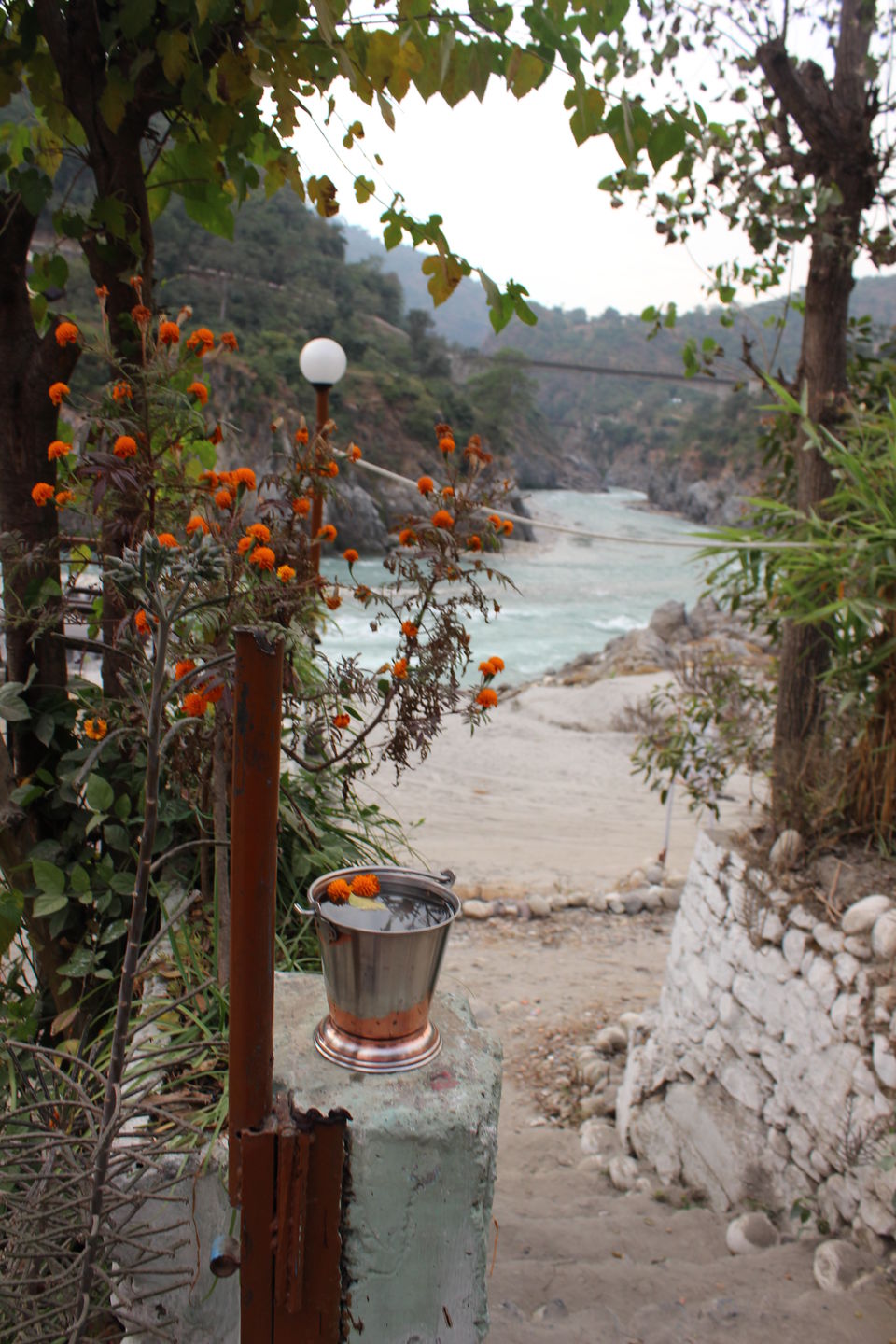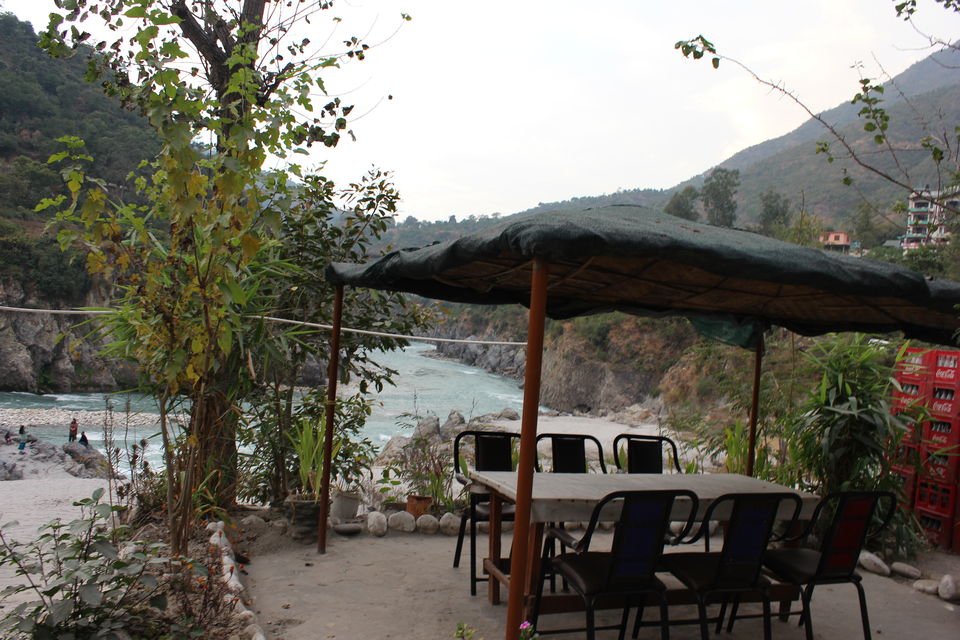 Talk of anyone from Delhi, and I can bet they've visited Shimla at least once in their lifetime. Talk of me ? Well I have visited Shimla more than 10 times atleast. I have been there so many times that it's difficult to keep track of all the visits. Its proximity to Delhi and the relief from the scorching Delhi heat make Shimla the best option for a Summer Getaway. So every alternate summer vacation we headed to Shimla. I've been there in winters only twice I guess. My last trip to Shimla was a 3 day family trip in November 2012. My brother and I accompanied my sister, her husband and their 3 year old daughter for this quick weekend getaway. We stayed at Hotel Combermere (as usual) and had a very chilled out vacay. The biggest difference between this trip and any other family trip was that we weren't forced to wake up at 5 am to enjoy the sunrise or take an early morning stroll at the Mall Road or dodge hundreds of monkeys on a hike to Jakhu temple etc. etc. since my parents didn't come along. We missed them a lot and wished they could be with us but we all enjoyed those few extra hours of sleep ;). We found out from our hotel staff about this place called Tatta Paani where River Sutlej flows through the mountains and decided to go there. In the 25 years of my existence I never knew that there was a beautiful river flowing so close to Shimla !! In fact as a kid I used to rate hill stations based on their proximity to rivers, lakes, waterfalls etc. And thanks to this gem of a place Shimla just got some extra points and rose a bit on my list of best hill stations. I will discuss about the other contenders in future posts. To sum it up, this place was just plain beautiful. Away from the tourist-y rush. Everything you want from a vacation. A true holiday spot with mountains, river, rocks, sand. I will definitely include a visit to Tatta Paani in all my future trips to Shimla.
We stayed at Hotel Combermere which I think is a wonderful hotel. Another plus point is that it has its own lift which takes you right to the Mall Road so you needn't take the general lift. Since this was the Nth time we visited Shimla, we didn't spend much time in sight seeing, as there was nothing left to see ( so we thought .. ! ).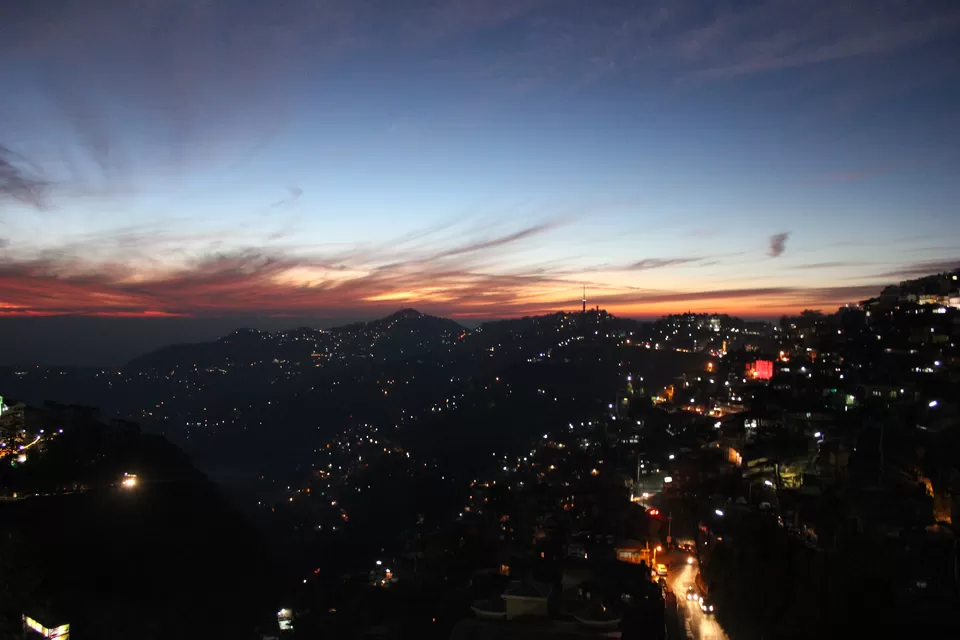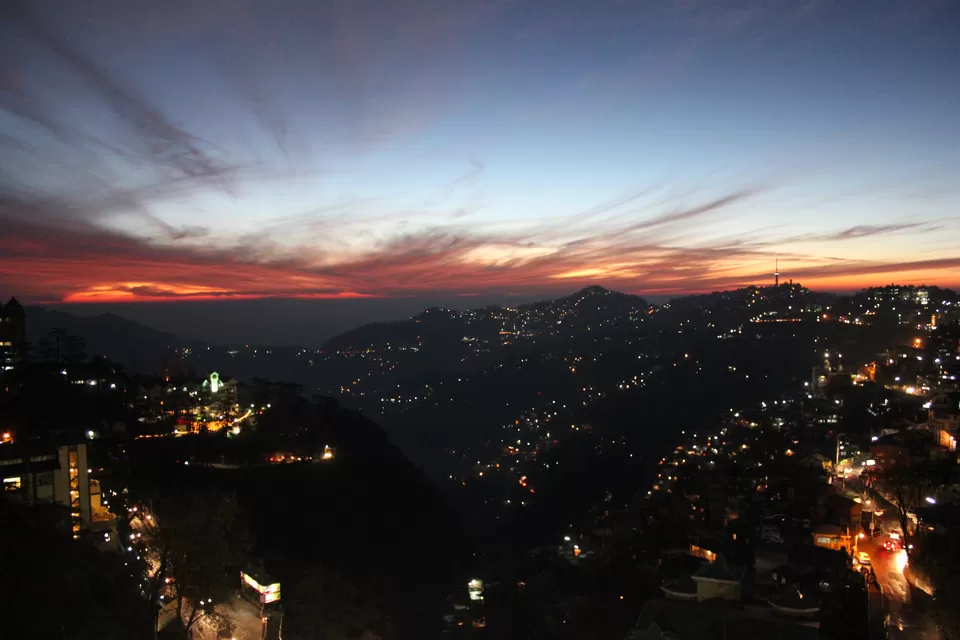 We got to know about this place from our hotel staff. We started from Shimla after breakfast. After a 2-hour picturesque drive we reached Tattapani. The river Sutlej was flowing right beside us as we descended down through the mountains and reached the river valley. We were told that this place was famous for hot sulphur springs. When we got out of the car, at first we found it difficult to tolerate the pungent chemistry-lab like smell from the sulphur springs. But we got used to it after a while and went to the river bank. The river water was crystal clear and freezing cold. And also at the river bank were the sulhur springs with boiling hot water. Steam emerged beautifully at places where the cold and hot water met. It was all so peaceful and serene. We also saw a rafting camp there but since we had reached in late afternoon and the water level had already started rising, we decided not to go for rafting. There was a bridge on the river at a distance and the whole scenery looked as if it just jumped out of a child's painting. We played a bit with the hot and cold water, took a lot of pics and then had garma-garam chai and maggi at a riverside restaurant. Somehow we got a bit late in leaving and I would suggest everyone to head back to Shimla before sun-down.