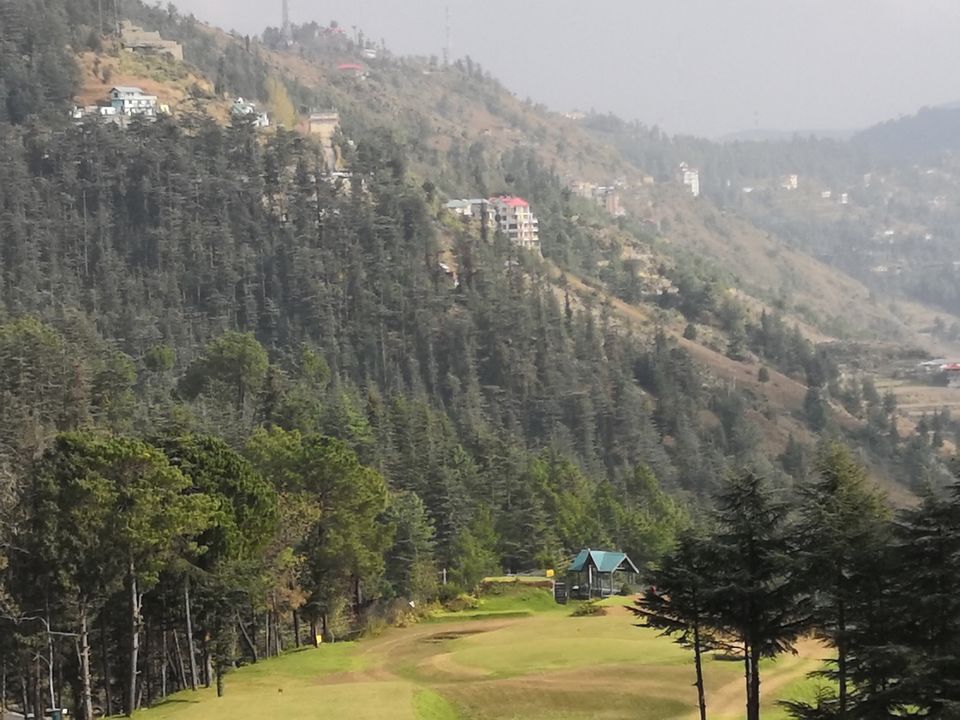 Shimla is a familiar name for holidaying in the Himalayas. With its convenient approach roads, colonial era buildings and charming mall Road, it has become a ubiquitous destination for a quick respite from city life. But the huge influx of tourists has transformed Shimla from a quaint hill town to a bustling city. So if you are searching for peace and quiet, you may have have to look a little further. This Dussehra, we did the same and decided to base our stay in Naldehra, around 25 km from Shimla.
We took the evening shatabdi express to Kalka and booked night stay at the Shivalik Hotel run by HPTDC. The food is good, but the room(we had booked non AC deluxe) were just OK for a night. If planning for a longer stay, better rooms(read costlier) need to be booked.

Next day we had breakfast and took a round trip taxi for 3 days to Naldehra and back. The total cost was Rs. 10000/-
We started around 9.30 Am, and in around 2.5 hours we had reached Shimla. On the way we visited Sankat Mochan temple which gives a beautiful view of Shimla. We spent about half an hour here, paying our respects to the deities and clicking pictures. Photography inside the temple is not permitted but the environs are beautiful. Thereafter we proceeded to Naldehra.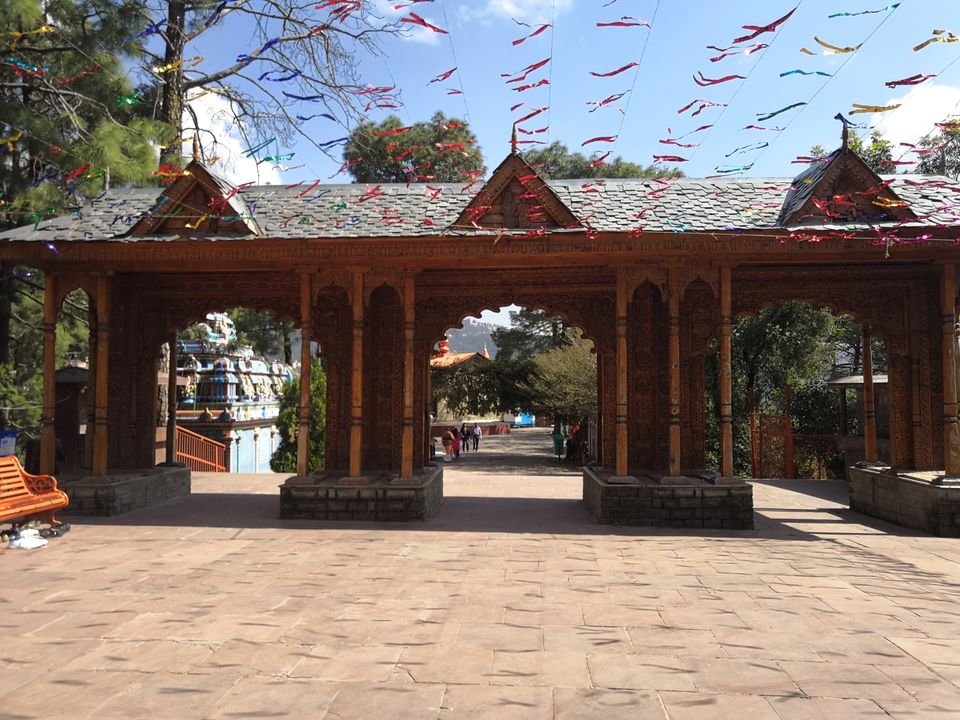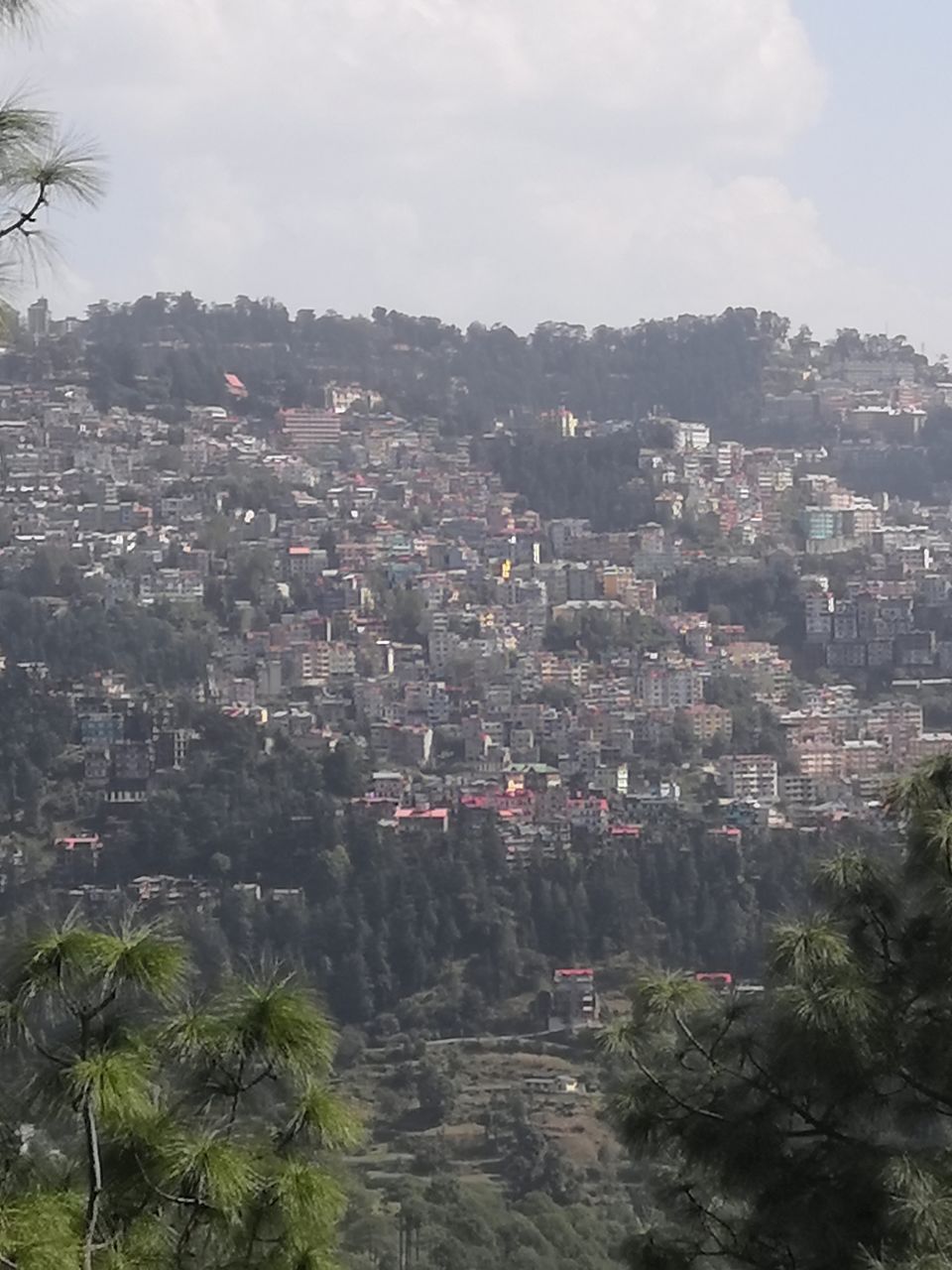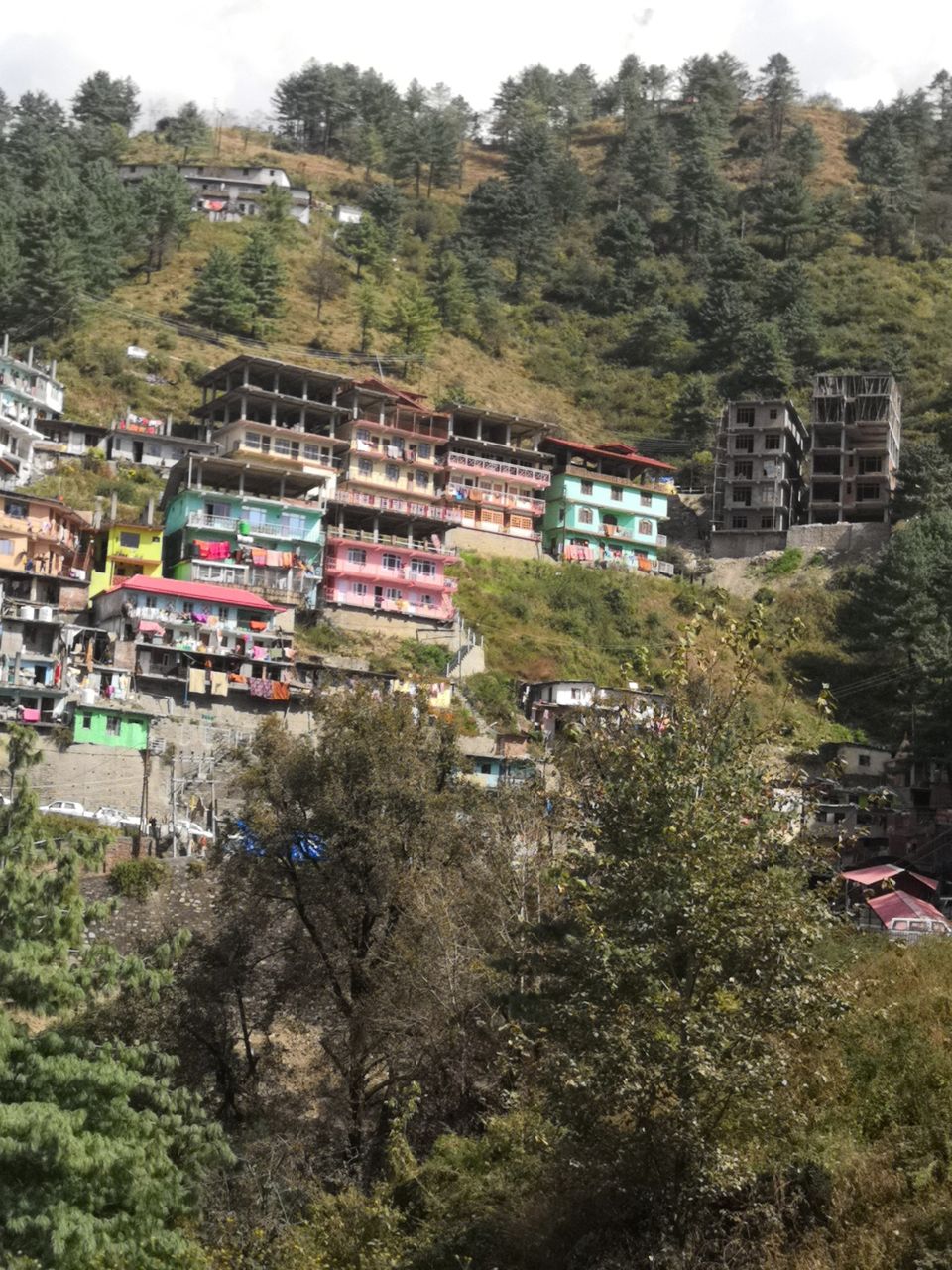 Naldehra is just a small hamlet, visited as a day trip from Shimla. But as soon as you leave Shimla, and take the road towards Mashobra and Naldehra, the air becomes cooler and pine trees line the road. The views are breathtaking.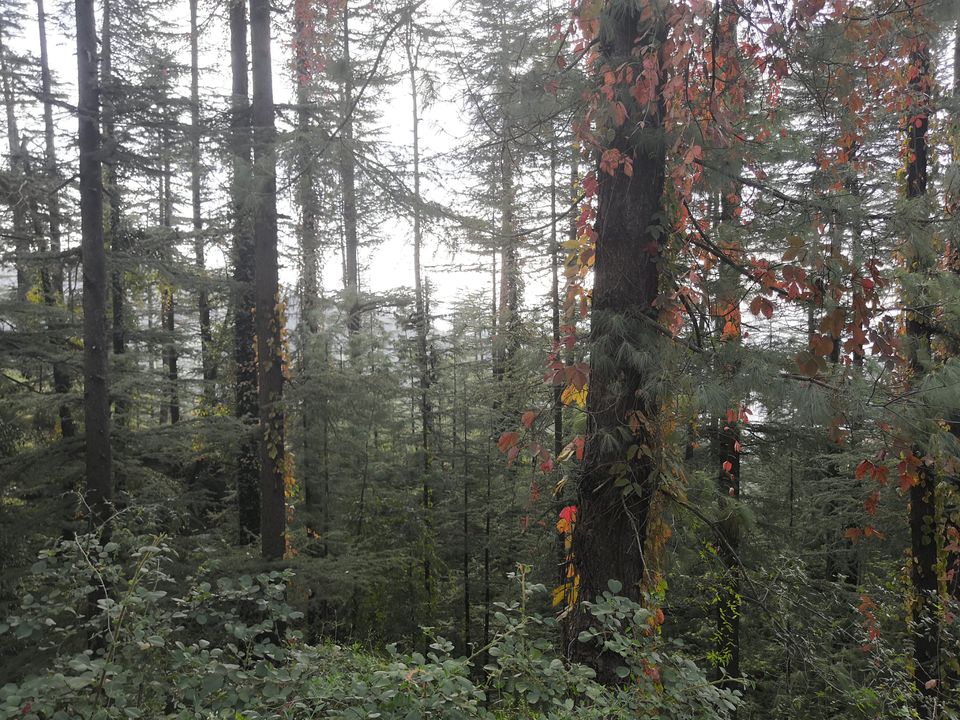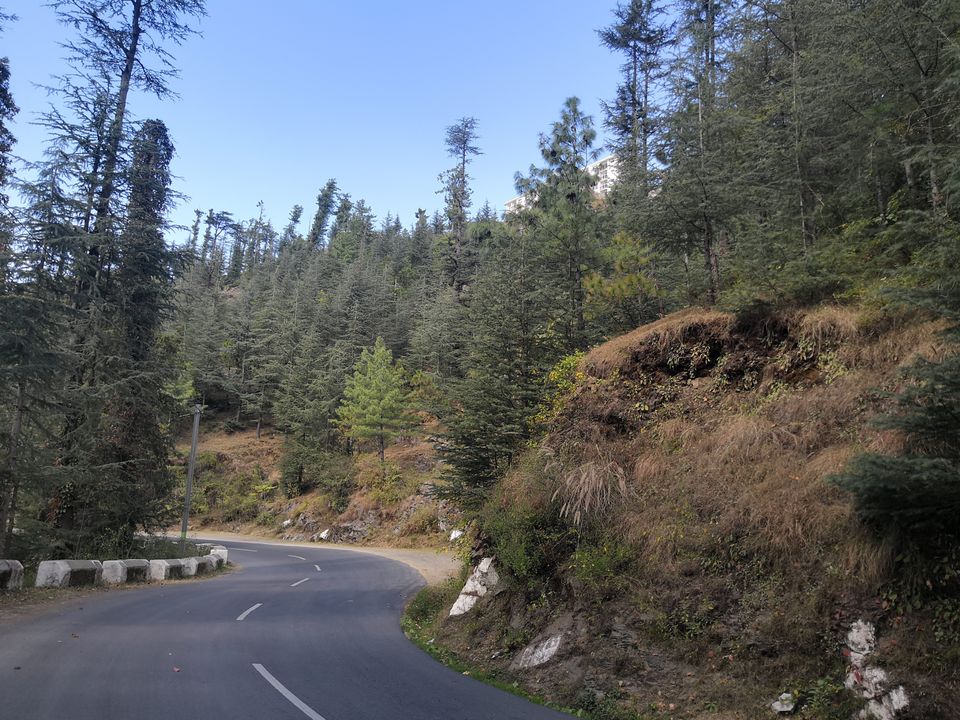 We reached there around 2PM and had booked our stay at Hotel Golf Glade run by HPTDC. Location wise, this is the best hotel in Naldehra. It's just half a km from the Golf Course which is the pride of Naldehra.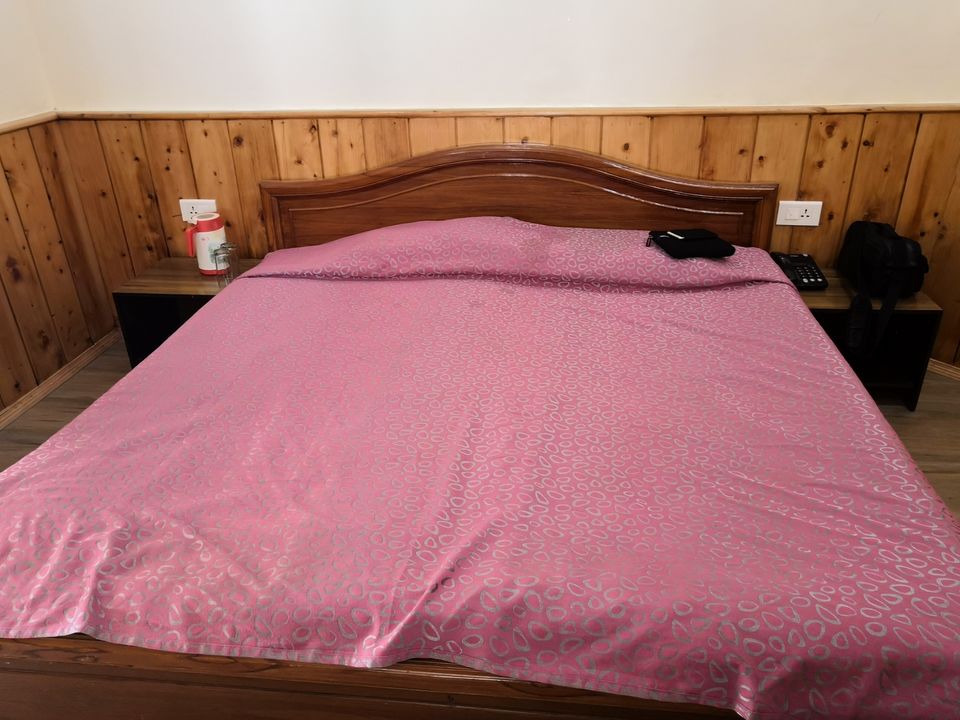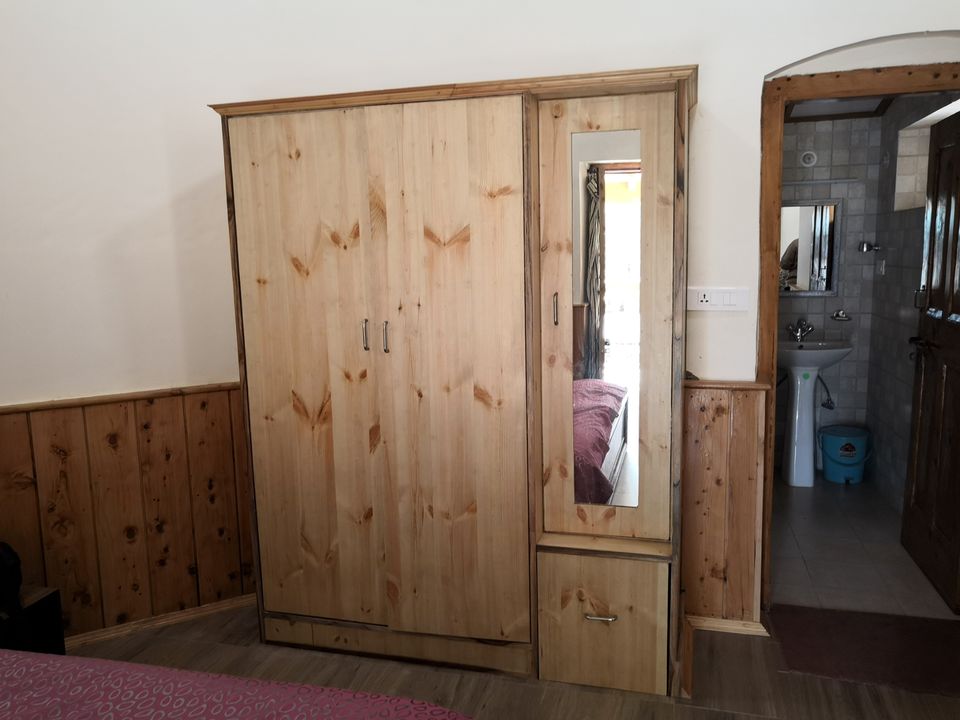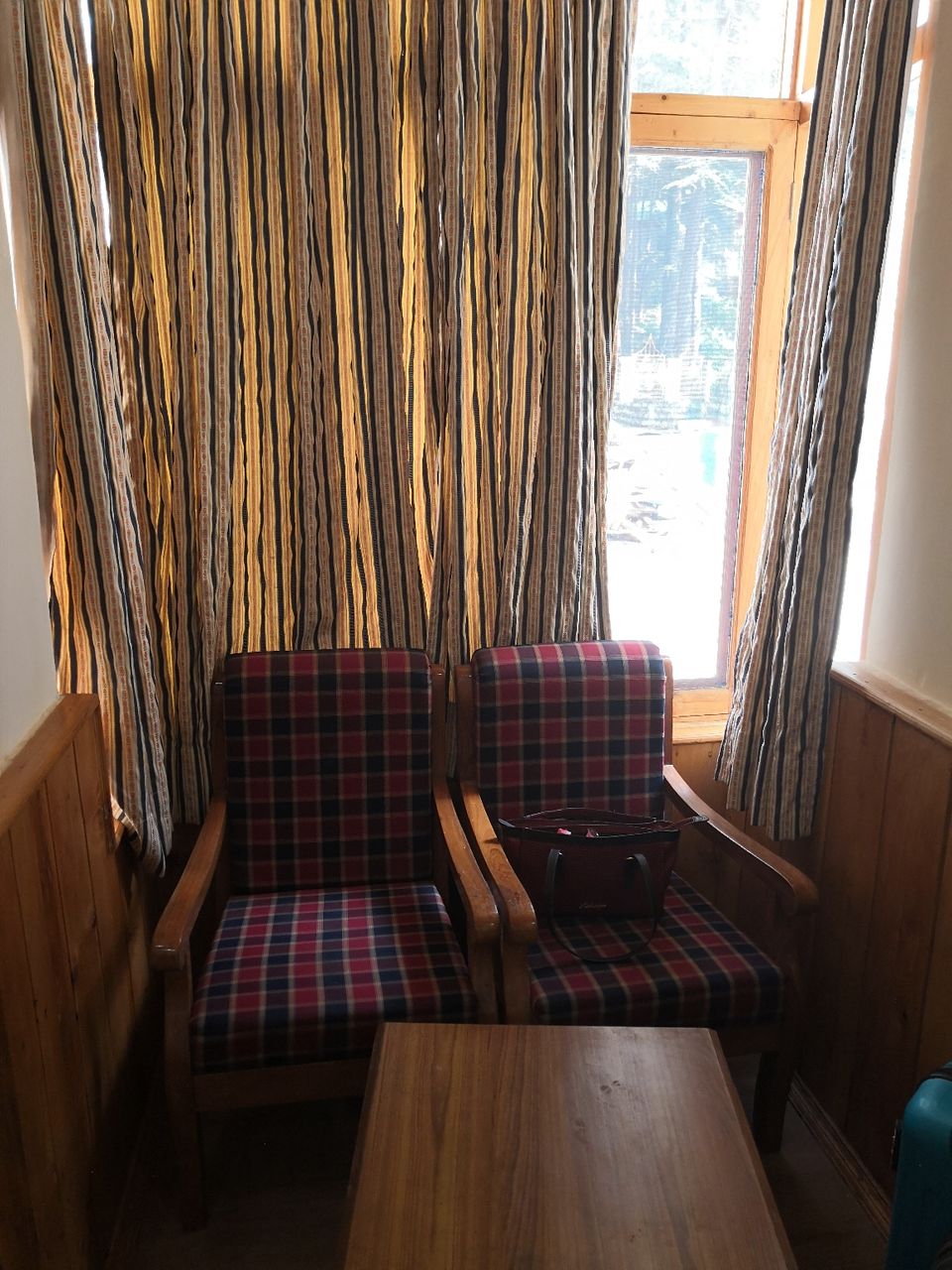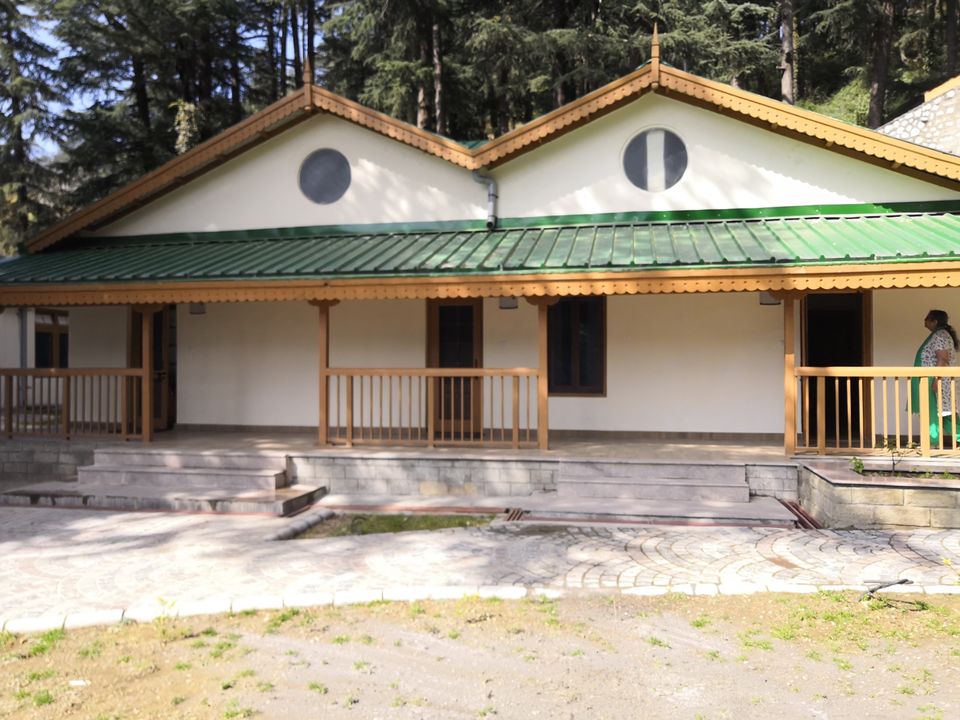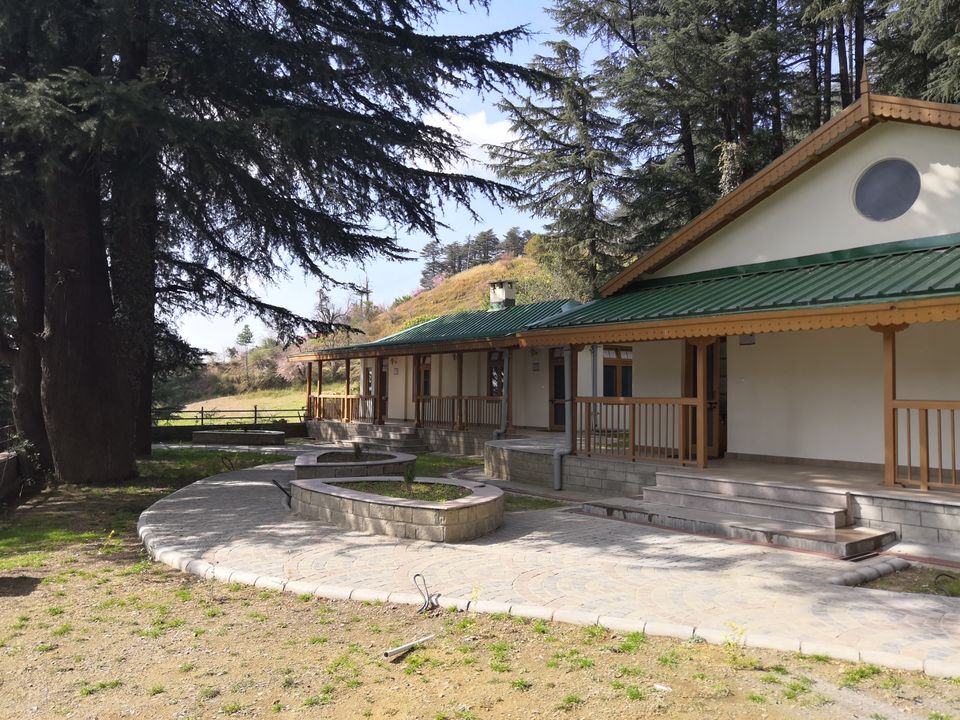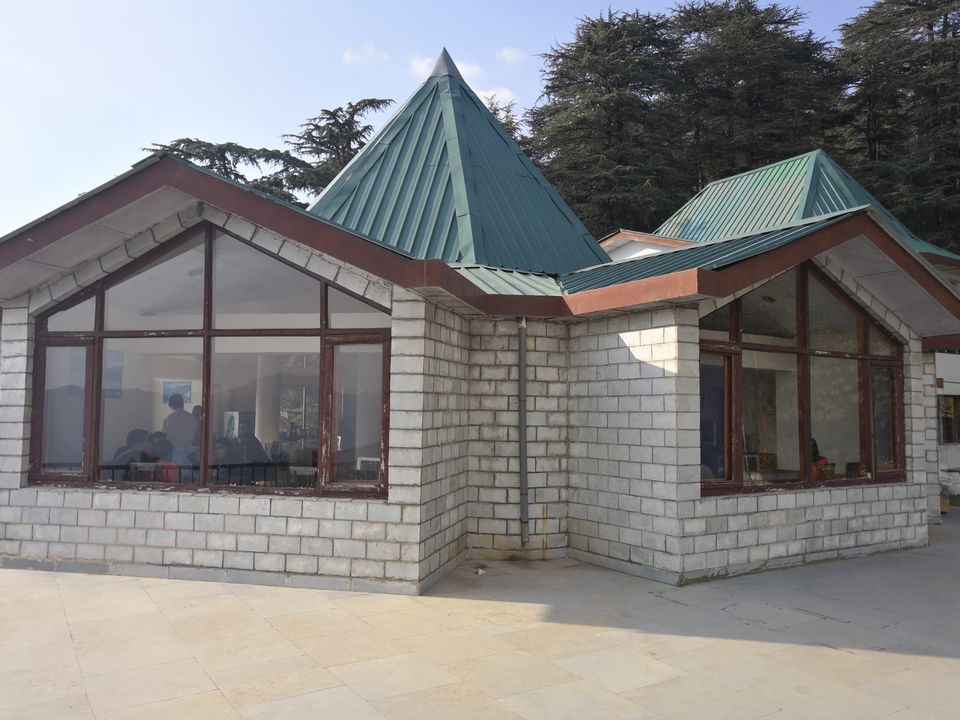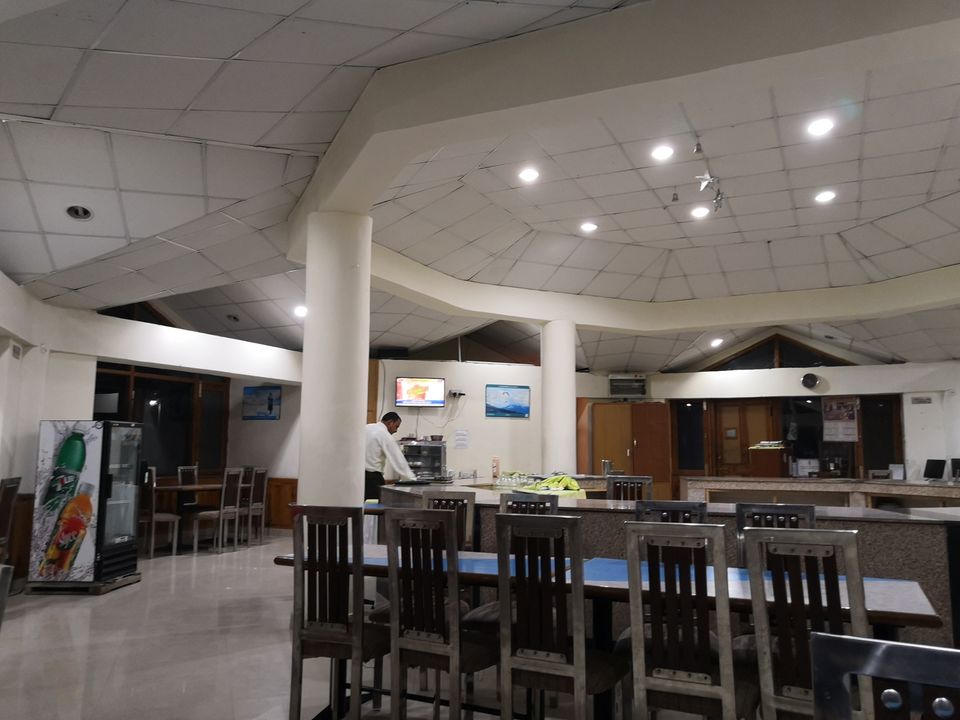 However, the dining hall is away from the rooms so you will have to walk a bit. Room service is available though.
For lunch we tried Chicken Anardana which is a Himachali speciality and tastes delicious!
After lunch and a little rest, we set out to explore the Naldehra Golf course. Its a half km uphill trek from the hotel. In case u are not staying in the hotel, you have to pay a nominal entry fee of Rs. 20 per head to enter the area. There are pony rides available from the hotel.
We went slowly and reached the entry of the golf course in half an hour. The entry to the golf course is restricted to members only. However, there is a cafe on the first floor, from where you can get a view of the golf course.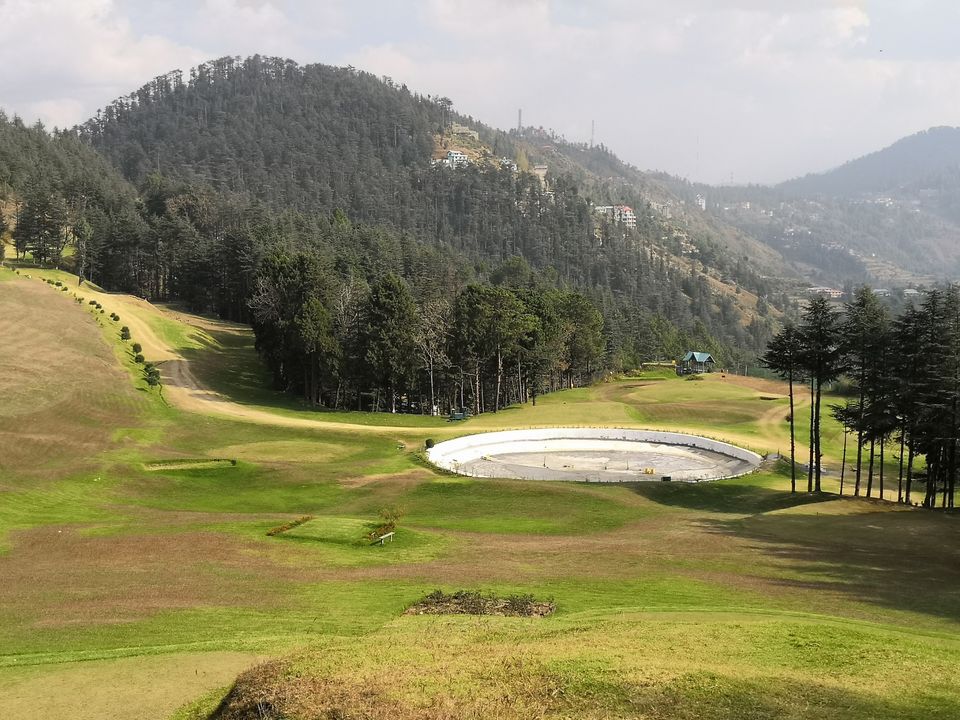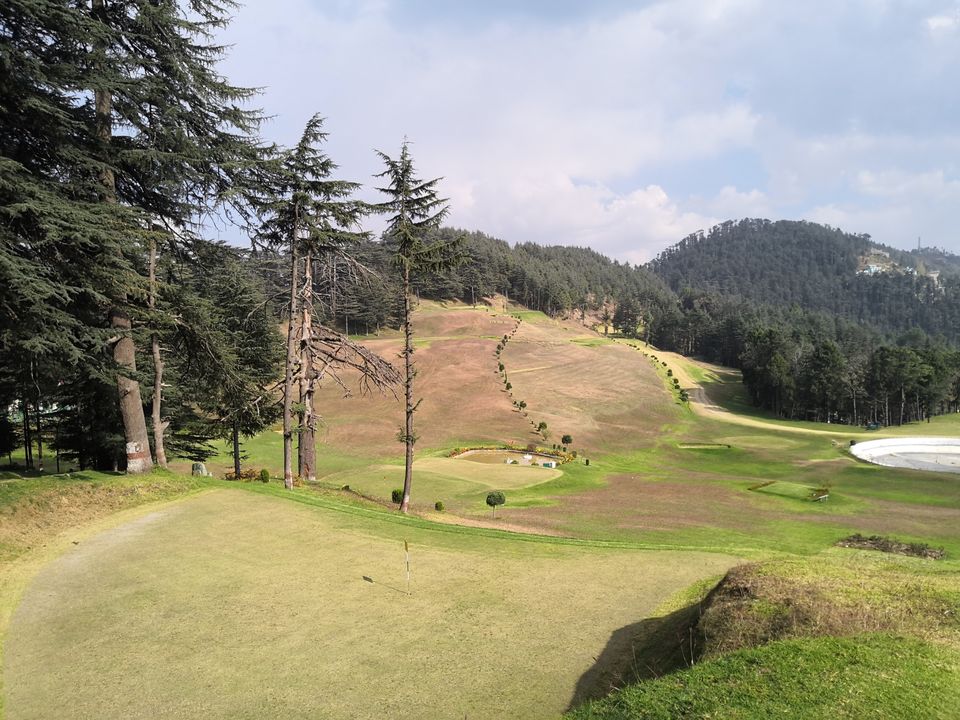 The views are magnificent and you can spend a good amount of time just gazing at the expanse. Apart from the Golf Course, there isn't much to do in Naldehra except walk around and breathe in the fresh mountain air.
The next day we left for Tattapani, which was once famous for hot sulphur springs. It is around 50 km from Naldehra and takes about 1.5 hours to reach.
We indulged in rafting on the Satluj River, and it cost Rs. 2500 for 2 people. It was a 12km stretch(by road). They also have a longer 25km one for more adventurous people.
However, for amateurs and people like me who are not very adventurous but still want a taste of rafting, this stretch is perfect as rapids are less.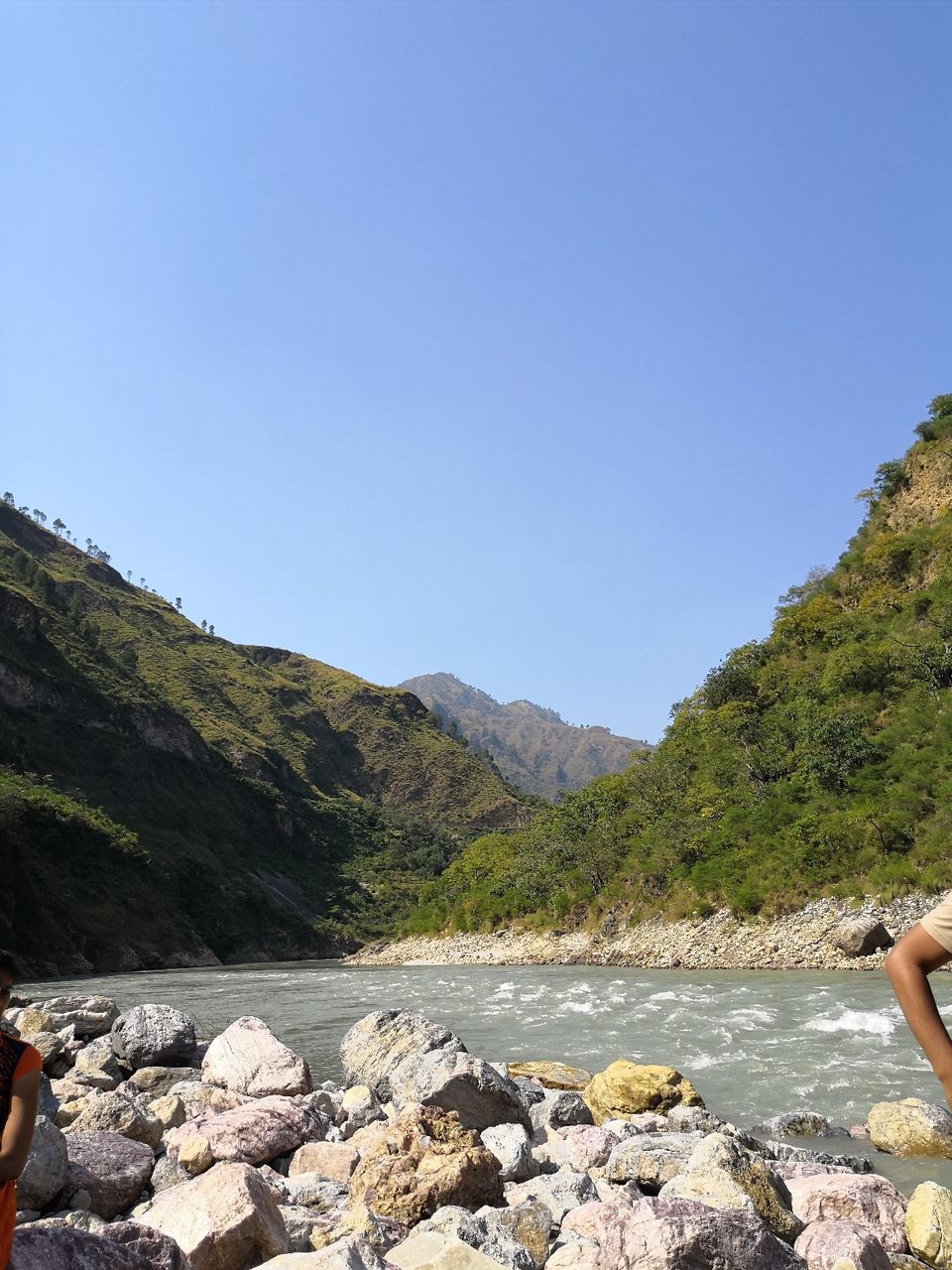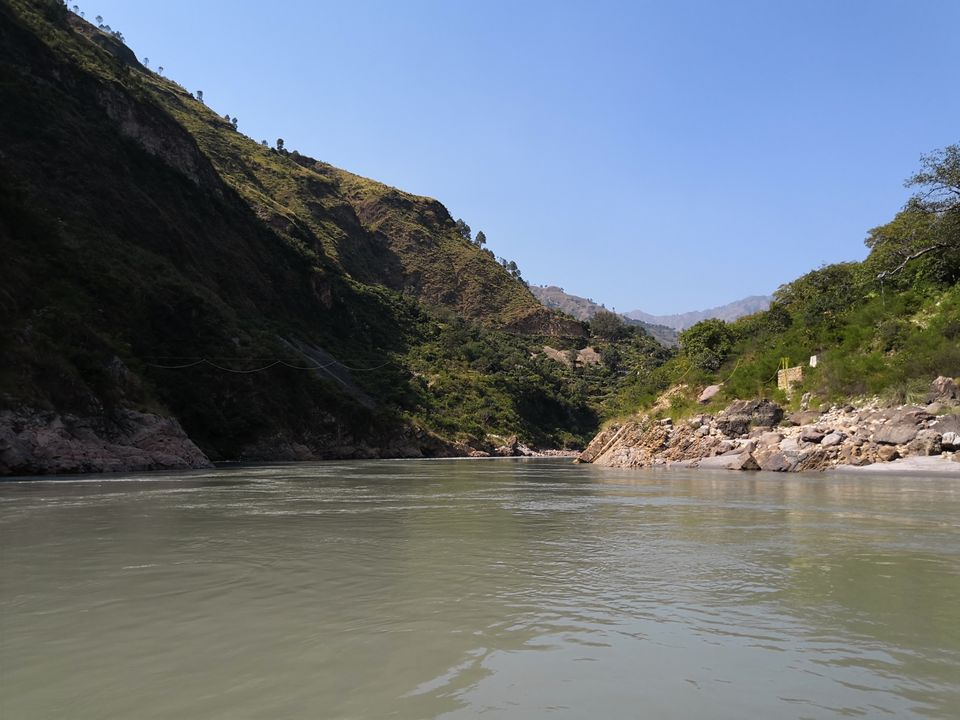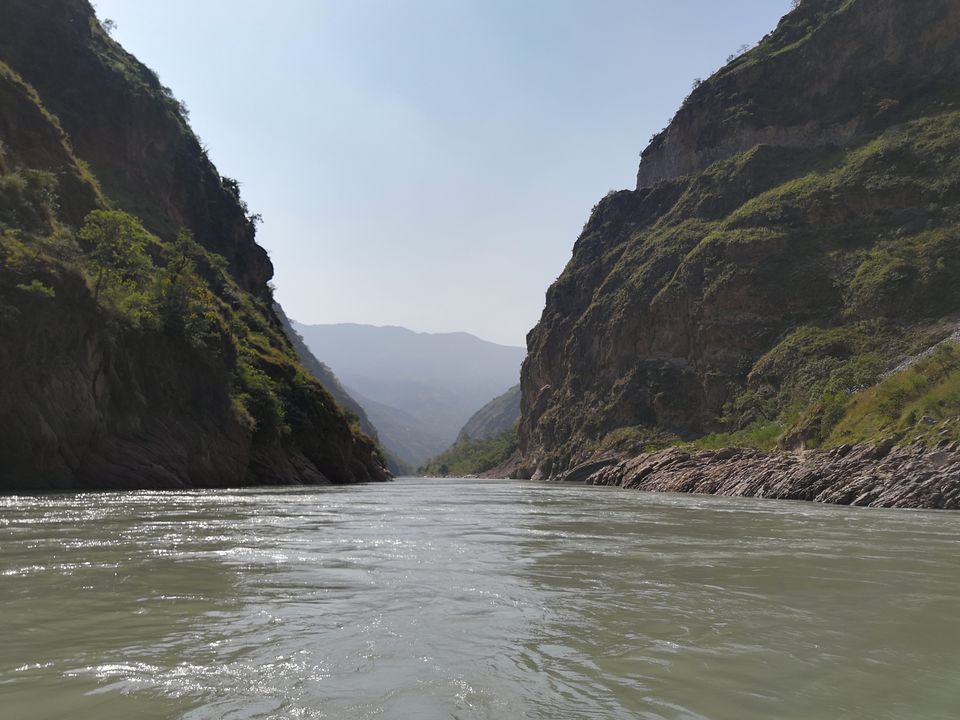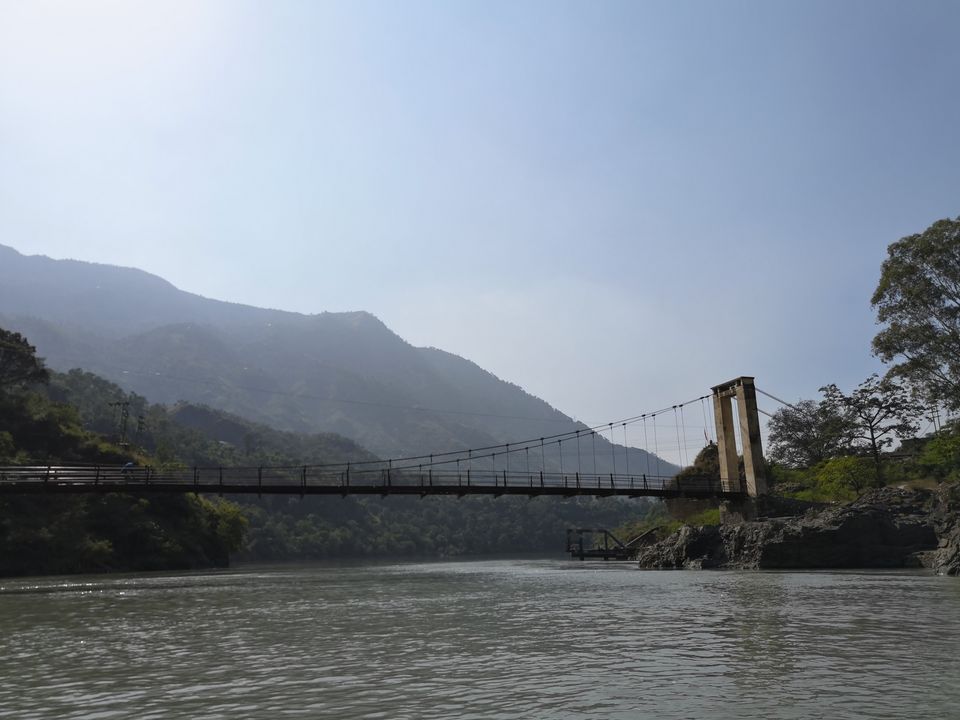 We went in the 3rd week of October and Rafting had just started. It gets closed during monsoon so the timing is tricky. But the experience and landscape is worthwhile.
For those wanting to explore beyond to the Karsog valley, Chindi is just another hour's drive from Tattapani.
We didn't go this time, and maybe its a story for another time.
While returning, we saw charming Dussehra processions.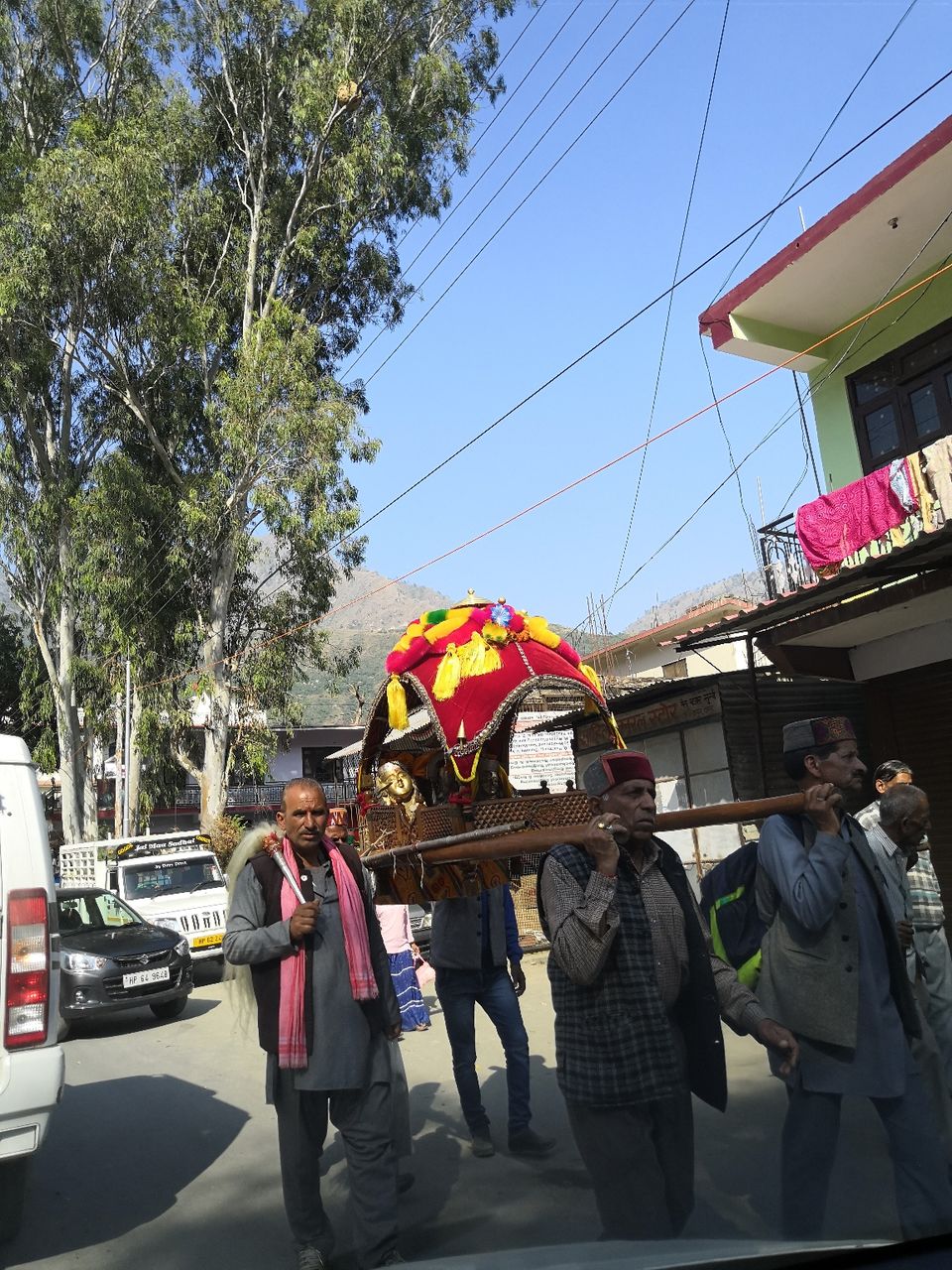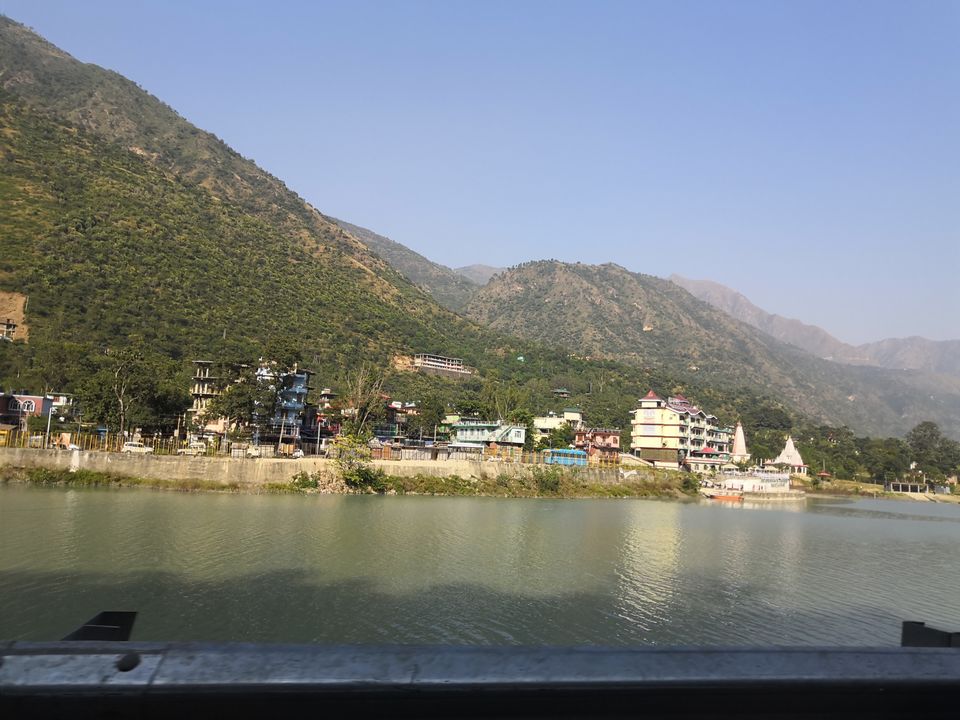 Next day we took the evening Shatabdi back to Delhi and thus our trip came to an end.